Y'all! I have THE MOST GORGEOUS Northwest Arkansas bridal session for you today.
Yes! THE MOST GORGEOUS. In all caps. Twice! Need some convincing? Just look at this photo!!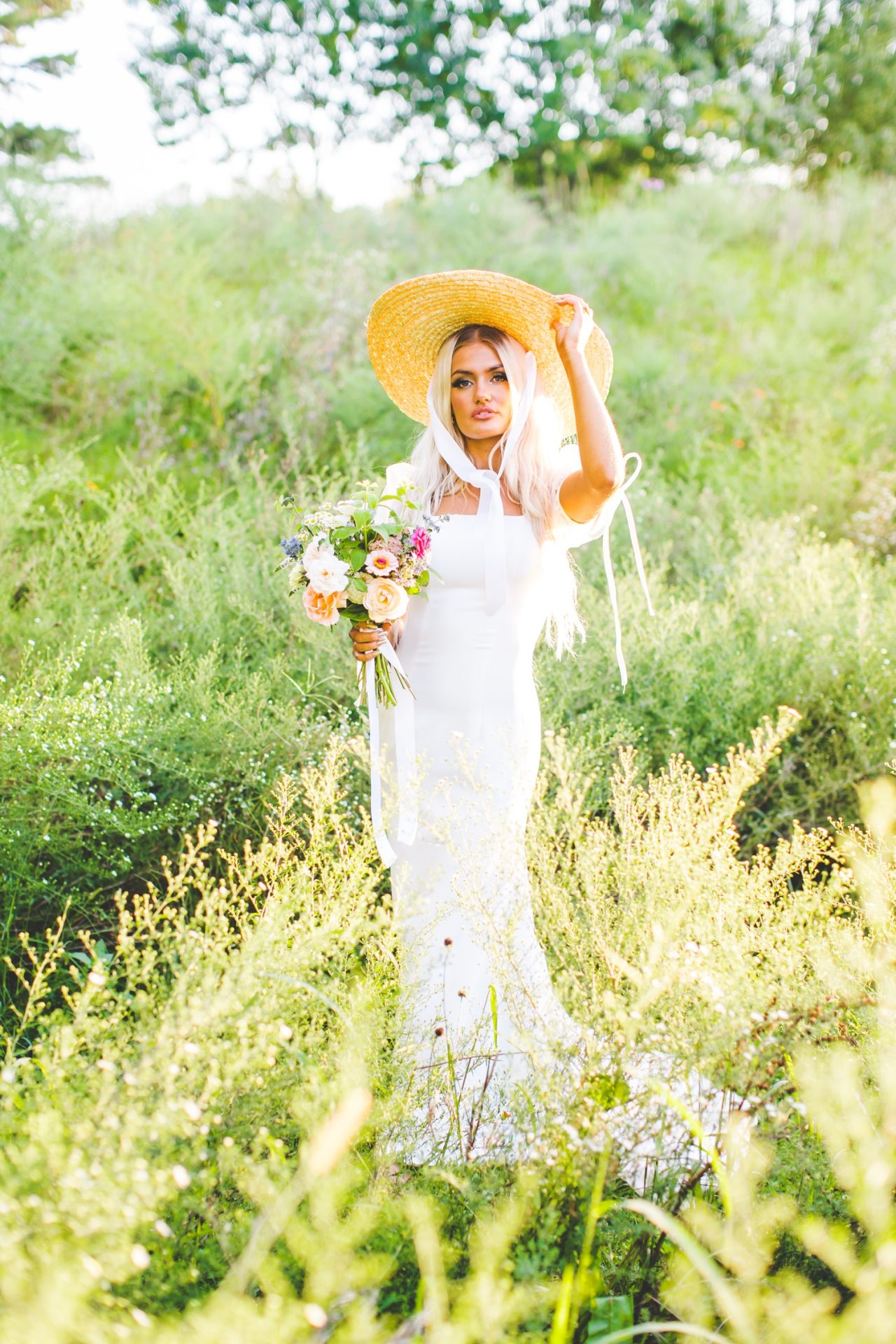 I first met Ava while shooting some freaking cute work for Shop Impressions back in the fall of 2021 and just loved her immediately. A few months later, she started watching Poppy for me a couple of times a week and, from the start, I told her I was going to steal her for a Northwest Arkansas bridal session one day. And last fall? I finally did! Ava is a total celeb at our house – Poppy always asks if Ava is coming over whenever I pull out a backdrop stand – so I'm a little biased but I absolutely stand by my first sentence in this blog post. These photographs are my jam! And just so freaking gorgeous!
The light!! The flowers! The fields! The dress + hat combo! The fact that Henry came along to the shoot just to run around the field and look for bugs while we shot (the boy loves bugs, lol) – everything about this shoot was so fun and dreamy. We were going for total cottagecore vibes with this shoot and I'm so thrilled with what we were able to capture.
Ava, you are the best! And Sacred Hollow Farm? Ah! I freaking love you + your flower fields, too!
Get ready for the most beautiful set of photographs, y'all! Let's go!
Venue: Sacred Hollow Farm // Florist: Me + My Backyard! // Dress: Opal and June (Not Posted Yet!)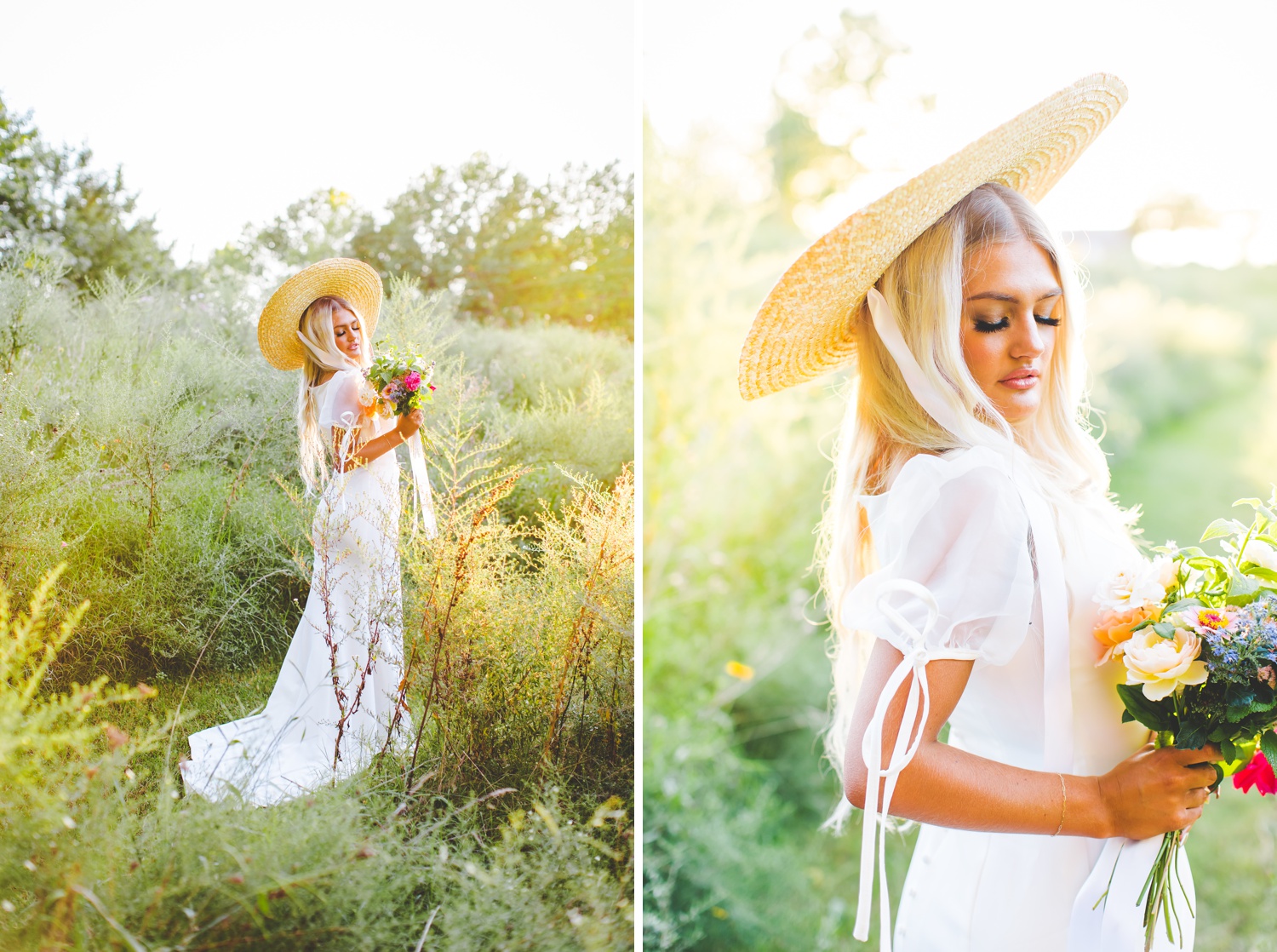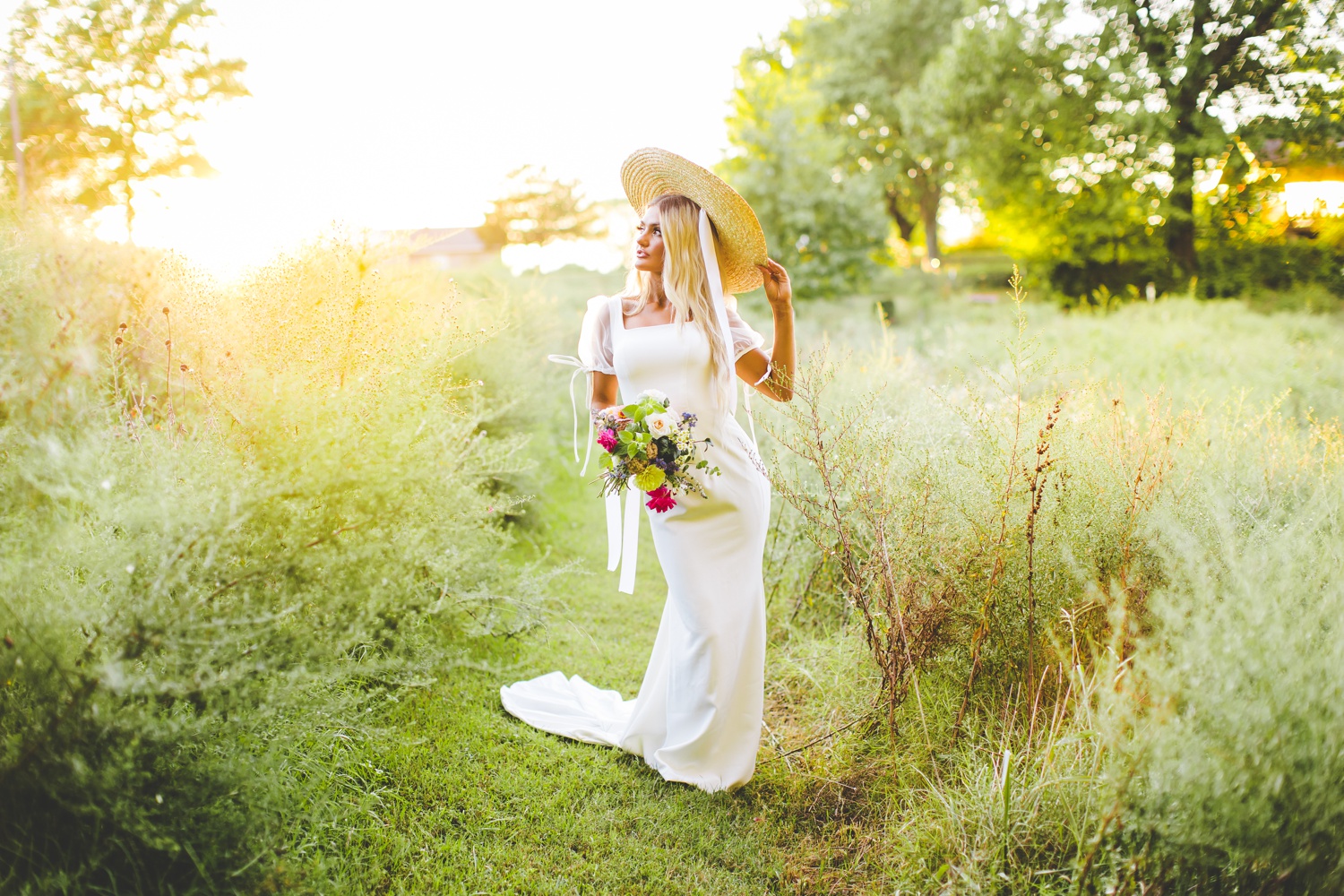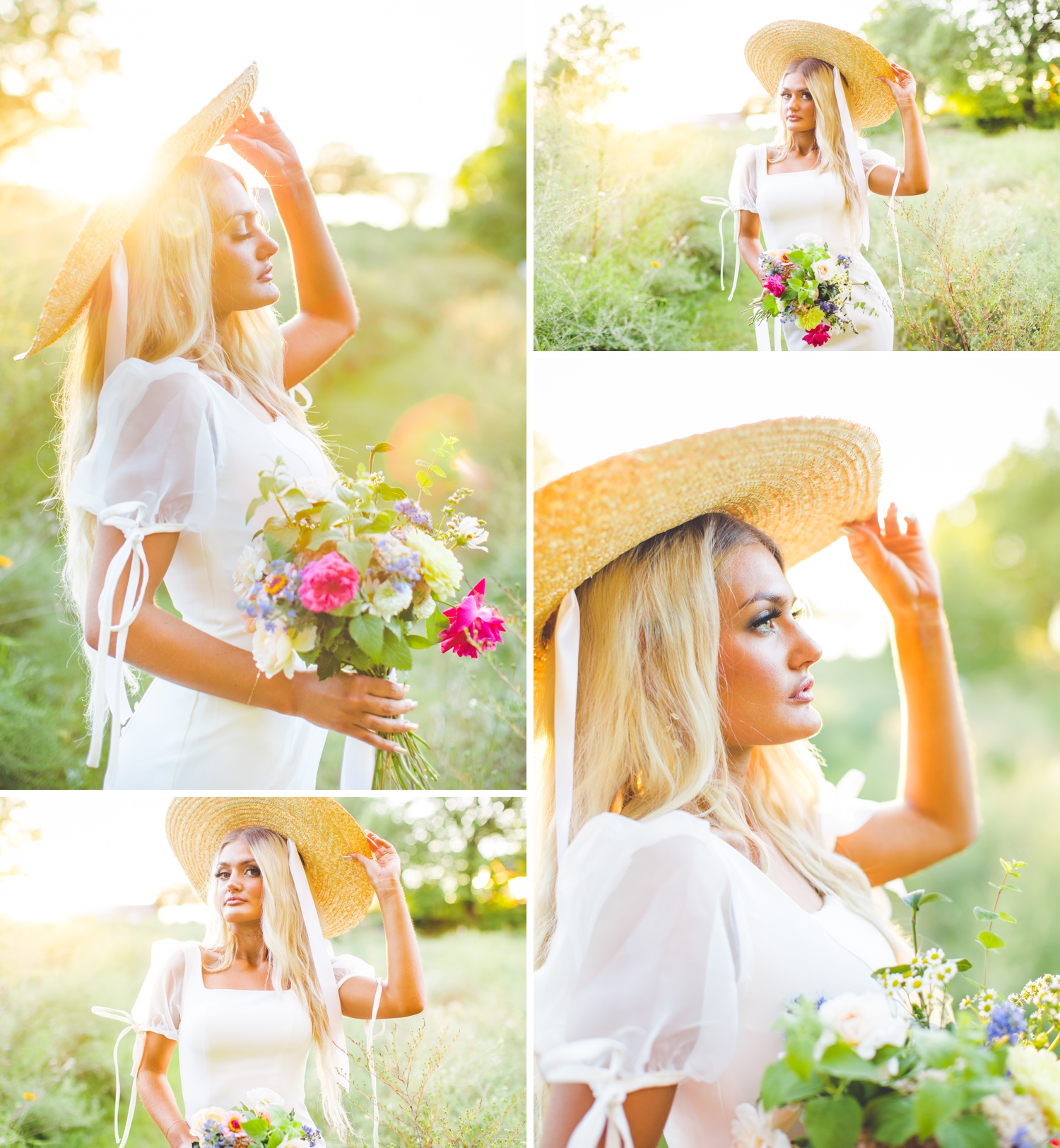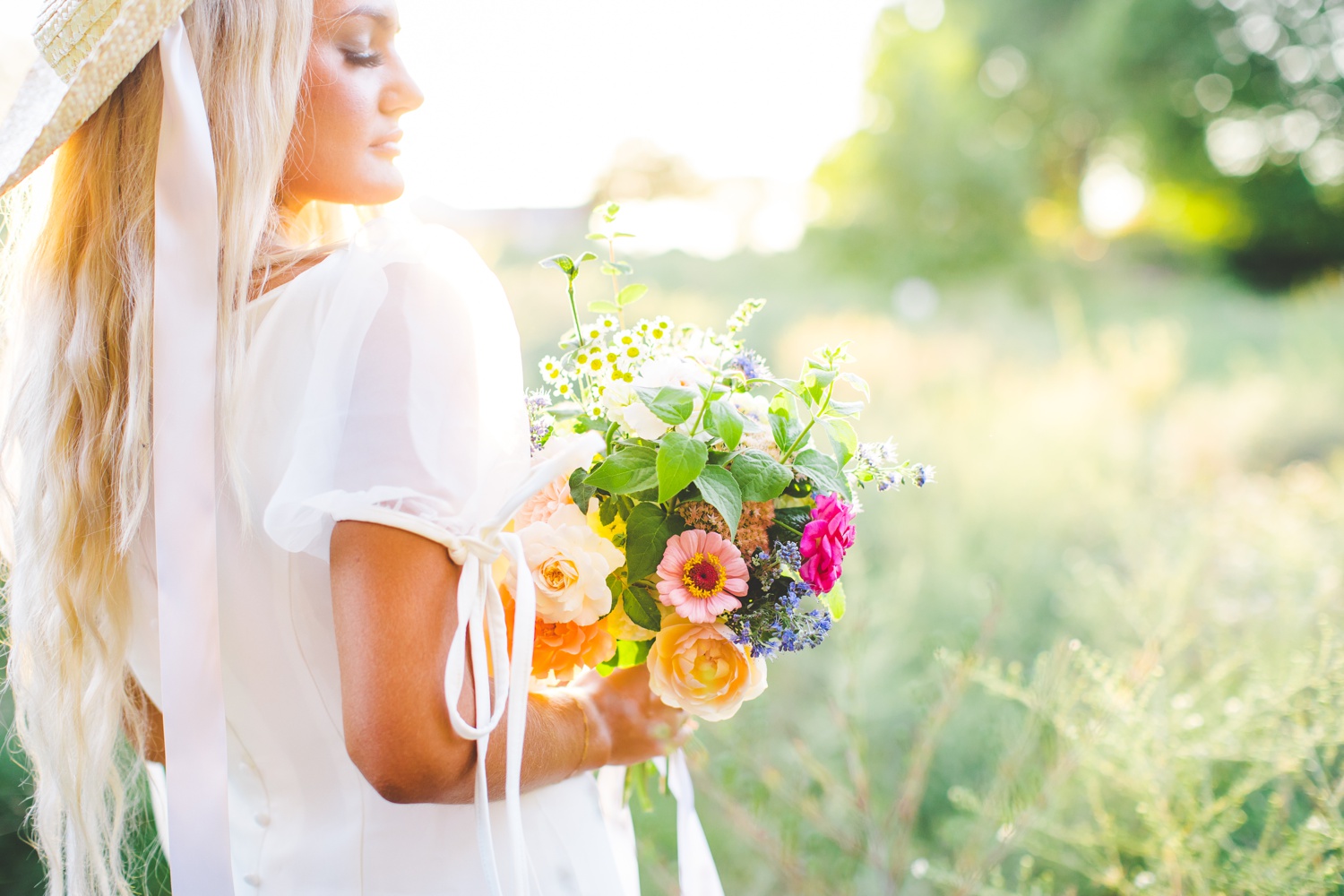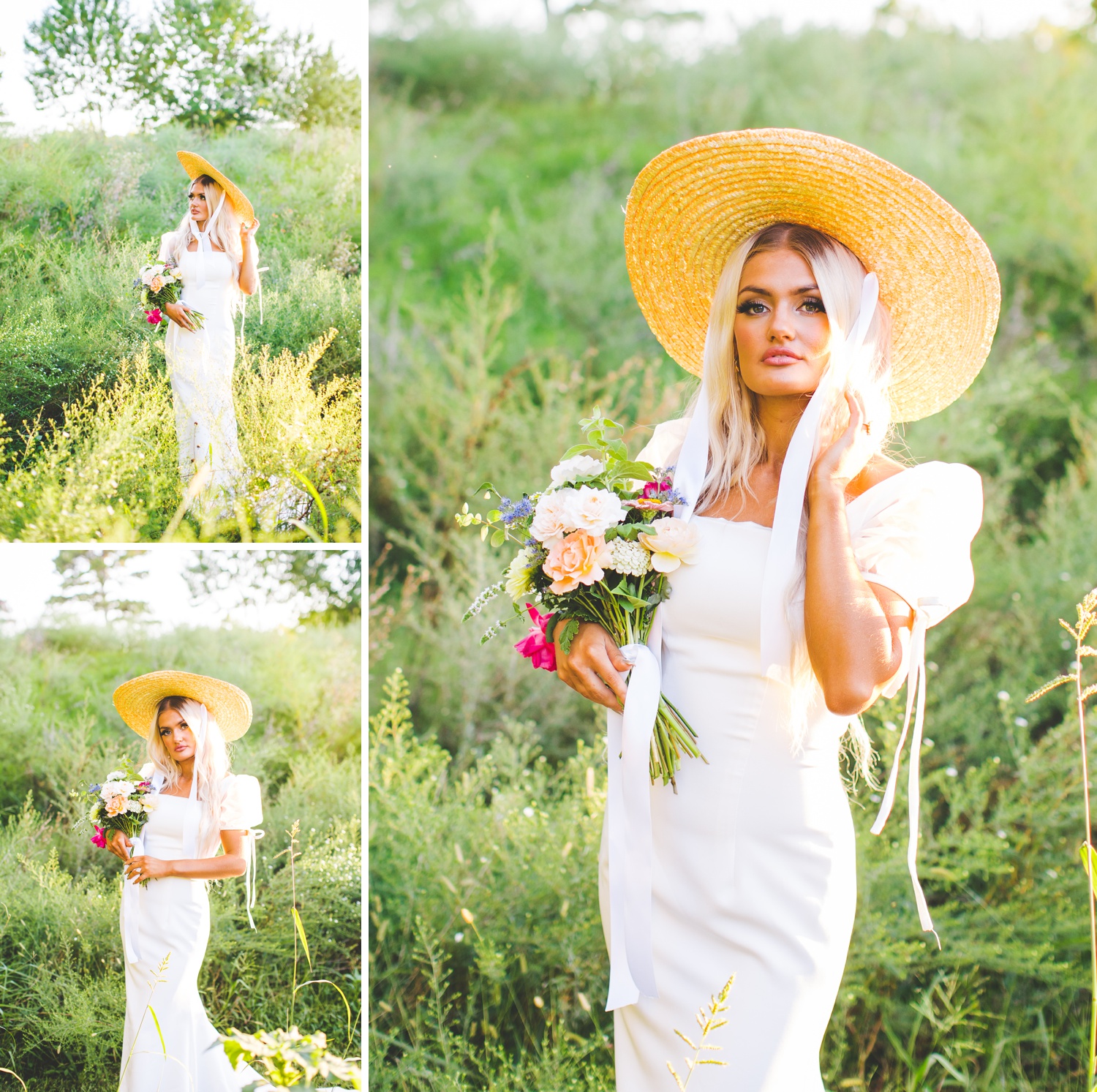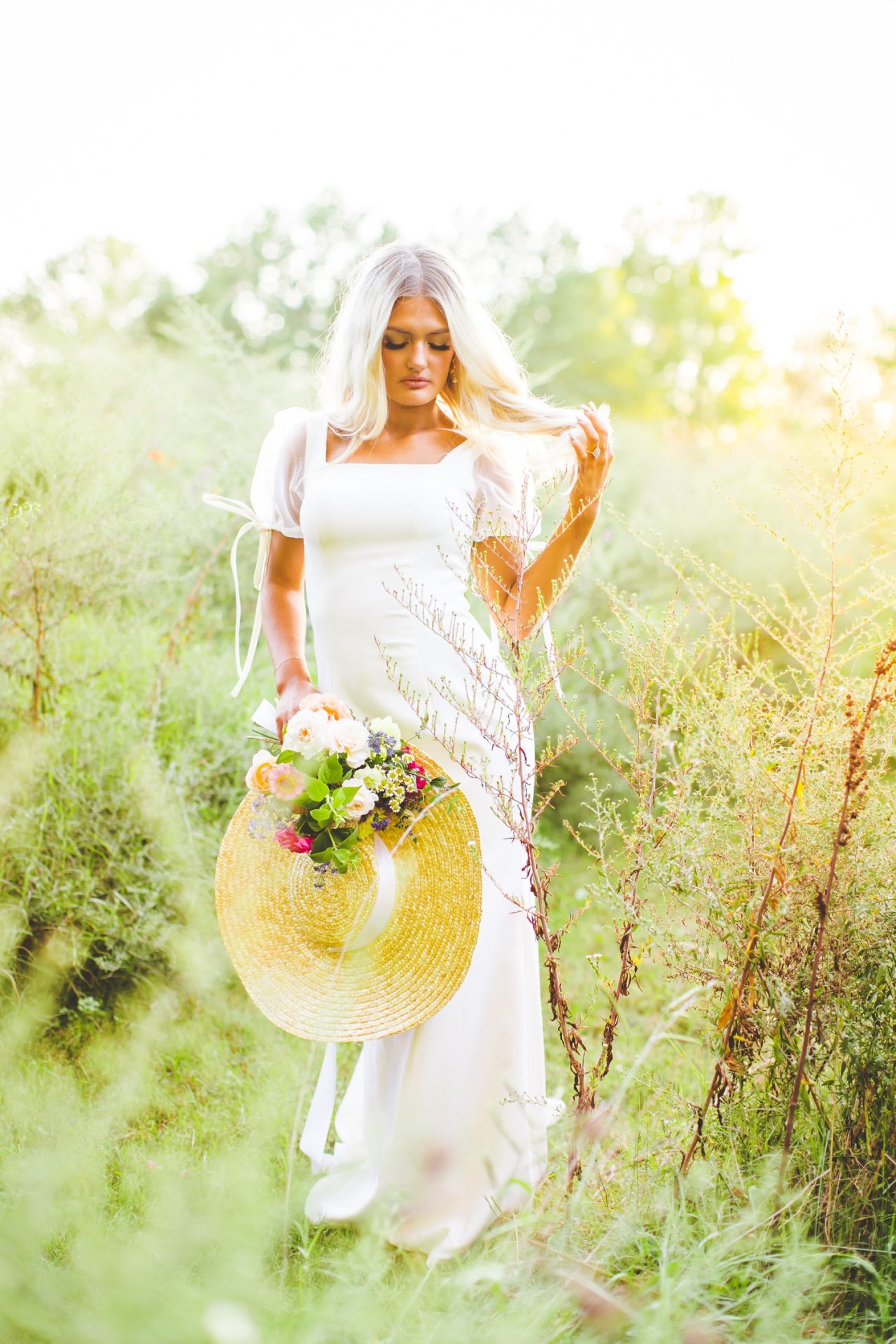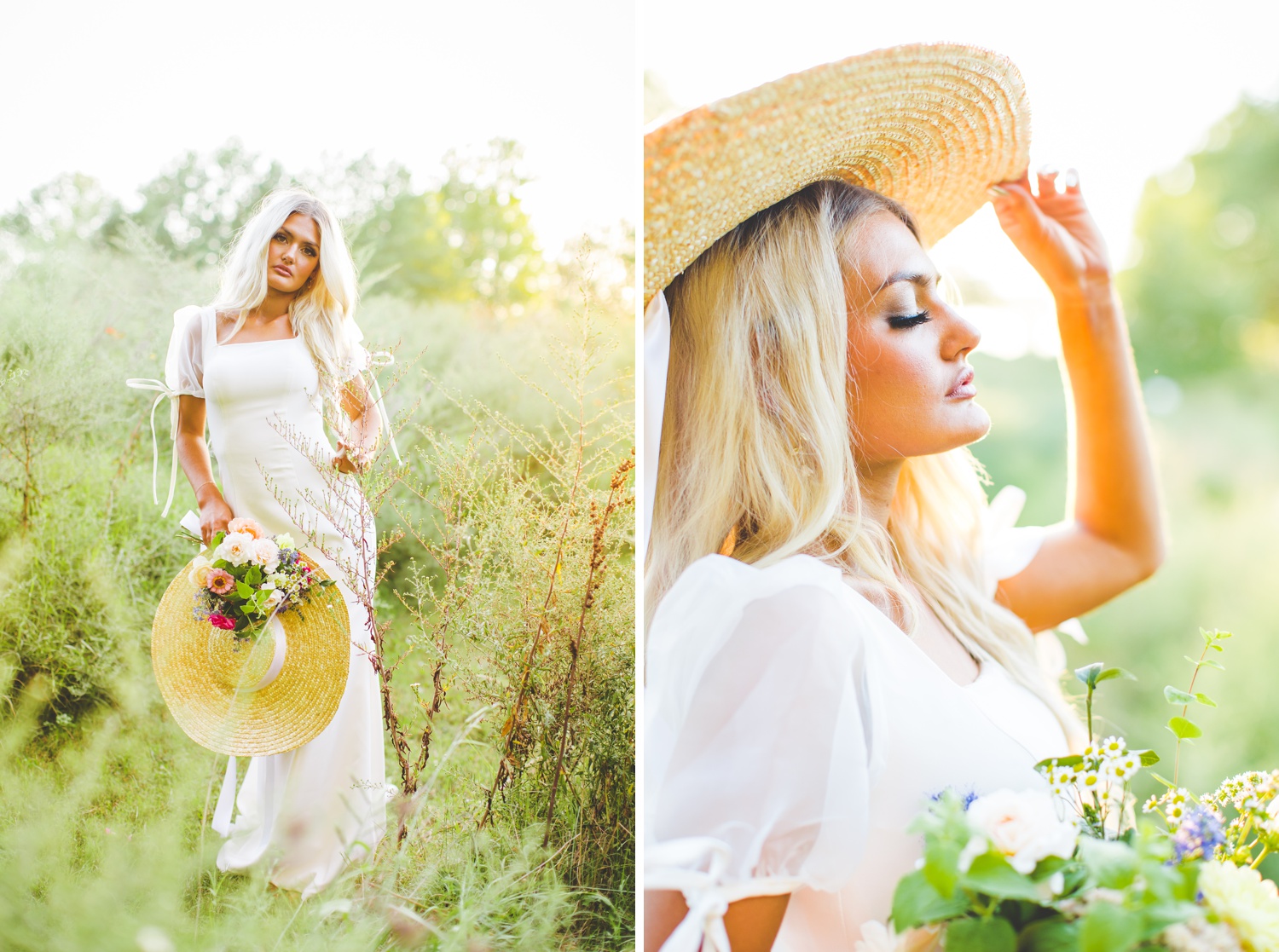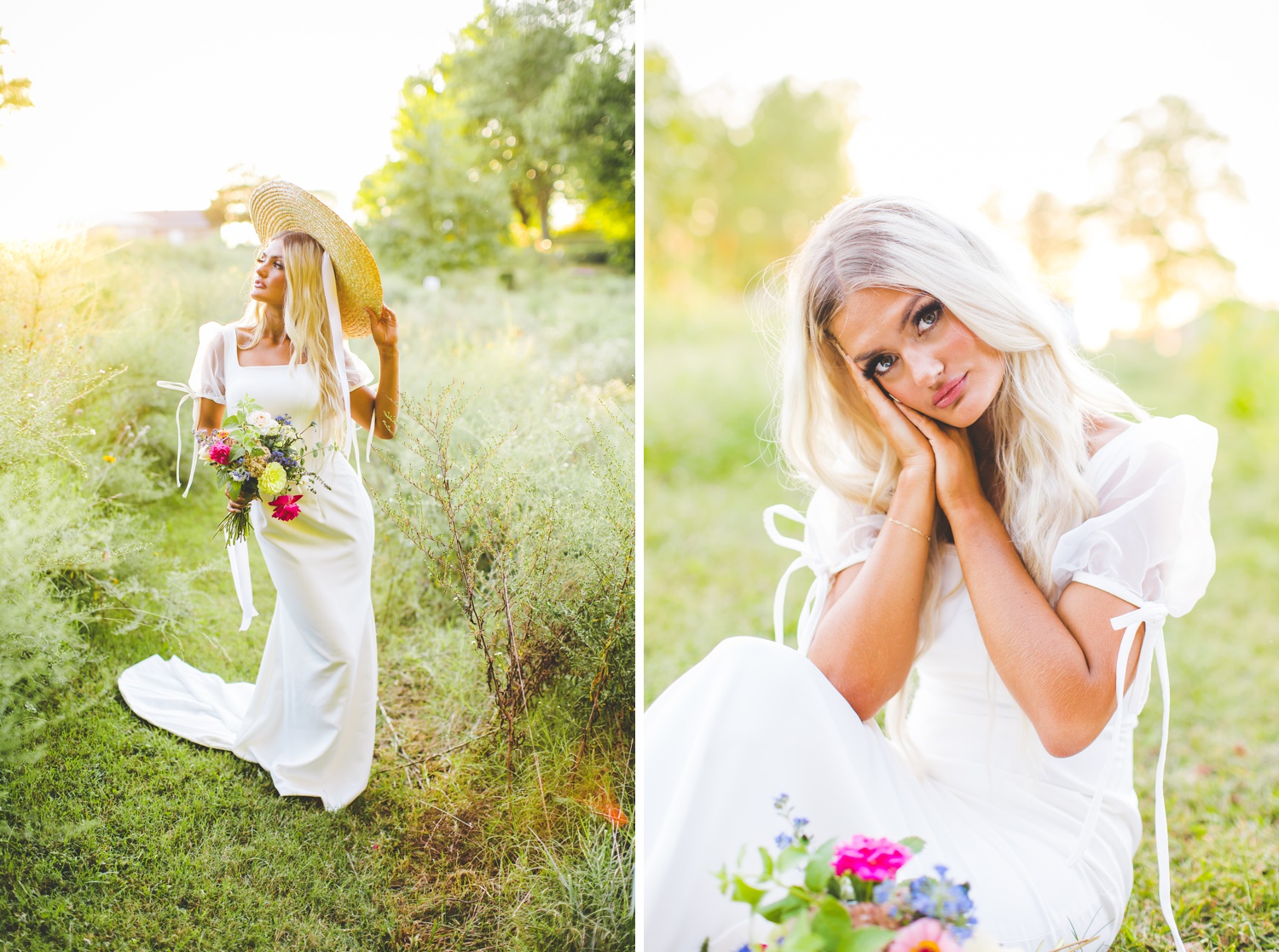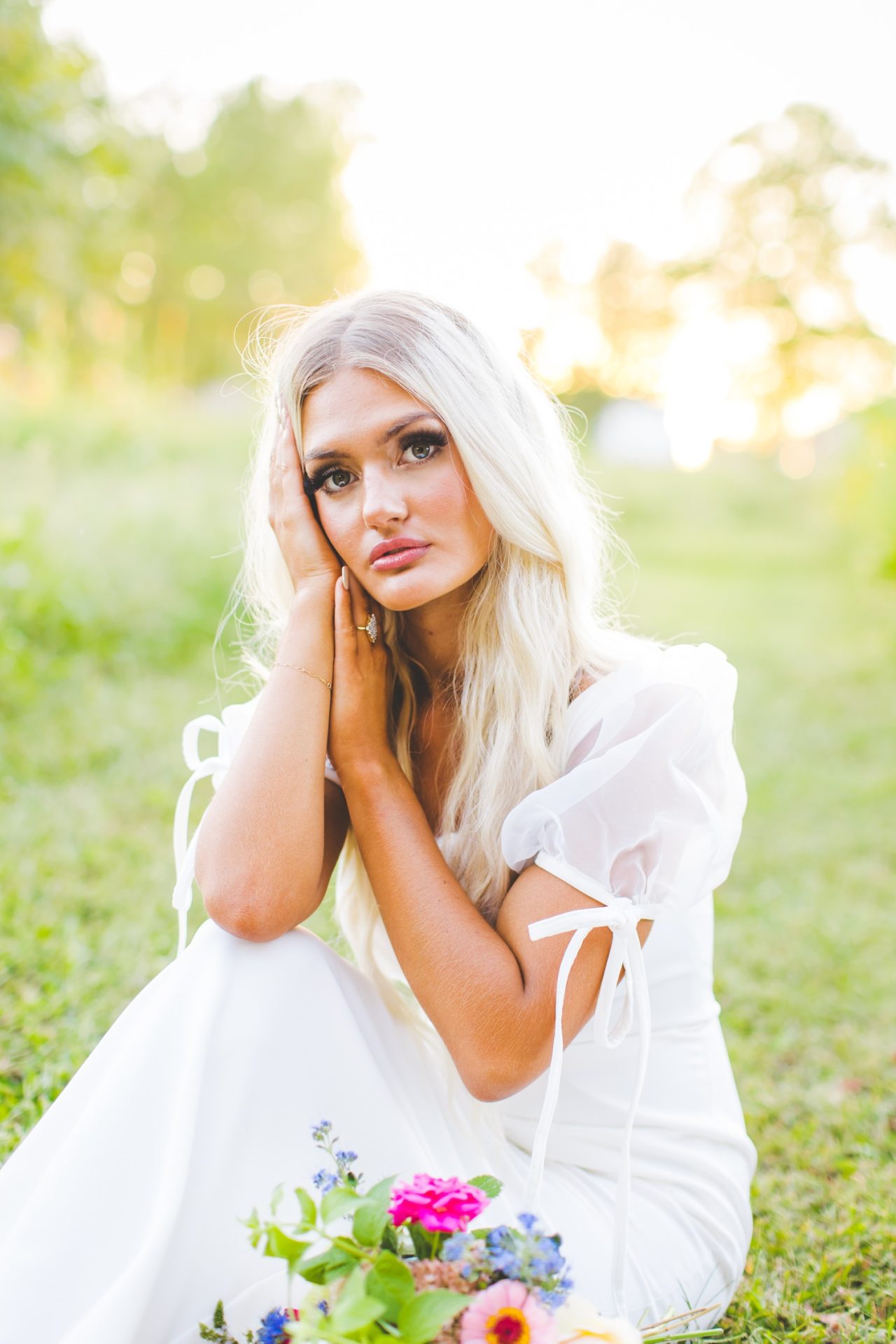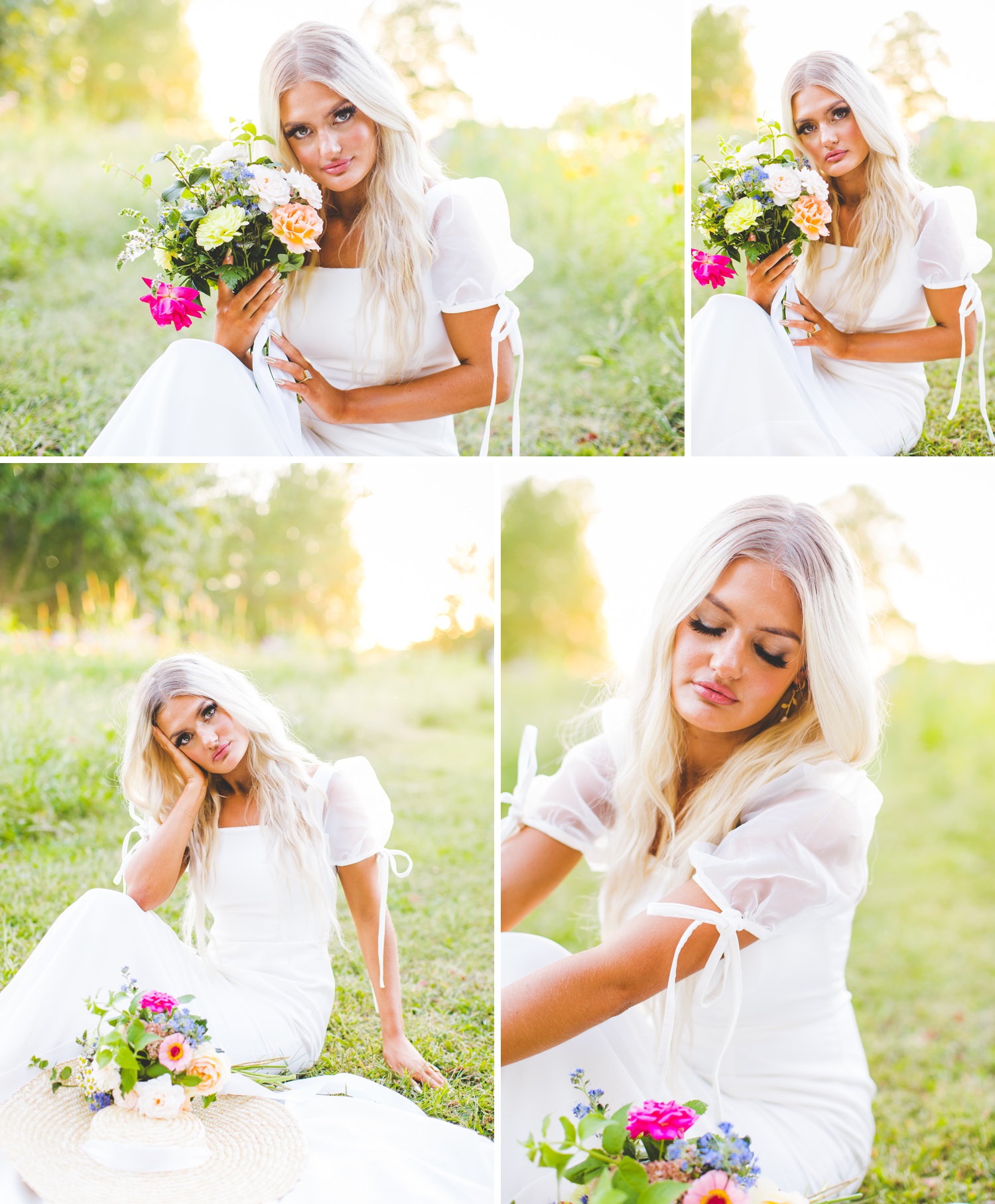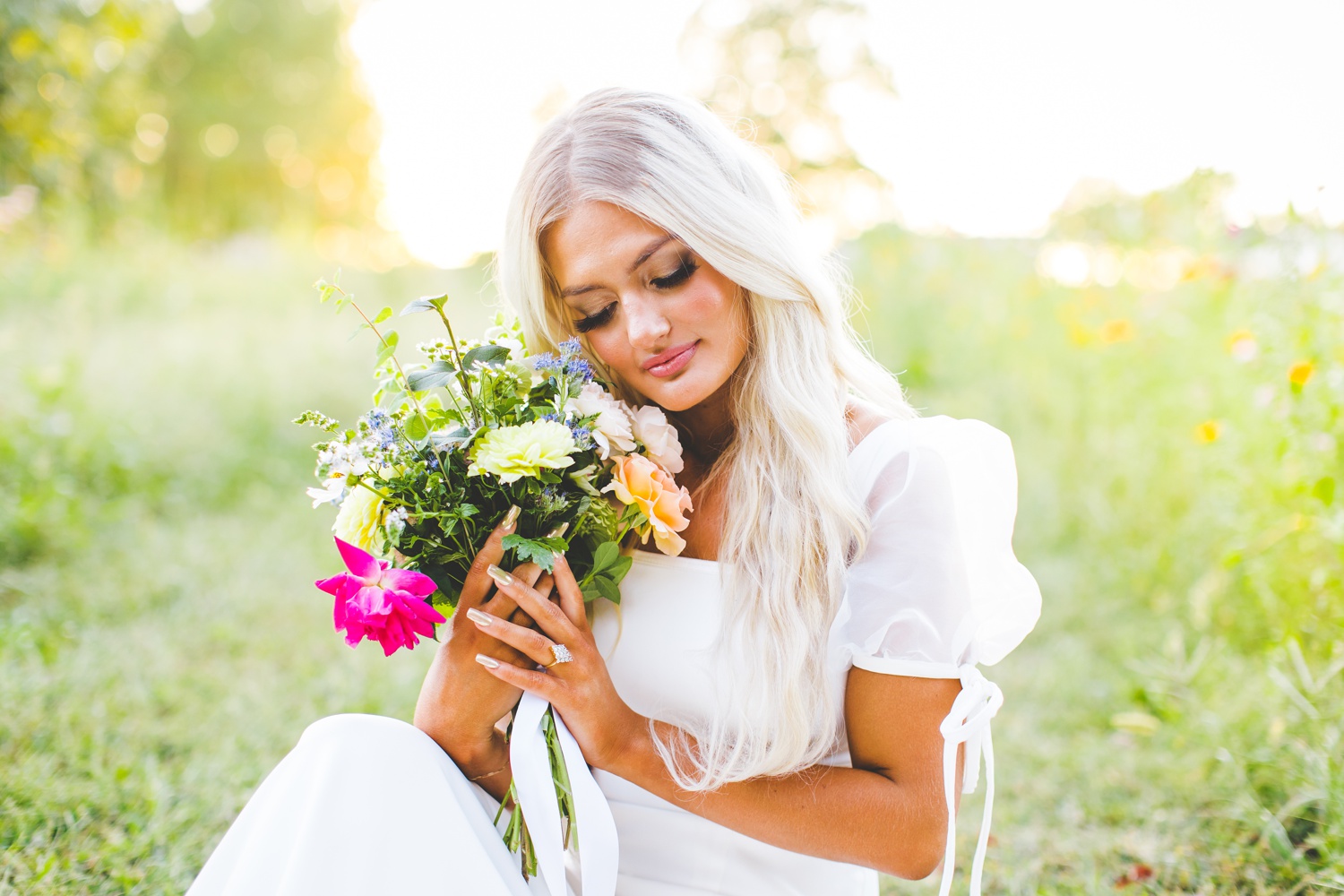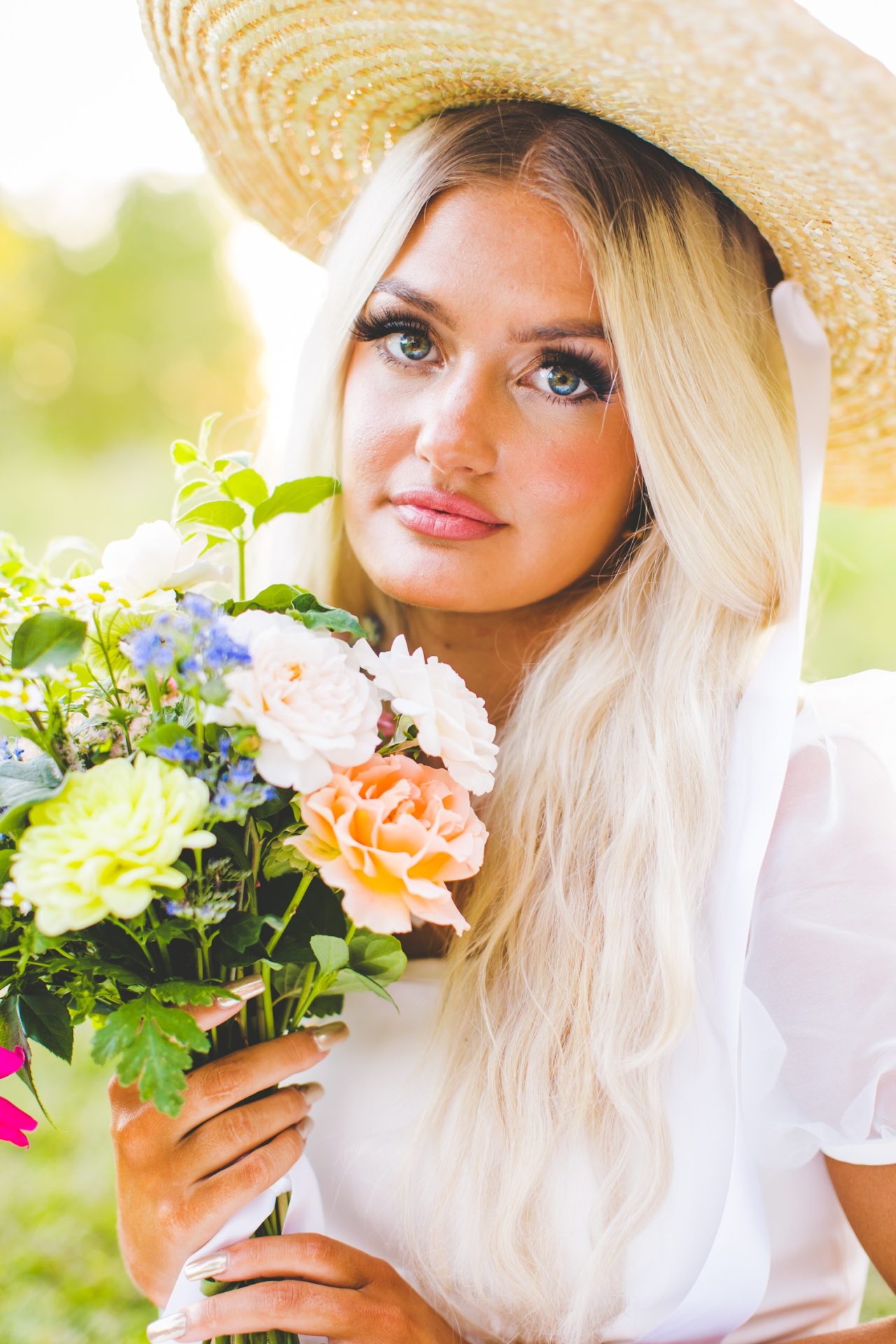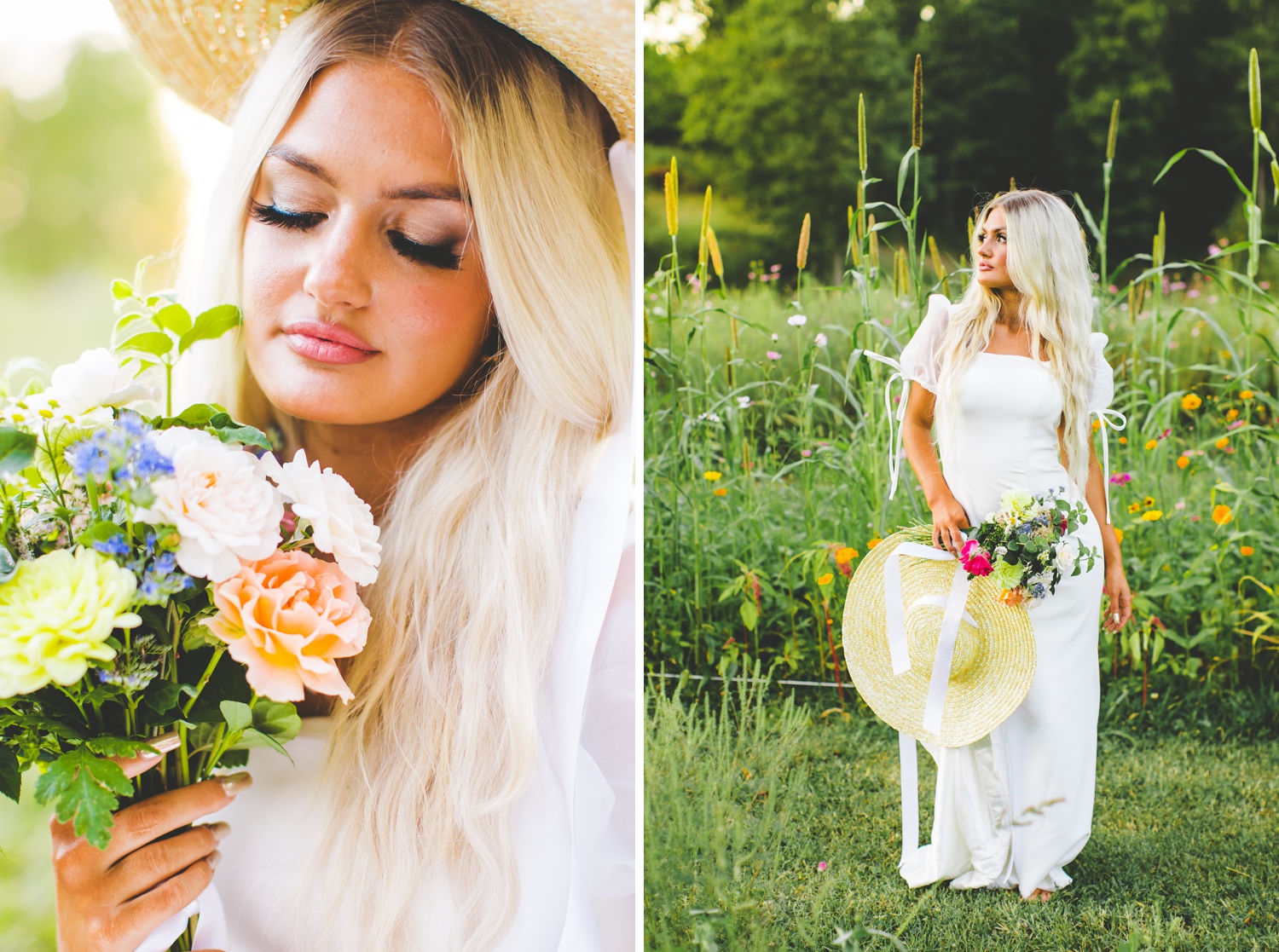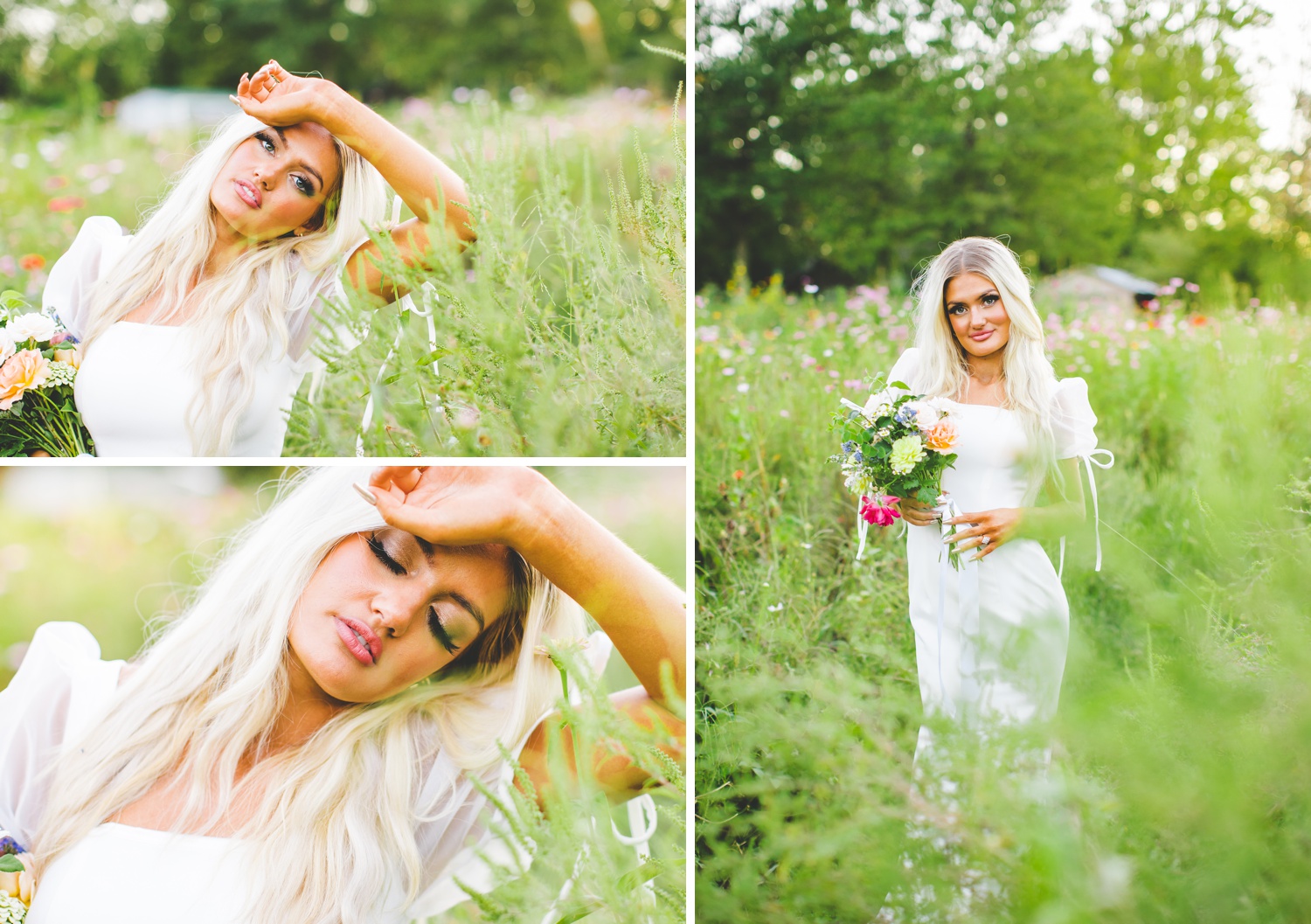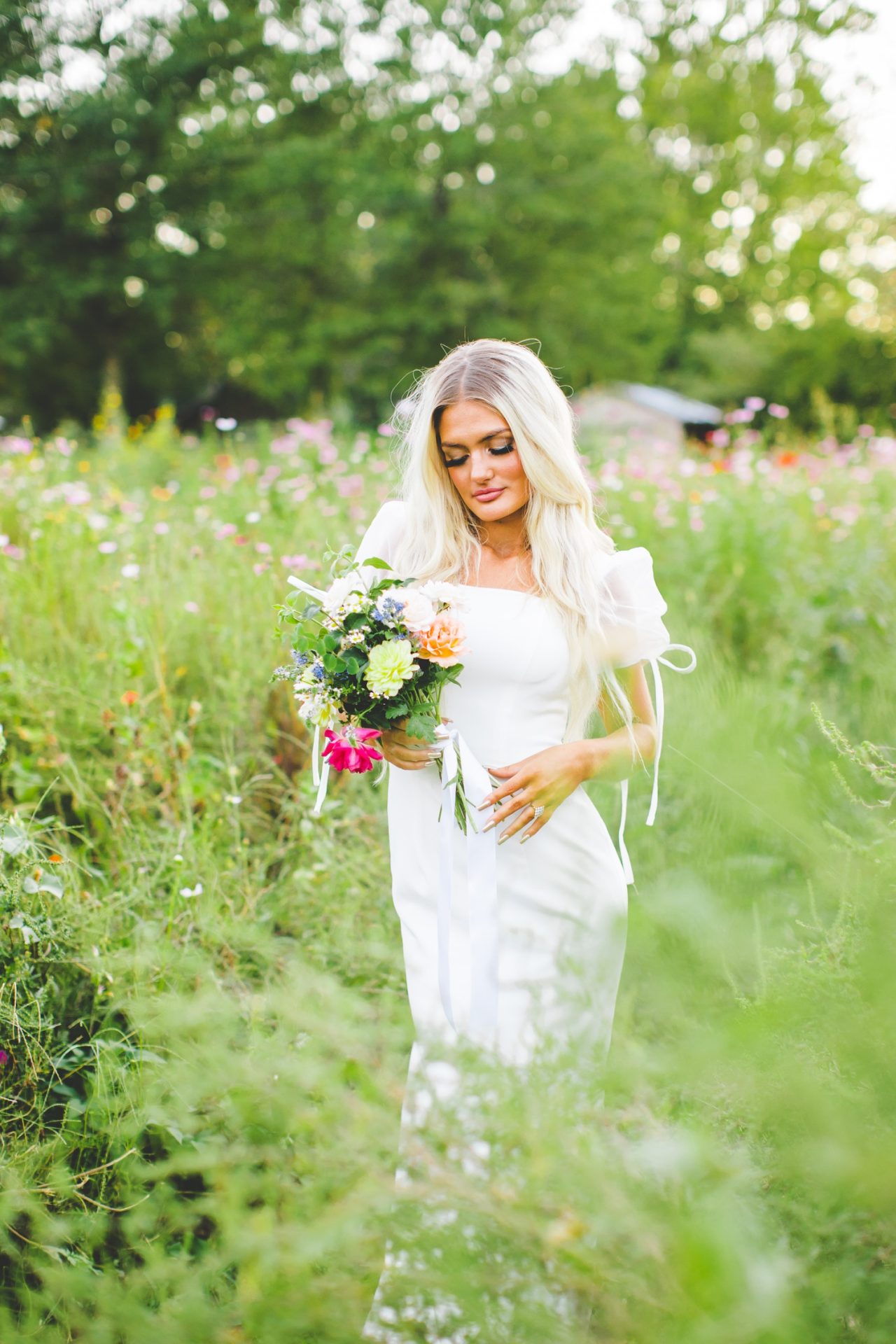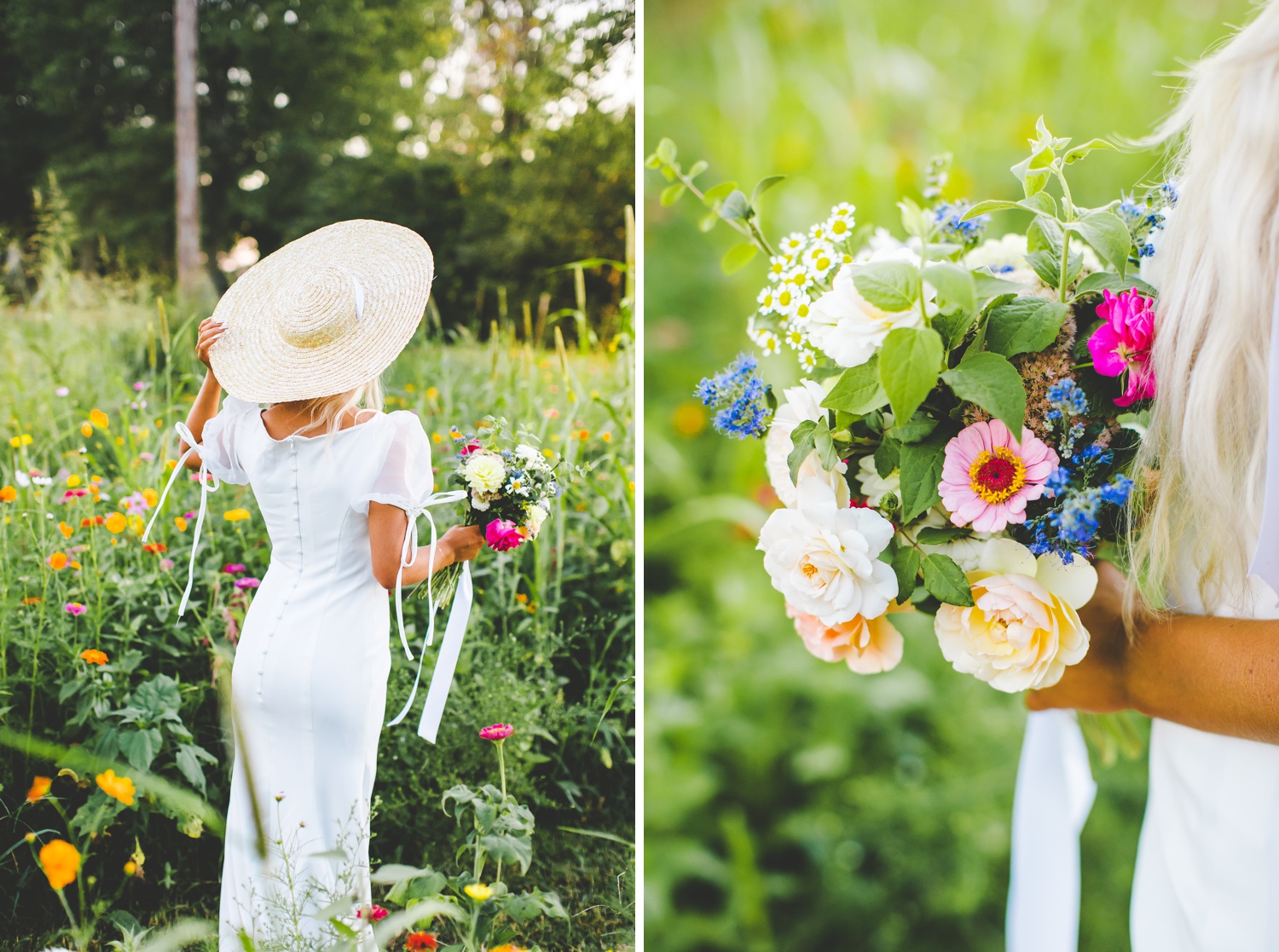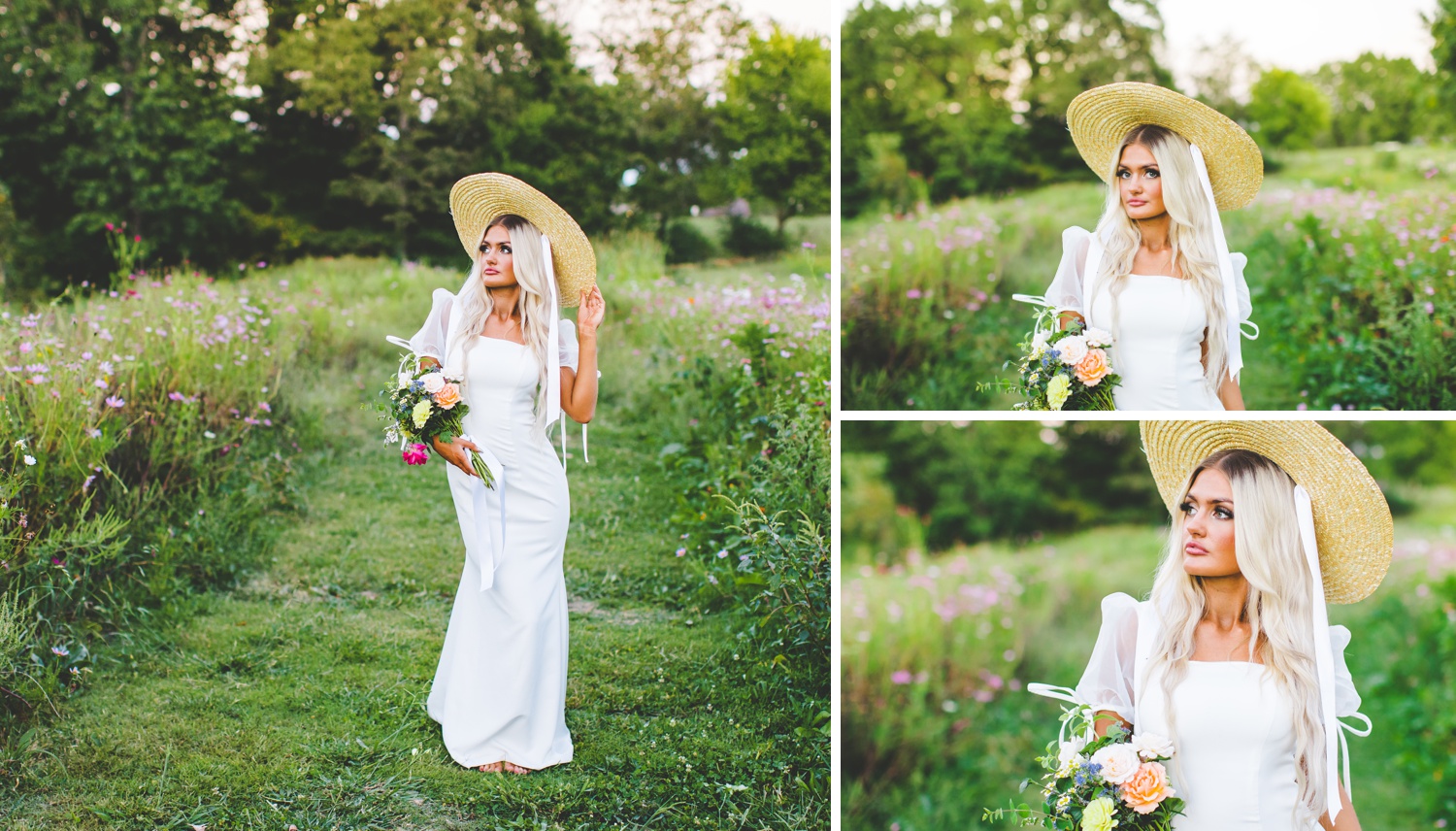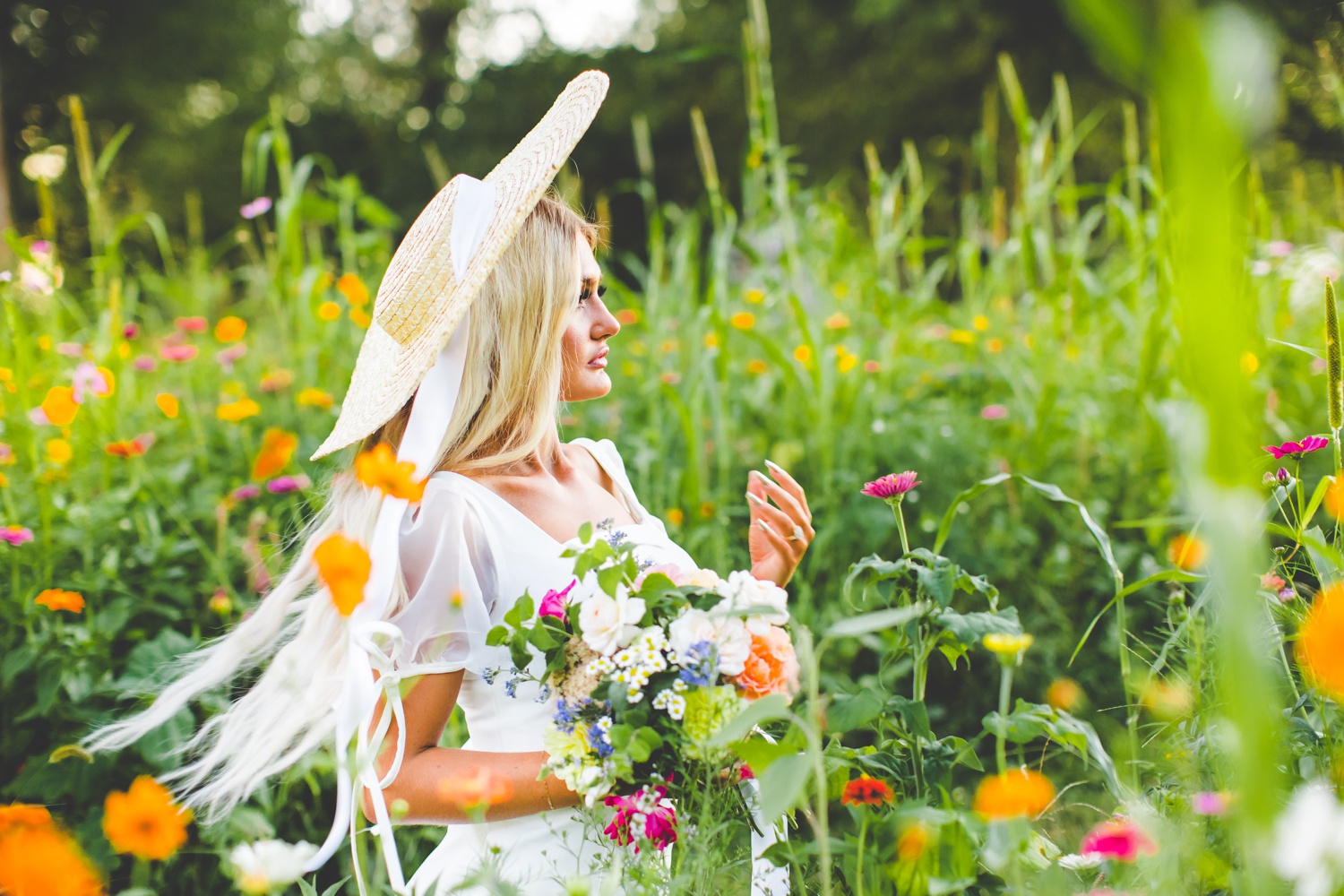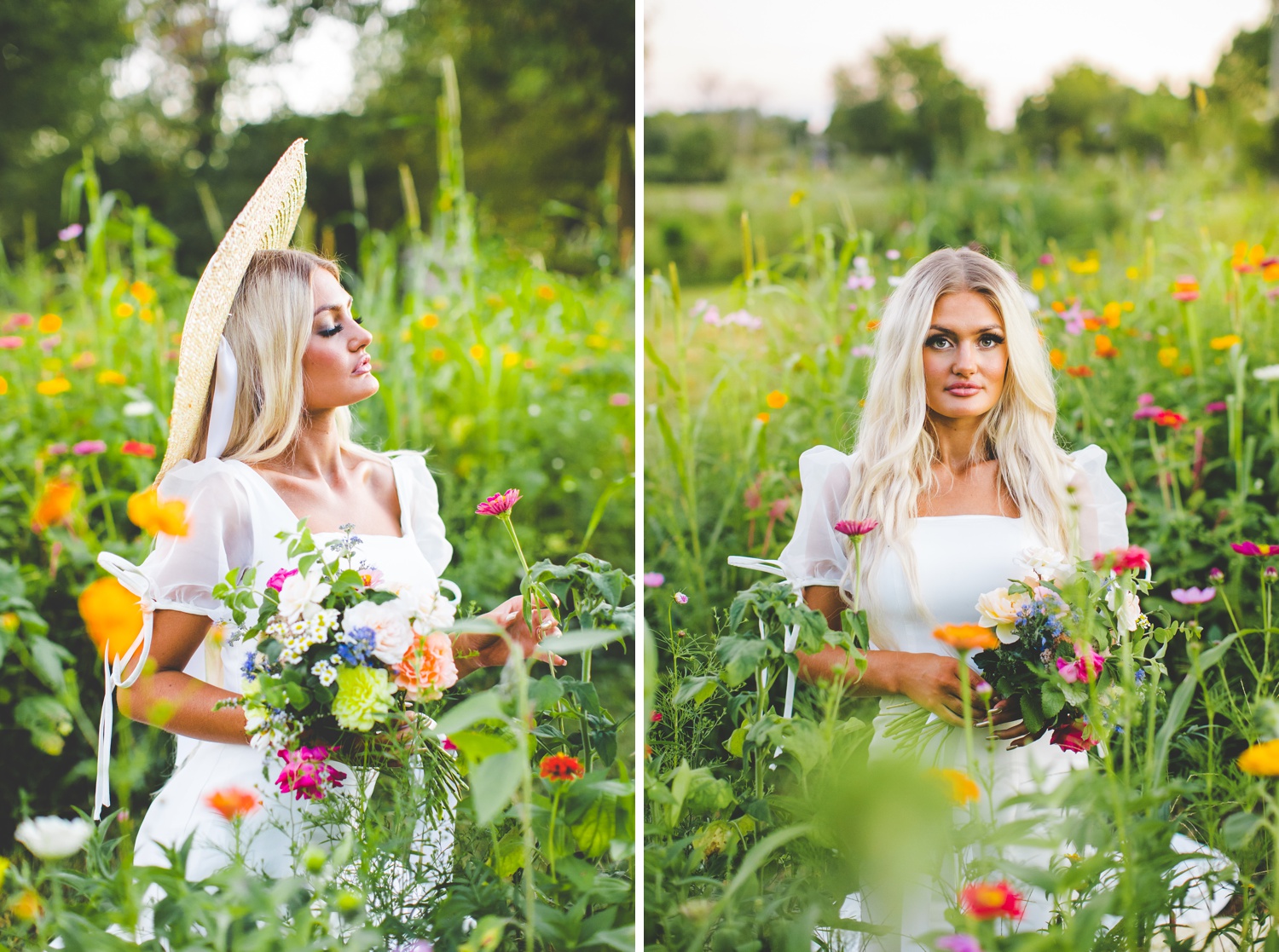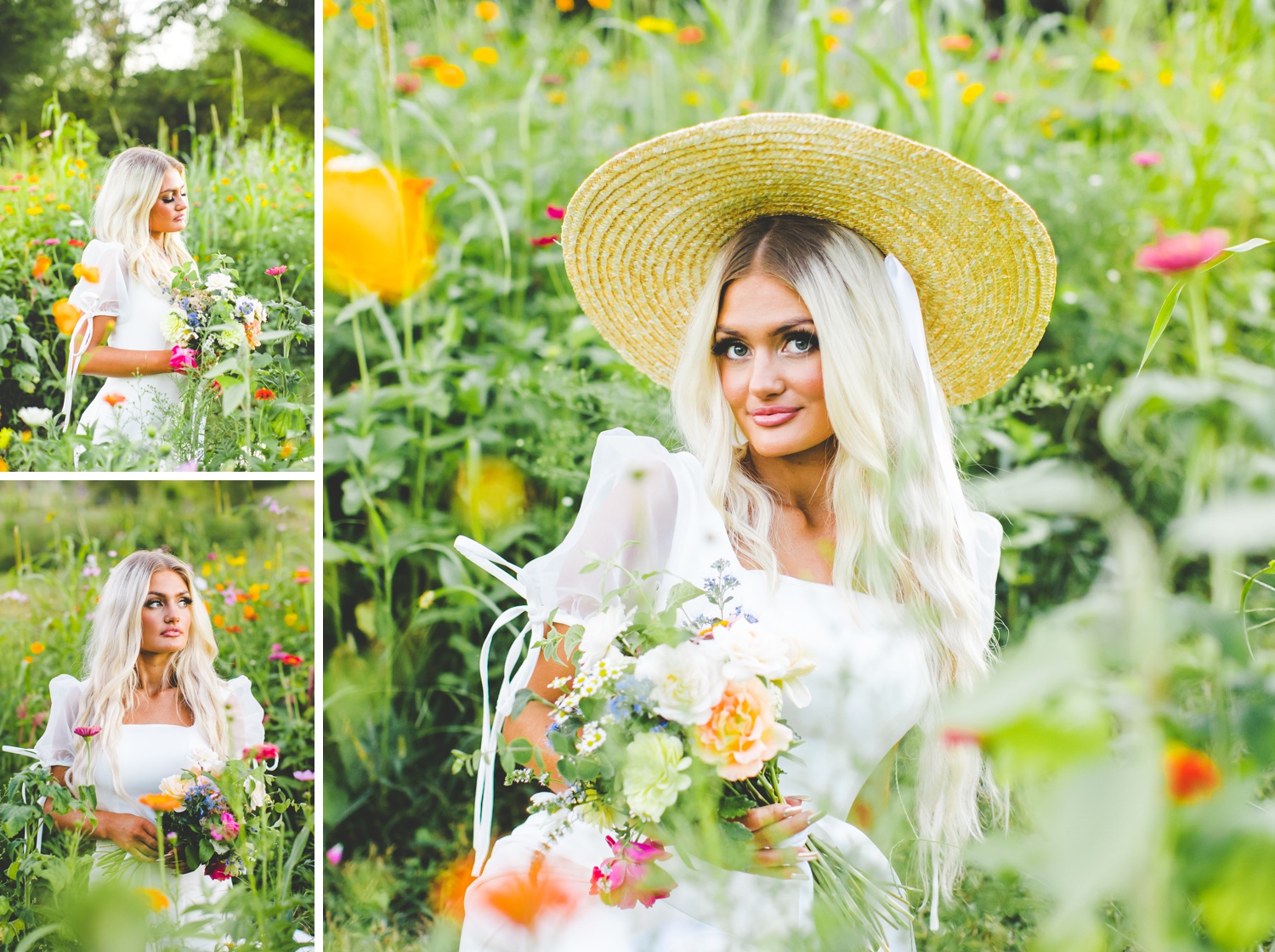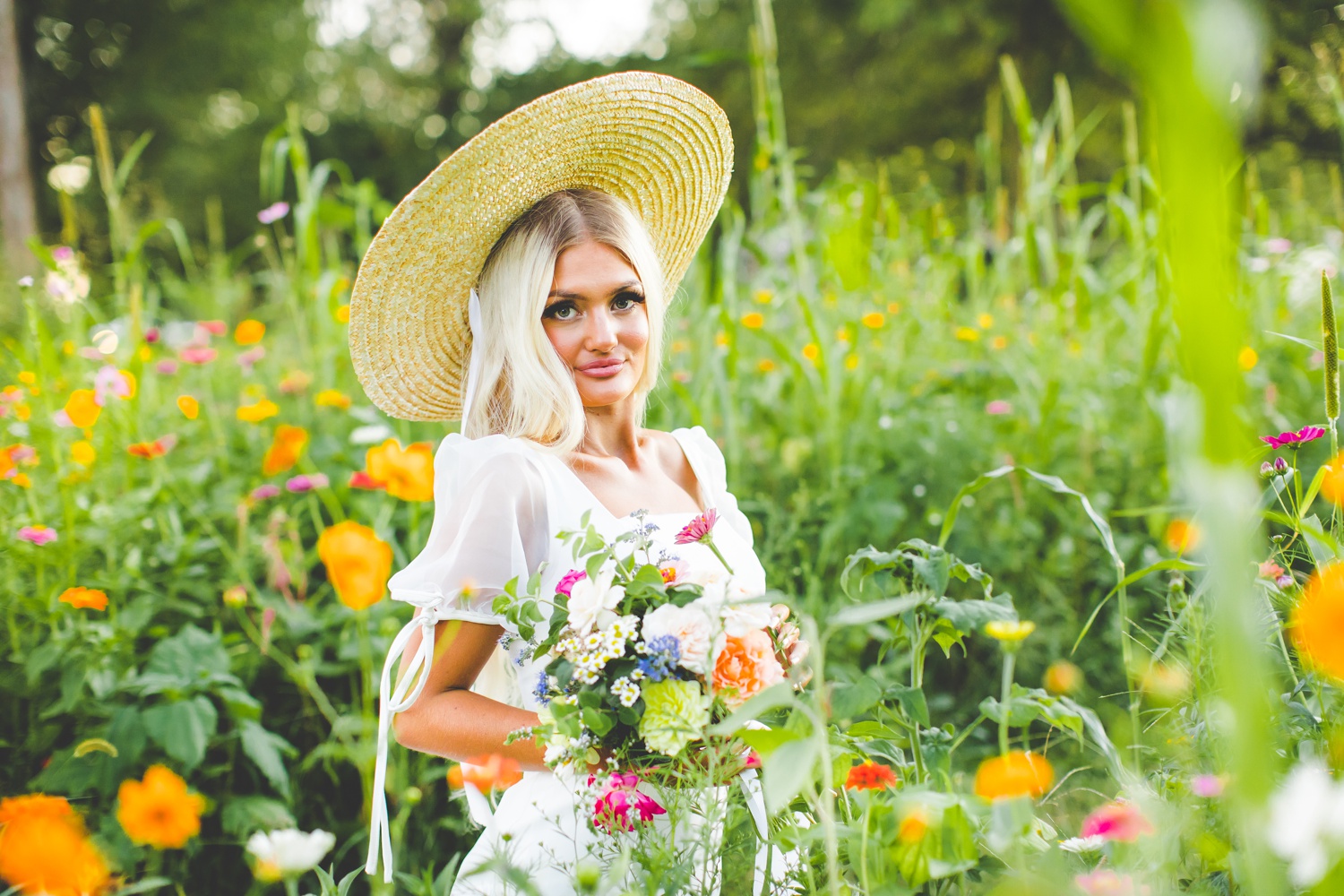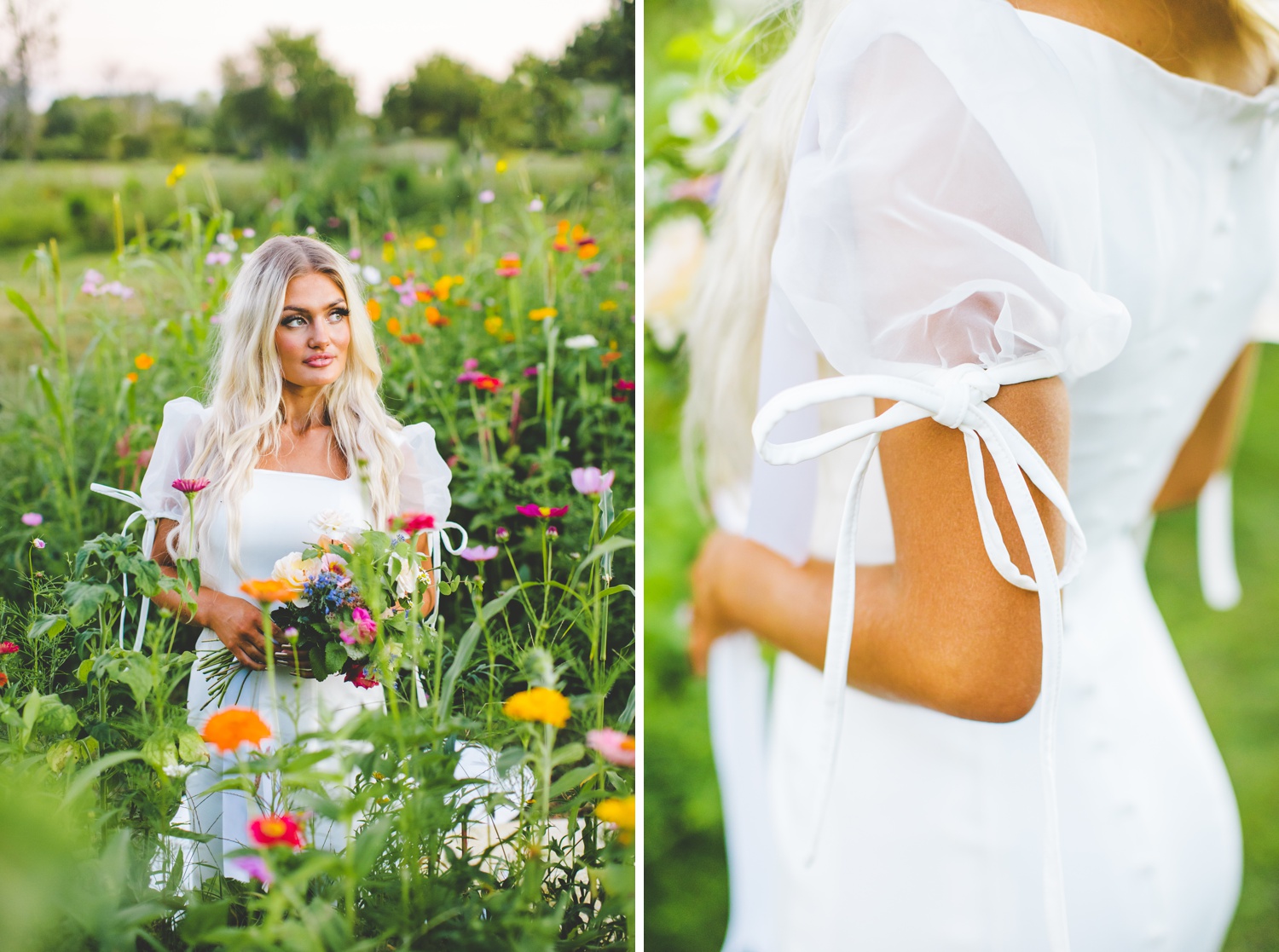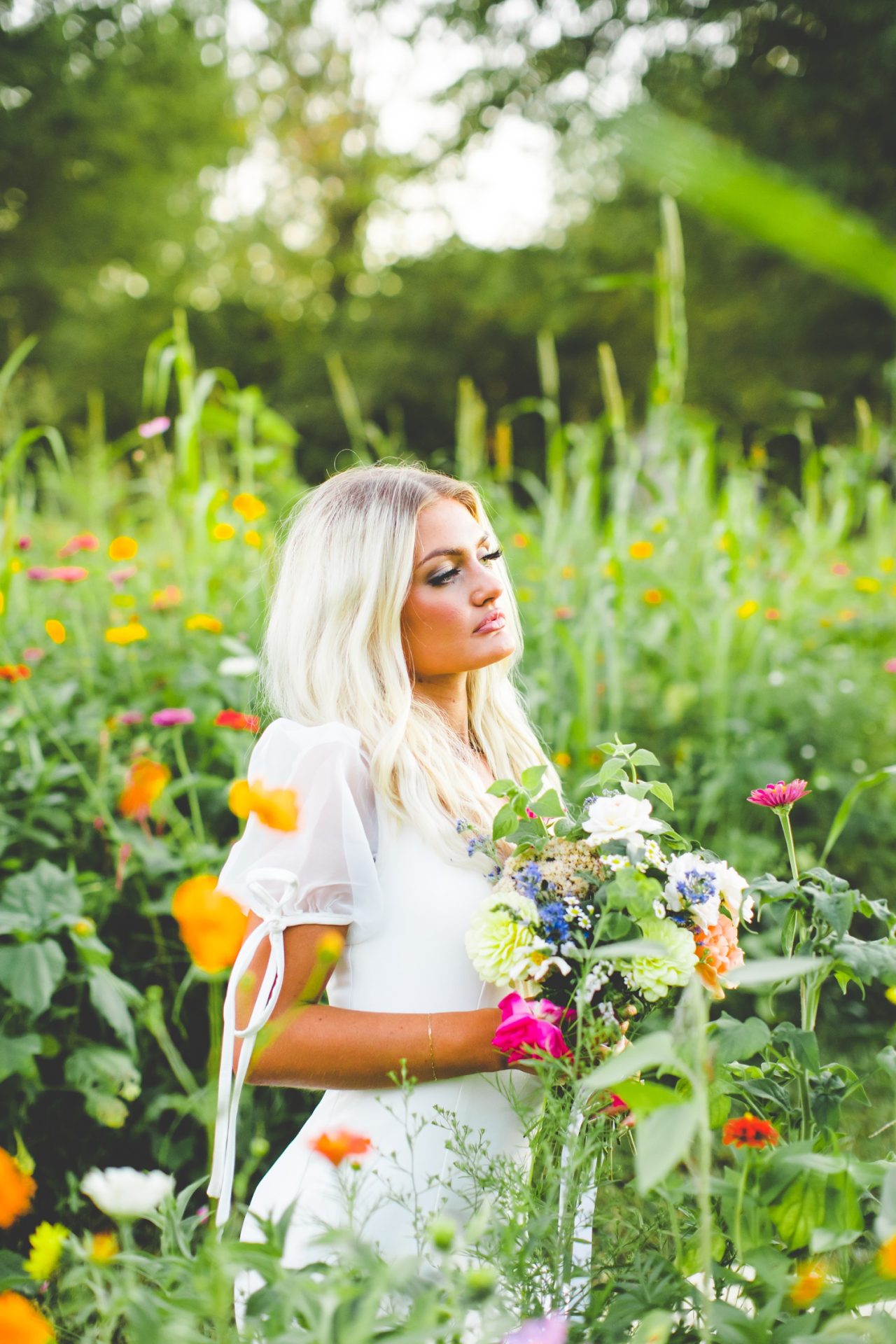 Weddings | Engagements | Seniors | Families | Personal | Photographers
Etsy Shops: Tee Shirts + Sweatshirts + Puzzles + Flower Prints | Mockup Photos