If you know me + my wedding photography, you know this:
I love unique wedding dresses.
And pink wedding dresses? They are my absolute favorites! Blush! Rose! Peach! I love them all! Unsurprisingly, when I came across this tiered pink beauty, I had to snag her for Opal and June. And less surprisingly? I blocked off her calendar until I got to shoot her myself.
This shoot with Alice at Flamingo Springs was a dream! We had so many amazing Arkansas wedding vendors, the setting was so unique (that paint by number wall!), and the whole day was a total blast. Like, it was a wicked hot August day but it didn't even matter: I loved this shoot!
I mean, look at Alice!! She rocked this editorial!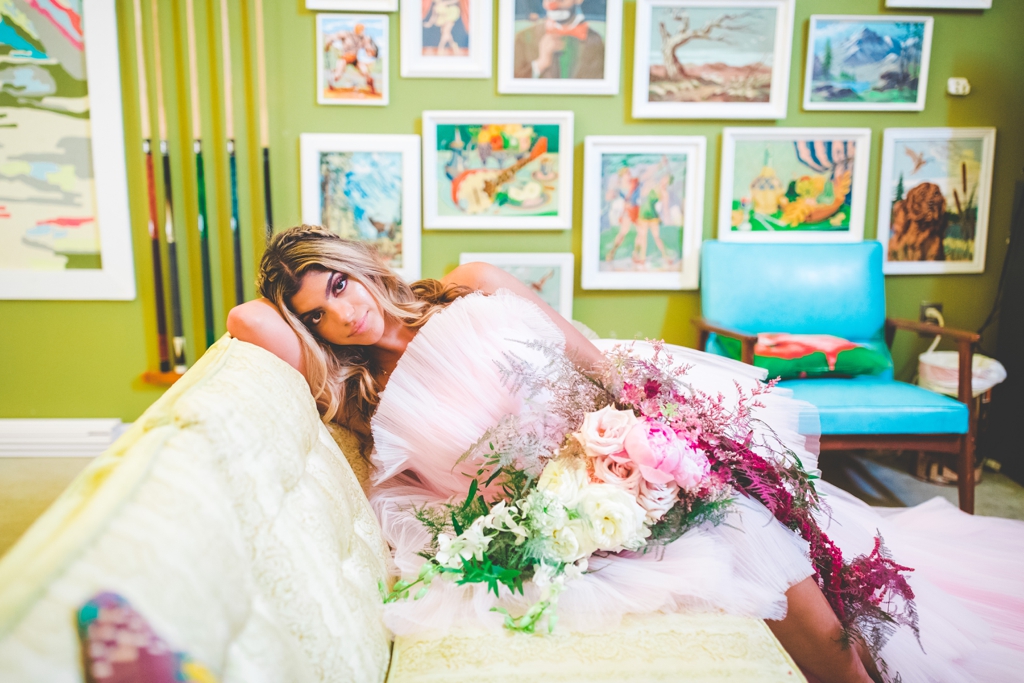 Ah! Seriously!! This shoot was nearly a year ago and I just love the photos even more with time!
I hope you're ready for a super unique – and girly! – bridal shoot because I'm about to post so much. This editorial wedding shoot was planned specifically around our pink wedding dress (I named her Magnolia!) and, after lots of brainstorming, I knew that Flamingo Springs would be the perfect place for our shoot. I wanted to create something super colorful + slightly retro and Flamingo Springs showed off so hard for us! Wait until y'all see the orange wallpaper!! Everything about this bridal shoot came together perfectly!
So! Before I post a billion colorful photographs, here's an enormous shoutout to all the Arkansas wedding vendors who brought my fun little idea to life! Thanks so much for being on board with this idea, y'all! I could shoot this shoot over and over.
Venue: Flamingo Springs // Model: Alice // Hair and Makeup Artist: Brushed Beauty Co. // Flowers: Rose of Sharon Floral (forever obsessed with this bouquet!) // Furniture: Eventures Party Rental // Cake: The Cake Occasion // Dress: Opal and June // Invites: Brittany Davis Photography
And as always (lol), y'all know my bestie Lauren was helping behind the scenes, too. Love her!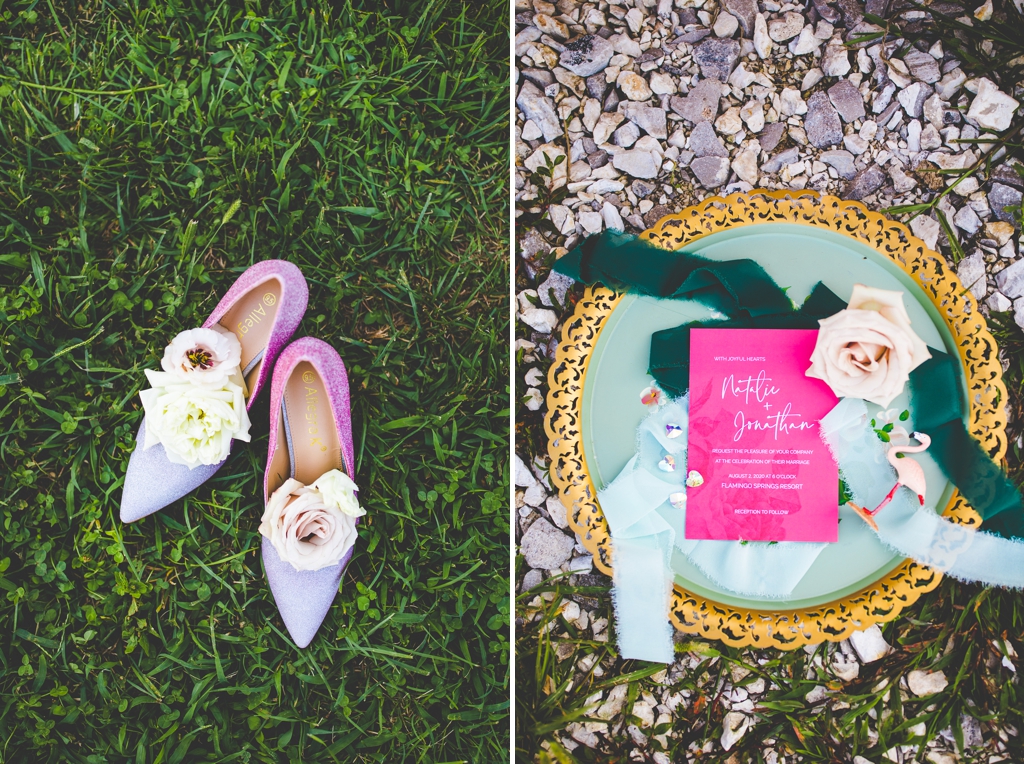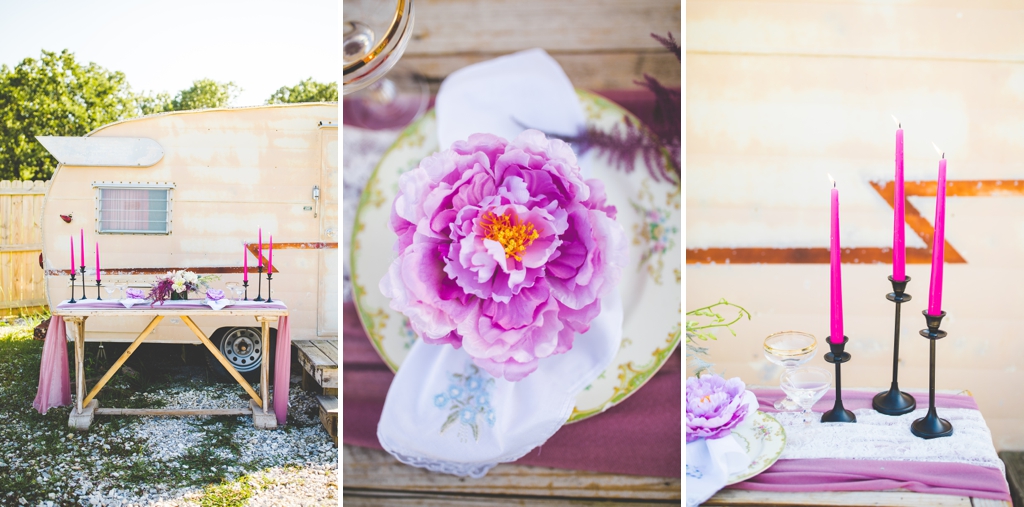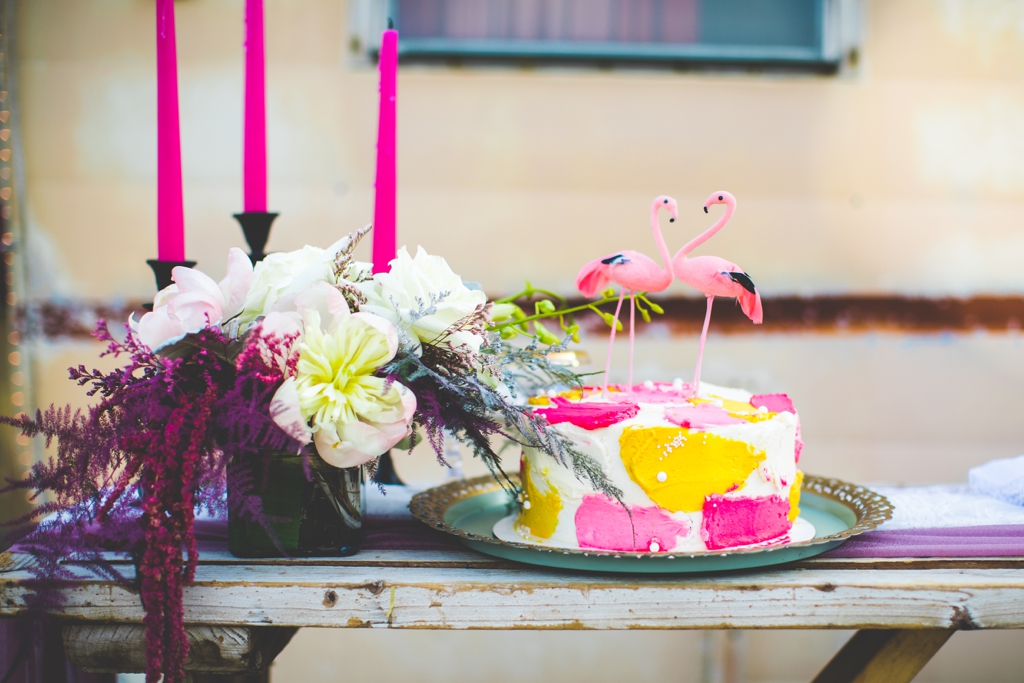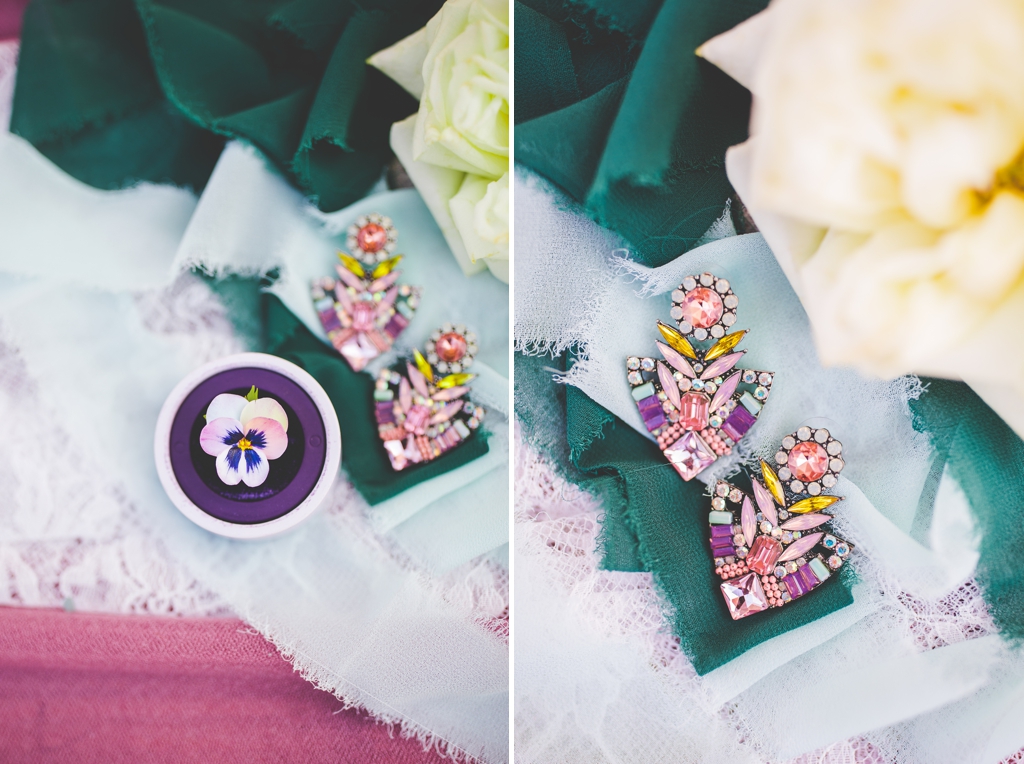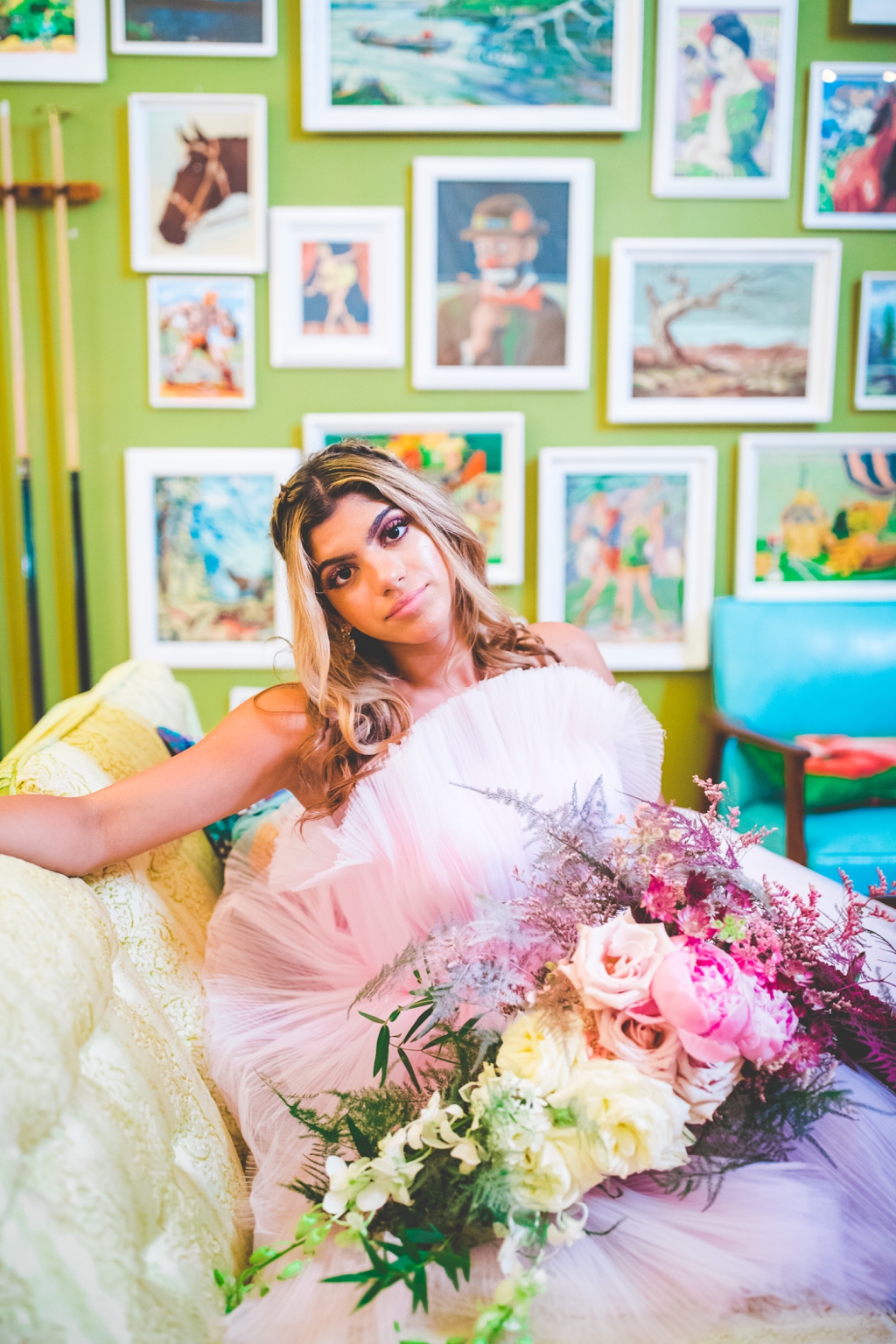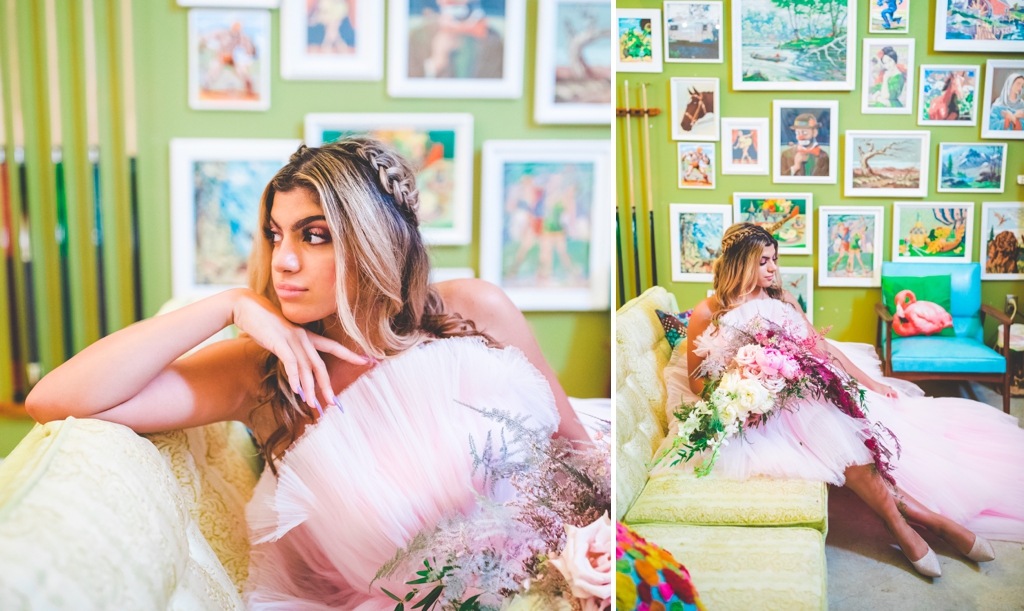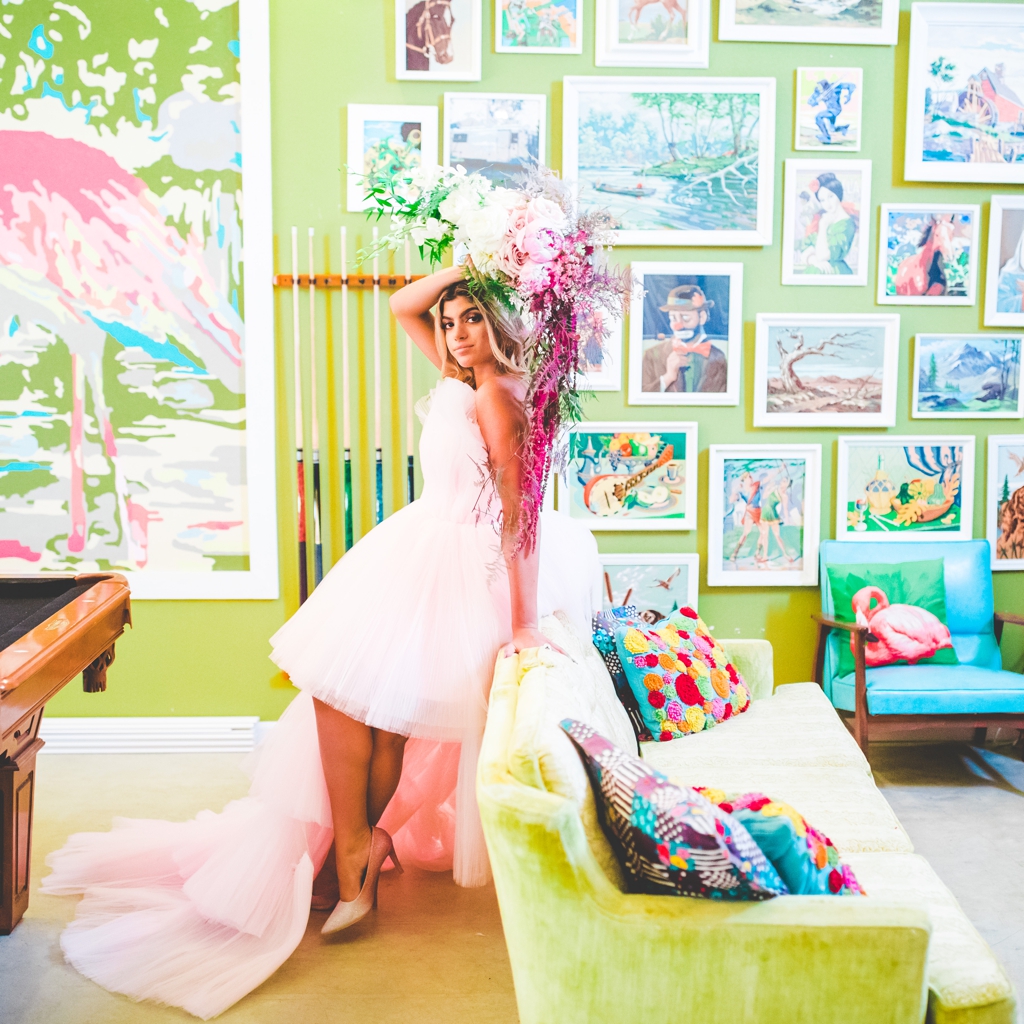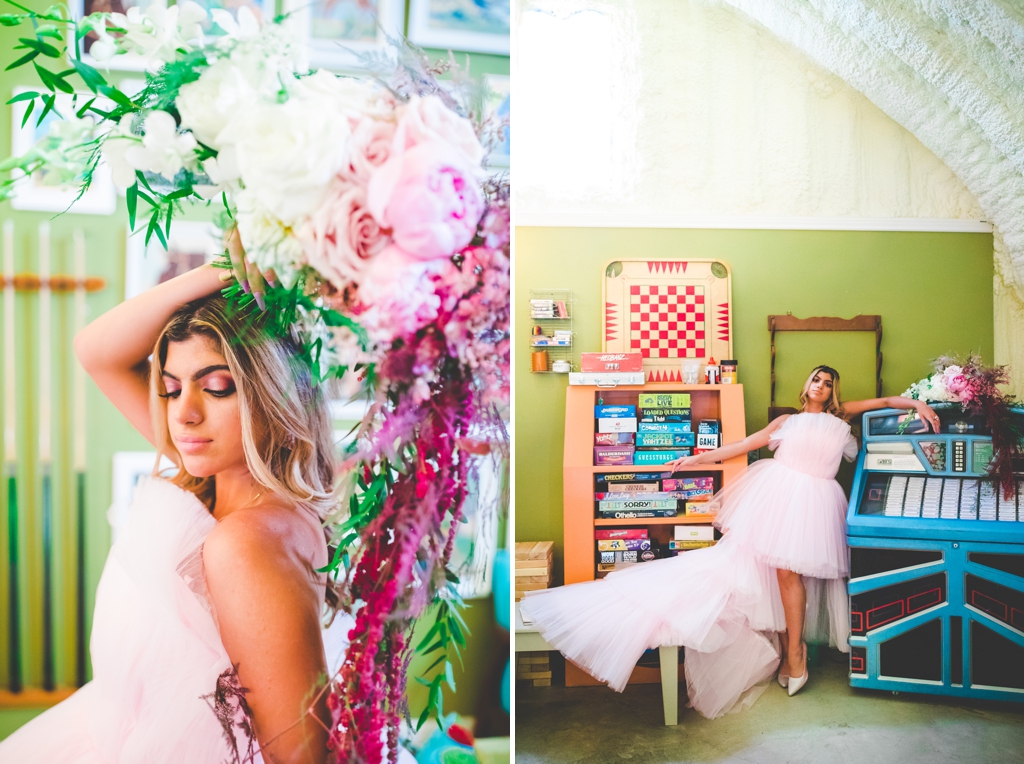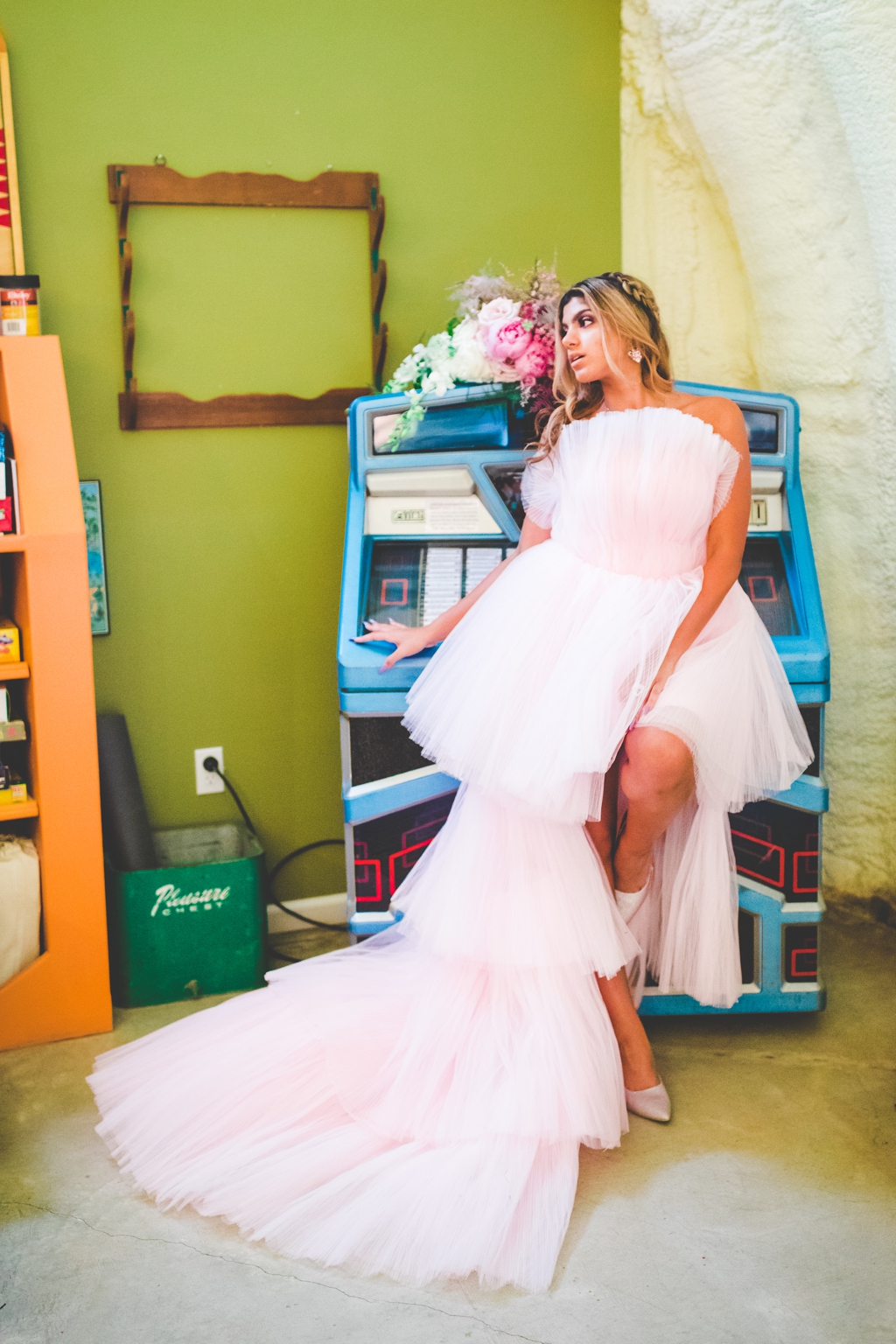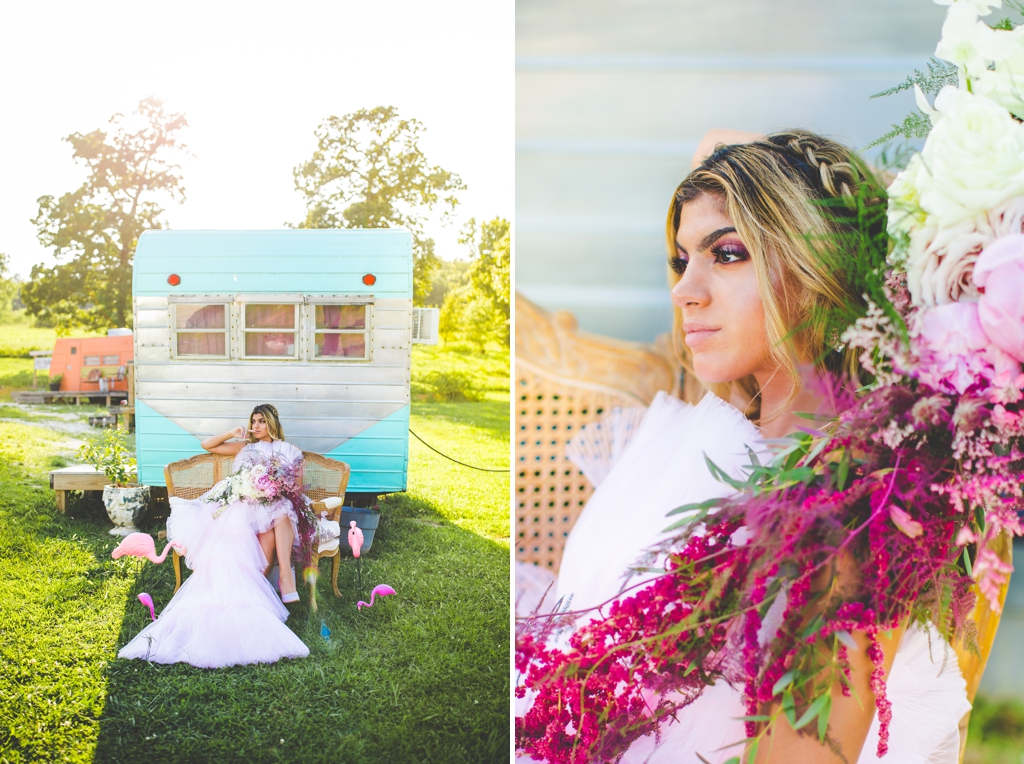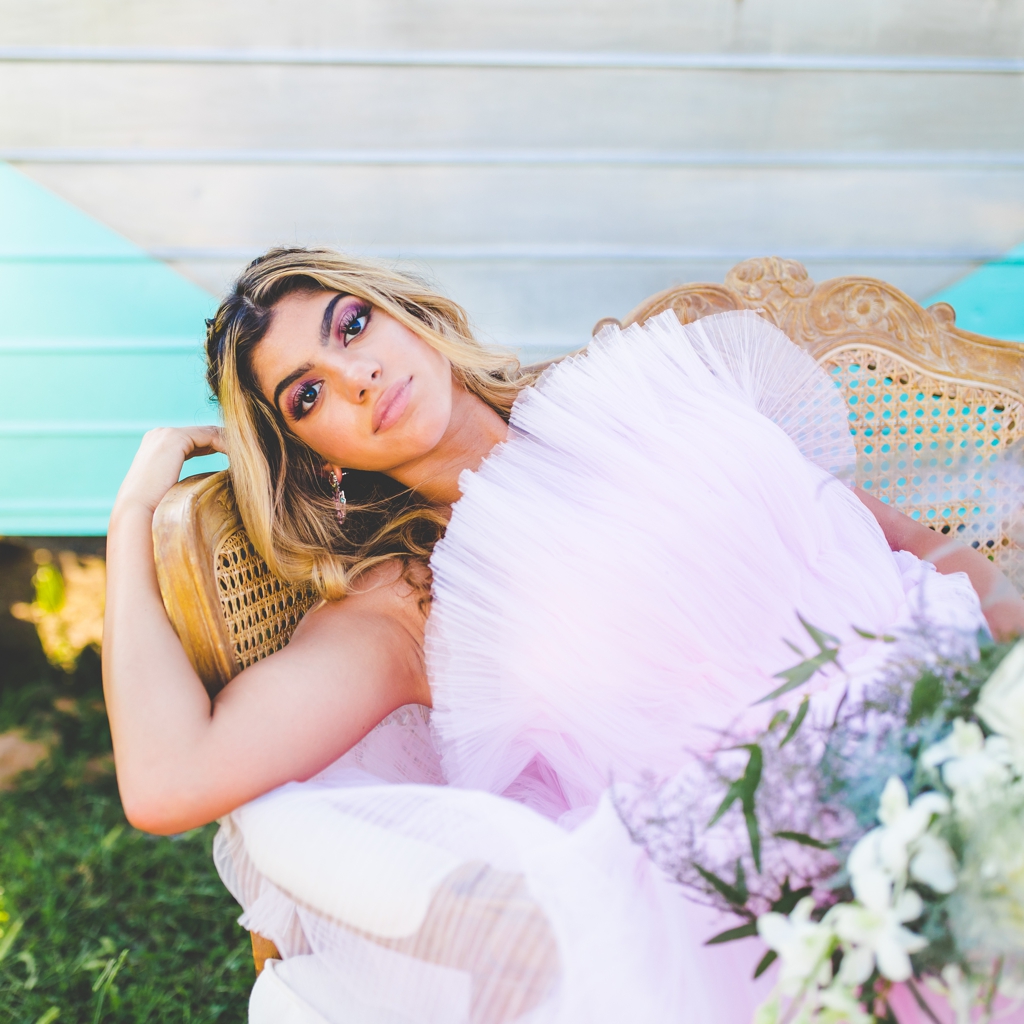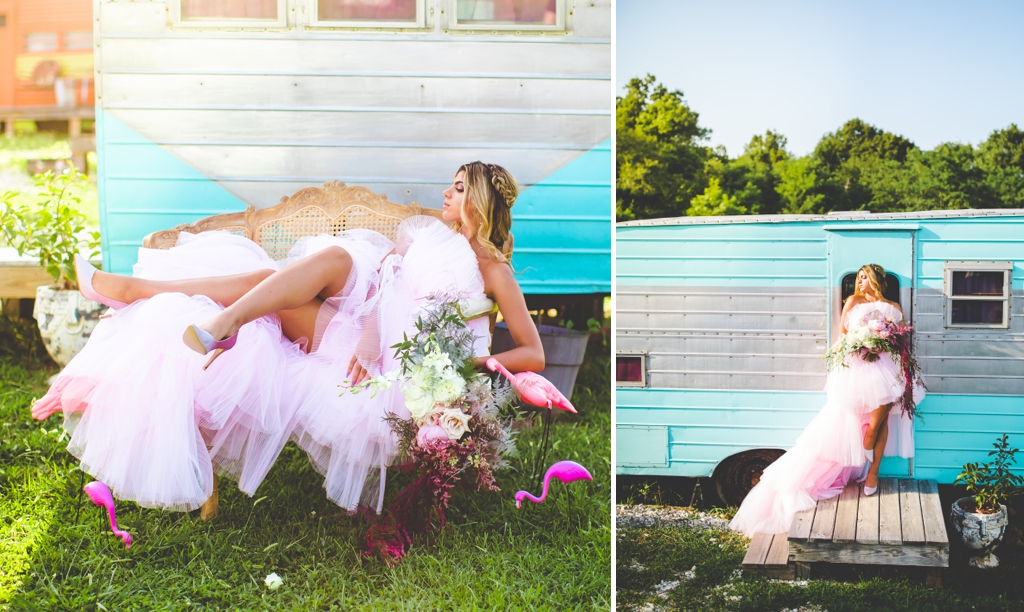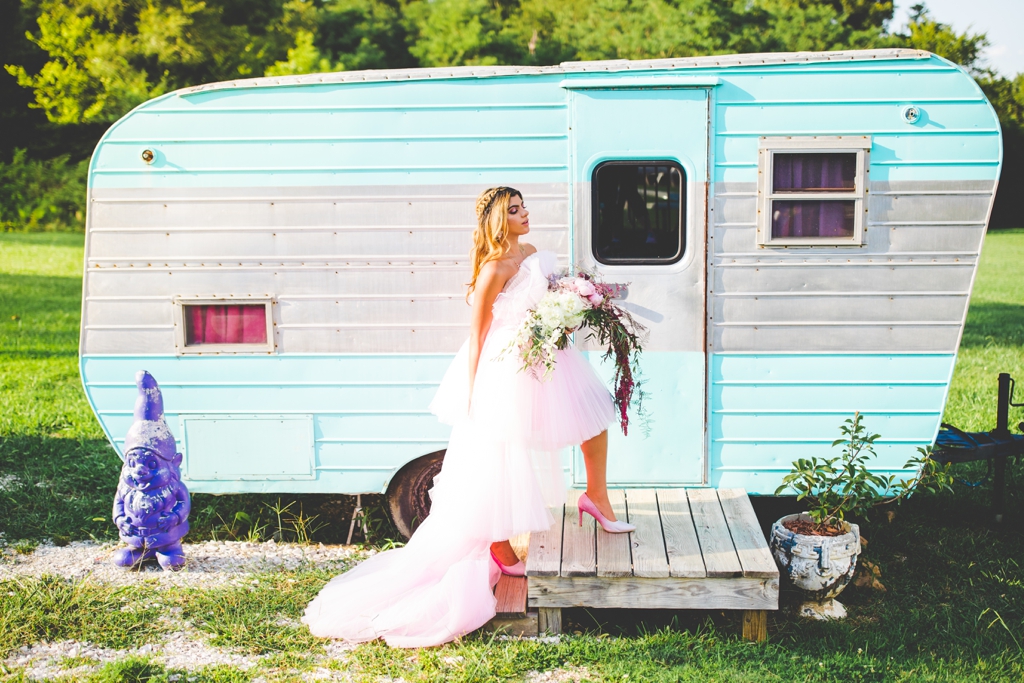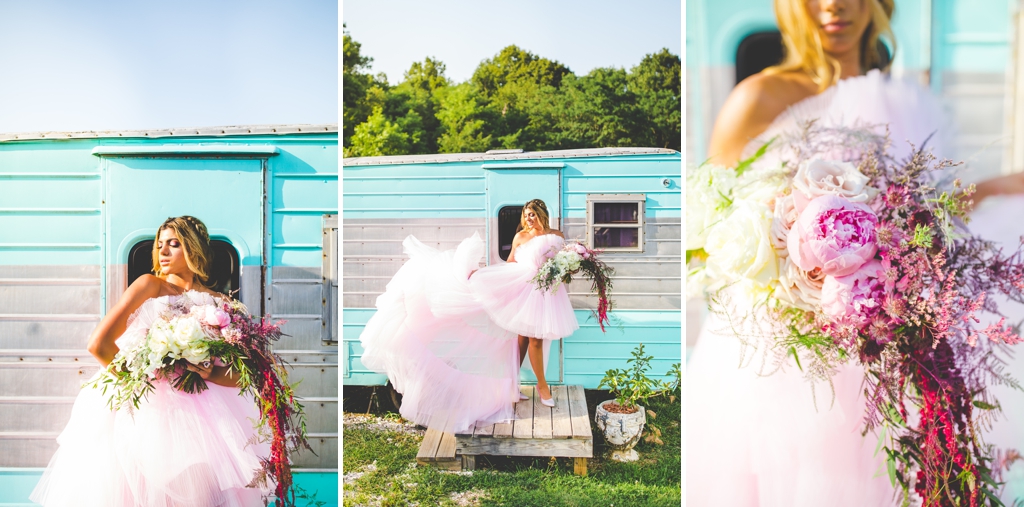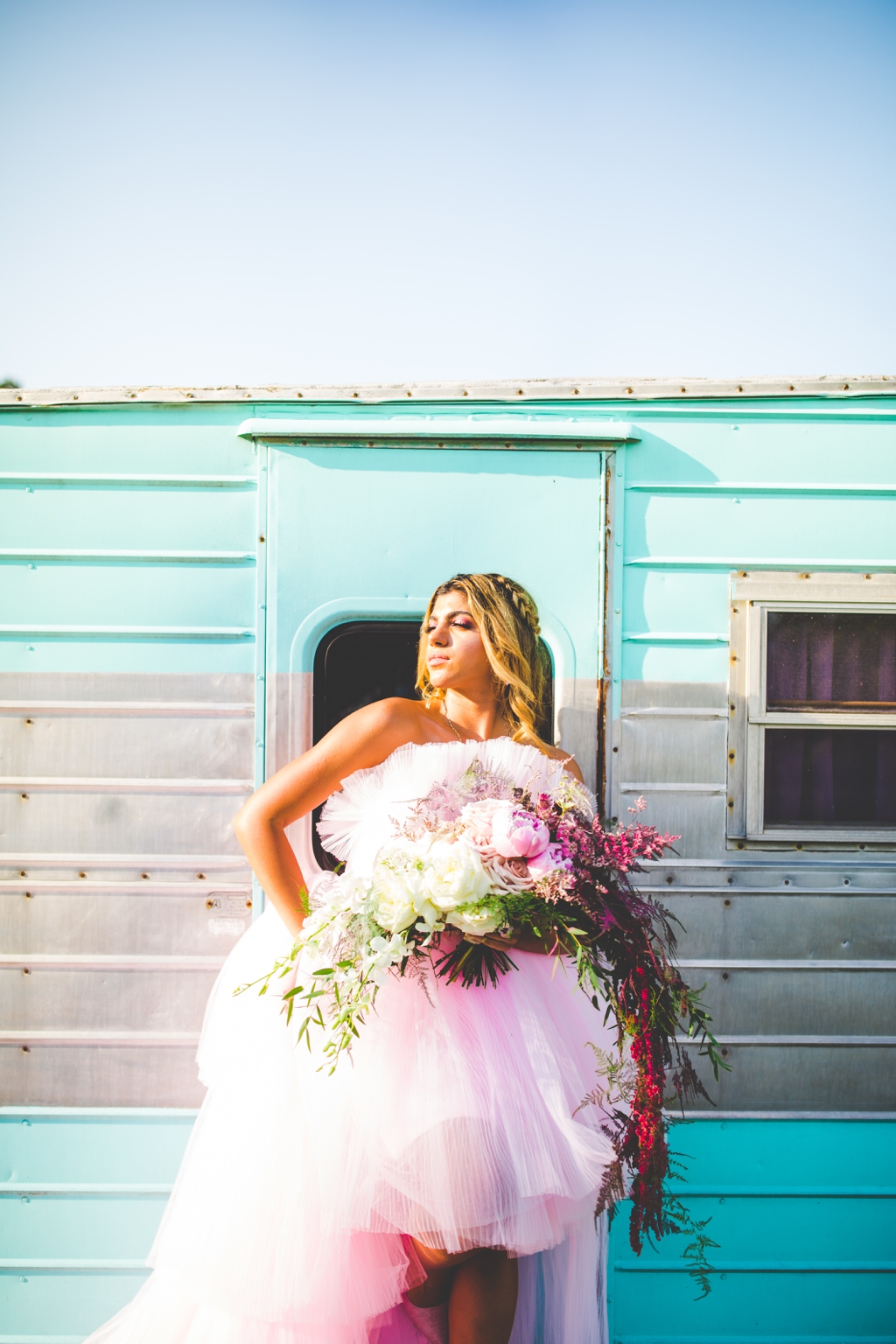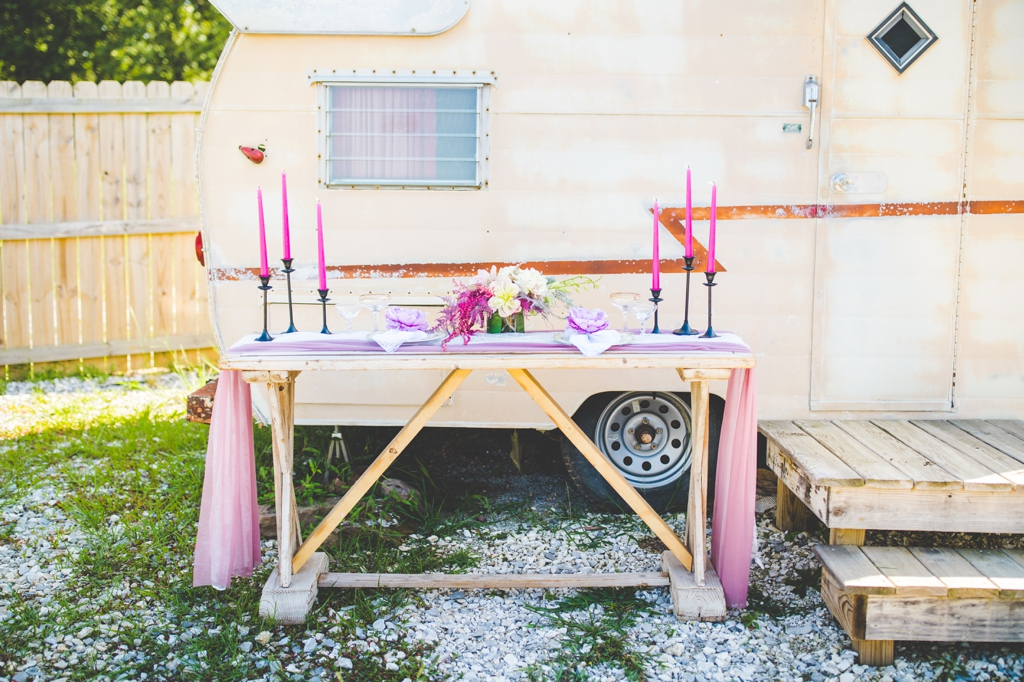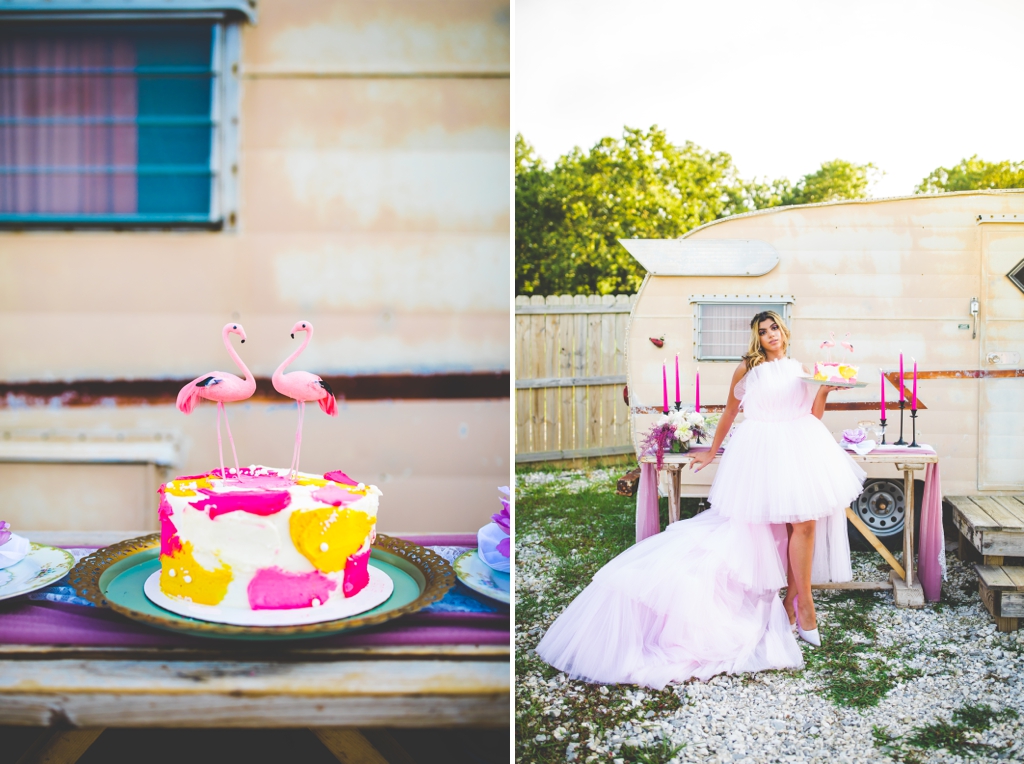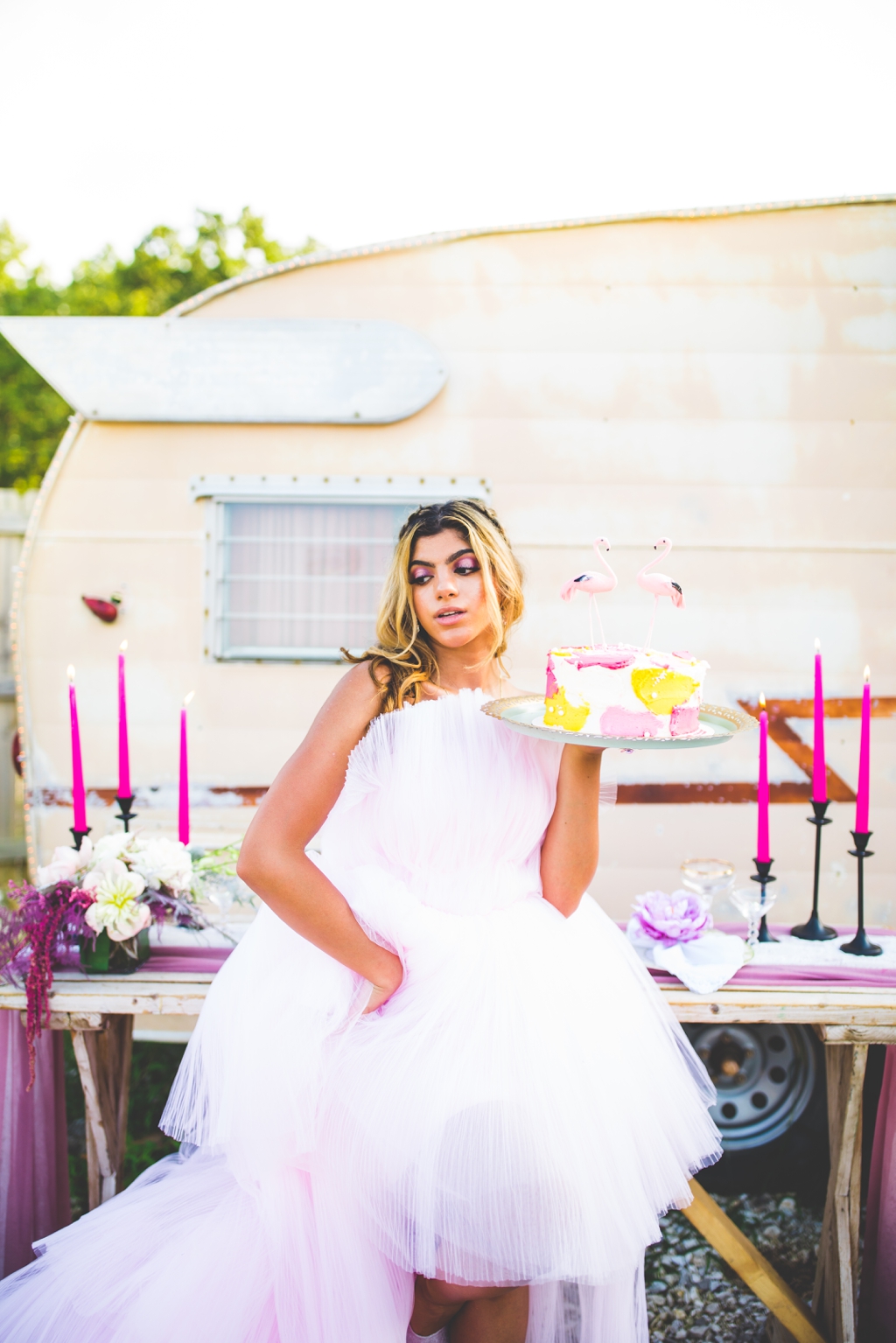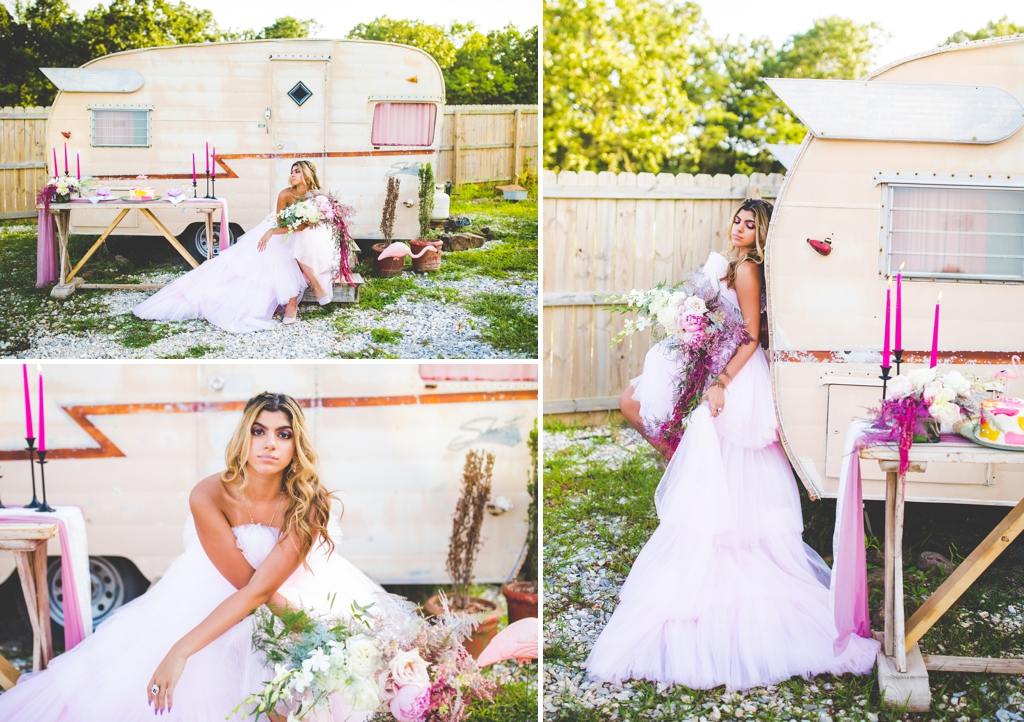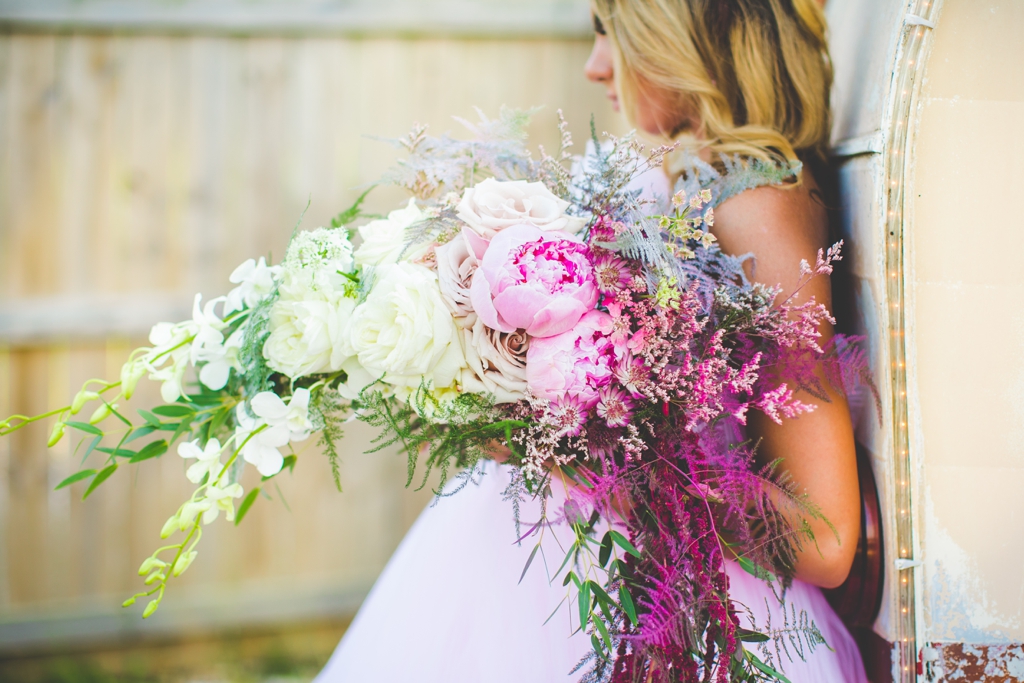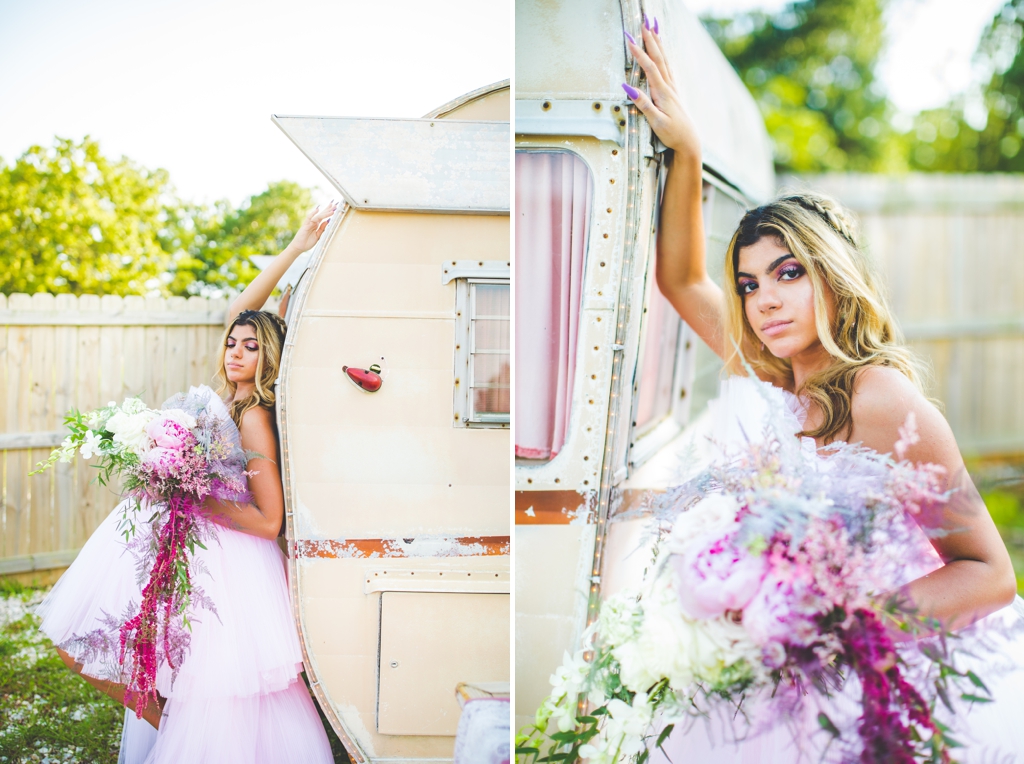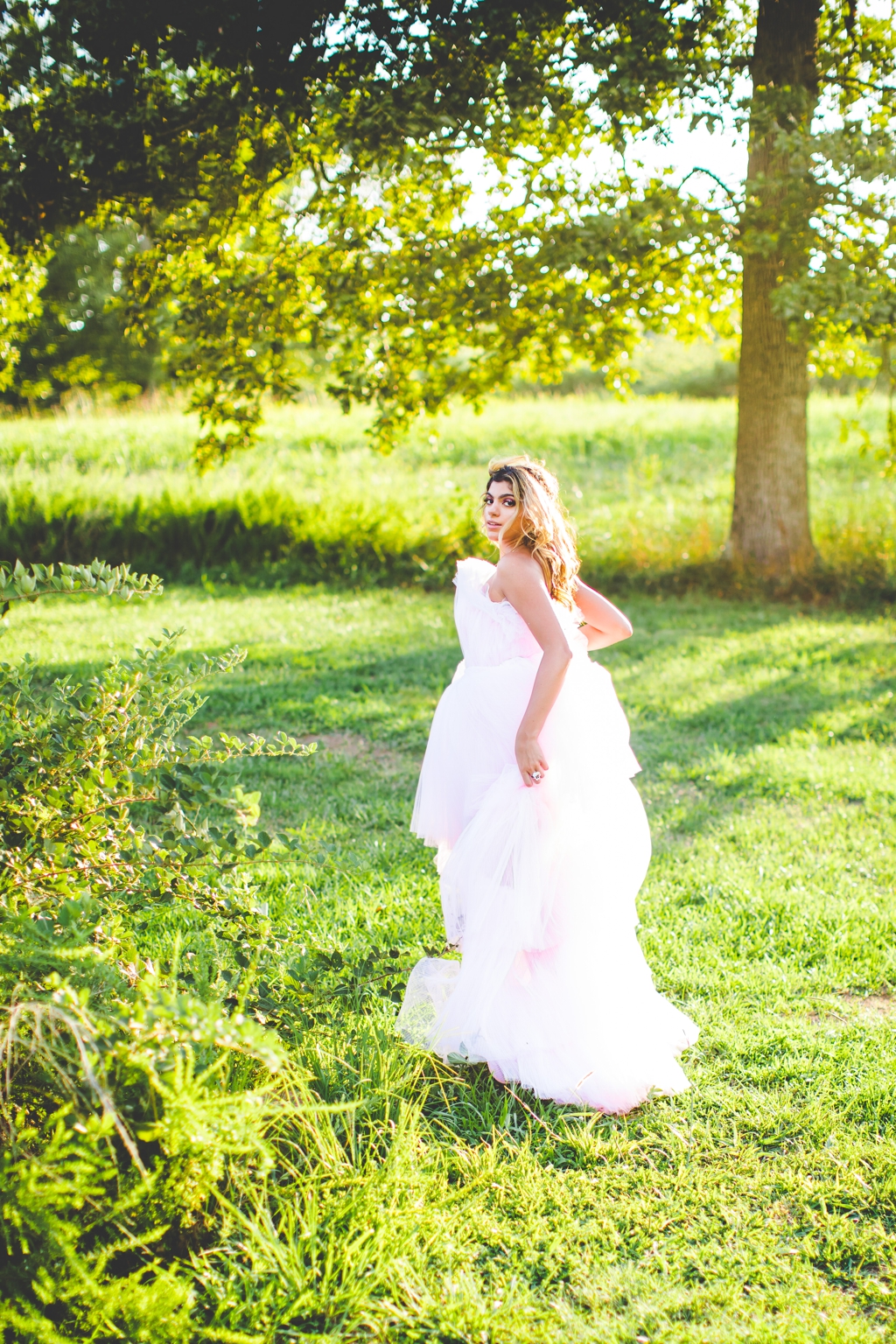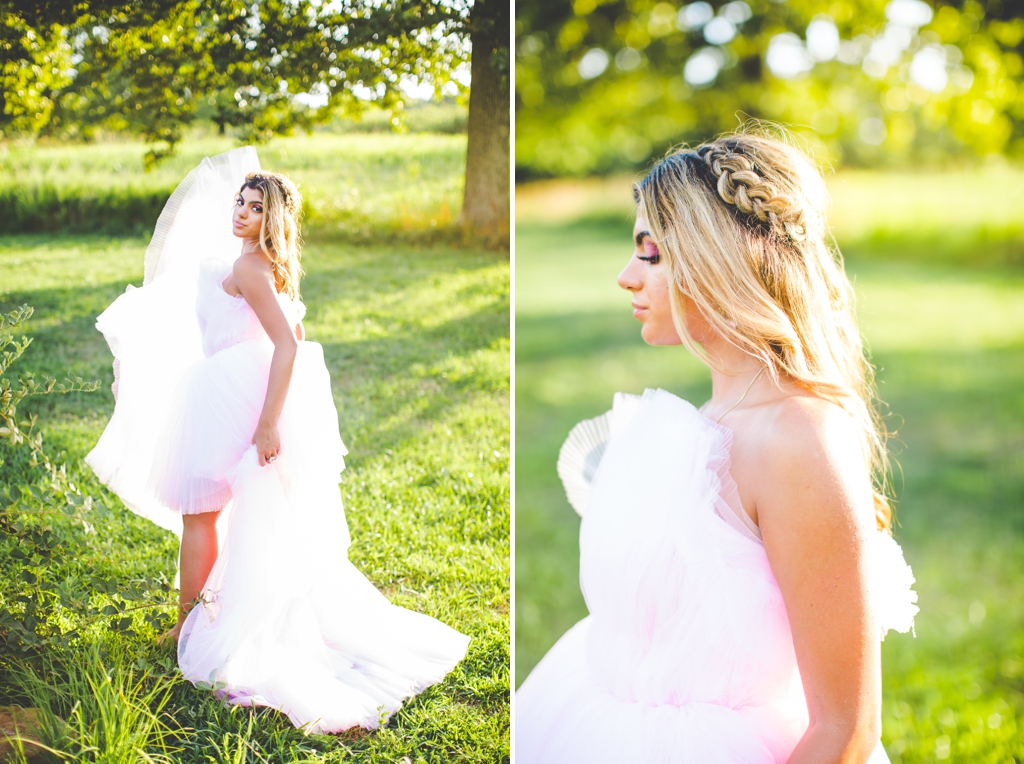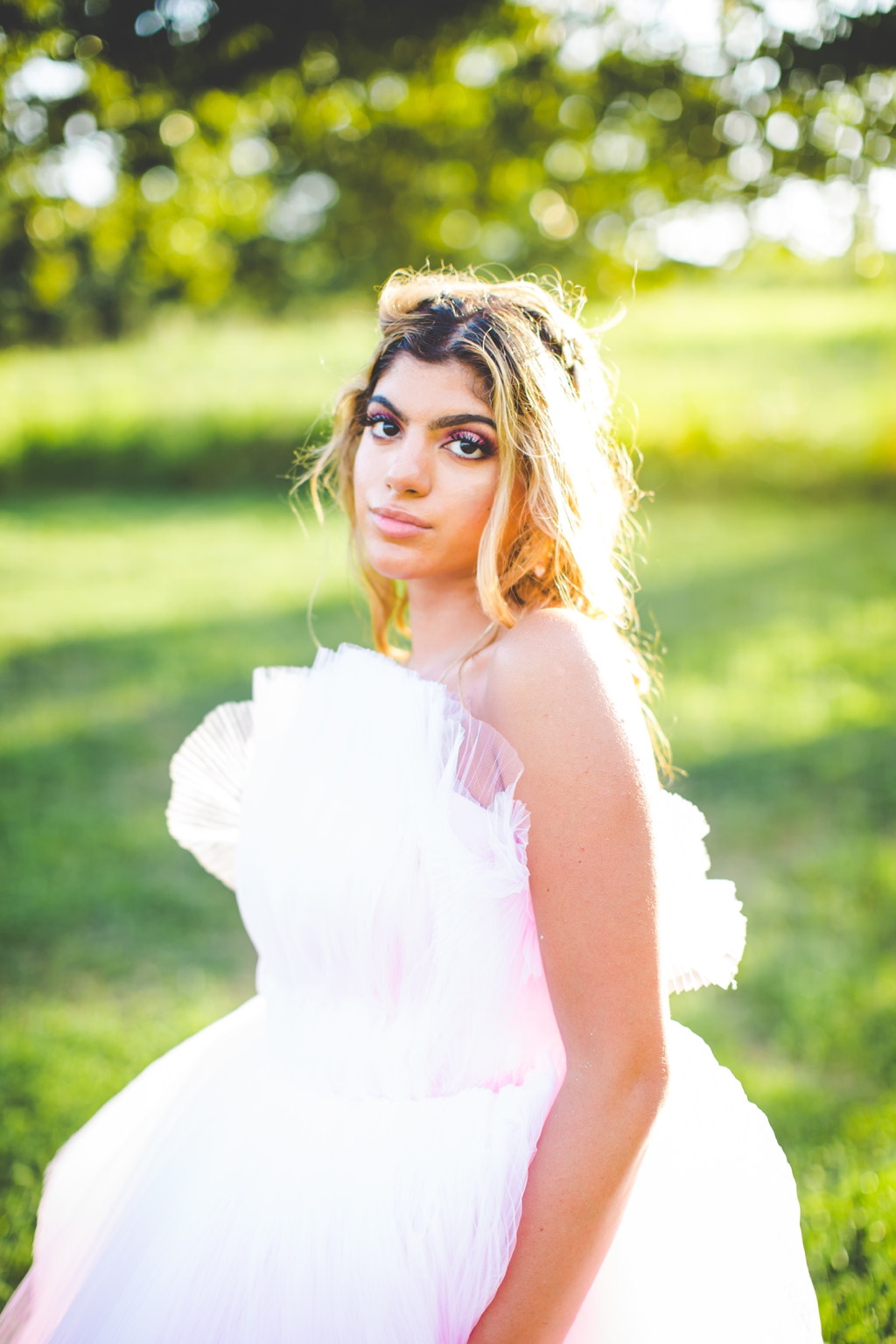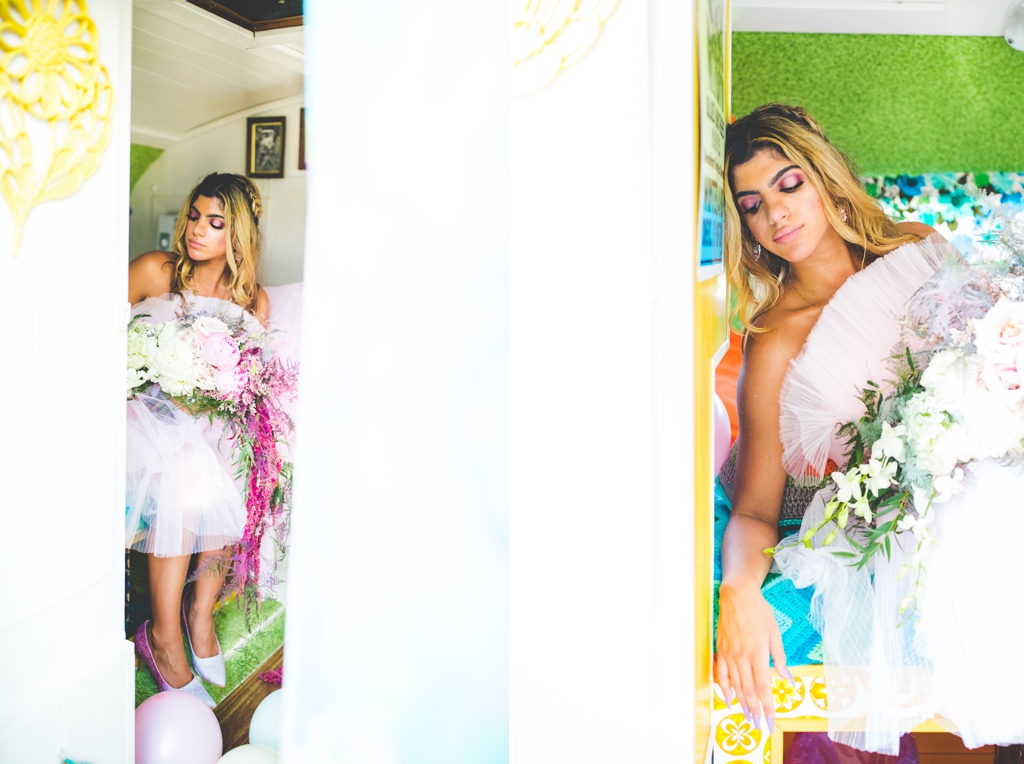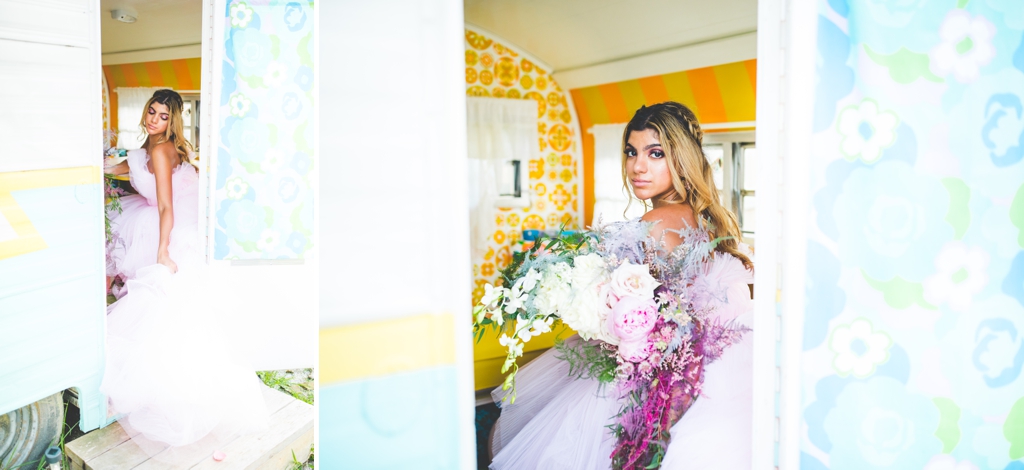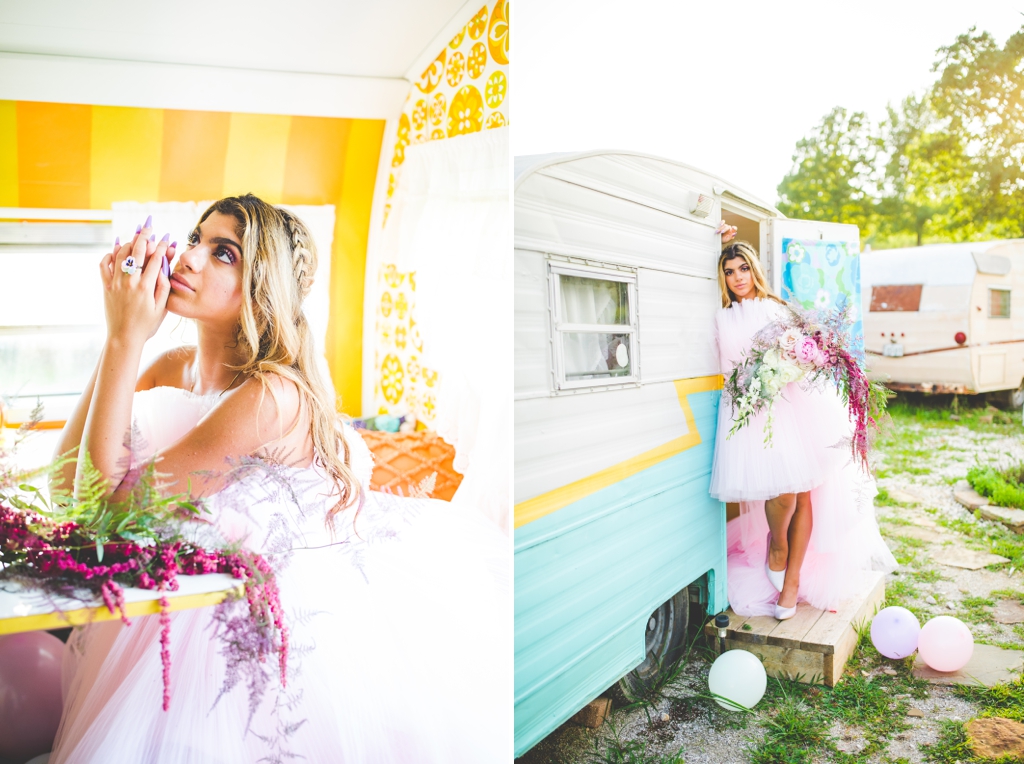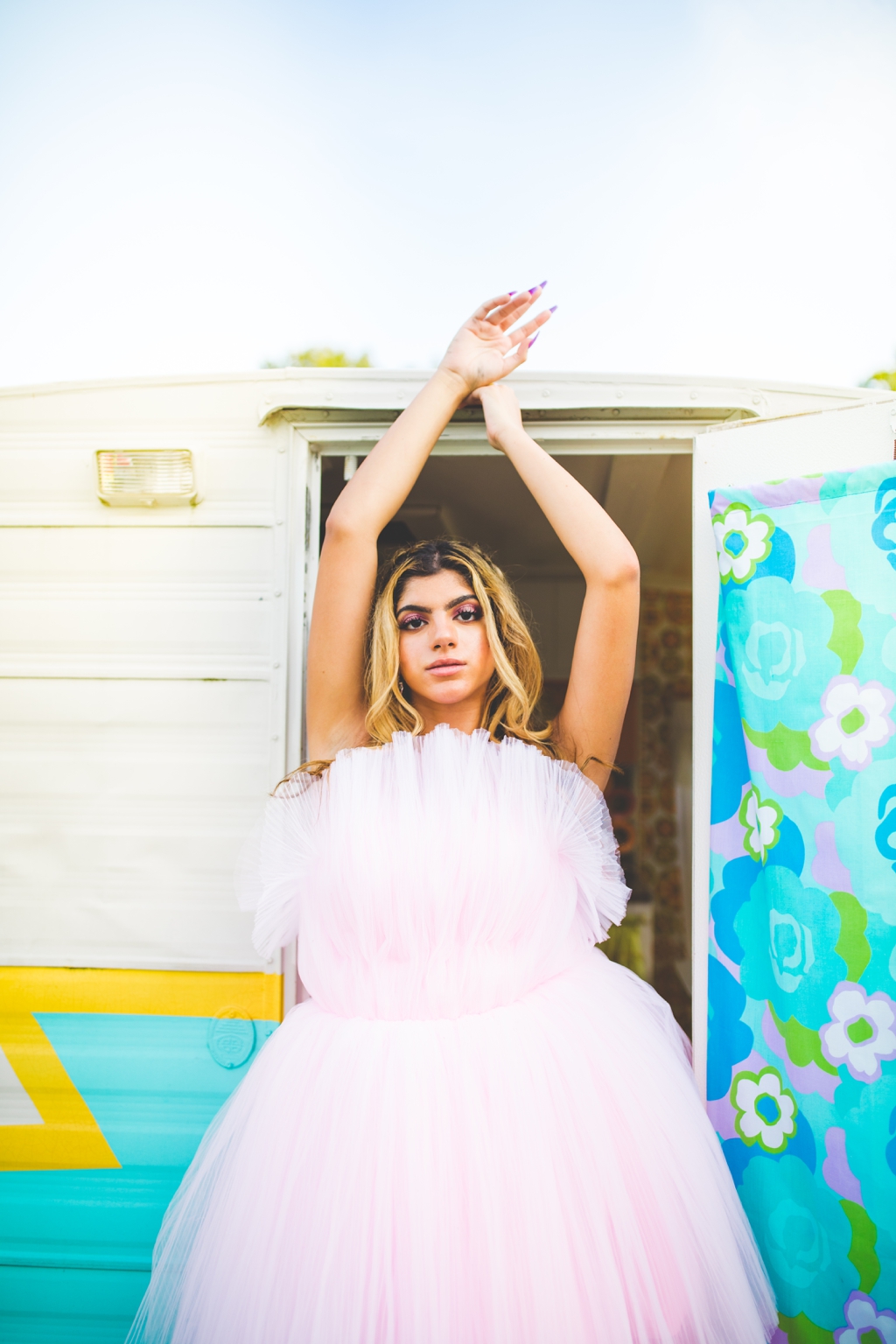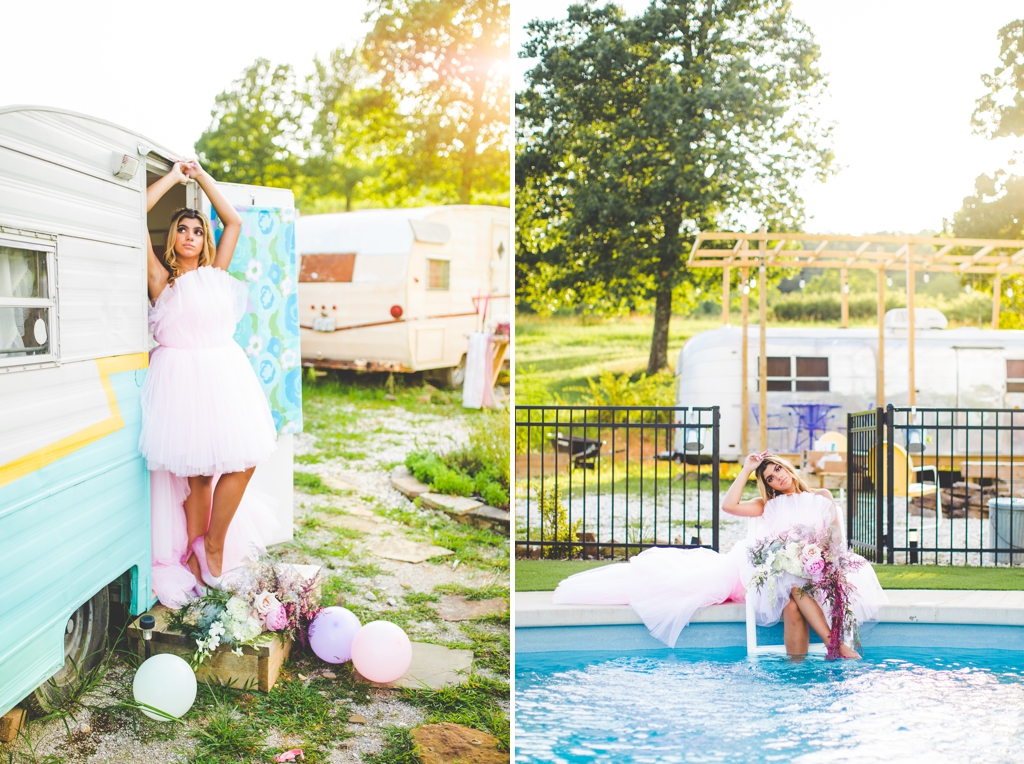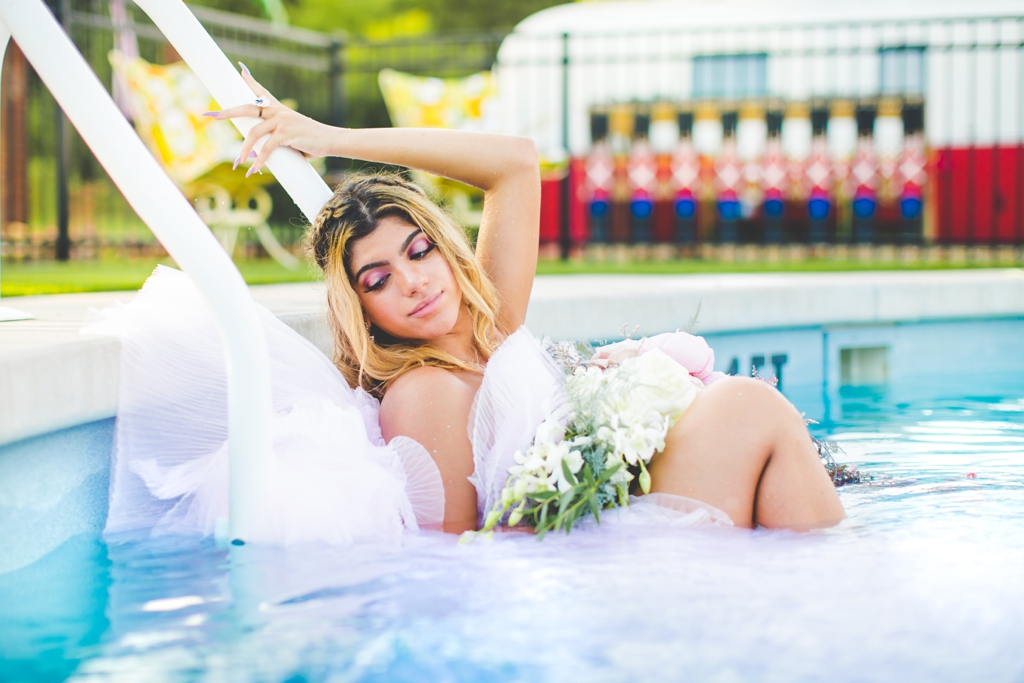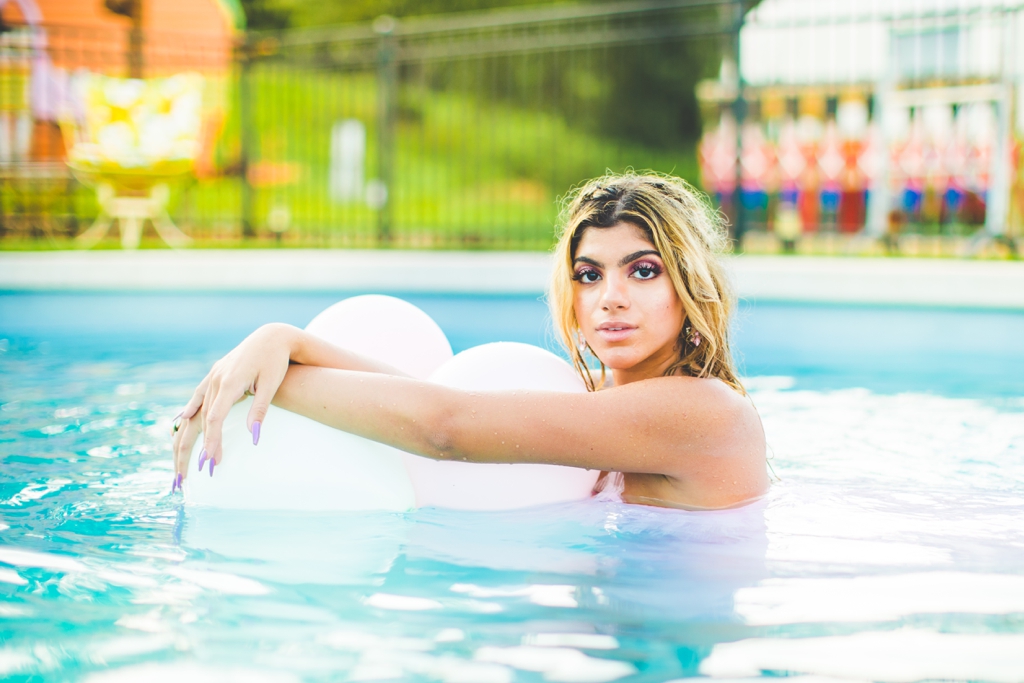 Weddings | Engagements | Seniors | Families | Personal