Y'all! I have been holding onto these blue monochromatic studio photos for so. freaking. long.
Like, this blog post is two years in the making and during those two years, I wasn't totally sure which direction I was headed so I just kept shelving these photos + my ideas, too! The pandemic was (and is!) a whirlwind for everyone and, for me, it meant having to put a pin in a lot of my work, both creatively and client driven. And back in 2020? I had so much stuff planned! My biggest plan, though, was an ongoing monochromatic series.
Which brings us to today and these freaking gorgeous photographs of Turah!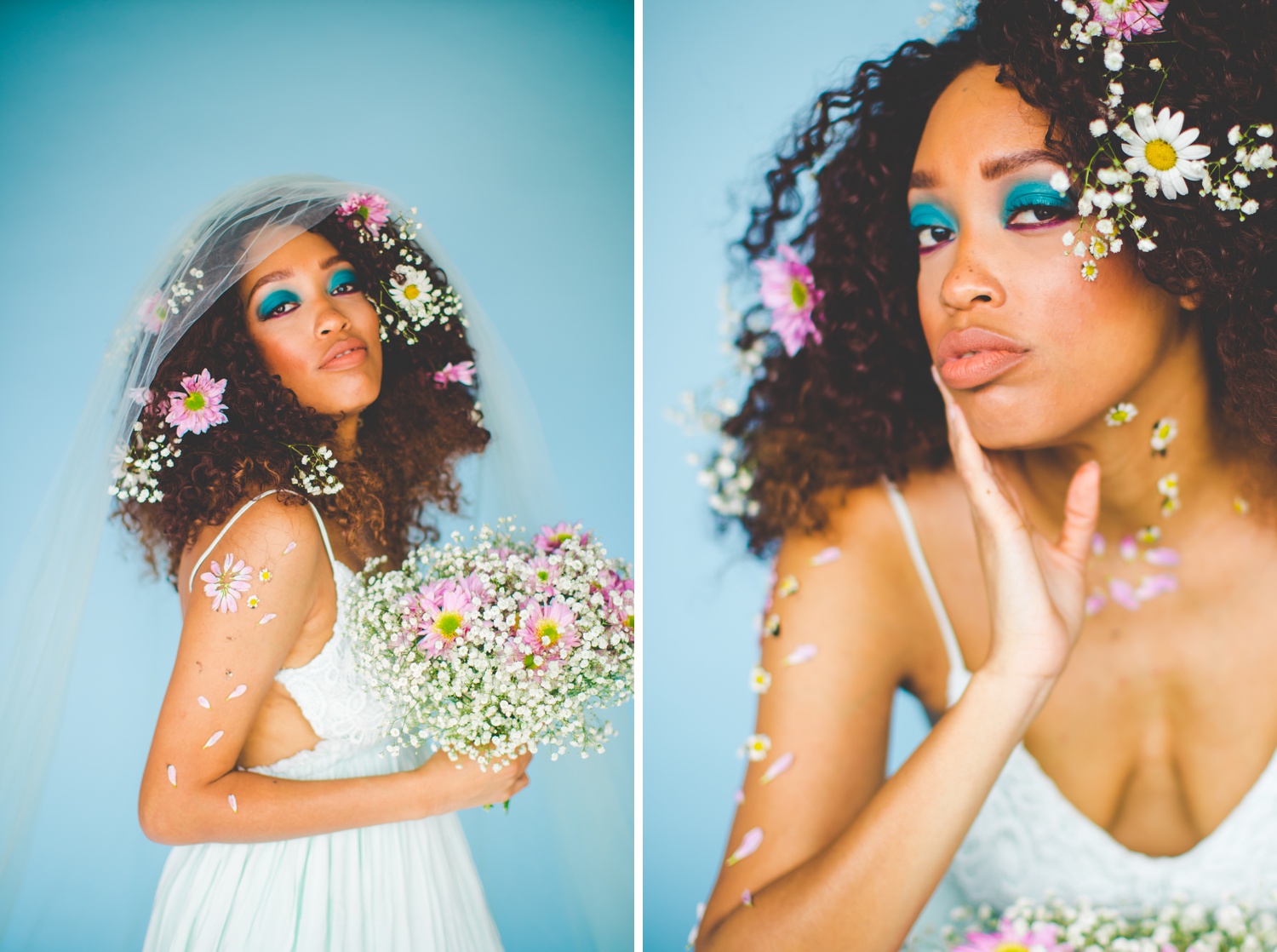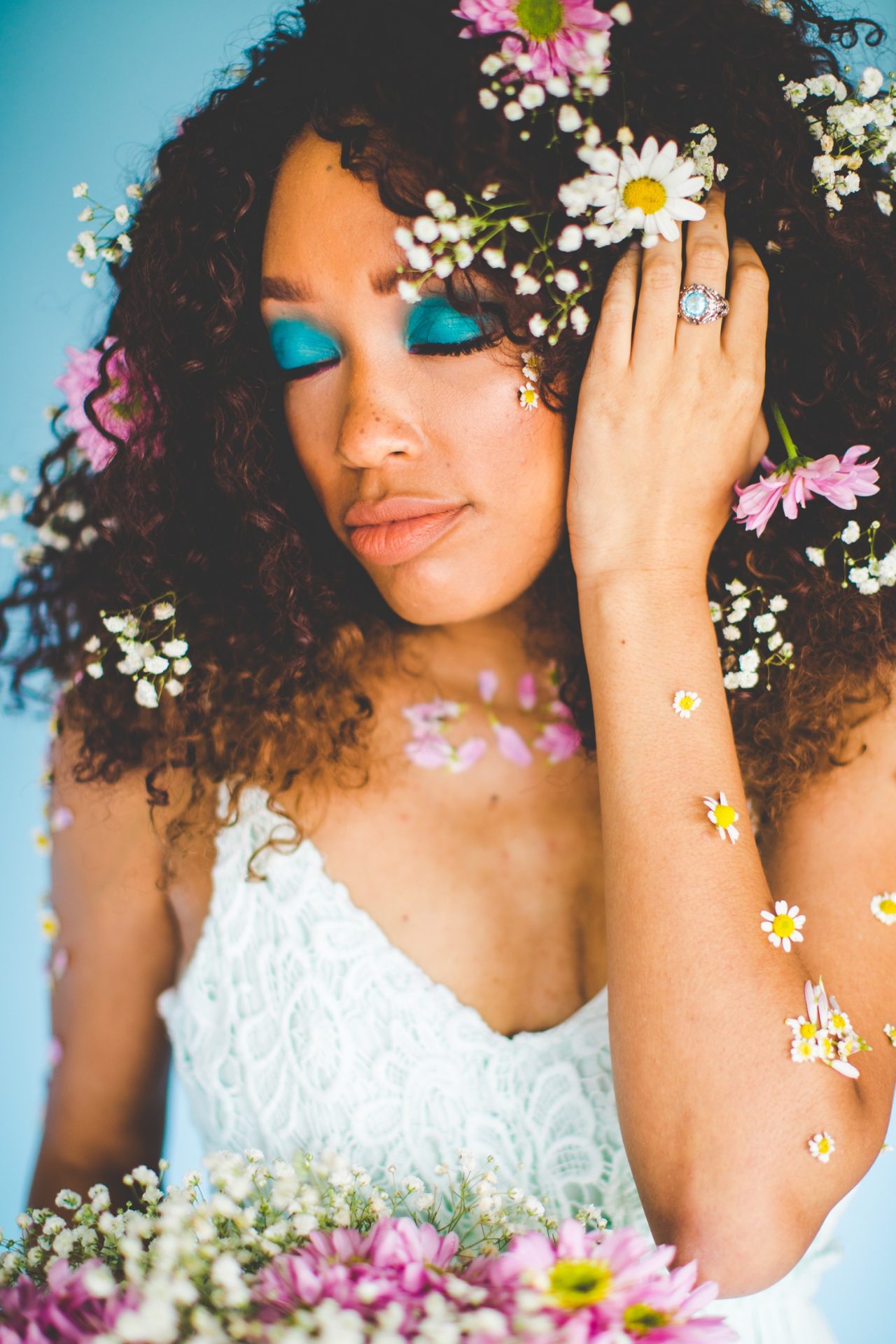 Monochromatic Studio Photos in Fayetteville: You're Going to Love This!
Over the next few years, I'll be working on a fun + fresh monochromatic studio series. Knowing myself, this isn't something that's going to happen overnight – three kids is a lot of kids, y'all! – but it's something that I've been working on since 2020 and something I'll continue to work on over the next couple of years. I don't know what I want to do with the final photographs from this series, exactly, but I really love the concept of using a lot of monochromatic styles + restricted color palettes to set up a large body of work with a vibrant, moving feel. And in the meantime? I'll be sharing the galleries I create along the way! This installment is the first of many and I cannot wait to share 'em!
Turah is an absolute dream to photograph and working with her + Shae of Brushed Beauty was such a blast during this monochromatic studio shoot! So excited to share these with y'all and cannot wait to share my next installments with you! They are awesome.
P.S. If you are interested in modeling for this series, contact me here! I'll be shooting individuals, couples, and groups of up to three for this project. No modeling experience is necessary and models of all ages are preferred (most love flowers though, lol).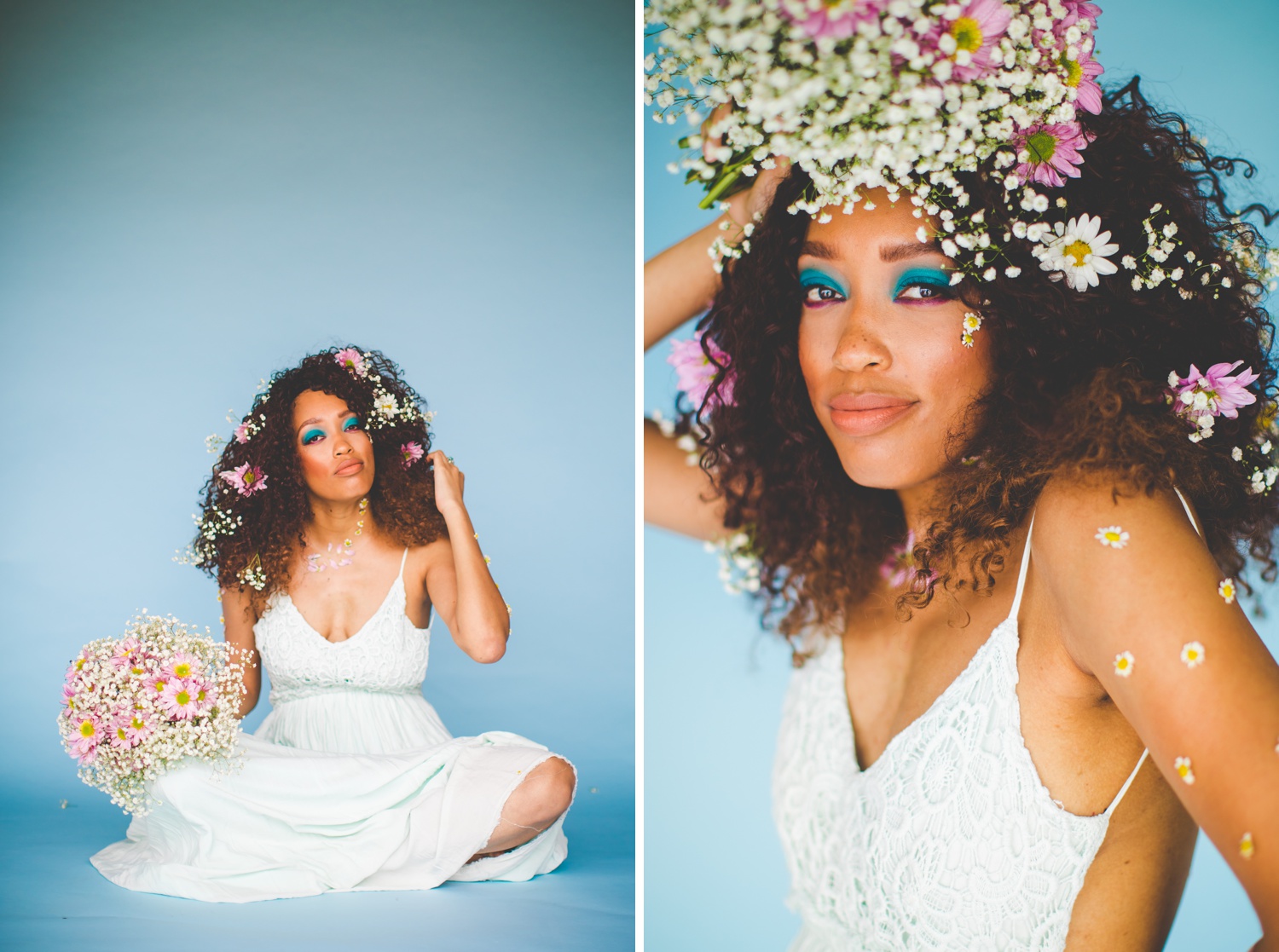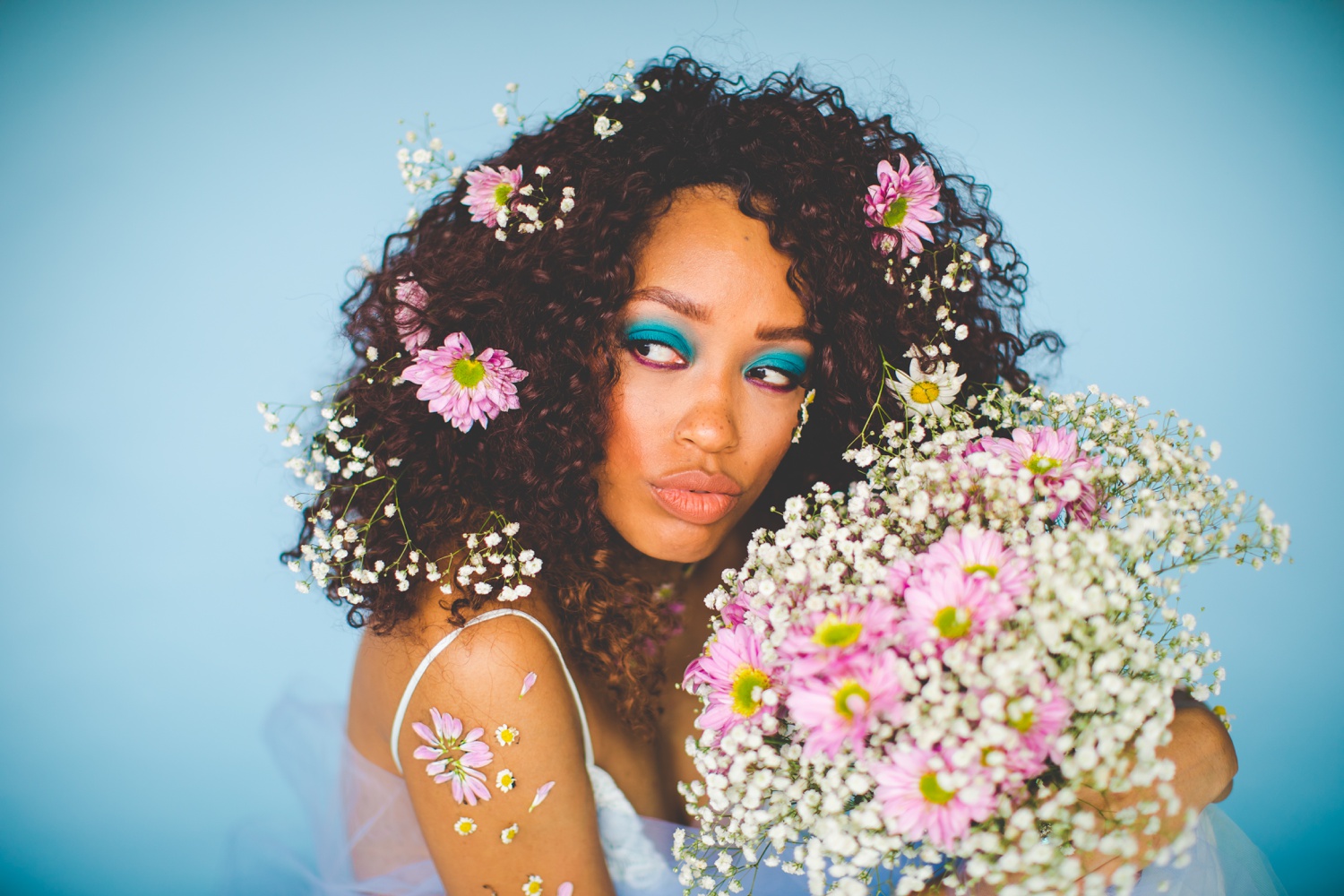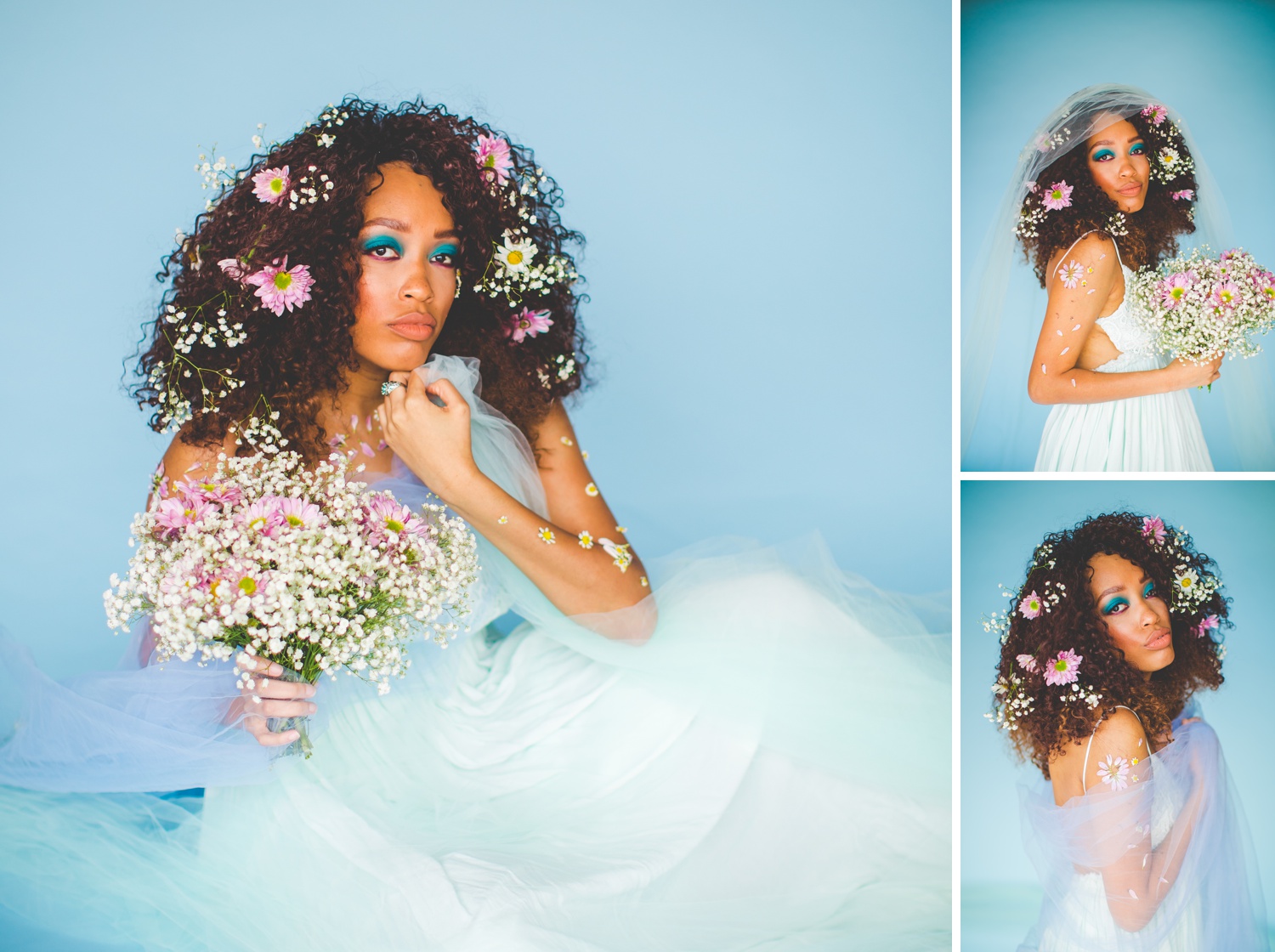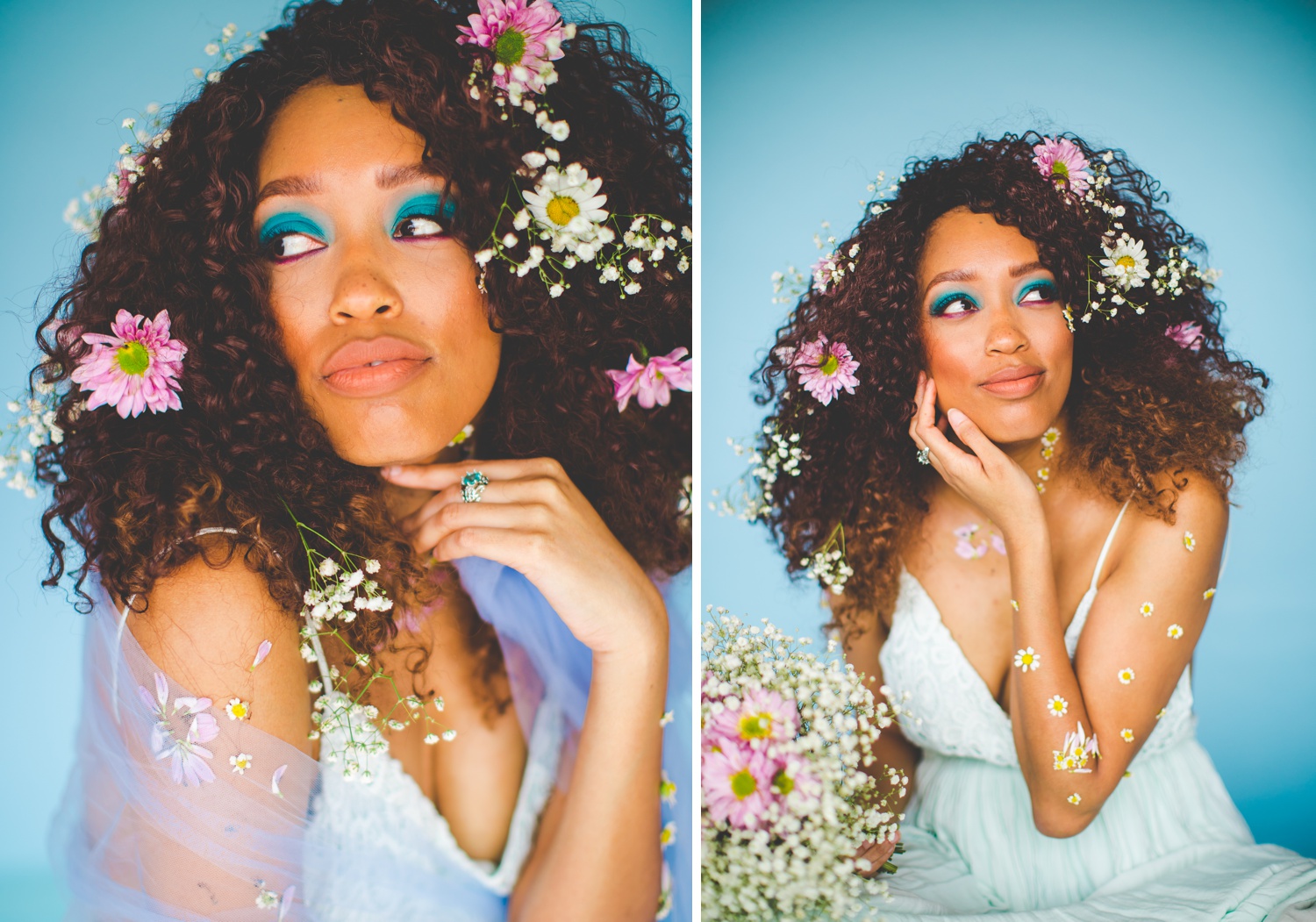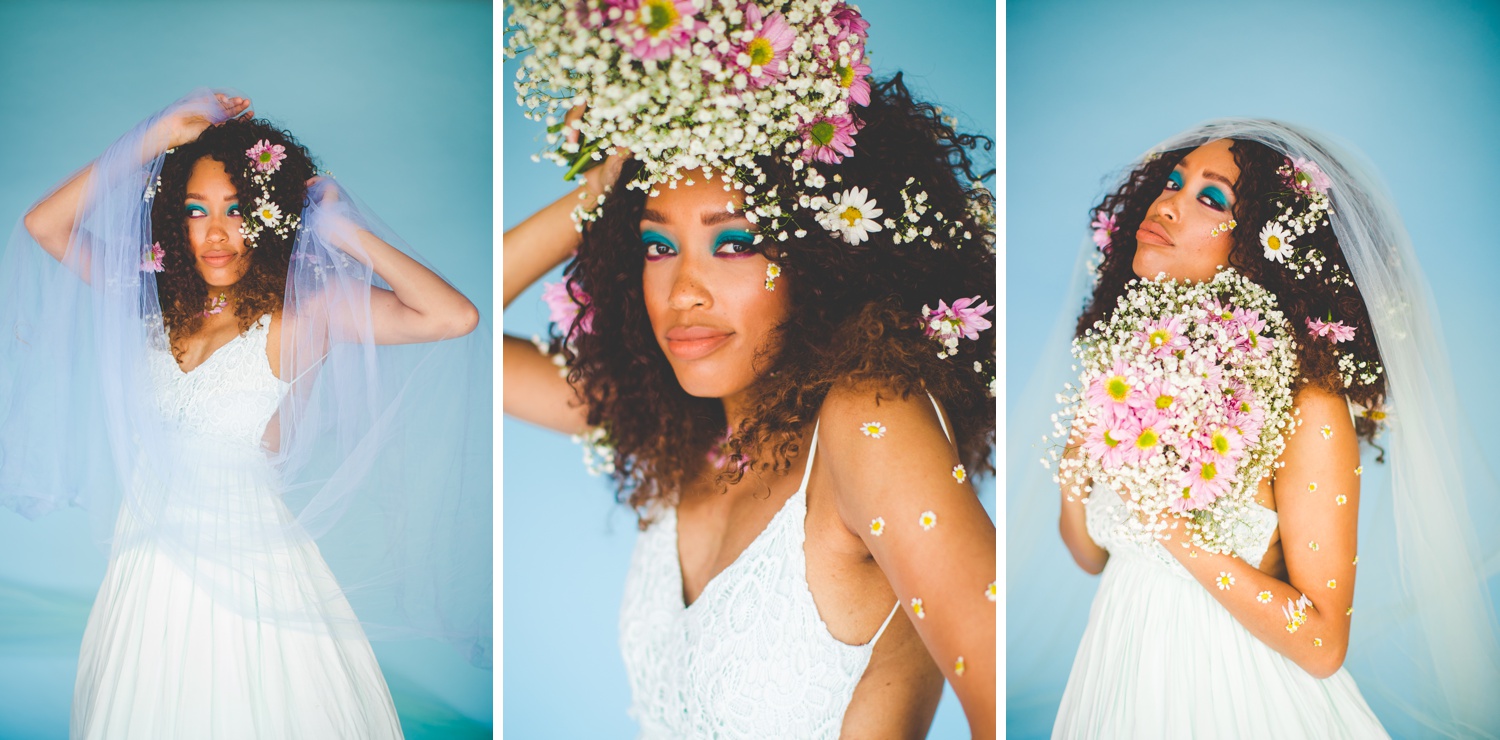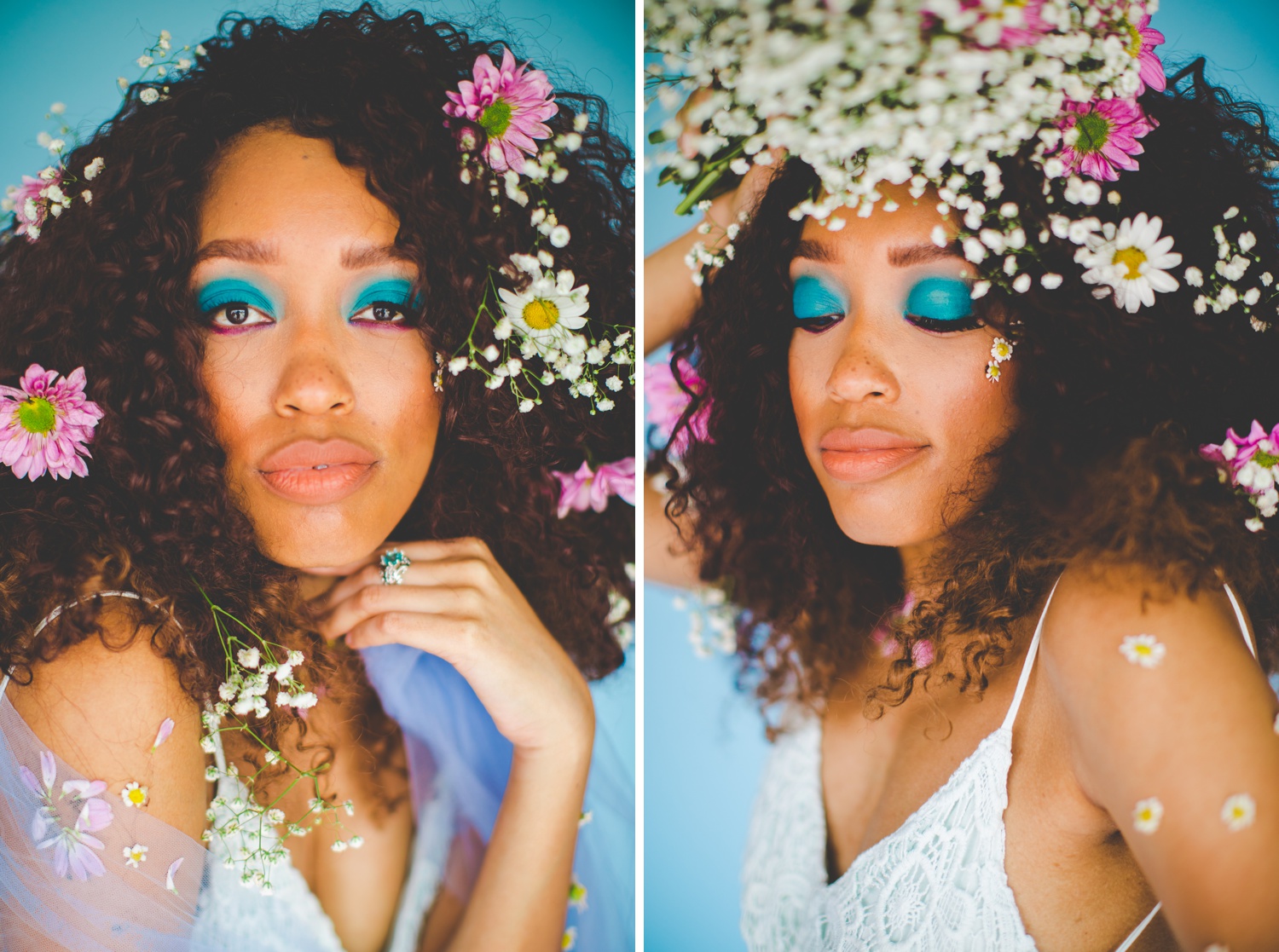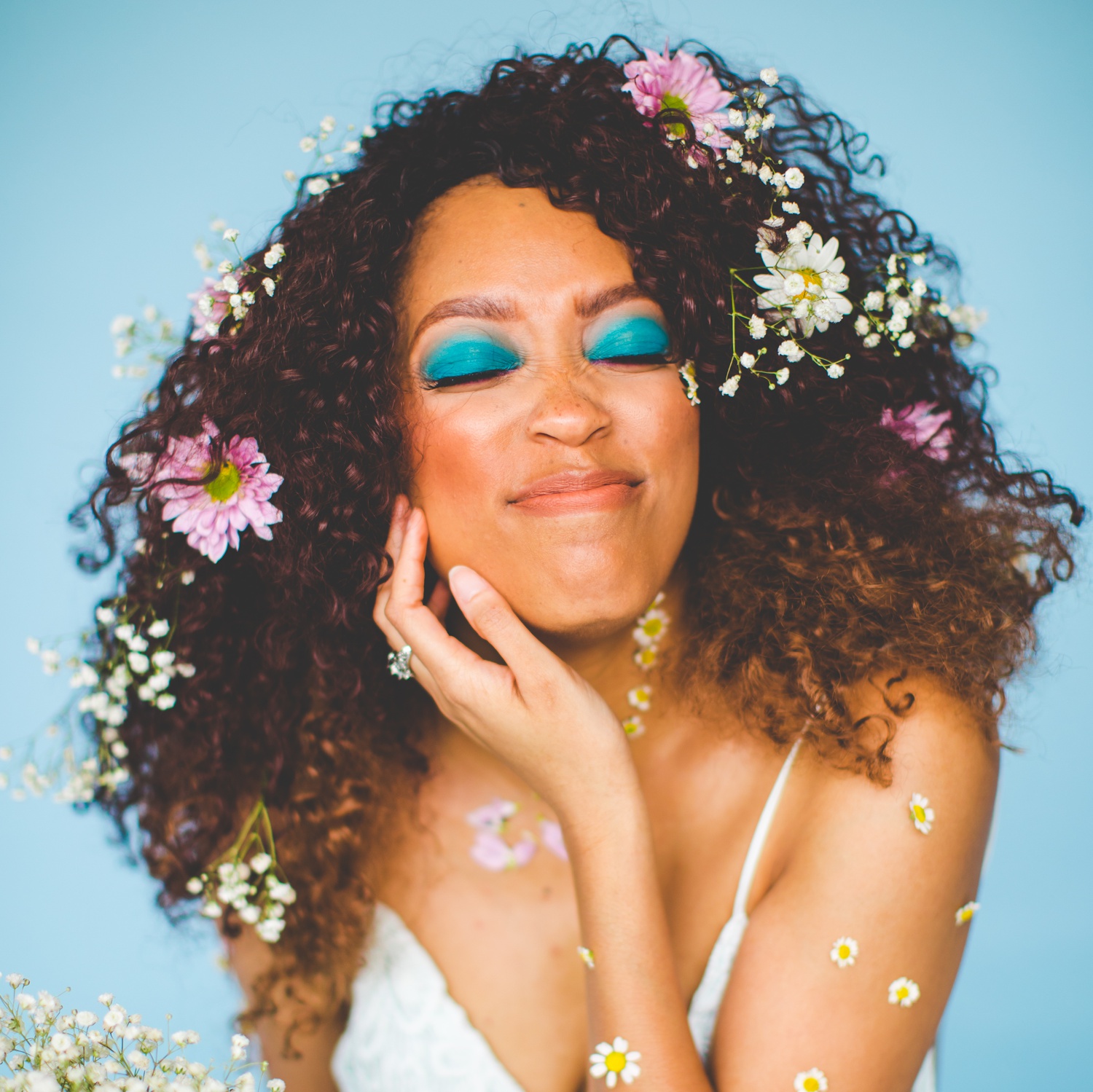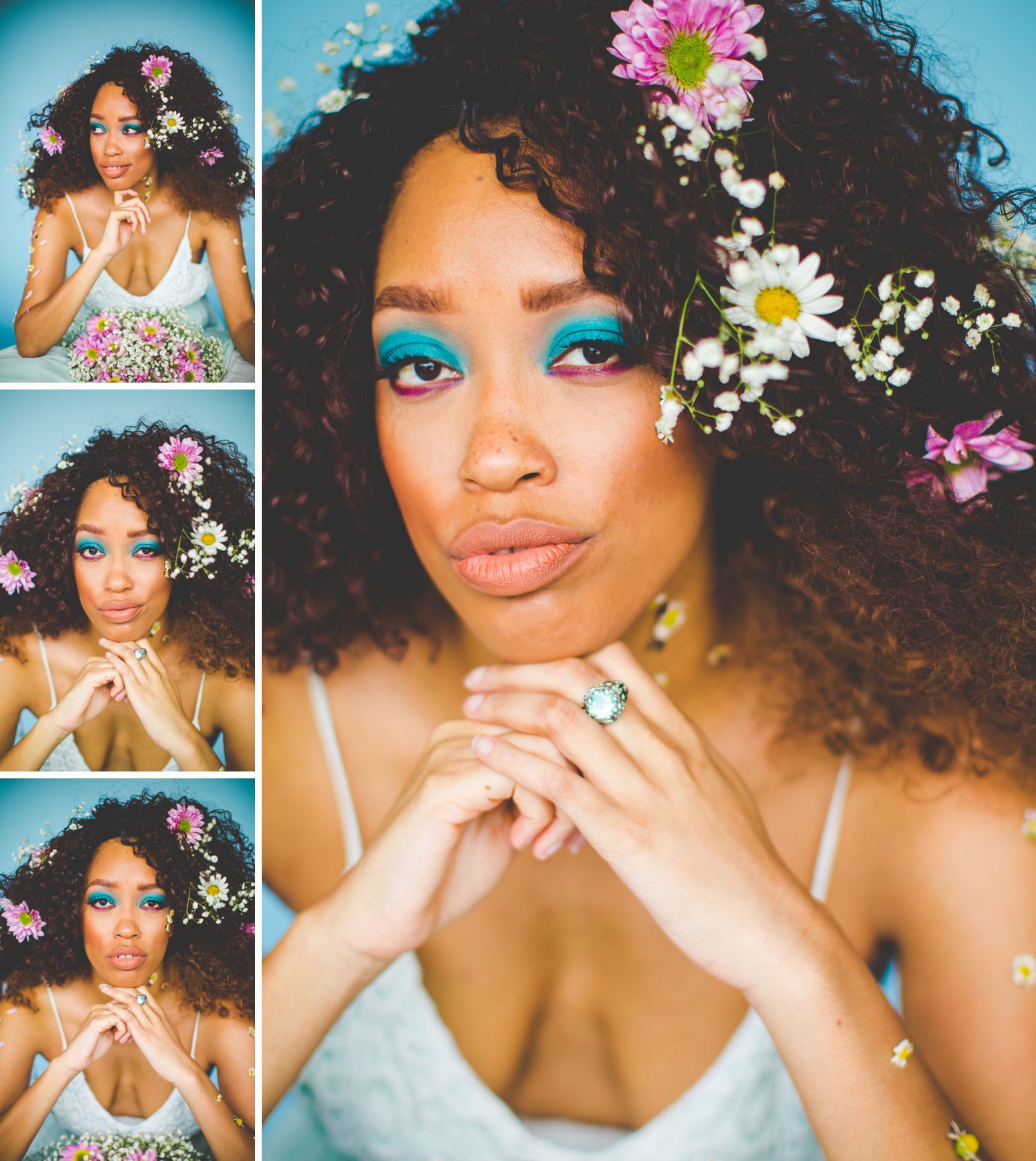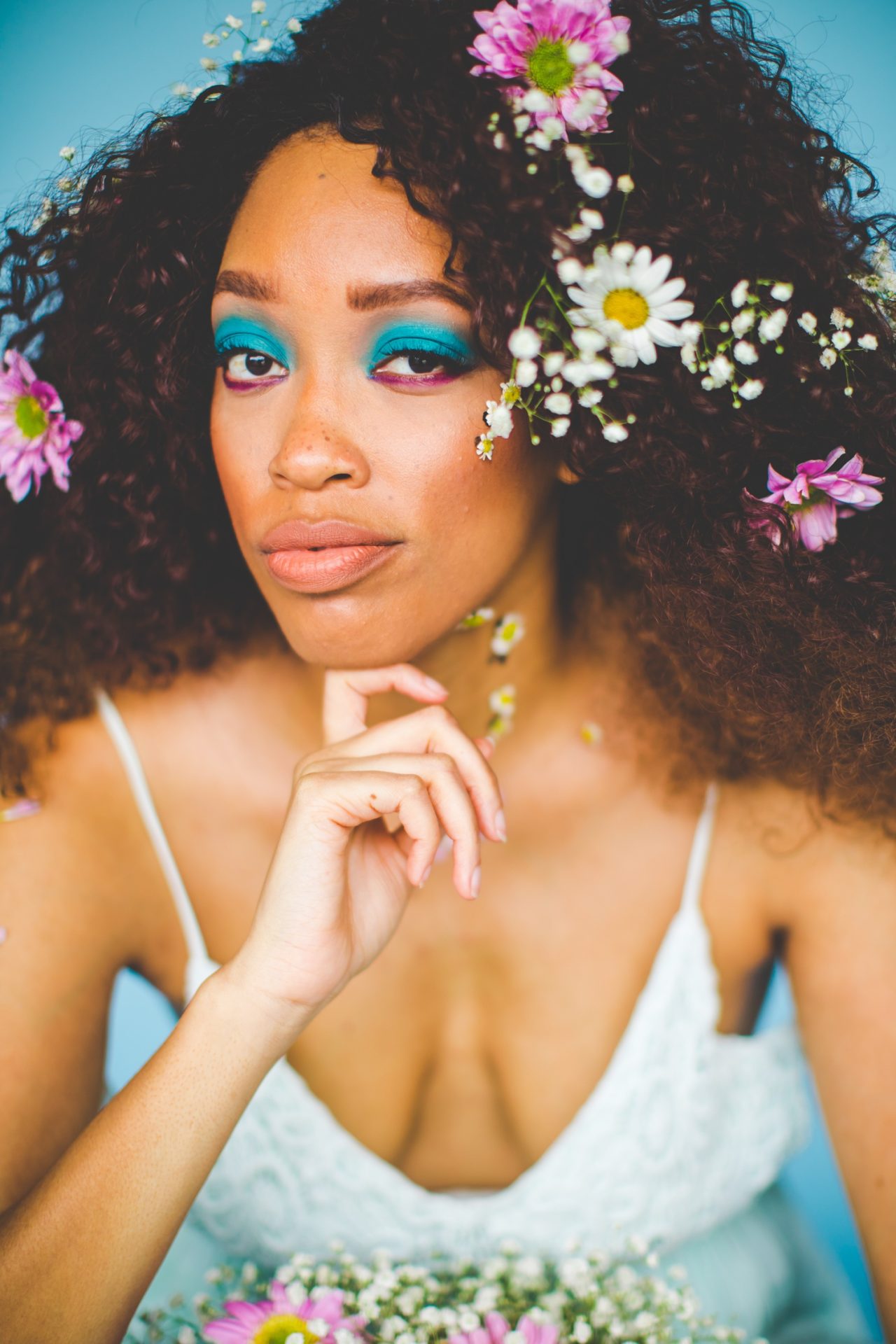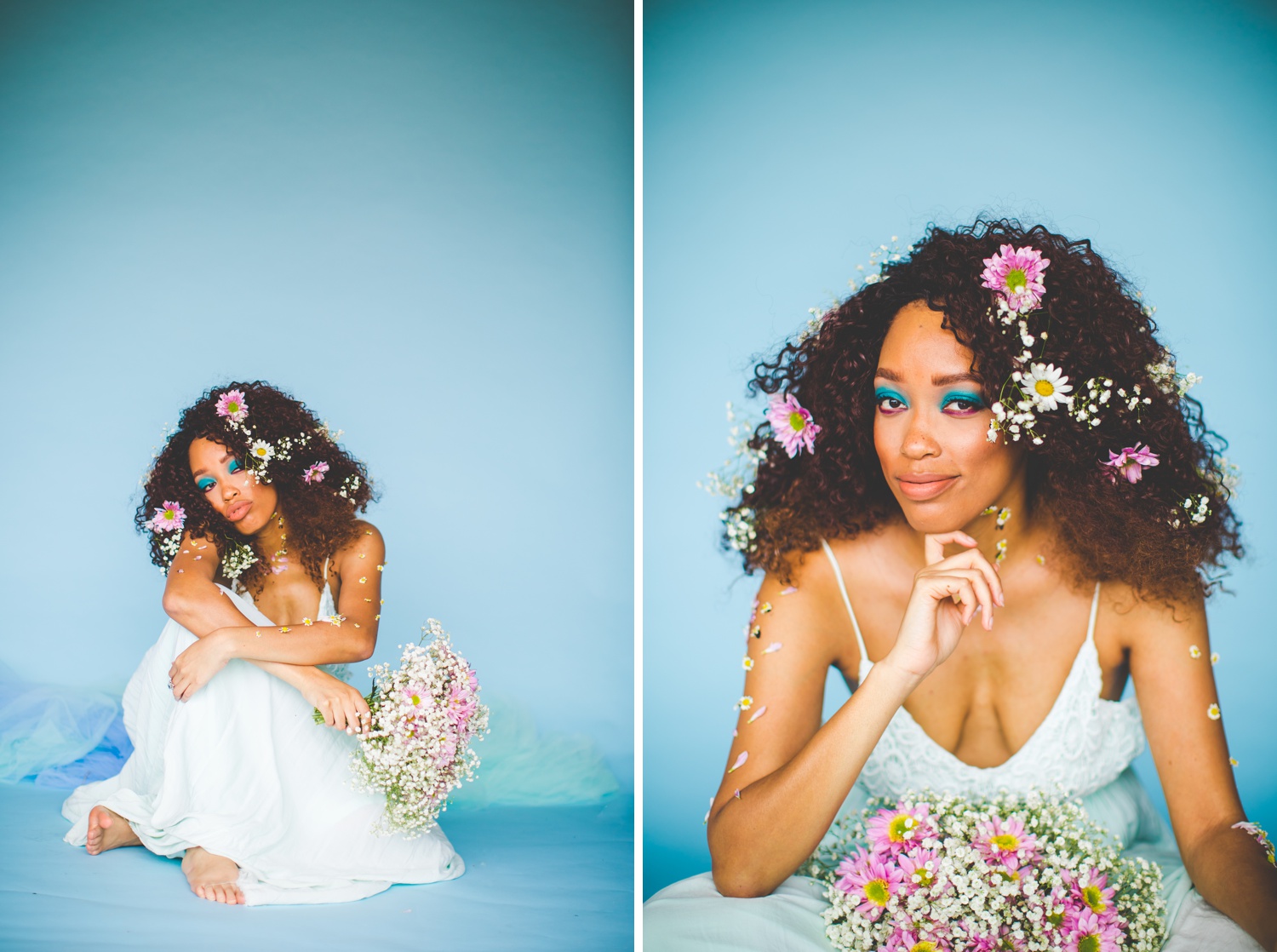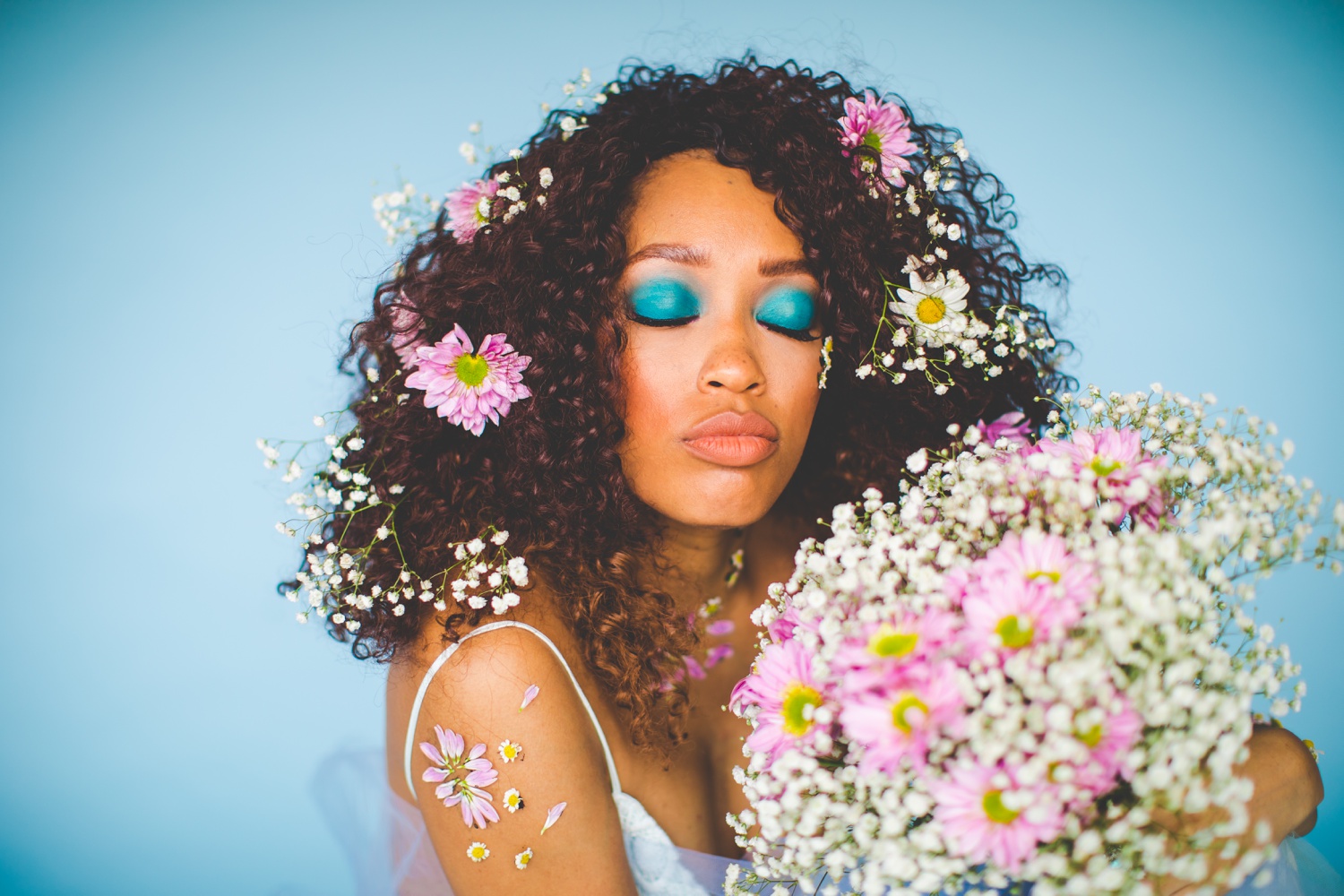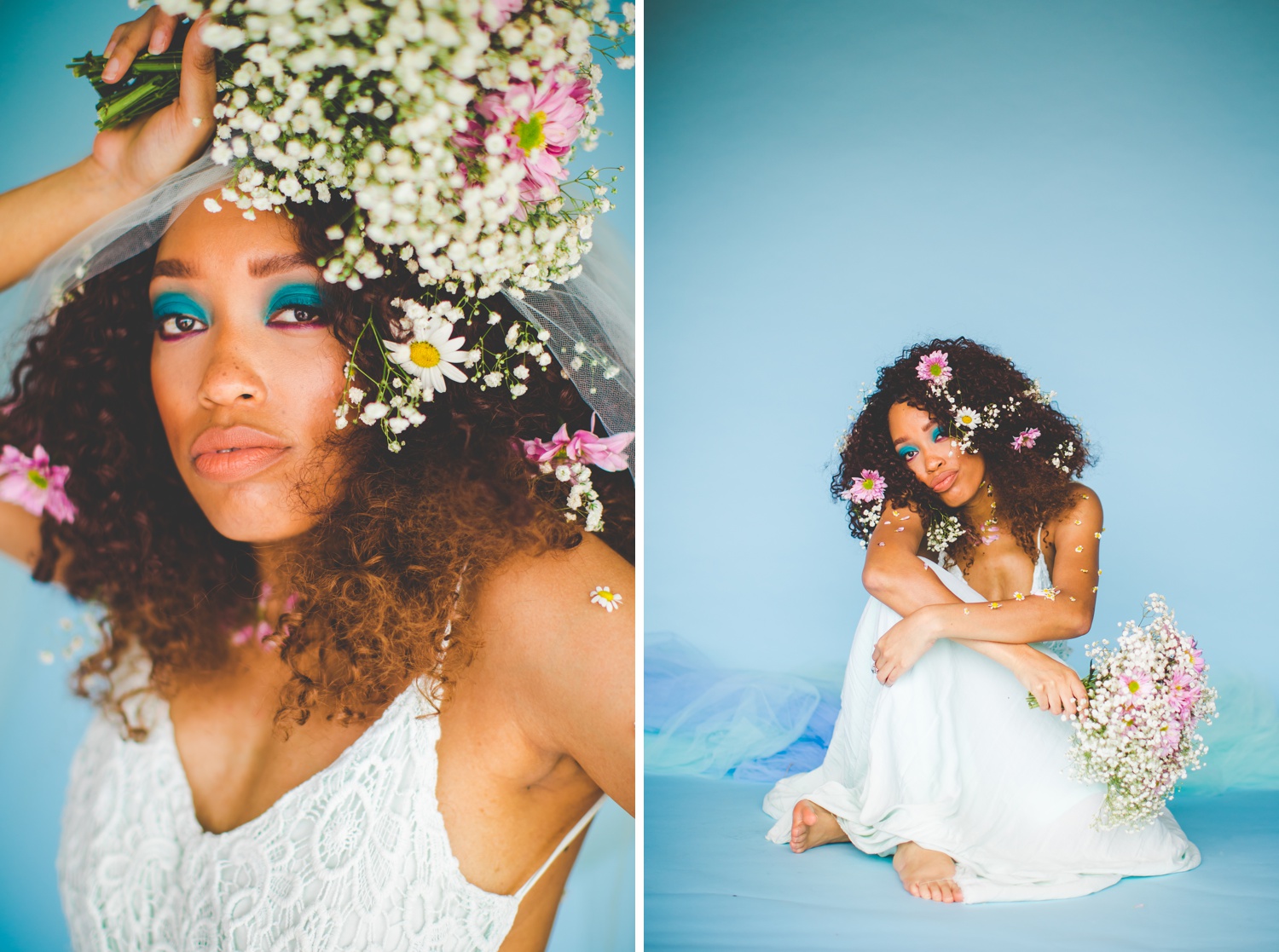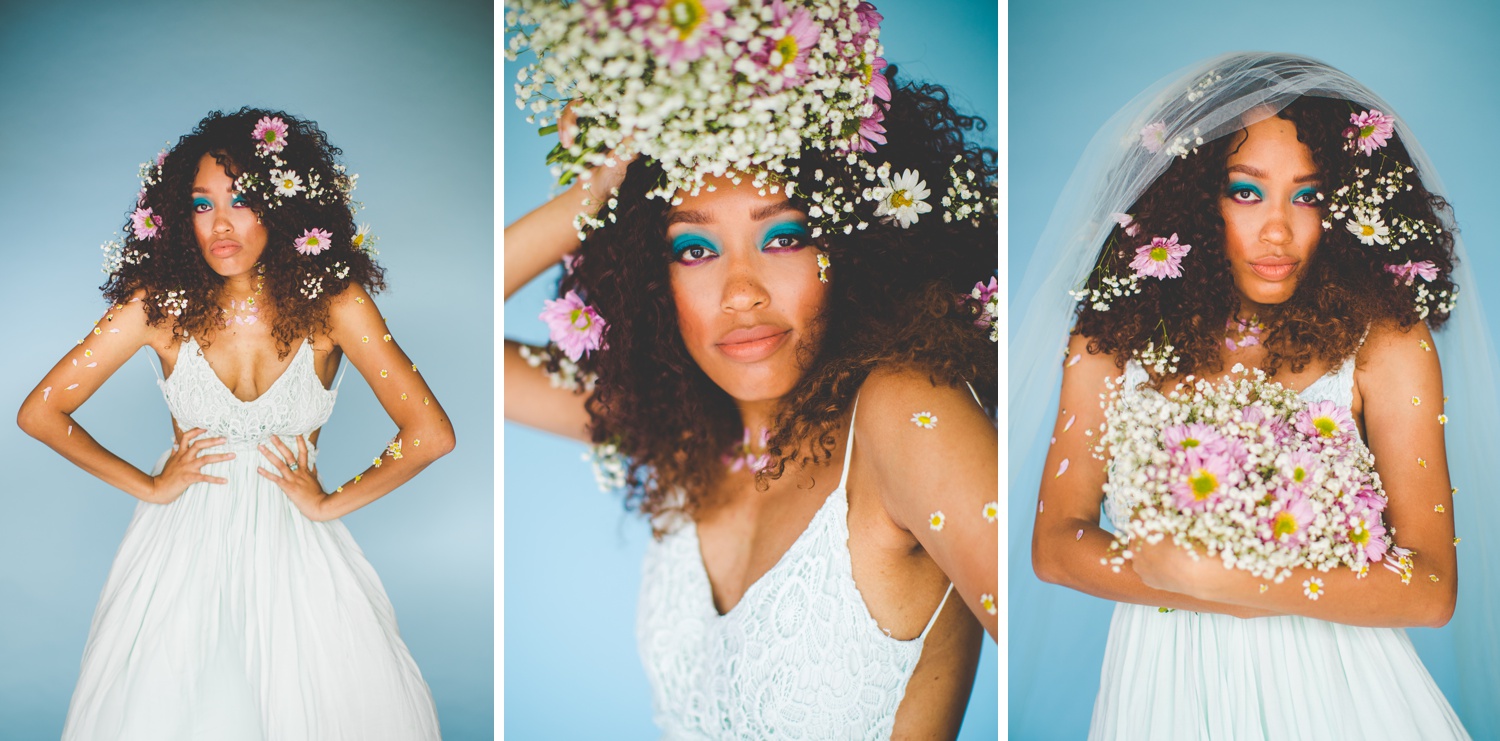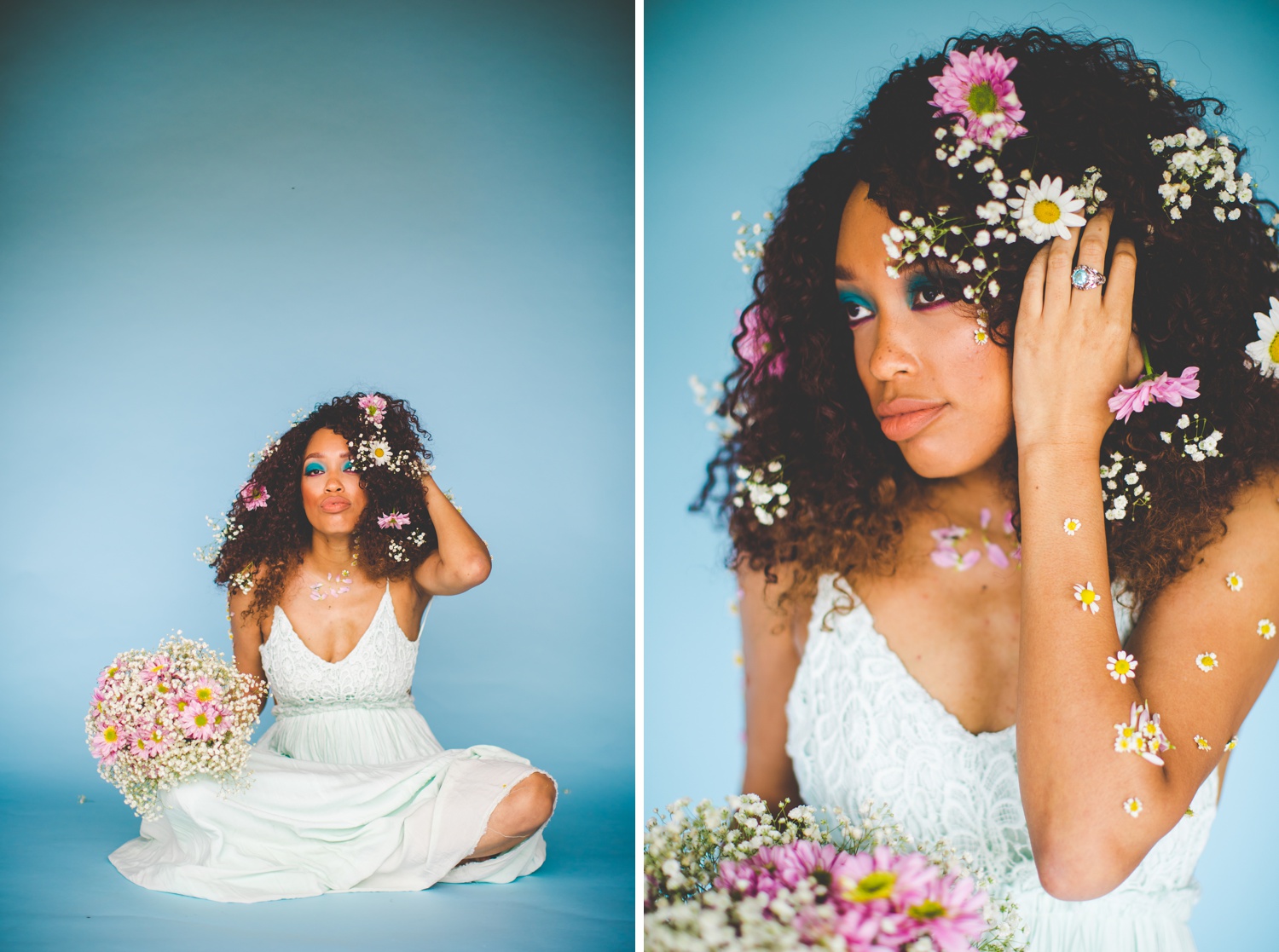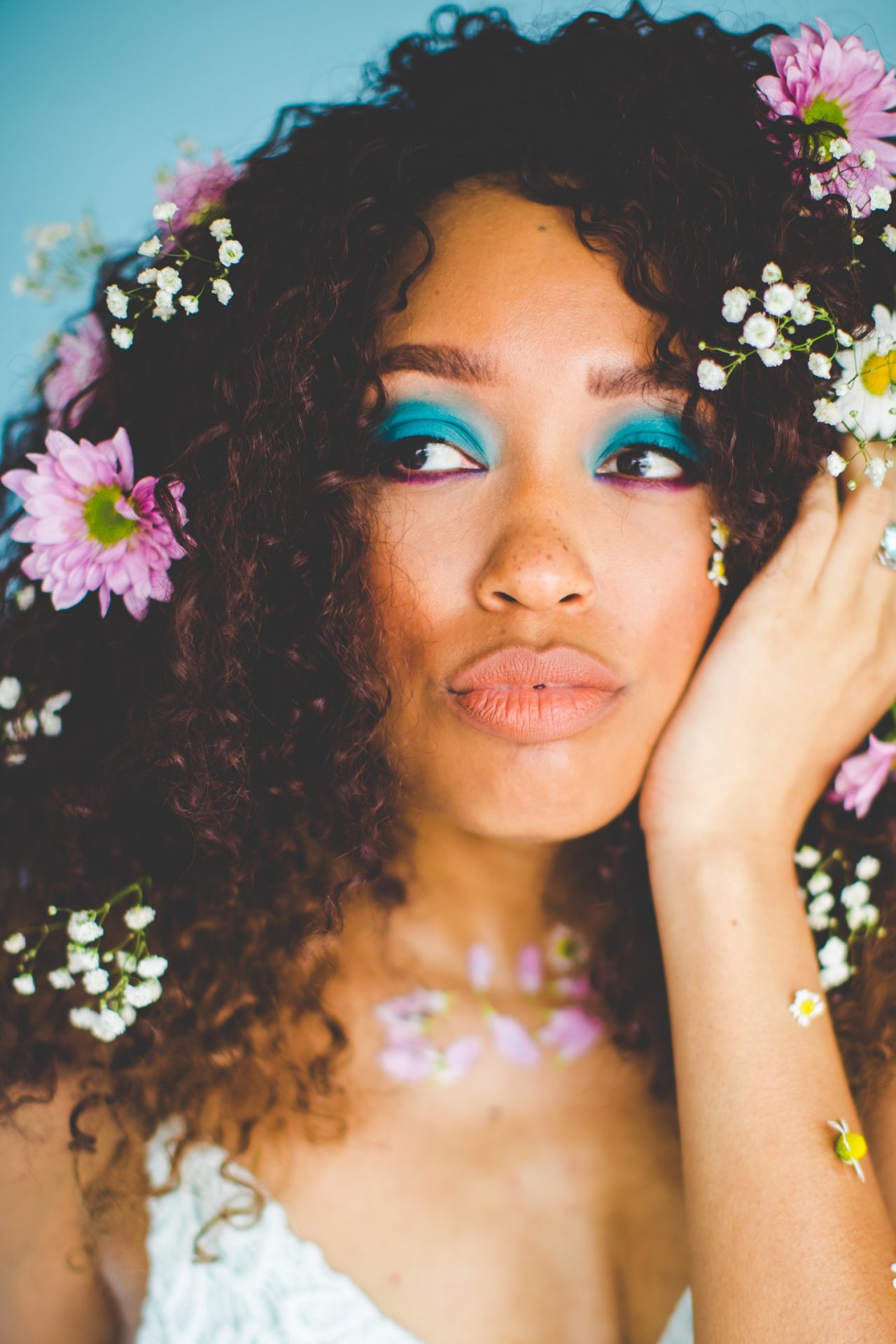 Links + Galleries:
Weddings | Engagements | Seniors | Families | Personal | Photographers
Based in Fayetteville, Arkansas Lissa Chandler is a traveling portrait and wedding photographer. Lissa is also the owner of Opal and June and the creator + instructor of The Hue of You, an online (and rad!) four week editing course offered through Click Photo School.
And new! Every Tuesday!
She's your photographer mom, too. | Also new? This rad Etsy Shop.
Inquire About Your Wedding Date + Book A Session With Lissa Chandler Here