A few weeks ago, I wanted to photograph something a little different.
One of the best parts about my job (and life!) is that I am constantly able to create. I have always loved creating things – growing up, I only gave homemade presents and, to this day, I DIY everything I can get my hands on – and I absolutely love that this spills over into my job. Photography is such a unique art form and, because portrait photography relies so heavily on people and every single person on the planet has their own distinct personality, there is always so much to photograph. I love it! I've wanted to shoot this particular session for ages and I'm so thrilled to share these photographs with y'all today! They are so much fun and I'm still shocked that Raka' said "Okay!!" when I told her that I wanted to photograph her in my living room with a solar system light pointed at her. It may have sounded like a weird idea (and maybe it was!), but I LOVE these photographs. So much!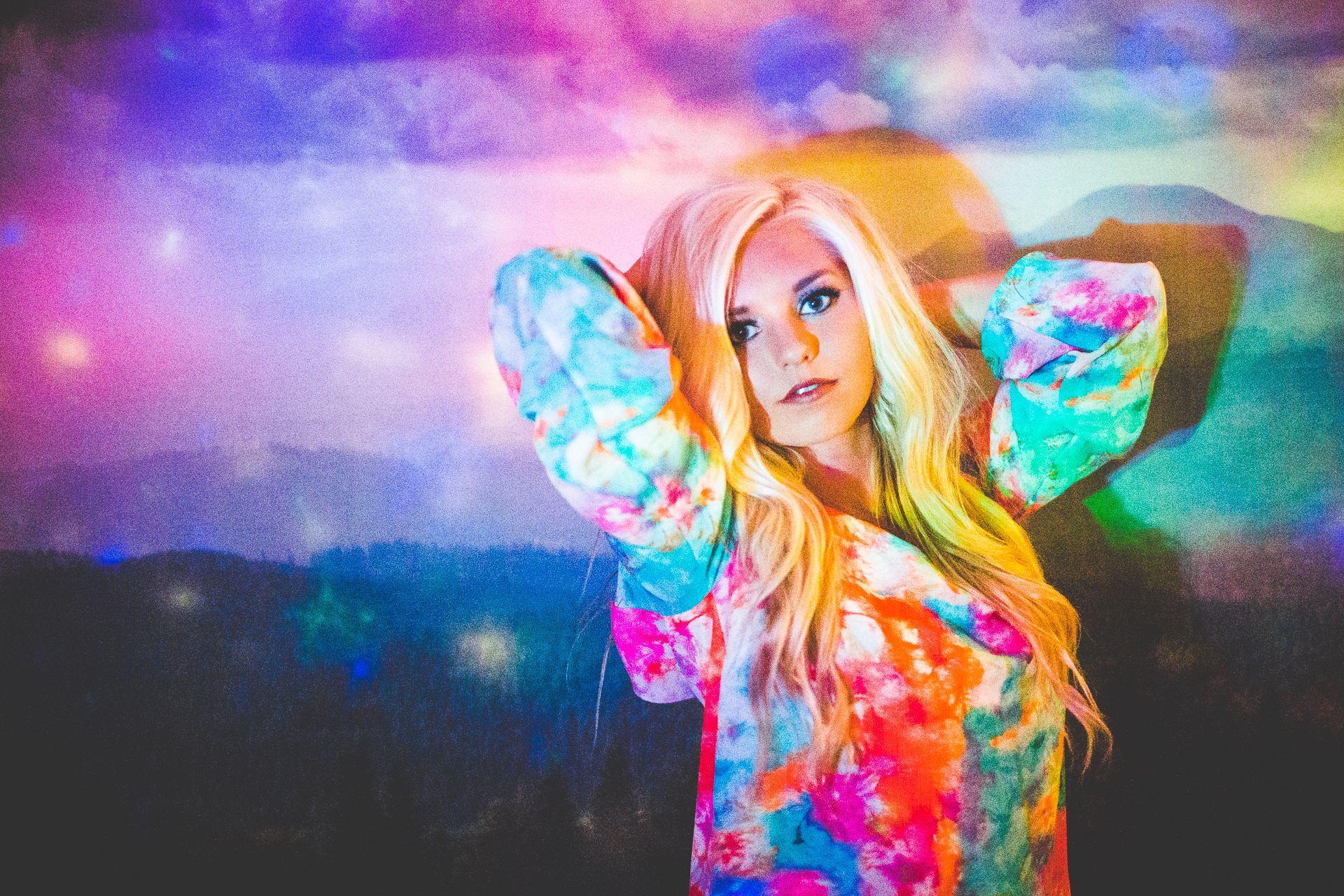 We started our session by taking the happiest photographs ever. Y'all know I love happy senior photographs and the photographs below are some for the book! Way to be adorable, Raka'!
Also! Funny story: While shooting these photographs, Raka' and I realized that we are about to be neighbors! My family and I live in the cutest neighborhood ever and, as we were talking about the second part of our shoot (the part where I photographed Raka' in my living room and my three year old helped by pointing a nightlight at her), Raka' mentioned that she was getting ready to move into a new house in a nearby neighborhood. Turns out, the house she's moving into is right across the street from mine! Small world, right? It was so fun meeting her before she moved in!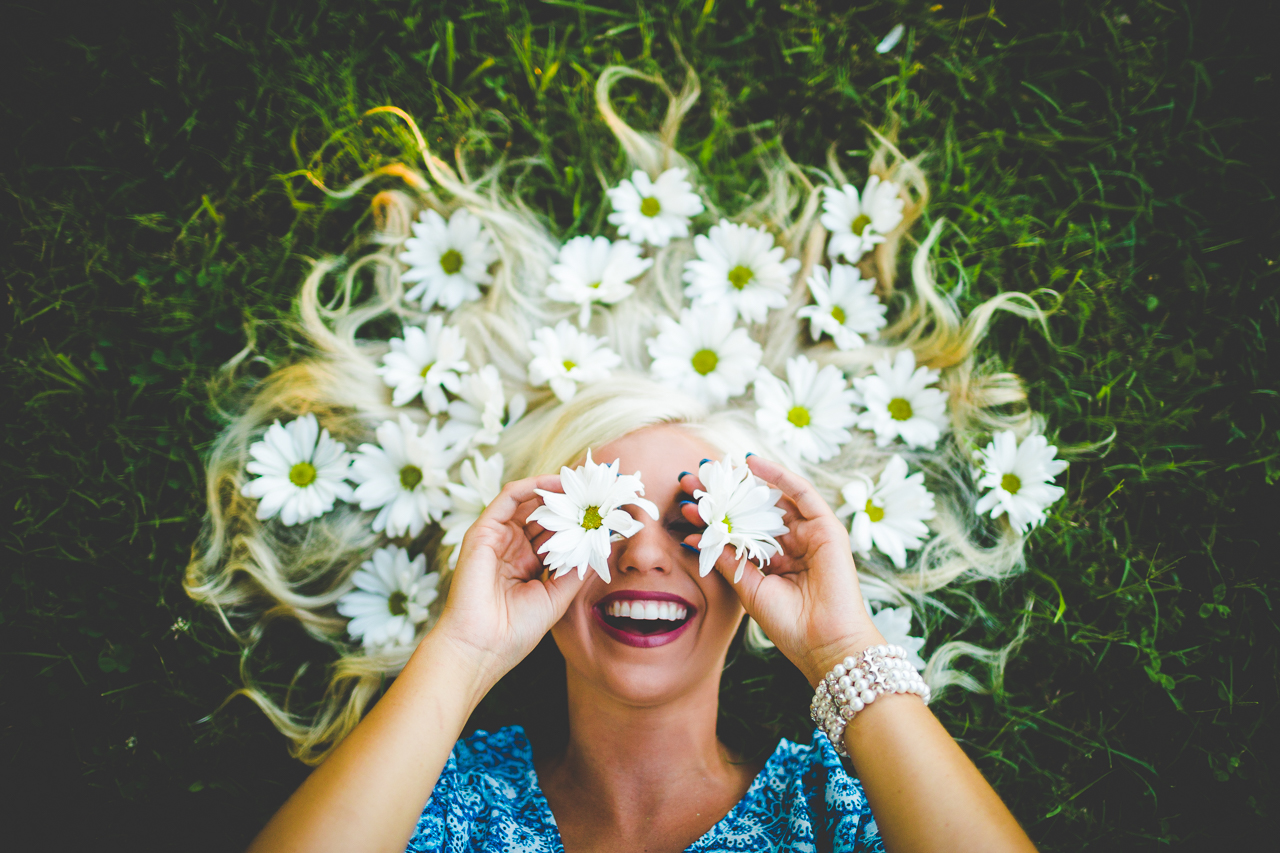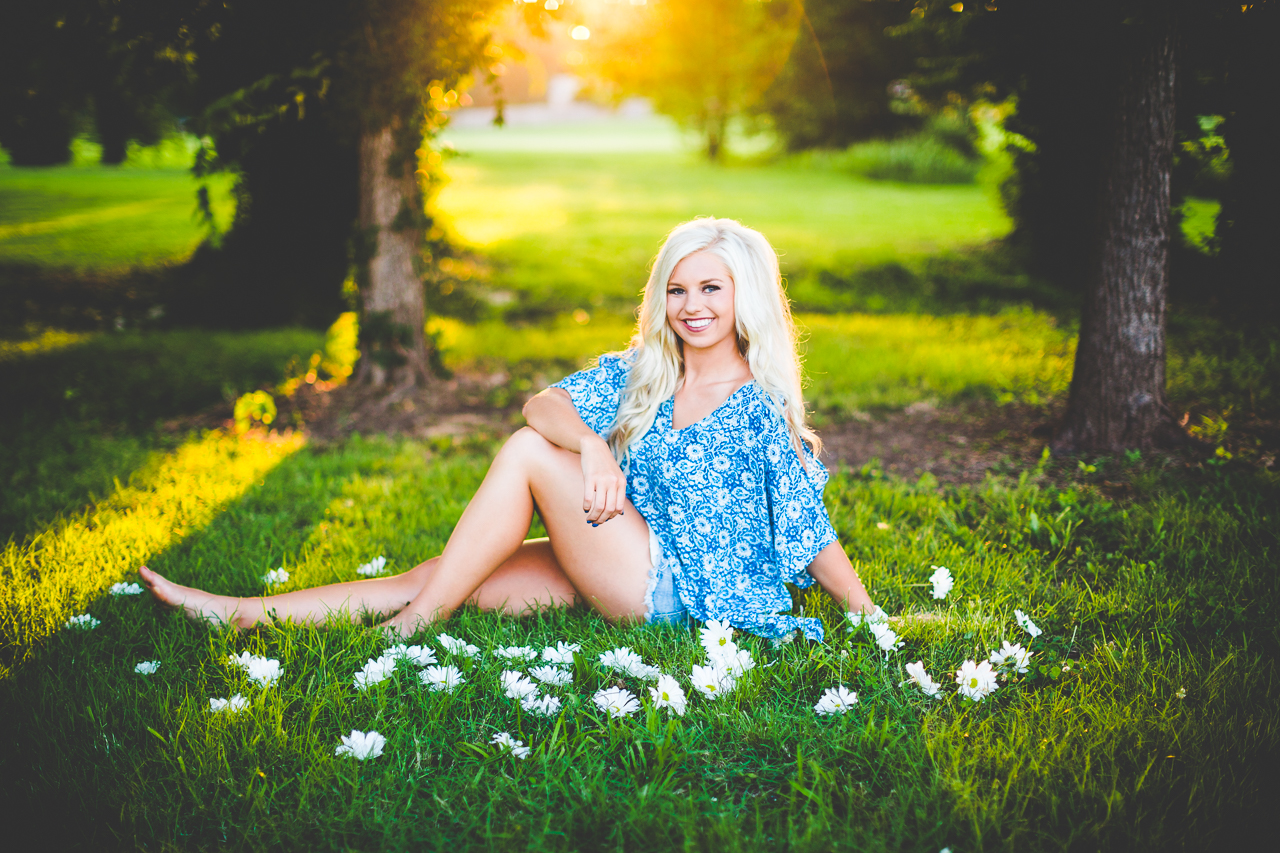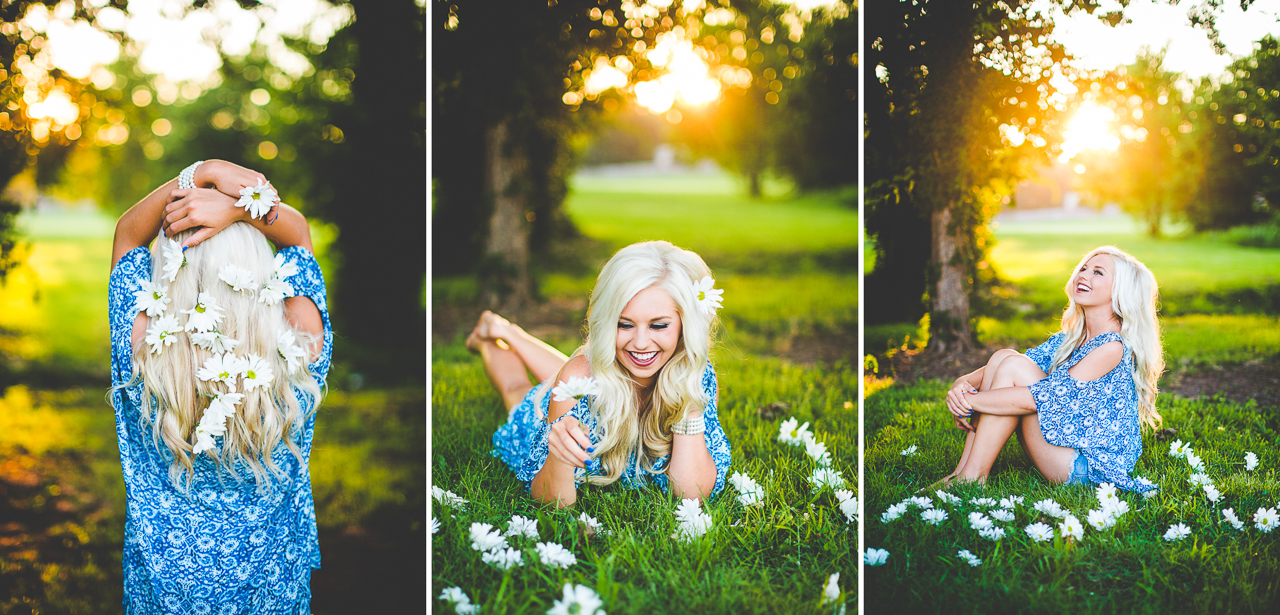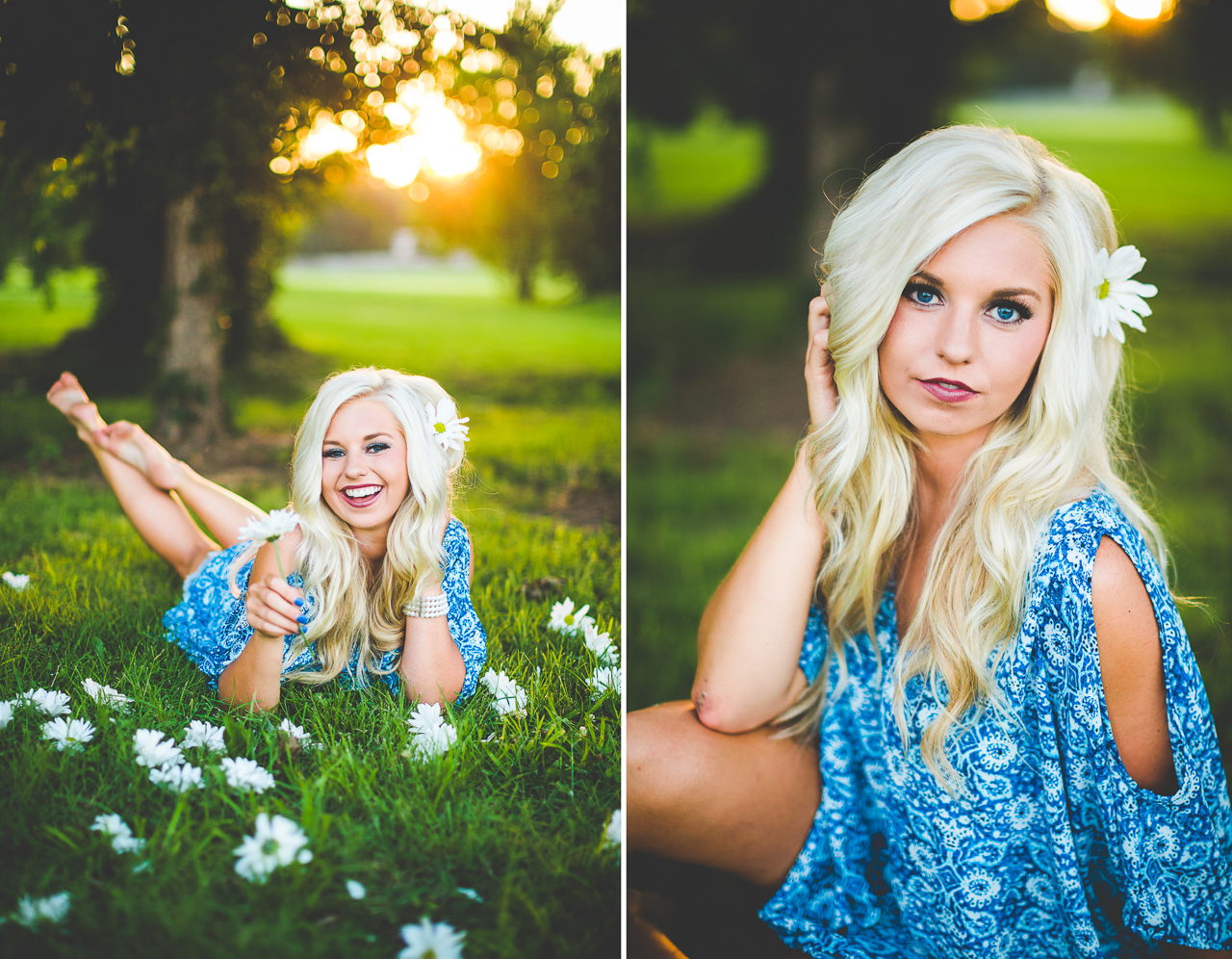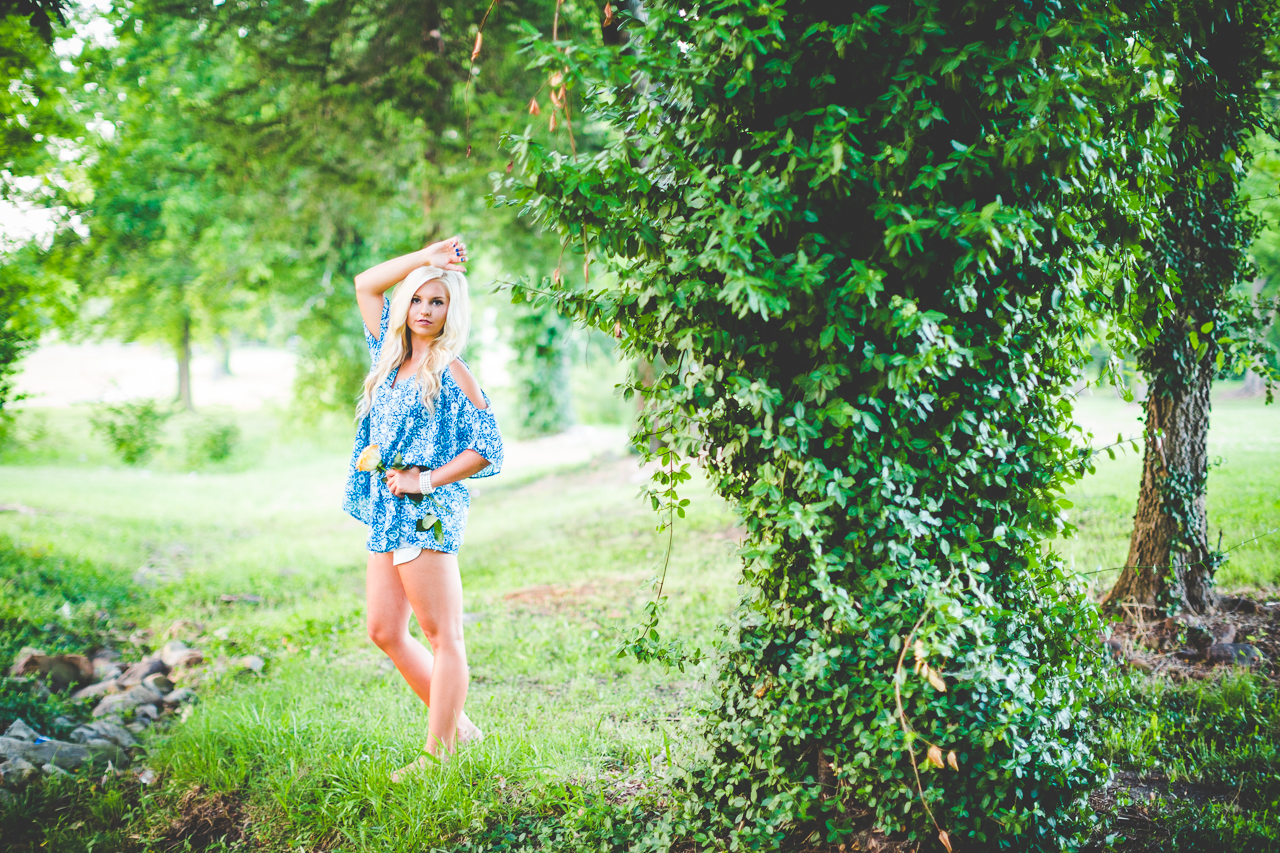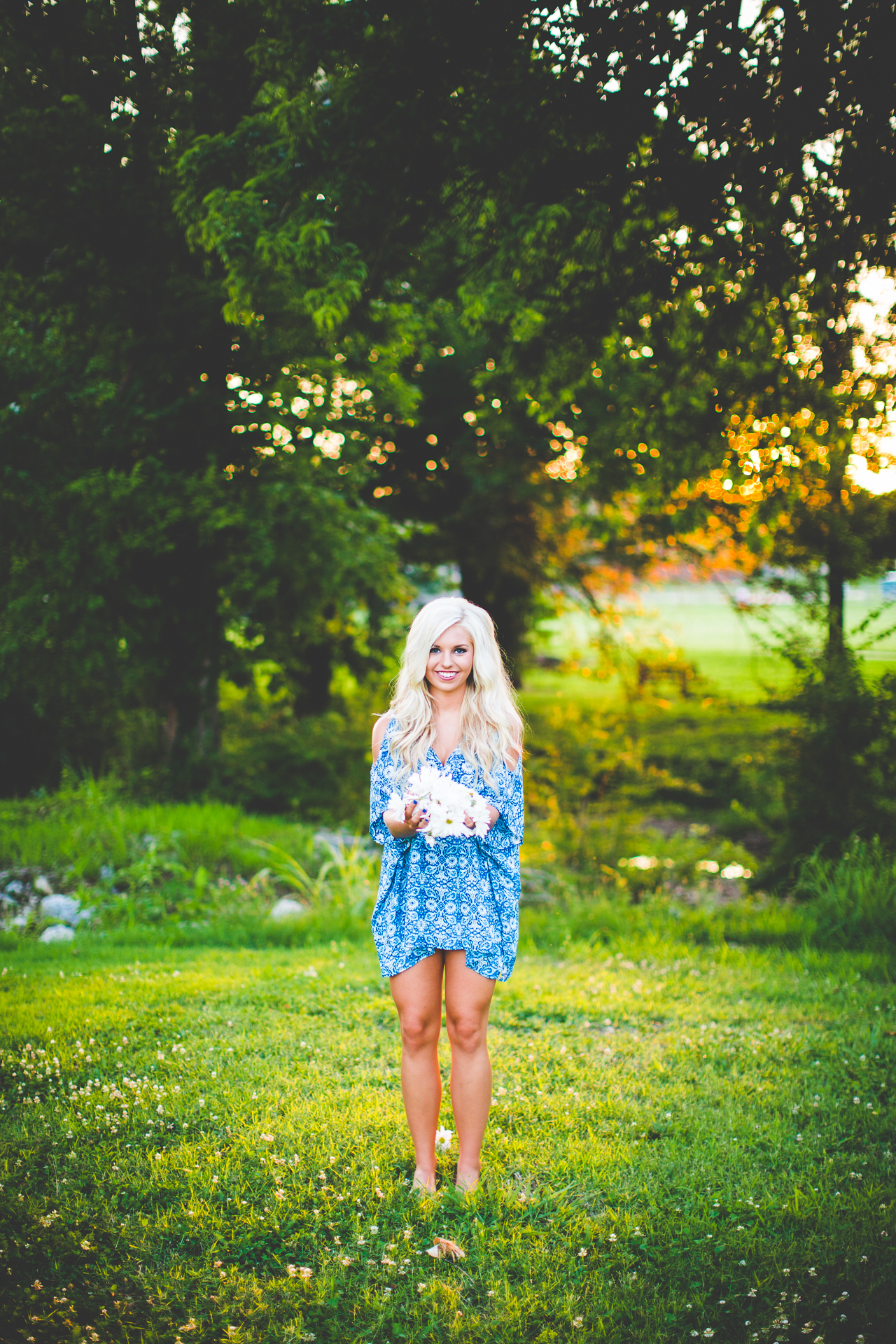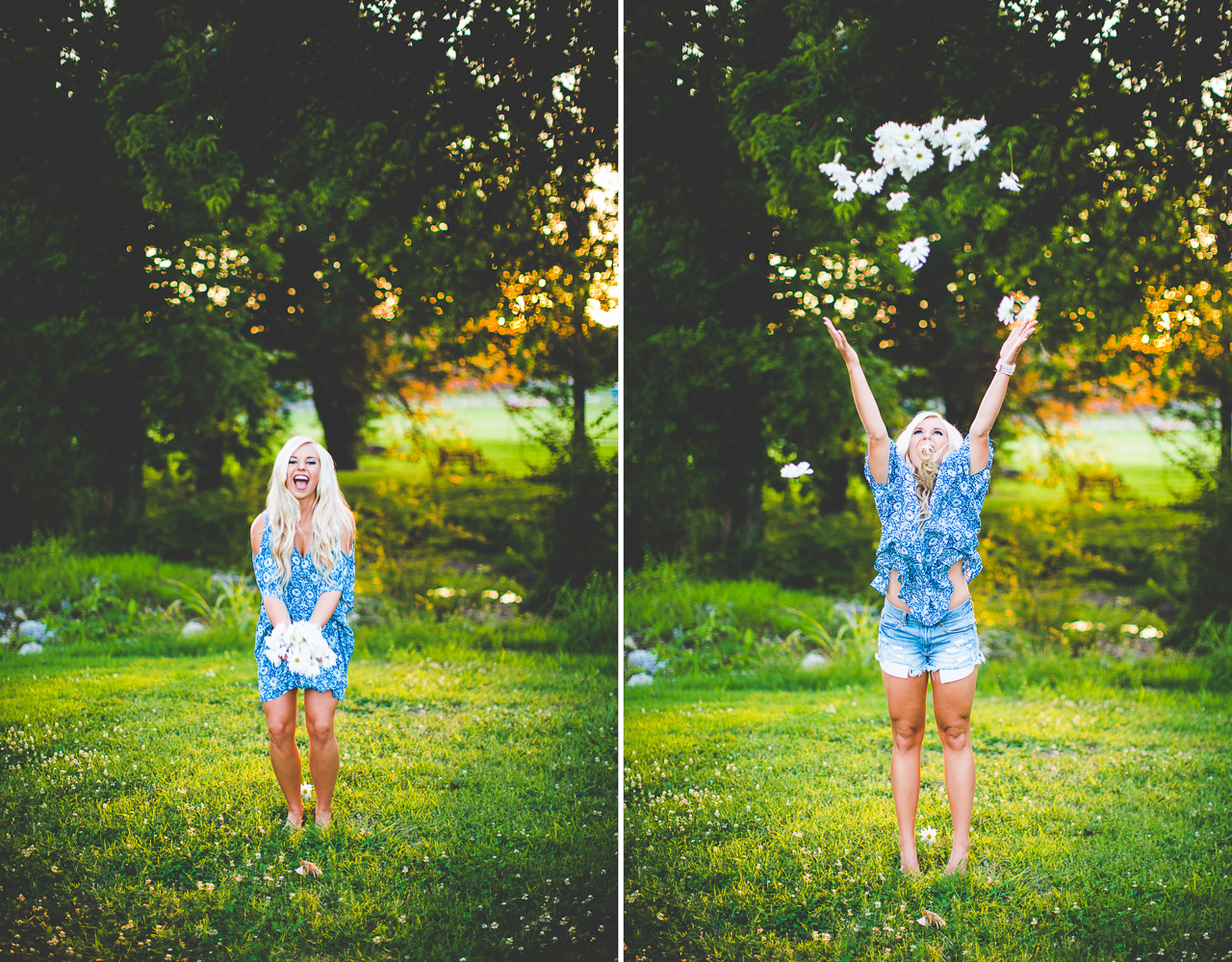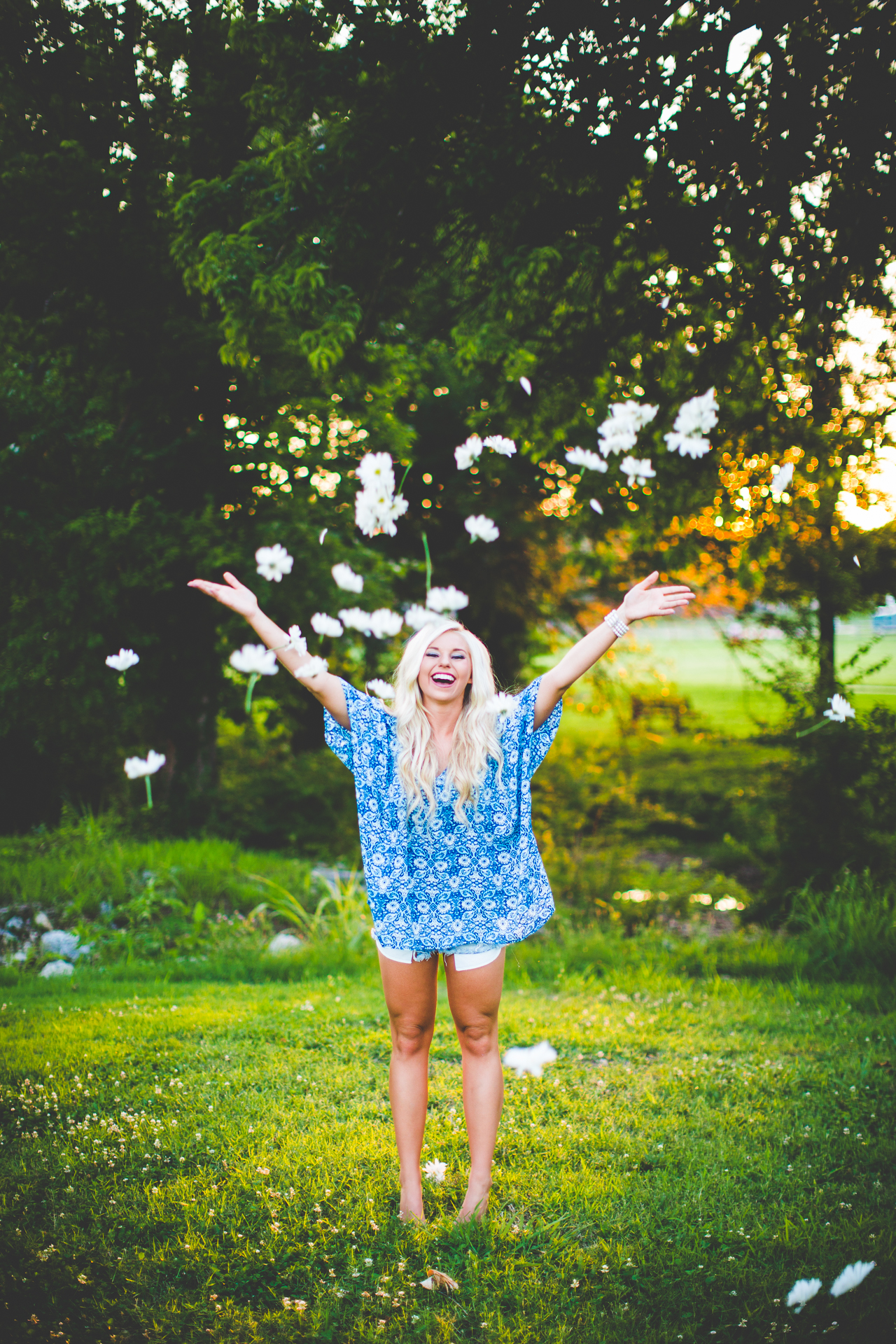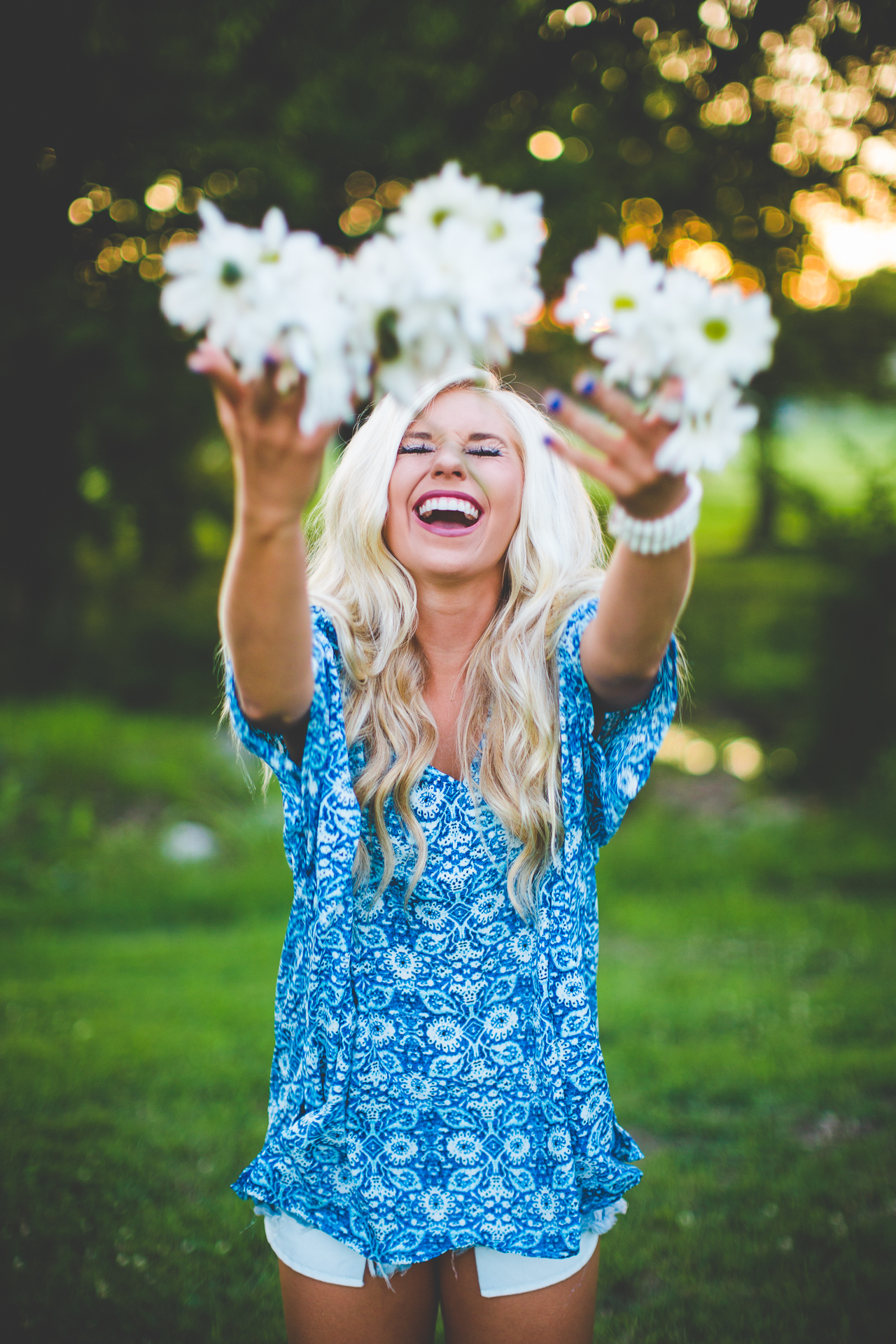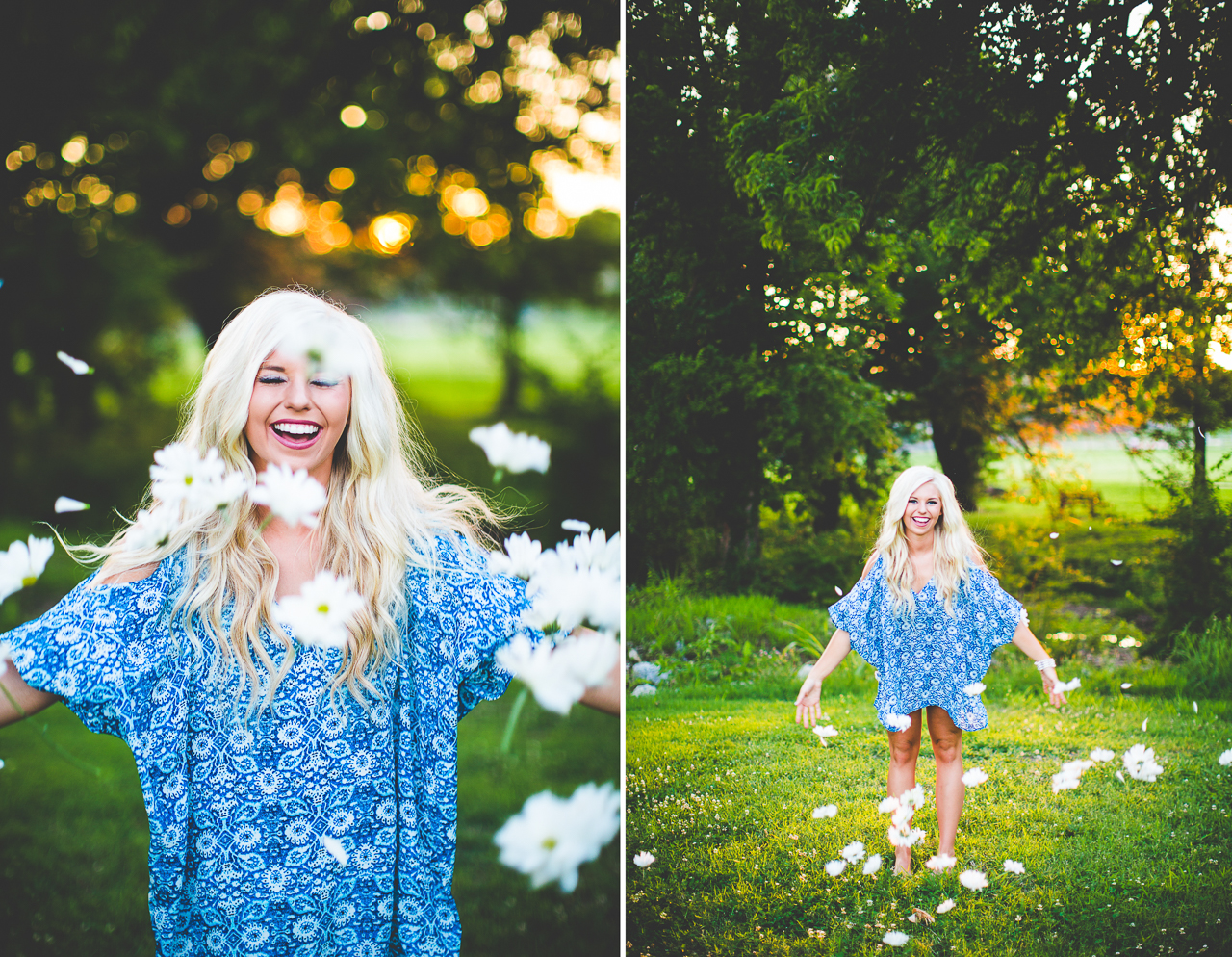 Guys, I'm so excited to share these next photographs.
For our session, I really wanted to combine a lighthearted creative session with a more mysterious and subdued creative session. I love these next photographs. They were terribly challenging to shoot and, by the end of the session, I had four different types of lights pointed at Raka'. She was the most patient (and loveliest!) model ever and I'm over the moon with these (pun intended). As I mentioned earlier, I have wanted to shoot this session for the longest time and, because it was such a unique idea, I was a little nervous when I first told Raka' my idea for the shoot. I'm so glad she embraced the idea and can't wait to shoot similar photographs in the future! Being challenged is the best.
And here's the part where I gush a bit: If you are an upcoming senior – whether a high school senior or a college senior – do not be afraid to try something different. There are so many ways to shoot your senior photographs and, while backlit fields and pretty dresses will always be in style – and also always one of my very favorite things to shoot – there are so many options to make your photographs unique. Have fun with your photographs and let yourself – and your personality! – shine!
Contact Me Here to Book Your Senior Session!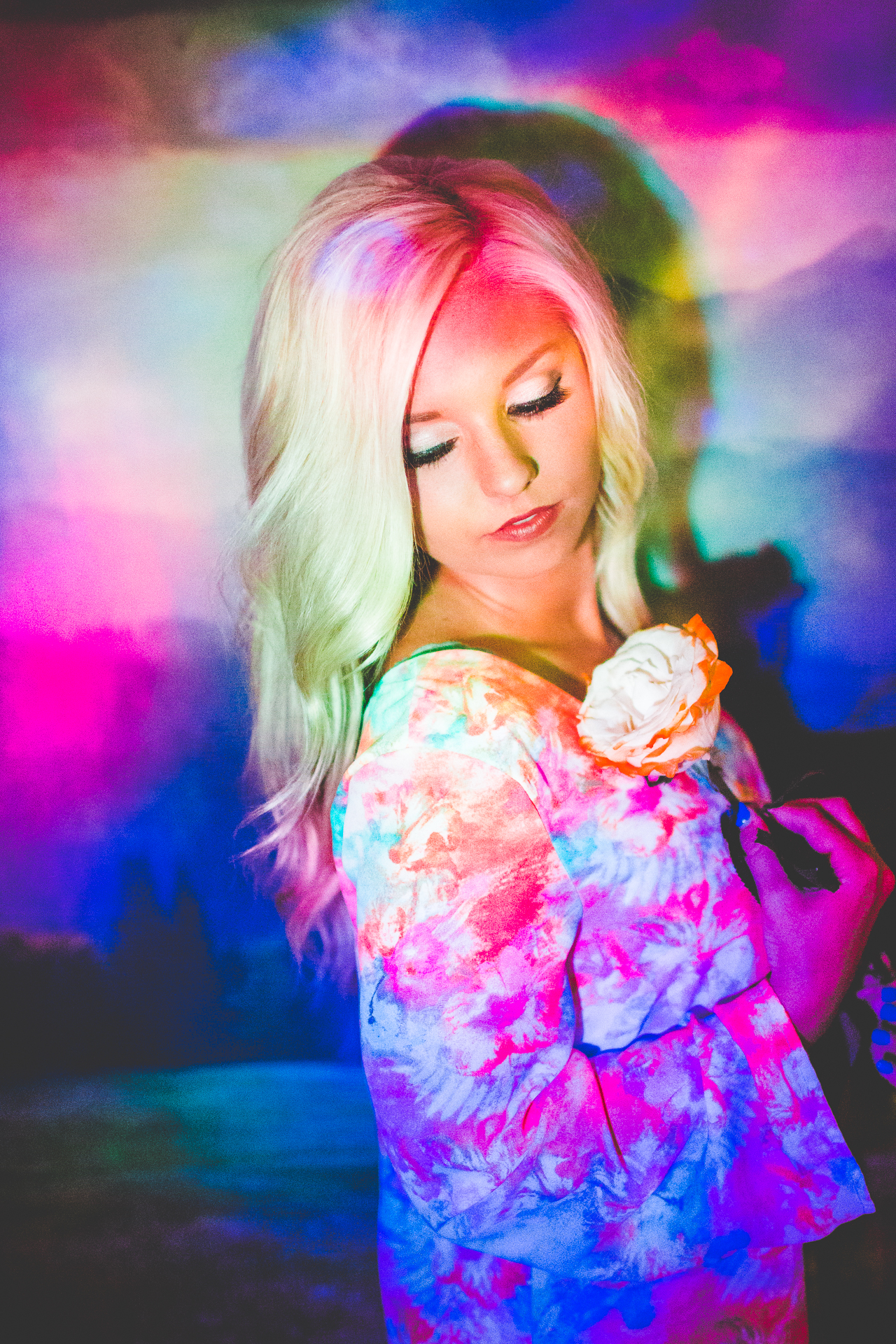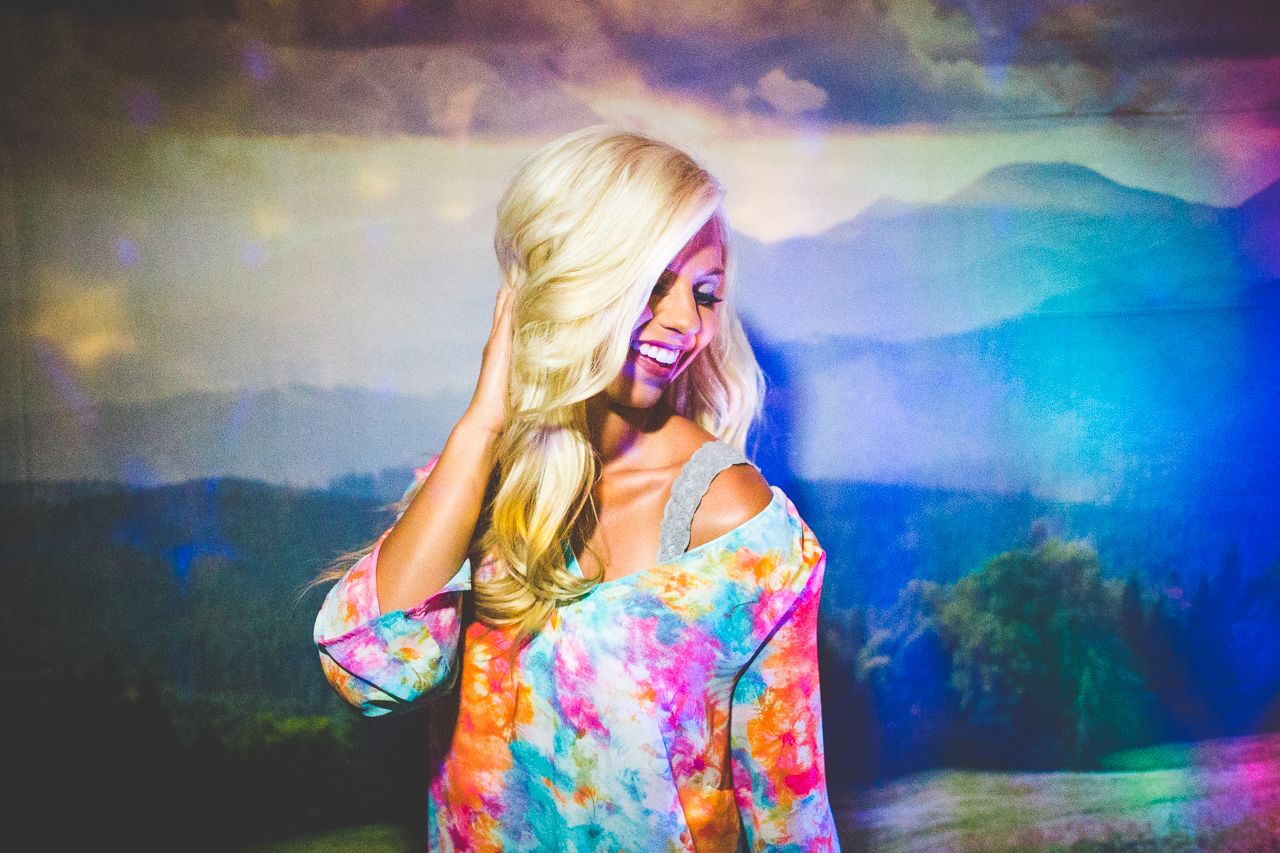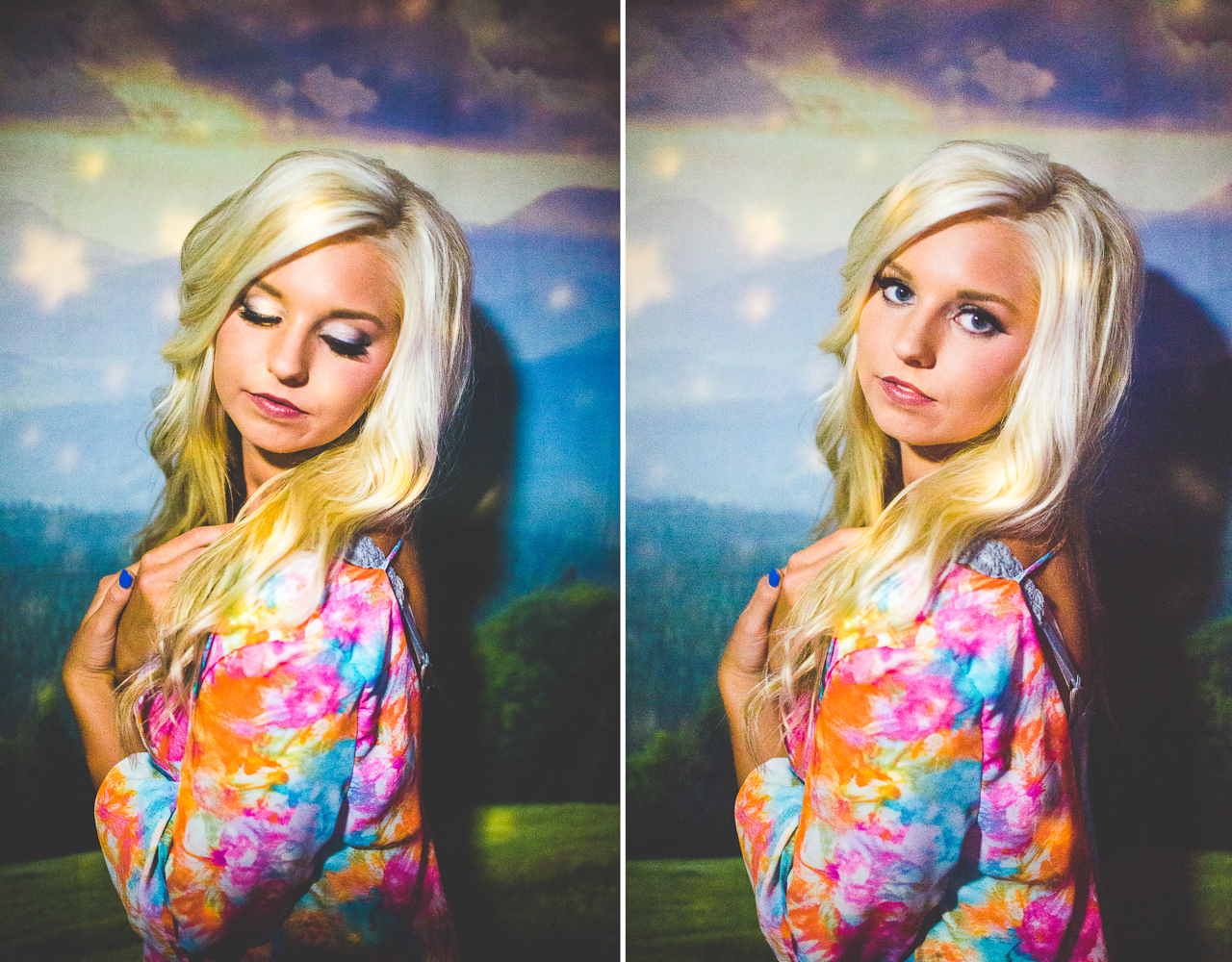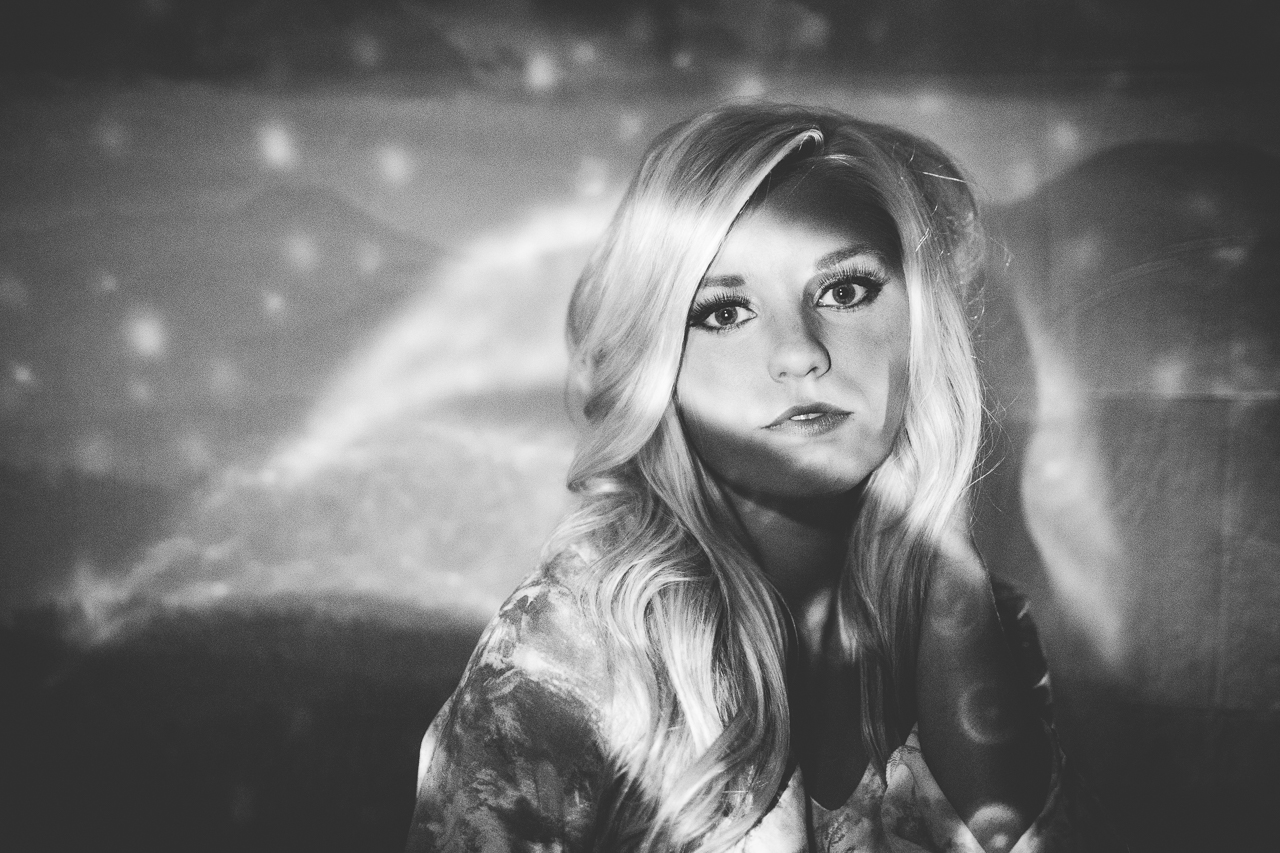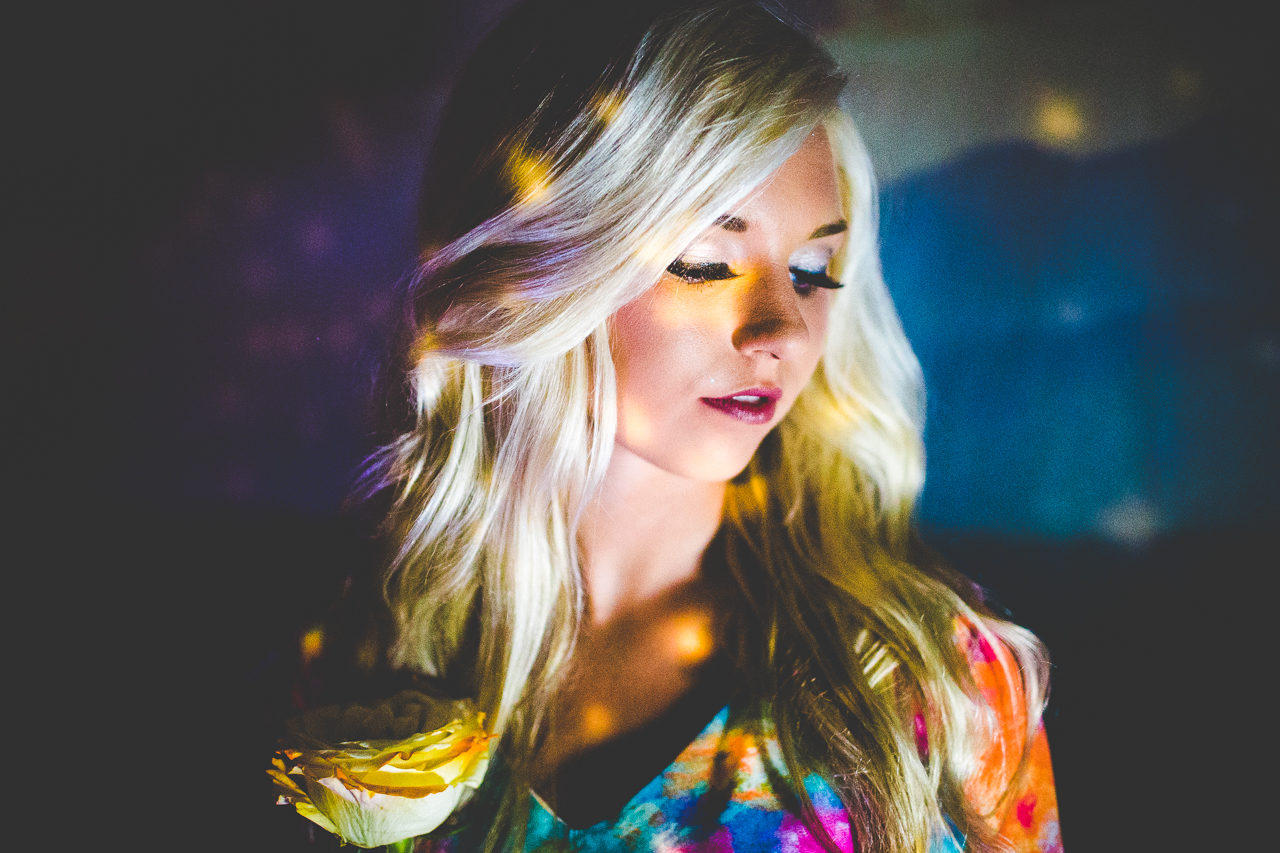 Weddings | Engagements | Seniors | Families | Personal