Hello! I have news!
In early January, I was hanging out with Henry and Poppy in my room, mindlessly scrolling TikTok.
And while doing so? I came across a video where a woman was talking about publishing low content books on Amazon KDP and my first though was "weird" and my second thought was "I have an idea!", lol. And five minutes later? I was upstairs in my office, brainstorming an outline that become Photoshoot Checklists. I am SO excited to share more about this project with you! Learn more at the video below!


And LINKS! You can find these three books on Amazon or Opal and June.
Photoshoot Checklists: A Step by Step Organizer to Manage Your Photoshoots
Amazon // Opal and June: Hardcover + Paperback
Styled: A Photography Planner for Styled Shoots + Editorial Shoots
A note about hardcovers! My stock pile of hardcover Photoshoot Checklists has dwindled down to two and my stock pile of Styled is down to one. I've ordered more author copies but hardcovers can take up to 4 weeks to come in after the order is placed. Ordering through Opal and June will get your book to you fastest but it may take 2-3 weeks for it to be in the mail!
For paperbacks, Amazon is probably a day or two quicker than Opal and June!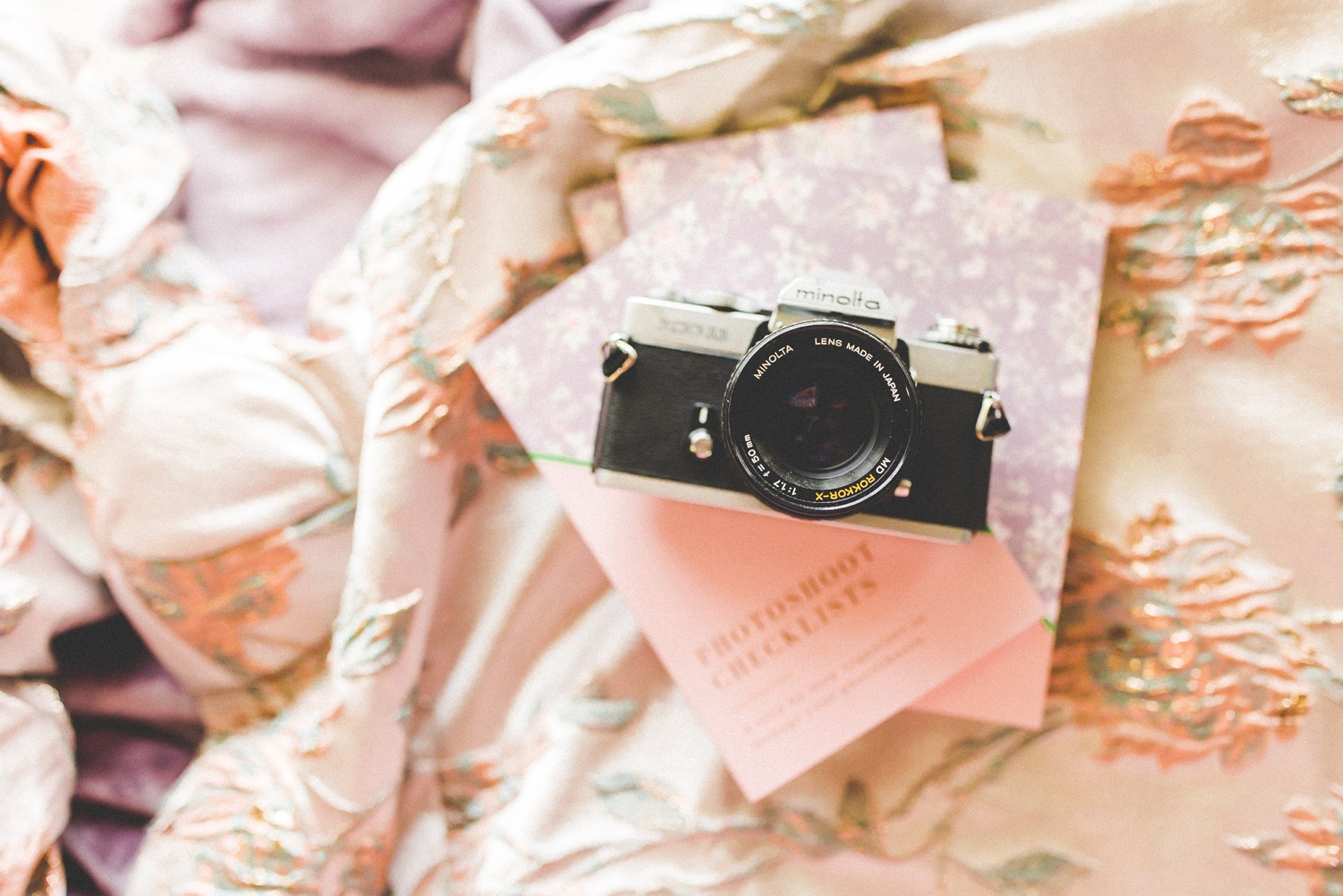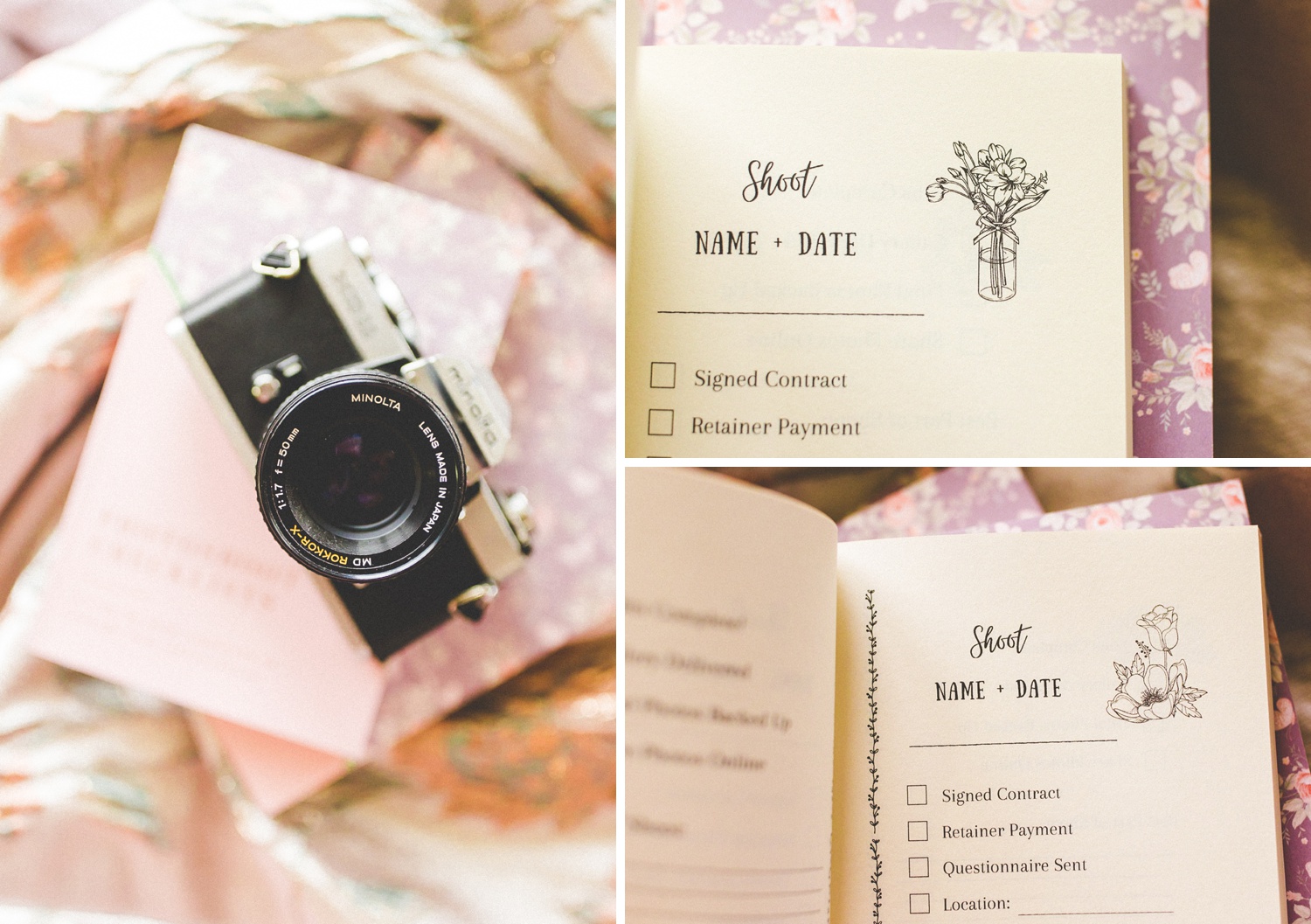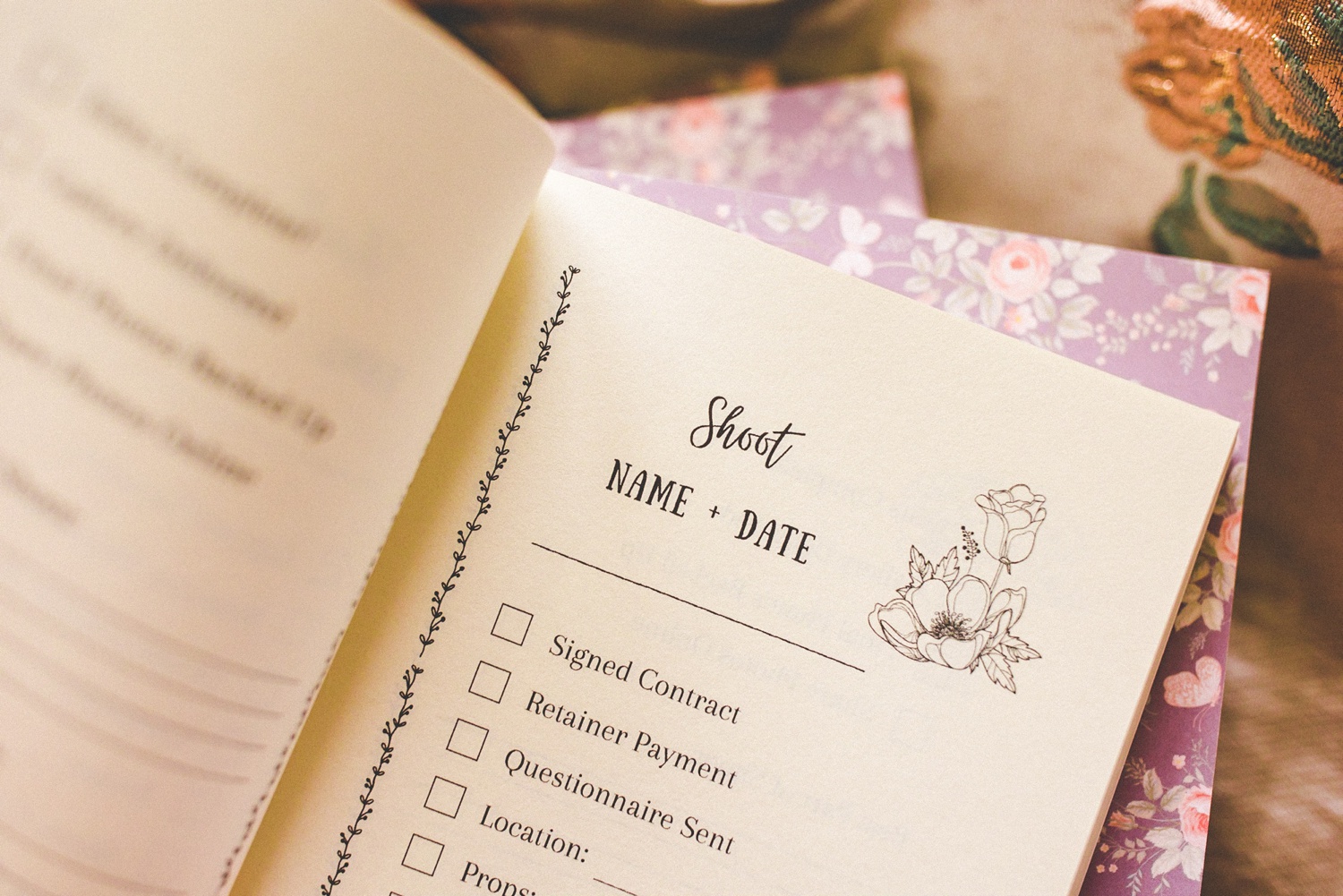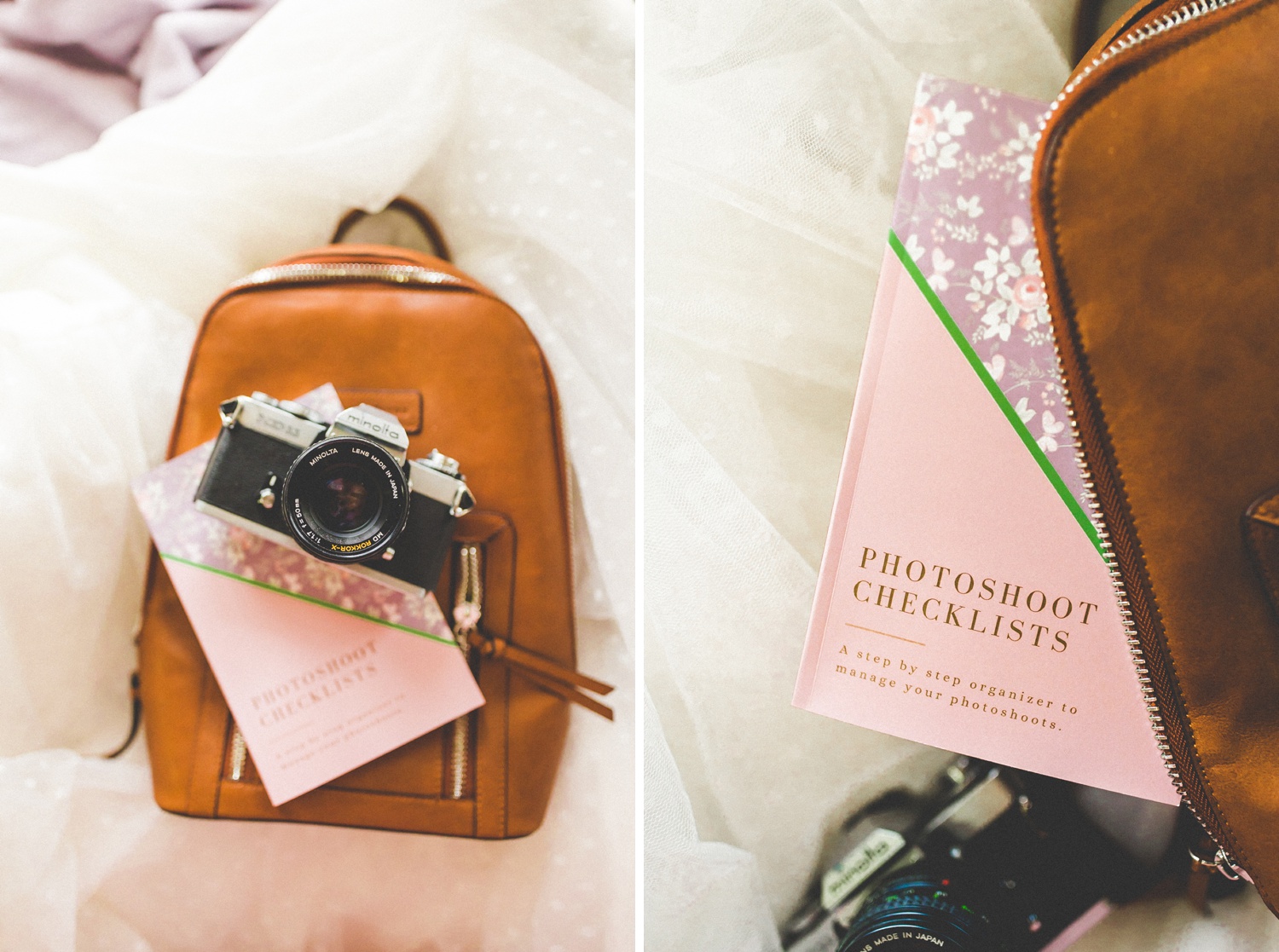 Links + Galleries:
Weddings | Engagements | Seniors | Families | Personal | Photographers