On August 18th, I headed to Kansas City to photograph Laura's Senior Session.
I brought Henry with me and, as always, the drive from Fayetteville to suburban Kansas City was super eventful. We sang along to Raffi. We stopped once every hour and bought Gatorade by a giant mushroom sculpture. Henry played Minecraft on the iPad and asked to listen to the Star Wars Soundtrack on repeat. We played a never-ending game of twenty-one questions and my three year old boy chatted me up like a thirteen year old girl. It was spectacular (and crazy, too!). And late that afternoon? We pulled into my parents' driveway and Henry – who wore his swimsuit for the entire drive – ran straight into the backyard and jumped into a kiddie pool where he stayed until the sun went down. Homeboy was overjoyed. He even bathed in there and it was hilarious.
The next morning – after Henry had swam (and slept!) himself silly – I woke up super early, grabbed my sister, and drove out to Kansas City to meet Laura and her mom, Cindy. From our email exchanges, I knew that Laura's Senior Session was going to be a blast. What I didn't know, though, was that I was about to photograph one of my very favorite Senior Sessions of all time. Because this girl? She shines!!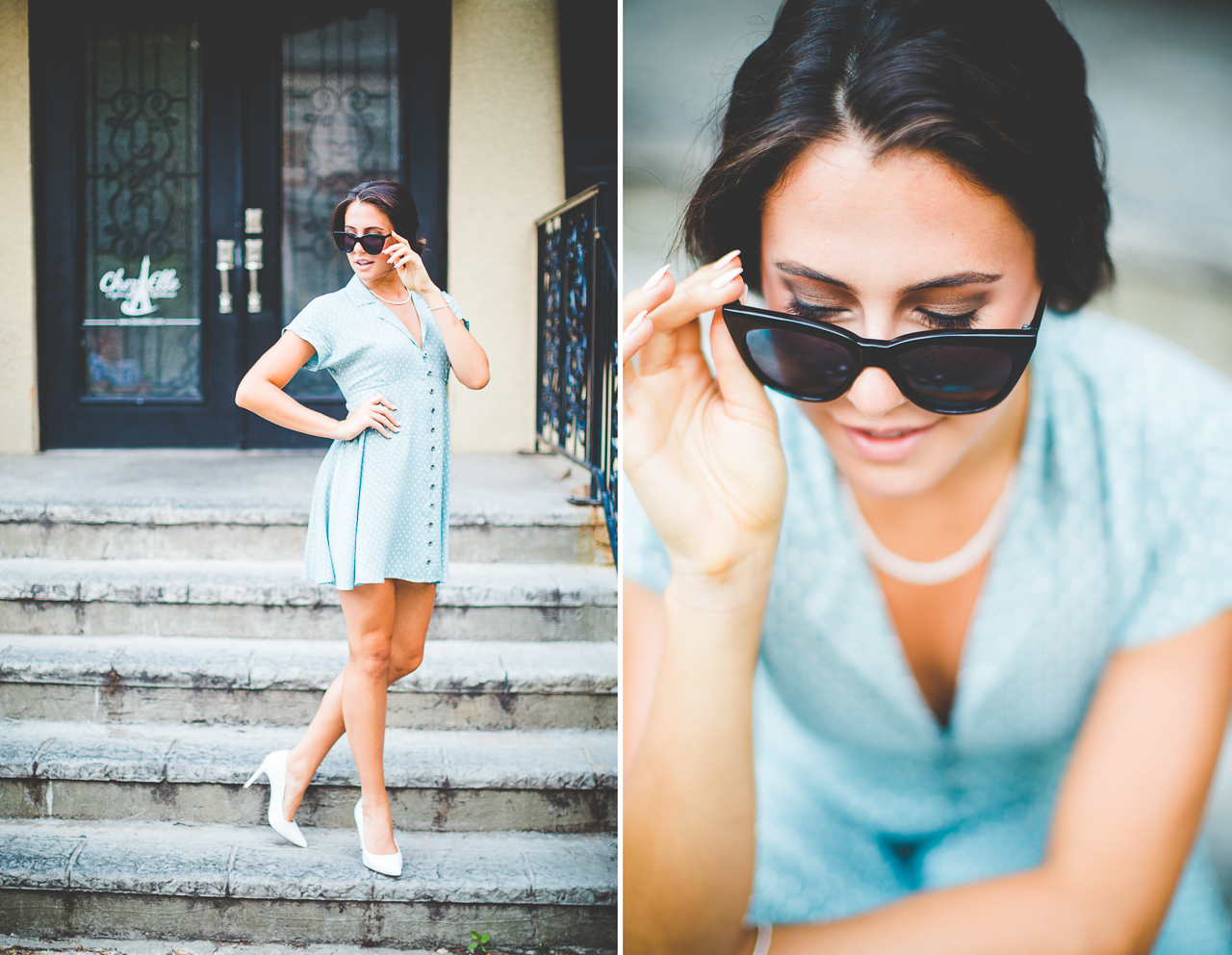 For the first part of her session, Laura wanted photographs that put a modern twist on Breakfast at Tiffany's. Isn't the color her dress perfect for this? I love the subtle tie-ins we did with the classic movie (and photograph!) and I had so much fun taking these at Chez Elle. Laura used to meet with her French Club here for crepes and croissants for cultural activities and I love that we were able to take her photographs at a spot she loves and has a history with. Thanks for having us, Chez Elle!
Also, this black hat? I snapped it out of my sister's closet as we were walking out the door to Laura's session. I'm obsessed with it and wish I could pull a hat off half as good as Laura! Also, did I mention that Laura is a dancer for Parkhill South? She's been dancing since she was little and, on Instagram, she posts the cutest lifestyle videos and pictures of her very own paintings, too. She is so creative!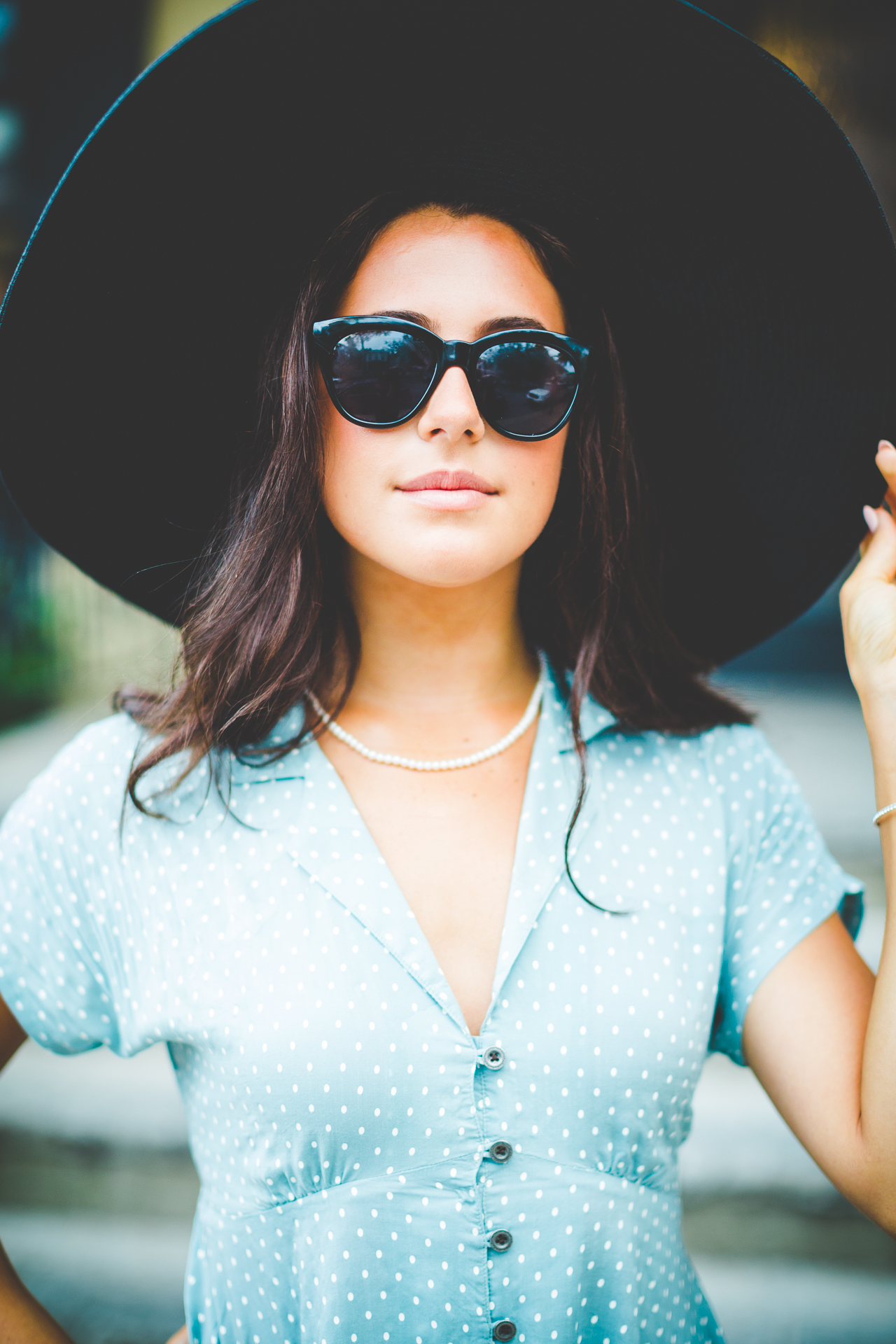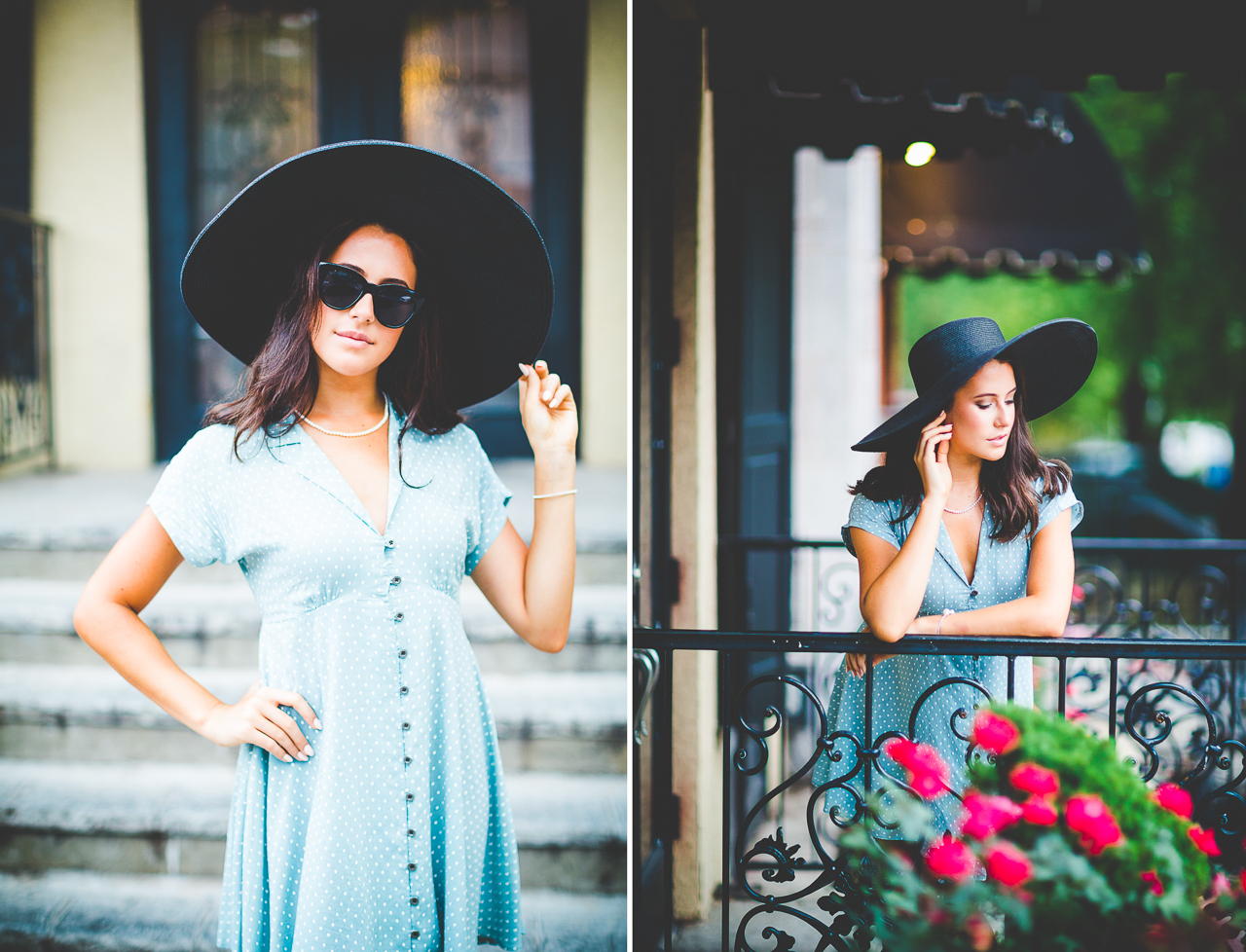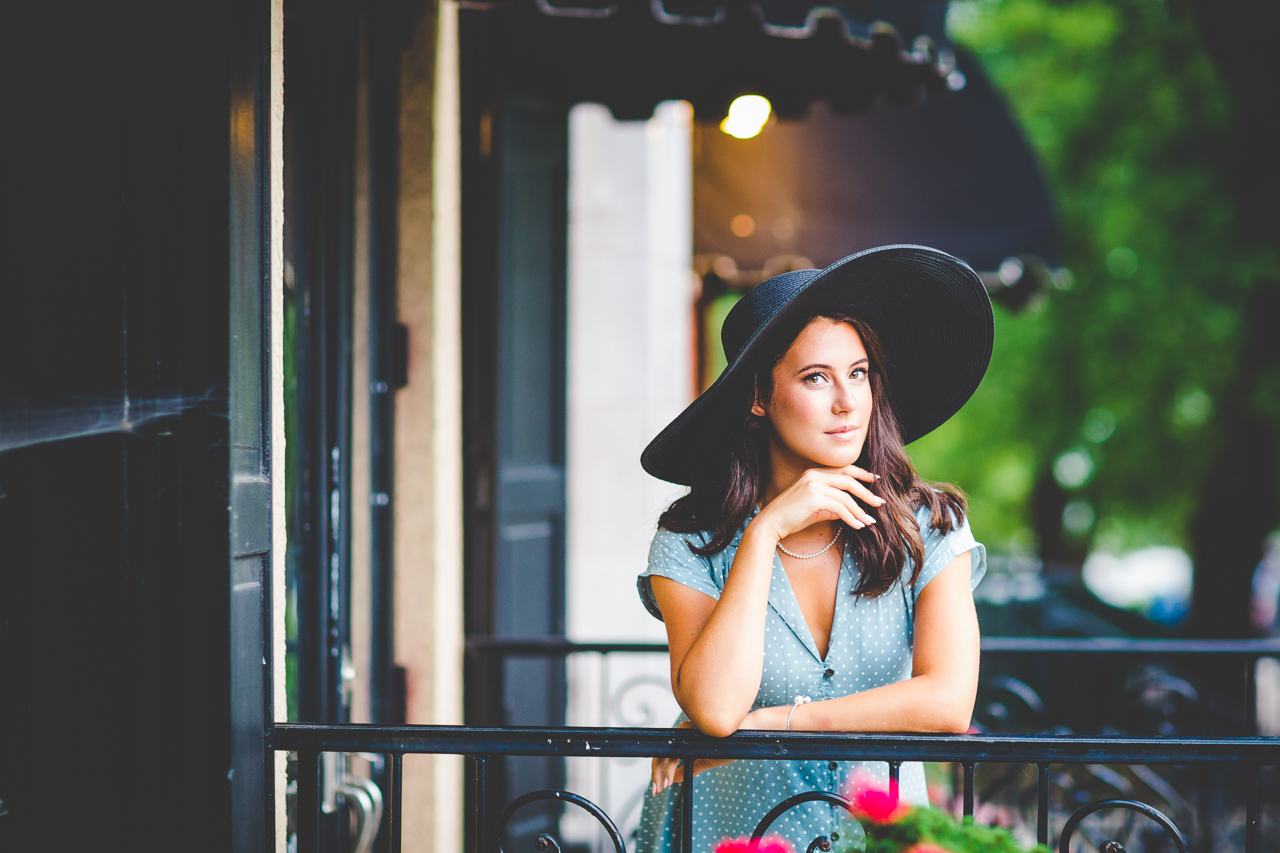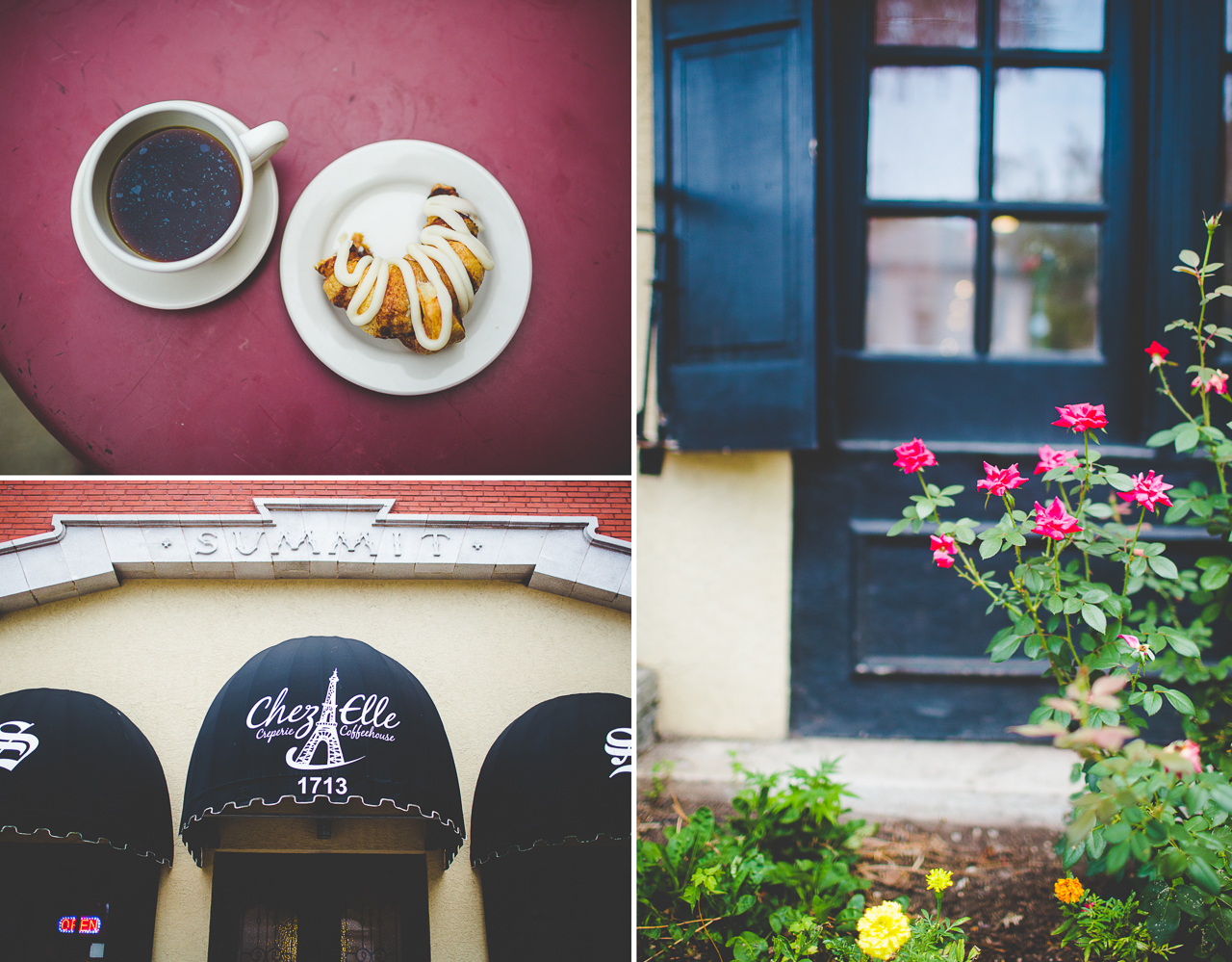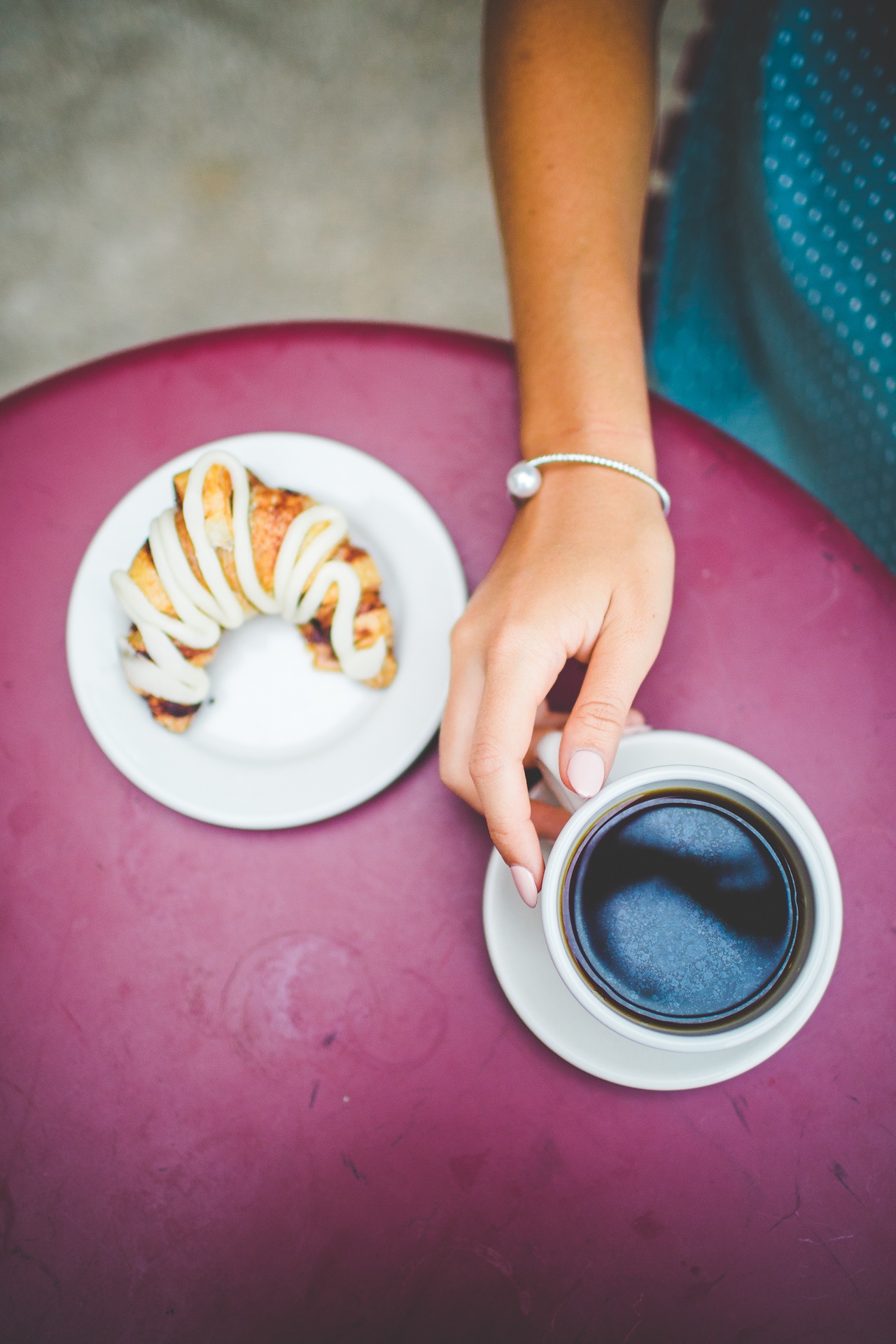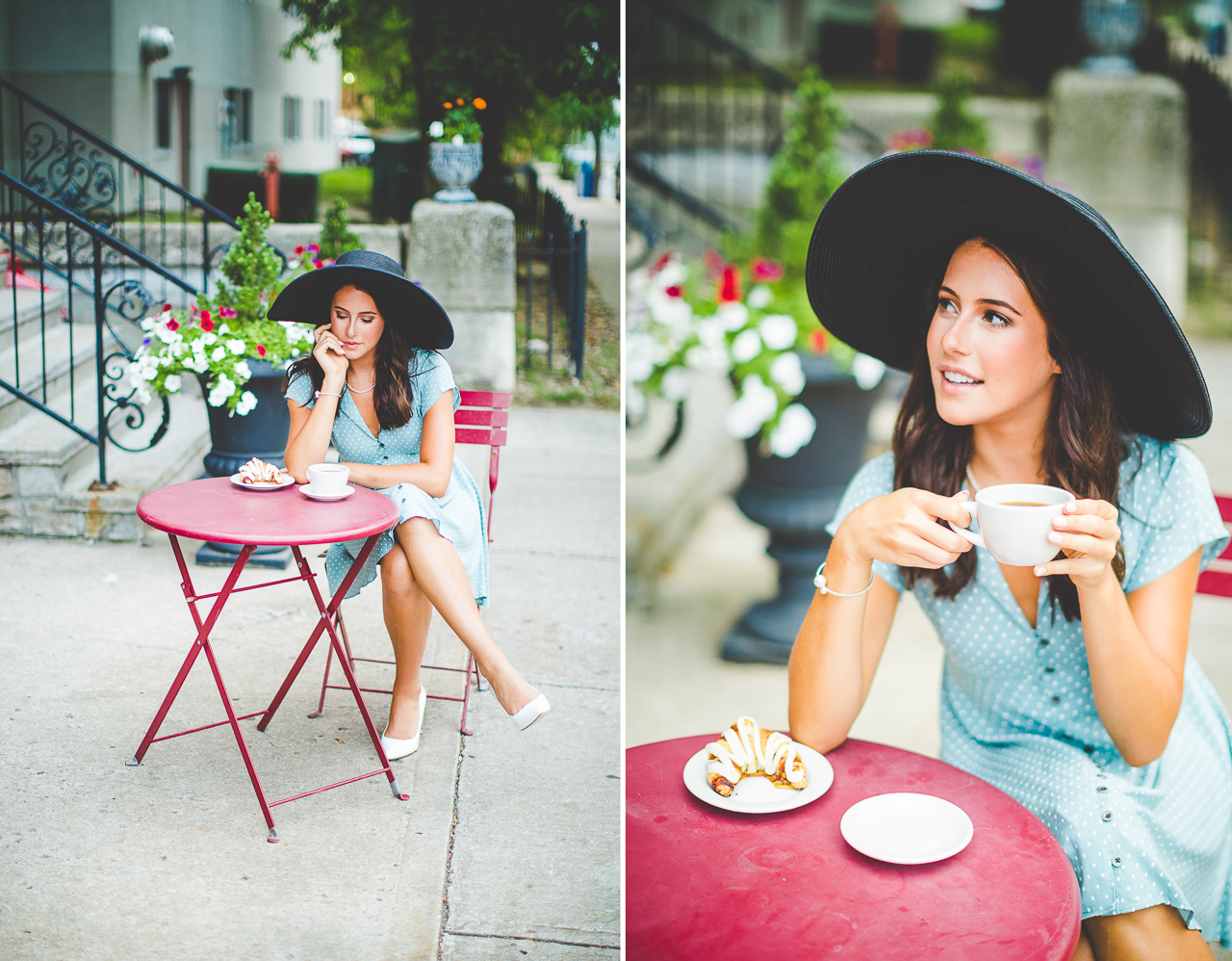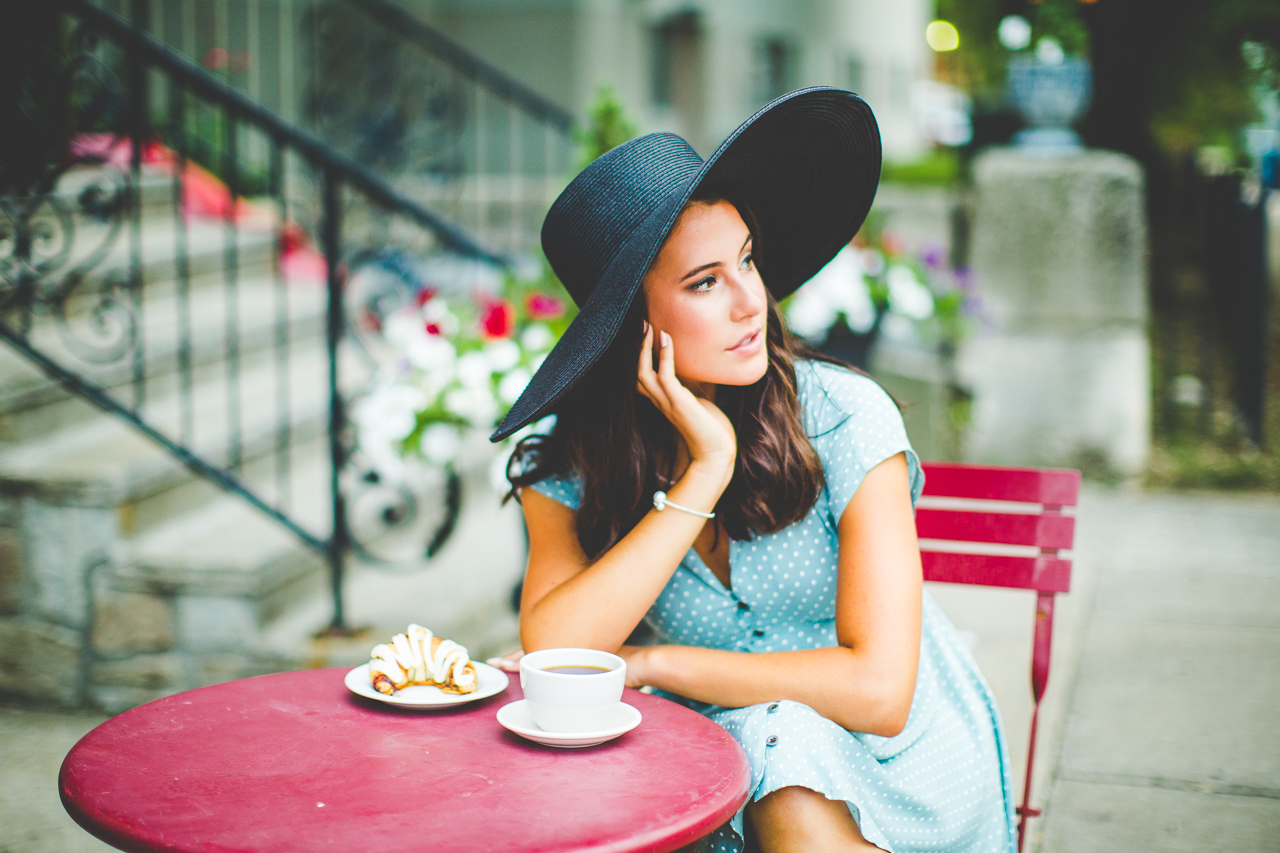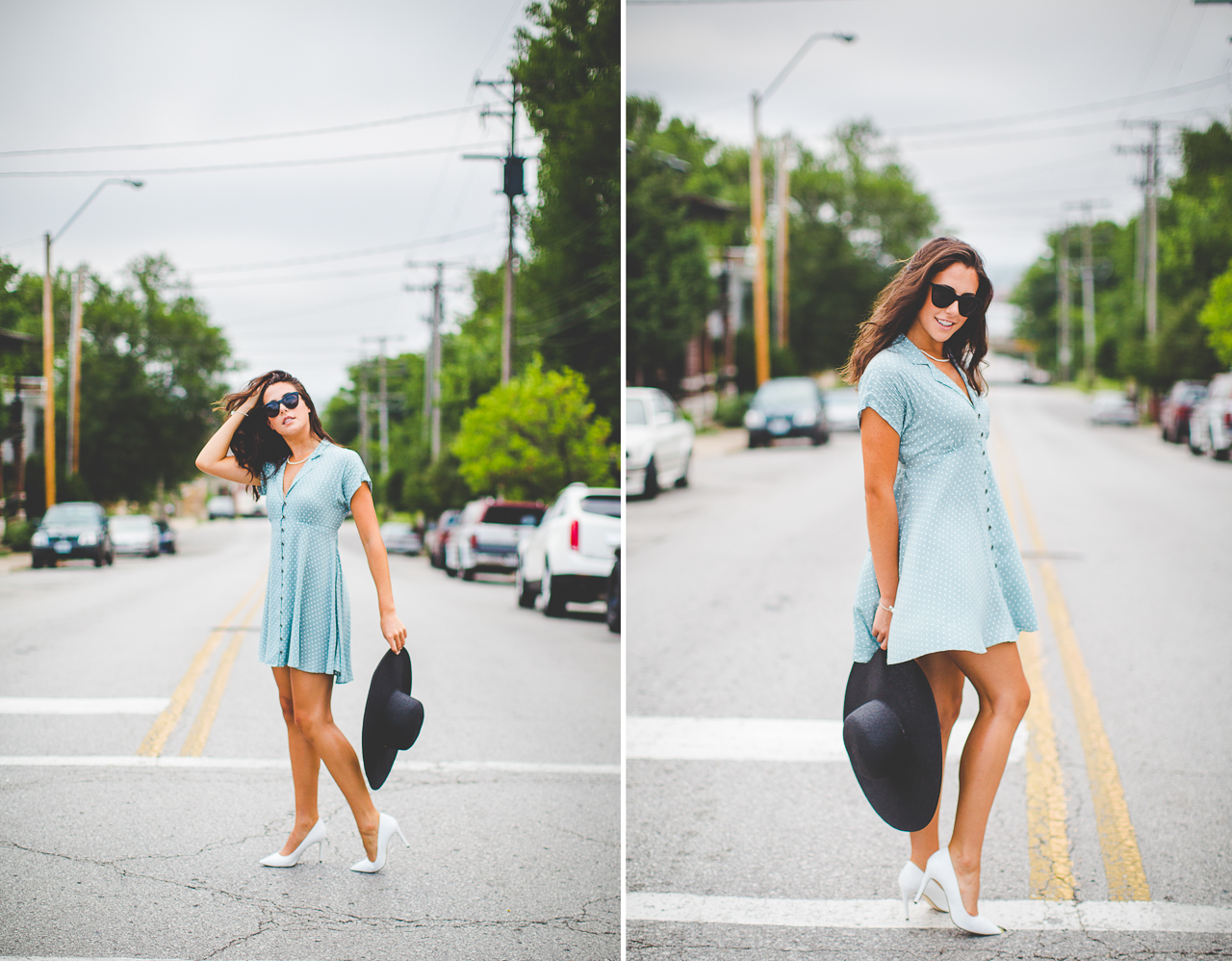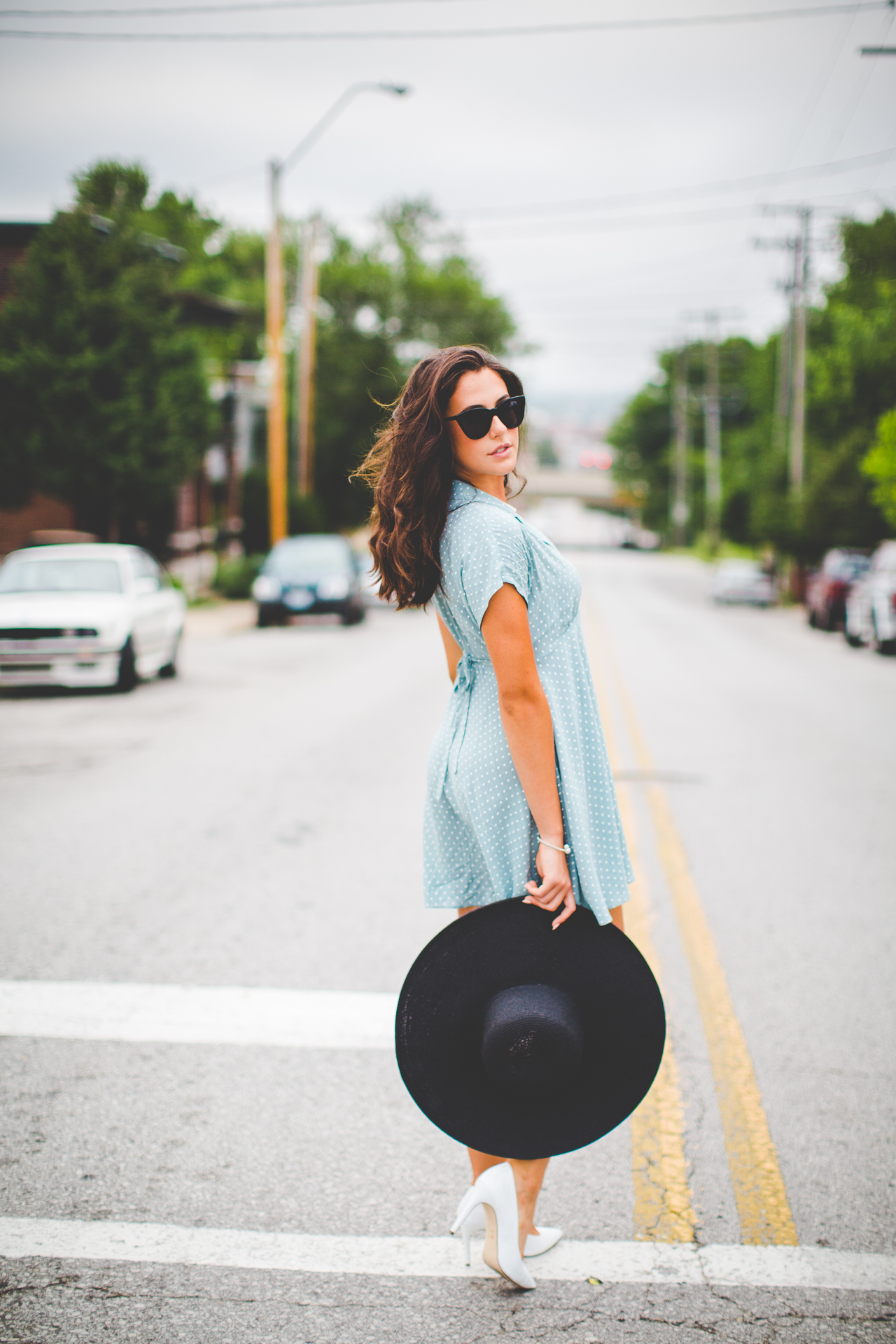 After shooting at Chez Elle, we headed to the Nelson-Atkins Museum of Art. I grew up on this museum and photographed Hope's Senior Photographs here back in 2014 (how is this so long ago?!) and it was so fun to come back to one of my favorite places for a senior portrait session. I love this museum – I try to go at least once every year! – and Laura's pink dress and white heels were so perfect here. Those shoulder bows deserve all the heart eyes.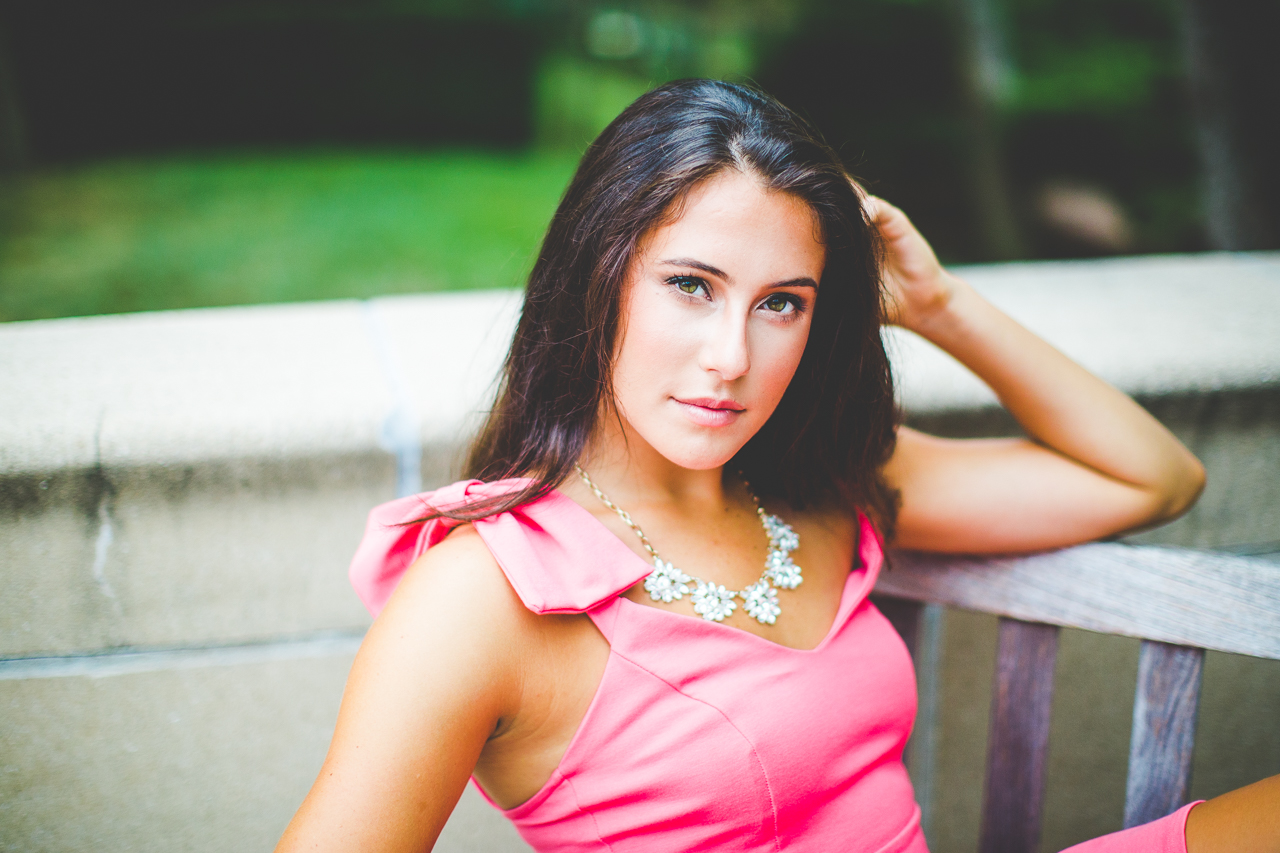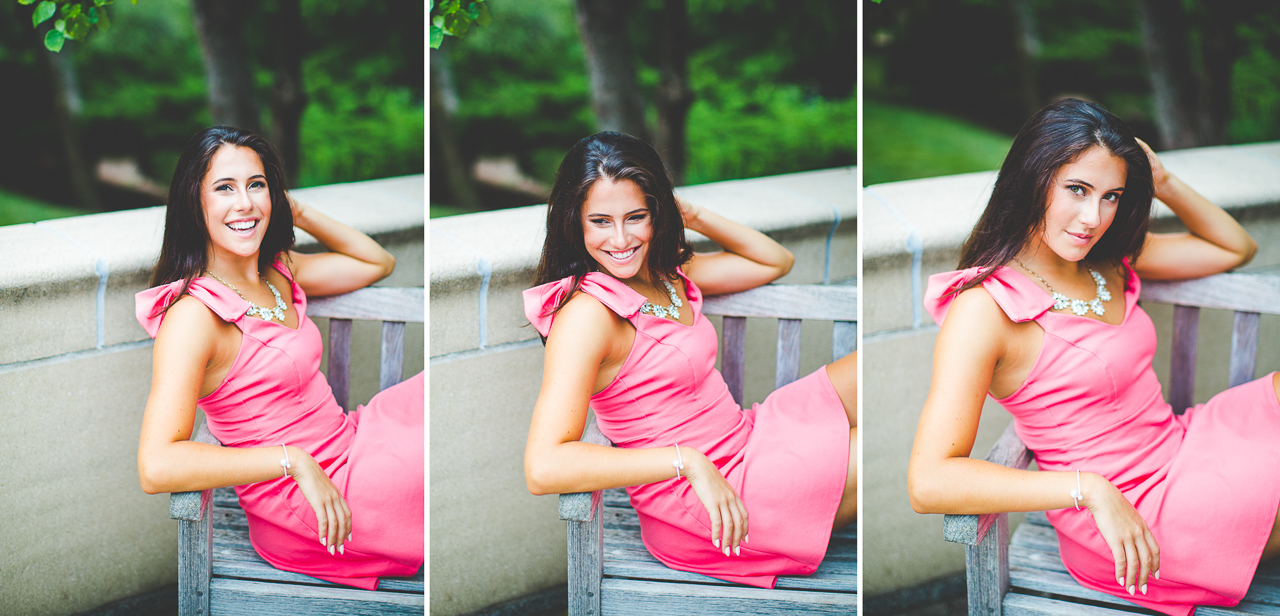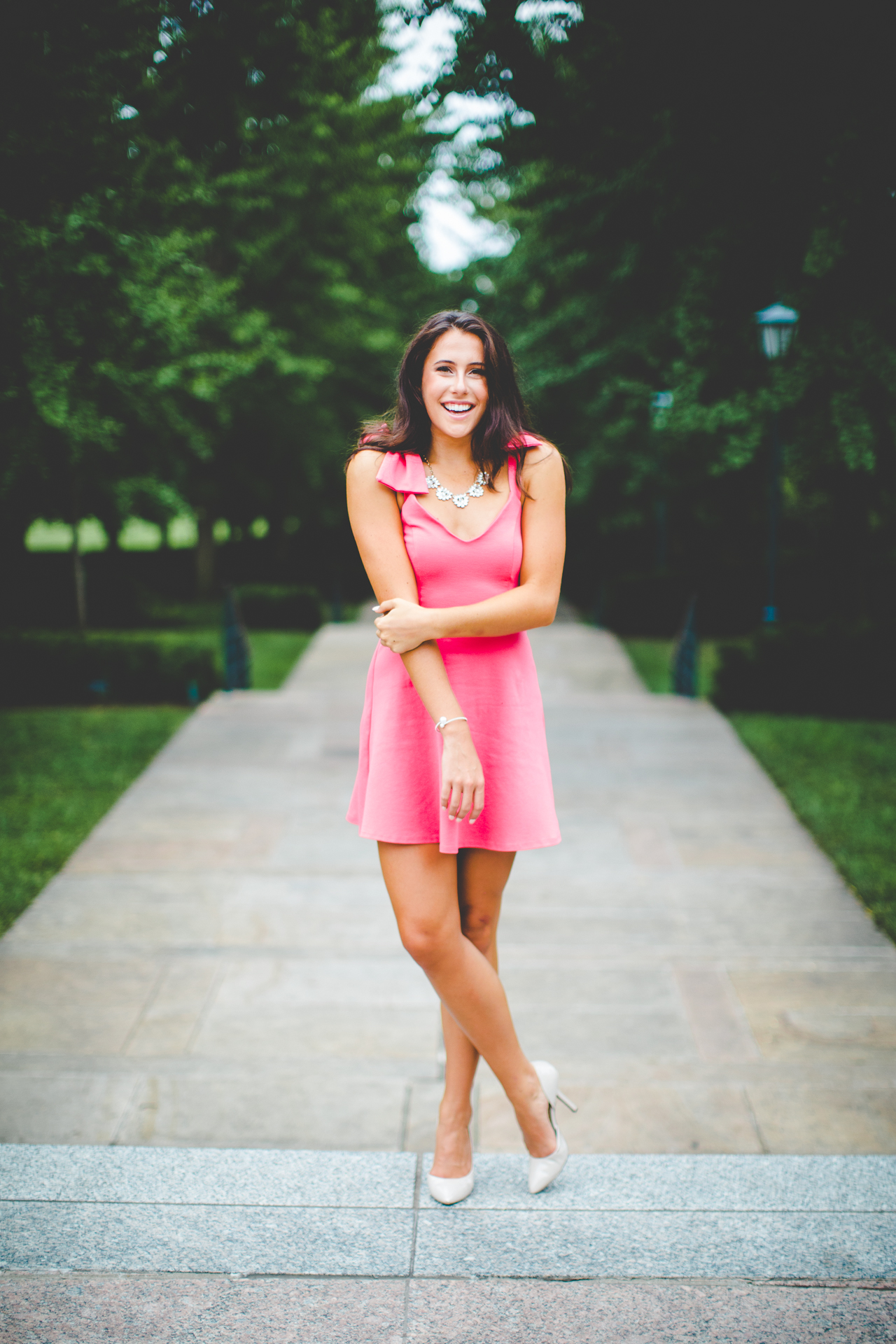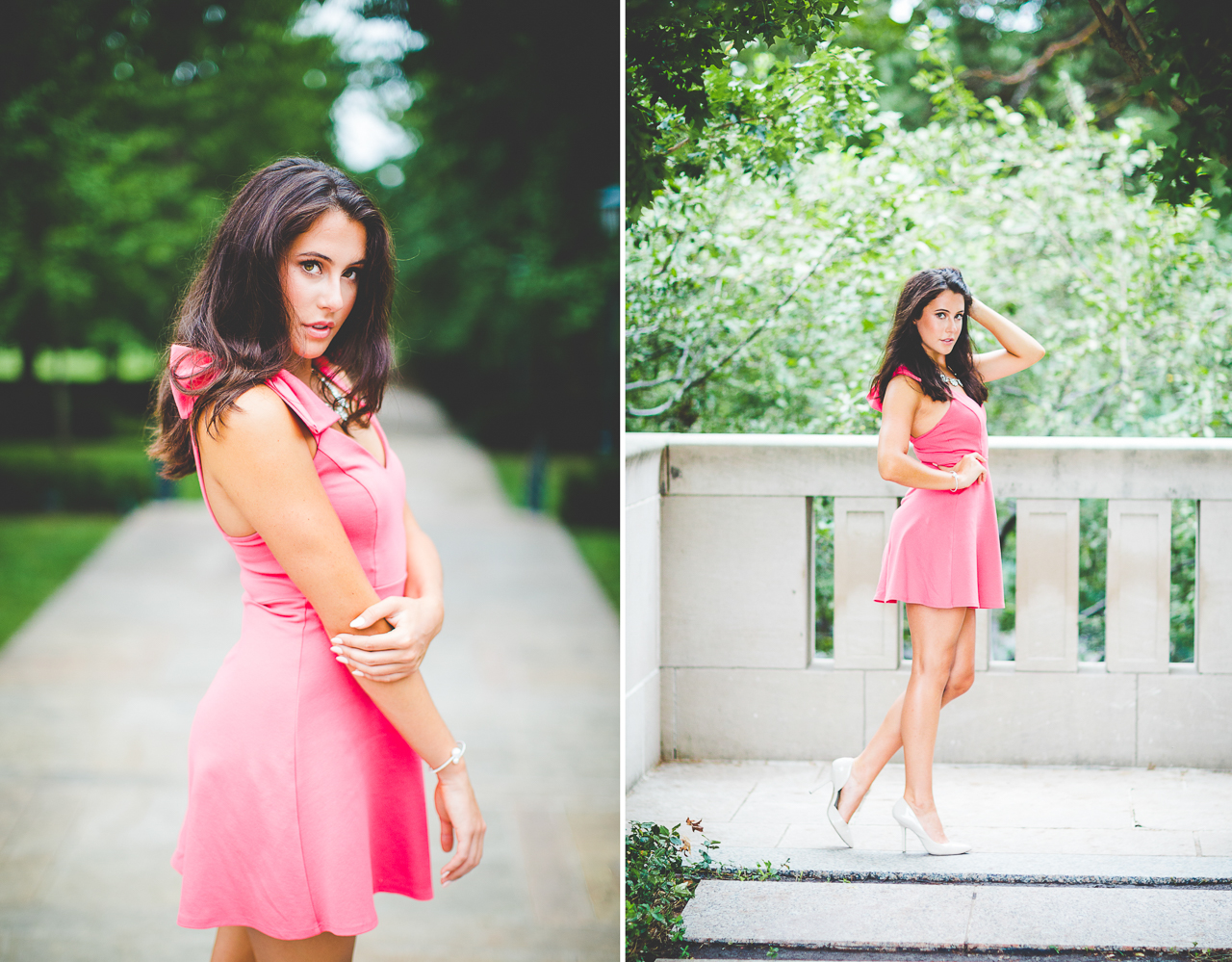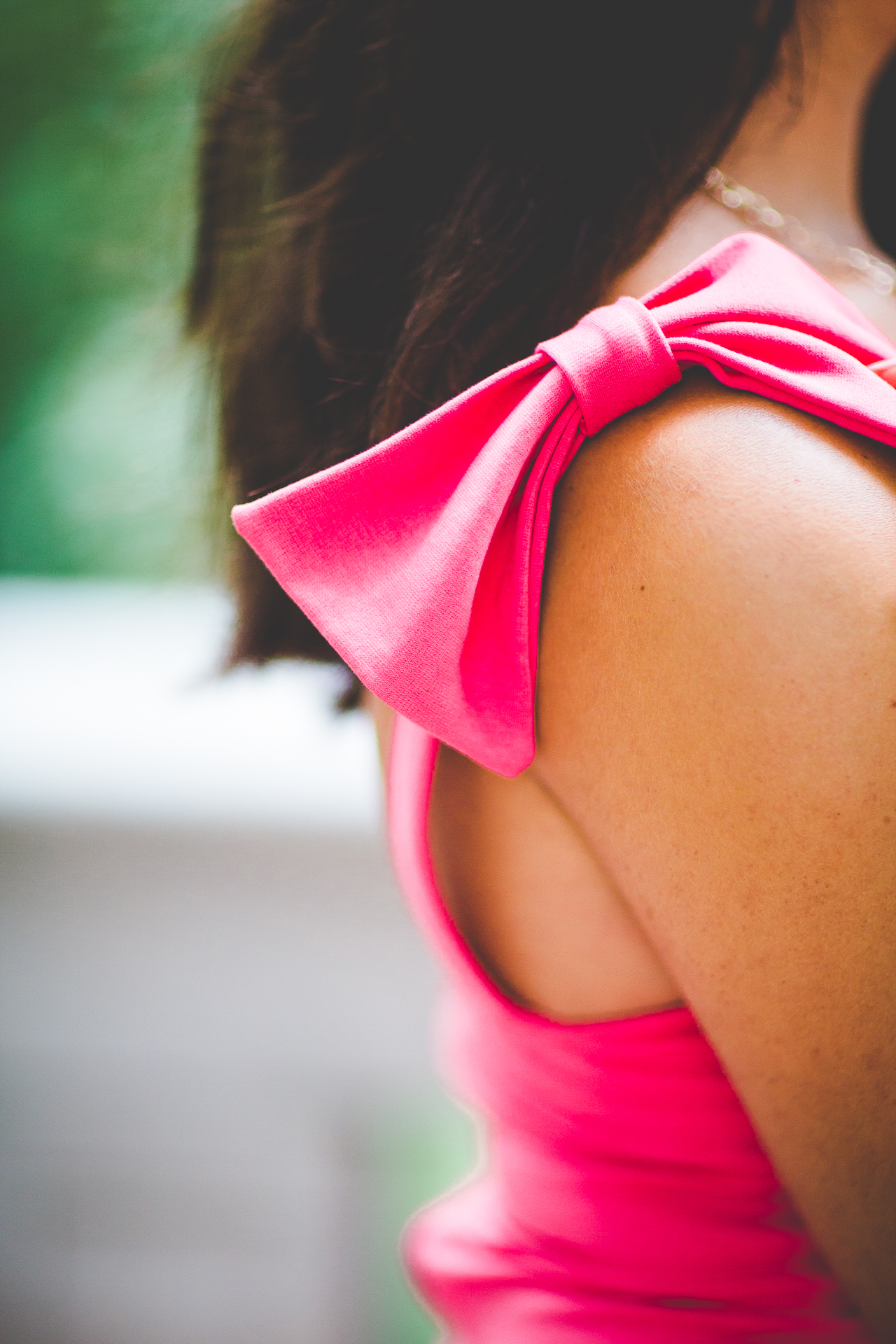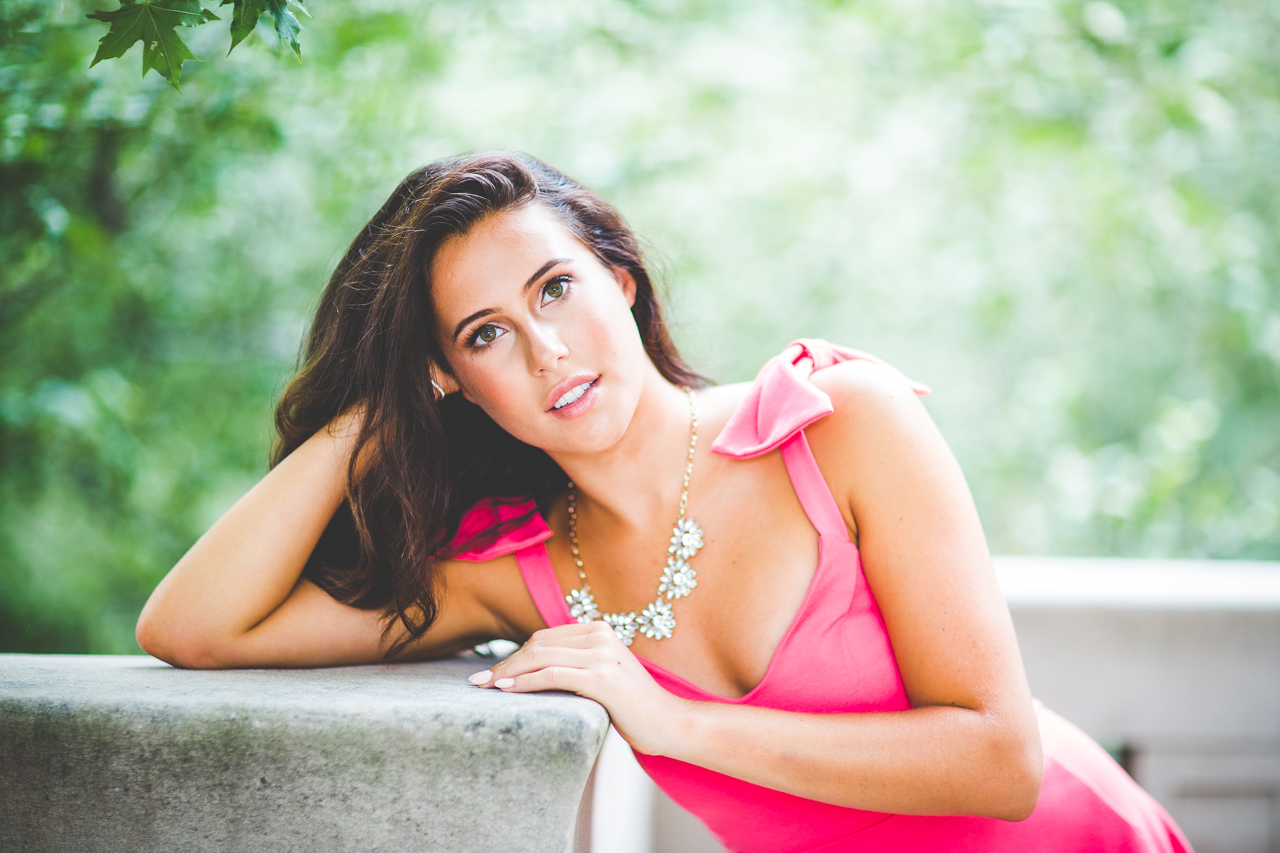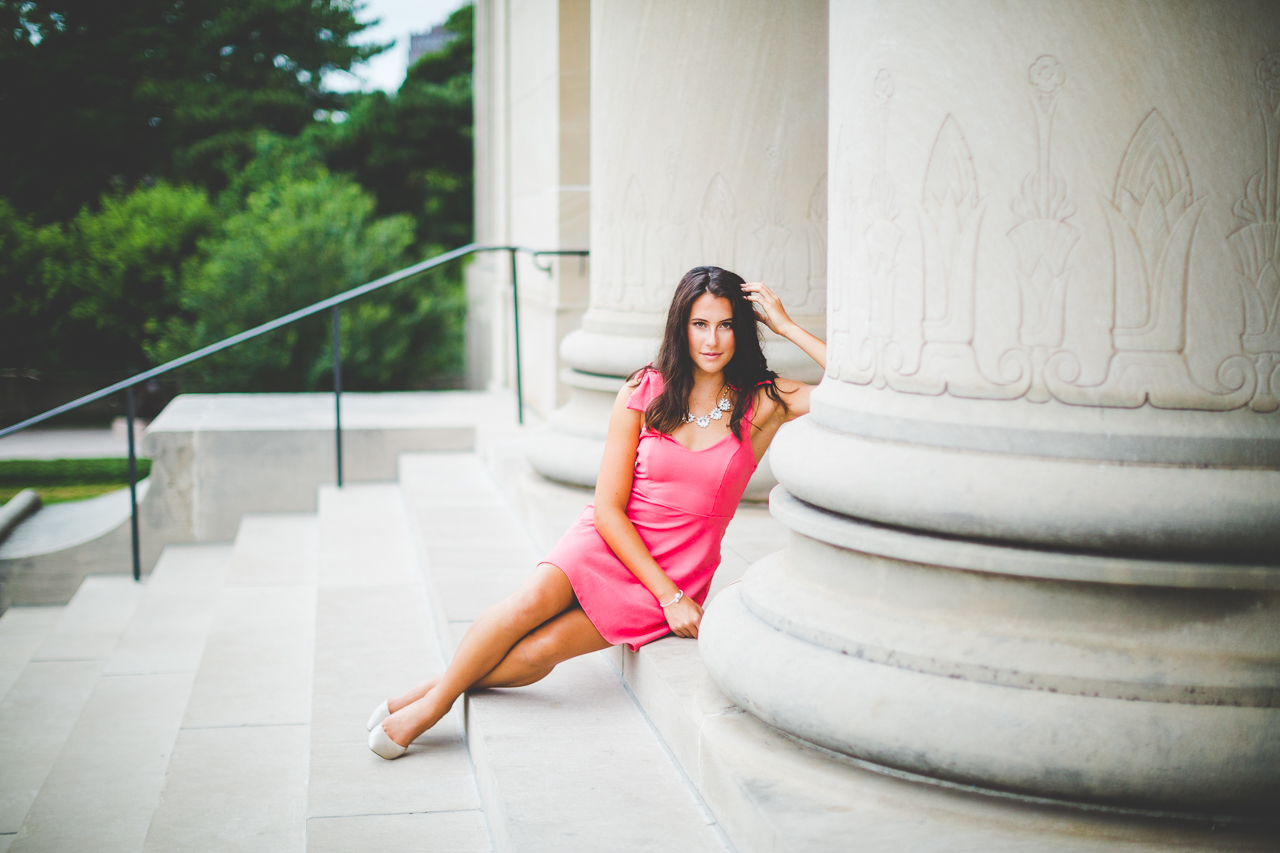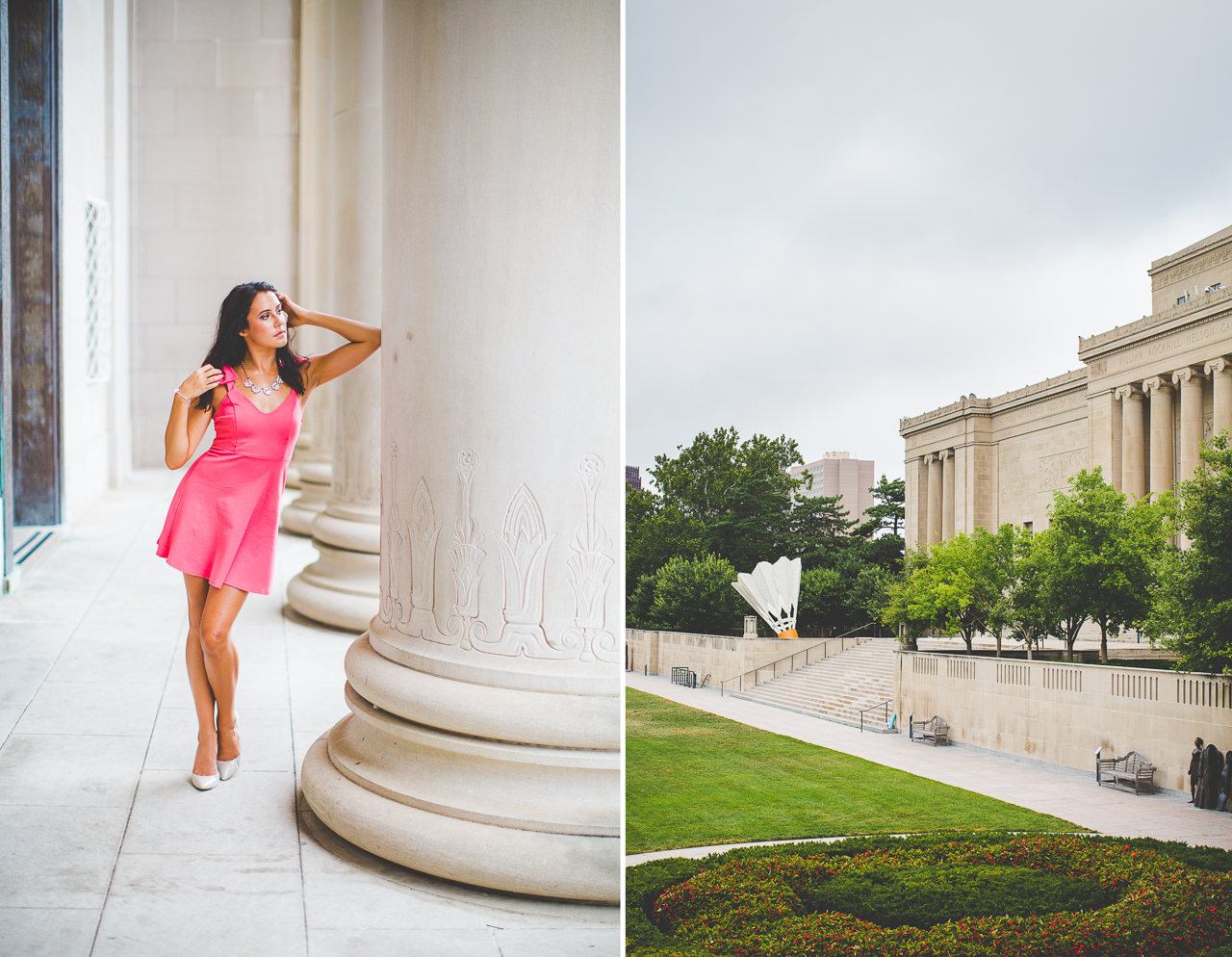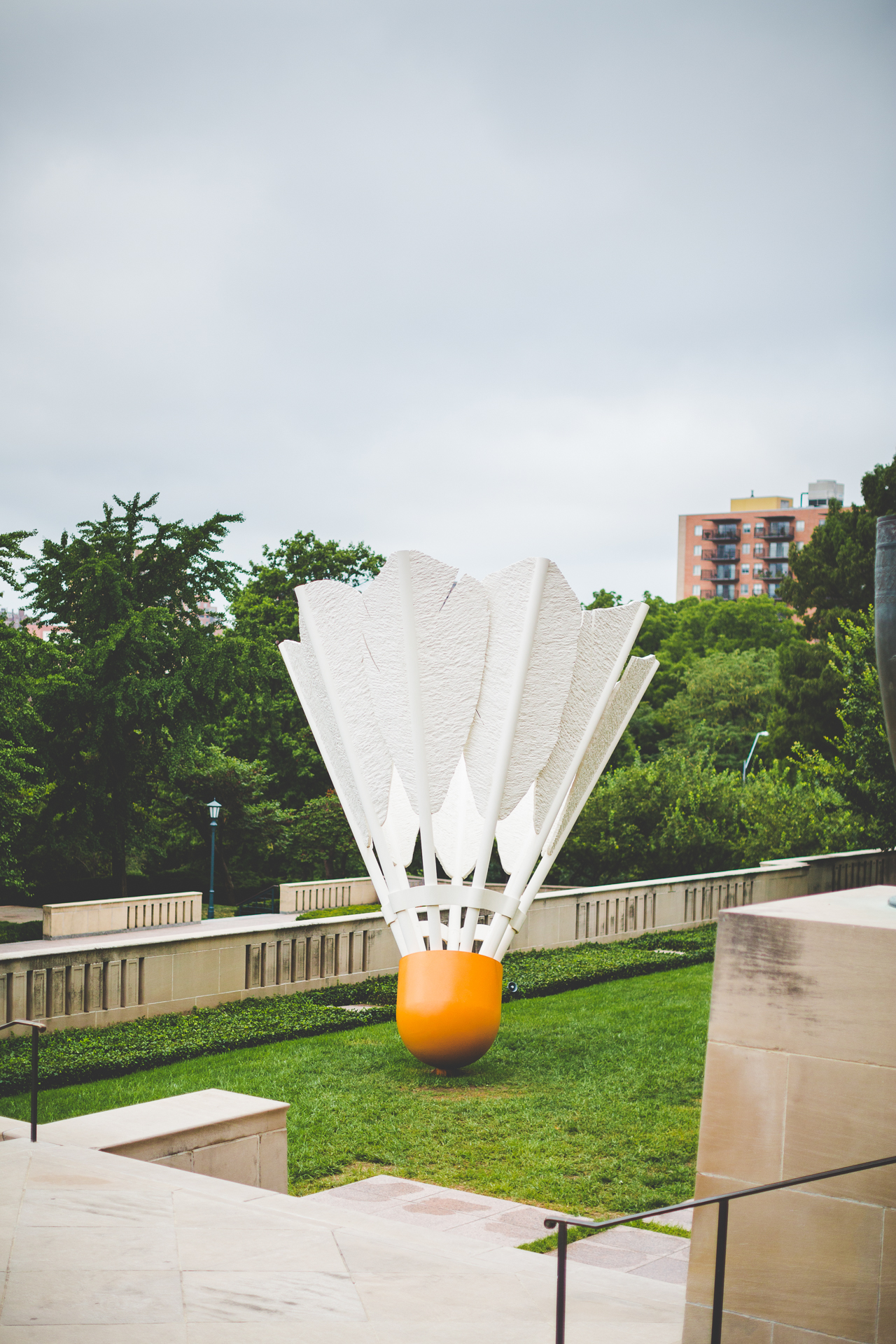 Last but not least! We headed to the KC Crossroads District to grab some photographs of Laura in front of the Kansas City I'm So In Love With You wall. These next photographs warm my Kansas City-loving heart and I am so thrilled to share them with y'all. Laura has a total fire in her soul and photographing her in my hometown was a dream.
Thanks for choosing me as your Senior Photographer, Laura! I had the best time with you at your Senior Session and can't wait to see what amazing things you'll do in the world.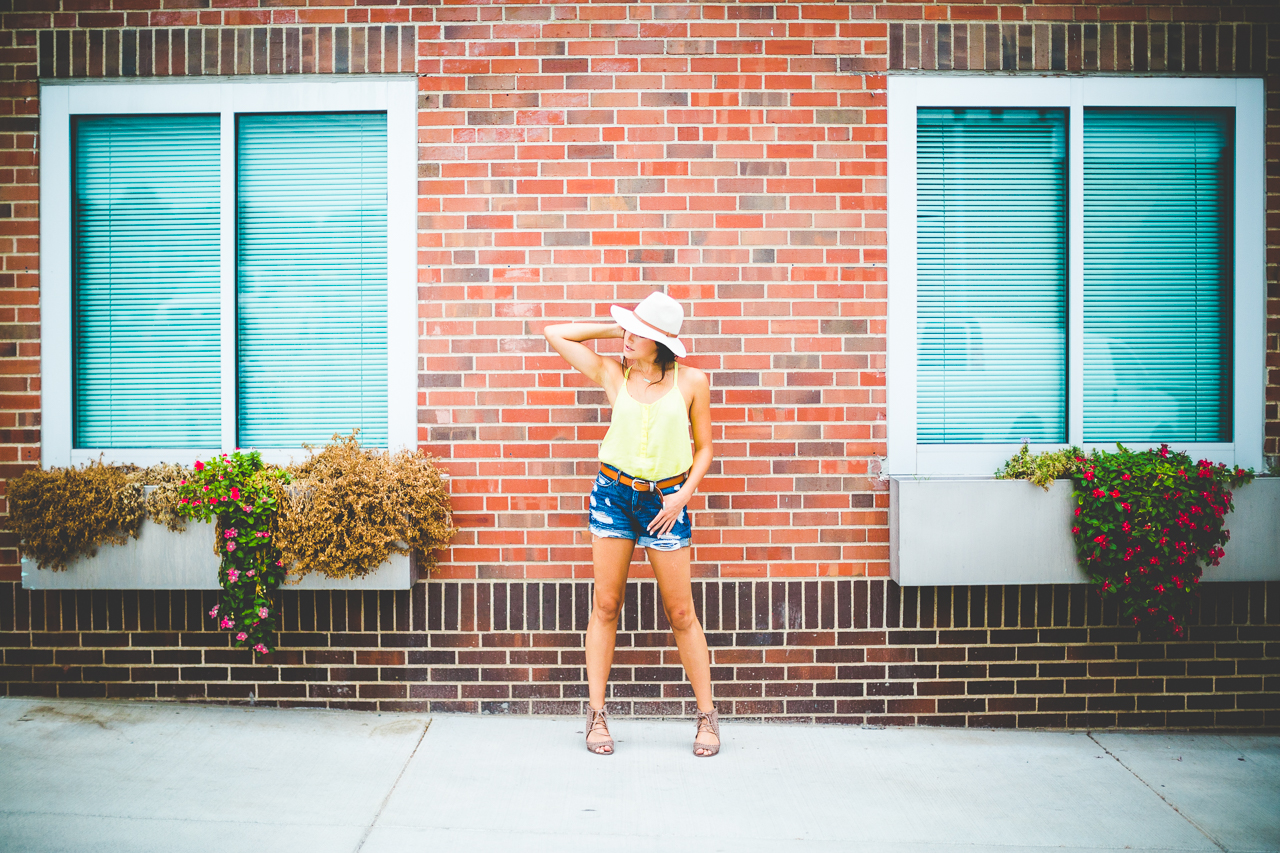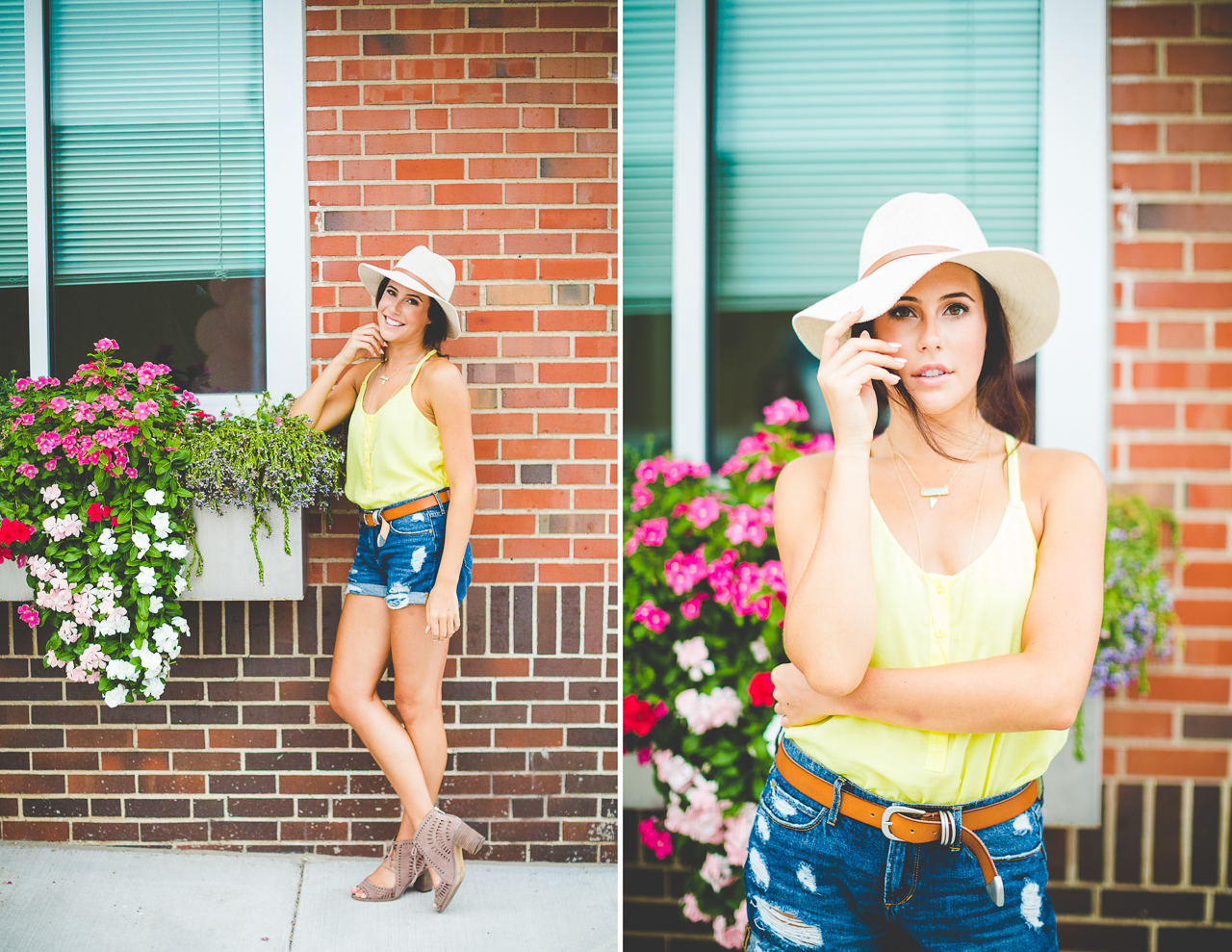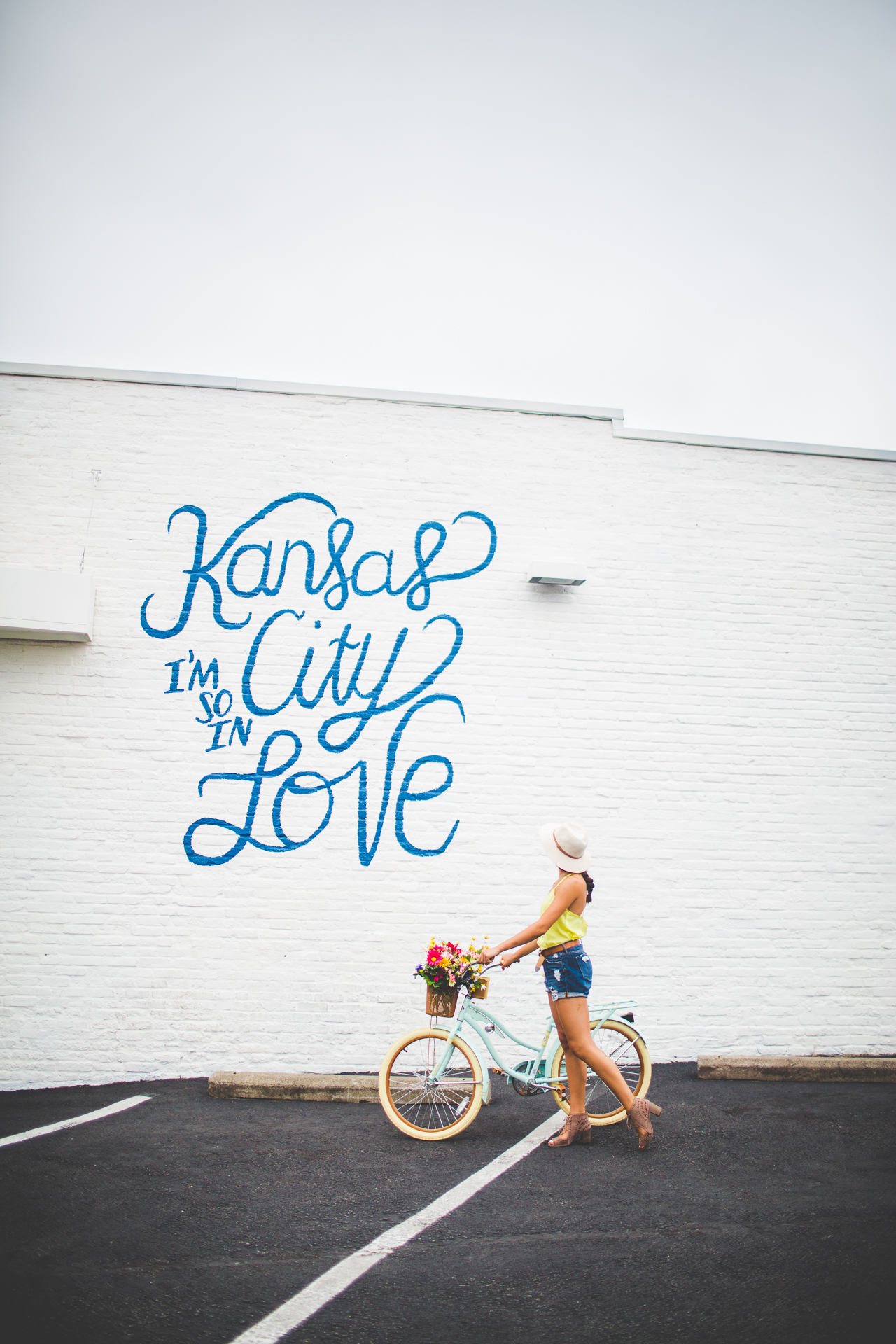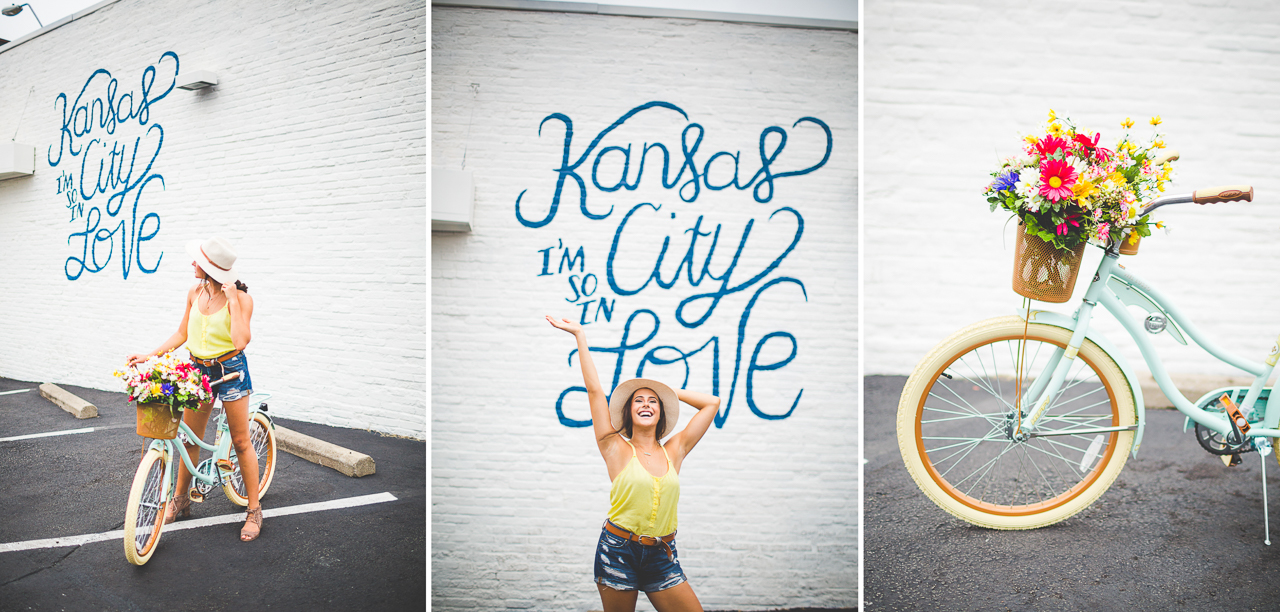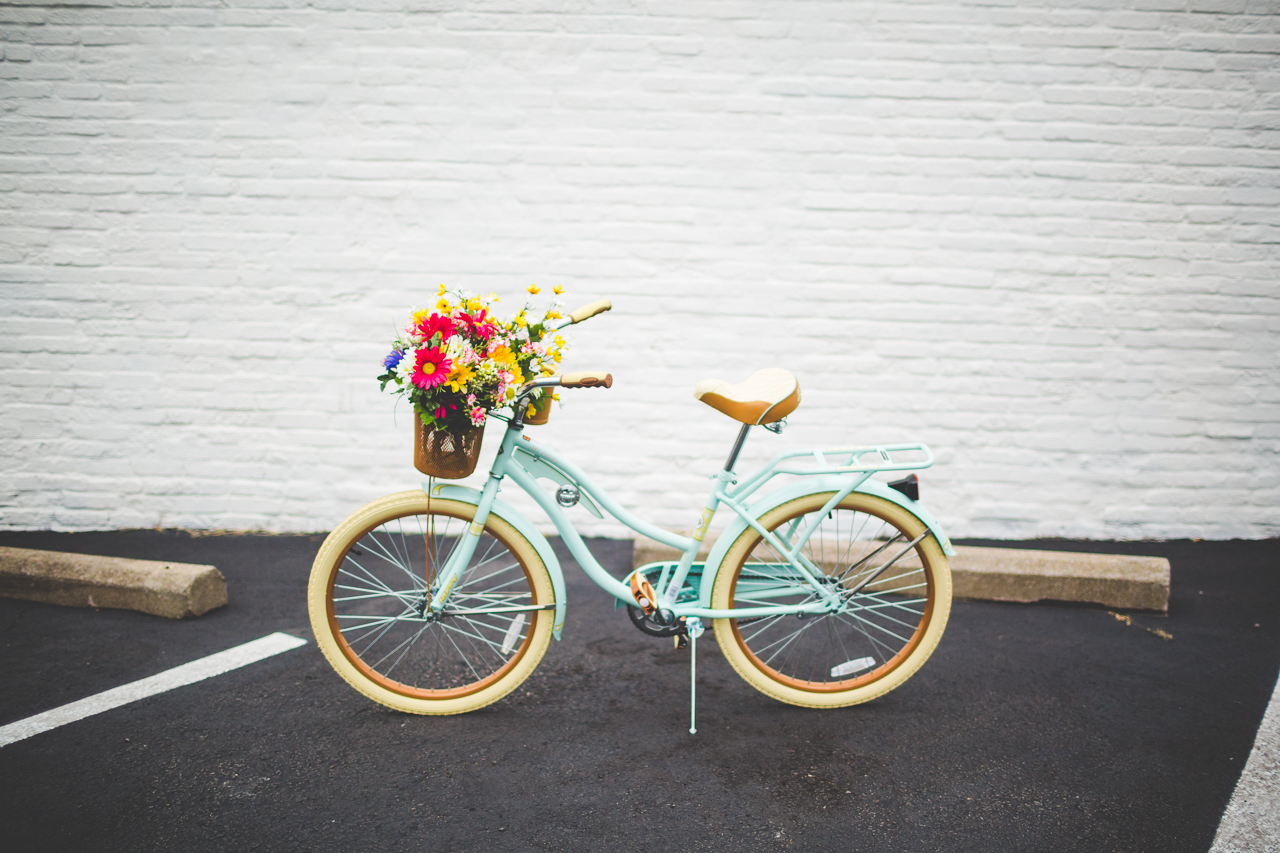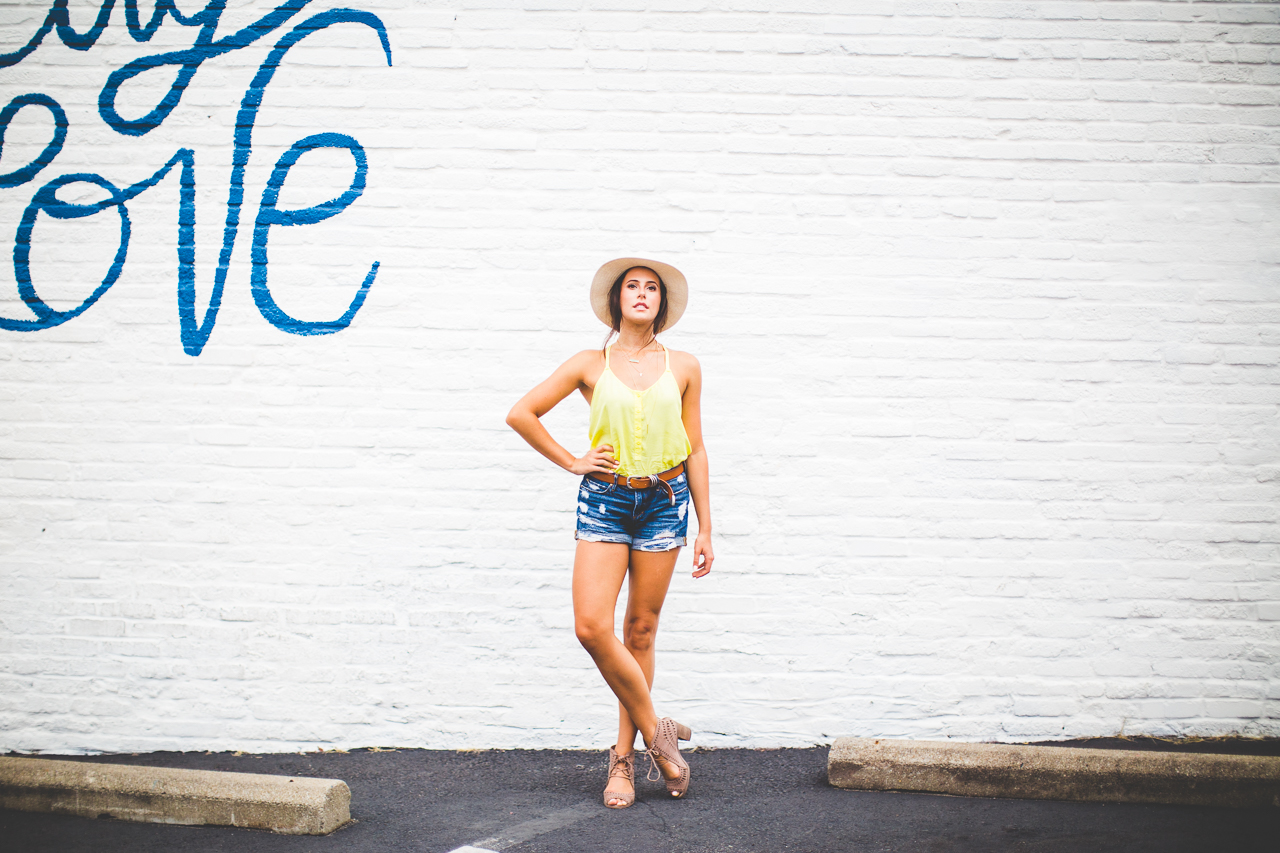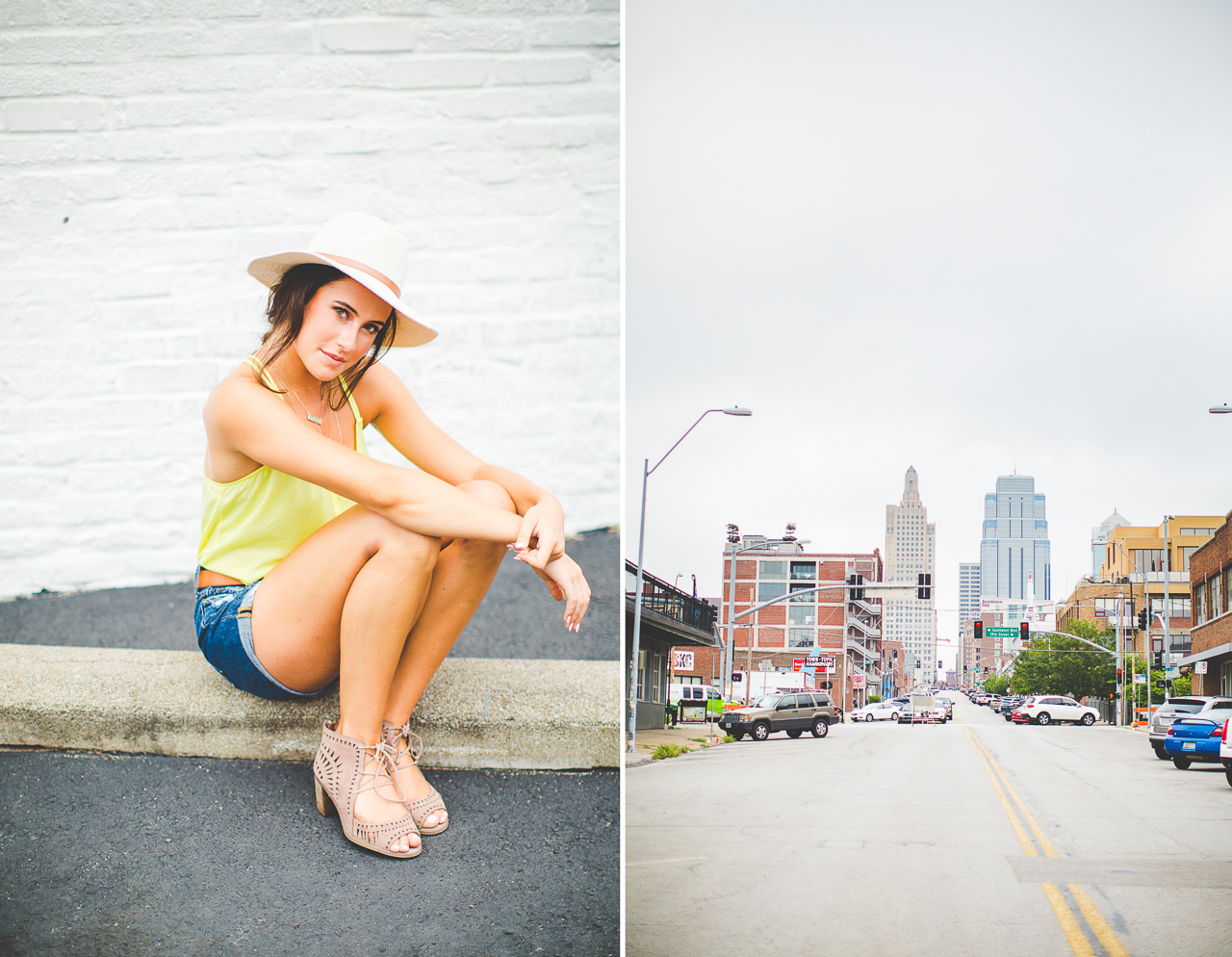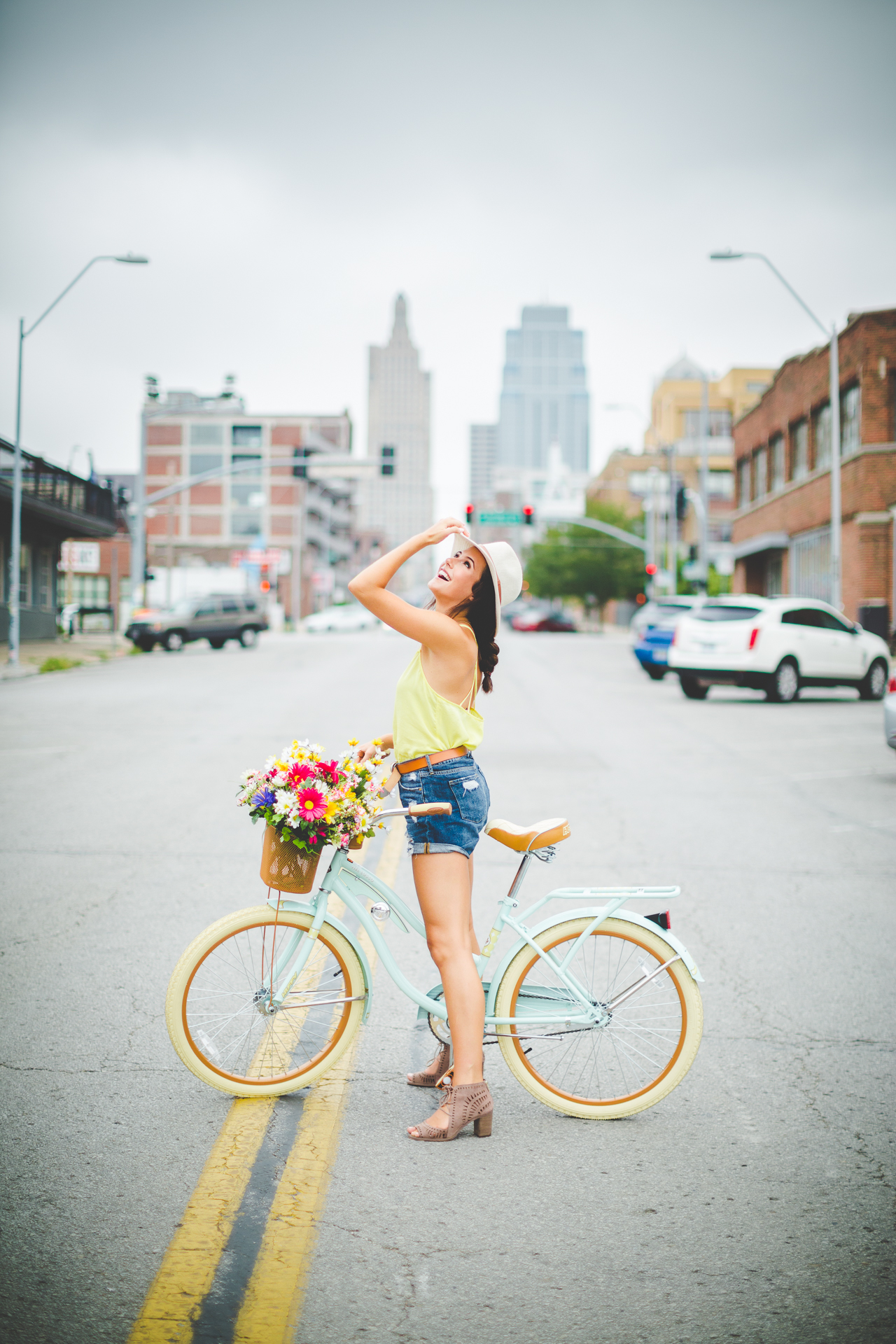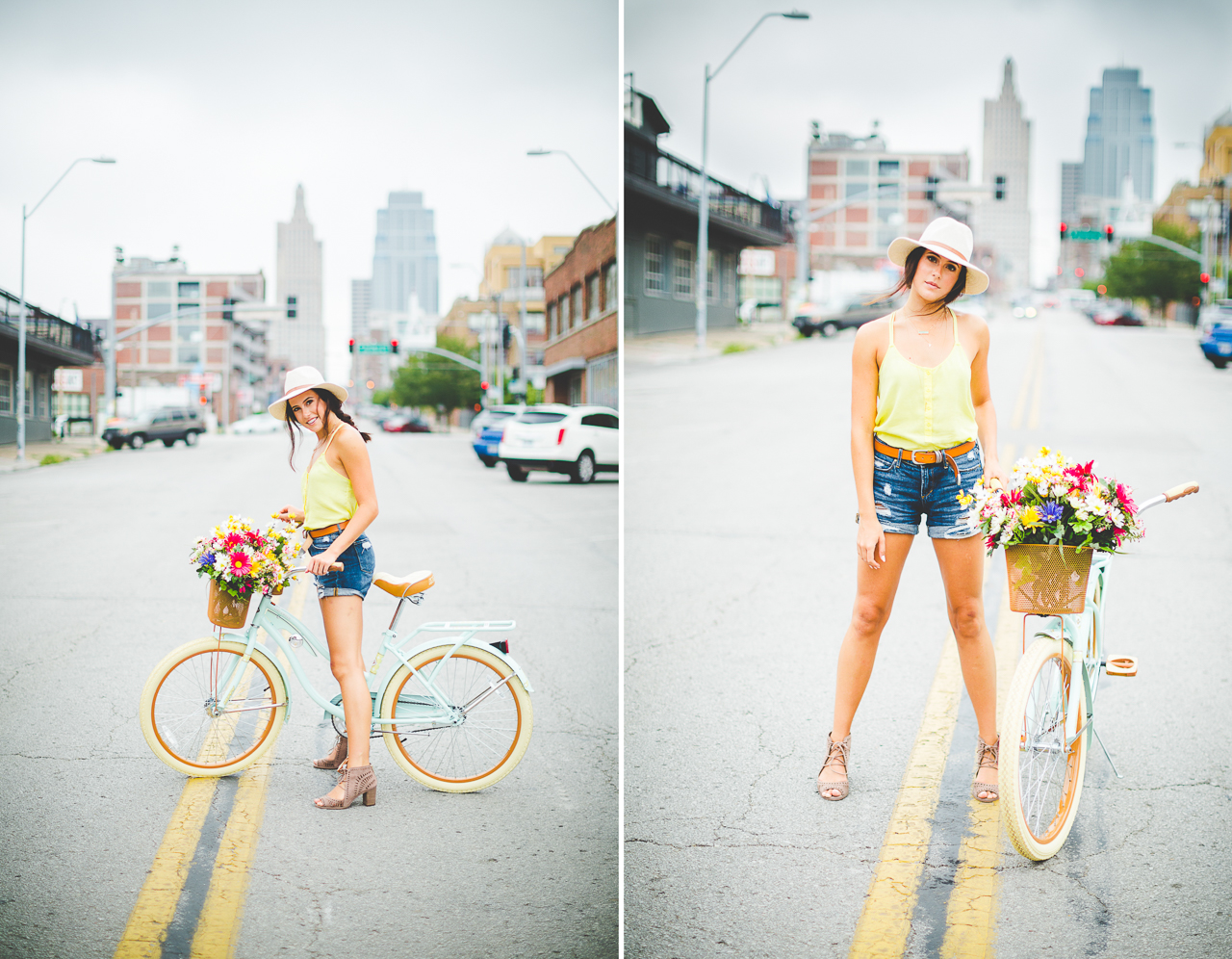 Weddings | Engagements | Seniors | Families | Personal