Dani is ridiculously cute.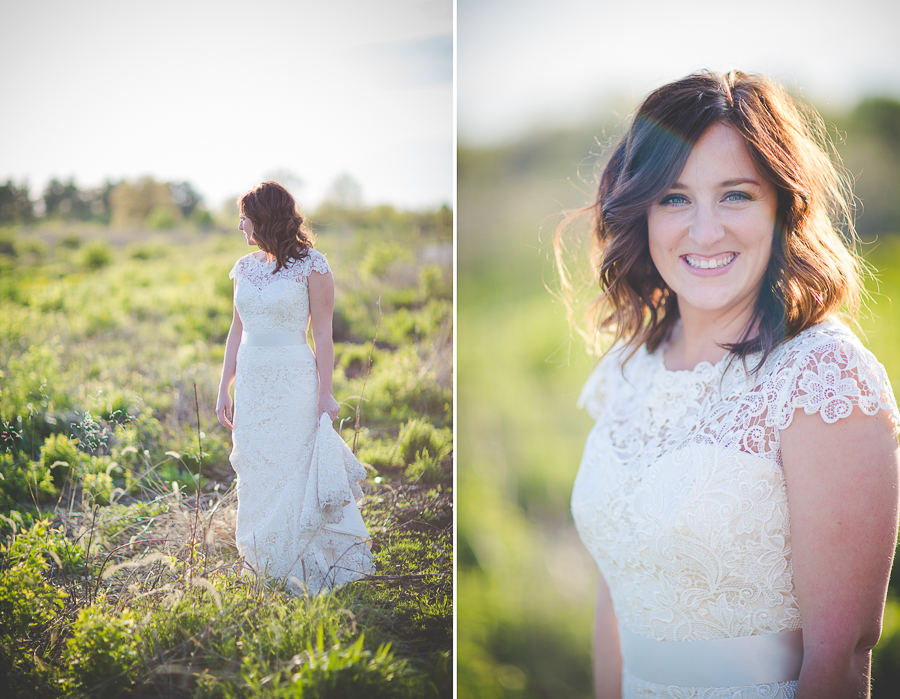 I can't help it! Every time I look at these photographs, I burst into a huge grin. The girl is just adorable.
Danielle and I went to high school together and, honestly, I always thought she was the most awesome girl. She gives off such a fun, carefree attitude and I absolutely love that about her. Dani married her husband earlier this year and, when we started talking about a post-wedding bridal session, I was super excited. So! When I visited Kansas City a few weeks ago, we met up at James A. Reed Park in Lee's Summit for some photographs! Danielle is so much fun to be around- she is hilarious- and she didn't even judge when my changing tent basically fell ontop of her while she was changing into her wedding dress in the middle of a field. I mean, if you've found a bride who laughs at your beat-up changing tent and doesn't give you the side-eye when you have a hard time putting it back in the bag, you've found a gem.
And Dani's a gem.
But! I'm not going to lie. I was such a ball of nerves for this session! Since I went to college mainly in Utah (before moving to Utah I spent my freshman year of college at the University of Missouri), I unfortunately lost contact with most of my high school friends and, because of this, I had not seen Dani in nearly nine years. When I am not shooting or around people I know well, I am actually a pretty shy person (surprising, right?!) and, even though I know this about myself, I was super surprised by how nervous I was to take these photographs. But! Despite the butterflies! I had such a blast with Dani and, by the time the session ended, we were both laughing about how unexpectedly nervous both of us felt when the session started.
And the photographs from this session? I love them! L-O-V-E love them!
Meet Dani, y'all! She is awesome… and, like I mentioned, ridiculously cute. Pretty sure y'all are going to love these photographs.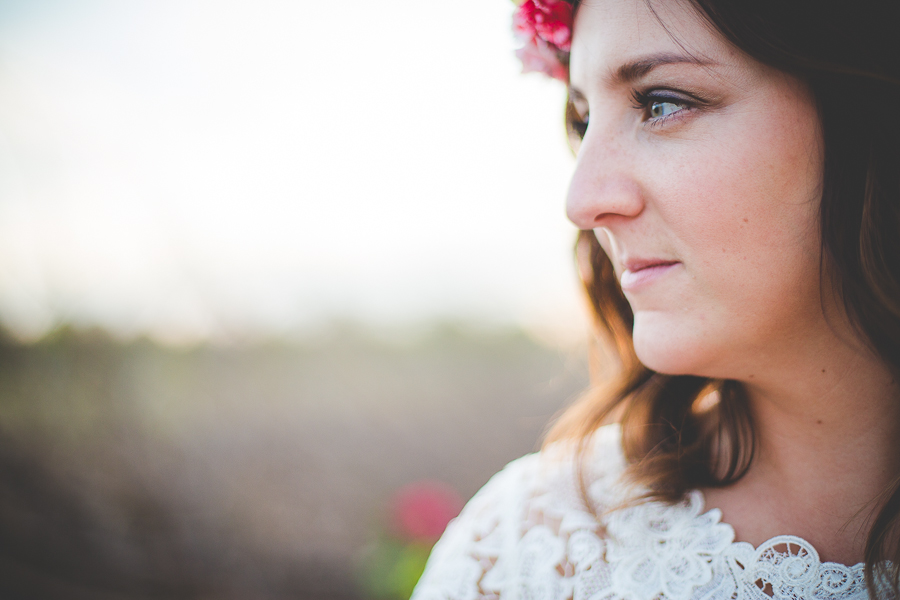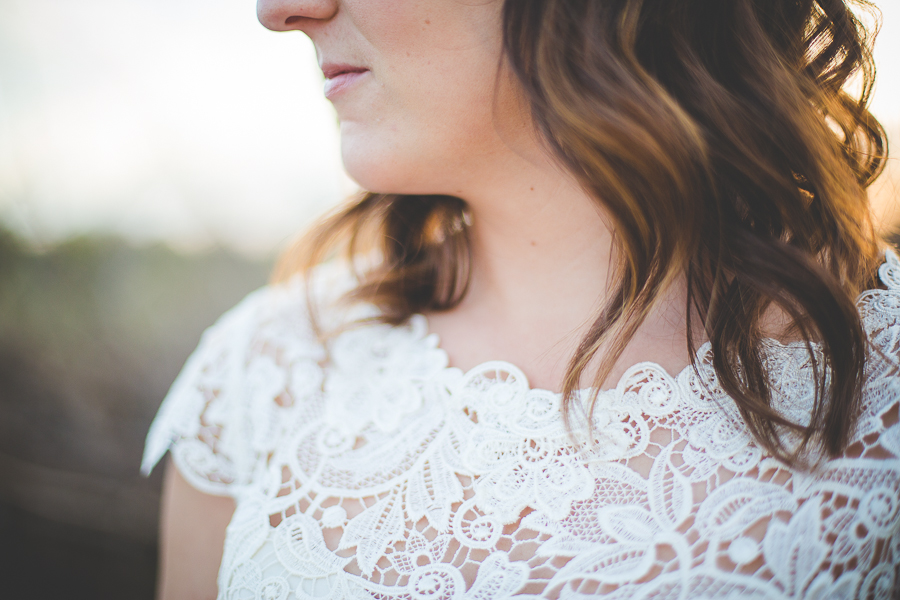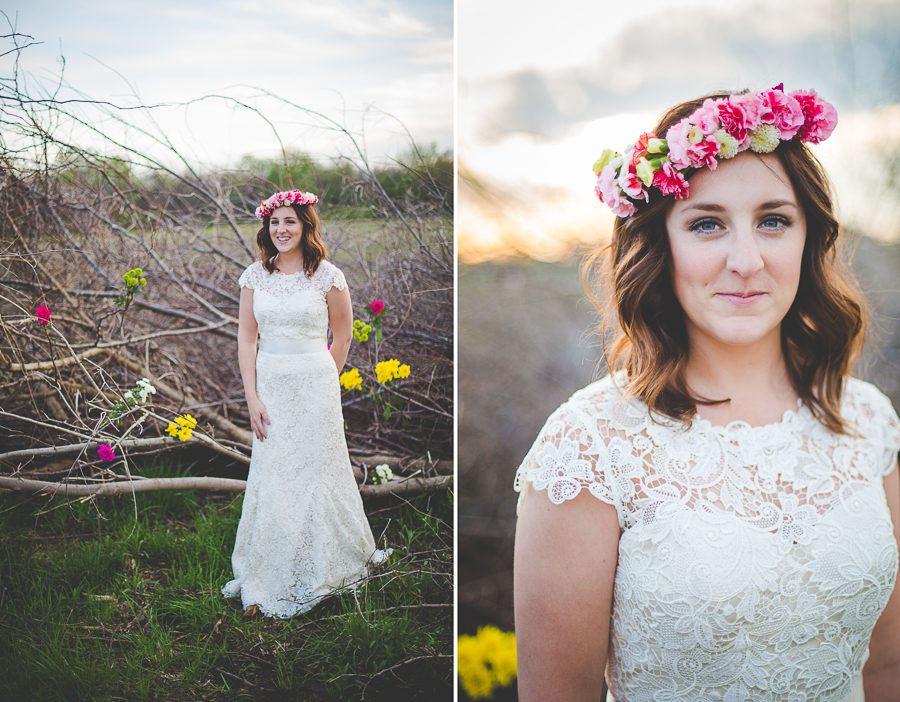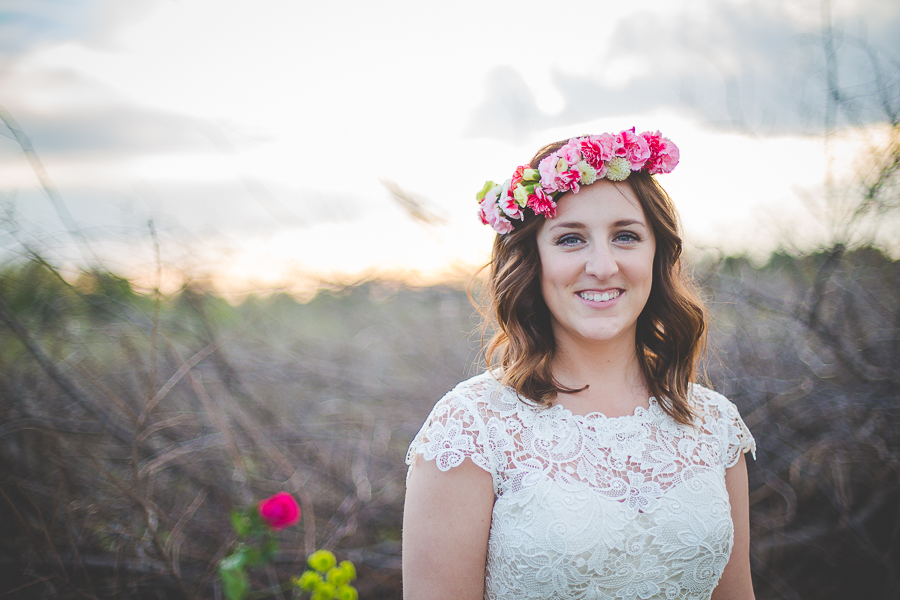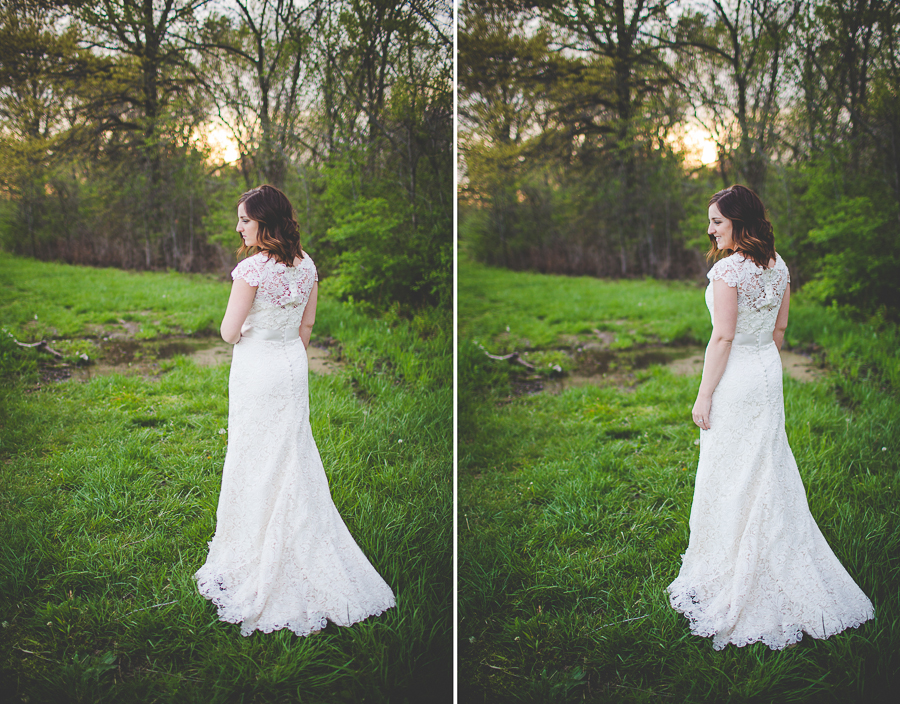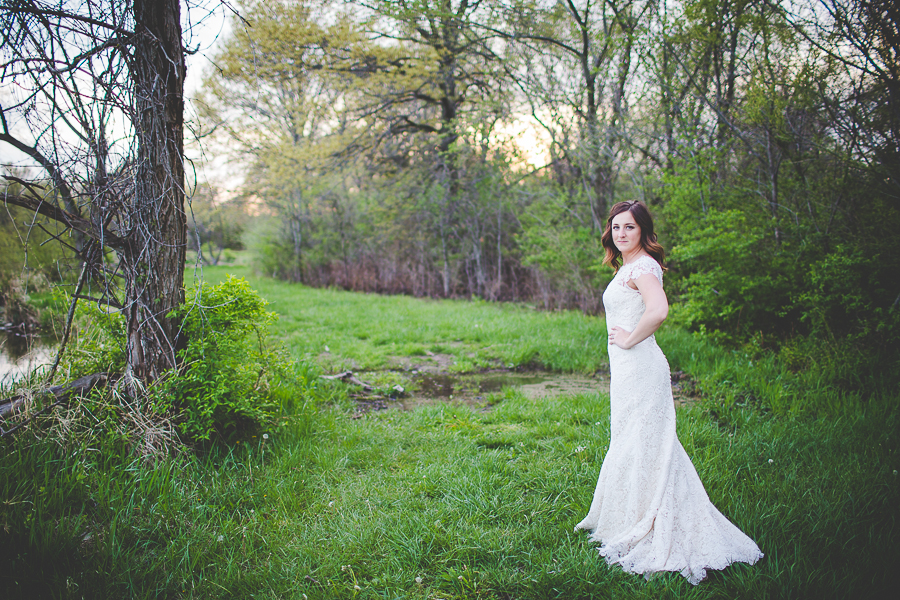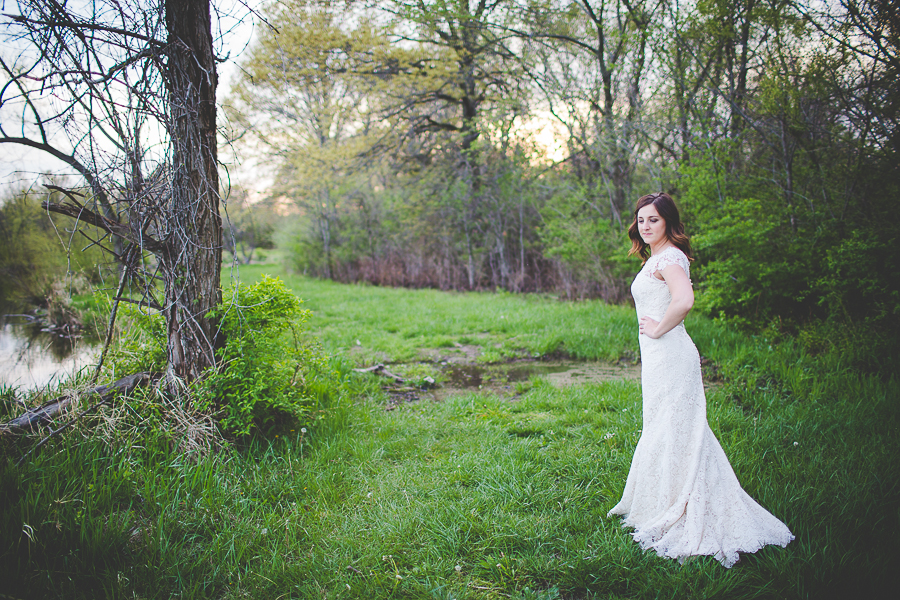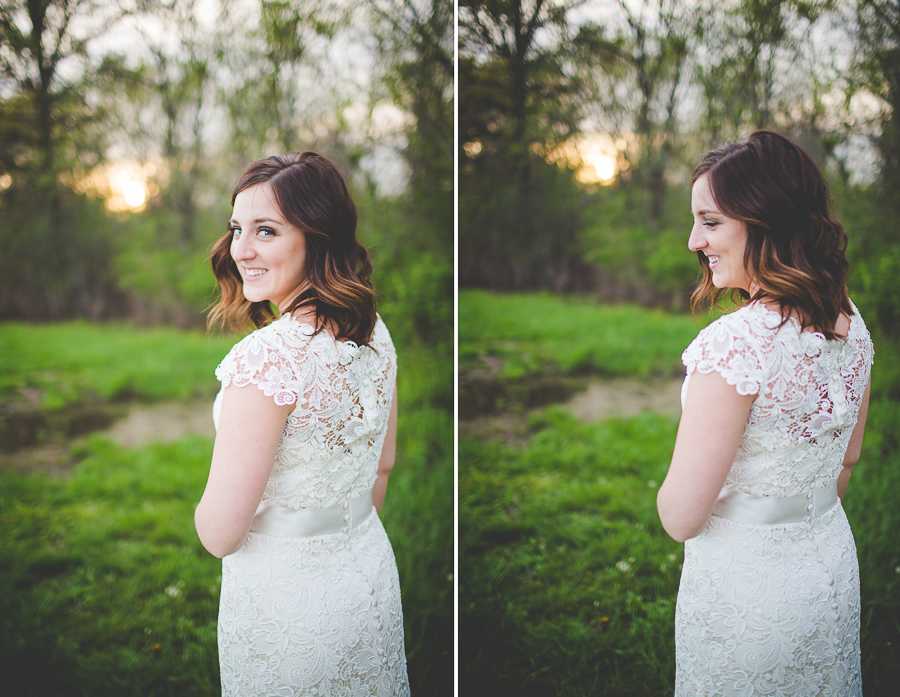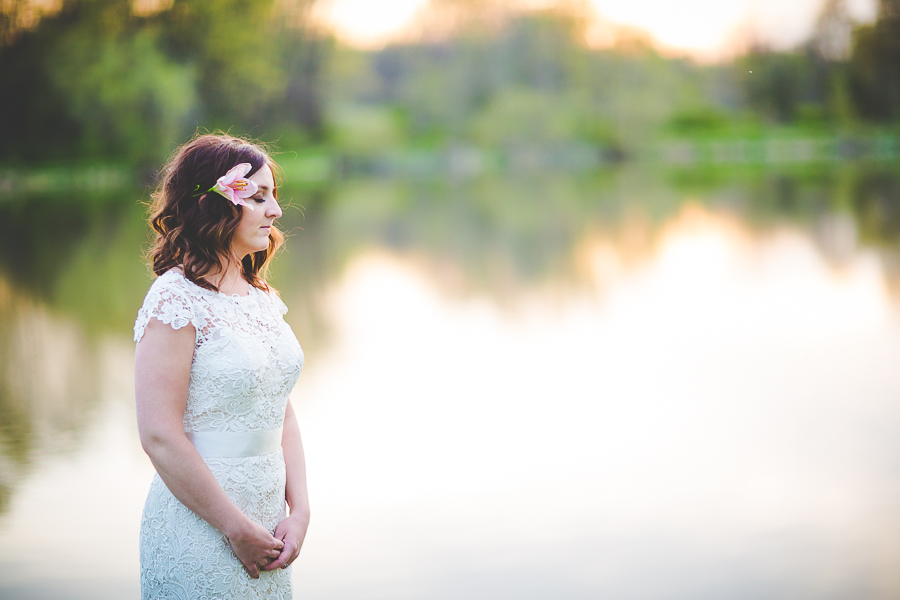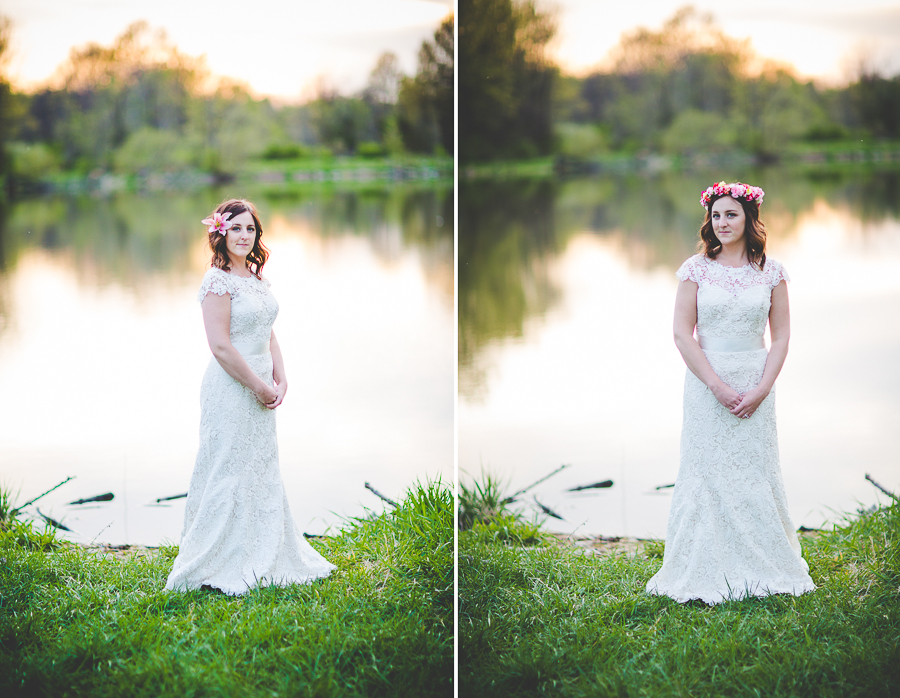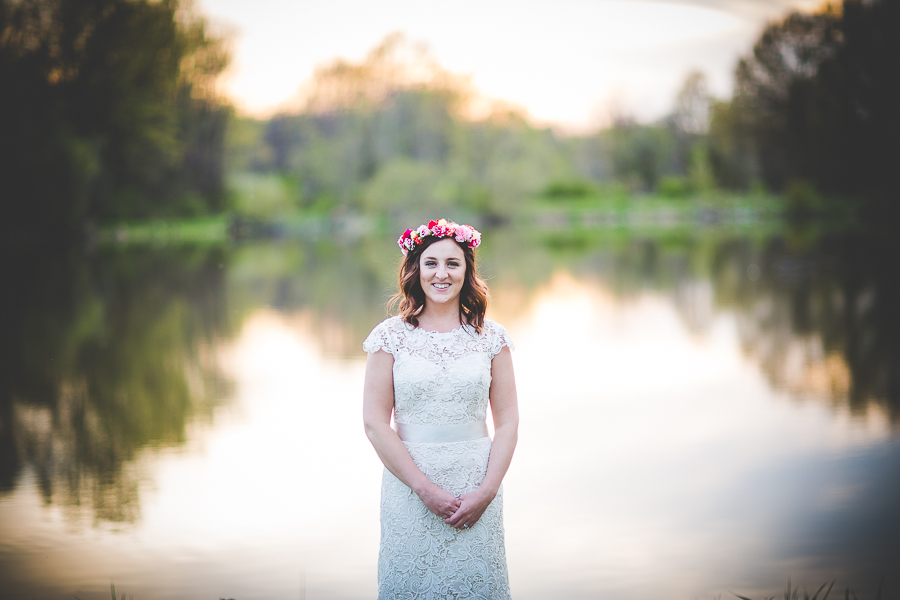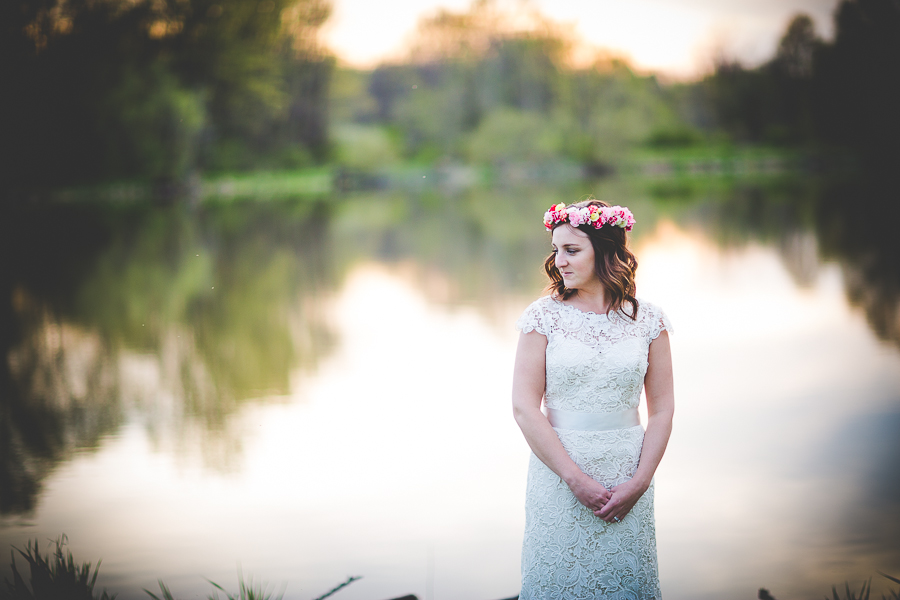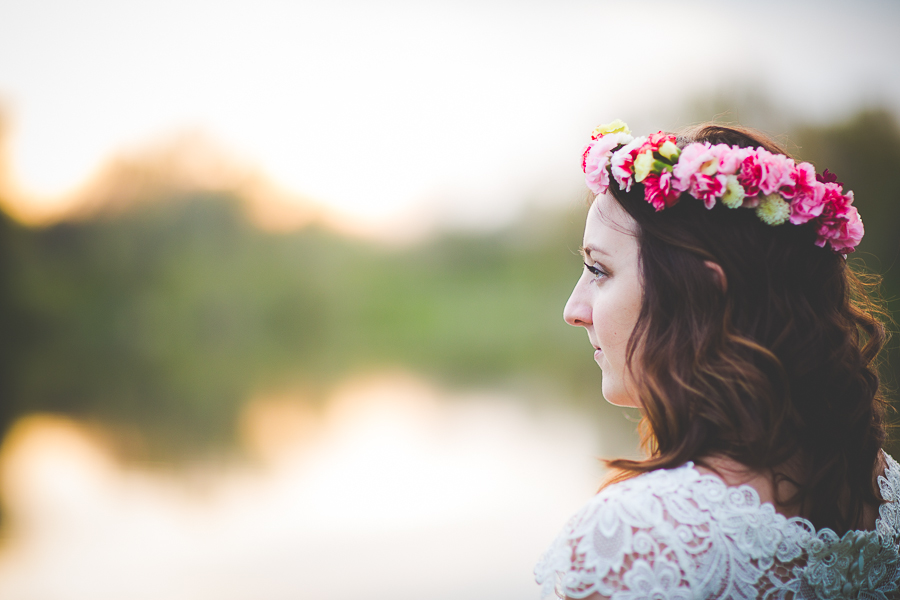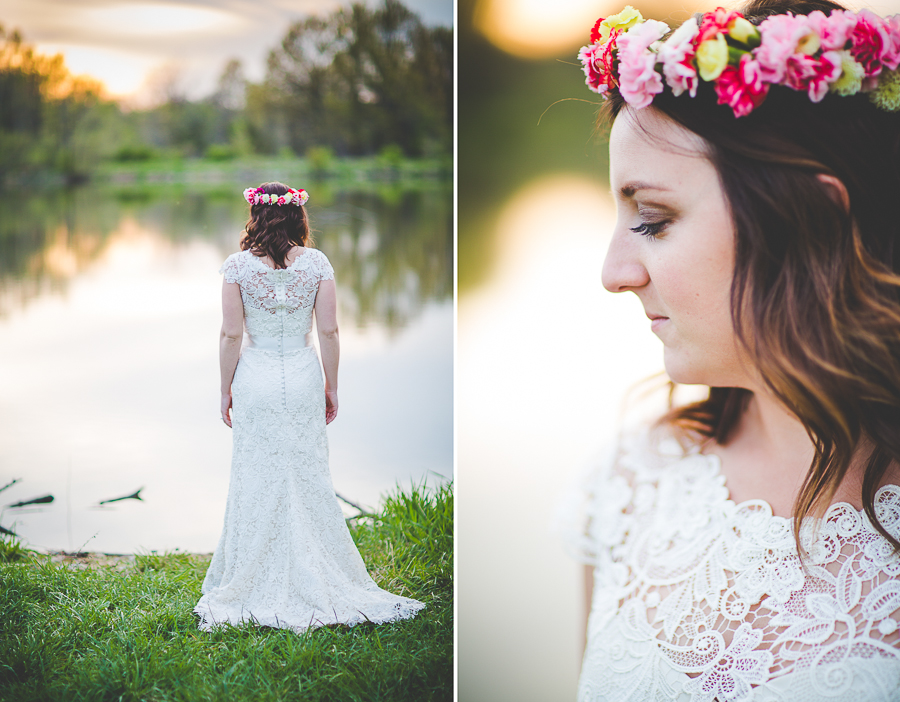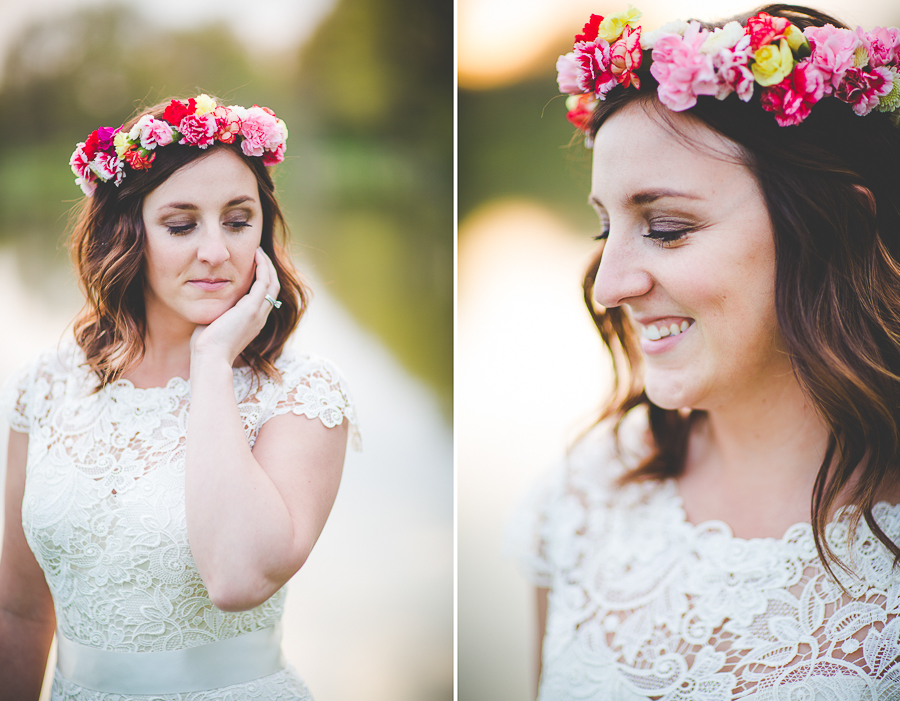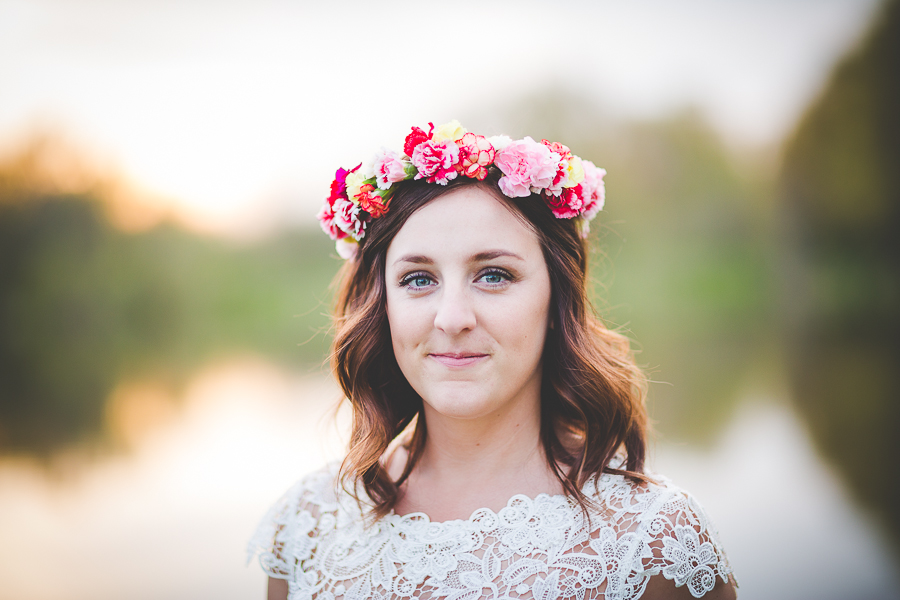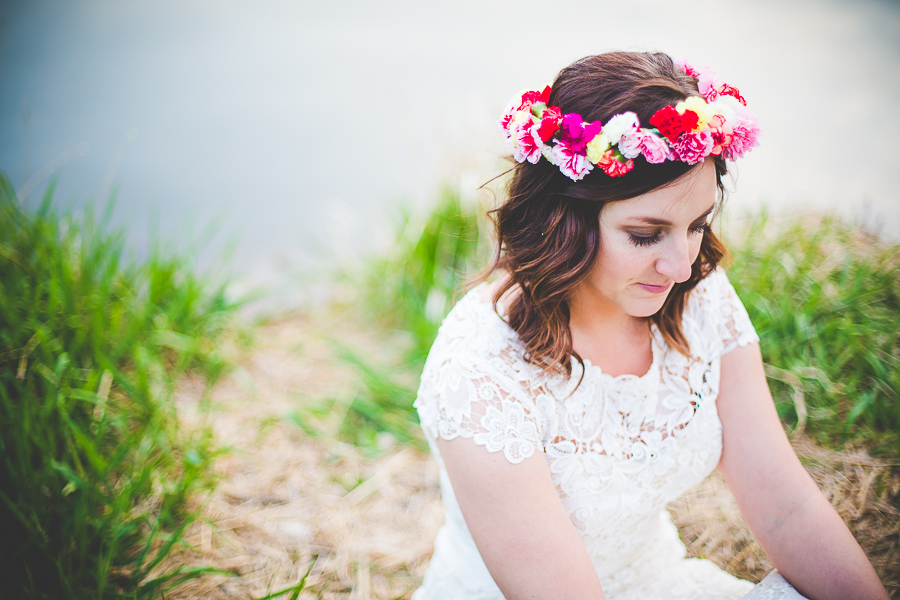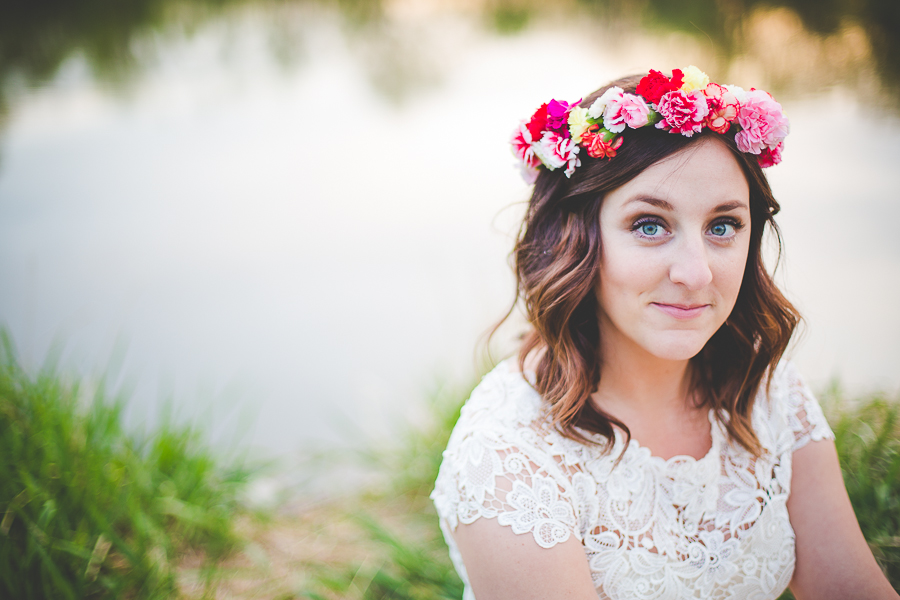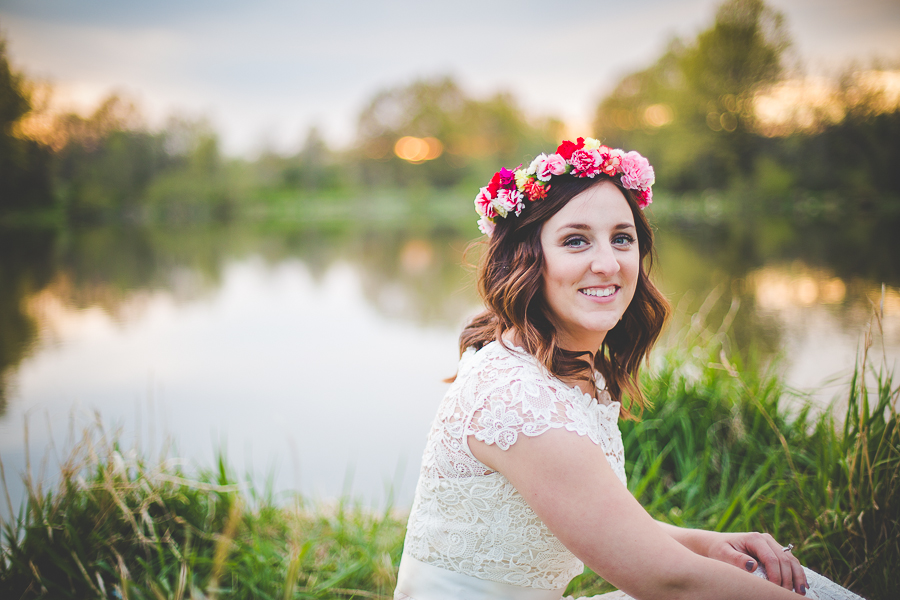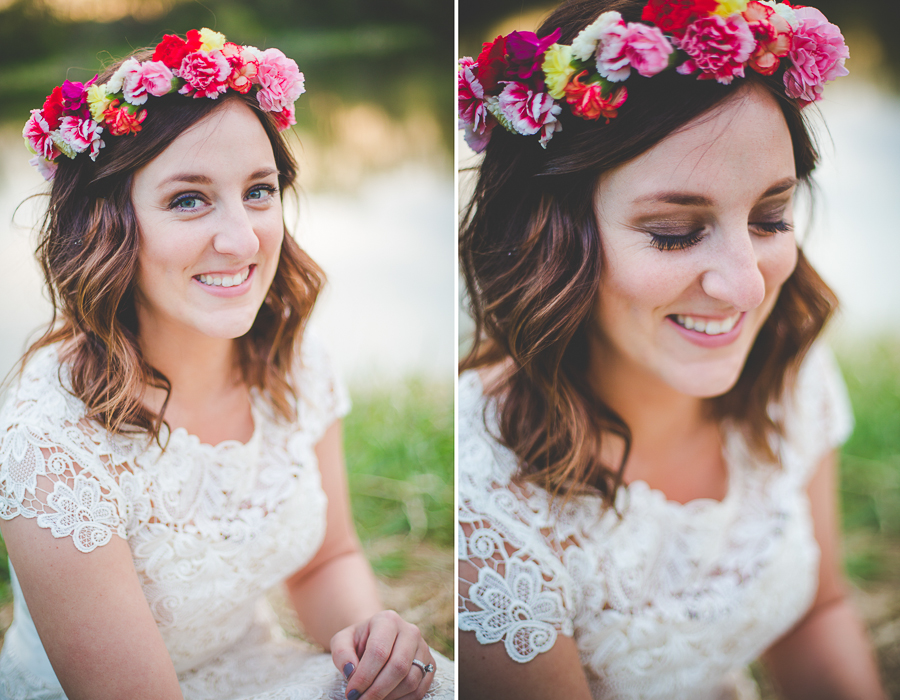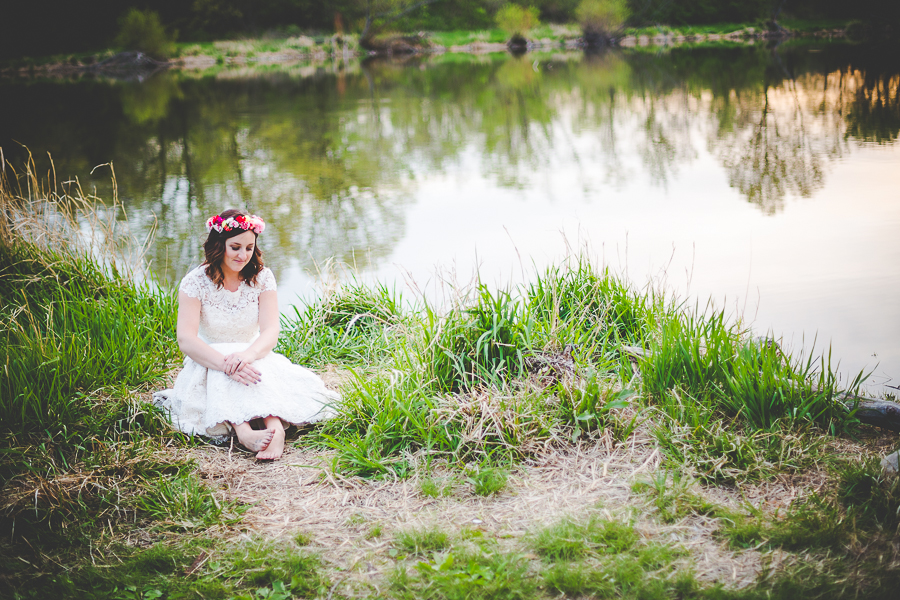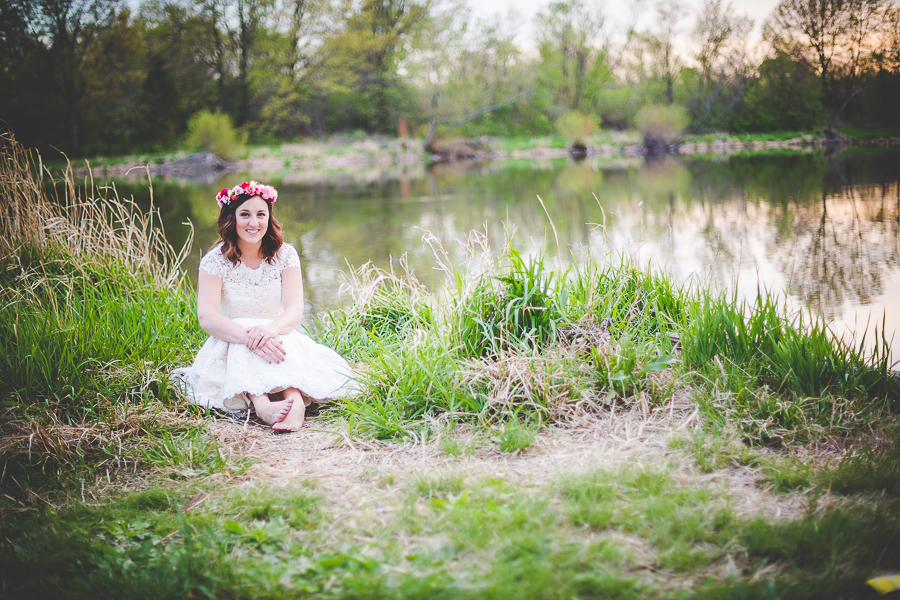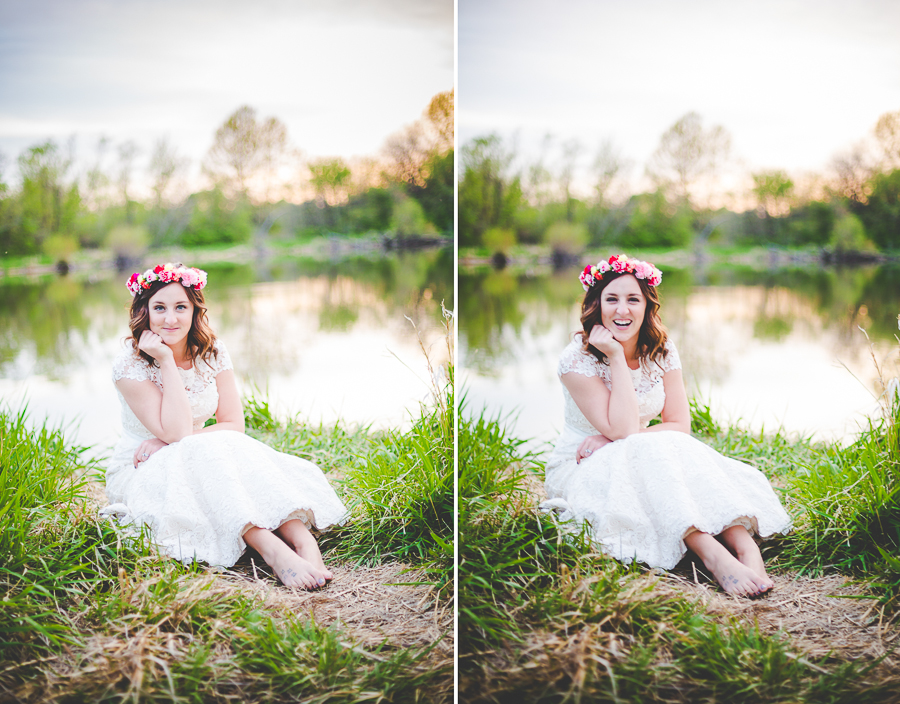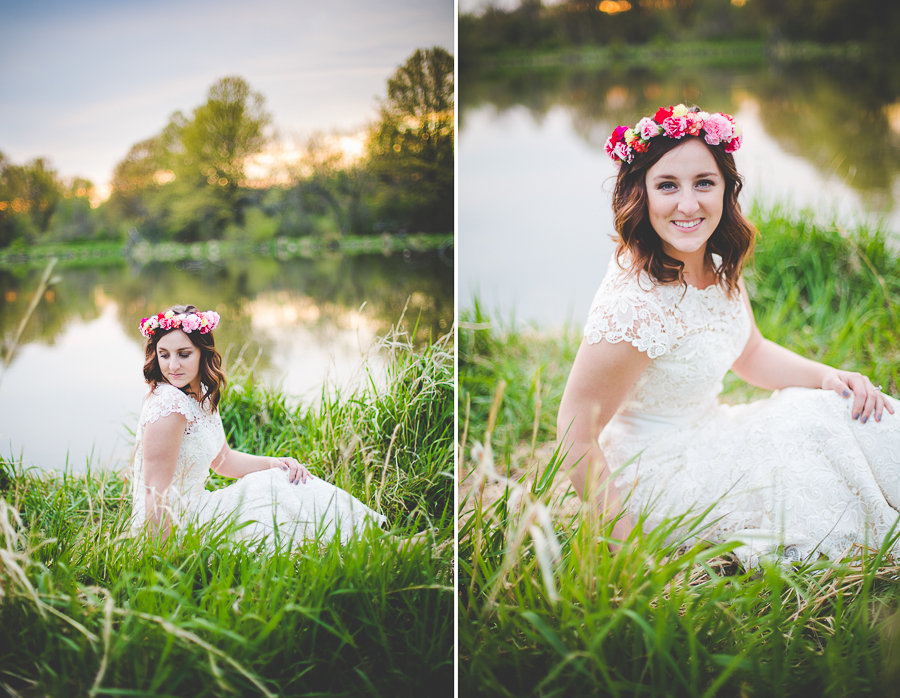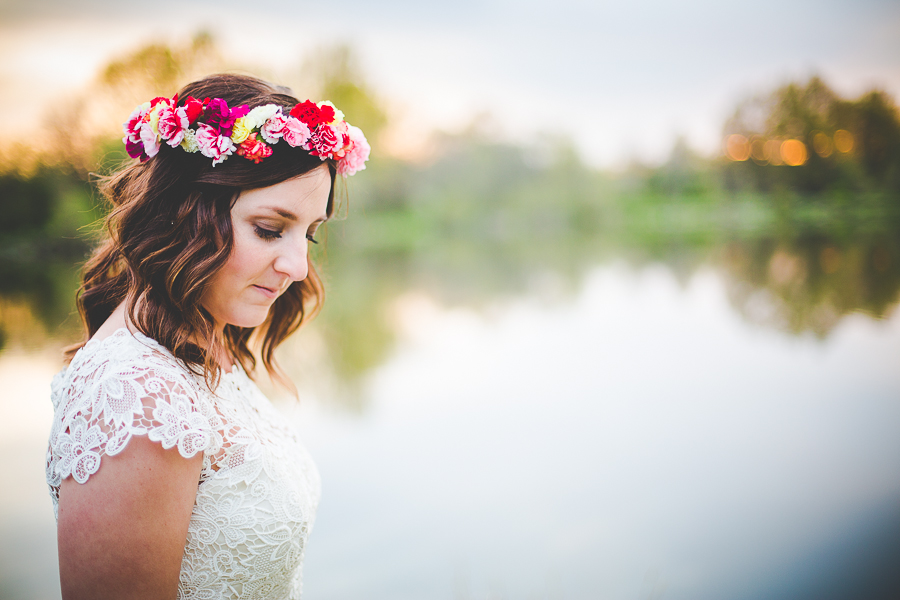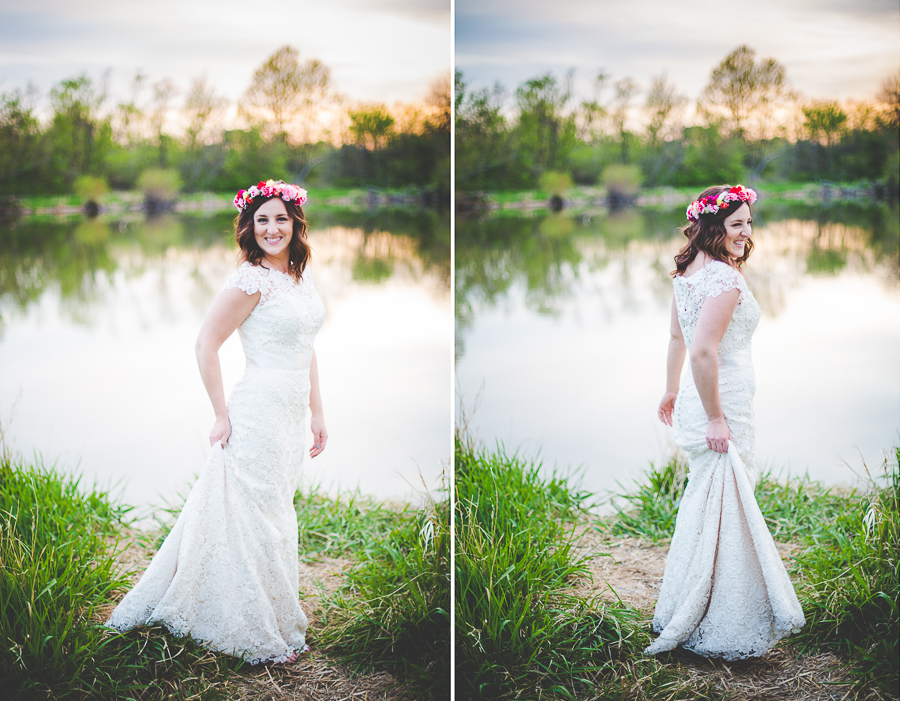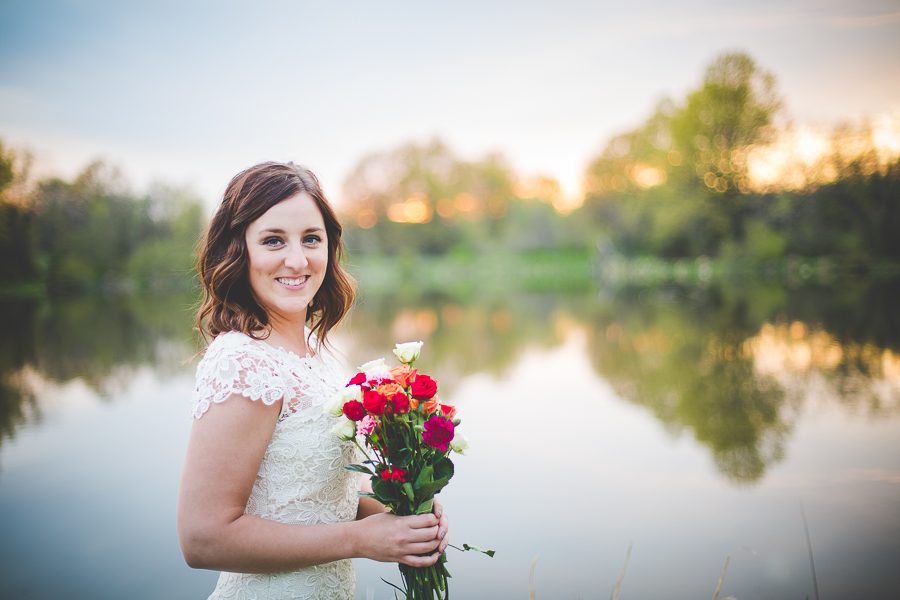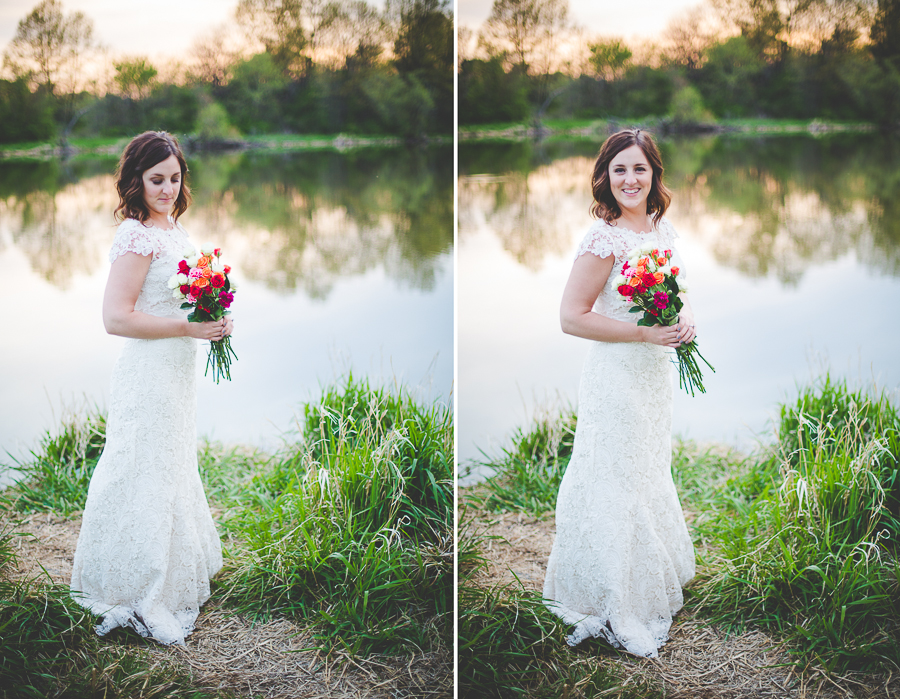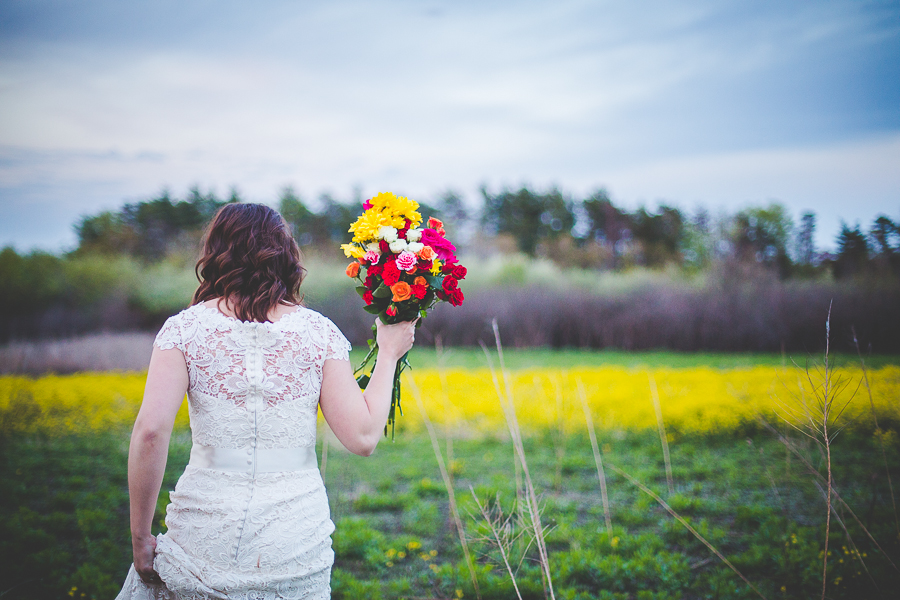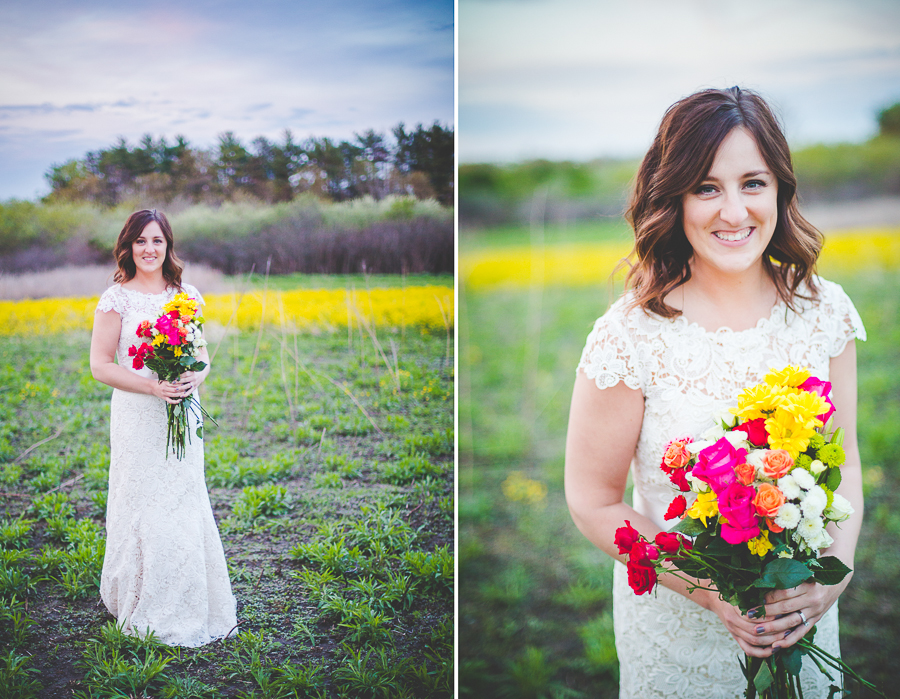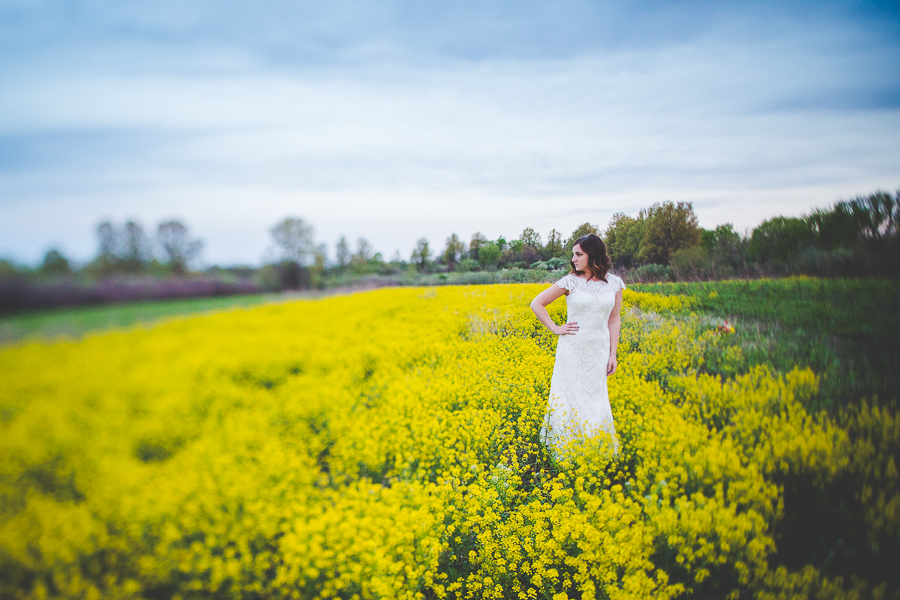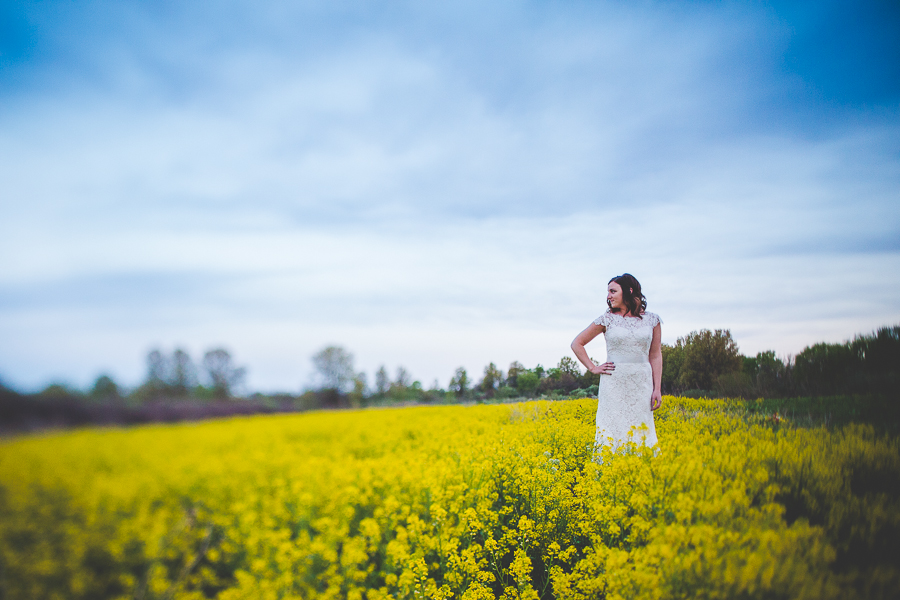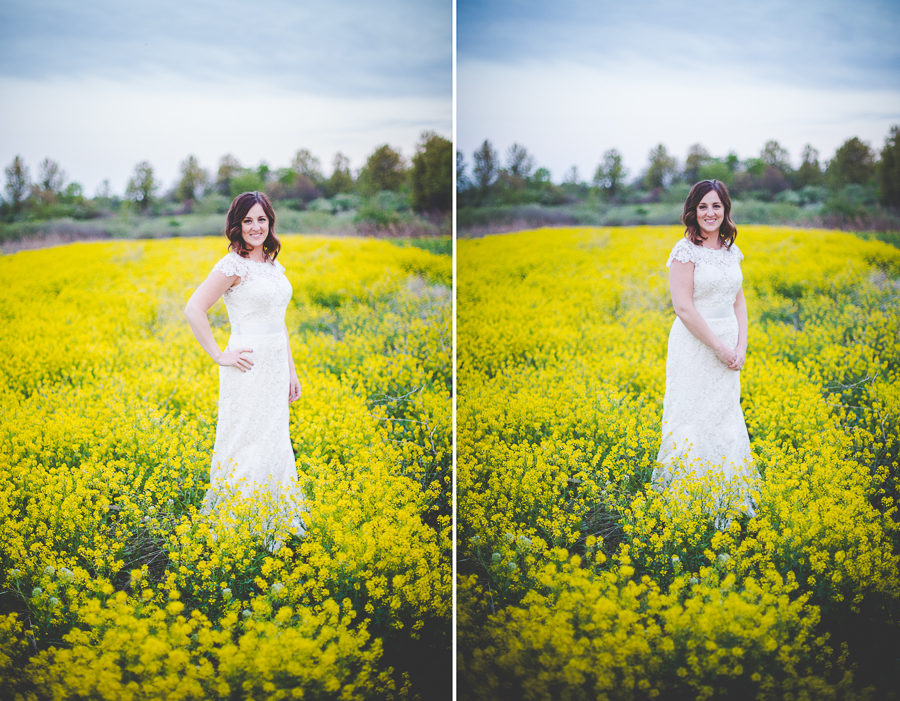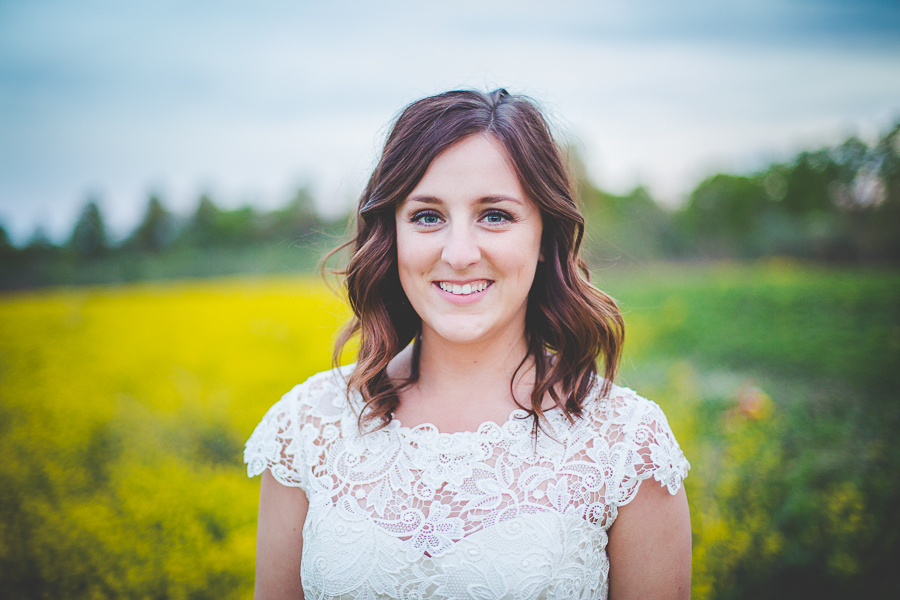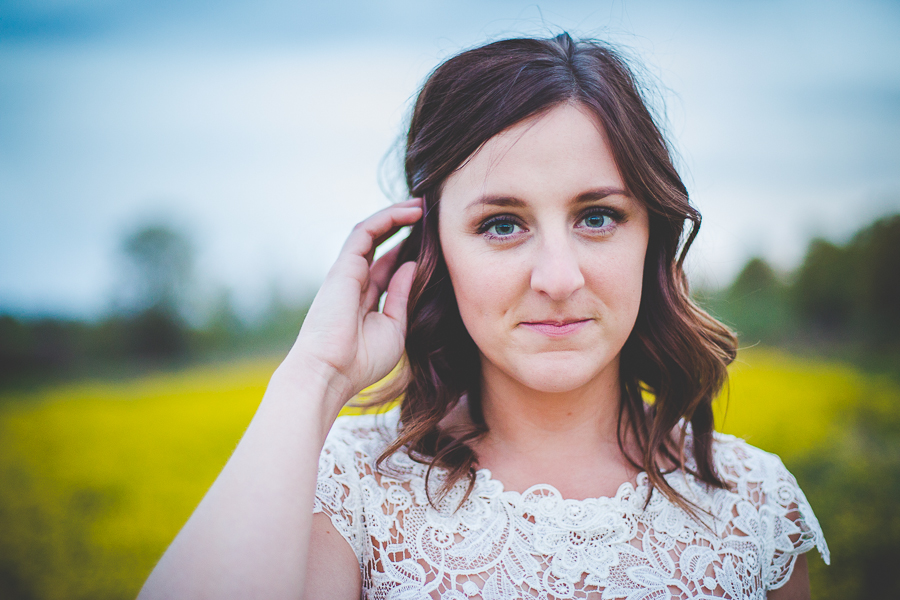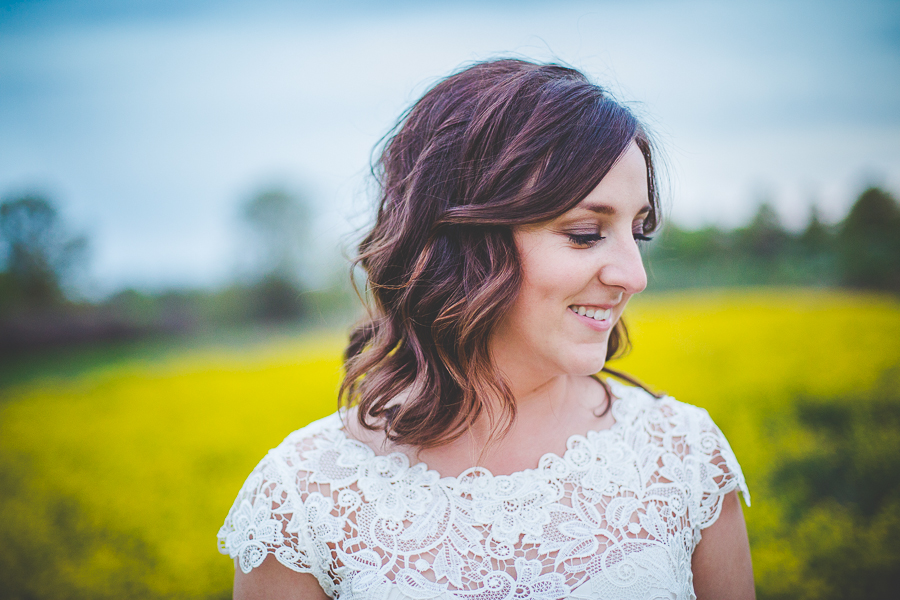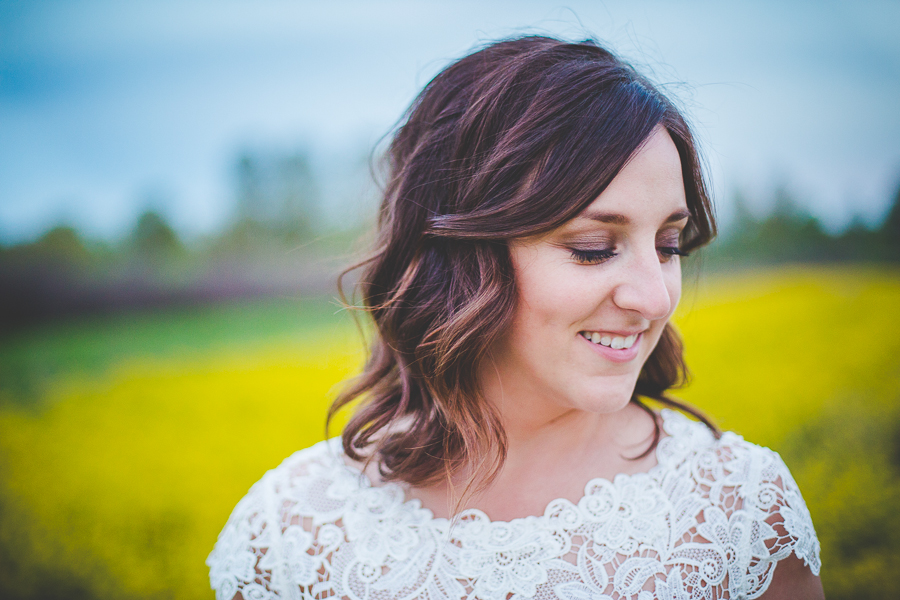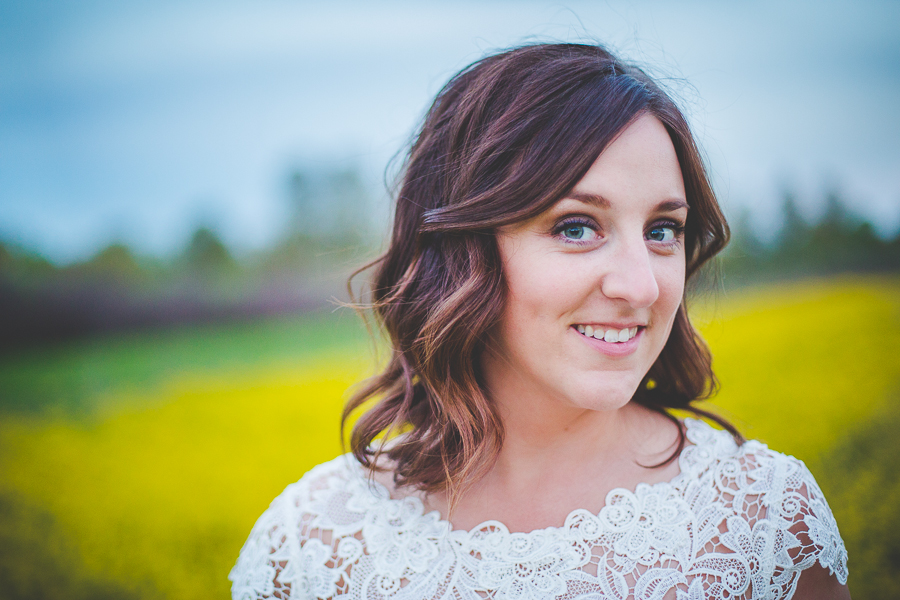 Weddings | Engagements | Seniors | Families | Personal
Like LCP on Facebook | Lissa Chandler Photography on Google Plus
* Lissa Chandler is a creative portrait and wedding photographer in Northwest Arkansas who specializes in senior portrait and wedding photography. Lissa is known for emotion-driven, magical, creative wedding photography and currently lives in Fayetteville with her family: a husband who is hooked on re-runs of Chopped, a three-year-old whose heart might break when preschool ends next week, and a one year old who walked into his parents' room covered head to toe in sugar this afternoon. Lissa photographs weddings and portraits primarily in Fayetteville, Rogers, Springdale, and Bentonville and is available for travel nationwide. *