I mean, this girl just sparkles!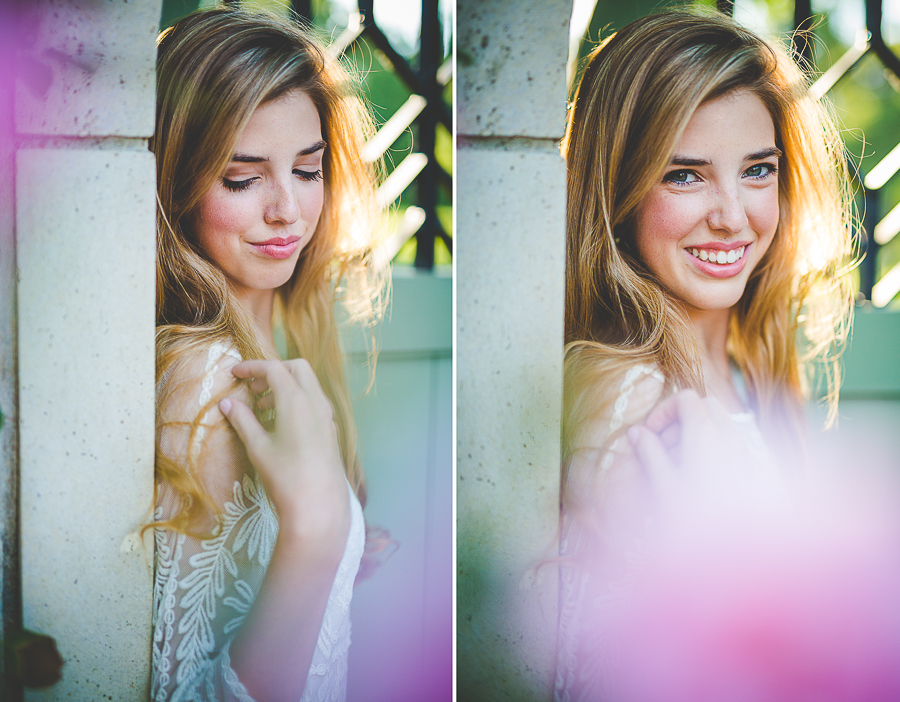 Hope is a senior at Park Hill South, the captain of her school's dance team, super involved with Young Life and, like I've said before, is just a total ray of sunshine. I was lucky enough to meet Hope last fall and the more I get to know her, the more I like her! Hope is so much fun and I had the best time taking her senior photographs in downtown Kansas City two weeks ago!
One of my favorite things about Hope is that she is super easy to talk to and, even better, is one of the most genuine girls I have ever met. You can't help but love this girl – she has such a bubbly and cute personality (also the sweetest mom ever) and is so well put together and, to add to her awesomeness senior-portrait-wise, I absolutely loved the locations she picked out for her session in Kansas City. I grew up in Lee's Summit and never even knew the Kauffman Memorial Gardens existed! It's basically The Secret Garden and I LOVE it!
I hope y'all are ready to fall in love with some photographs! If you like them even half as much as I do then, well, you'll be grinning so hard it hurts by the end of this blog post.
Congratulations on your senior year, Hope! It is going to be so amazing!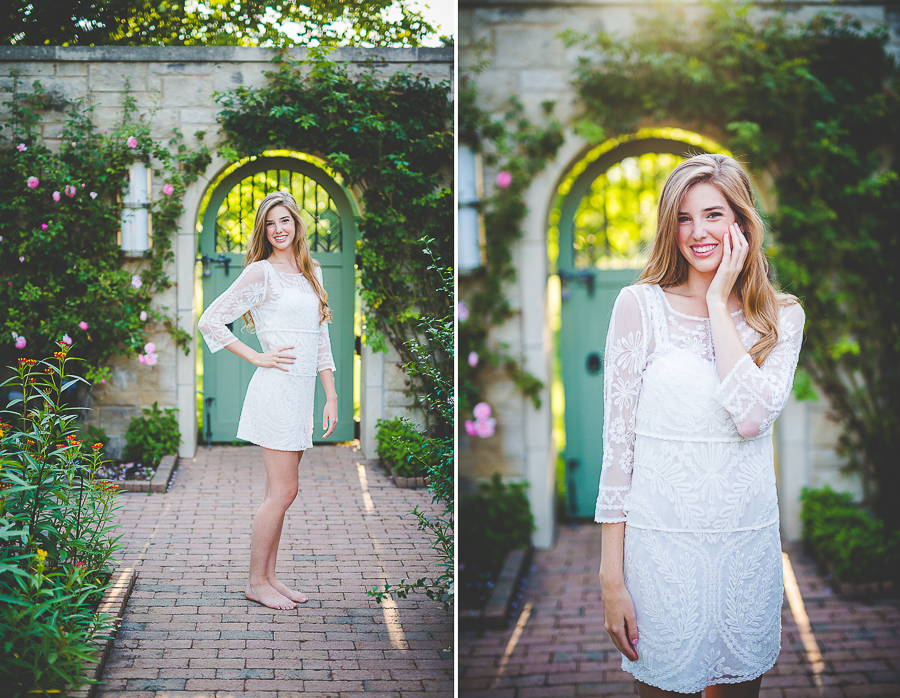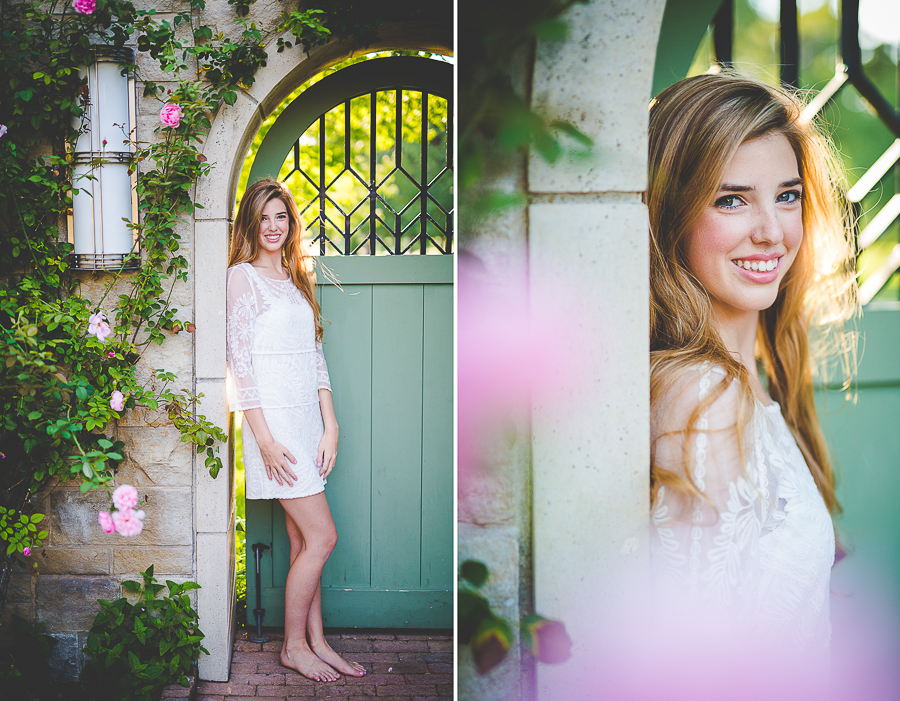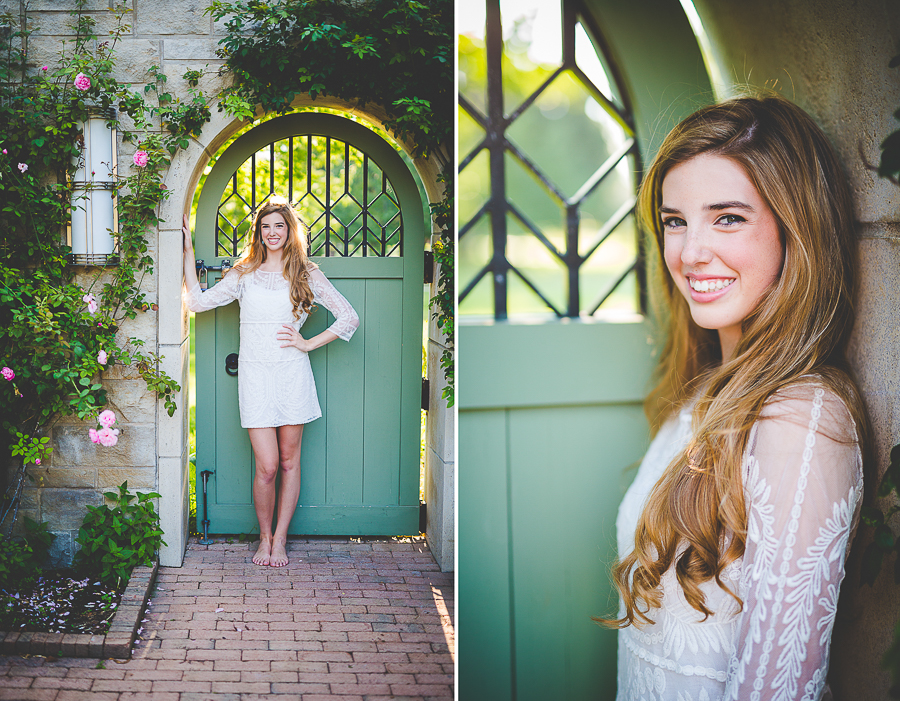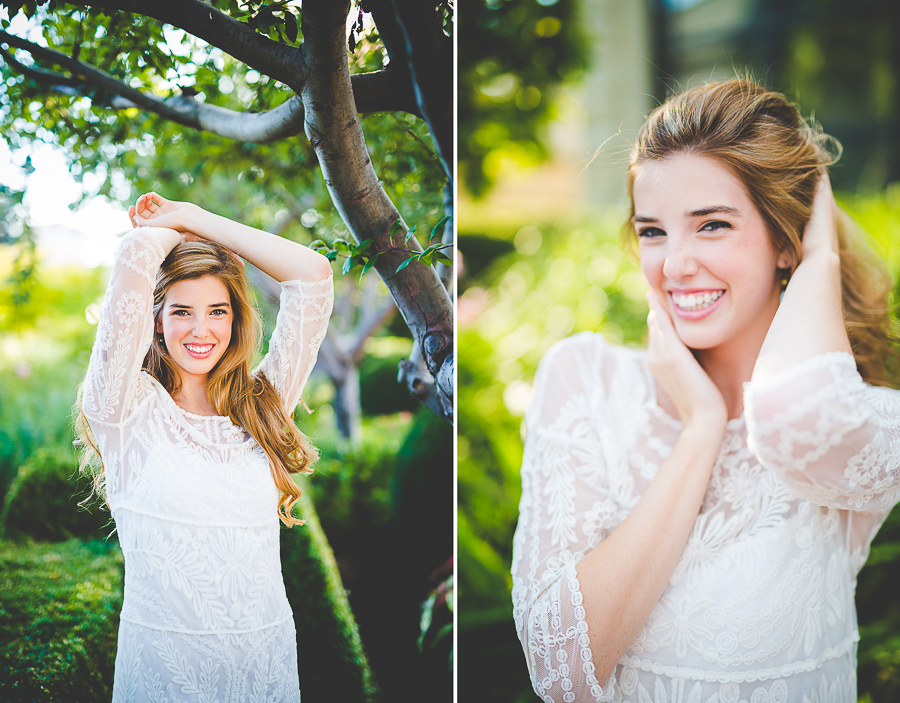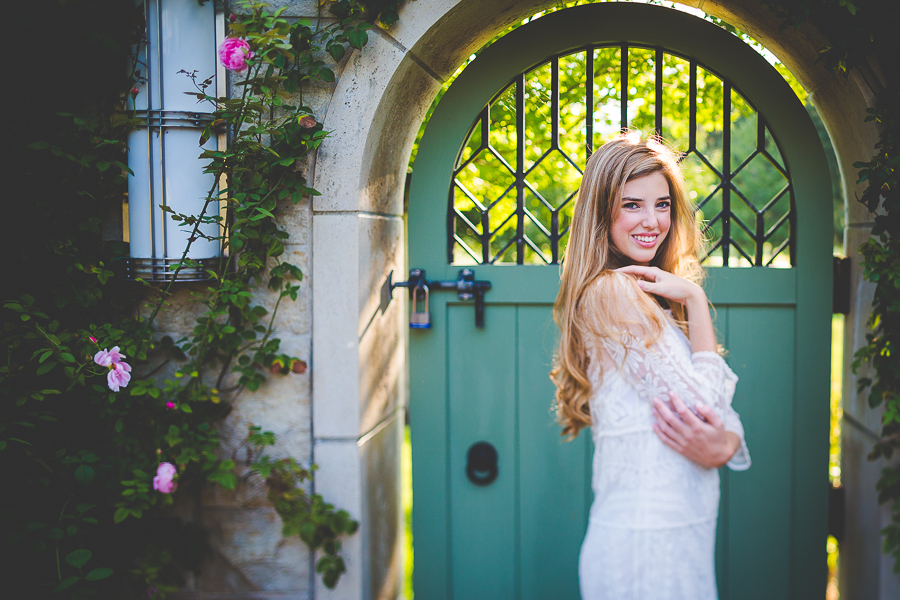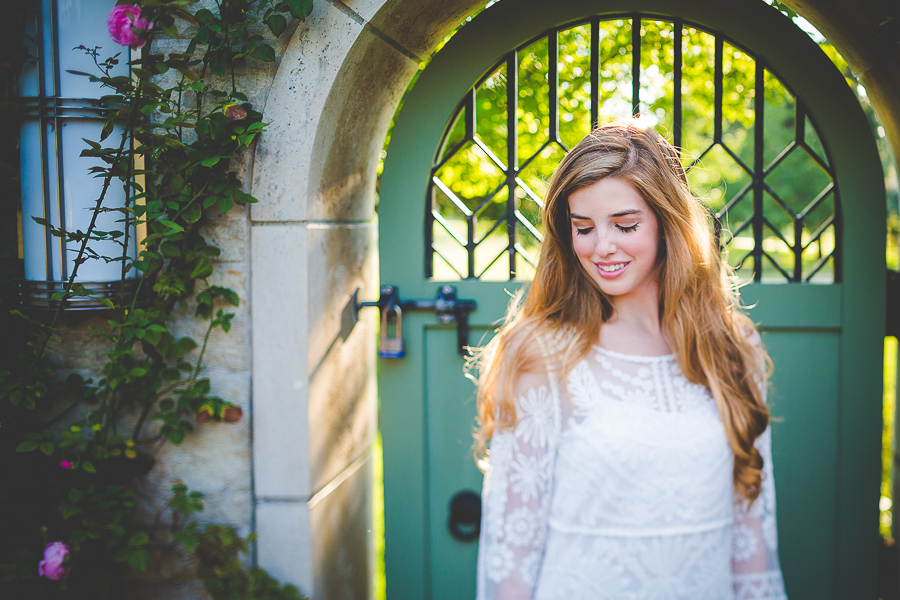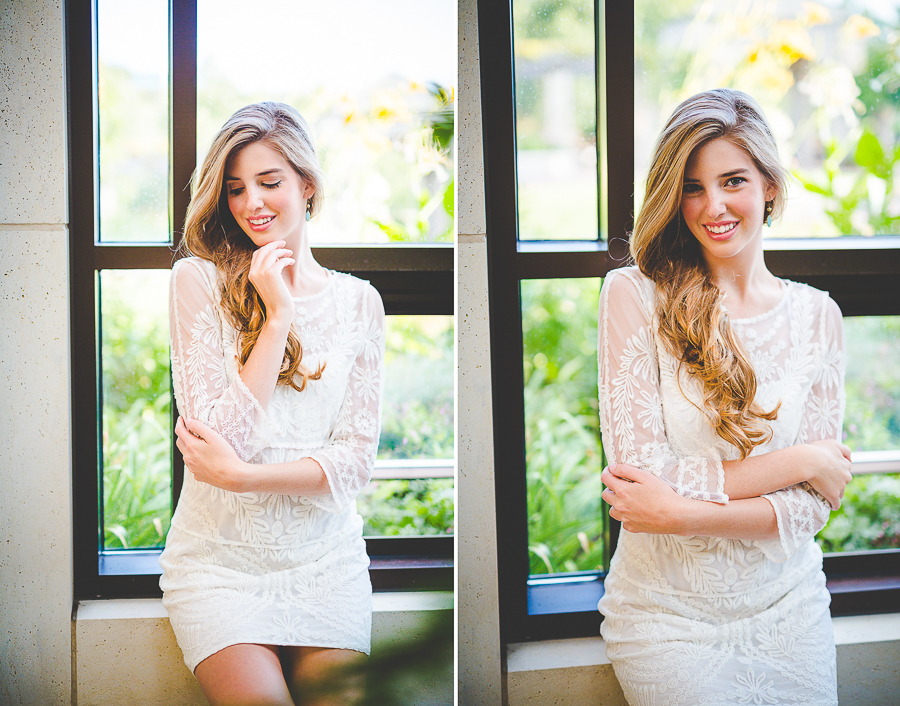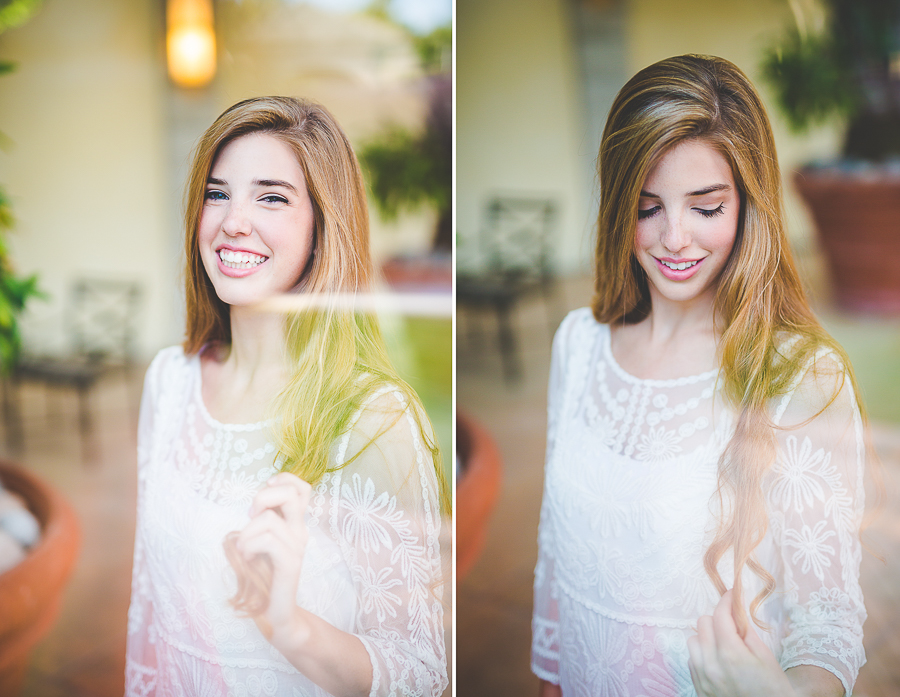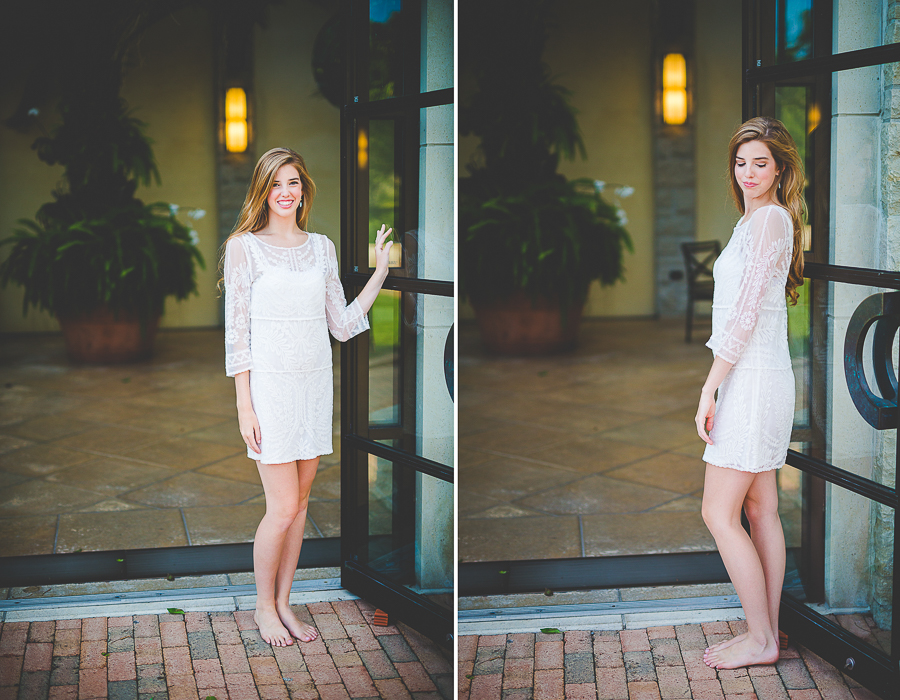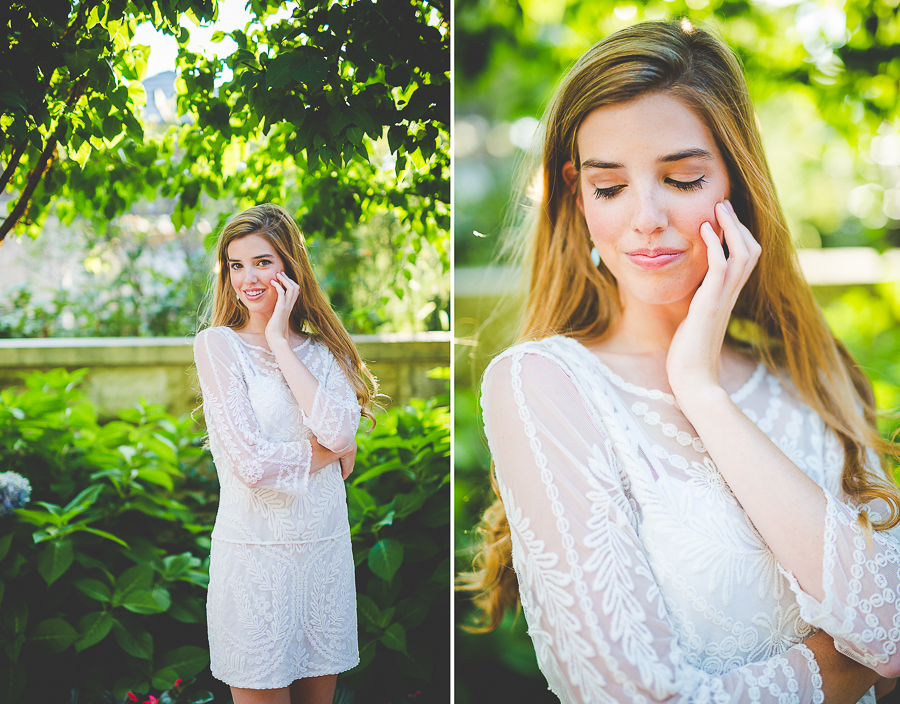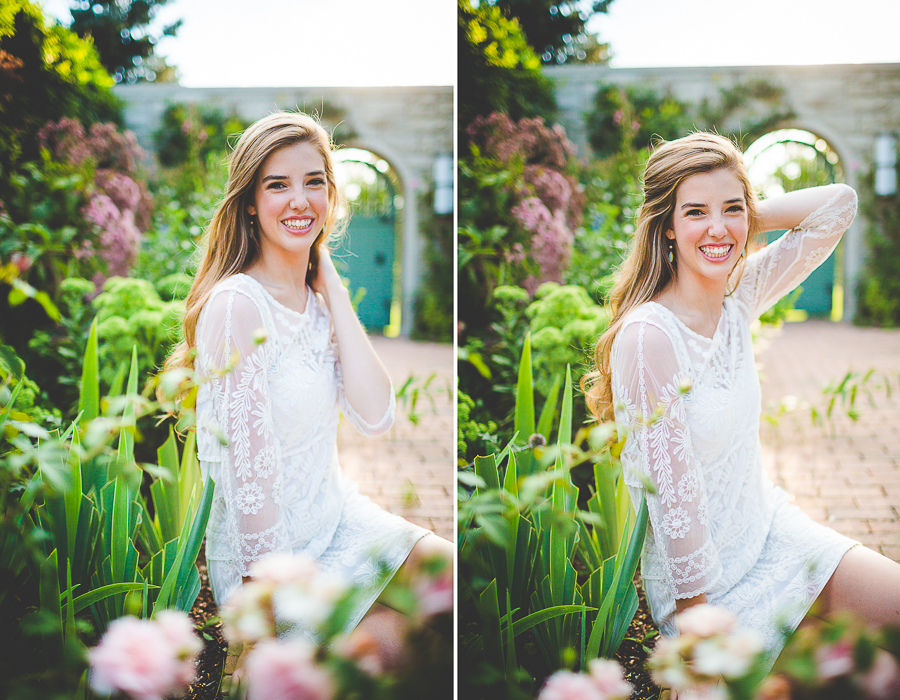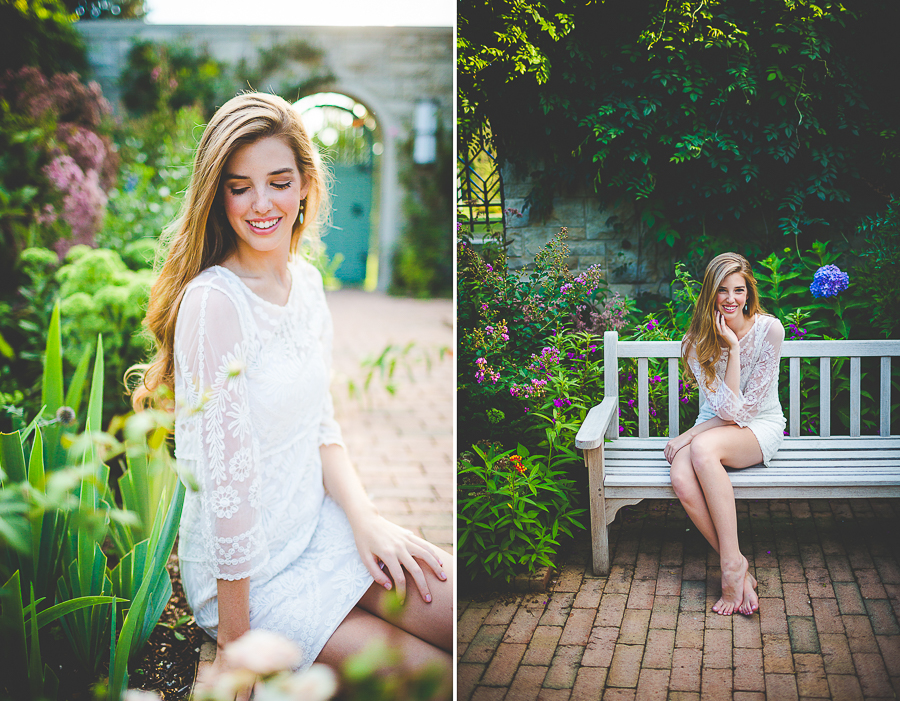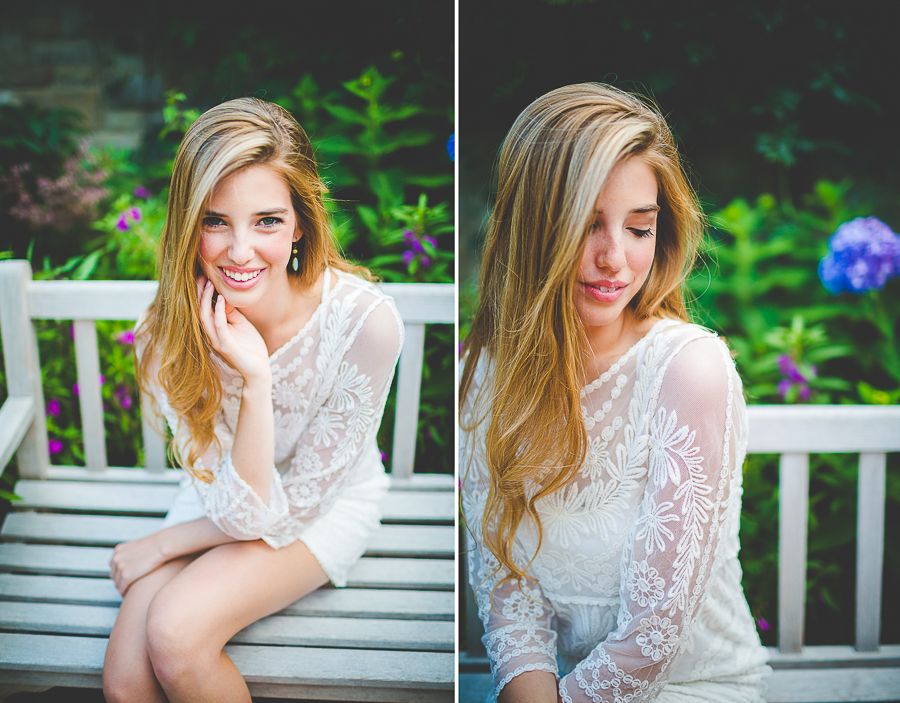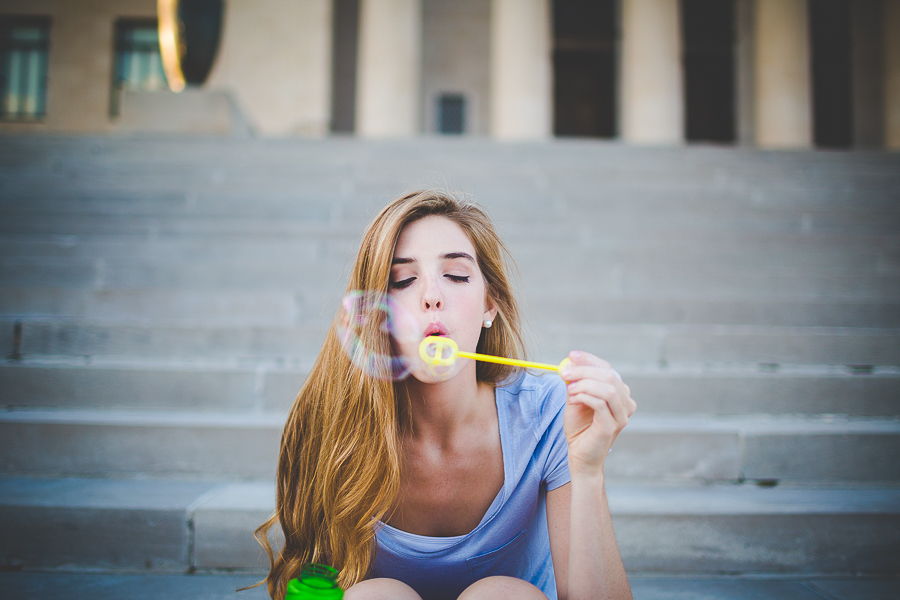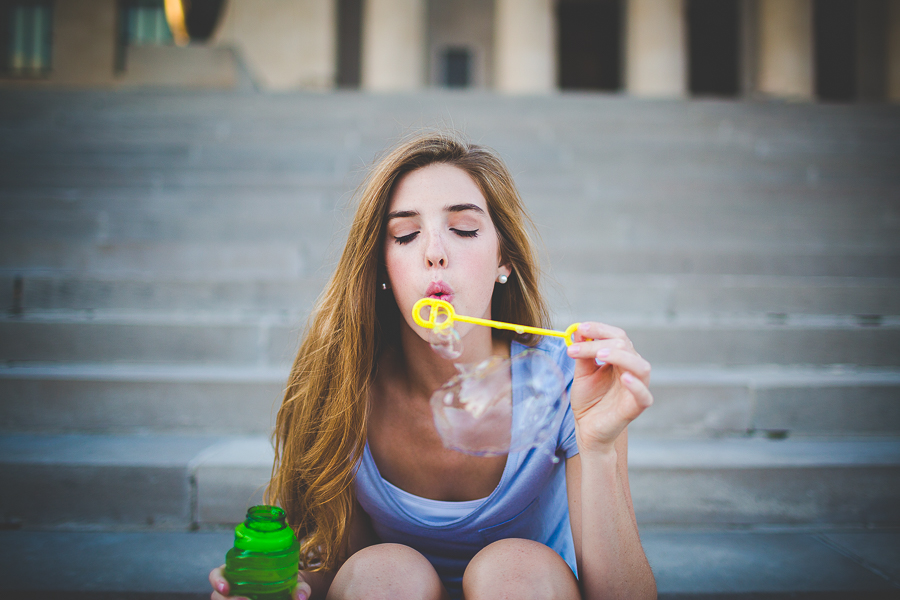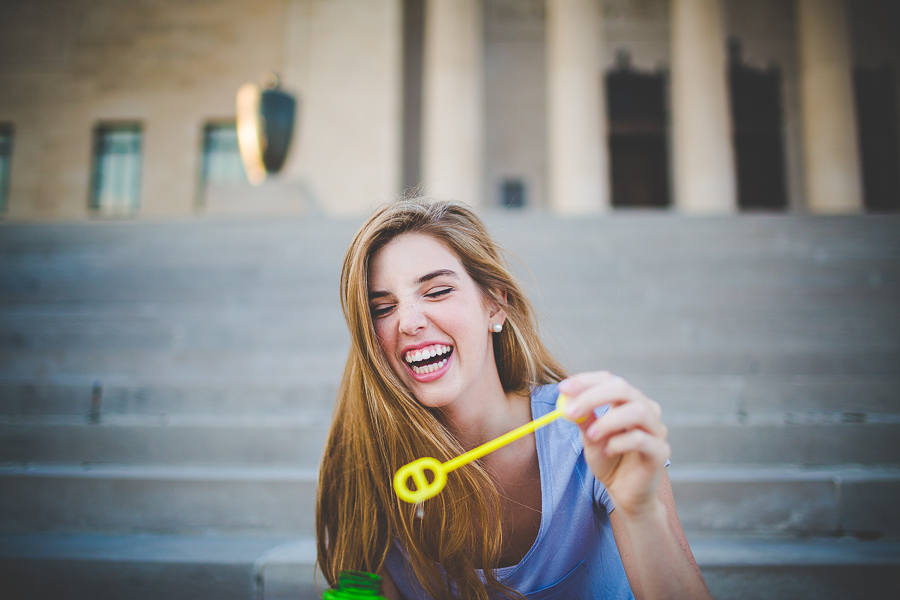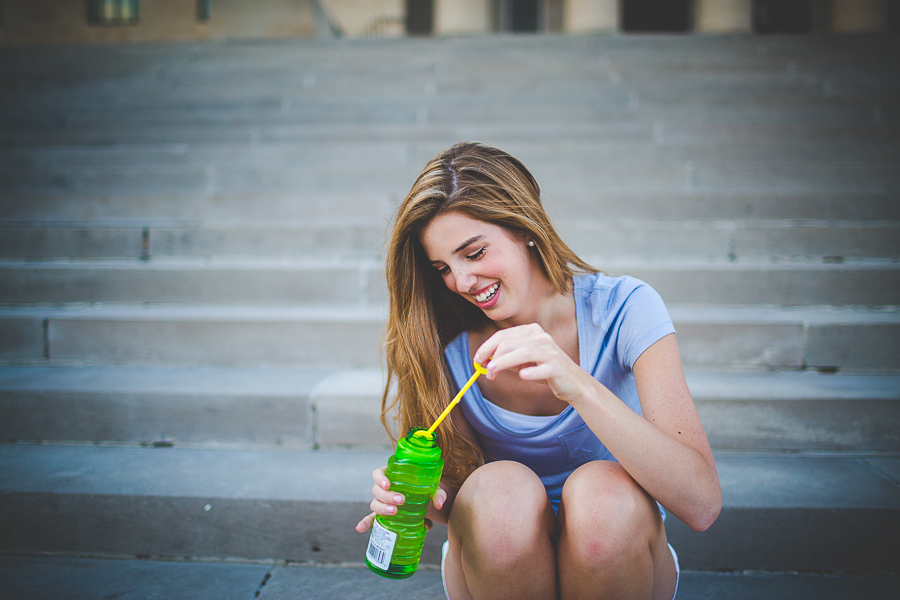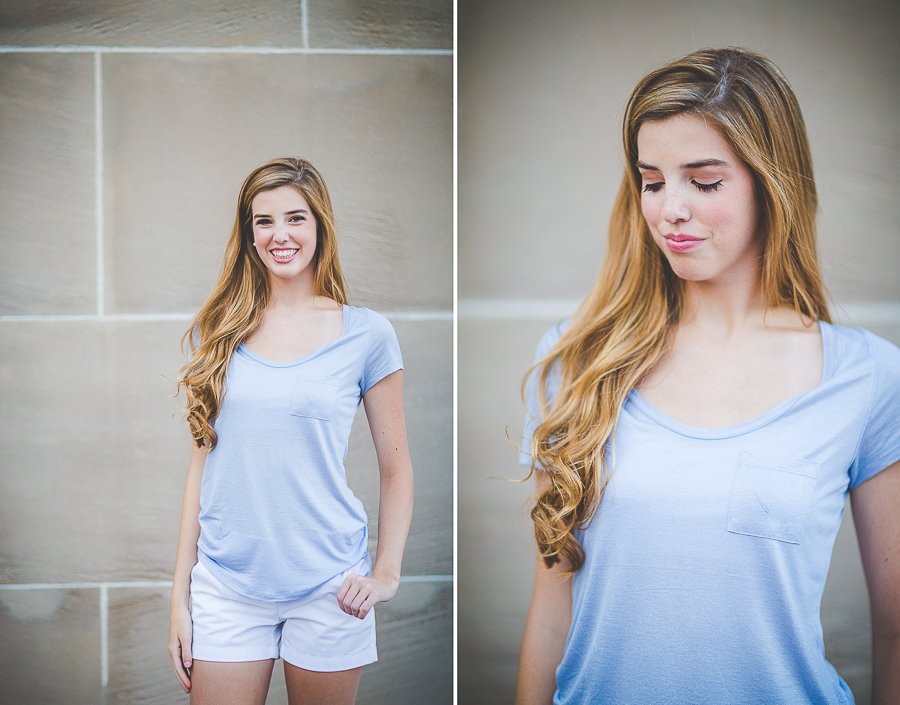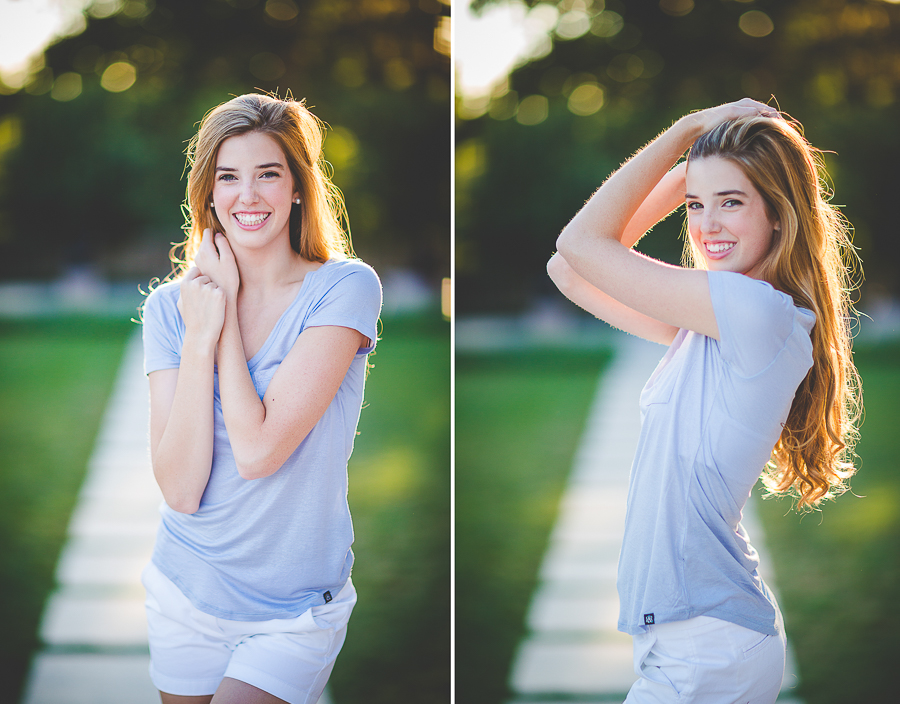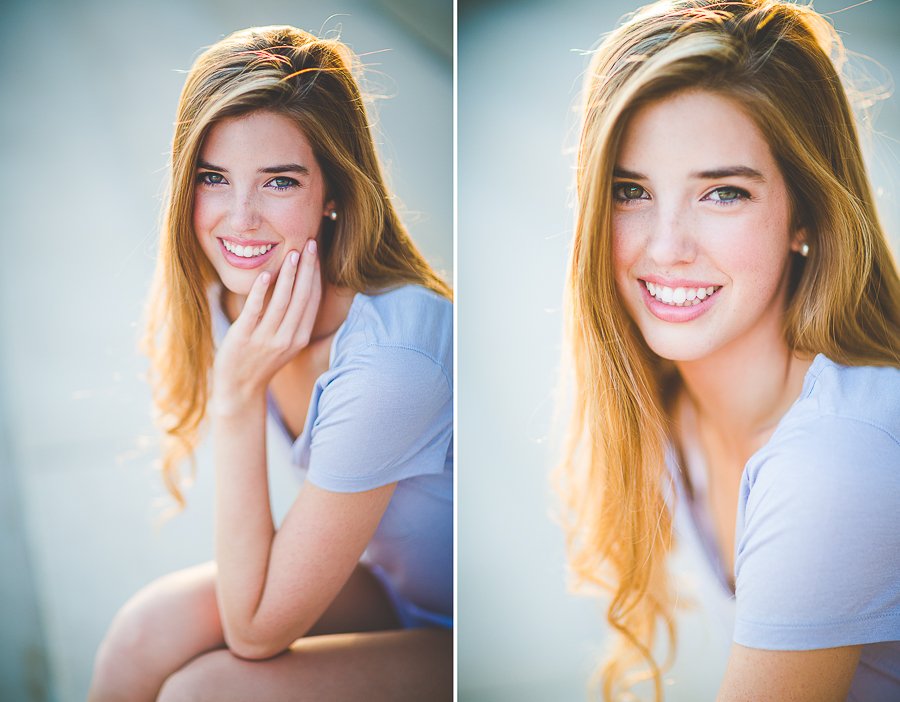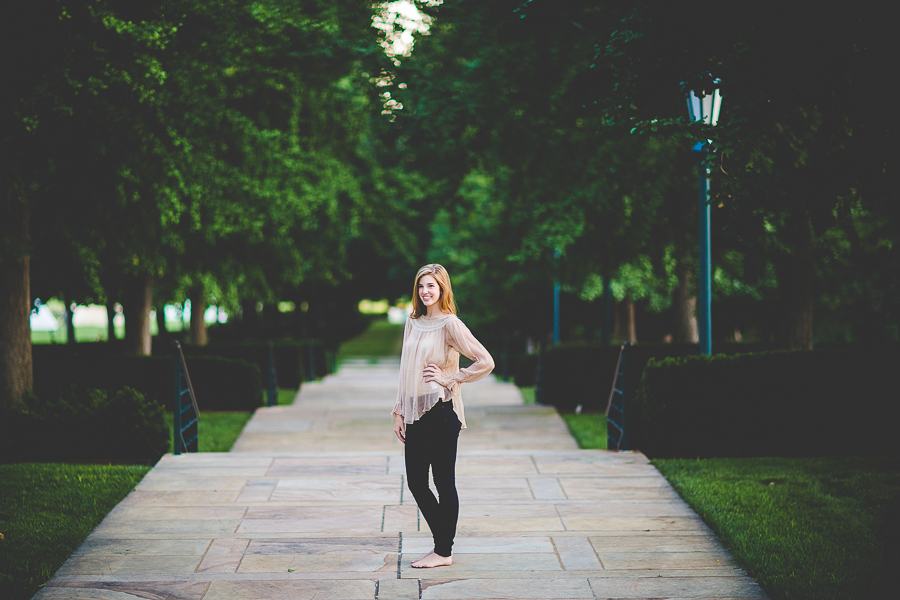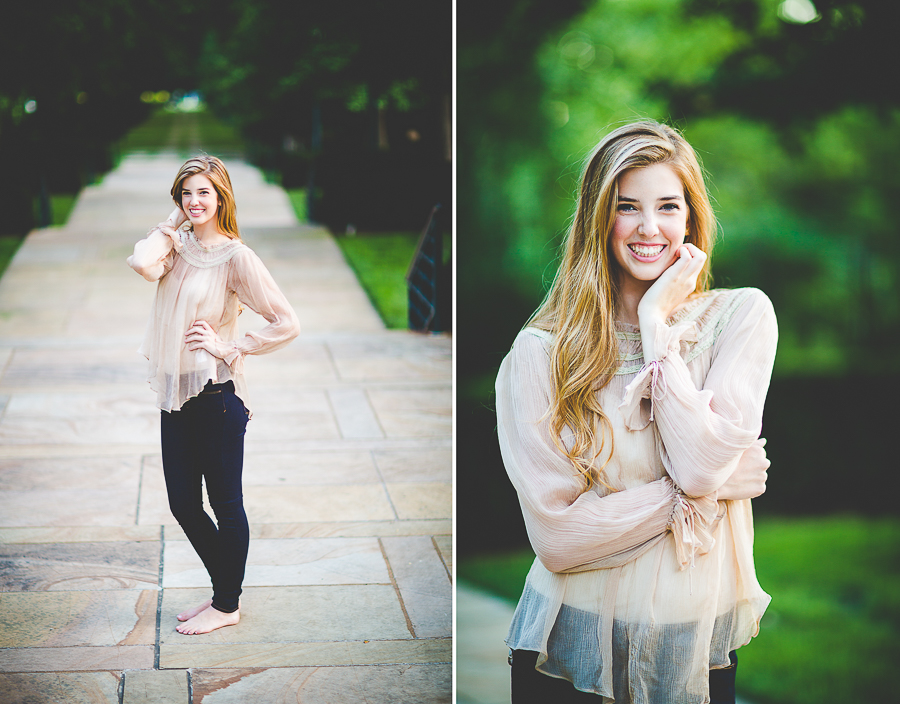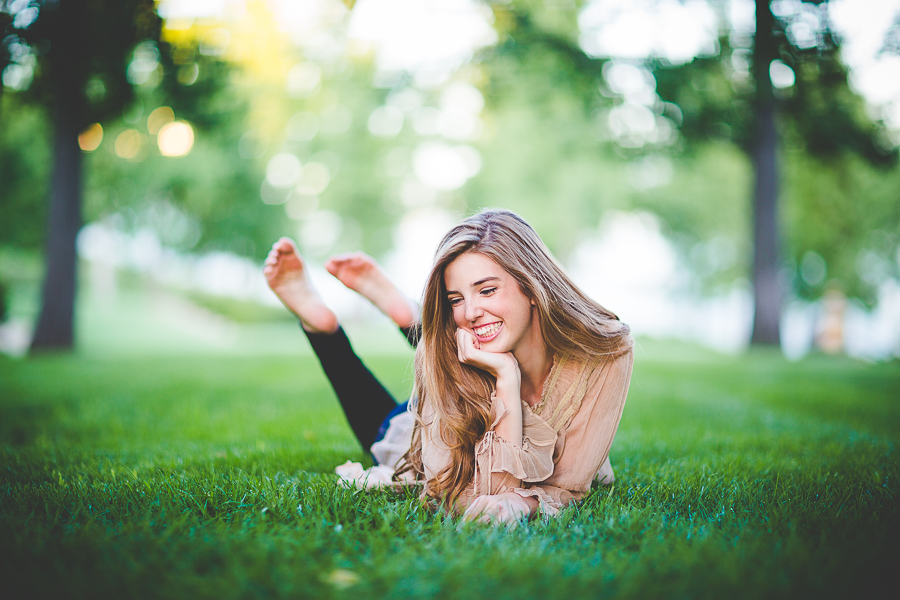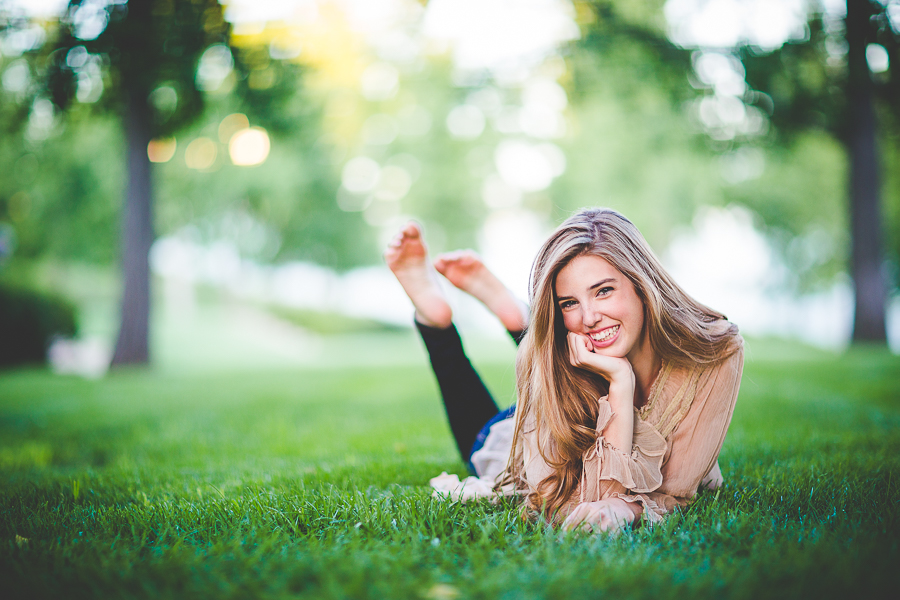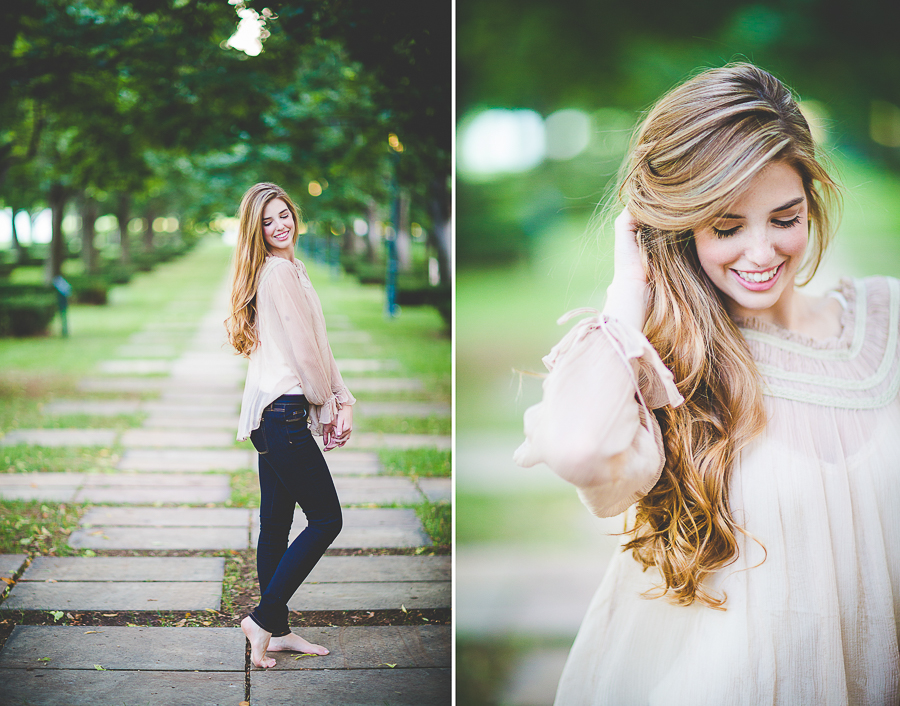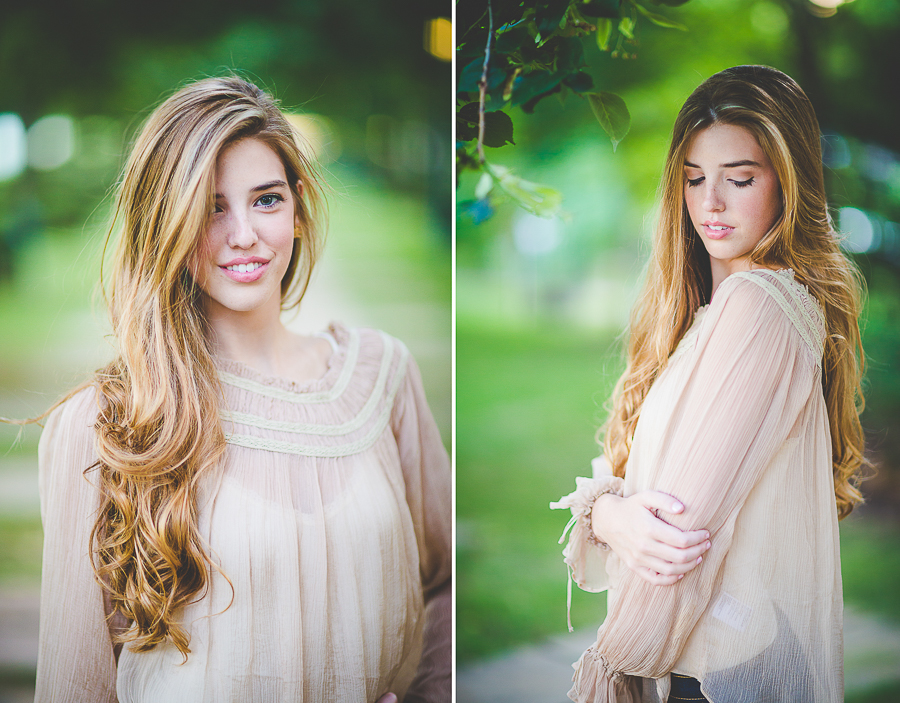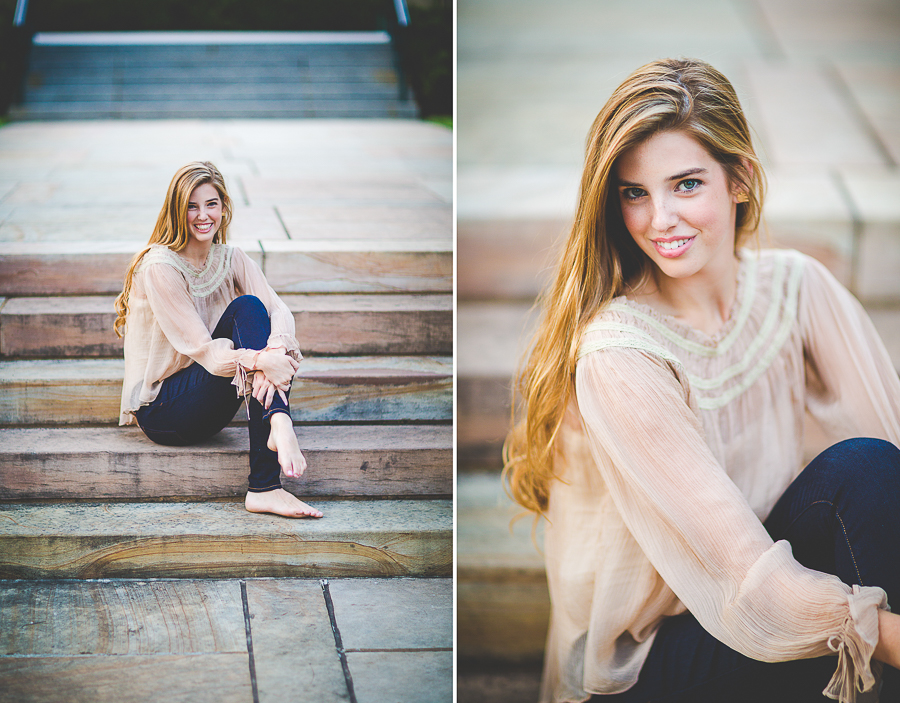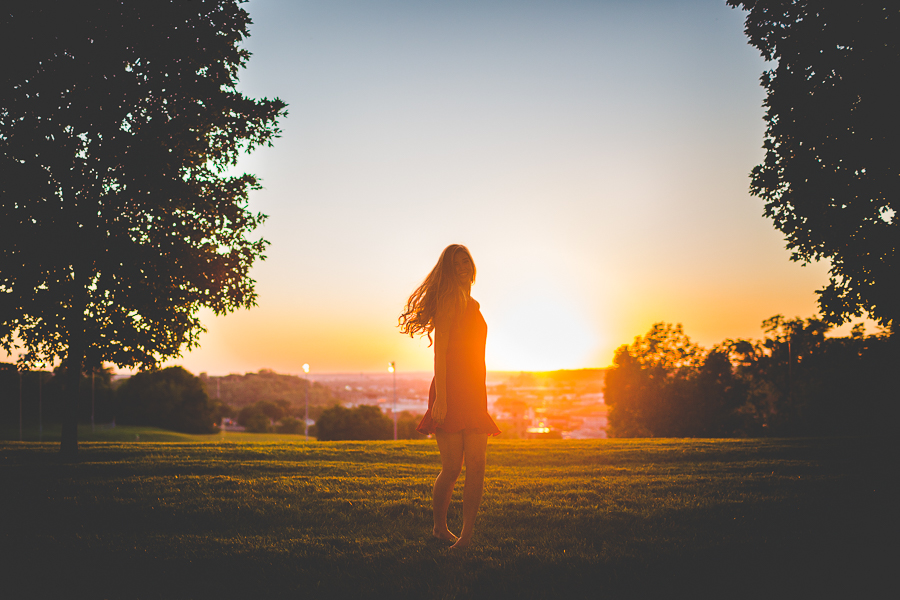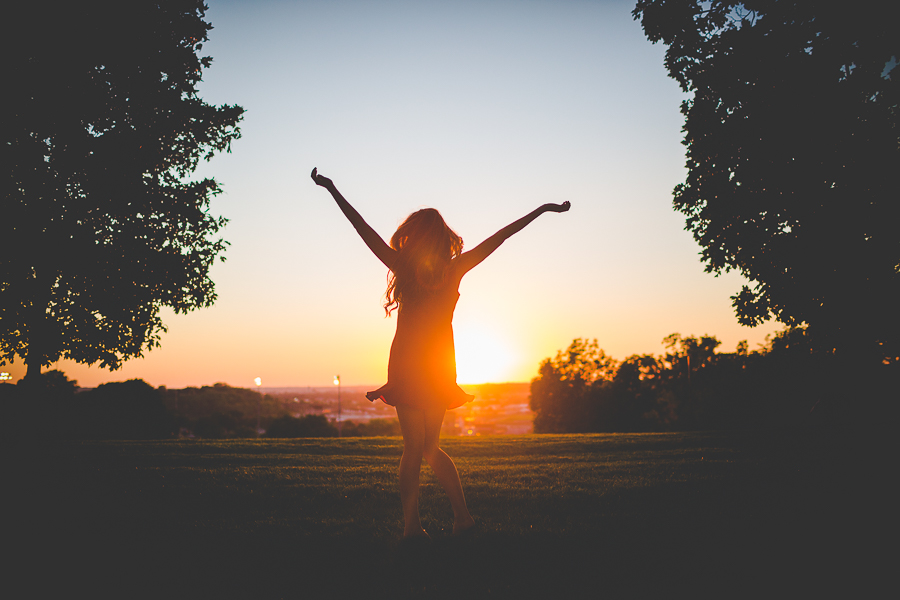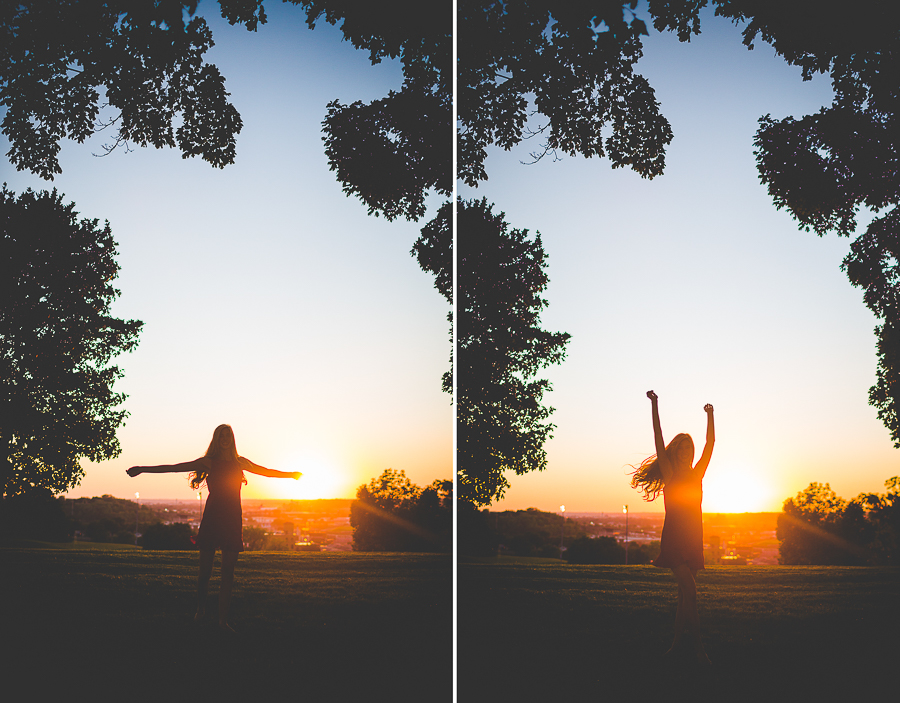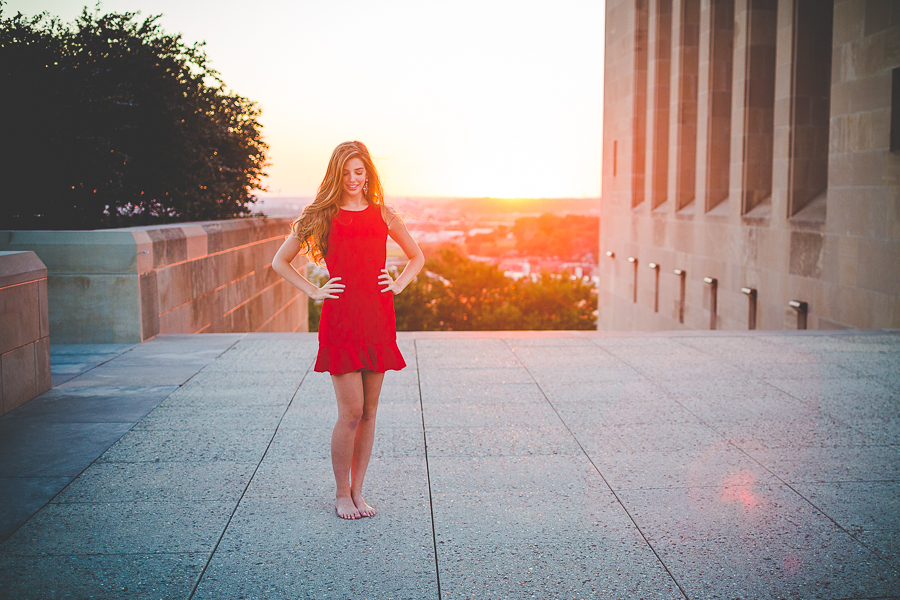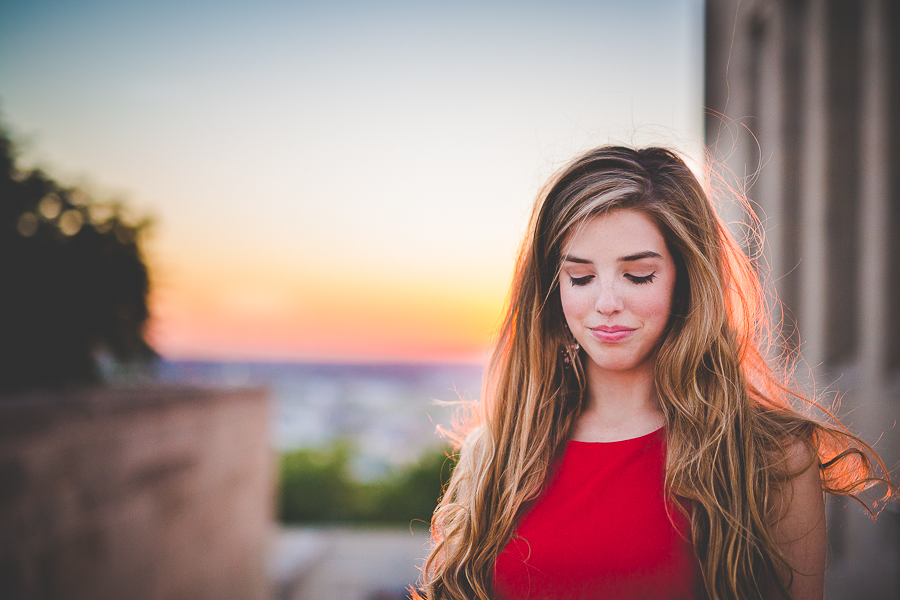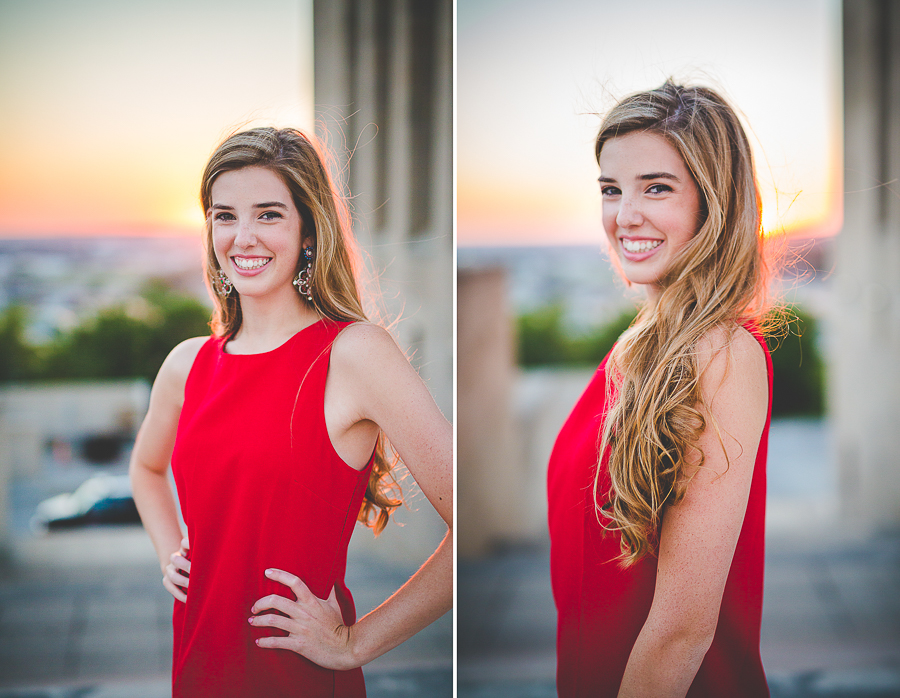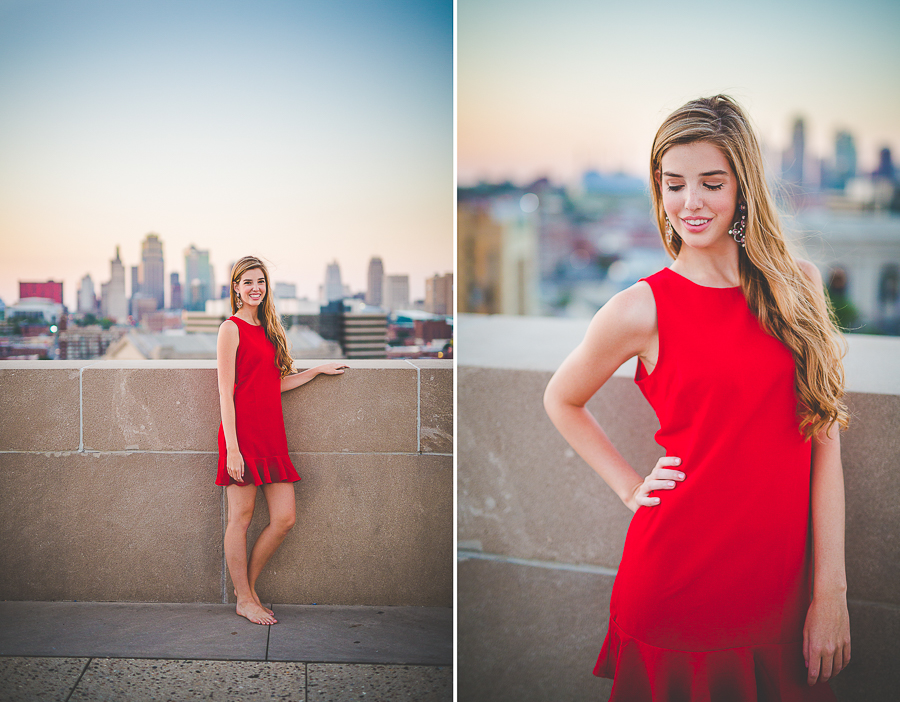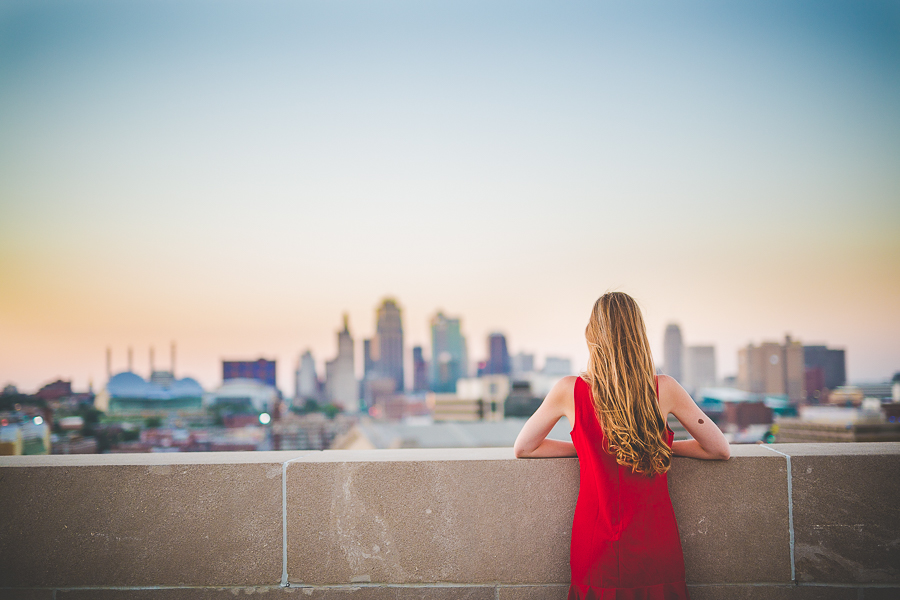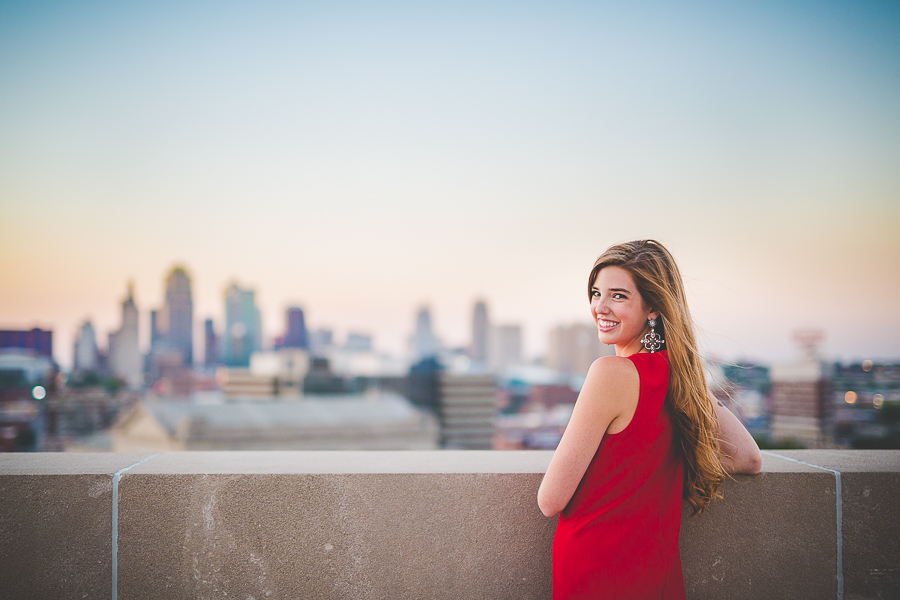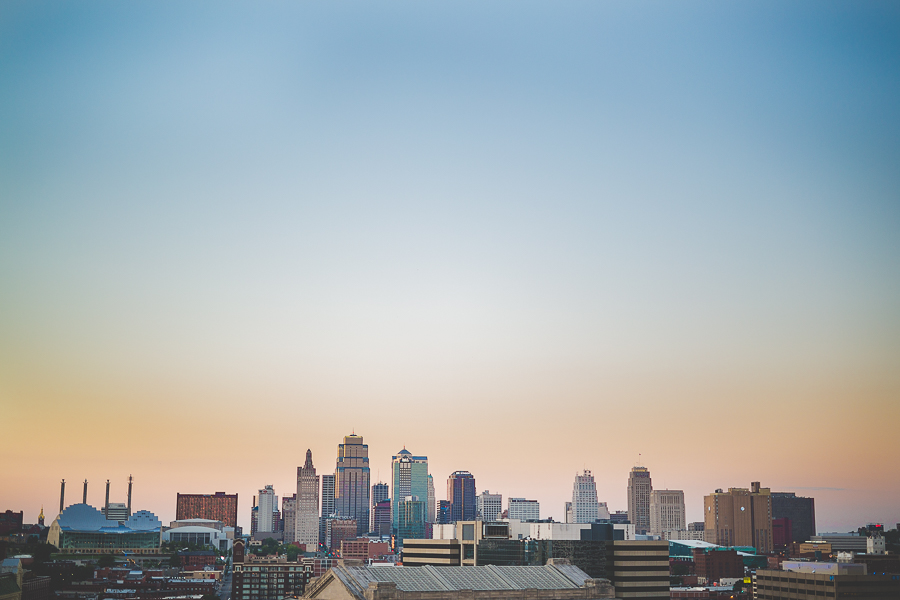 Weddings | Engagements | Seniors | Families | Personal
Like LCP on Facebook | Lissa Chandler Photography on Google Plus
* Lissa Chandler is a creative portrait and wedding photographer in Northwest Arkansas who specializes in senior portrait and wedding photography. Lissa is known for unique, personality-driven, and creative senior photography and currently lives in Fayetteville with her family: a husband who is totally sitting in her chair right now, a four year old who cannot wait to start back at preschool, and a one year old who can climb onto the kitchen counter in, like, two-point-seven seconds flat. Lissa is currently booking 2015 Seniors and 2015 weddings in Fayetteville, Bentonville, Siloam Springs, Rogers, Springdale, and all of NWA. She is available for wedding work nationwide. *