My cousin Katy is a married woman!
Katy and Chris were married at the LDS Temple in Kansas City, Missouri with a reception afterwards at their church building. And today? I am super excited to share their photographs with y'all! And spoiler! Y'all may spy some familiar faces in a few of the photographs below.
Welcome to the family, Chris!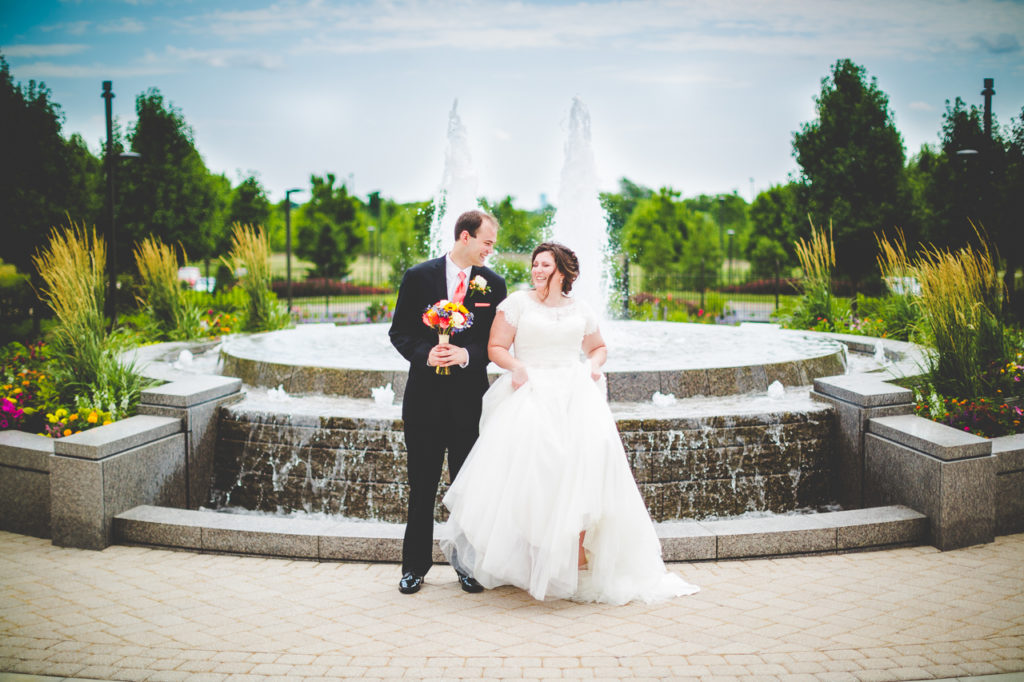 Katy's wedding day started bright and early at the hair salon.
Wait. Scratch that.
Katy's wedding day started dark and early at the hair salon. Katy and Chris had an early wedding ceremony – nine in the morning, I believe! – and, because of this, Katy arrived at the hair salon at five in the morning. My sister and I (groggily!) arrived at the salon soon after and, with that, Katy's wedding day celebrations began! We were – and are! – so excited for this girl!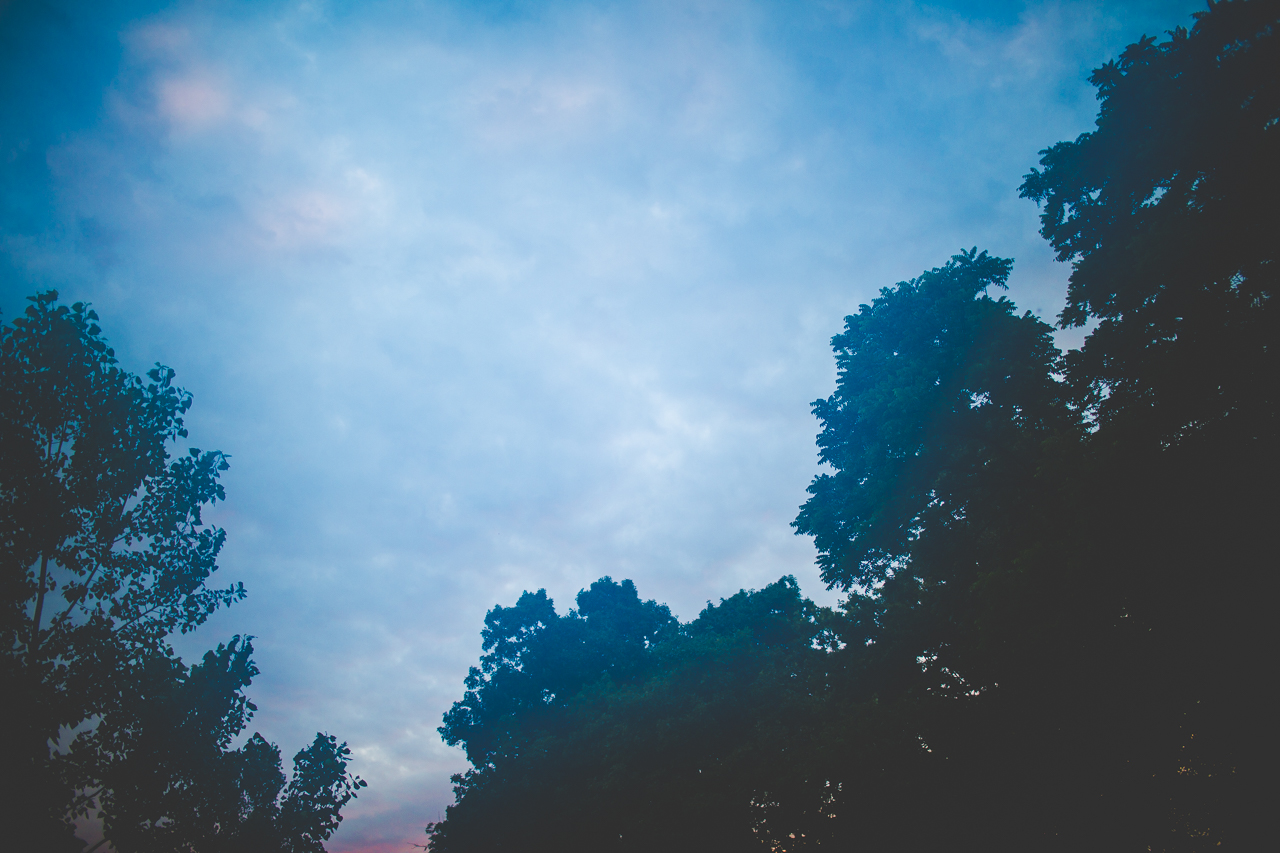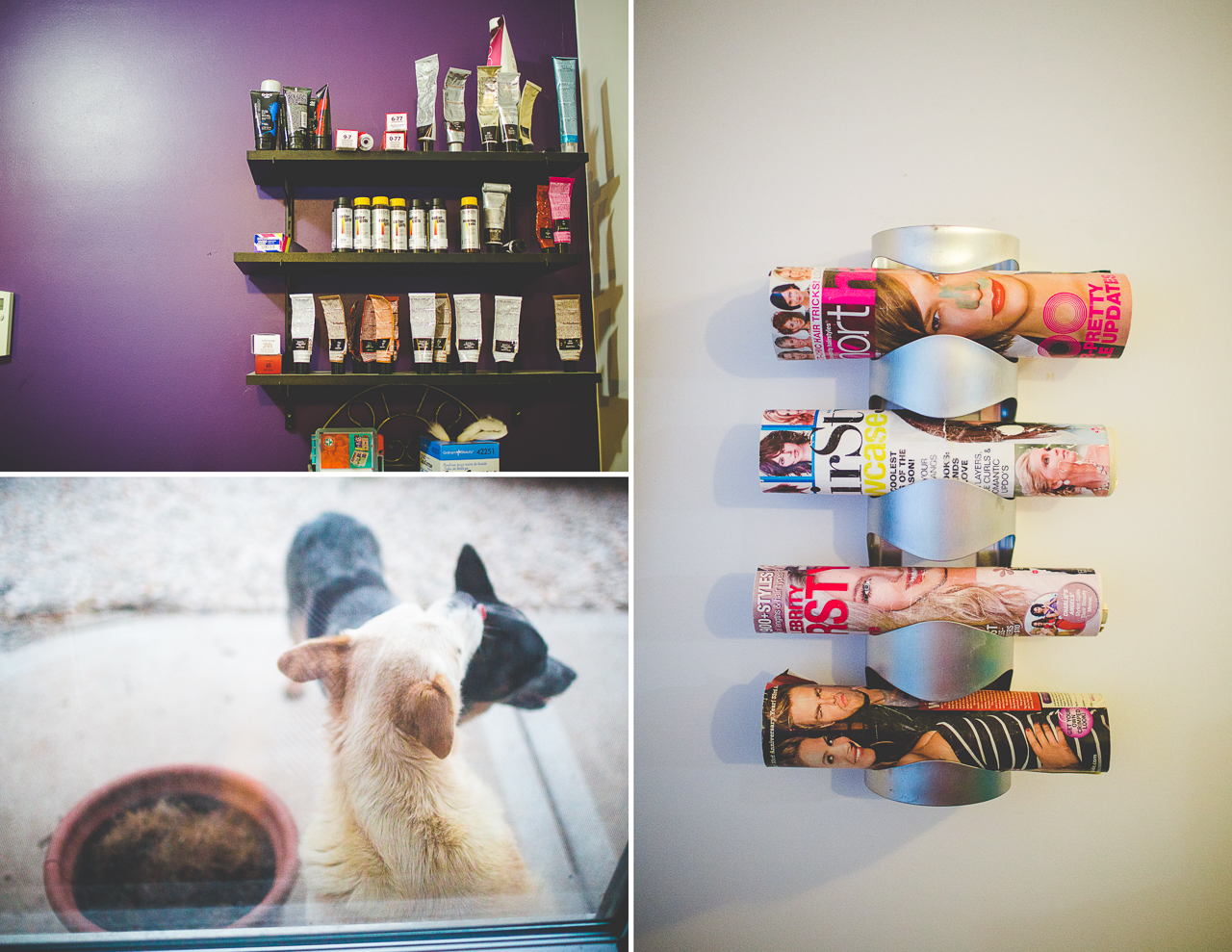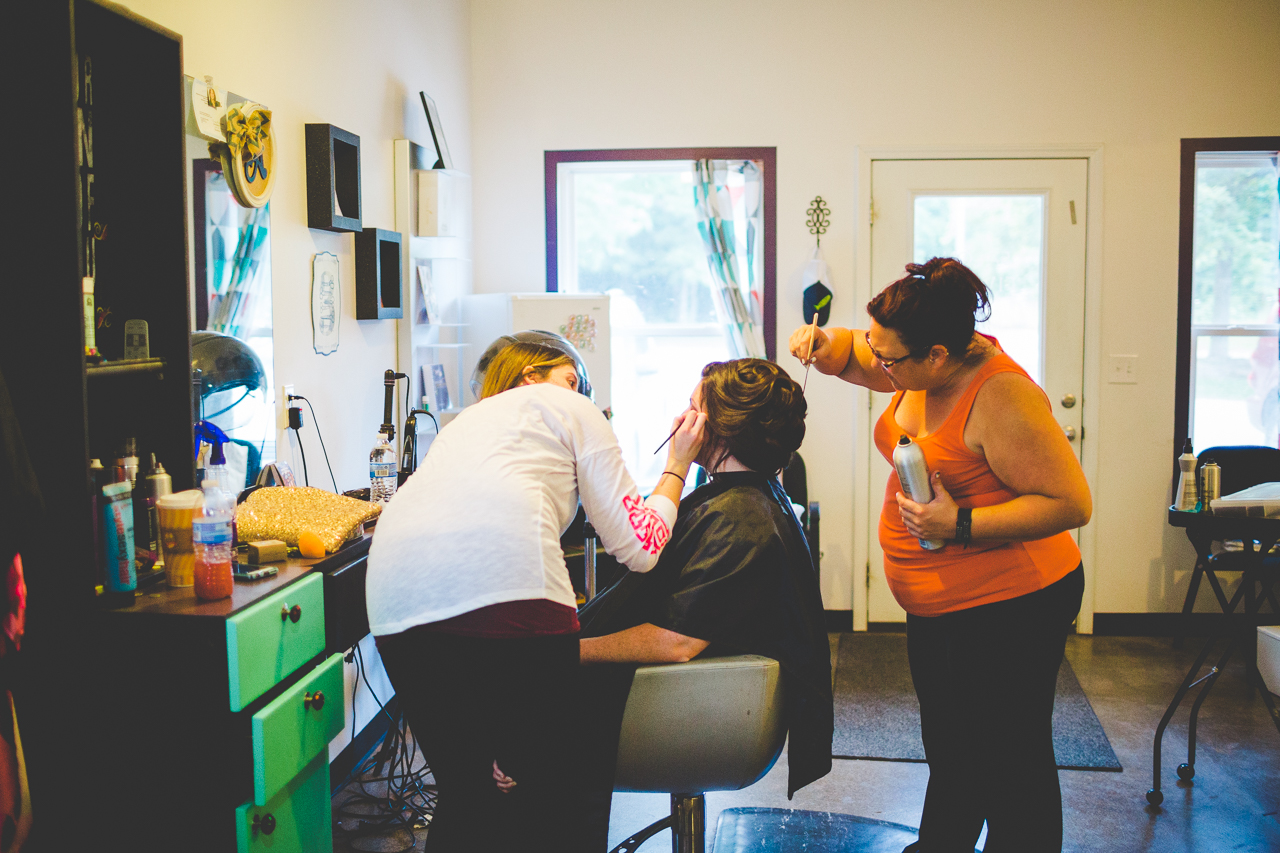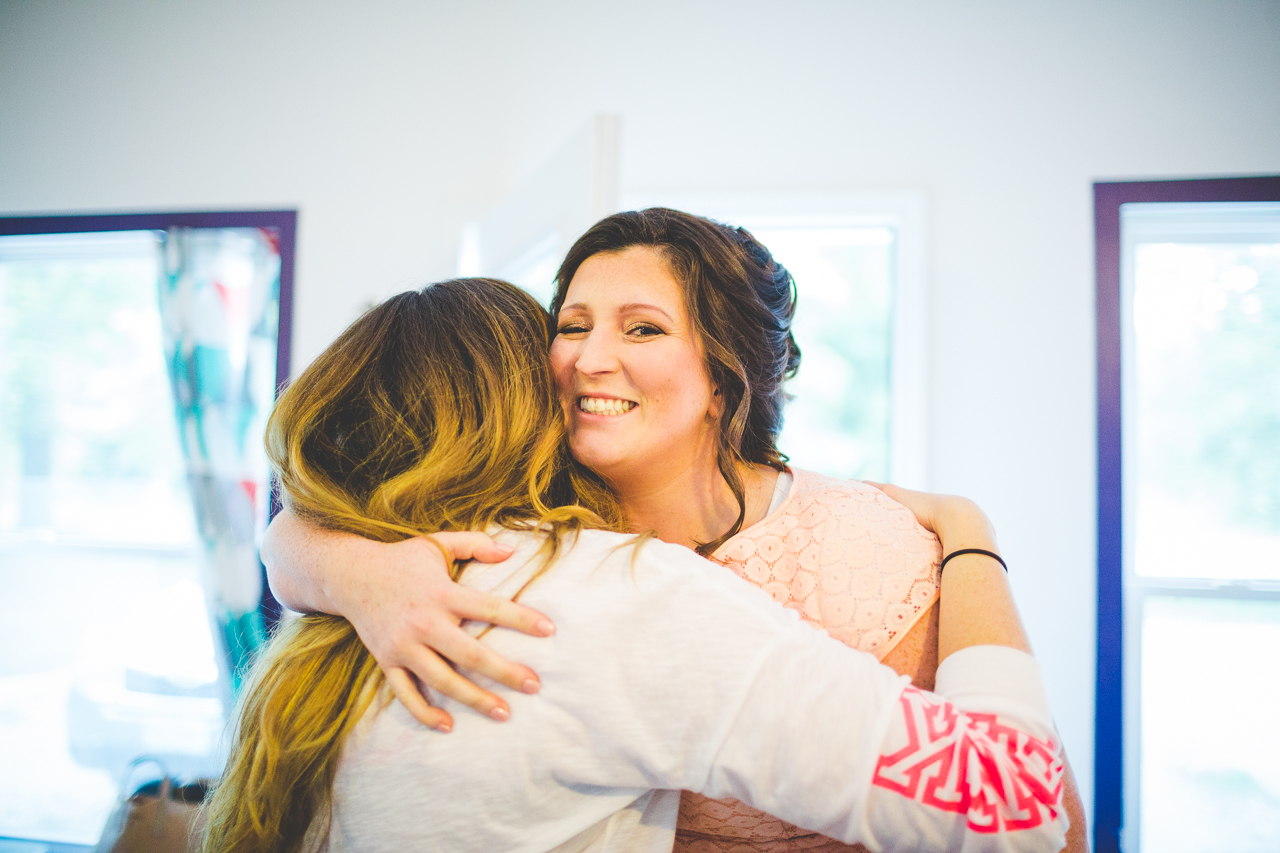 June 25th, 2016 was the most gorgeous day and, when Katy and Chris came out of the LDS Temple, they were surrounded by so much love. When I photograph weddings, I don't usually know all of the relationships happening in front of me but, with Katy, it was so beautiful to see her interact with her wedding guests knowing their relationships. When I saw her hug her aunt, I knew she was hugging her aunt. When I saw her laughing with her friend from high school, I knew she was laughing with her friend from high school. When I saw her hug her dad, I knew that she was hugging her dad and I'd seen them hug, like, a million times before. Only this time? I saw them hugging on her wedding day and it made me feel all the feels. Weddings are so beautiful, y'all, and if I'm gushing a little hard, it's because my cousins and my siblings grew up side by side and being able to photograph Katy on her wedding day was awesome. I mean, I have so many memories of this beautiful bride!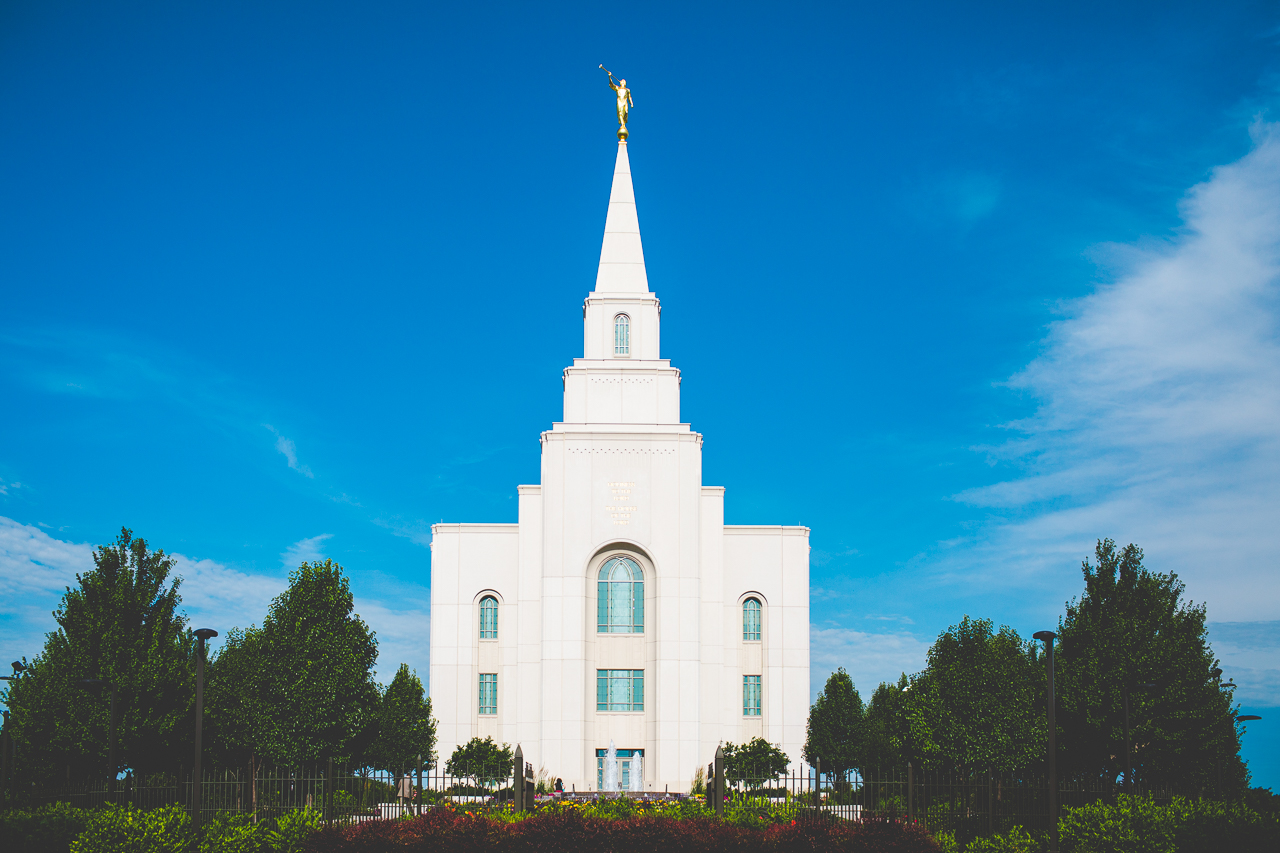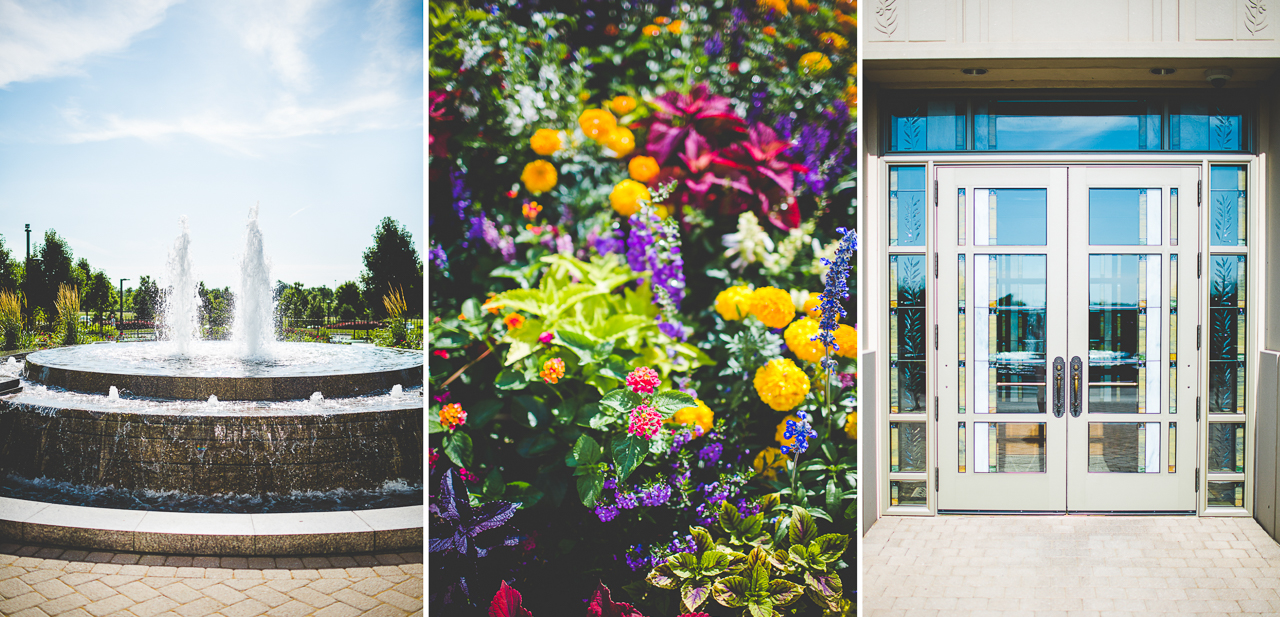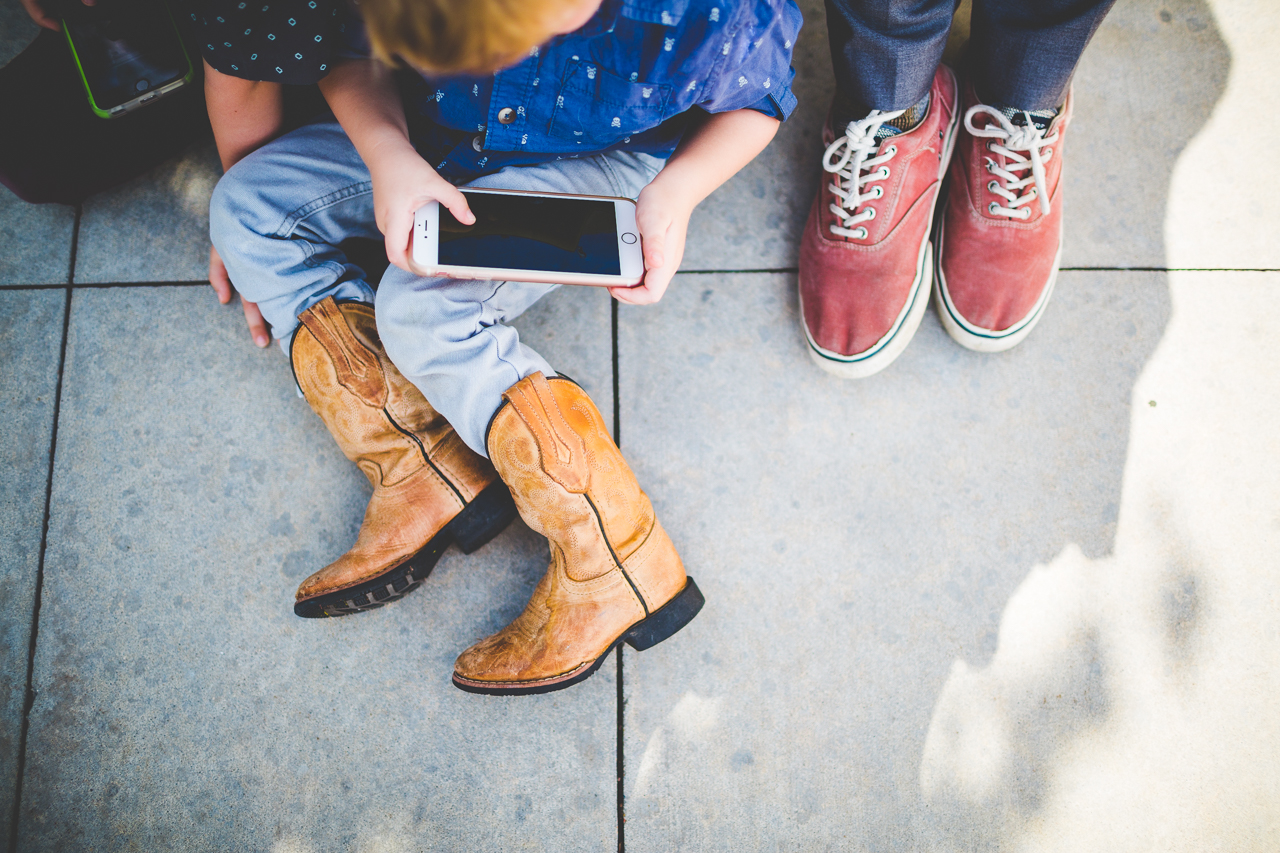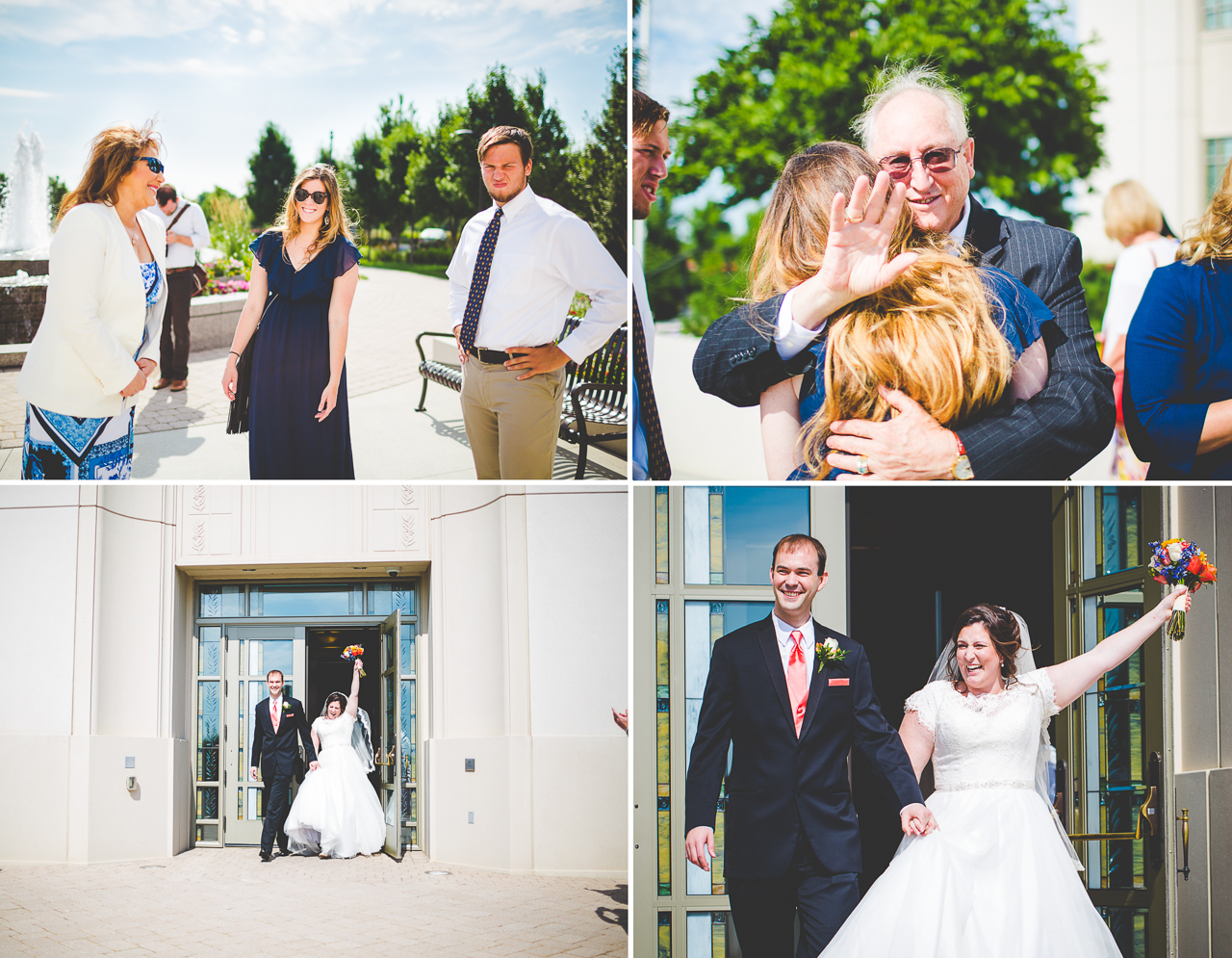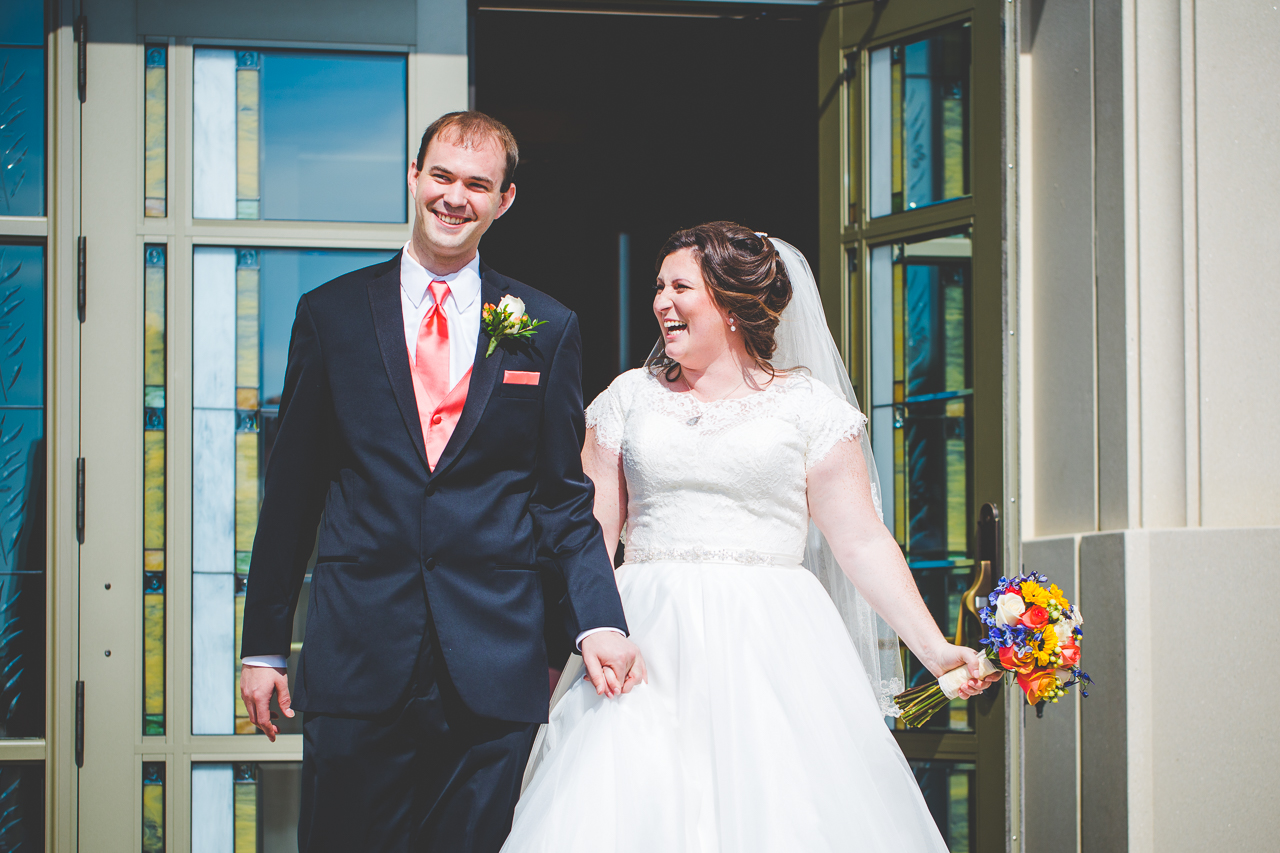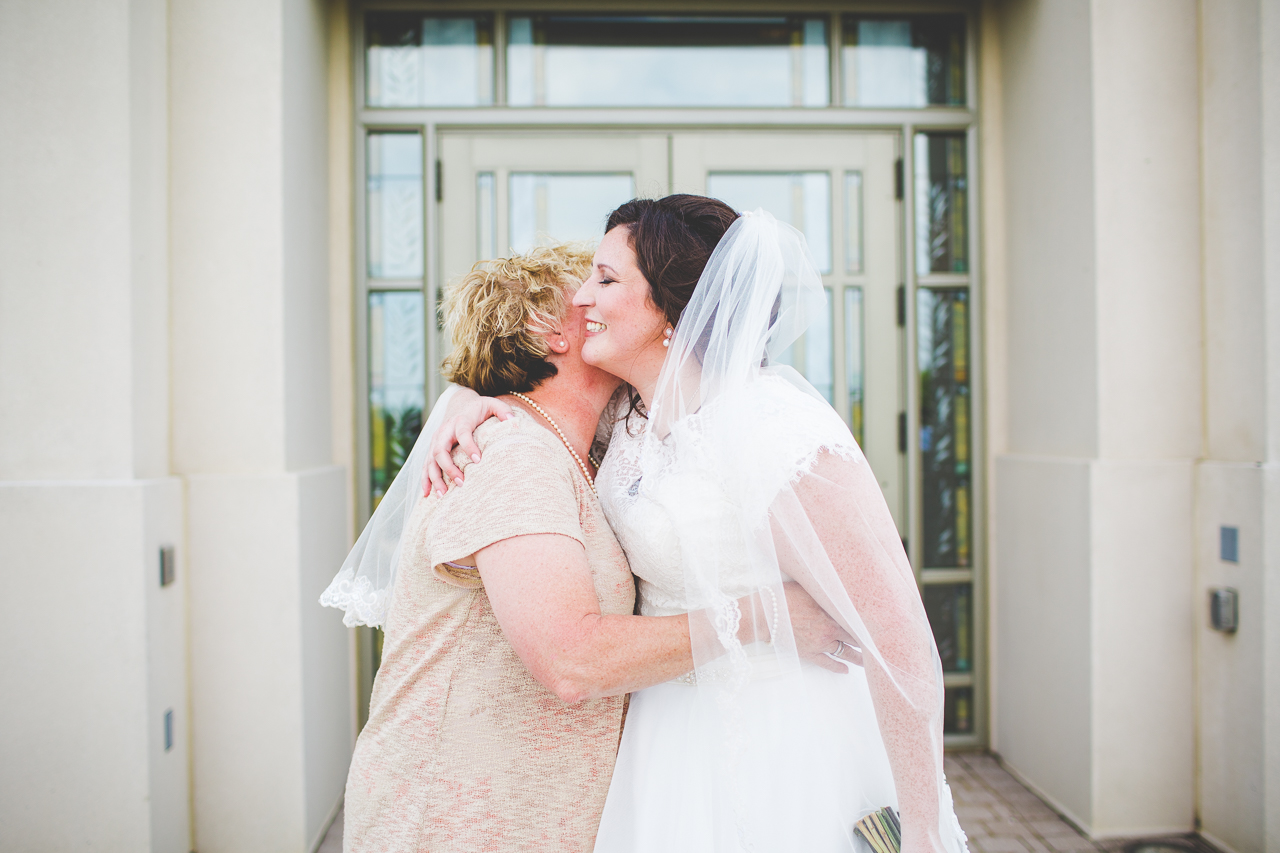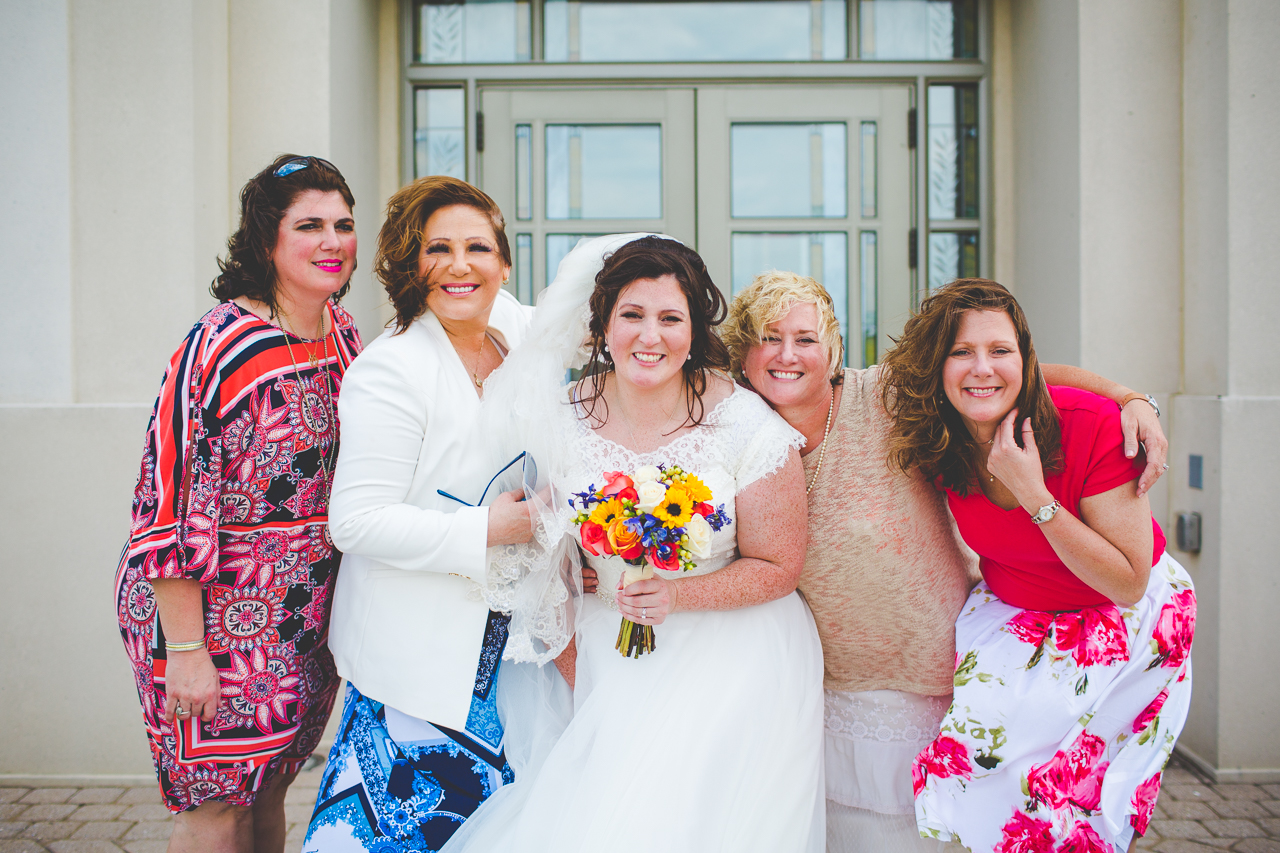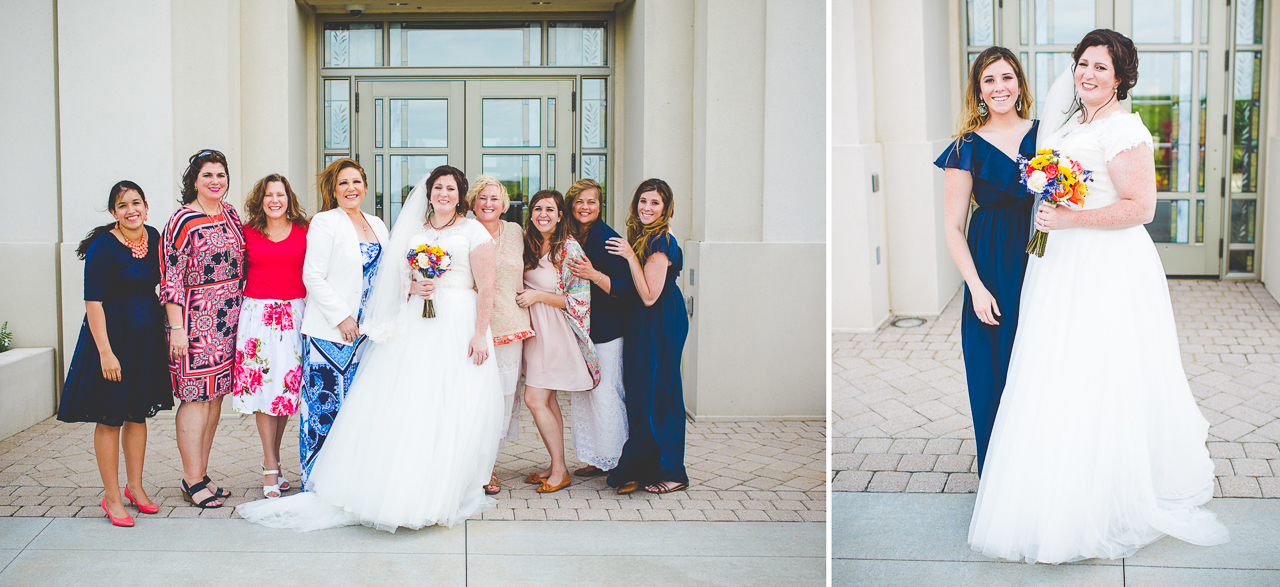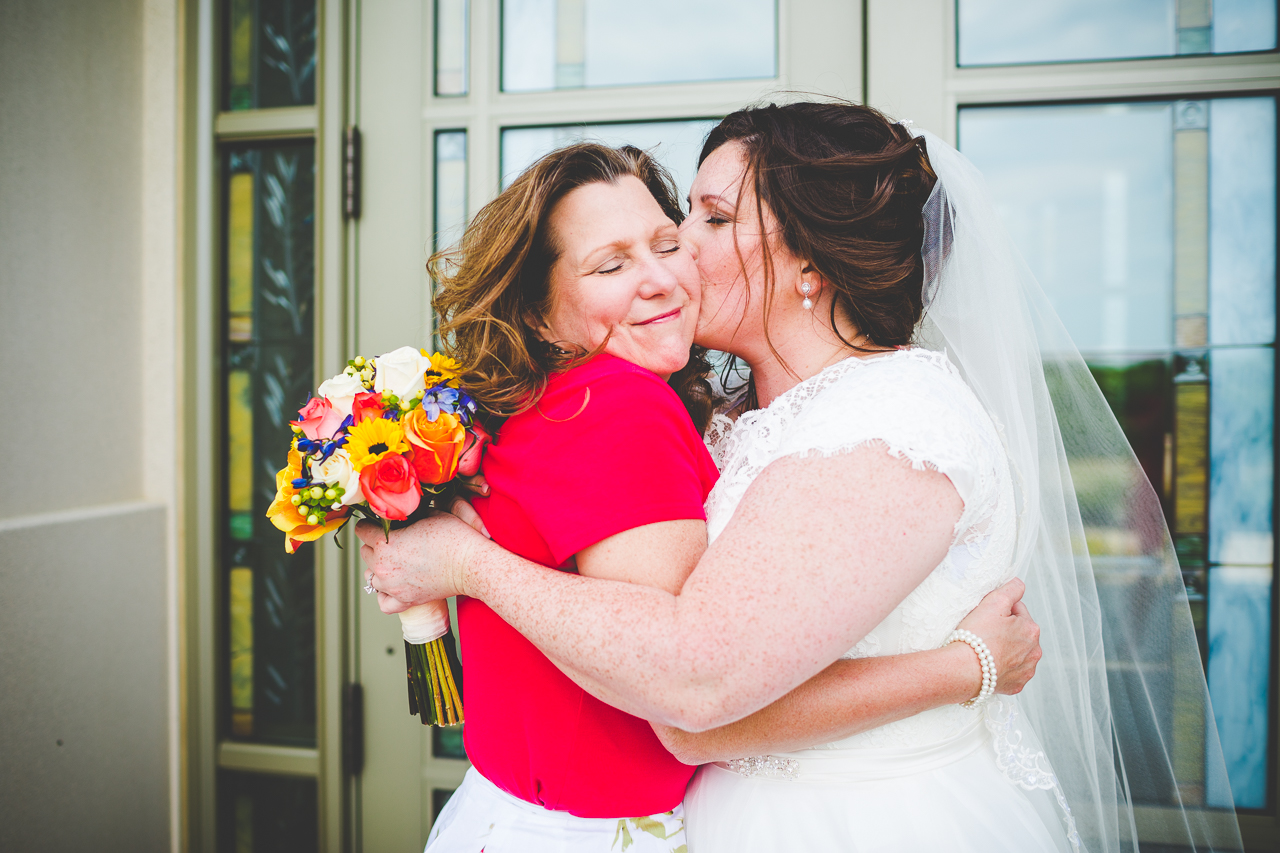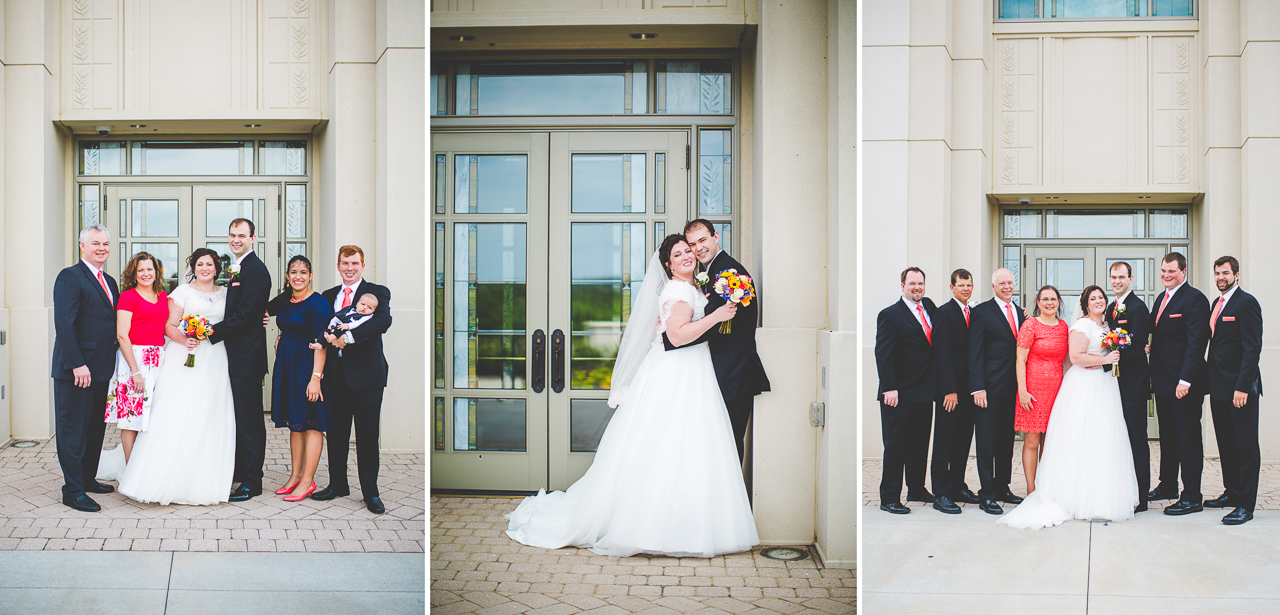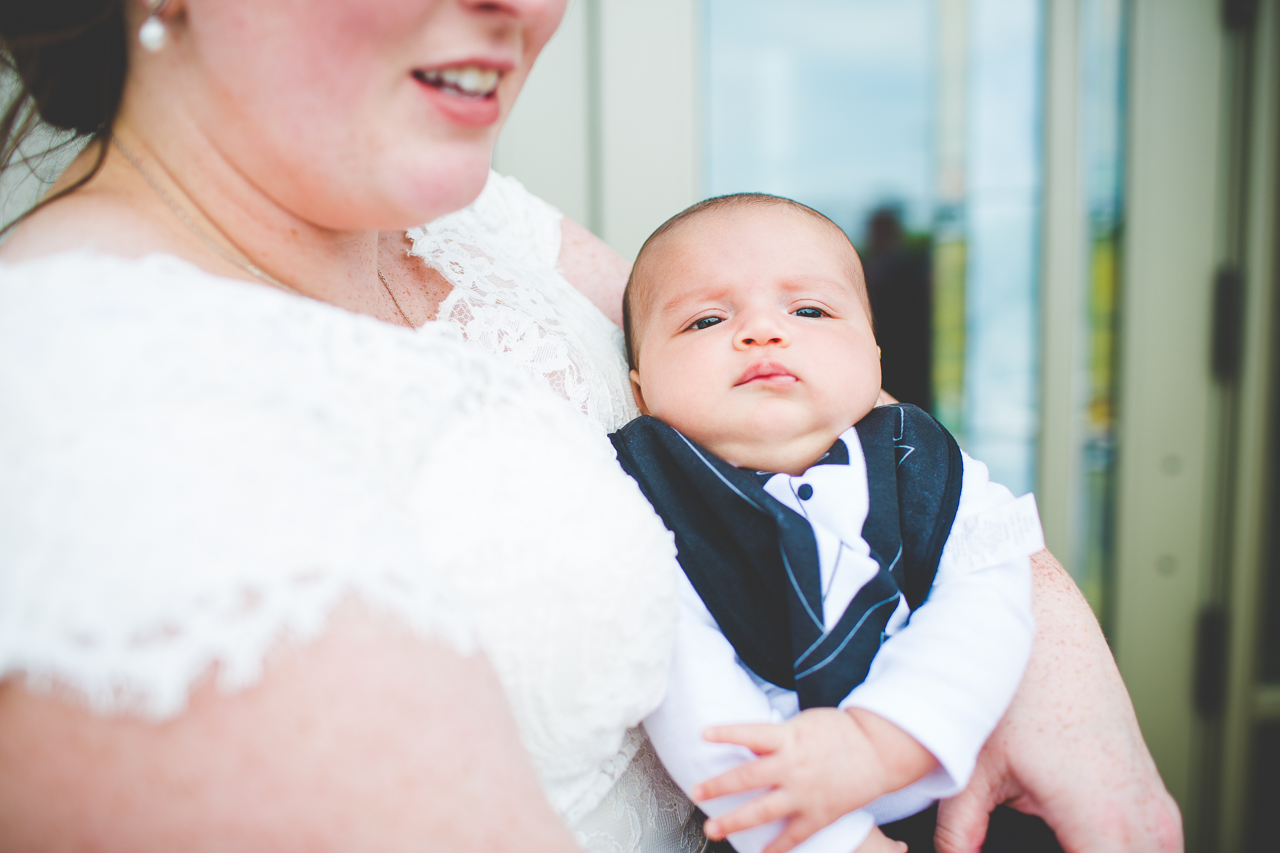 After Katy and Chris were greeted by their loved ones, we broke off from the group and took photographs of Katy and Chris alone. I love how happy Mr. and Mrs. Crance look in these!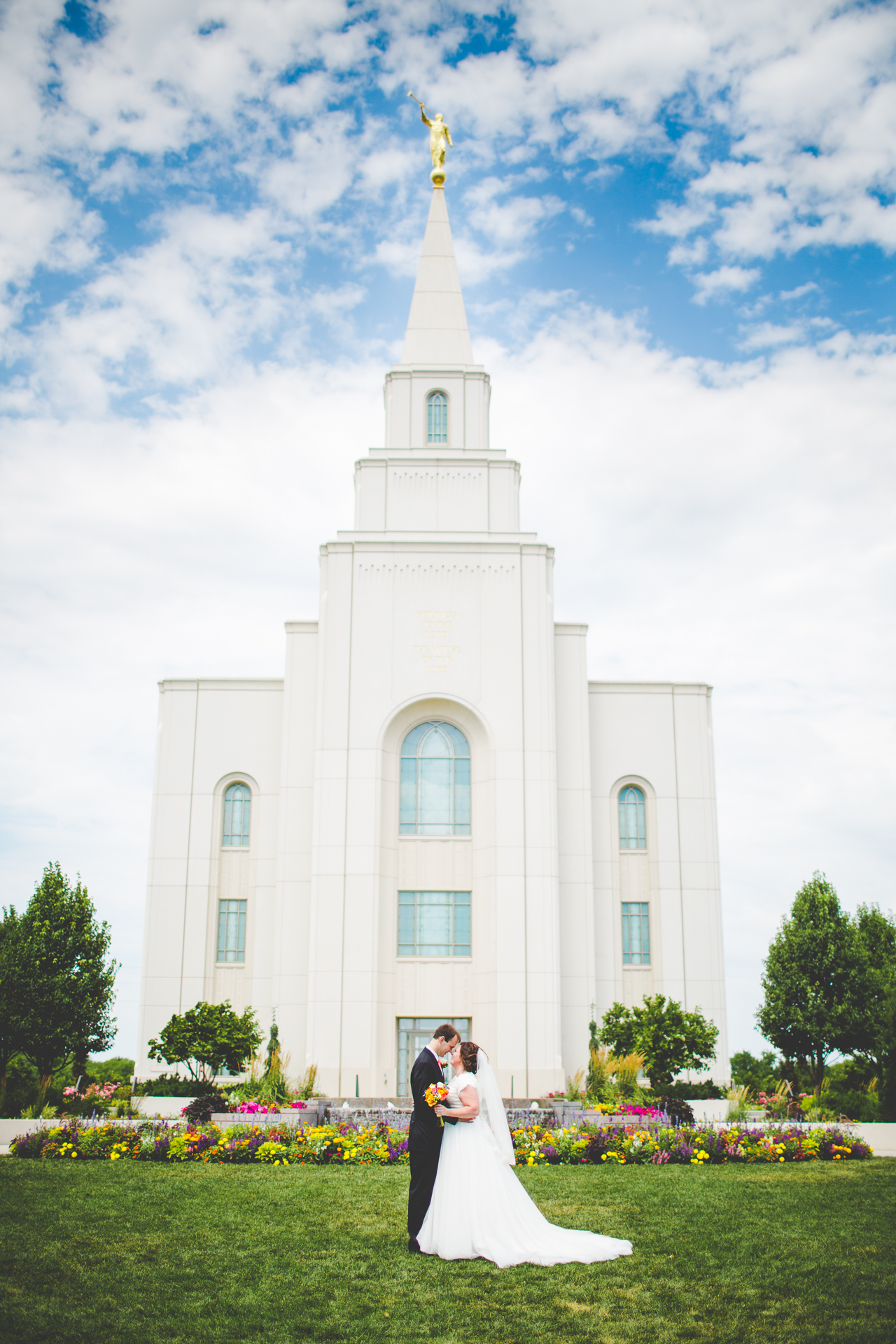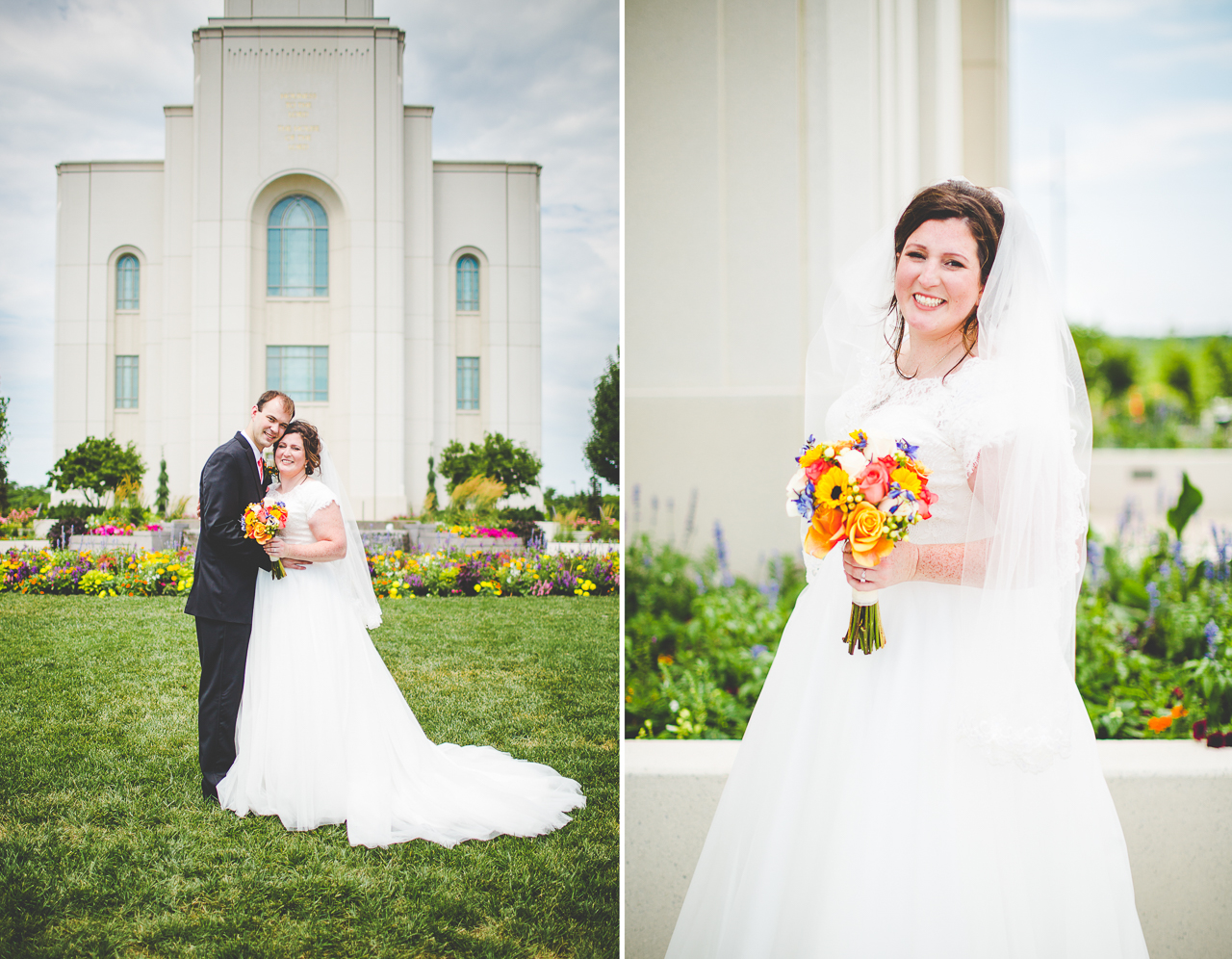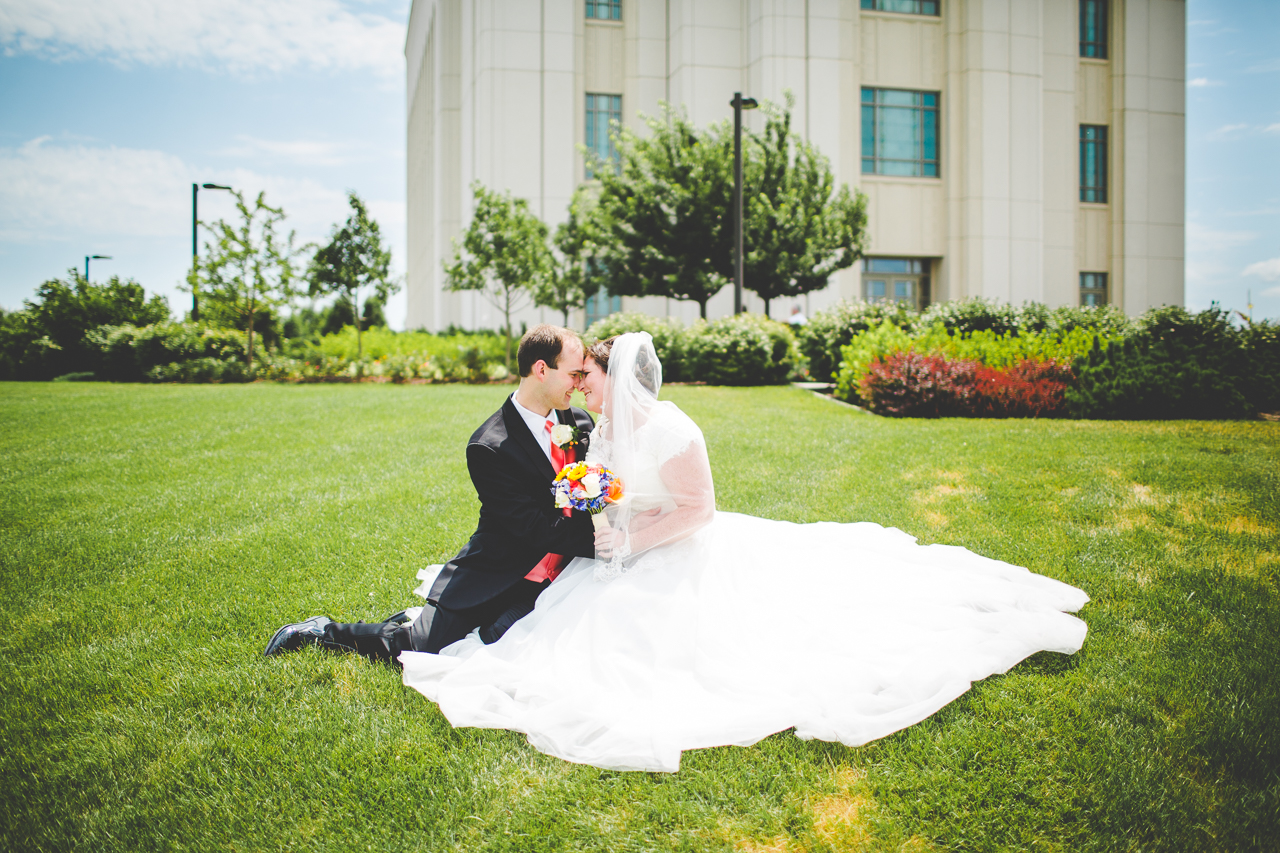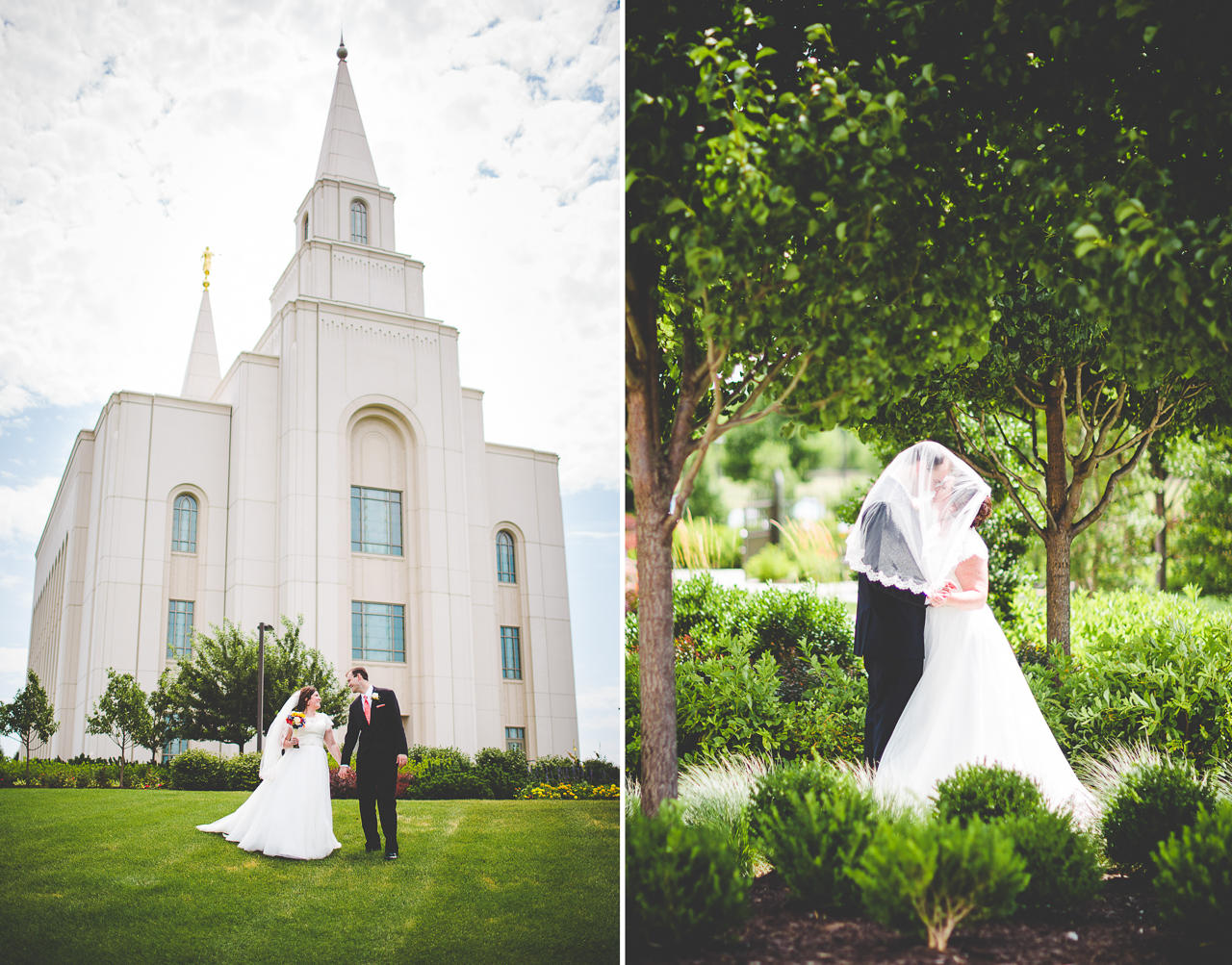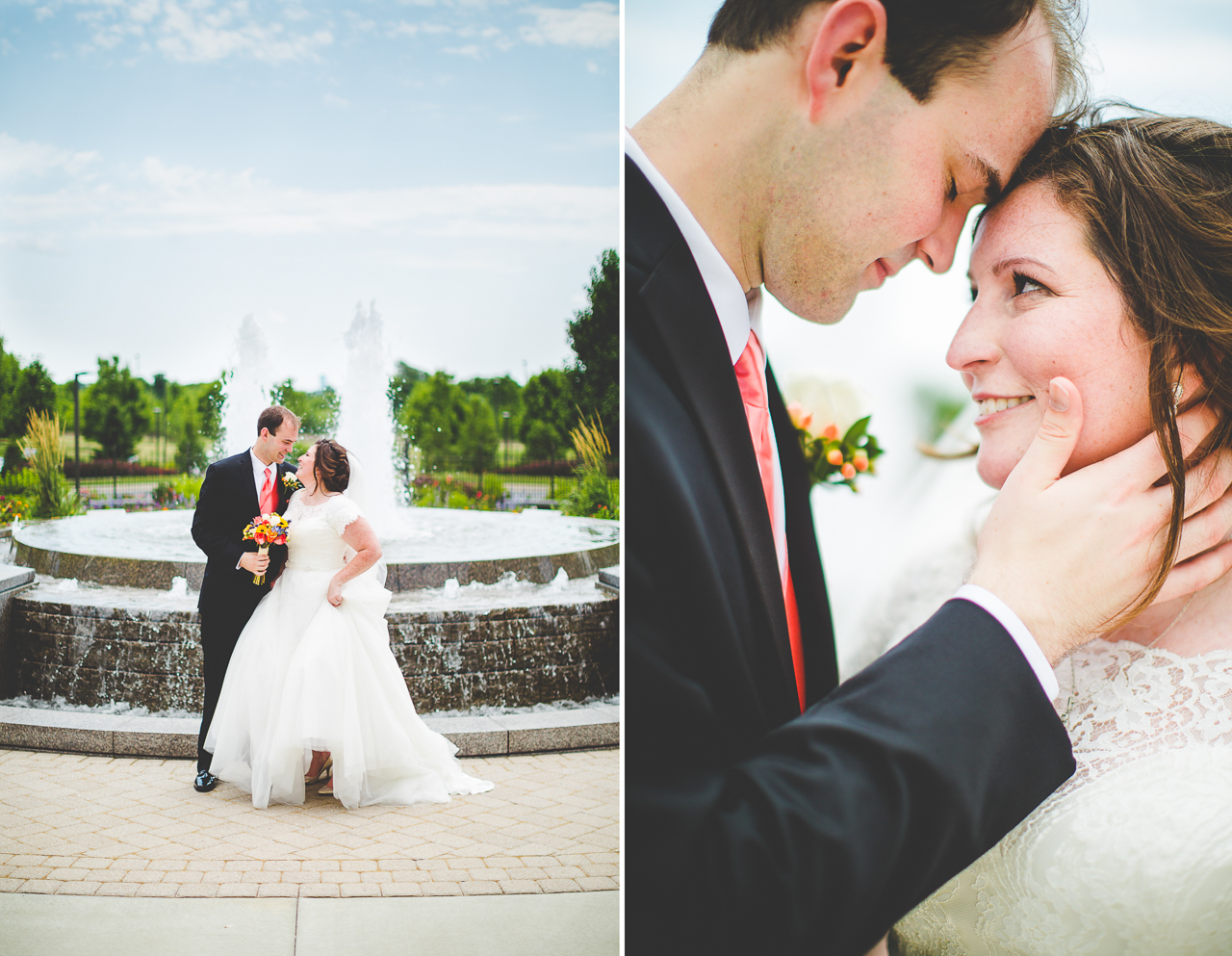 Following our time at the temple, Katy and Chris had a ring ceremony at their local LDS chapel. Fun fact: Andrew and I also had our wedding reception at this chapel. Also, before the ring ceremony, Anna and I picked up all of the centerpieces and it may have been the most stressful thing I did all day. Capture a first kiss? No big! Transport all the flowers across town? That's stress, y'all!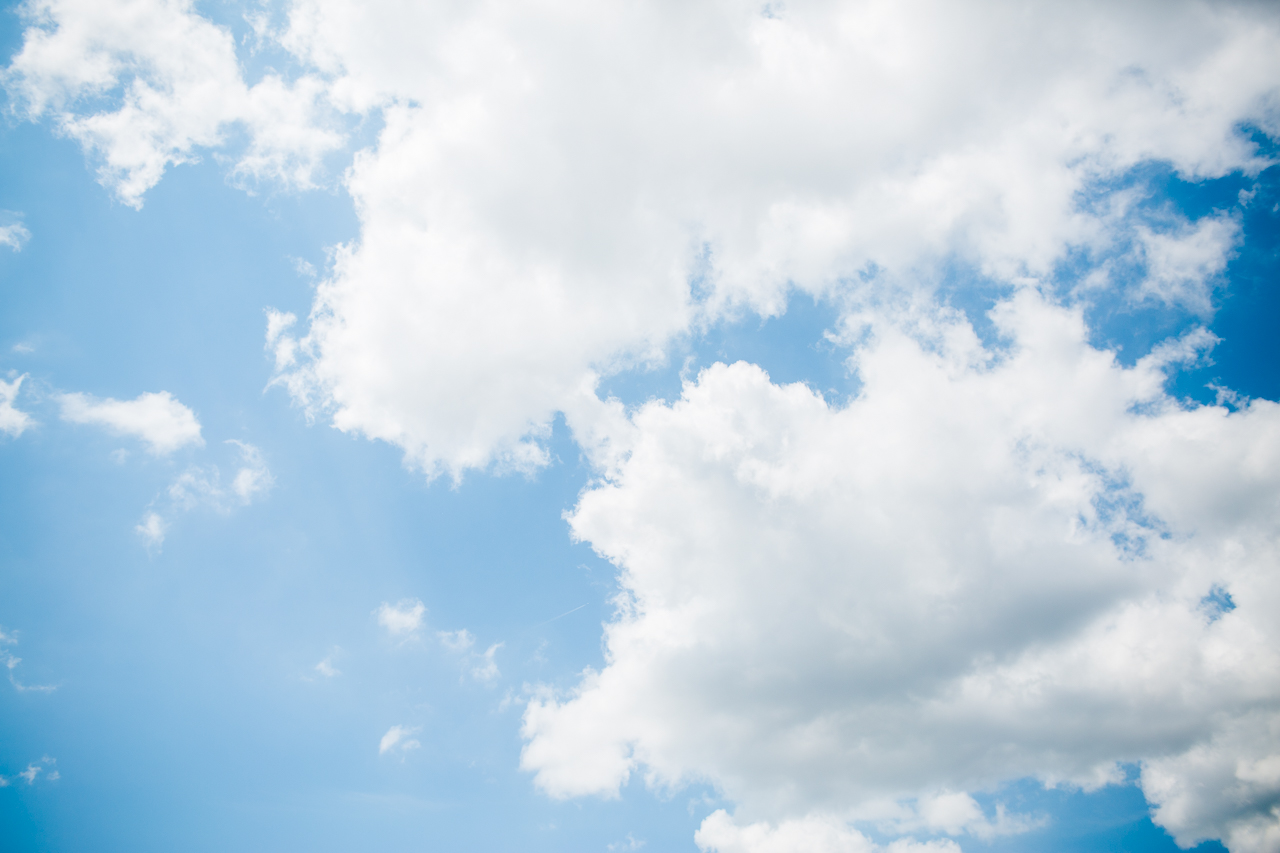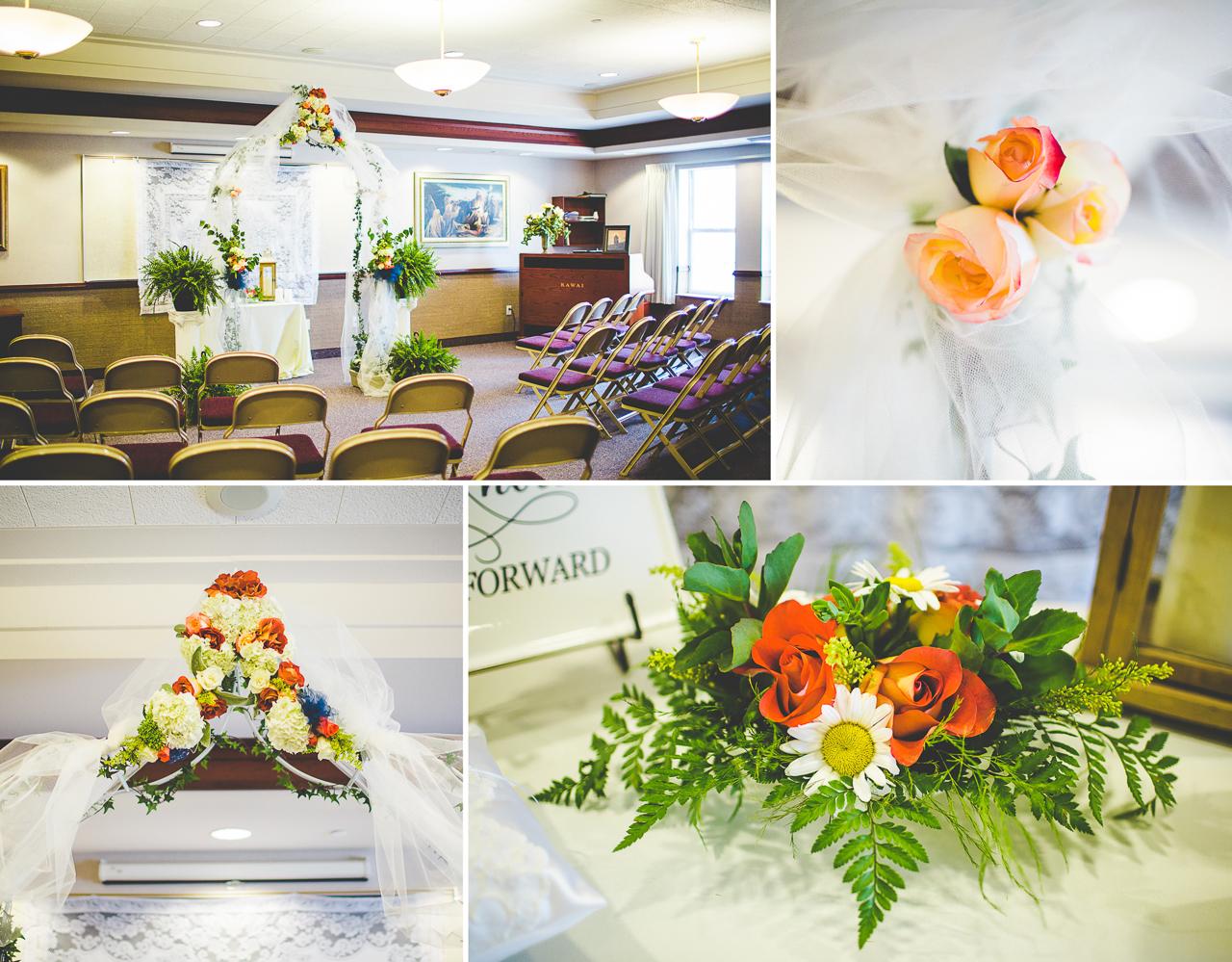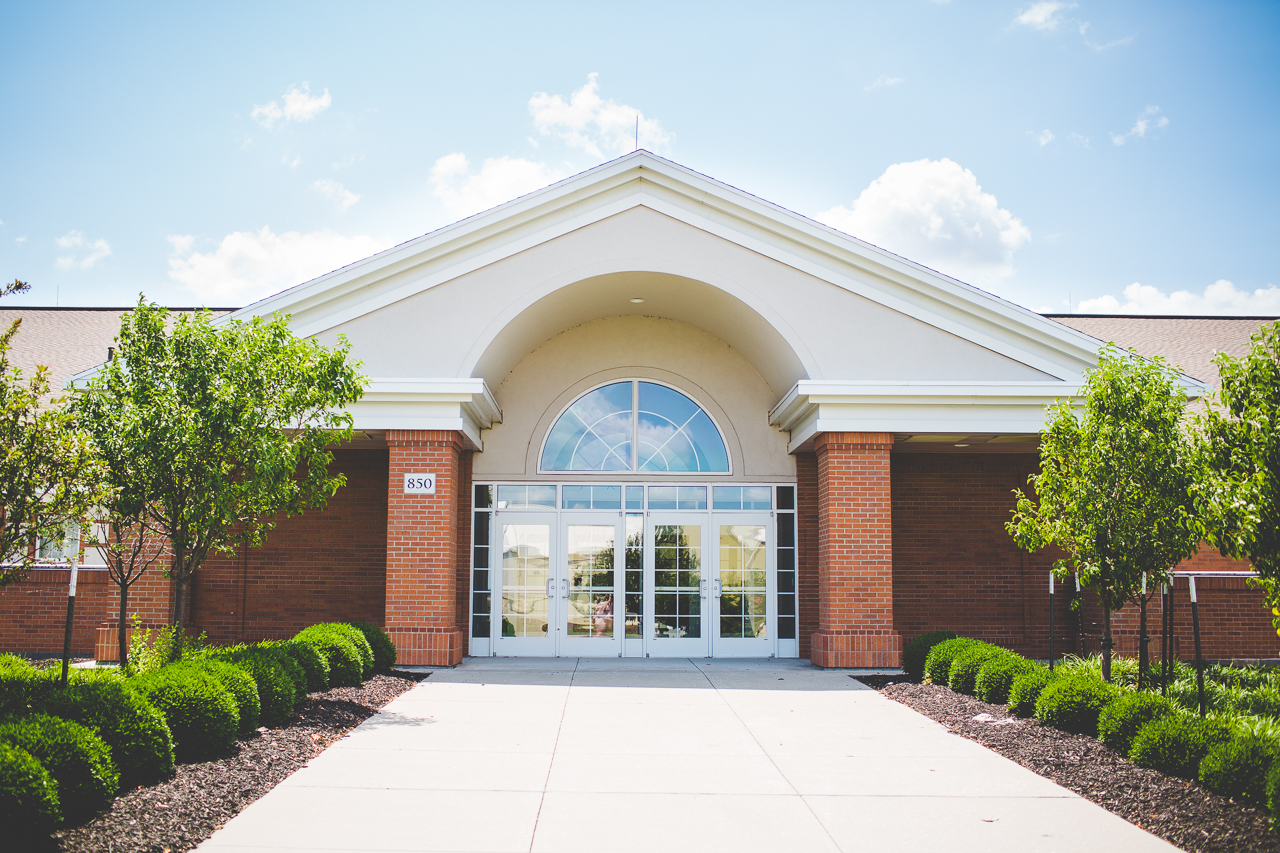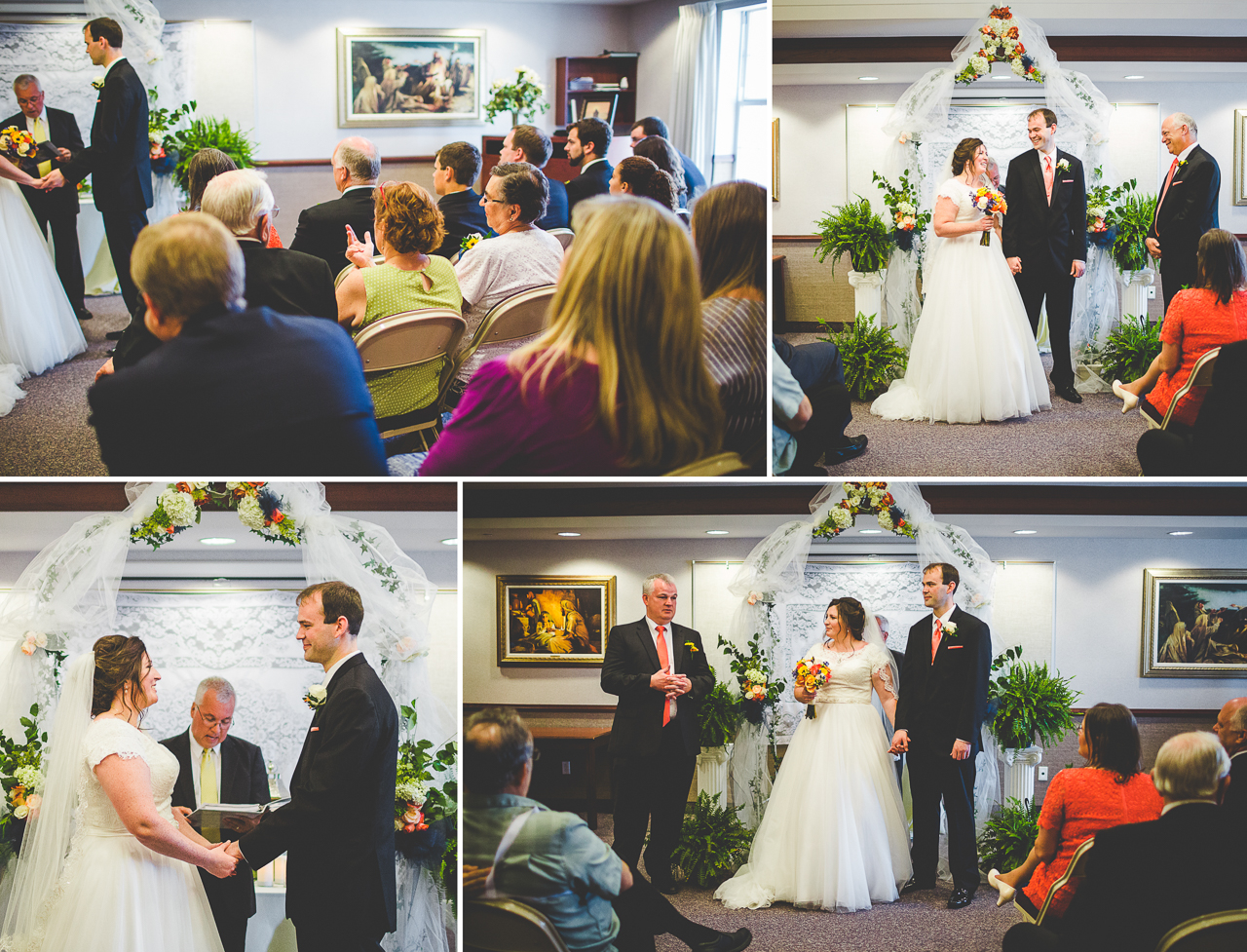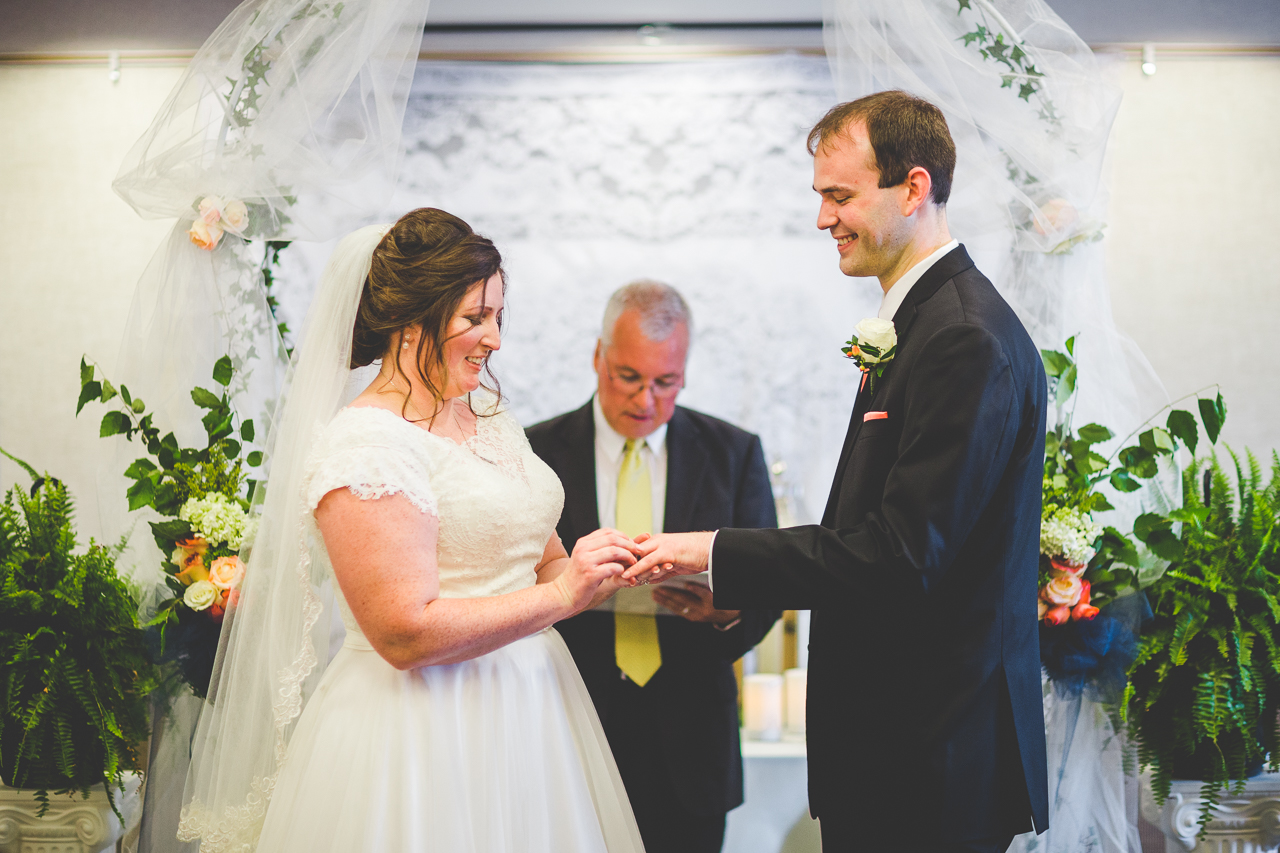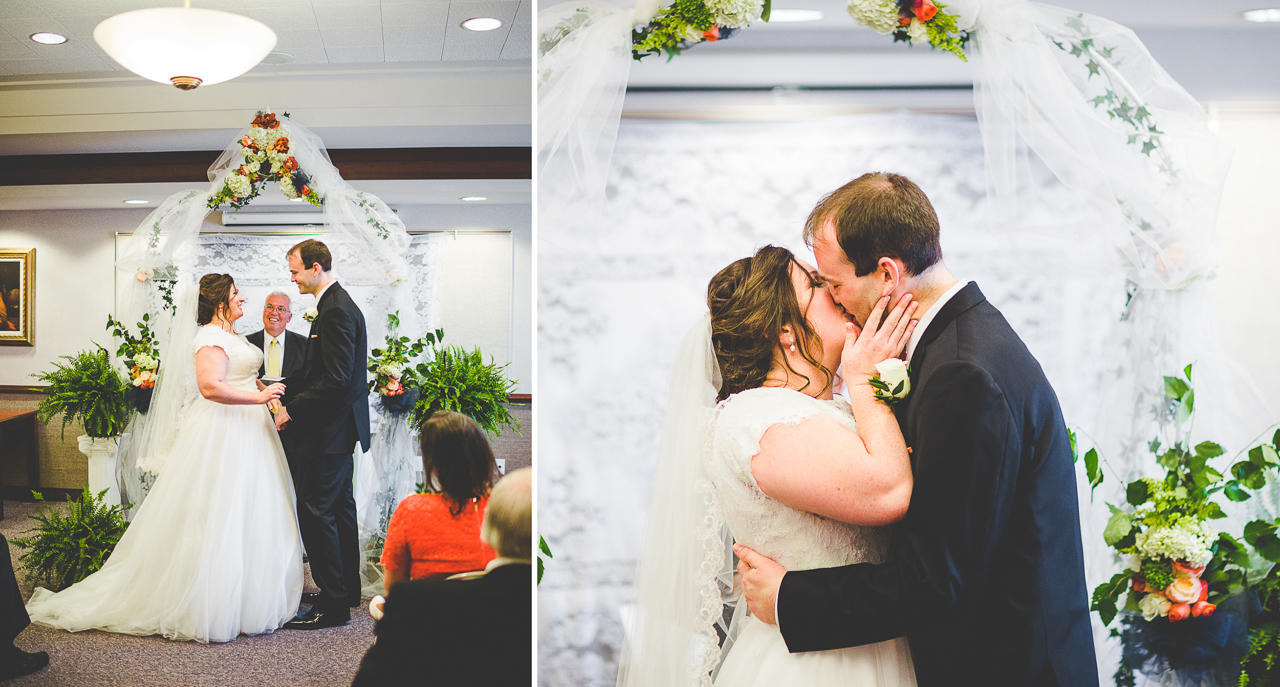 I need everyone to take a moment and appreciate the bows on the back of the chairs in the photographs below. Katy wanted the bows to touch the floor and, the night before her wedding, I inspected every single one to make sure it hit the floor accordingly.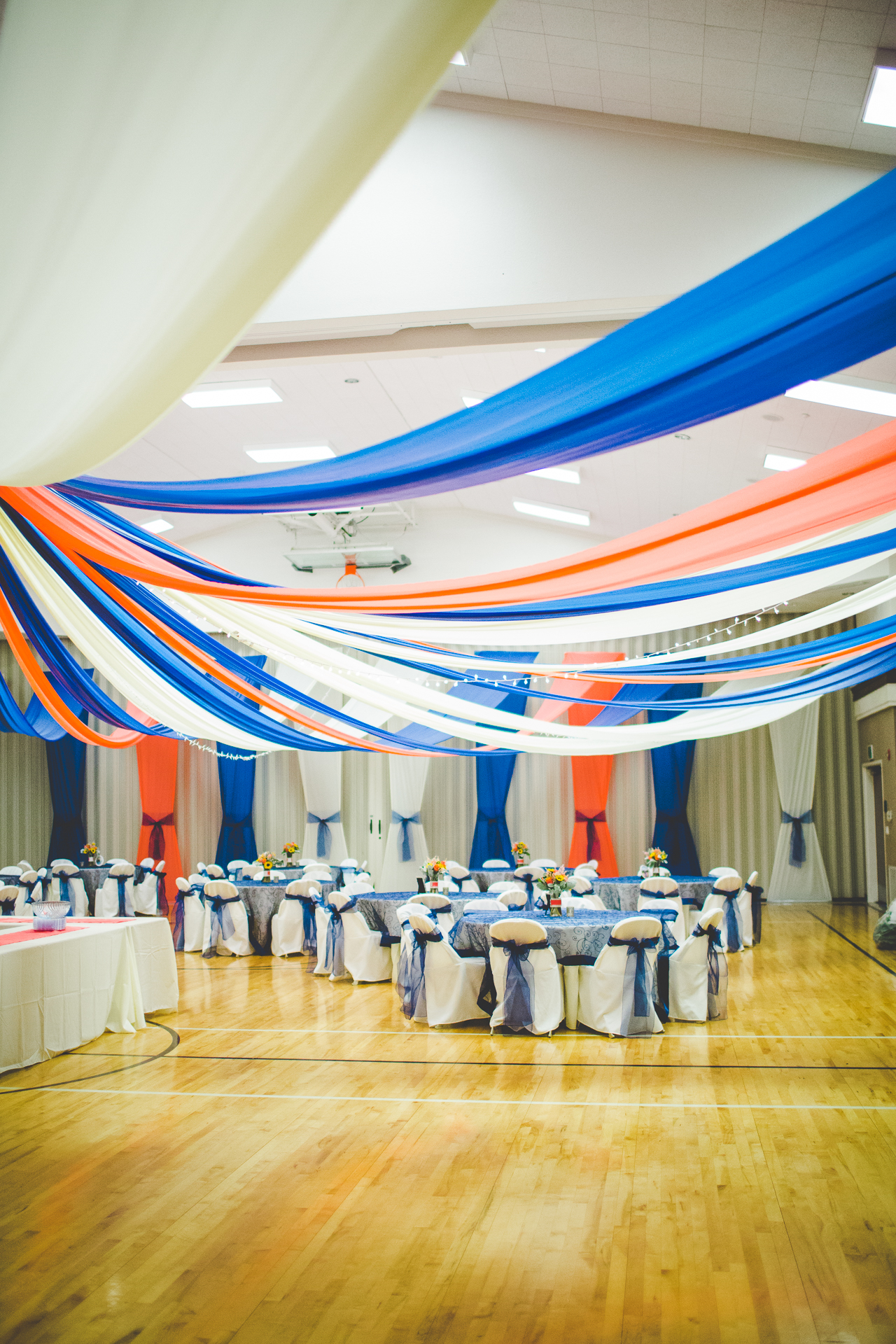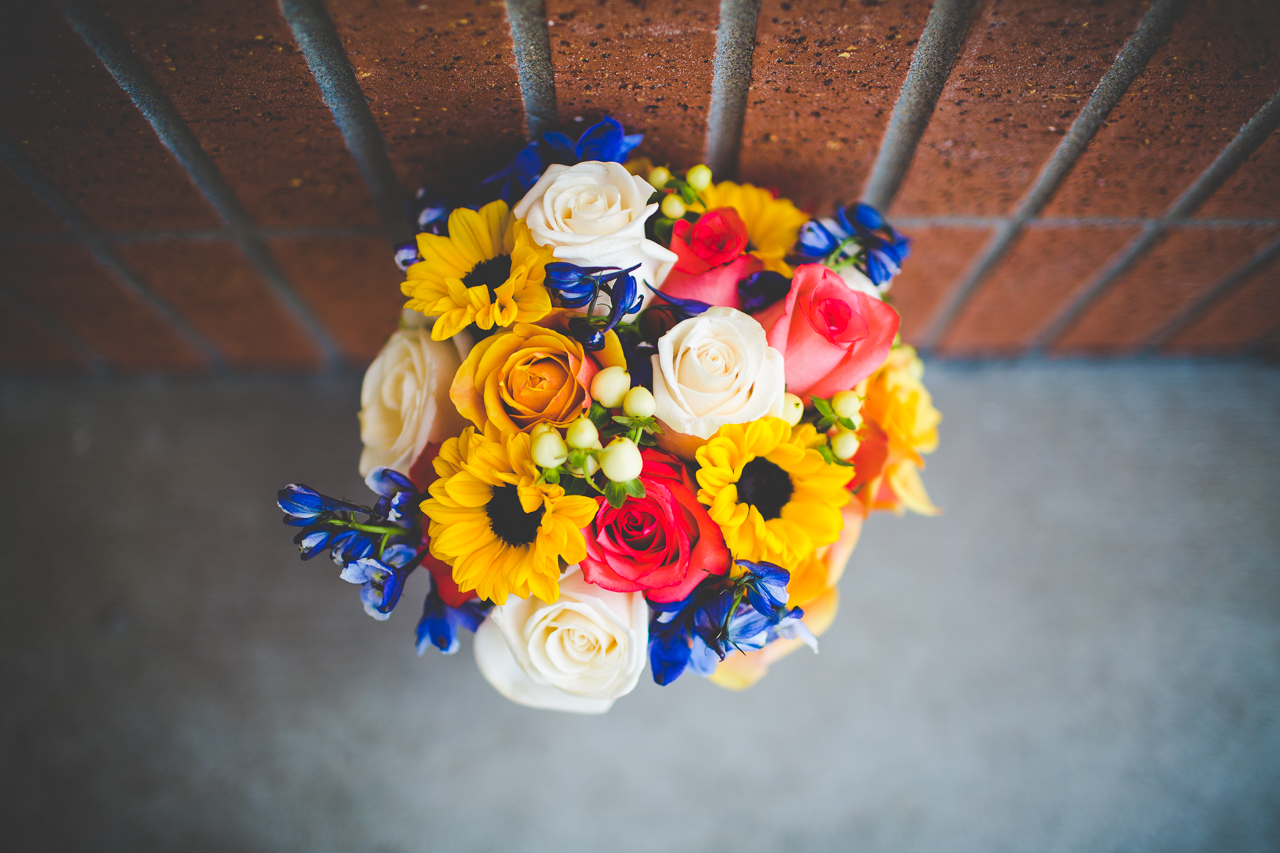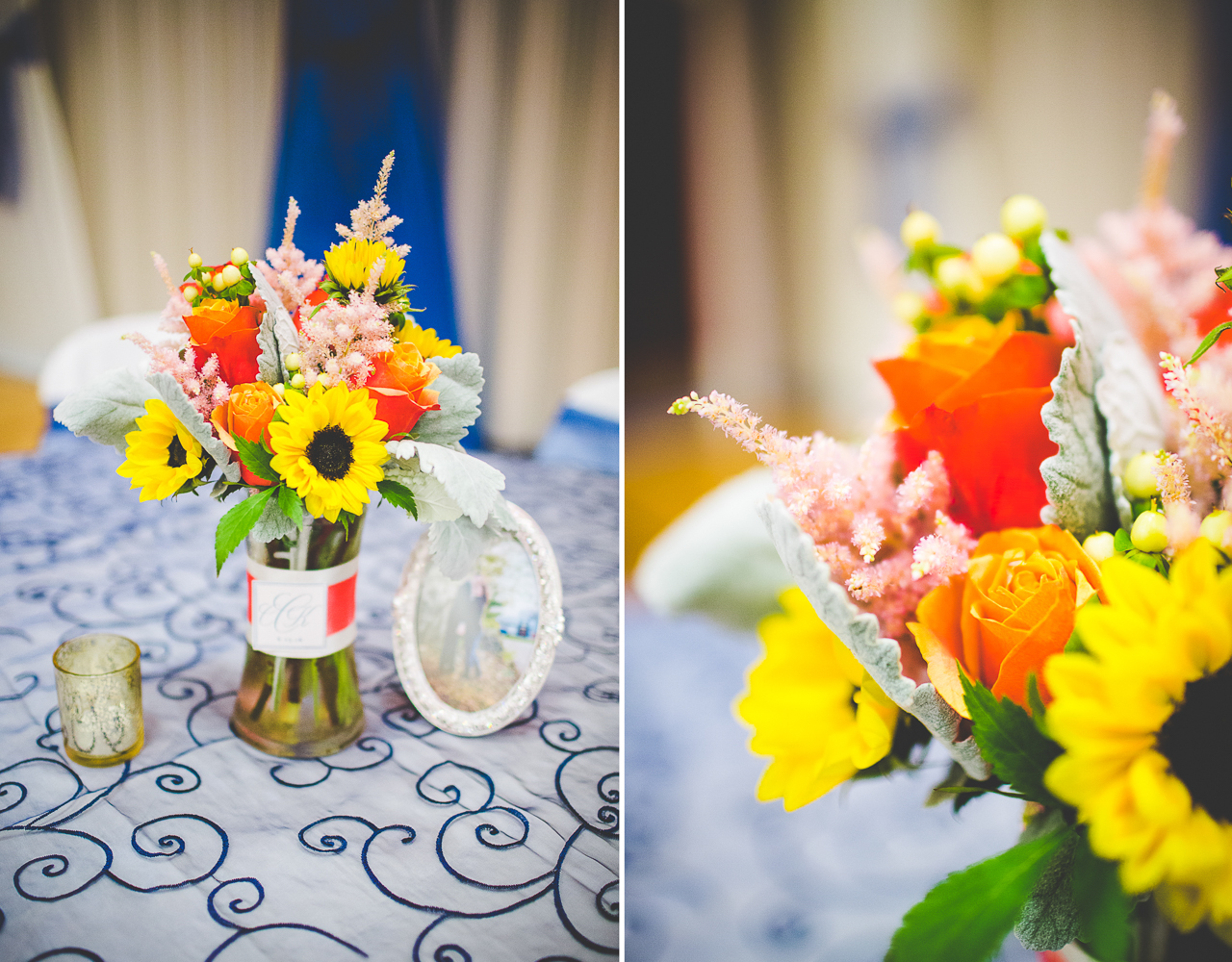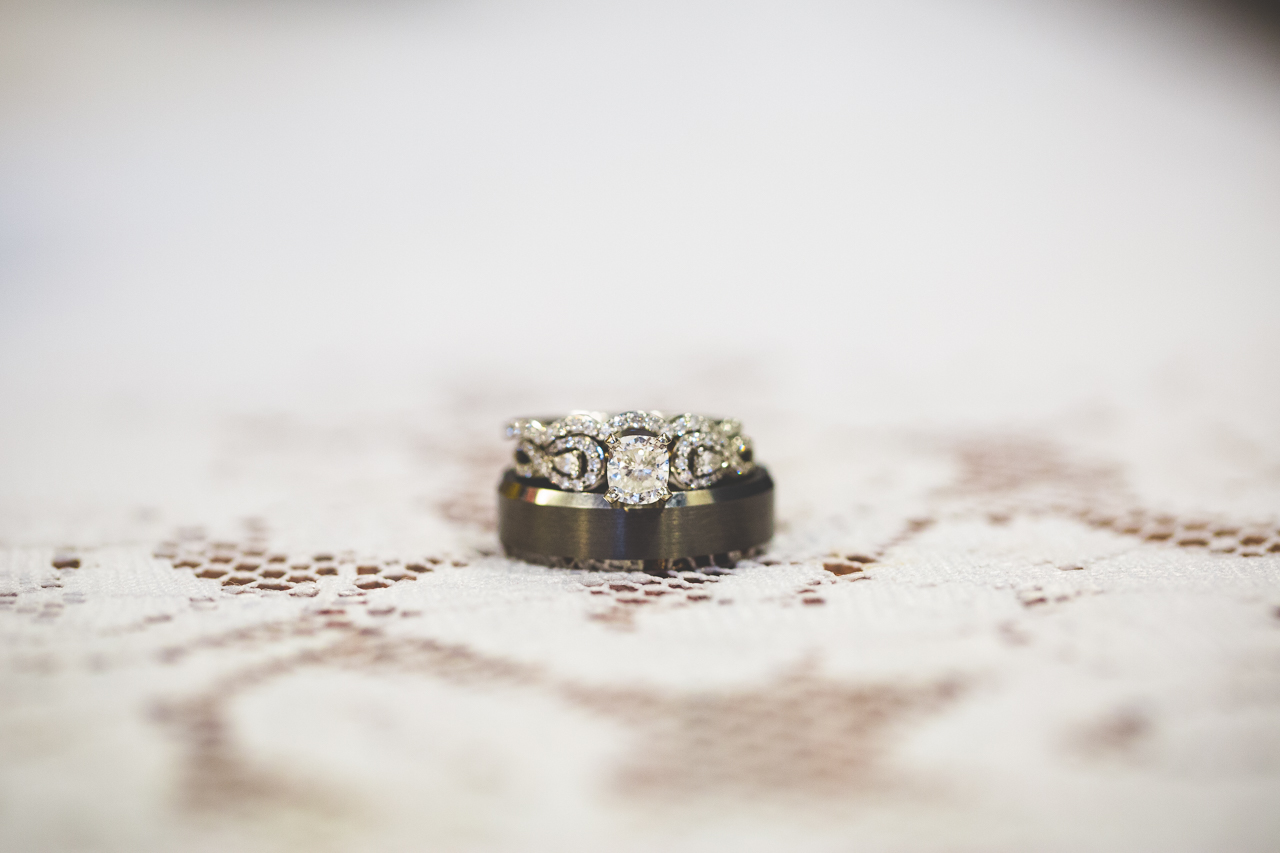 I love these first dance photographs!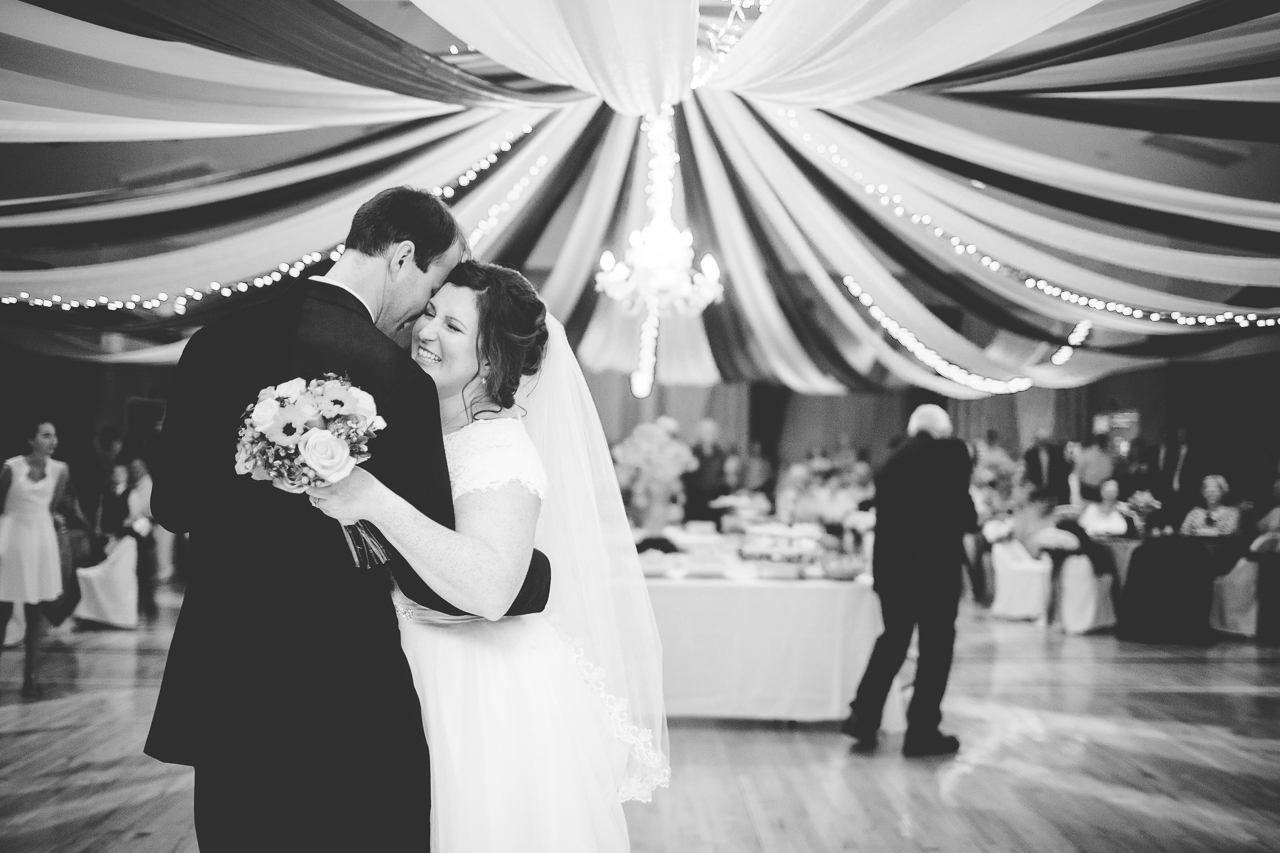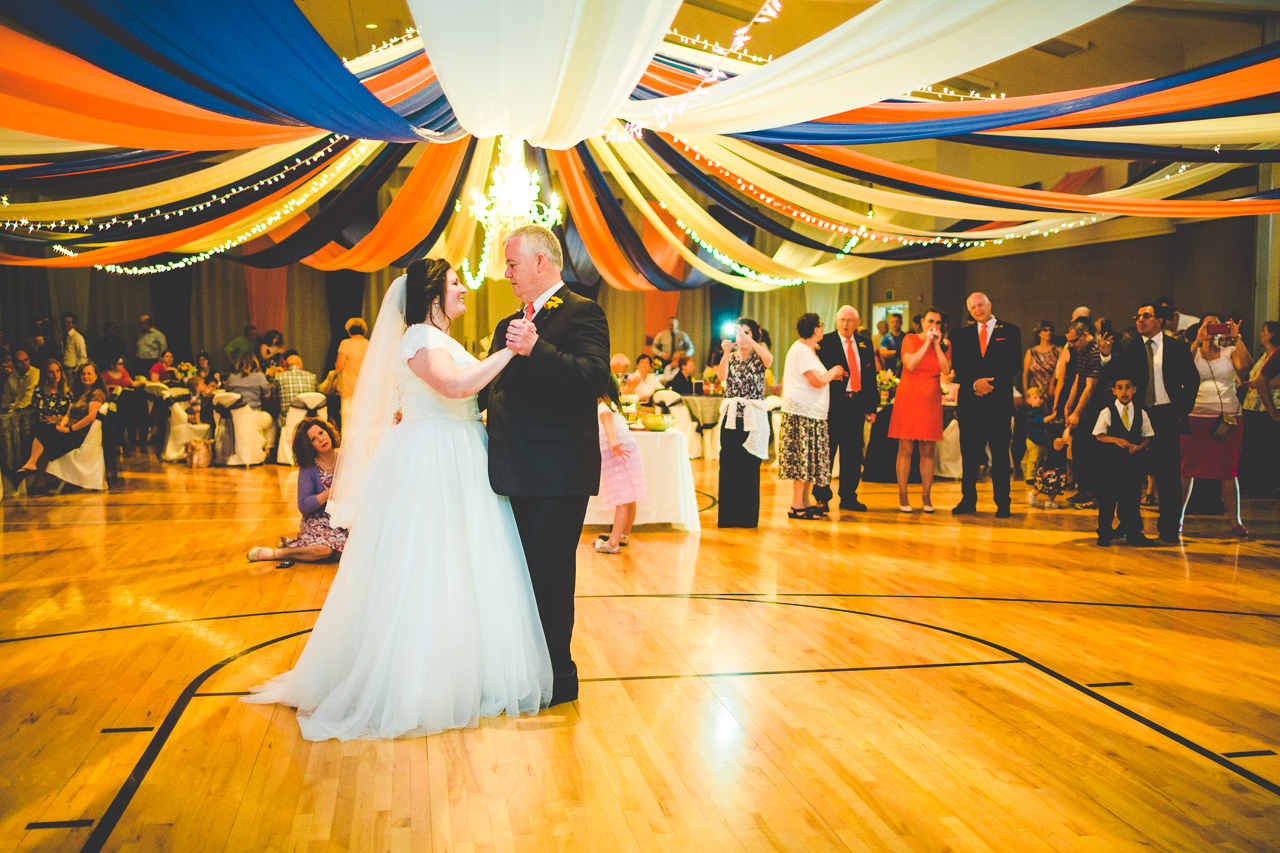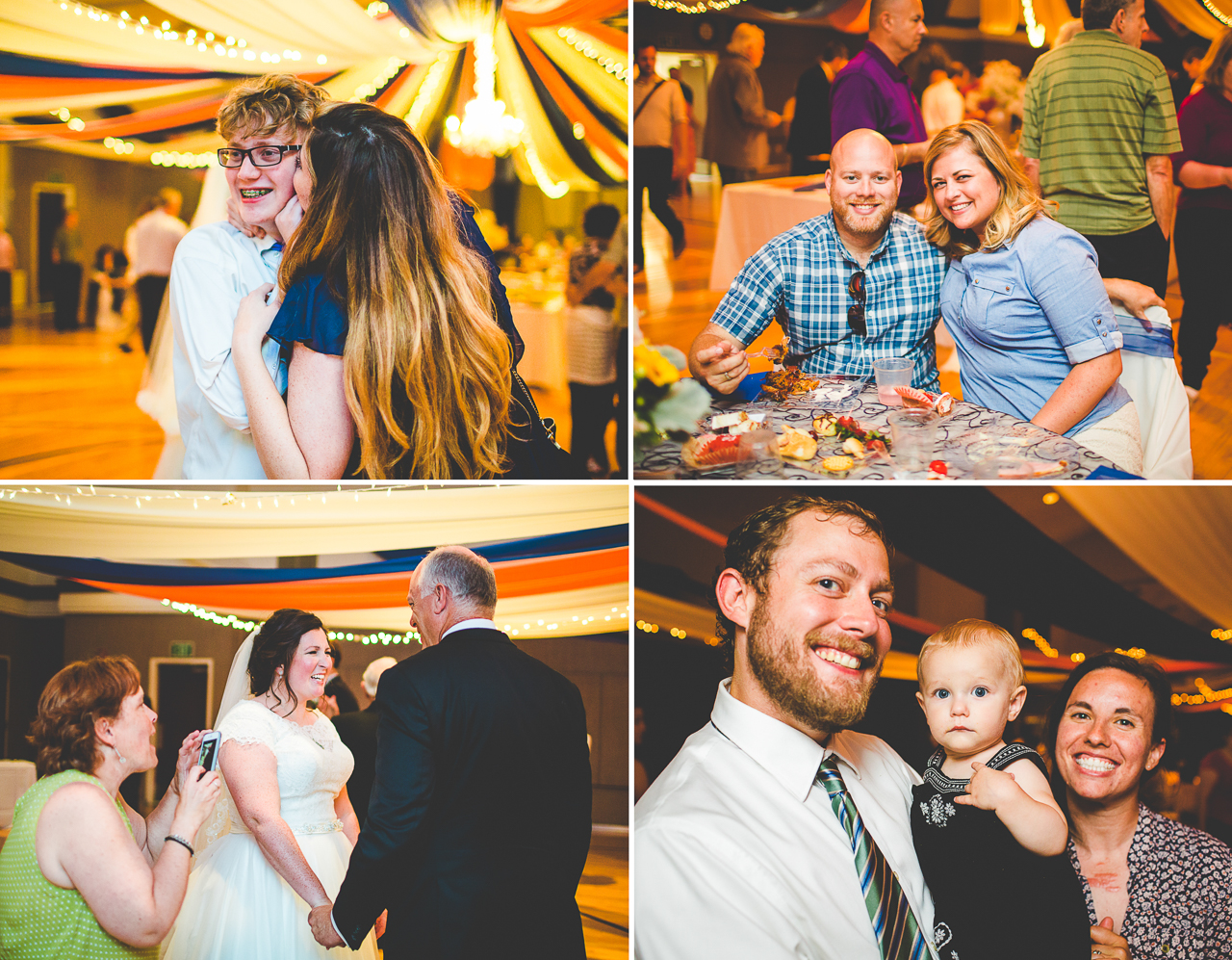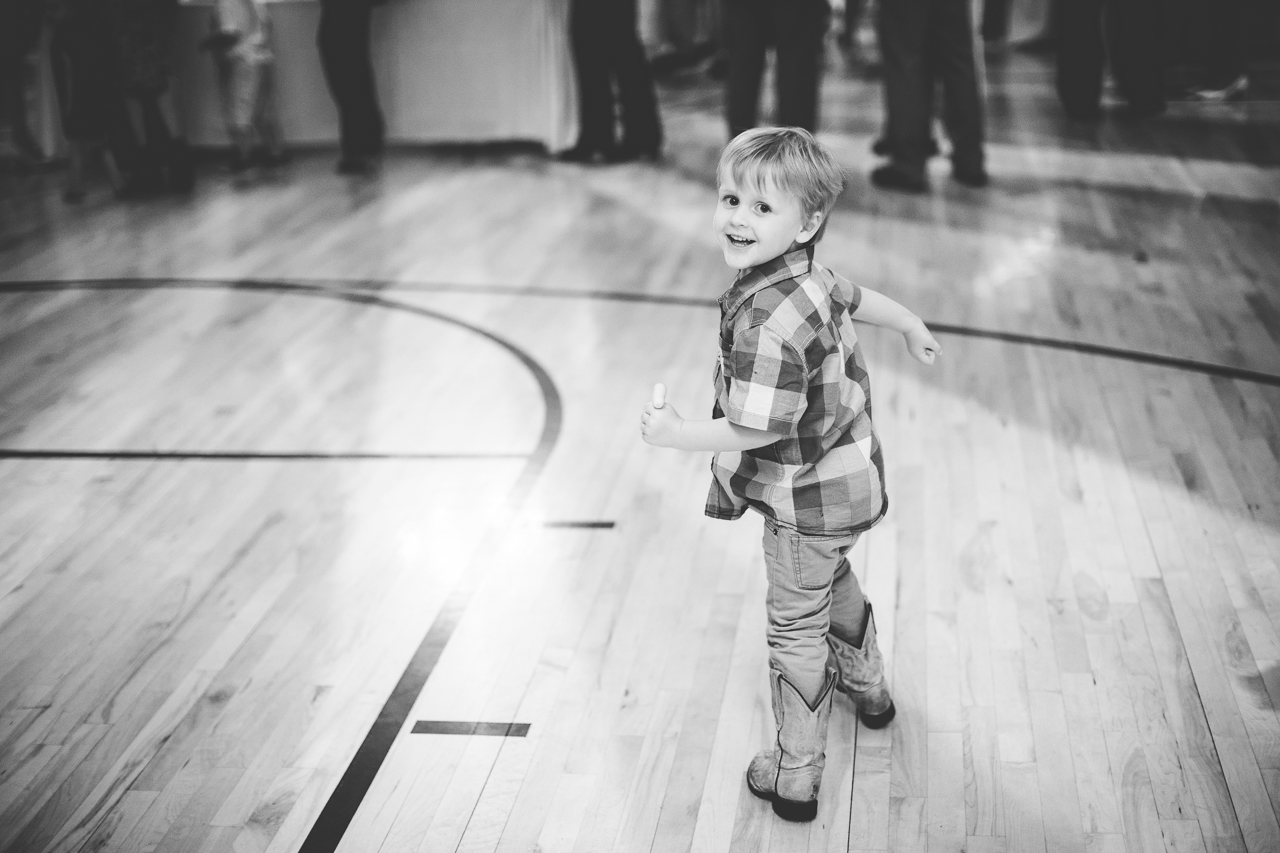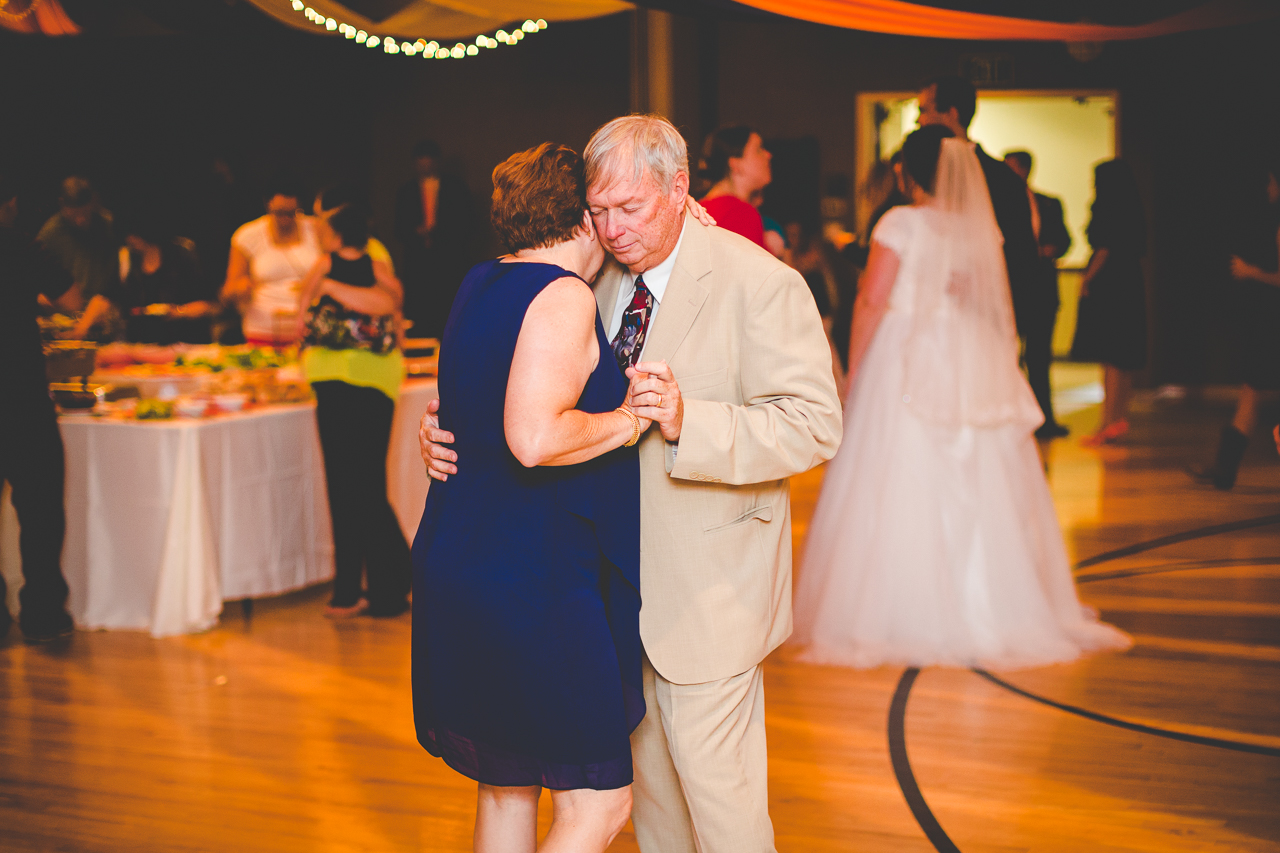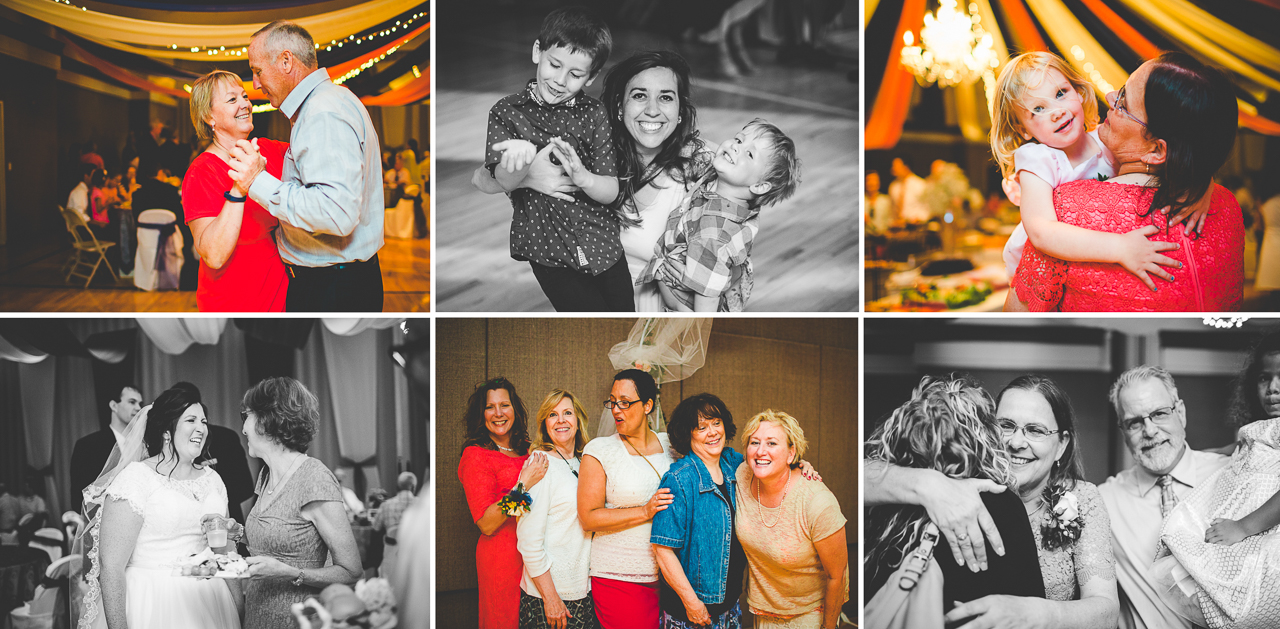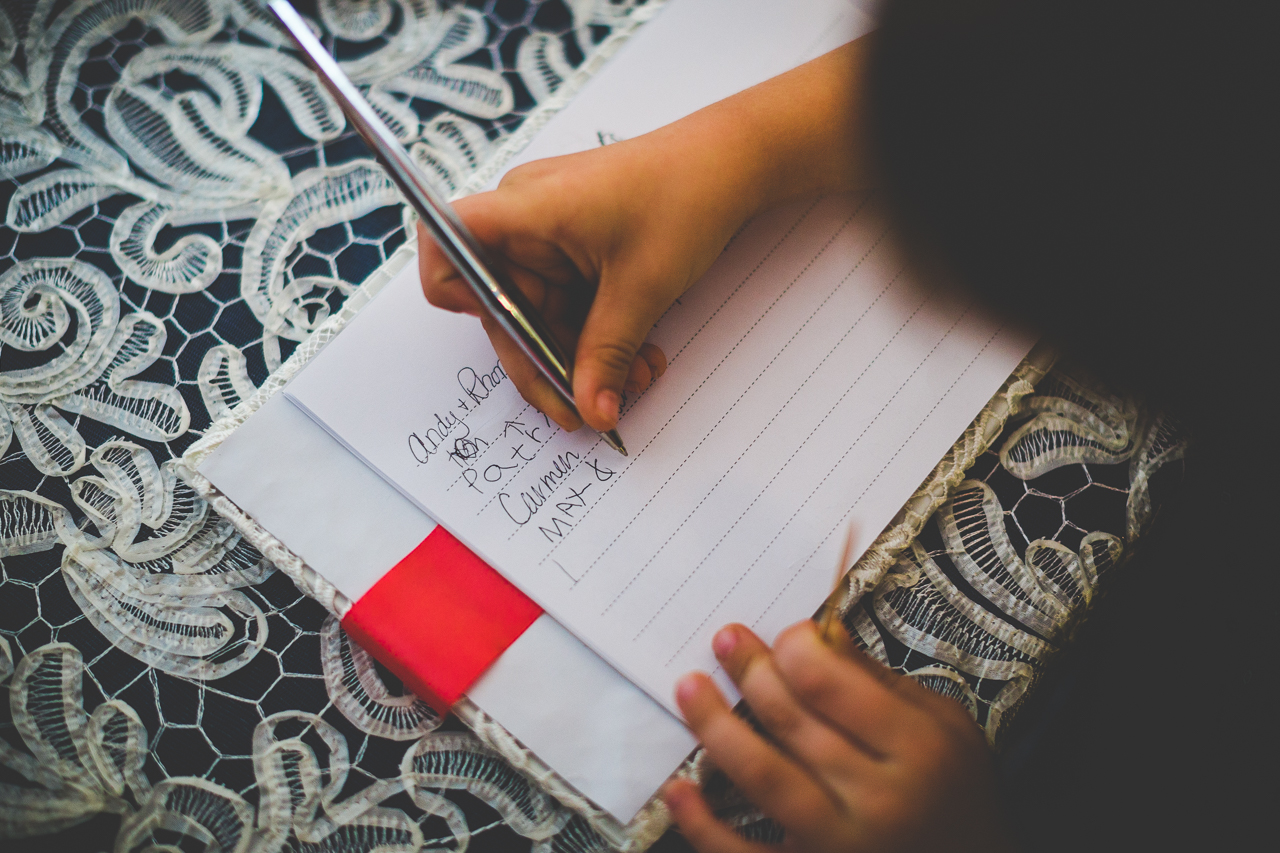 We ended the day by driving to Katy's favorite park in Lee's Summit to take a few more bride and groom photographs. Their photographs turned out so sweet and I'm so glad we took the time to take these! I had the best time photographing my cousin's lovely wedding and I cannot wait to see what the future holds for these two awesome people. It's going to be a bright one!
Congratulations, Katy and Chris! We love you!!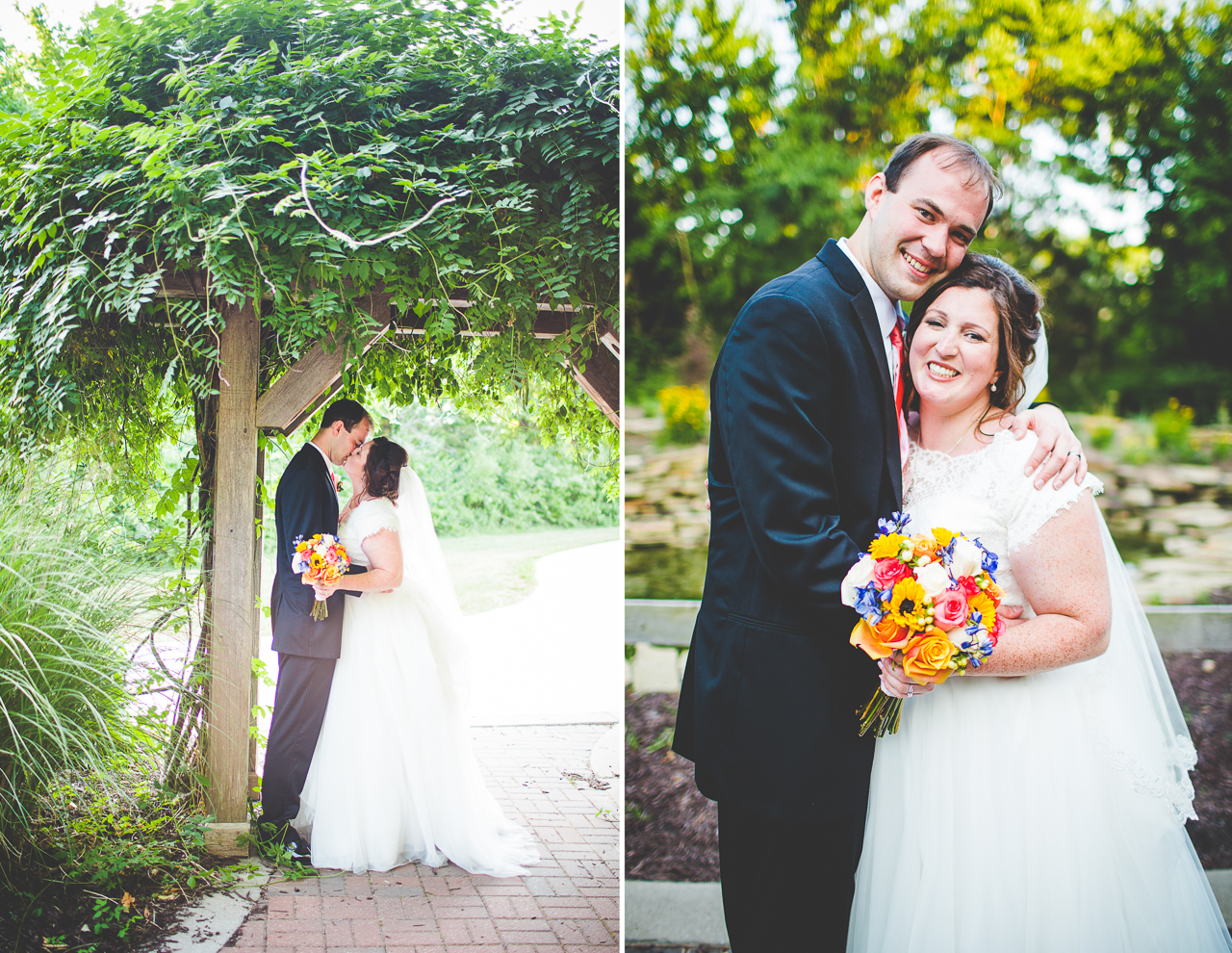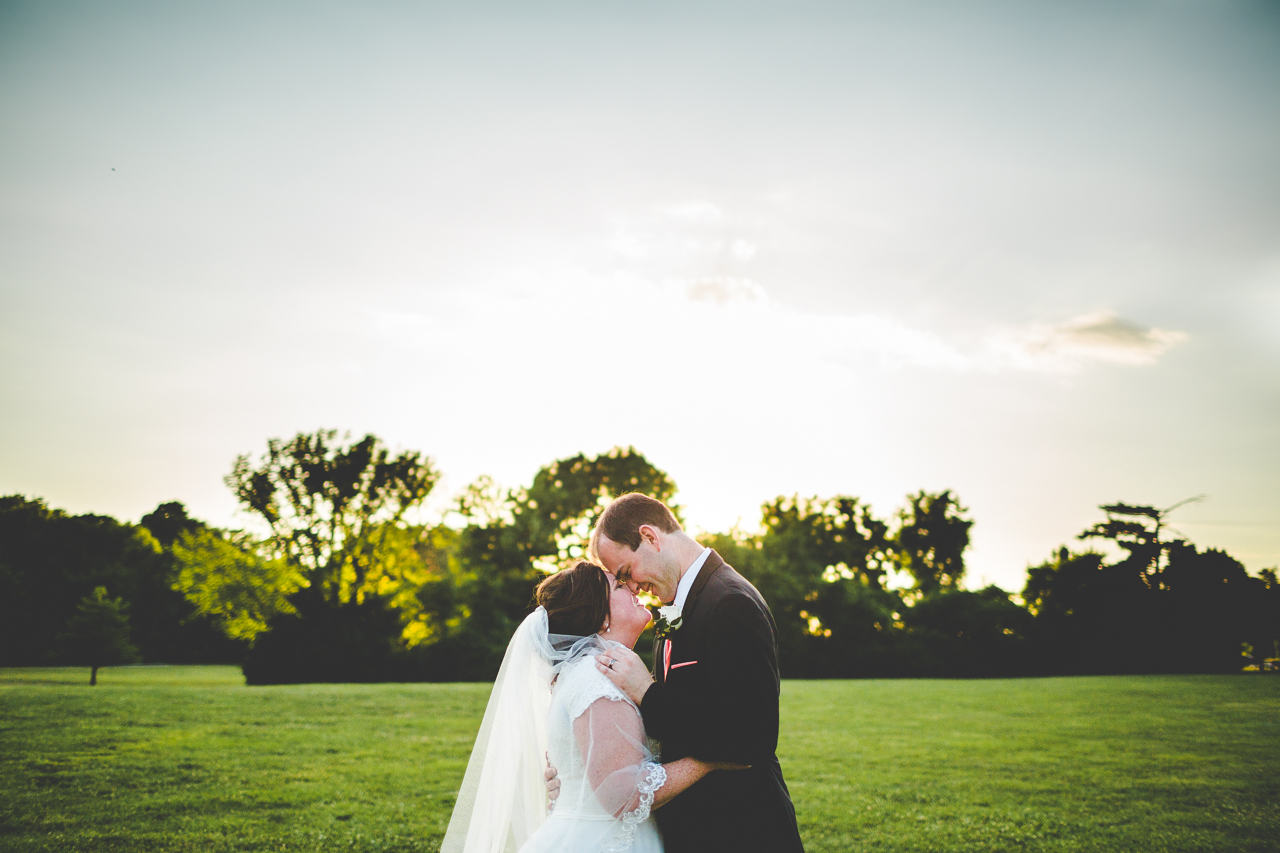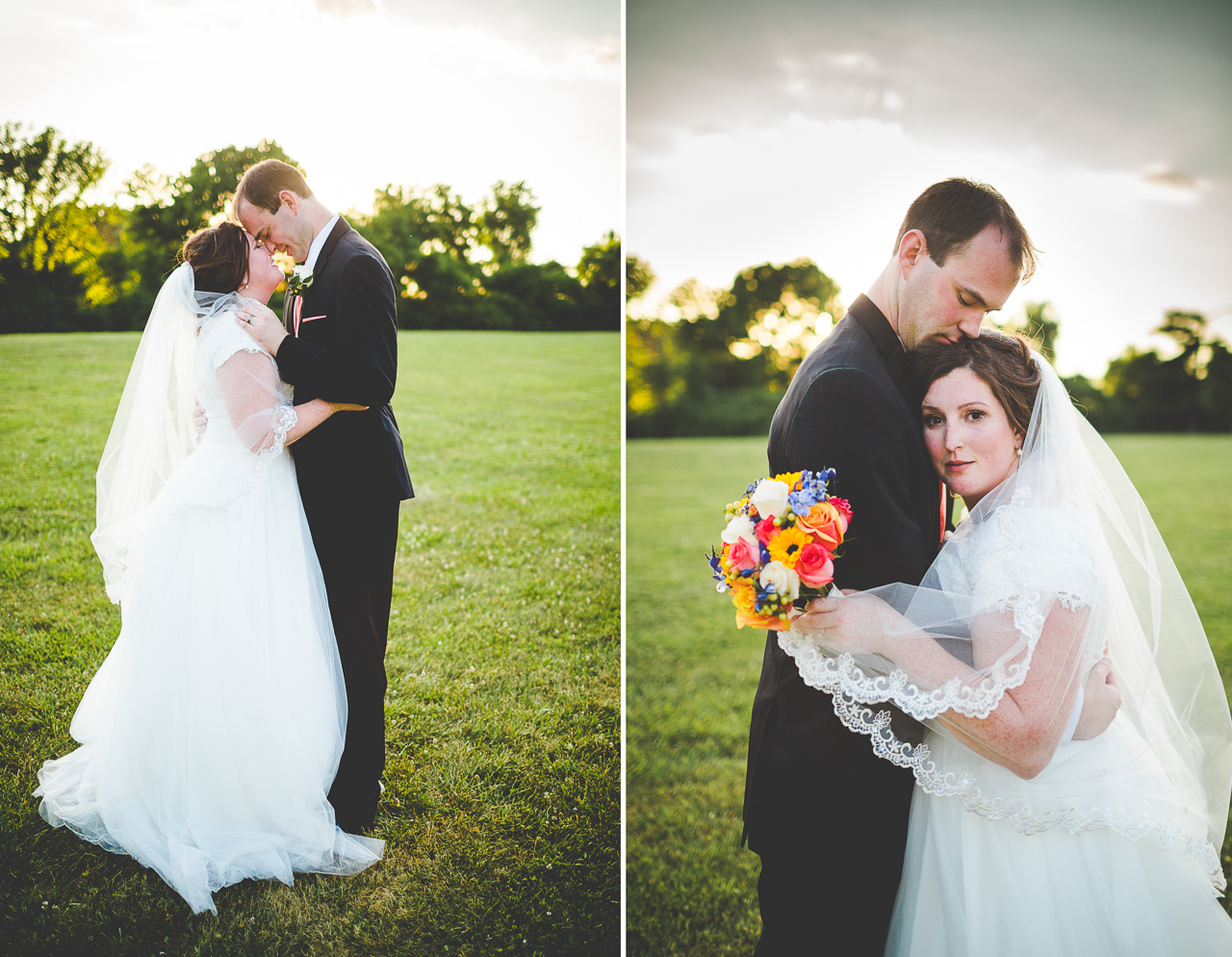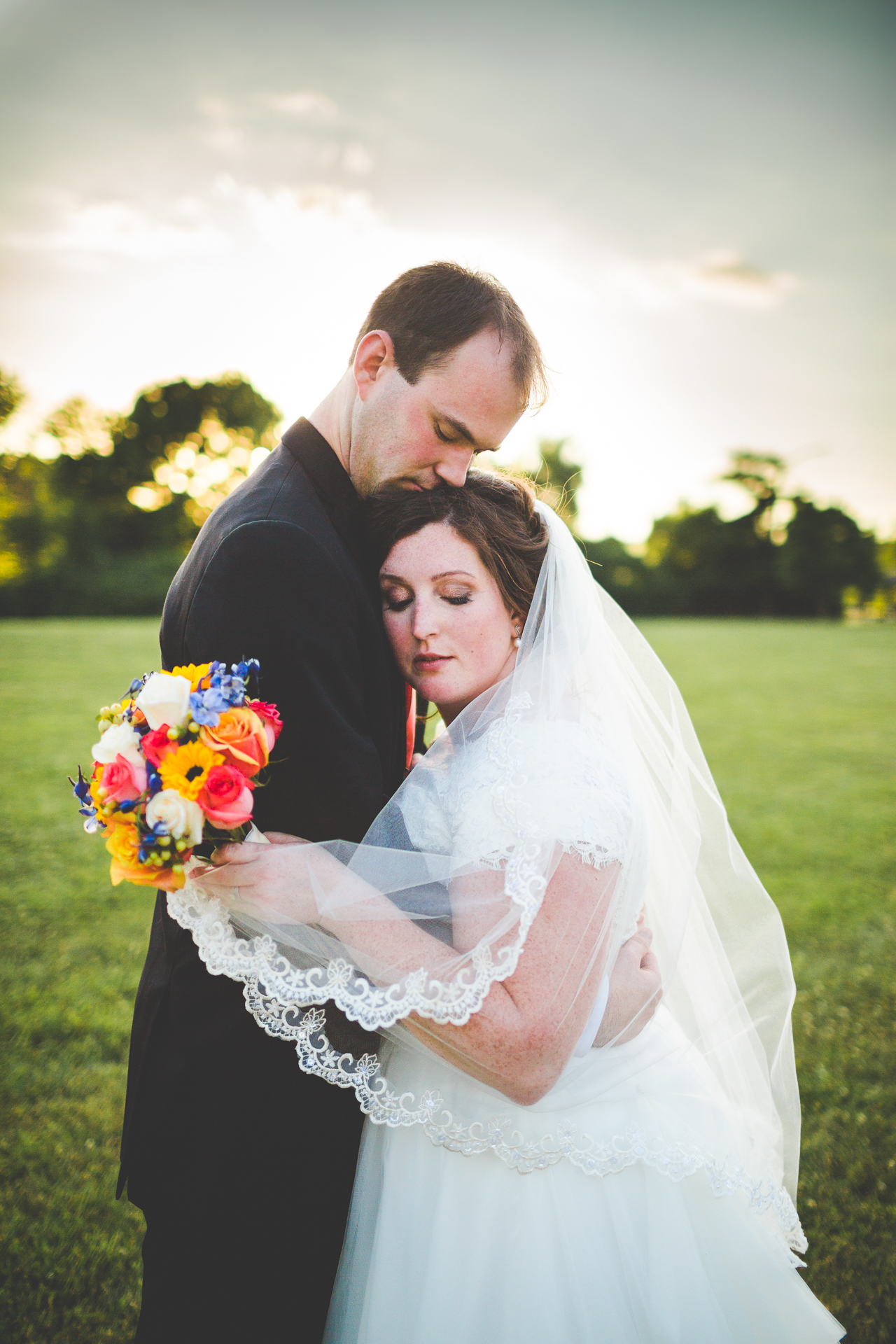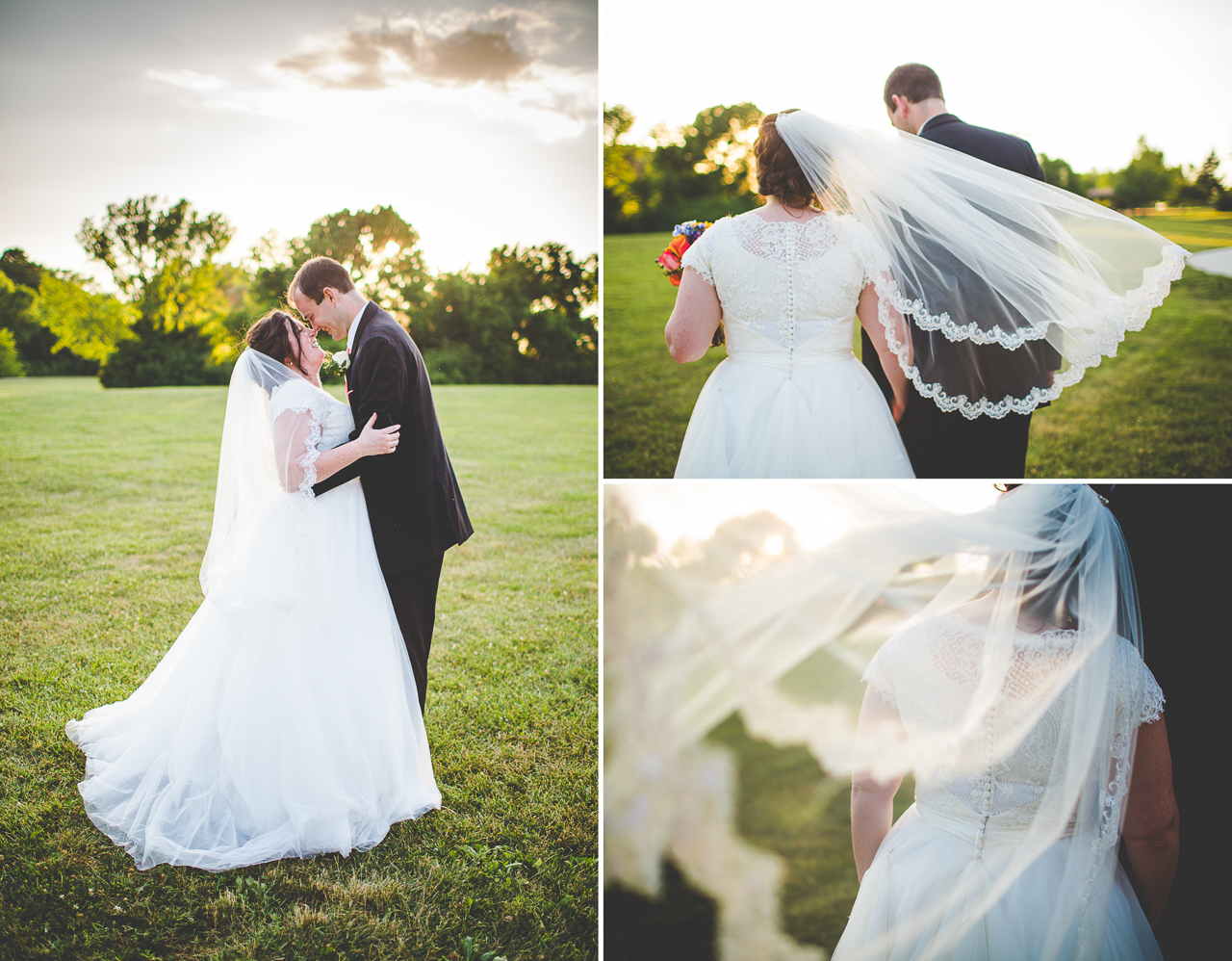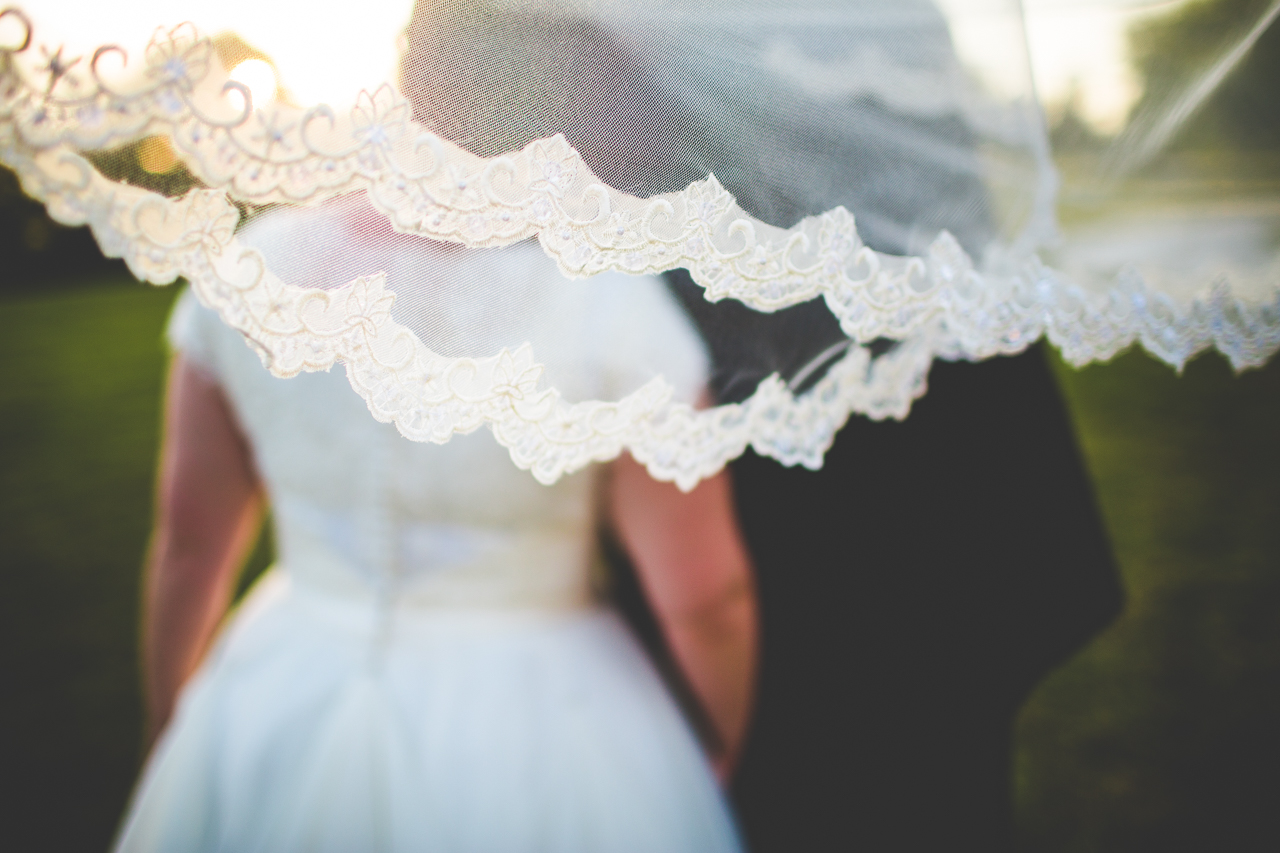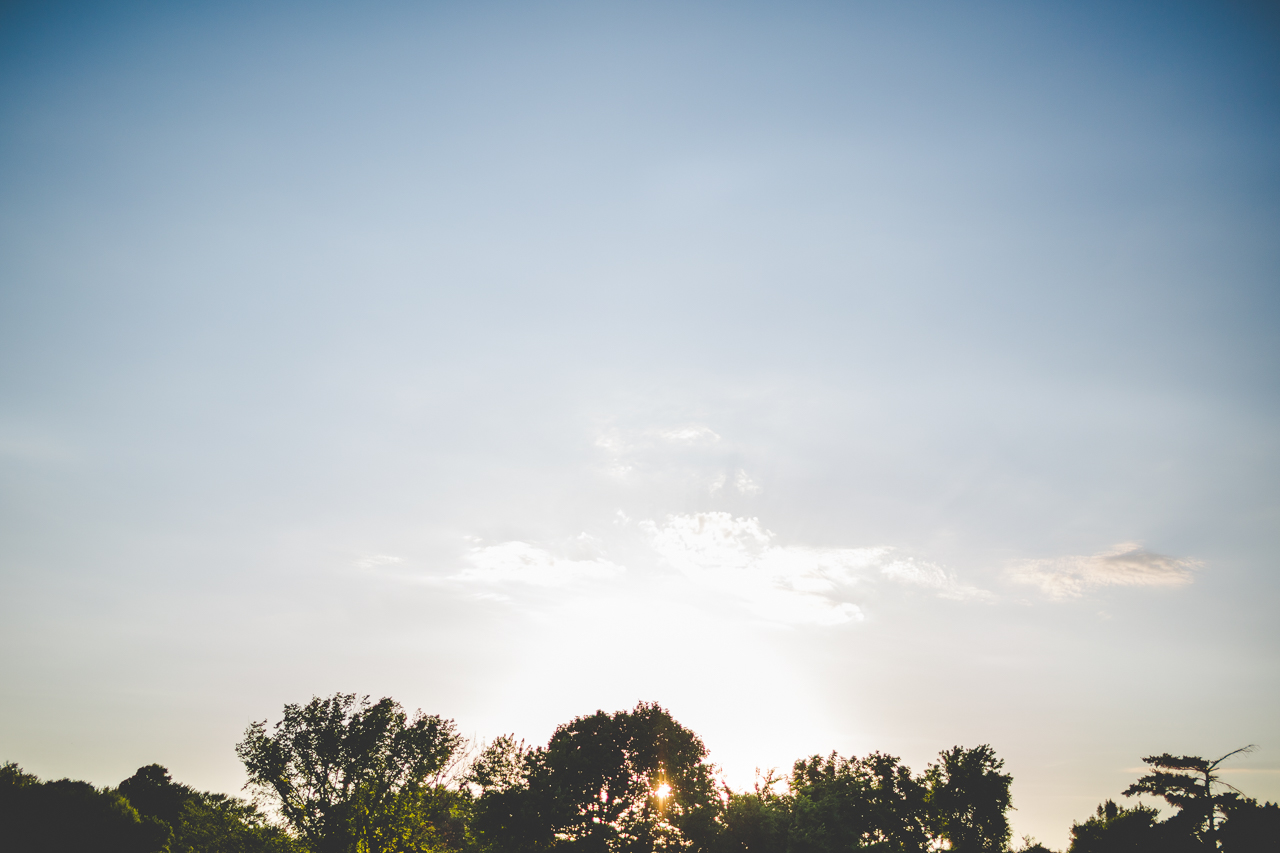 Weddings | Engagements | Seniors | Families | Personal