Sarah and Brad are adorable!
The first time I talked to Sarah, we booked her Northwest Arkansas wedding during, like, a three minute phone call this past February. We immediately became Facebook friends (because, obviously) and, over the next five or six months, I became so excited to meet her every time I saw her post something.
And two weeks ago? That day finally came!
Sarah and Brad live in Lawrence, Kansas and, when they came down for a camping trip, we set aside some time for an early morning engagement session. Sarah and Brad are so in love, so much fun, and really, just some of the nicest people I have ever met. Sarah is just the kind of girl that can get along with everyone – it's obvious as soon as she speaks that she is totally genuine and kind – and Brad is so funny. We laughed through their entire engagement session and, because of Brad's love of Batman, these two heard all kinds of stories about my husband, my boys and how, most days, Maxwell still introduces himself as "Bruce Wayne" if someone he doesn't know asks him his name.
I cannot wait for these two to get married in Eureka Springs this coming October!
Their wedding is going to be amazing! But! Until then! Here are their engagement photographs. I think y'all are going to love these!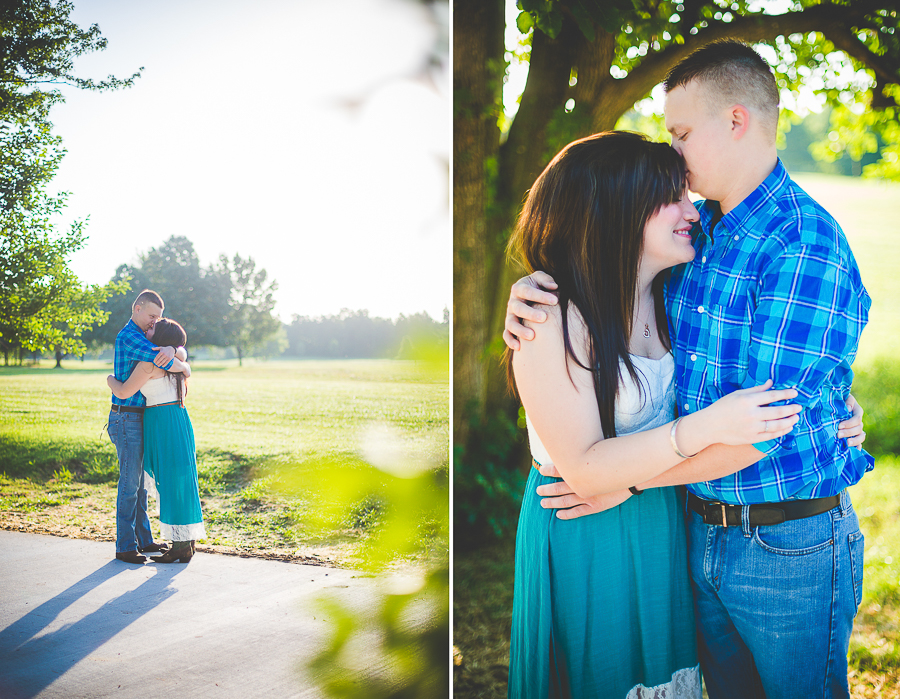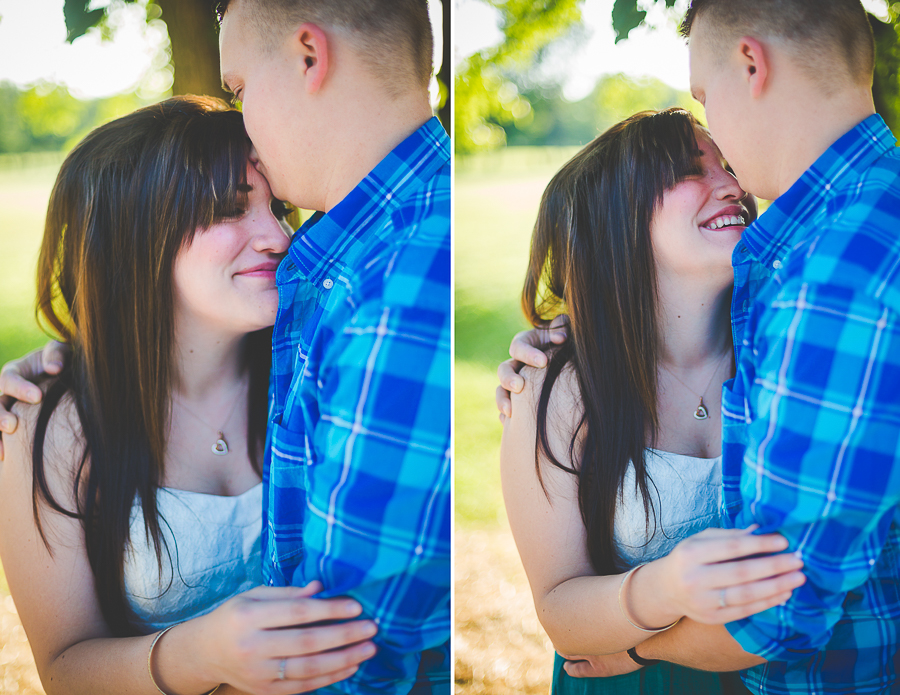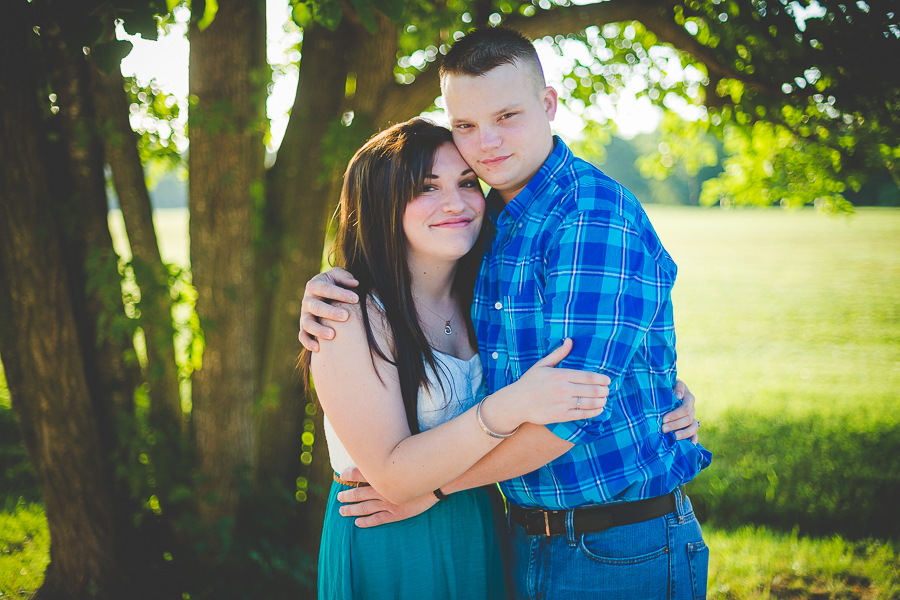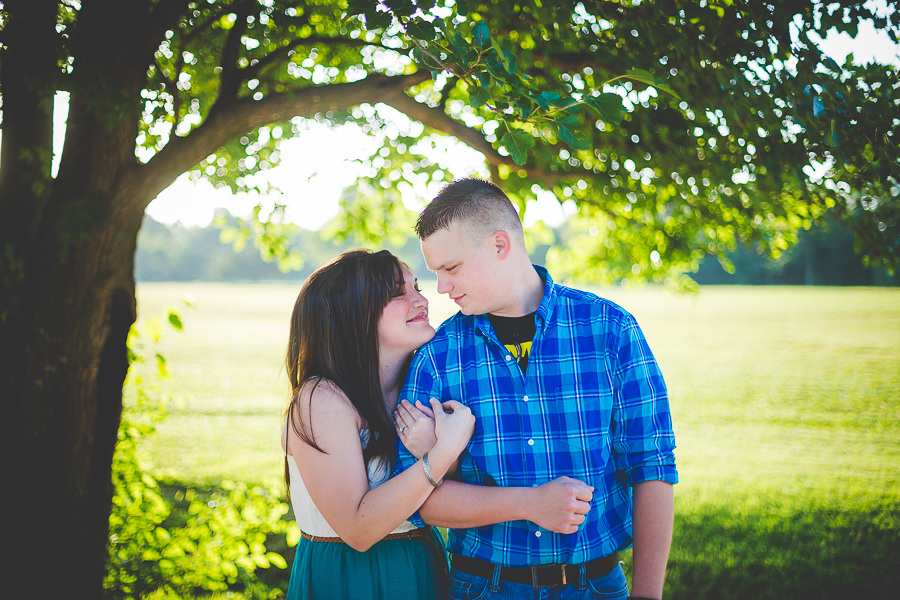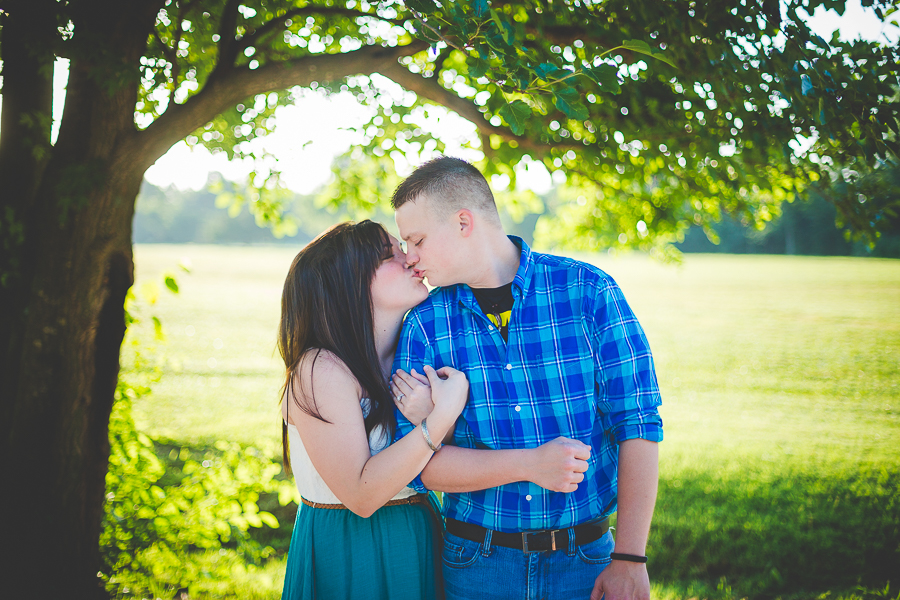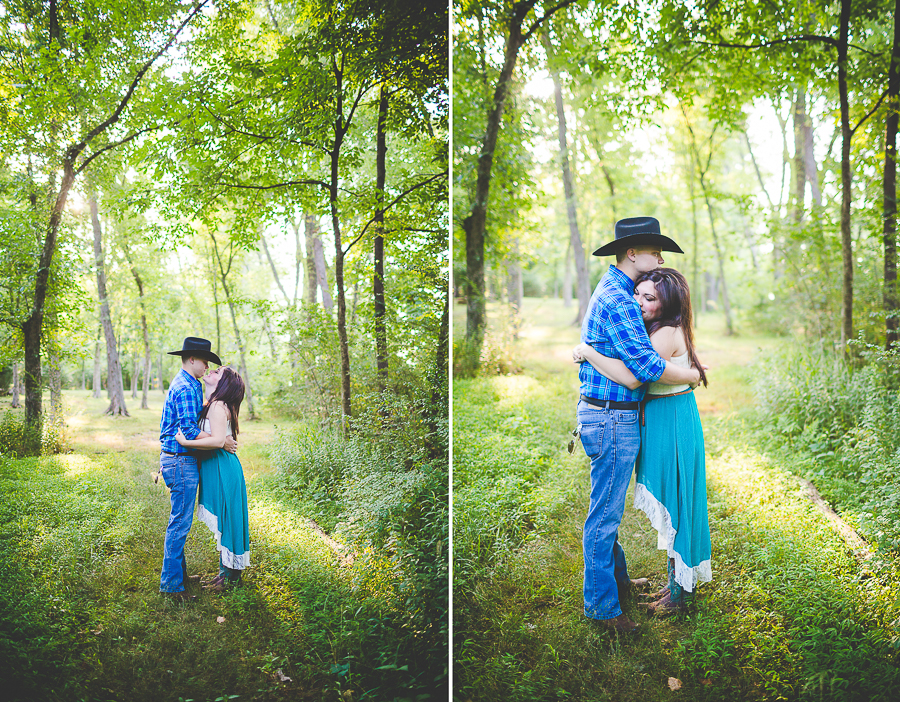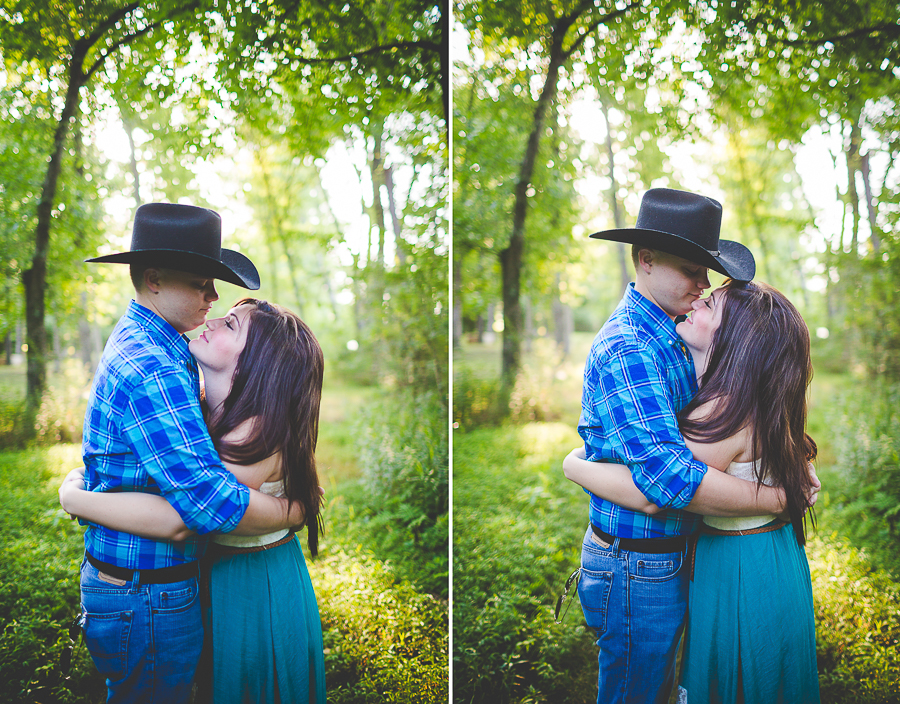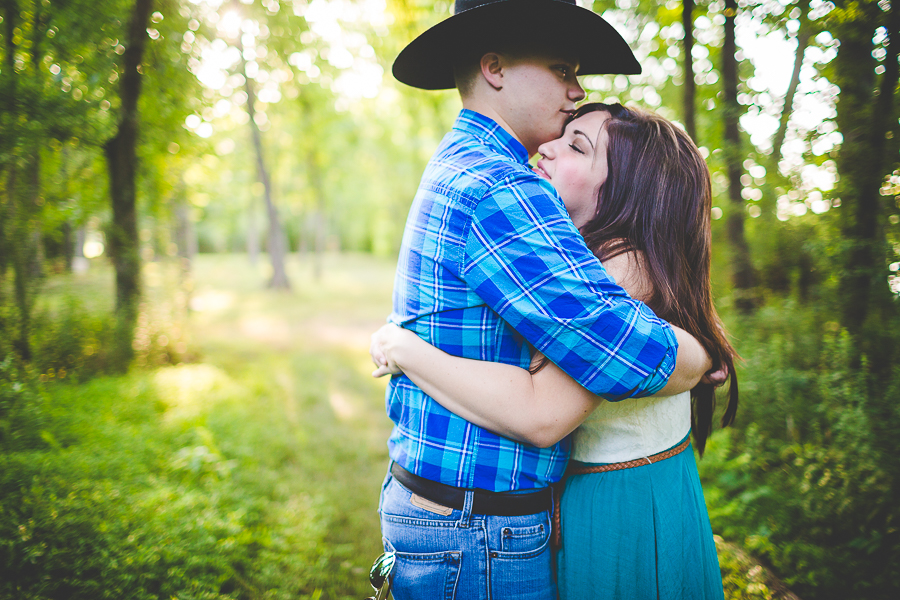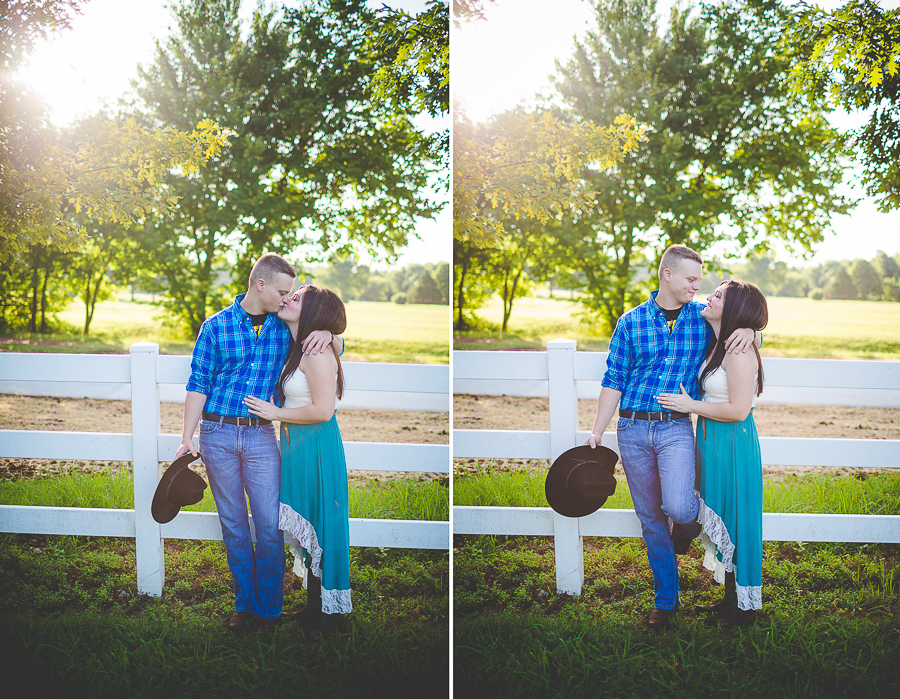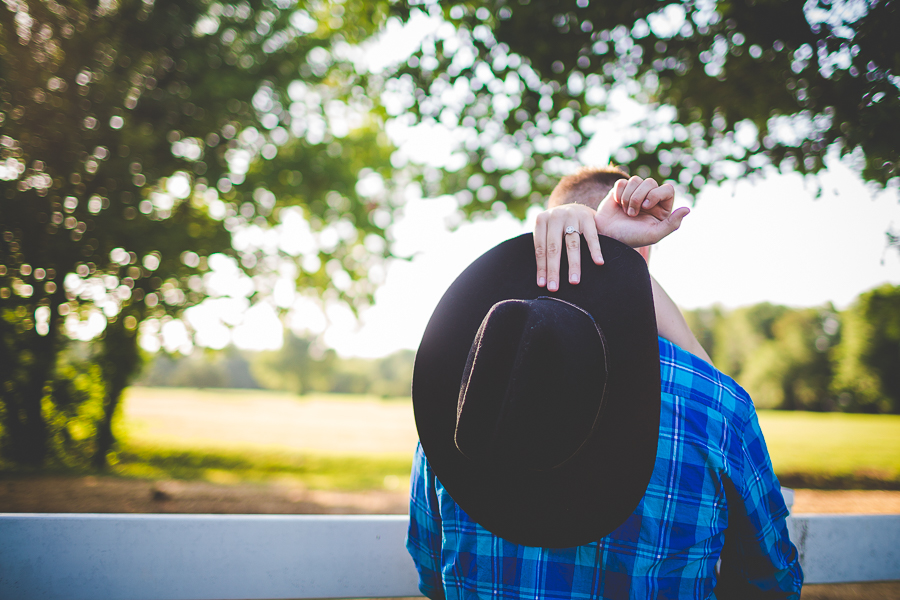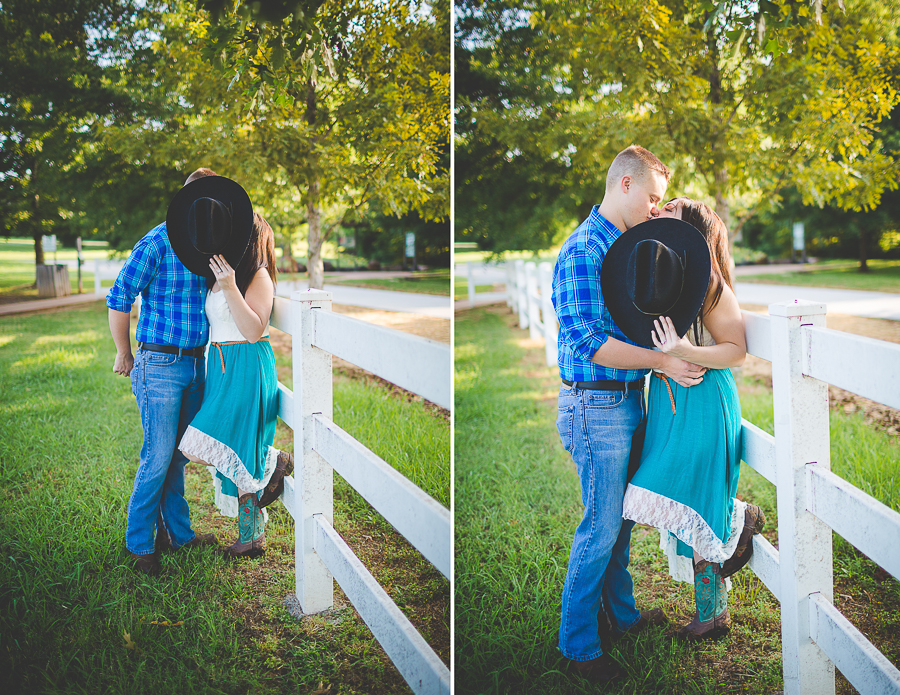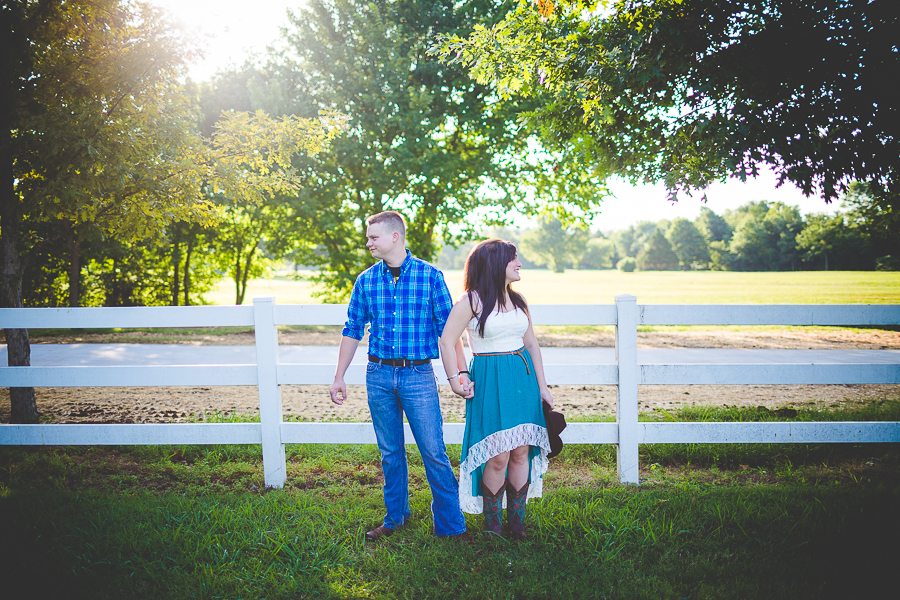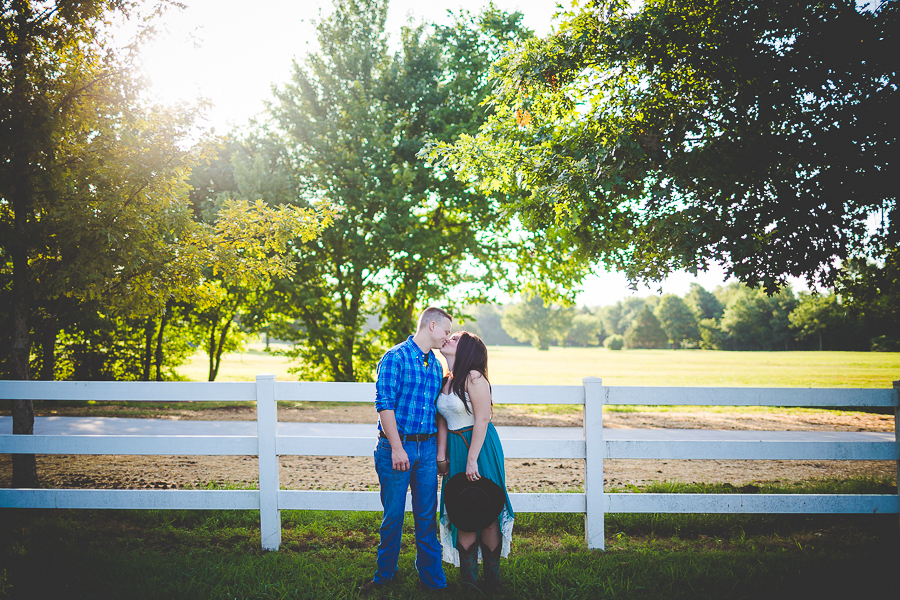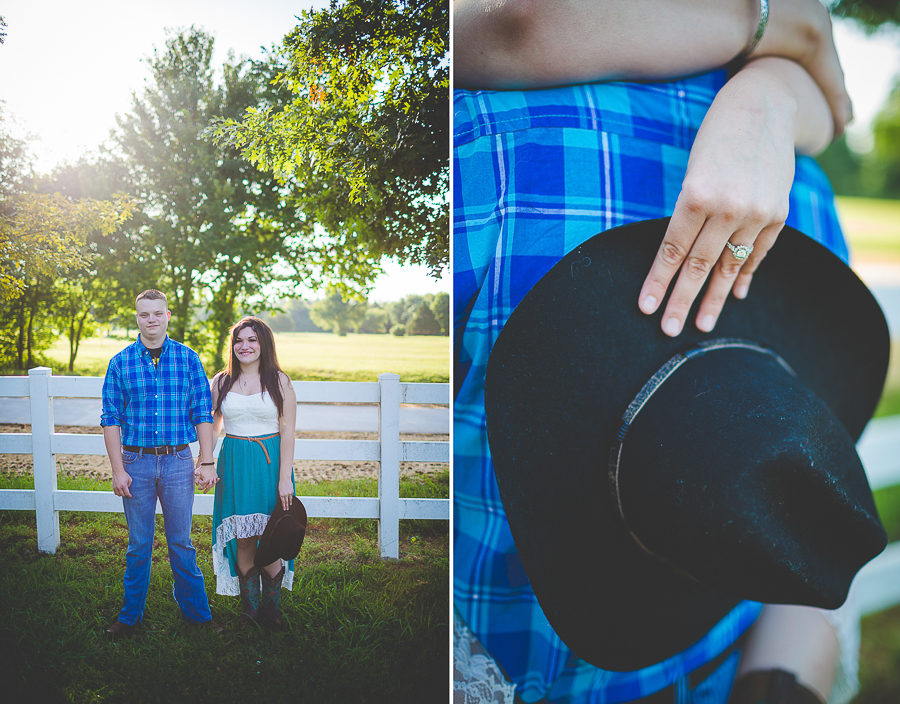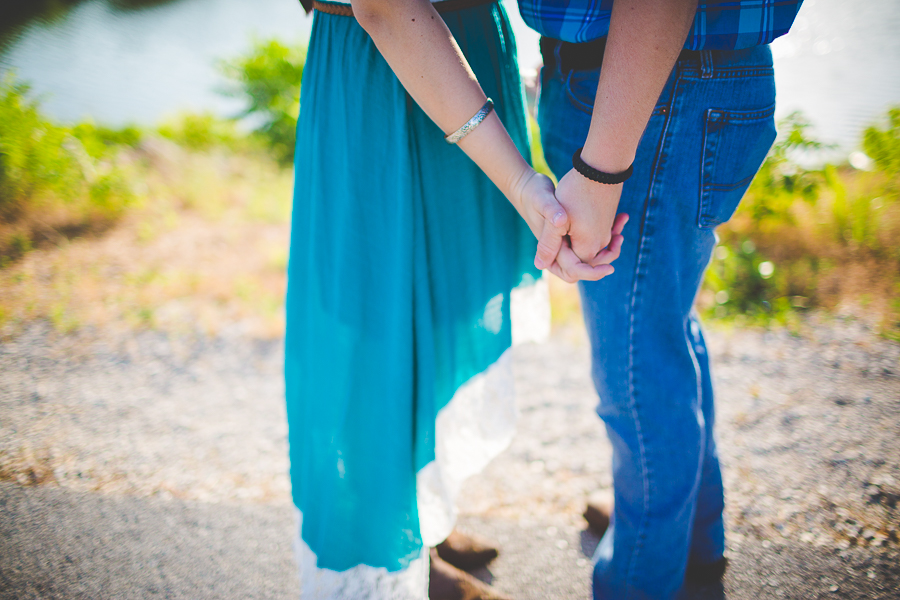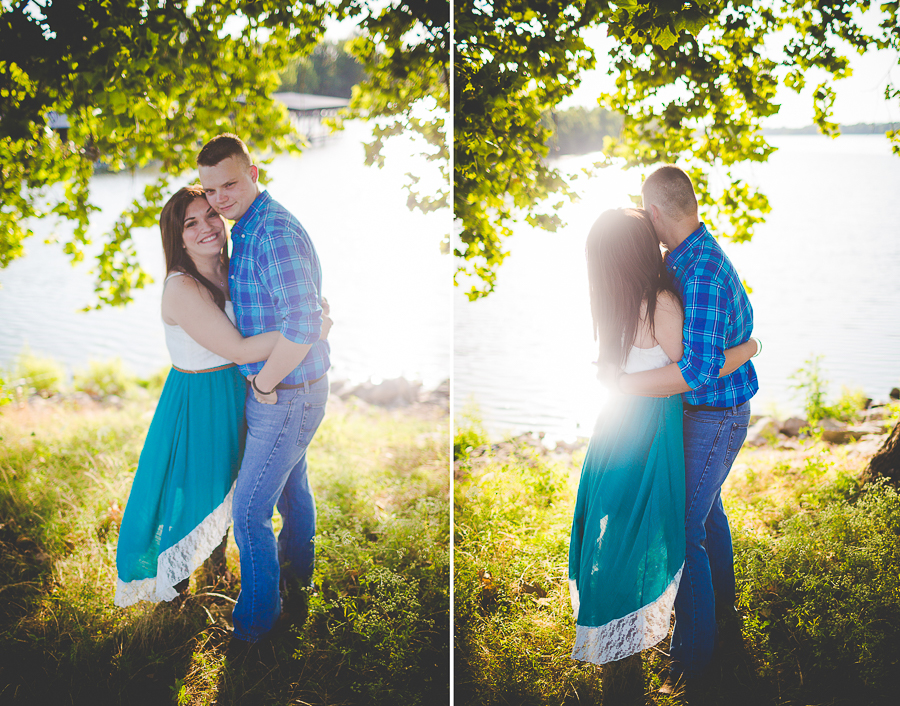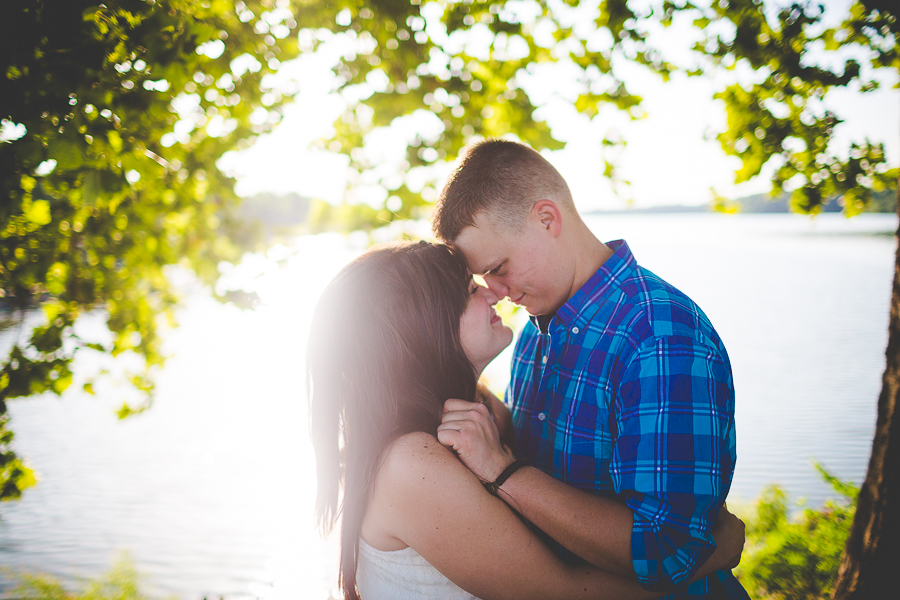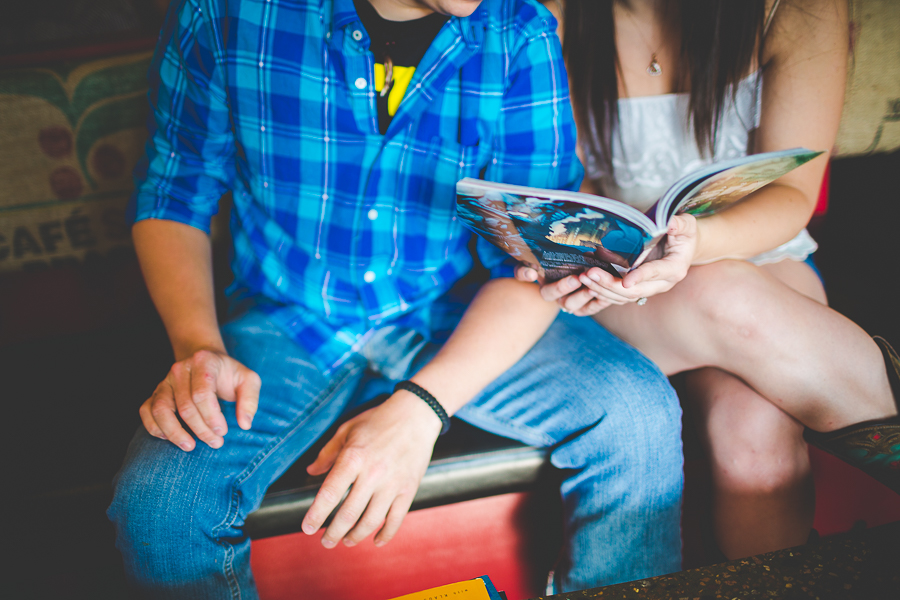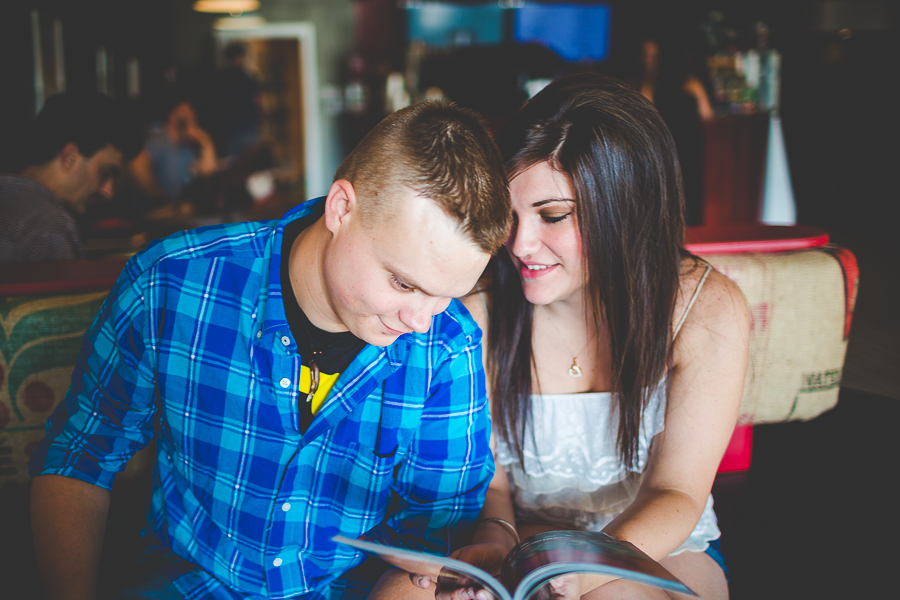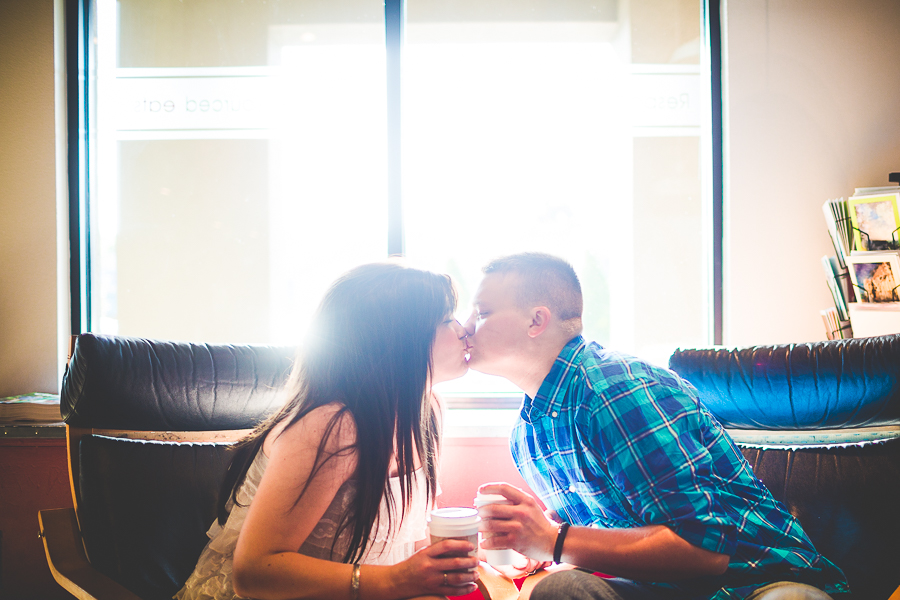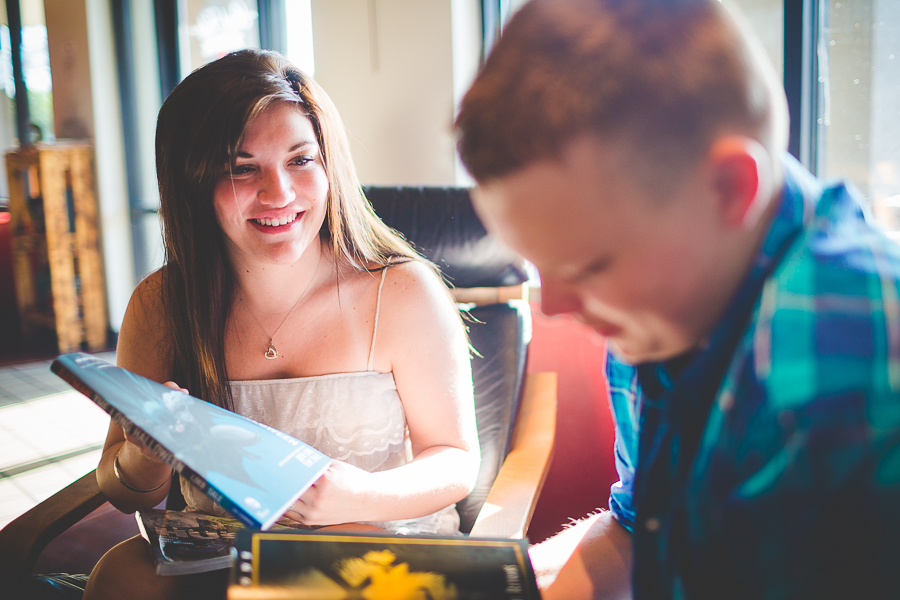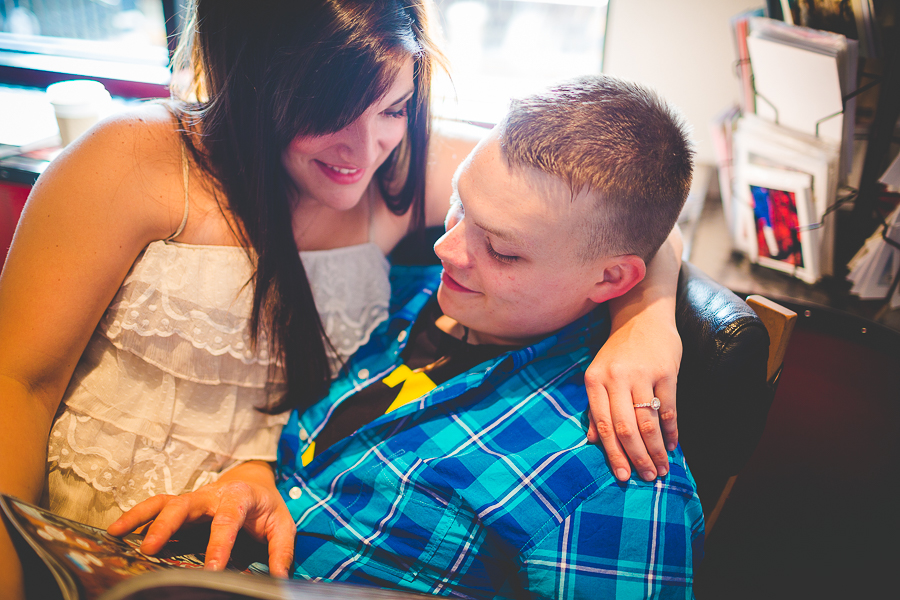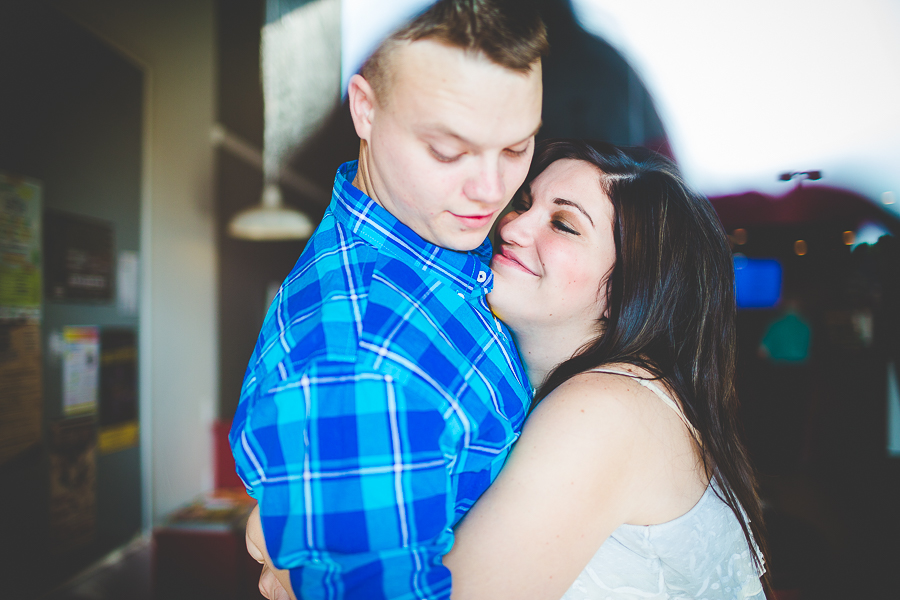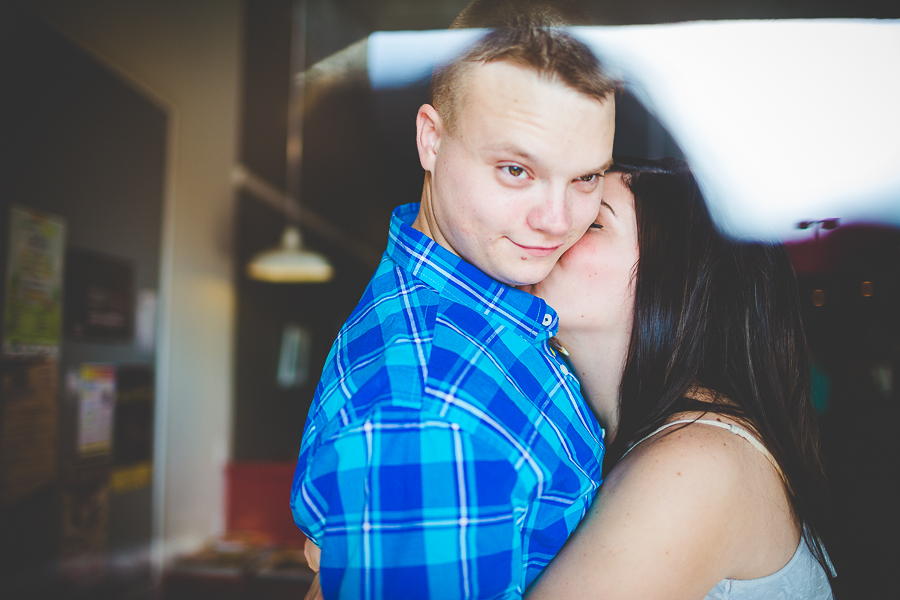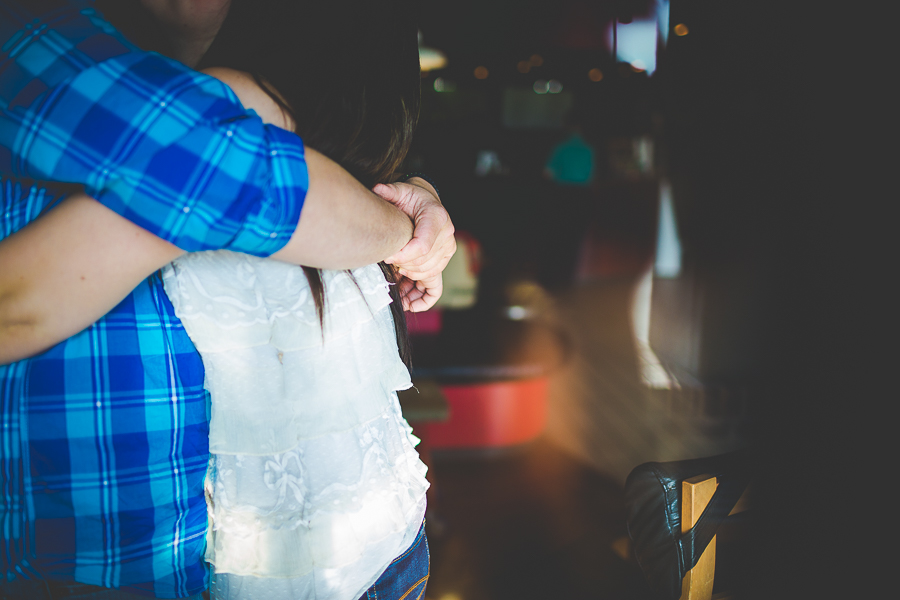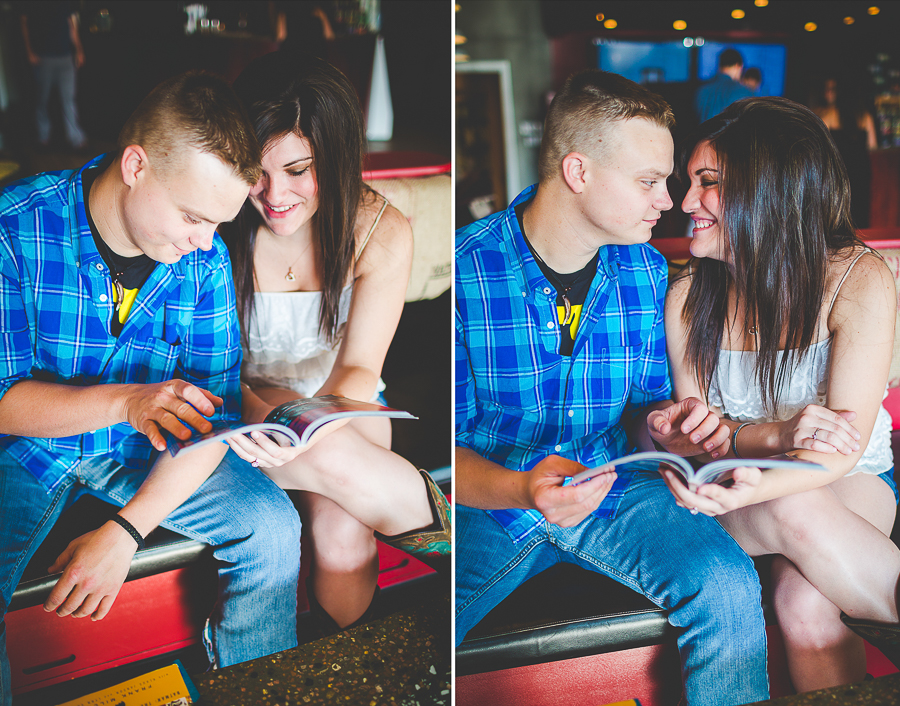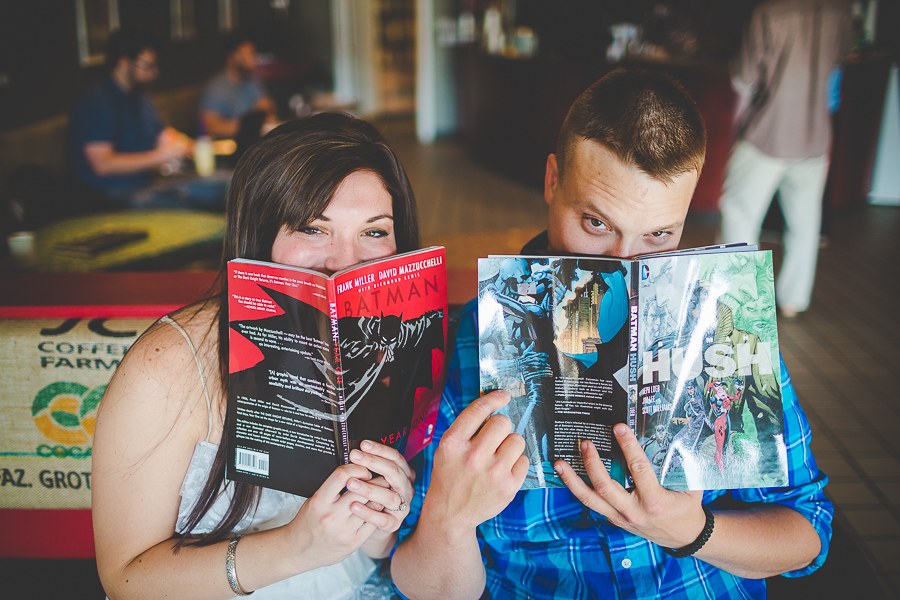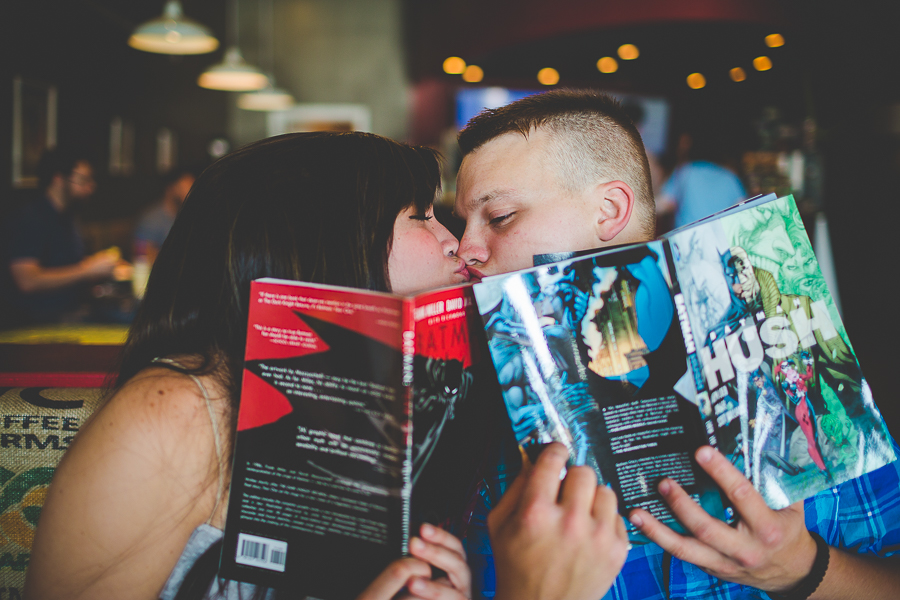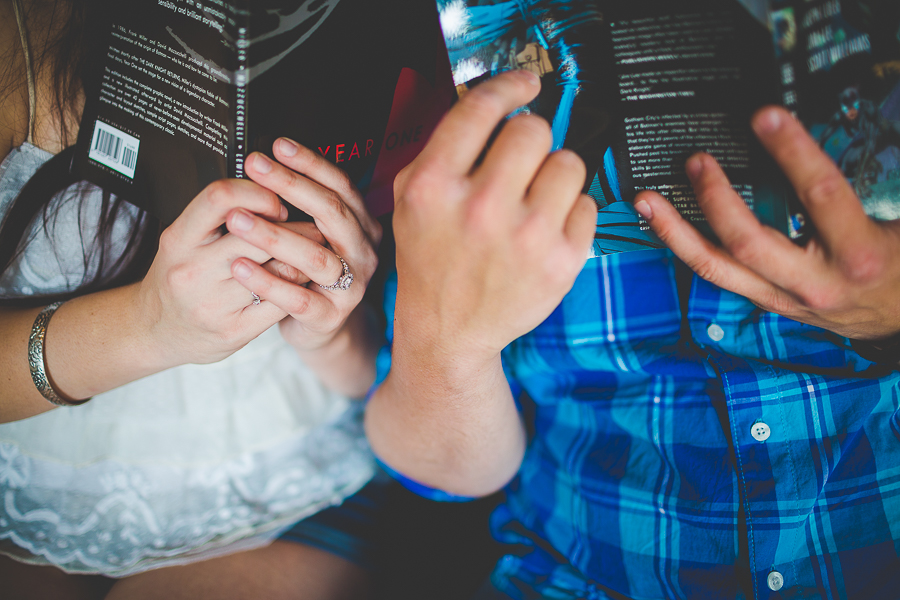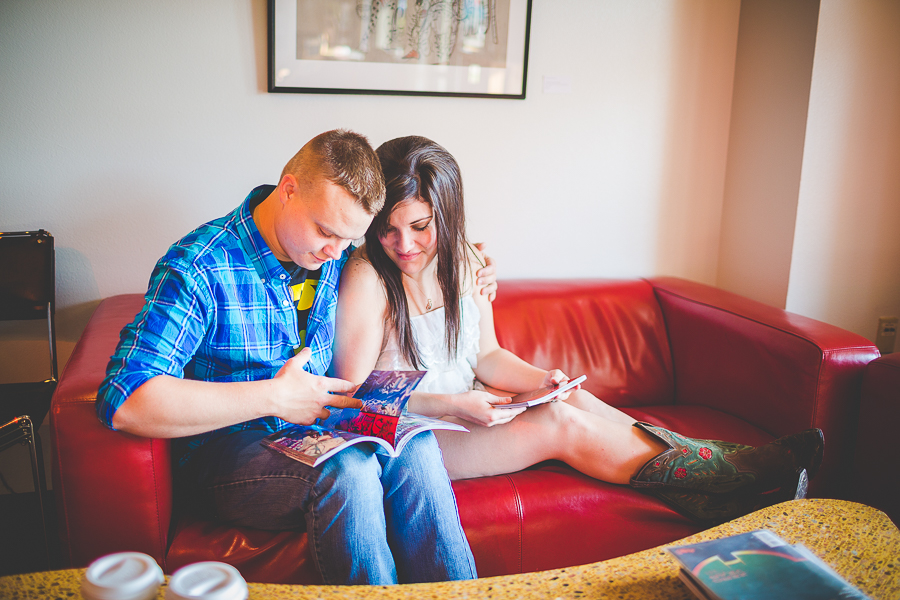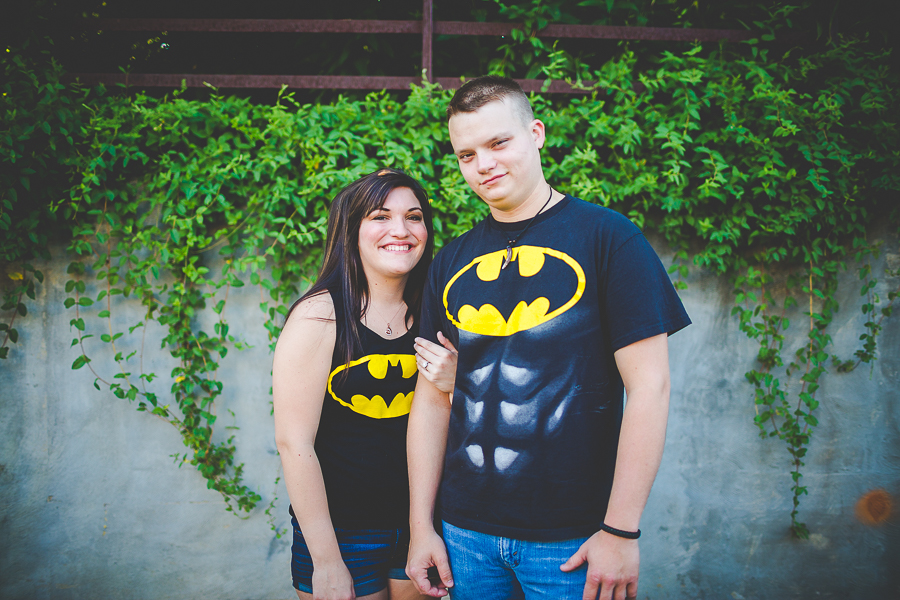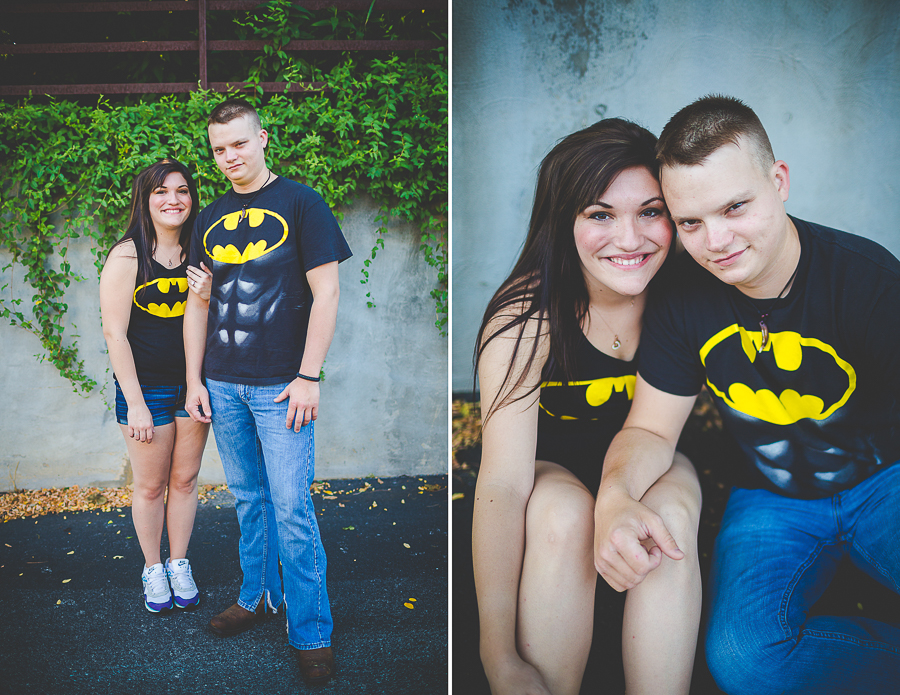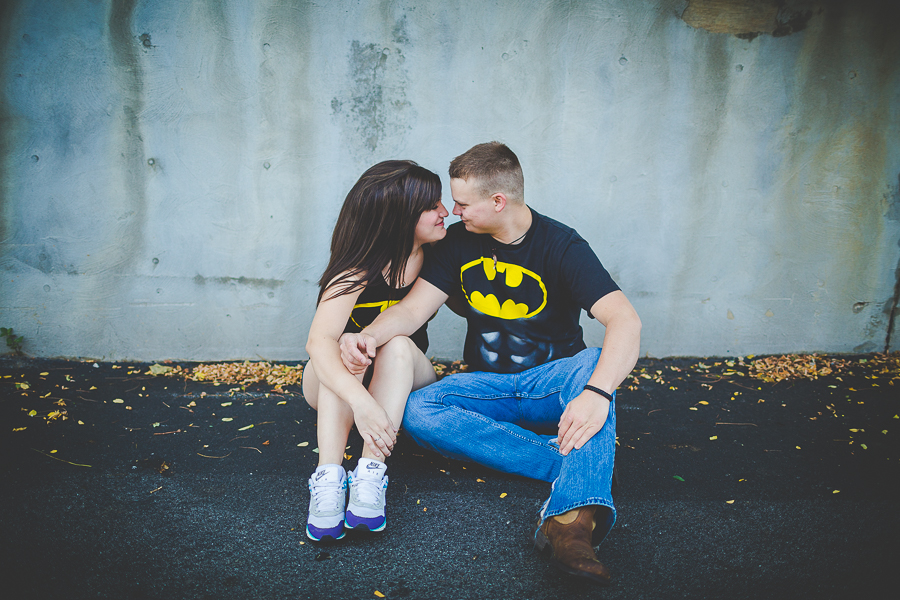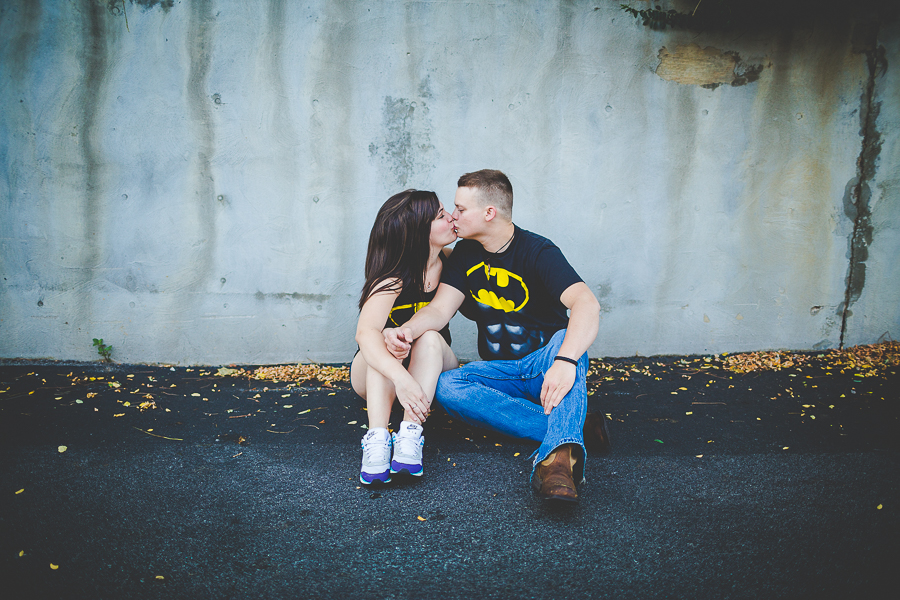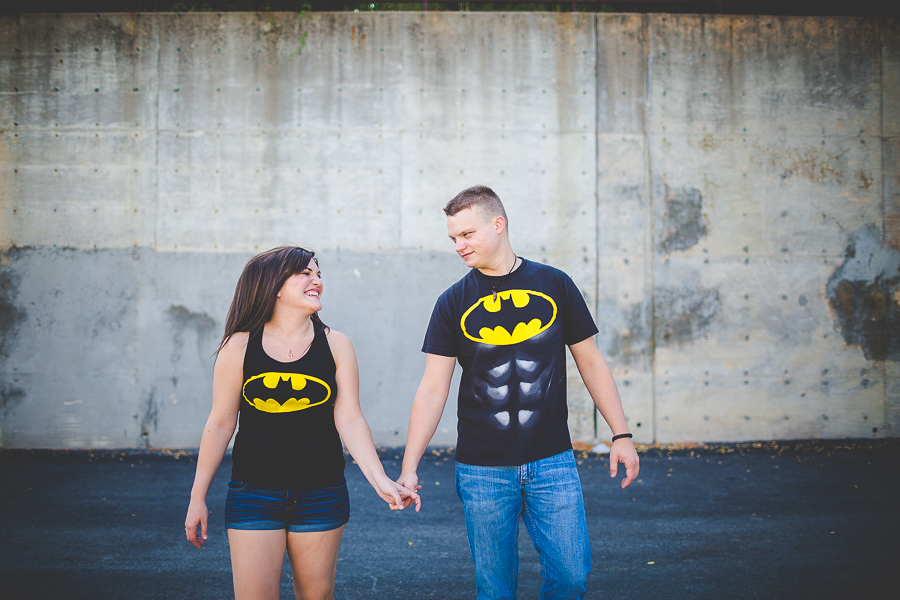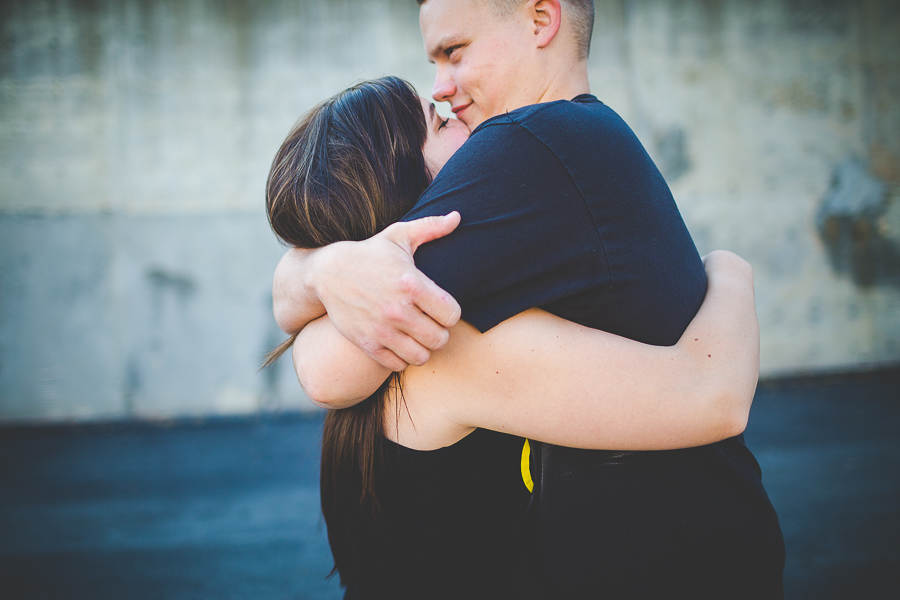 Weddings | Engagements | Seniors | Families | Personal
Like LCP on Facebook | Lissa Chandler Photography on Google Plus
* Lissa Chandler is a creative portrait and wedding photographer in Northwest Arkansas who specializes in senior portrait and wedding photography. Lissa is known for happy, real, and magical wedding photography in Northwest Arkansas and currently lives in Fayetteville with her family: a husband whose new haircut was the talk of his office last week (I didn't know what a hard part was before this hair cut, either, y'all!), a four year old whose new favorite past time is cutting up old envelopes, and a one year old who really wants to ditch his crib for a big boy bed. Lissa is currently booking 2015 Seniors, late 2014 and 2015 weddings in Fayetteville, Bentonville, Siloam Springs, Rogers, Springdale, and all of NWA. She is available for wedding work nationwide. *