Camryn and Patrick had the perfect wedding.
The dress! The dancing! The dancing that tore the dress! The jam-packed ceremony! The moms! The happy tears! The weather! The venue! The colors! The music! The fact that, every time I turned around, Camryn and Patrick were kissing on the dance floor while all of their friends celebrated right next to them. This wedding was the real deal, y'all.
Seriously, I know I say it every time, but I could write so much about these two and their absolutely fantastic wedding at the church of St. Thomas Aquinas and the Arkansas Alumni House that, if you ask me about it in five years, I will talk your ear off. Camryn and Patrick are one of the happiest and most in love couples that I have ever met and it was an absolute treat to photograph their wedding day.
Get ready to swoon, y'all! This is officially the most image heavy blog post I have ever shared in my entire life.
And that, my friends, is saying something.
Say hello to Camryn and Patrick!!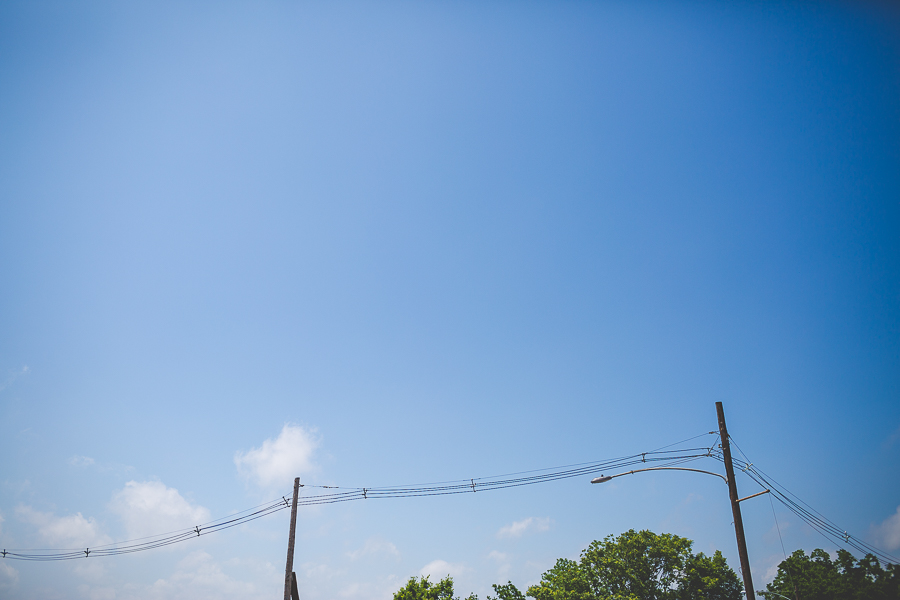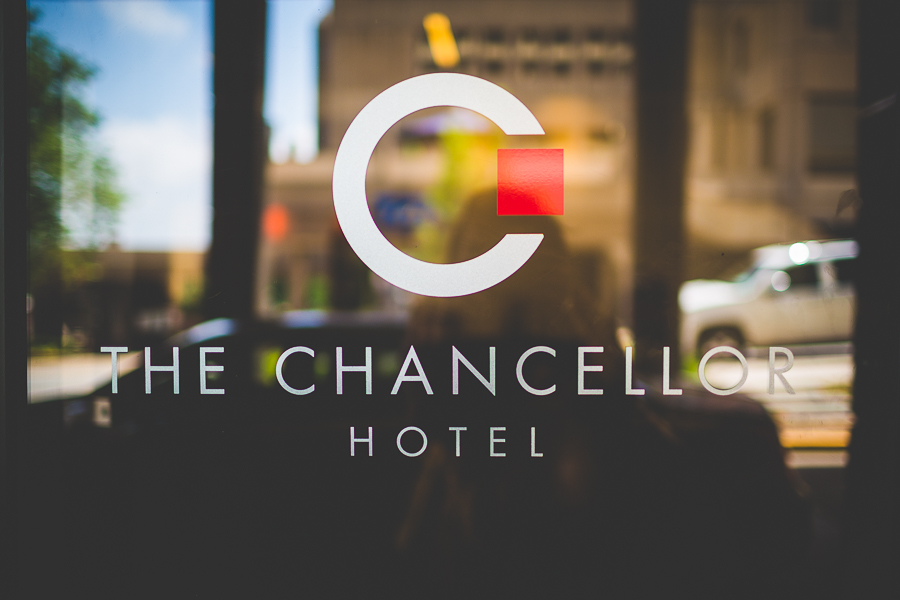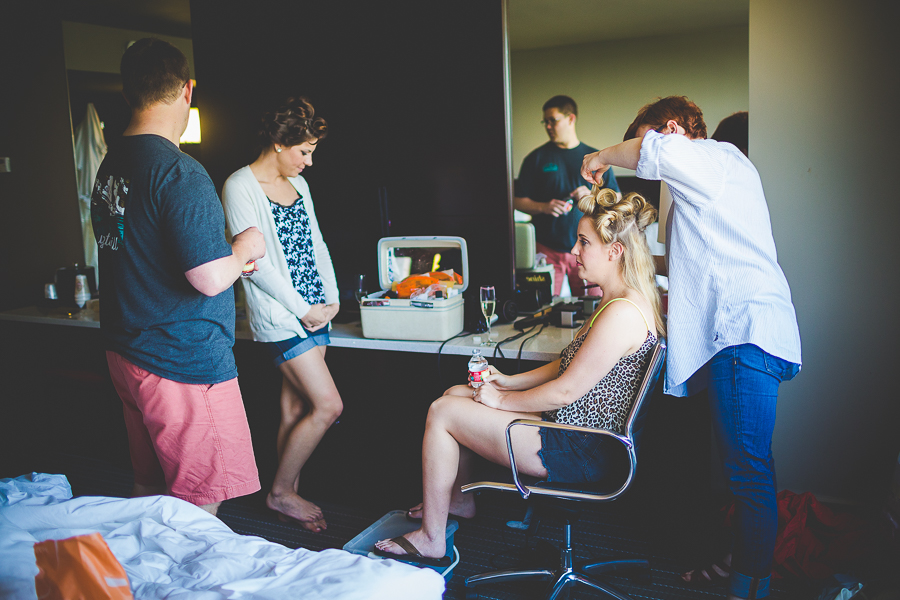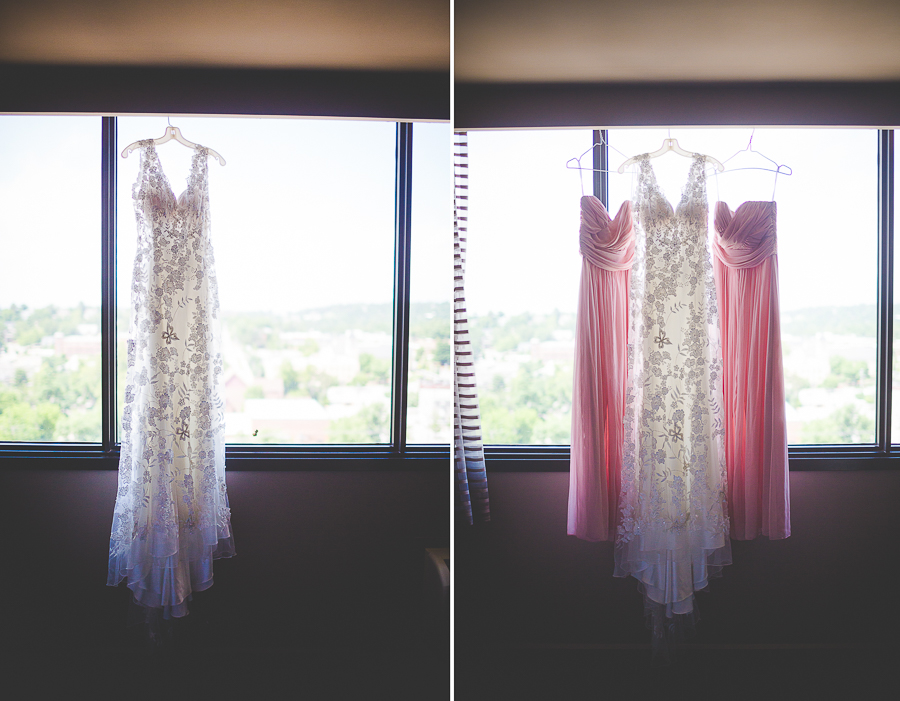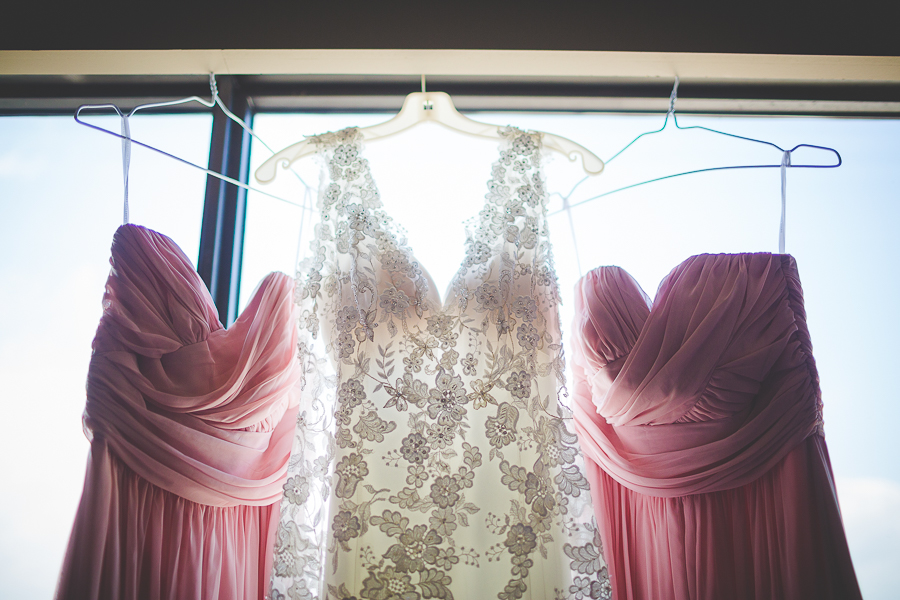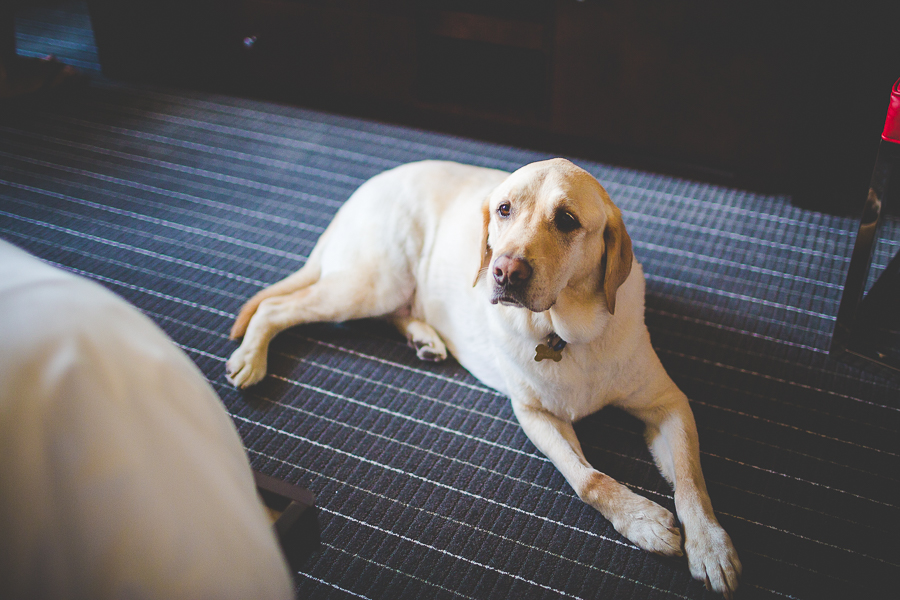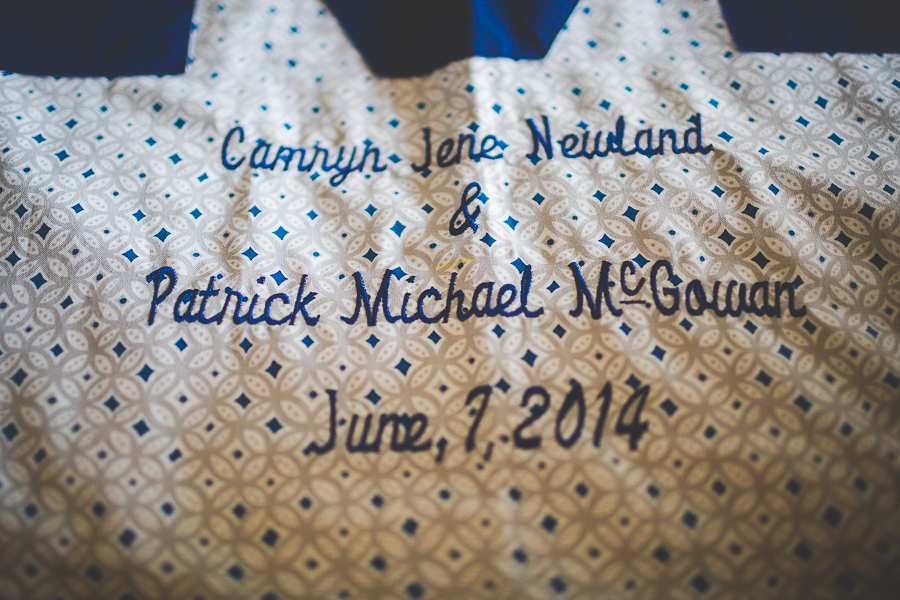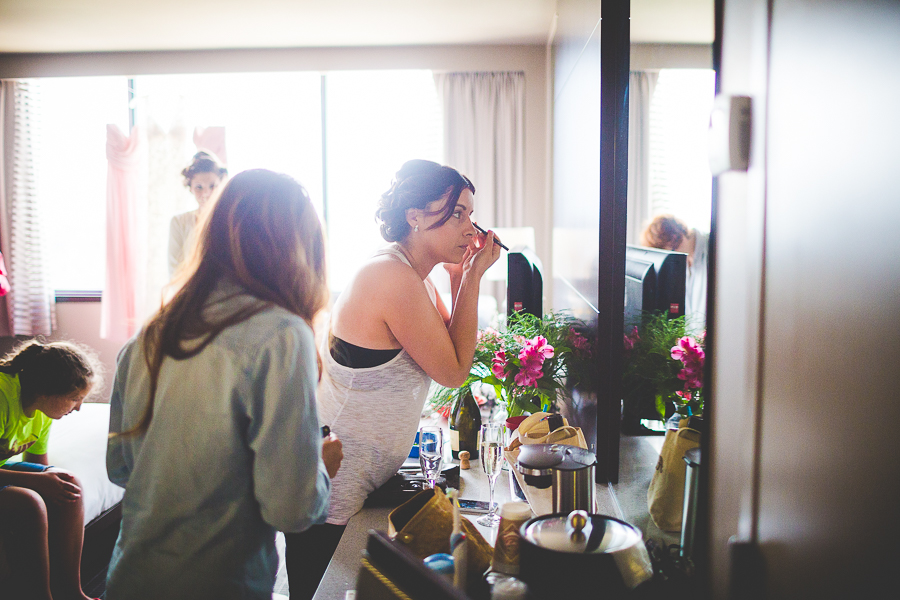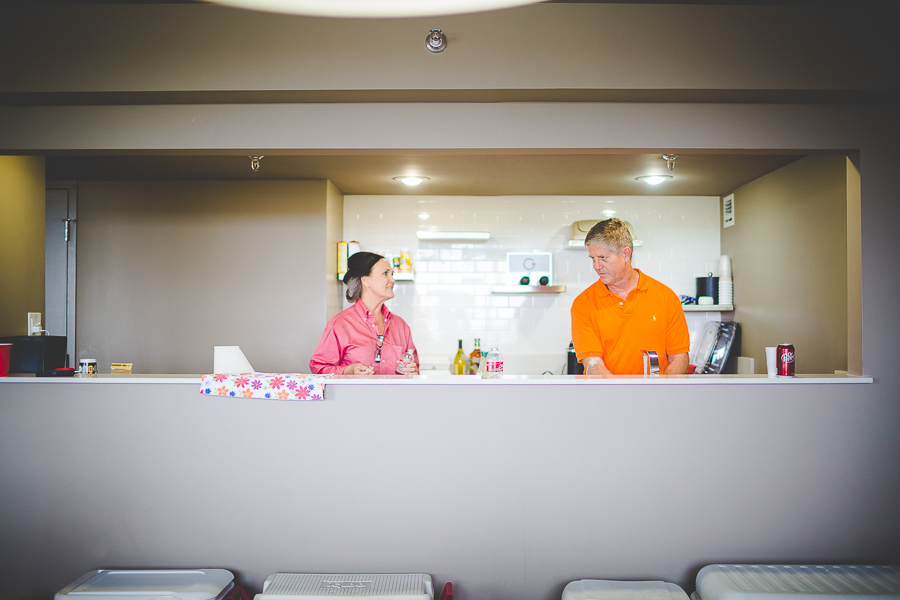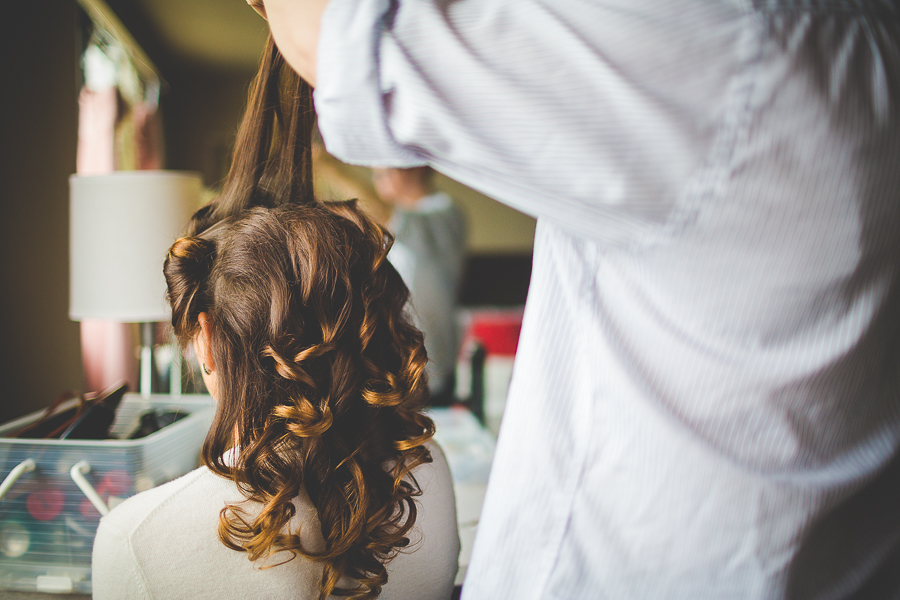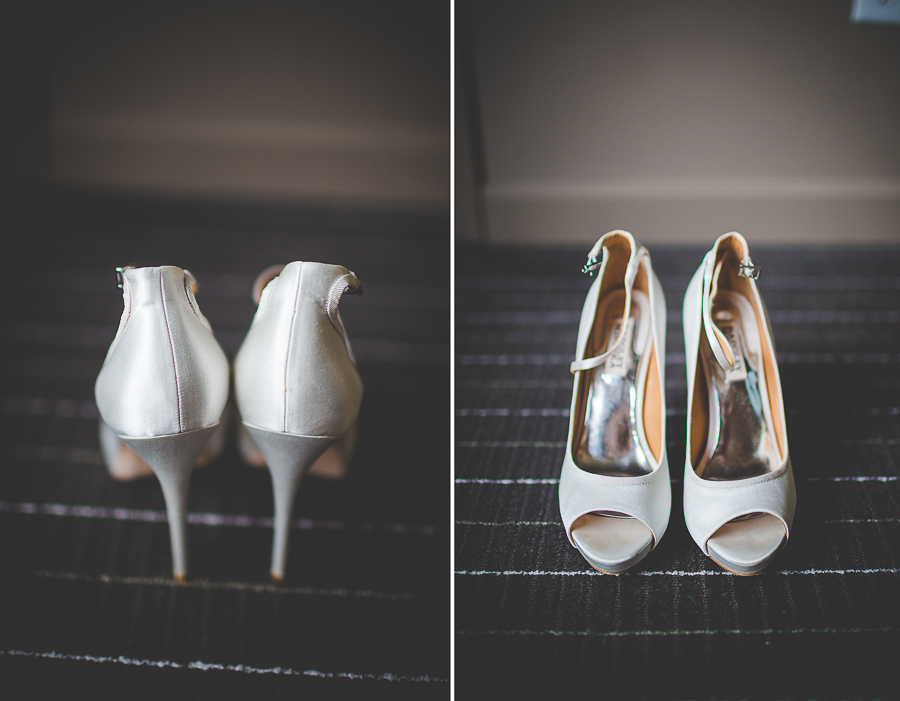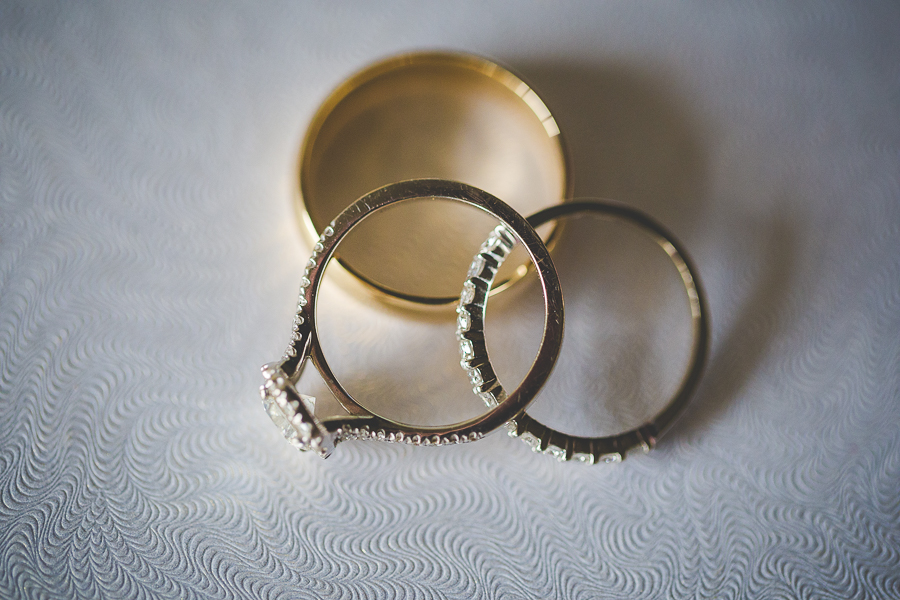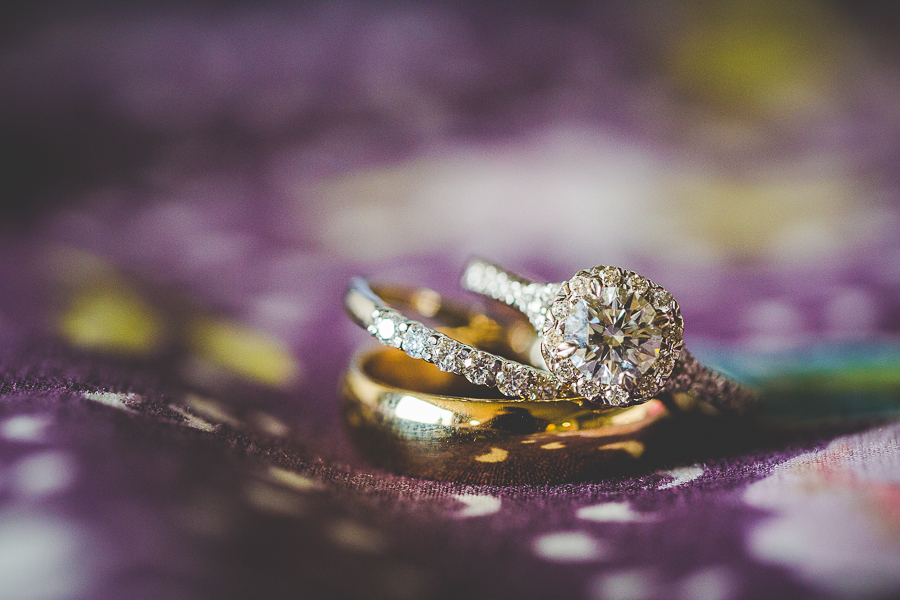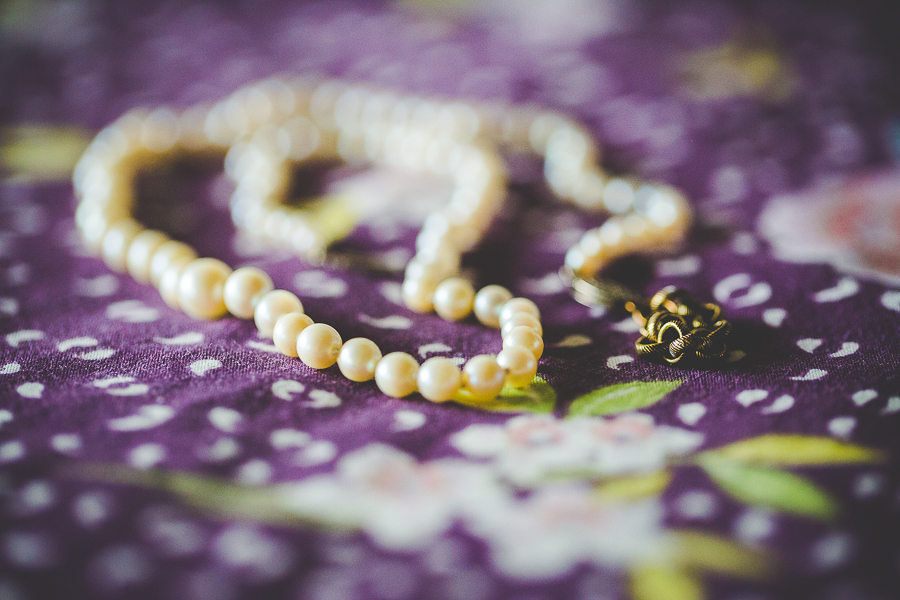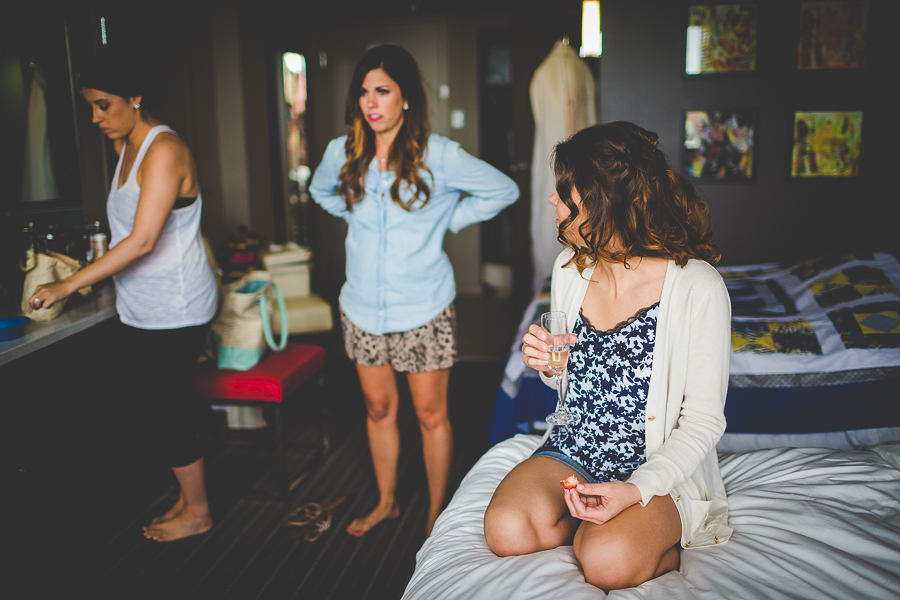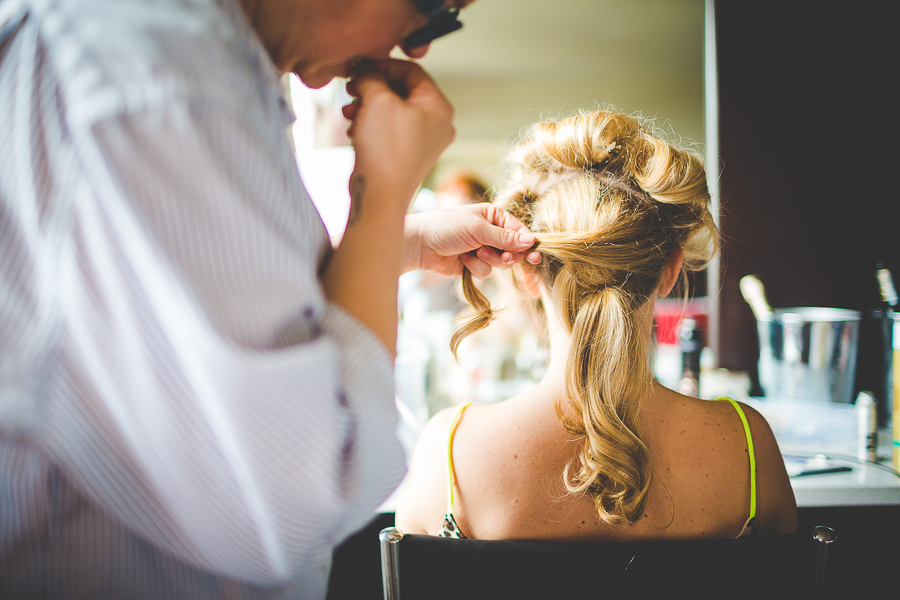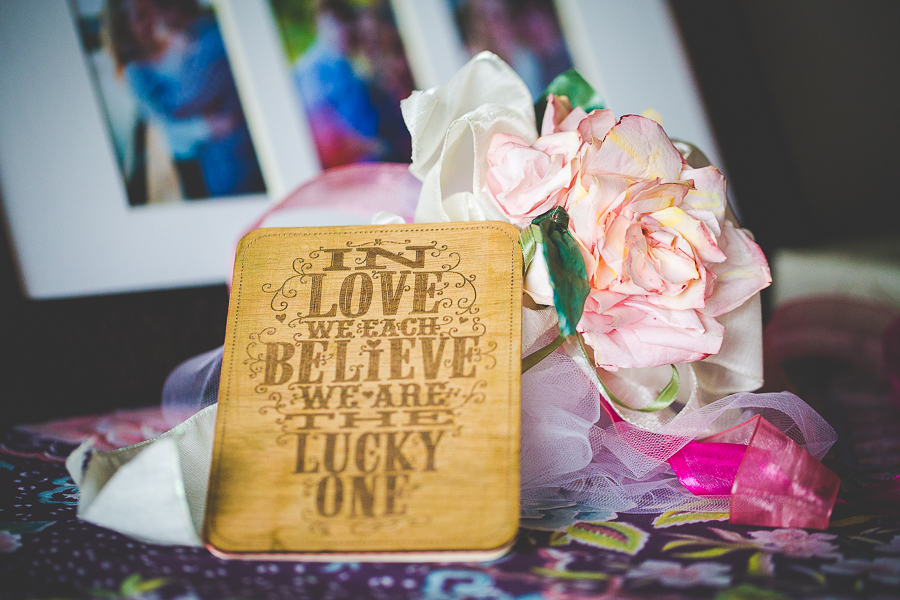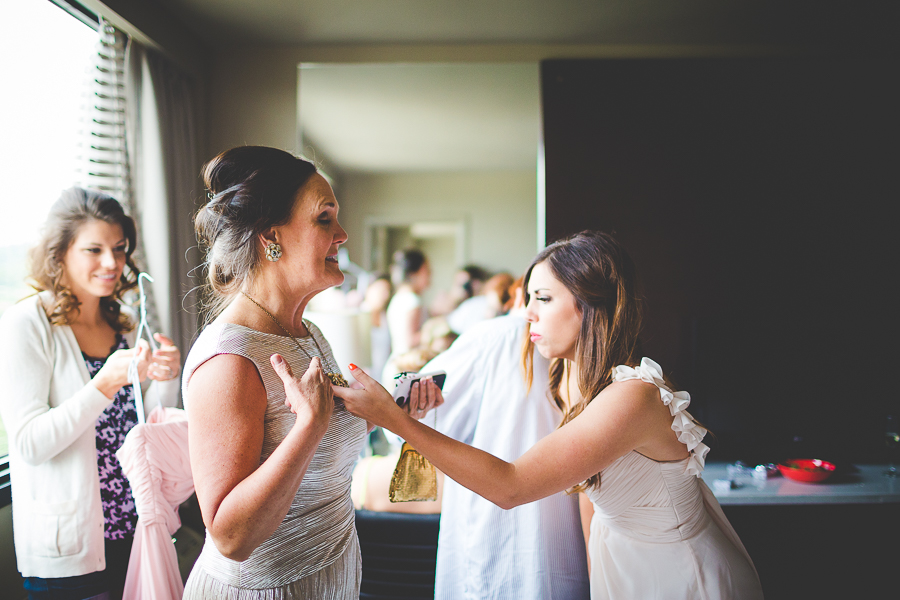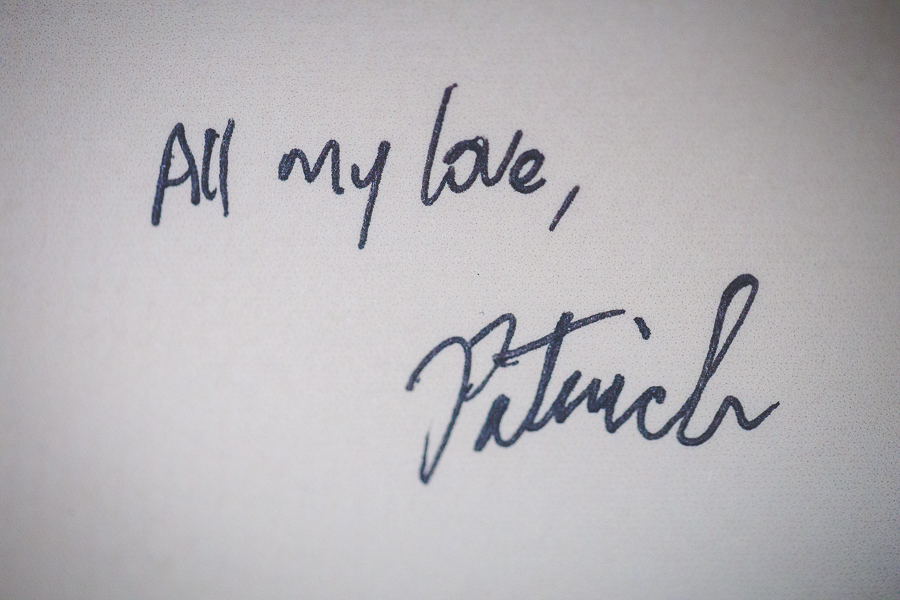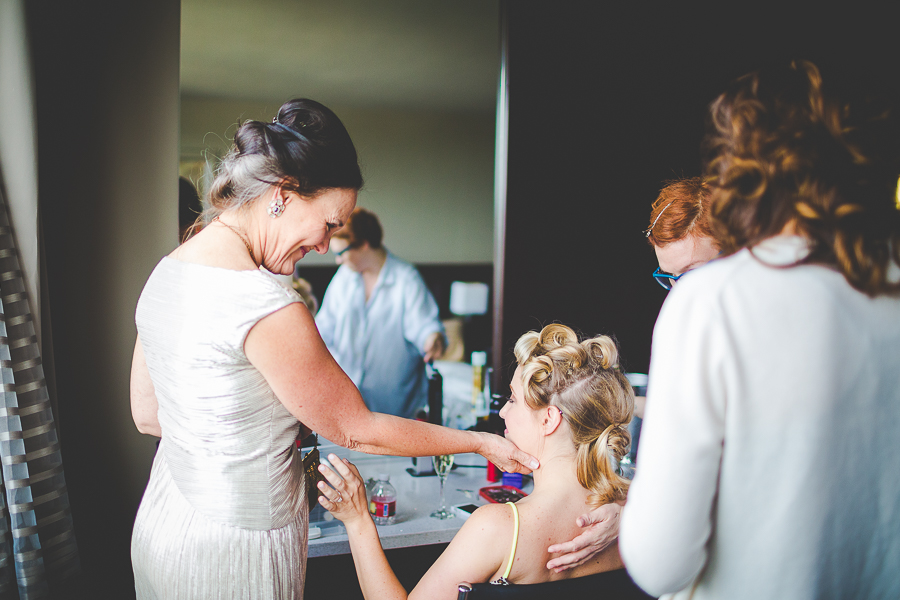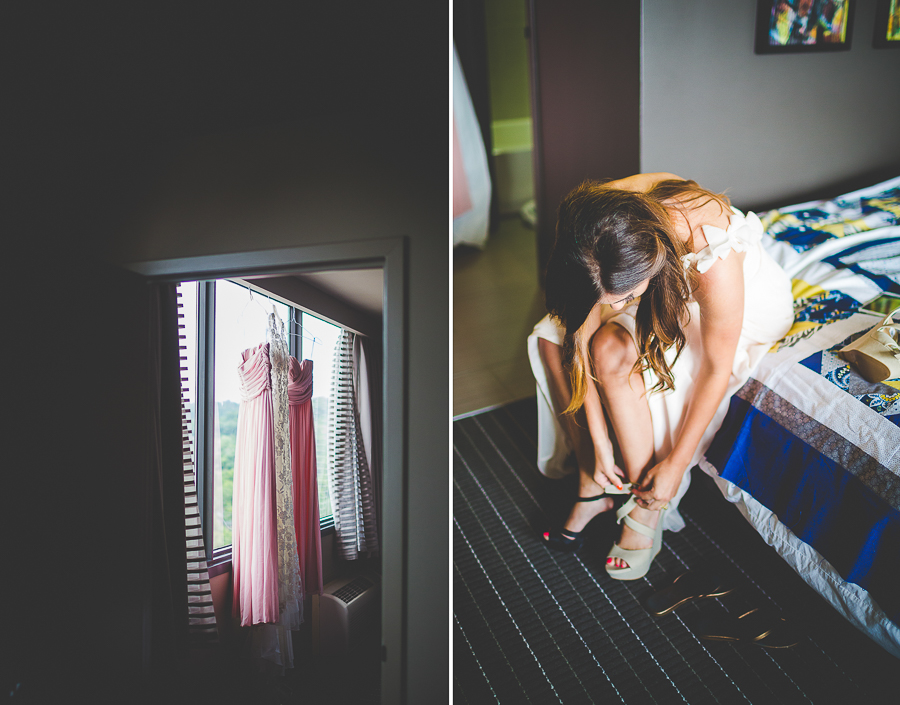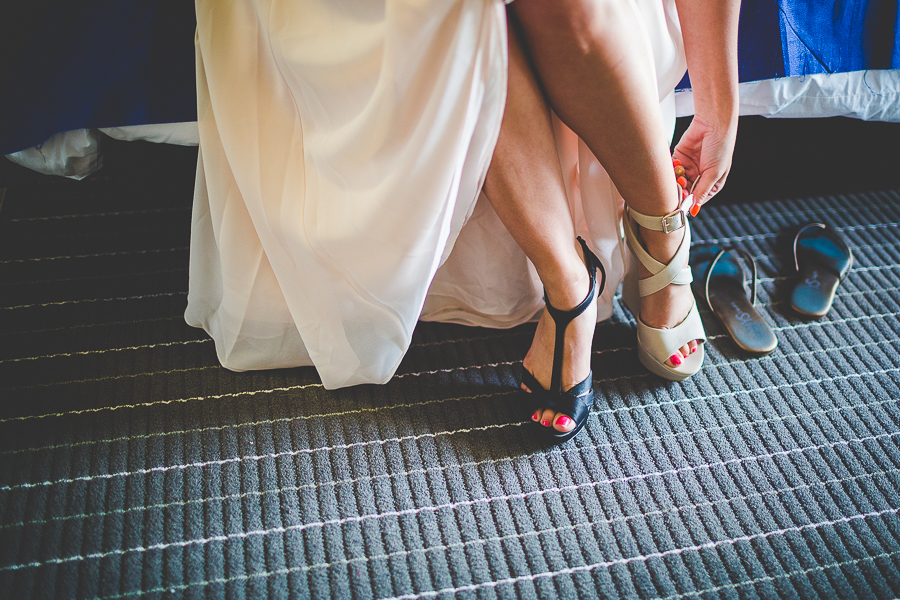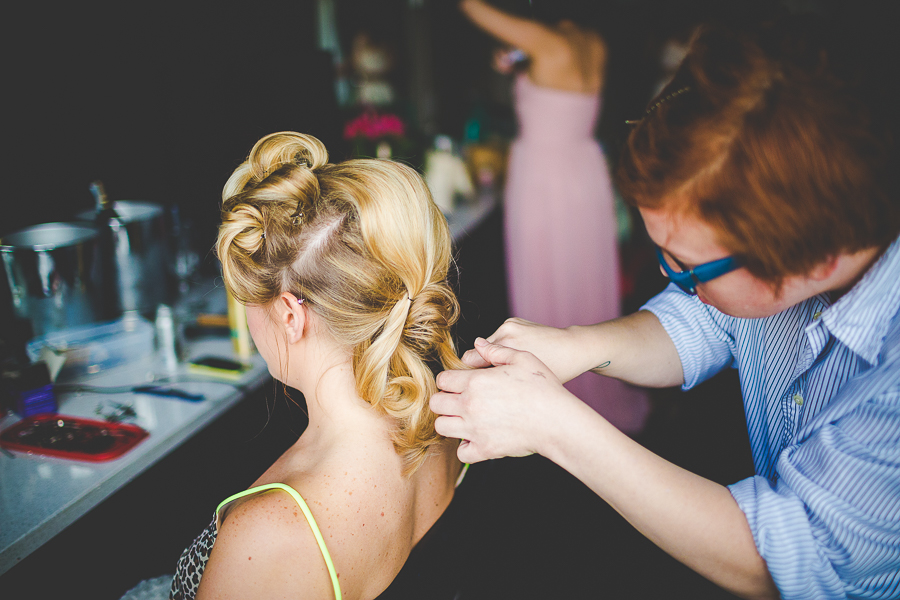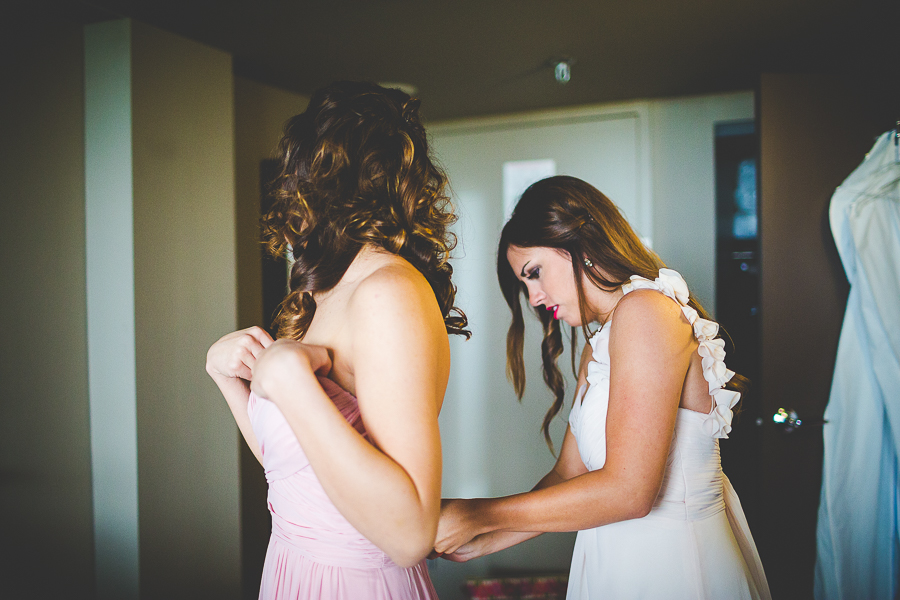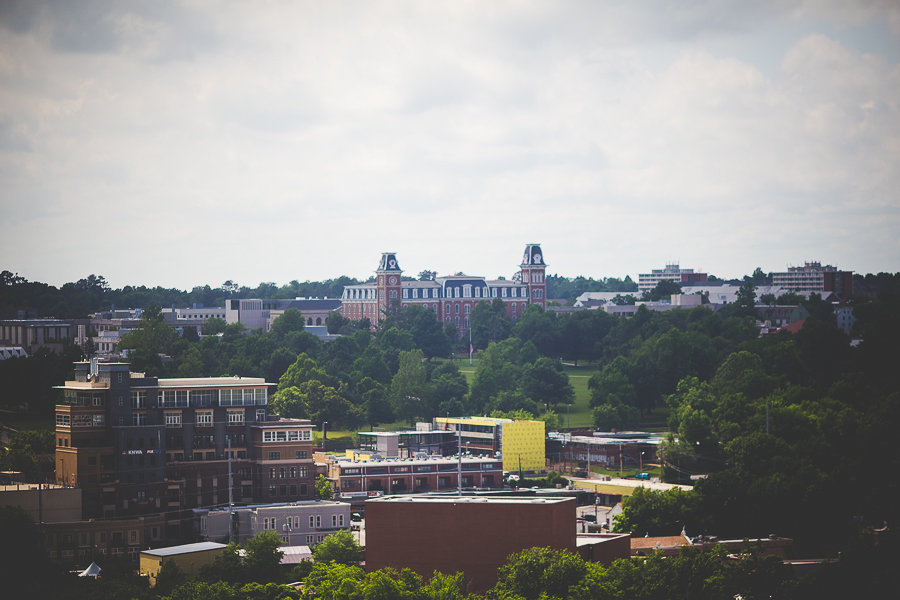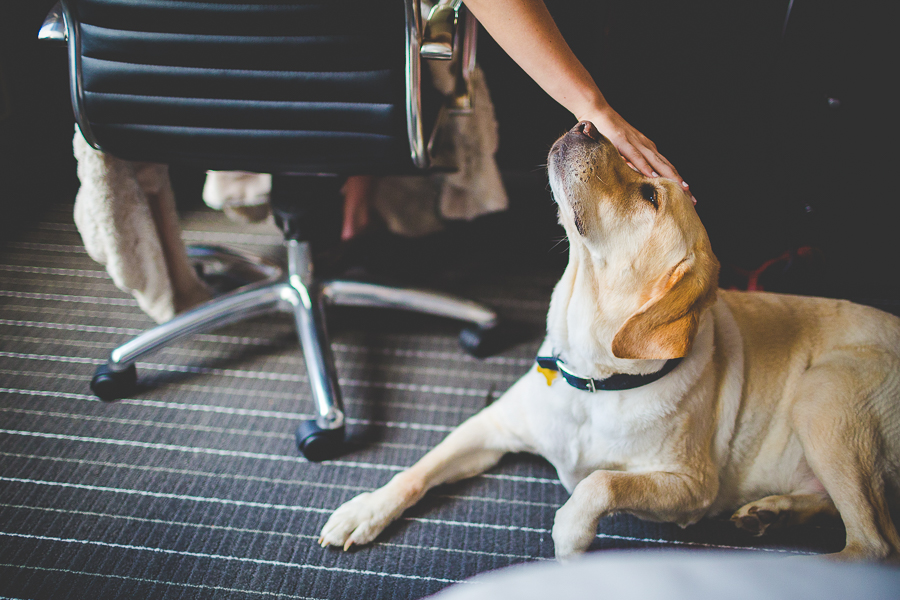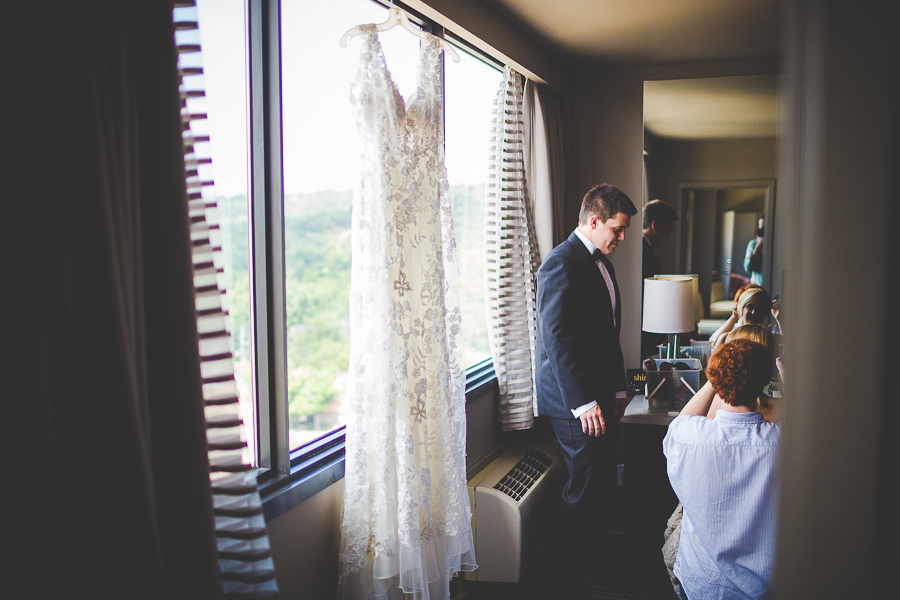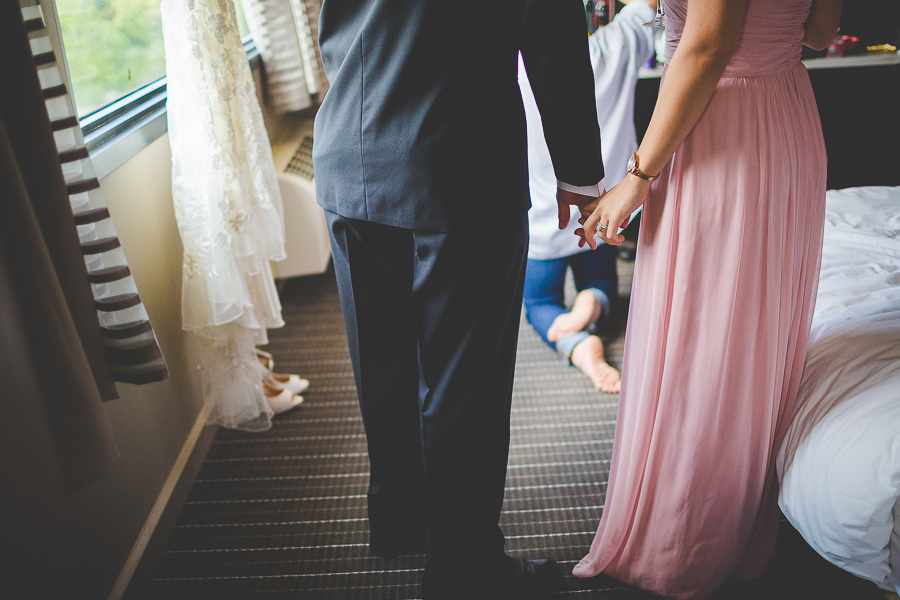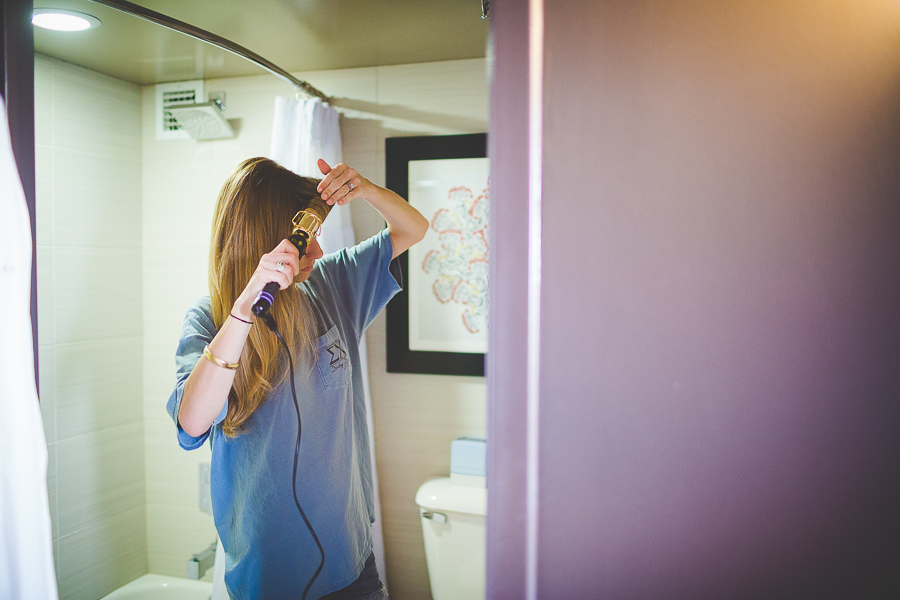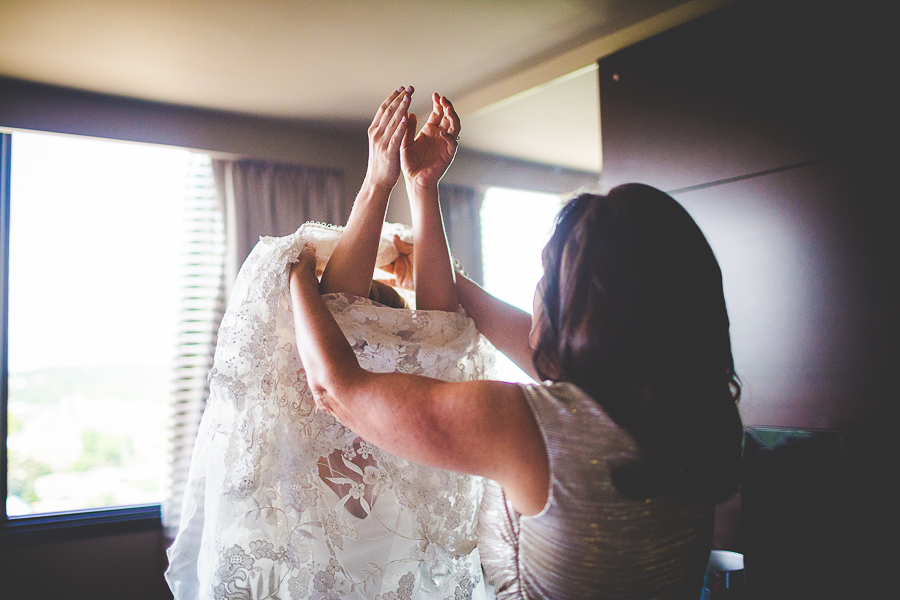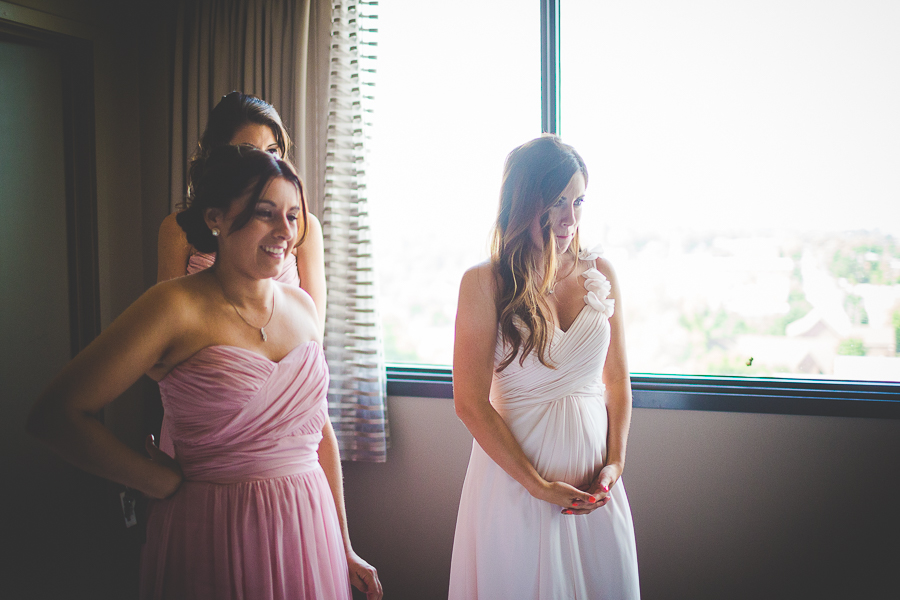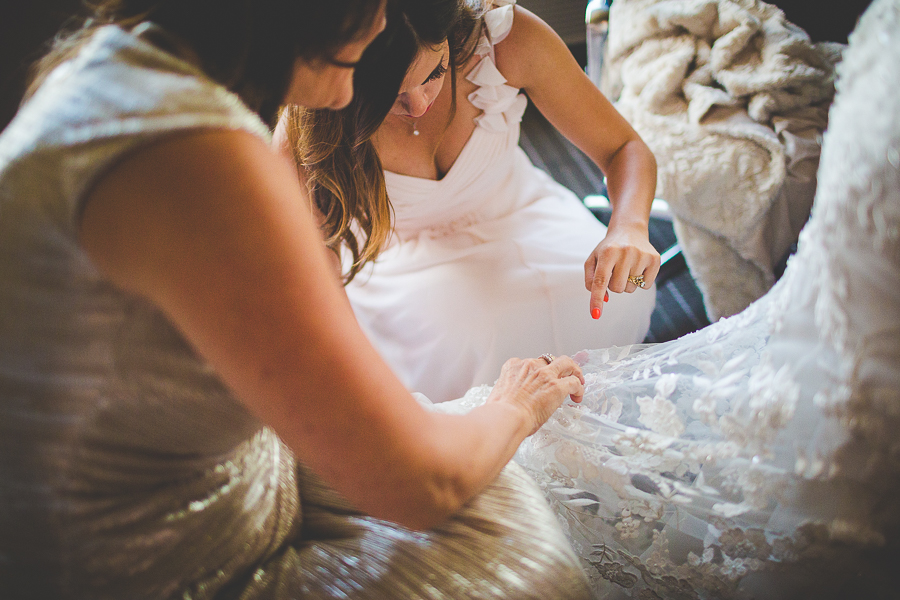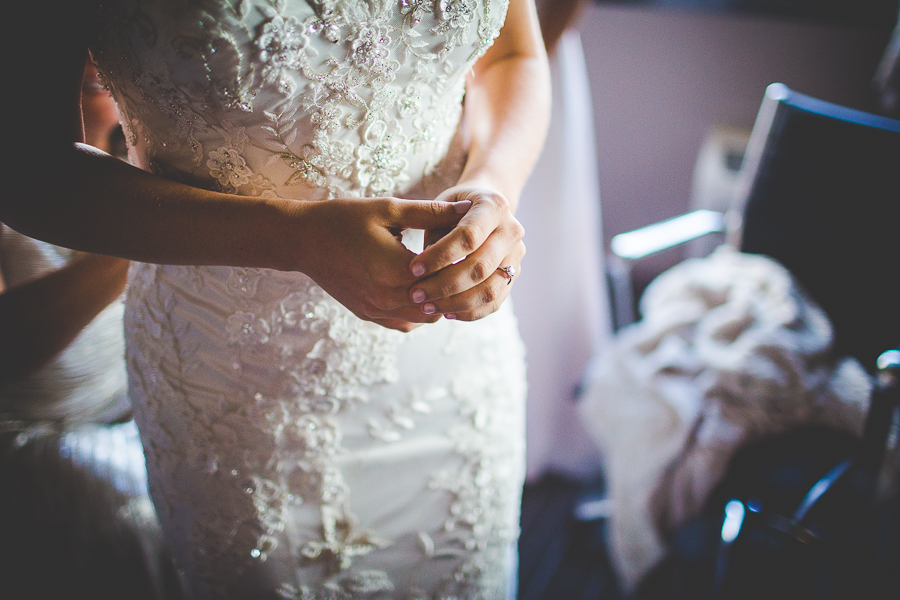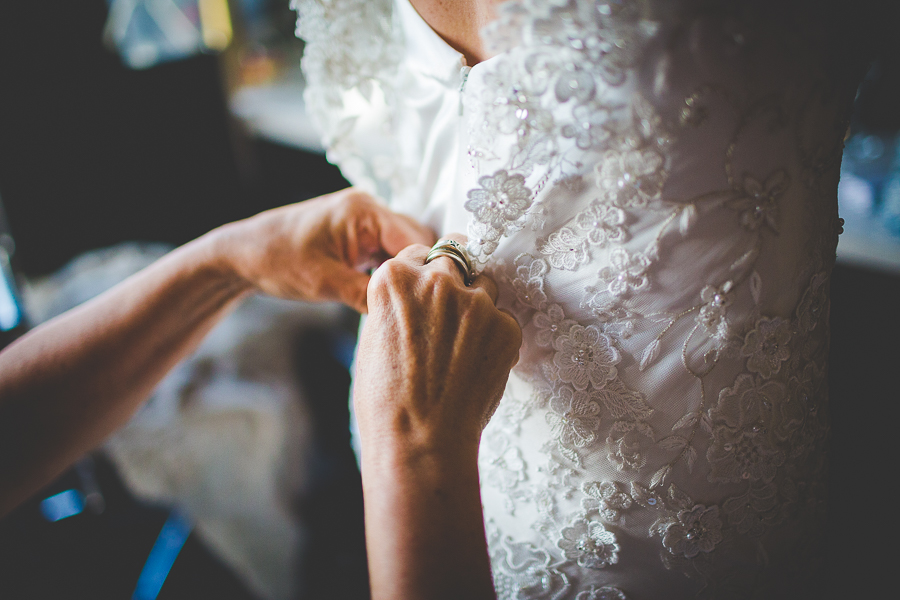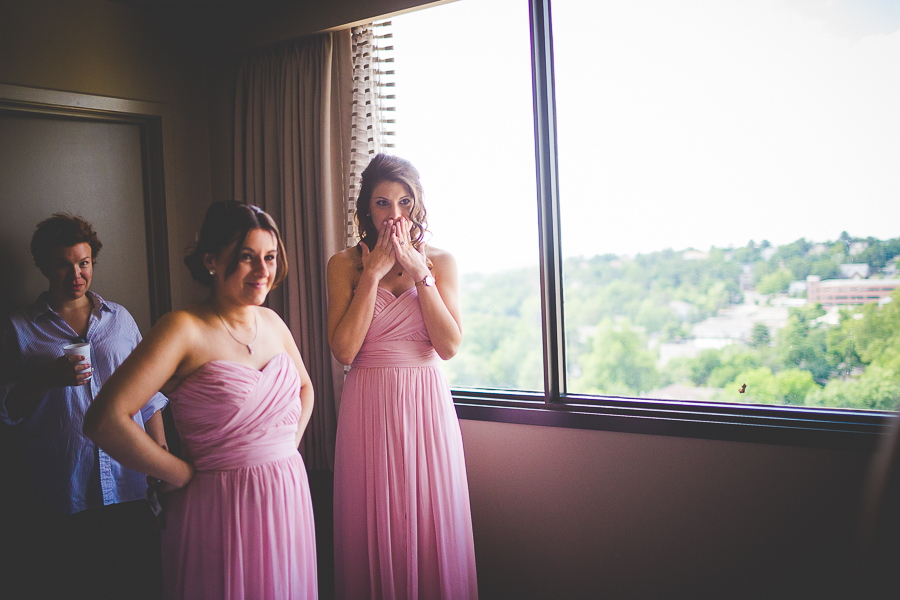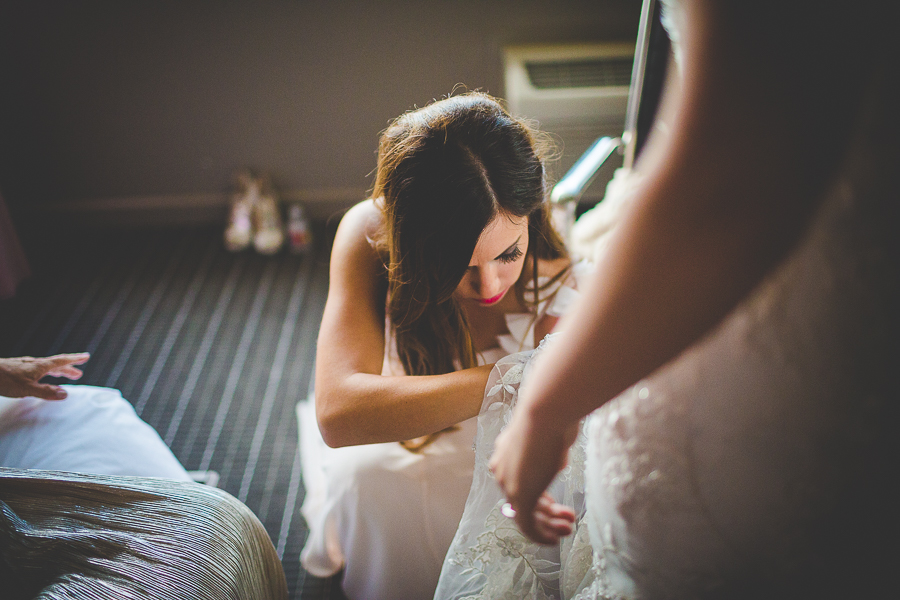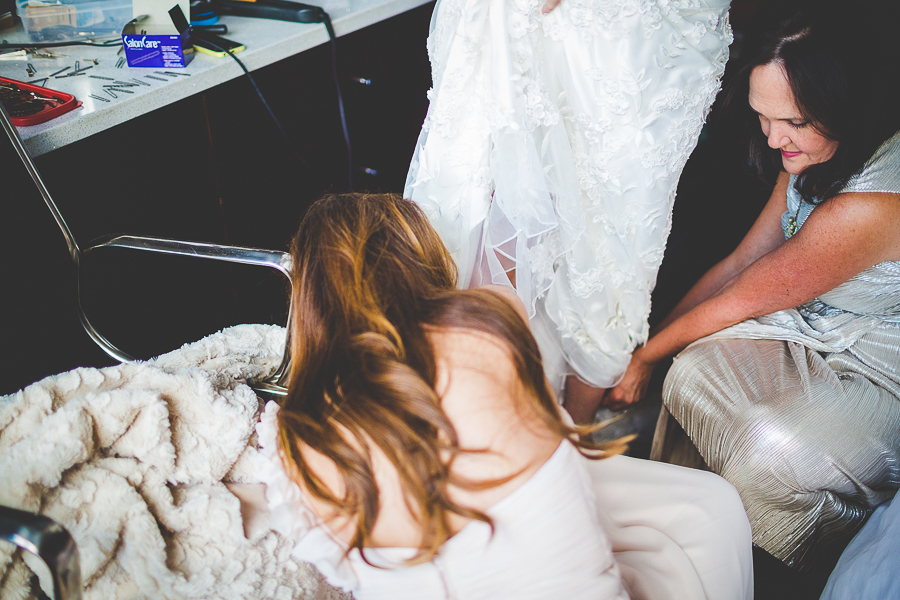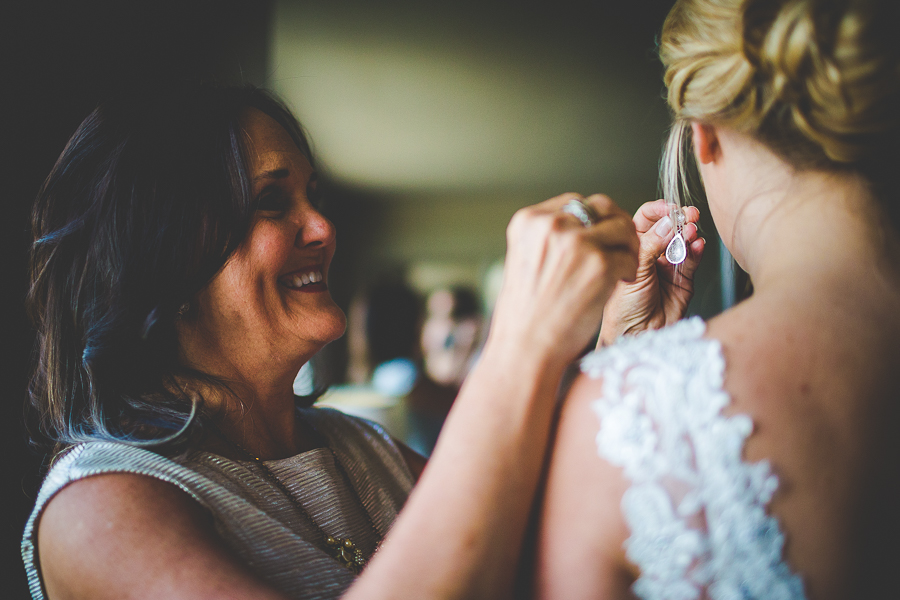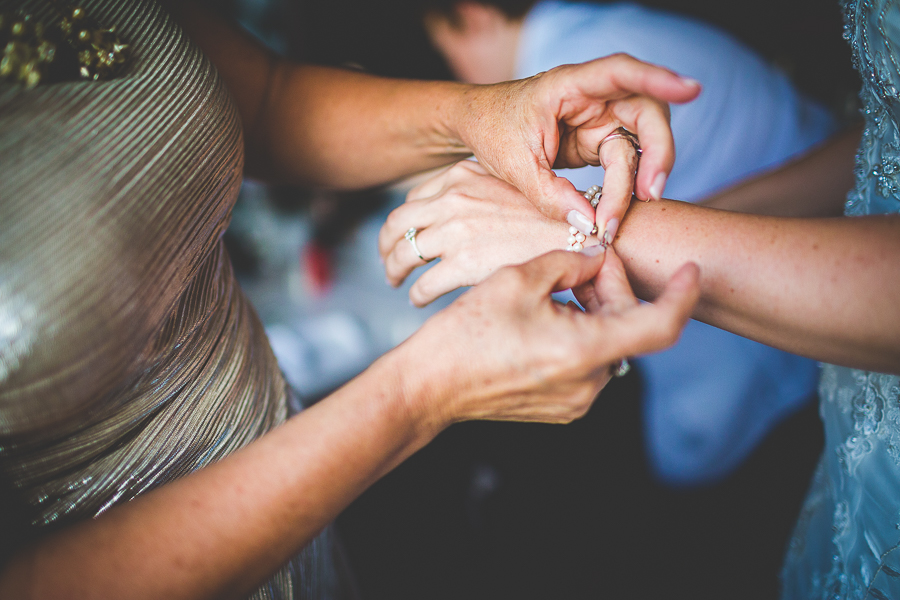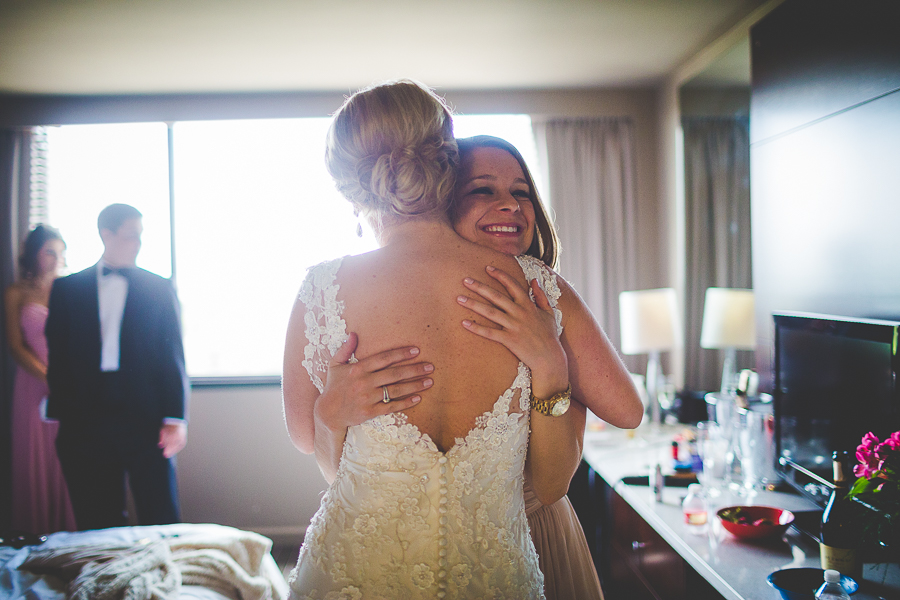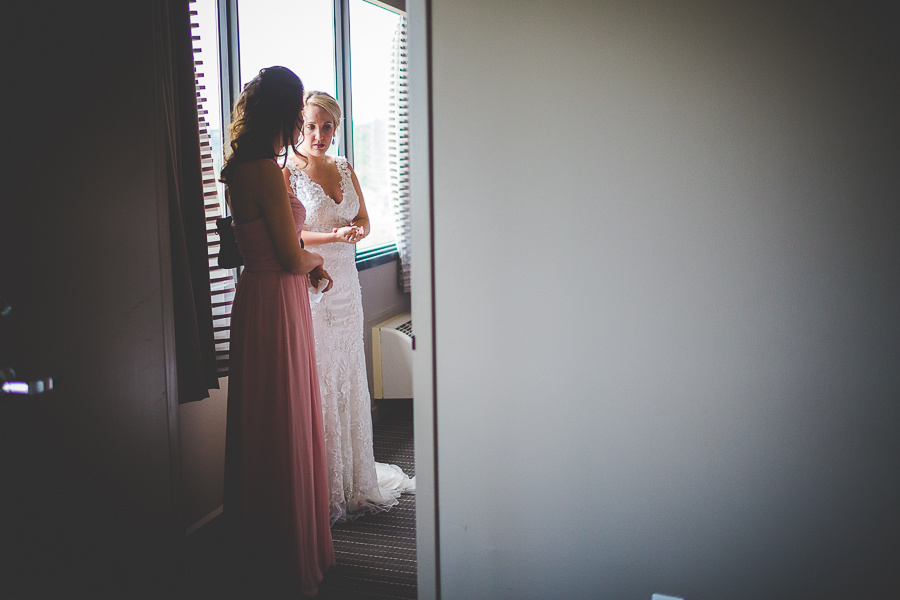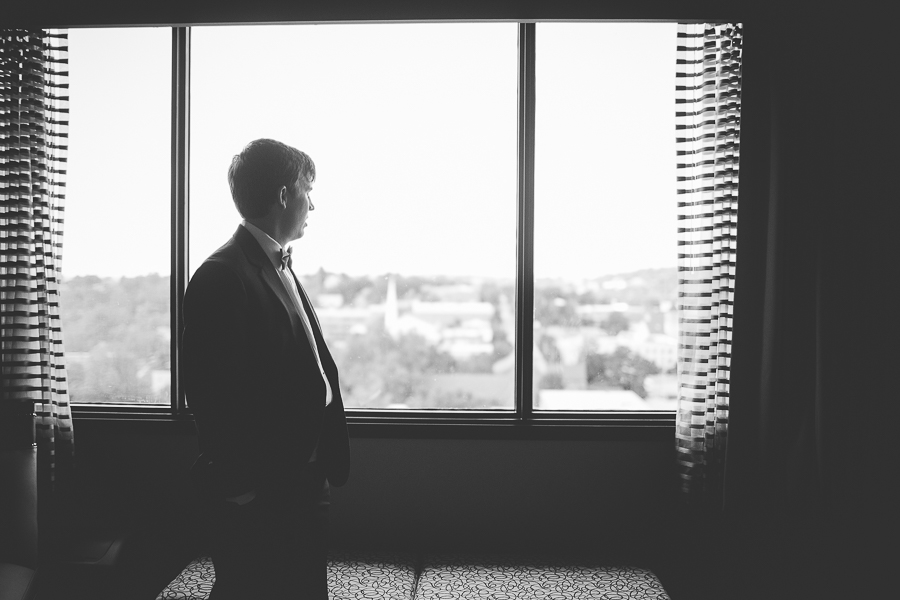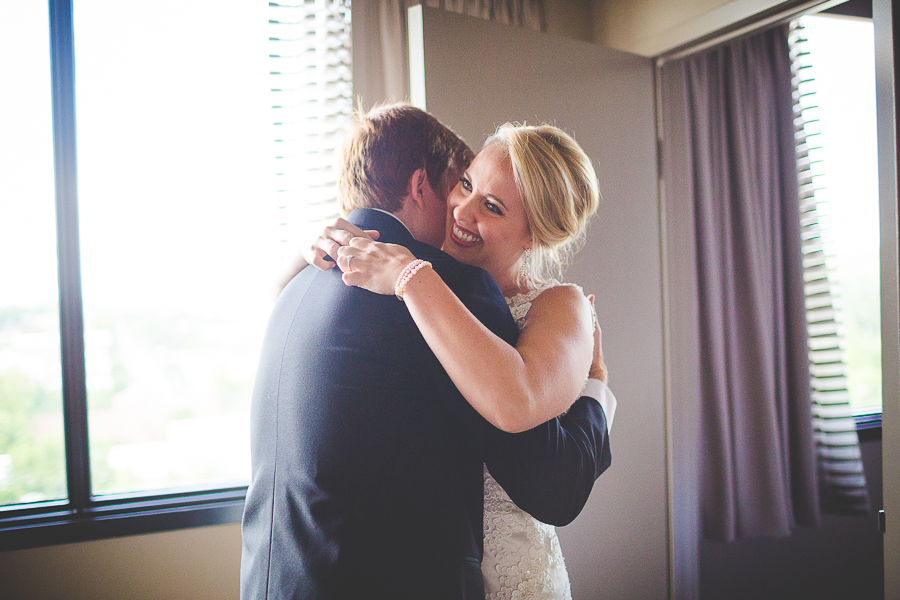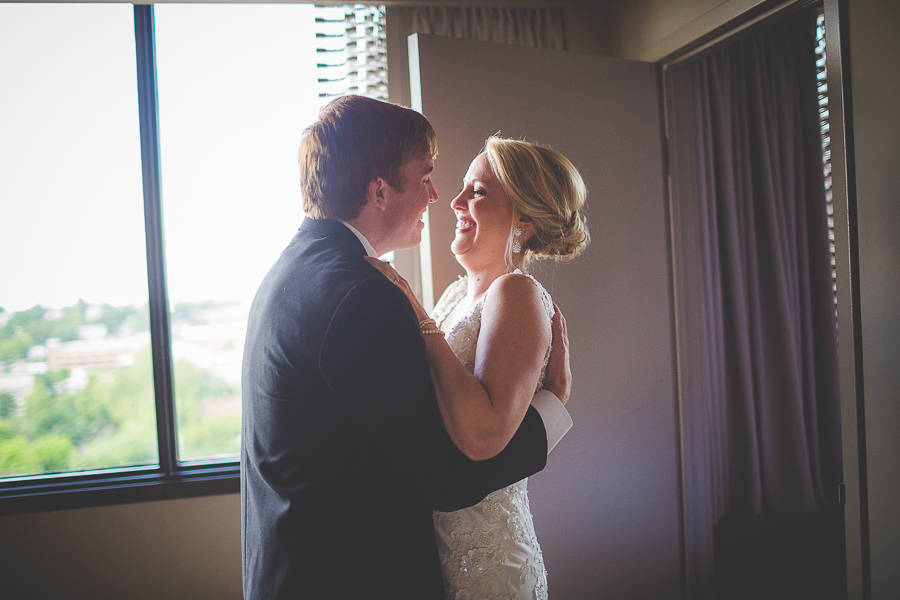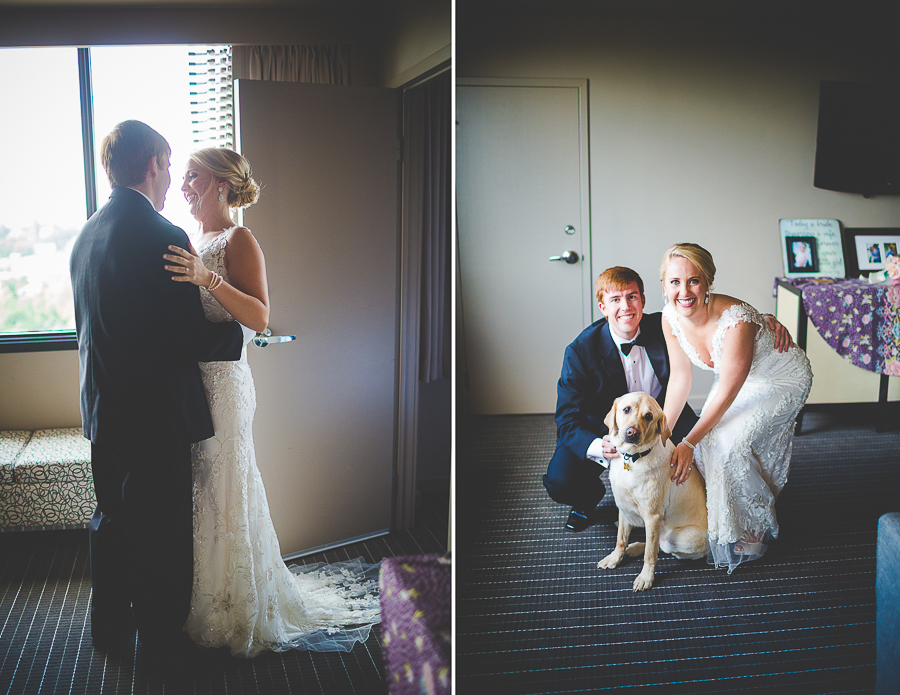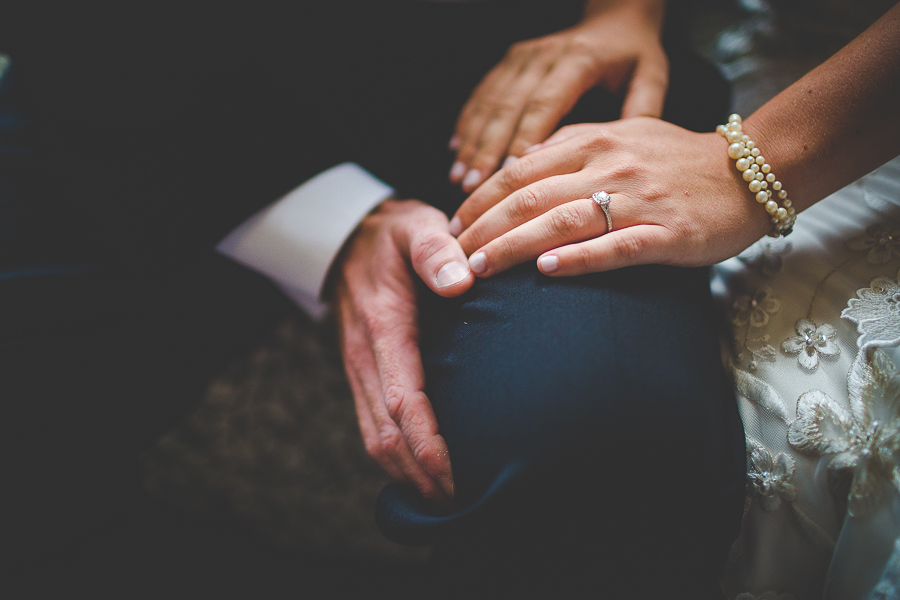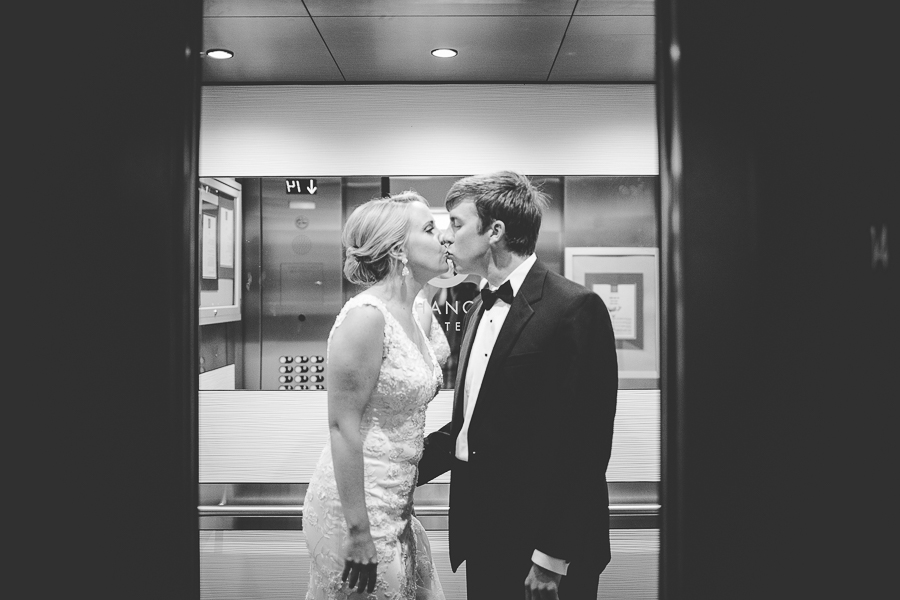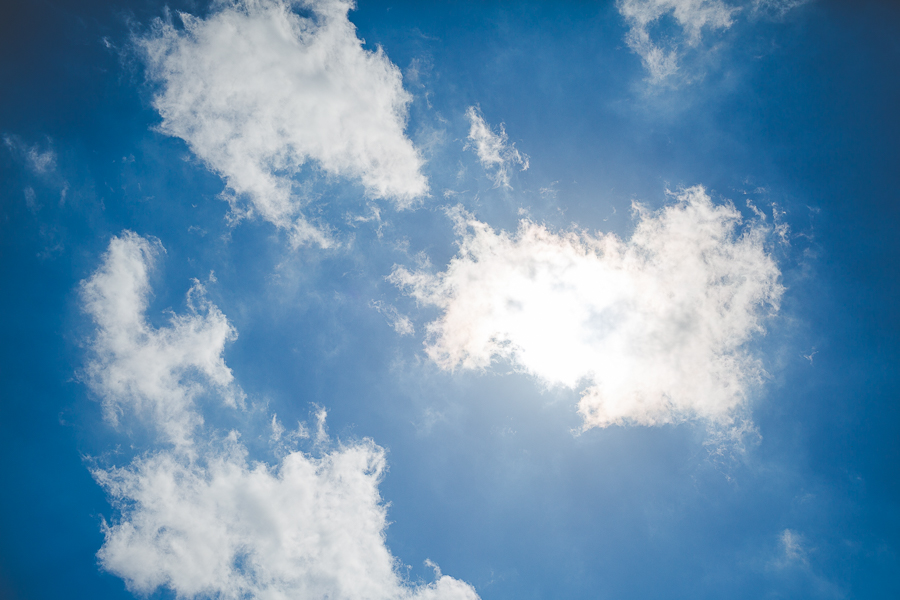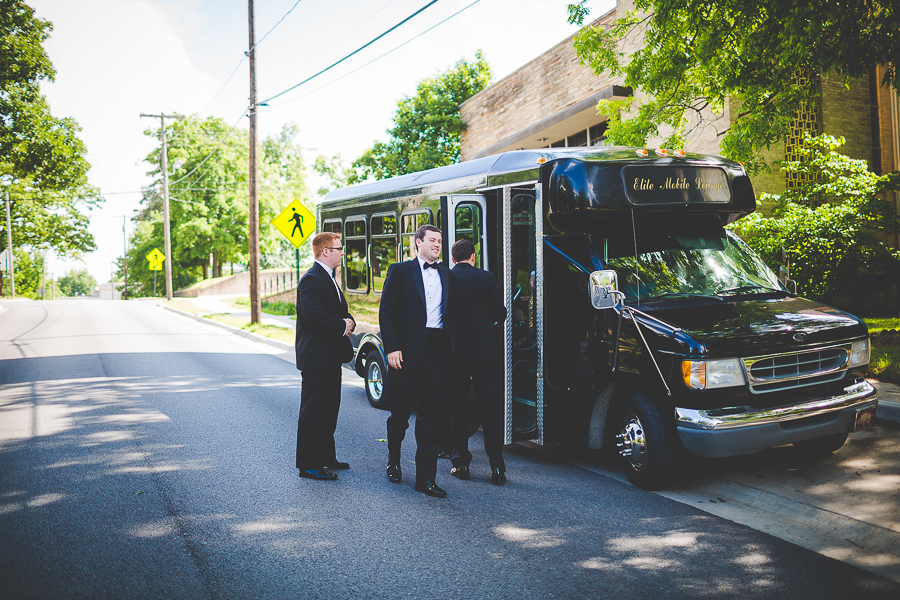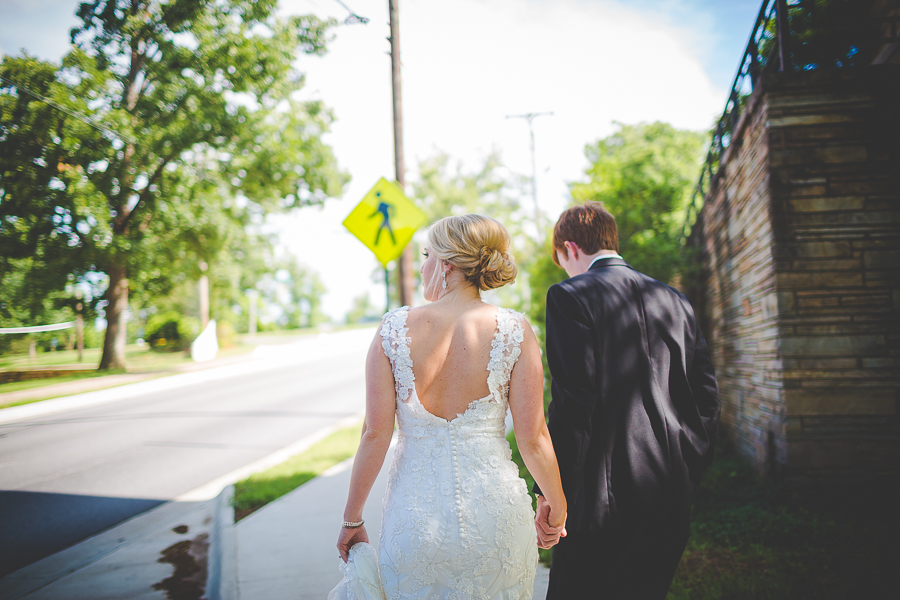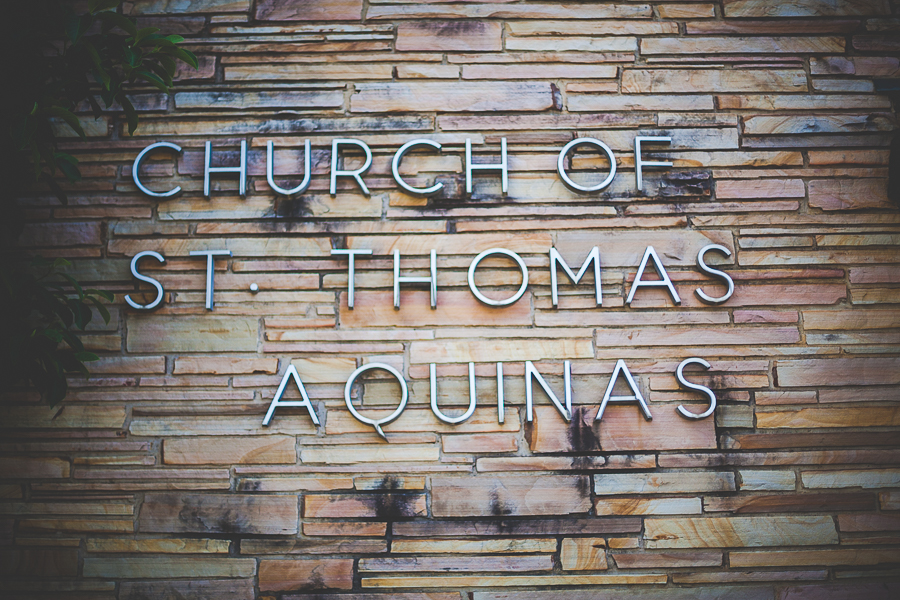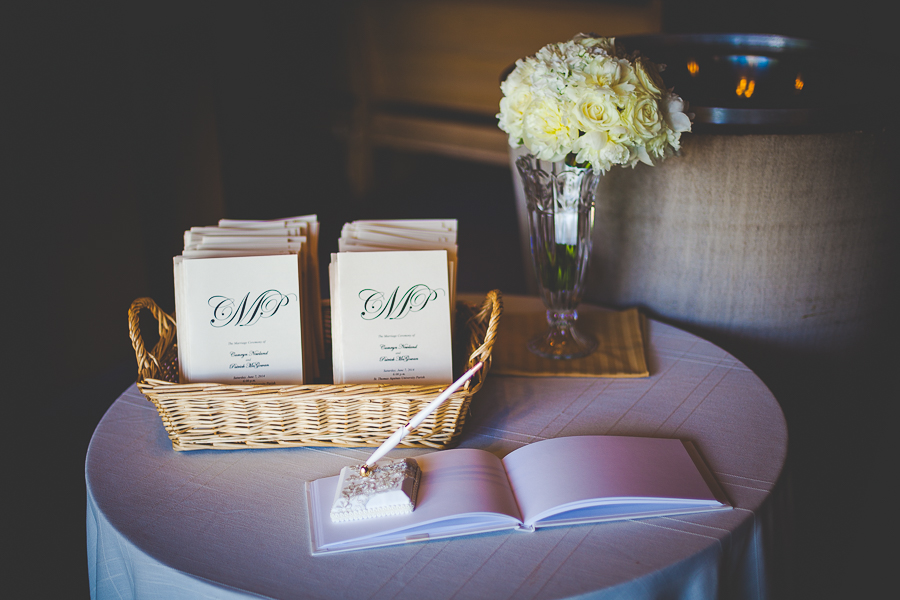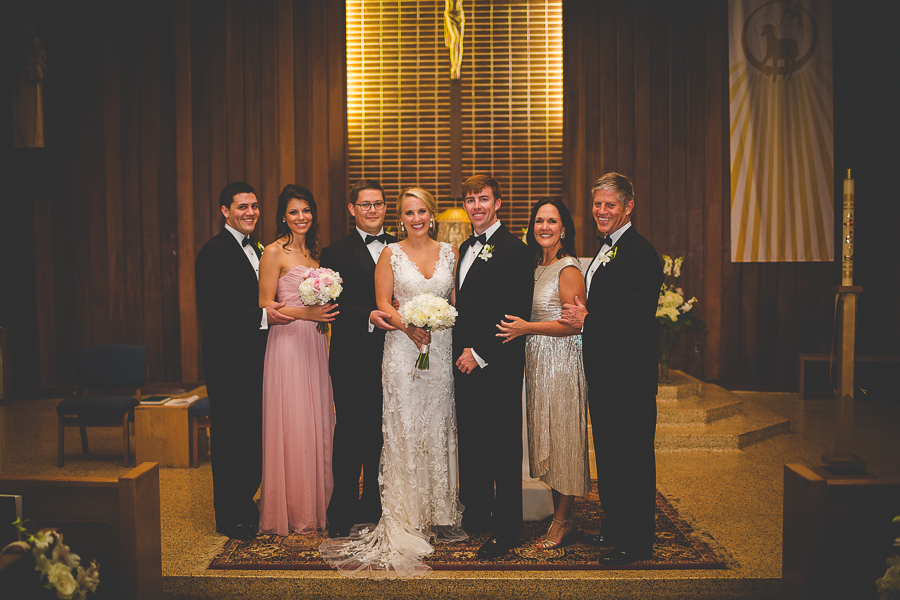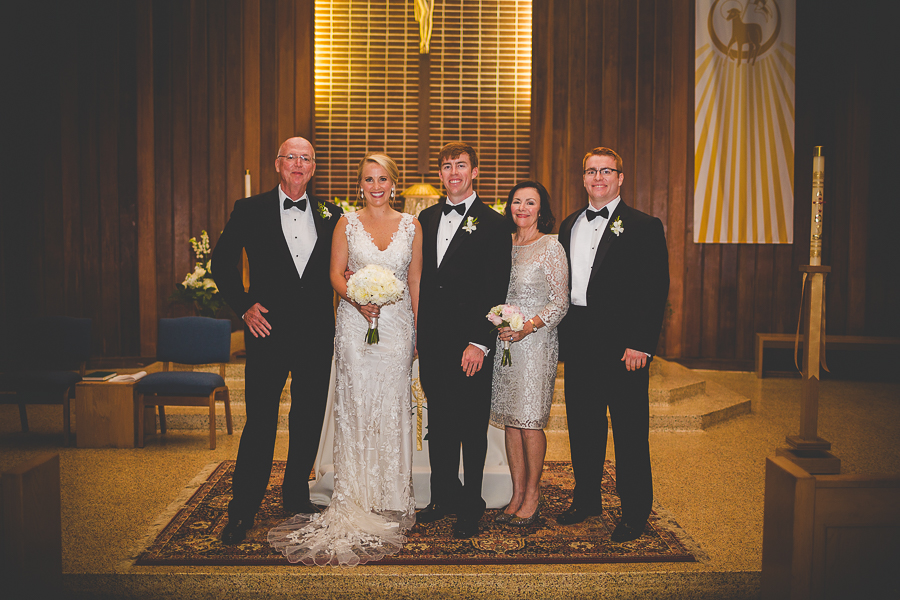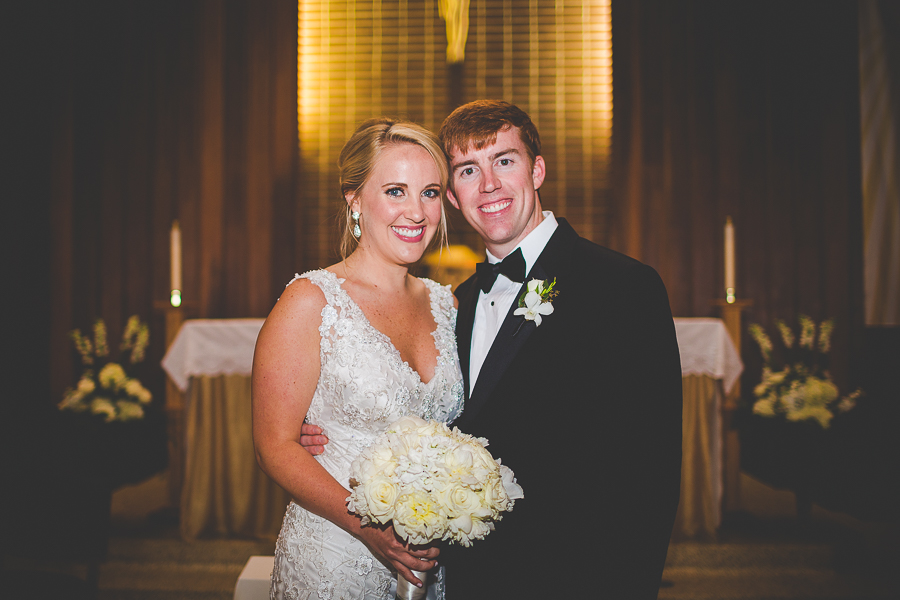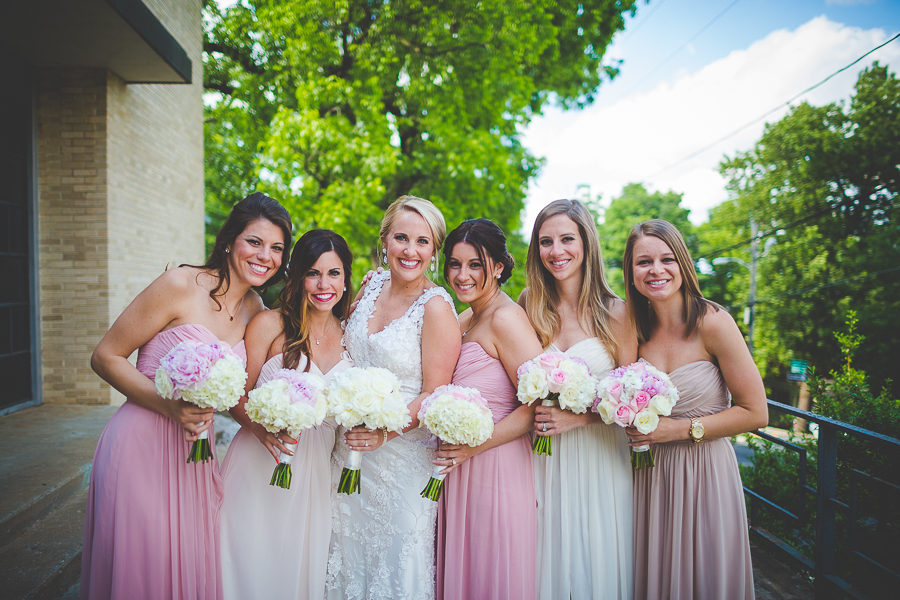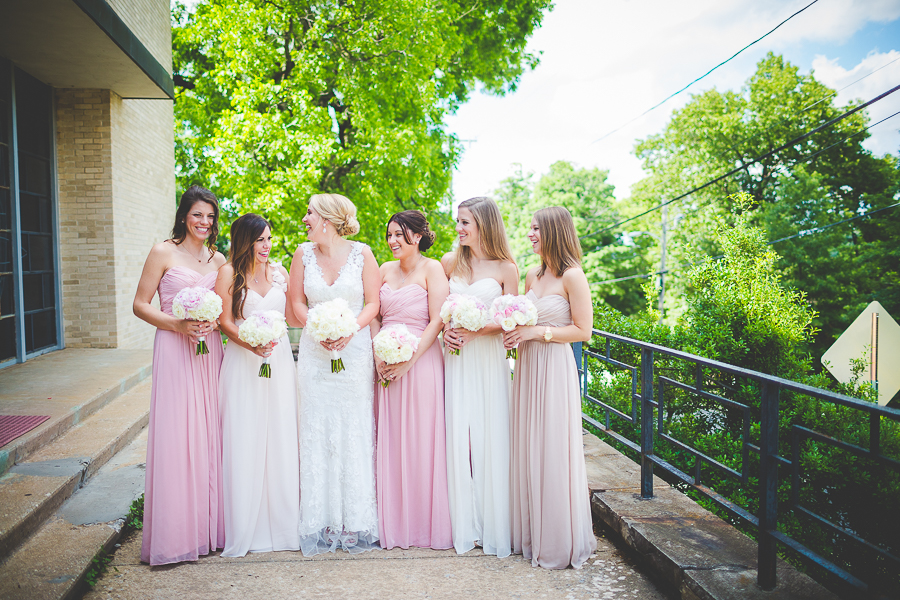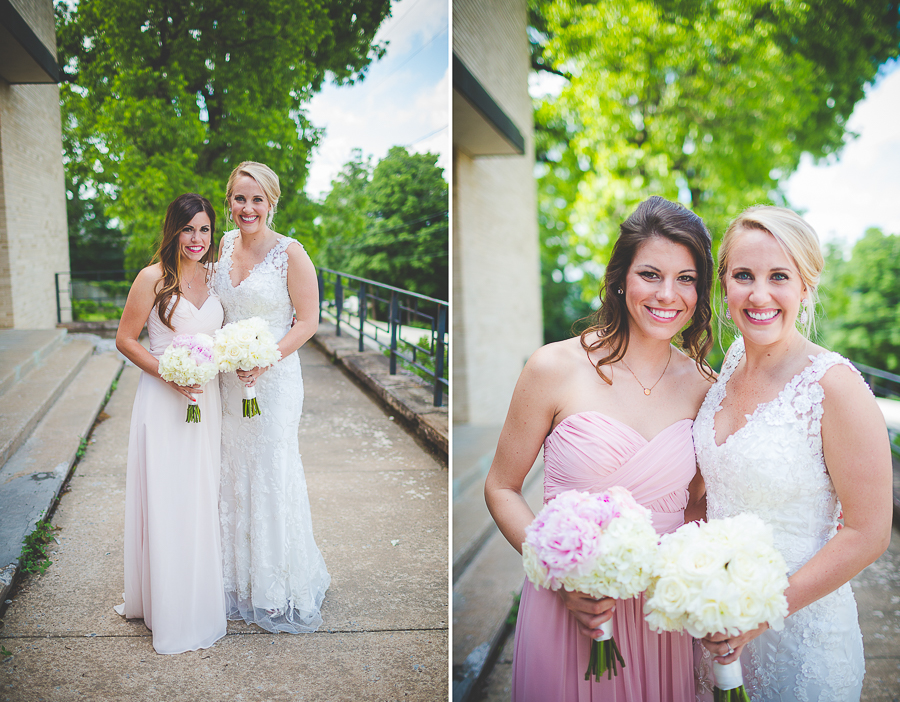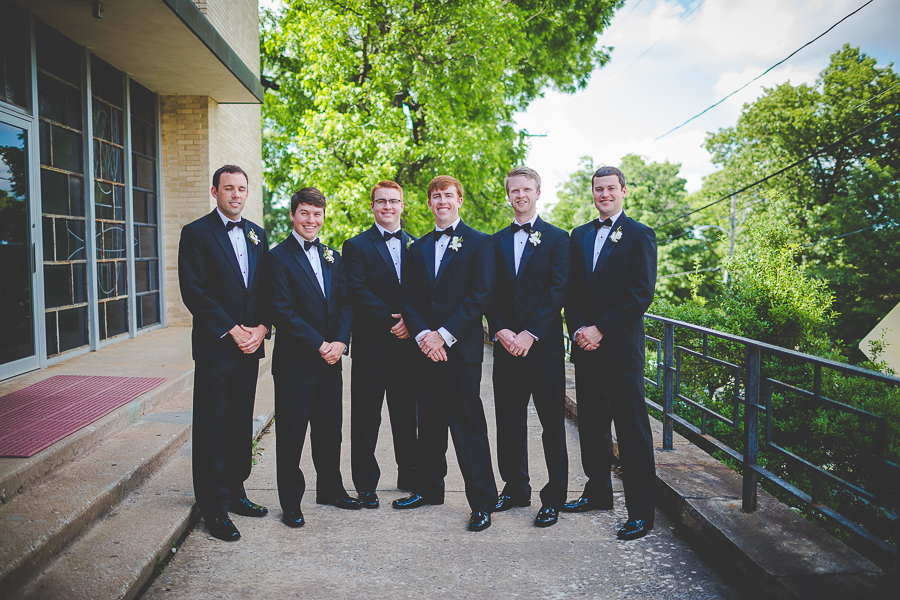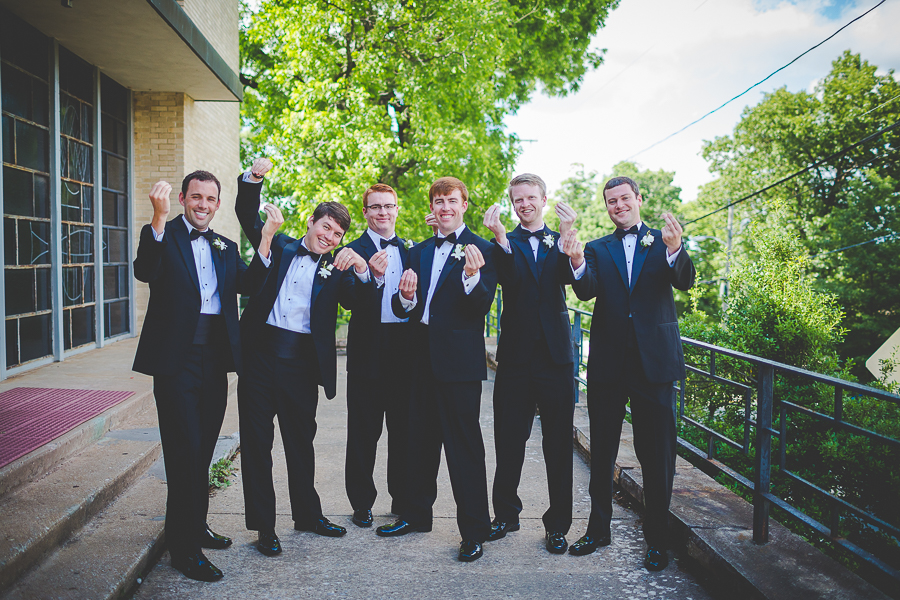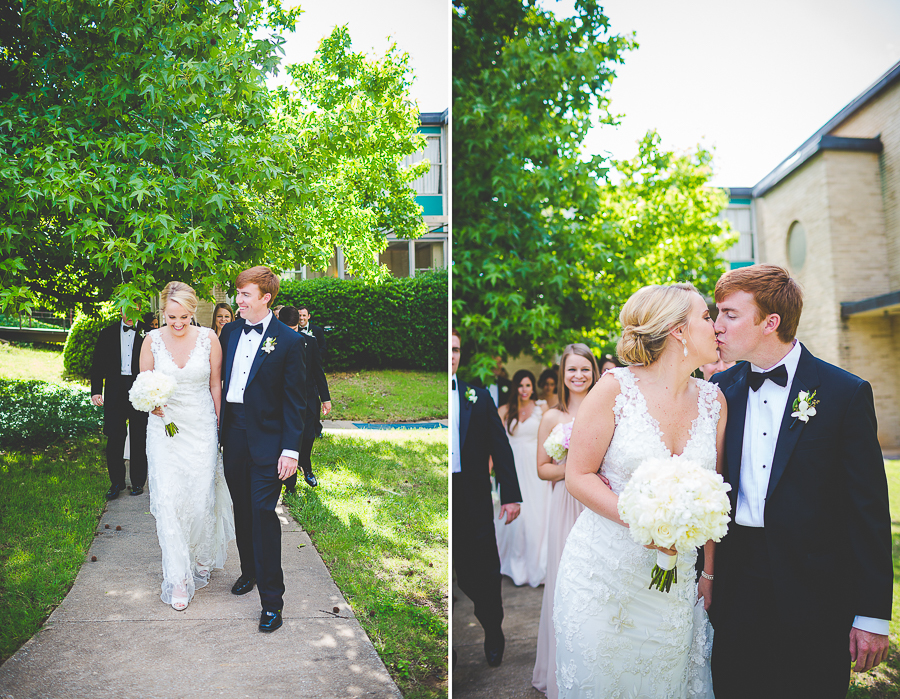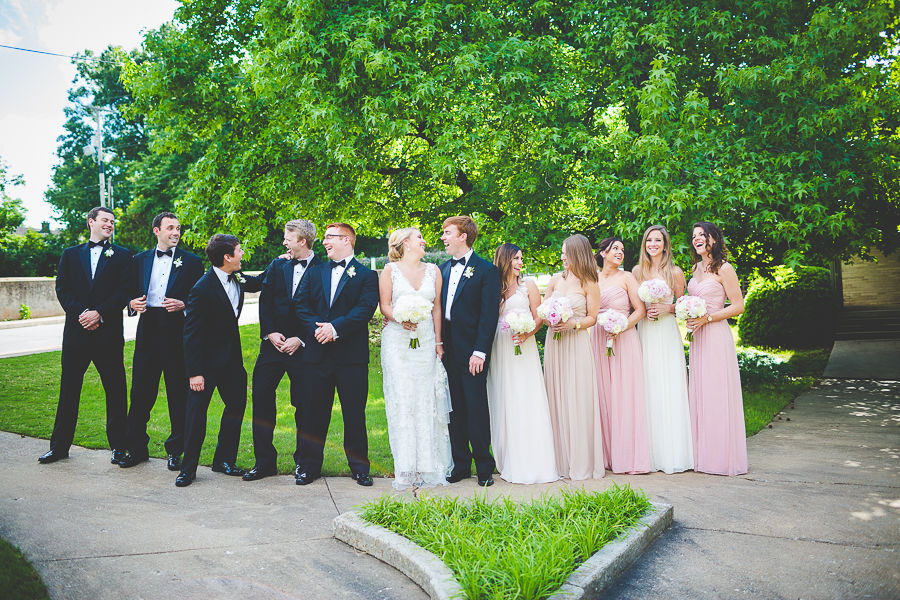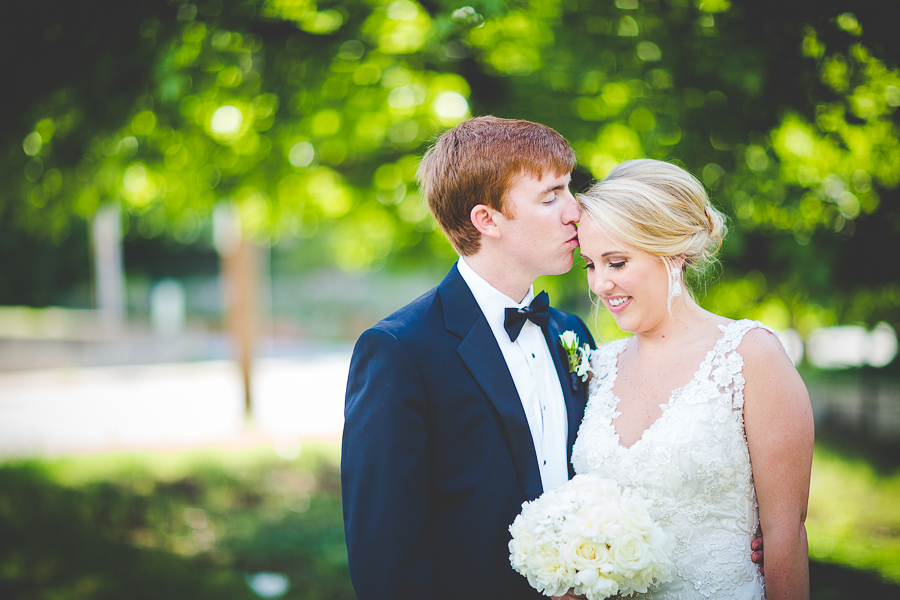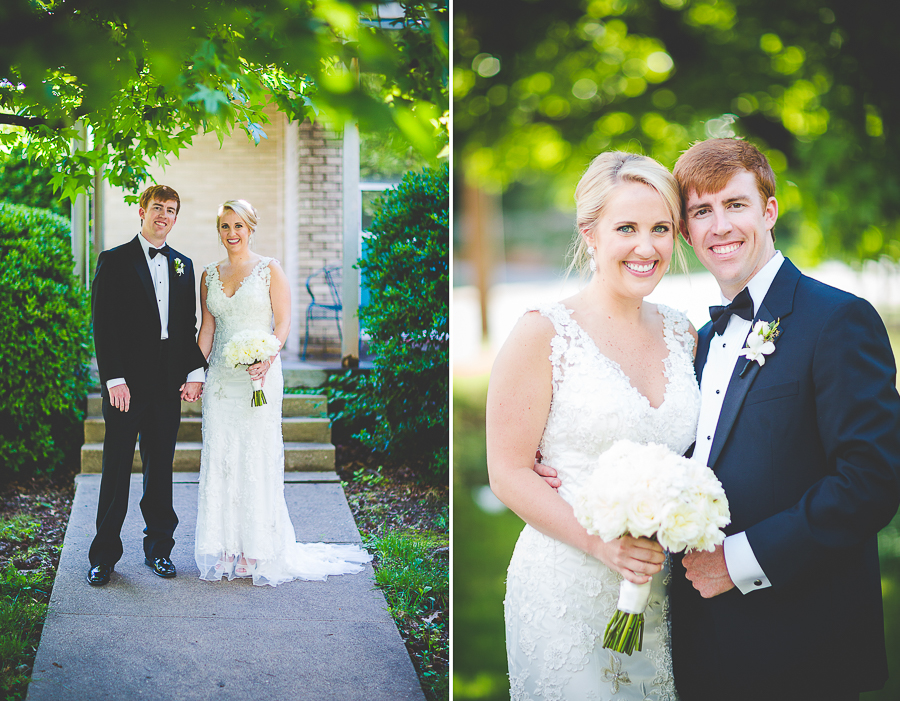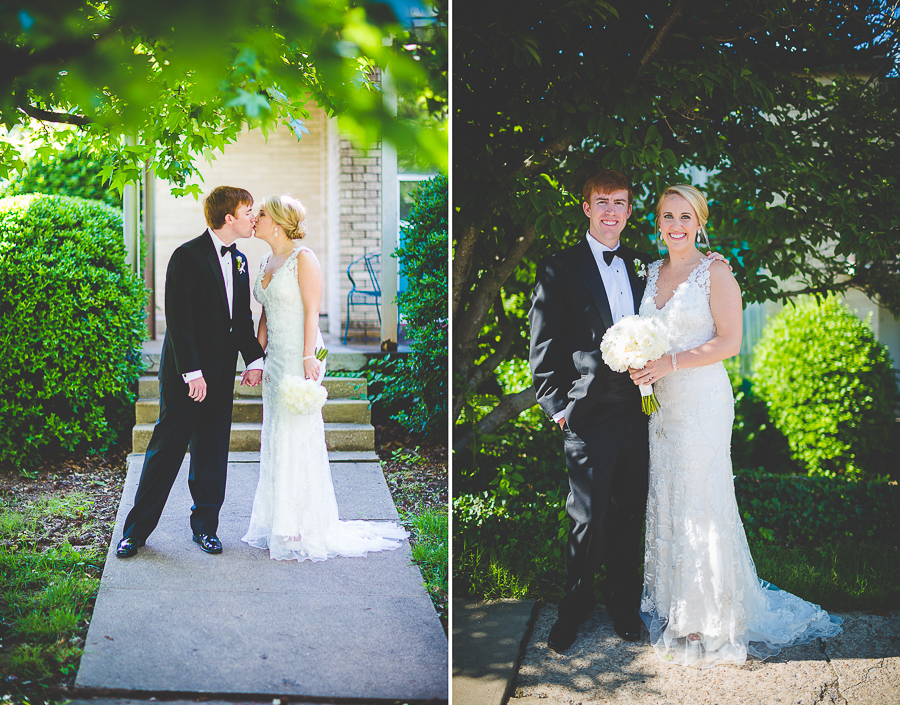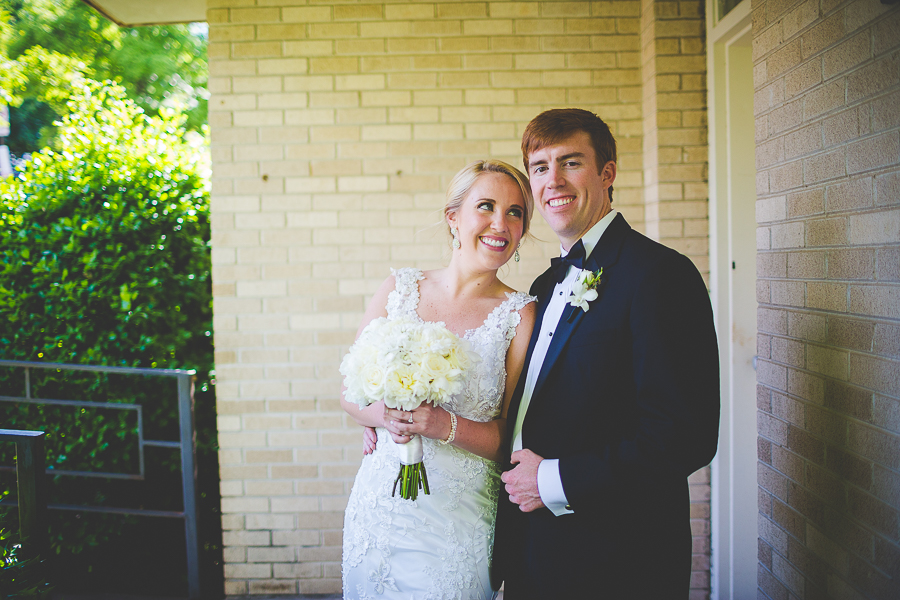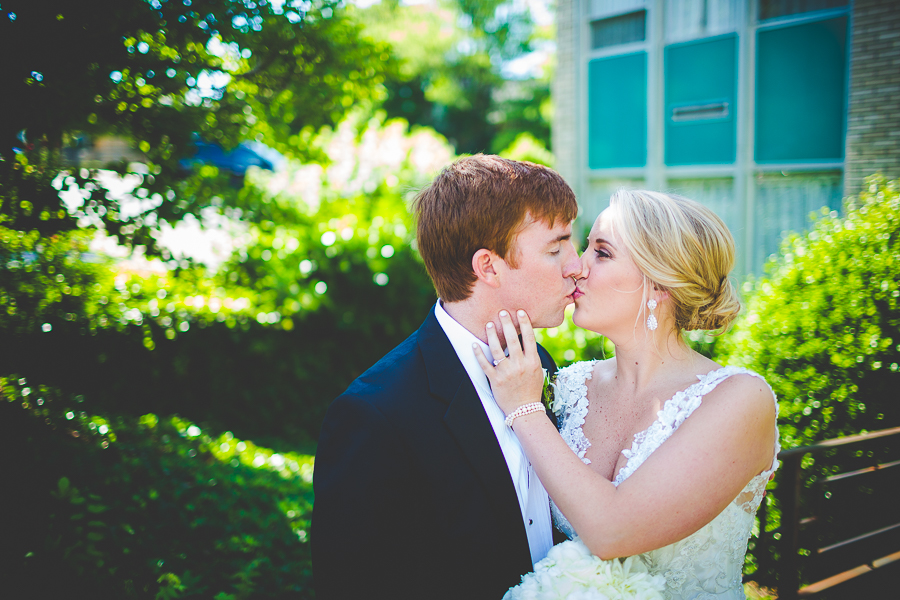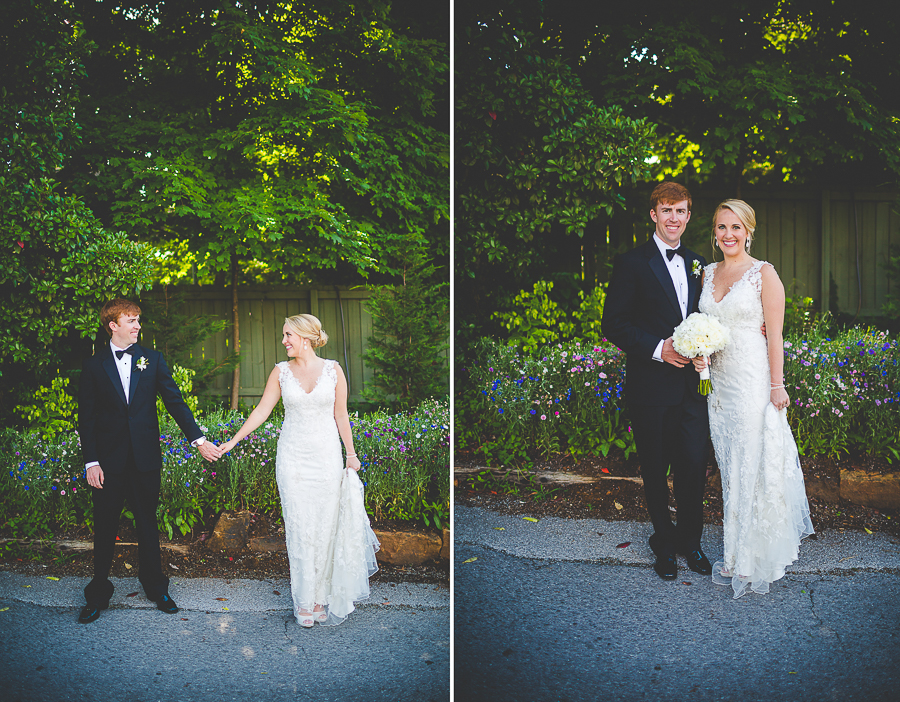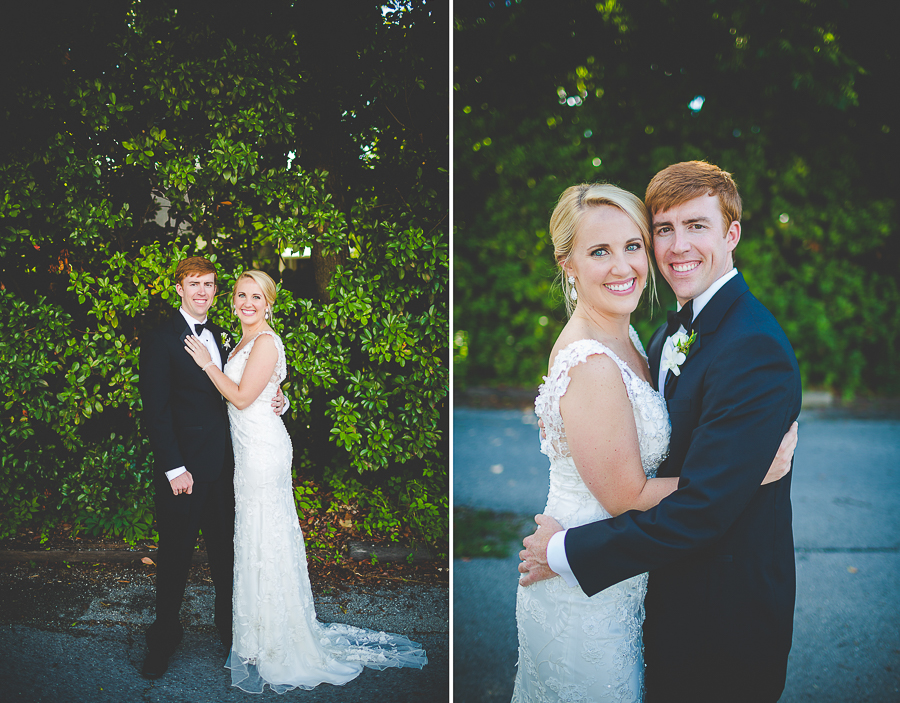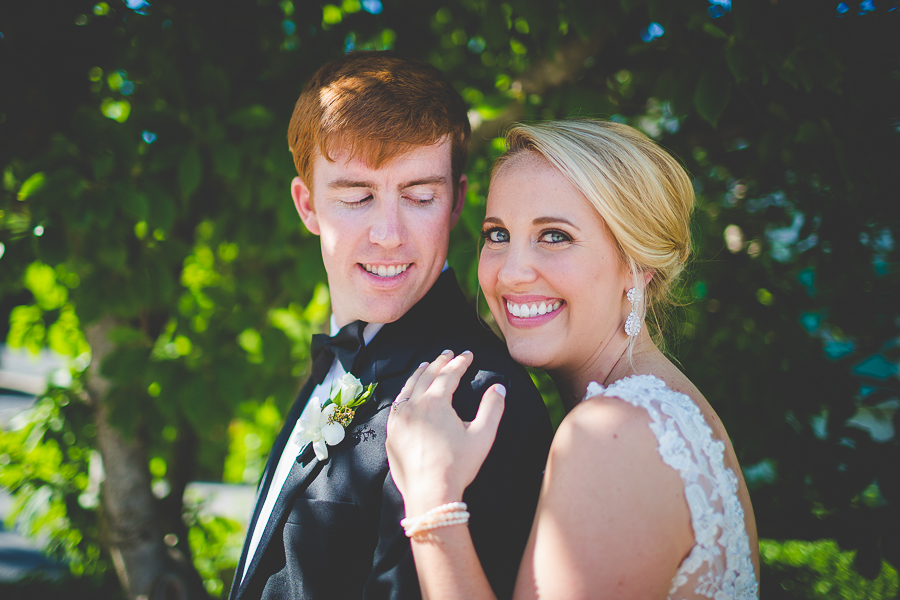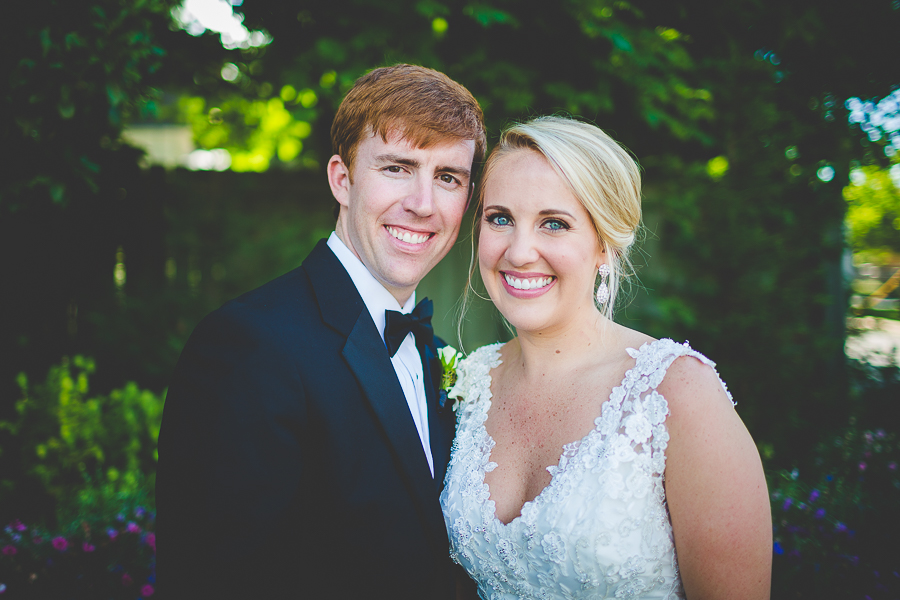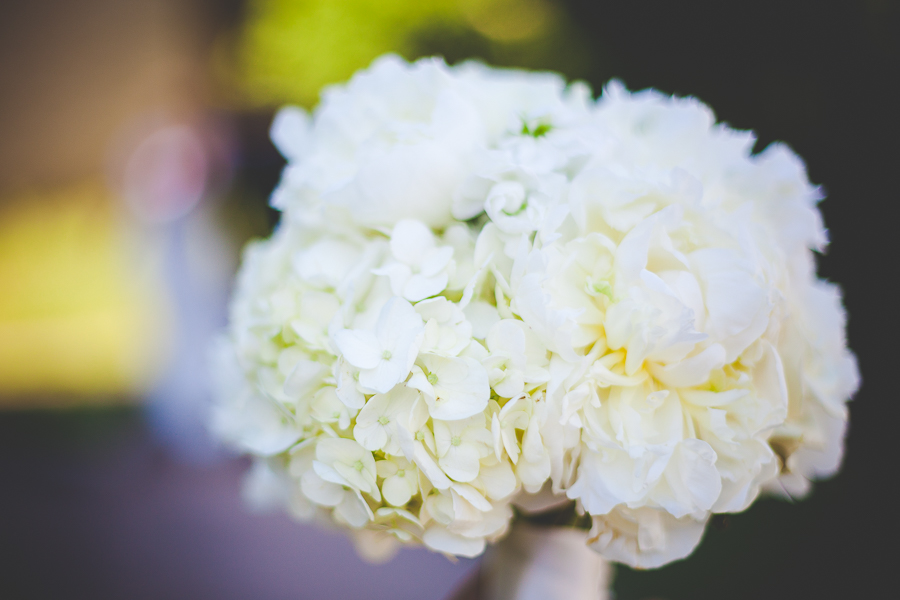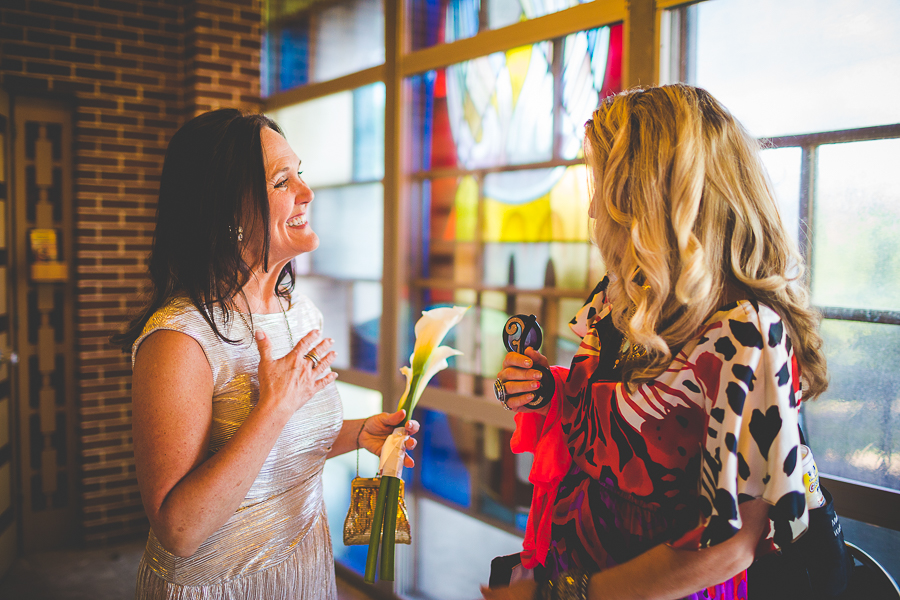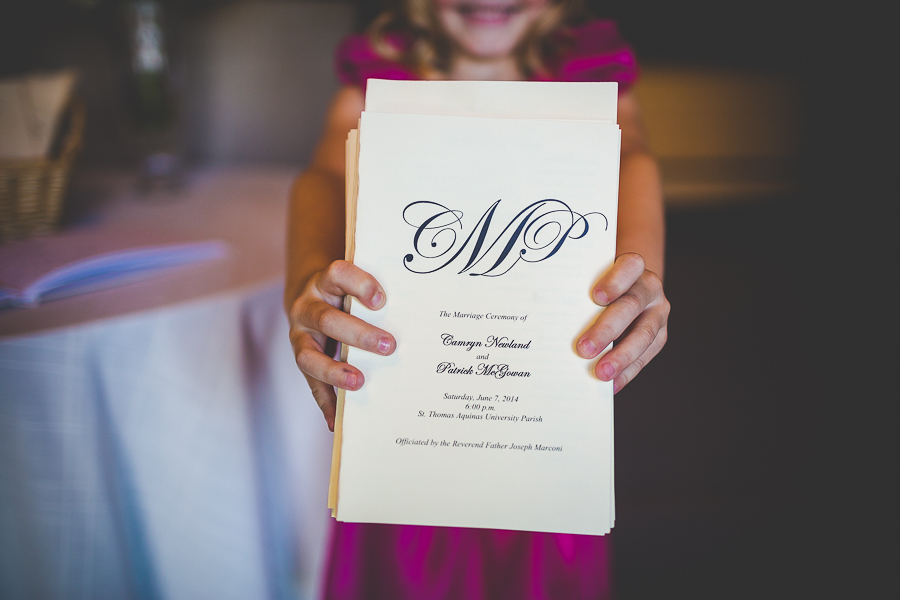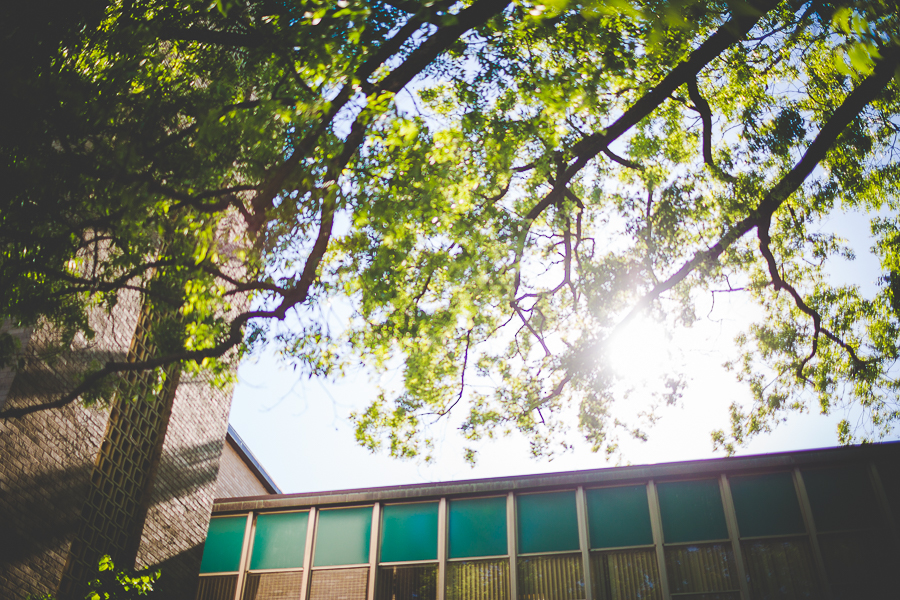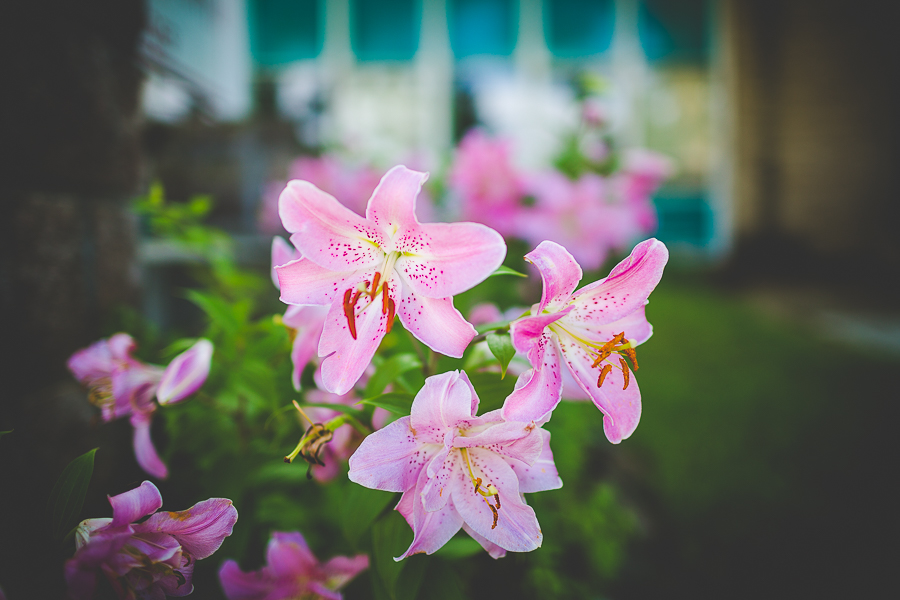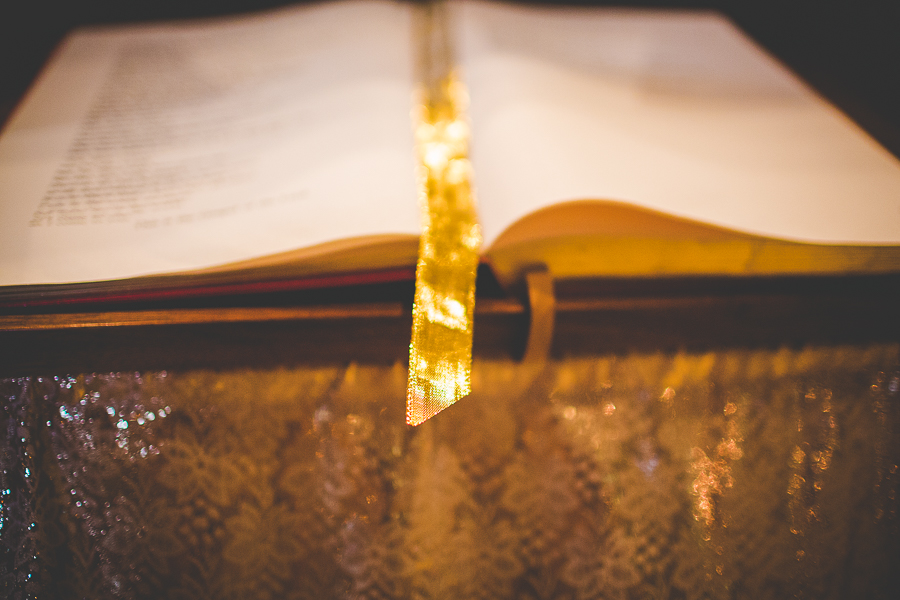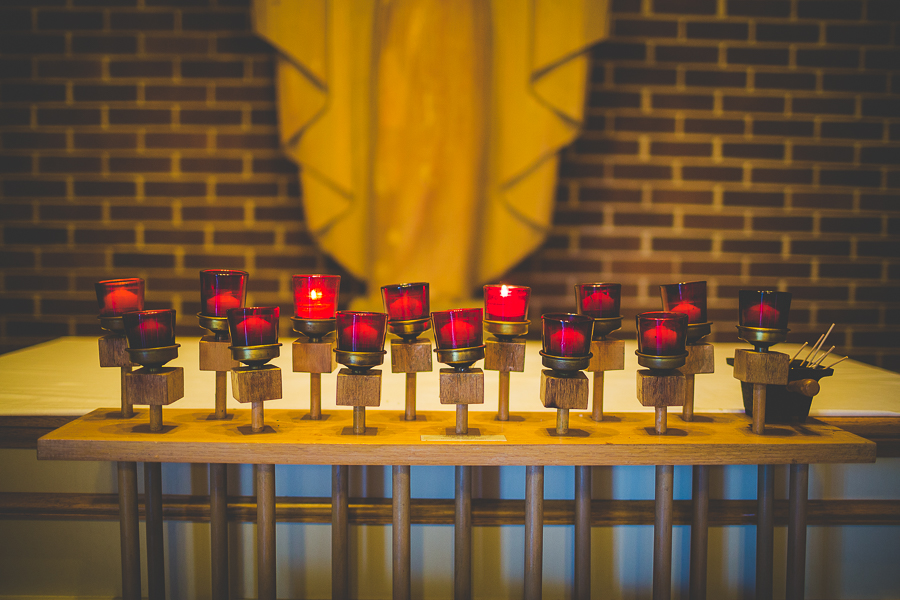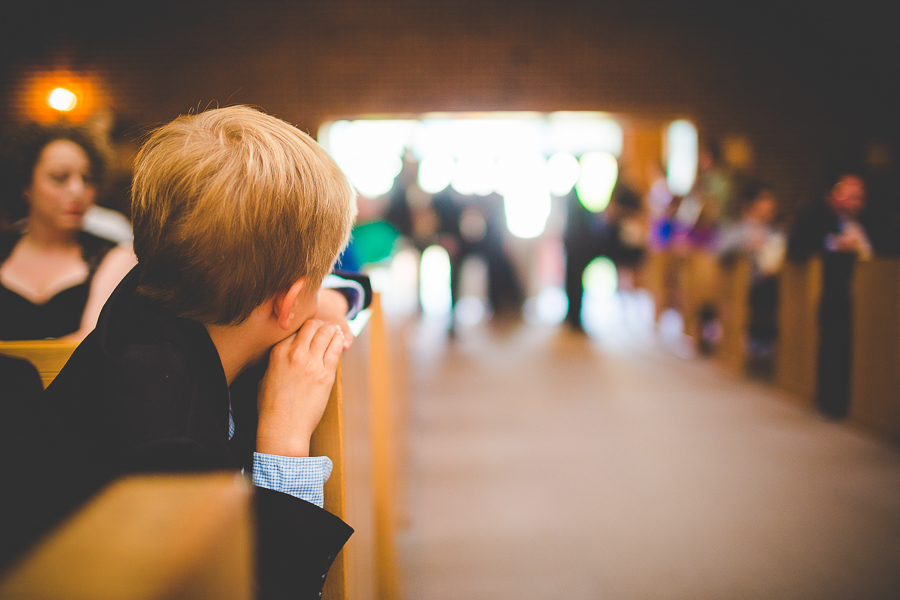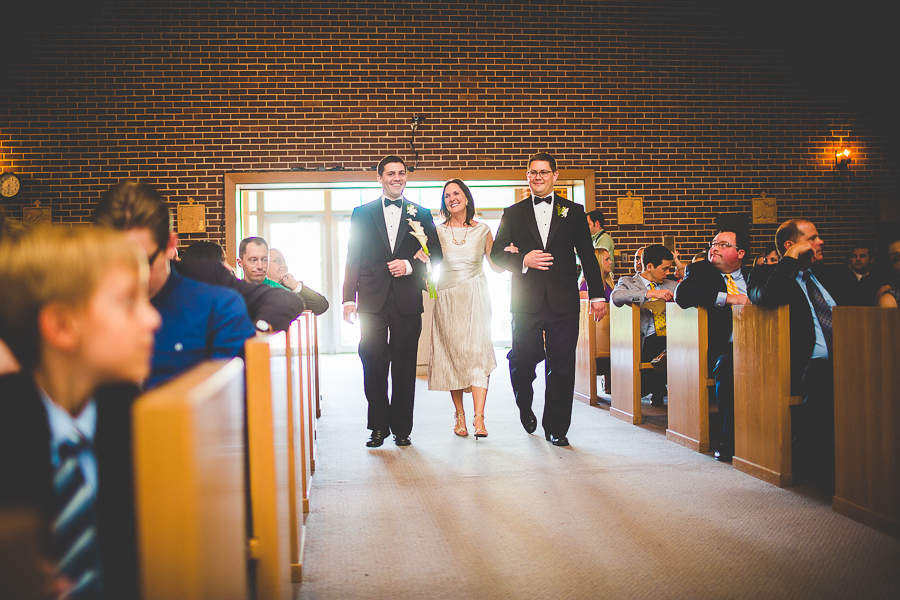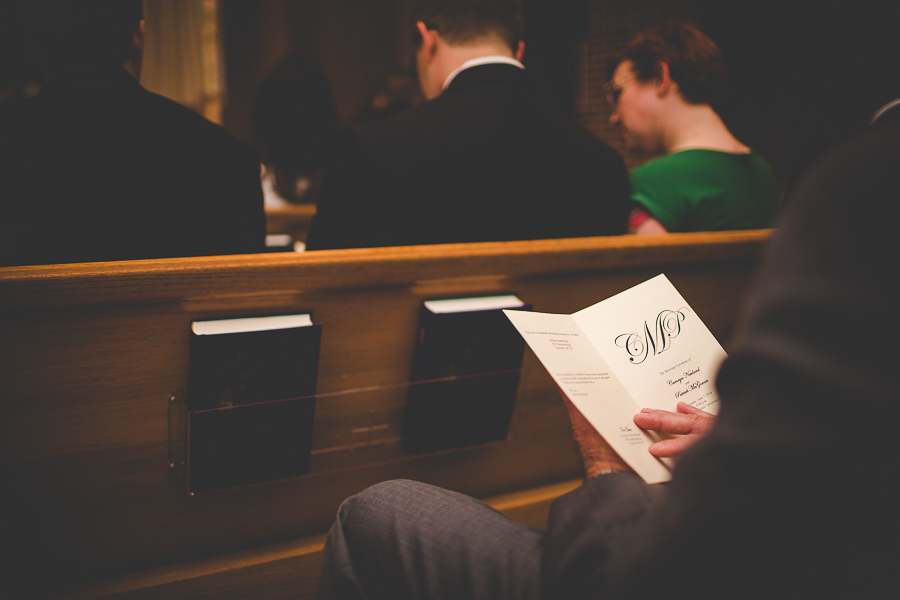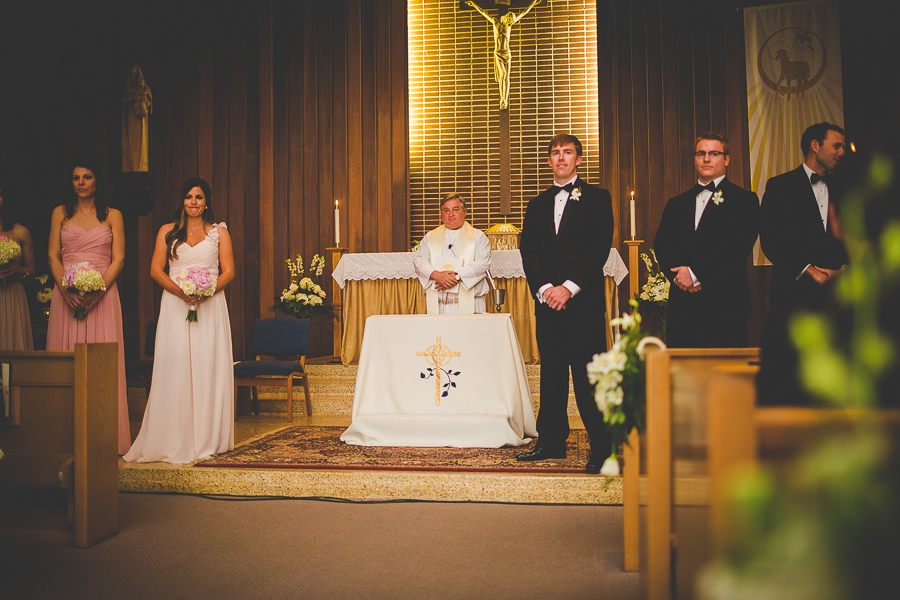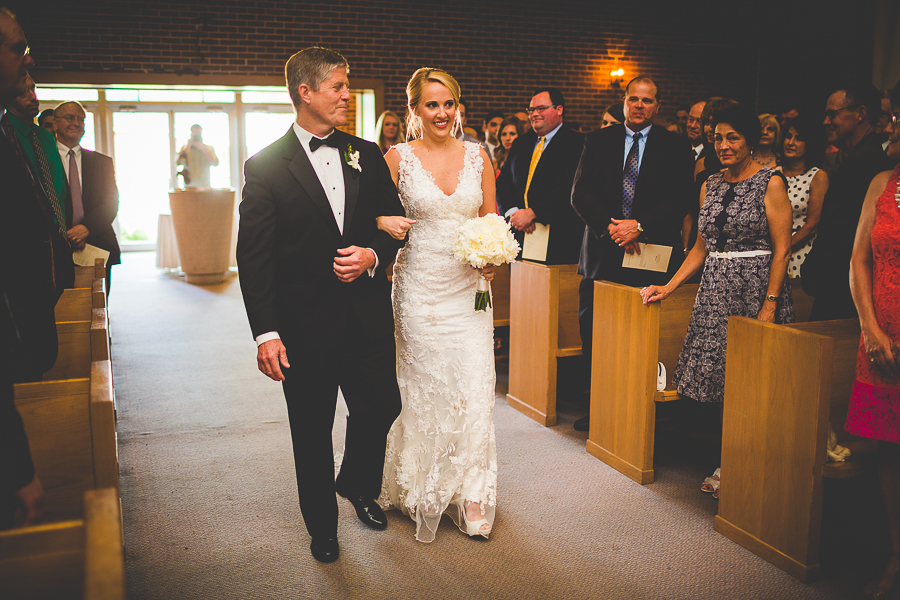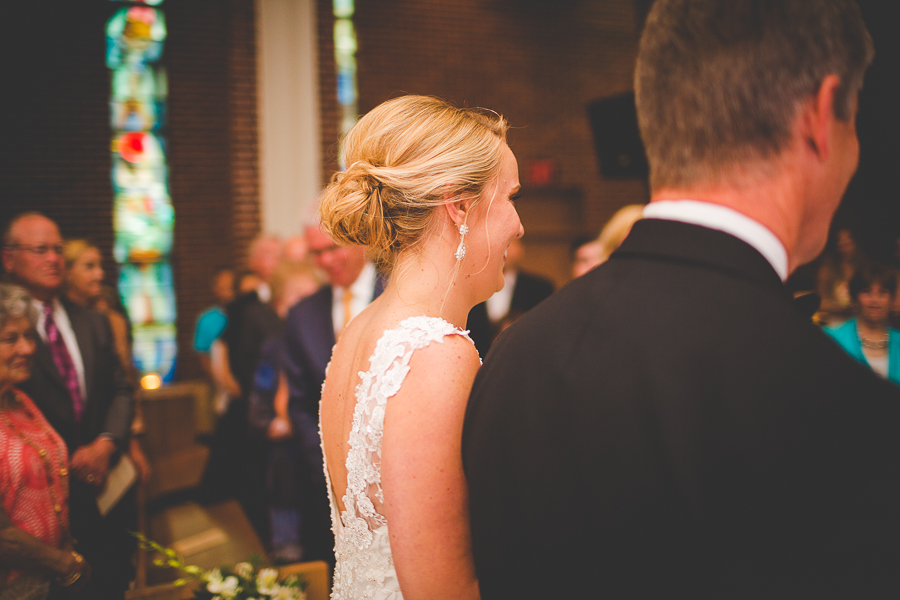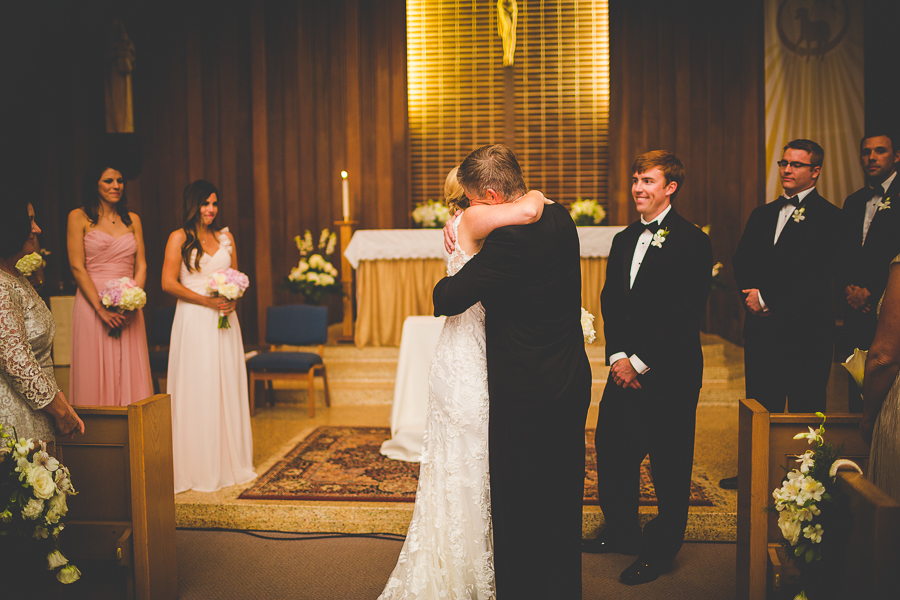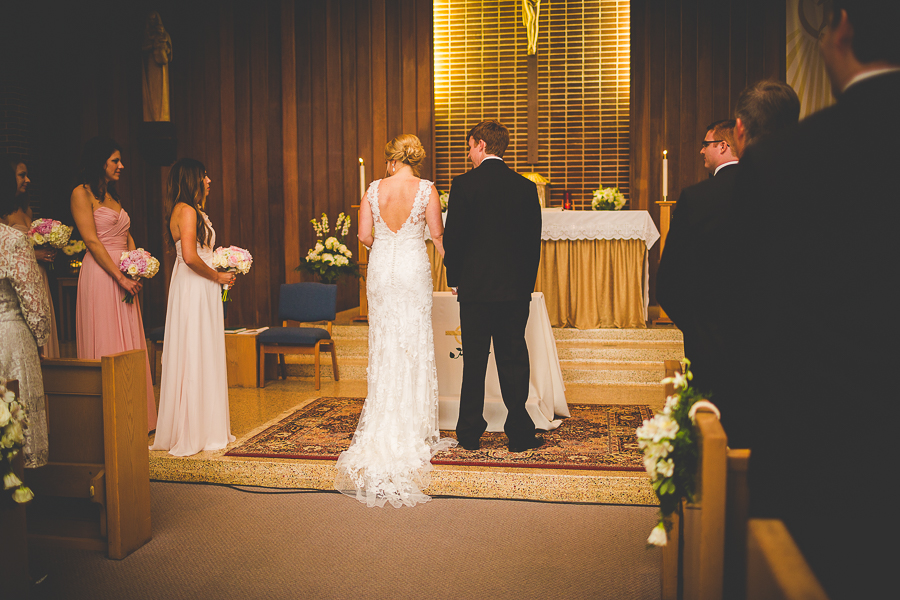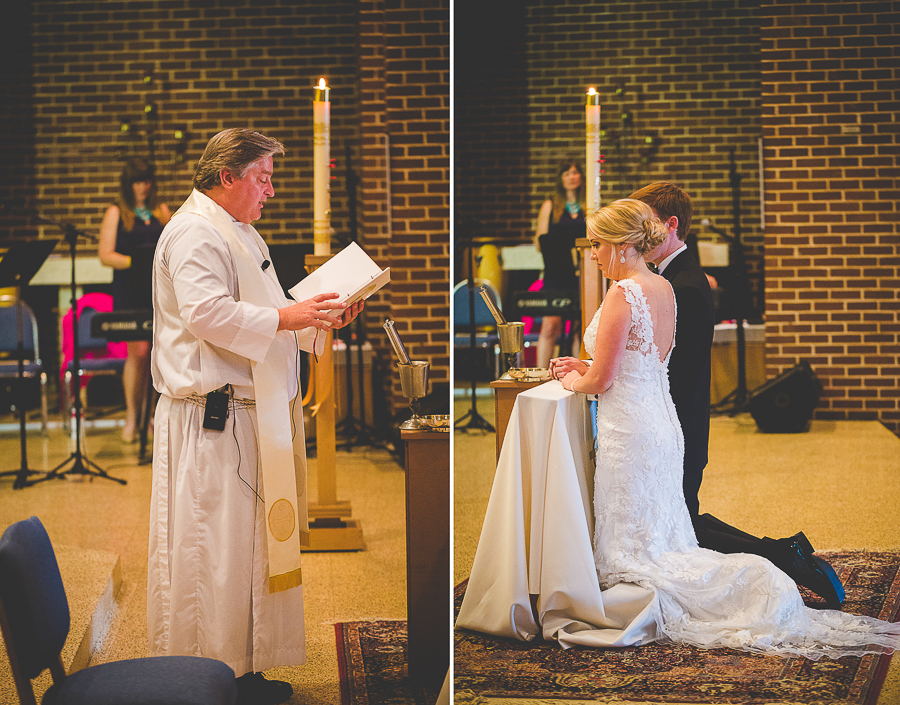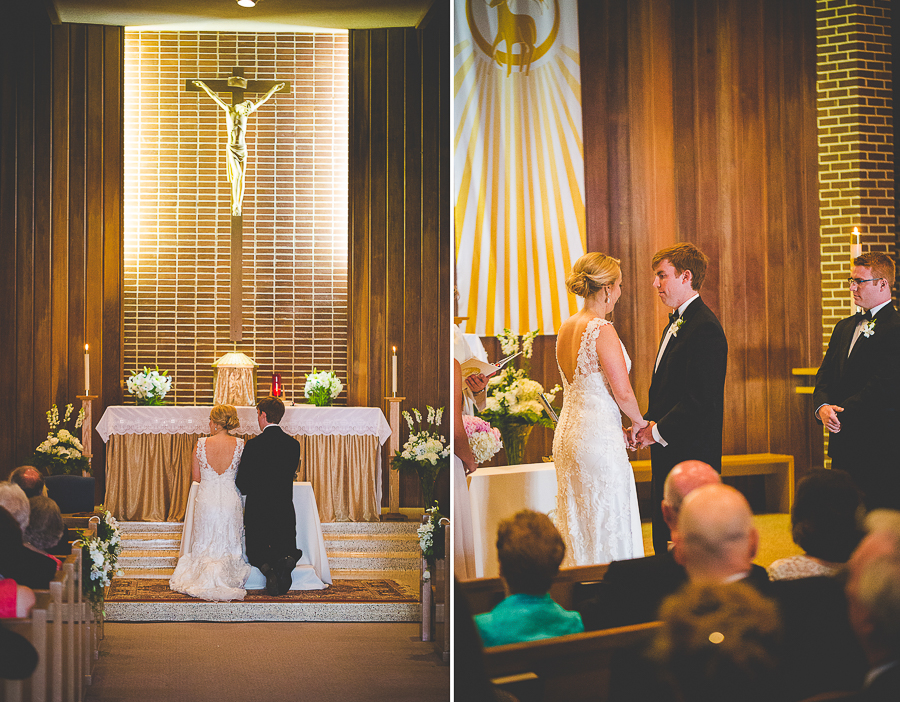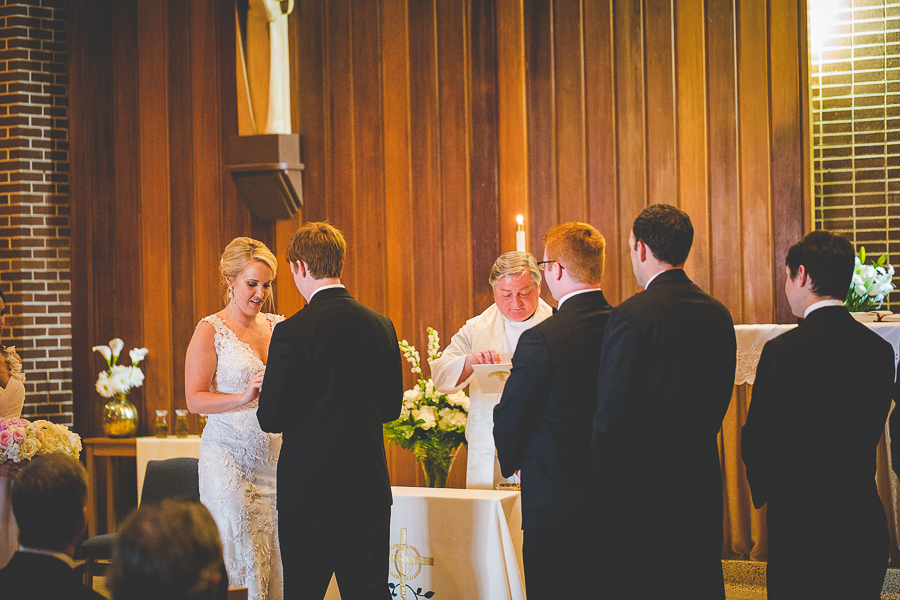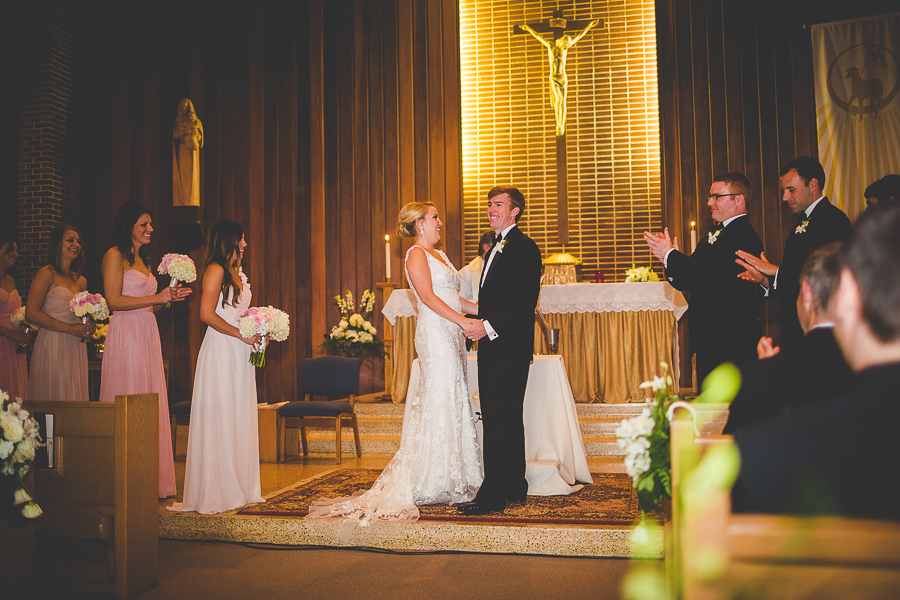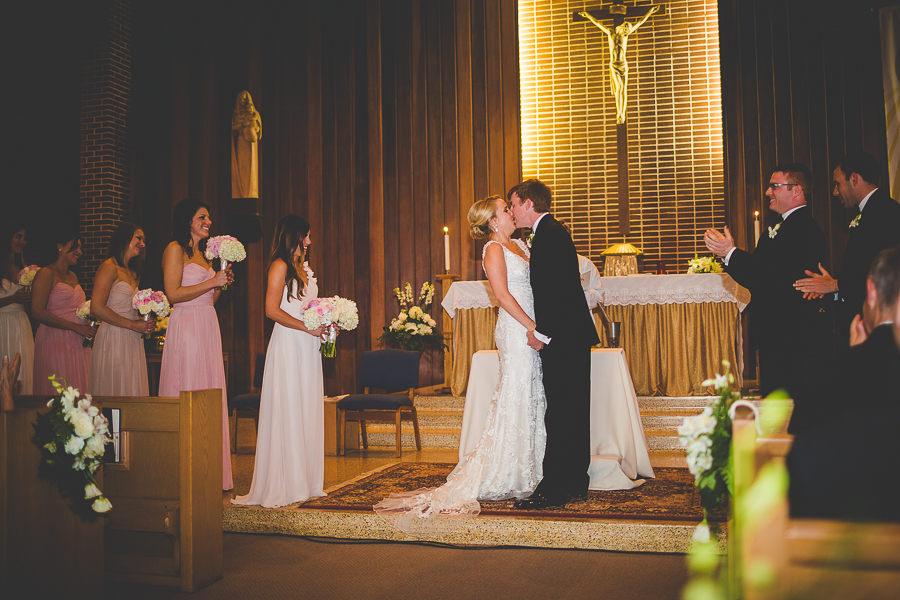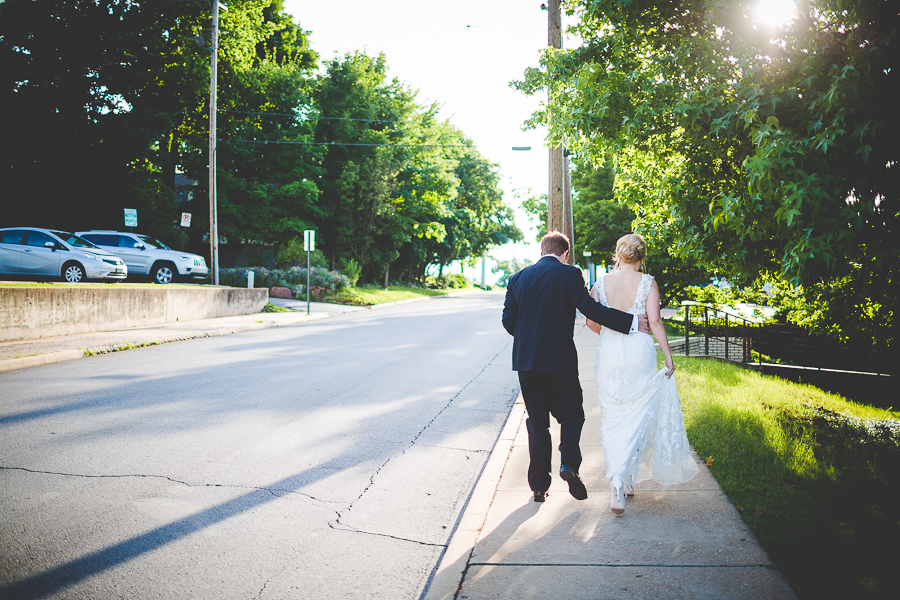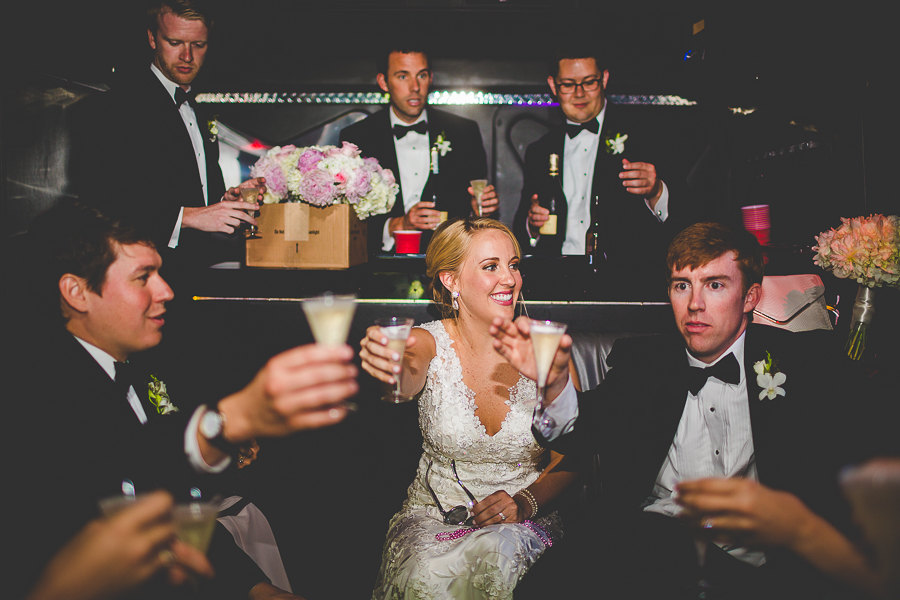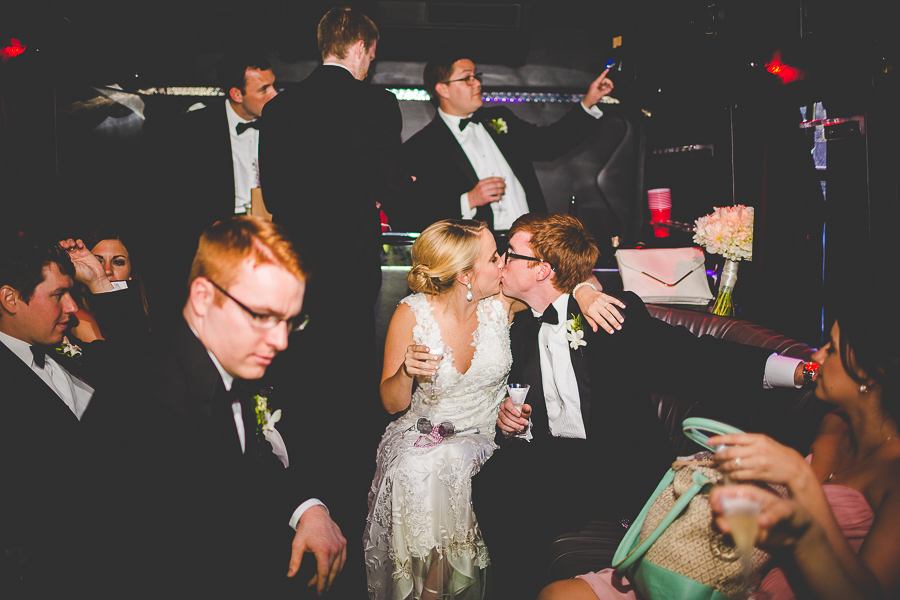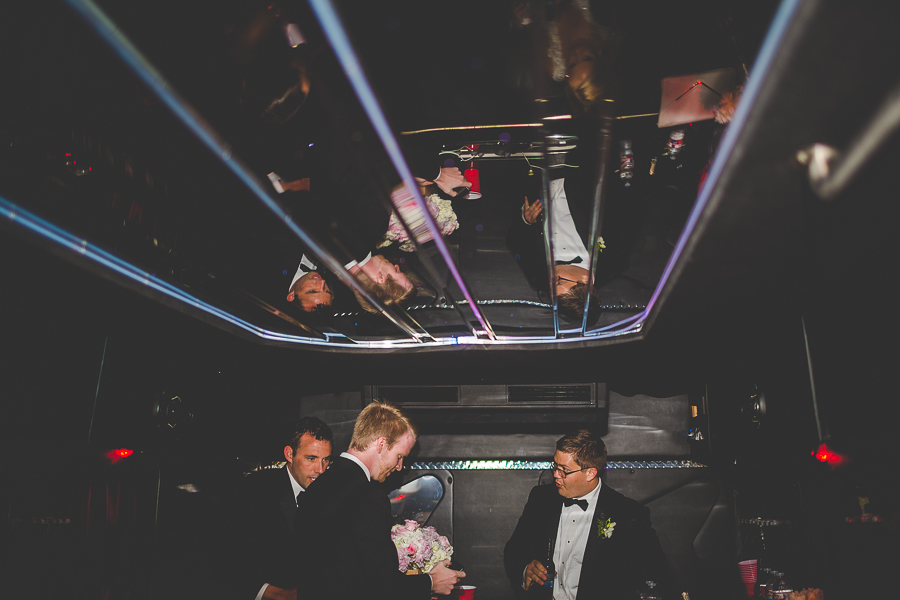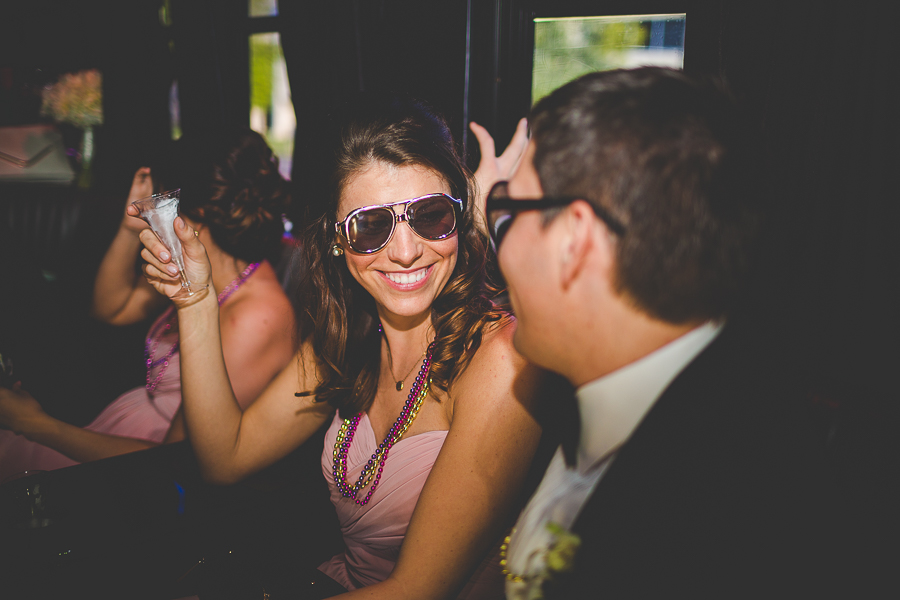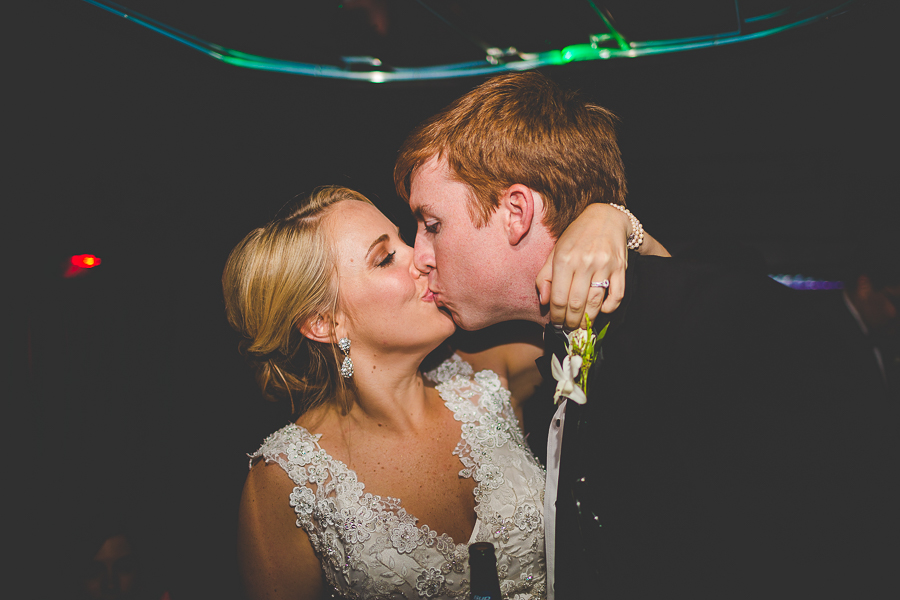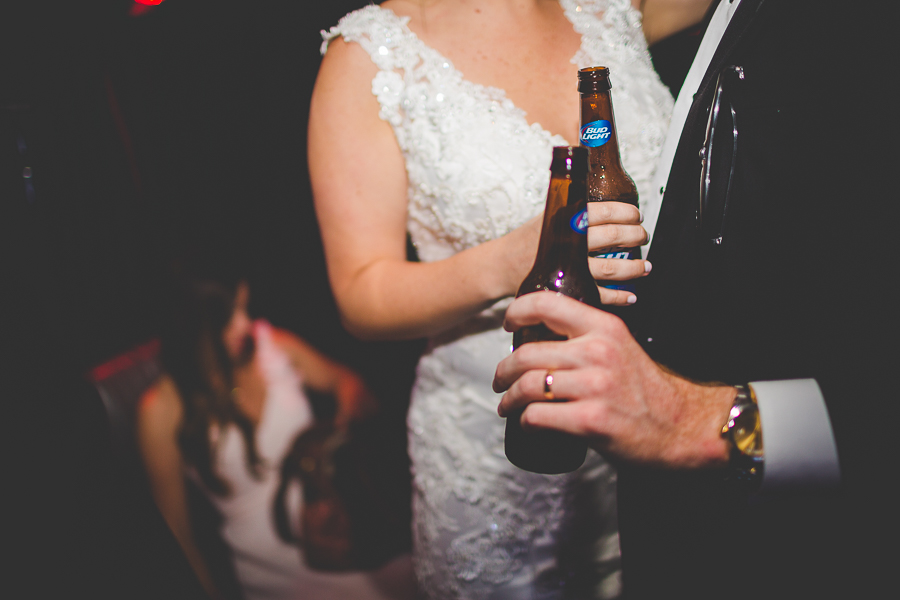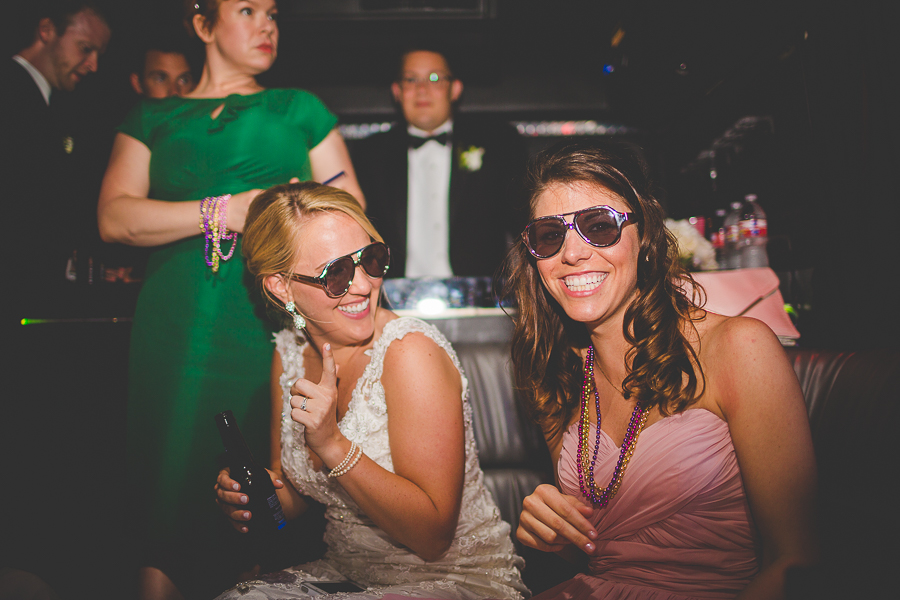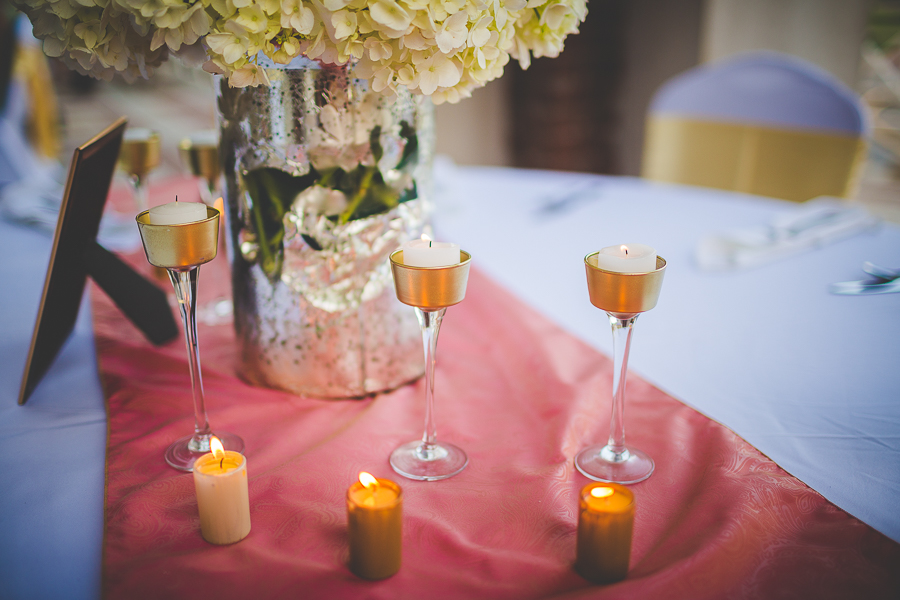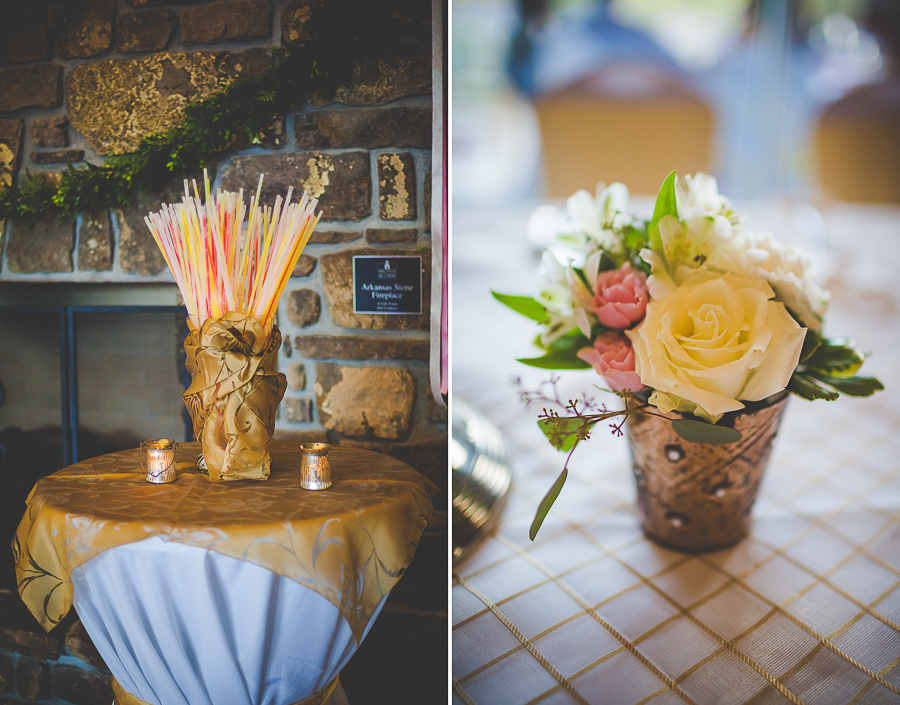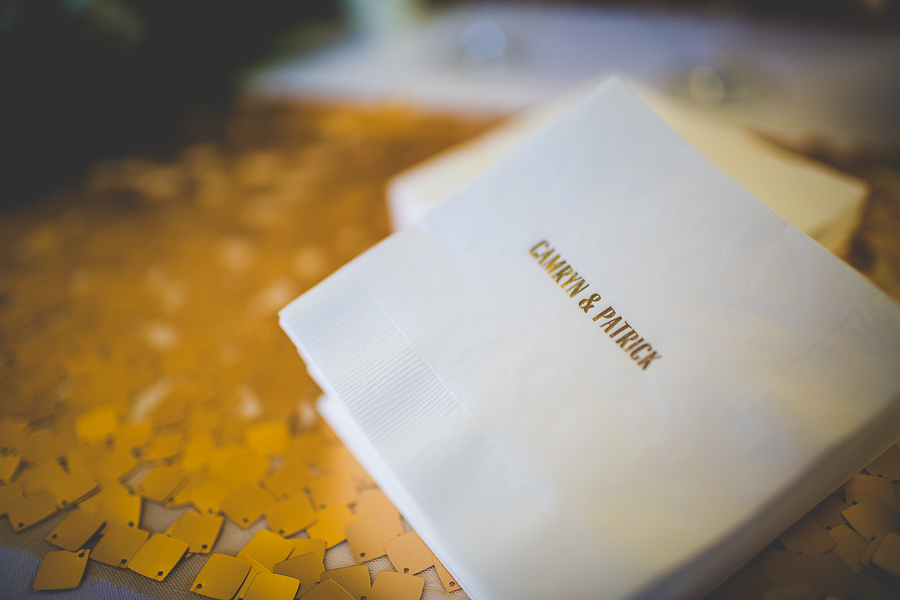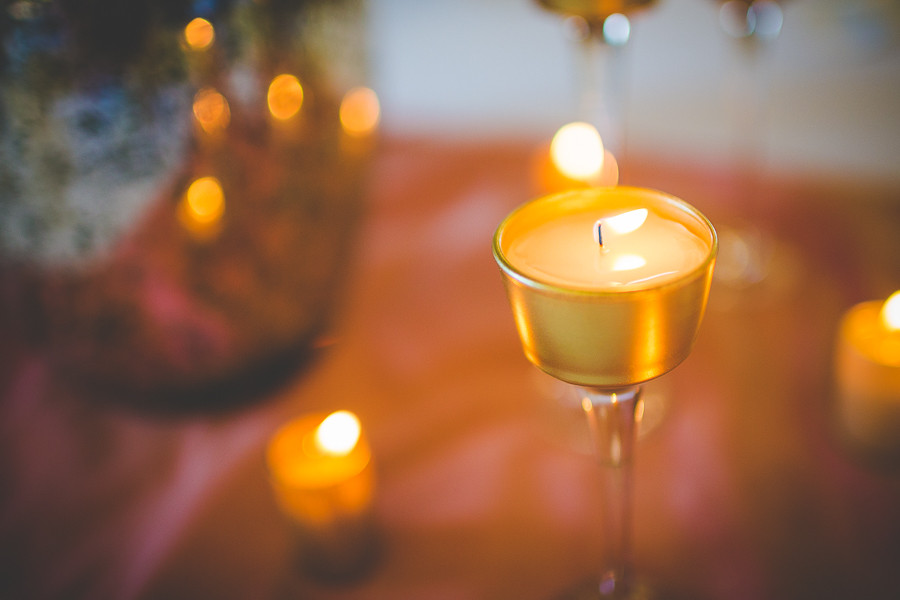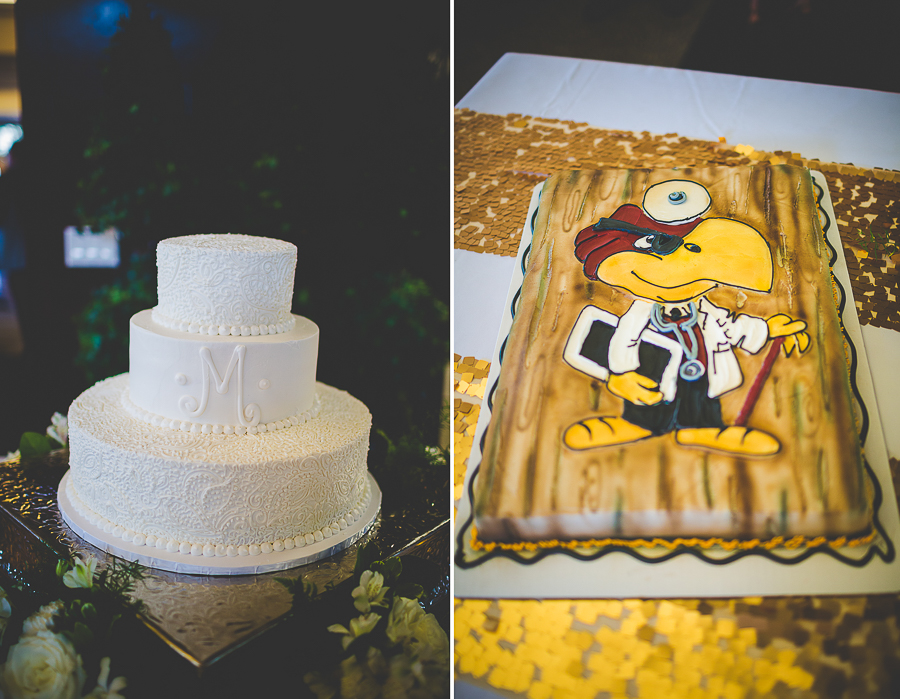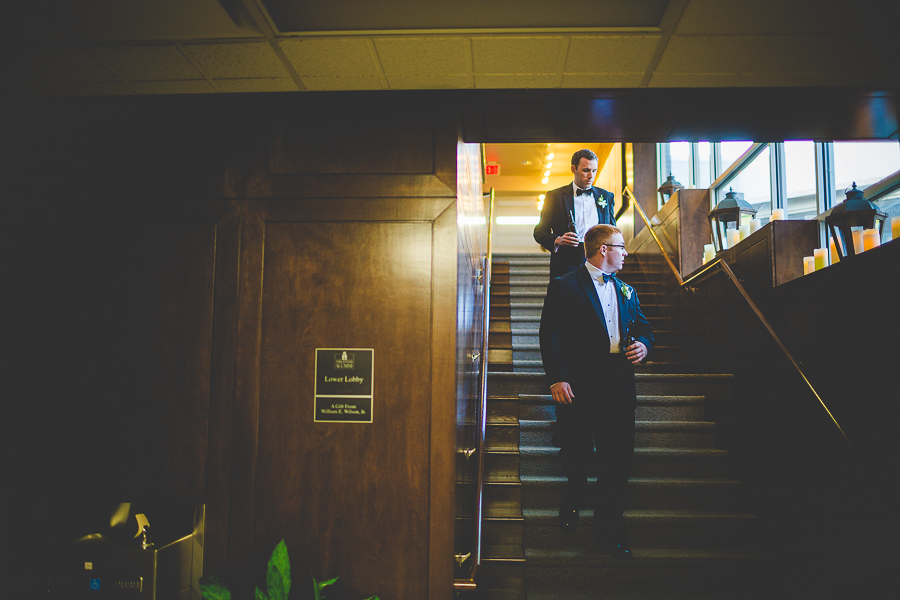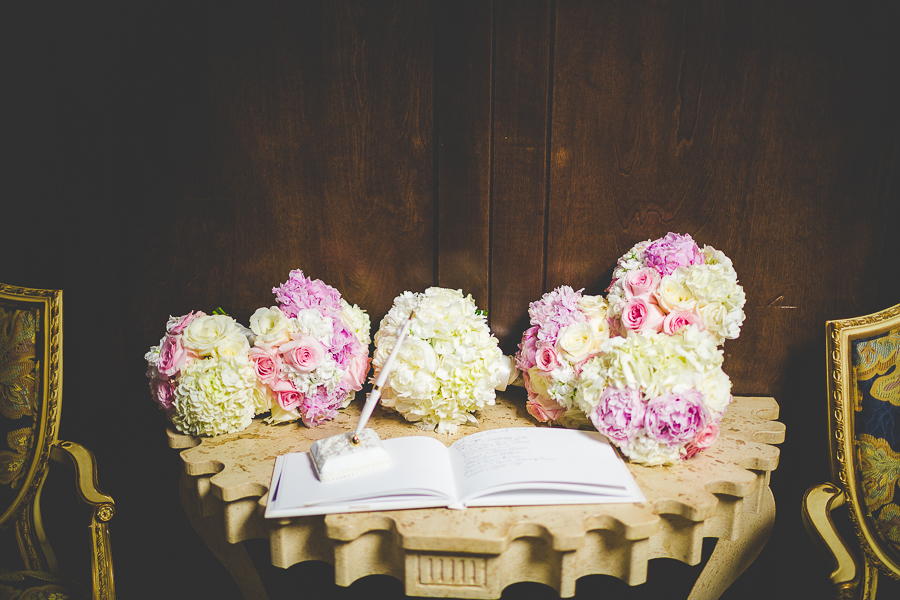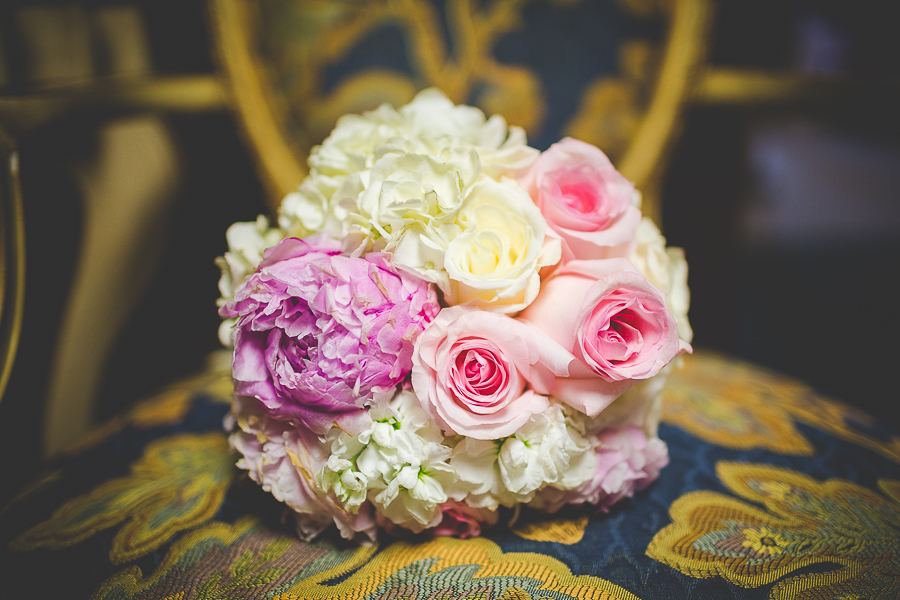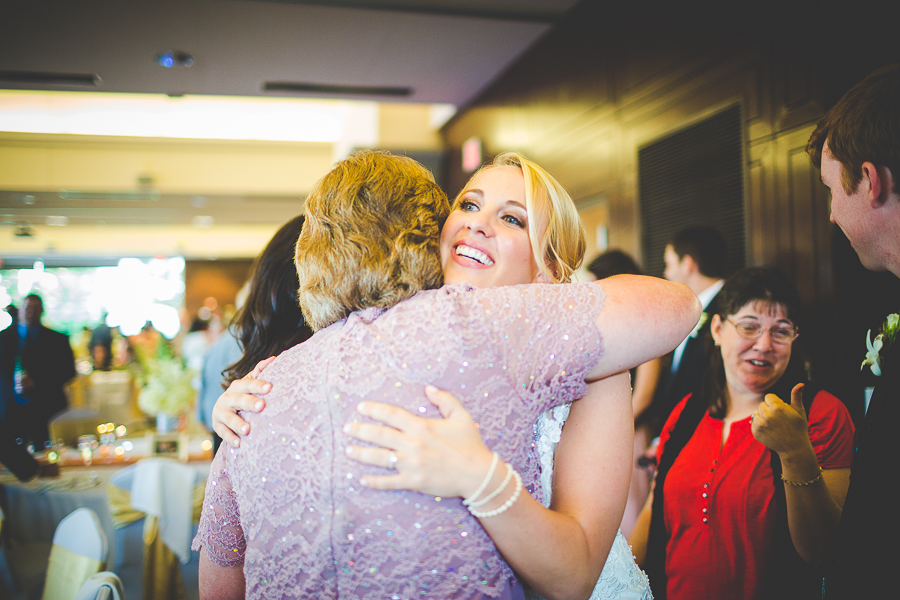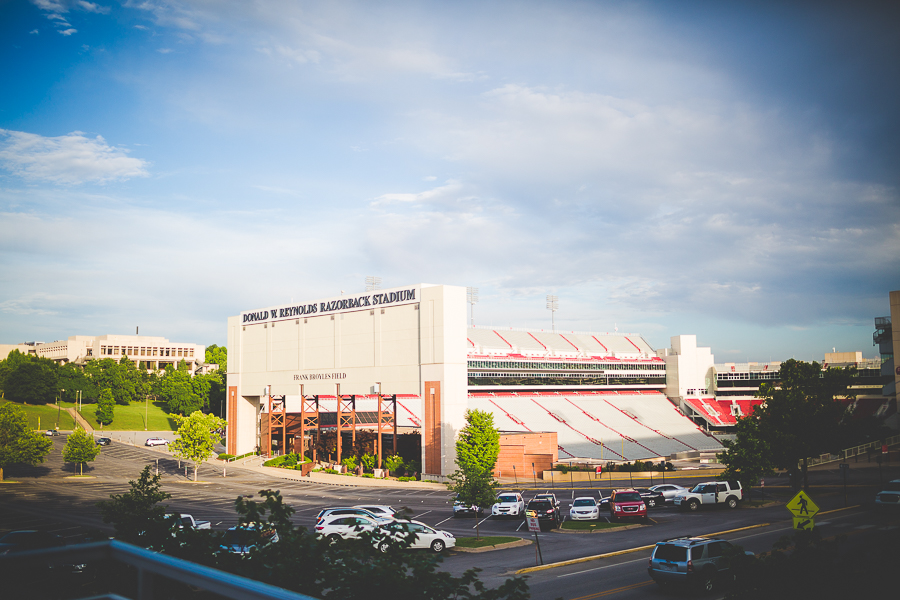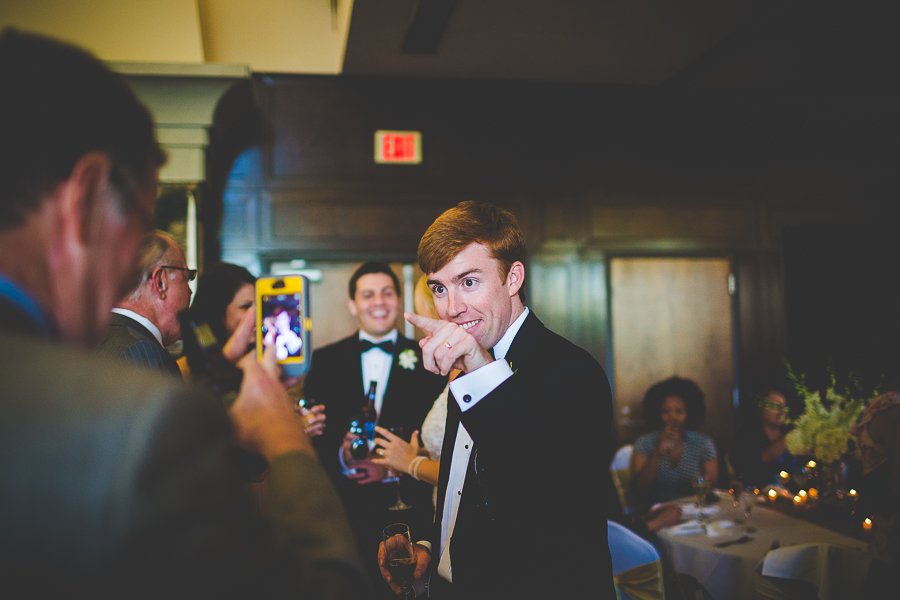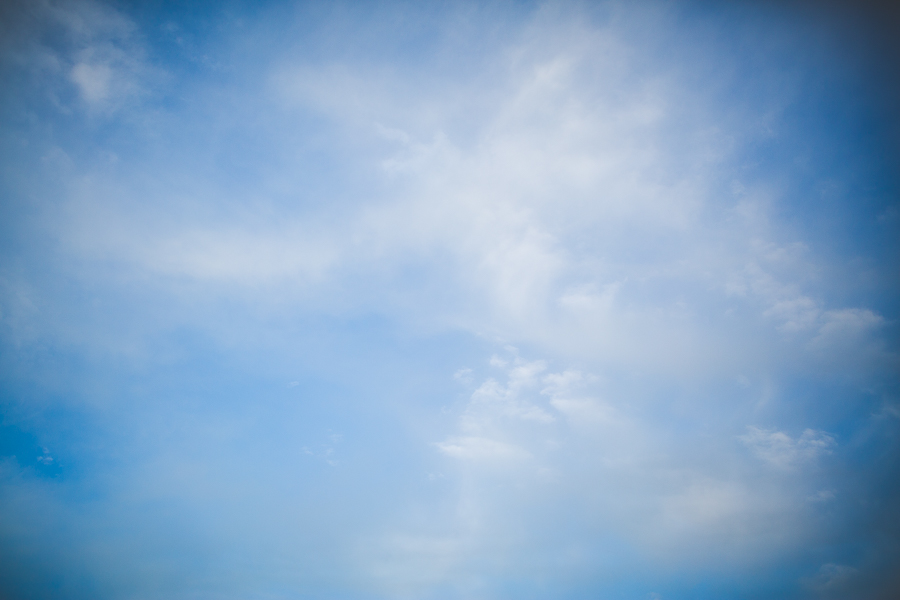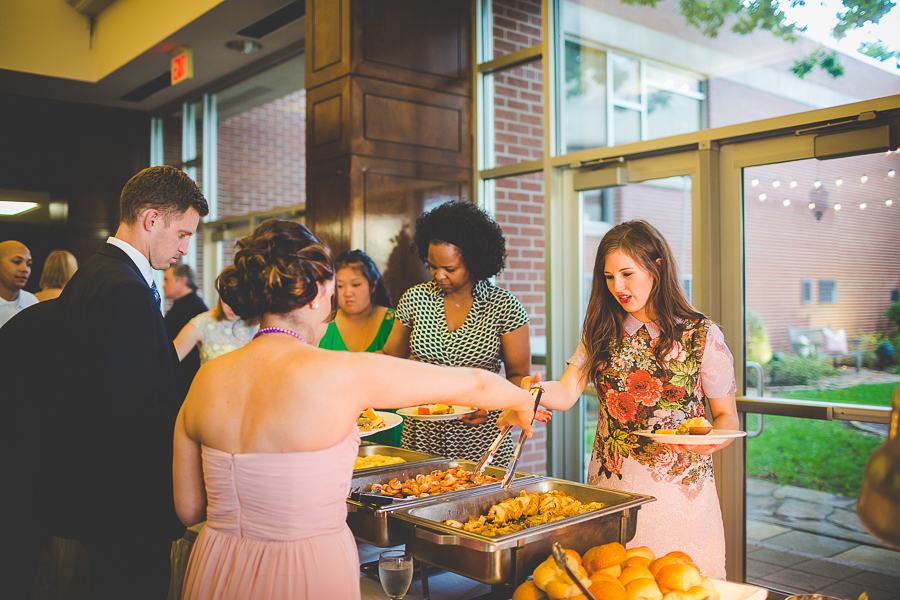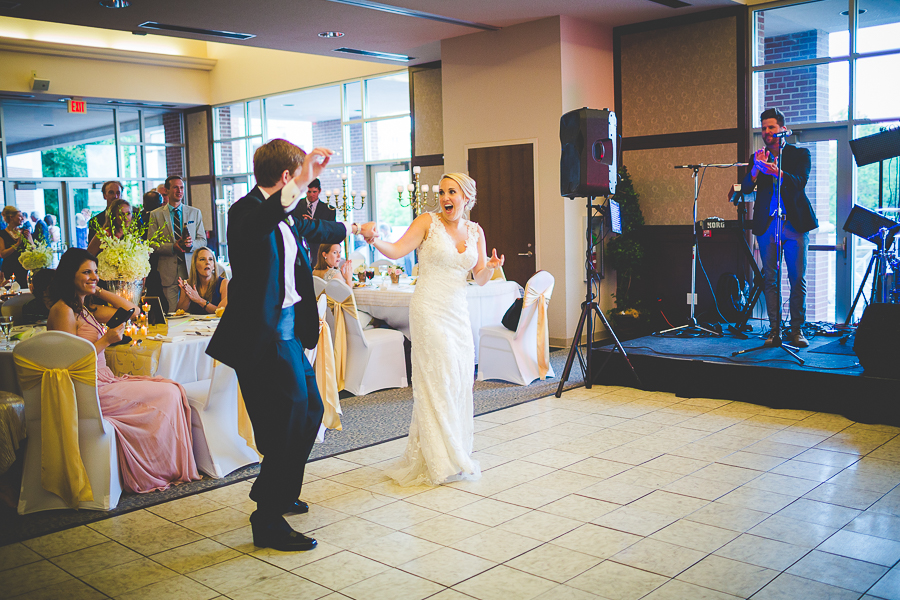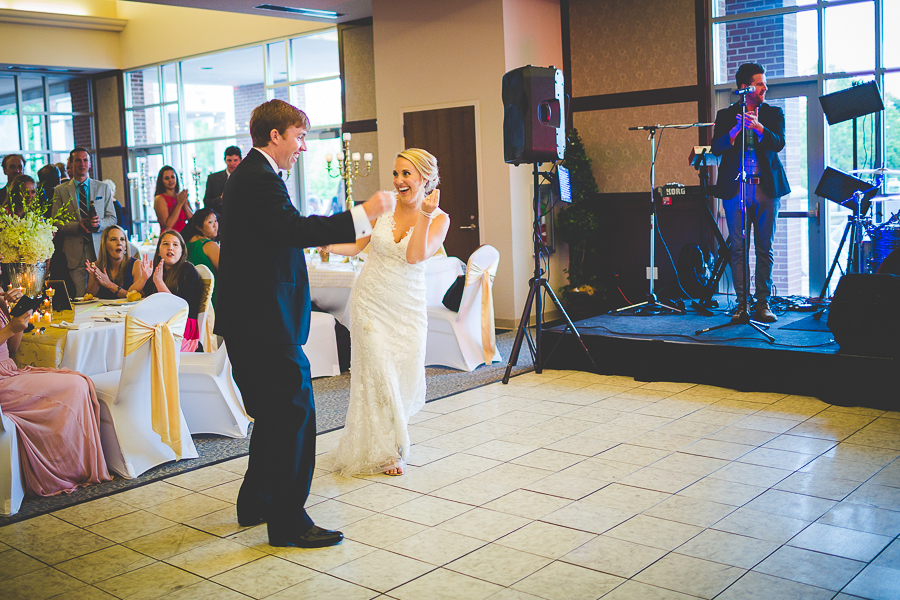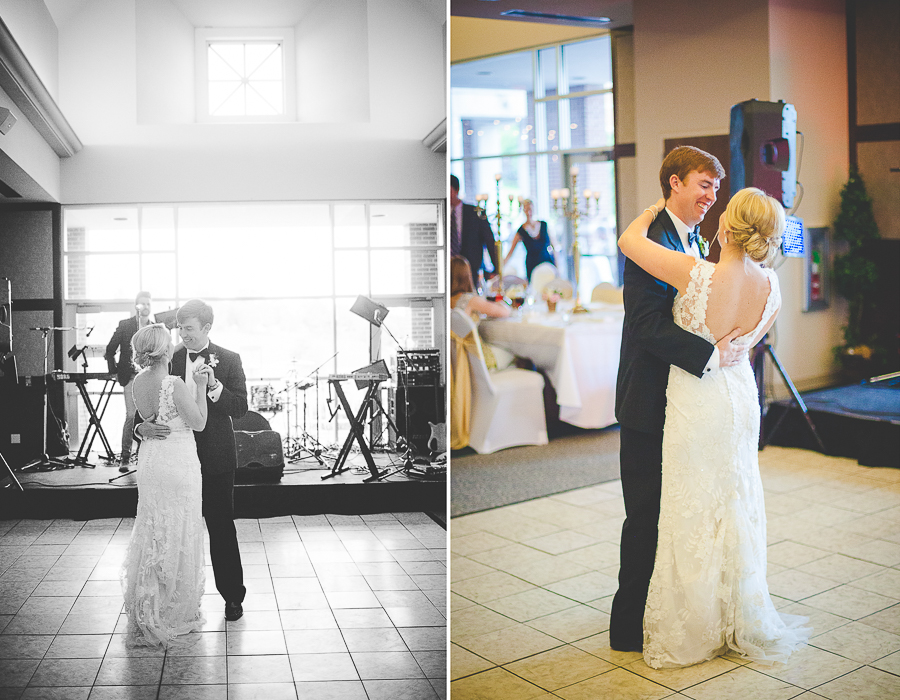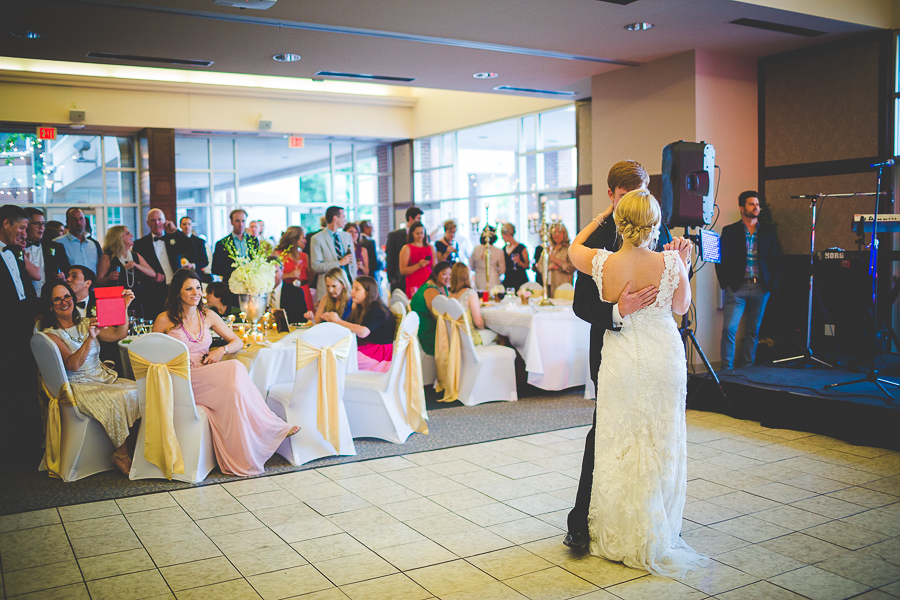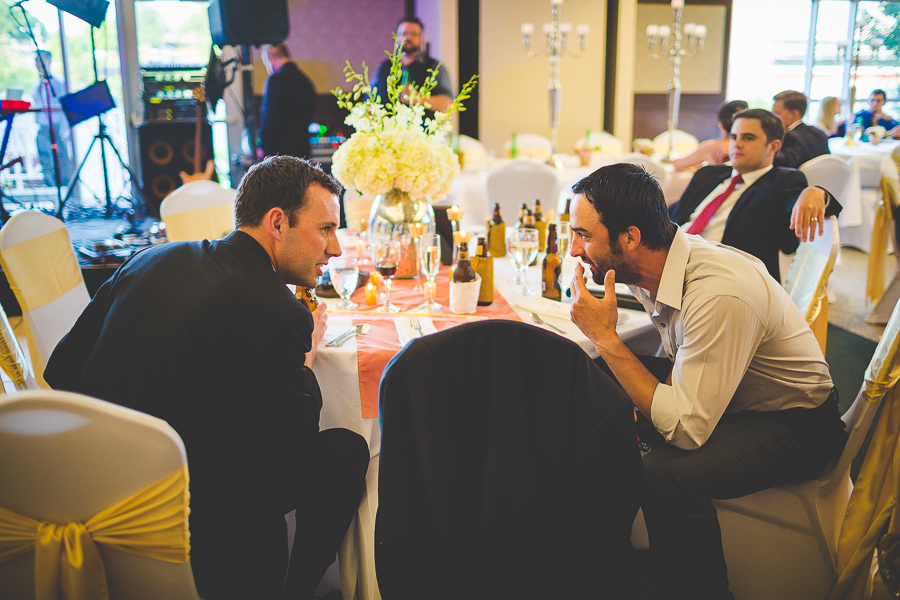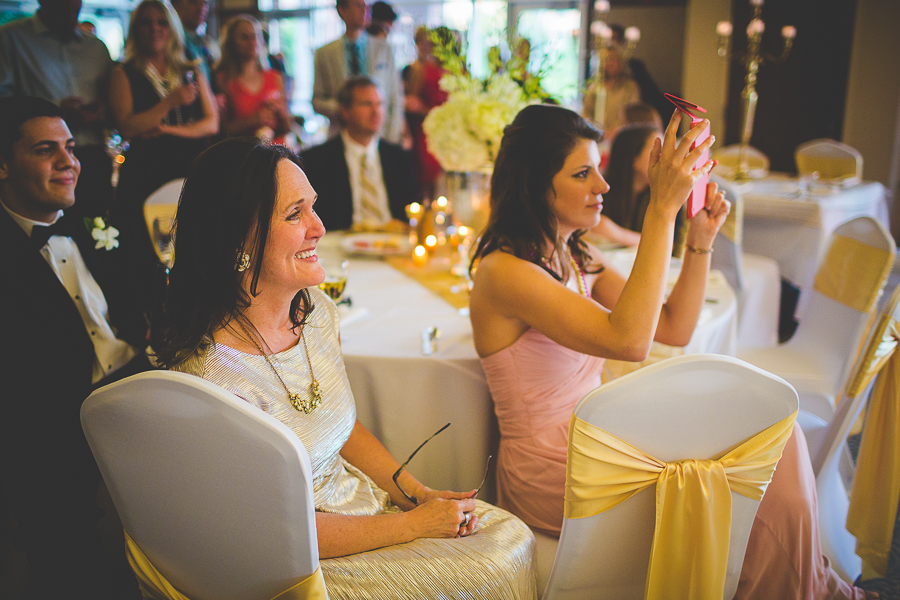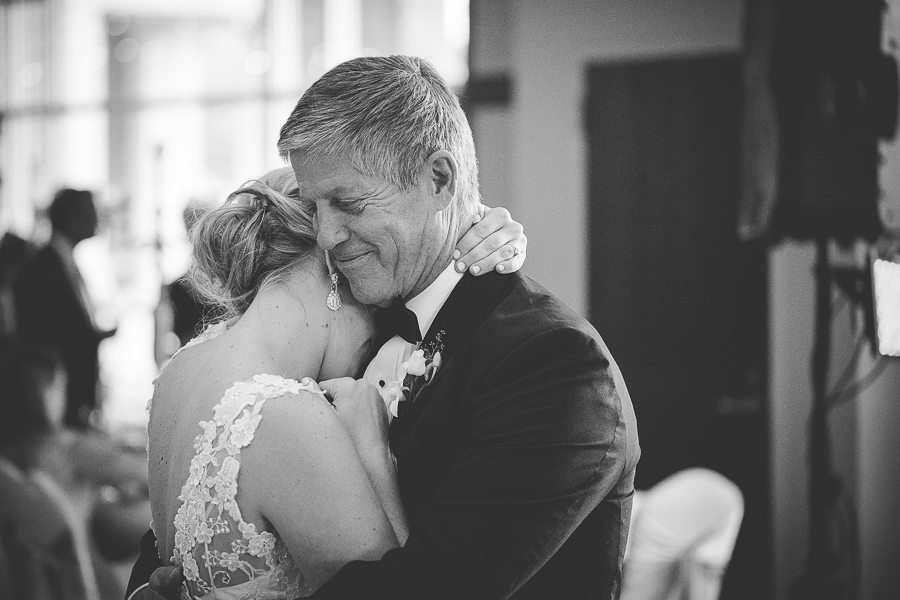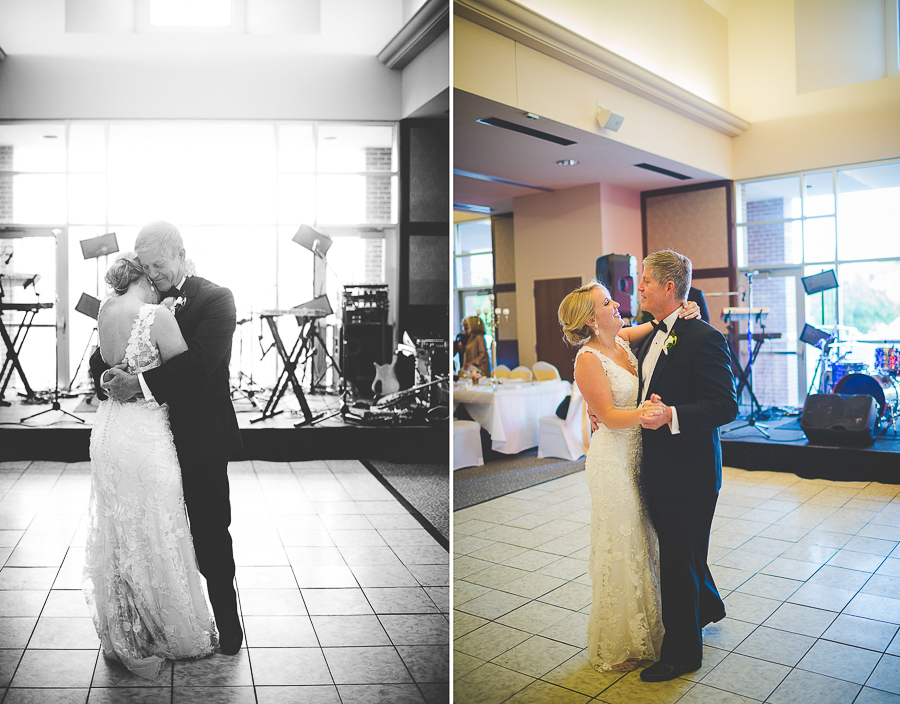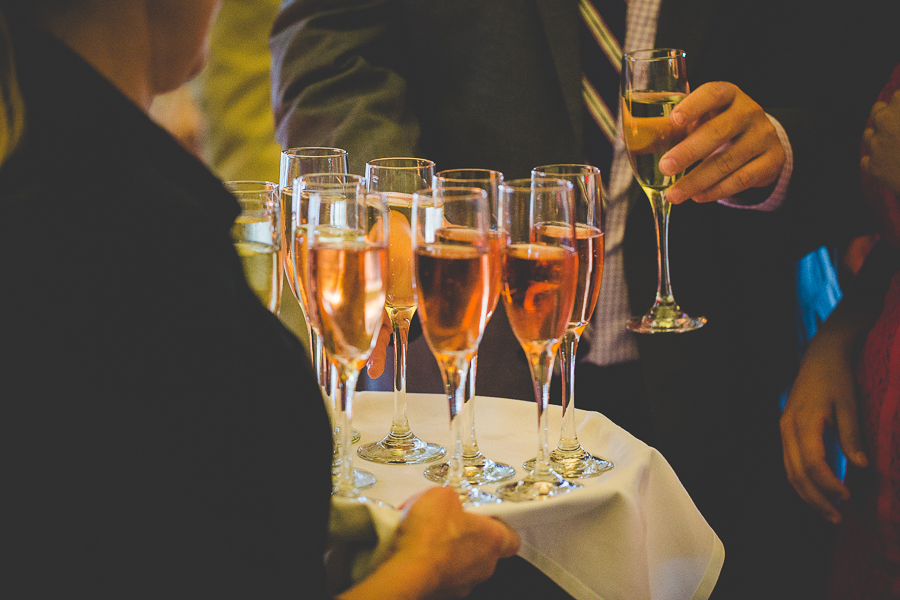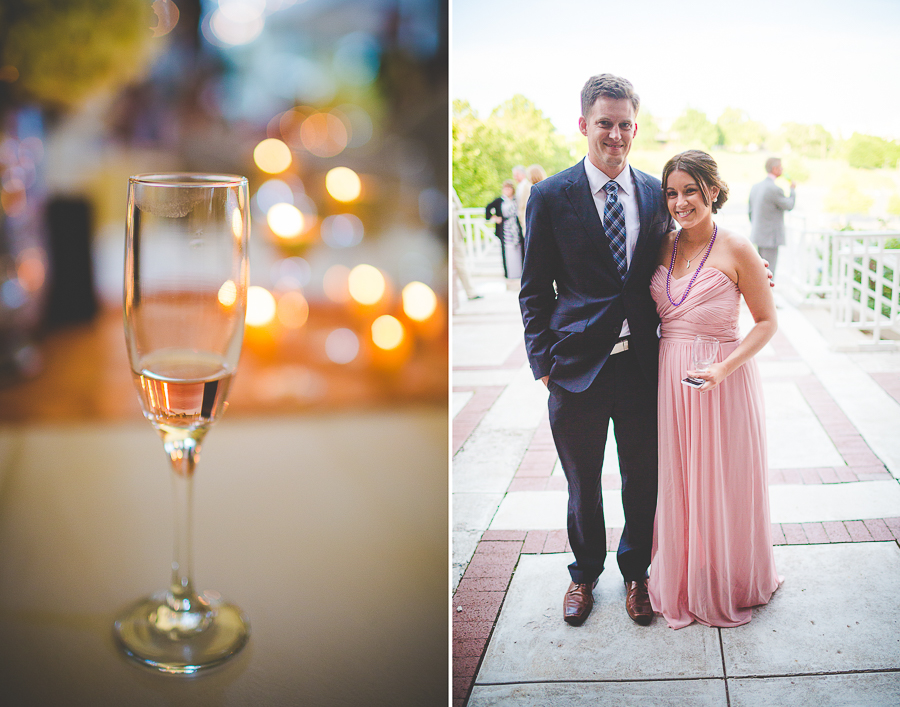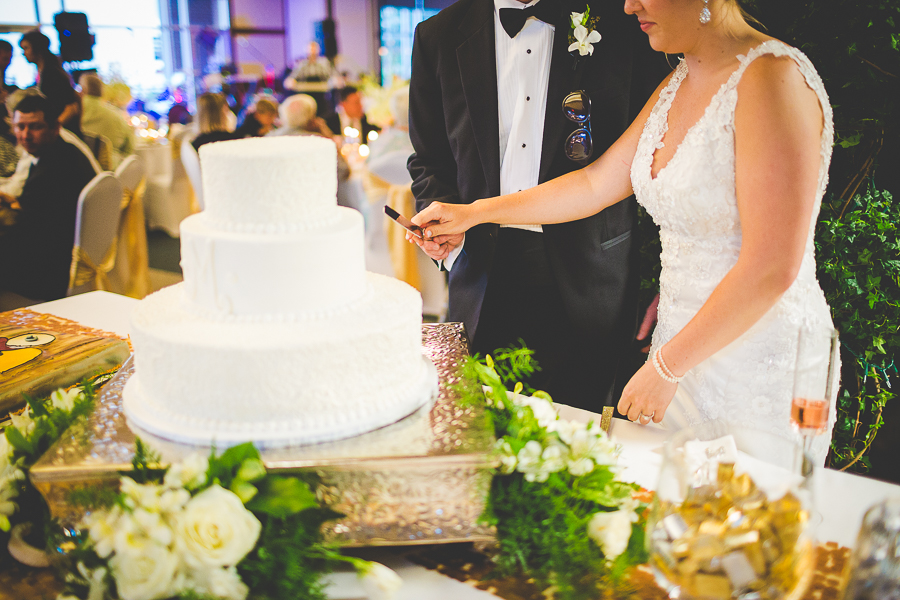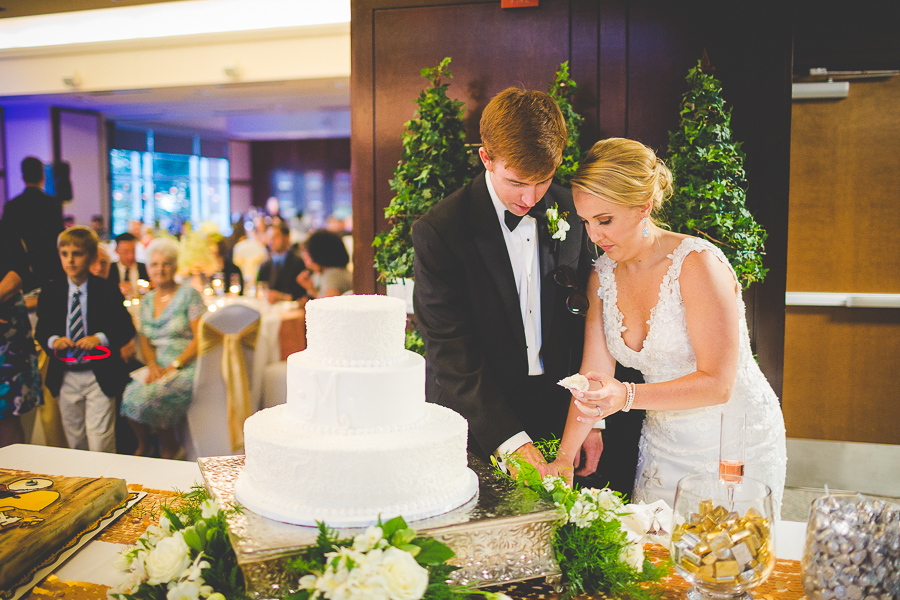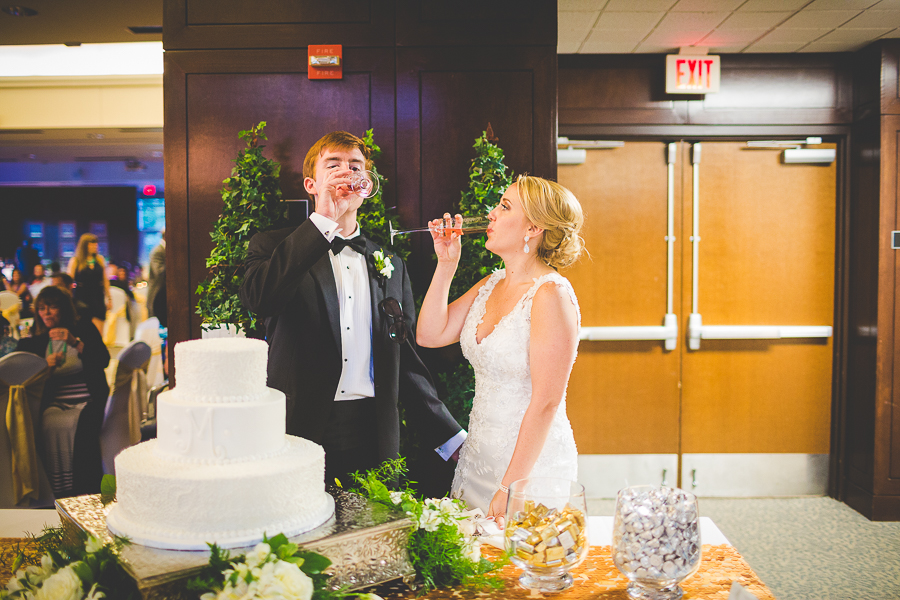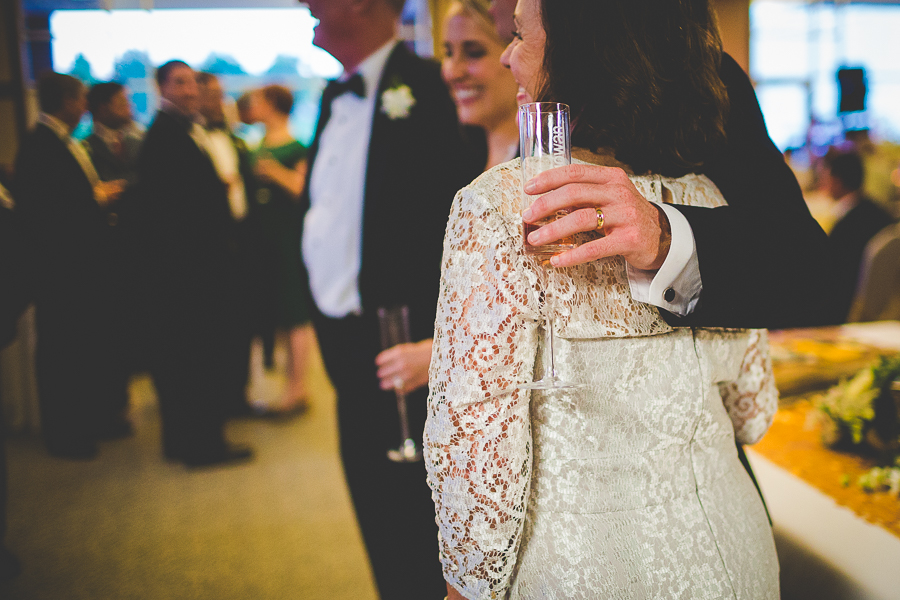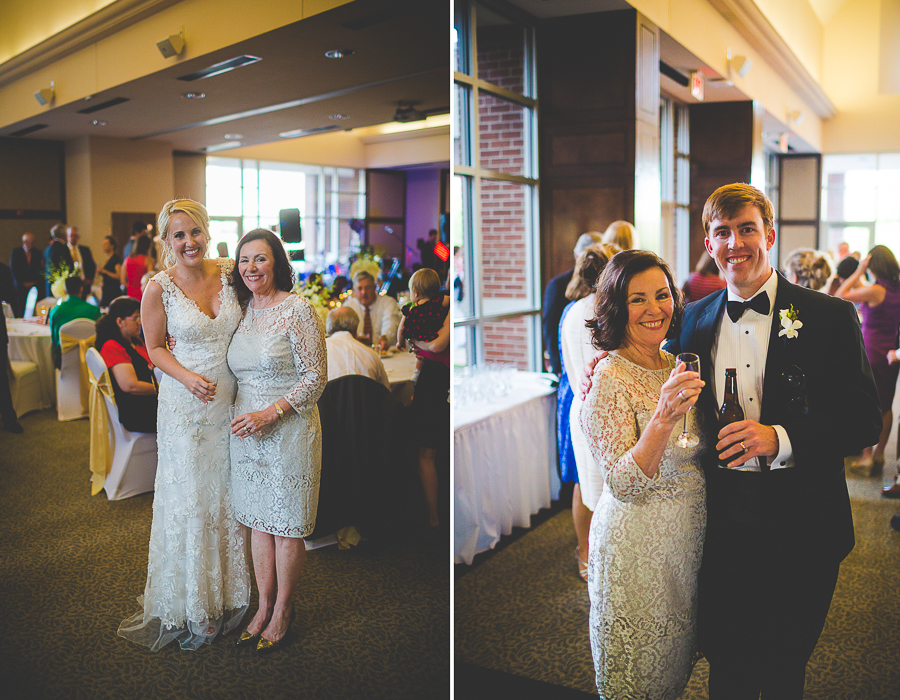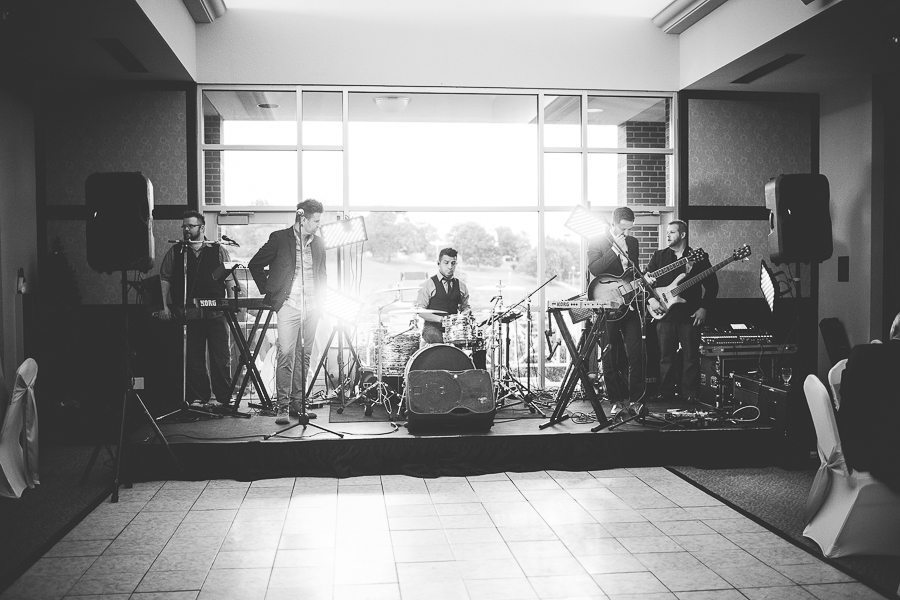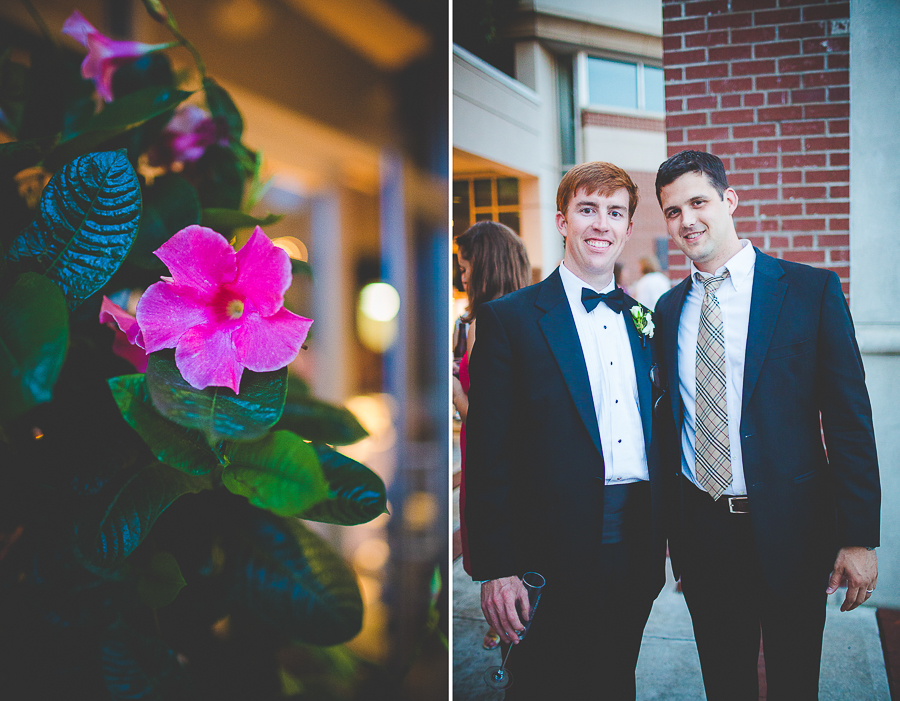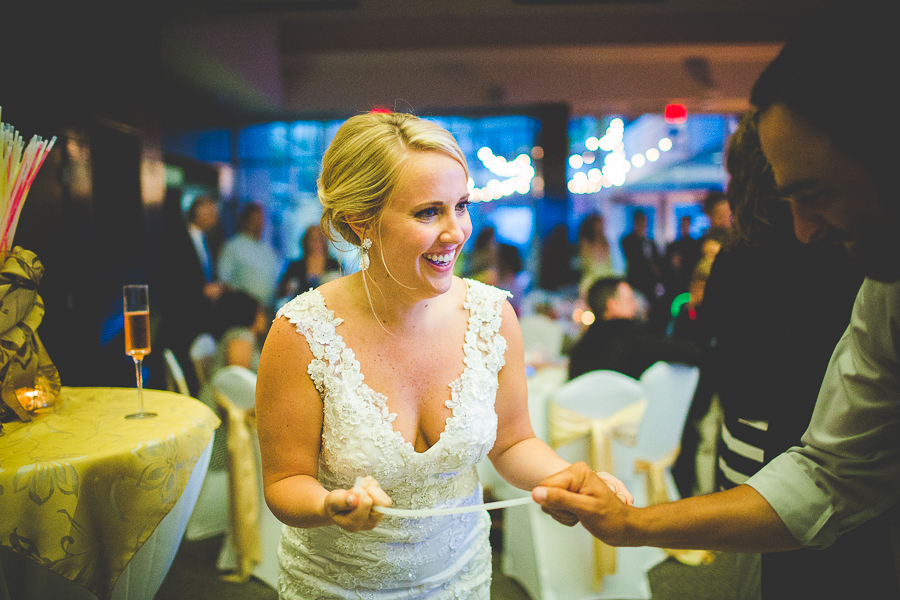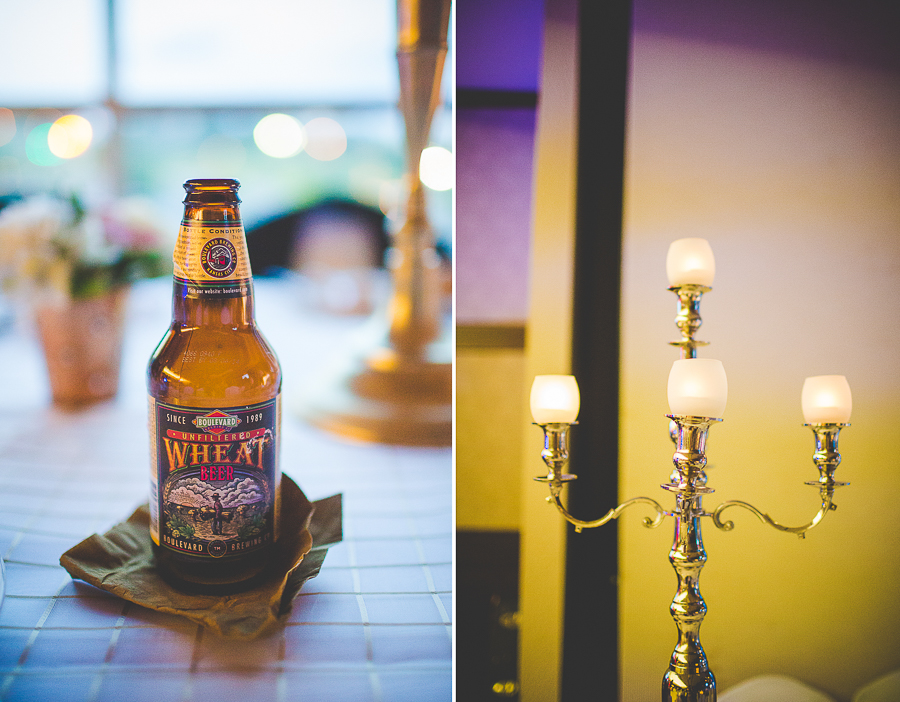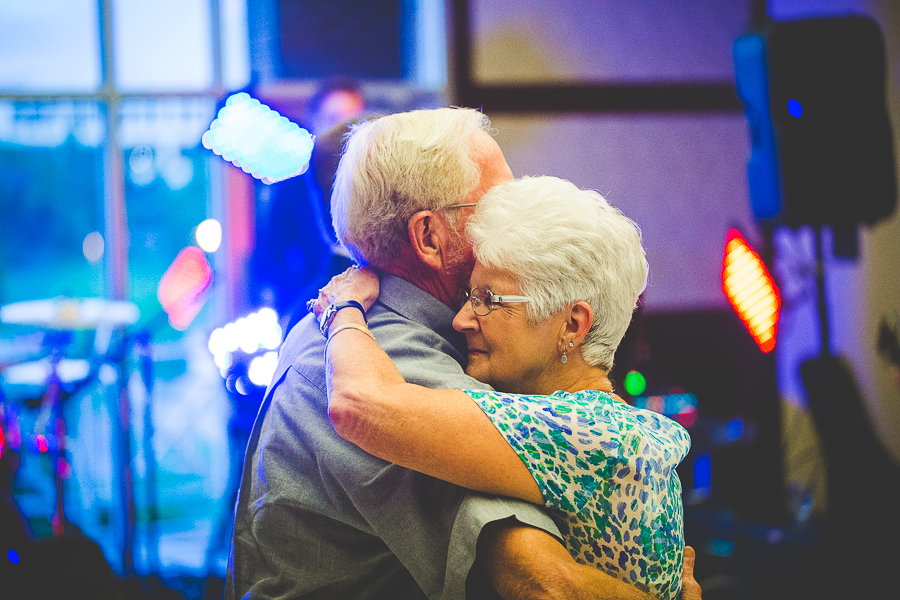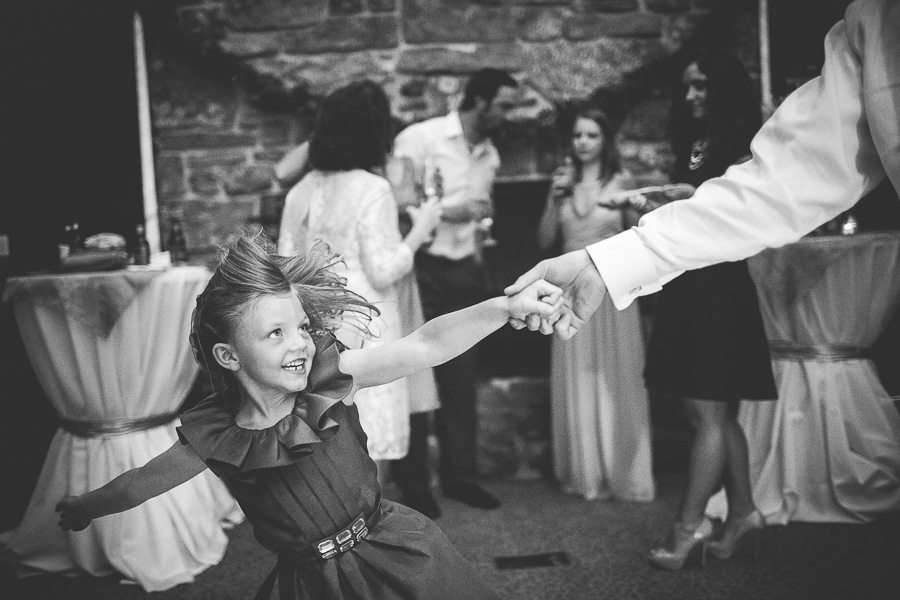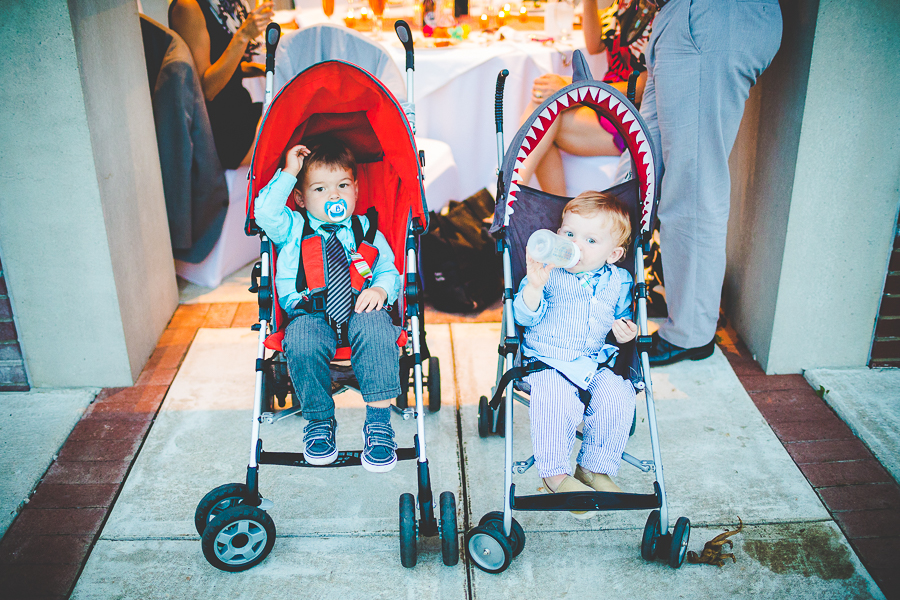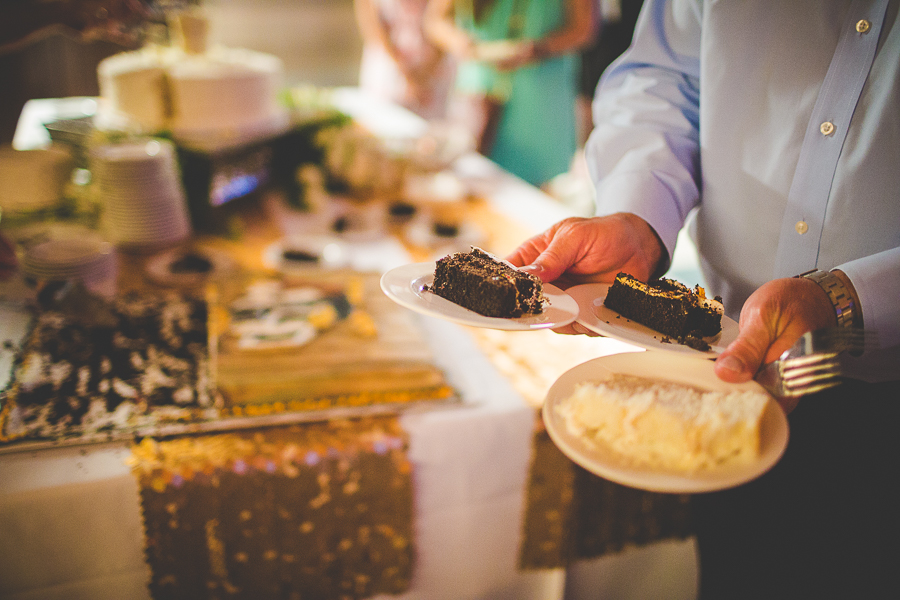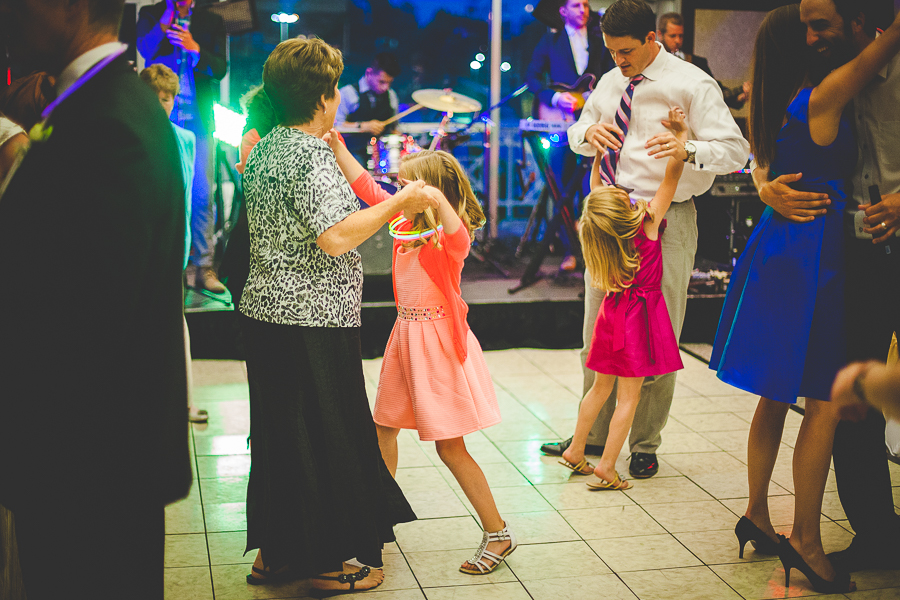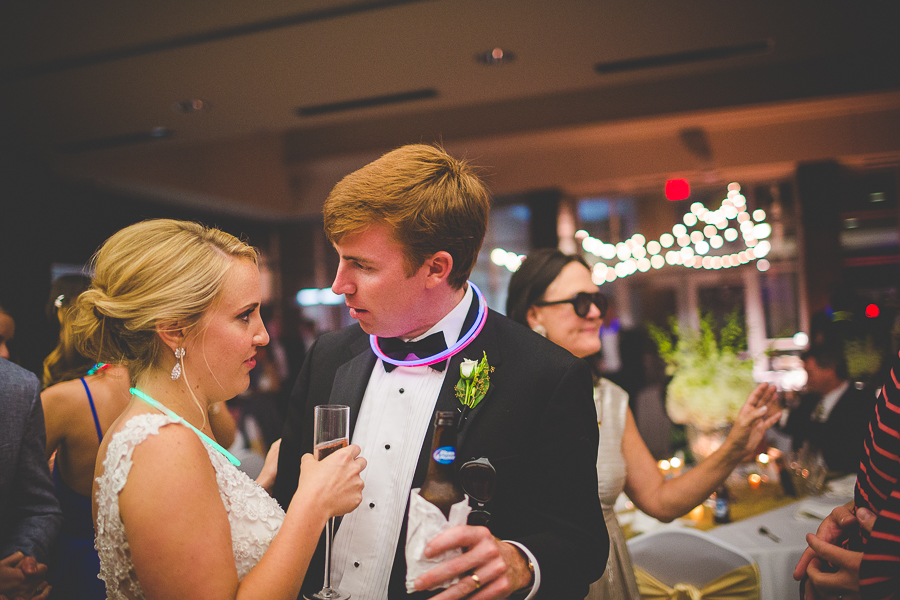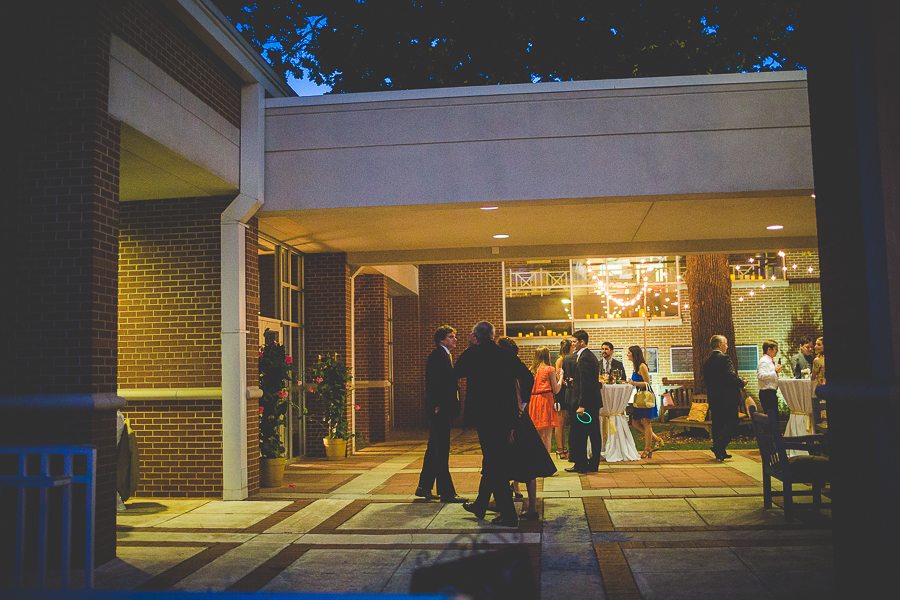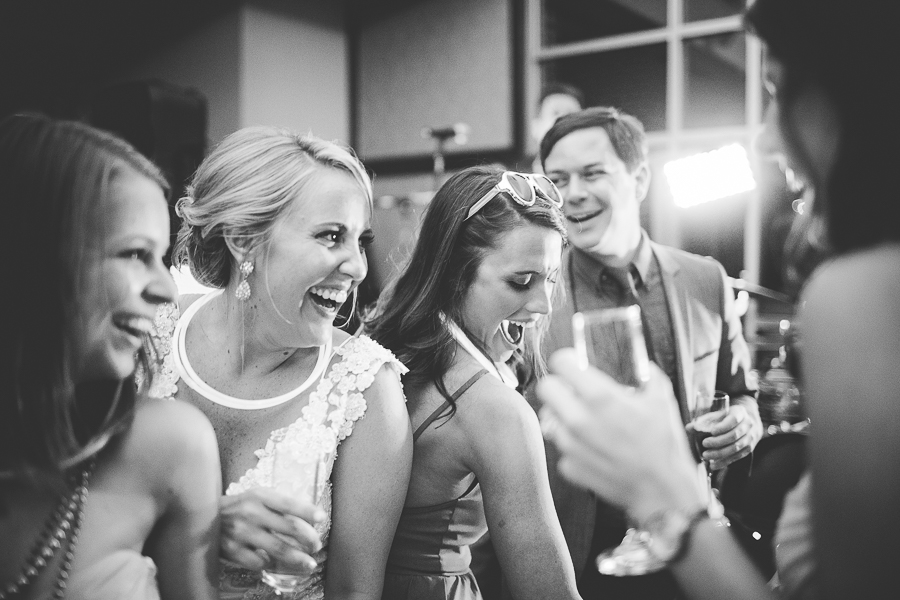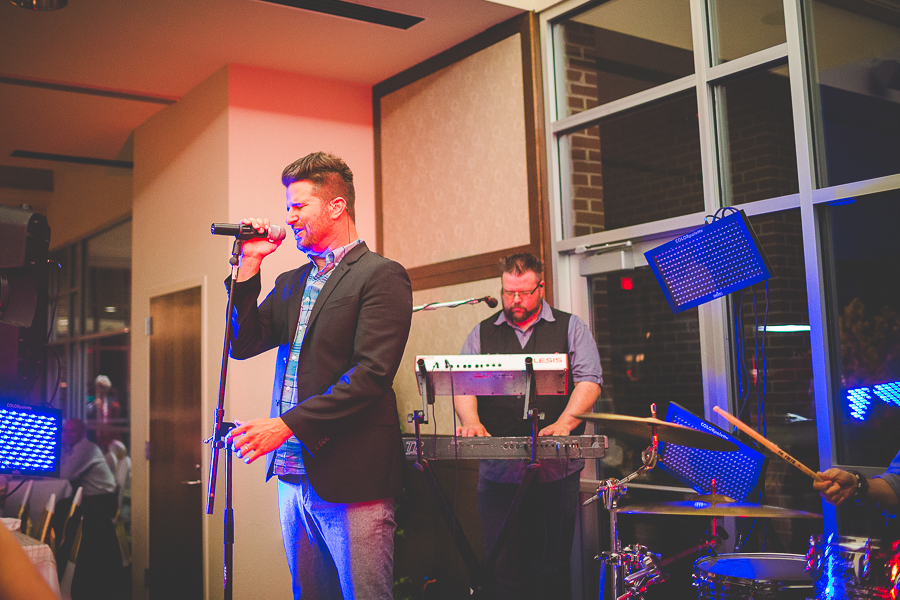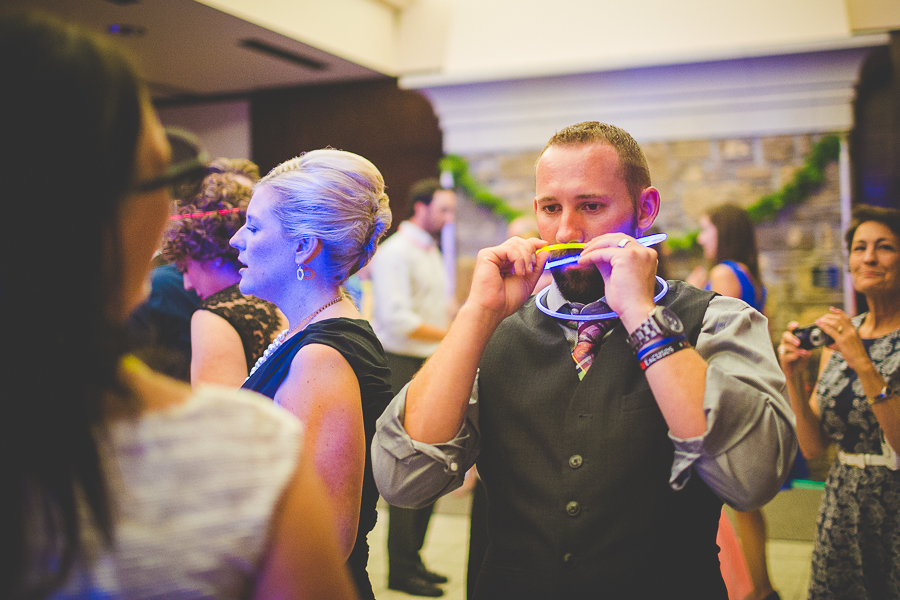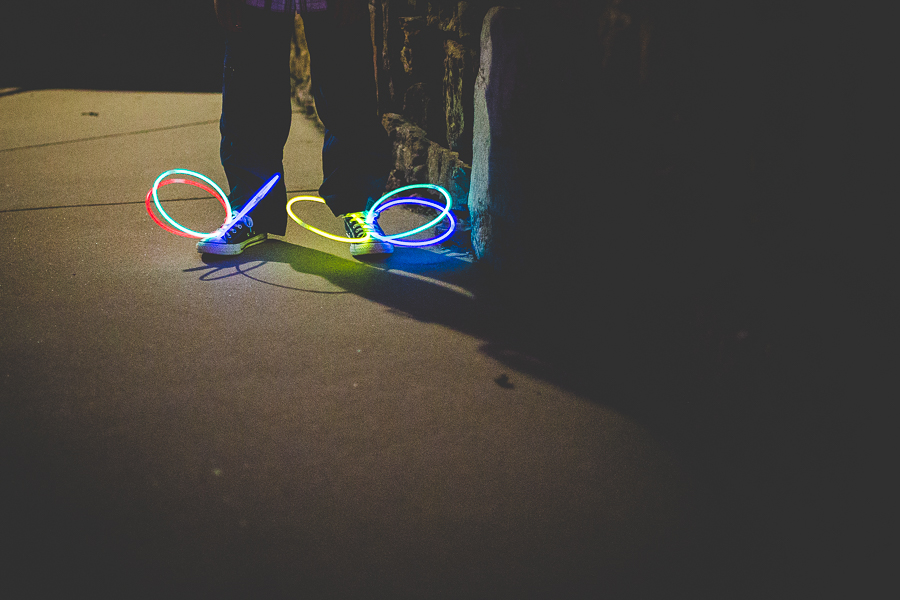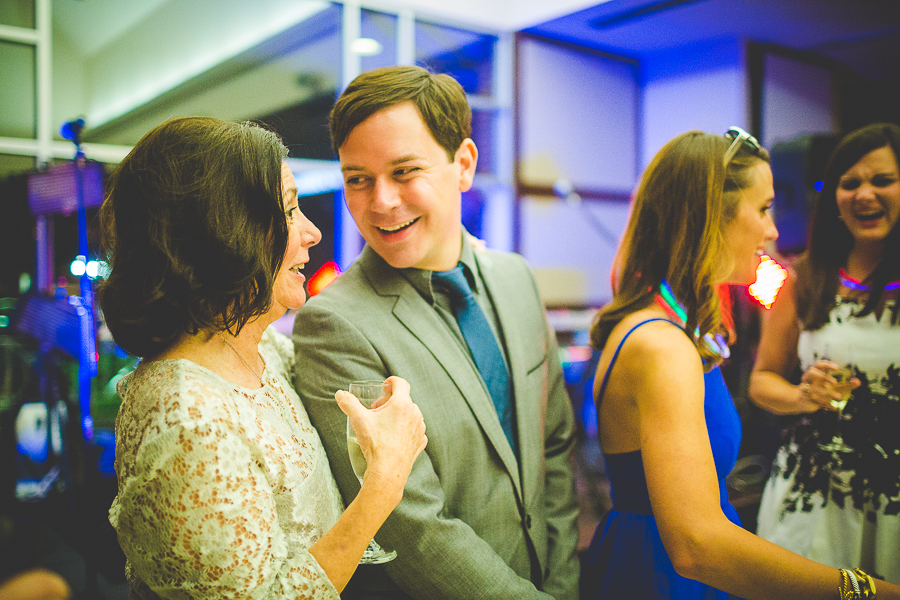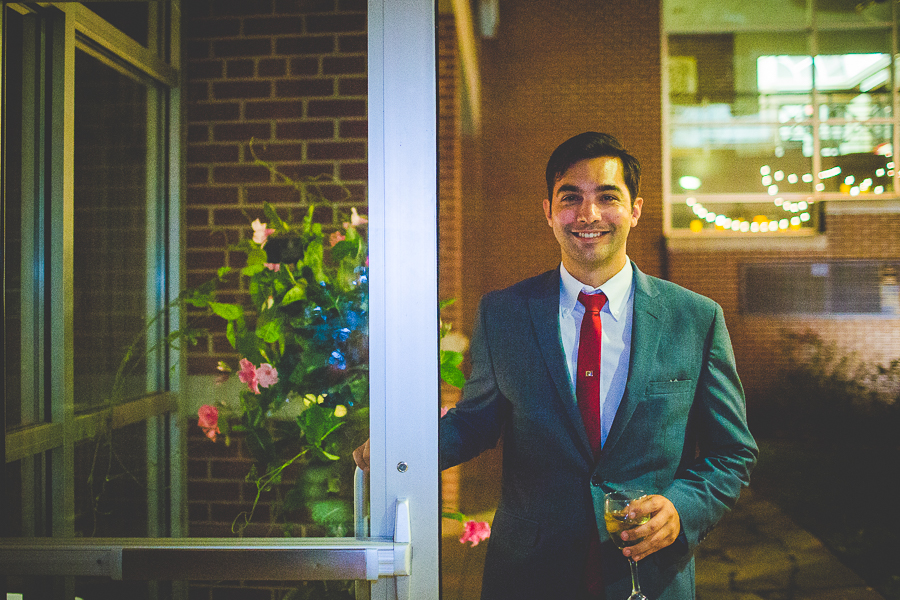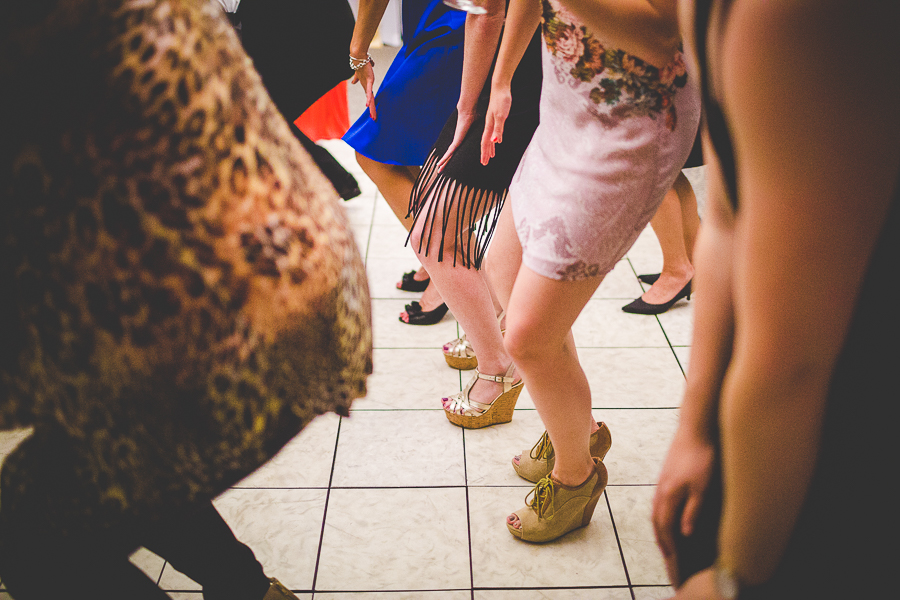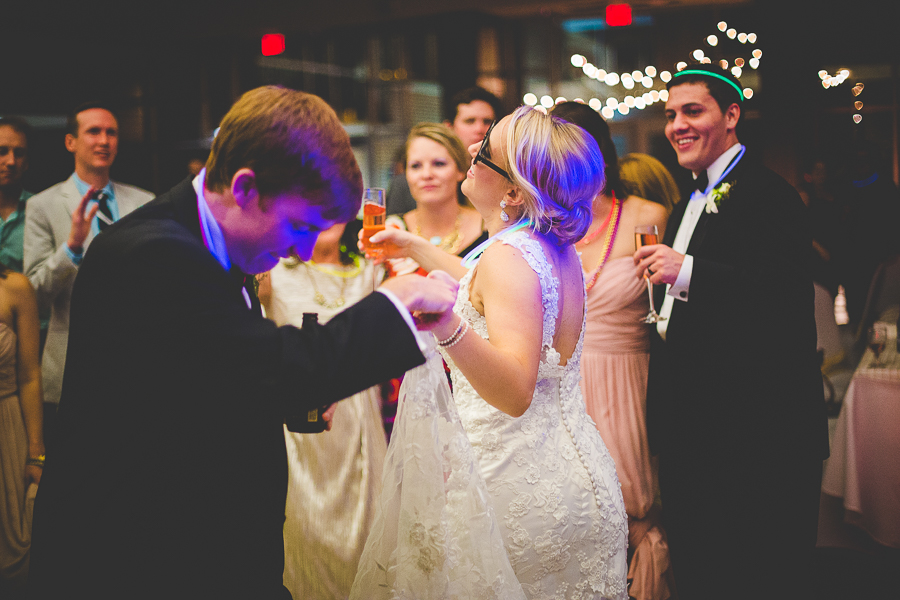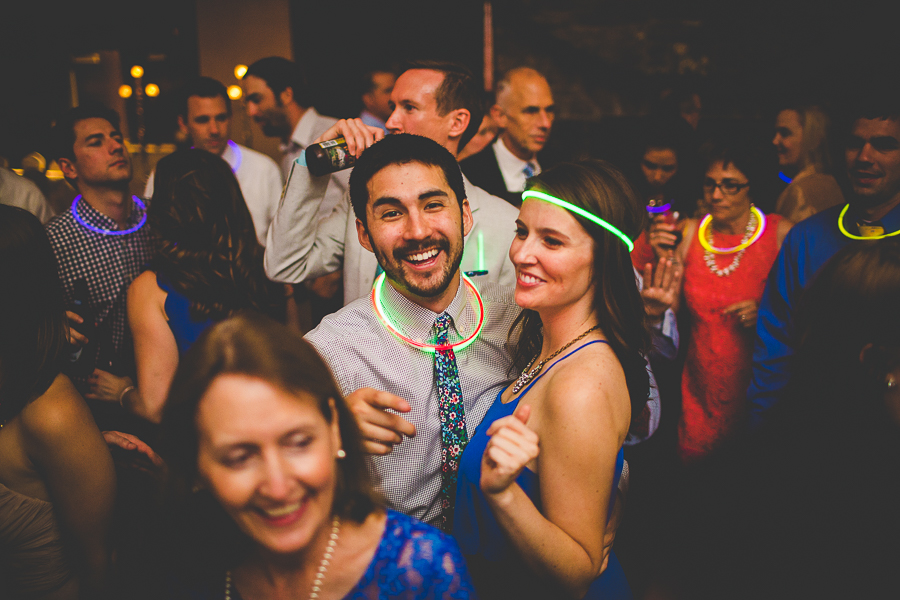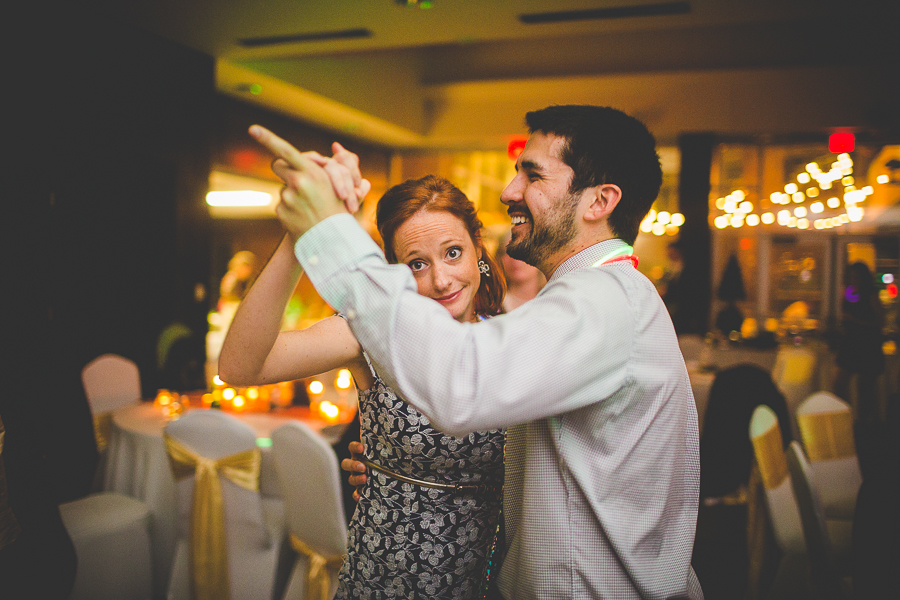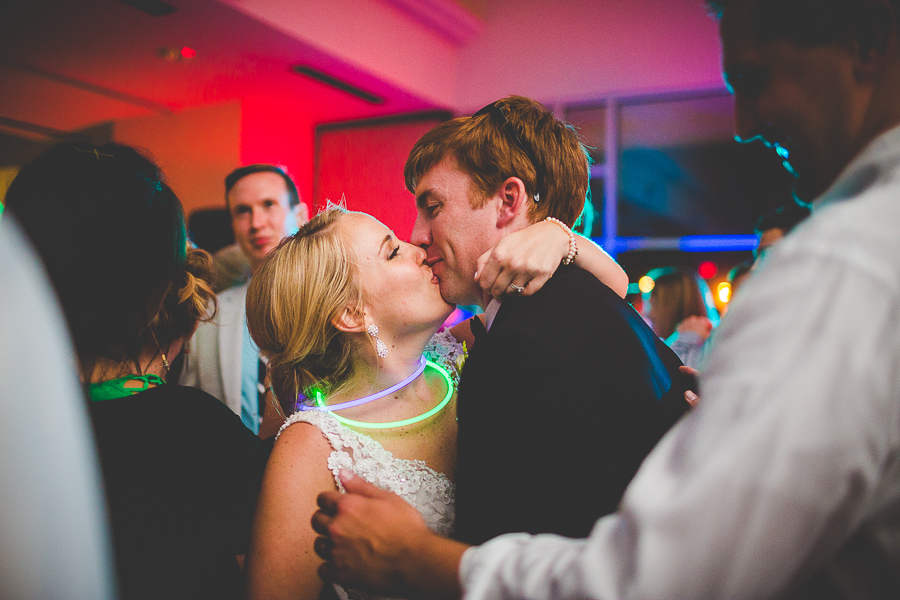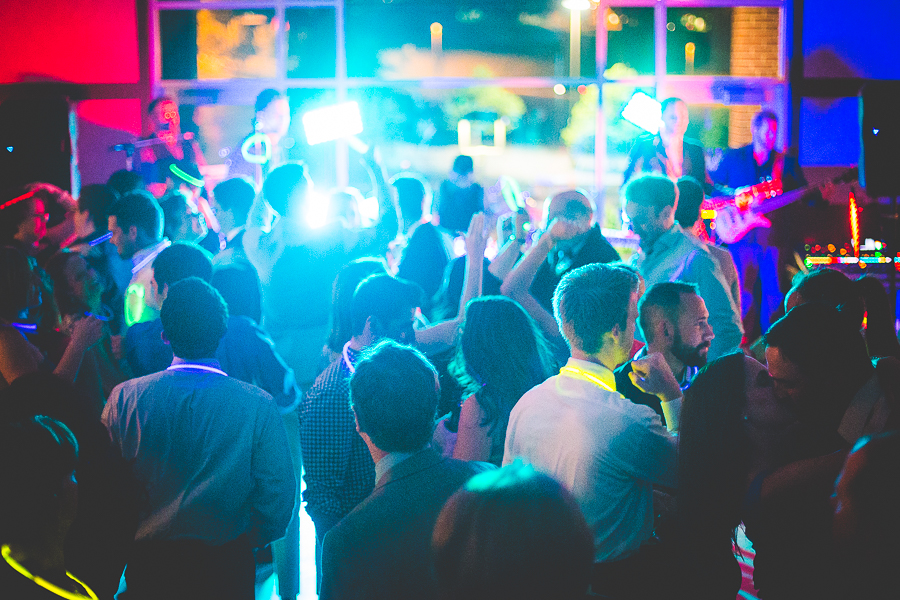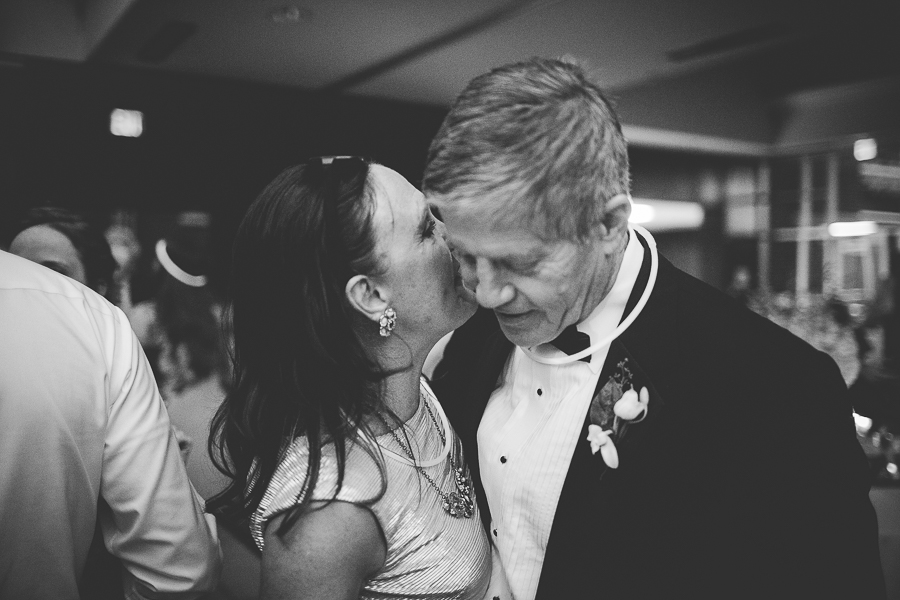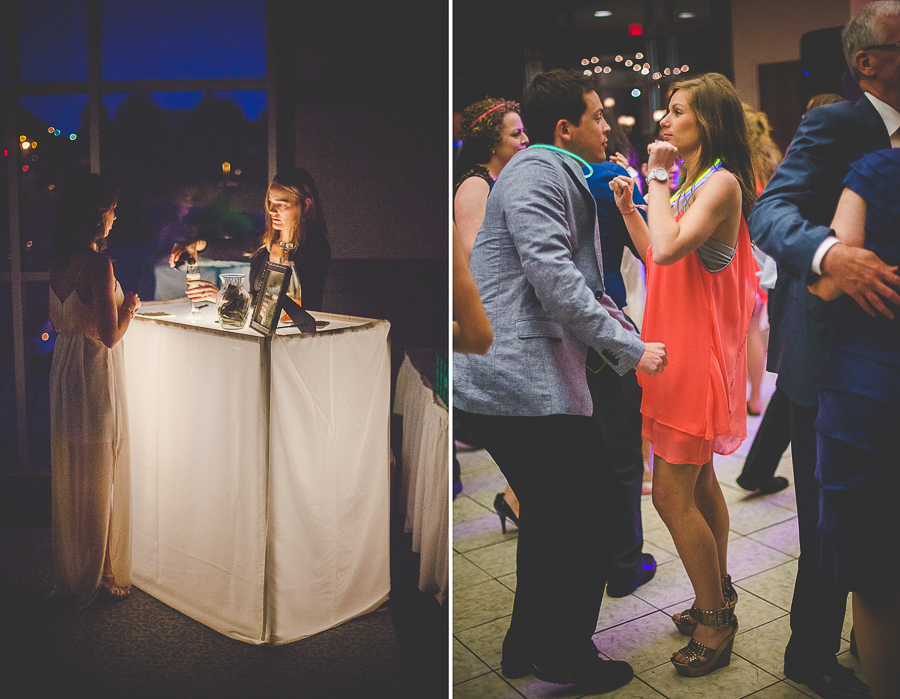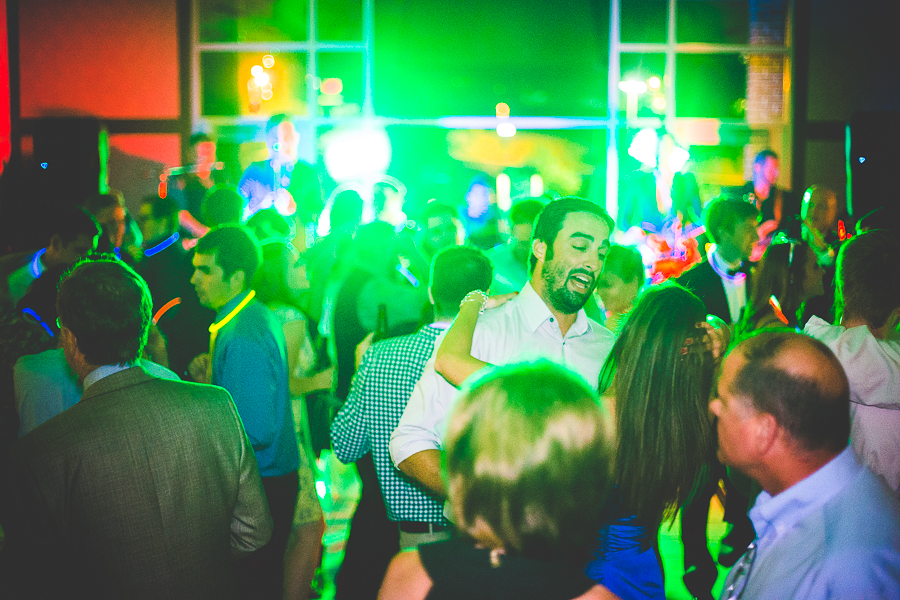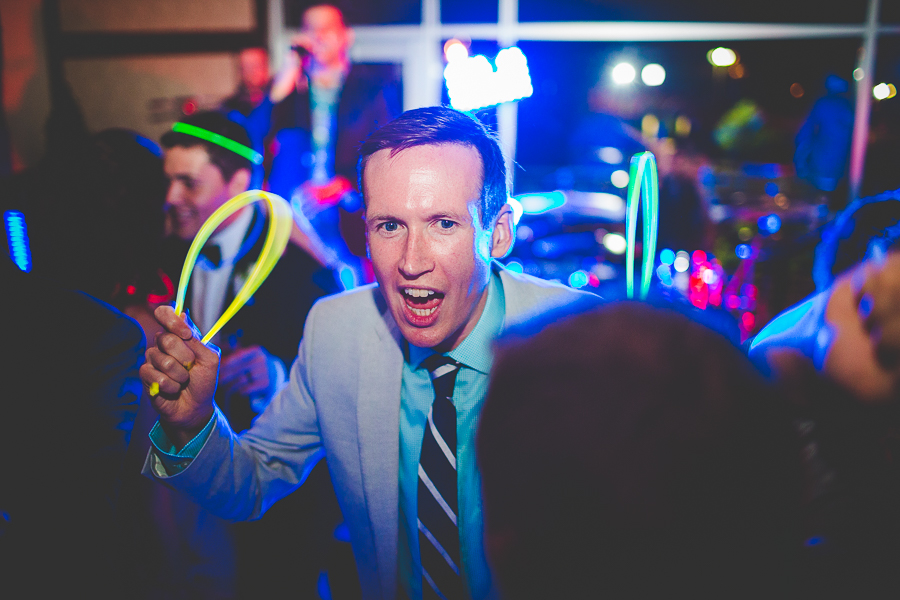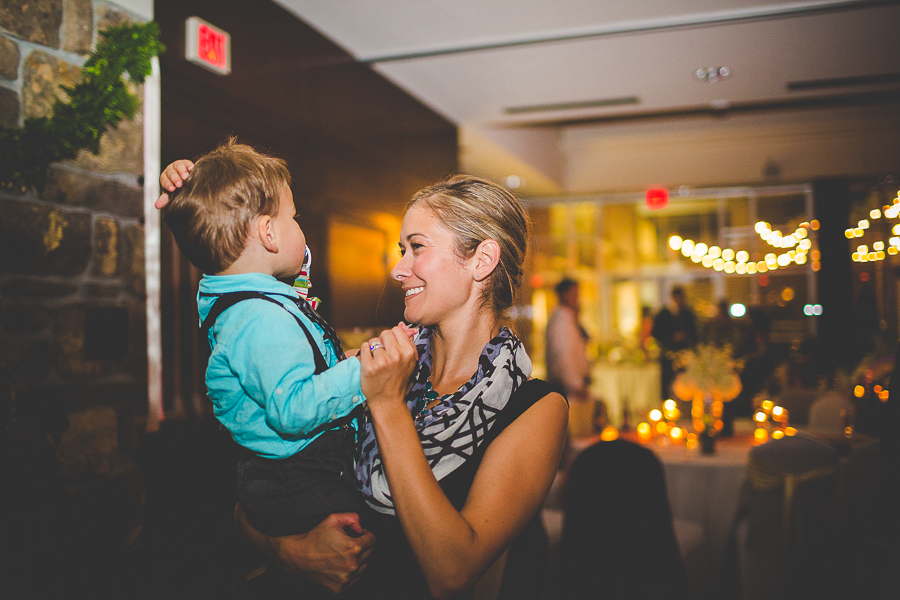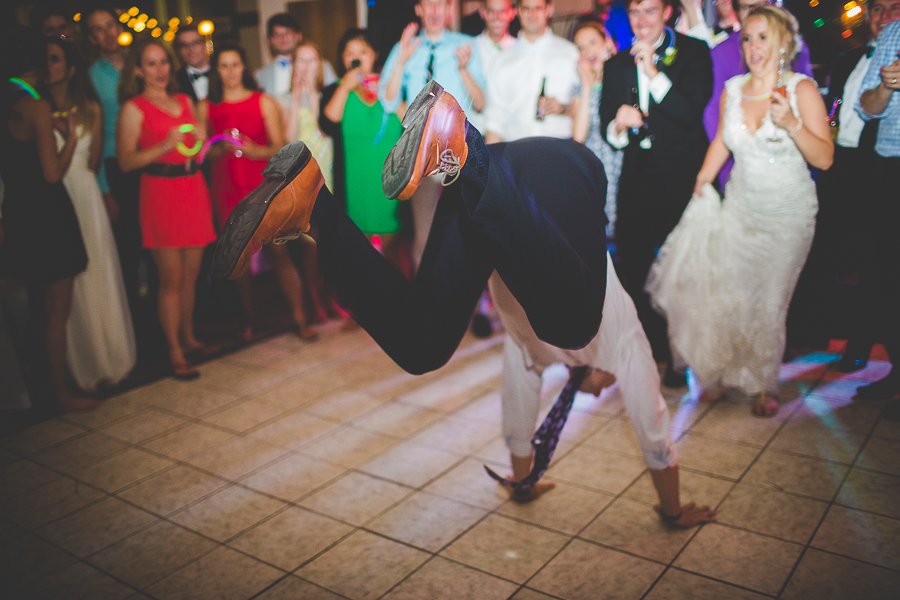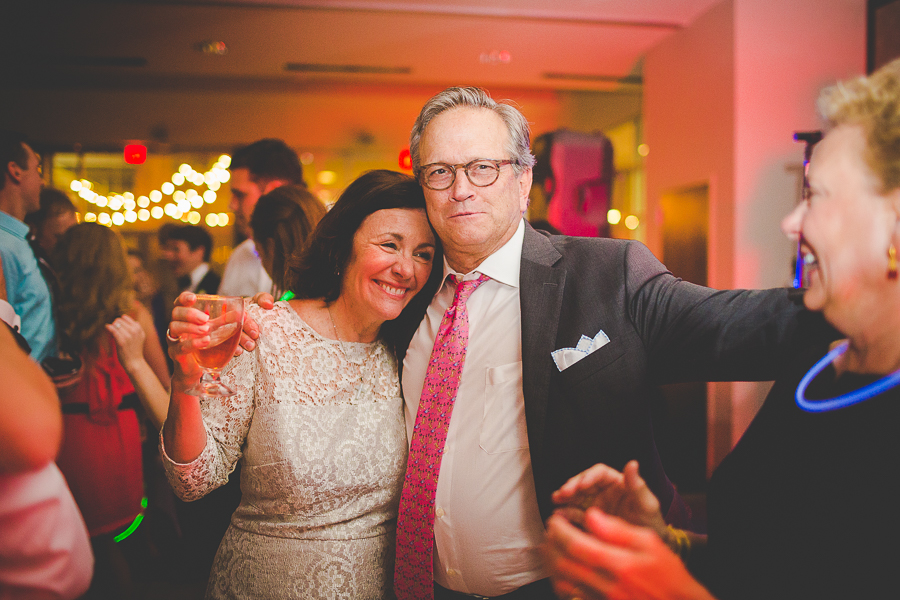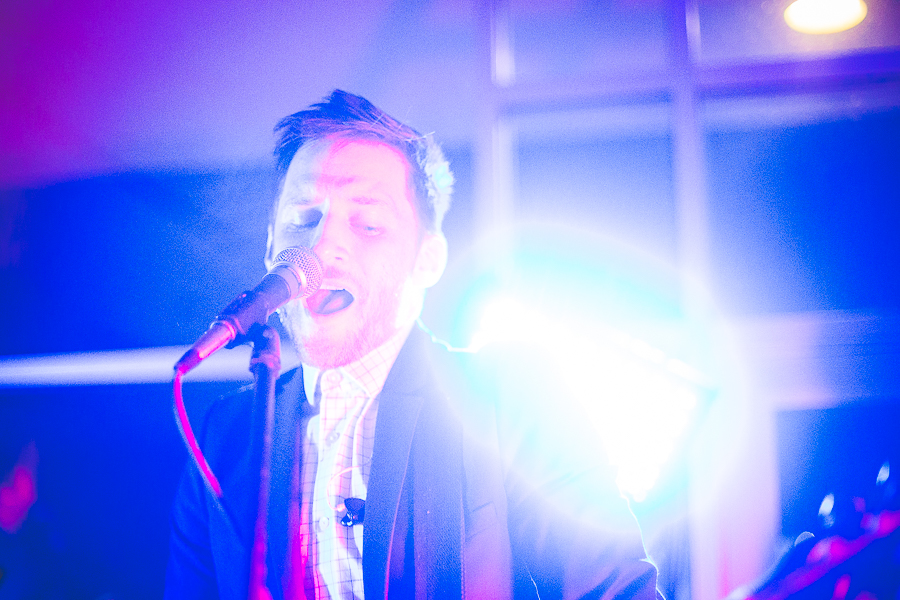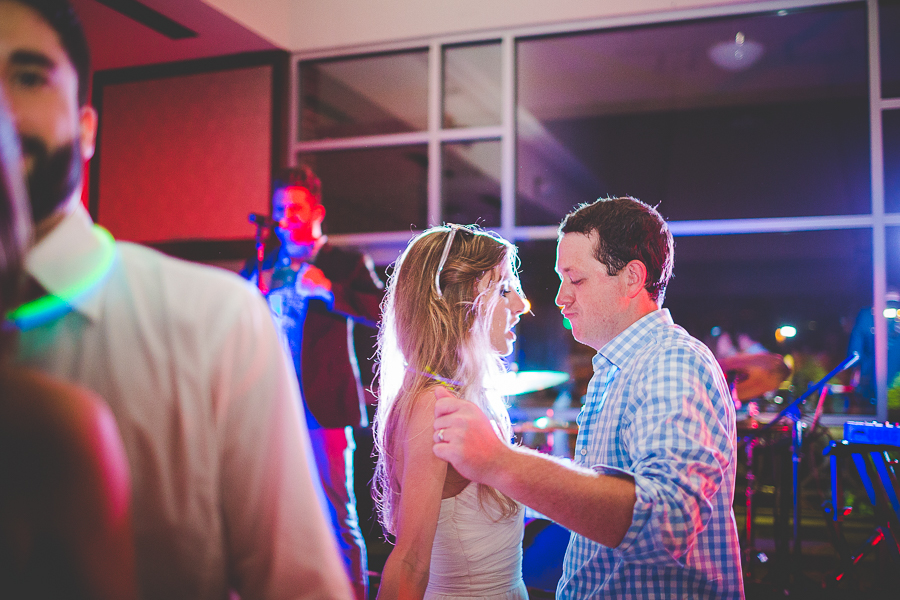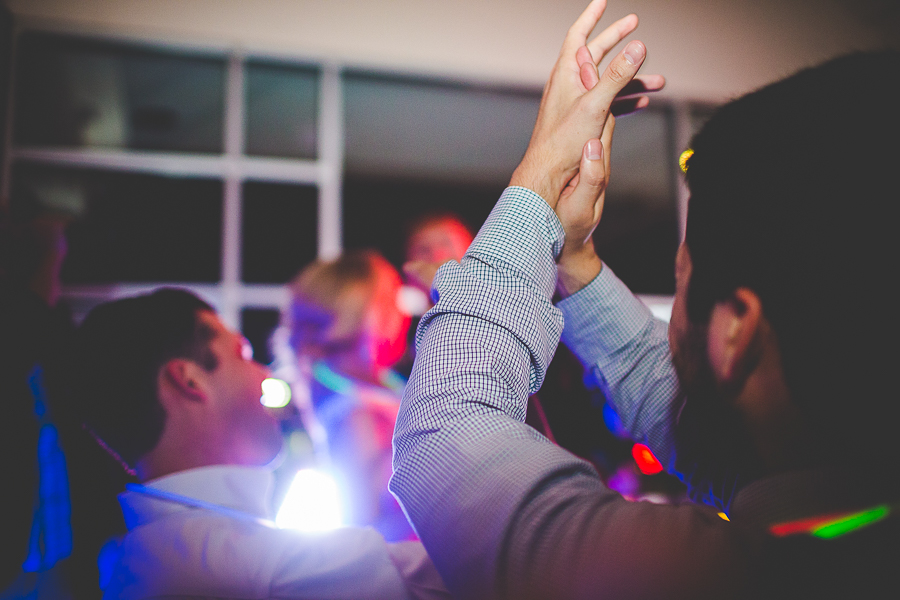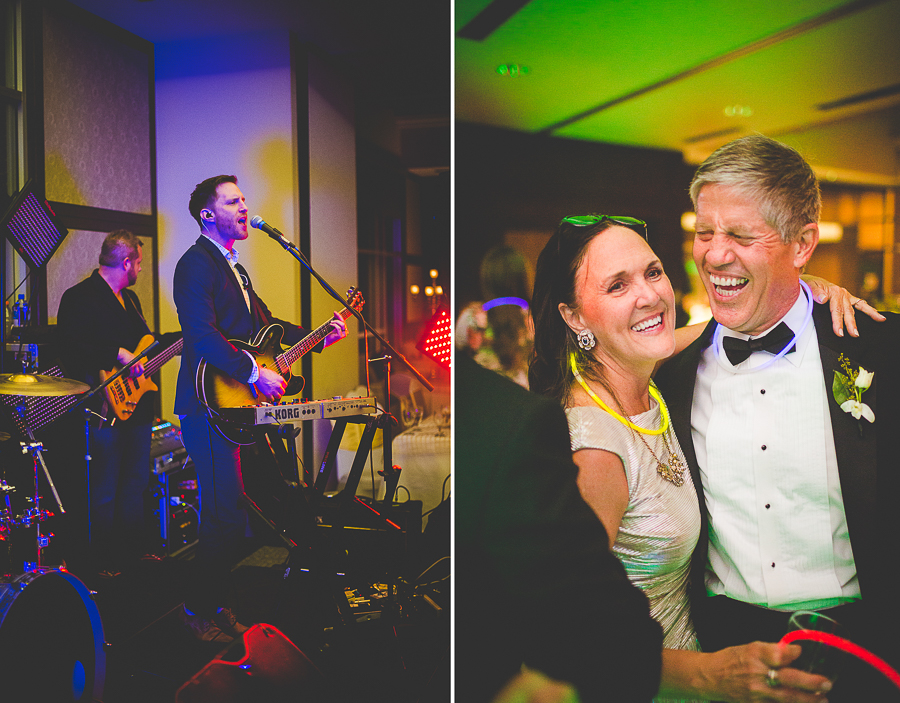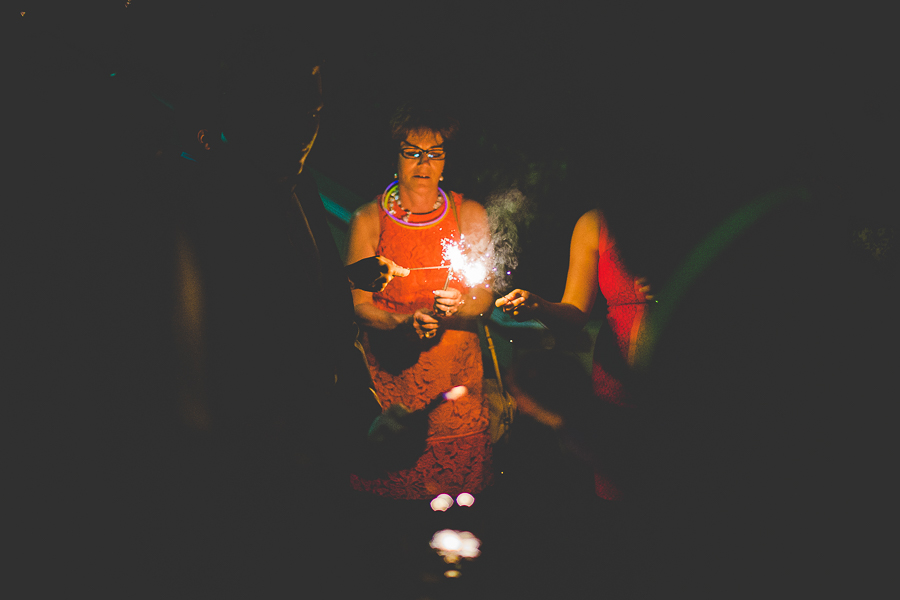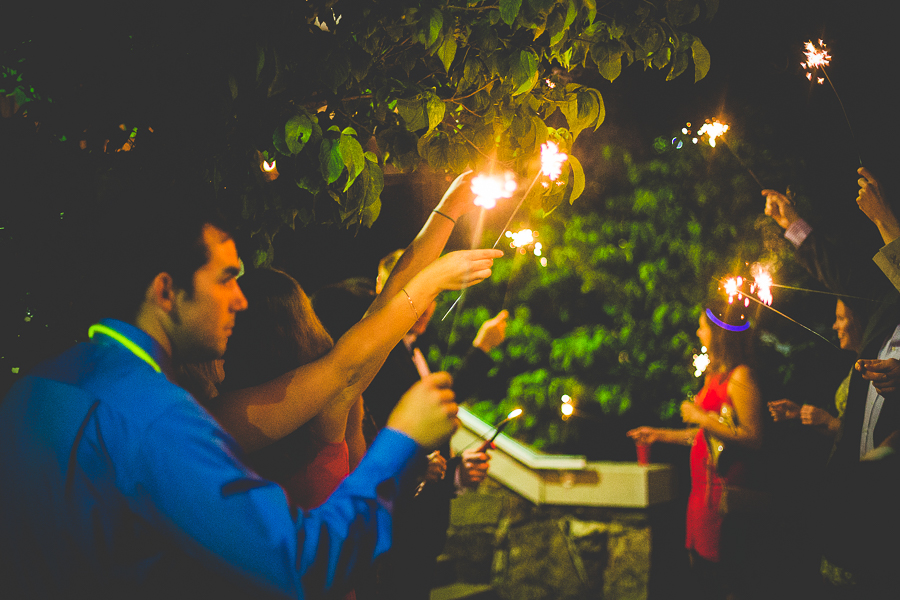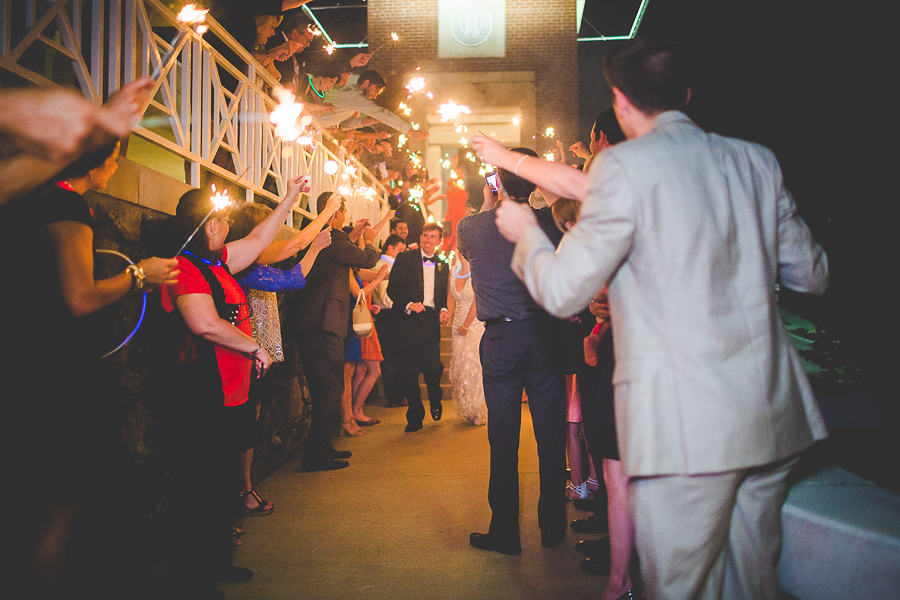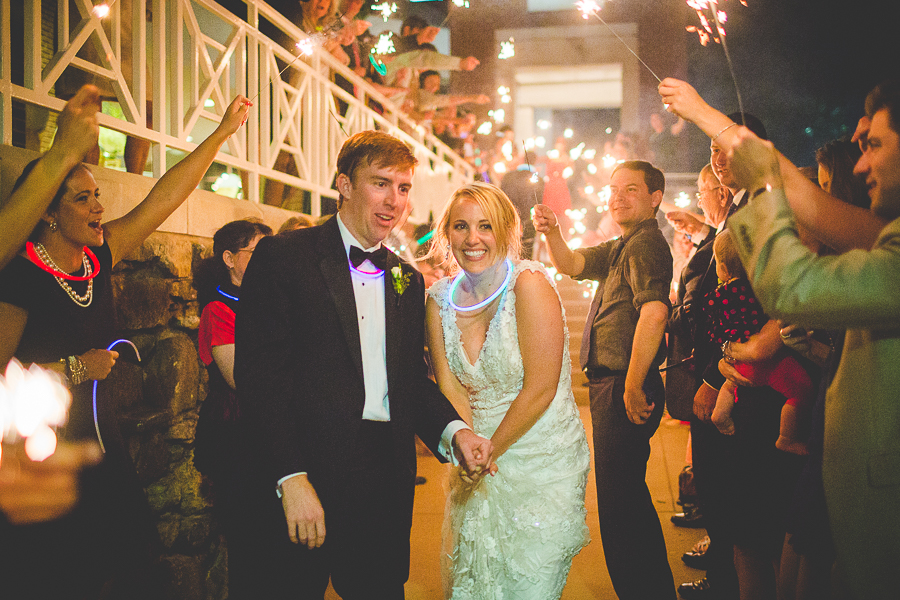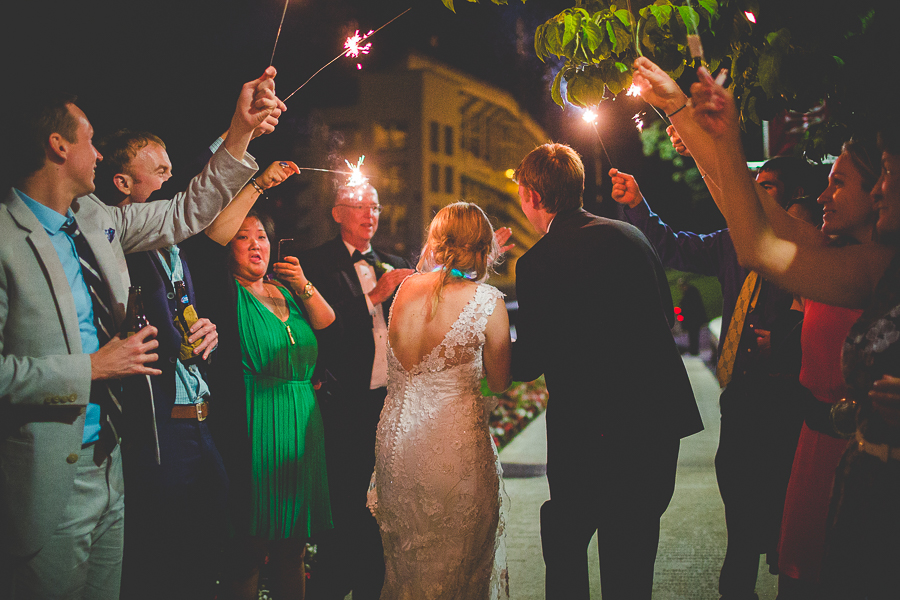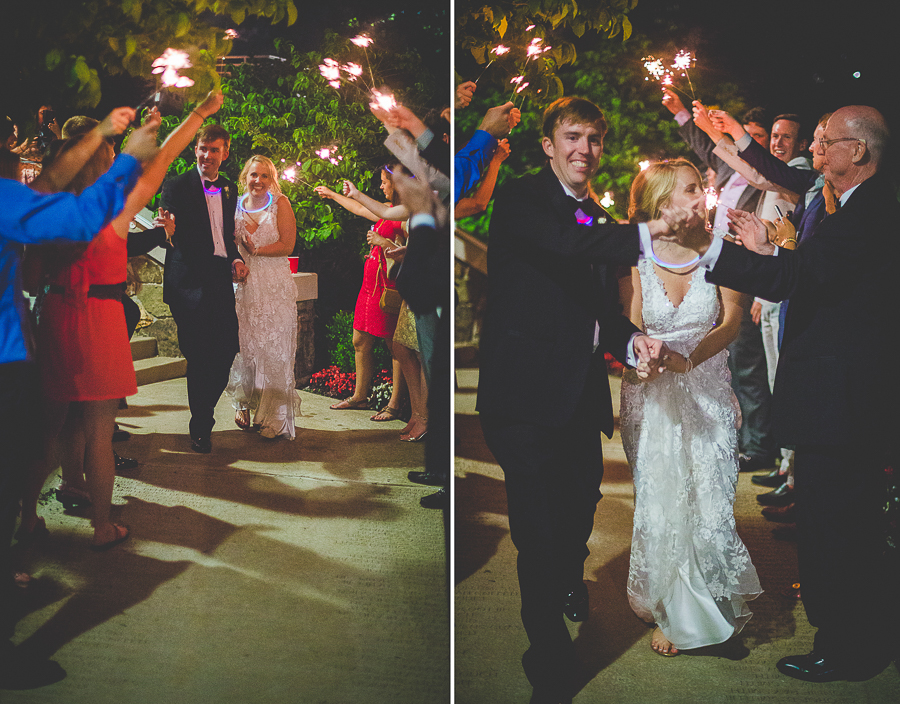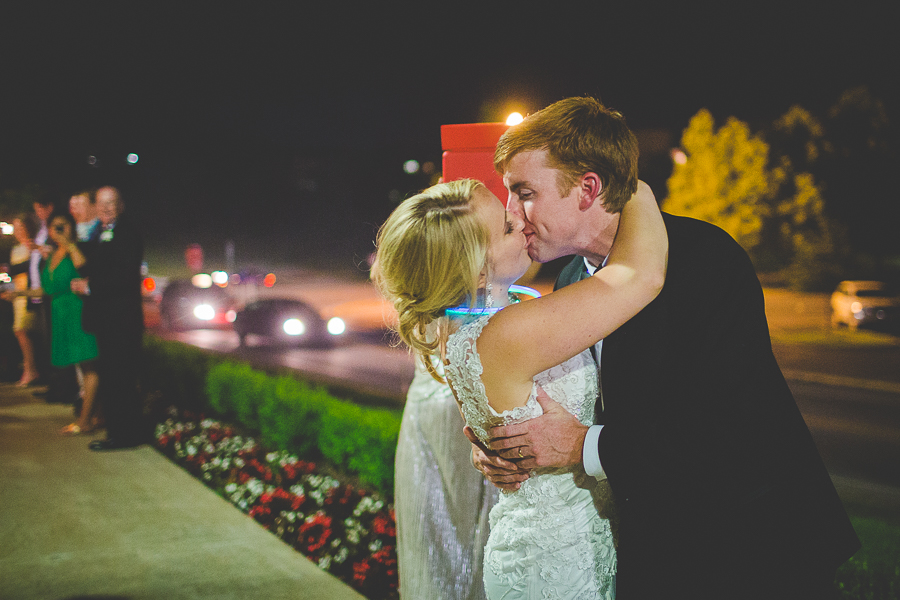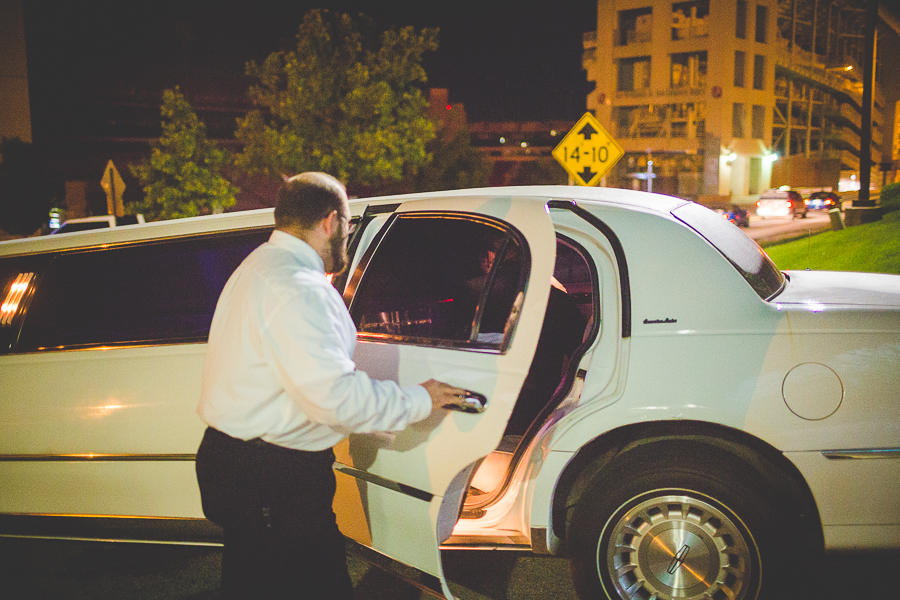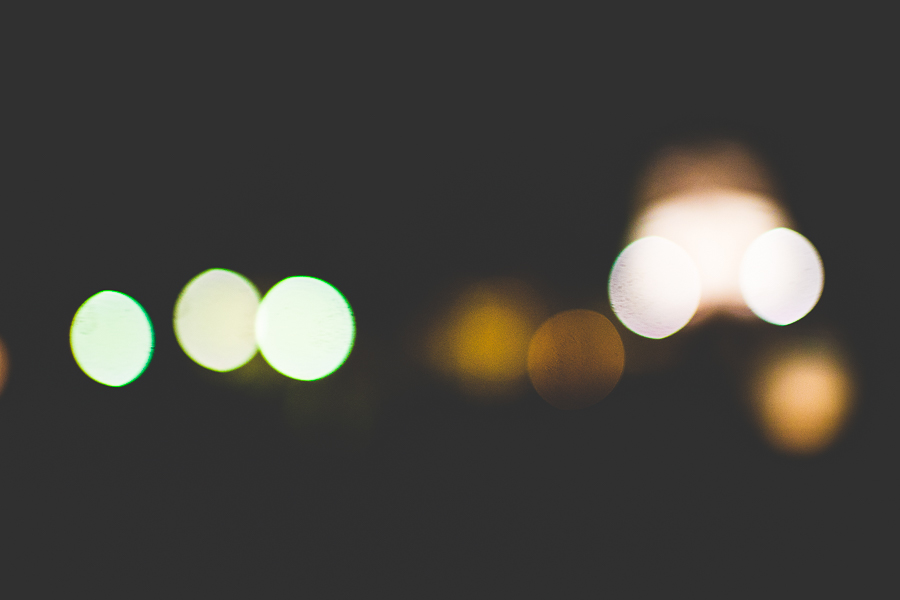 Weddings | Engagements | Seniors | Families | Personal
Like LCP on Facebook | Lissa Chandler Photography on Google Plus
* Lissa Chandler is a creative portrait and wedding photographer in Northwest Arkansas who specializes in senior portrait and wedding photography. Lissa is known for creative, personality-driven, and fun senior portrait photography in Northwest Arkansas and currently lives in Fayetteville with her family: a husband who is super talented at re-heading decapitated Ninja Turtles, a four year old who likes to set up camp next to his mama's work chair, and a one year old who would be happy if he could just have a bag of Cheeto's all the time. Lissa is currently booking 2015 Seniors, late 2014 and 2015 weddings in Fayetteville, Bentonville, Siloam Springs, Rogers, Springdale, and all of NWA. She is available for wedding work nationwide. *