Camryn and Patrick got married yesterday!
Camryn is SO much fun and, really, just the sweetest. I teared up so many times at her amazing wedding yesterday and, today, I am here to show you her bridals! Camryn had the most amazing wedding dress- it honestly made her look like she was floating- and made such a jaw-dropping, gorgeous bride. I have so many wonderful things to say about this girl so, instead of making a twenty-page essay, I will just say that her bridal session at the University of Arkansas was amazing.
And an added bonus?
Camryn brought her dog, Beau (Bo? Not sure which way it is spelled!) to her bridal session. He is the sweetest dog ever and I loved that she included him in her portraits- I still cannot believe how well he behaved and I just love that she loves him so much. So! Get snuggled into your chair nicely because you are about to see some amazing photographs.
Congratulations Camryn! You were a beautiful bride and I have loved getting to know you the past six months! Andrew and I are so happy for y'all!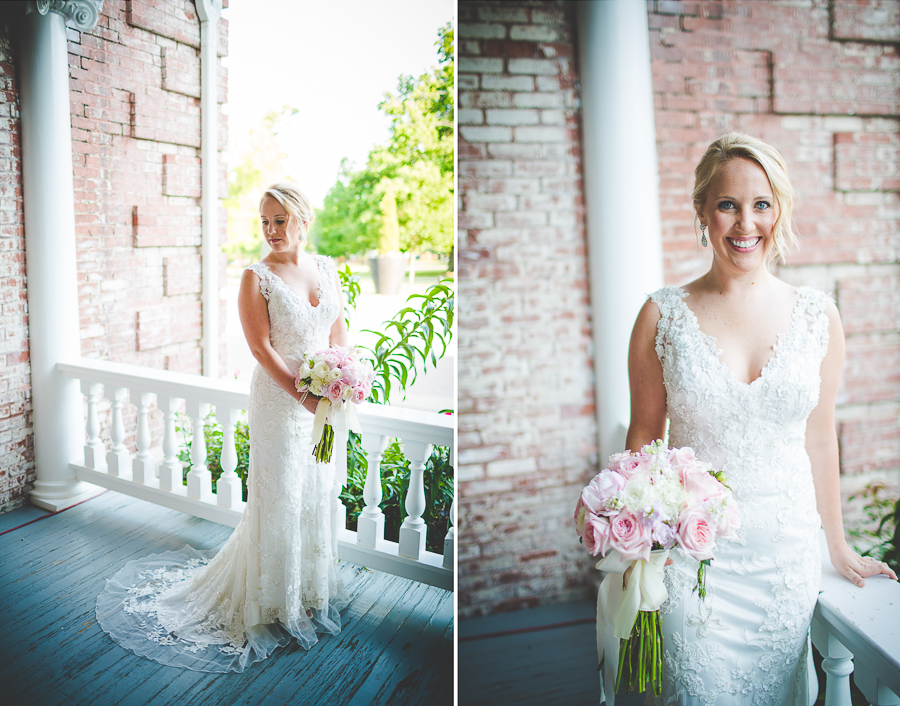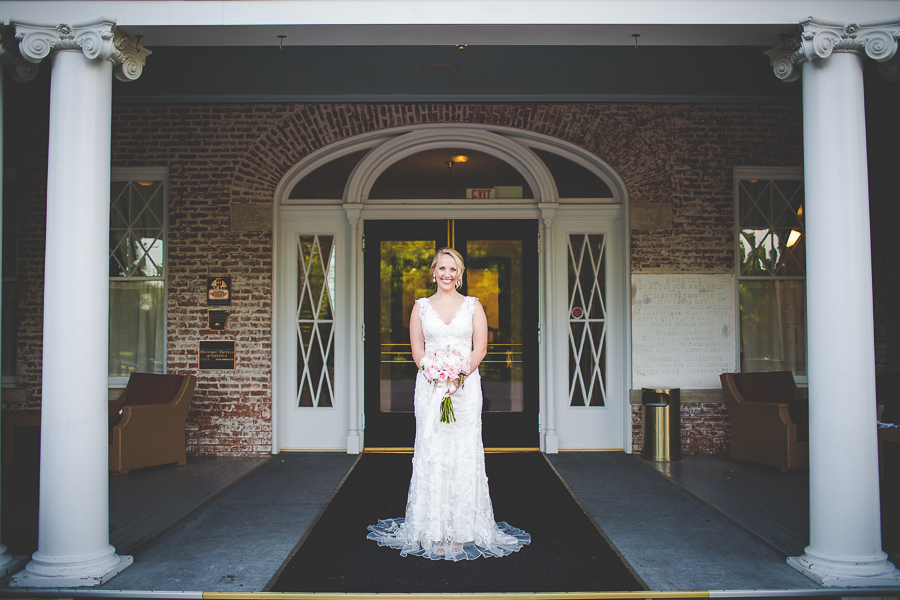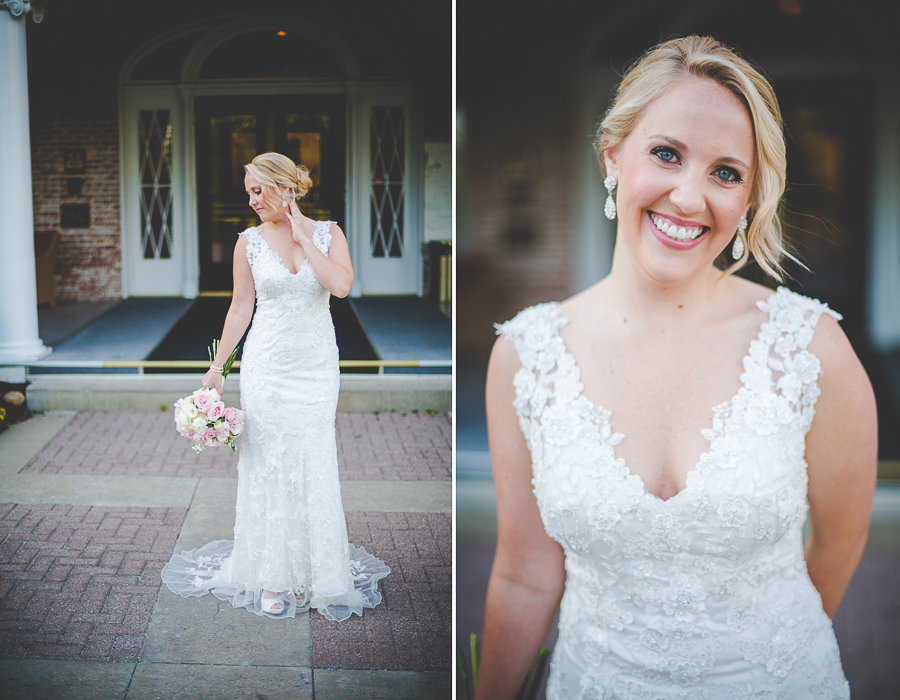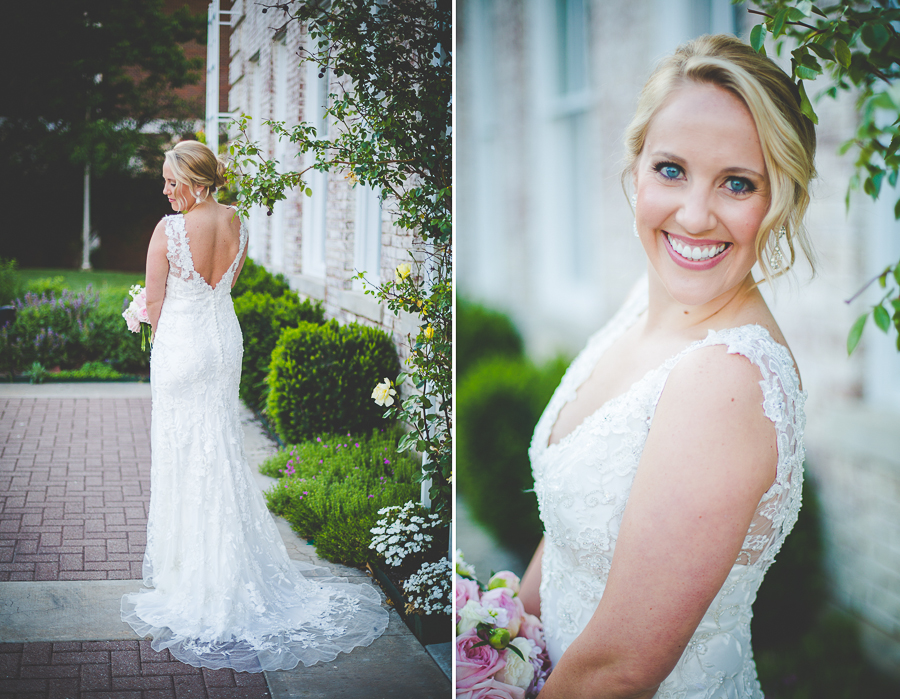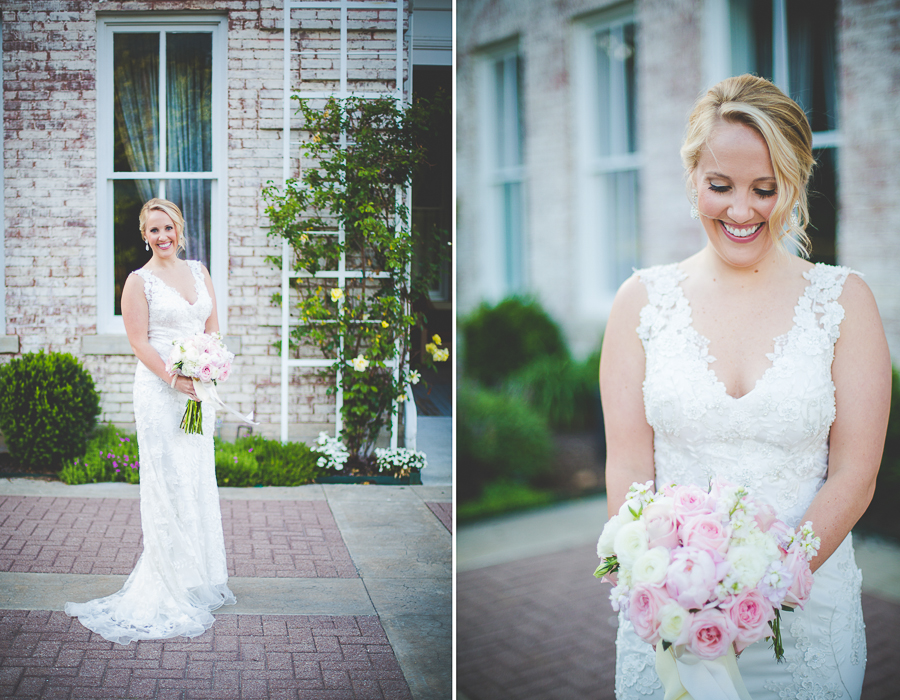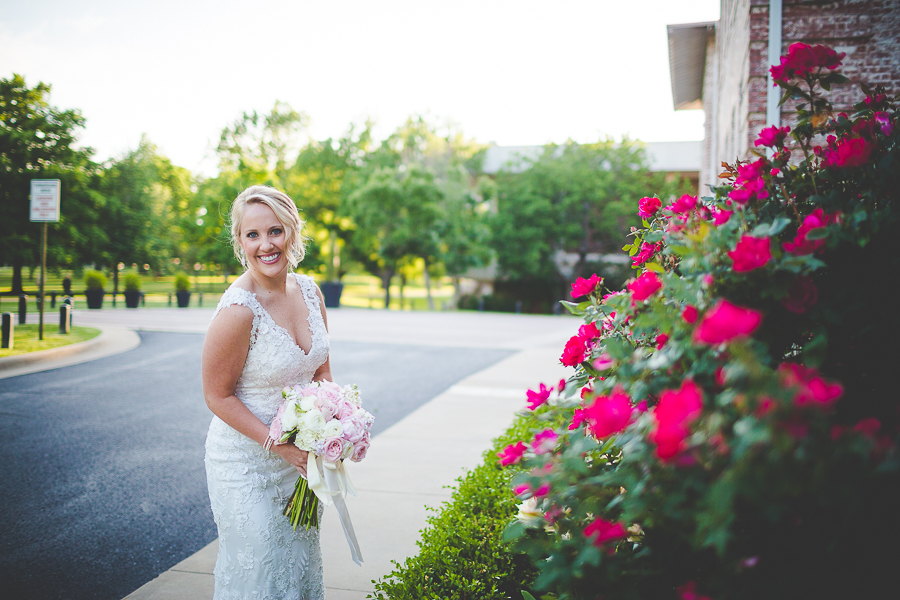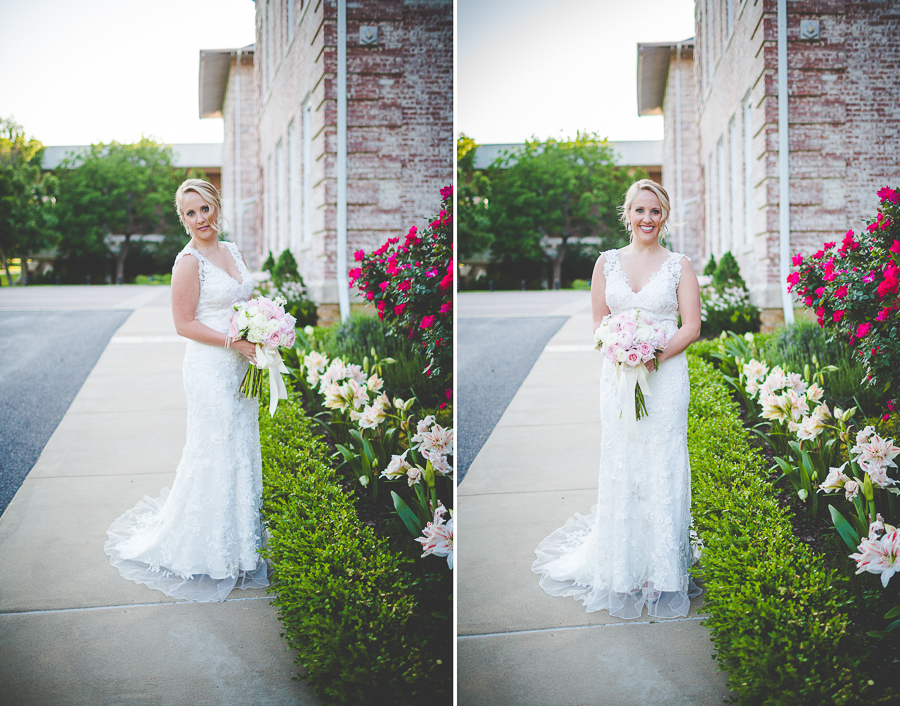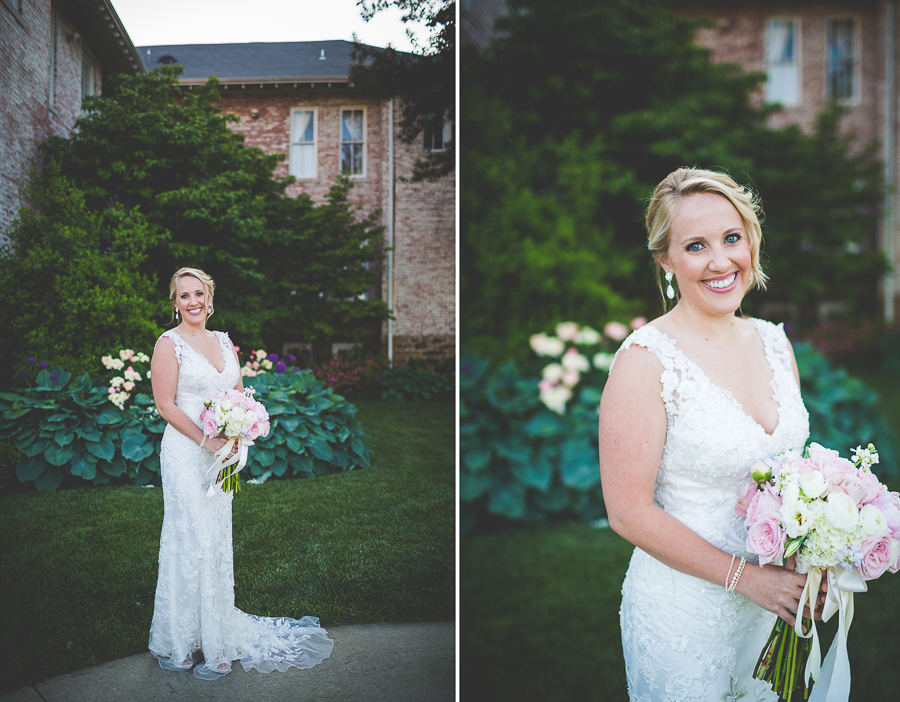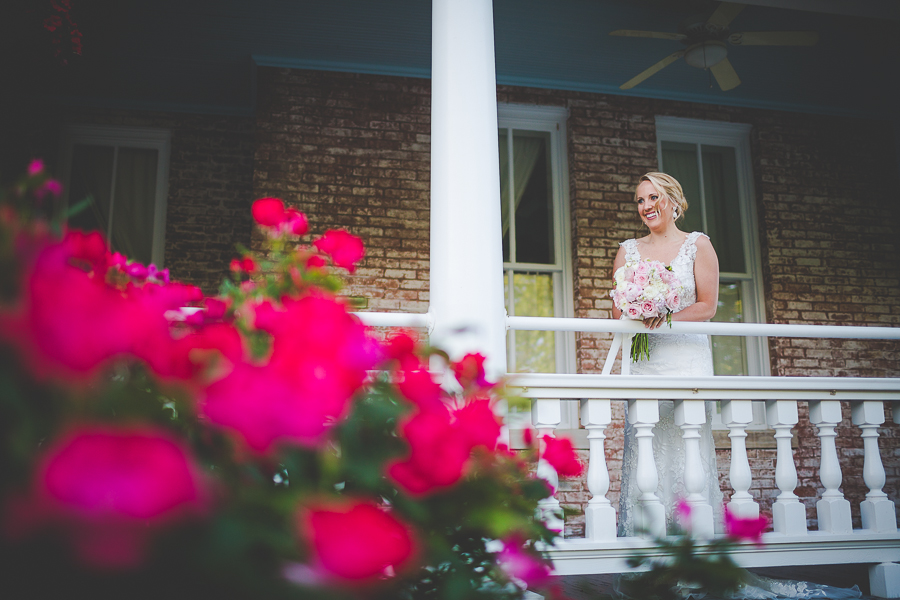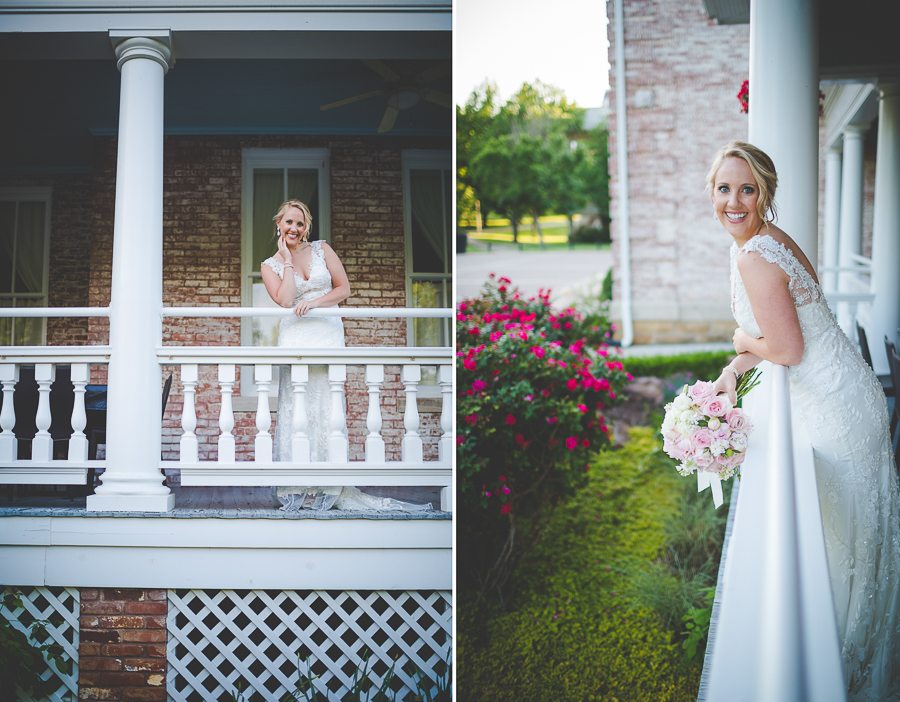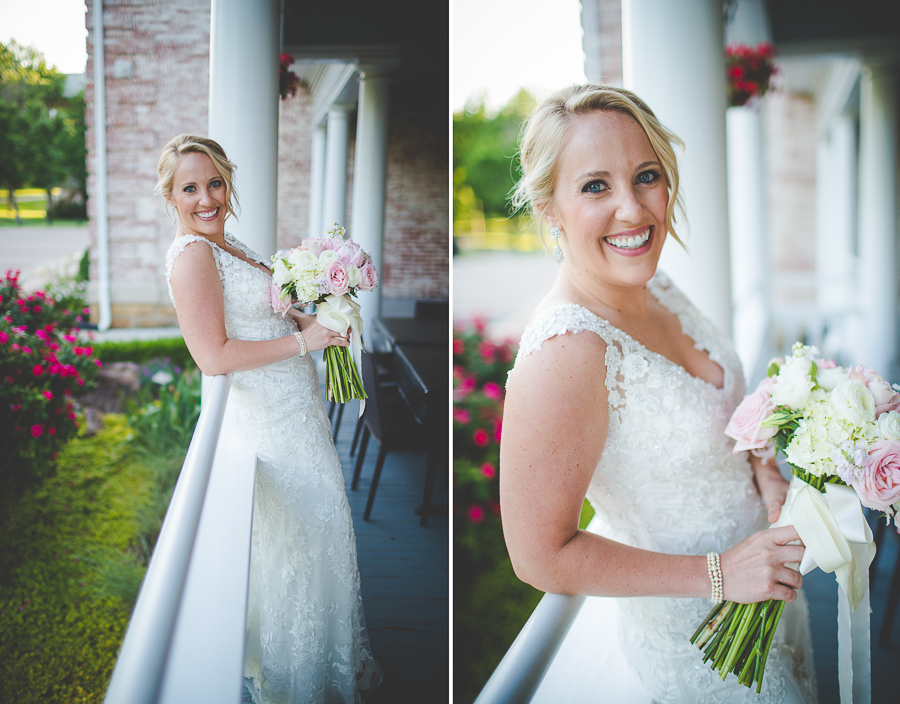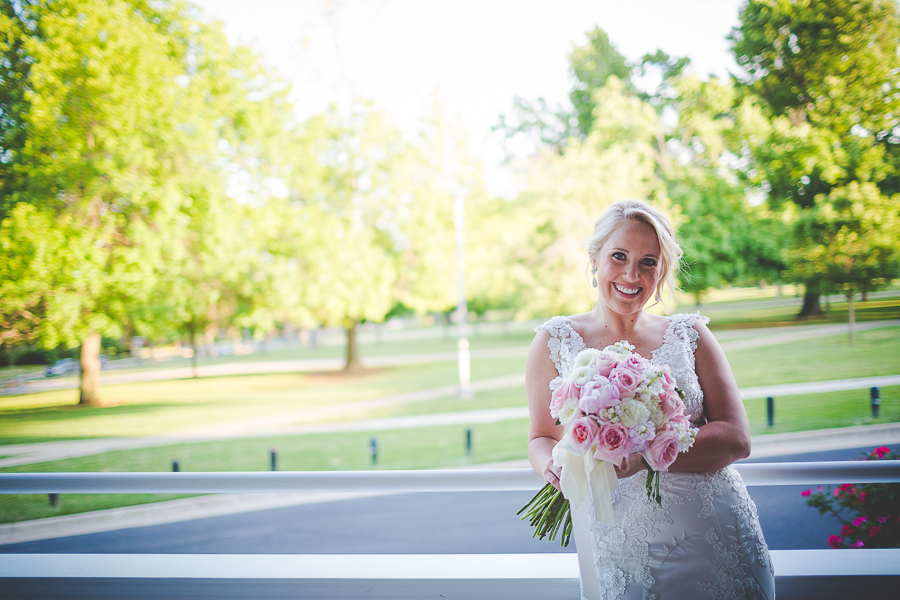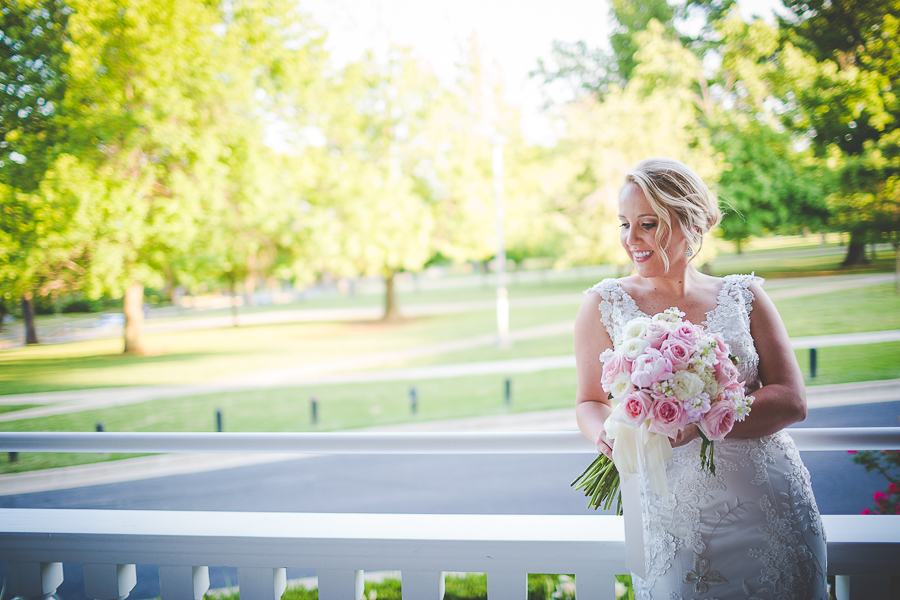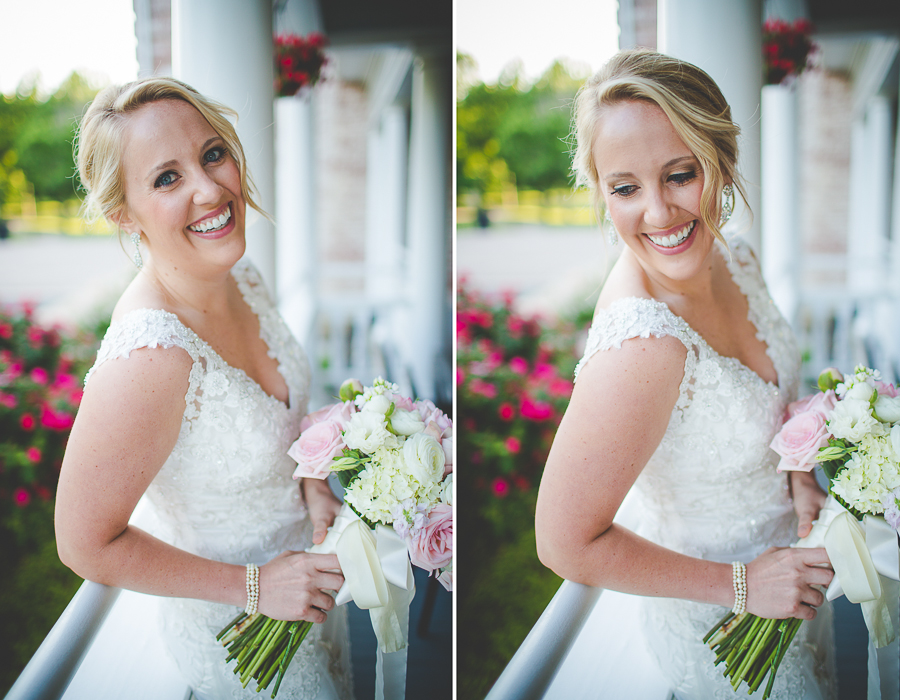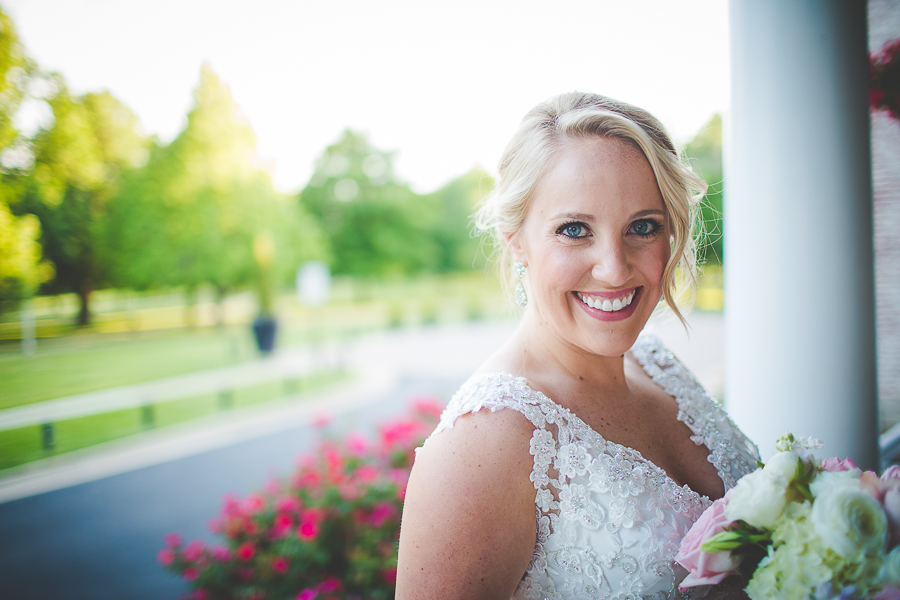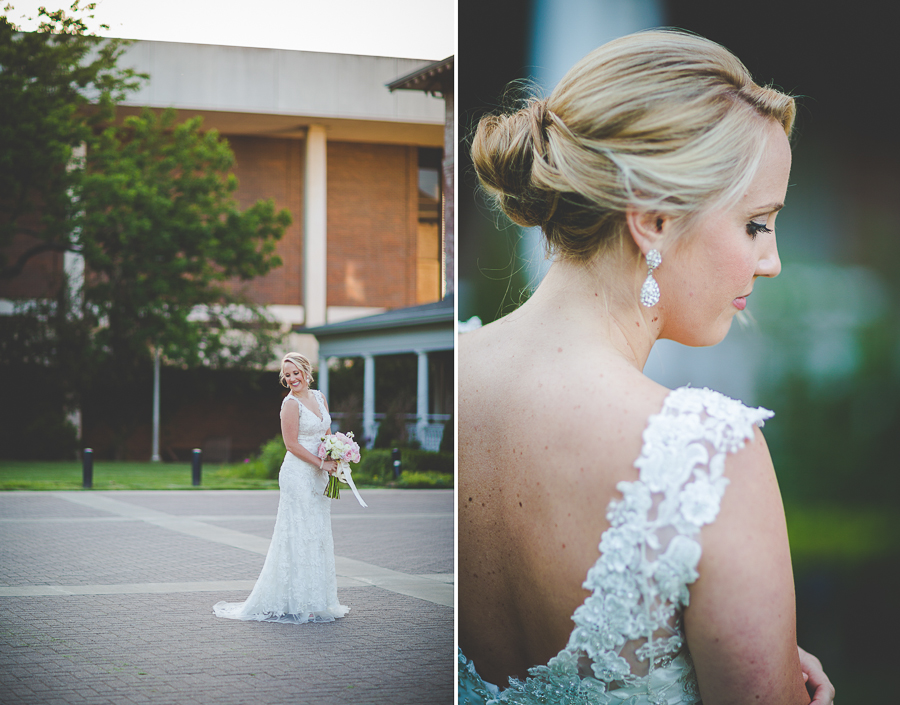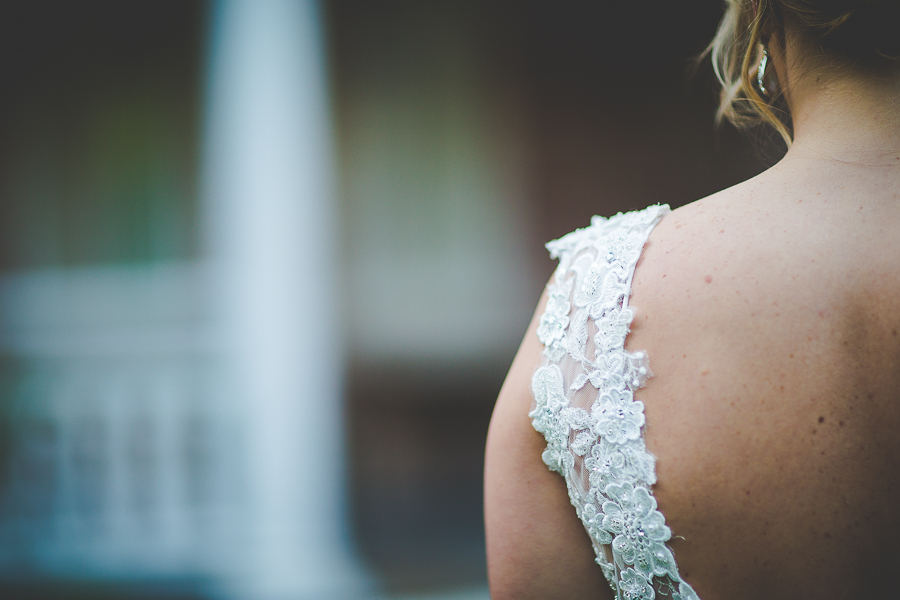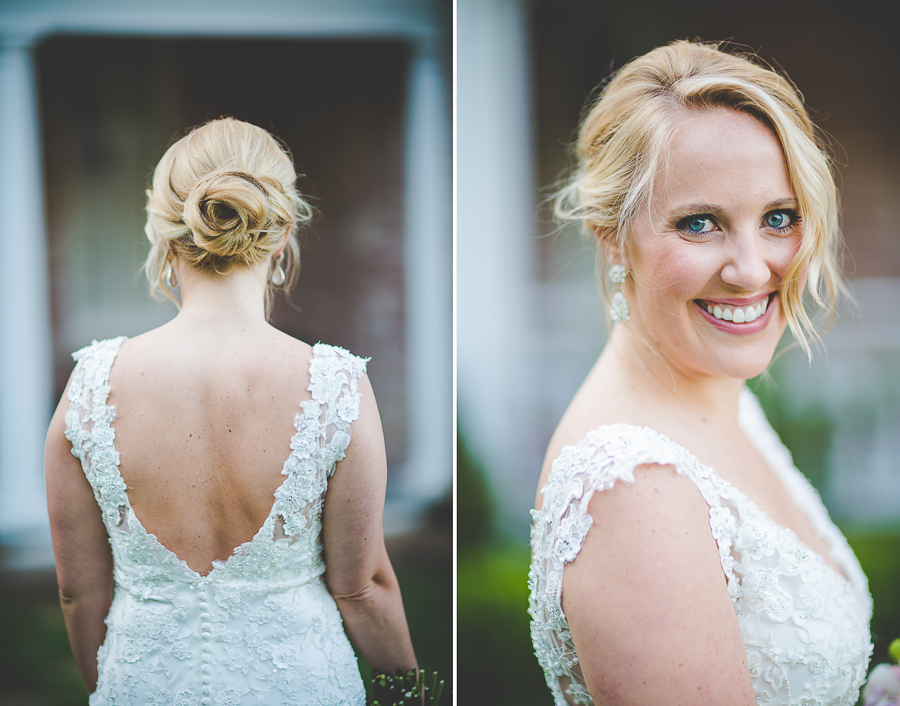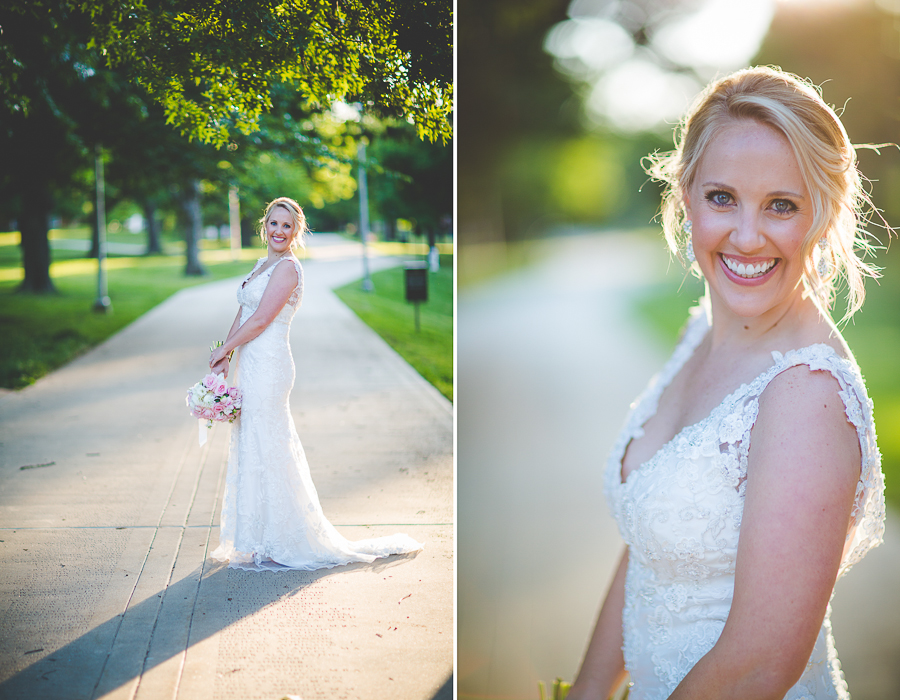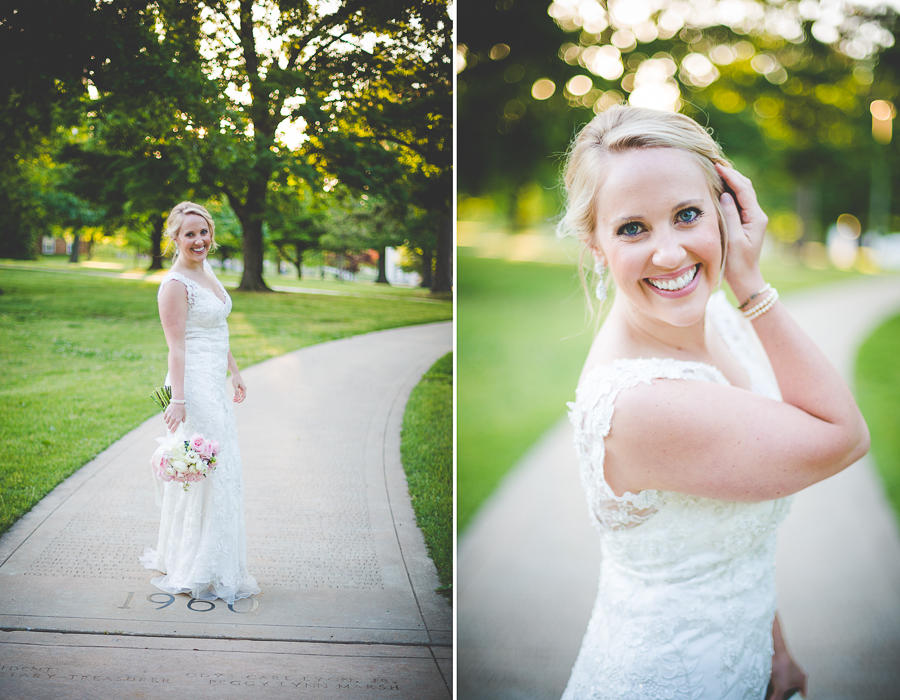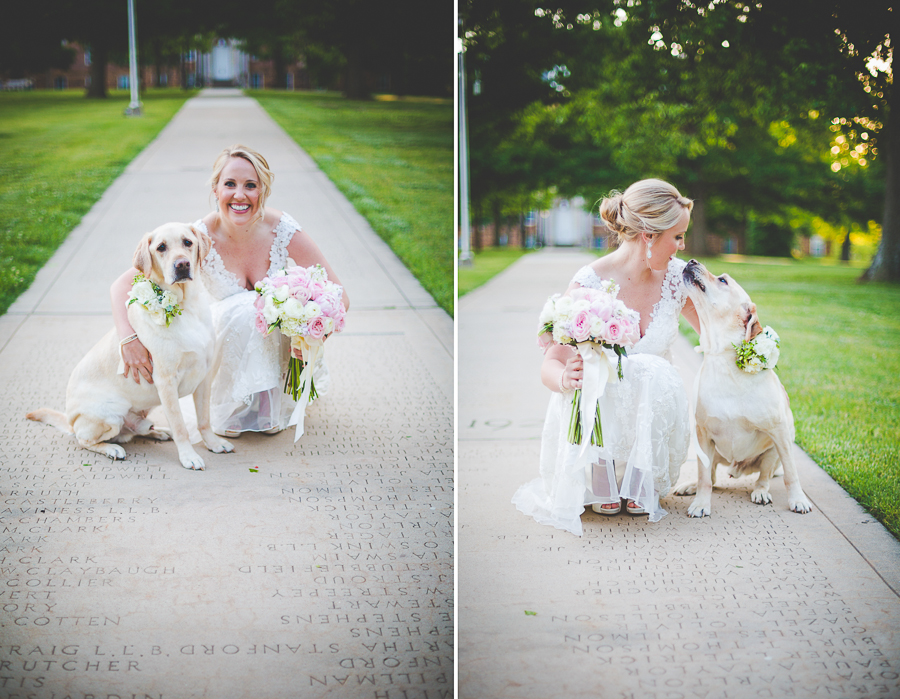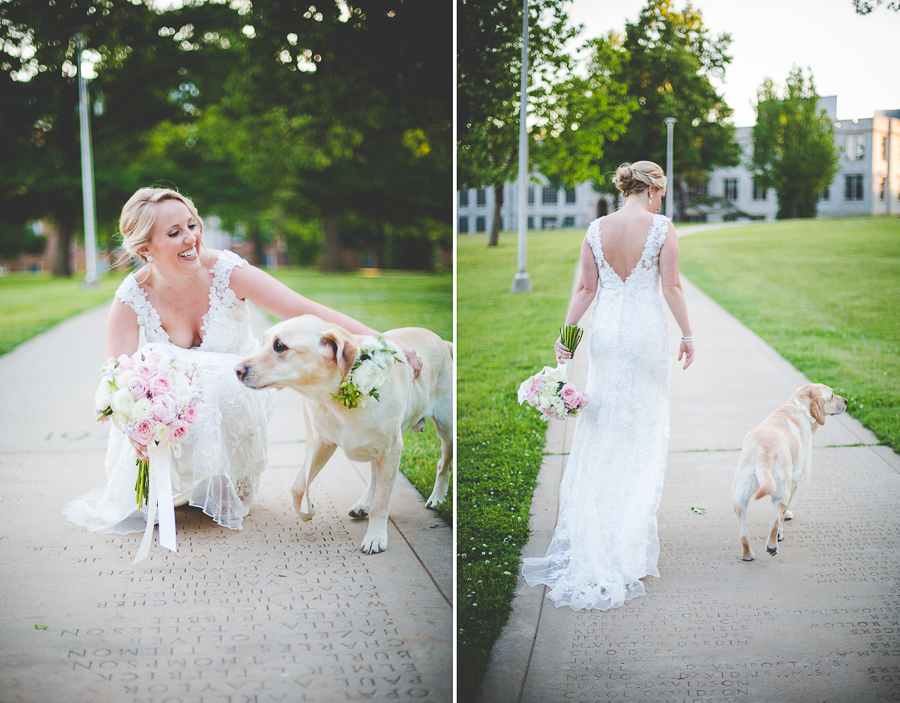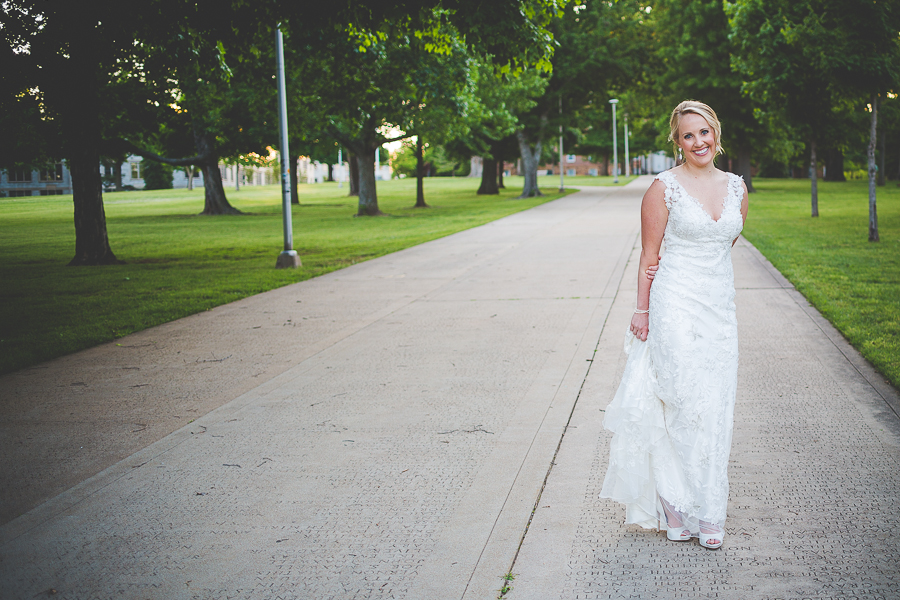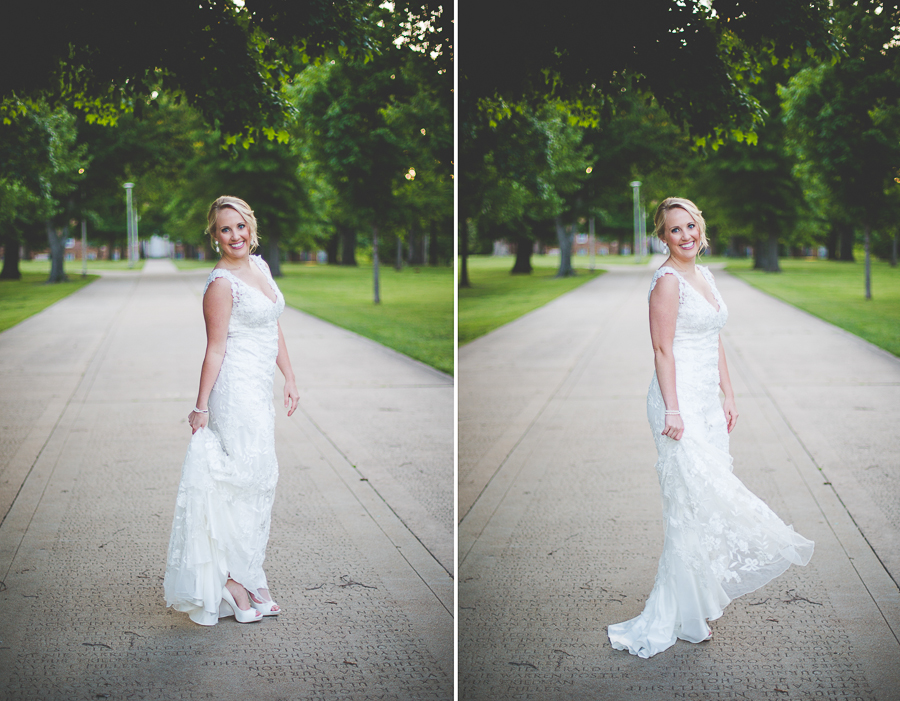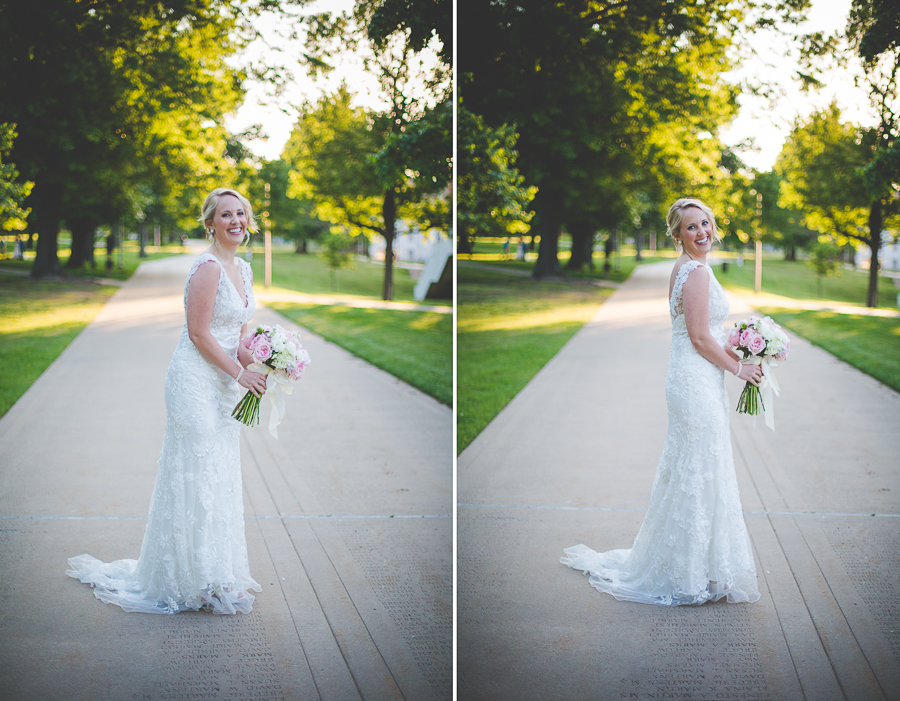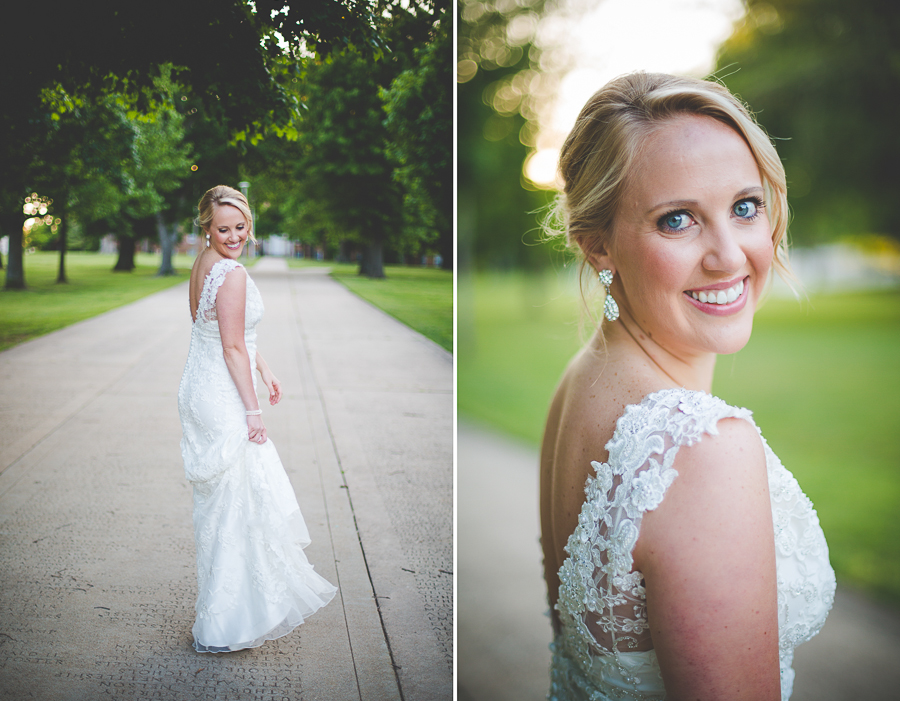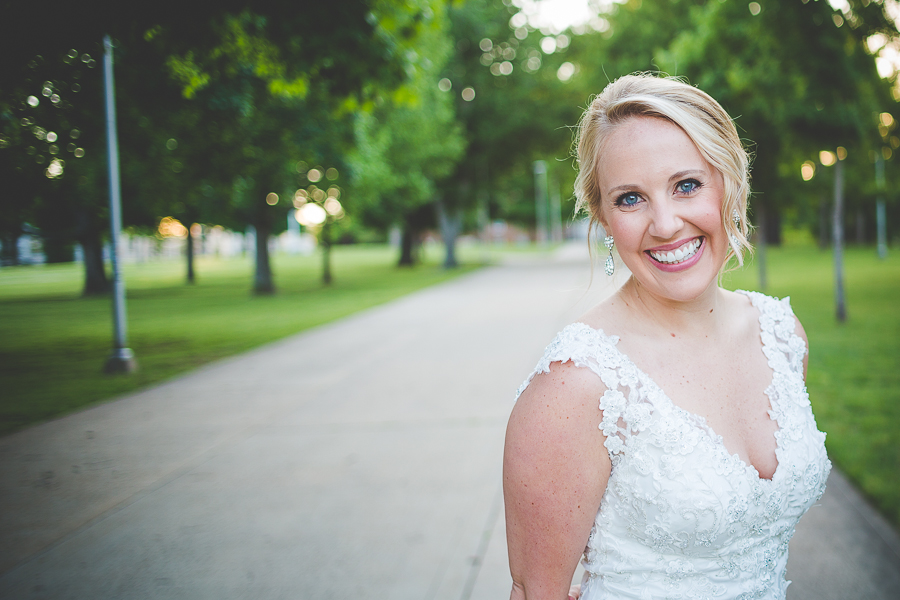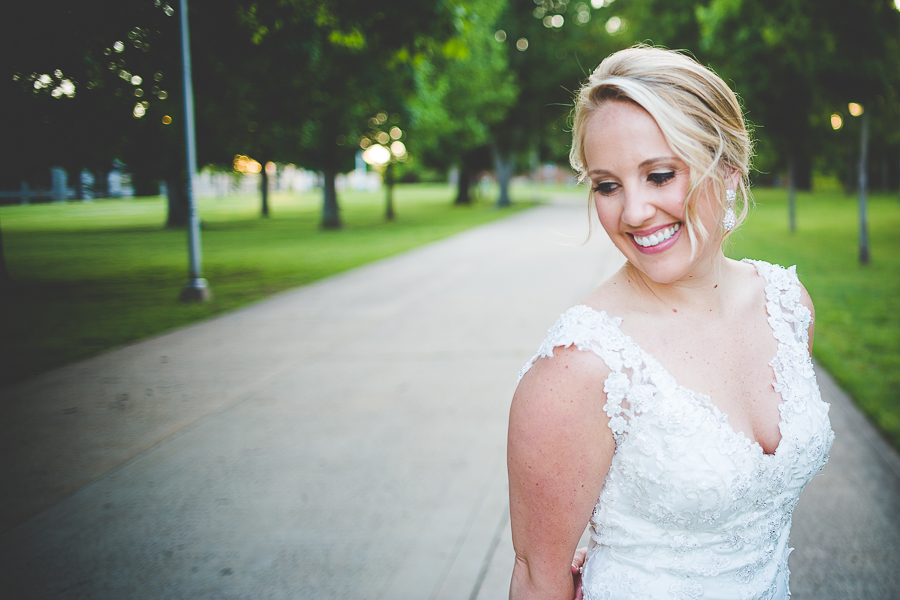 Weddings | Engagements | Seniors | Families | Personal
Like LCP on Facebook | Lissa Chandler Photography on Google Plus
* Lissa Chandler is a creative portrait and wedding photographer in Northwest Arkansas who specializes in senior portrait and wedding photography. Lissa is known for creative, emotive, and unique wedding photography and currently lives in Fayetteville with her family: a husband who takes her to get ice cream after every single wedding (We love you, Andy's!), a three-year old who is almost four, and a one year old who grew like three inches last week. Lissa is currently booking 2015 Seniors and 2015 weddings in Fayetteville, Bentonville, Siloam Springs, Rogers, Springdale, and all of NWA. She is available for wedding work nationwide. *