Brittany and Trey may be the funniest couple I have ever met.
Brittany likes to call them "bossy" and, truthfully, the two of them together are hilarious. I will never forget the first time I met these two- I had only decided to move back into weddings one week earlier and, during their consultation, both of these two were so genuine and full of life and just downright awesome that we booked right on the spot. I loved being their wedding photographer and, when their wedding day came, the whole thing went off without a hitch.
Seriously. No hitches at all.
Well, there was that moment when my husband found out that the food trucks were closed and he couldn't get a taco after we wrapped formal portraits. But! If the worst part of a wedding day is a photographer not being able to have a taco, I'd say that wedding day was absolutely perfect. I have so many wonderful things to say about these two- just thinking about their day puts a big grin on my face- so, instead of wasting time writing about them and their May 31st wedding, I'm just going to show you instead.
Congratulations Brittany and Trey! Y'all are wonderful!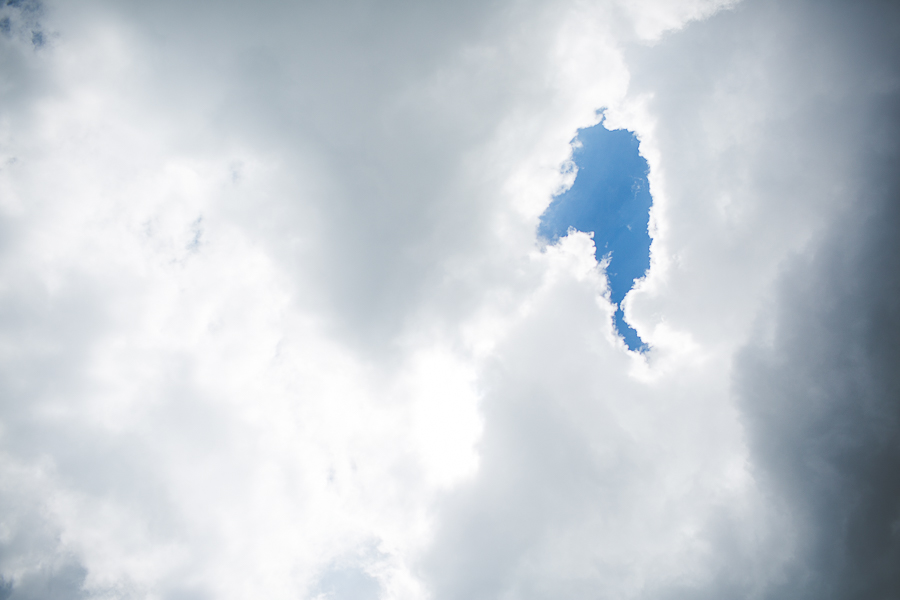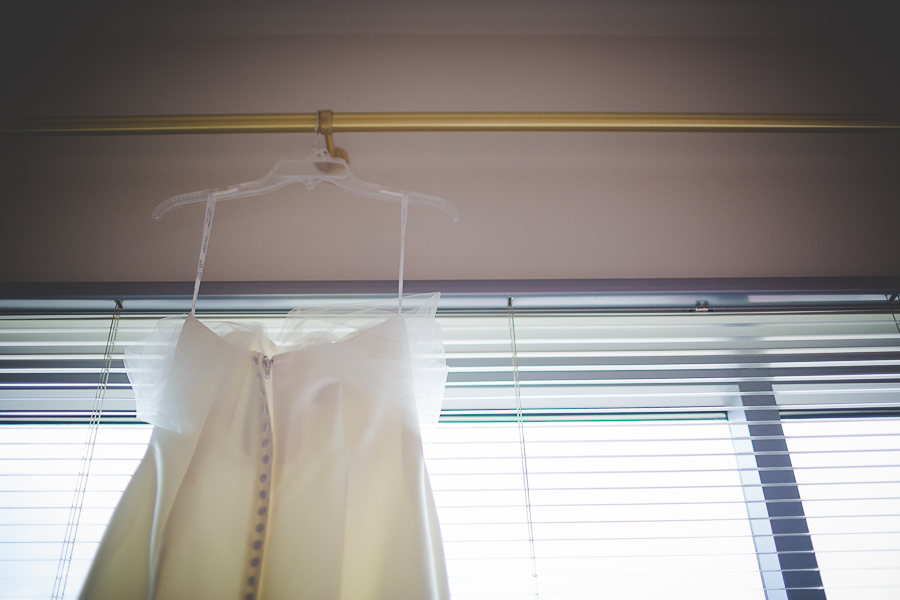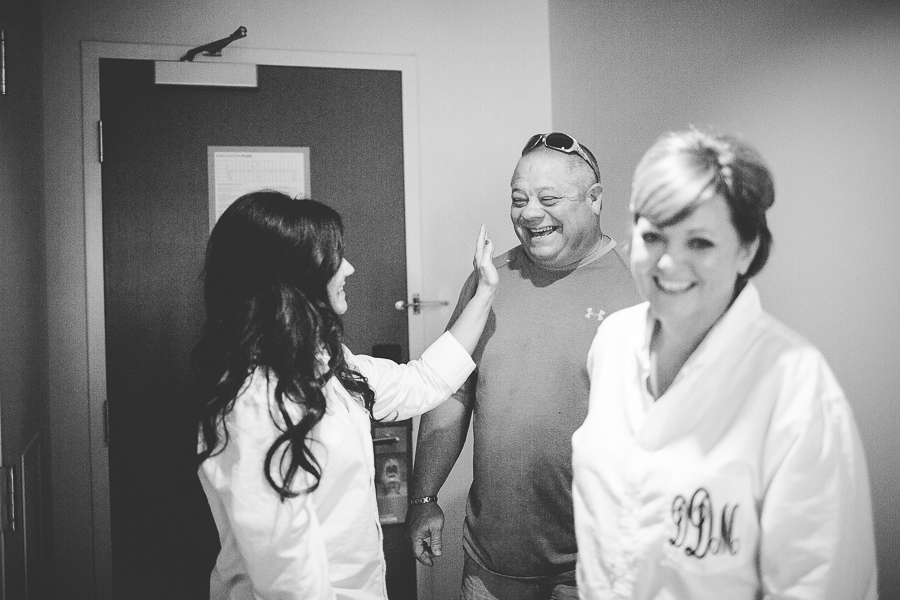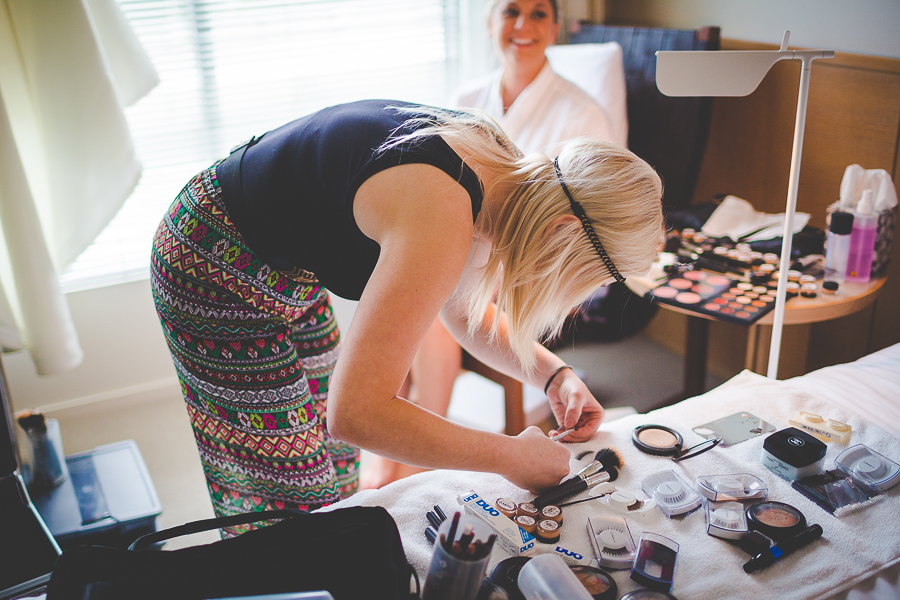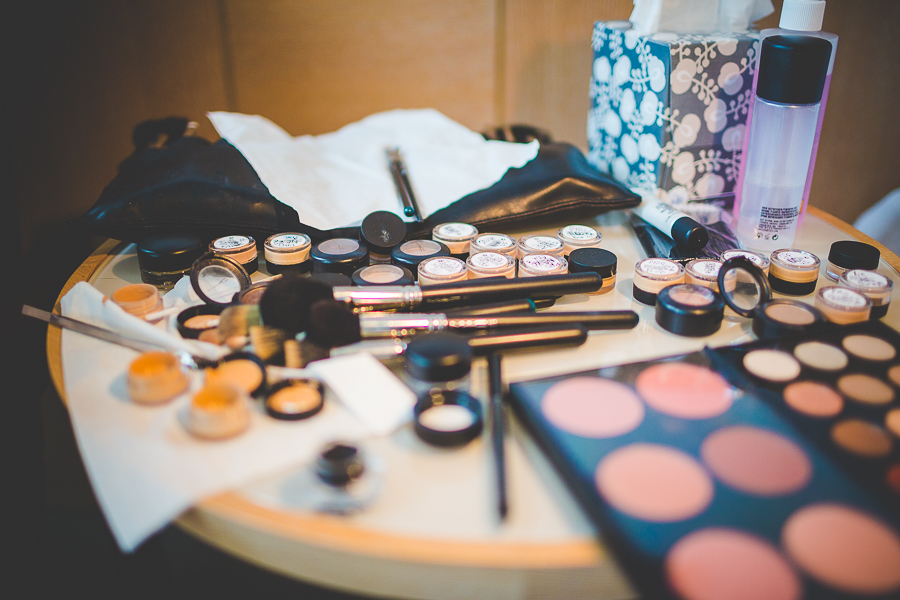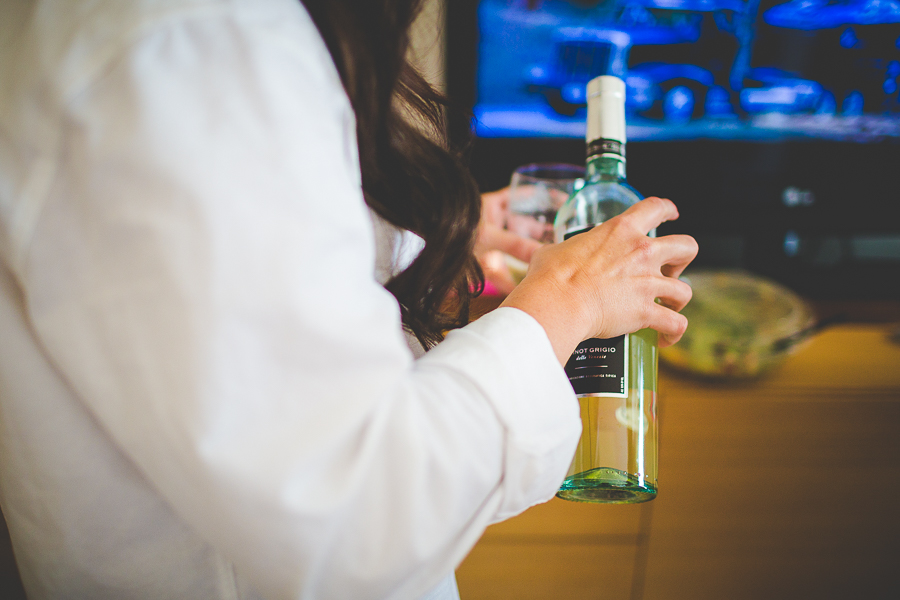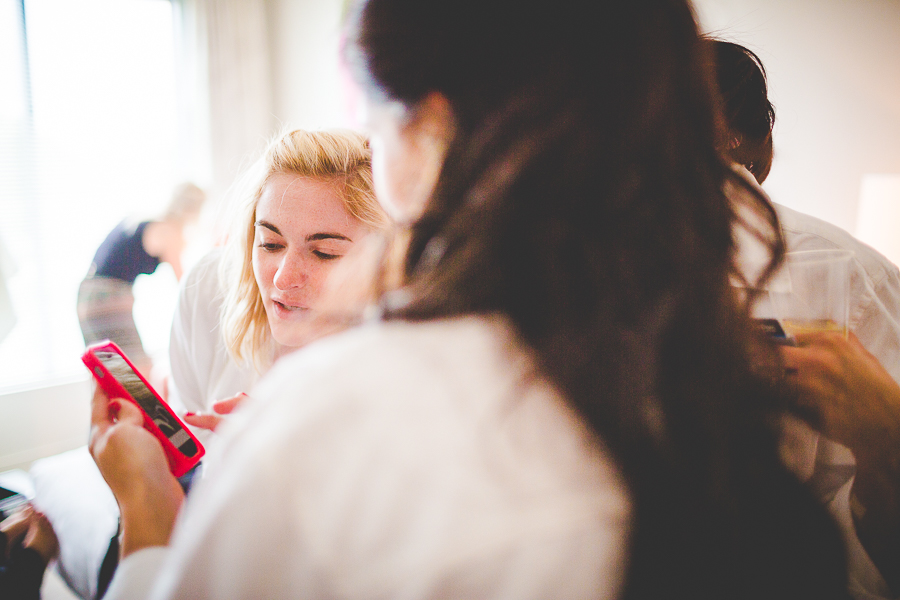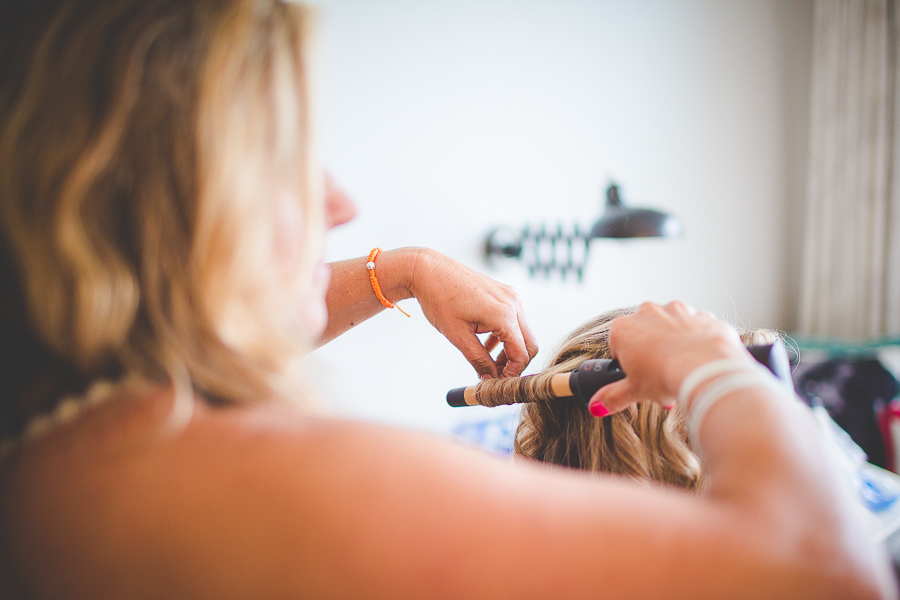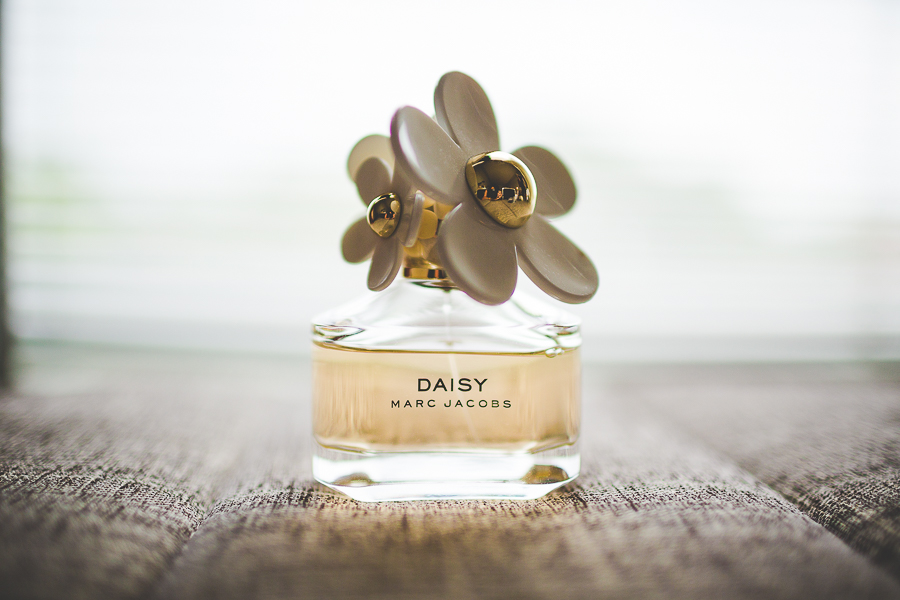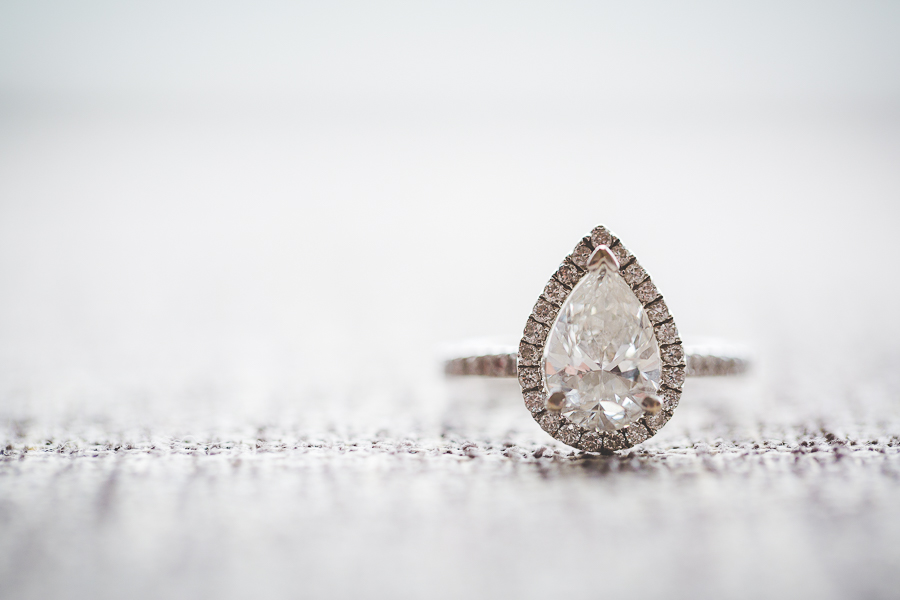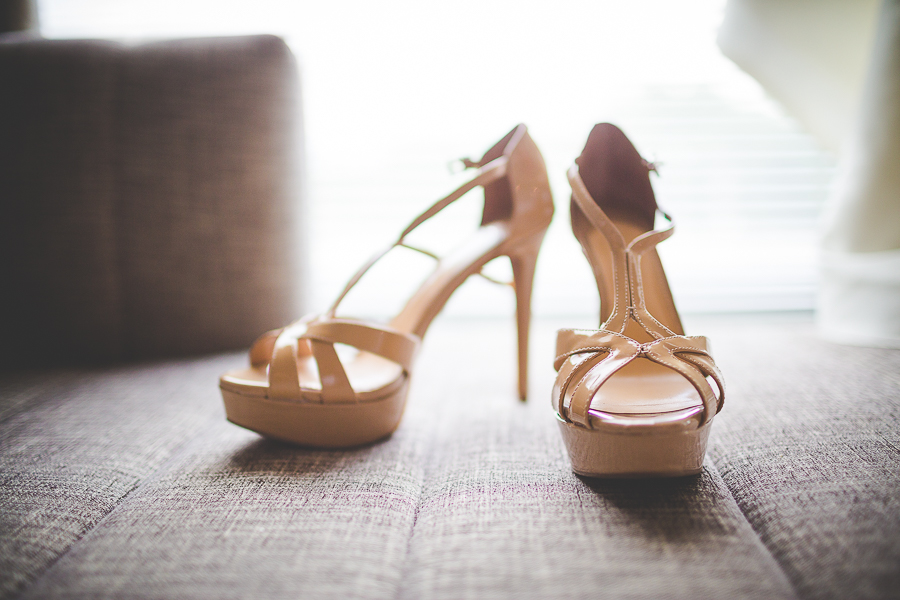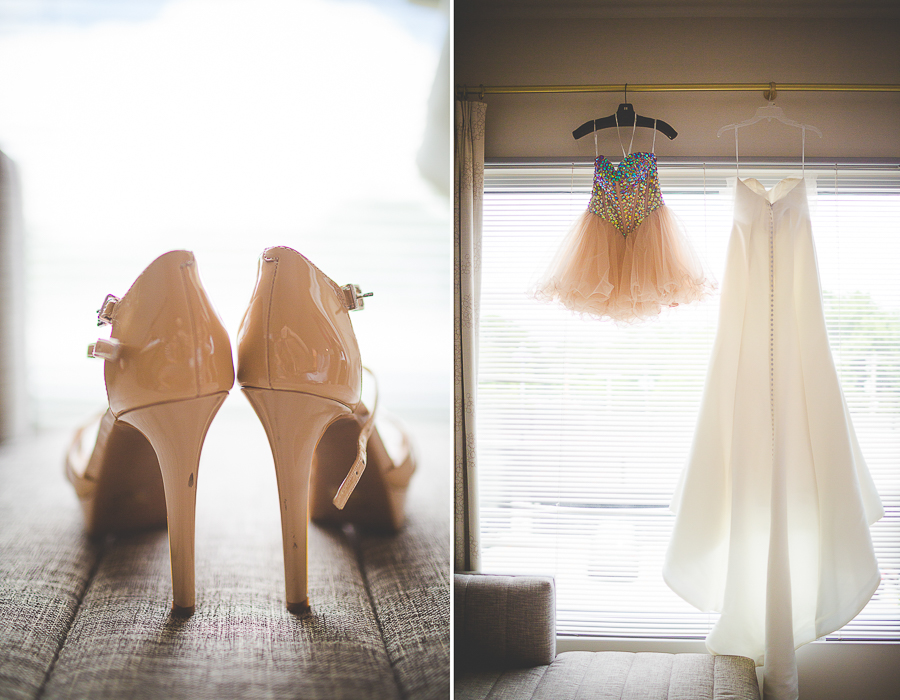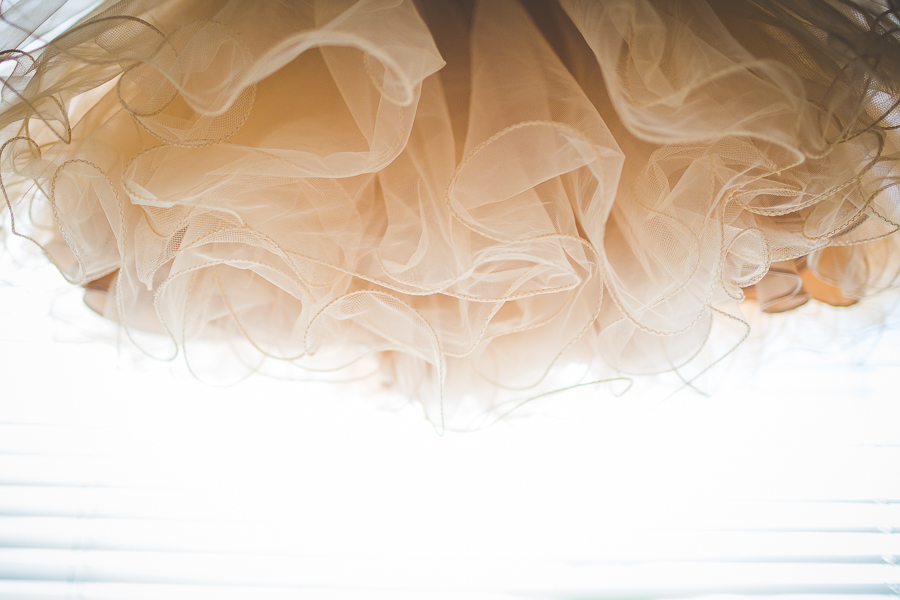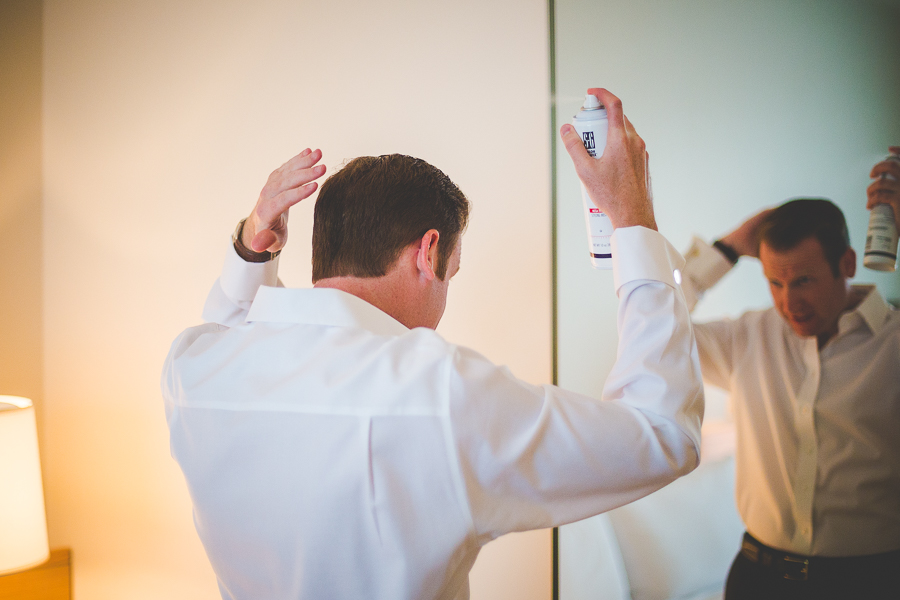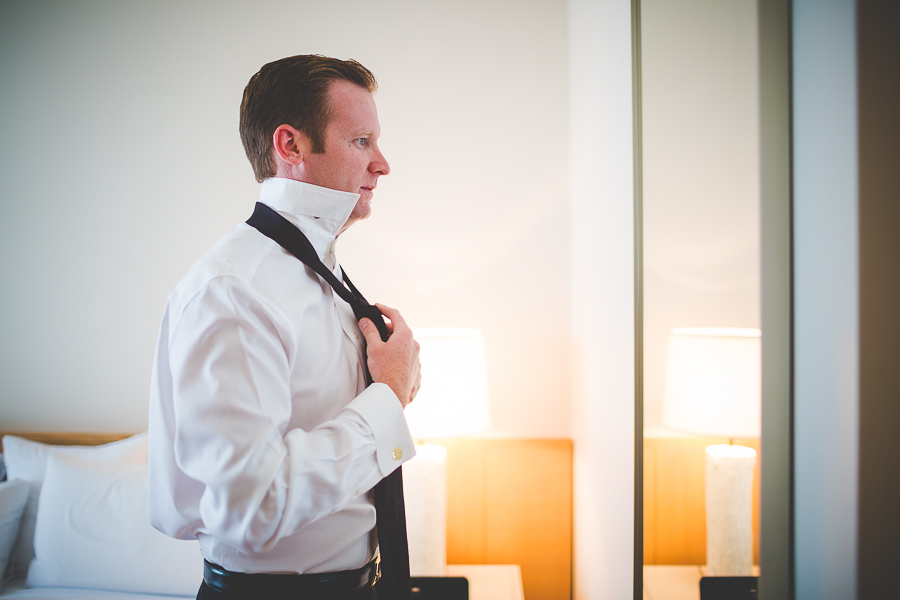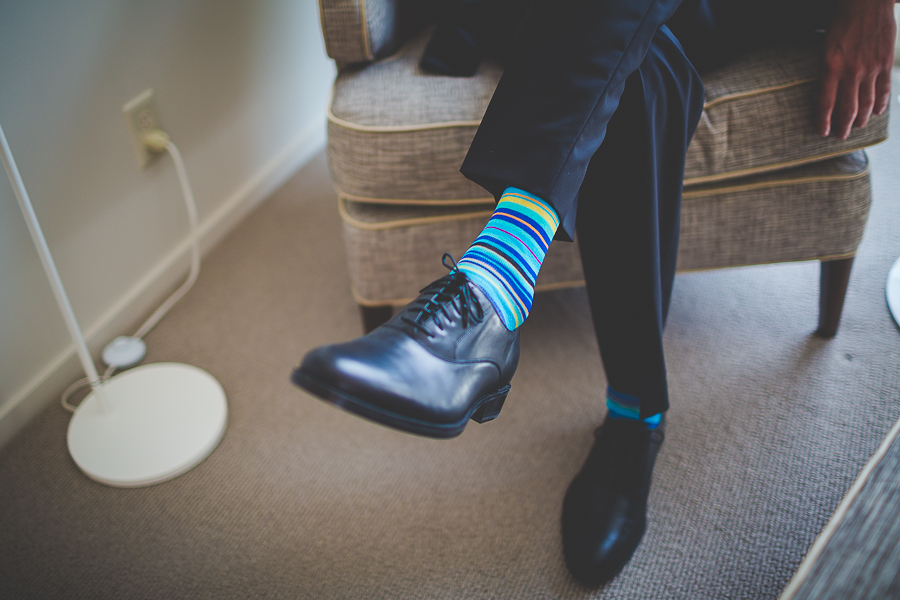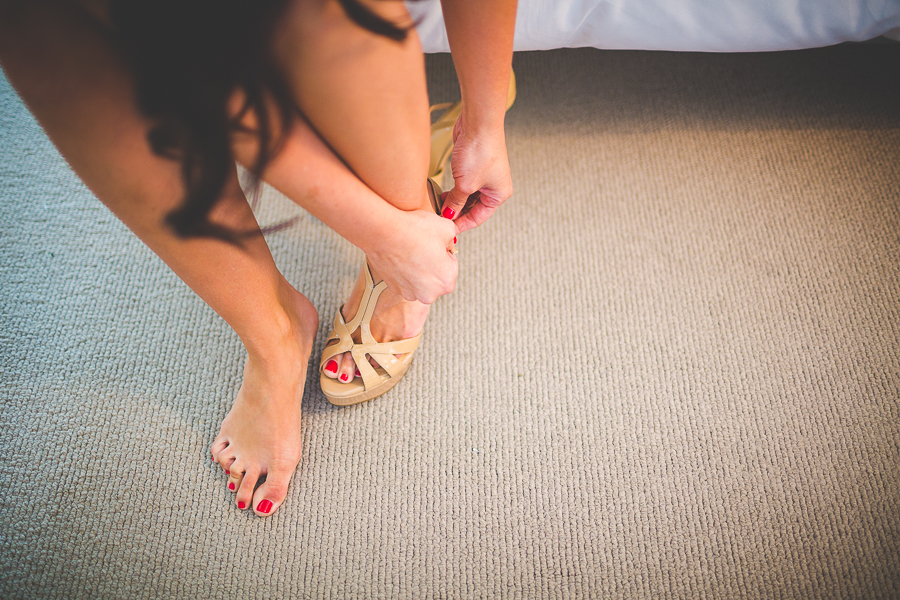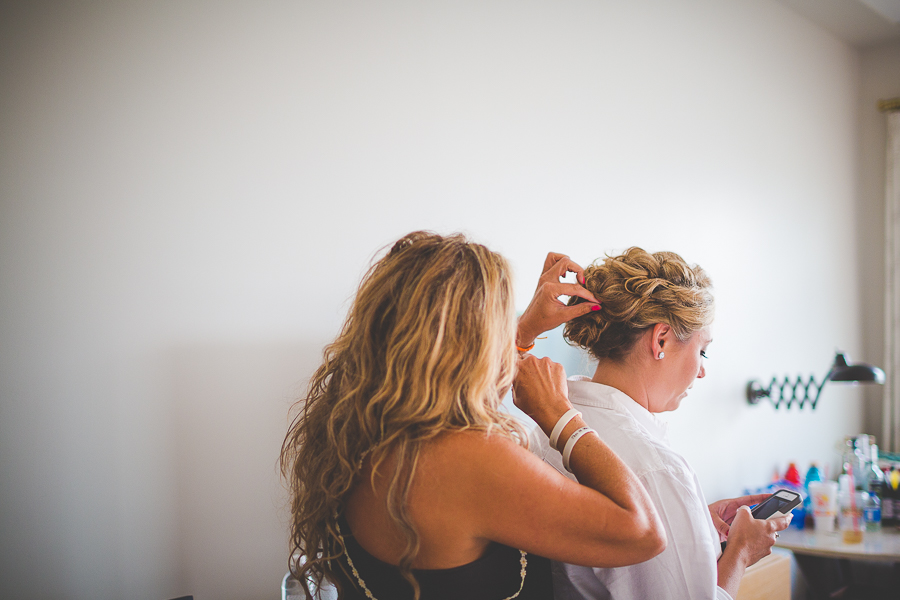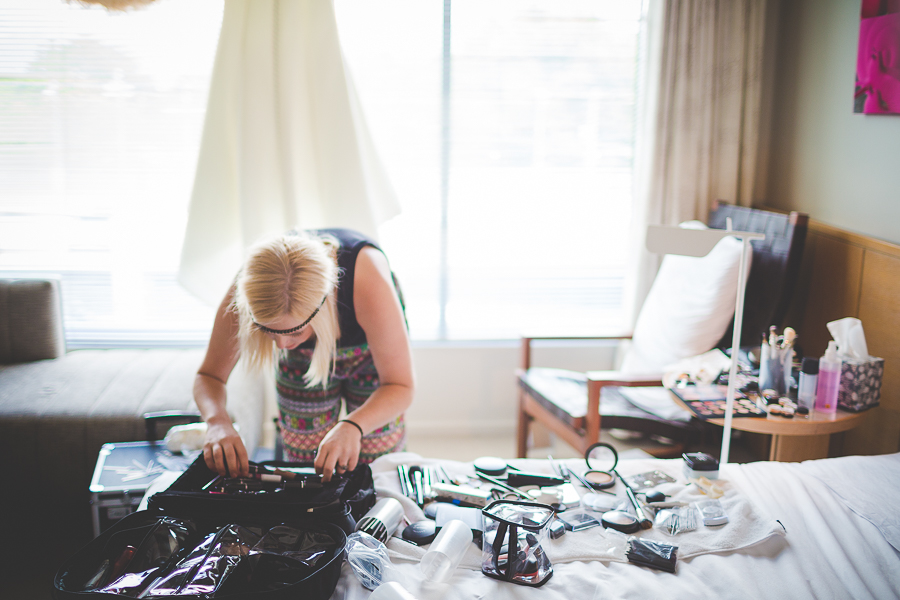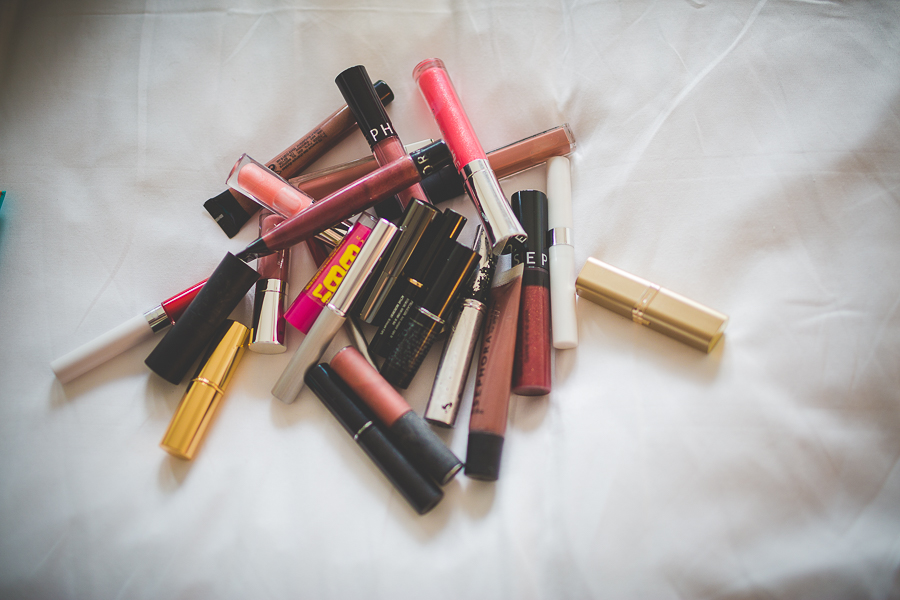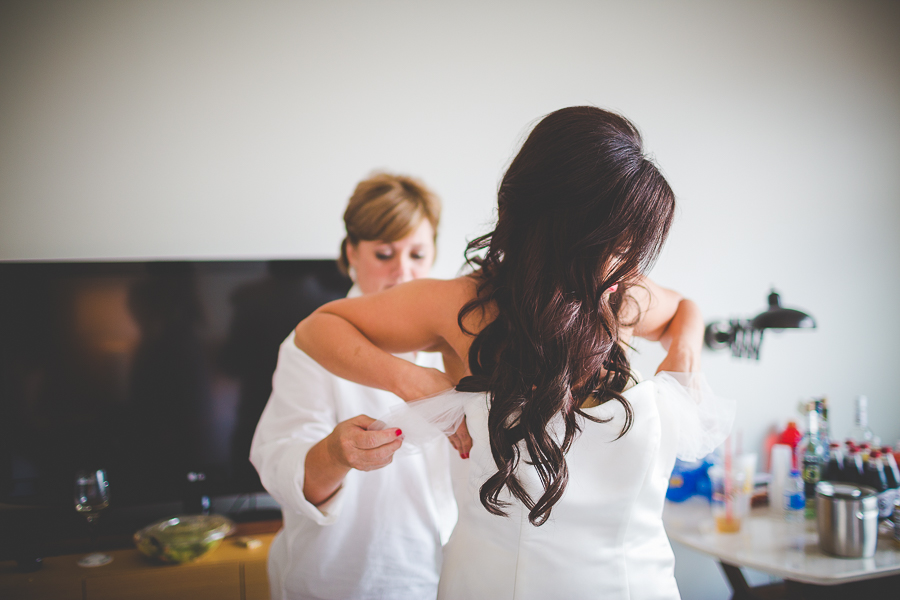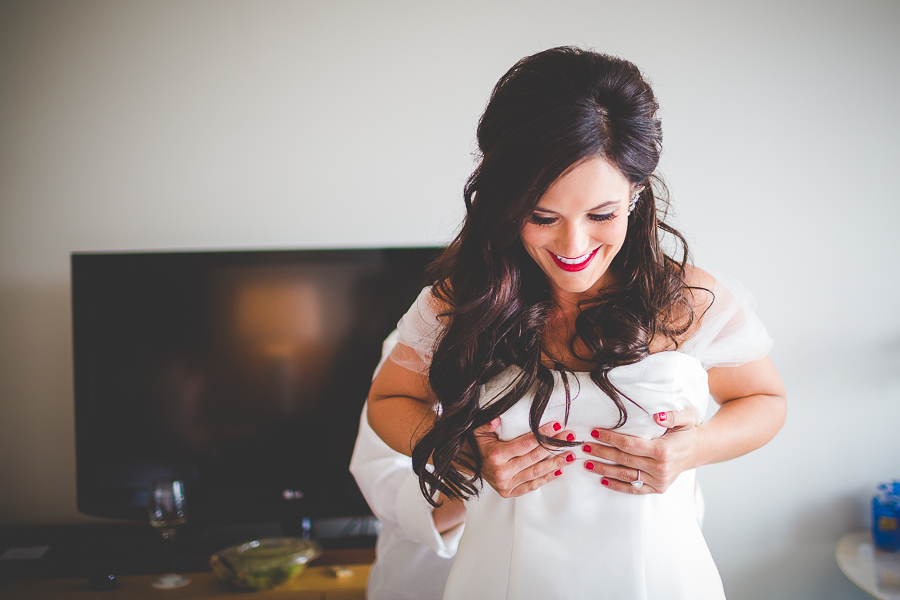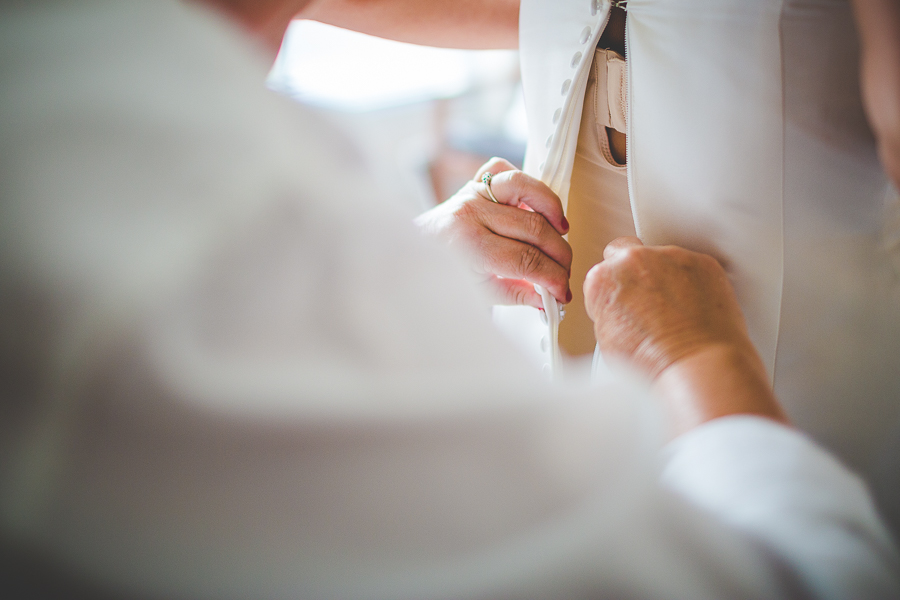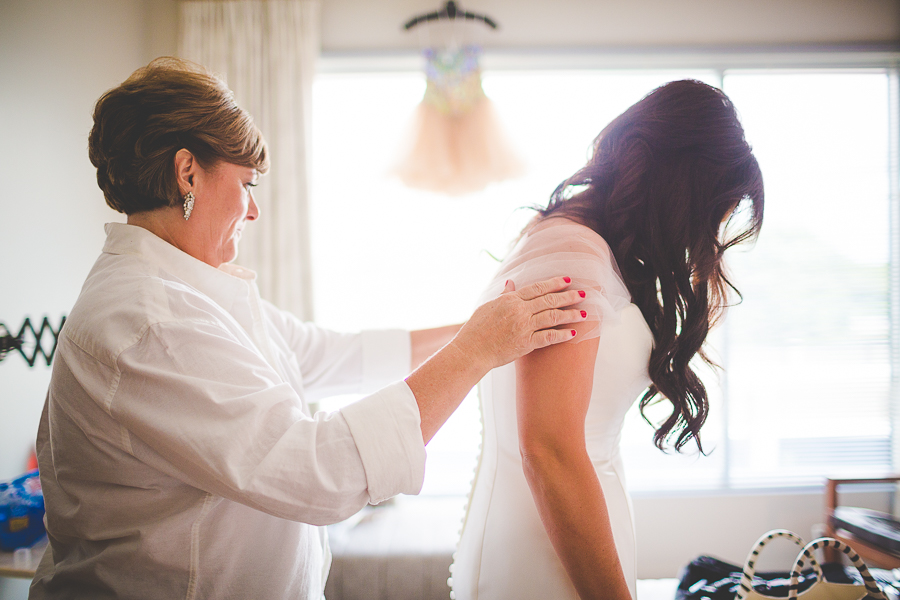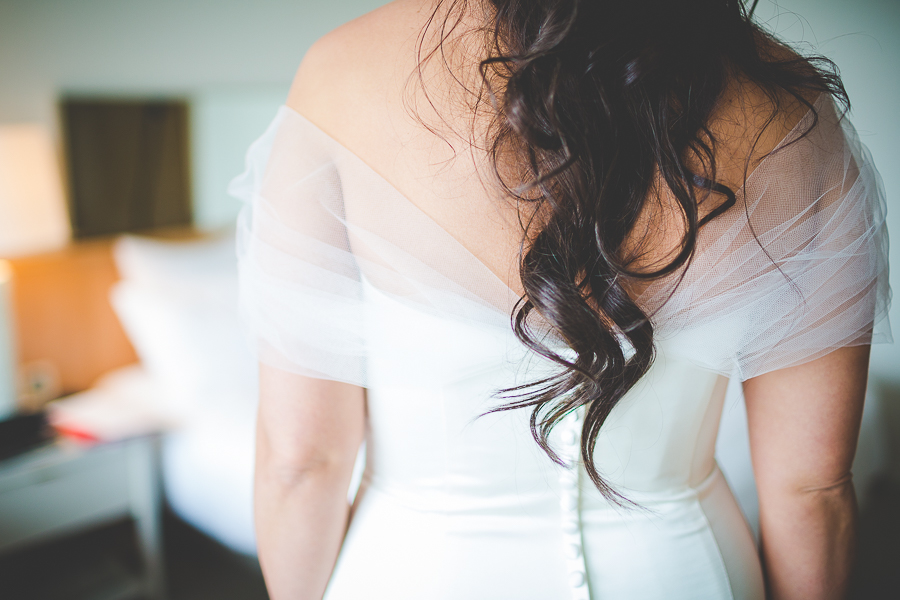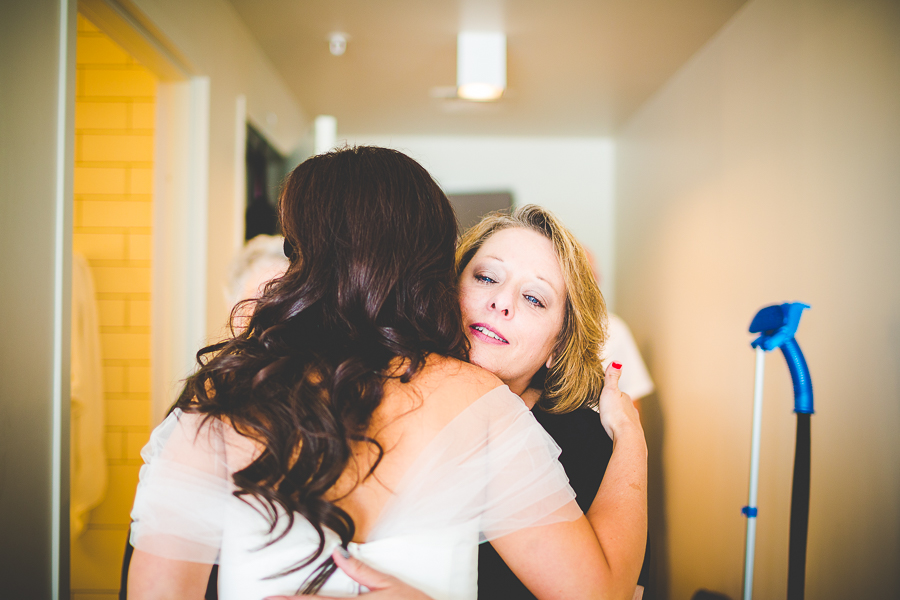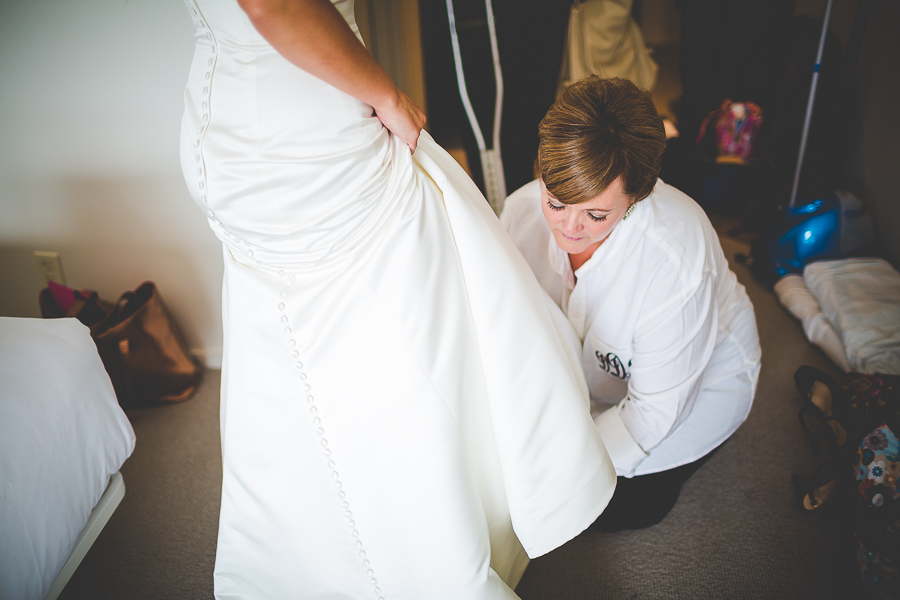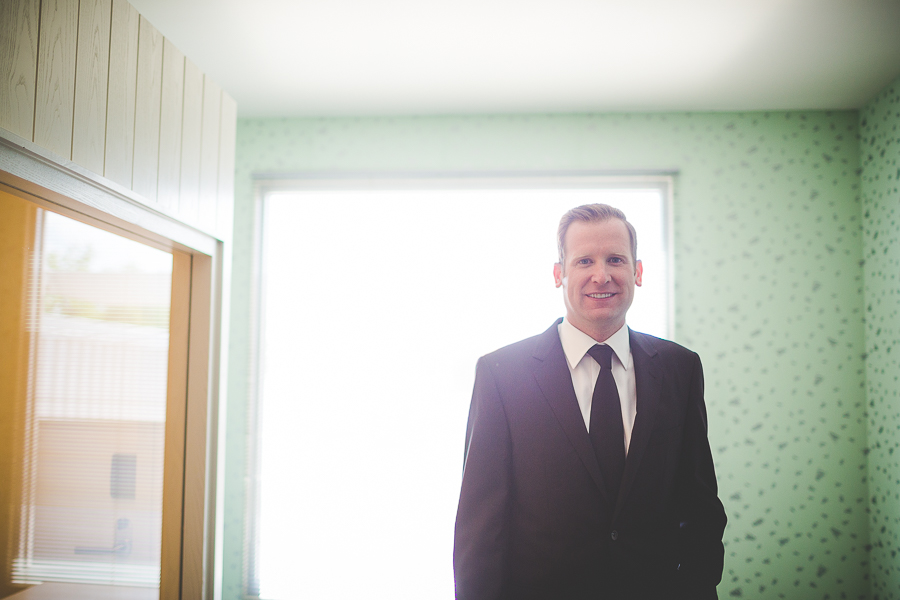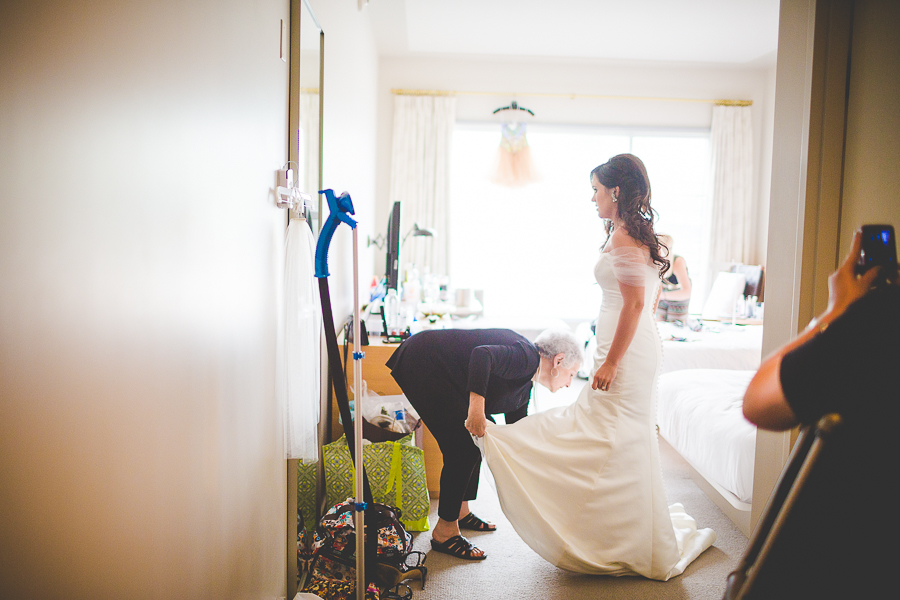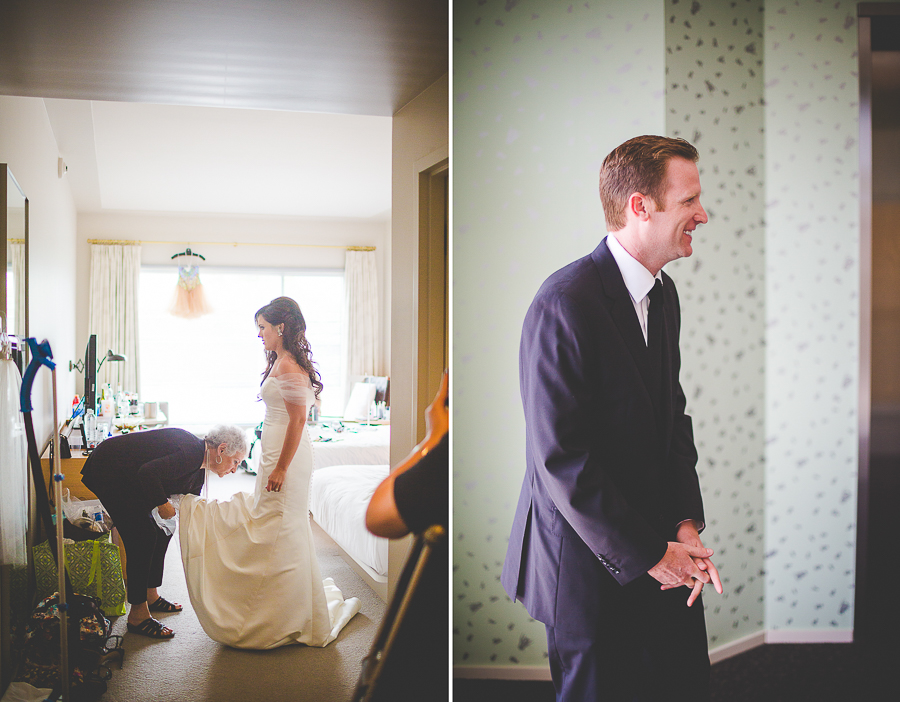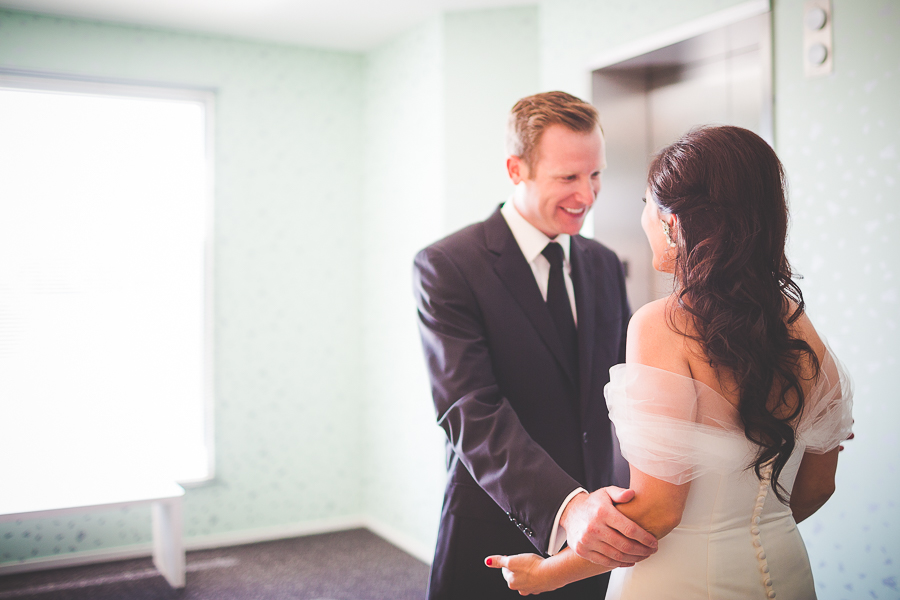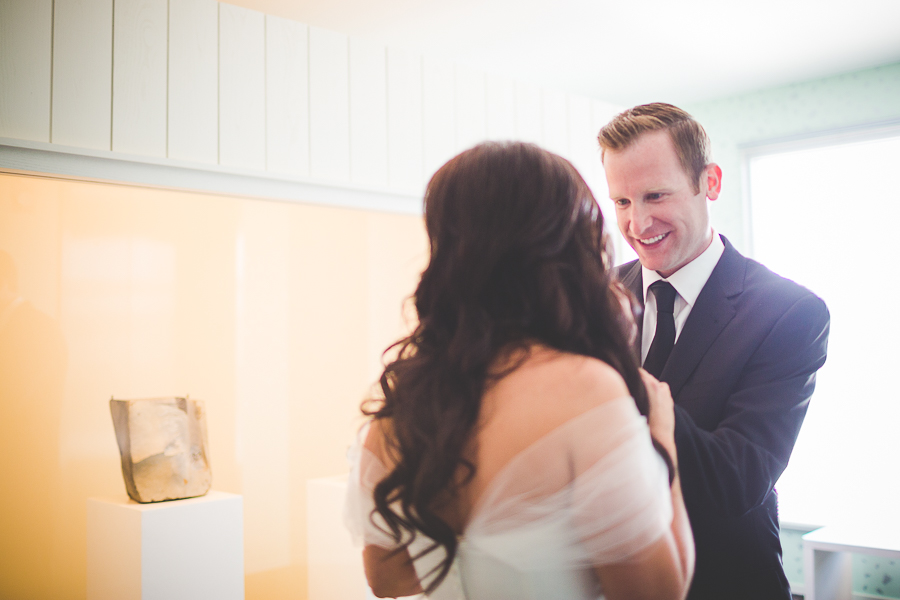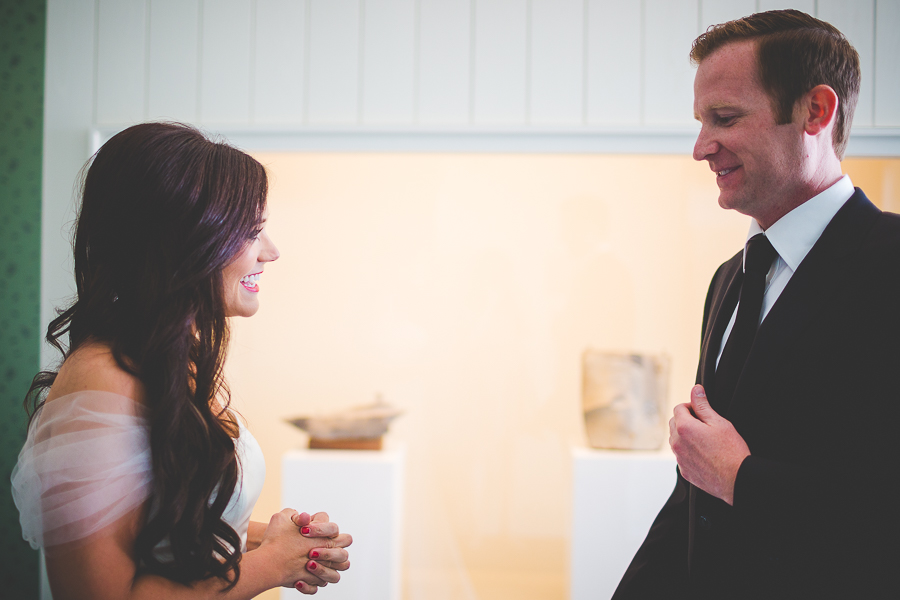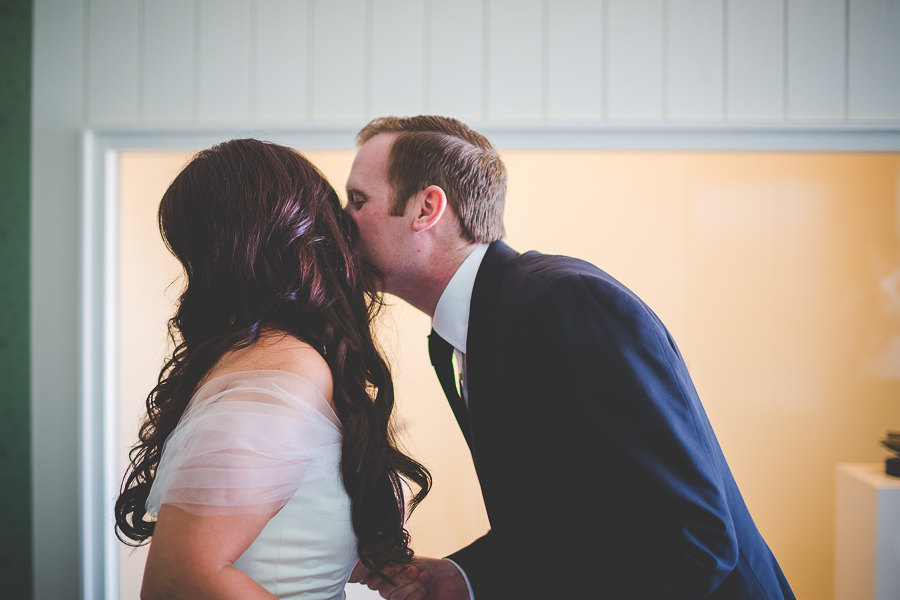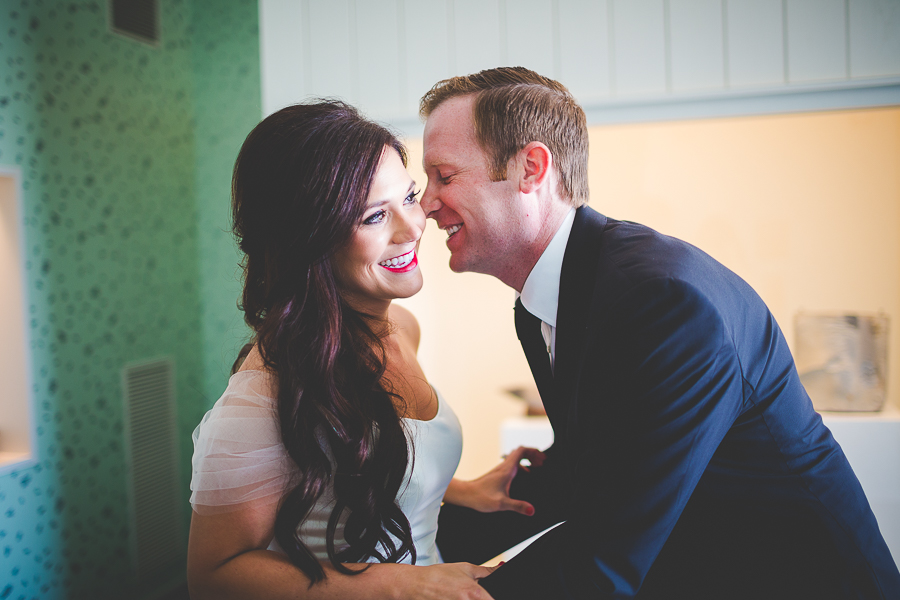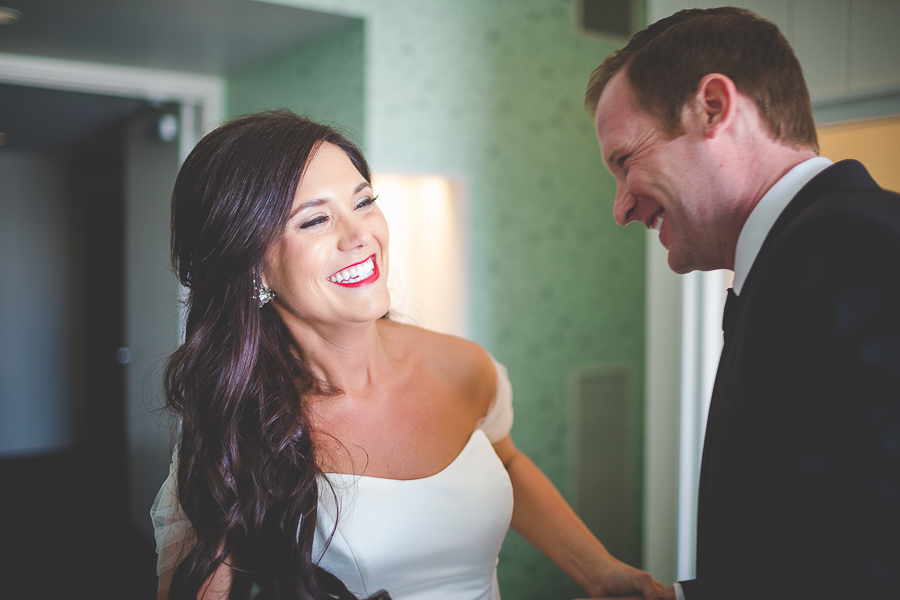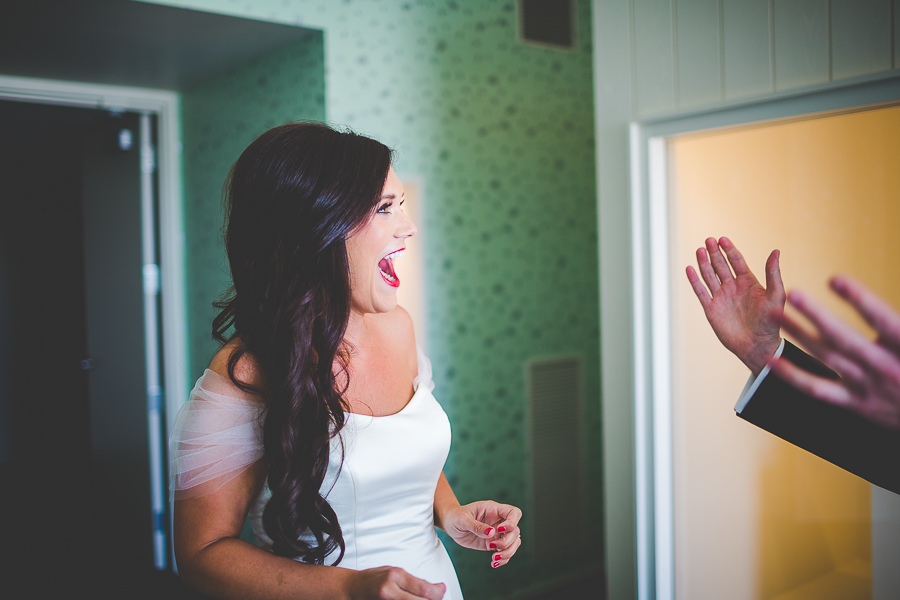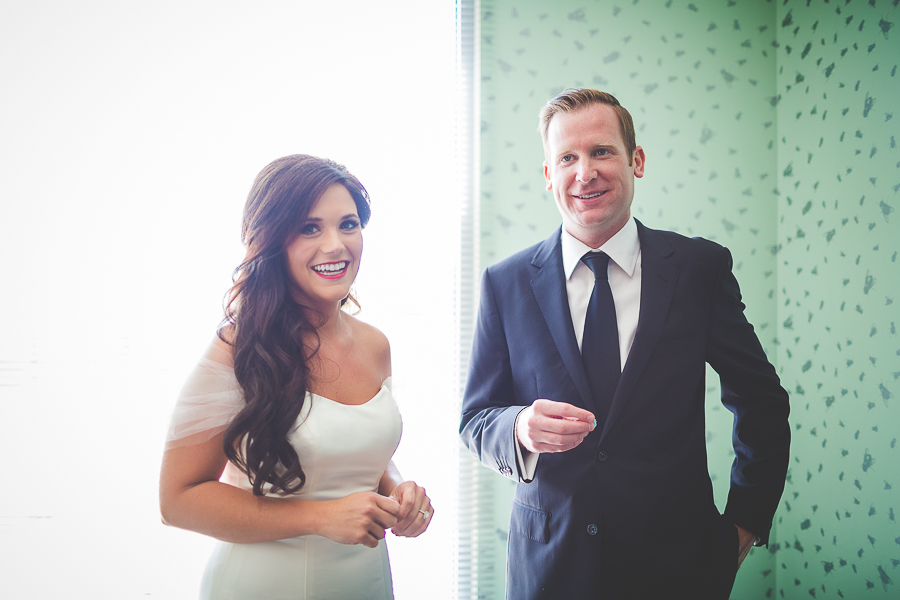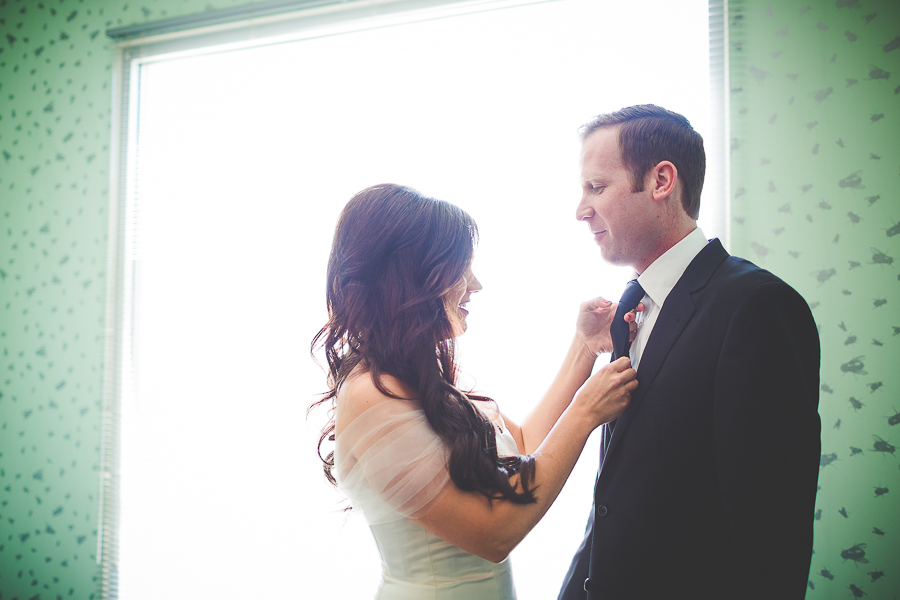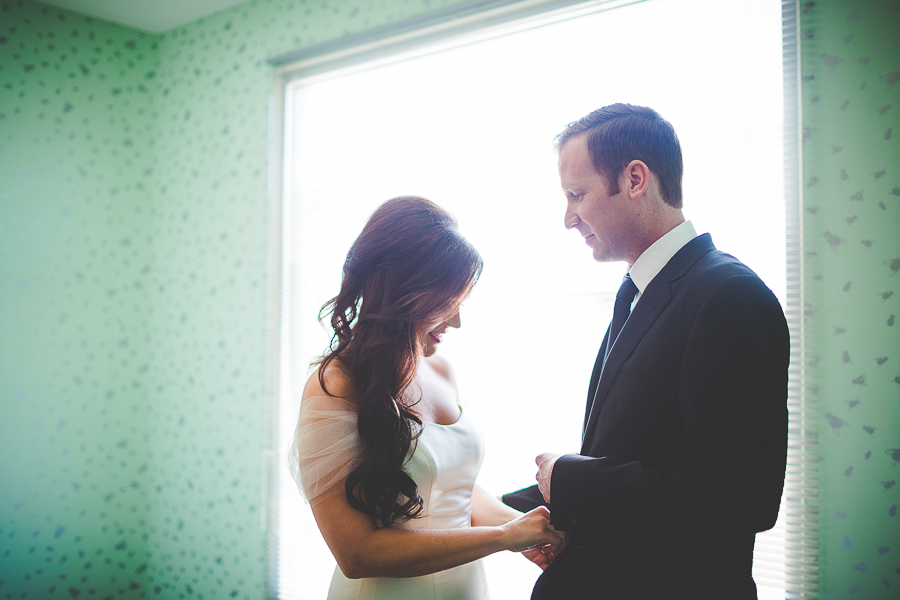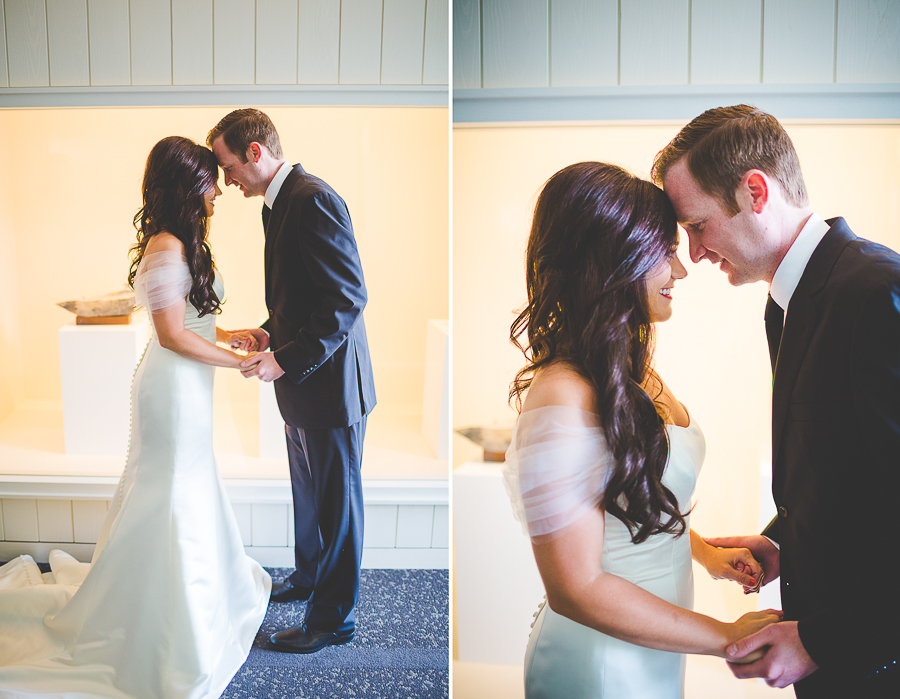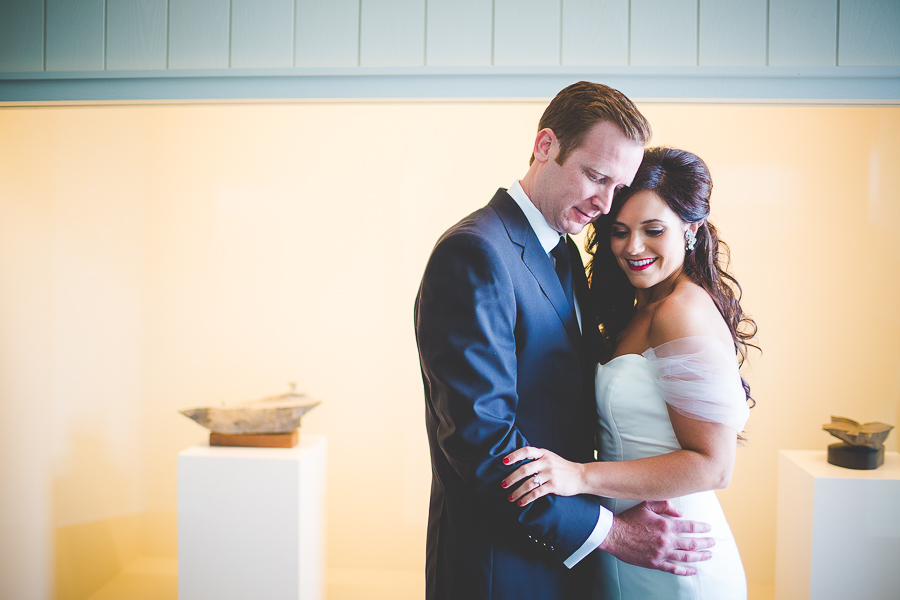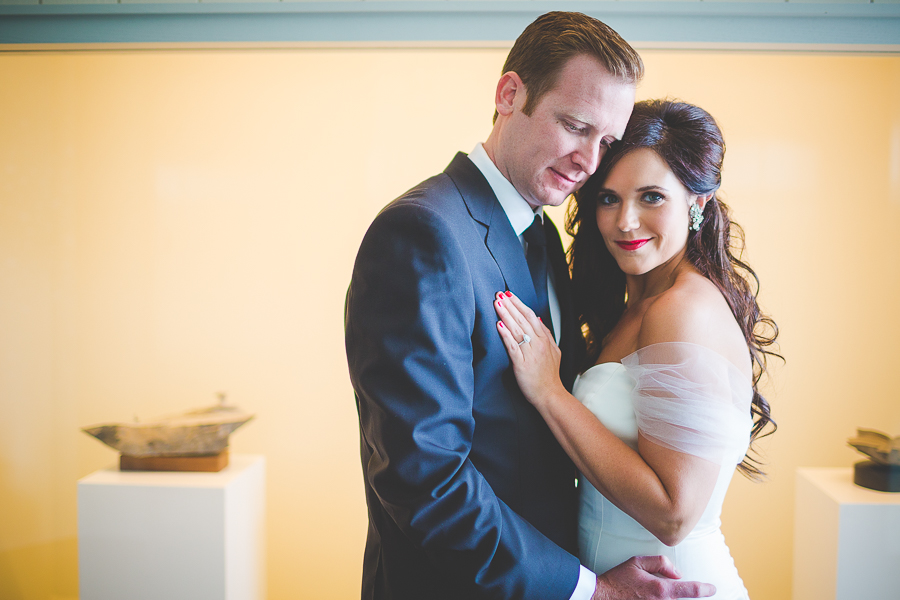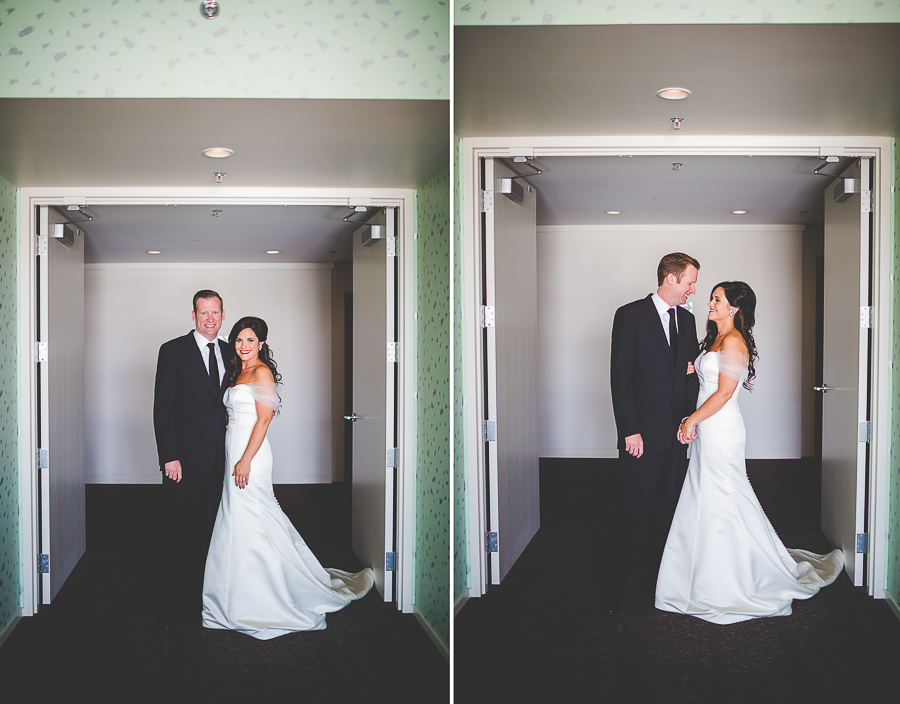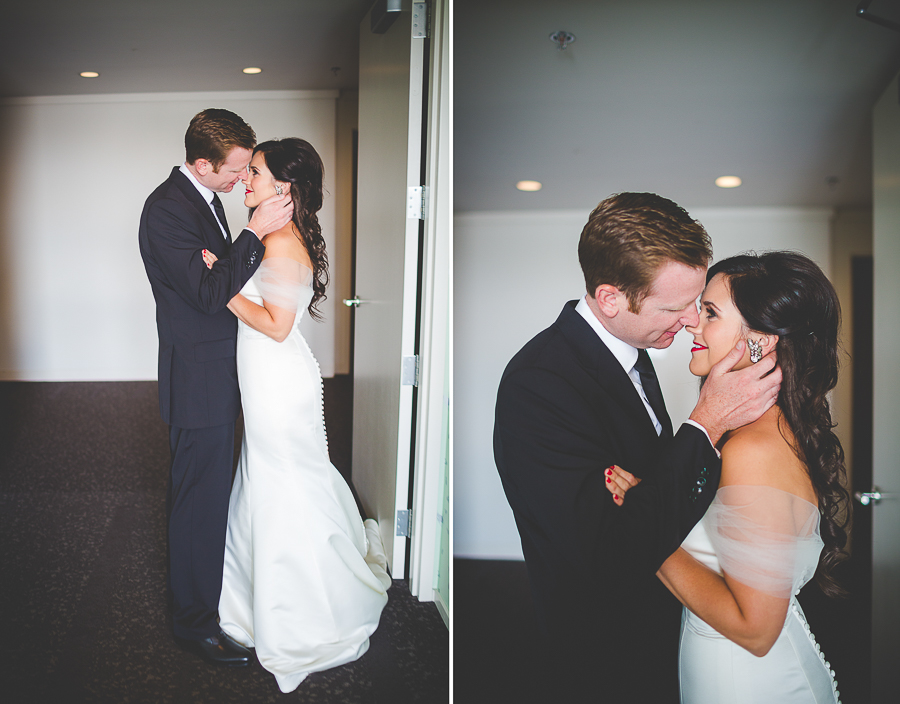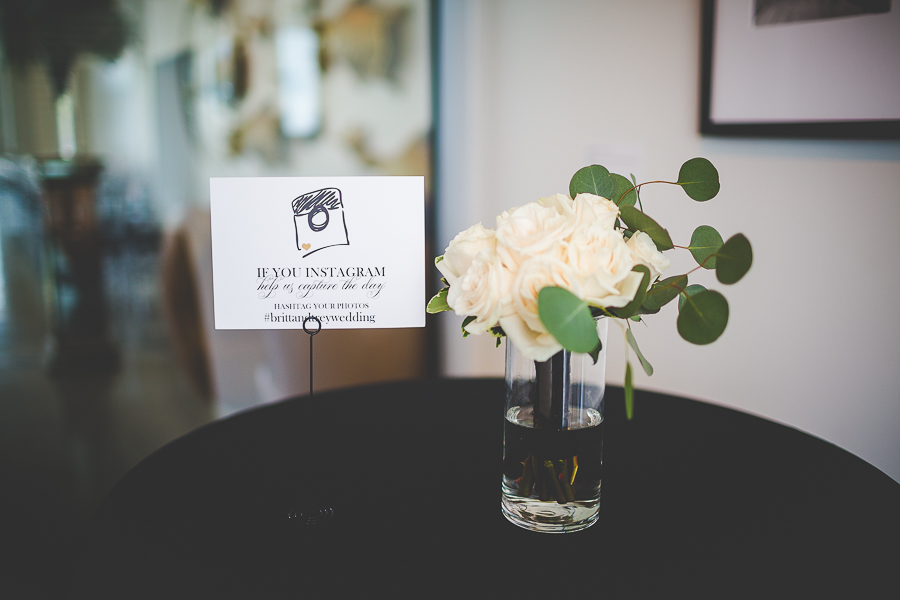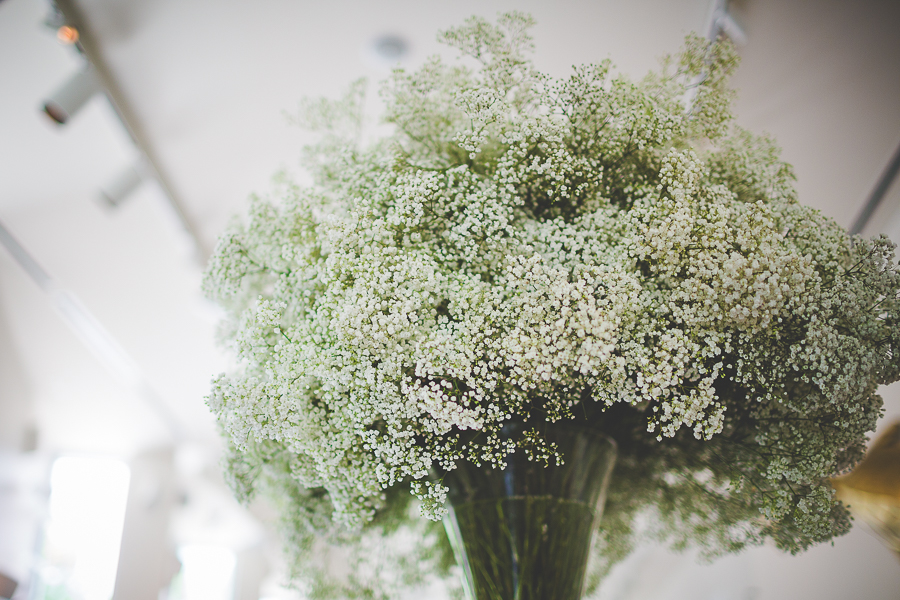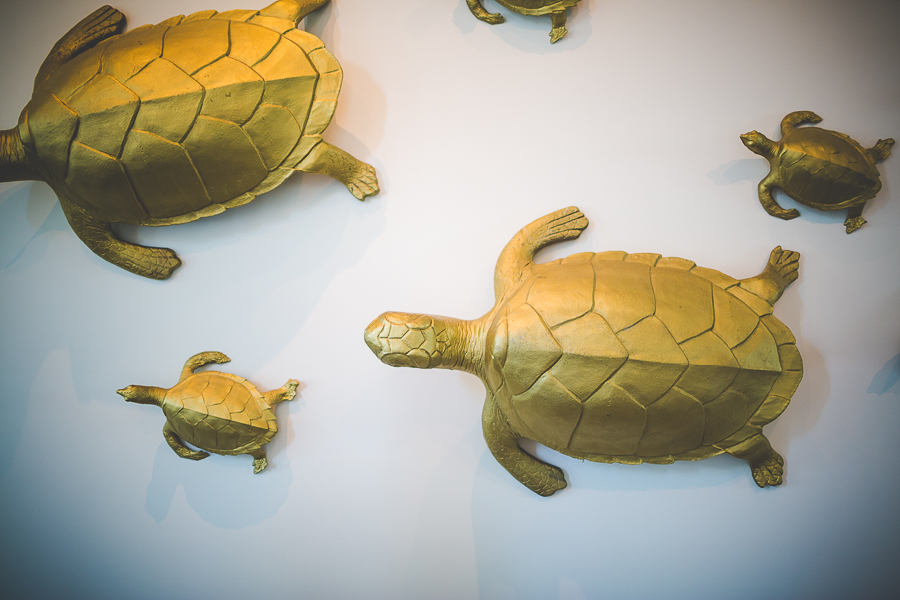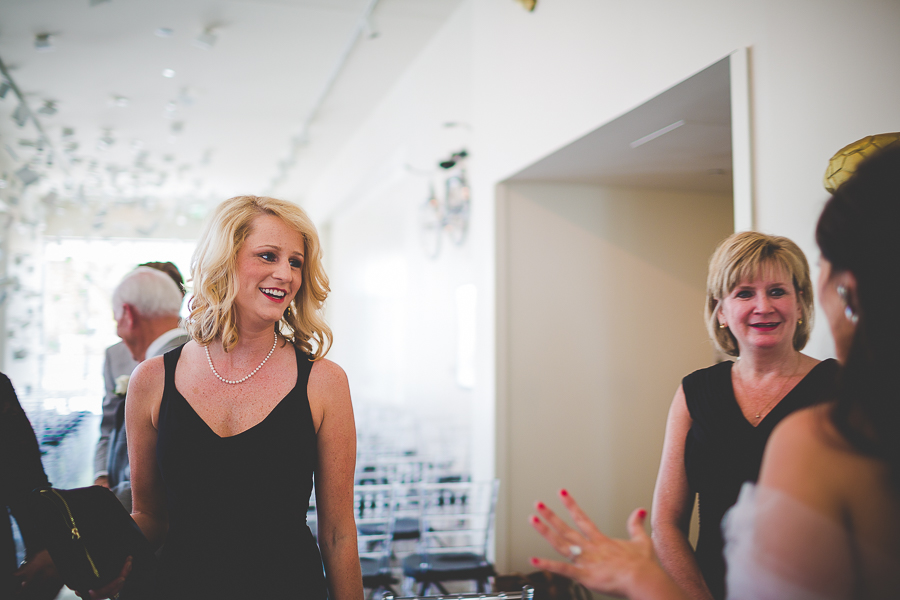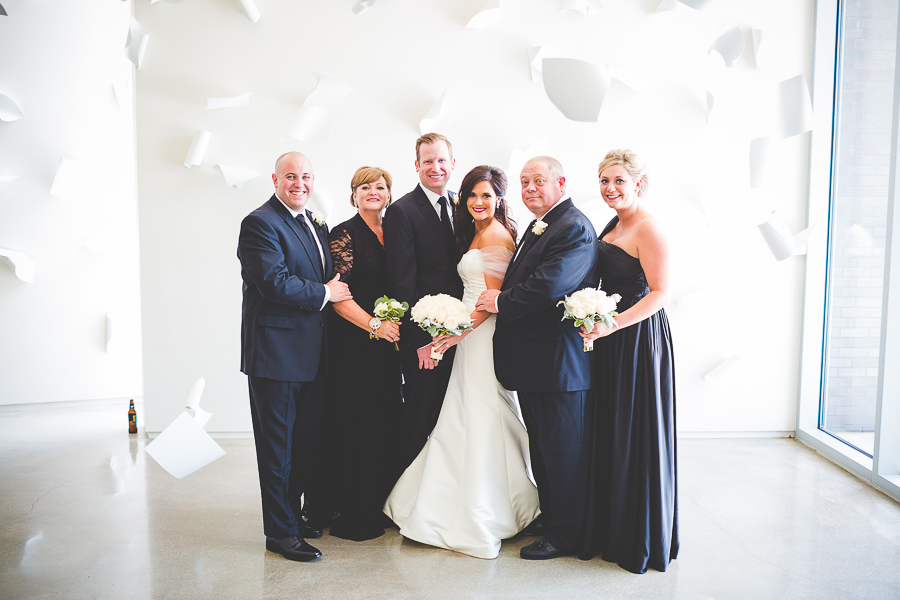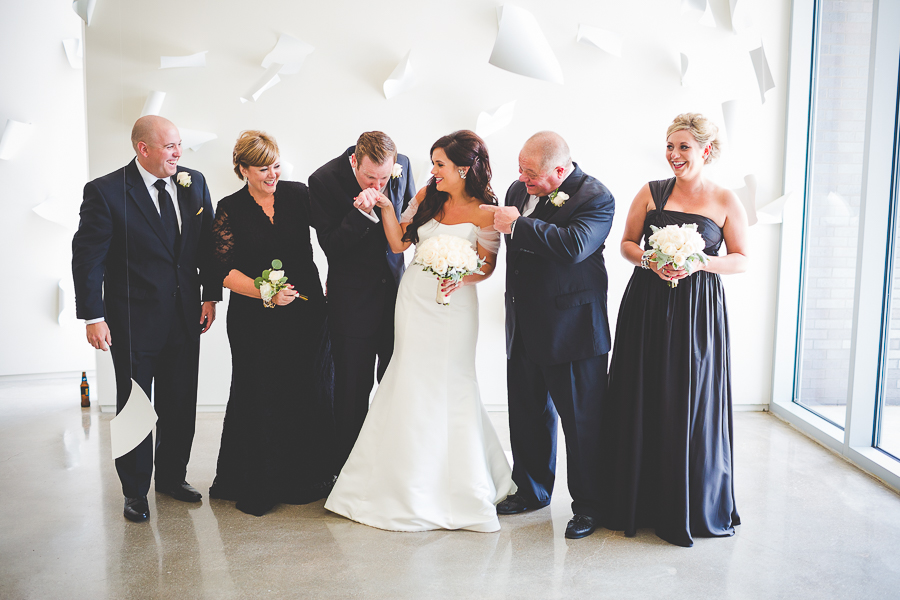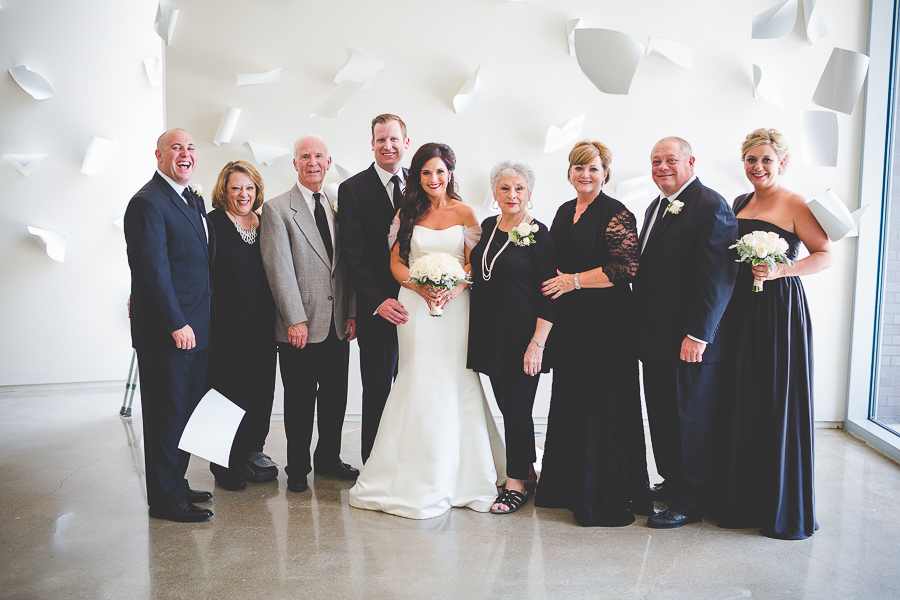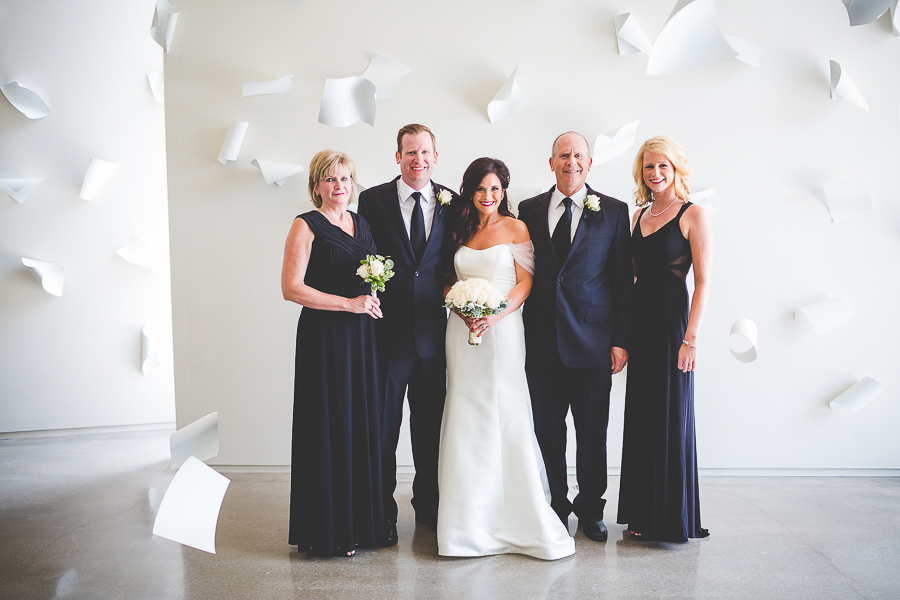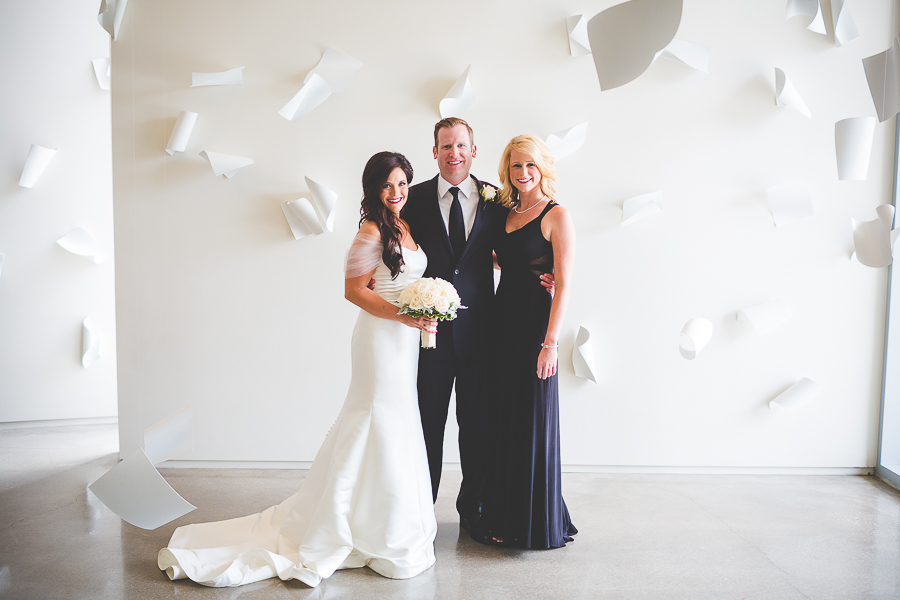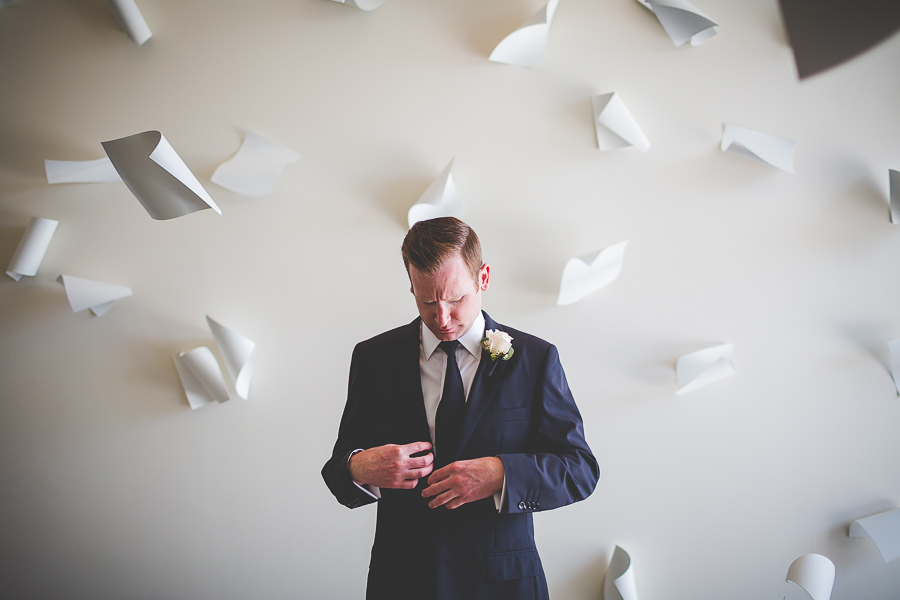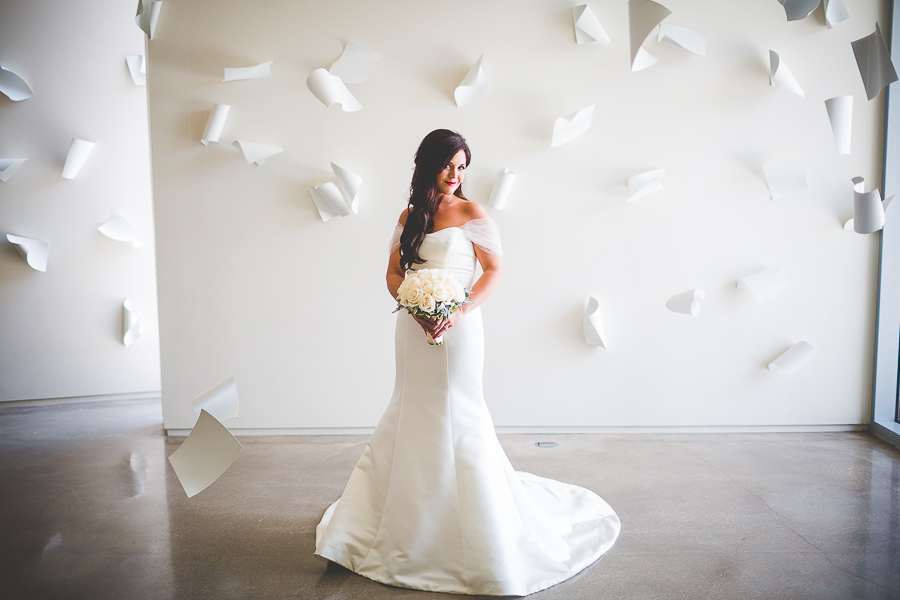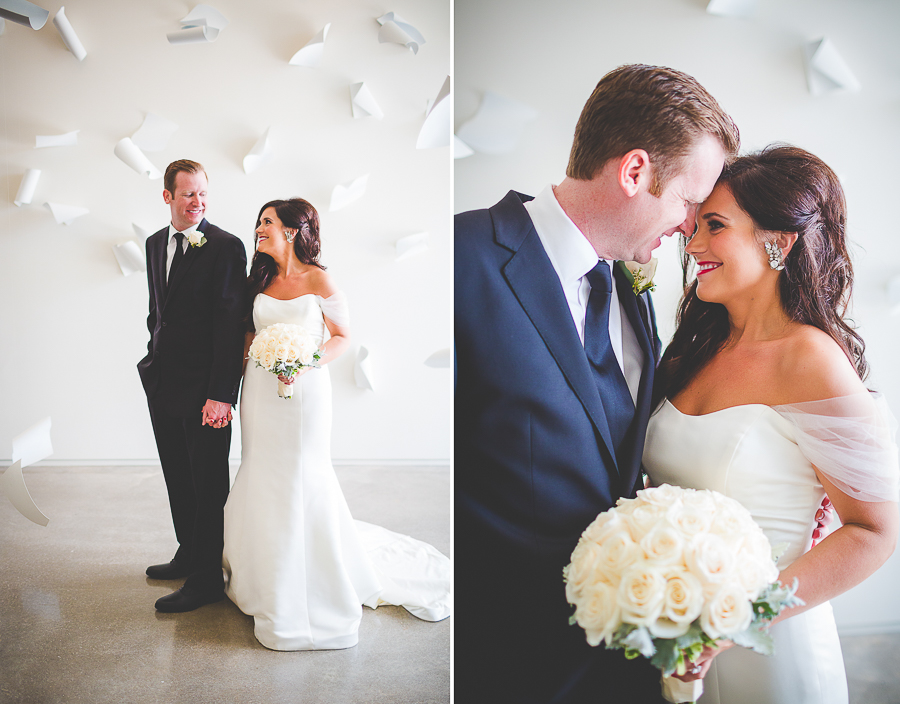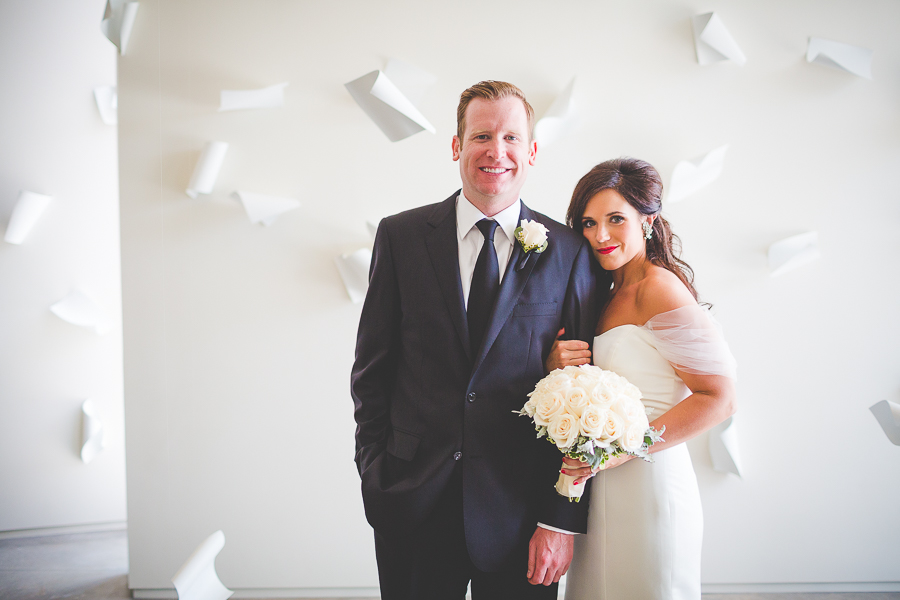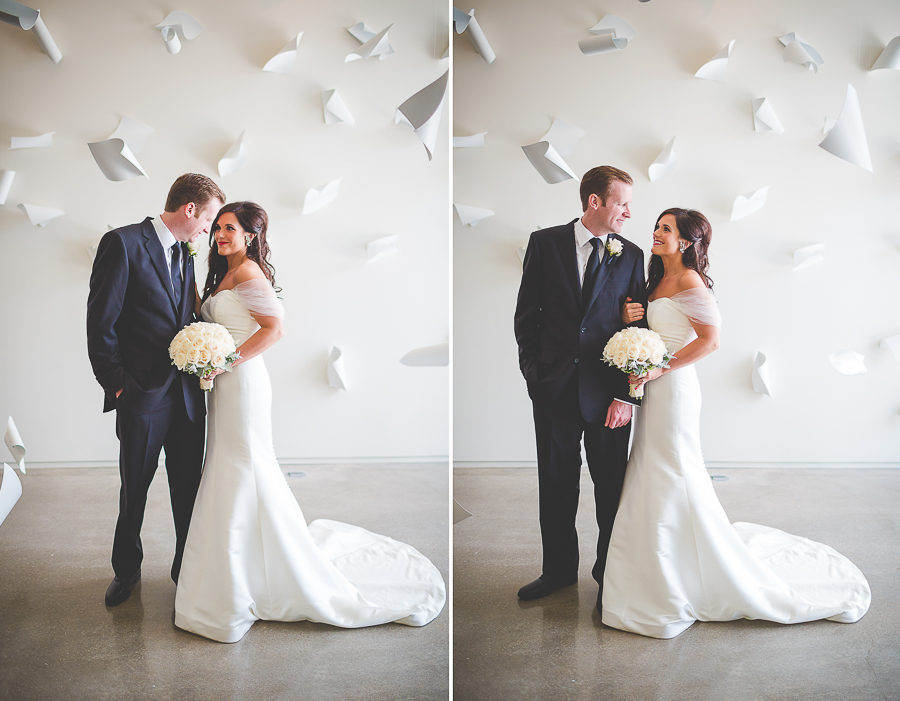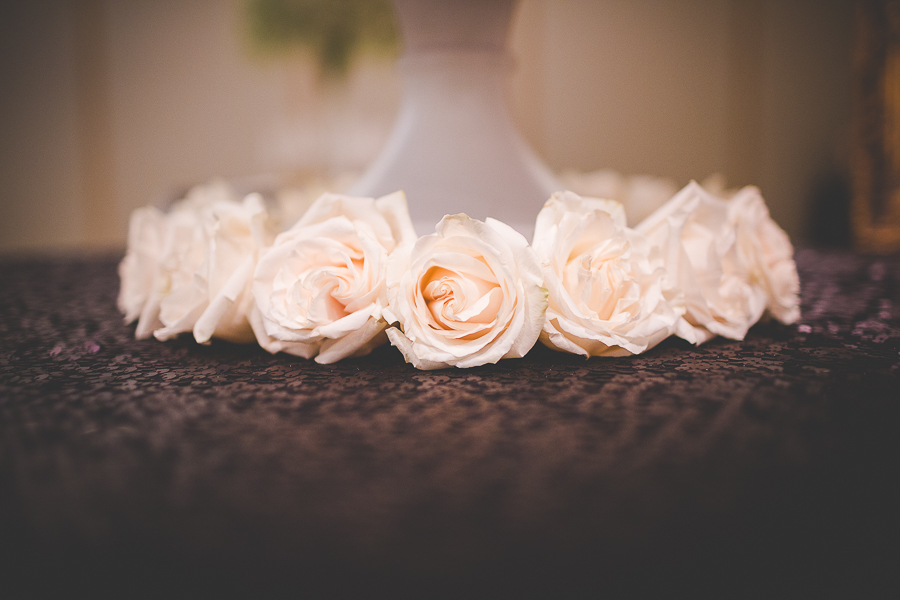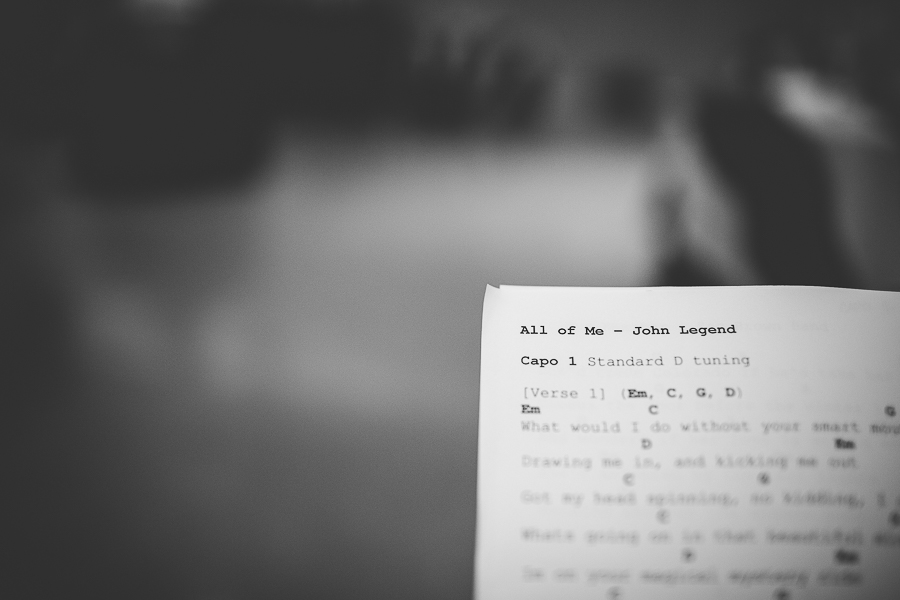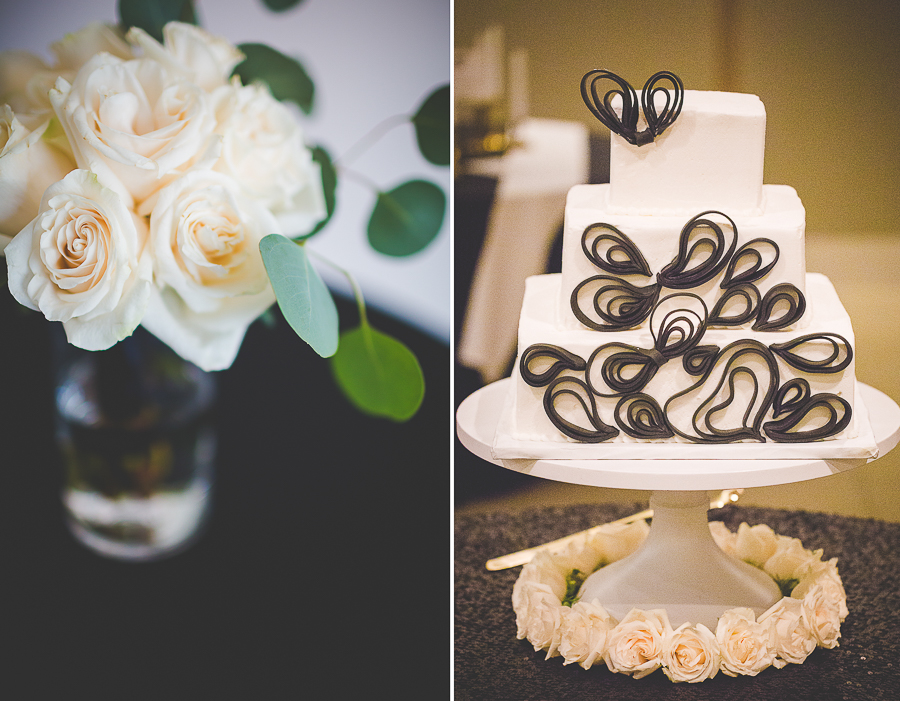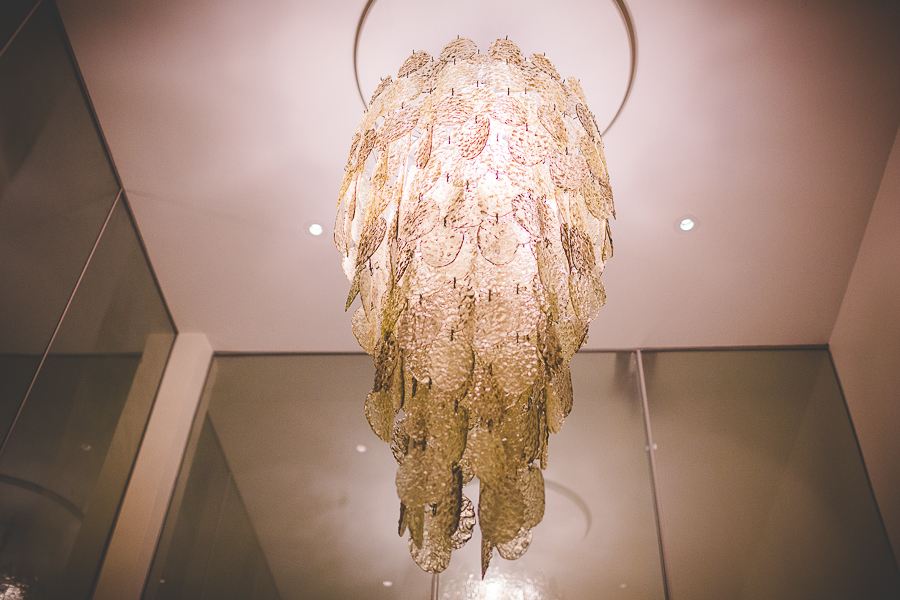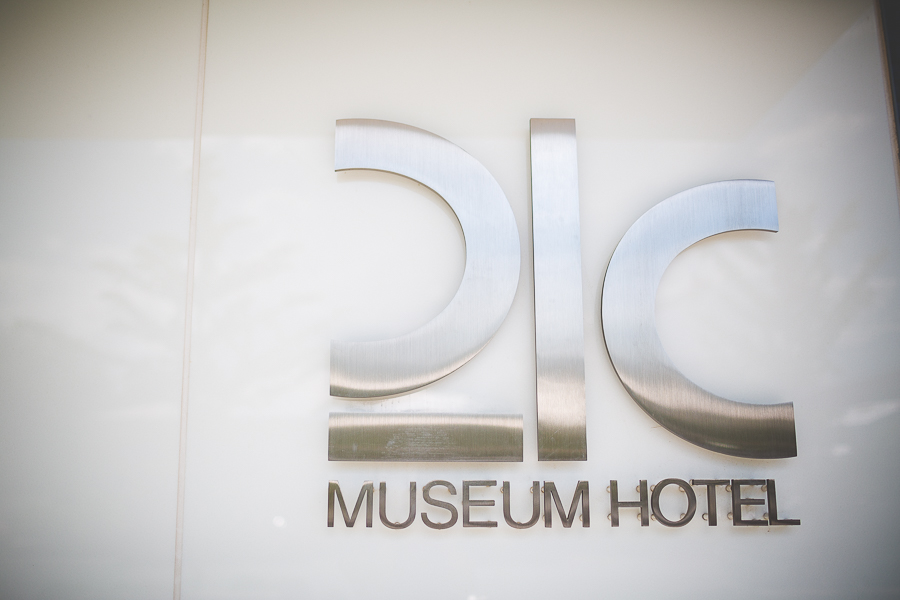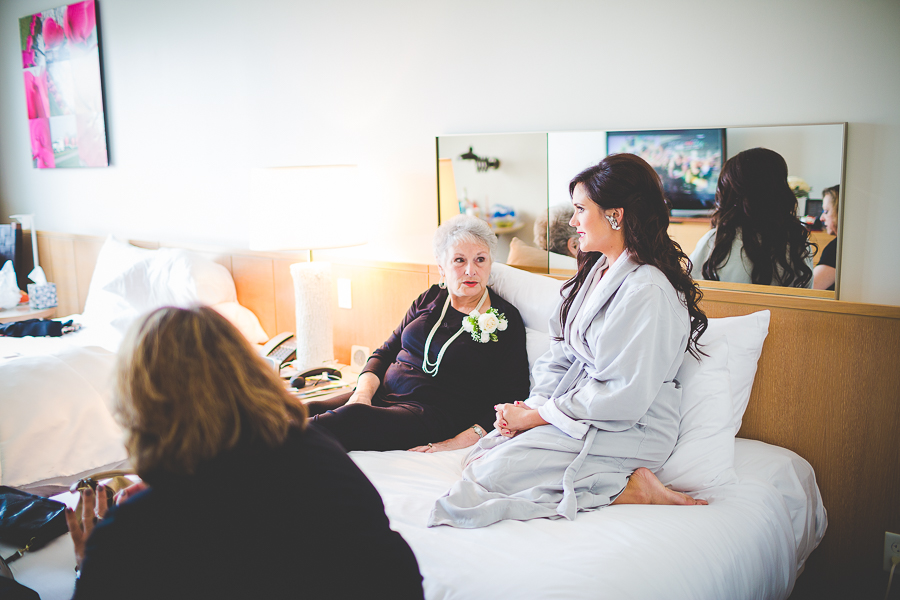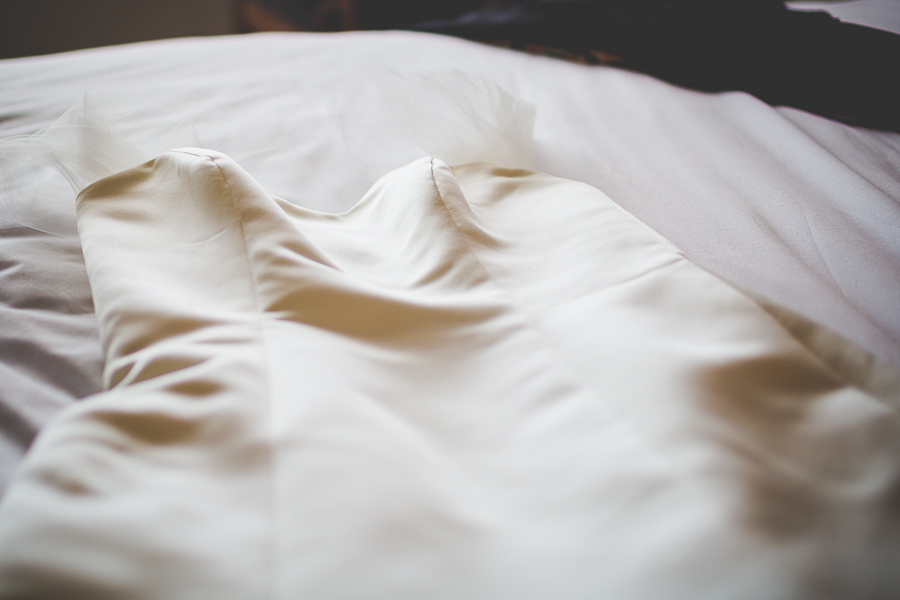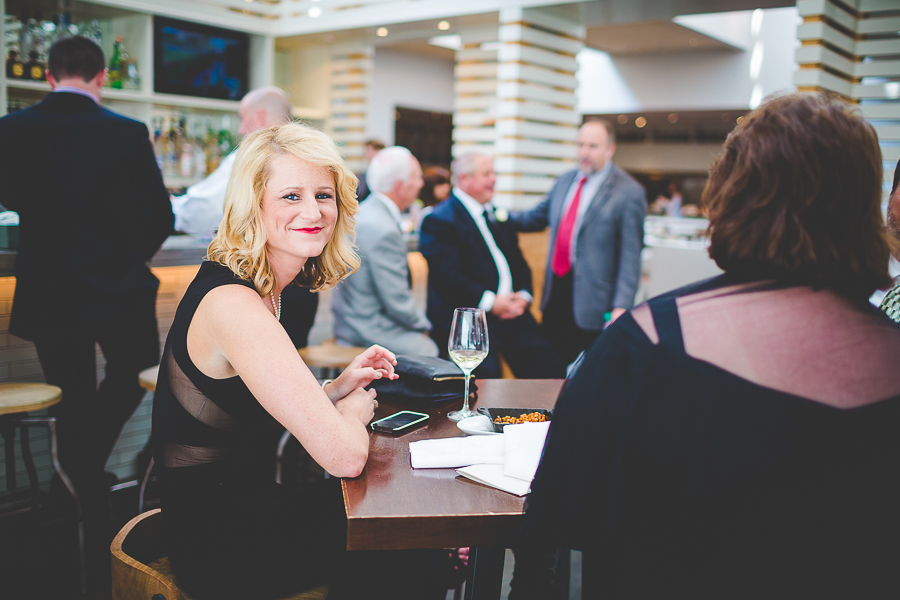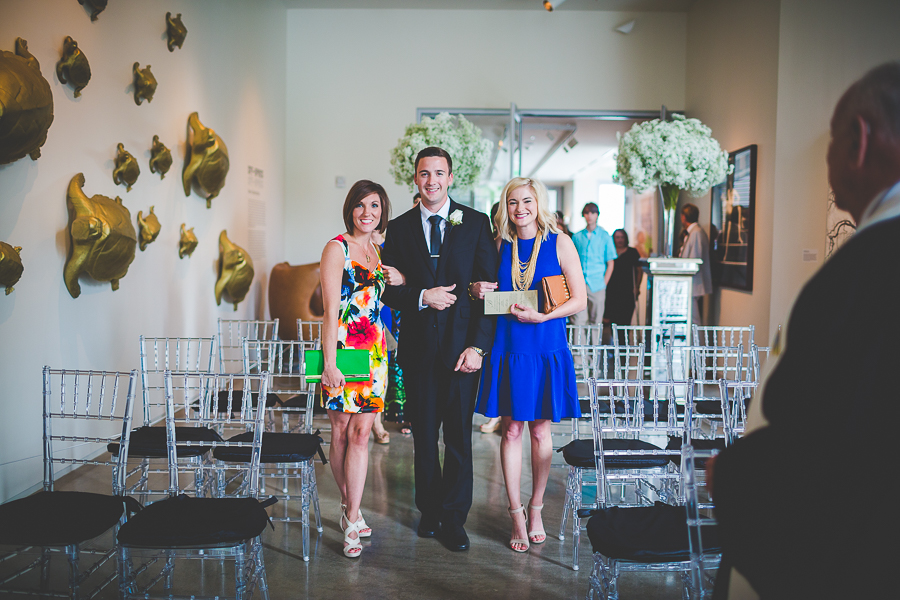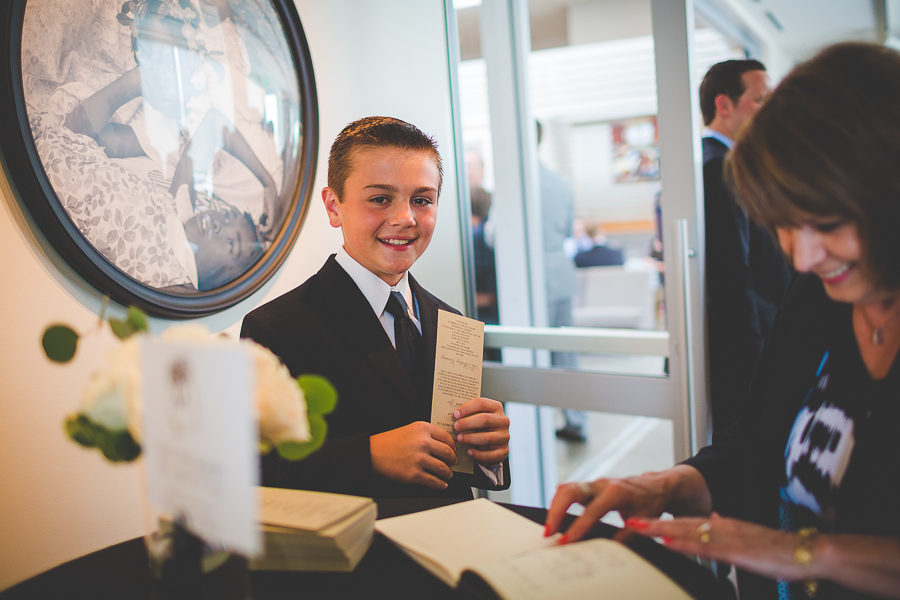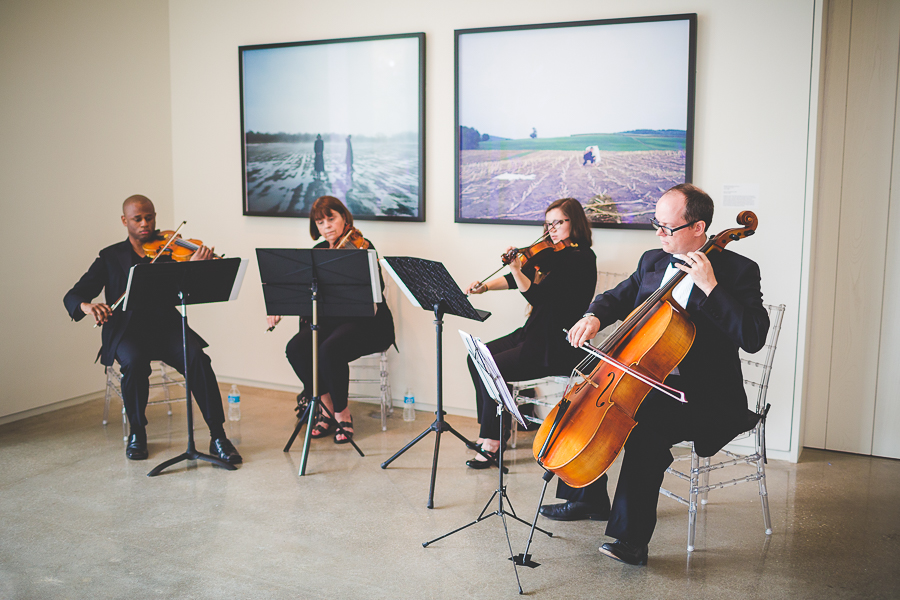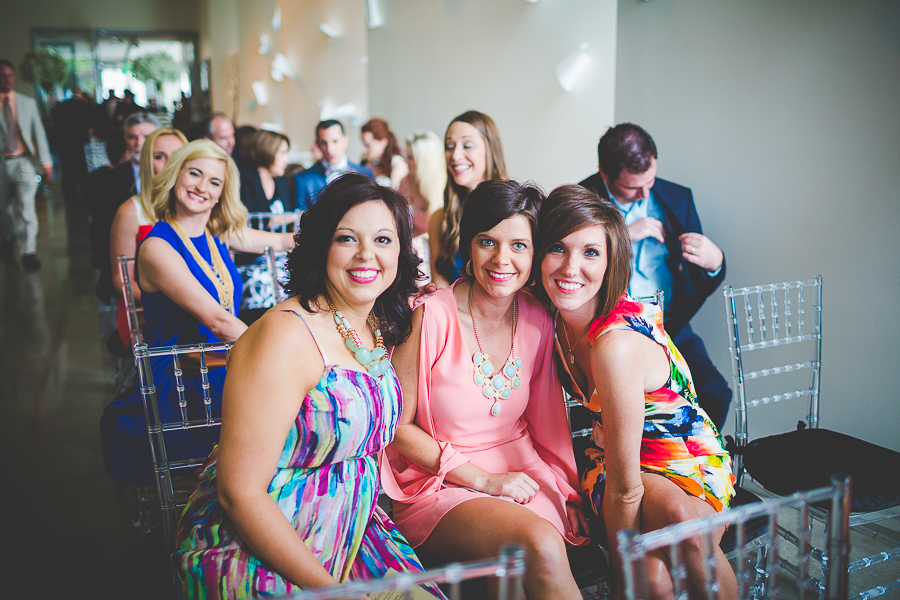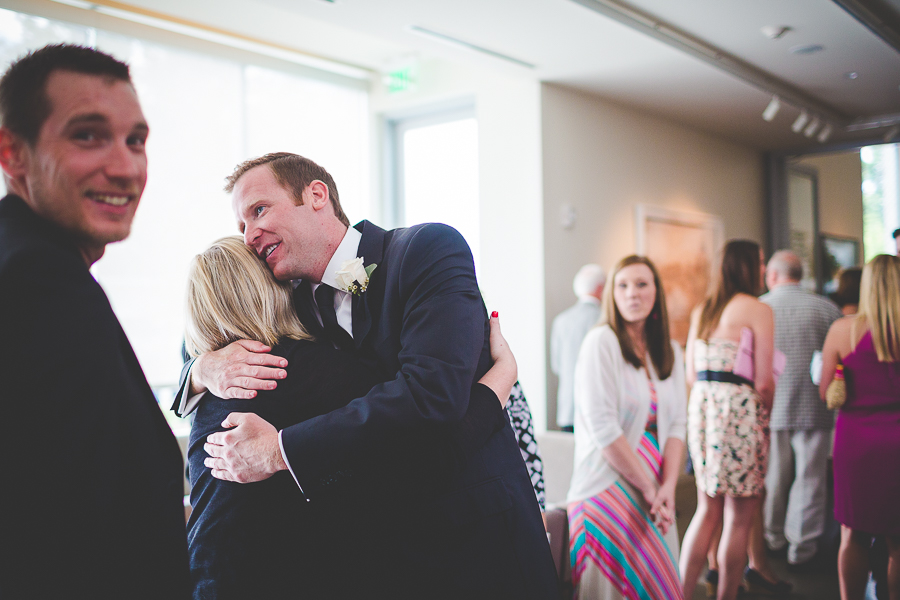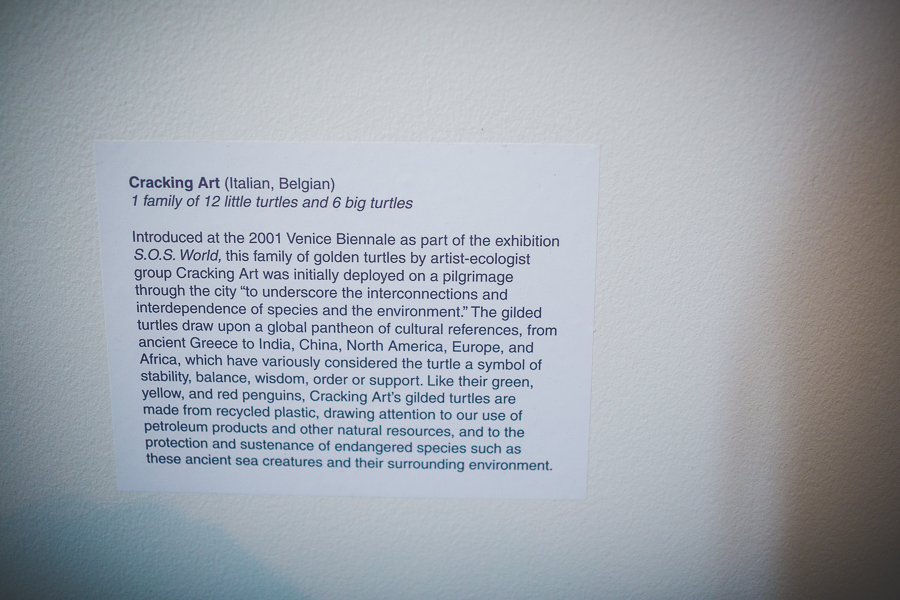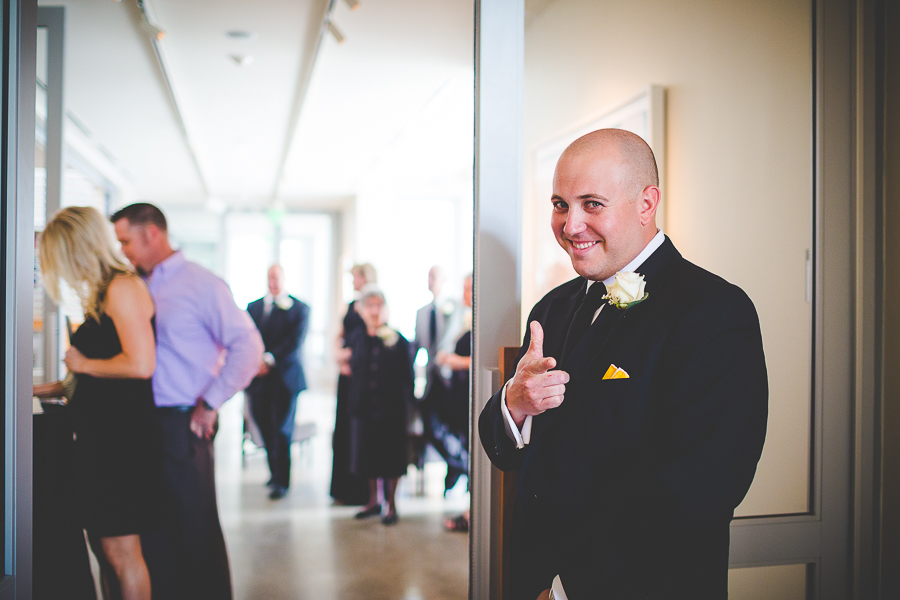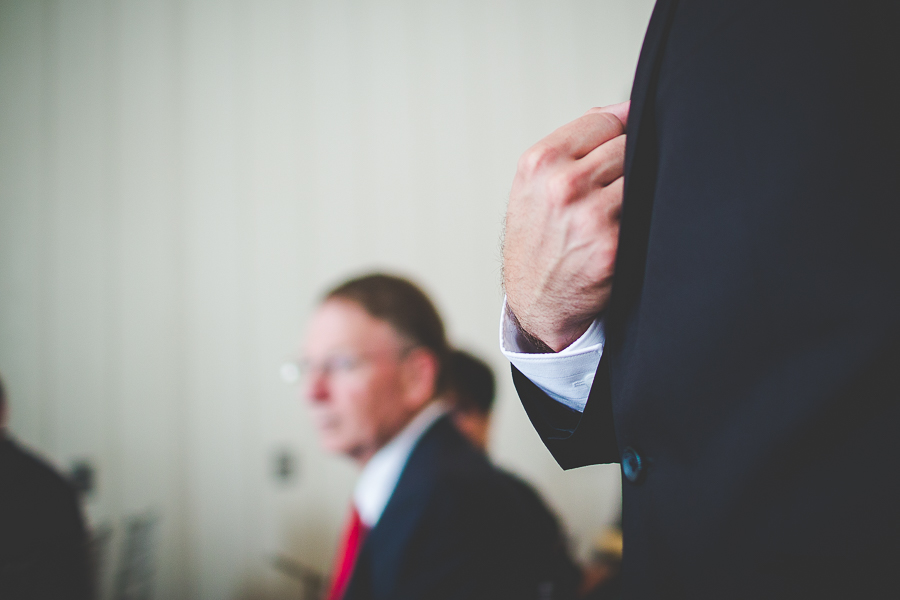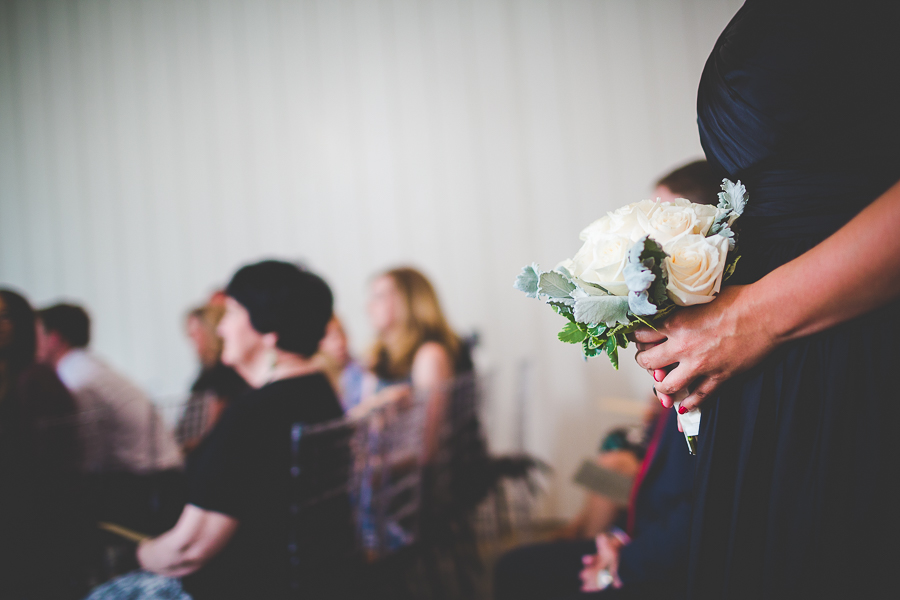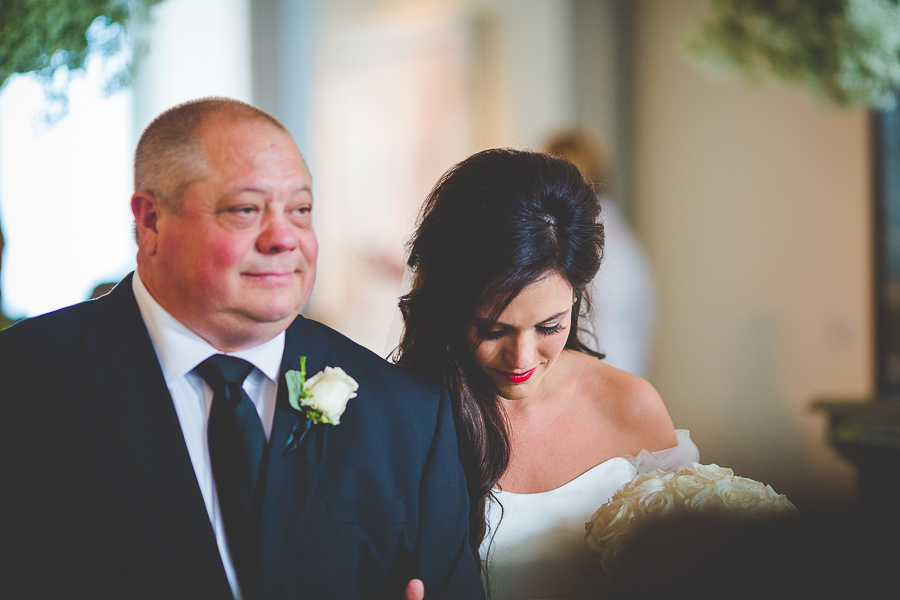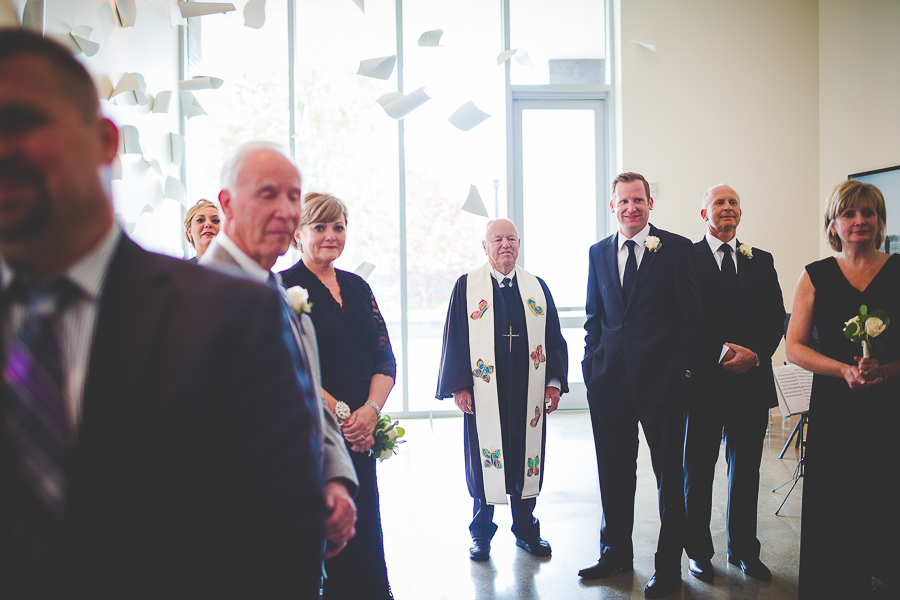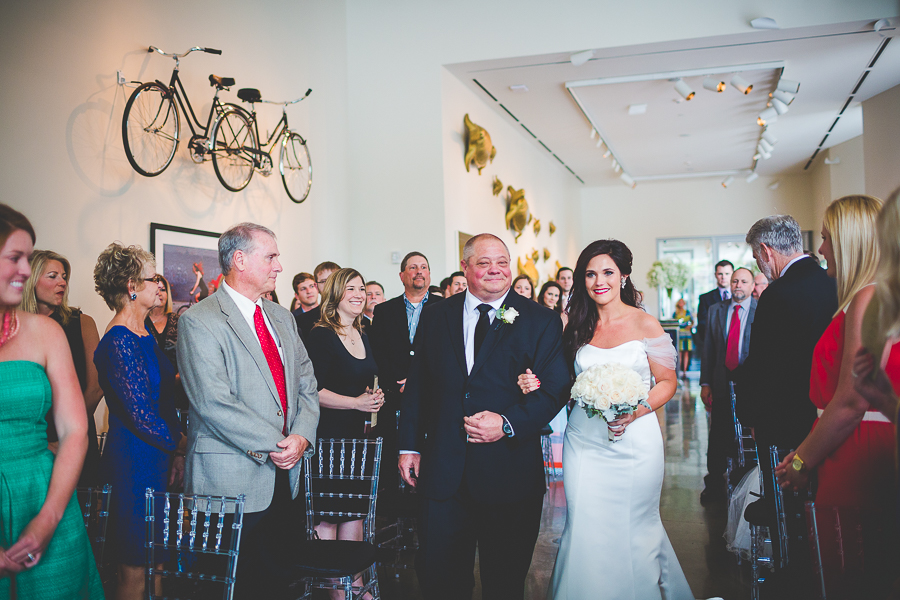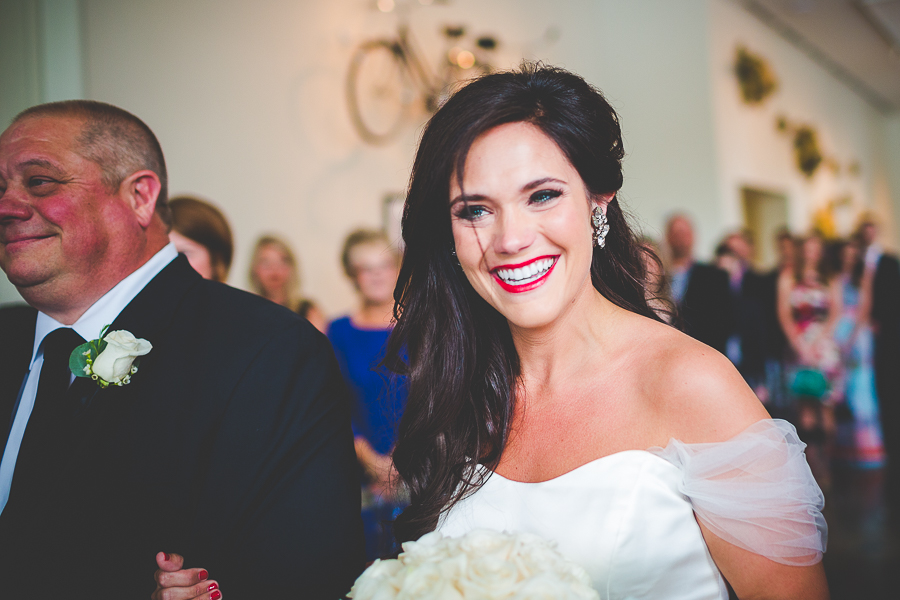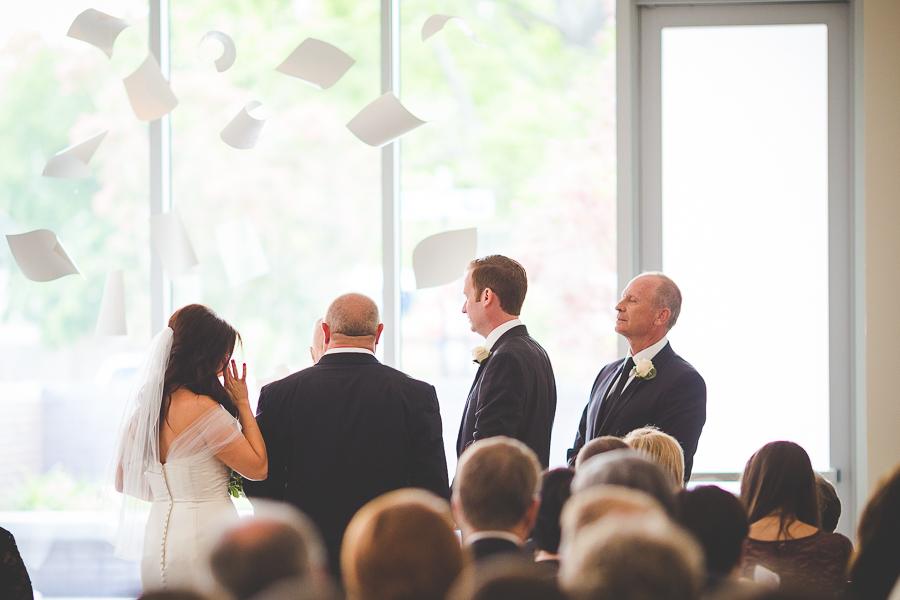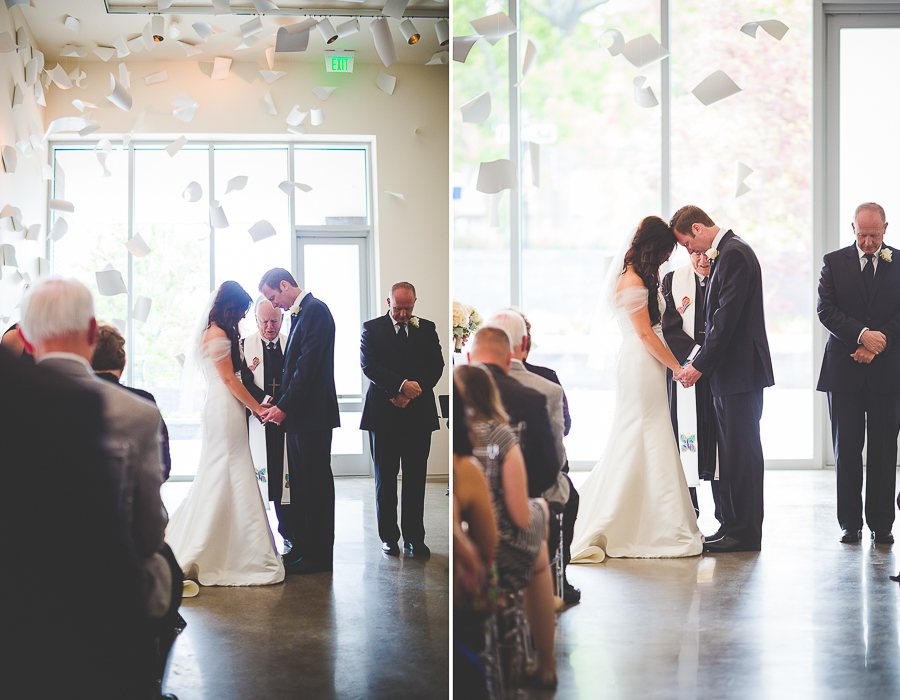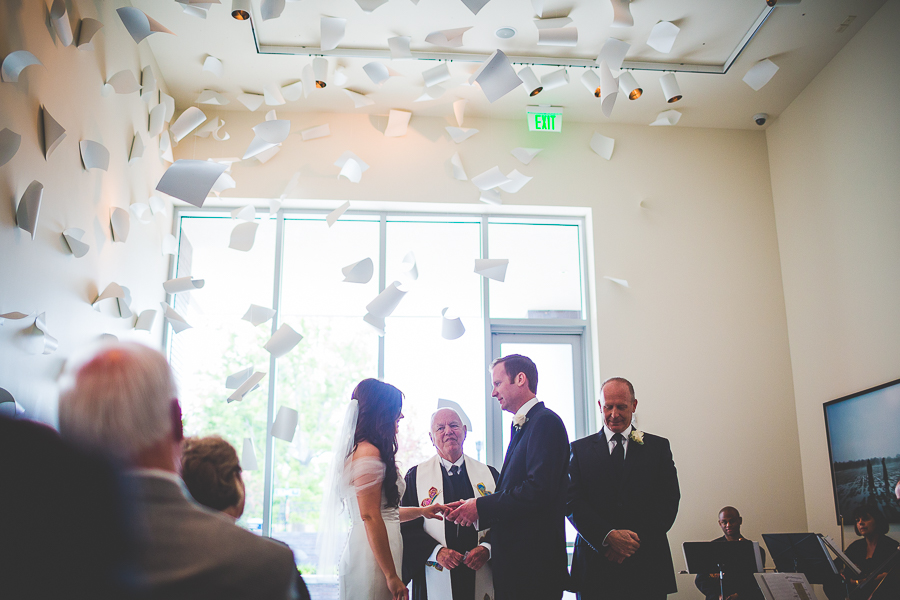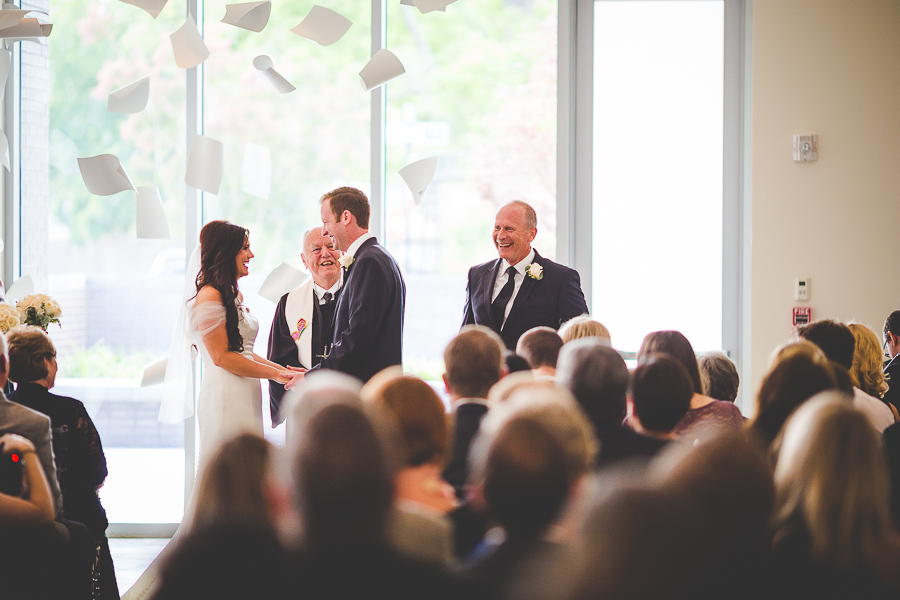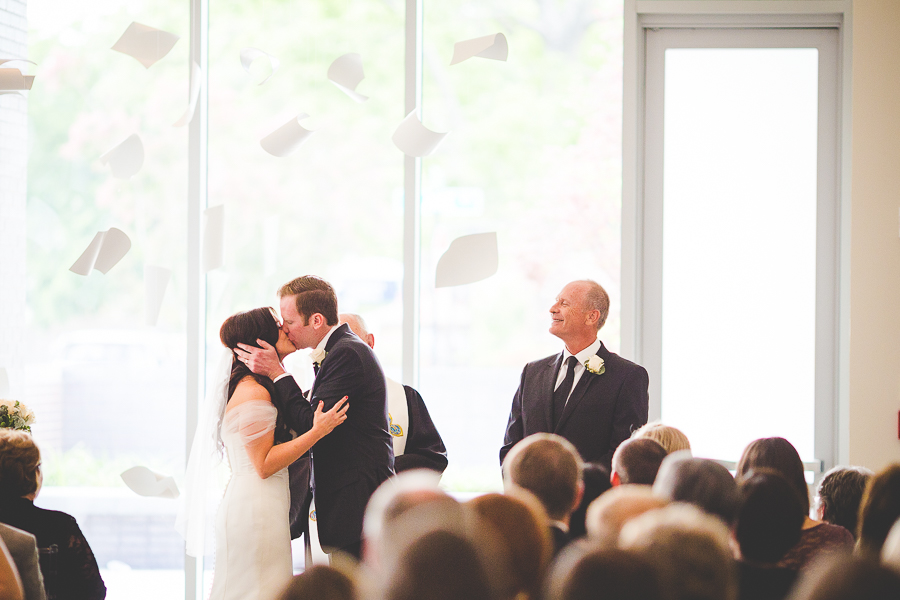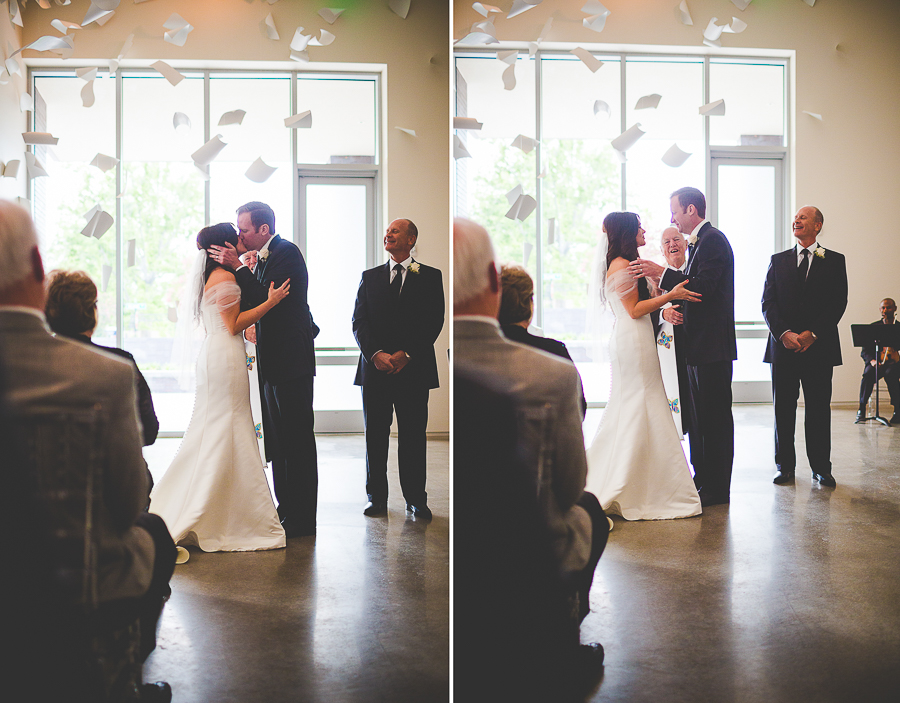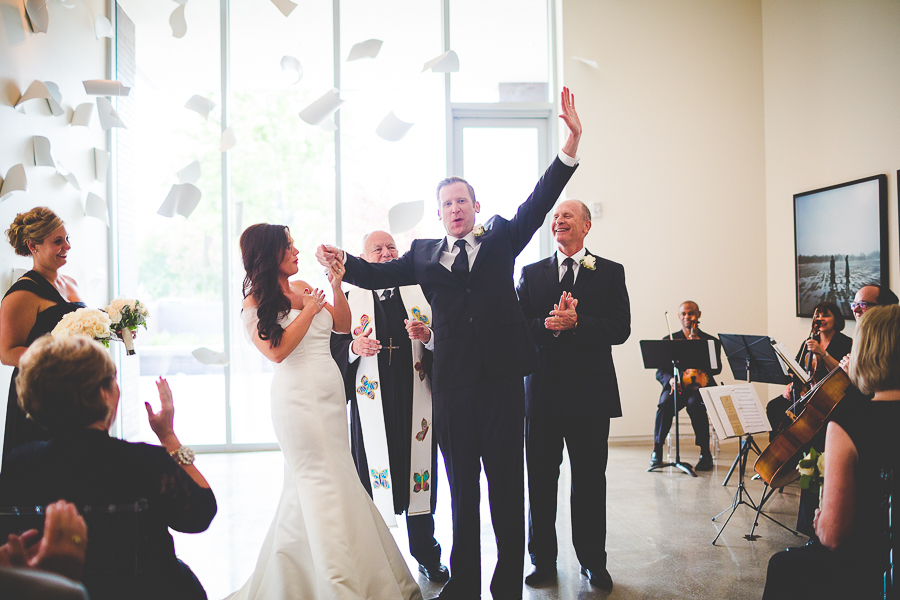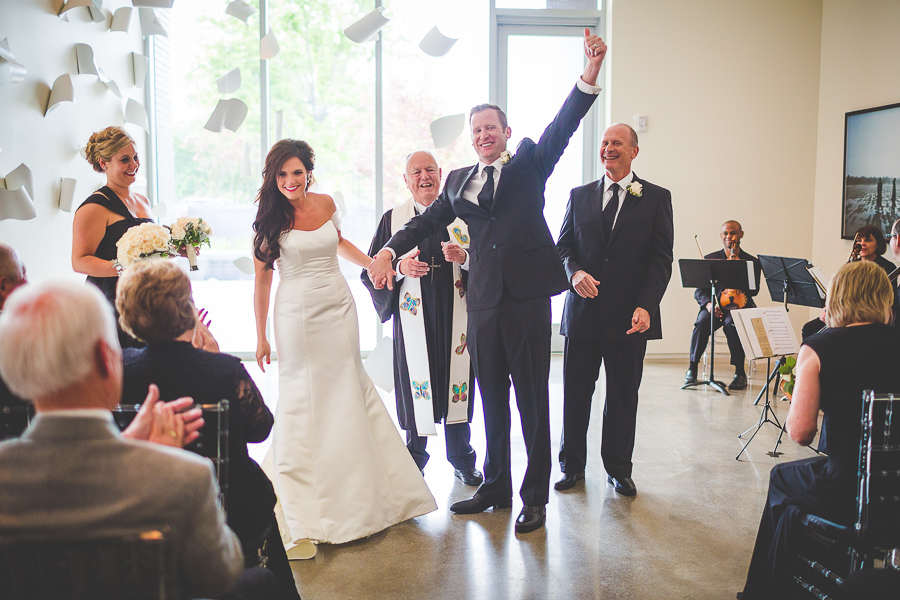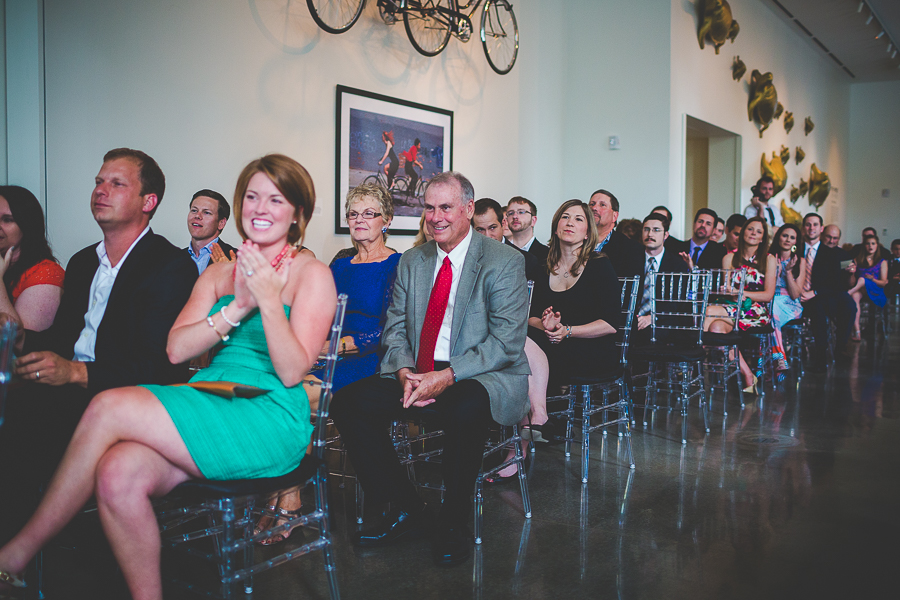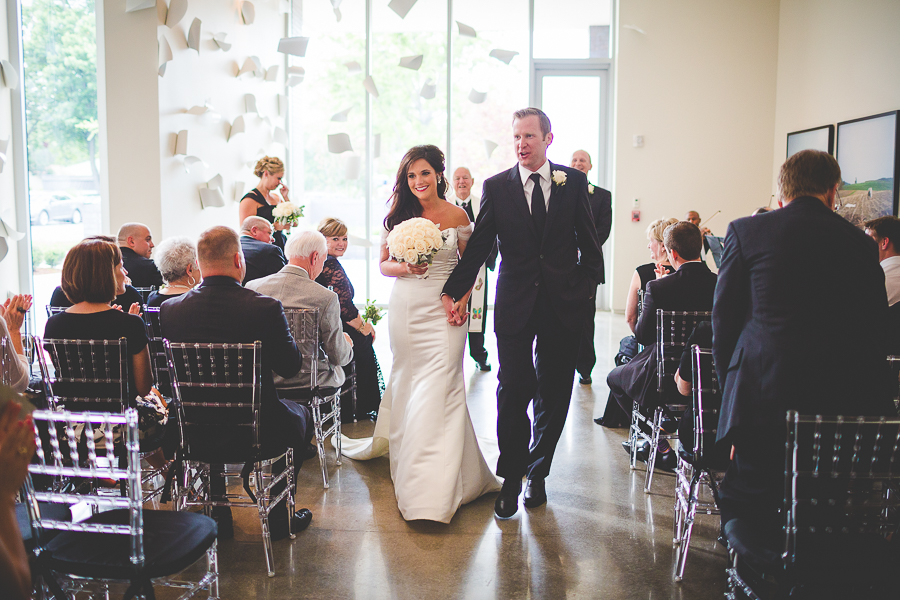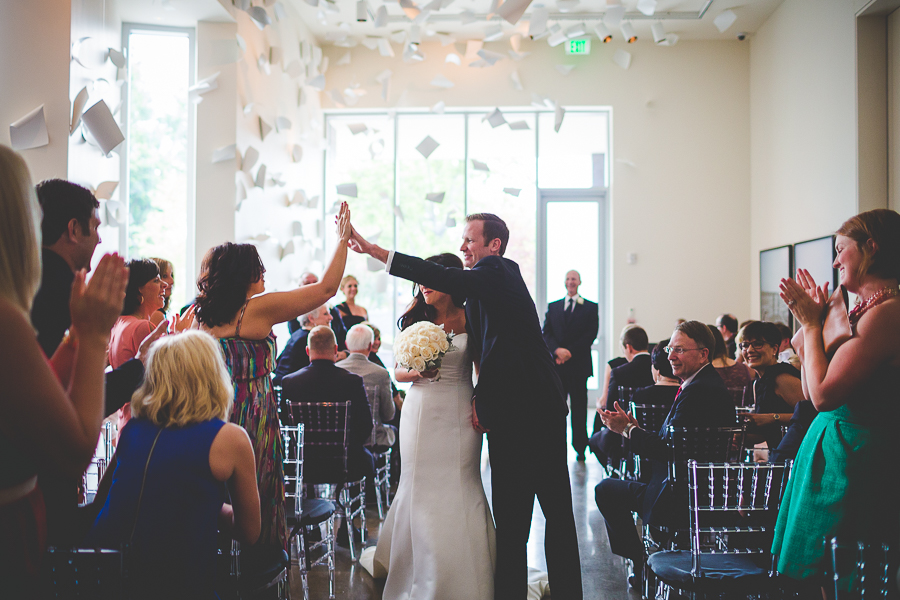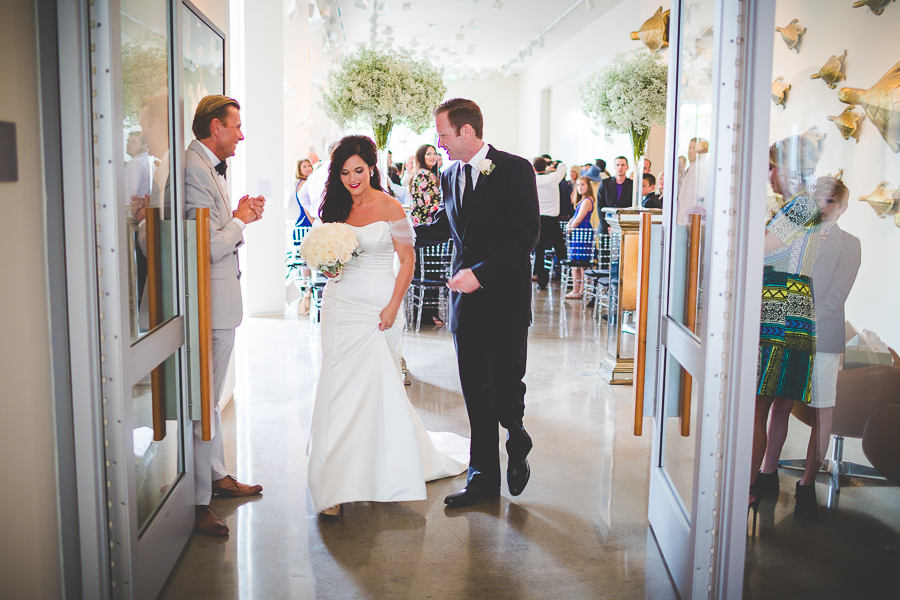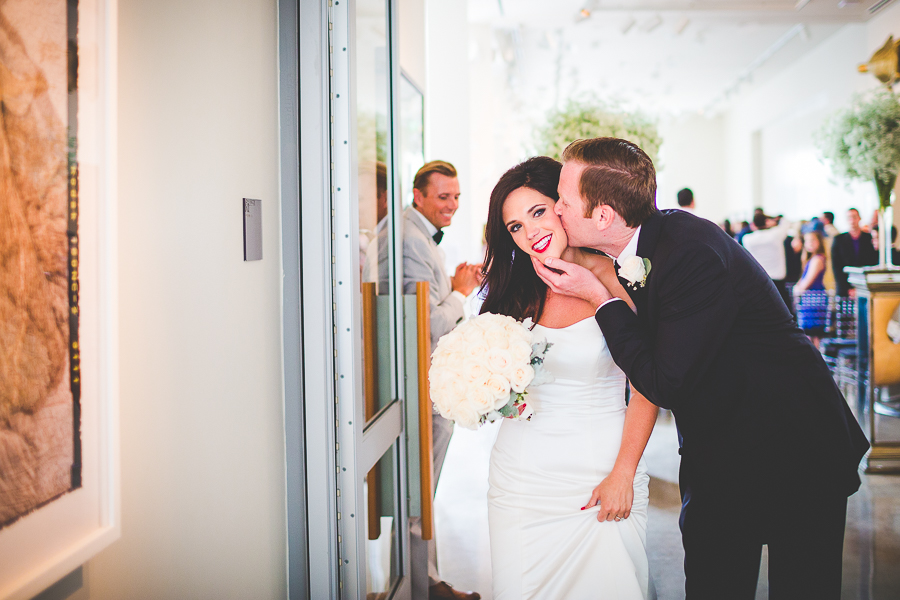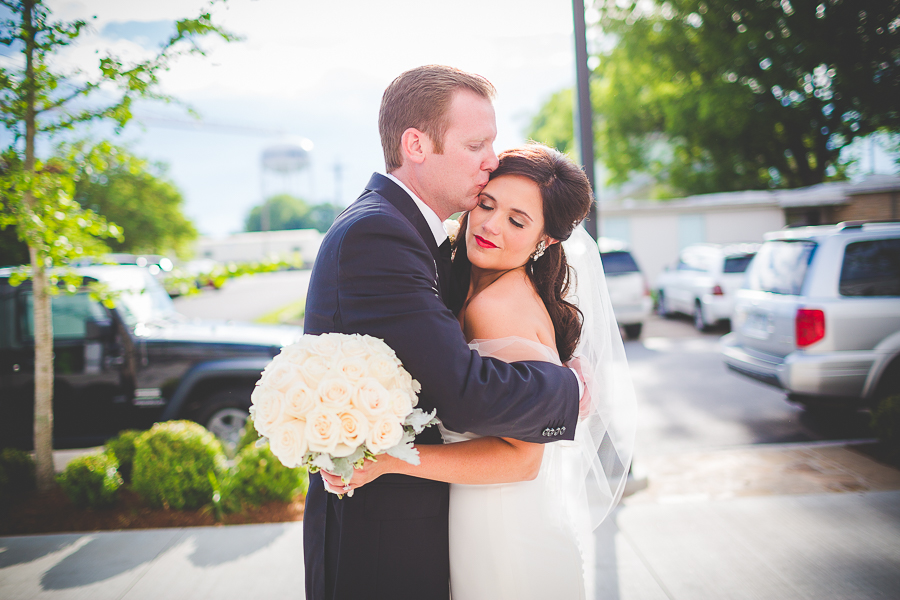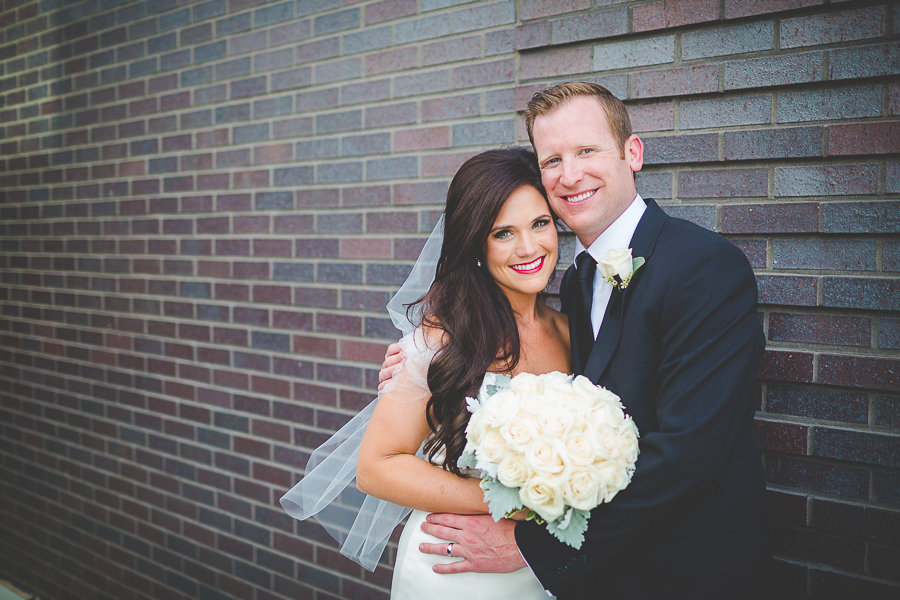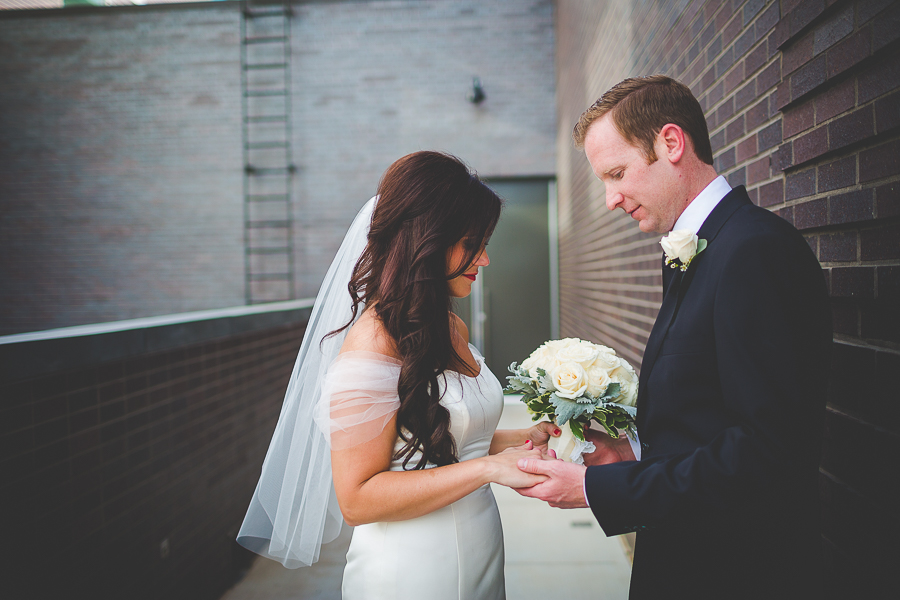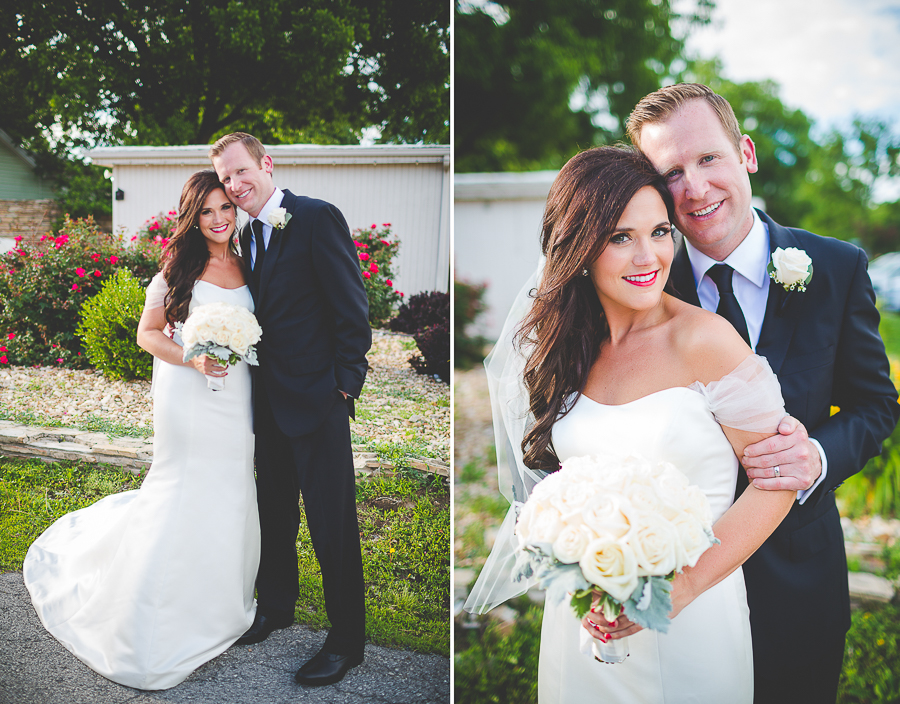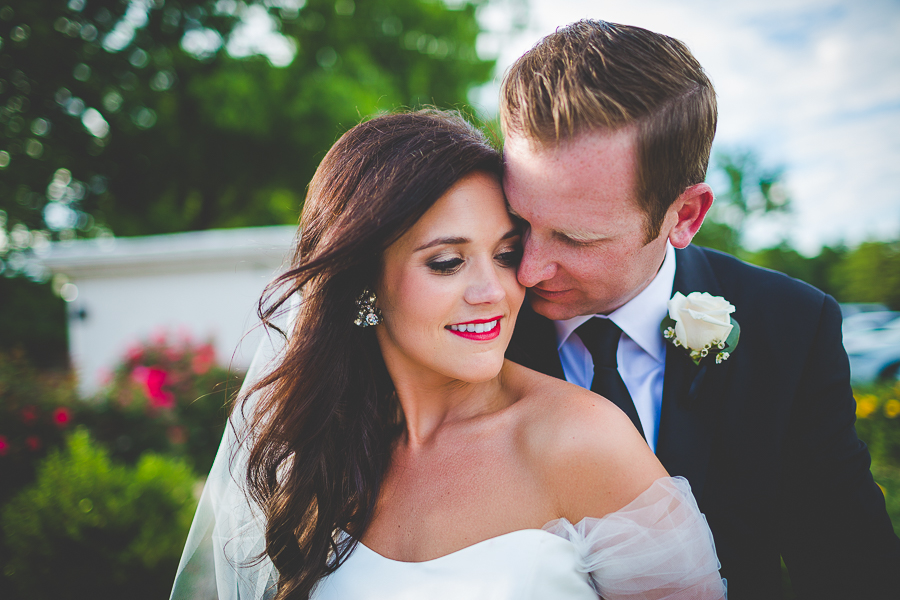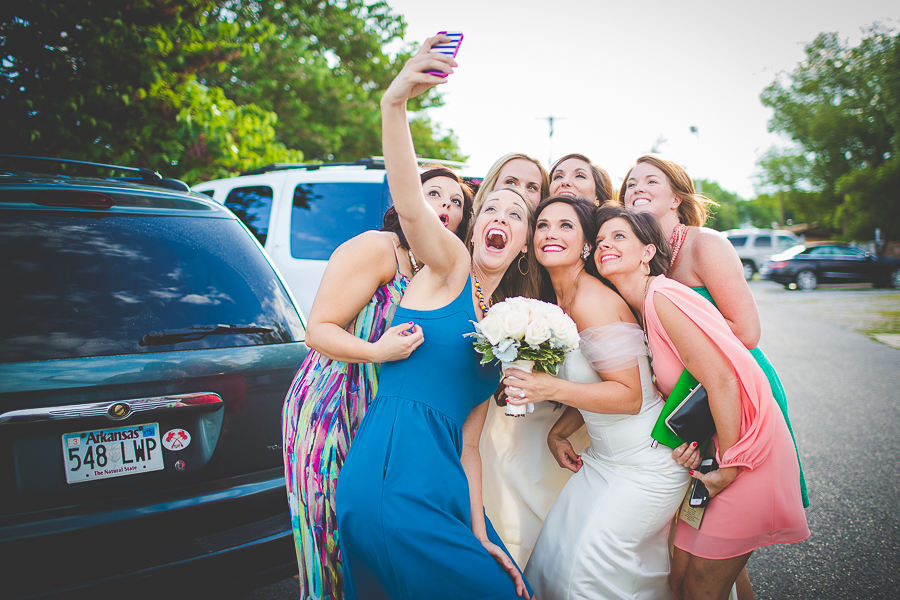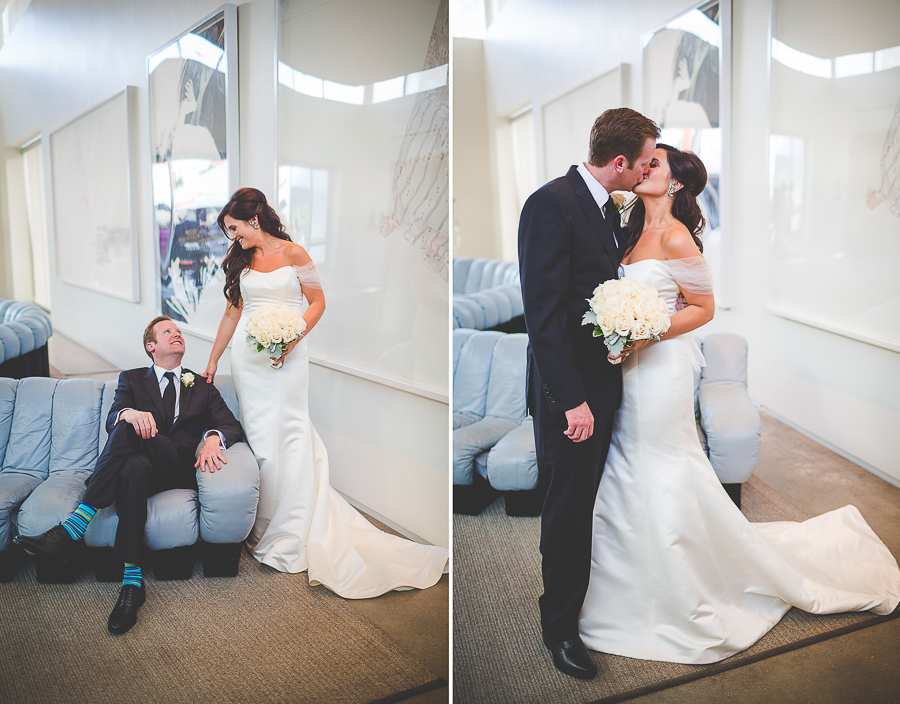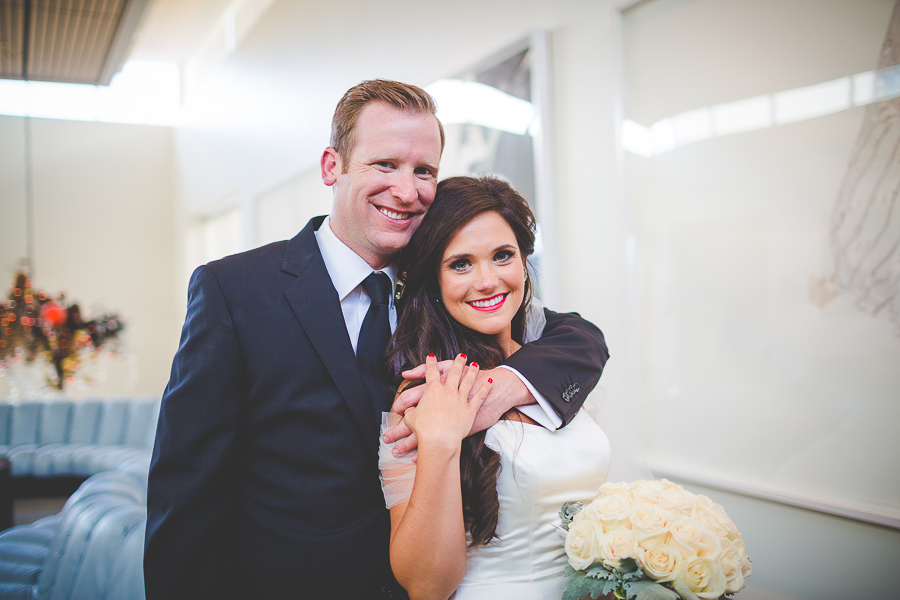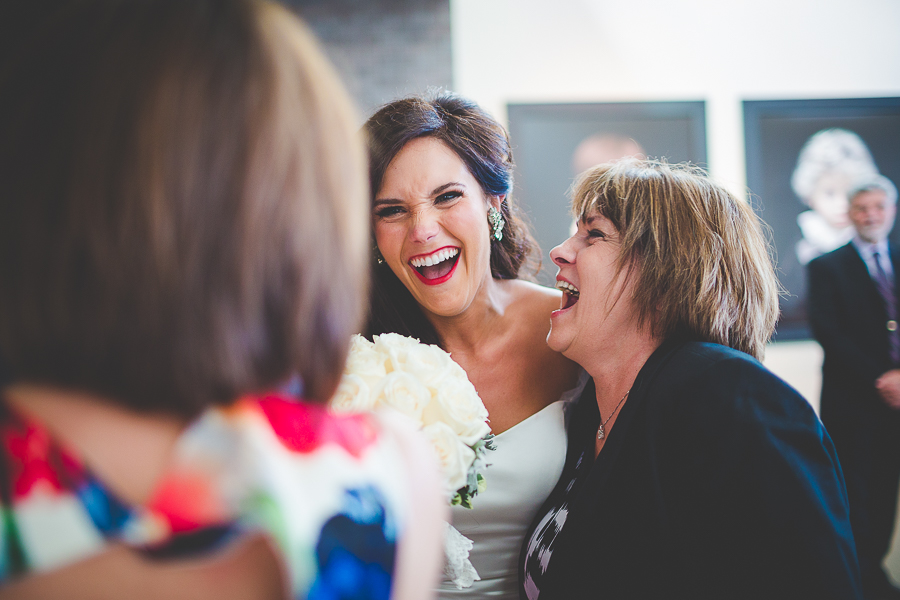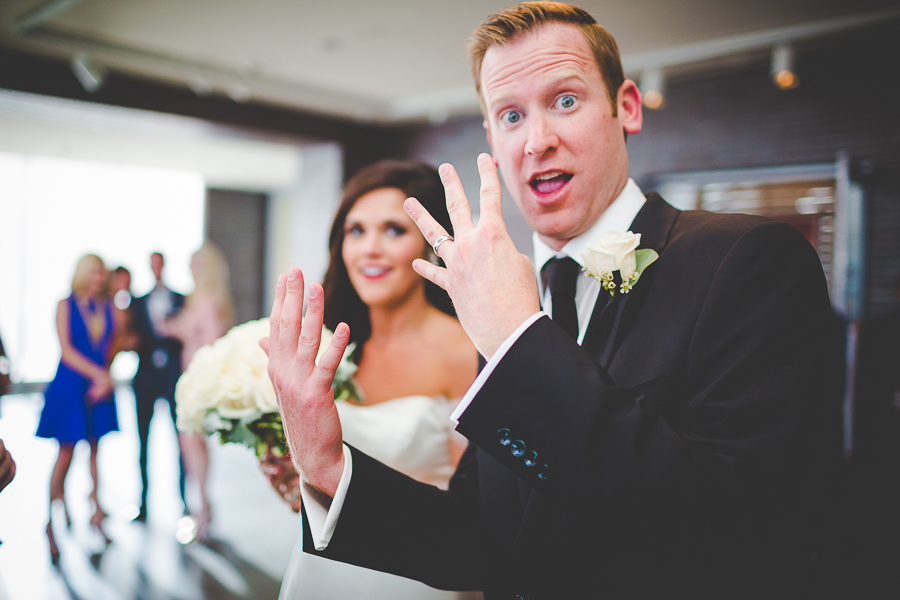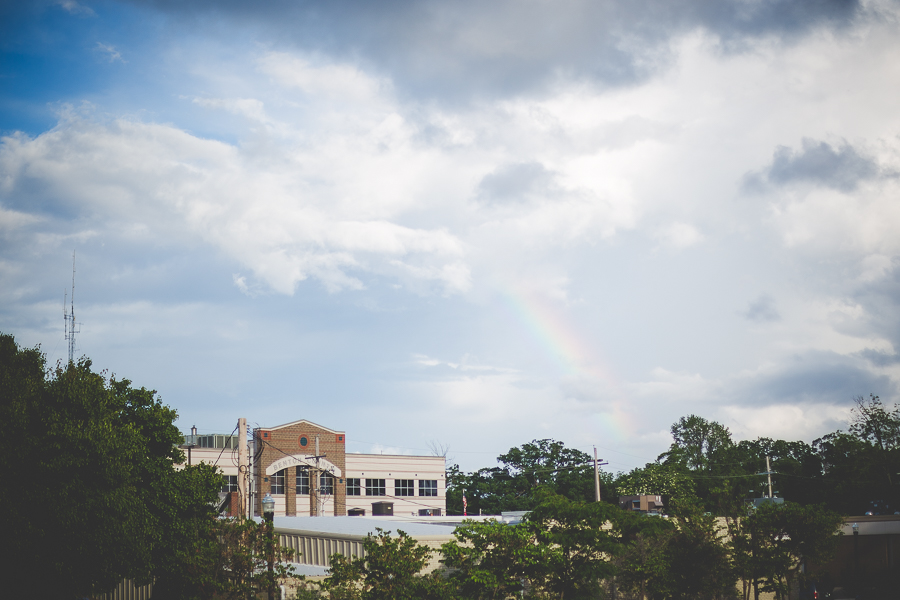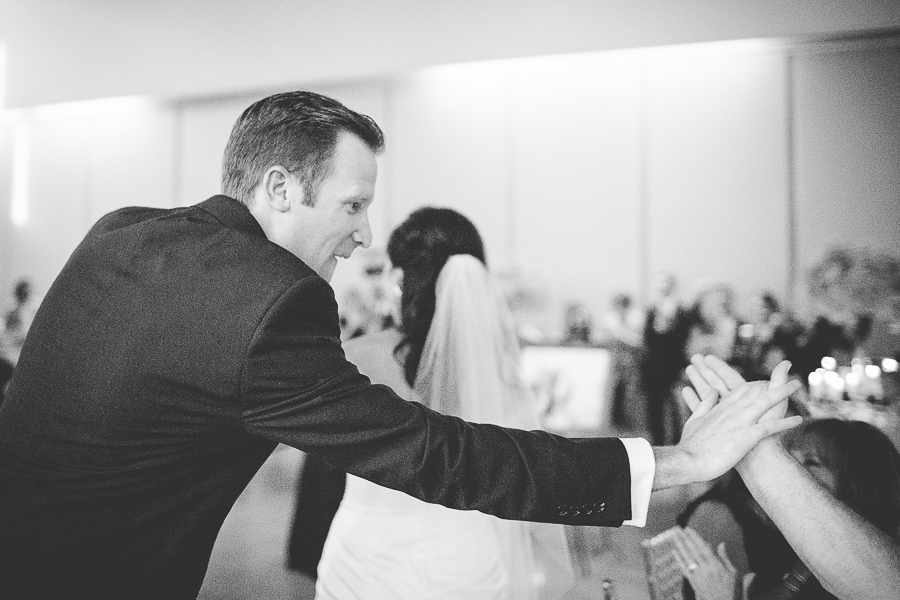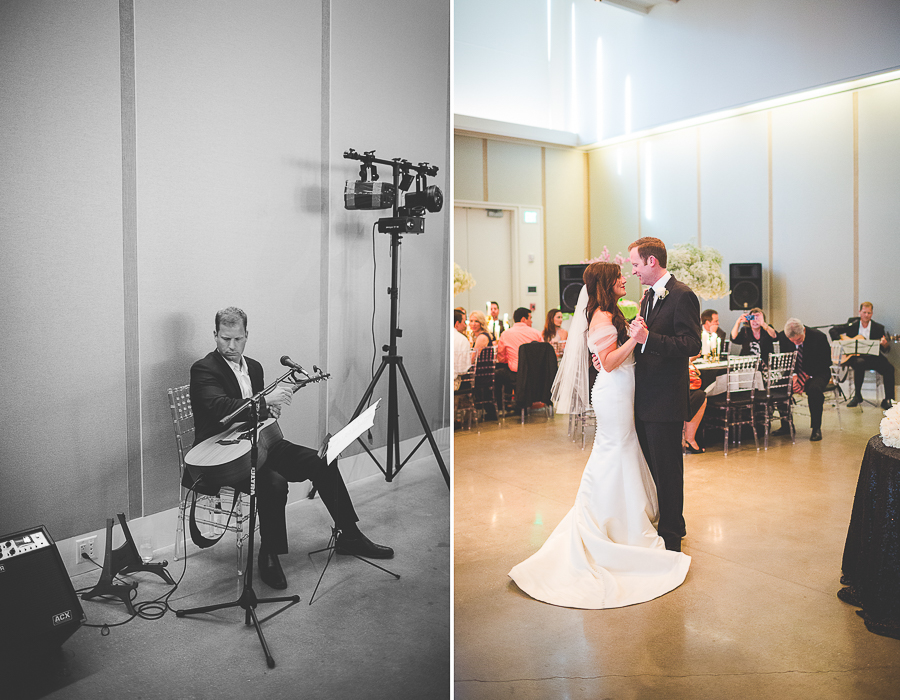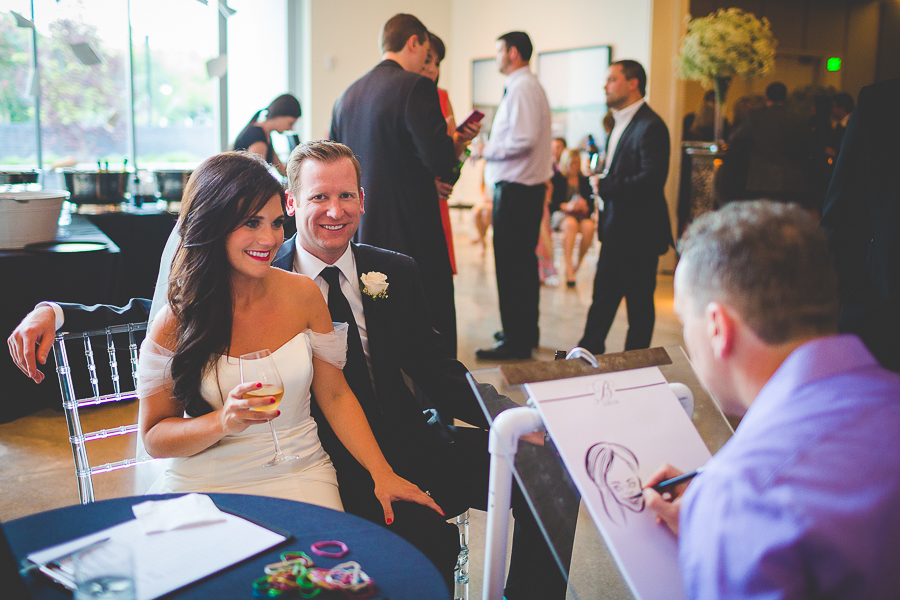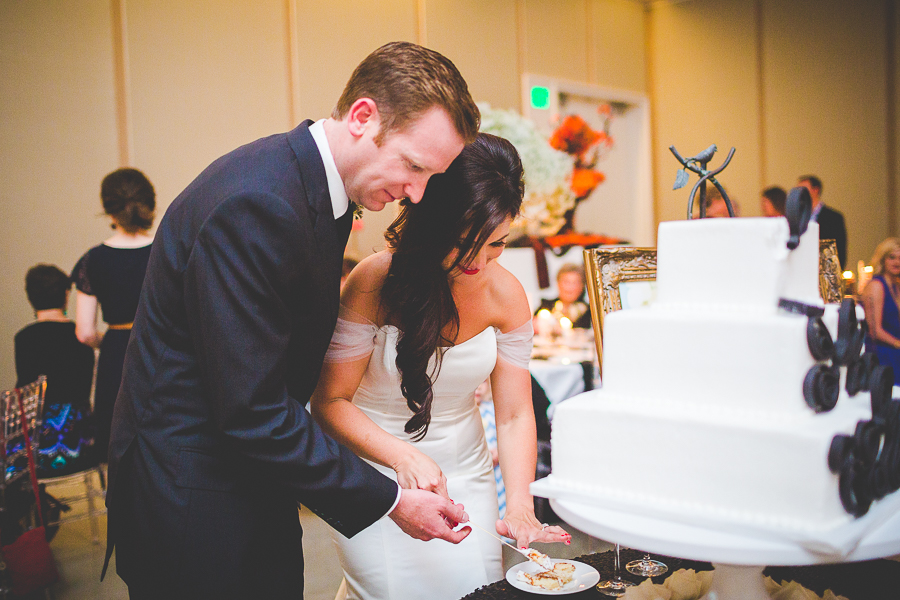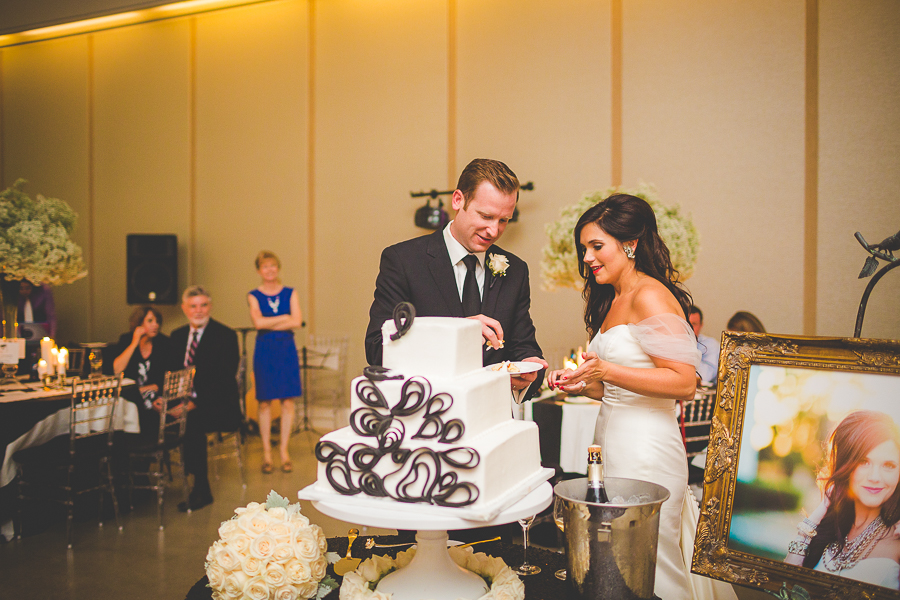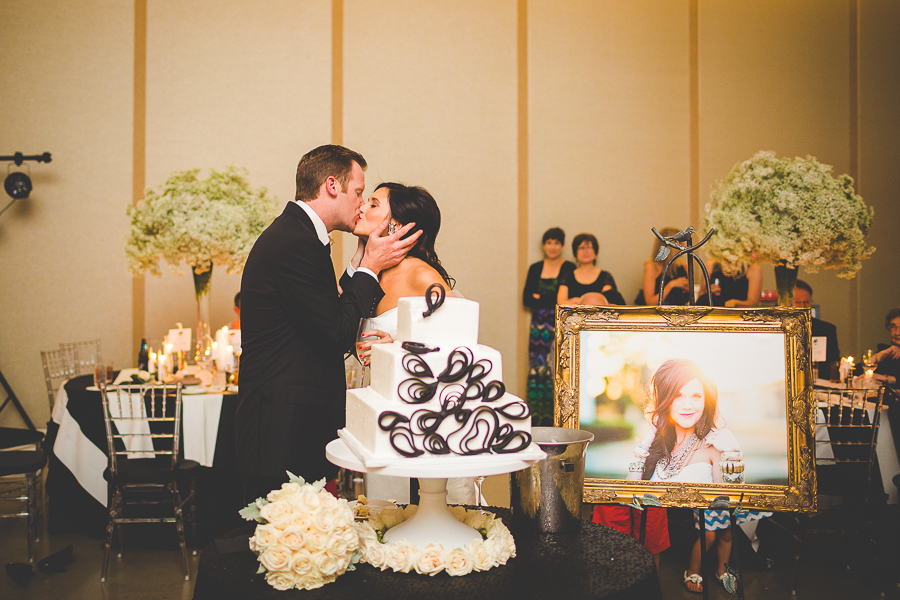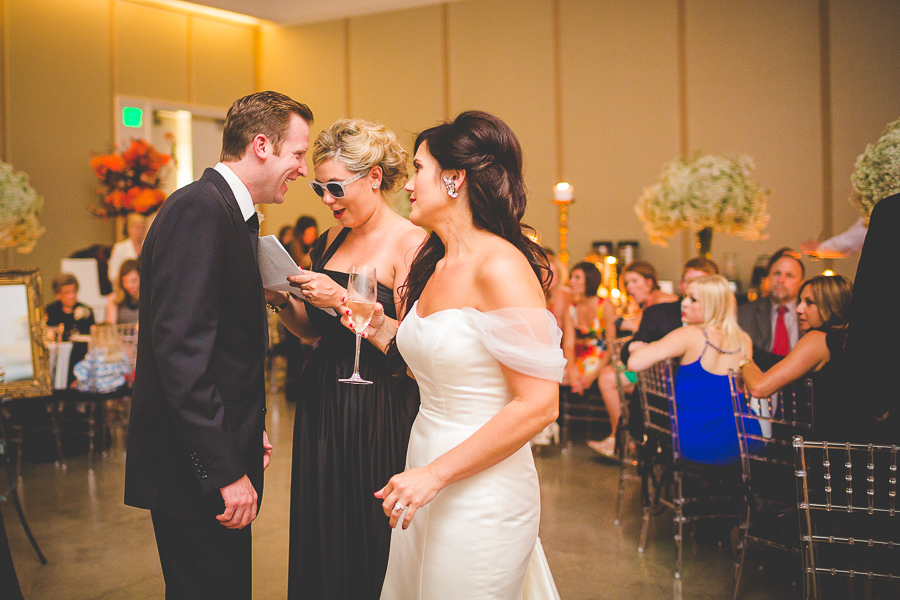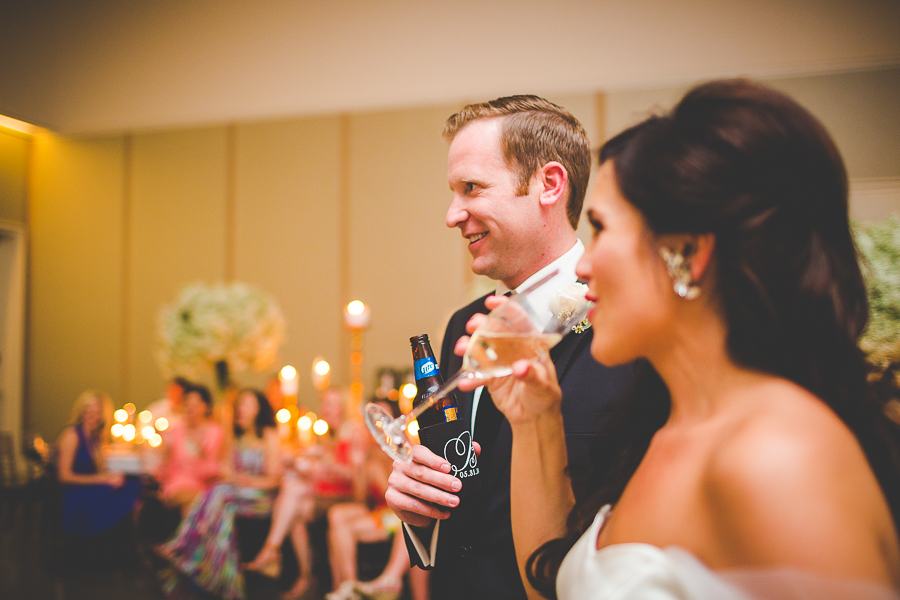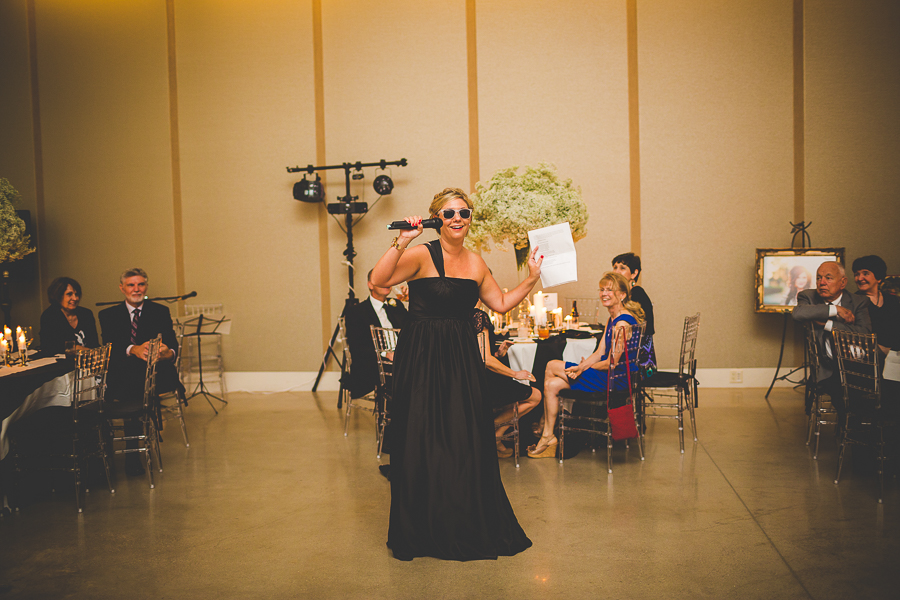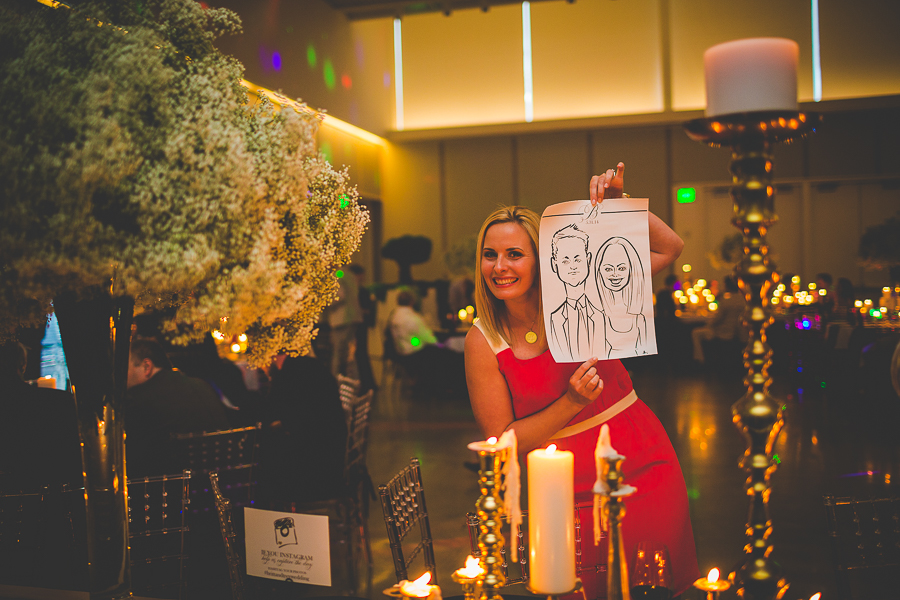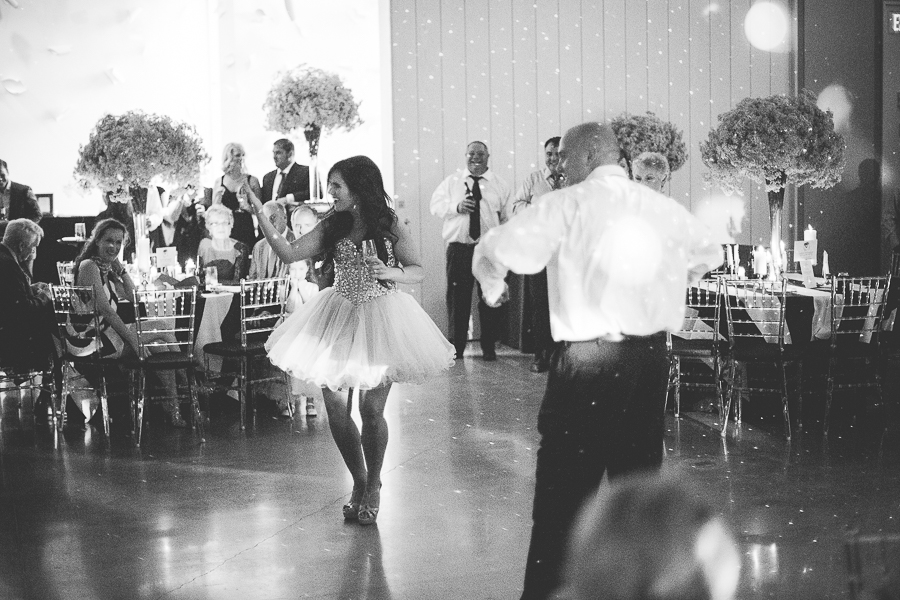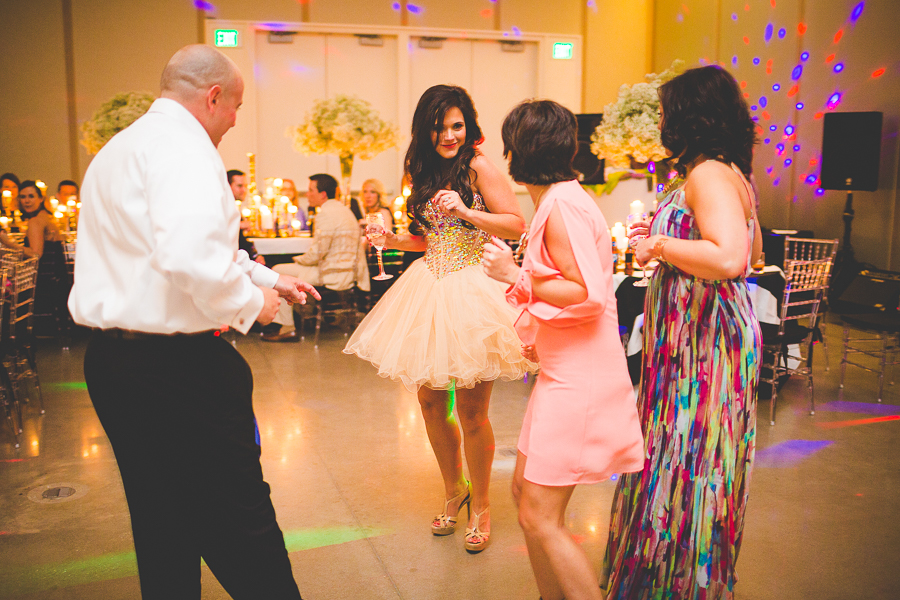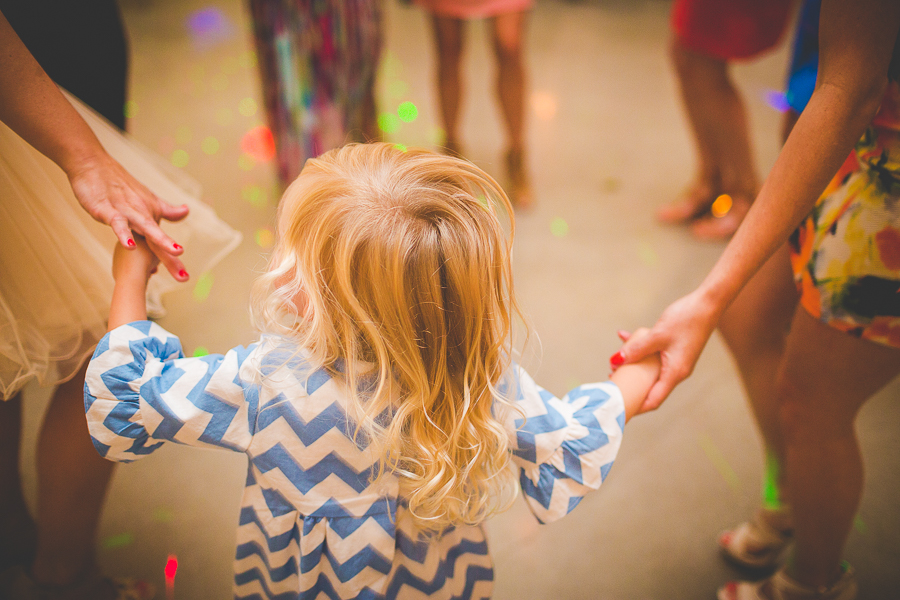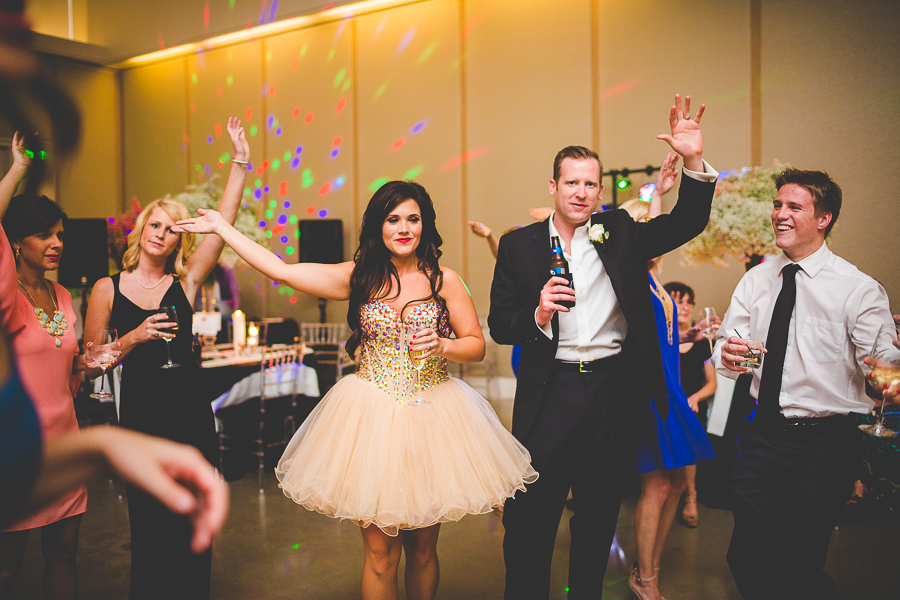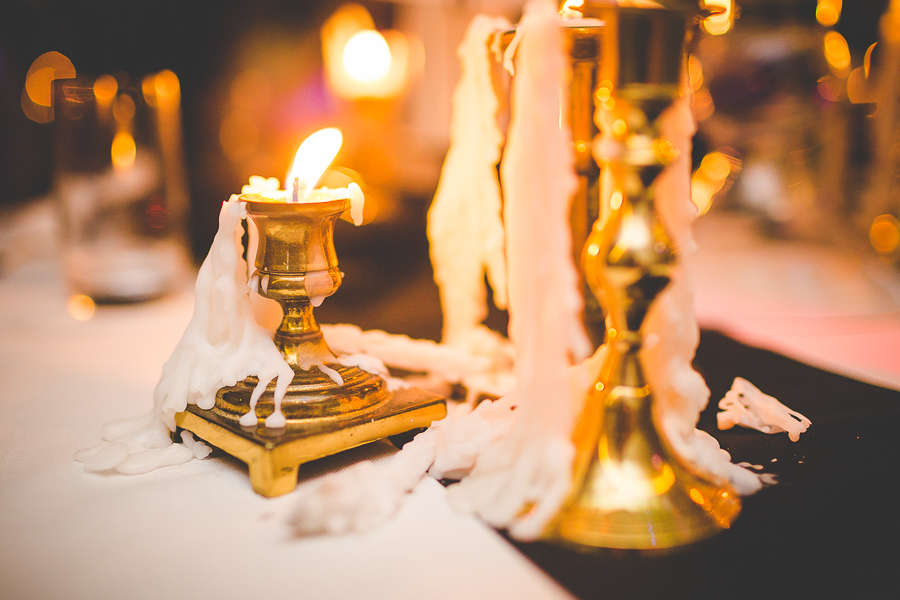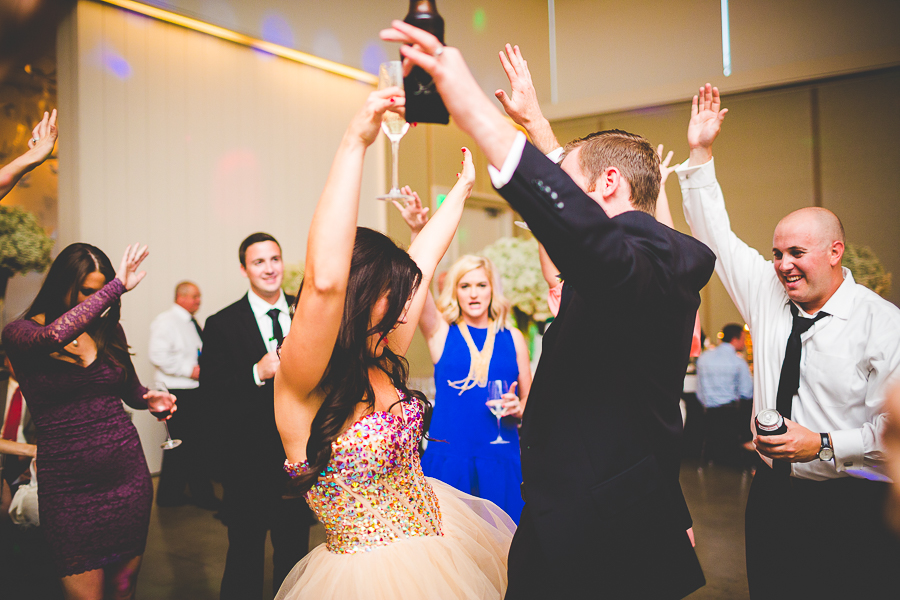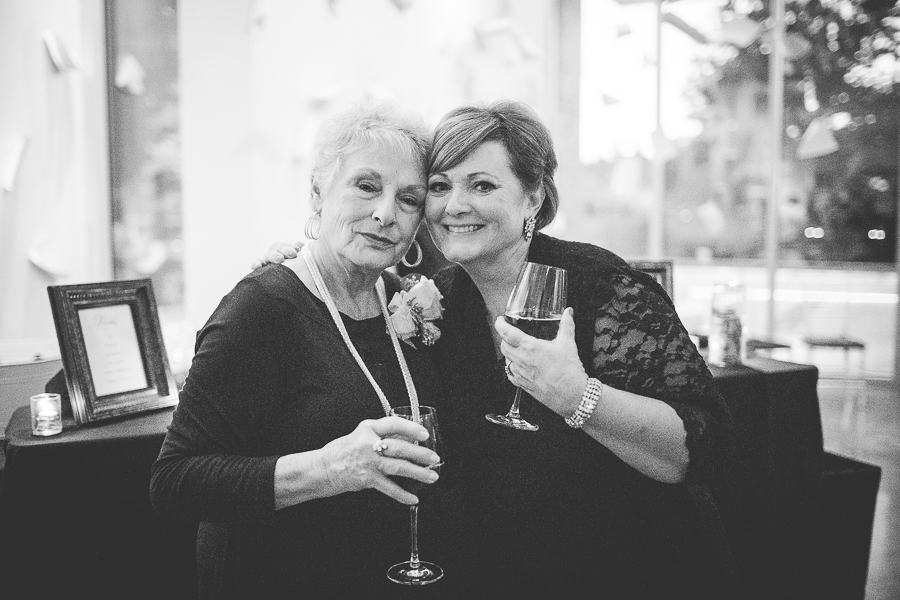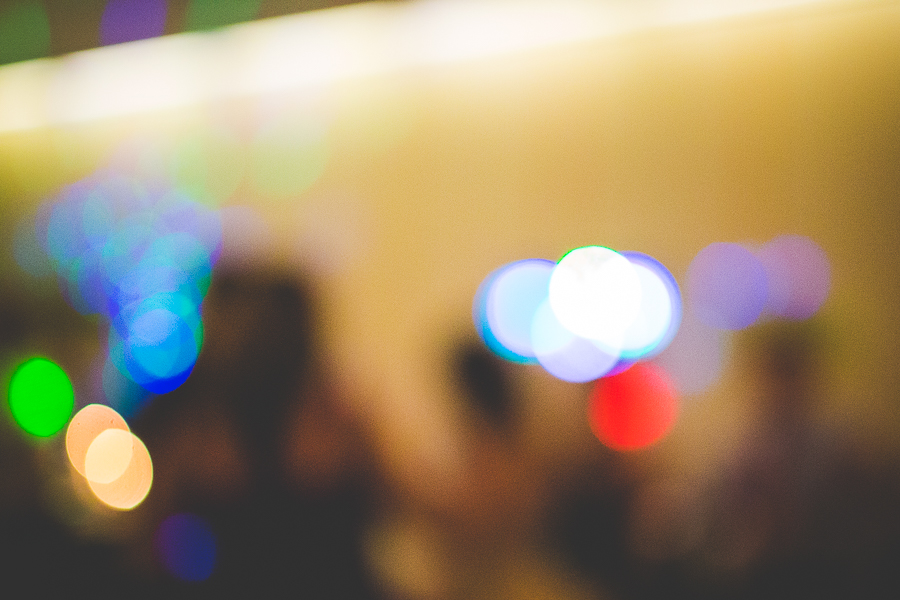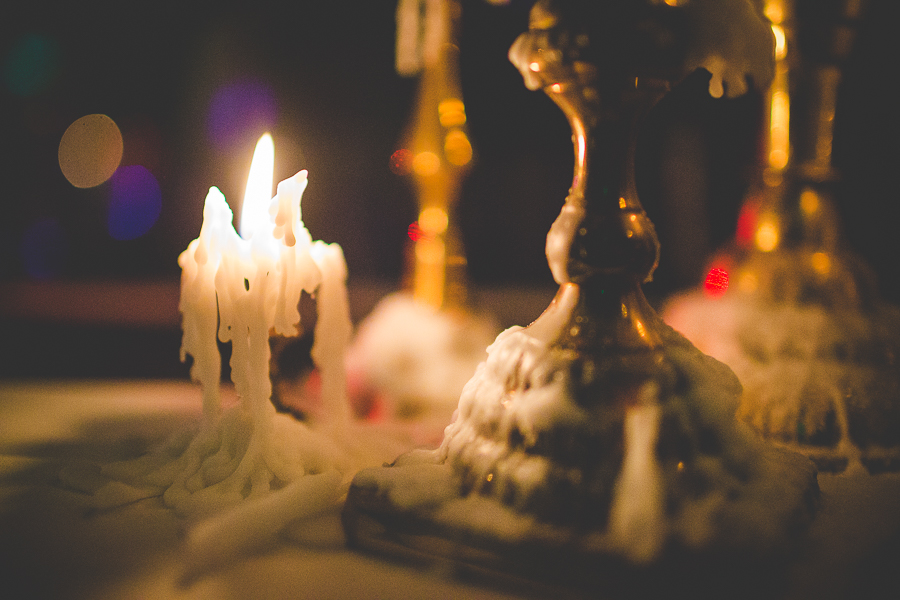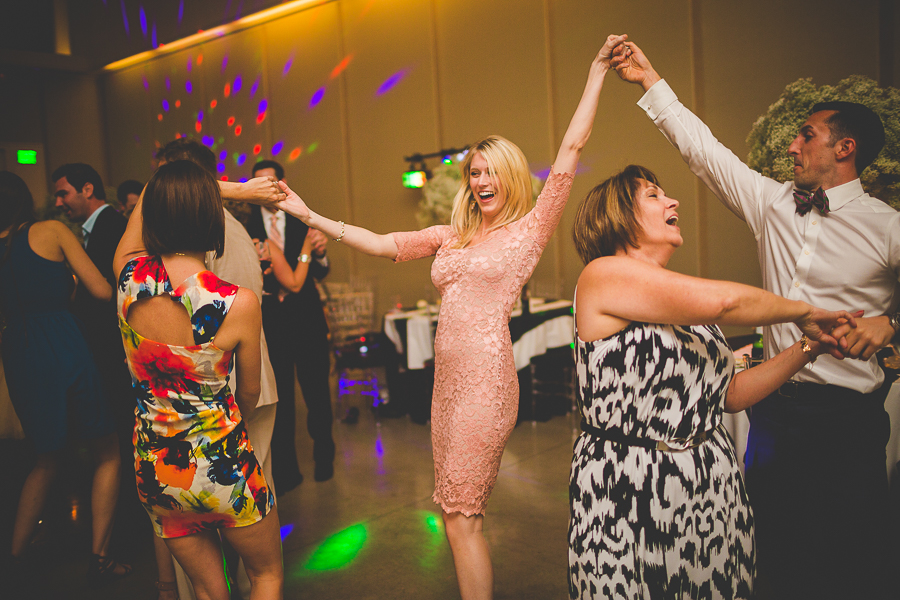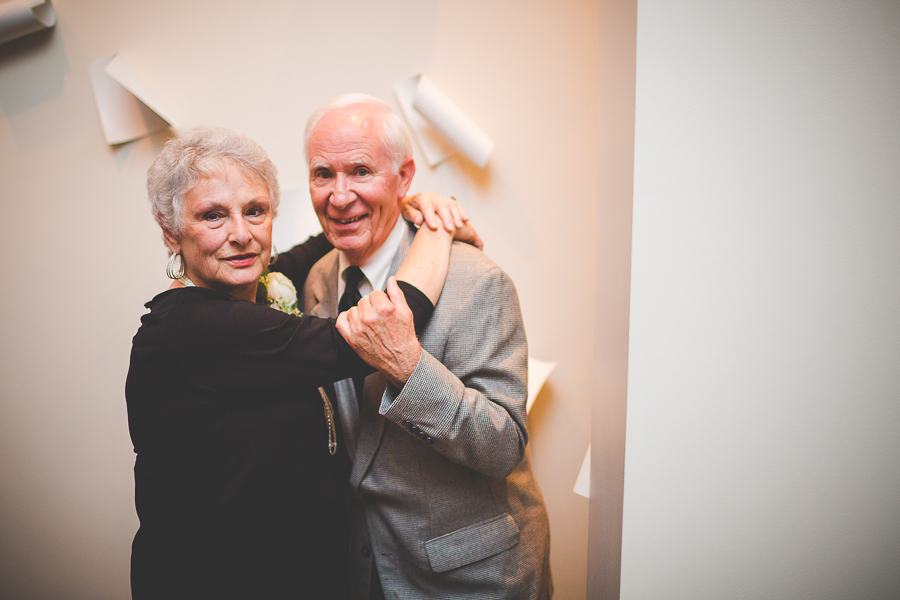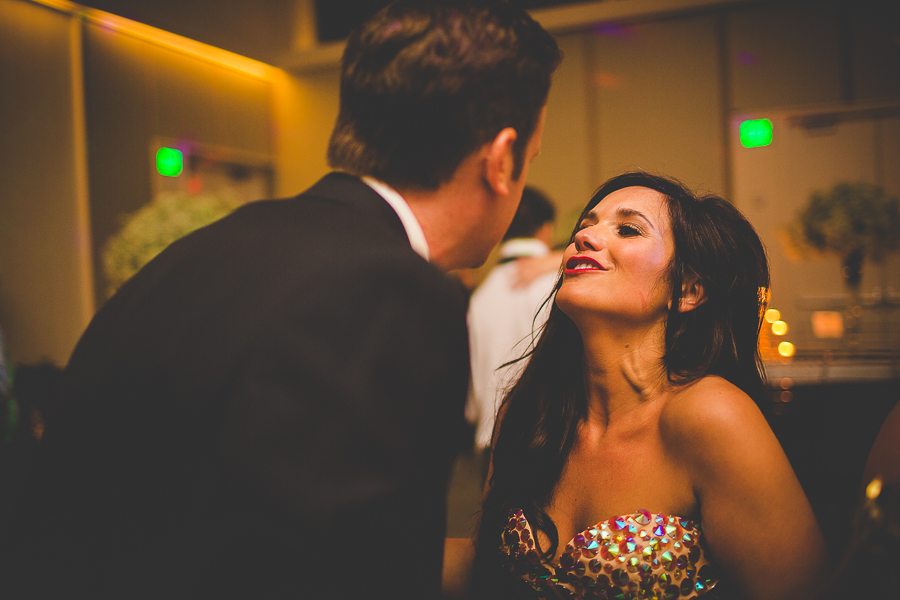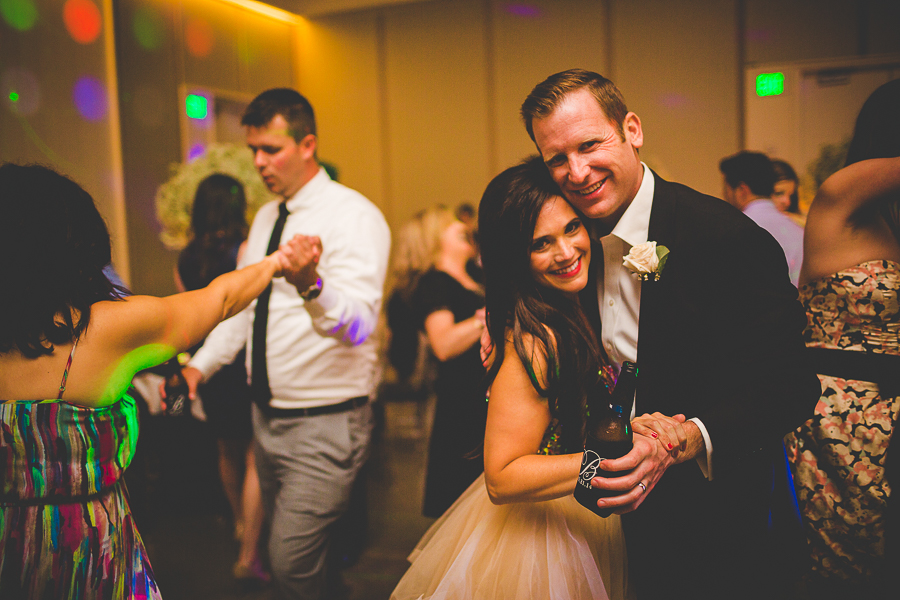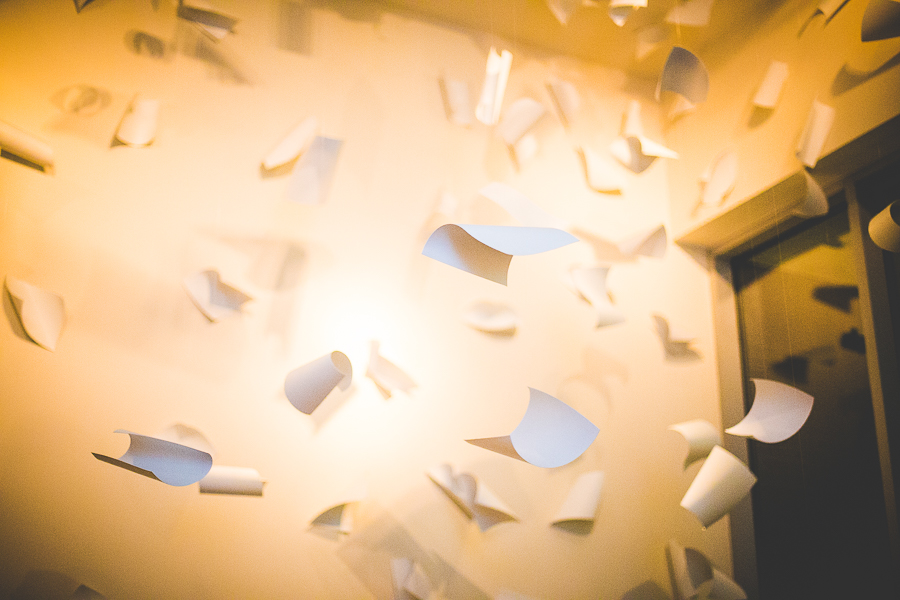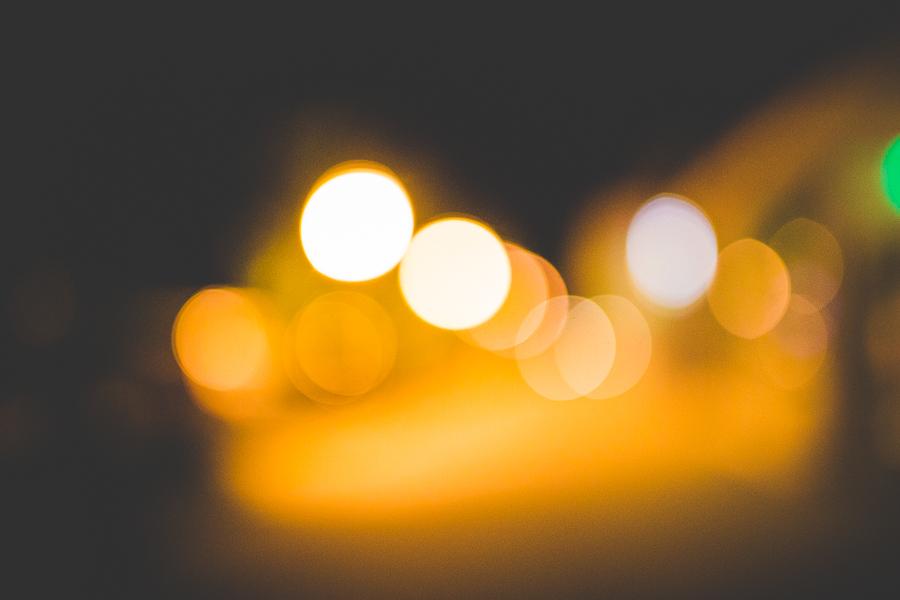 See Brittany and Trey's Engagement's Session at Creekwood Gardens Here and Brittany's Bridal Session at the University of Arkansas Here!
Weddings | Engagements | Seniors | Families | Personal
Like LCP on Facebook | Lissa Chandler Photography on Google Plus
* Lissa Chandler is a creative portrait and wedding photographer in Northwest Arkansas who specializes in senior portrait and wedding photography. Lissa is known for emotive, creative, and magical wedding photography in Northwest Arkansas and currently lives in Fayetteville with her family: a husband who had a blast at this wedding, a four year old who stole an iPad and is hiding out in his room with it, and a one year old who just wants to watch Care Bears. Lissa is currently booking 2015 Seniors, late 2014 and 2015 weddings in Fayetteville, Bentonville, Siloam Springs, Rogers, Springdale, and all of NWA. She is available for wedding work nationwide. *