I have gotten pretty far behind on blogging the past few weeks, but when I woke up today and saw that Shea and Coltan's daughter was on her way, I knew that today was the day. Today was the day I was going to share this absolutely gorgeous maternity session. I could easily pepper the term "maternity session" with a whole slew of adjectives from funny to sweet to altogether awesome, but I think I'll settle on gorgeous because, really this session was gorgeous. The couple, the locations, the light, the love- all of it was perfect. I LOVED this maternity session!
We started our session at Sound Warehouse by the Square (these two LOVE music!) and then we walked around downtown Fayetteville until we ended at the back balcony of the library. I'm pretty sure Shea and Coltan both thought I was a little loopy when I said we were going to end the session outside of the library because of the sunset, but, my soul, the light there was gorgeous and I am so glad they trusted me. It was the perfect spot to end the night. These two were a dream to photograph and I am so excited for them to meet their little girl!
Also! Before I share these photographs, I have to mention that, when I asked Shea about how she met Coltan, she started laughing and said, "Oh. We didn't like each other at all.". Call me a sap, but I think it is so sweet when couples get together after not liking each other at first and the way these two laughed about their initial dislike of each other was absolutely hilarious. Anyway, I love this session and I loved shooting it, too! Here are Shea and Coltan and Shea's 34 week baby belly (seriously! She is a GORGEOUS pregnant woman!)!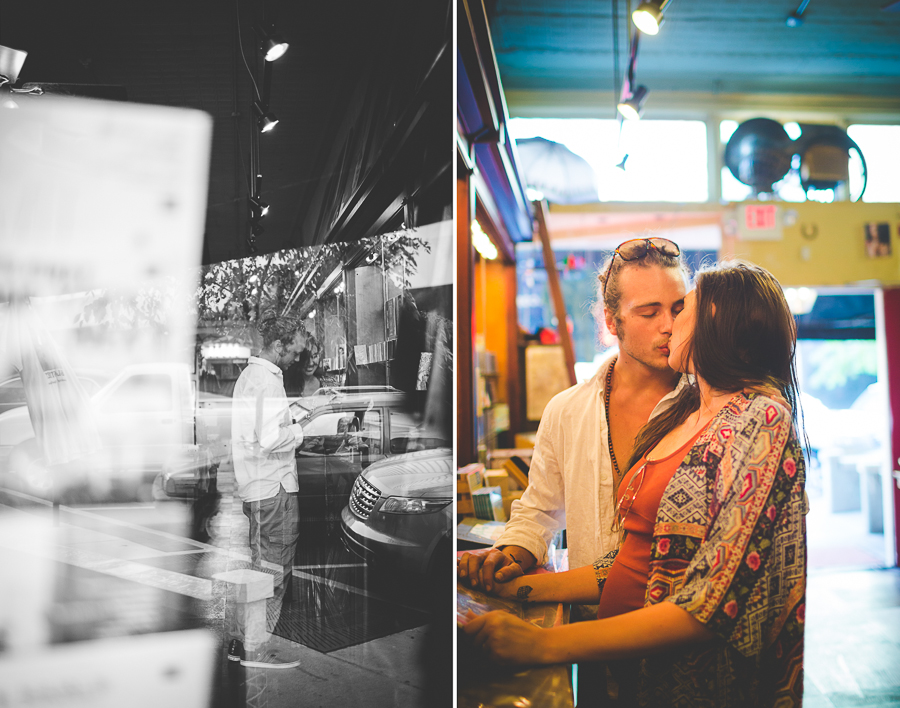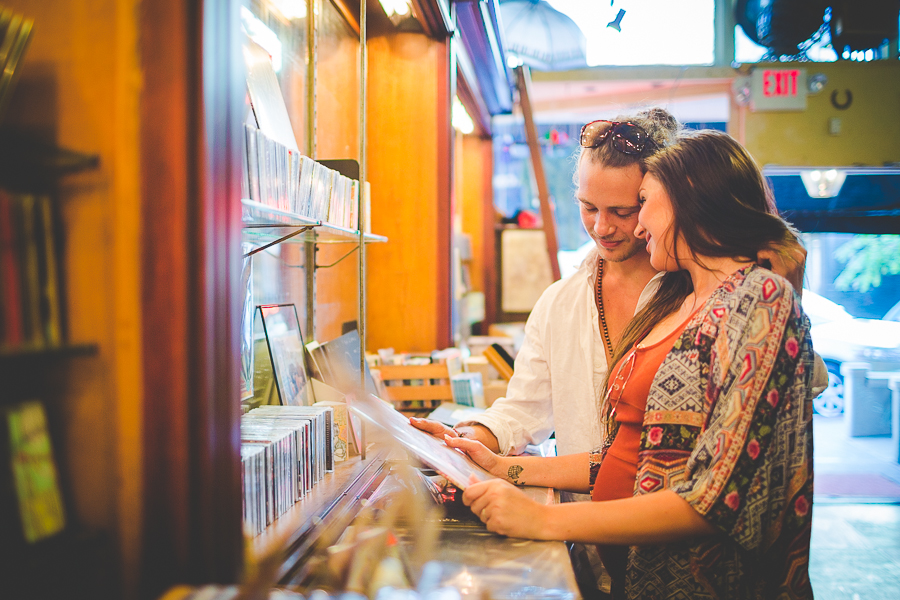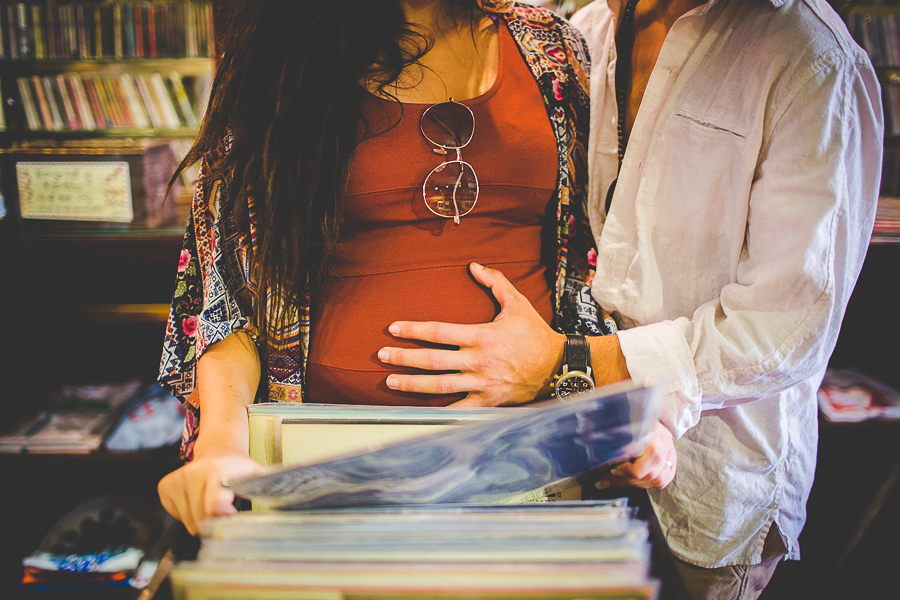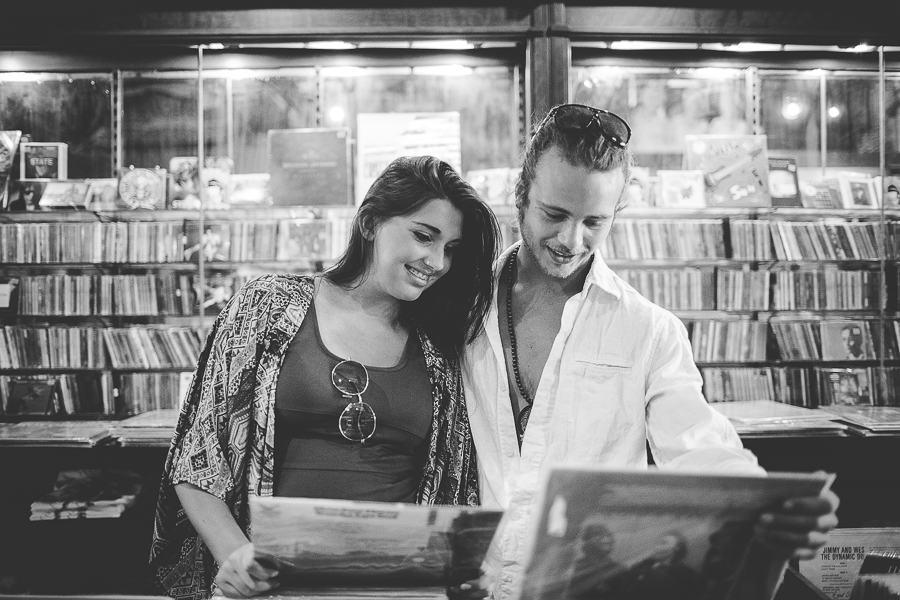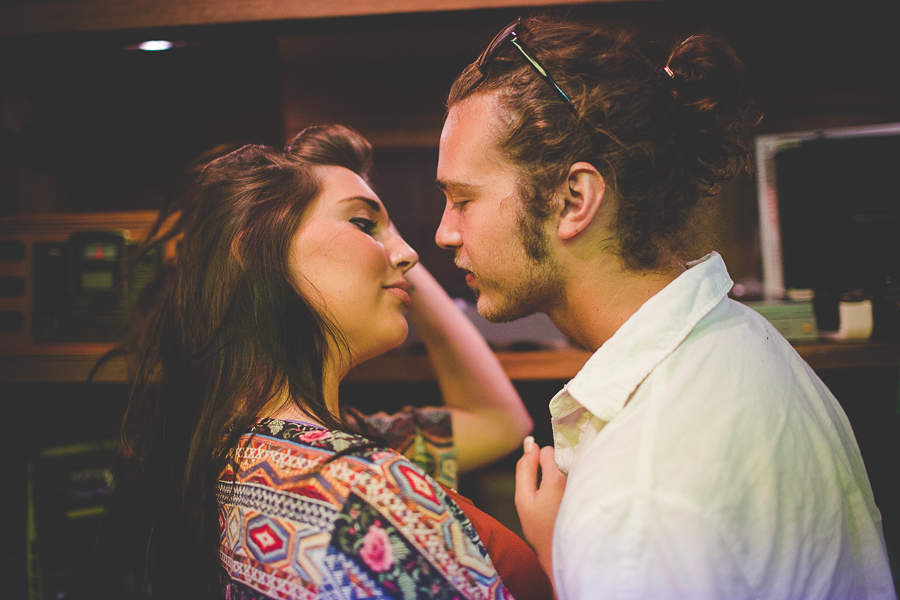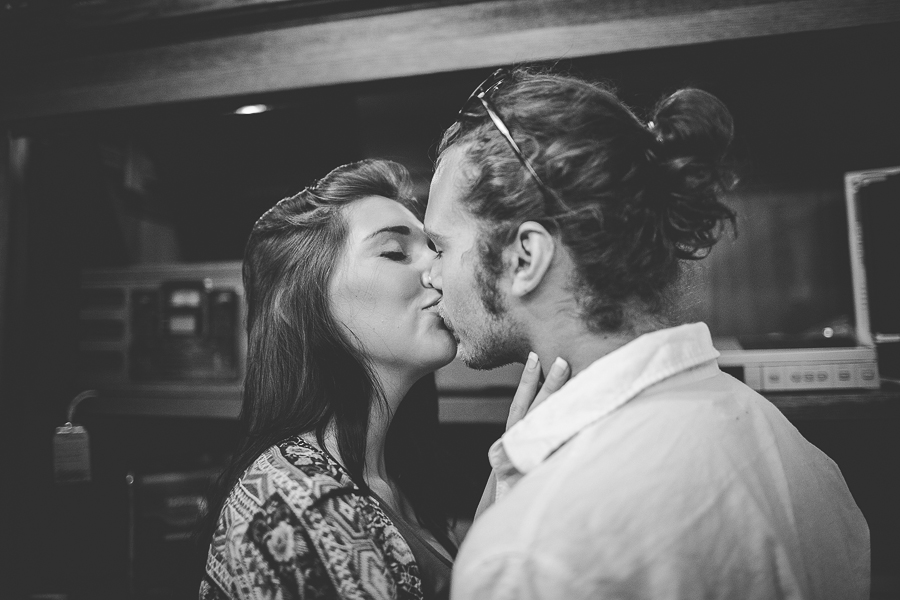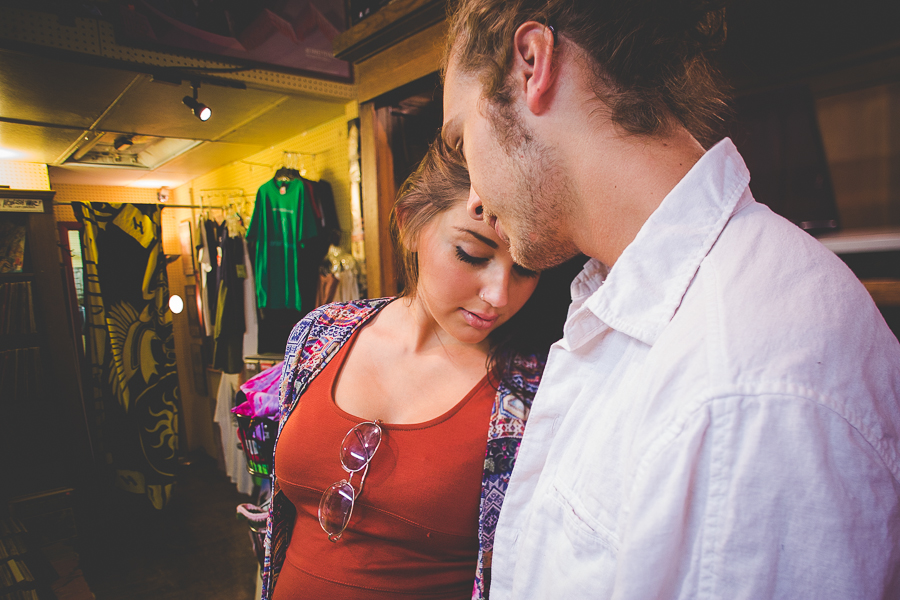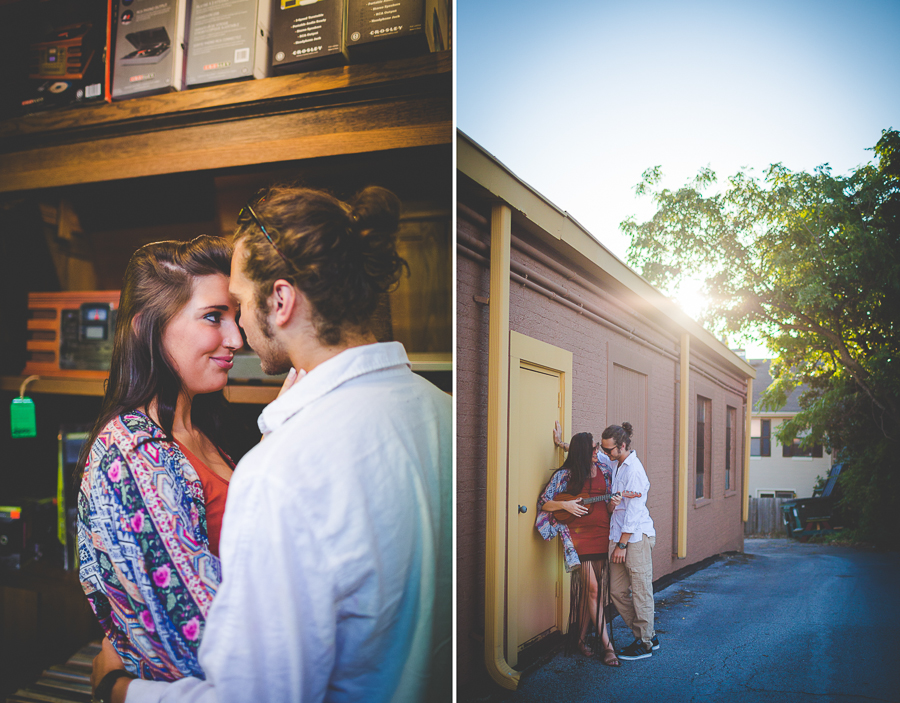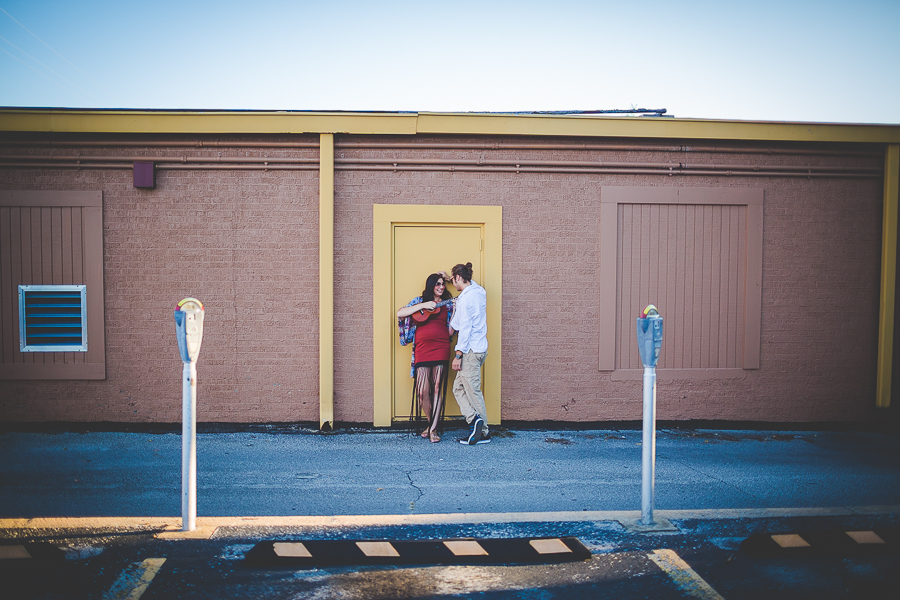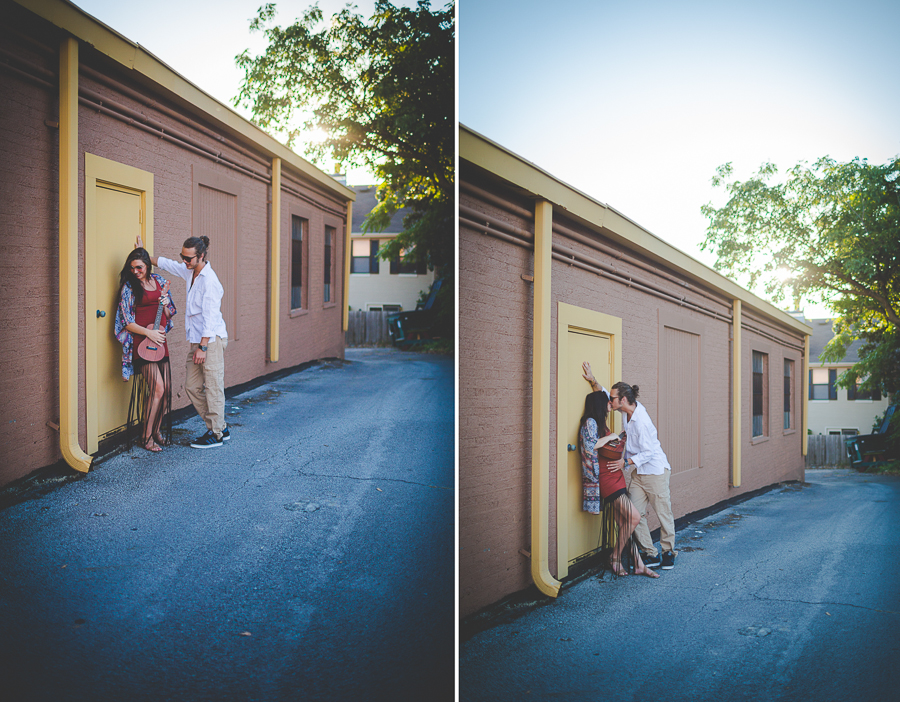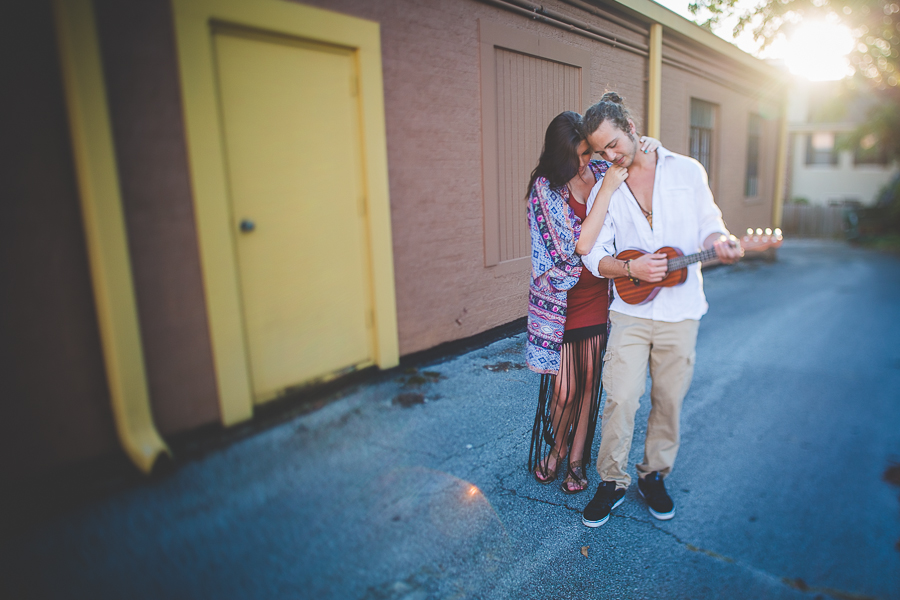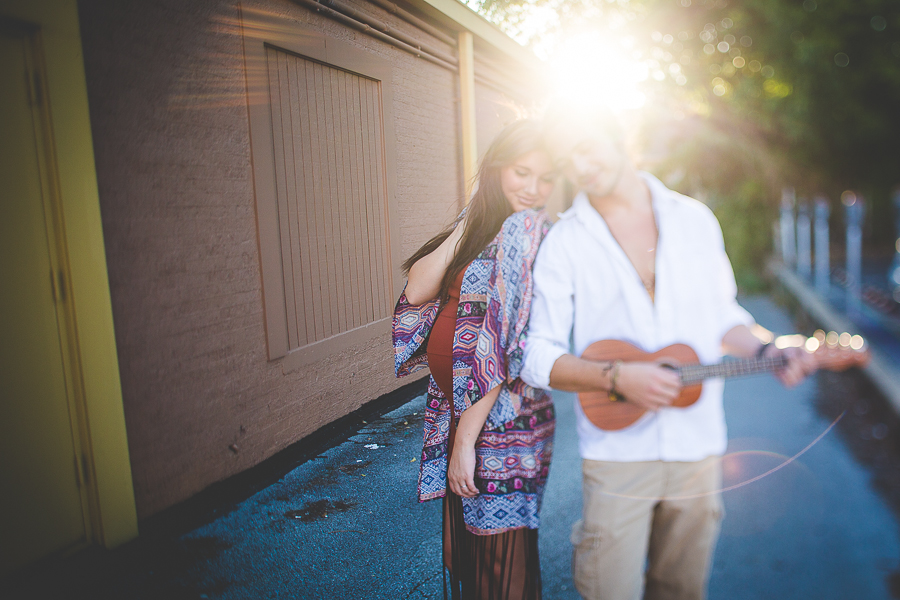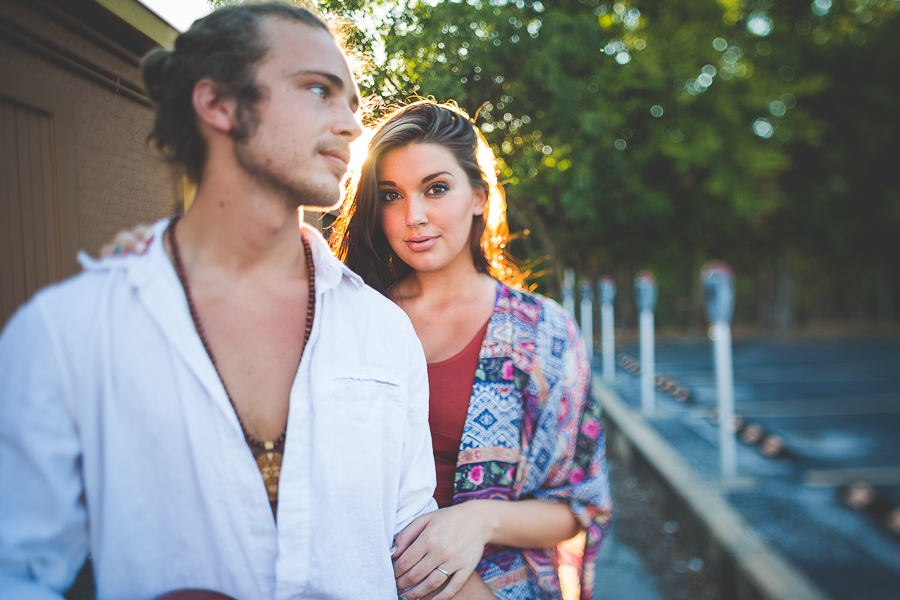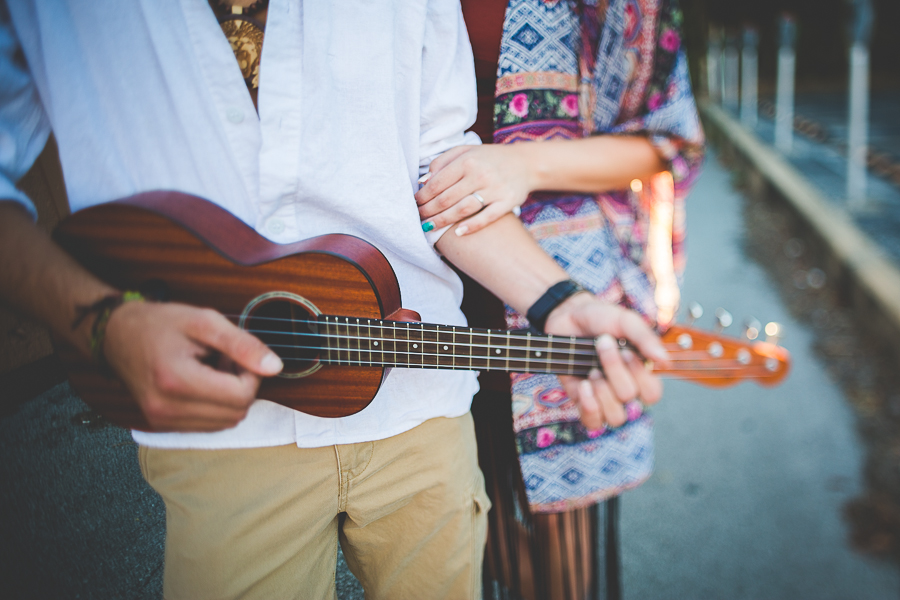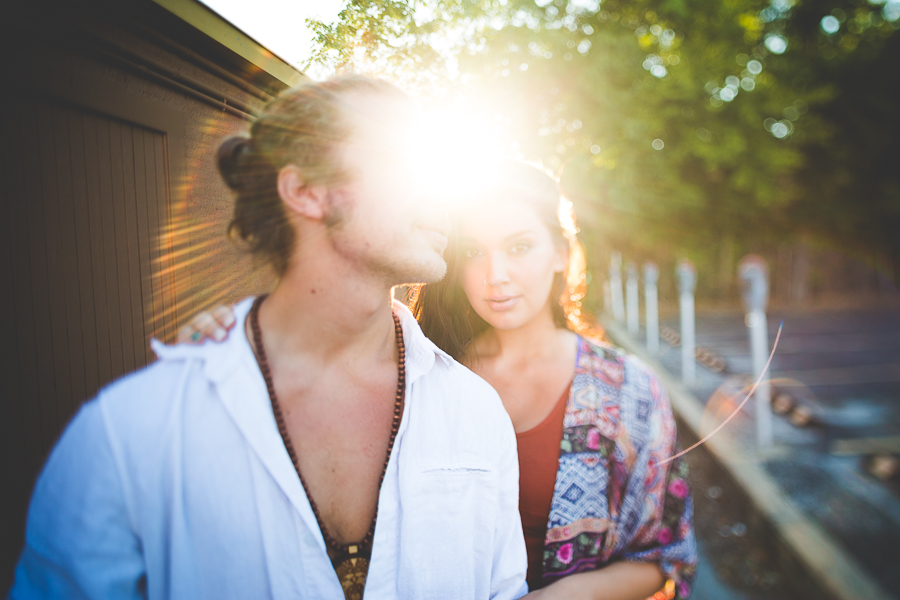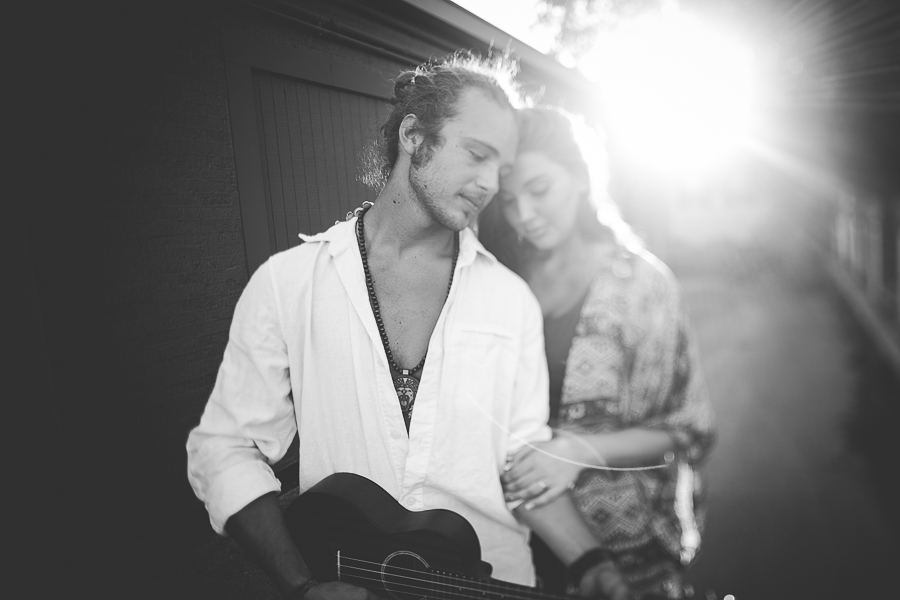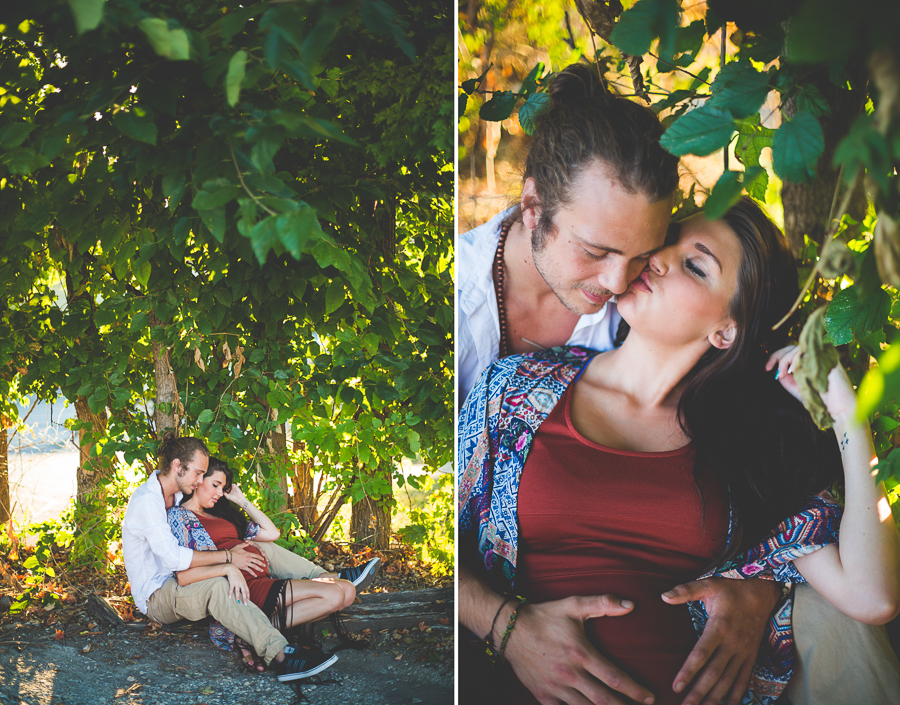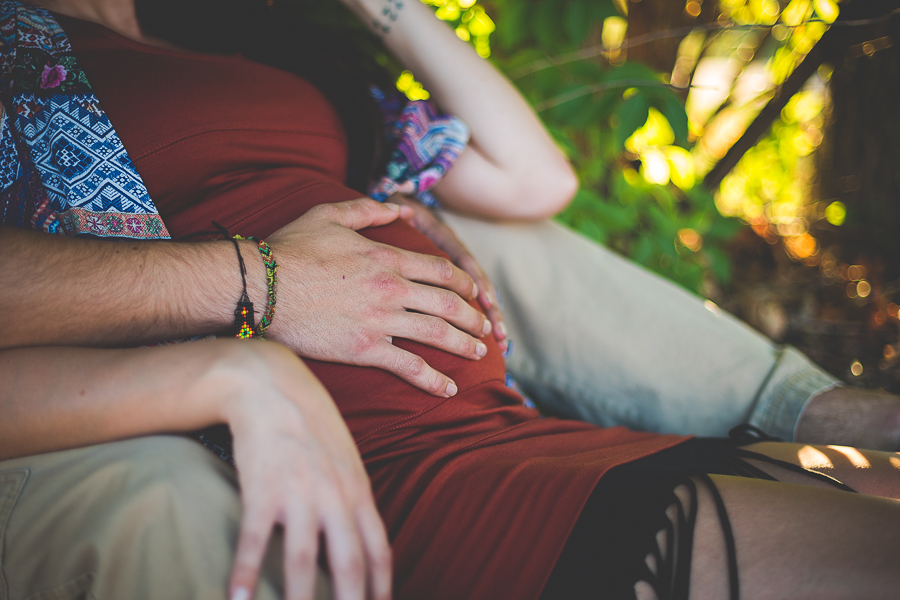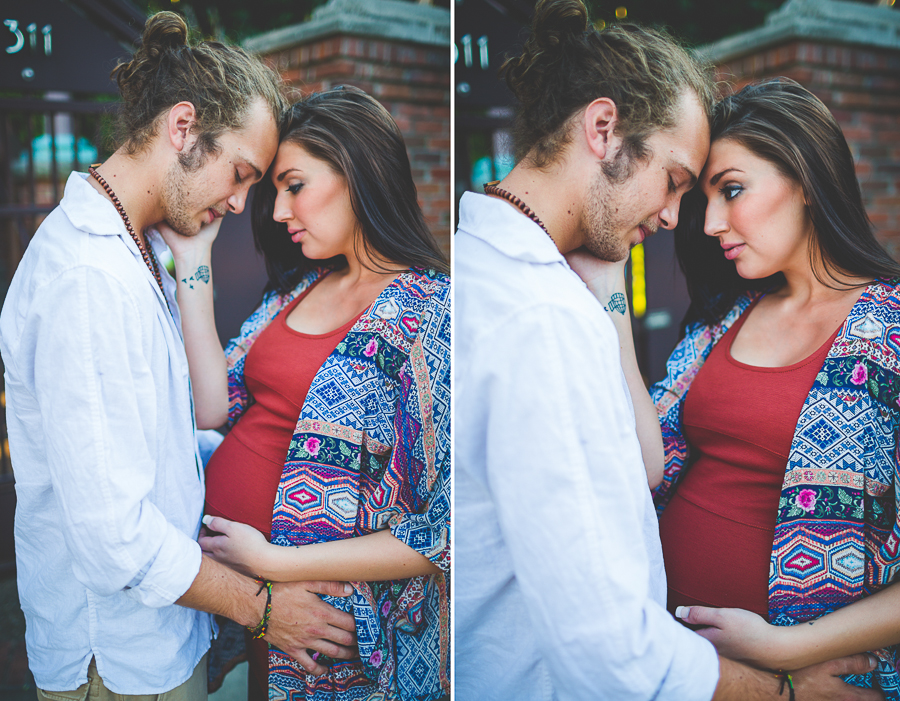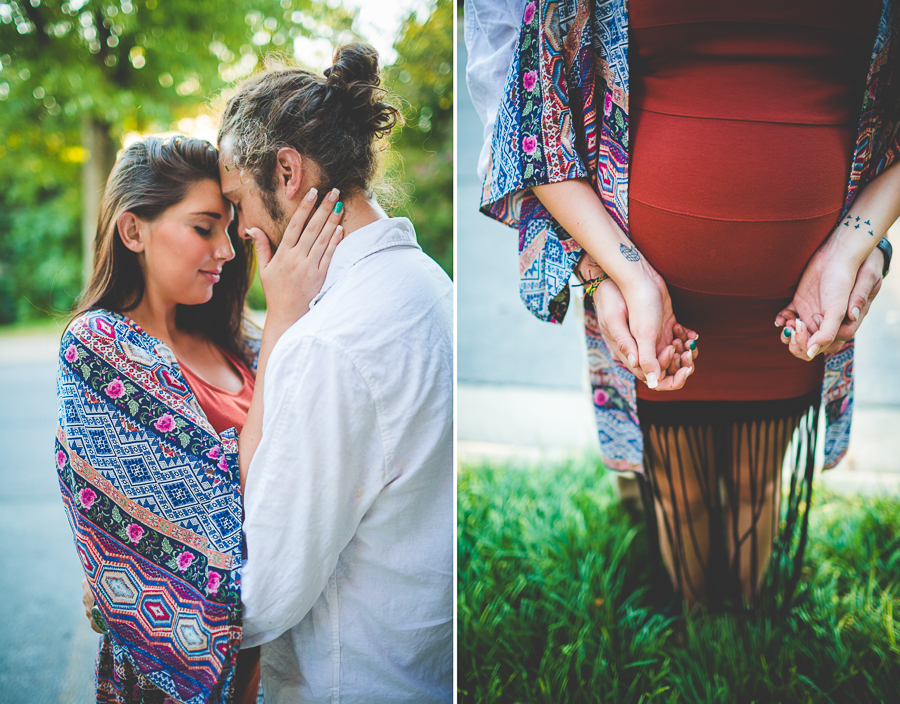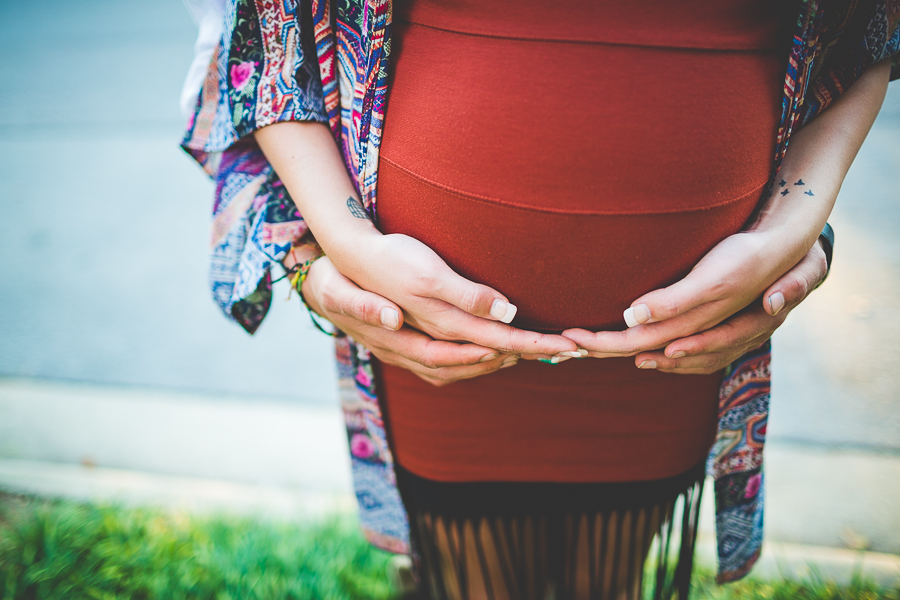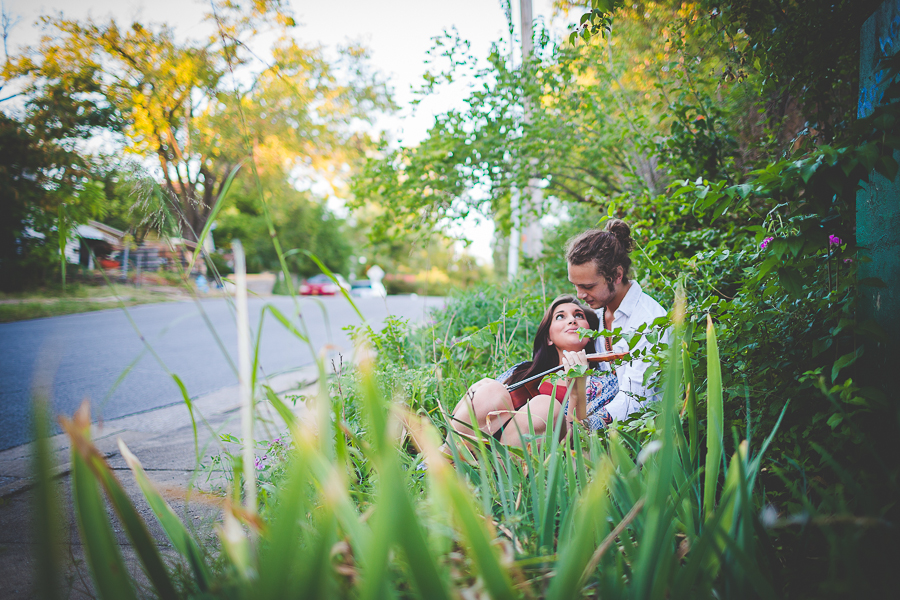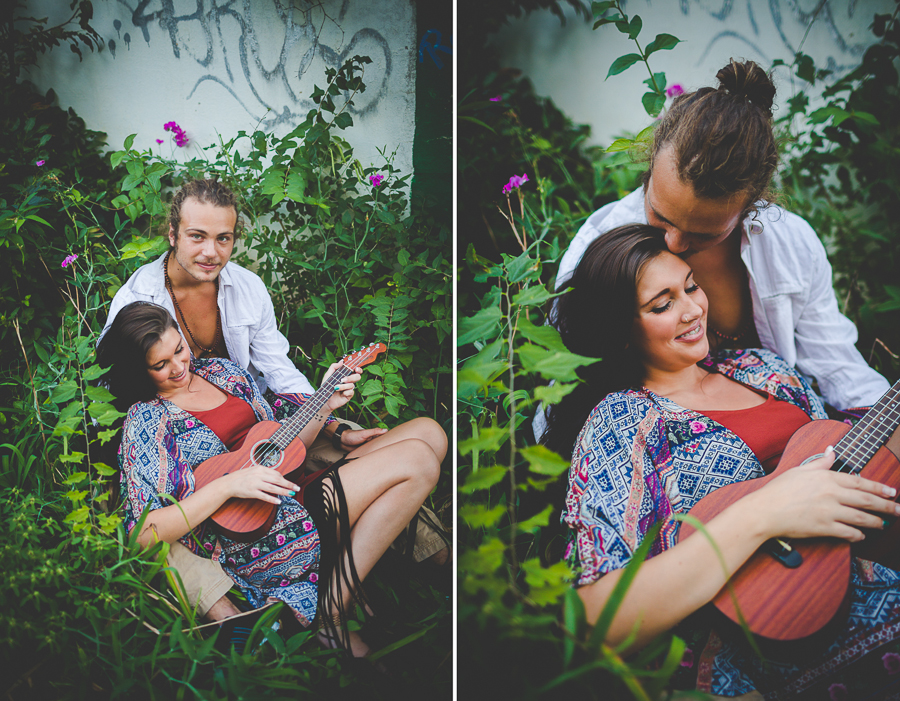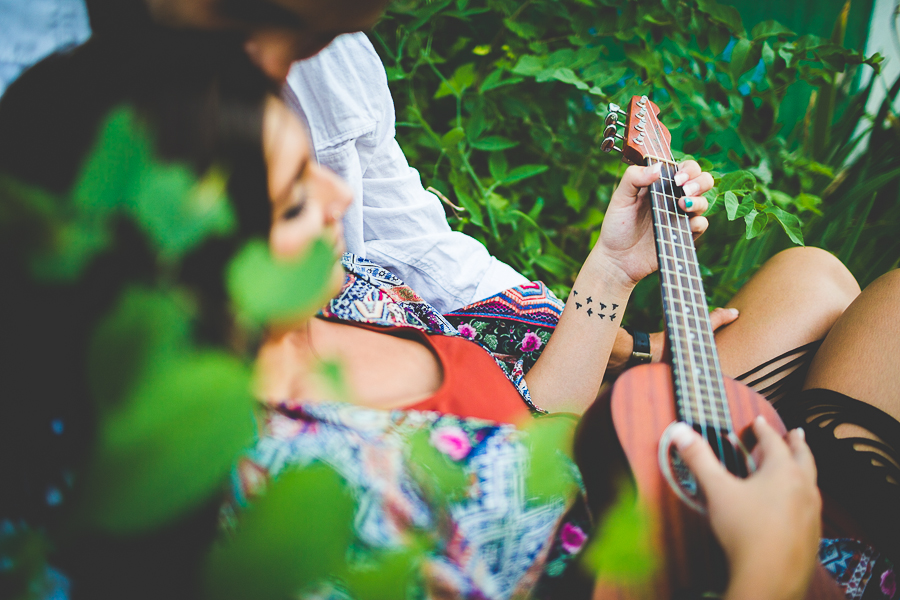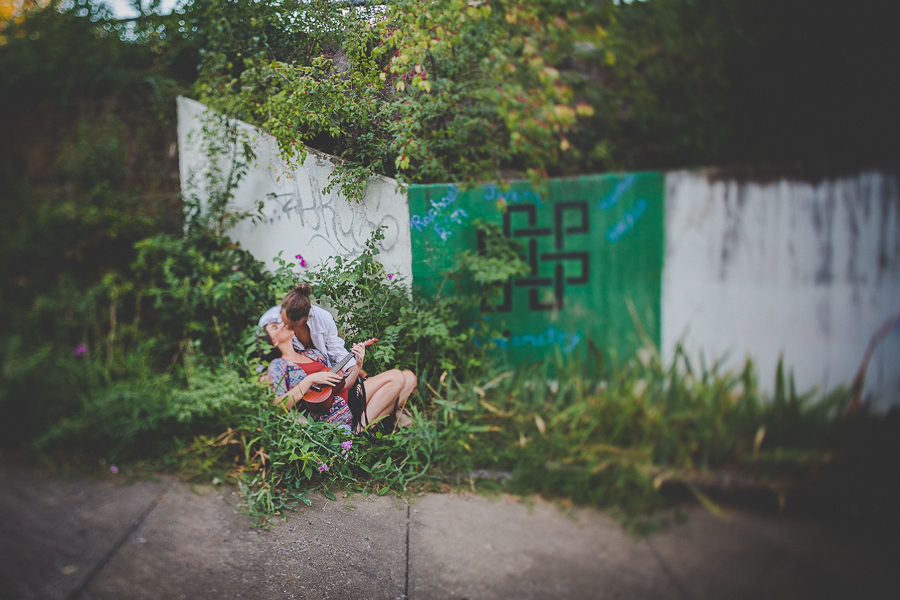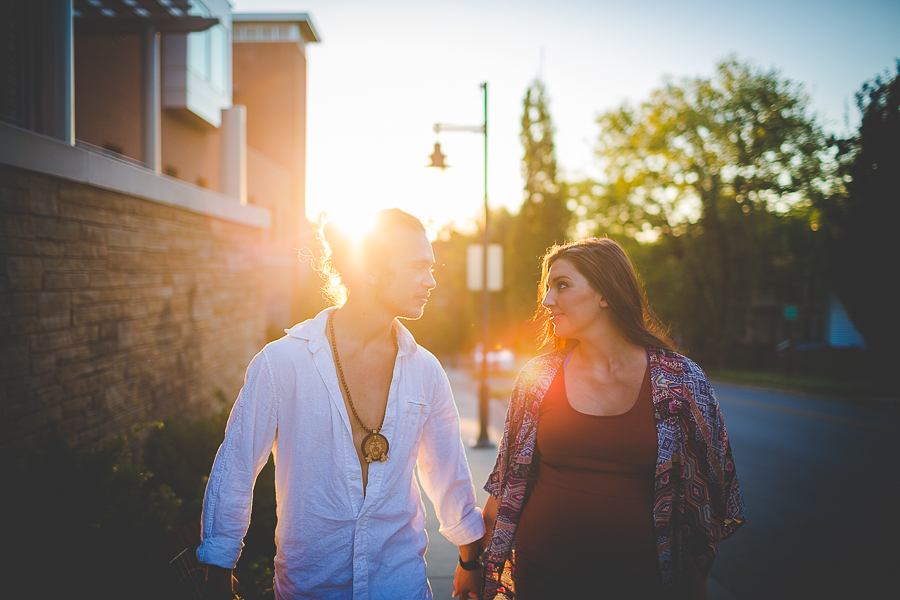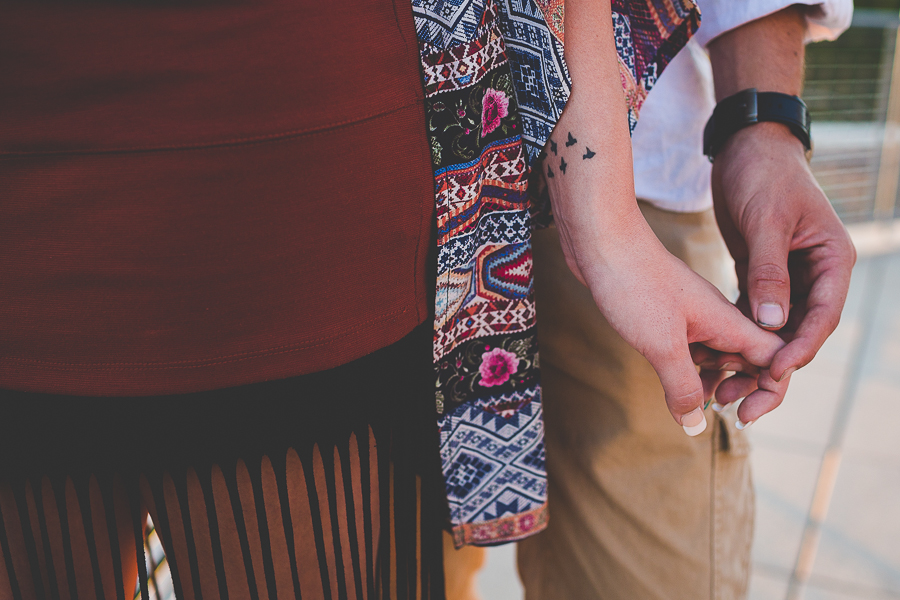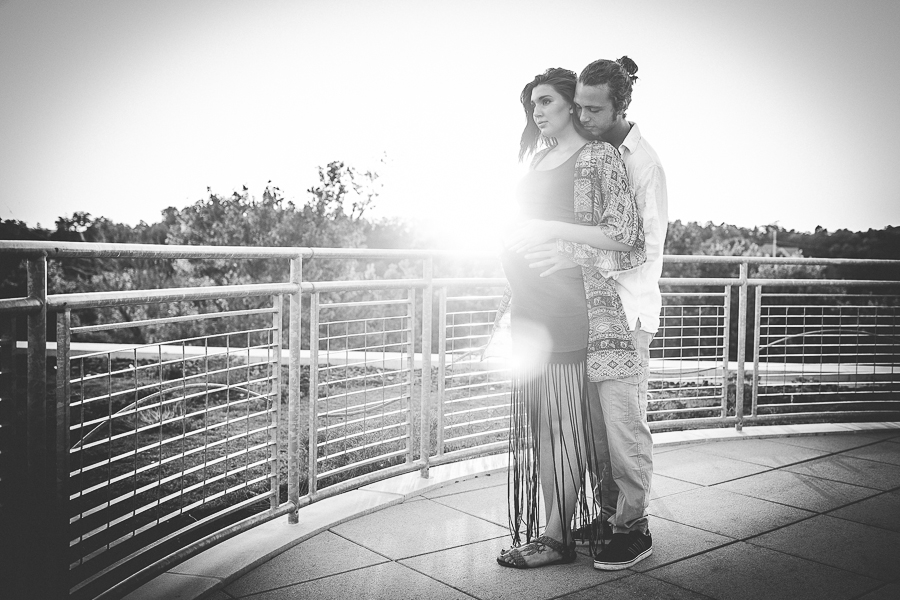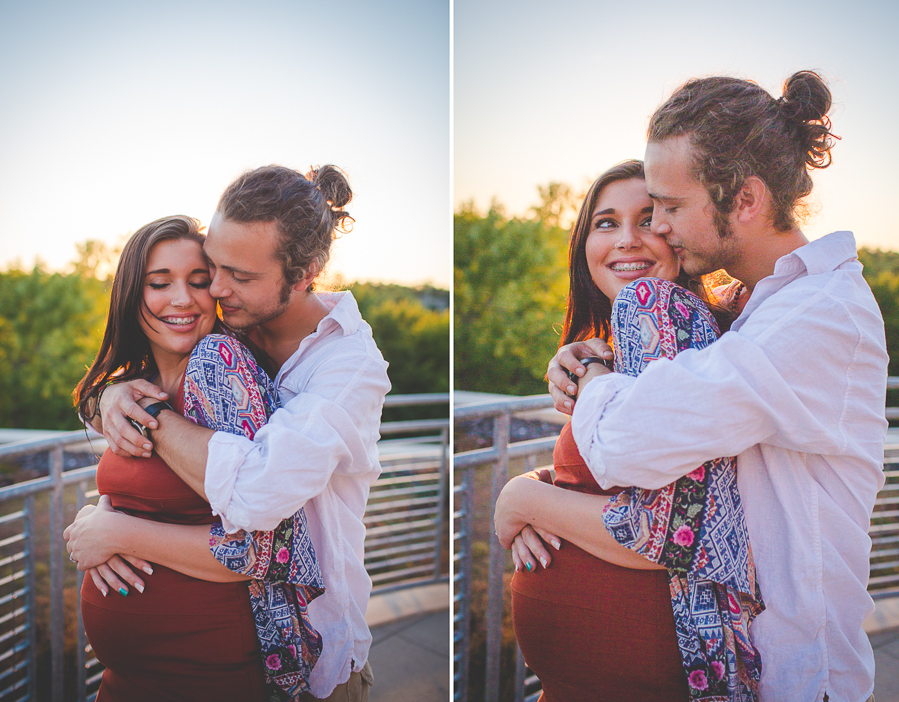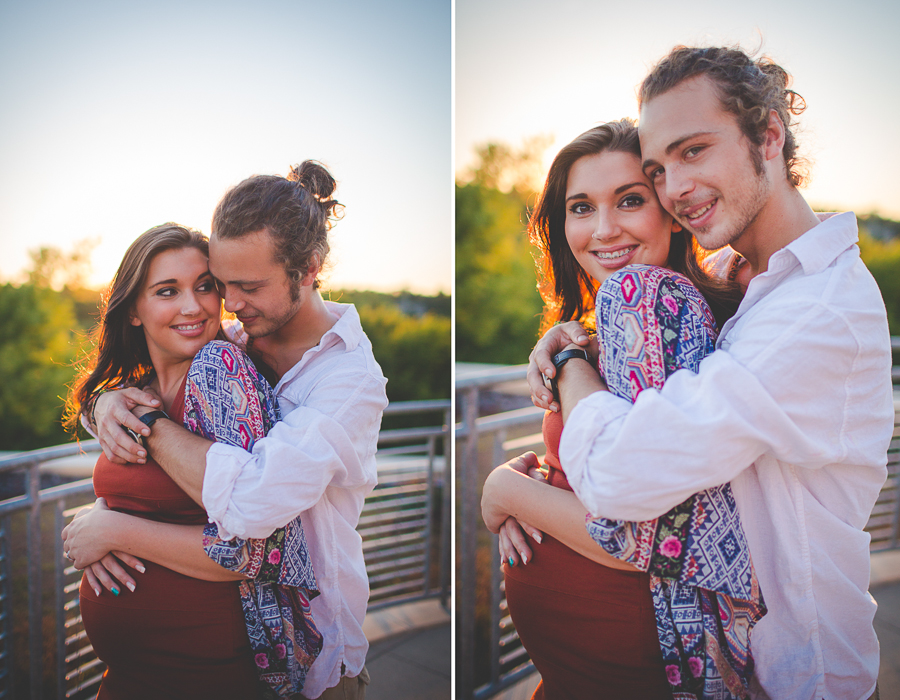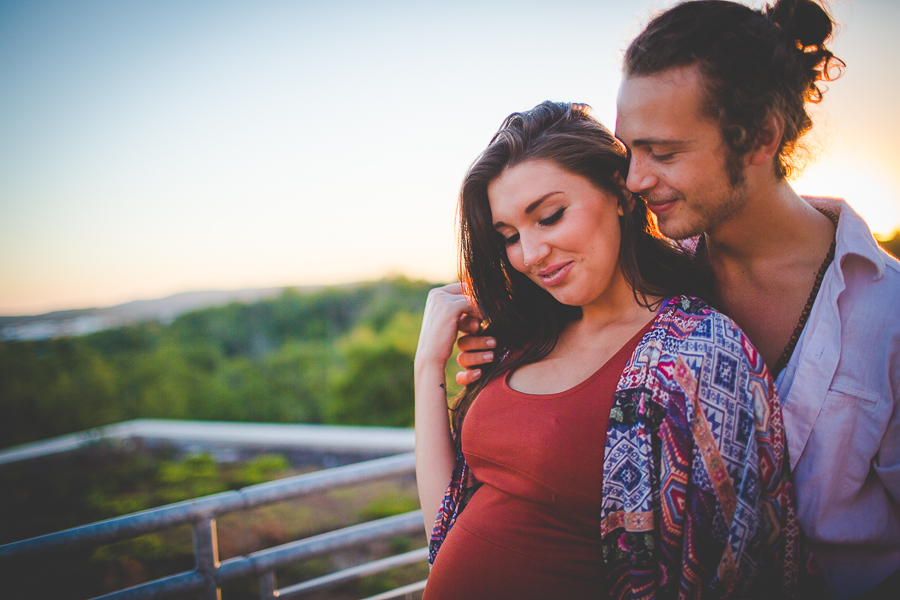 * Lissa Chandler is a portrait and wedding photographer in Northwest Arkansas who specializes in creative newborn, family, senior portrait, and wedding photography in Fayetteville, Bentonville, Rogers, Siloam Springs, Eureka Springs, Fort Smith, Springdale, Bella Vista and surrounding areas. Lissa lives in Fayetteville with her family: a husband who won some brownie points by taking the family to Chick-fi-a for lunch (we LOVE seeing him in the middle of the day!), a funny three year old who strongly believes boxers are shorts, and a one year old (!!!) named Huck who is snoozing long enough for his mama to blog this post. Lissa photographs primarily in the Northwest Arkansas area, travels to the Kansas City area monthly, and is available for travel nationwide. *
More Maternity + Babies + Families. Because what blog post is complete without links to more photographs?
Heather's Maternity Photographs + Griffin's Newborn Photographs at Home + Lincoln's Newborn Photographs at His Grandma's + The Tanner Family + The Chandlers in Washington DC + Two Week Old Baby Bo (at Home, of course!) + The Jones Family + Violet at Five Weeks + Lissa Chandler on Google Plus