Hi, friends!! My name is India and I'm the third member of Lissa's team!
It's an honor to be working with such talented ladies and to start this chapter of life in one of my favorite seasons. I love fall way too much and had to write about it!! Fall means more to me than a season and it definitely deserves an ode or two.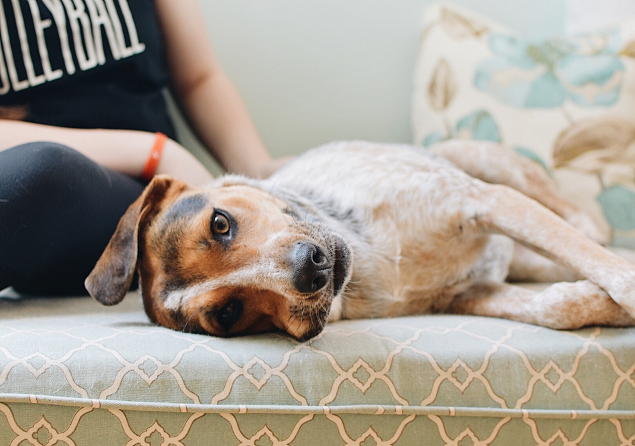 Ode line 1: Fall means transition – I have always been a fan of transition and new opportunities, whether it be moving to a new place, starting a new school year or reviving a favorite chunky sweater from the closet (I've started wearing mine now to coax some cold weather out of hiding!). Leaves transition into a kaleidoscope of warm colors and make that perfect crunch sound under your feet. Beach trips turn into coffee dates and everything gets a little cozier. New faces are introduced and new opportunities arise. This fall, I've been conquering online classes at cafe's and making new things for my Etsy page here and there (fall related, of course!).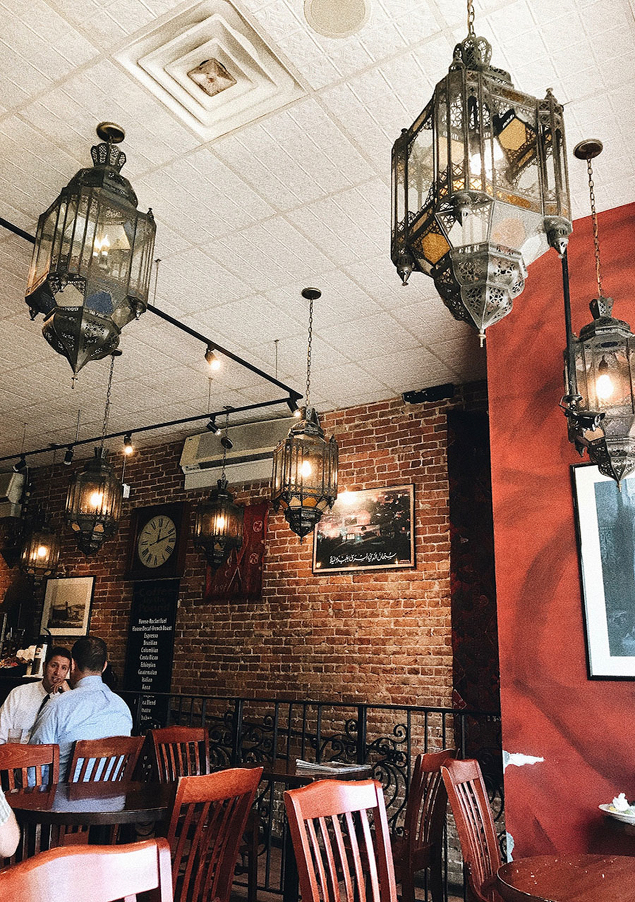 Ode line 2: Fall reminds me of the ones I love – More specifically, my one. My boo. My bae.
Elijah and I have known each other for three years, been dating for two, and all while in separate states! You can say long distance is hard, but NEVER say it's impossible. If you know, you know, and you learn some great communication skills along the way (I could talk forever about it). We started our relationship in the fall and celebrated our two year anniversary last month! Ahh!! His birthday is also coming up and I can't wait to celebrate with him. 🙂
This season is all wrapped around this man, which makes it extra special to me.




Ode line 3: Fall brings new tastes and smells –  I'm gonna say it – bring on the pumpkin spice! I'm a big fan of fall foods – pumpkin bread, caramel lattes, and E's mama's homemade spice tea are some of my favorites. And when it comes to scents, there's nothing like the smell of an apple tart candle wafting through the house on a cold morning. It reminds me of when I was a kid, baking banana bread for my neighbors and eating the leftovers for days on end. There's something about the season and the food in it than brings people together (exhibit A in previous paragraph ;).




Ode line 4: Fall means PHOTOS! – If I could pin down my favorite season to photograph, it would be fall – my albums prove it! Every wooded path, college campus and suburban backyard turns into a masterpiece that is begging for a snapshot, and I can't help but listen.
This fall brings in a new camera to my collection, a Brownie that has been following me everywhere. These things are so durable! It's no wonder they've stood the test of time.
I hope your fall is a warm one filled with lots of chunky sweaters.




Weddings | Engagements | Seniors | Families | Personal