I LOVE photography and I LOVE flowers.
These two meet in the middle frequently – from wedding flowers to shoots styled with gold baby's breath and flowers so tall they barely even fit in model's arms and homemade bouquets and 175 flowers in a winter forest and even flowers thrown inside of a bathtub – my love for photography and flowers overlaps all of the time but, a few weeks ago, they literally overlapped.
And by literally overlapped, I mean that I tried double exposures for the very first time (eek!!).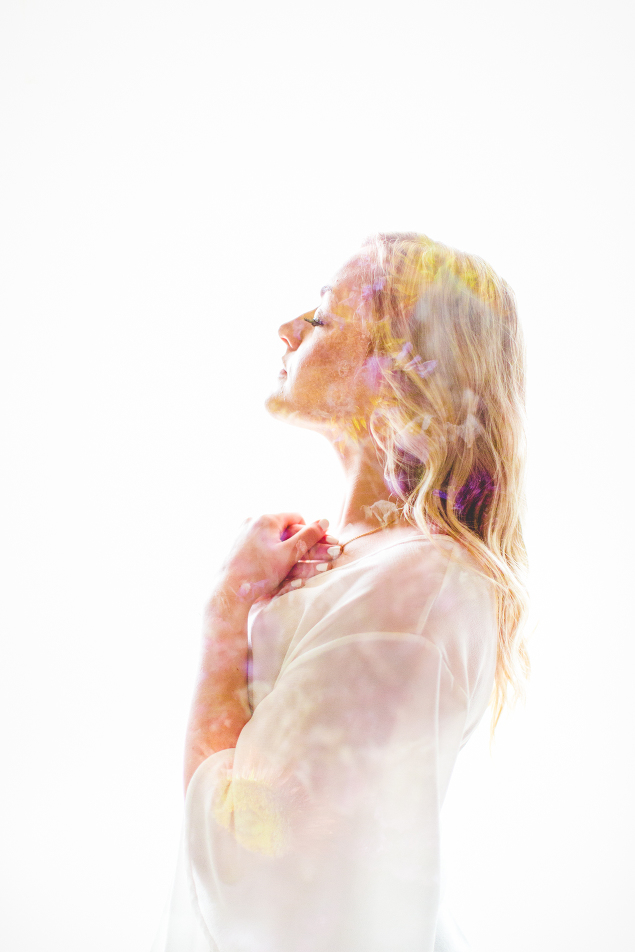 Double exposures, I think, were something that I was always eventually going to be drawn to: I love shooting through things – whether it's glass or leaves or (you guessed it!) flowers. I really love texture in photographs and, while it was definitely a challenge to attempt double exposures for the first time, I love how creative and emotional and fun double exposure photographs are. I had a blast taking these photographs! They're definitely not perfect – these are the first photographs I've ever taken like this! – but I wanted to share them just the same! Here's a few faves!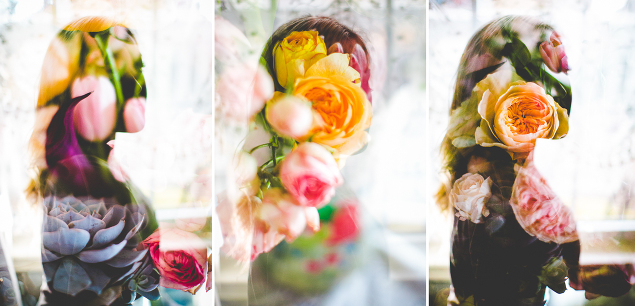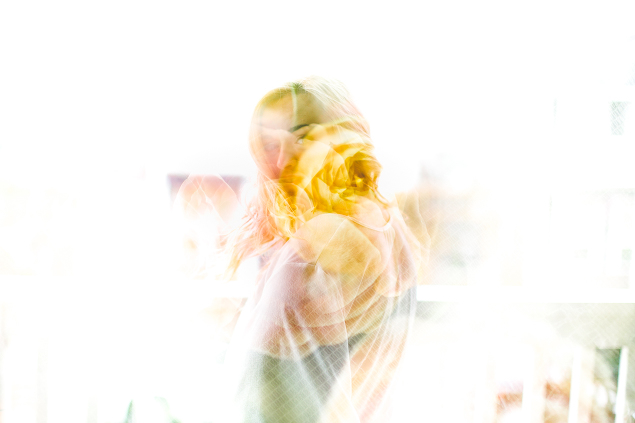 My 2015 Senior Model, Abbey, modeled for me for this session and it was so fun to see her and catch up with her. We shot the entire session in my office and, during the session, Victoria totally zoomed around + kept trying to get all over Abbey (Victoria LOVES women) and, even though we took these in January, I totally still had a Christmas tree standing in the middle of the office… and I might have turned the lights on the tree as soon as Abbey left and then kept the tree up for another week. I mean, this was the funniest session ever because I literally had no idea what I was doing. Ha!
Isn't Abbey adorable?! She has always been so cute! And fashionable, too!




This last photograph was my very favorite from the session! I used flowers from Farmgirl Flowers (love them! #hearteyeemoticon) for these photographs and, while it was cloudy the day of our session, the sun came out a few days later and I had to grab my camera to grab this last photograph. It's not what I was expecting at all – there's not even flowers in it! – but it's magic just the same. Love it!
Thanks so much for modeling for this session, Abbey! You are the best!!




Weddings | Engagements | Seniors | Families | Personal