A few years ago, I saw a beautiful photograph of a woman in a bathtub full of flowers.
But! Before I talk about that! Let's rewind a bit: As a photographer, I see beautiful images all of the time. Besides being immersed with my own work, I have friends and acquaintances that create the most stunning images ever and, as a Mentor for Clickin Moms the past two years (and even just being a Clickin Moms member before that), I have been constantly submerged in gorgeous imagery for years. I see it day in and day out and, because of this, sometimes it's easy for me to overlook a lot of beauty that photographers create. I'm not entirely proud of this fact – there's so many gorgeous photographs out there and I wish I could see all of them! – but, on the other hand, this fact means that, when an image stops me in my tracks, it means that I really, really, really love it. Like, when an image catches my attention, I fall crazy in love with it and I'll love it for the rest of forever. I'm dedicated to photographs, y'all!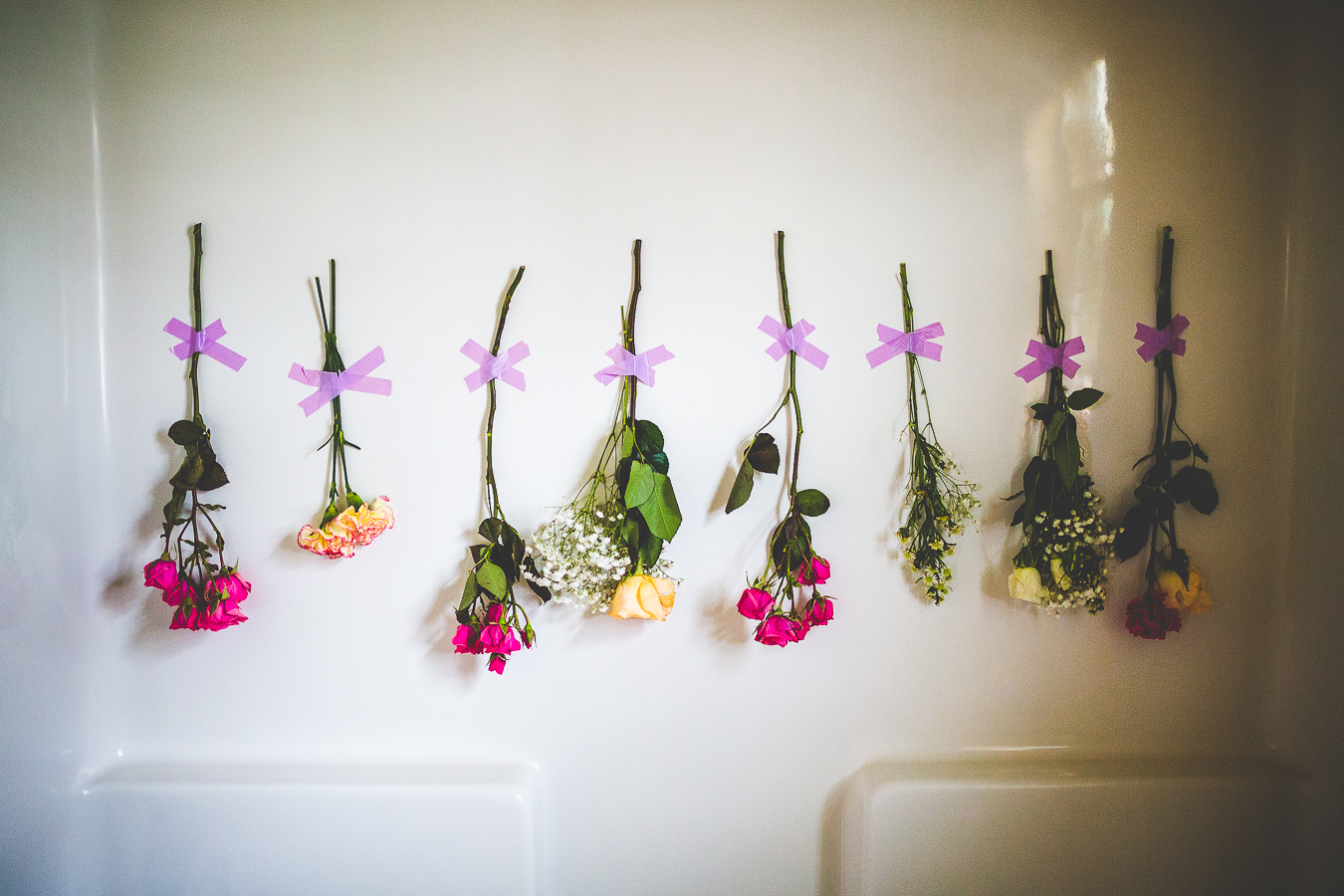 So! When a perfume ad of a flower bath grabbed my attention three years ago, I just couldn't shake the photographs. I knew that I wanted to do something similar (though also totally different) and, on a Monday morning this past December, I got to do just that. My former Senior Model, Emily, was home from college and, as she was driving over, I invited my friend, Lauren, over, too, and we had the best (and funniest!) time photographing this session. This session was so much fun to shoot – Lauren and I both literally had to stand on the sides of the tub hovering over Emily to take these photographs – and I am so into the way these photographs turn out. Like, Lauren brought over a backdrop and a gorgeous dress for Emily to wear for some of the photographs before we put her in water but instead we went ahead and dunked her in the water because I was so excited to shoot such a creative concept in such a small space that I couldn't wait any longer. It was such an incredible shoot and I can't wait to shoot something else similar to this in the future!
Also, a huge shoutout to Emily! Emily handled being totally covered in water for over an hour and I'm so glad she was game for this concept shoot. I loved seeing you, Emily, and totally adore how these photographs turned out! Thank you for being so awesome and photogenic, too!
Oh! And one more thing! Stay tuned for an announcement on how you can watch me edit (and shoot!) three of these photographs! And now! I'm going to stop talking because I can't wait for y'all to see these photographs. I love them!!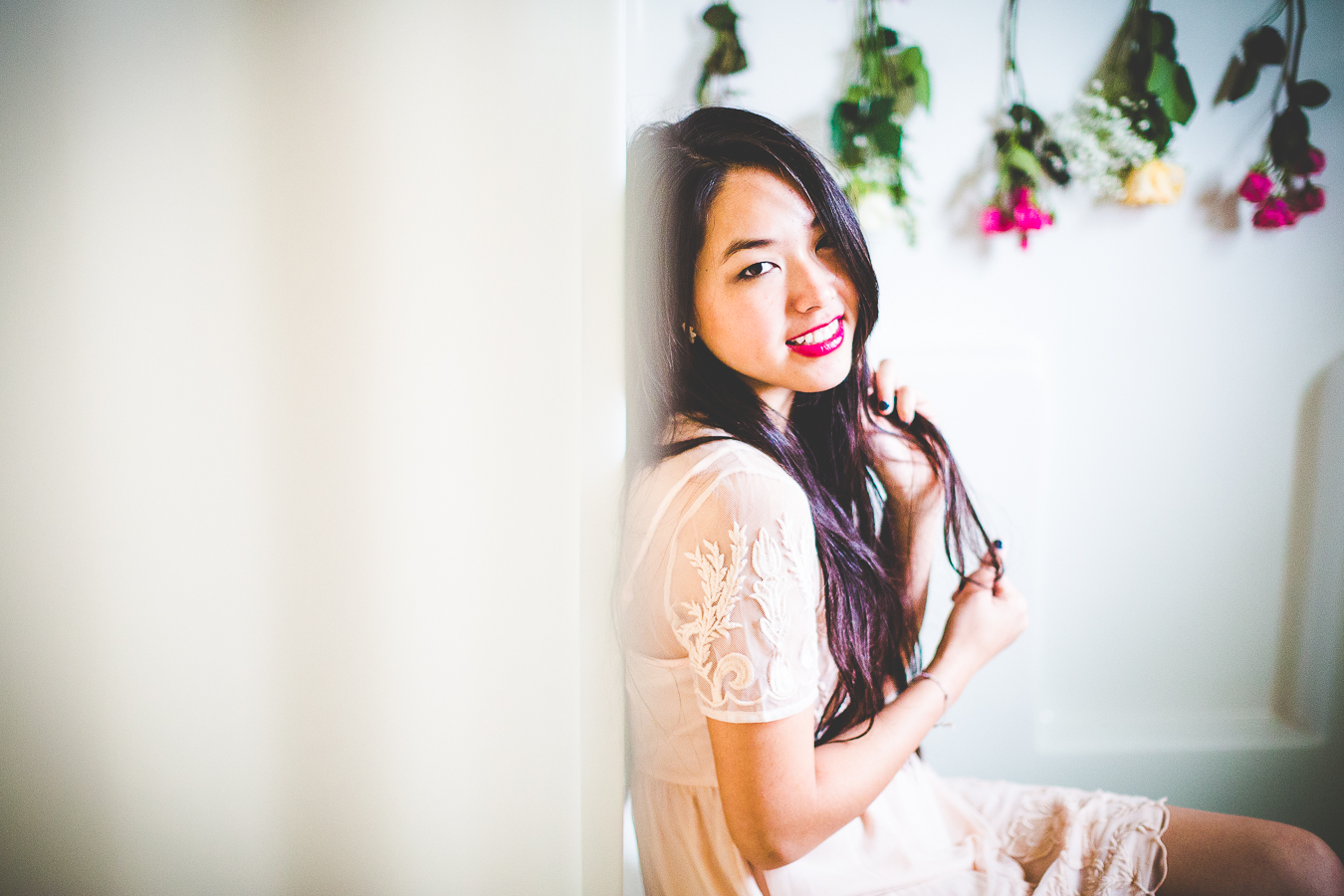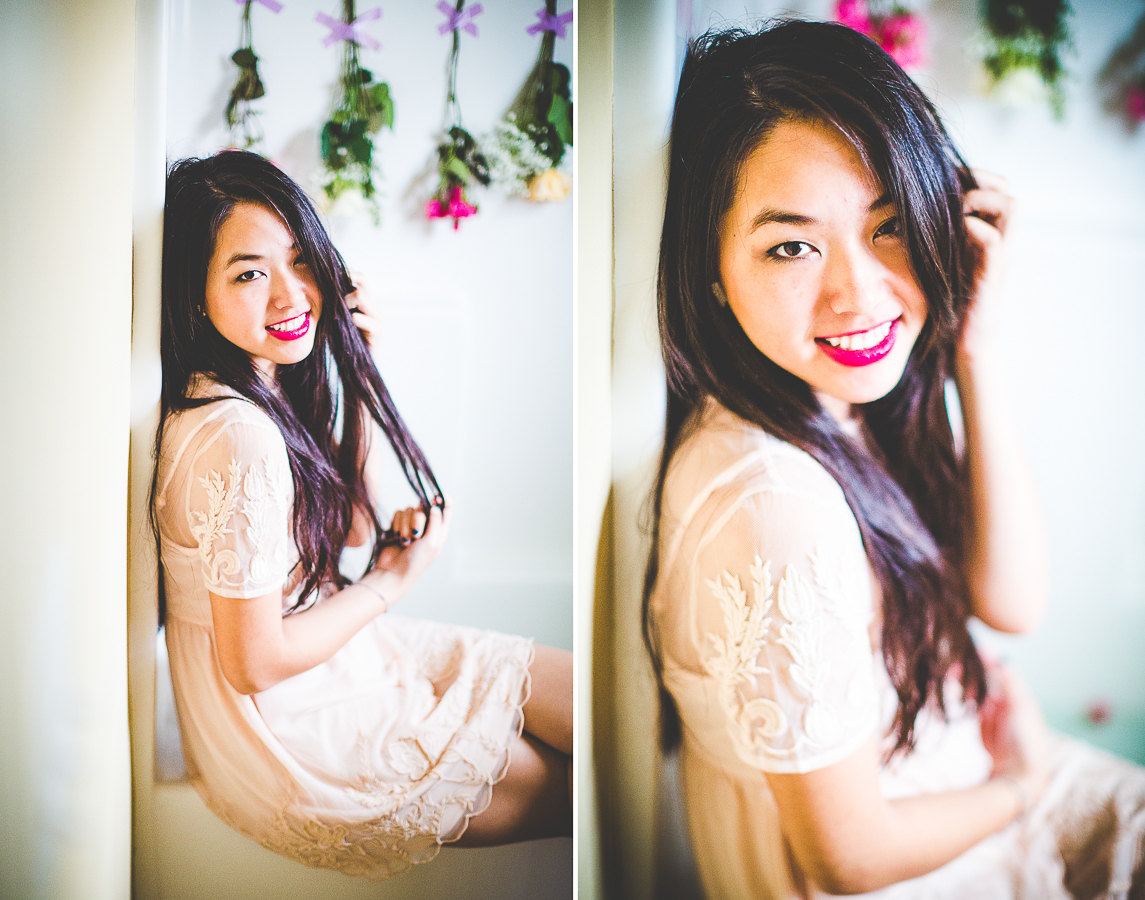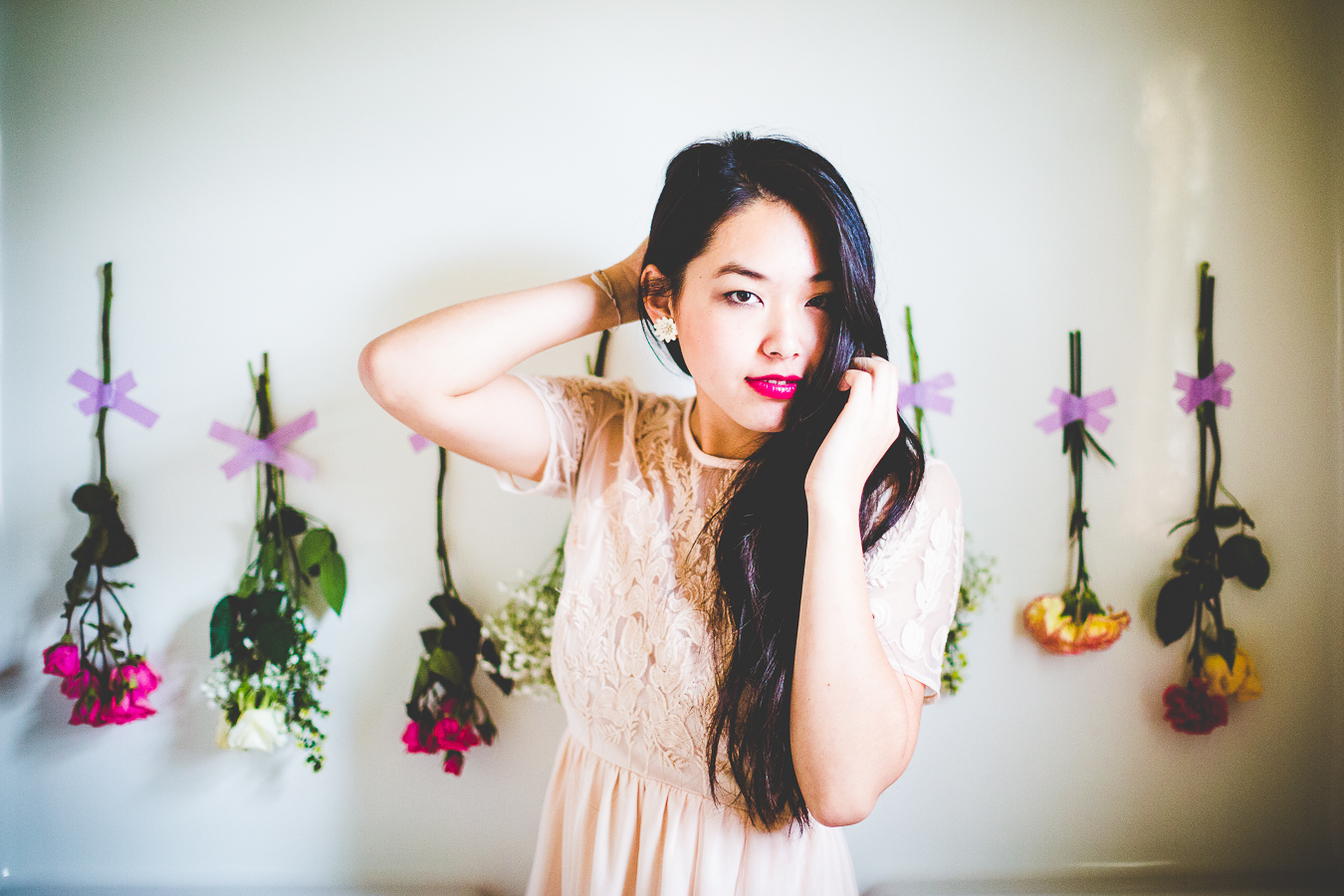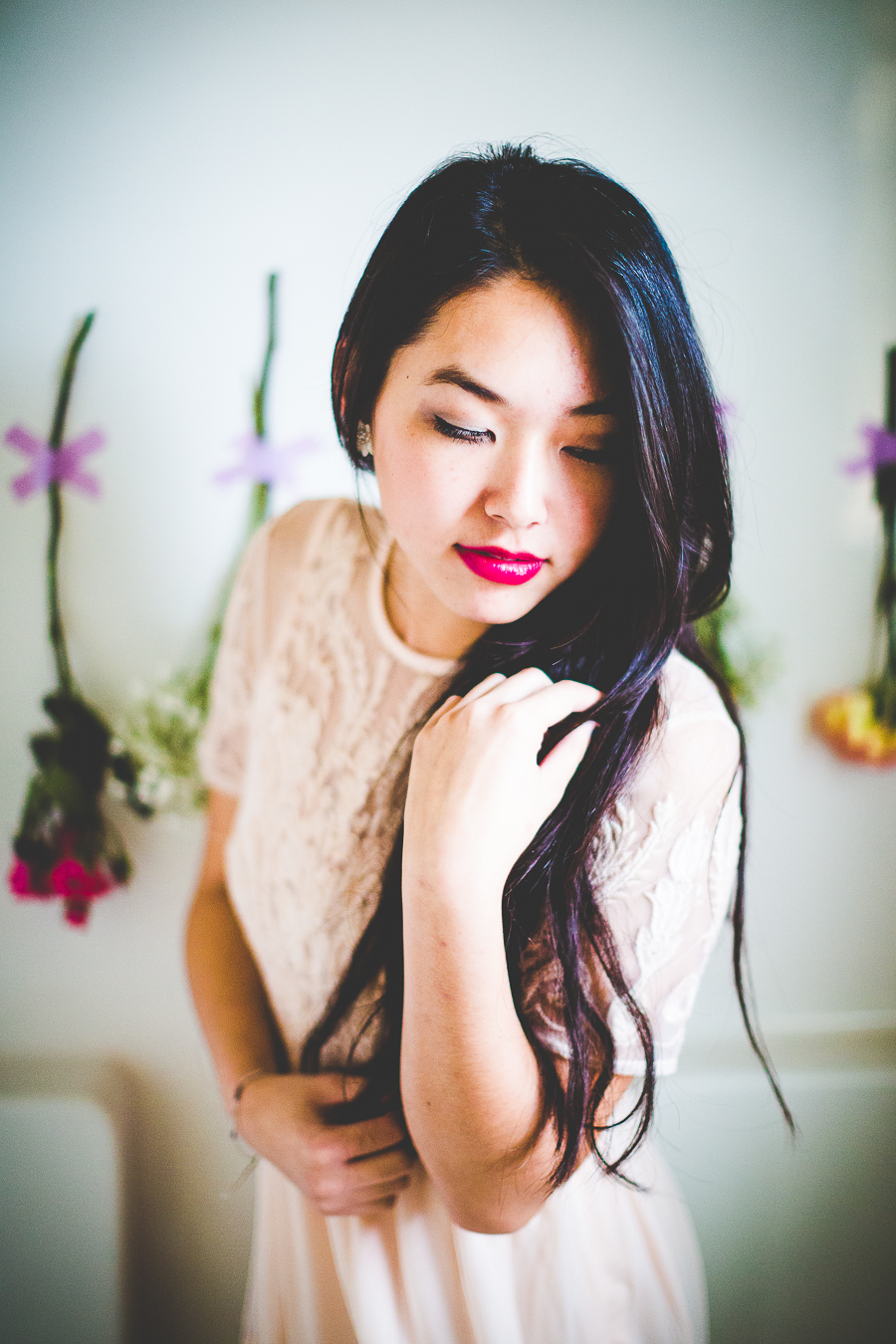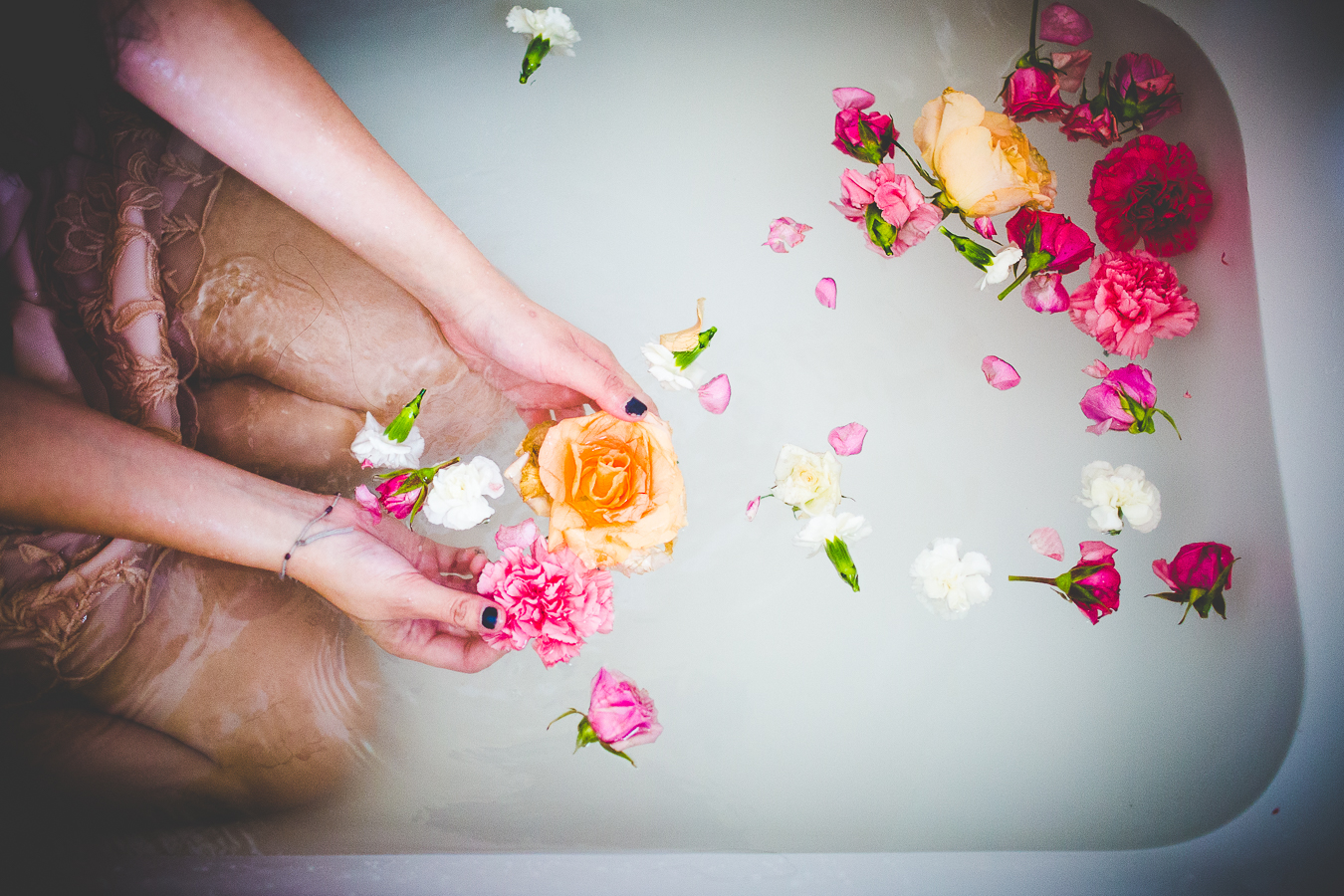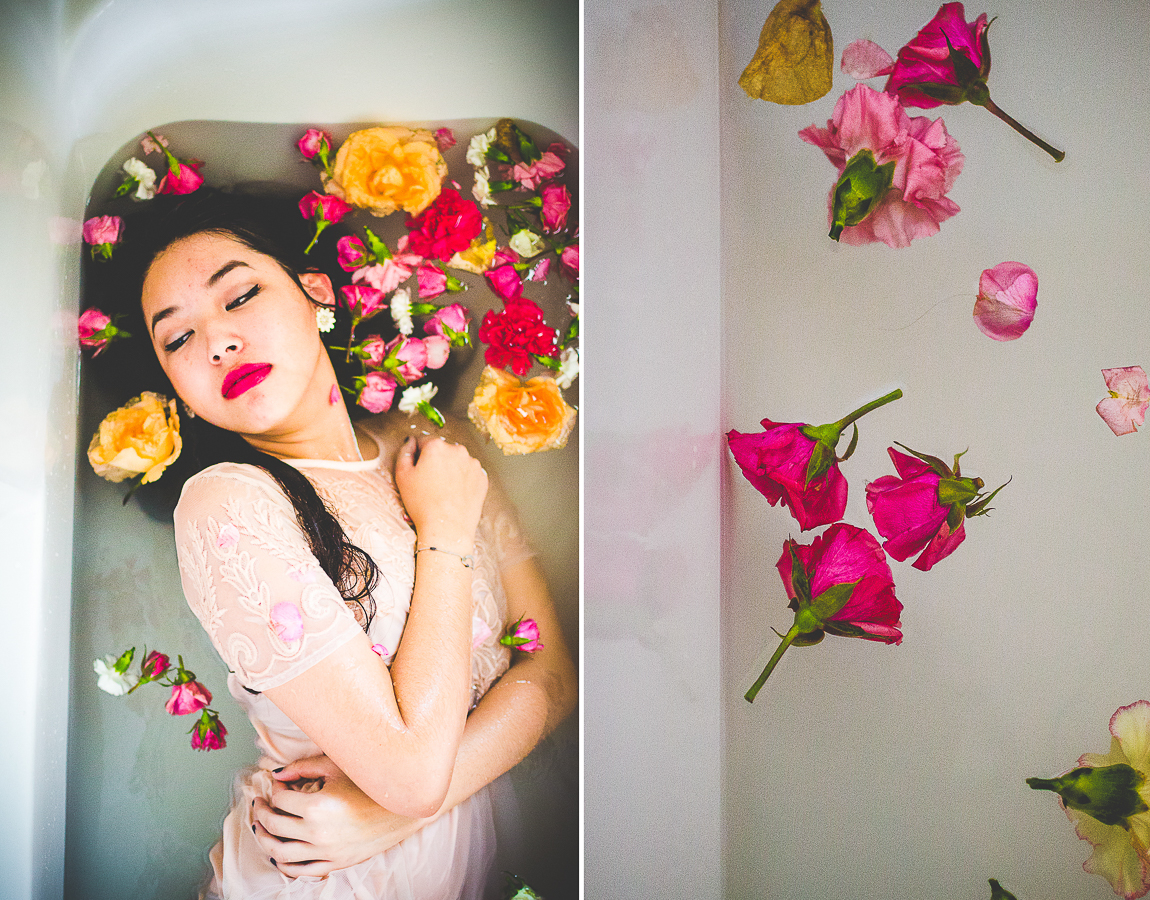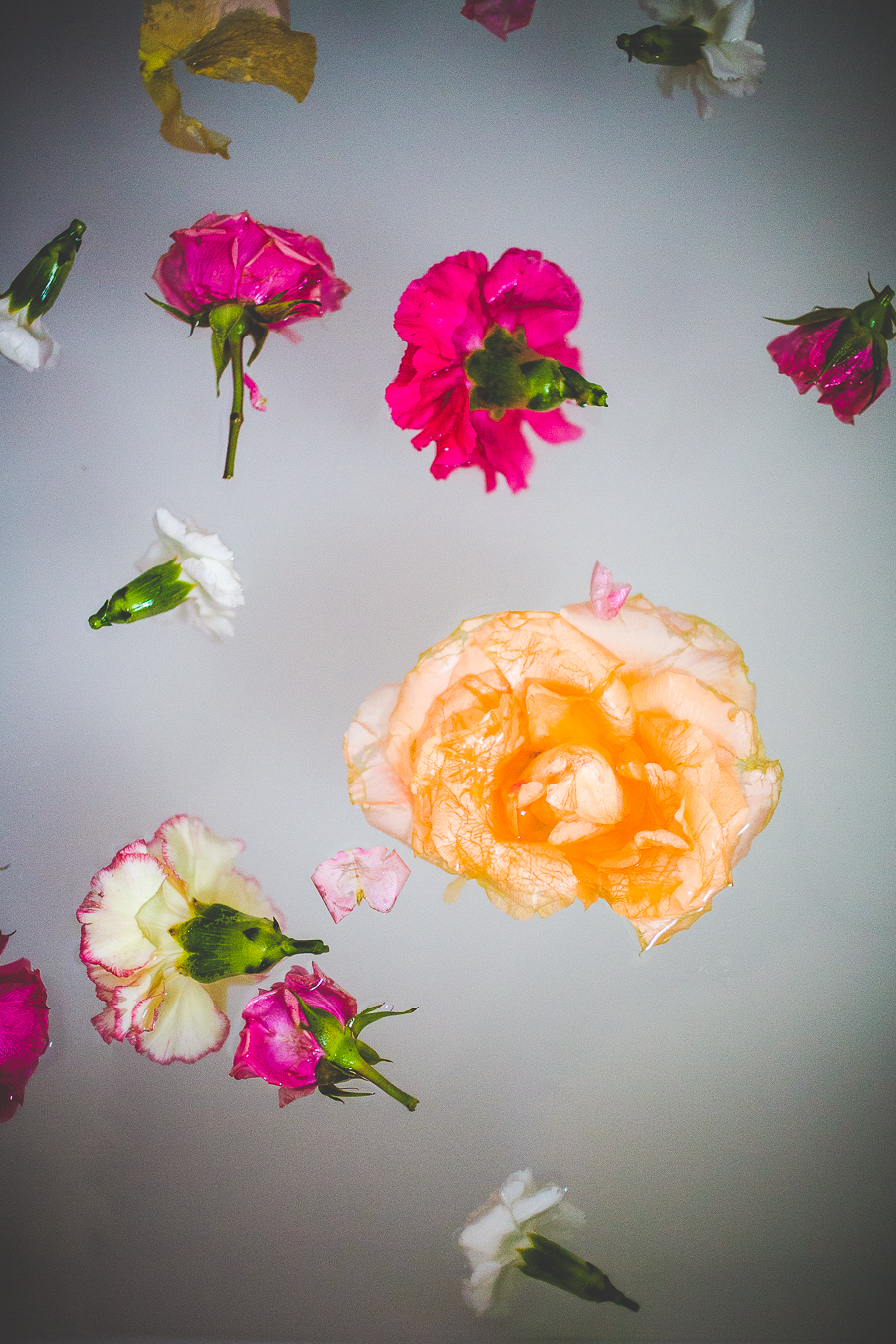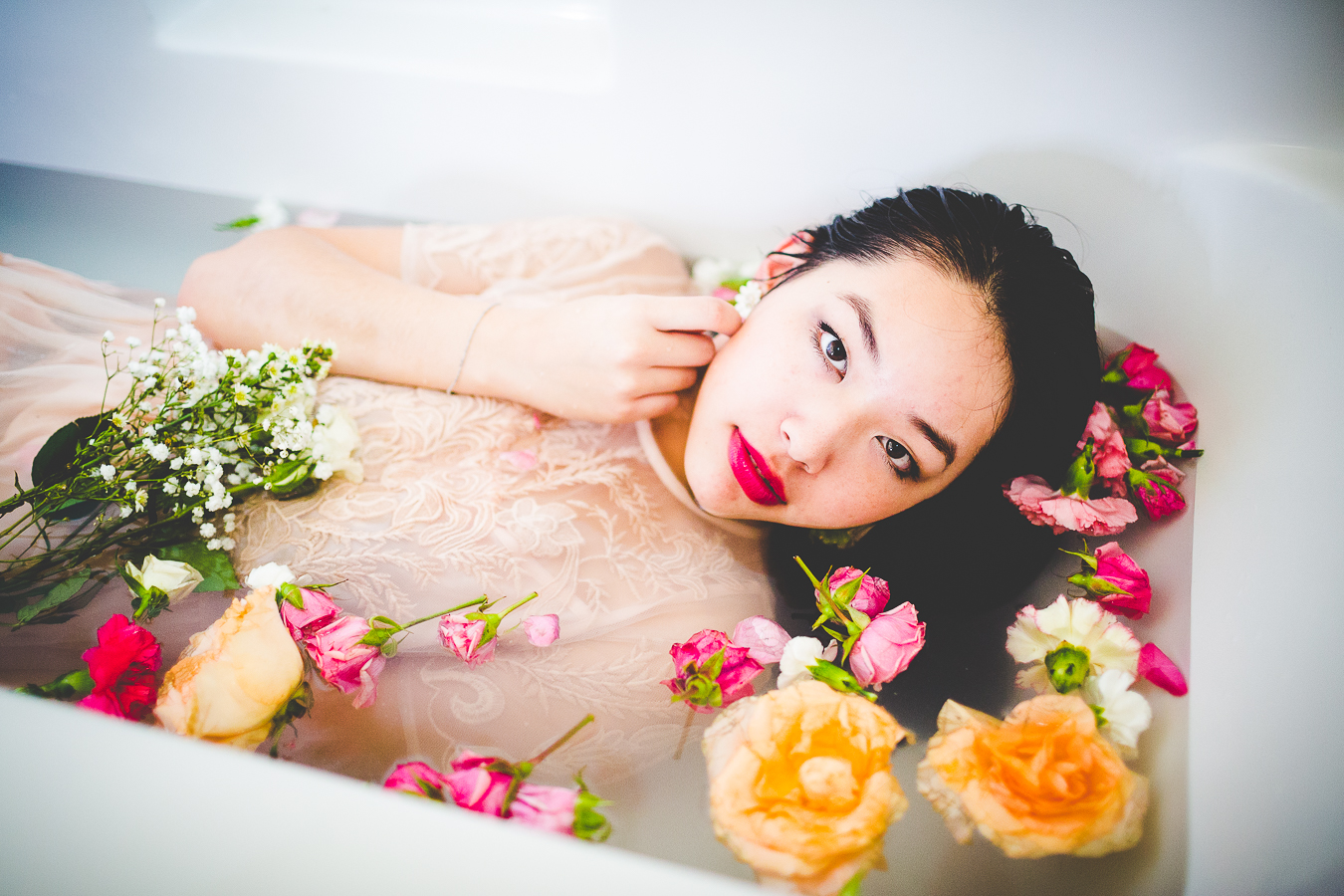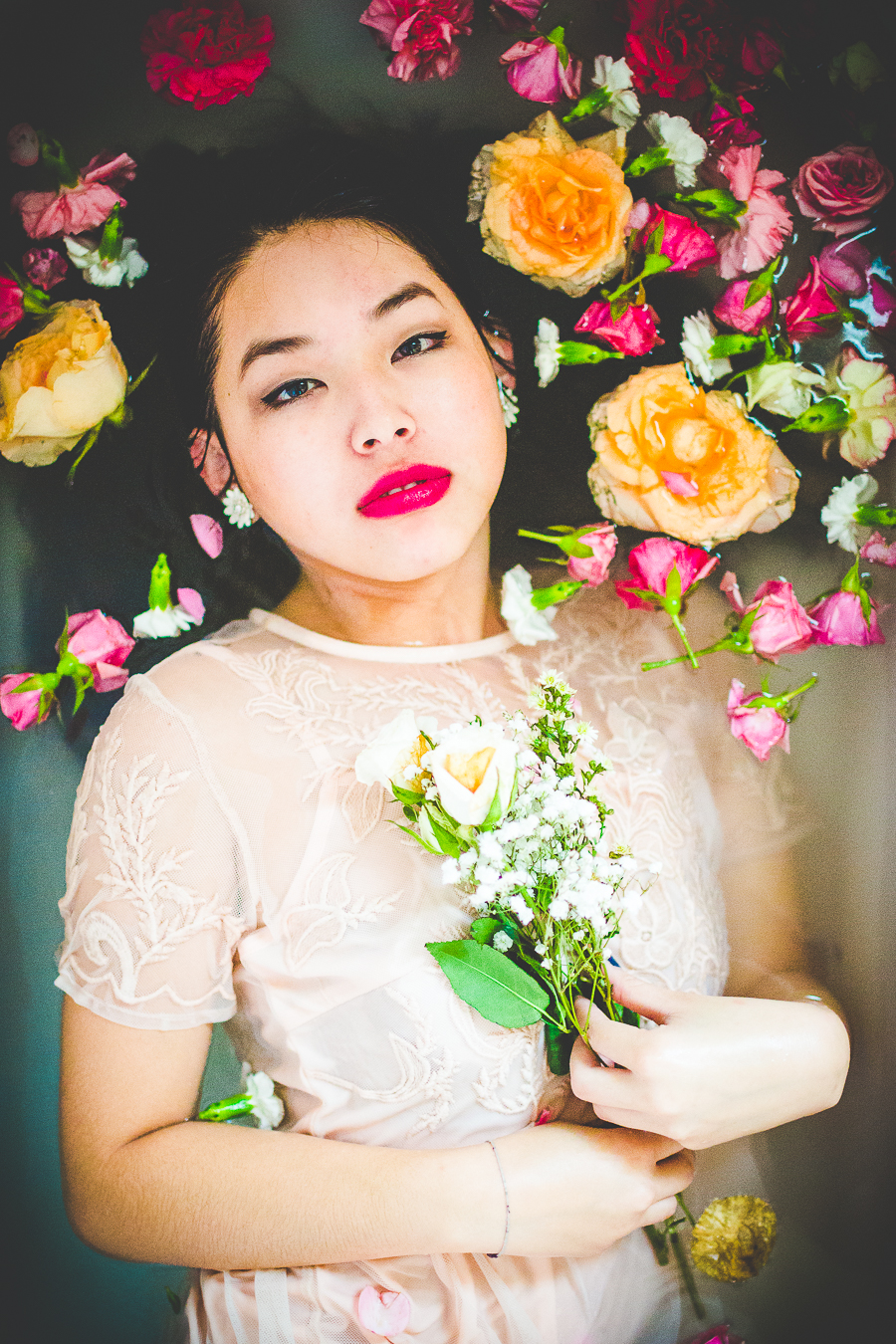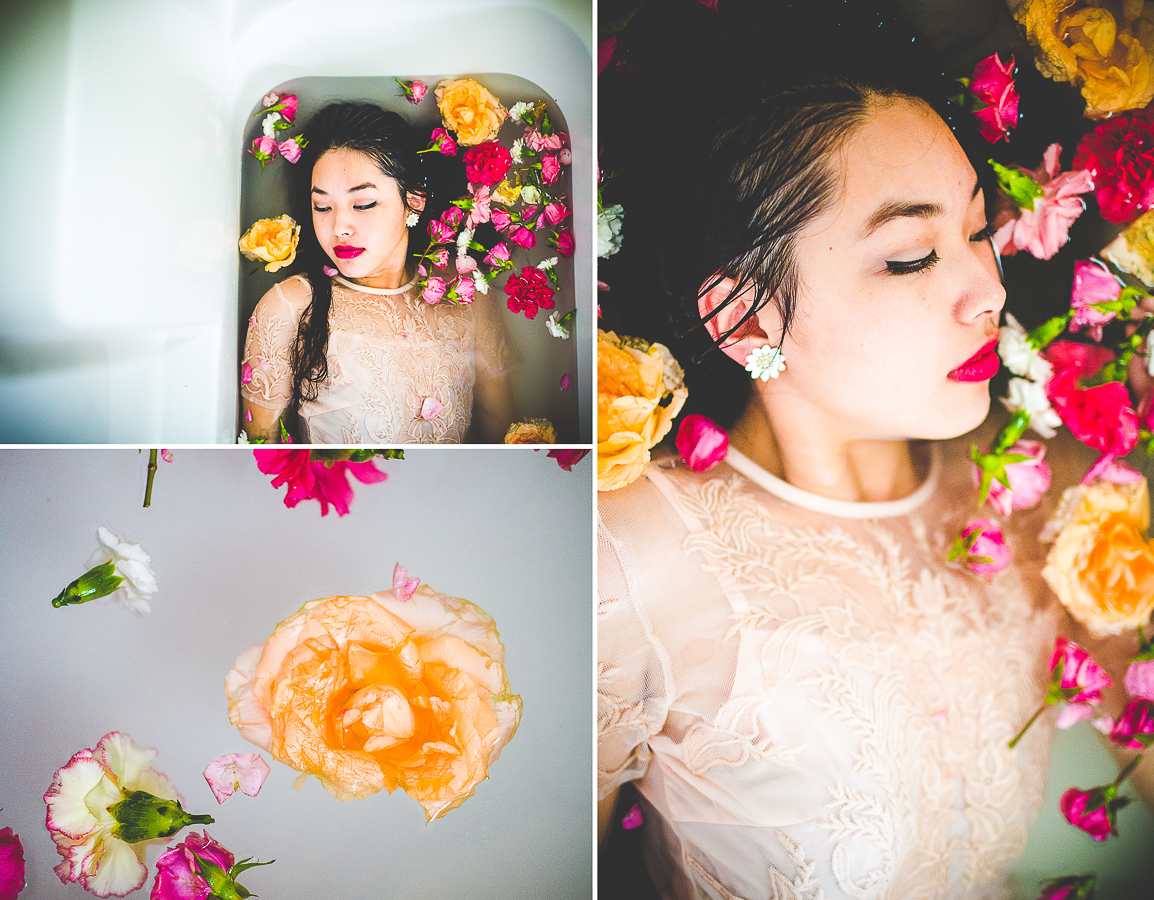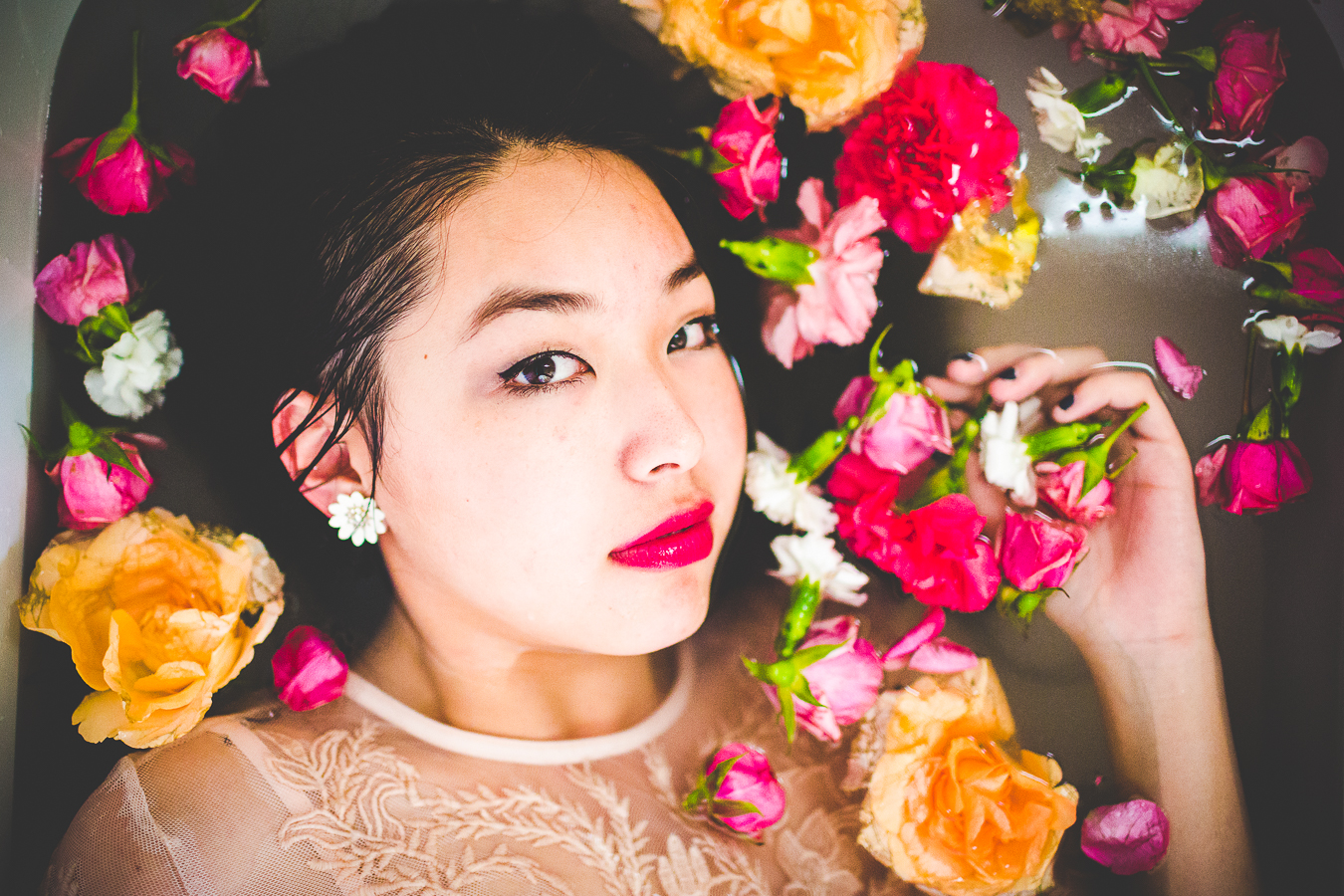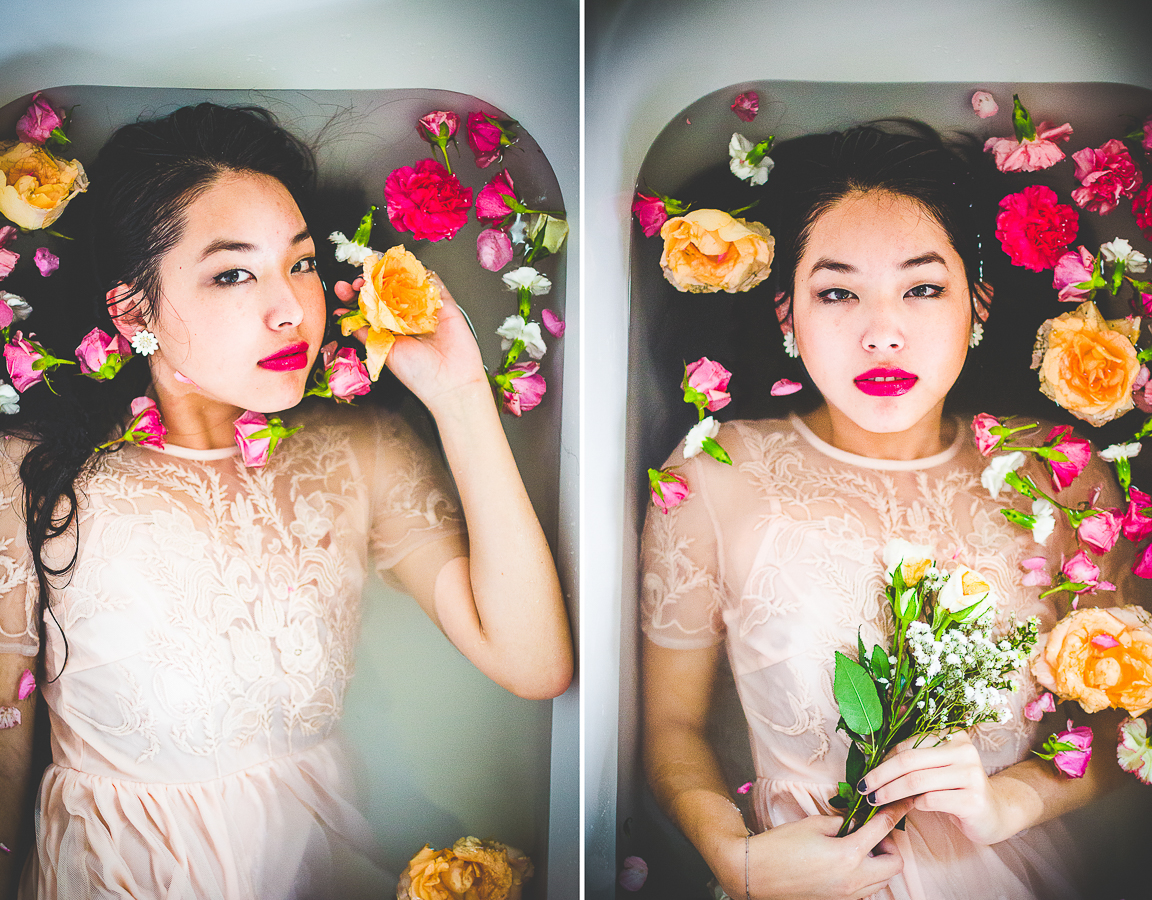 Weddings | Engagements | Seniors | Families | Personal
Inquire About Your Wedding Date + Book A Session With Lissa Chandler Here