I LOVE Katie and Drew.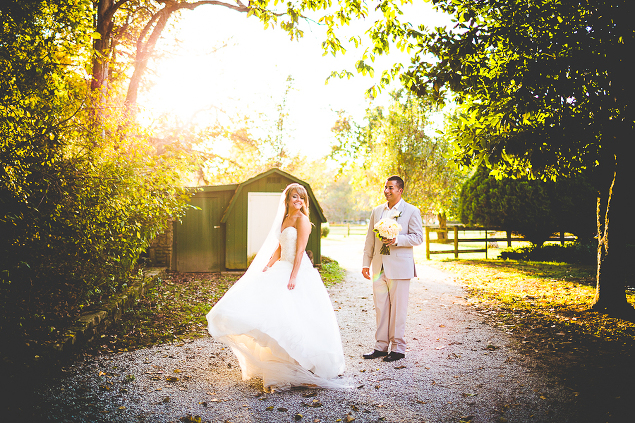 Katie has that rare quality that instantly makes you want to be her best friend. She is funny and sassy and gorgeous and so much fun to be around. Drew also has that exact same quality. While he isn't quite as sassy as Katie (ha!), he is so genuine and kind and easy to talk to you can't help but like him right off the bat and, honestly, these two are a total dream couple in real life and in photographs, too. They are the best!
So! More about their wedding: Katie and Drew were married on a Sunday afternoon at Creekwood Gardens in Rogers, Arkansas and their wedding was a total blast. They had perfect weather and gorgeous flowers and they were surrounded by so much love and so many well wishers and everything about their wedding screamed their personalities from start to finish. From Drew's groom's cake – his grandmother's chocolate cake – to the "All Because Two People Swiped Right" signs (these two met on Tinder!) to the M&M's with their cute faces plastered on them to the way people danced on the dance floor and the way both Katie and Drew were so excited to marry one another, everything about their wedding was magic. I don't know much about everything but I do know a lot about people in love and all I can say is this: Katie and Drew are in for an awesome life together.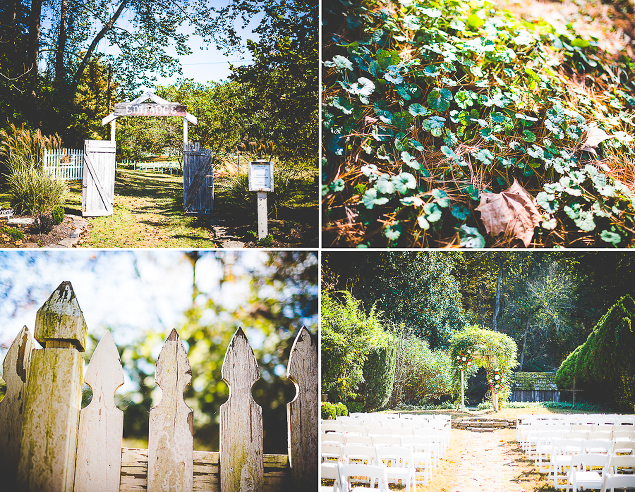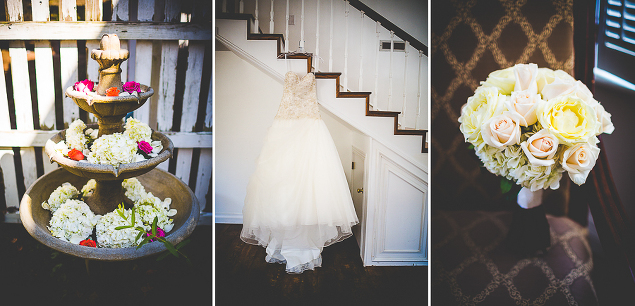 An hour or so before their wedding ceremony, Katie and Drew read love letters from one another and it was the sweetest. Seriously – I'm just so happy for these two!
Woo! Congratulations, Katie and Drew! These guys are surrounded by so. much. love.
This next photograph is one of my very favorite bride and groom portraits of my life. These two make such a stunning couple and the fall background at Creekwood Gardens was to die for. It's been nearly four months and I'm still fangirling over it! Also, Katie's veil was perfection.
Brock Entertainment was the DJ for Katie and Drew's awesome dance party and everyone had so much fun (they always do when Brock is the DJ!)! I was also lucky enough to see one of my 2015 High School Seniors, Rose, at Katie and Drew's wedding. Her sister was one of Katie's bridesmaids and it was so fun to hear about her life at college!
Annnnd this photograph is what happens when your Groom's Cake is your grandmother's famous recipe. It wasn't even dark out yet when this photograph was taken! And full disclosure: Drew totally convinced me to eat a few crumbs off of the pan below when I wasn't fast enough to get a full piece. They were delicious. Thanks for being an enabler, Drew!
And that's a wrap! I LOVED being your wedding photographer, Katie and Drew! Thank you for being so fantastic – and photogenic, too!


Weddings | Engagements | Seniors | Families | Personal
Inquire About Your Wedding Date + Book A Session With Lissa Chandler Here


SaveSave