Hey Friends! Every once in a while, I get to share some photographs that are especially near and dear to my heart and, today, it's one of those days! Last December, my cousin Whitney married her husband Bill in the most beautiful ceremony at her childhood church in Mobile, Alabama. It was beautiful!!
My aunt and uncle have been involved with St. Dominic since before I was born – this church is just around the corner from my aunt's childhood home! – and it was so wonderful to be able to photograph Whitney's family wedding in a chapel where my aunt and uncle have put in so much time and love. Whitney and Bill chose to get married in St. Dominic's small chapel where my uncle has done a ton of woodwork (he built a ton of what you'll see in the photographs below!) and everything about their wedding ceremony was so meaningful and sweet and I'm just so happy for this lovely cousin of mine to be a married lady!
Whitney, you were such a beautiful bride! We love y'all so much and are so thrilled for you both! Annnnd I'm going to stop writing now before I get ridiculously sappy. I just can't help myself, y'know?
P.S. Yes. There's totally a photograph of my mom crying below and I love it!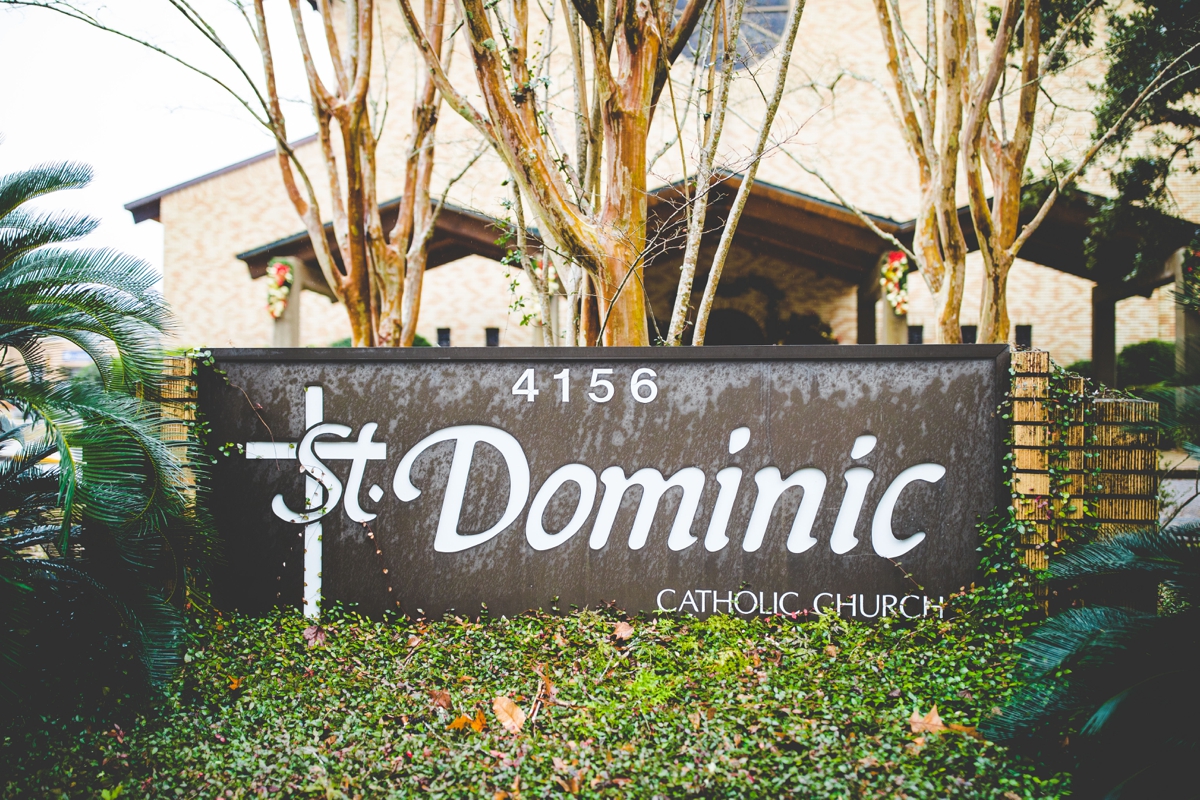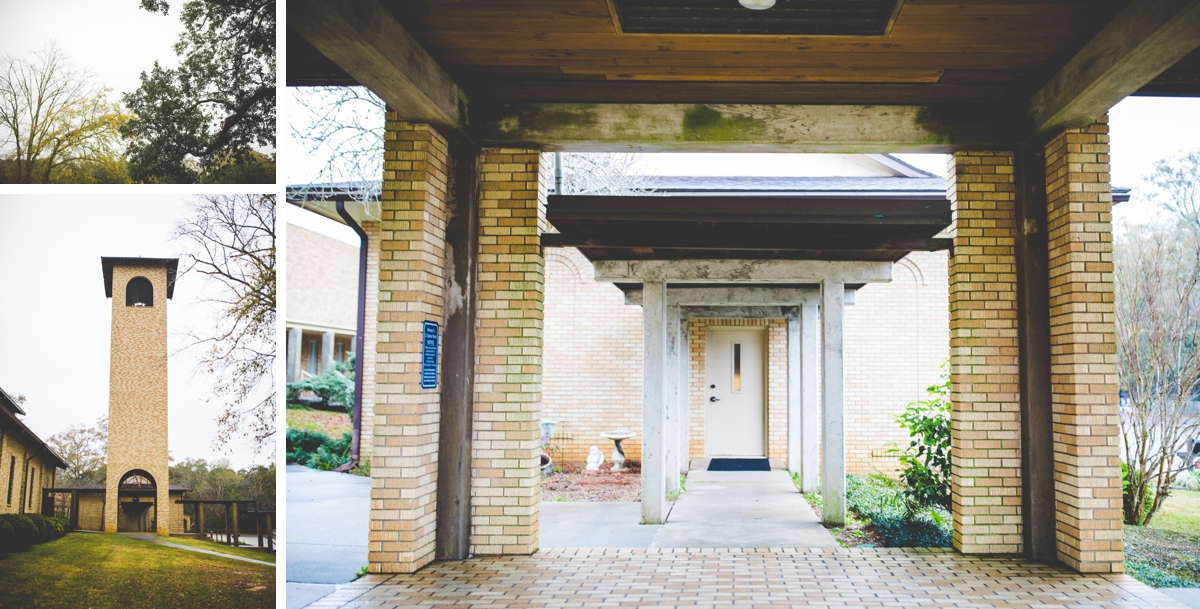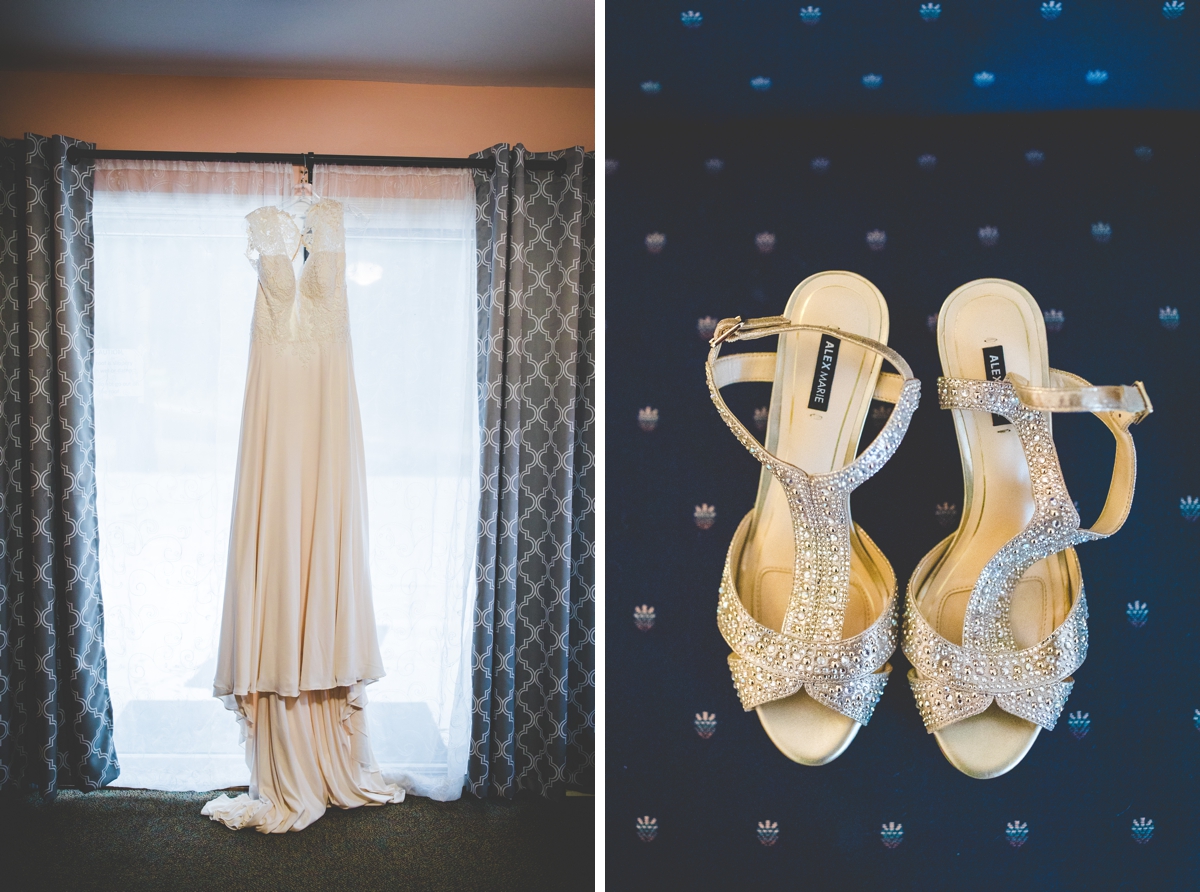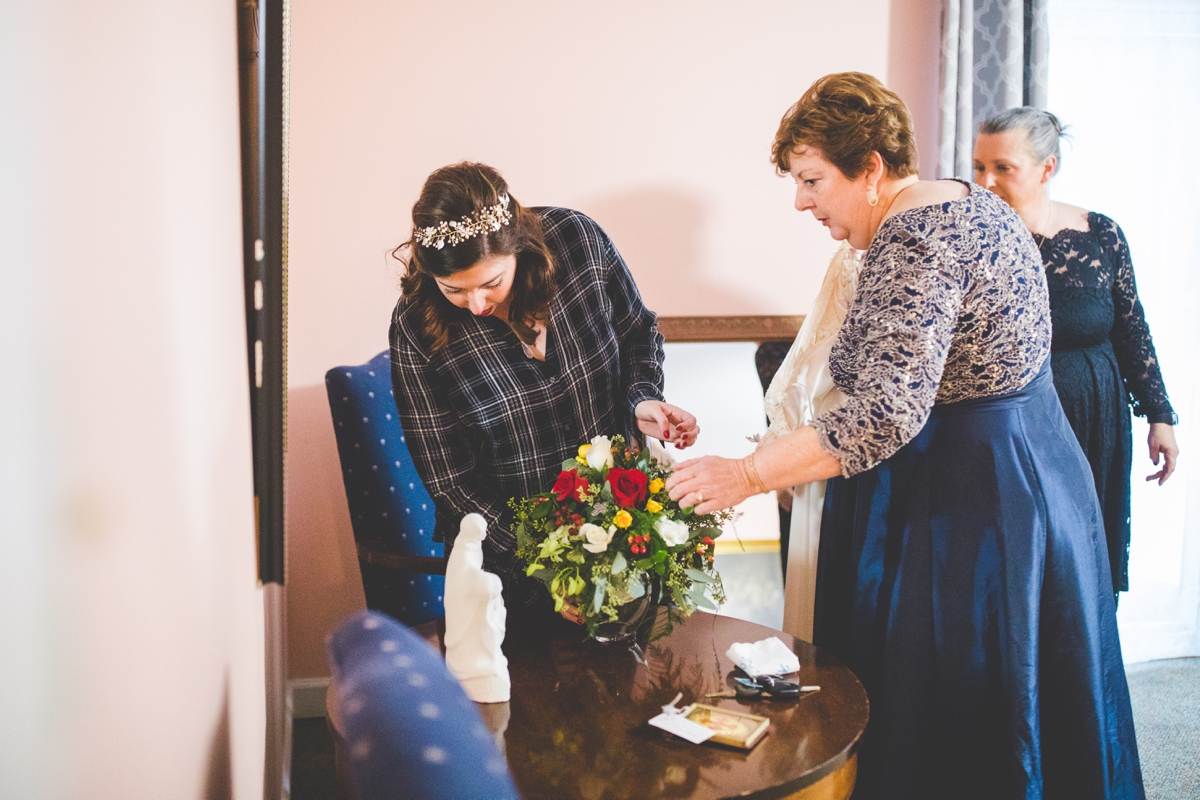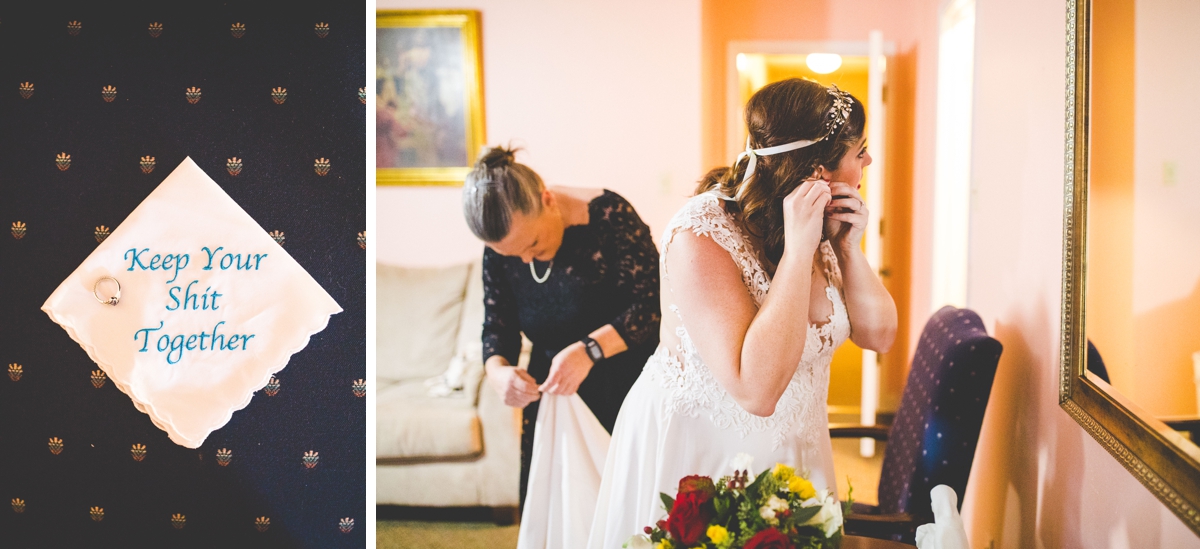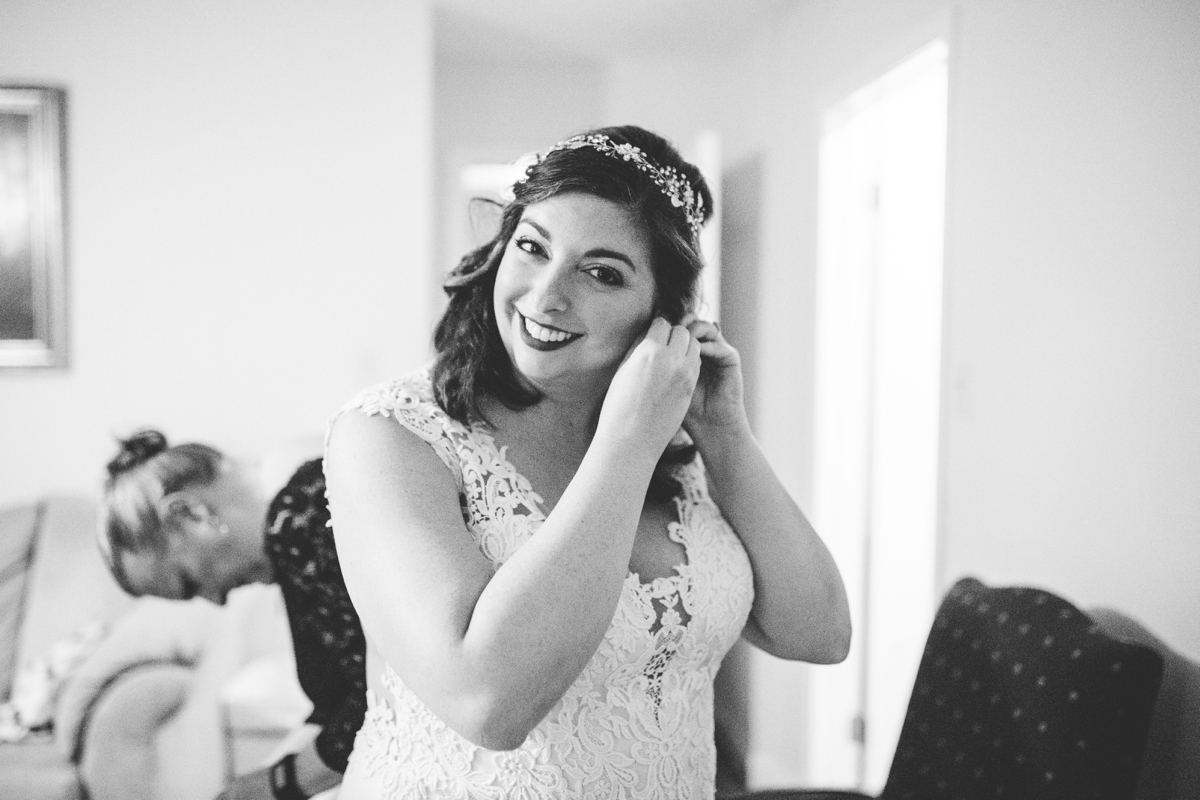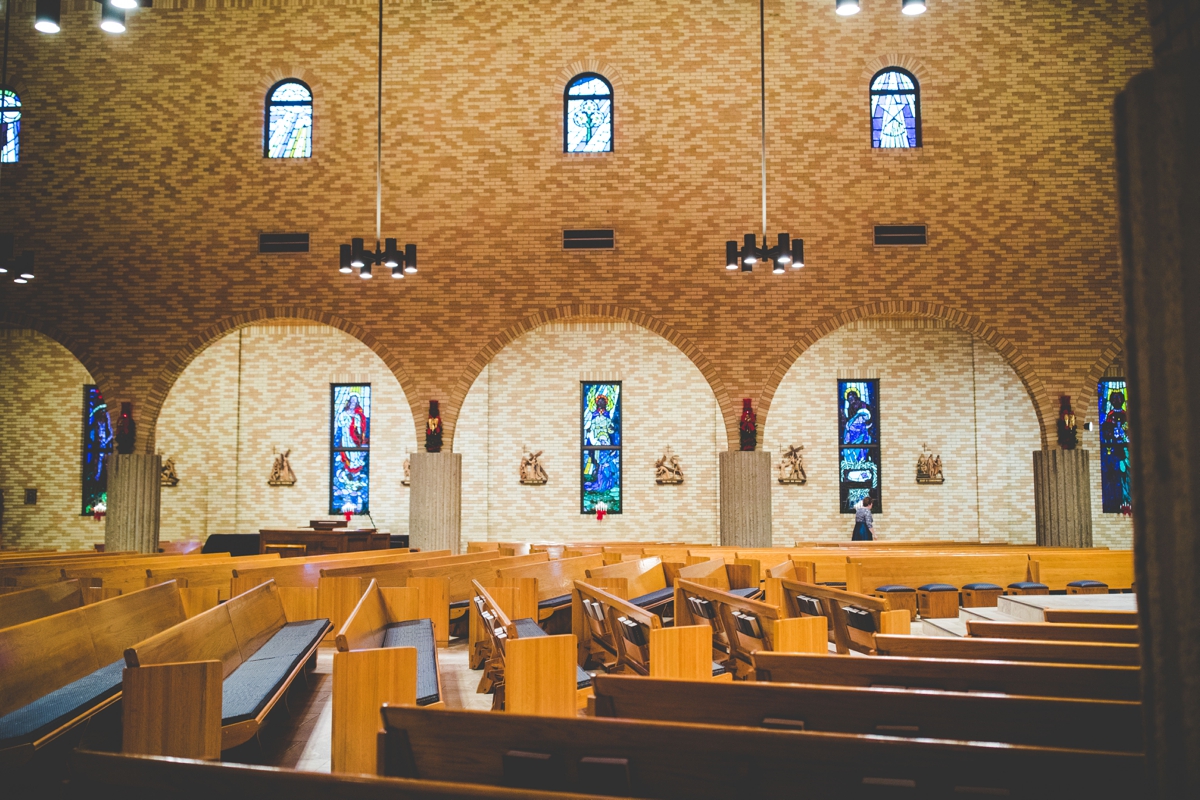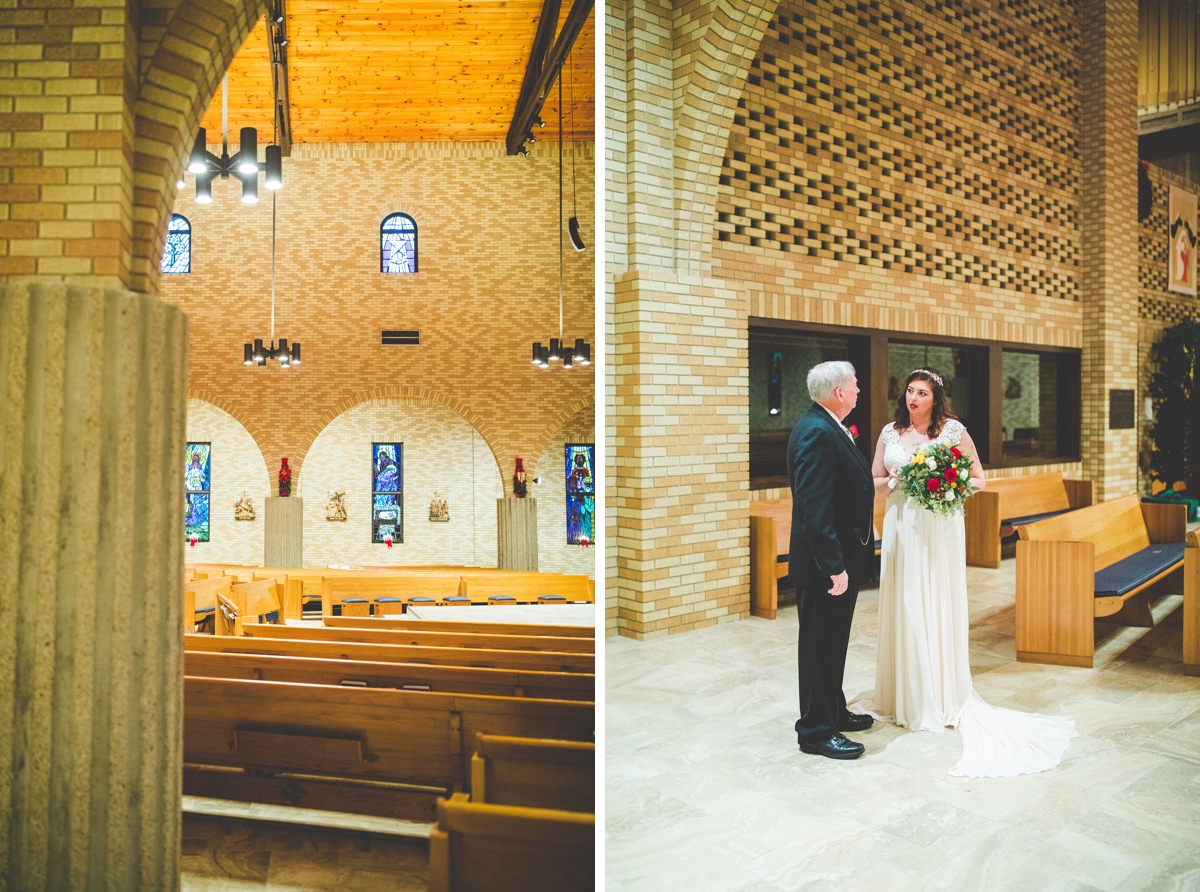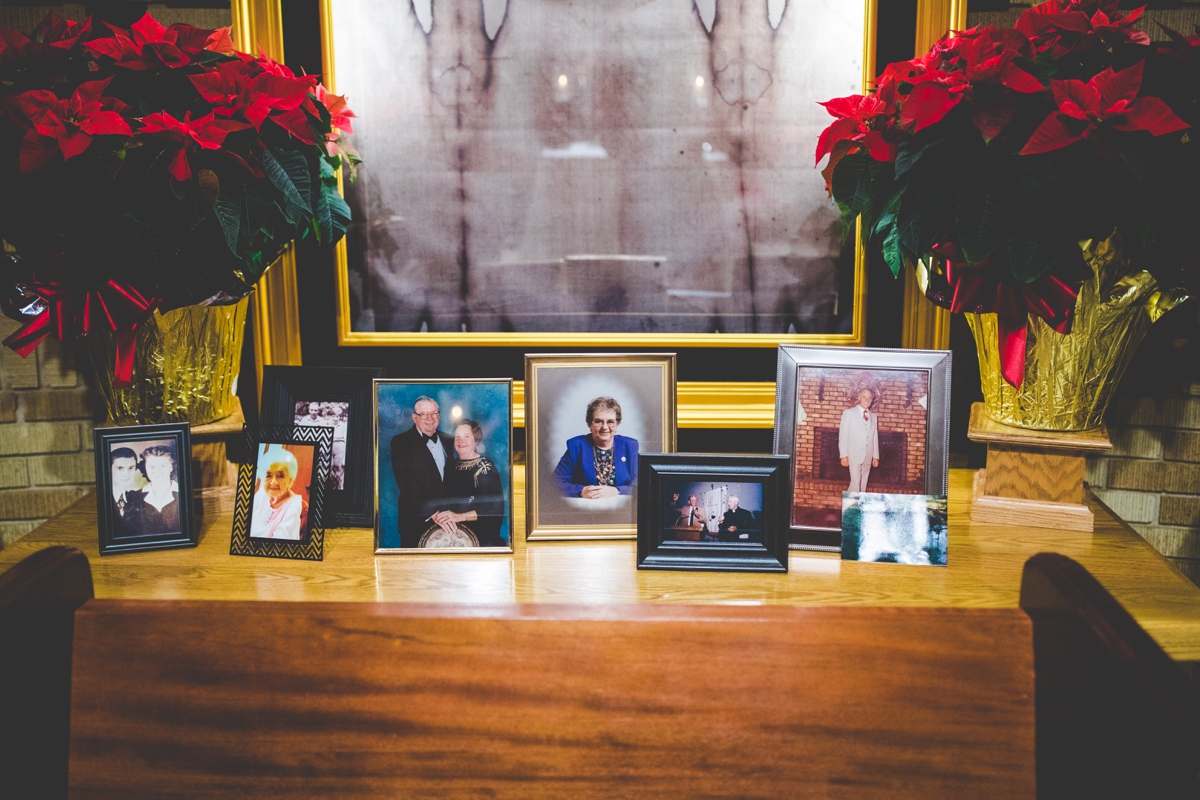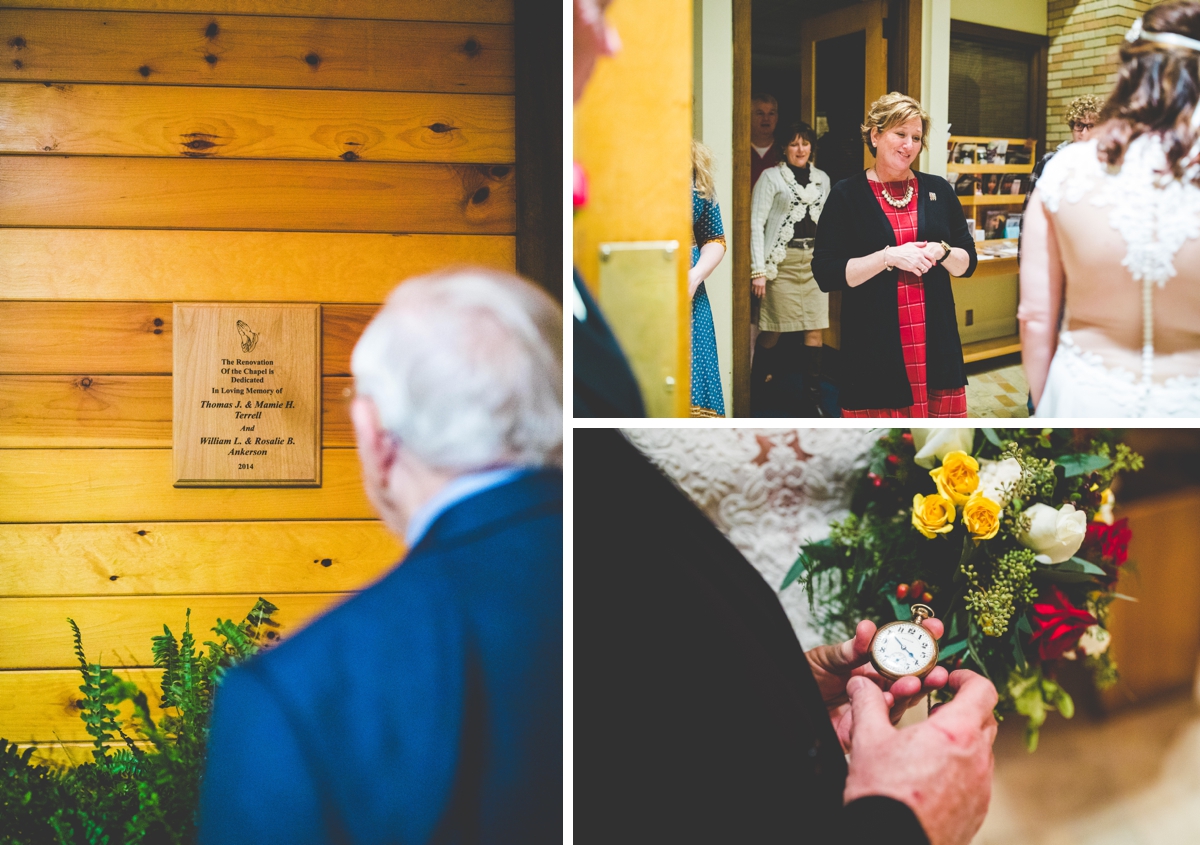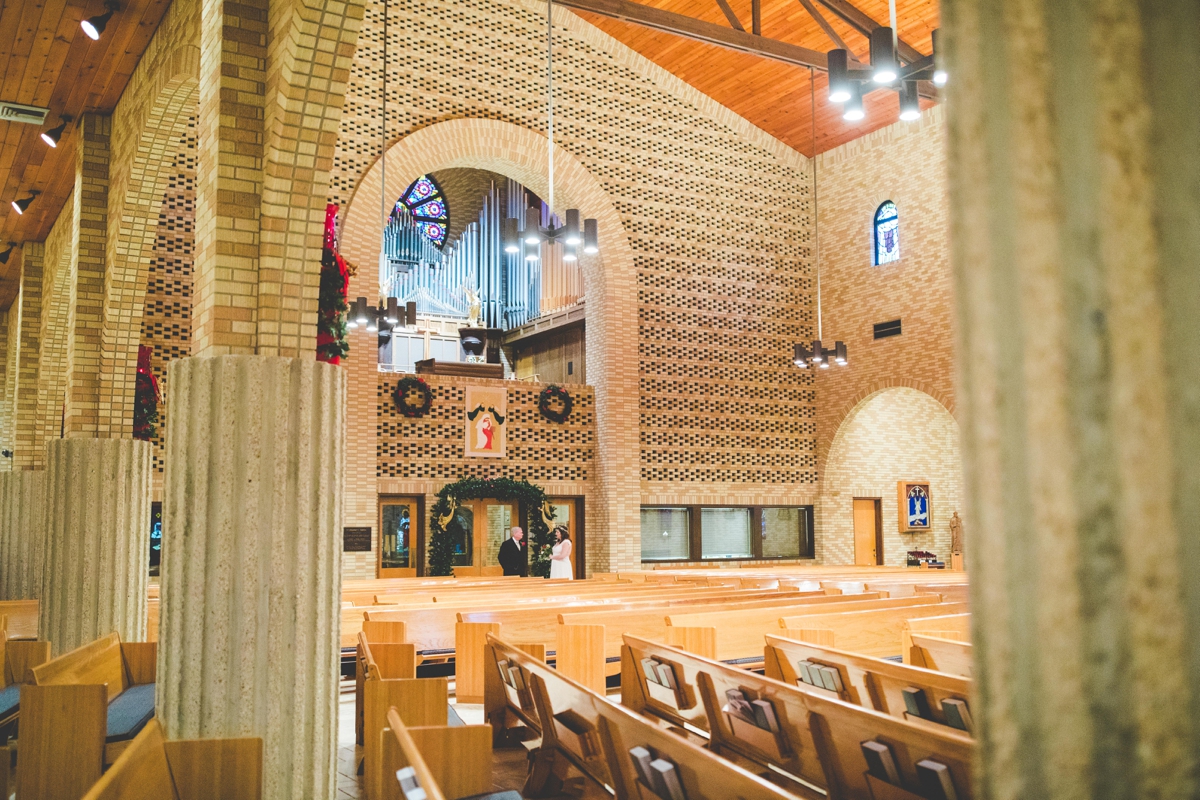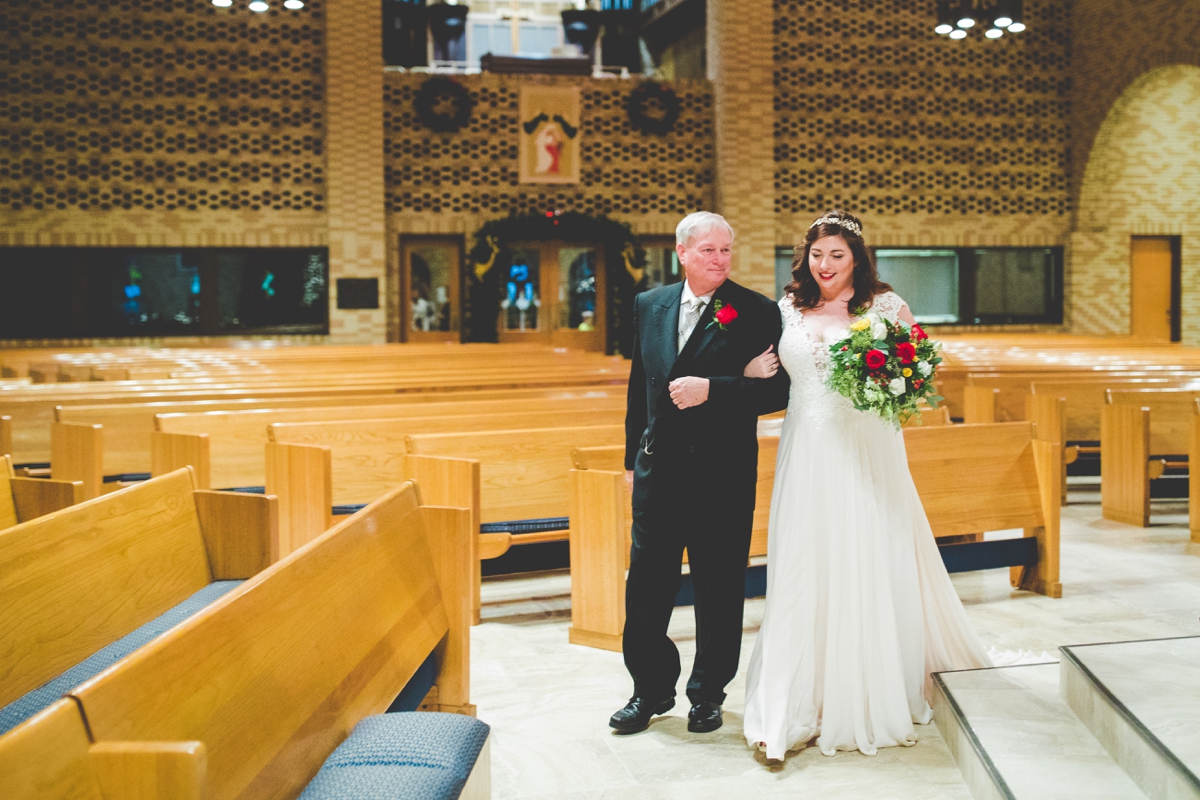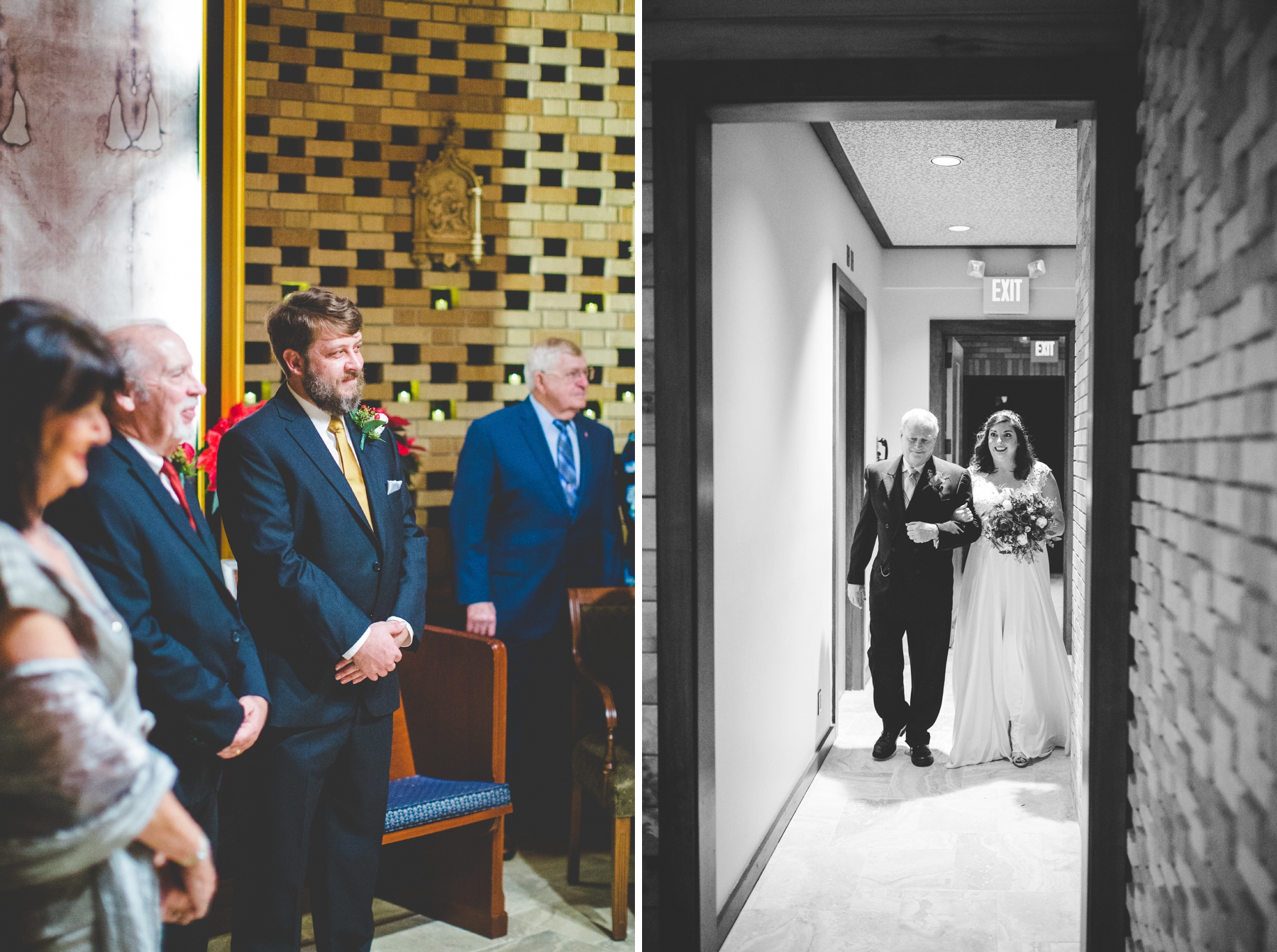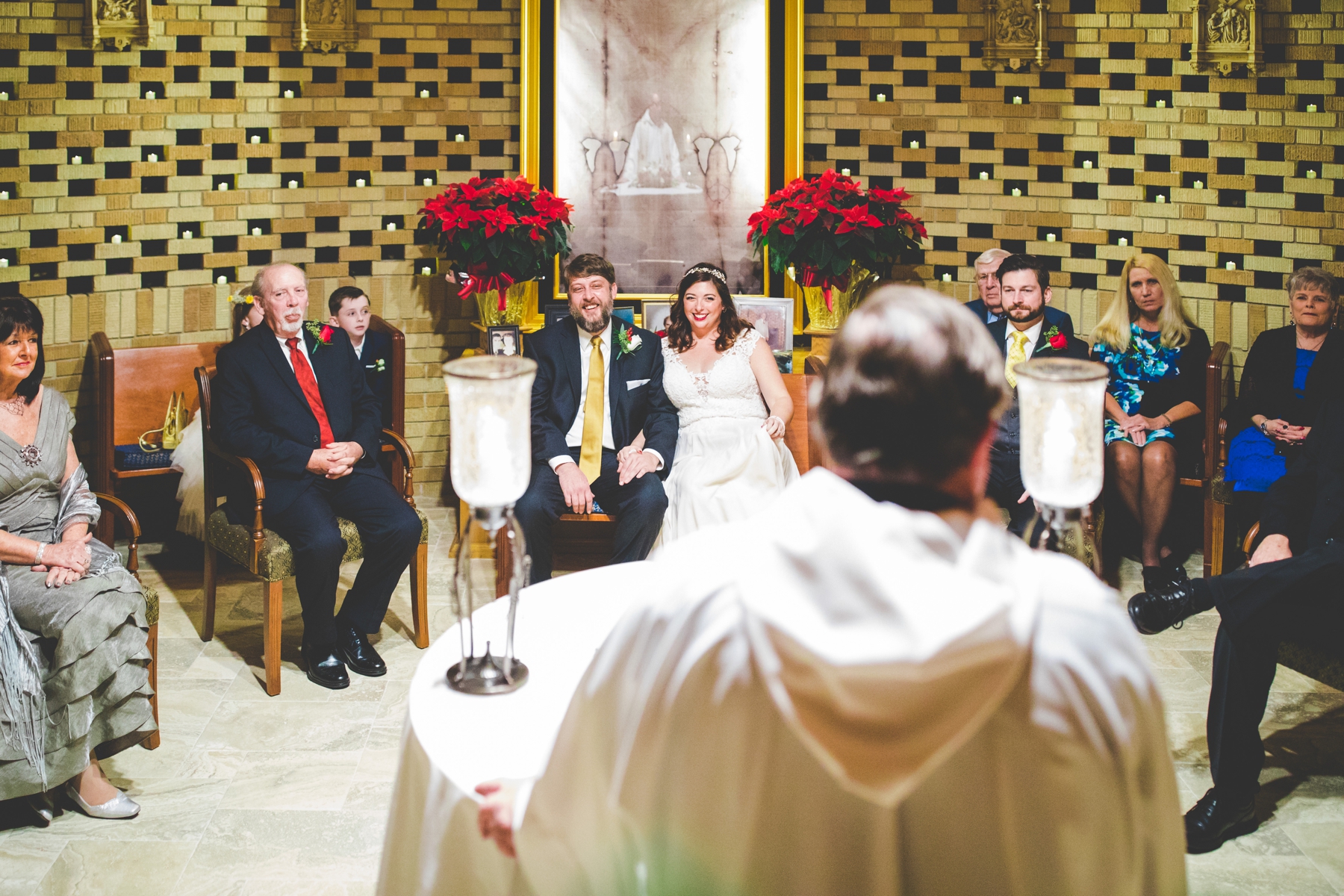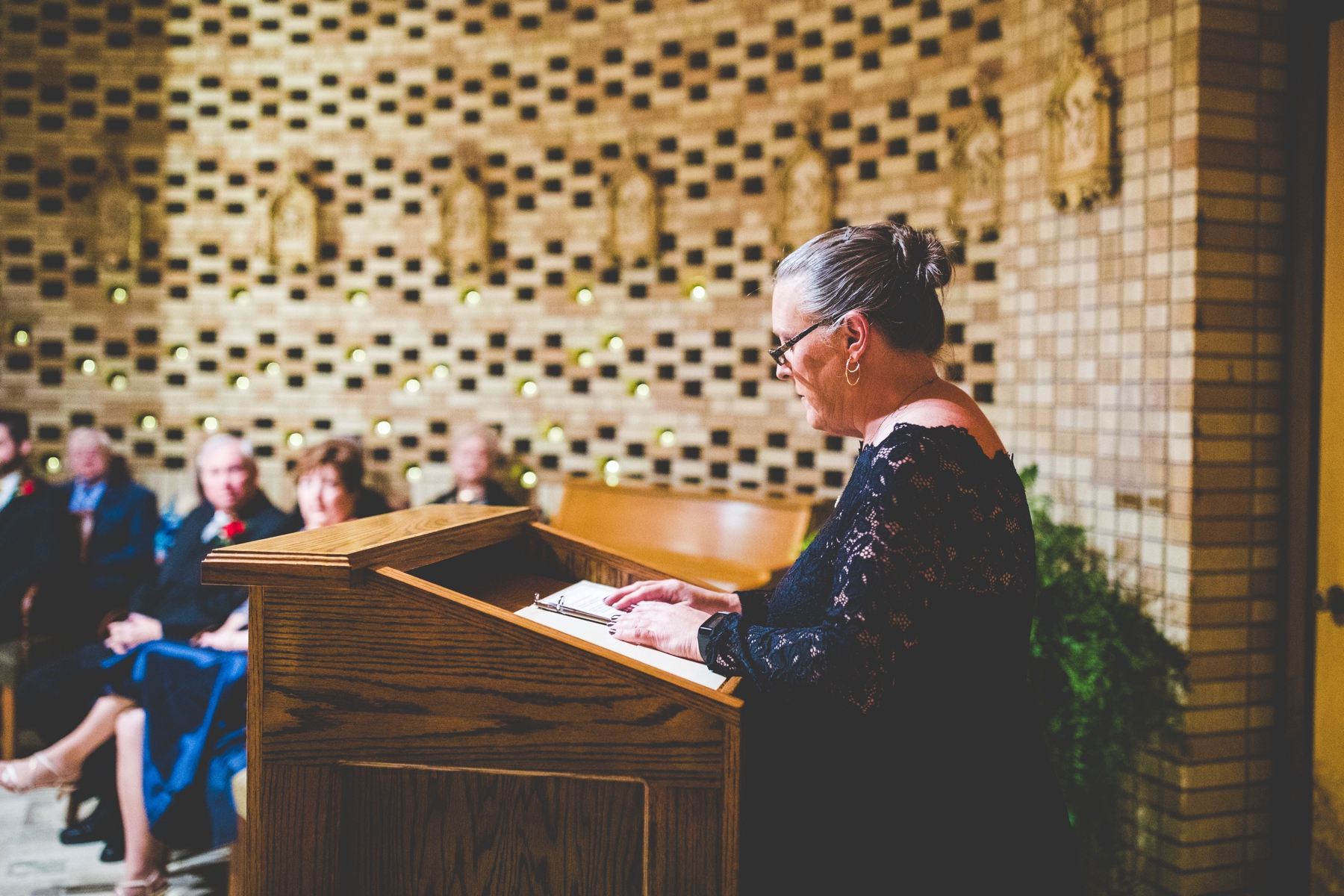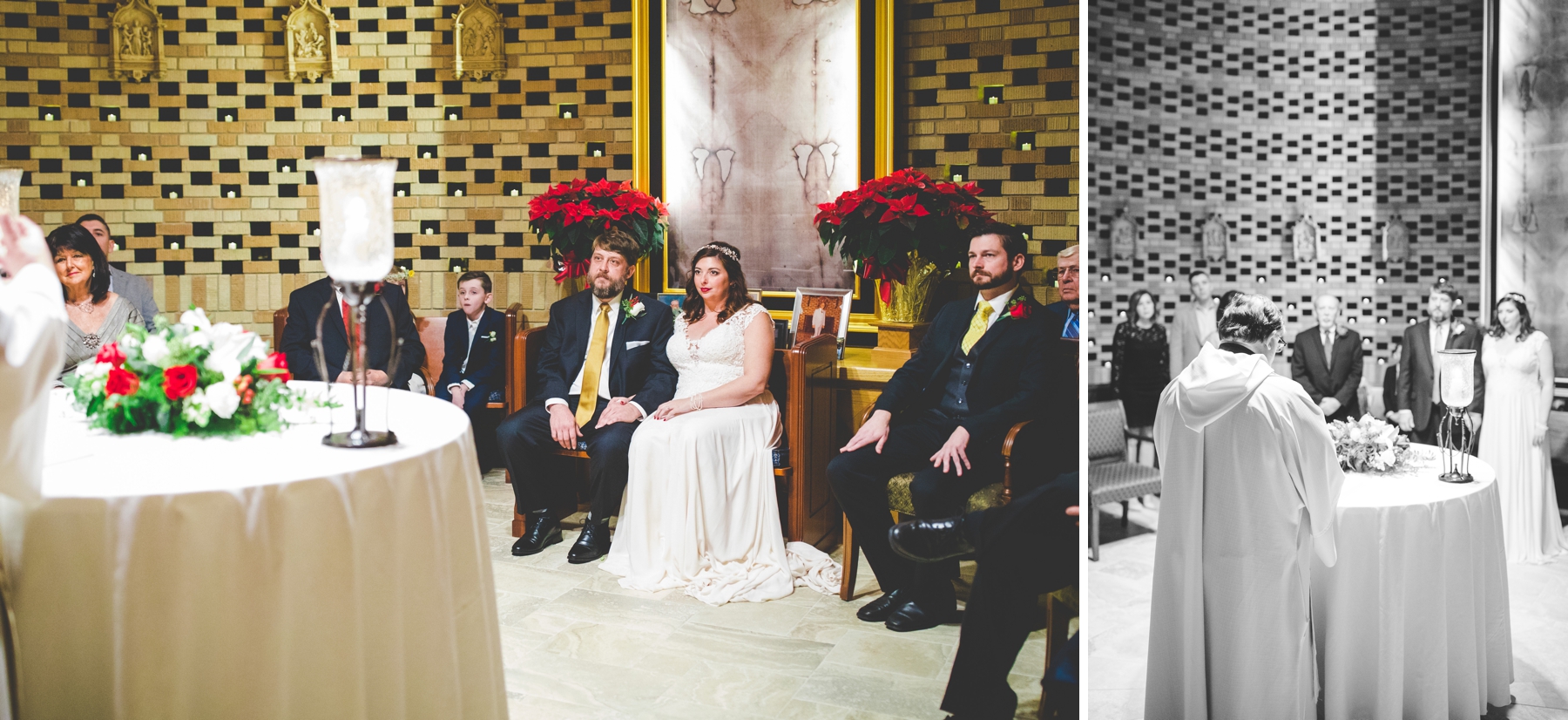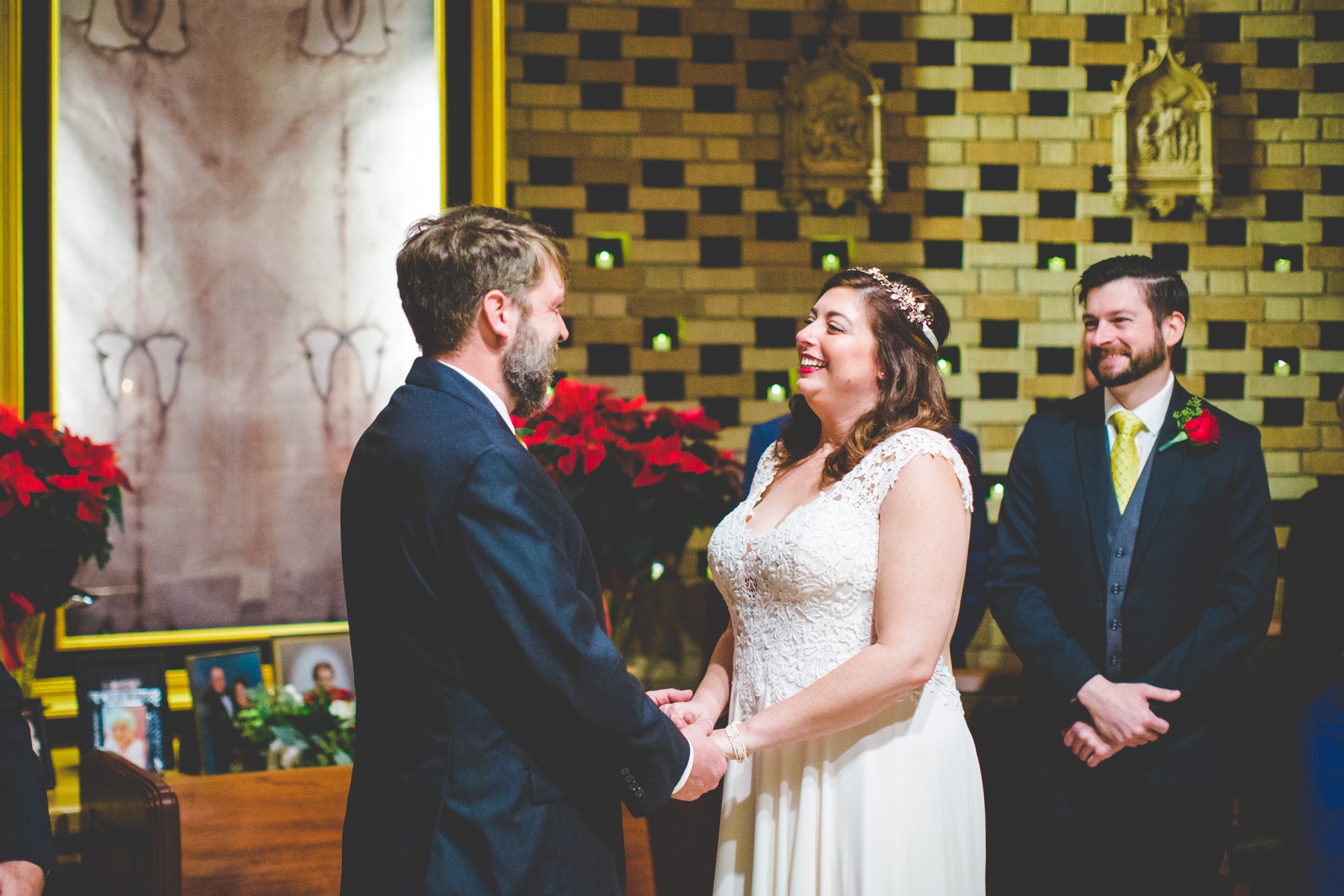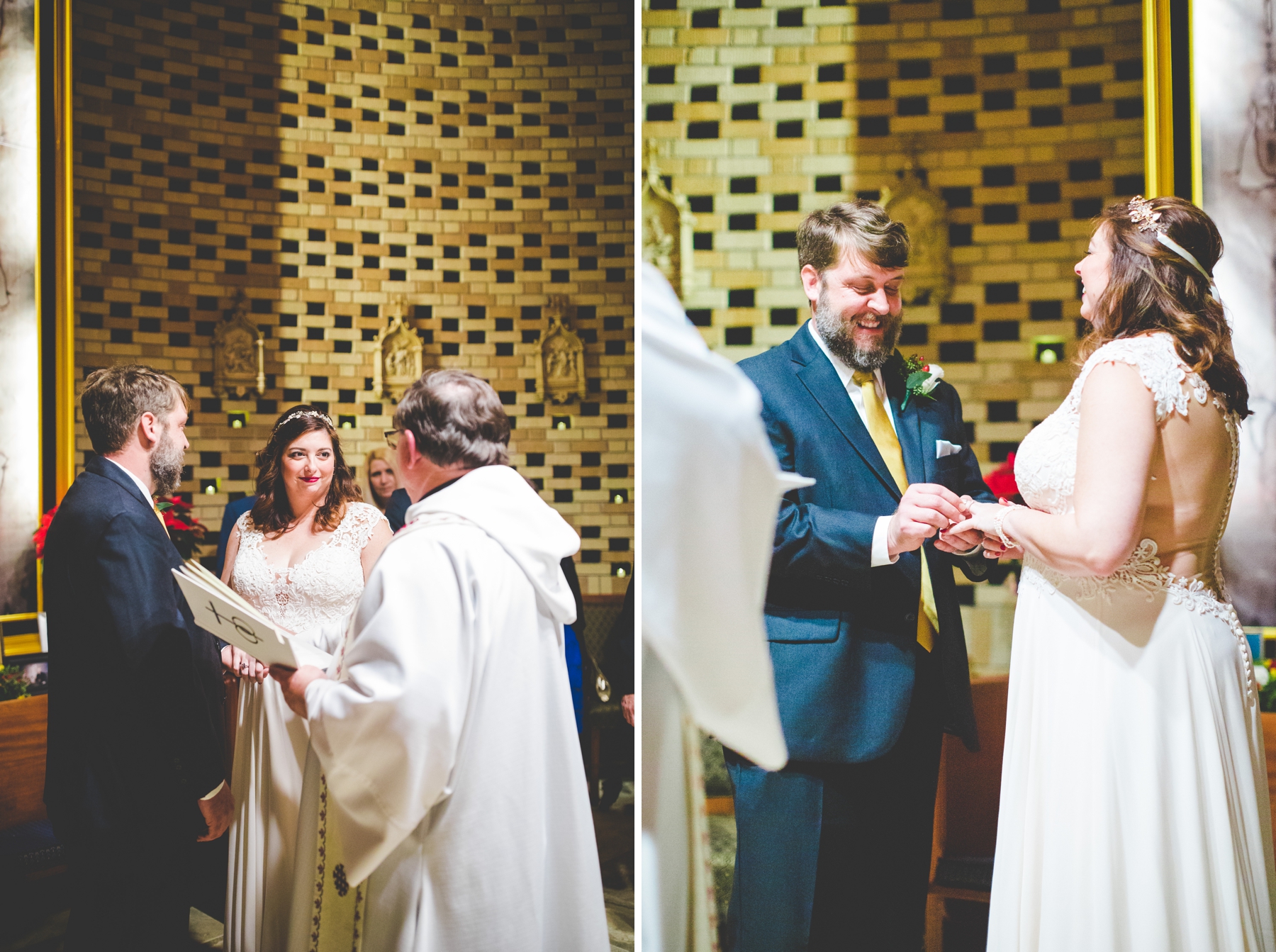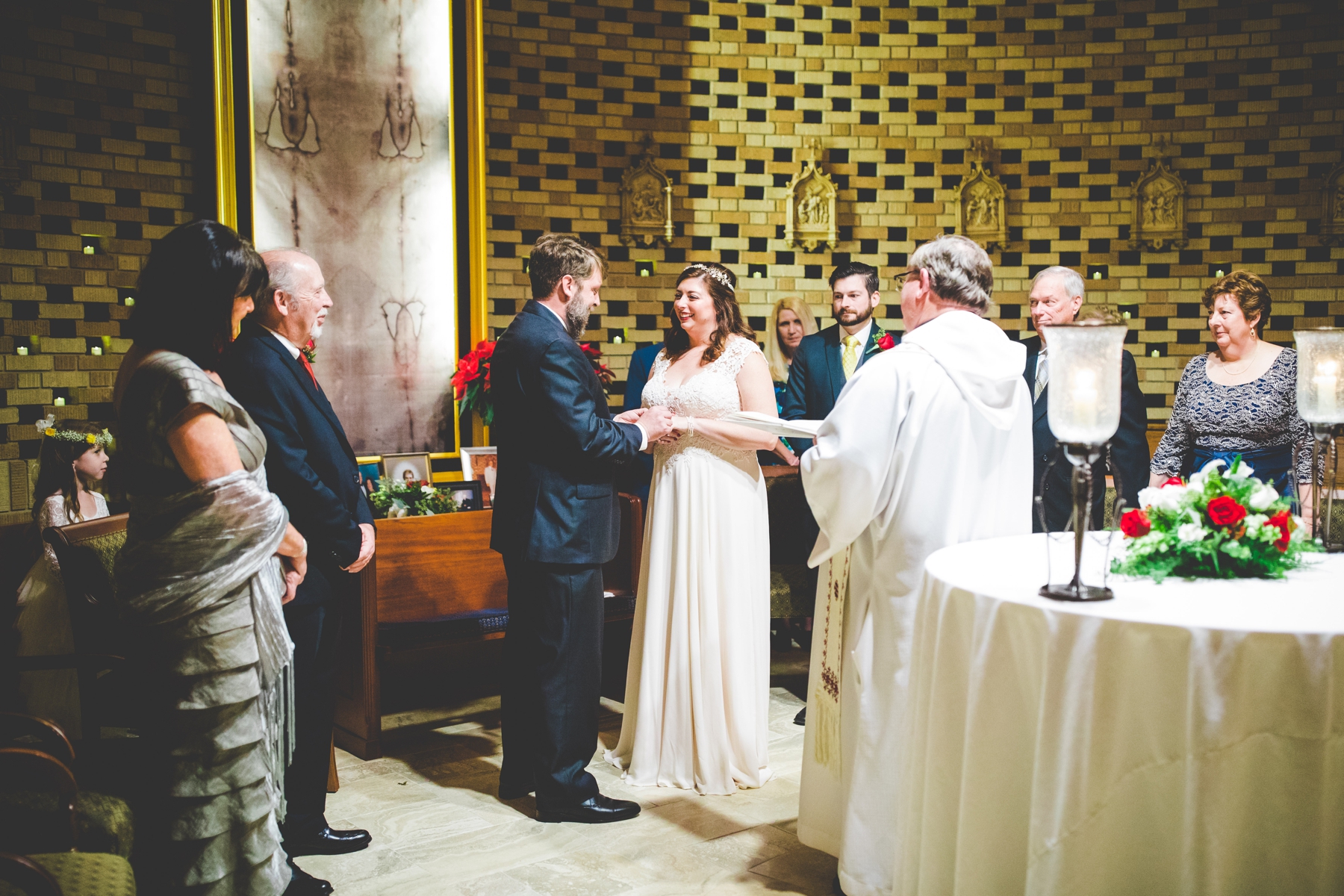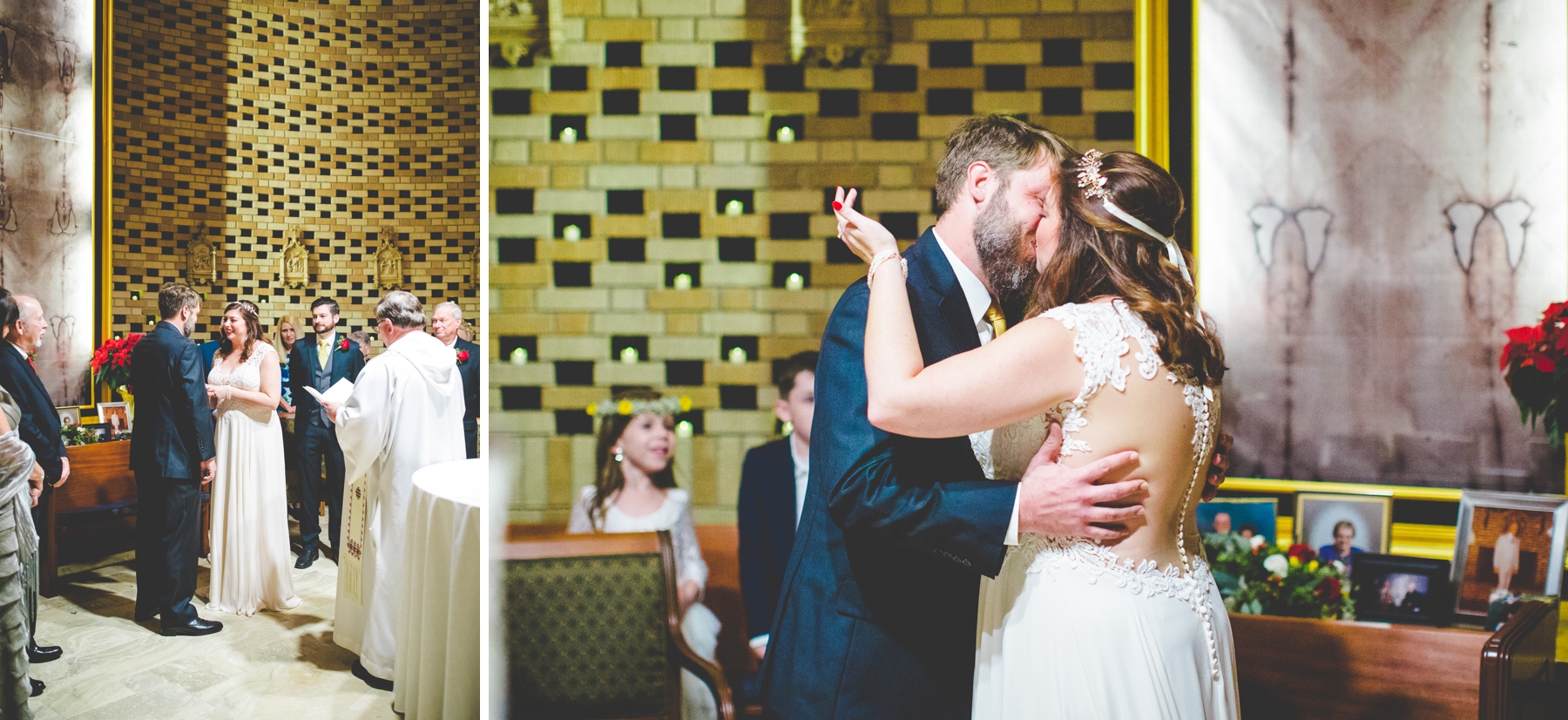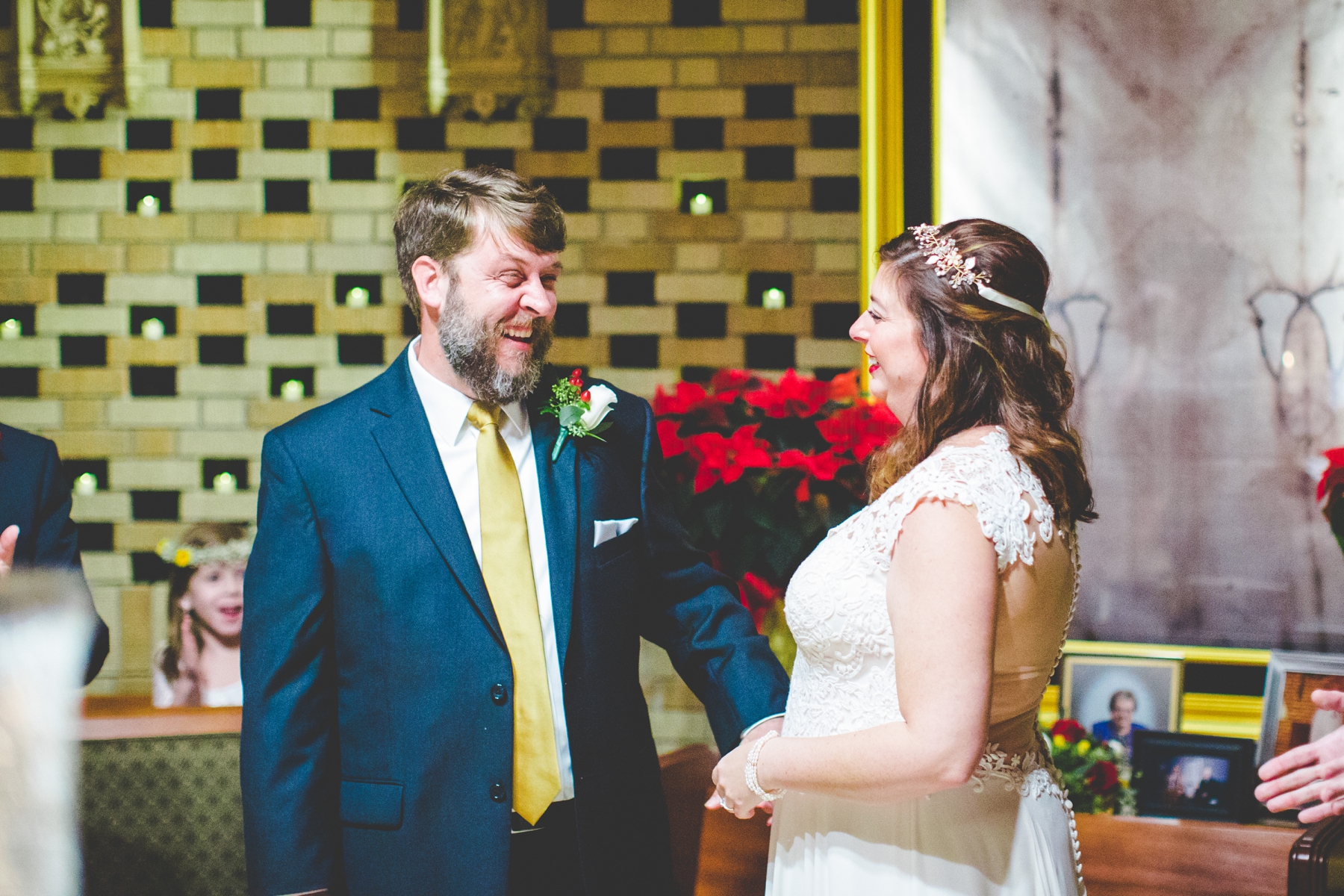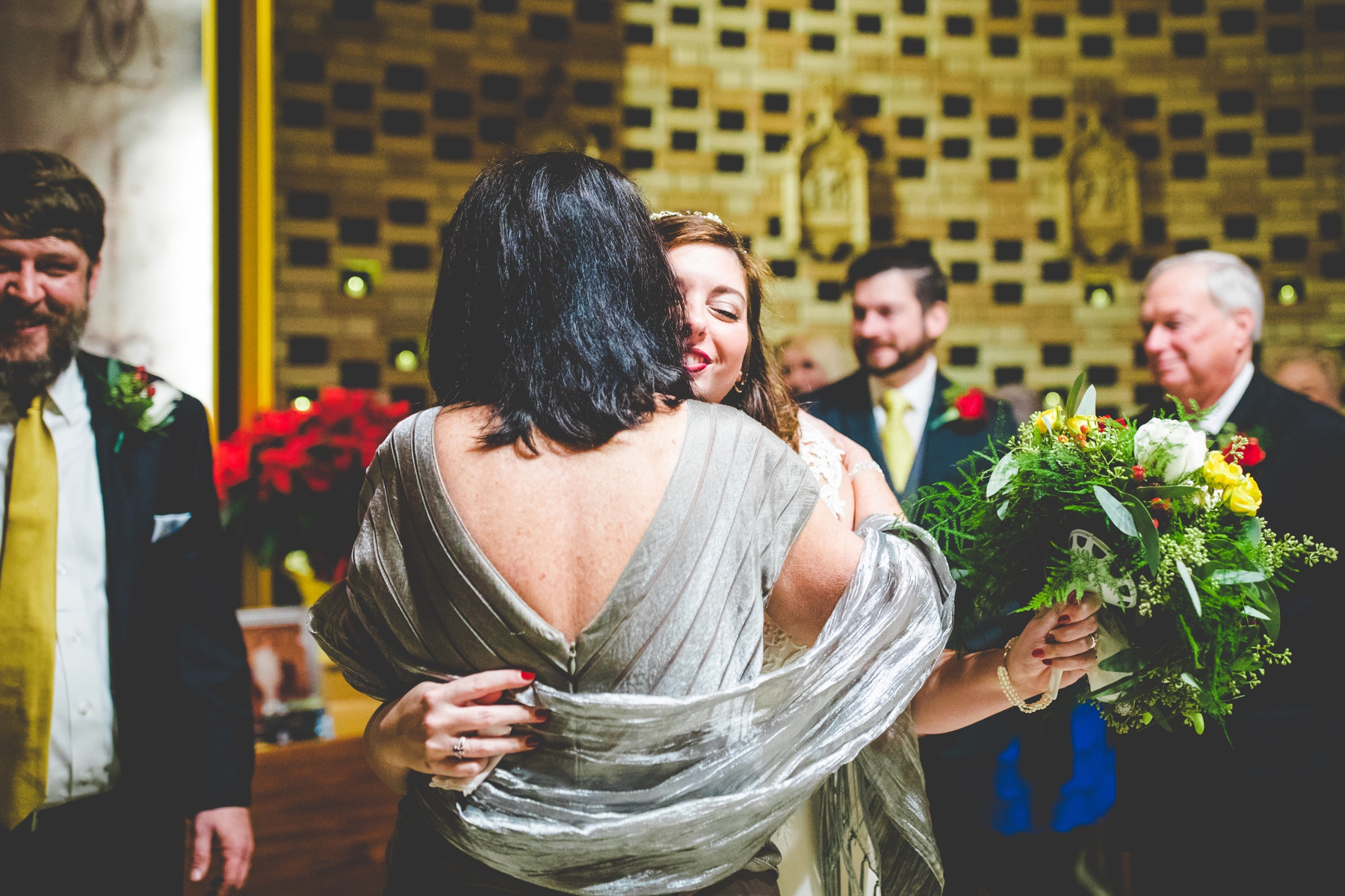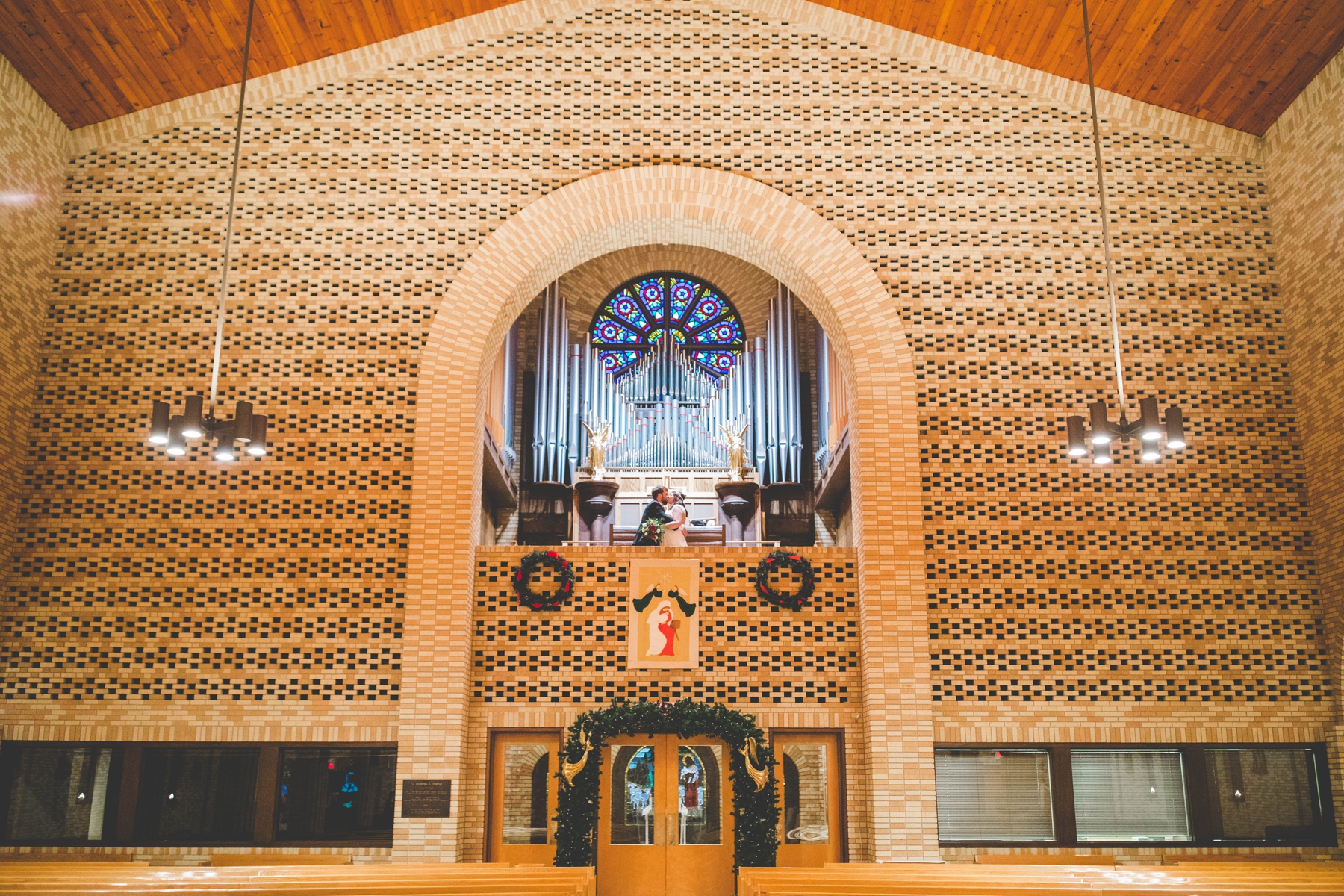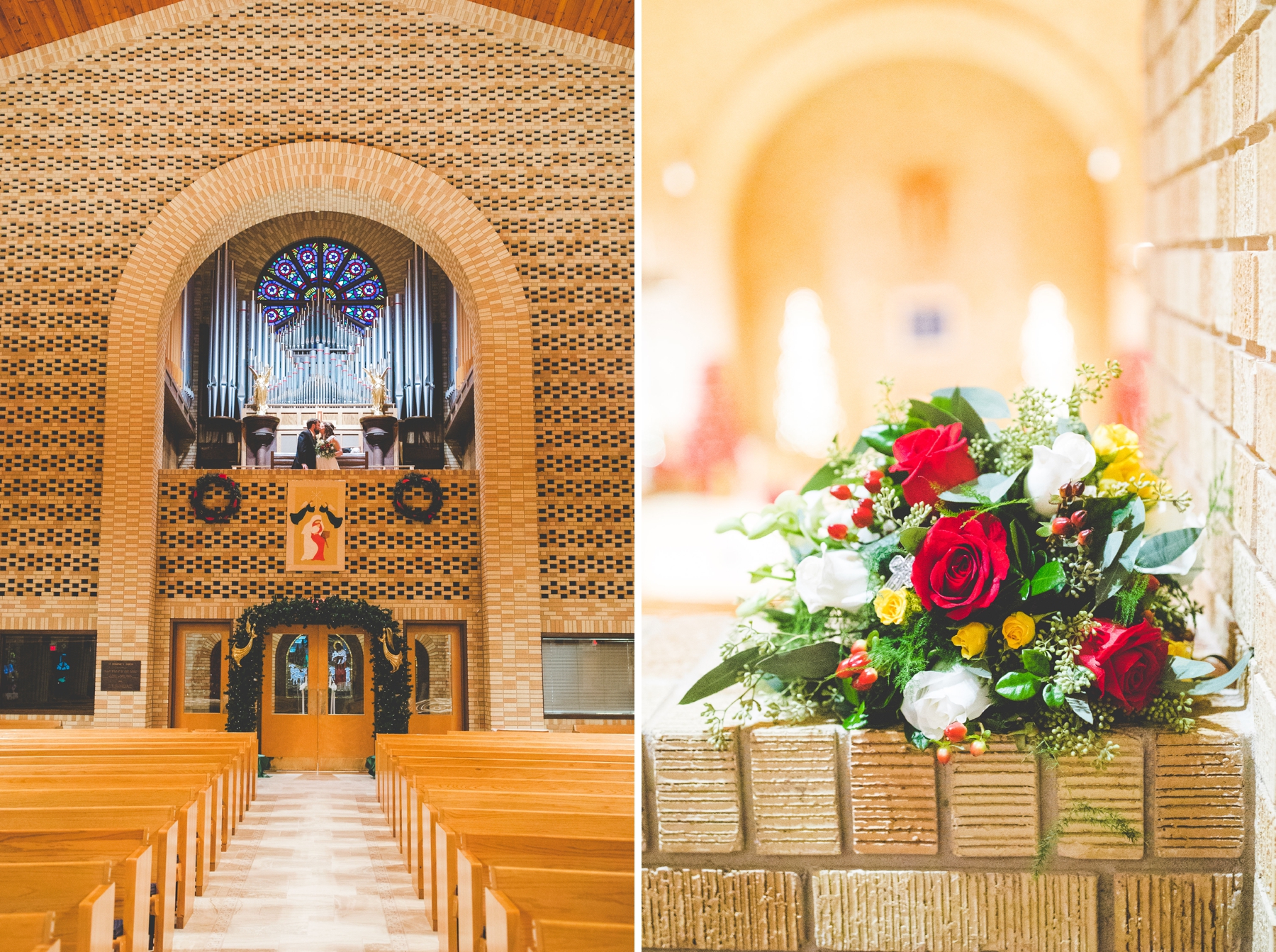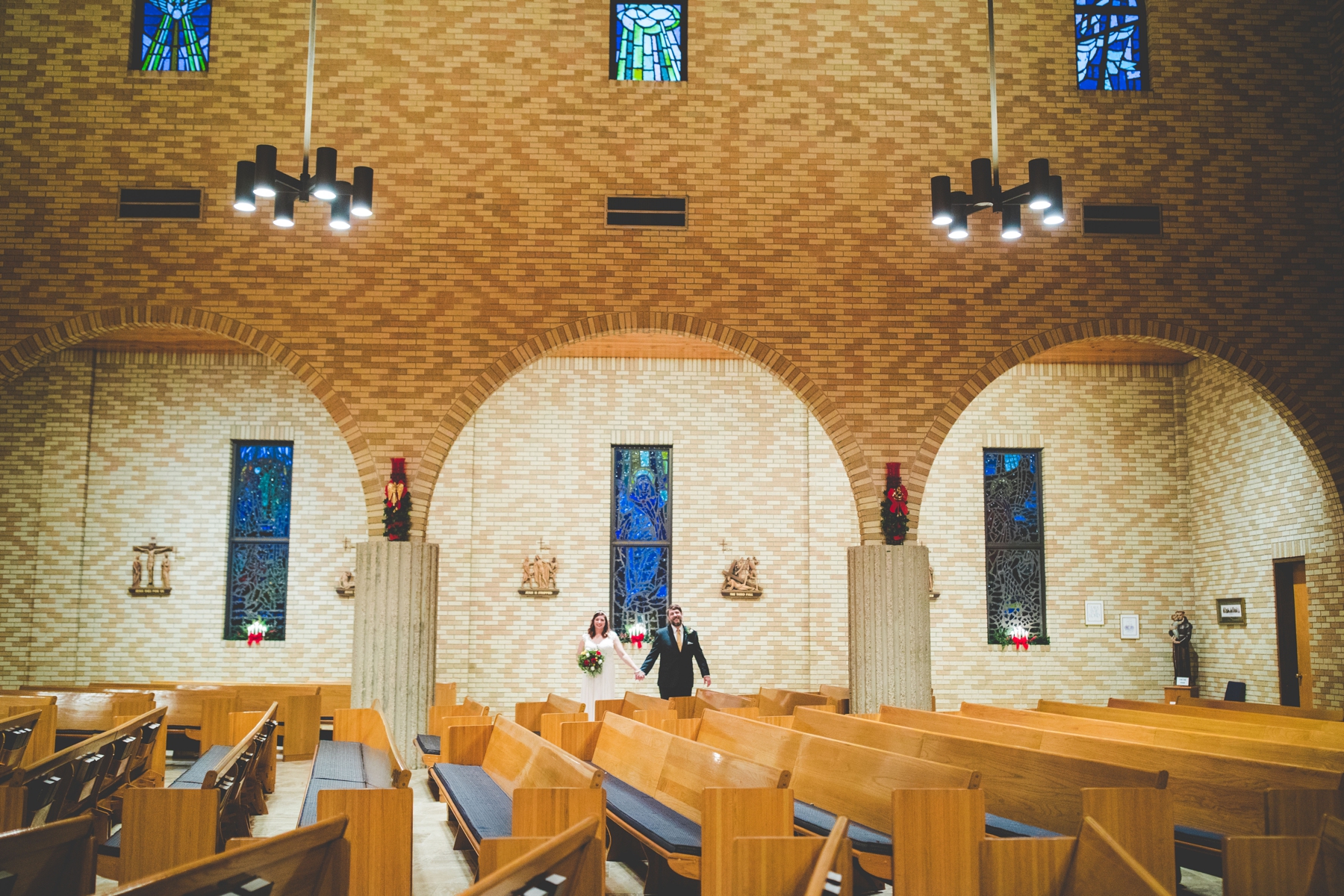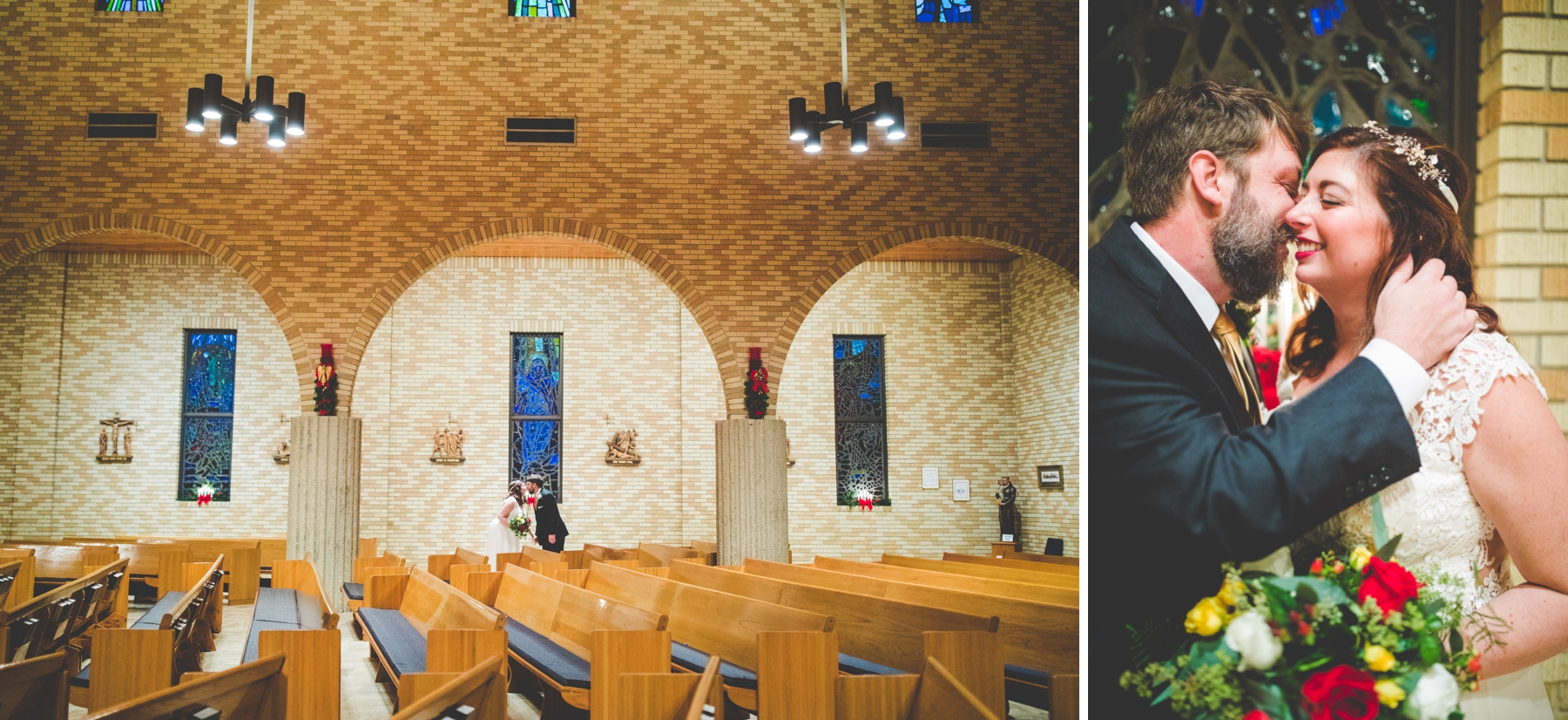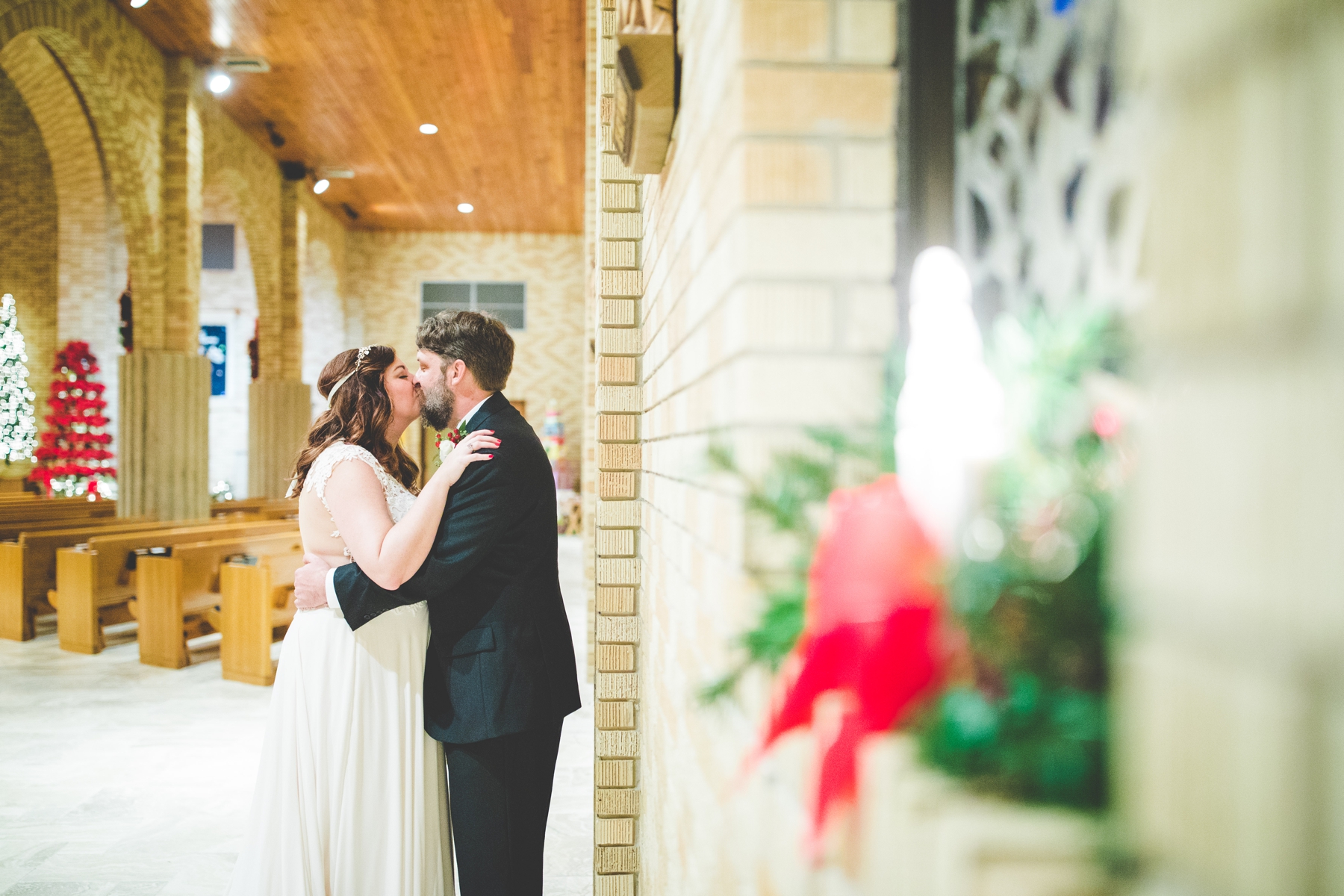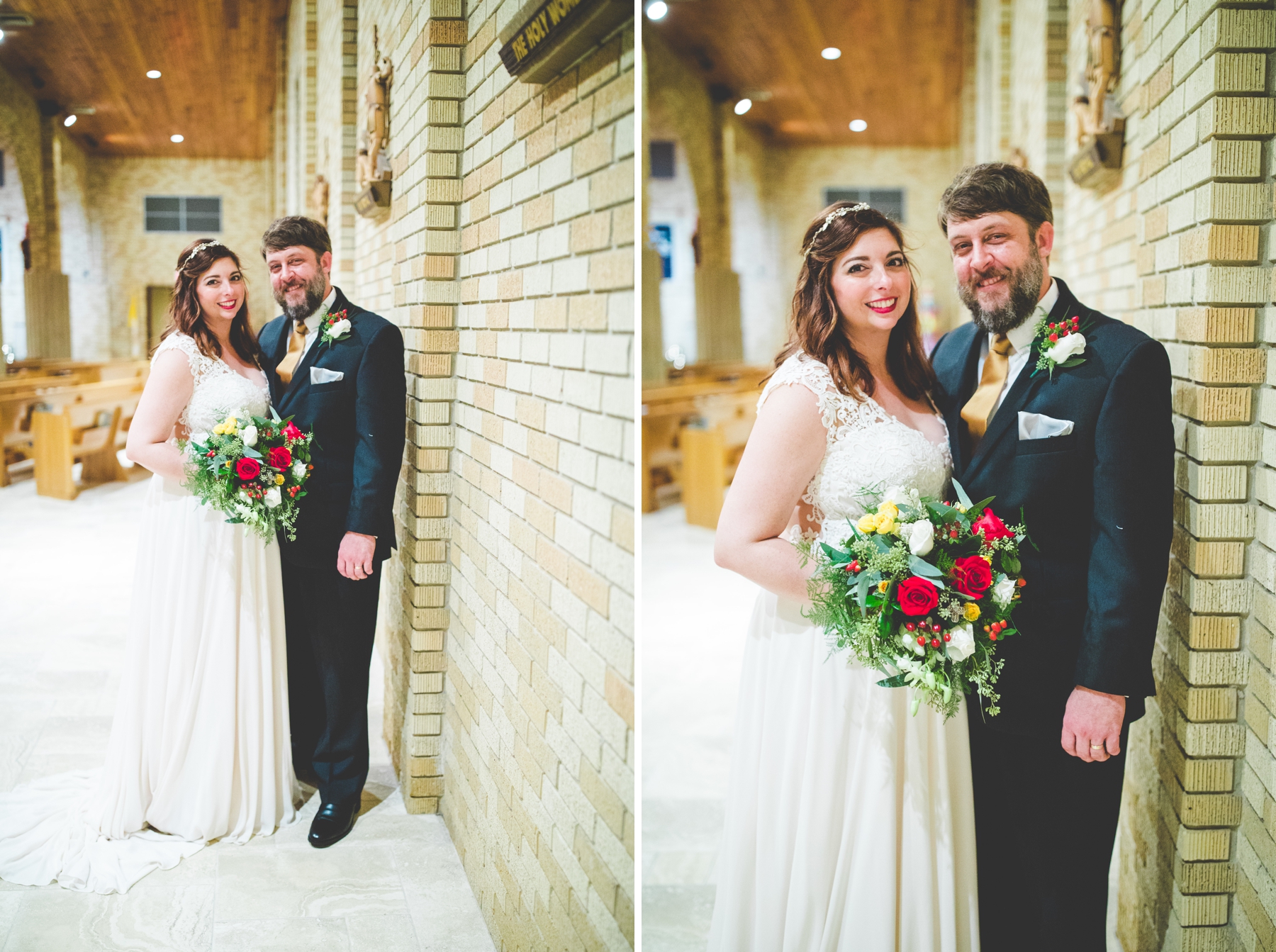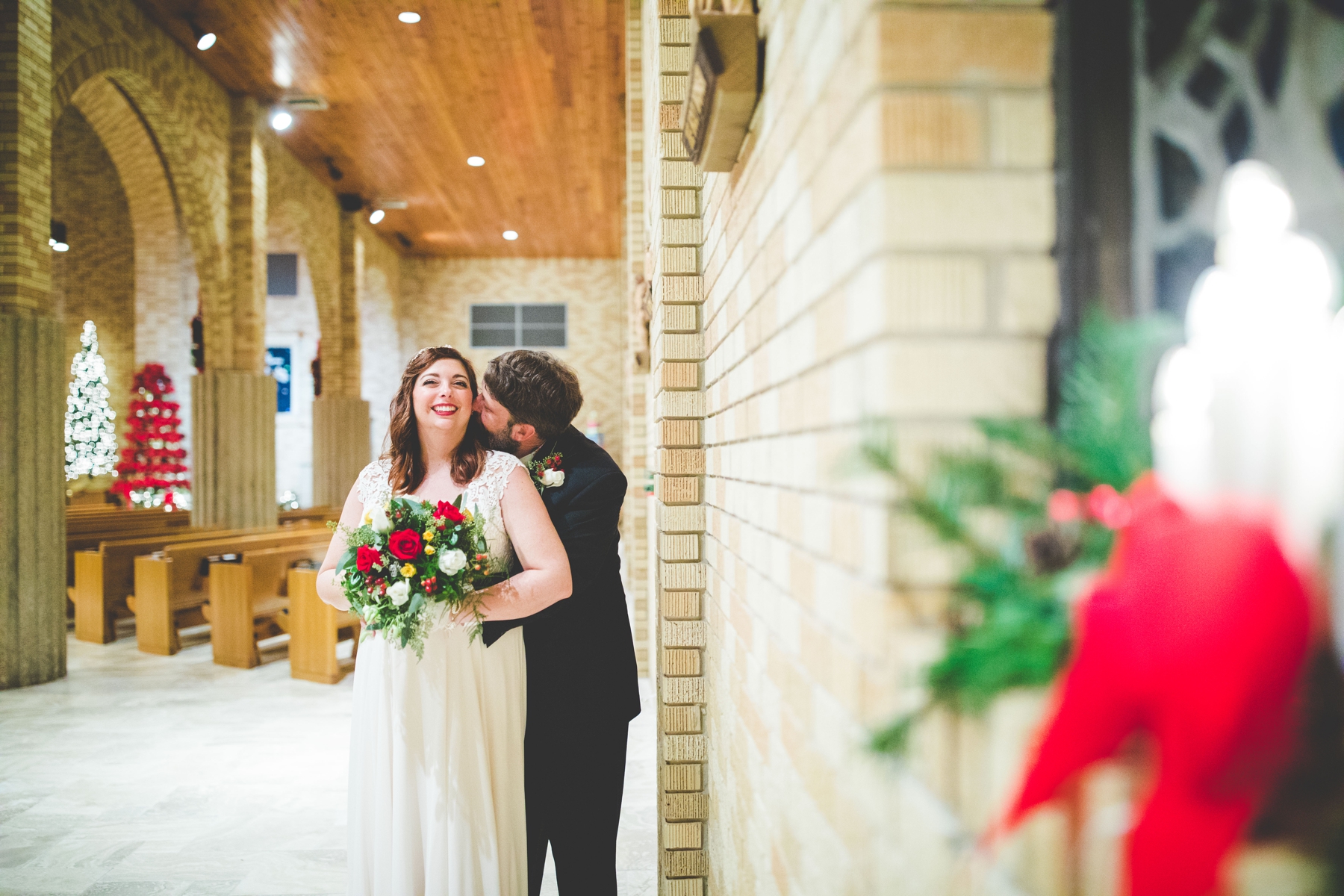 Weddings | Engagements | Seniors | Families | Personal
Inquire About Your Wedding Date + Book A Session With Lissa Chandler Here
Lissa Chandler is an Arkansas wedding photographer based in Fayetteville, Arkansas, the co-founder and owner of Opal and June, a styled shoot rental shop, and the creator + instructor of The Hue of You, an online (and rad!) four week editing course offered through Click Photo School.