Selling Mockups on Etsy: Build a Brand + A Statement, Too!
One day you stumble on print on demand, the next you find out about mockup photographs and, before you know it, you're chatting with Lizzie Smiley on How To Sell Your Stuff on Etsy! Super excited to share this fun podcast interview with y'all today!
Listen to us chat about selling mockup photographs on Etsy here!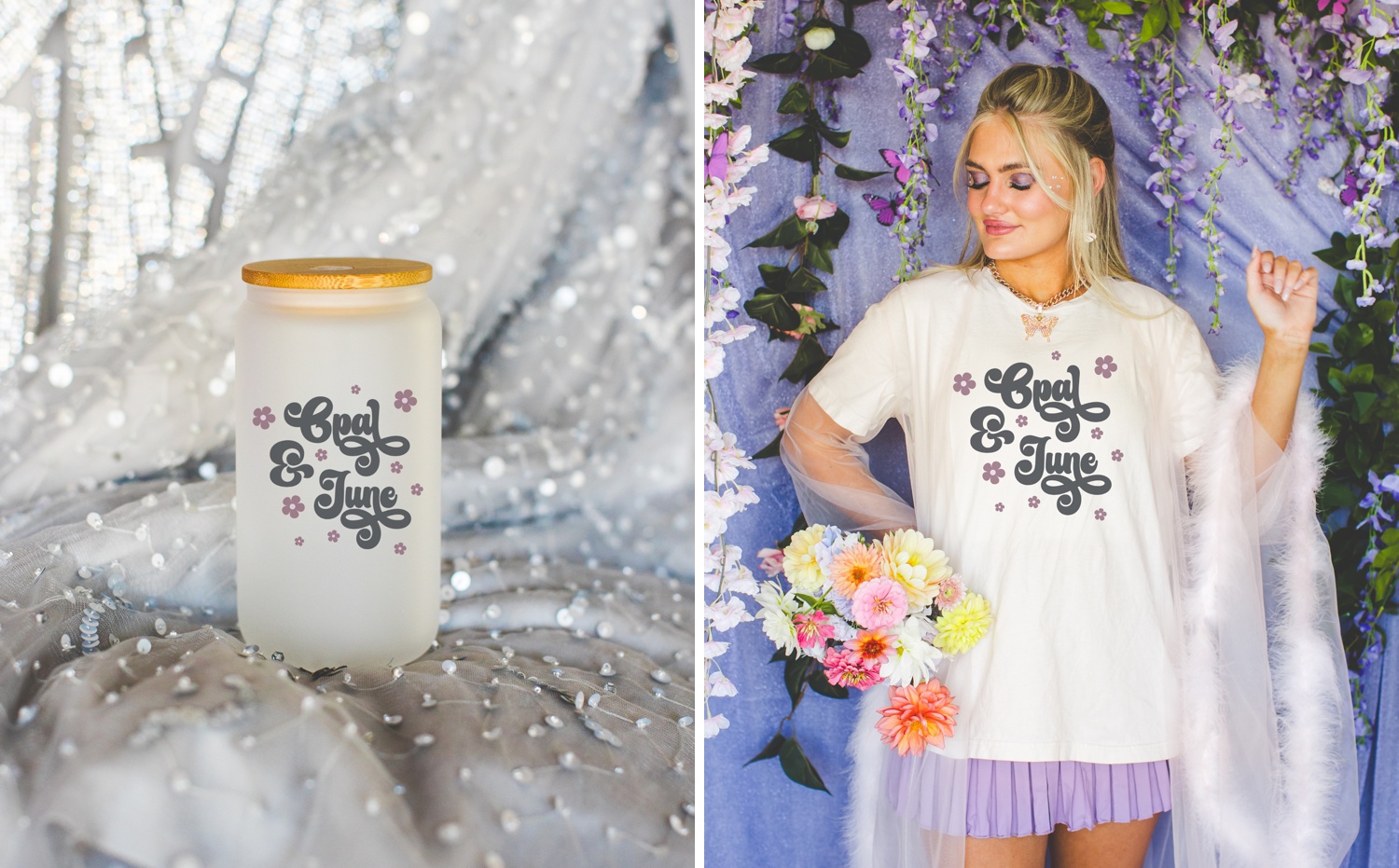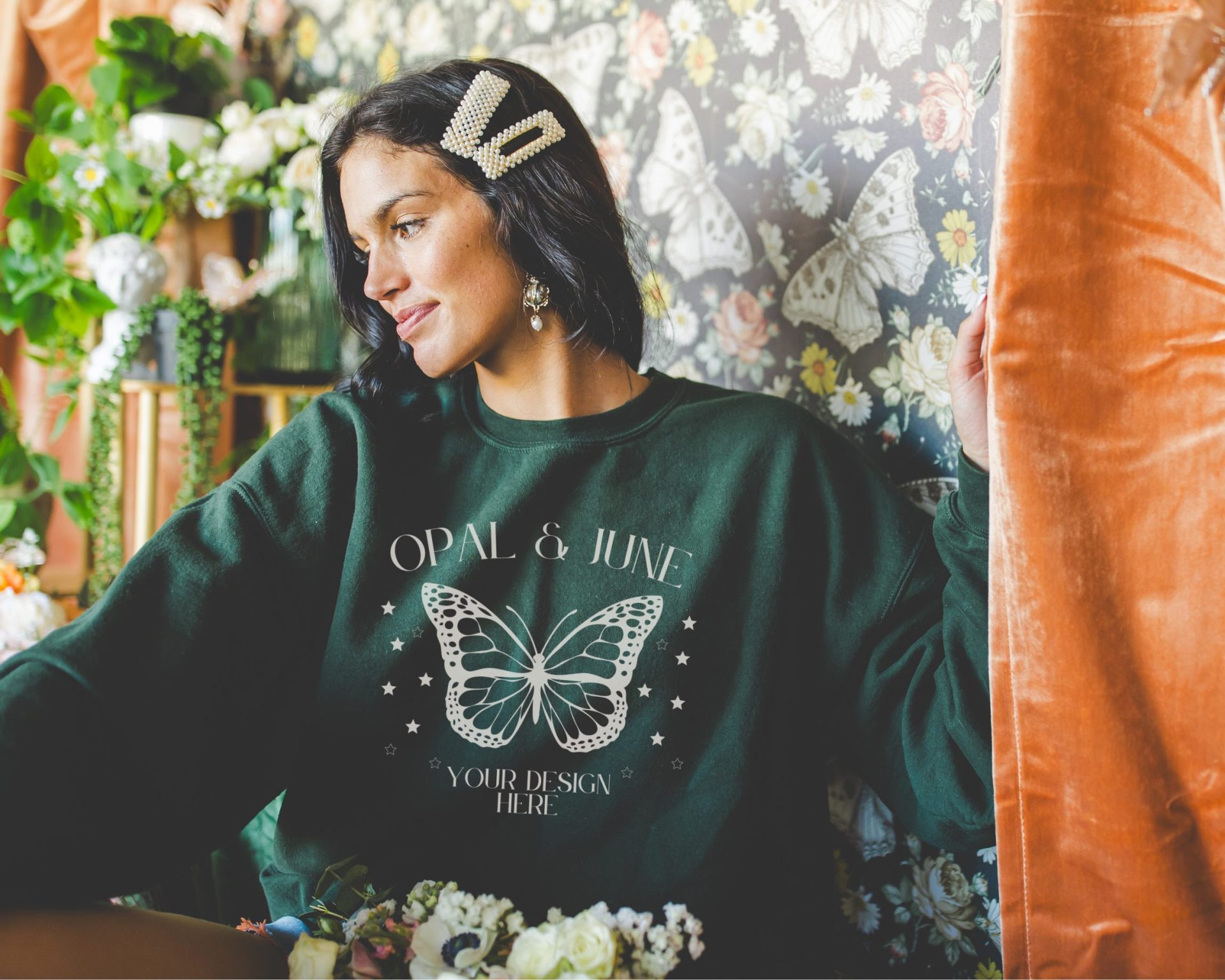 Galleries + Links +  More
Weddings | Engagements | Seniors | Families | Personal | Photographers
Etsy Shops: Tee Shirts + Sweatshirts + Puzzles + Pillows | Mockup Photos
Based in Fayetteville, Arkansas Lissa Chandler is a portrait and wedding photographer. Lissa is also the owner of Opal and June where she offers mockup photographs, bookish + history merch, and the dreamiest photoshoot dress rentals. Additionally, Lissa is the host of the podcast Your Photographer Mom. As a creative photographer in Northwest Arkansas, Lissa doesn't niche down on a genre. She niches on a feeling instead! That feeling? The huge, happy feeling of hope and excitement that you feel as a kid opening up a huge box of 120 crayons. Sound like a feeling you remember? Let's shoot!