It's Valentine's! And as a HUGE lover of love?
Let's celebrate the day with some seriously happy and colorful photographs!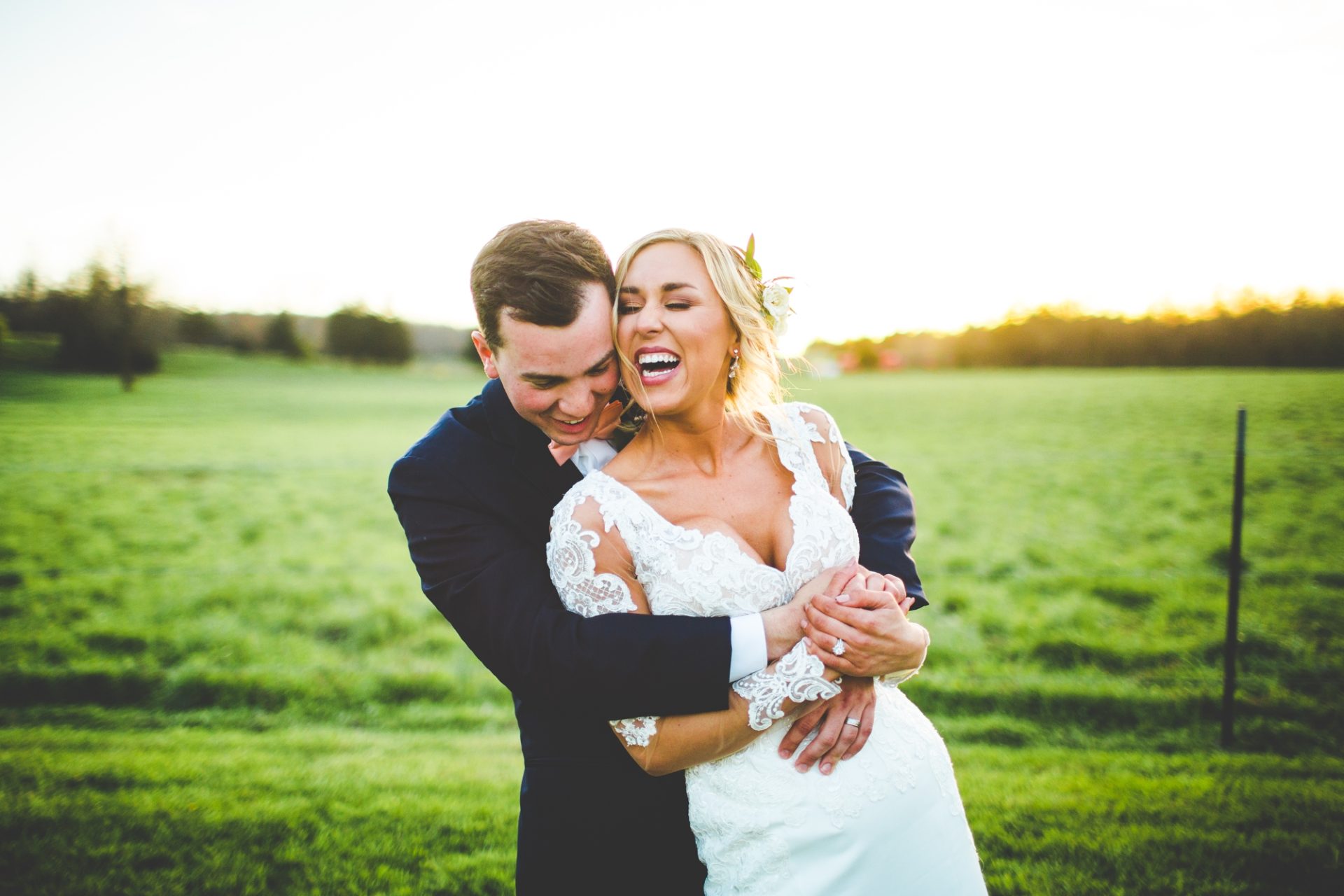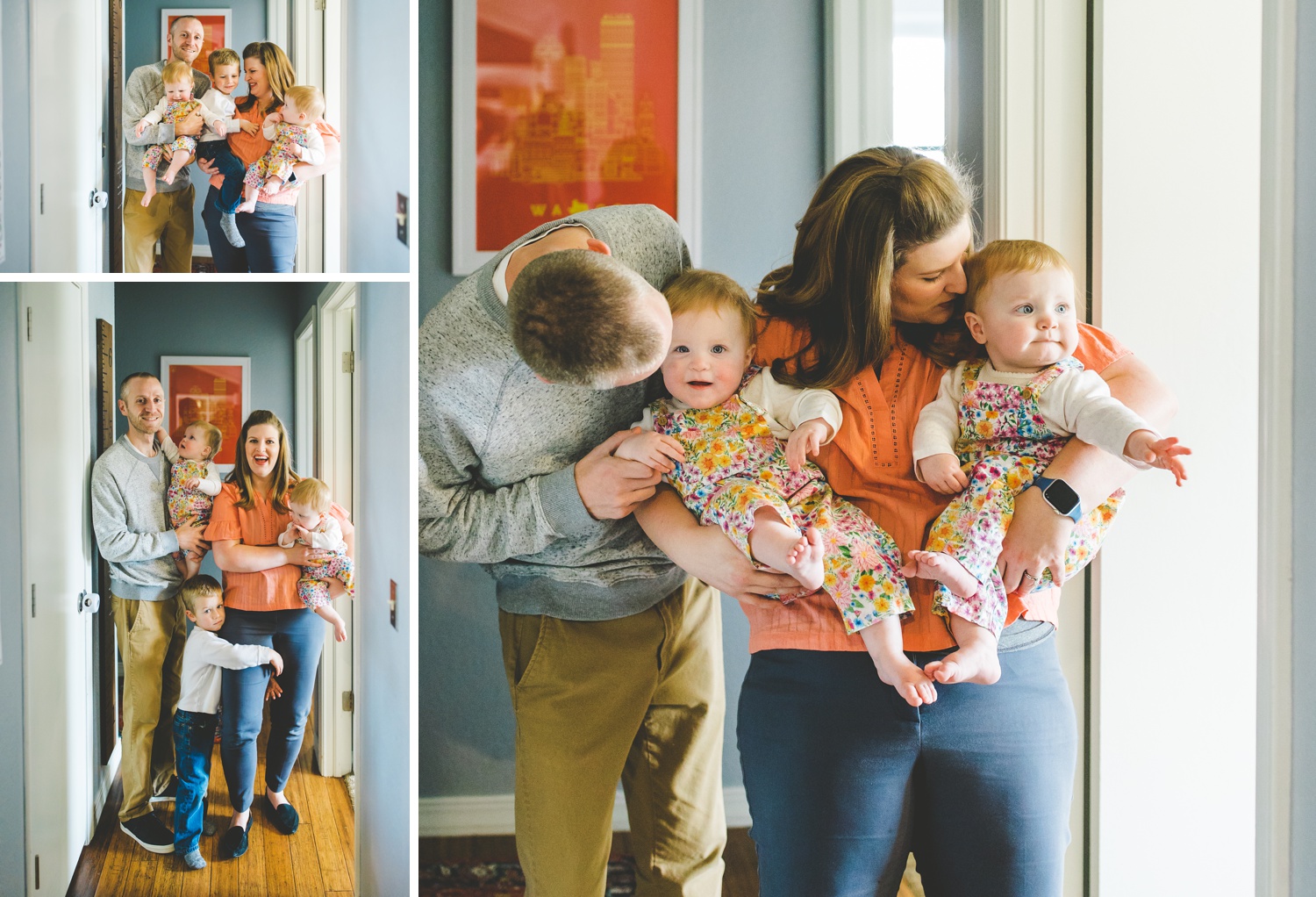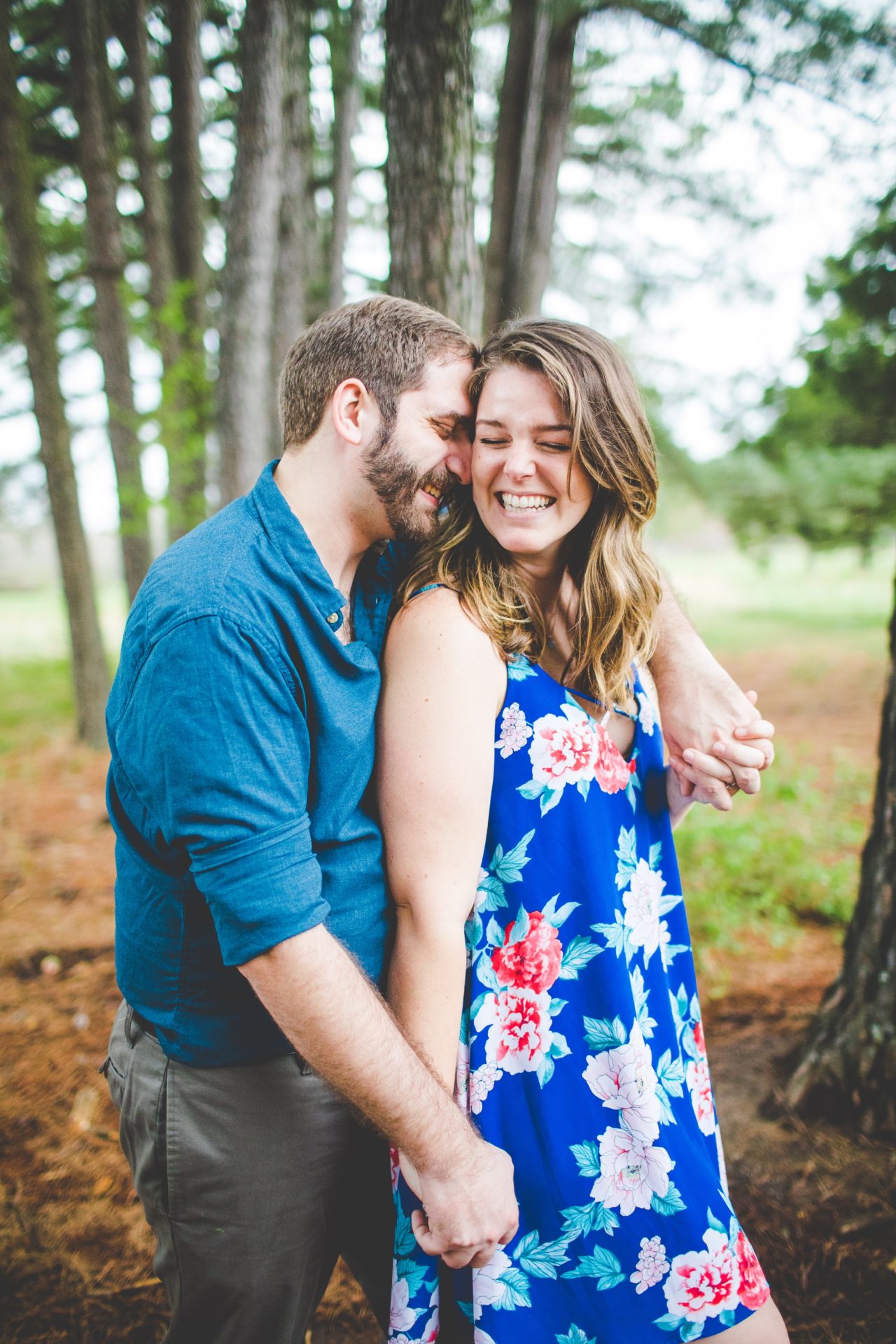 I started this post planning to just pull wedding photographs but then I got carried away and had to stop myself before I got really carried away. I absolutely love happy and colorful photographs no matter the genre – gimme weddings, seniors, families, engagements, or even still life! – and the photographs below are just a teeny tiny fraction a tiny sliver of my faves. When chatting with another student at a pottery class last night (obsessed with Community Creative Center + their fun pottery classes, too!), I couldn't even believe myself when I said I'd been a professional photographer for twelve years. Like, who does that?
Me! Hahaha. I have so loved taking happy and colorful photographs all over Arkansas + the US these past twelve years. Cheers to twelve more years! And to Valentine's, too! I mean… UGH. These photos are the freaking cutest. Love all these so much. Life is just really freaking beautiful.
P.S. Looking for the perfect Valentine's read + love fairy tales? Pick up Half a Soul 0r 10,000 Stitches by Olivia Atwater!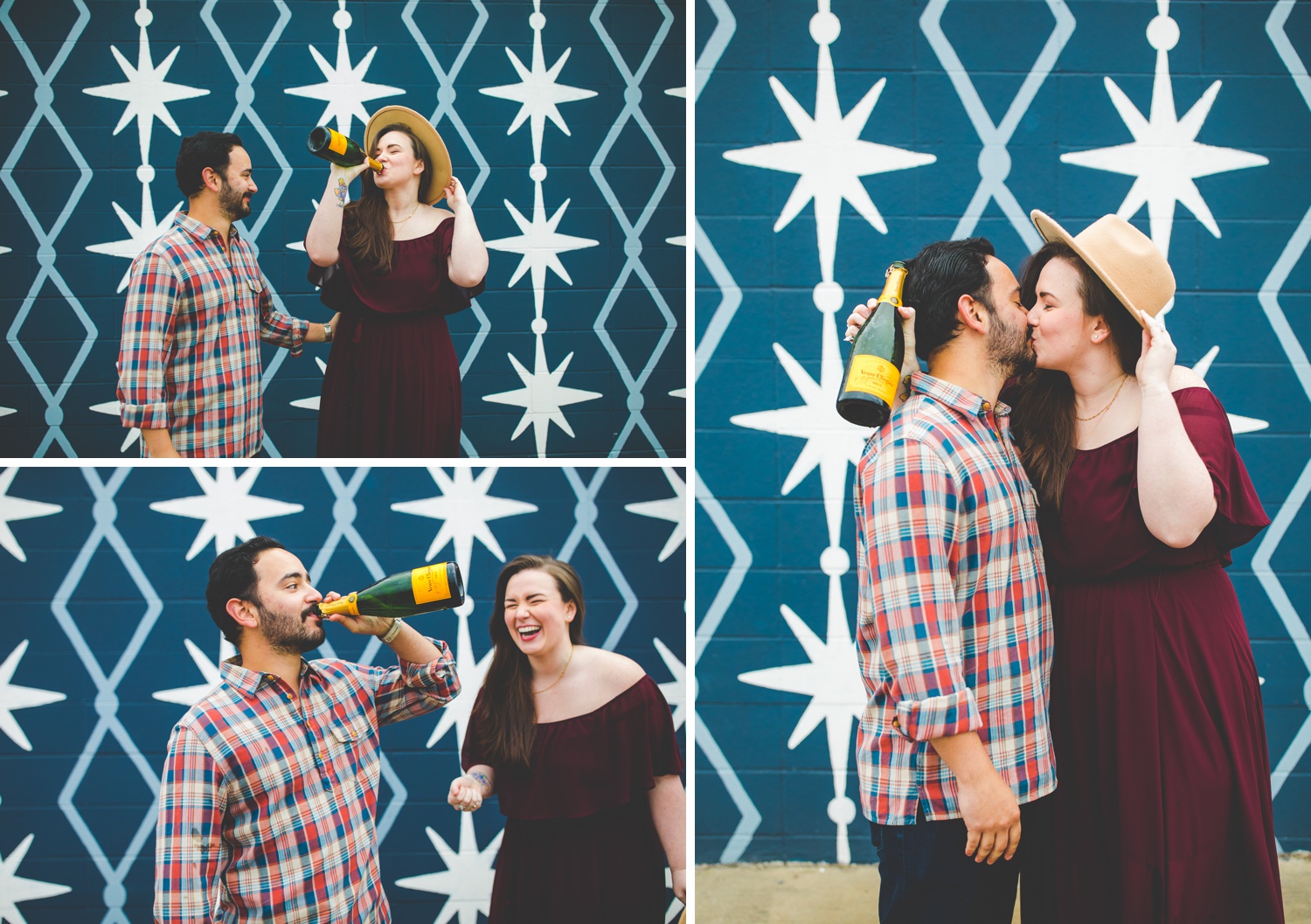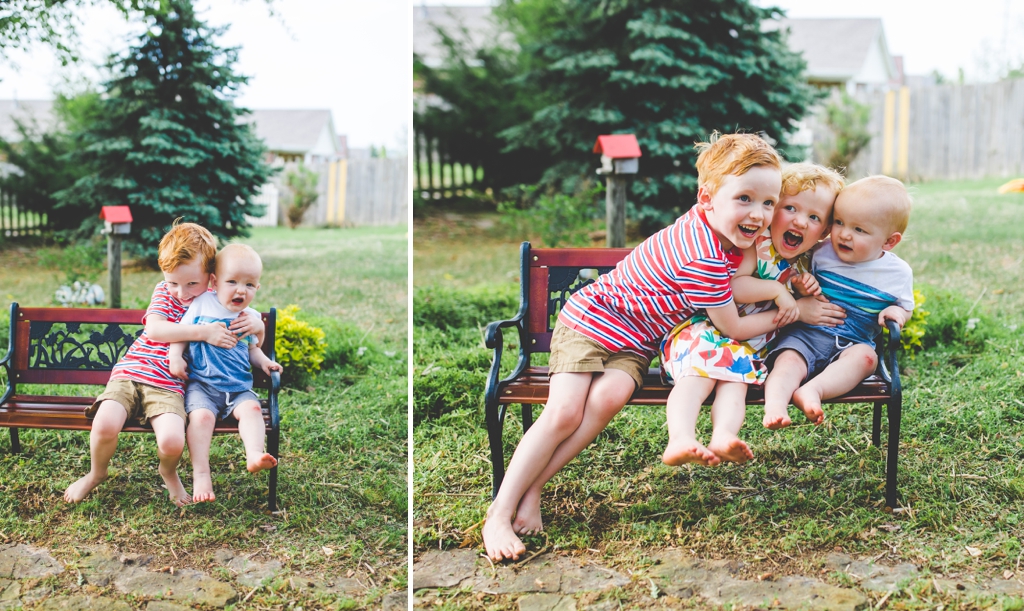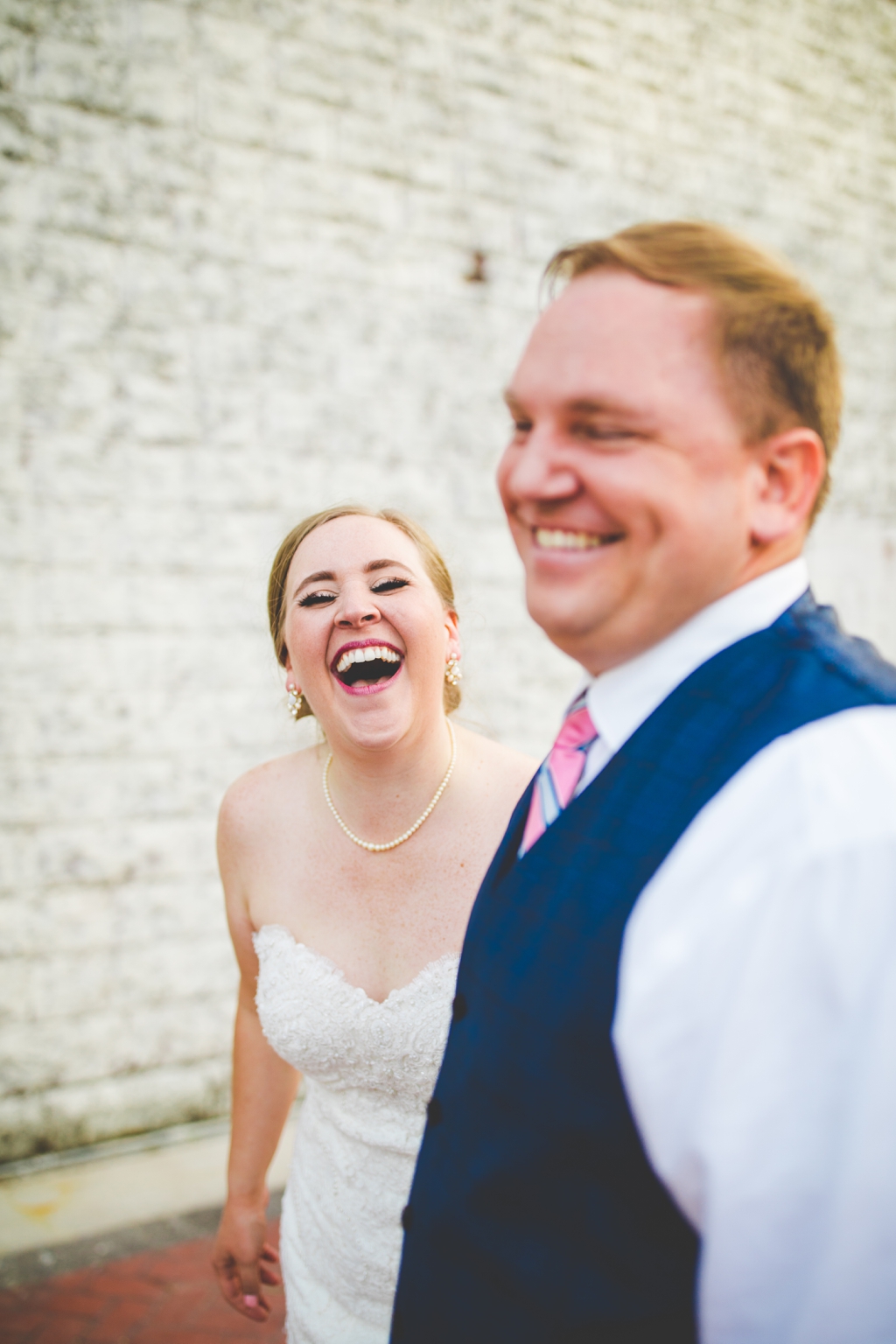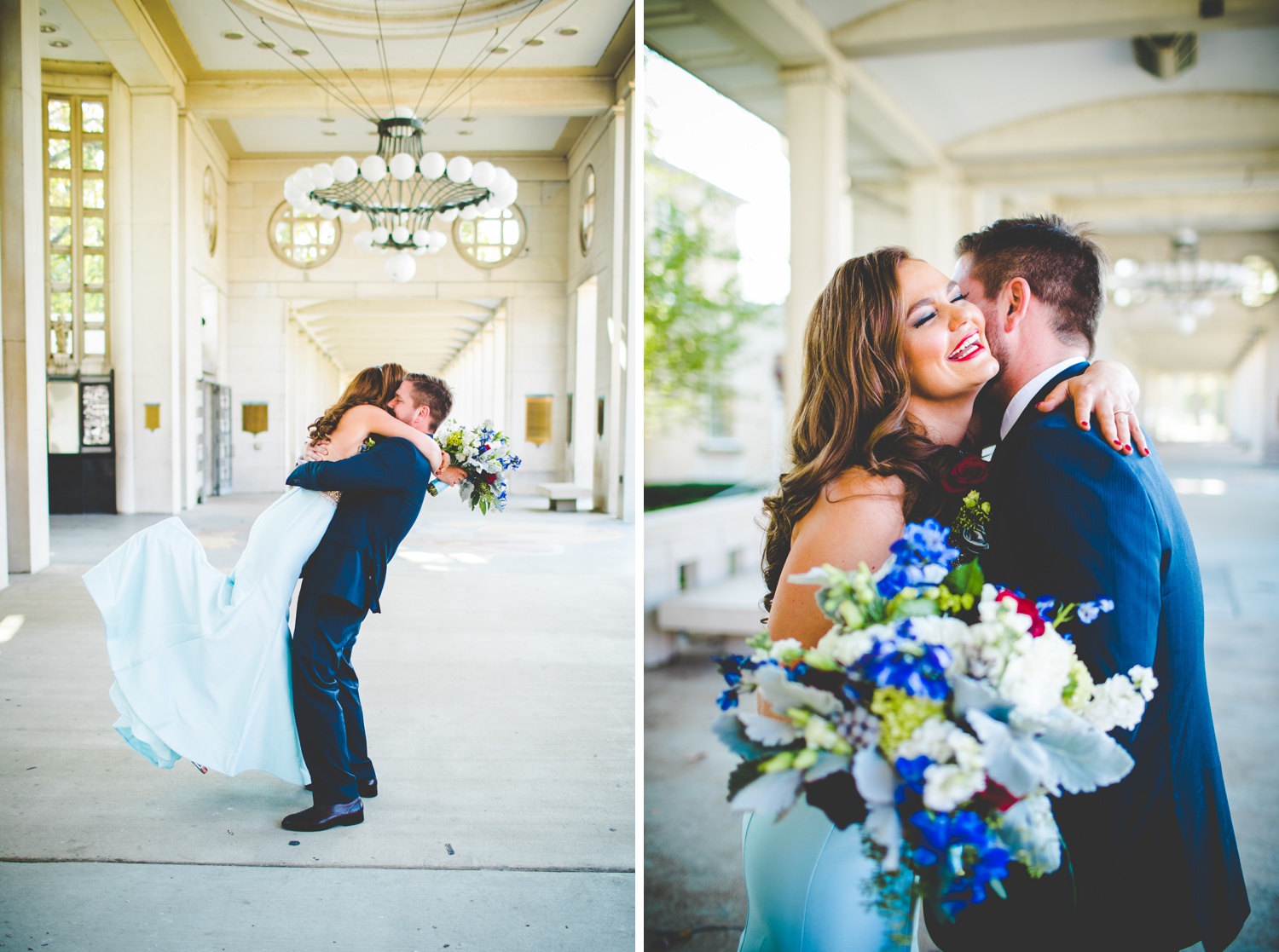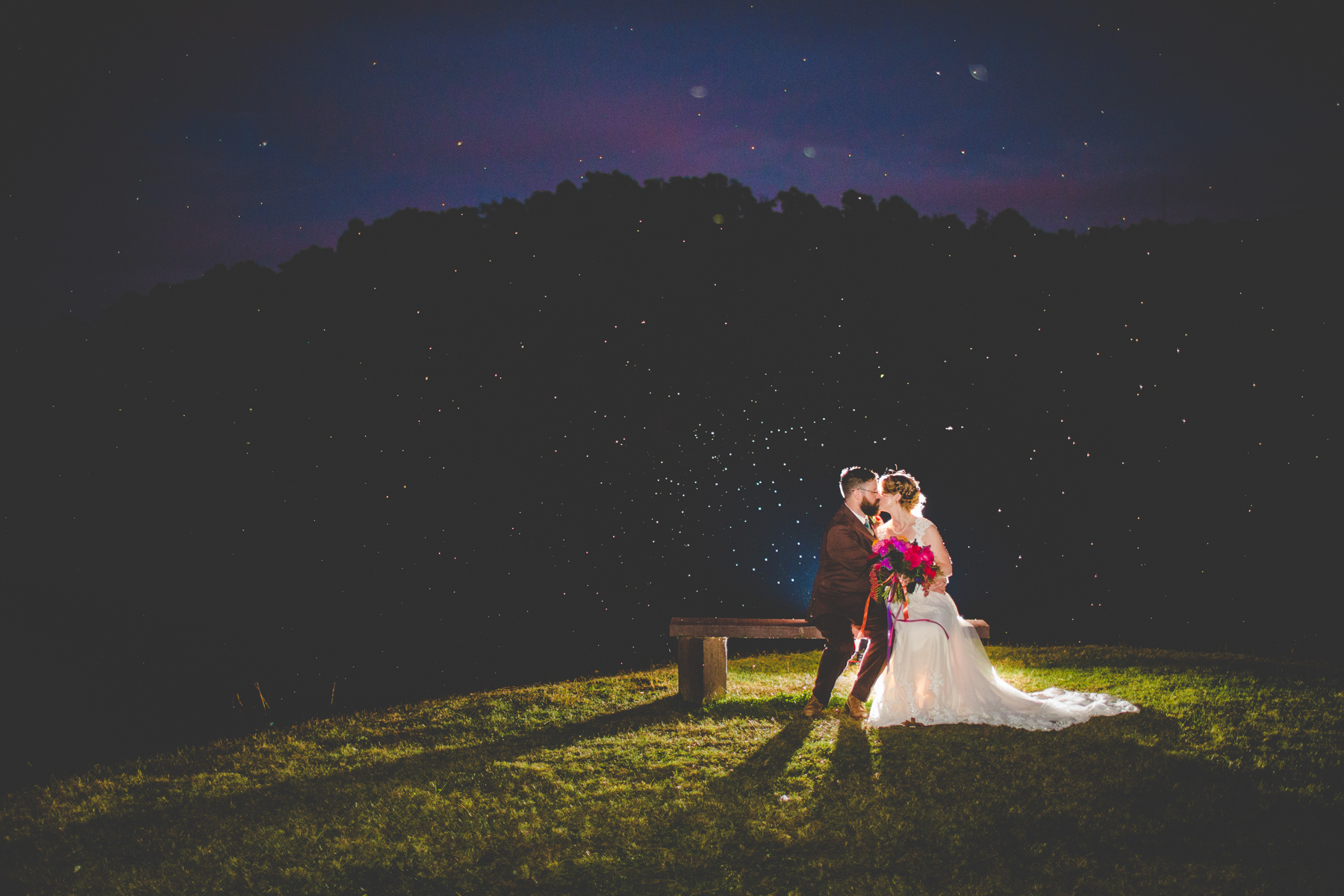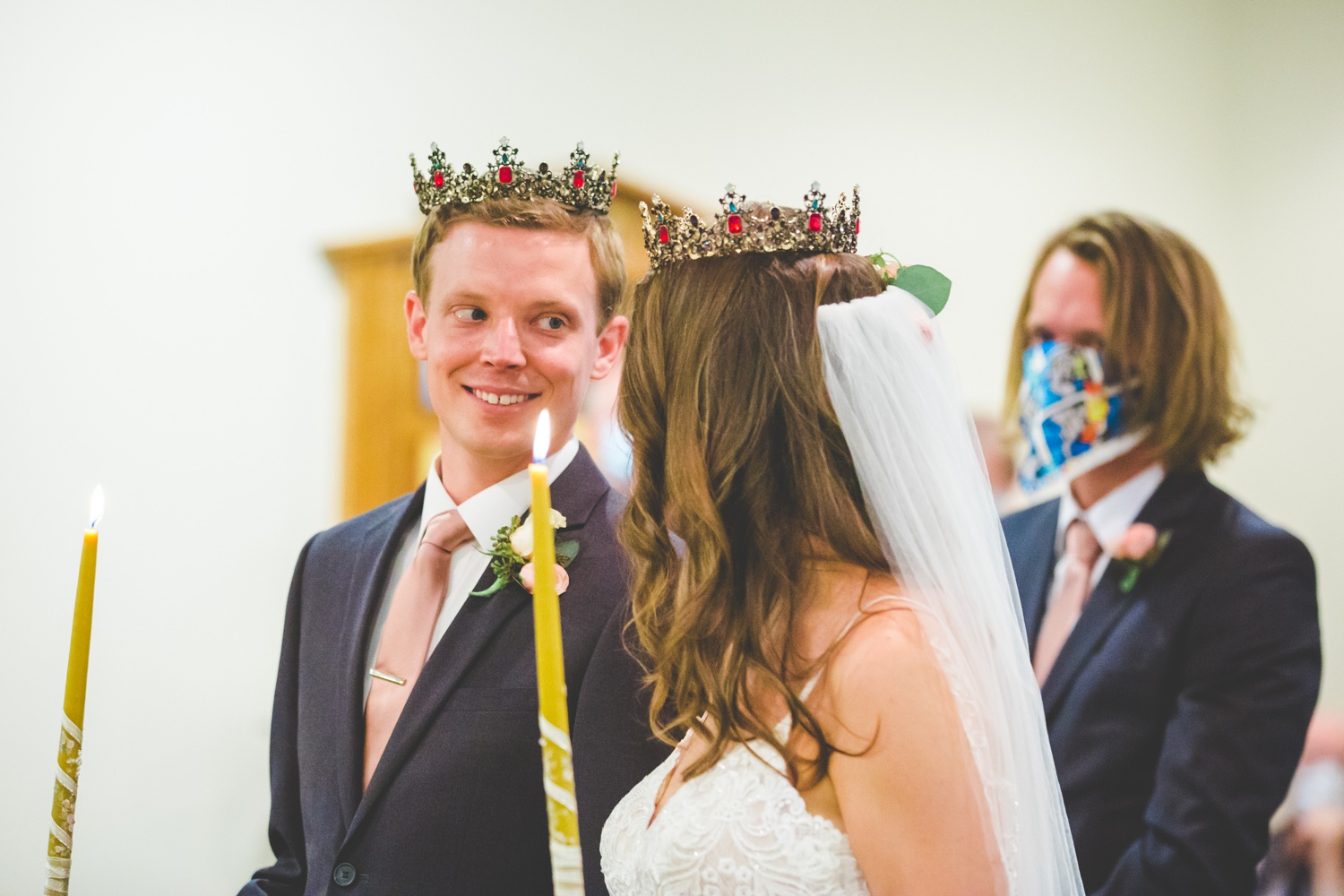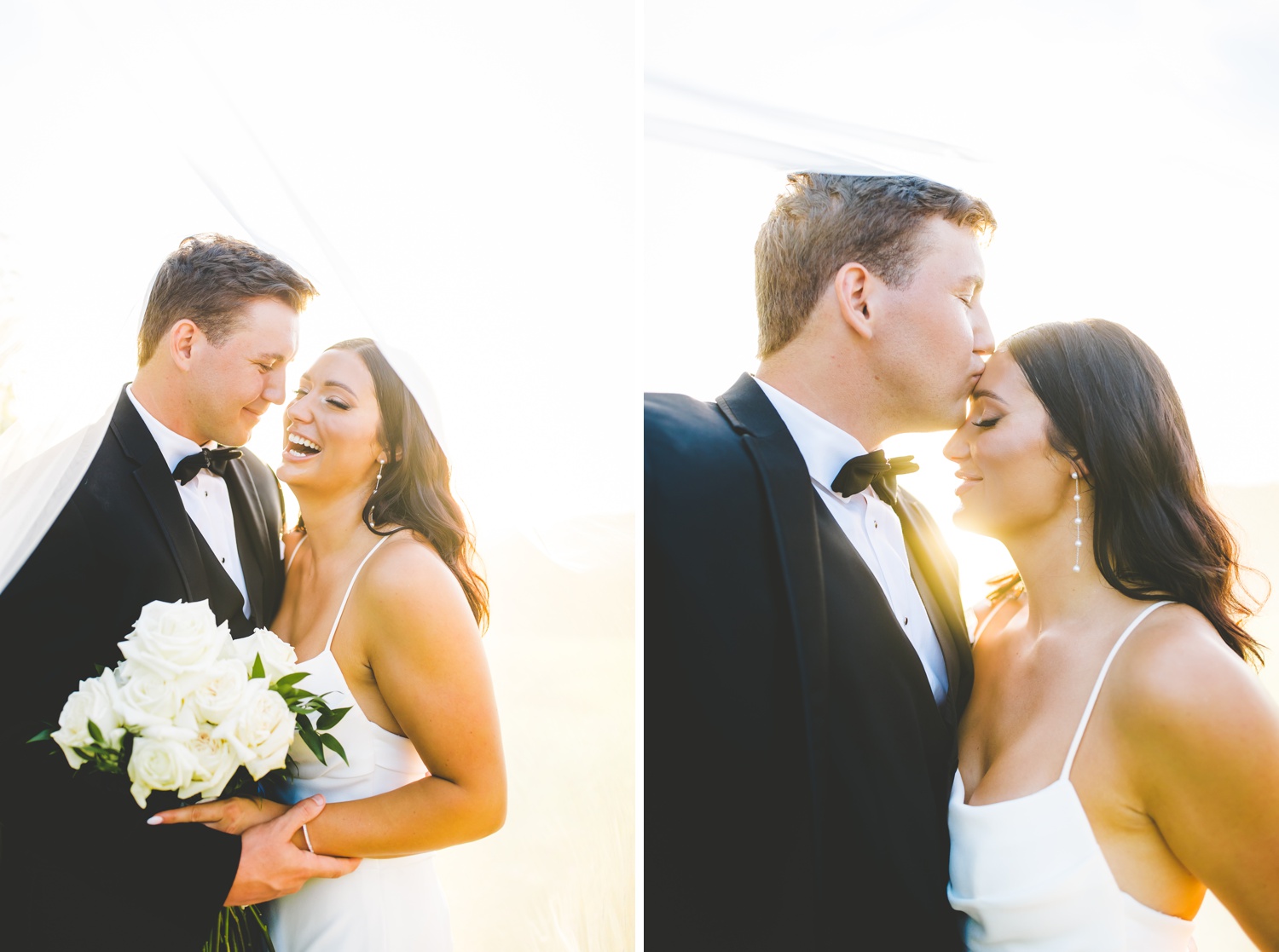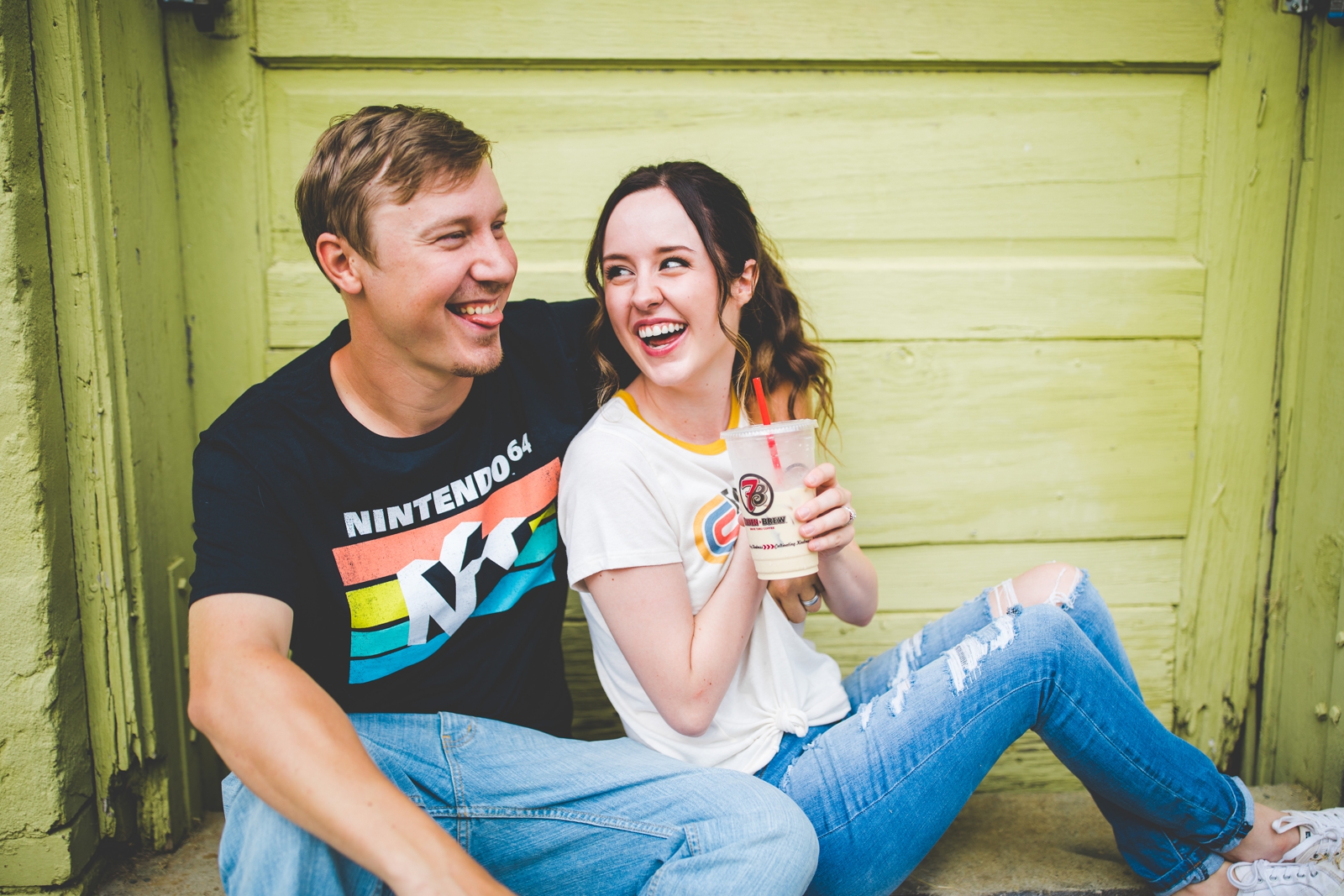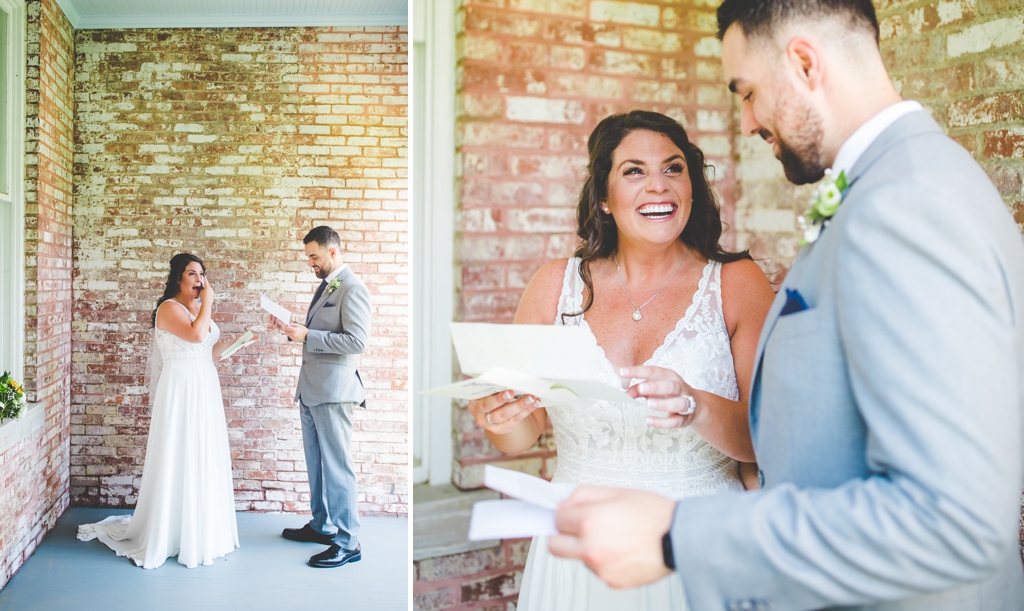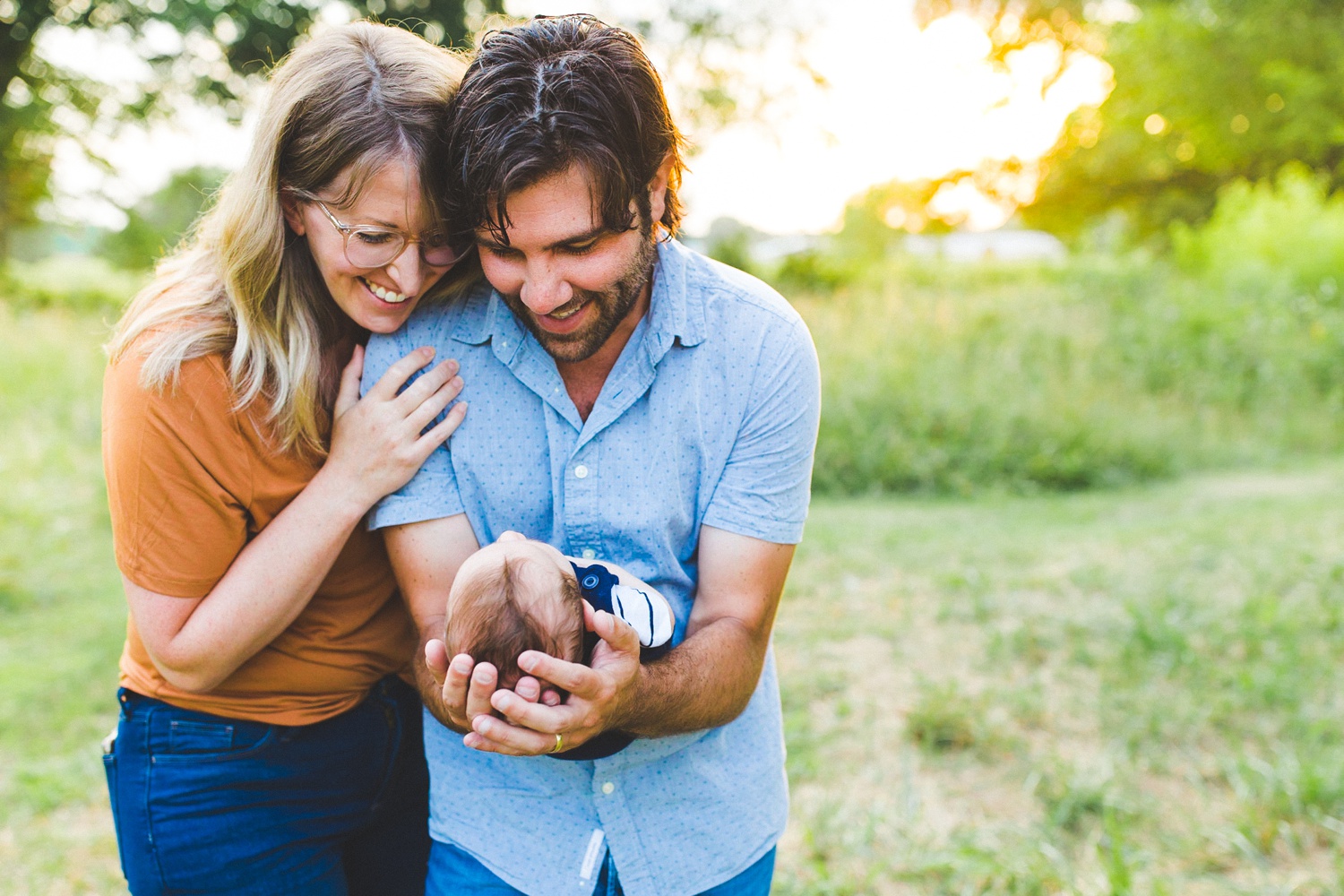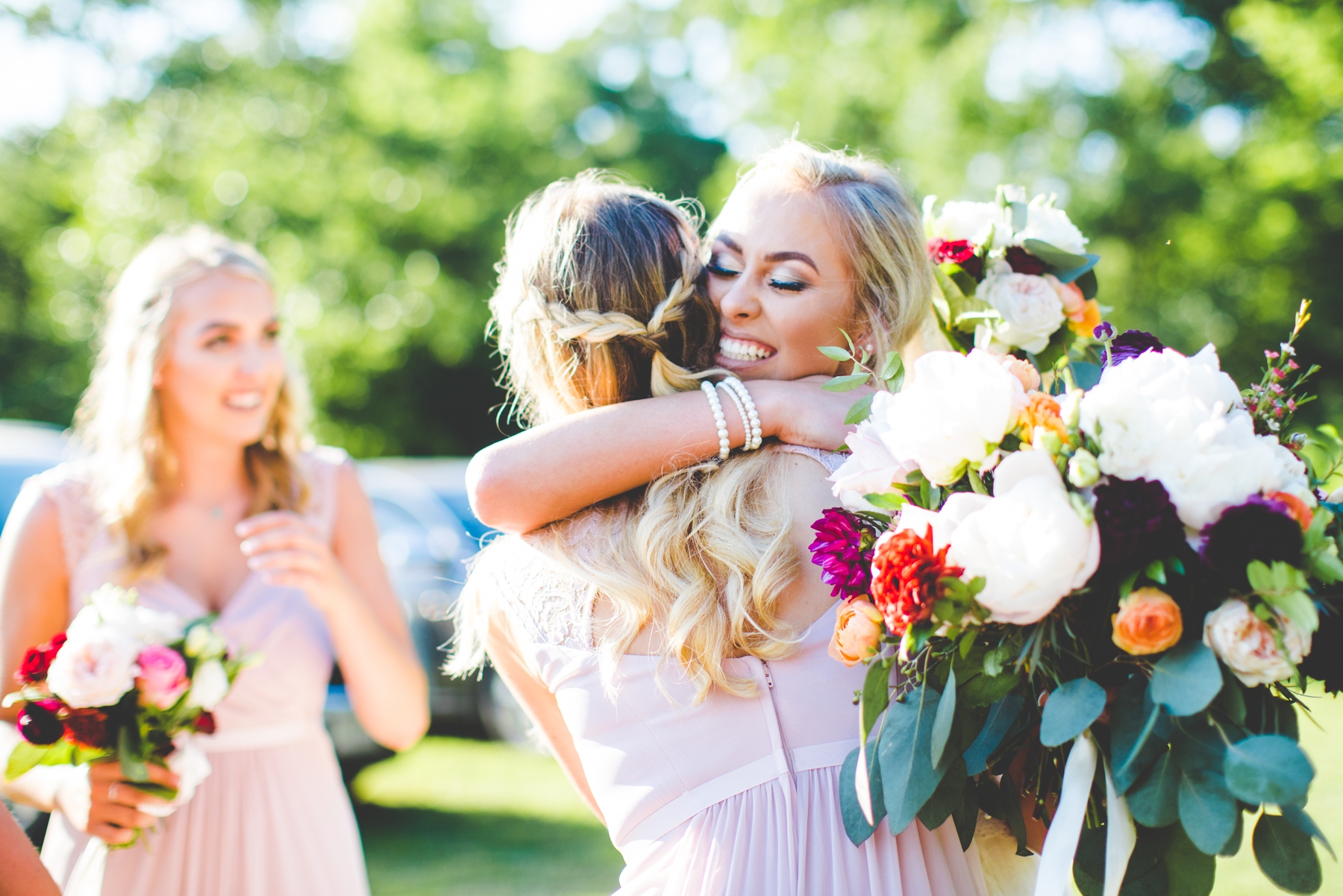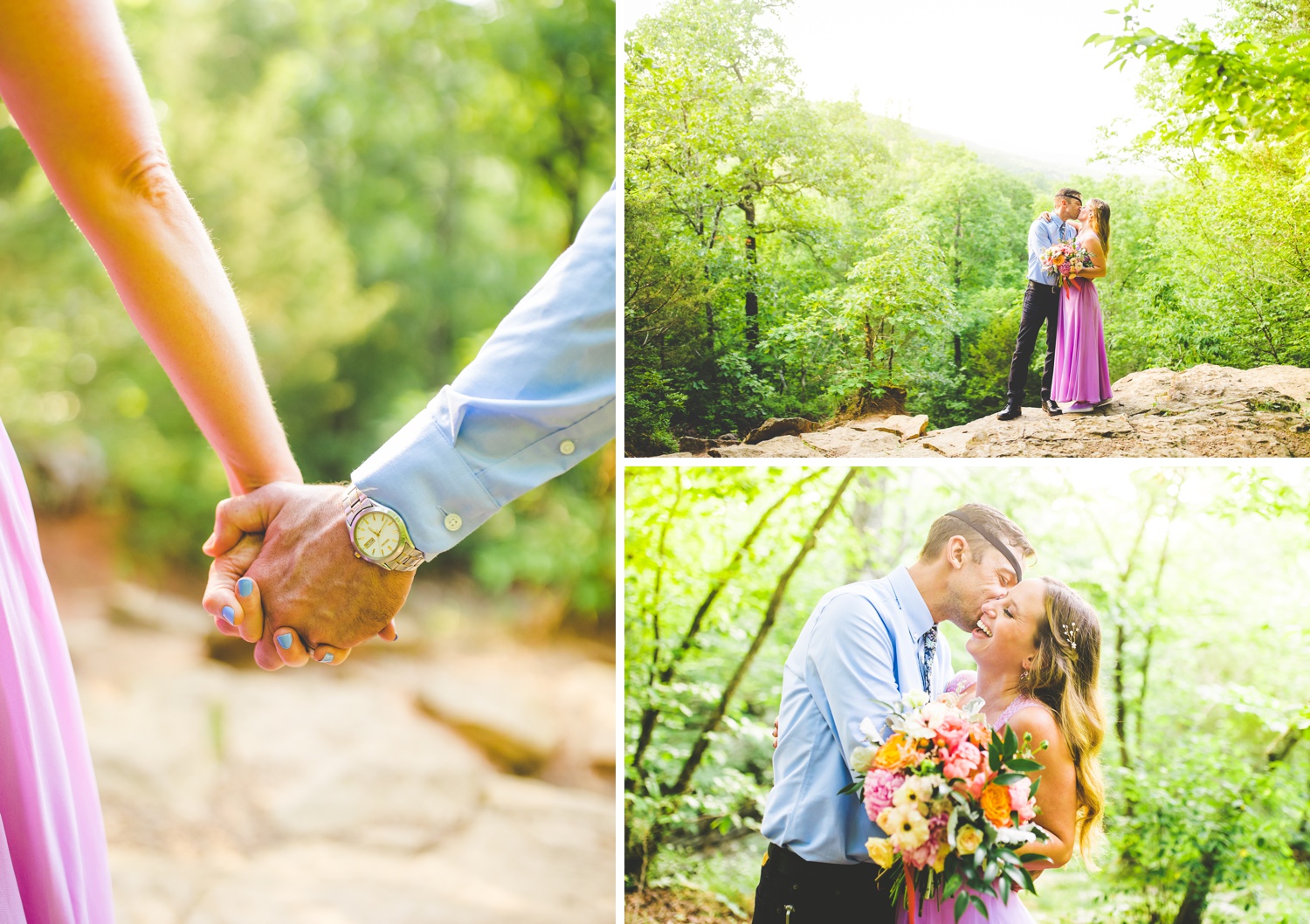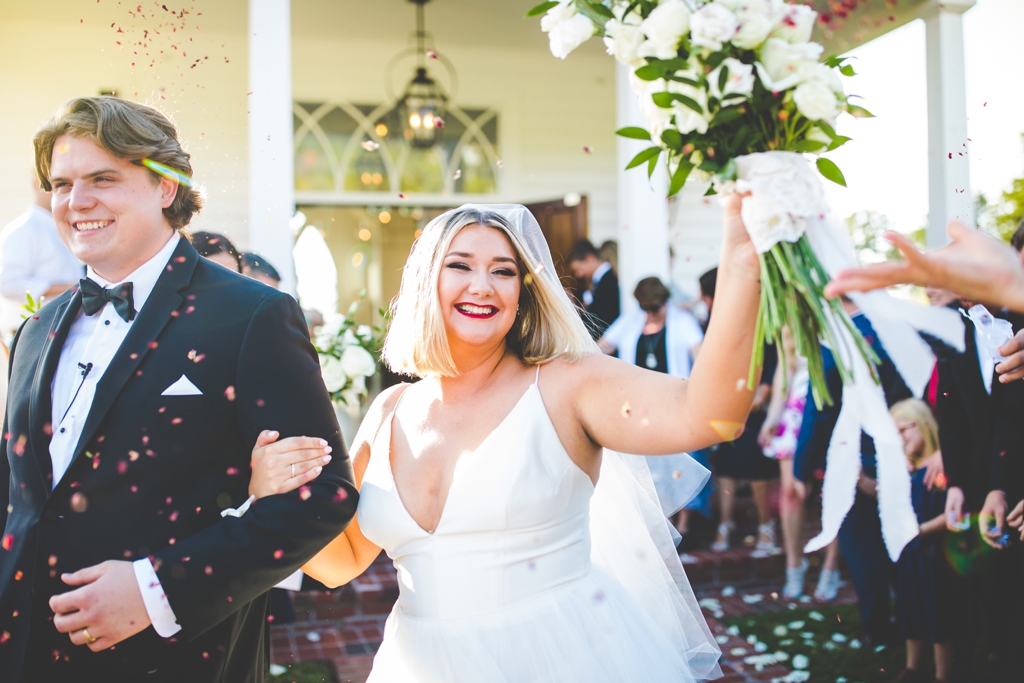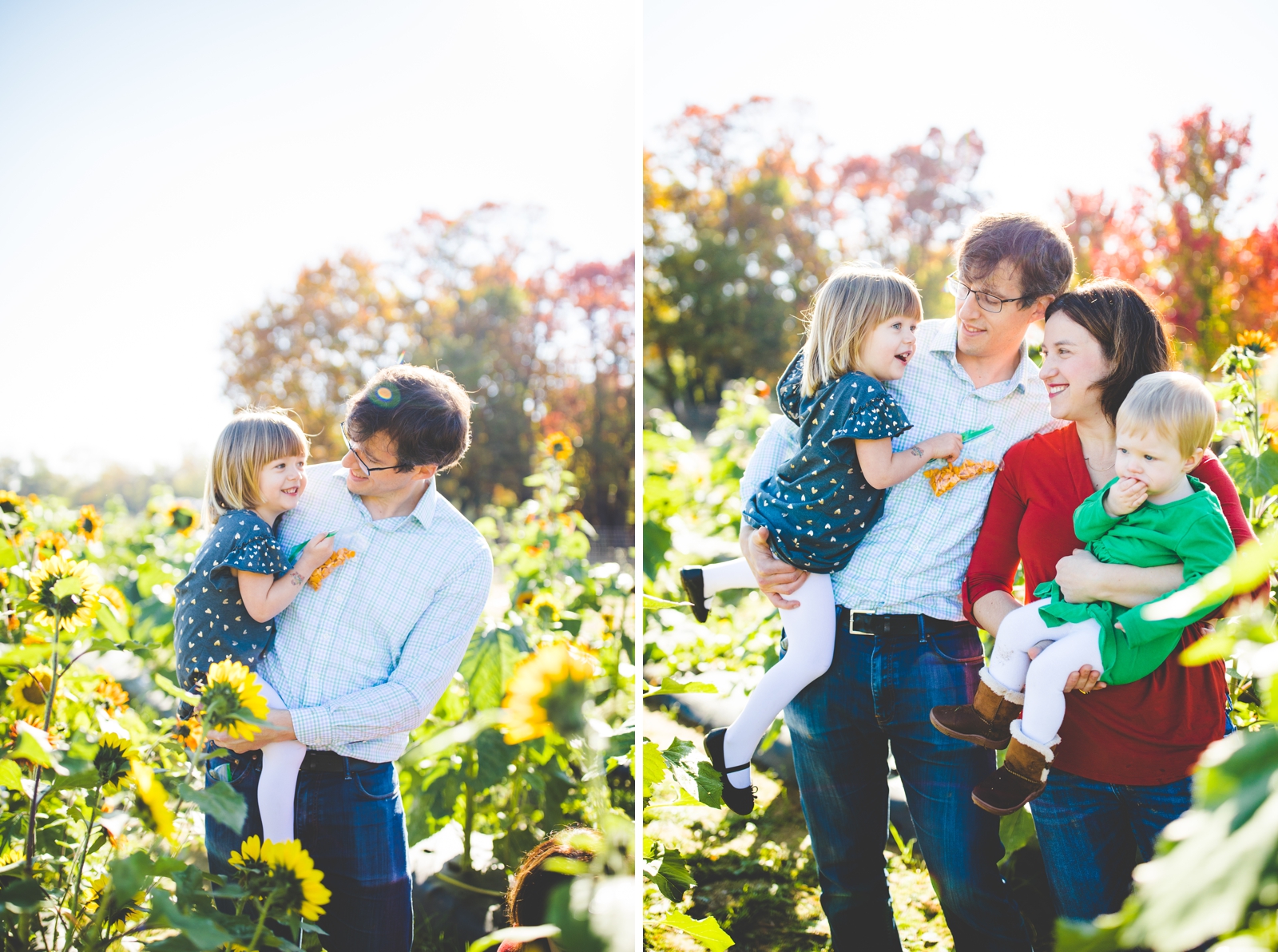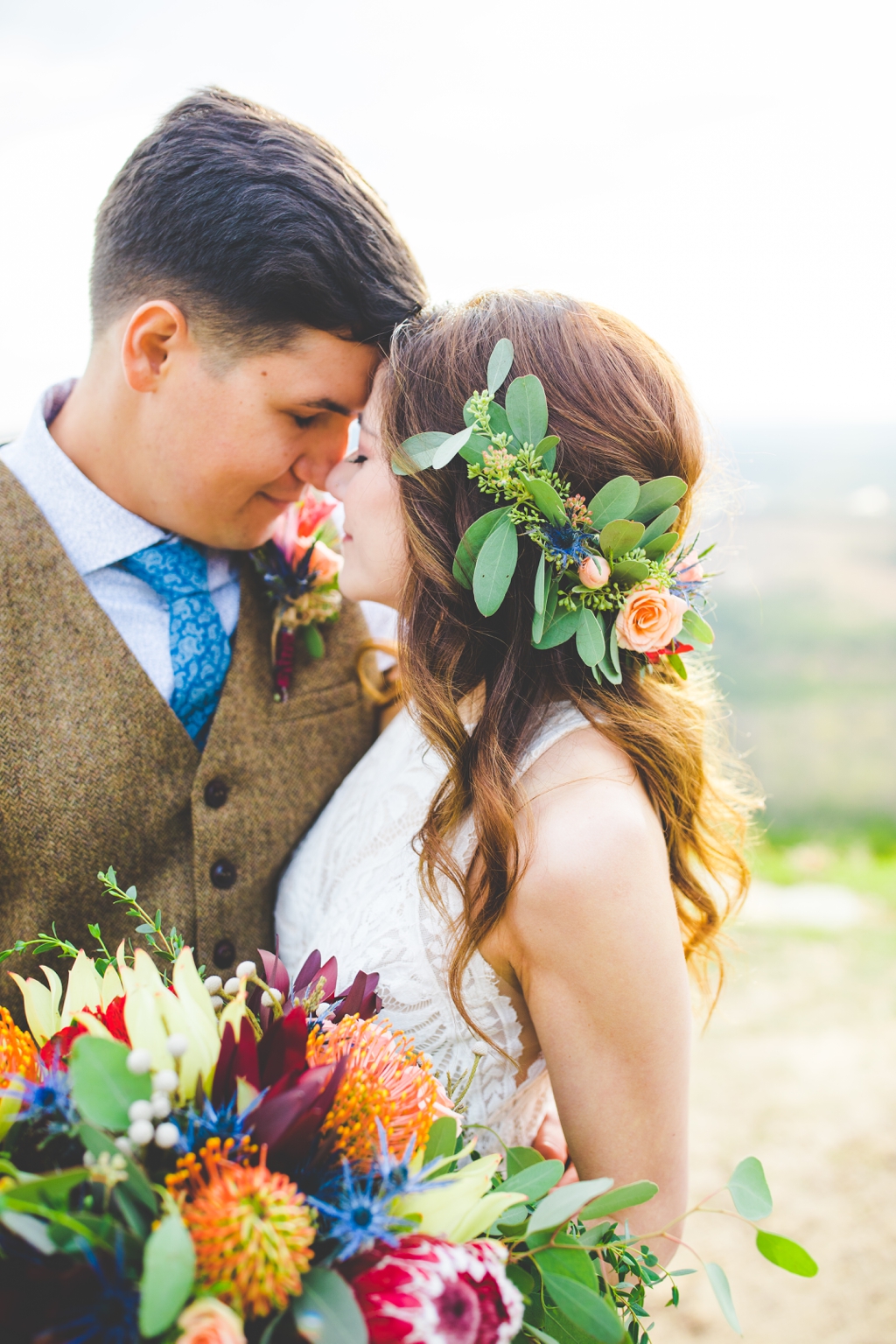 Galleries + Links +  More
Weddings | Engagements | Seniors | Families | Personal | Photographers
Etsy Shops: Tee Shirts + Sweatshirts + Puzzles + Flower Prints | Mockup Photos
Based in Fayetteville, Arkansas Lissa Chandler is a traveling portrait and wedding photographer. Lissa is also the owner of Opal and June and the creator + instructor of The Hue of You, an online (and rad!) four week editing course offered through Click Photo School.
Inquire About Your Wedding Date + Book A Session With Lissa Chandler Here