Morning, y'all! Today, we are celebrating Matt and Makayla's spring wedding at Cooper Chapel and I'm so pumped to share their photographs – and all the adorable bridesmaid bows! – with you today! Matt and Makayla are a-freaking-dorable and their photographs are so fun!
I swear, these two just shine!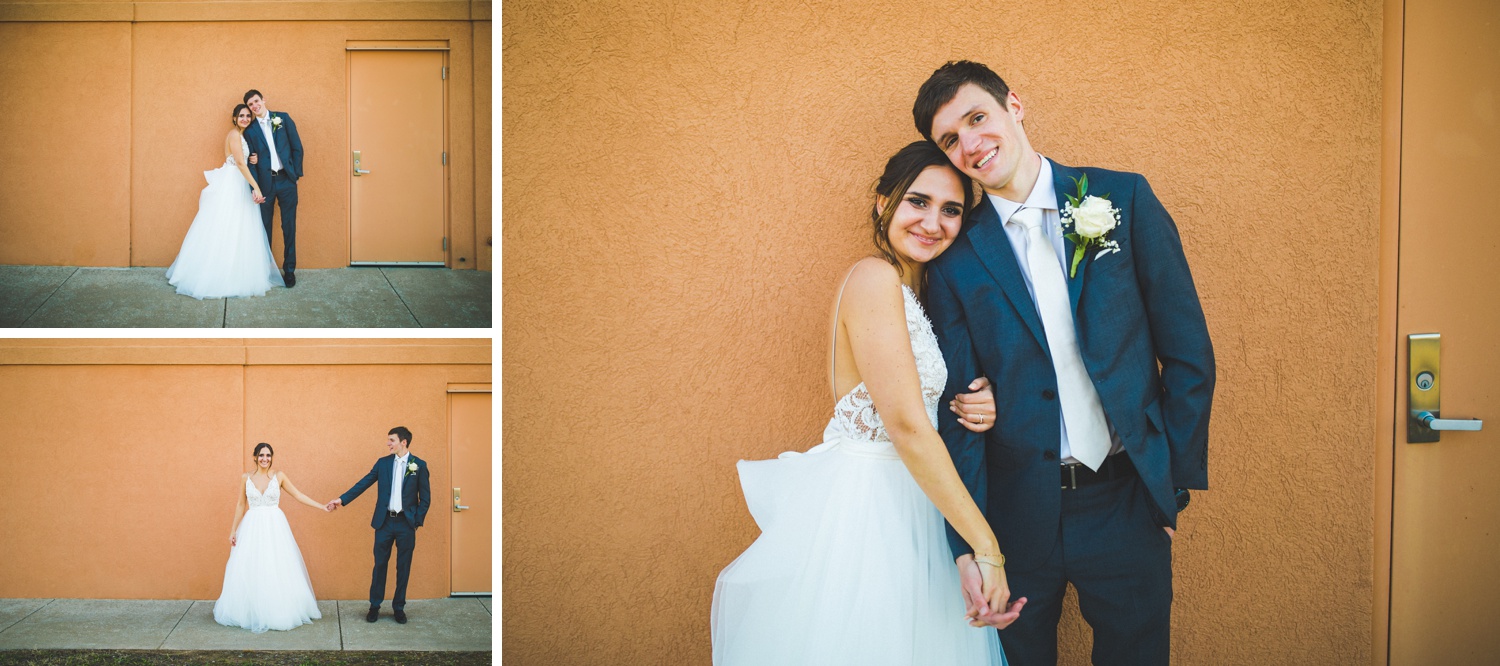 Like so many couples over the past two years, Matt and Makayla's wedding plans were interrupted by the pandemic.
They handled all the changes like champs, though, and ended up with a gorgeous wedding ceremony in March 2021 at Cooper Chapel in Bella Vista, Arkansas followed by a celebratory dinner at a nearby hotel with all their closest family and friends. It was the sweetest day!
Cooper Chapel is always gorgeous but I've got to be honest: Cooper Chapel in early spring is one of my faves. With the glass ceilings, the glass walls, and all the baby blooms outside, it really creates a gorgeous, ethereal feel that was so perfect for Matt and Makayla's wedding day. And y'all!! That light! I'm obsessed! You know I had to sneak my prism in for a photograph or two!
Here's to Matt and Makayla's wedding day at Cooper Chapel! It was the most beautiful springtime wedding!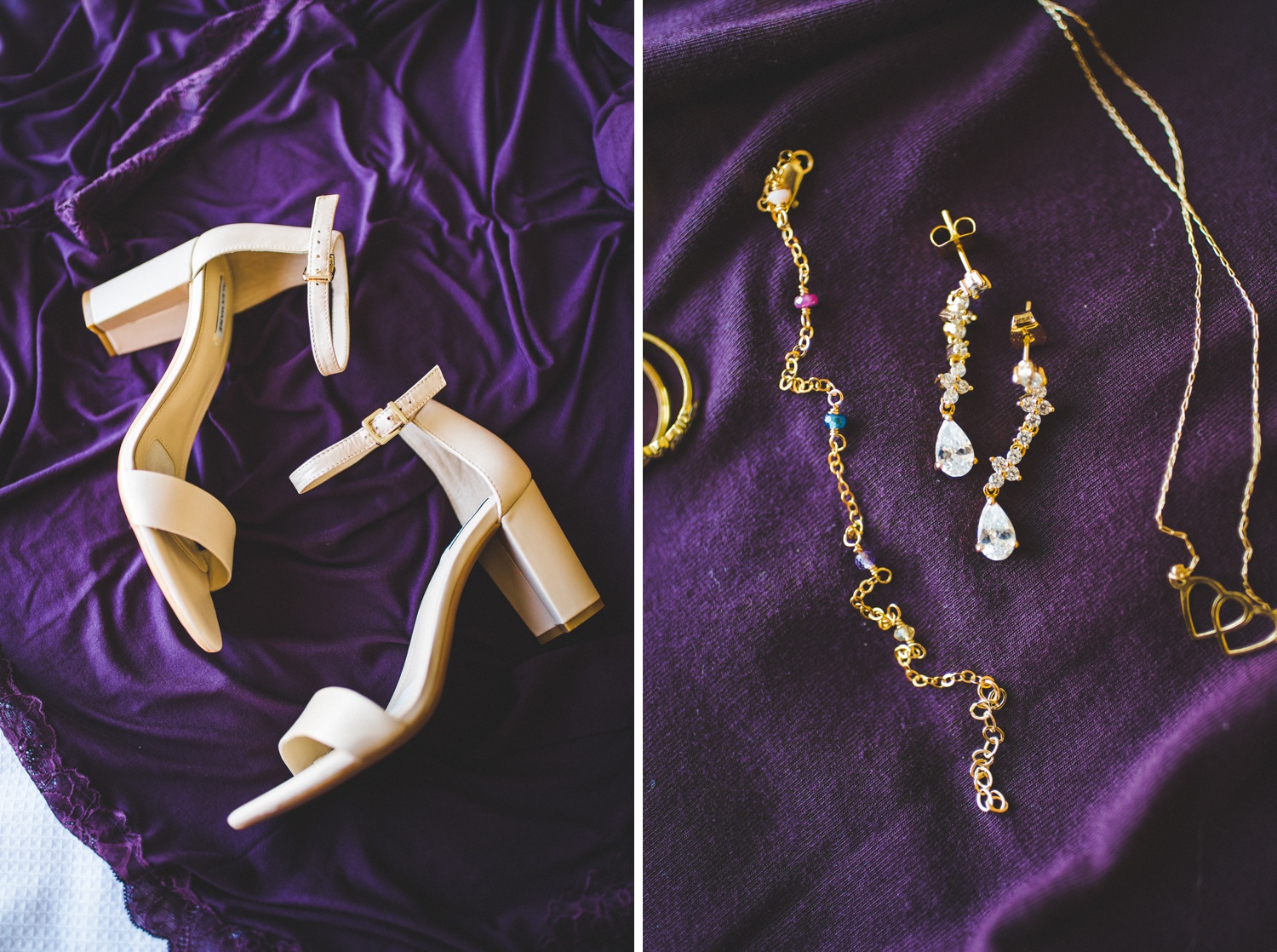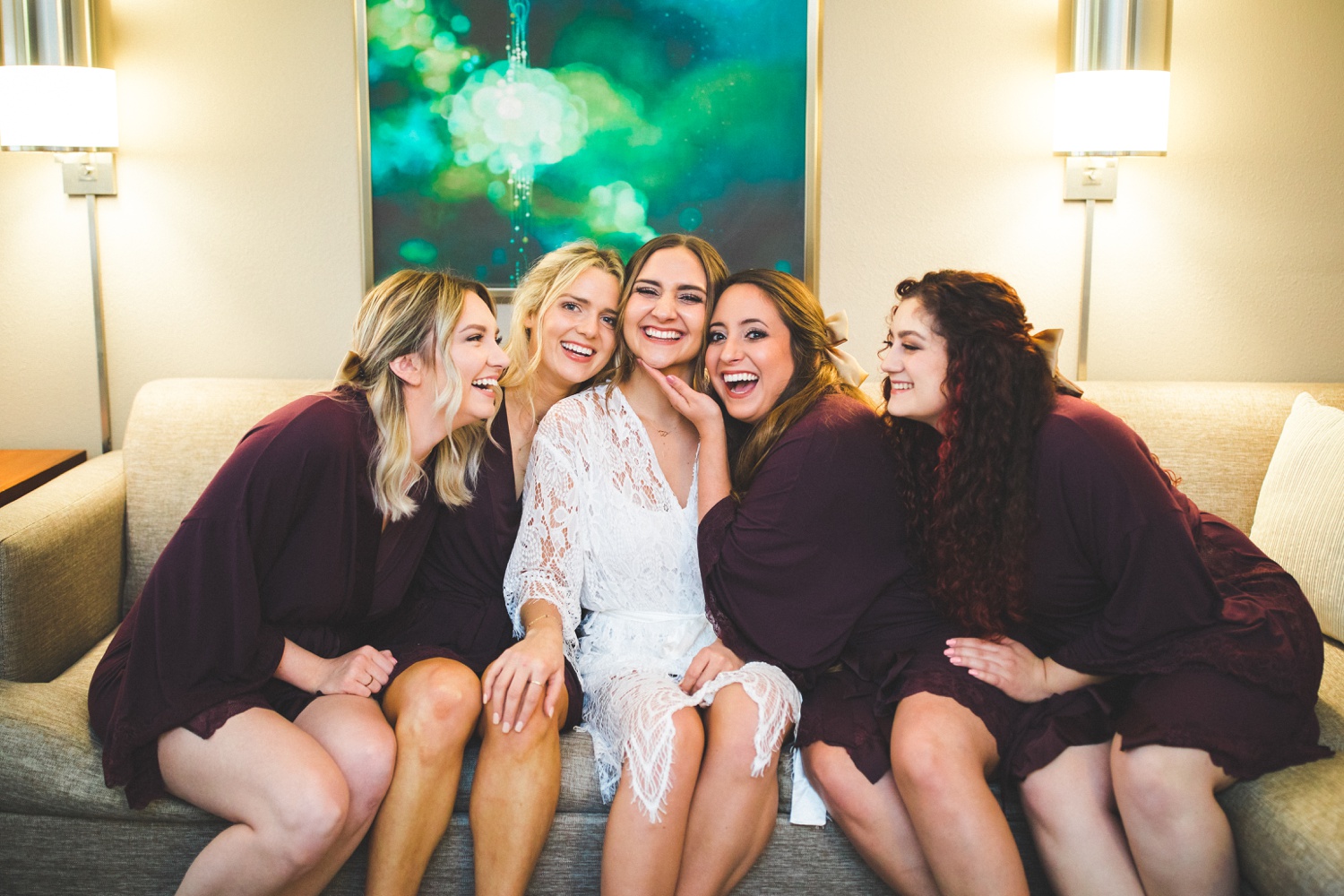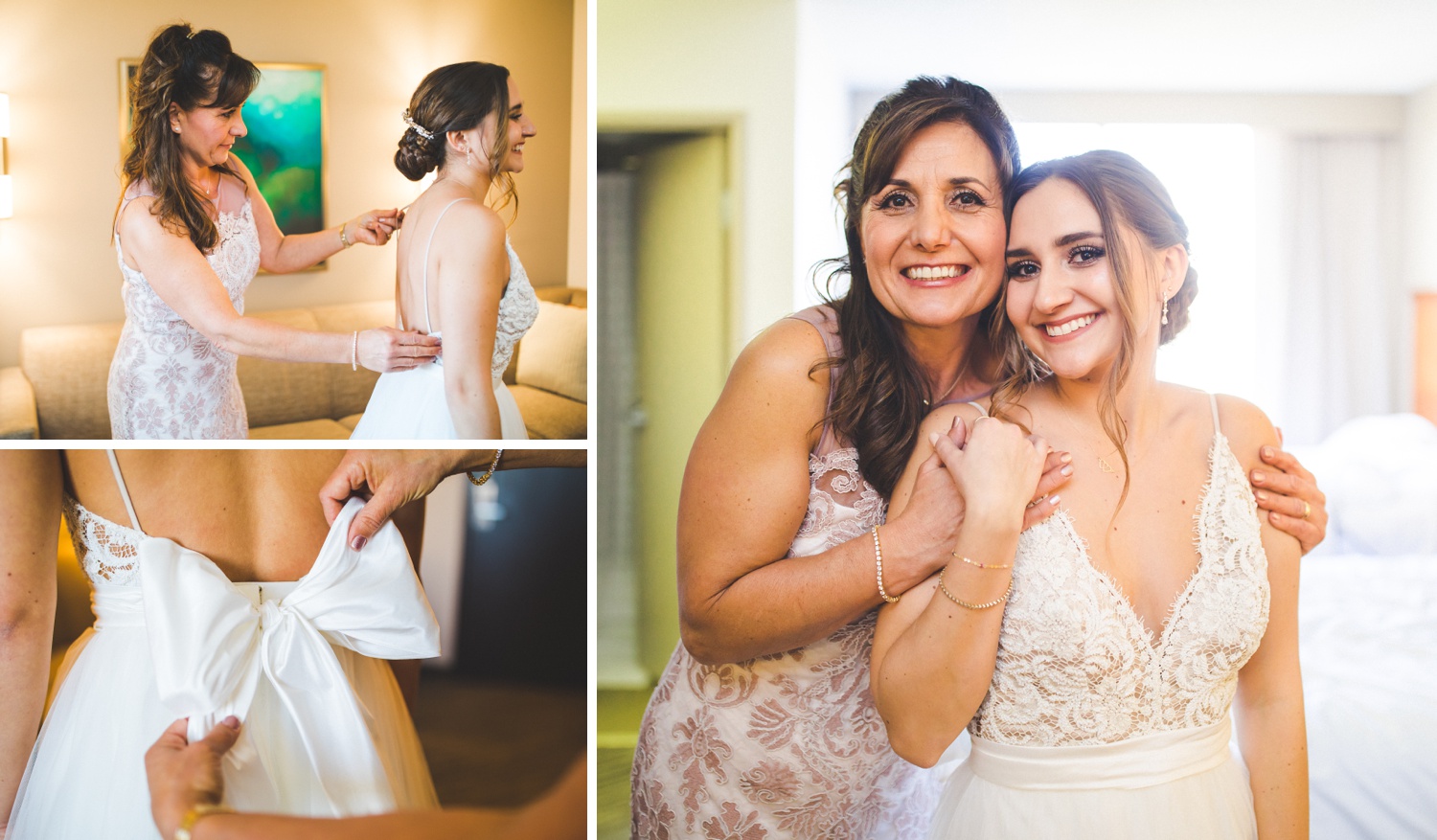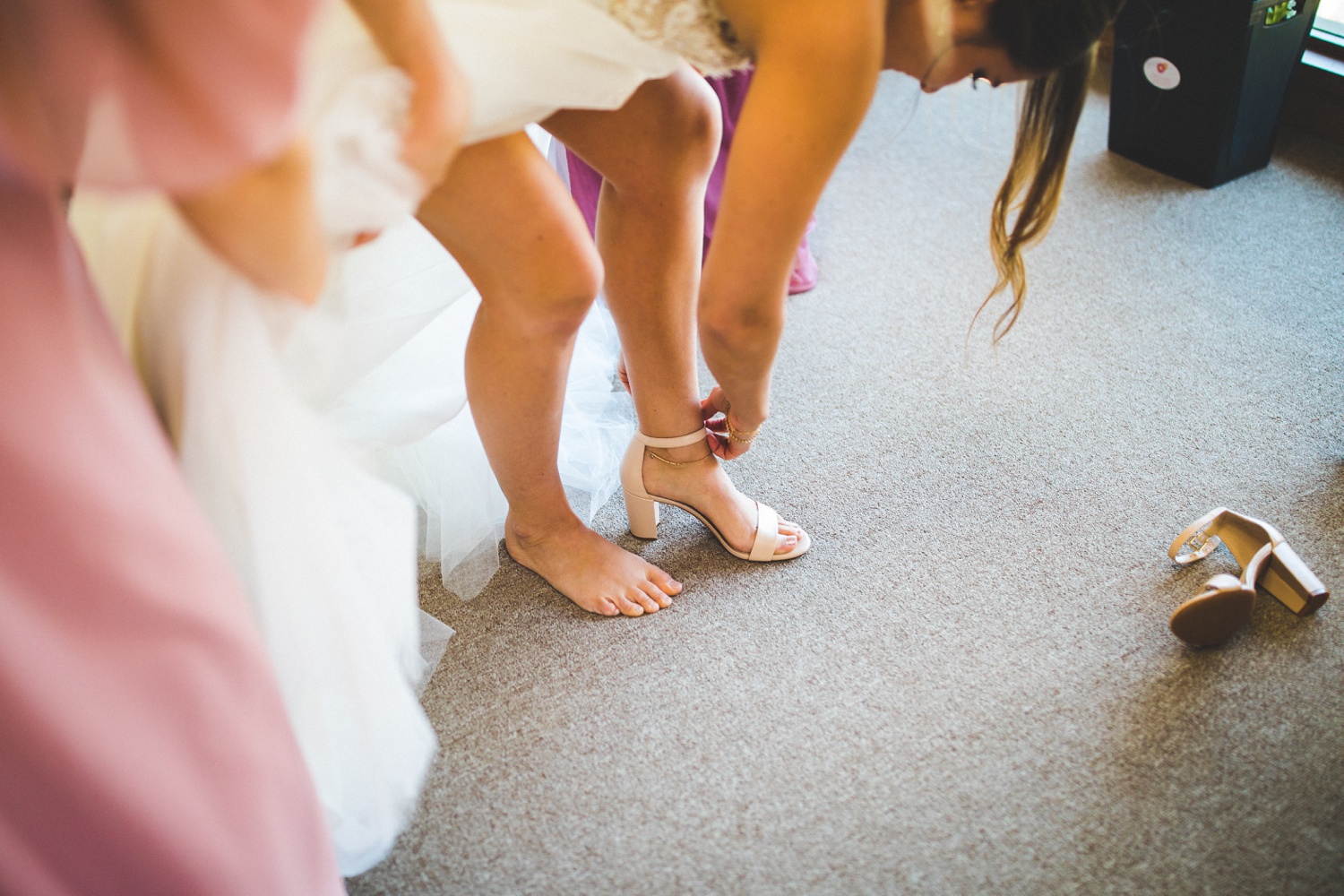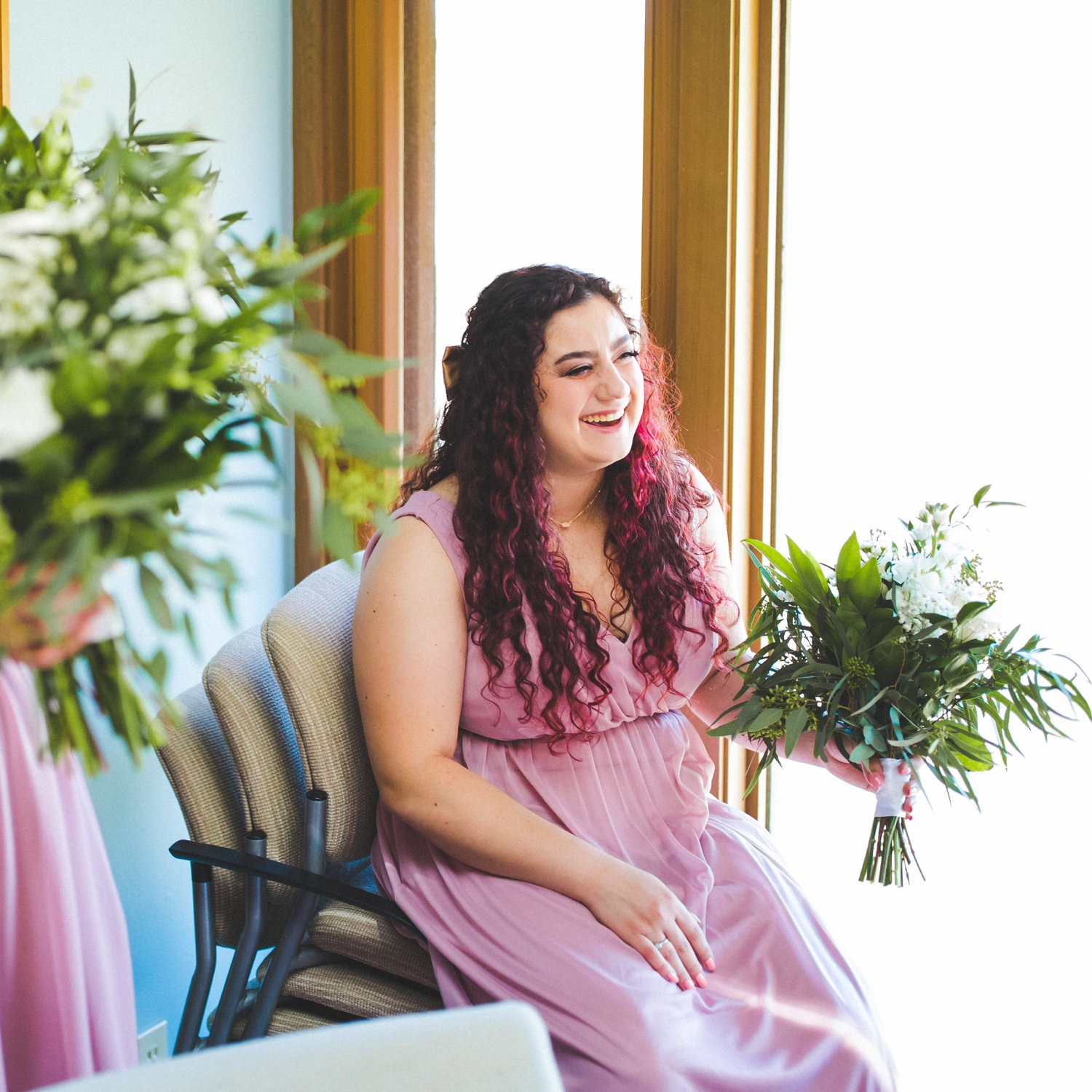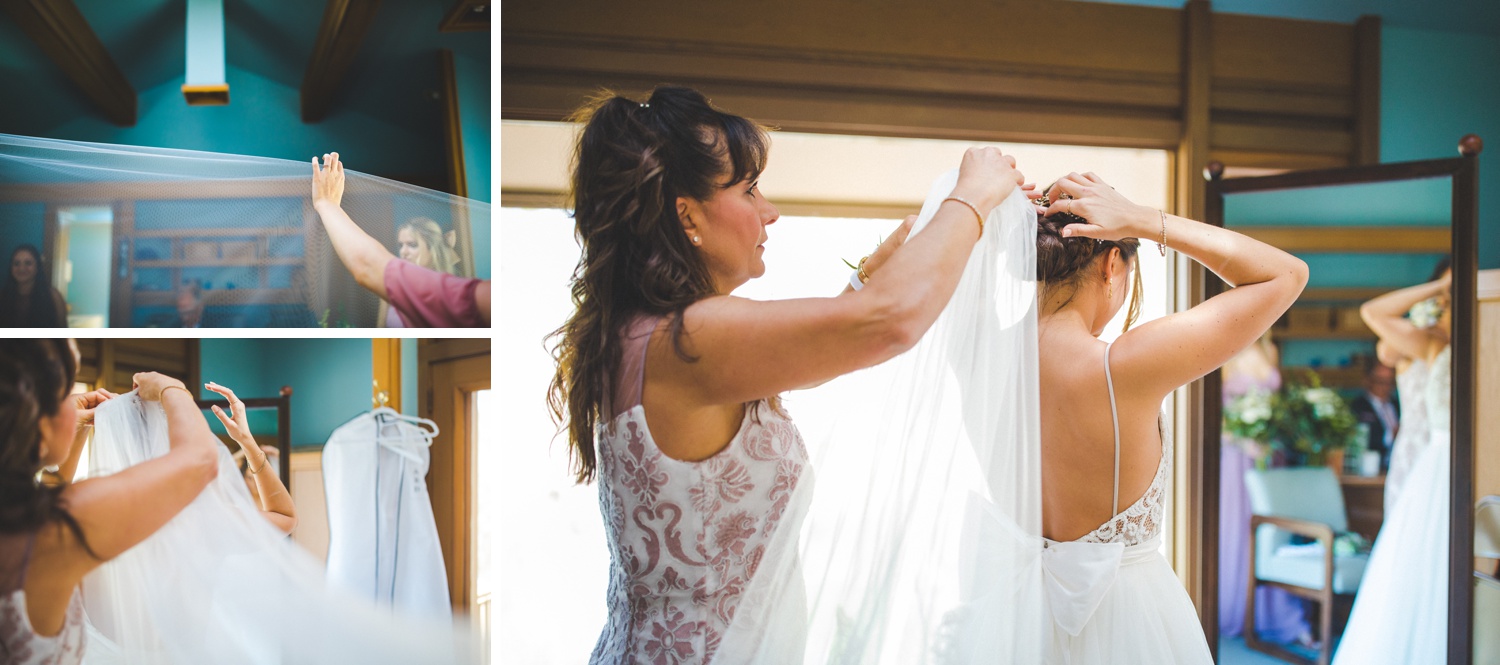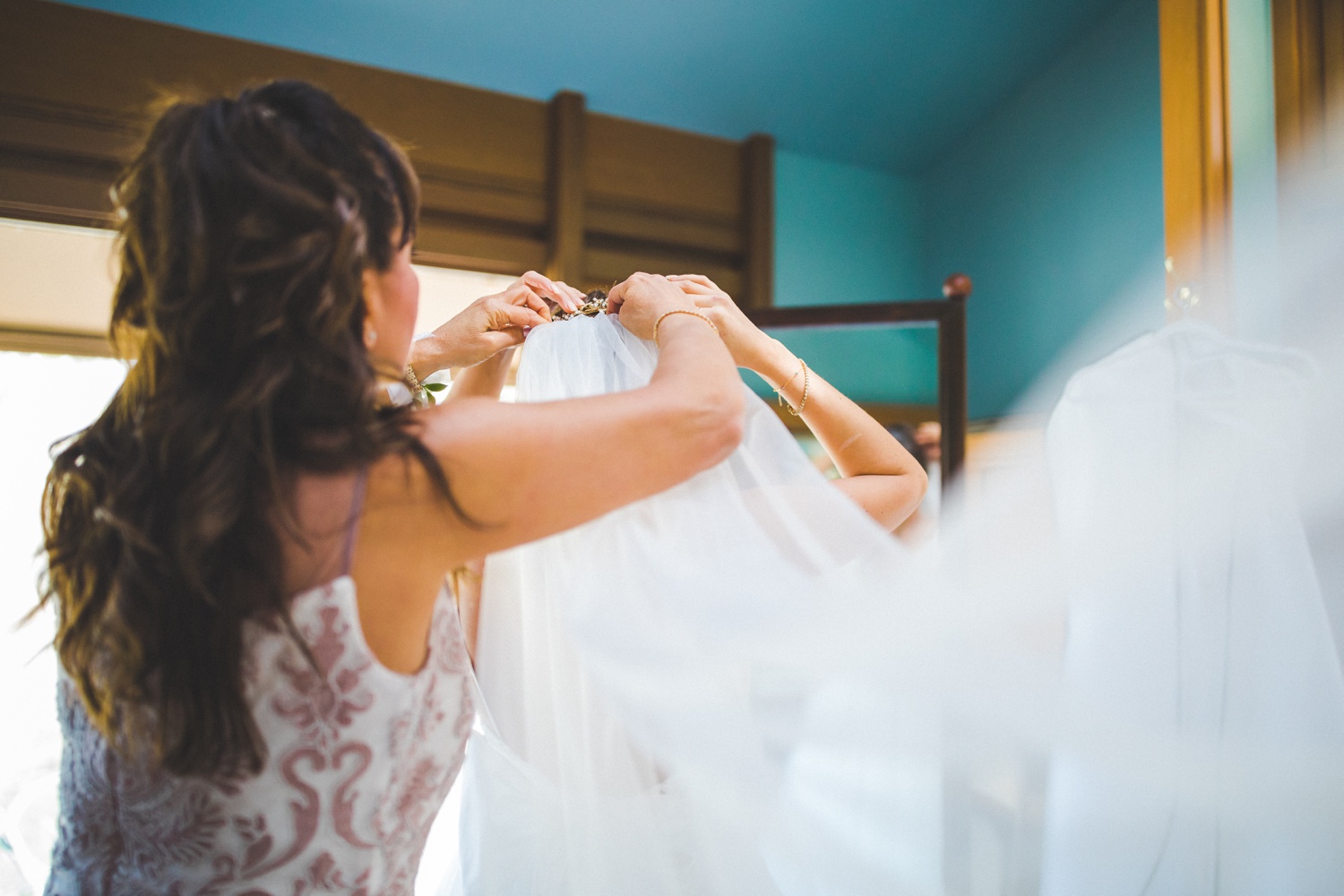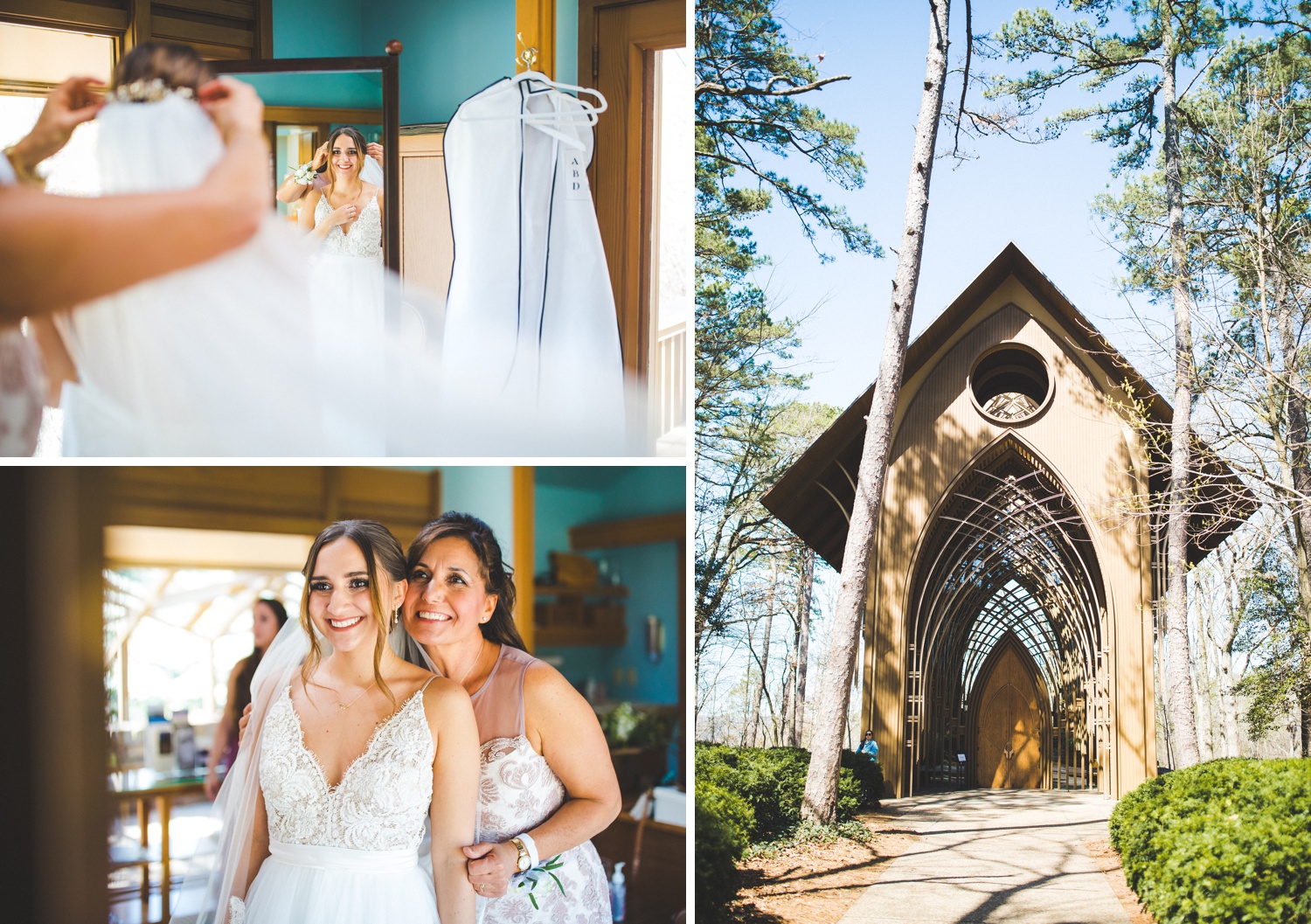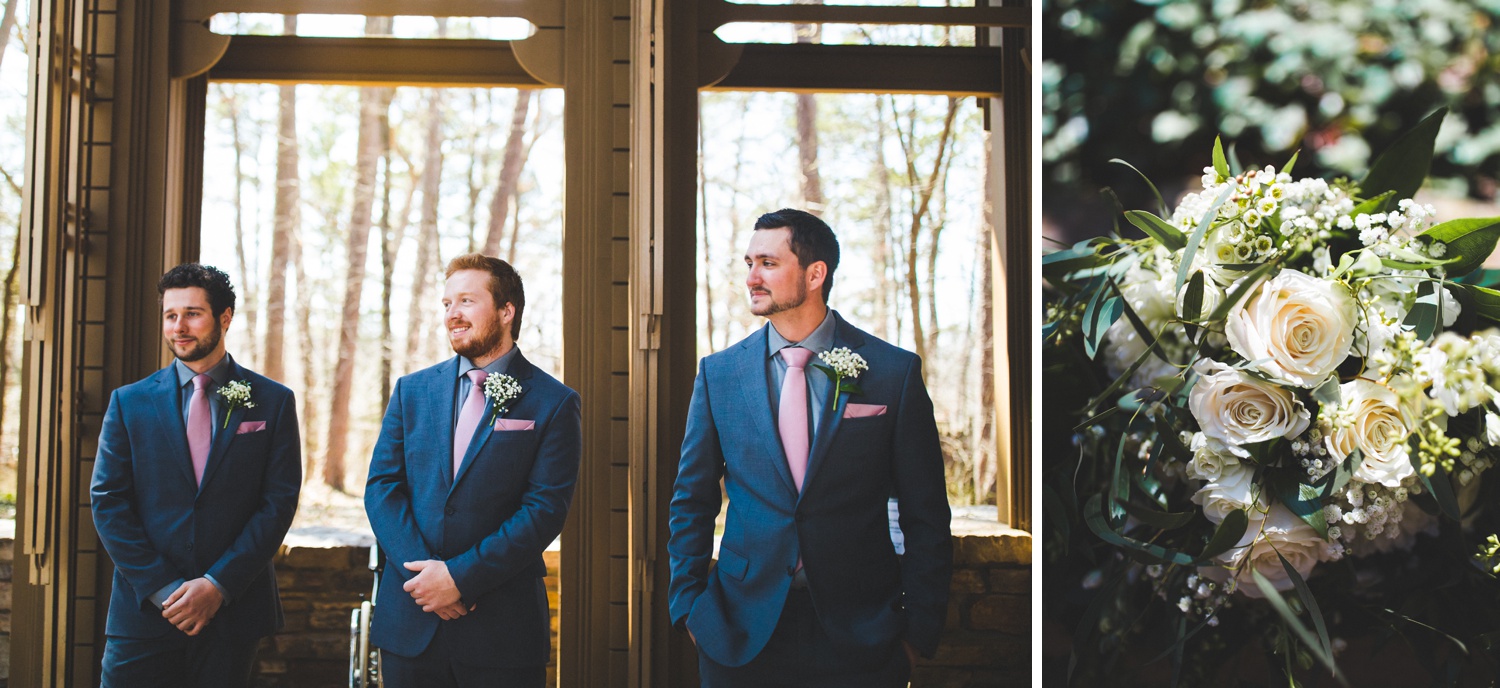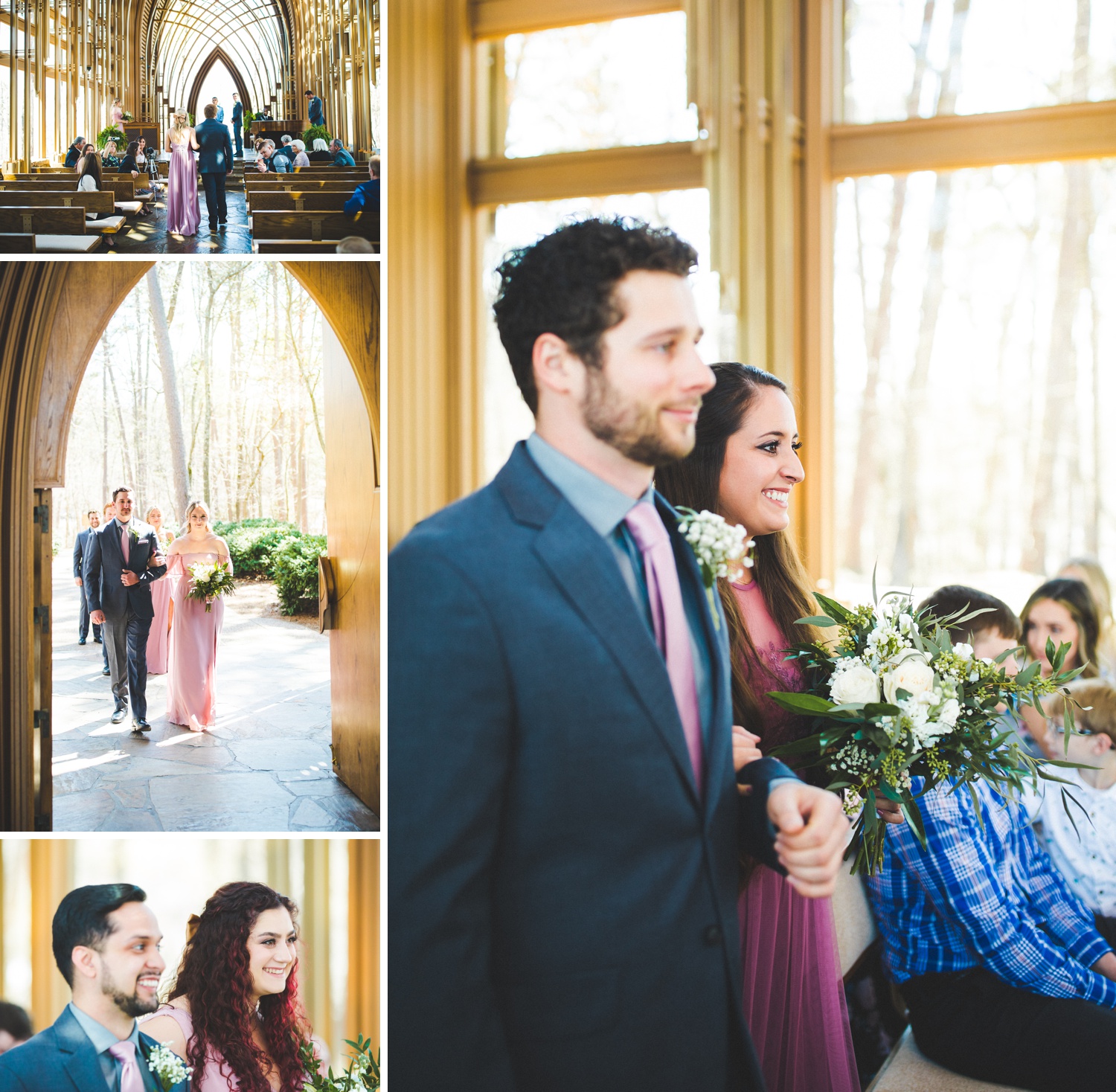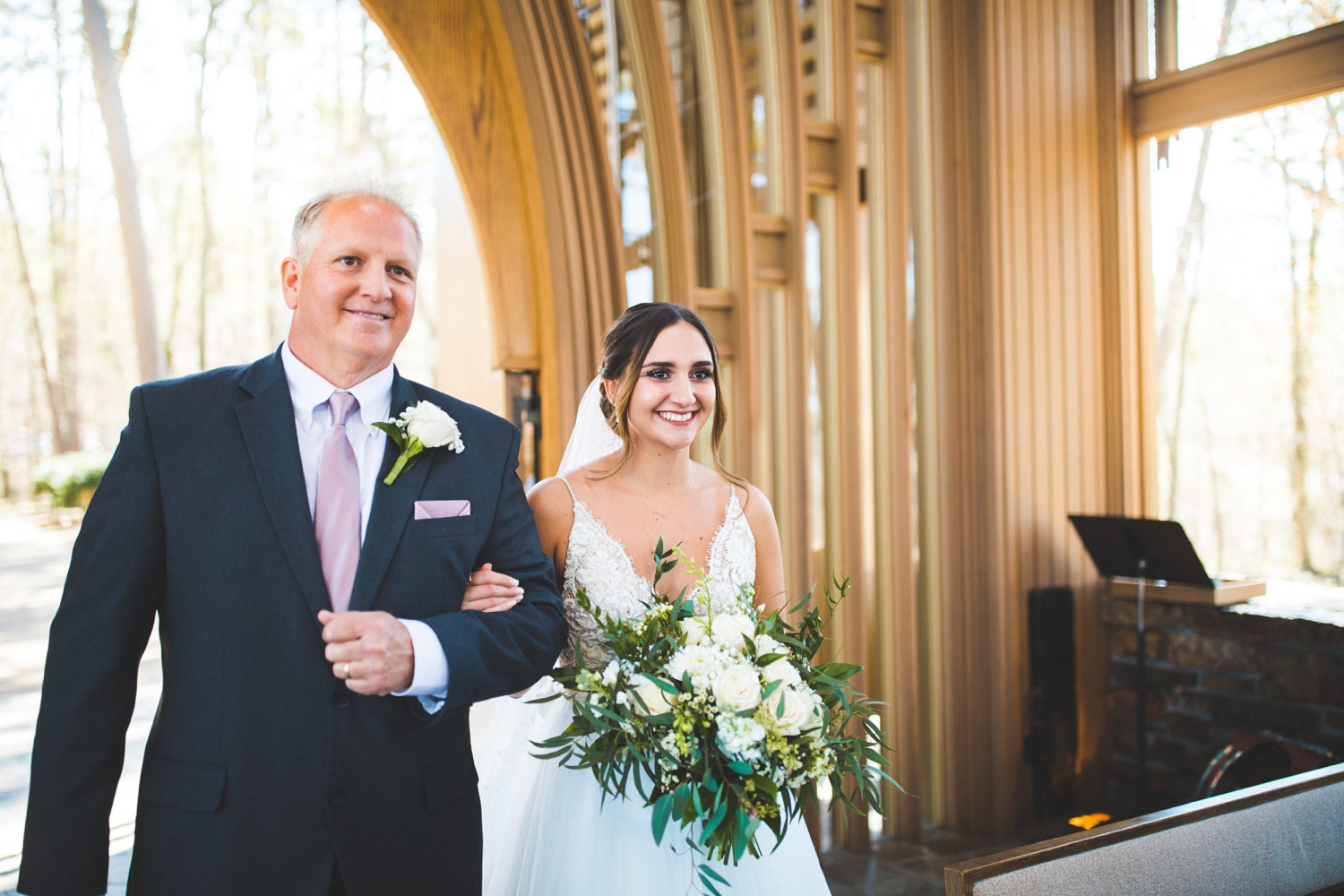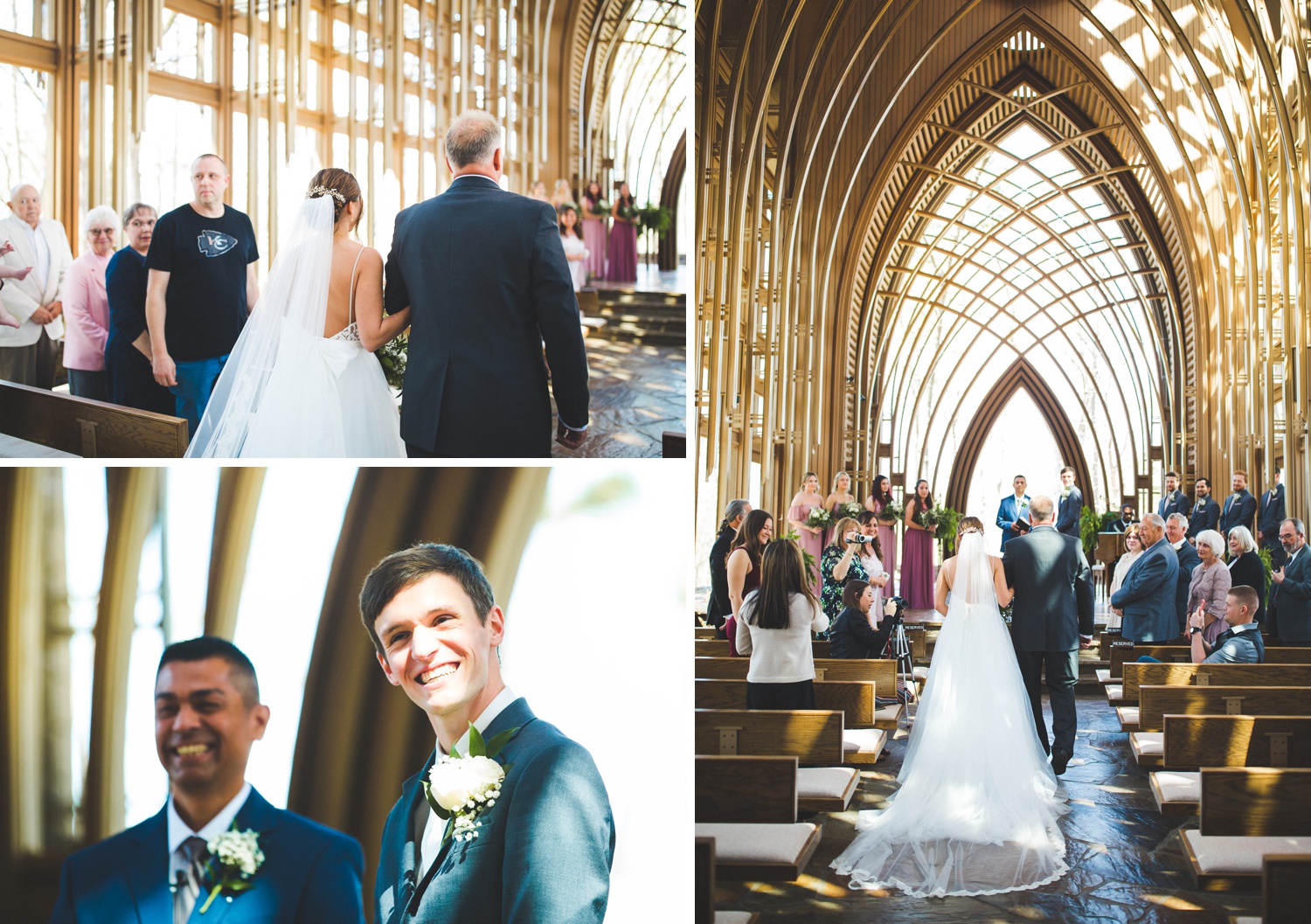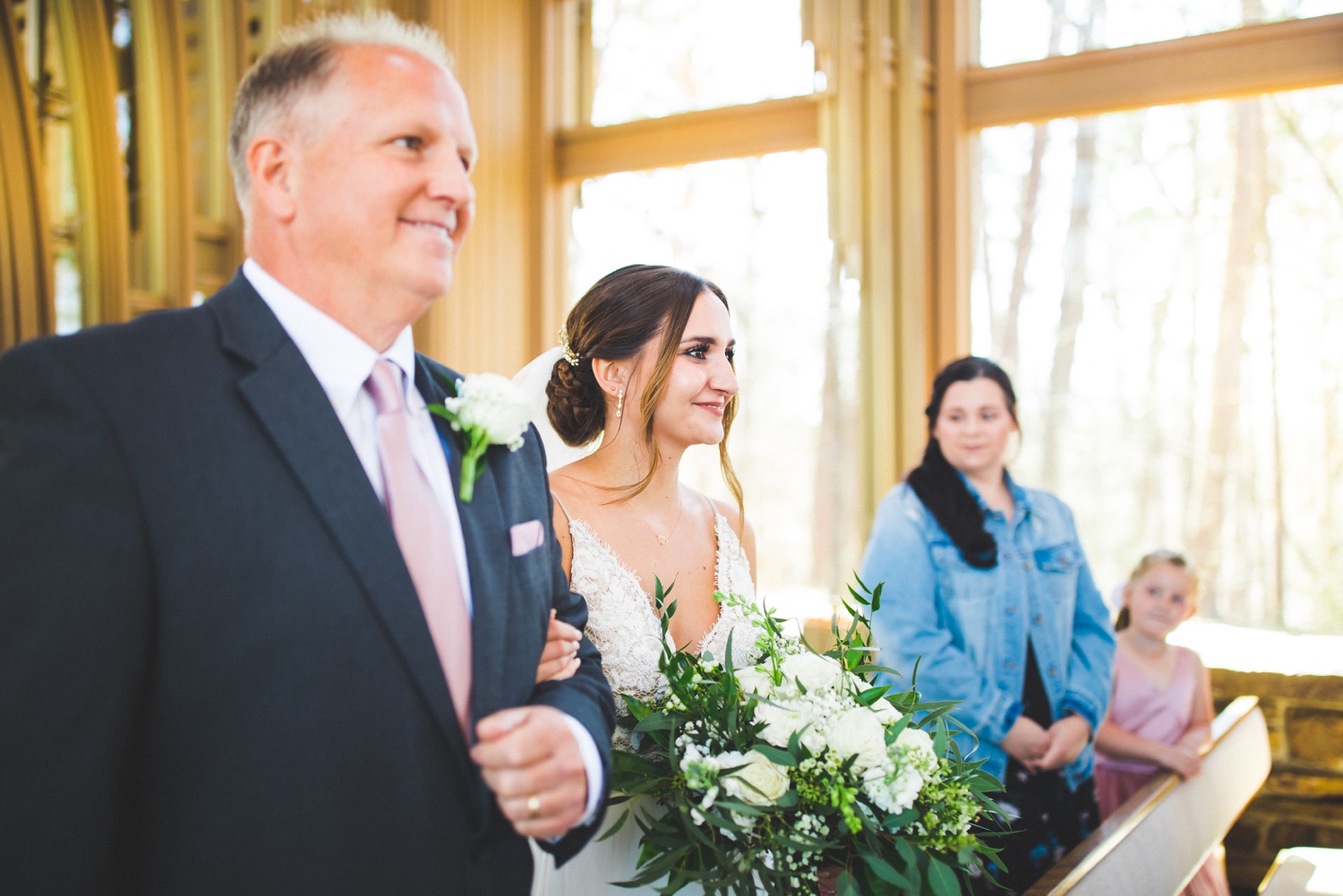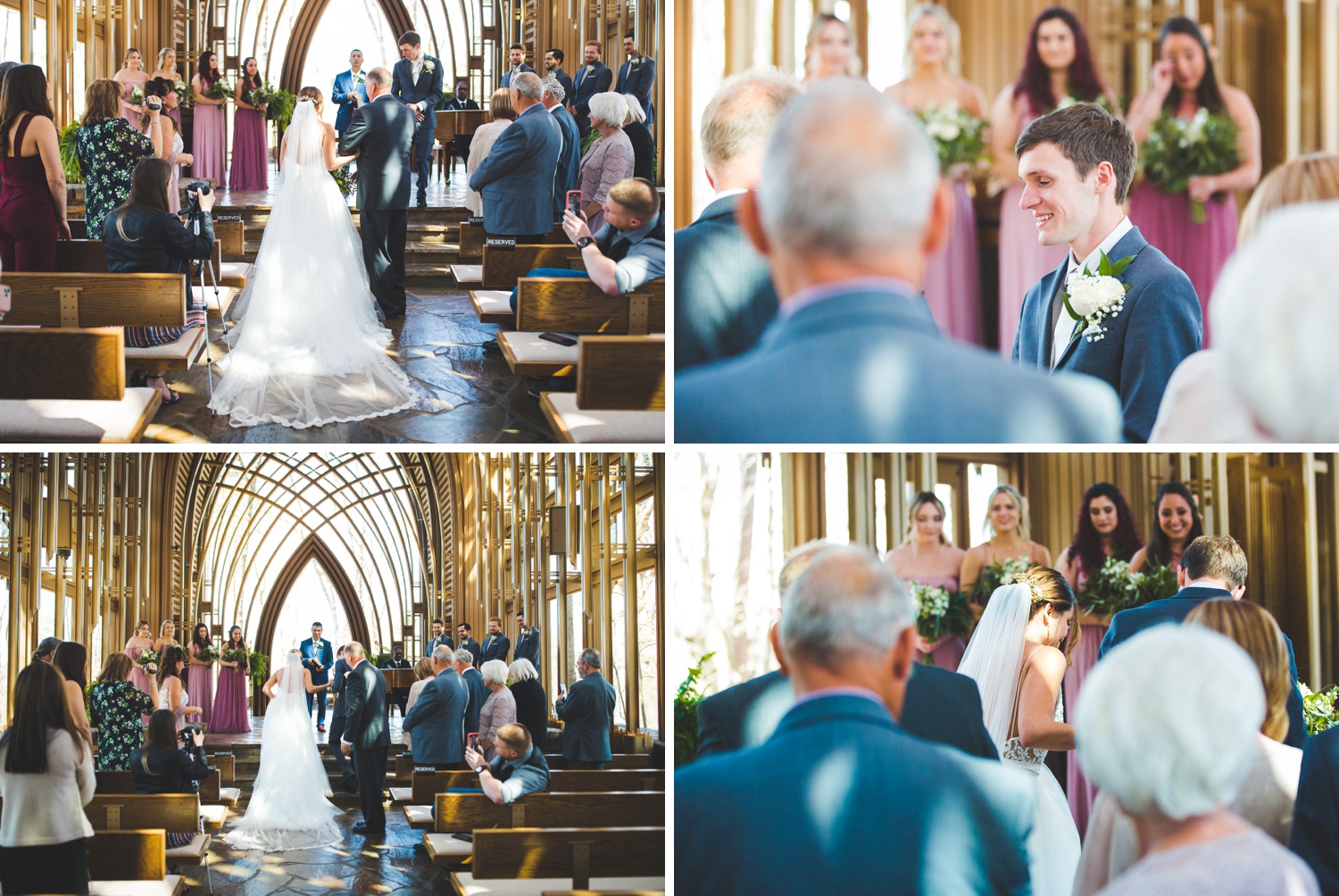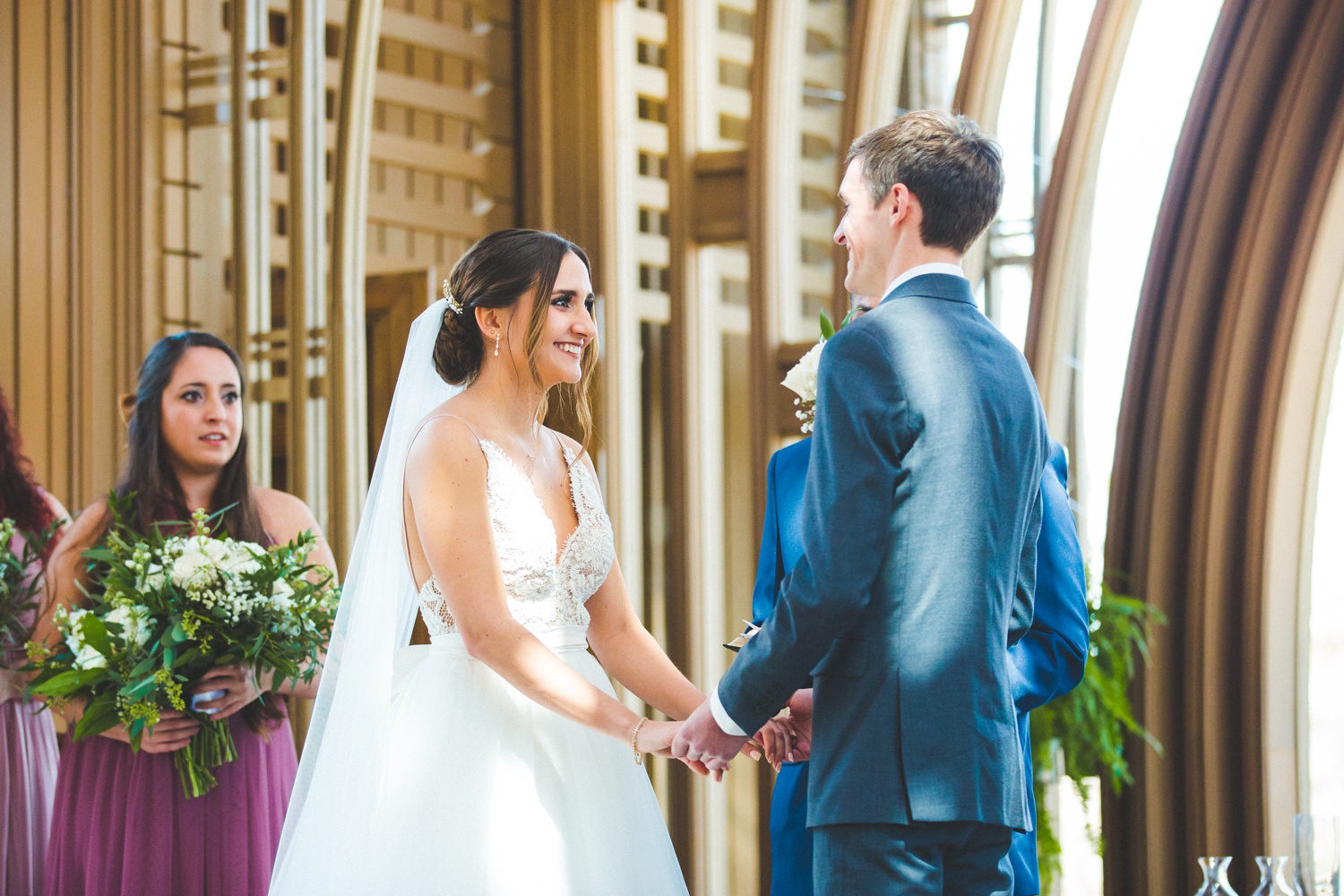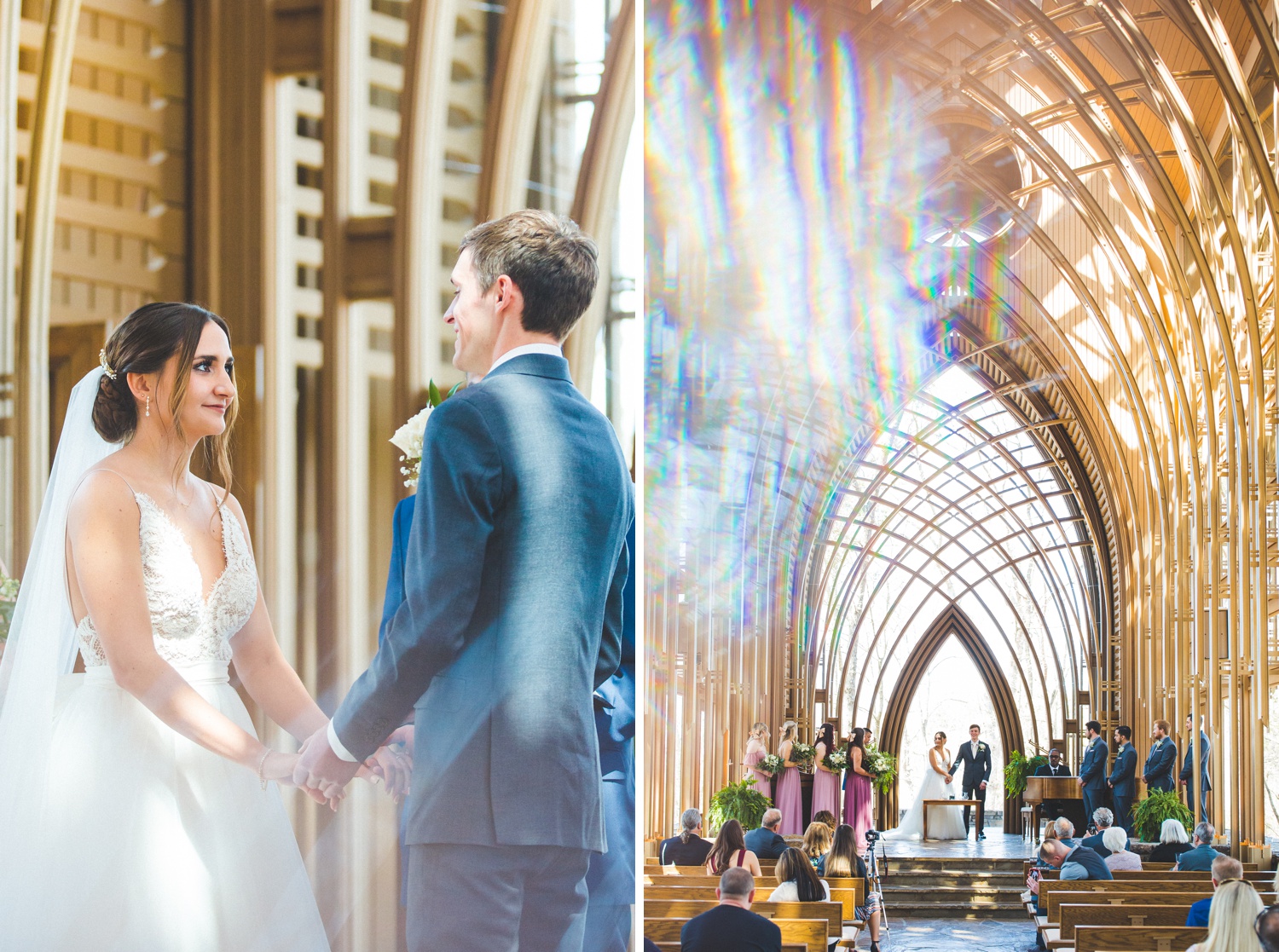 I've just got to say…
Interrupting these photographs to tell you this: Andrew freaking nails this close up ceremony shot all the time and I just freaking love it. He usually gets these with our 70-200 2.8L but used to get them with the 135L before we bit the bullet and got the zoom lens!
And again!! That light!! It was so unique and crazy (in the best way!) and I adore it. Gimme all the creative light!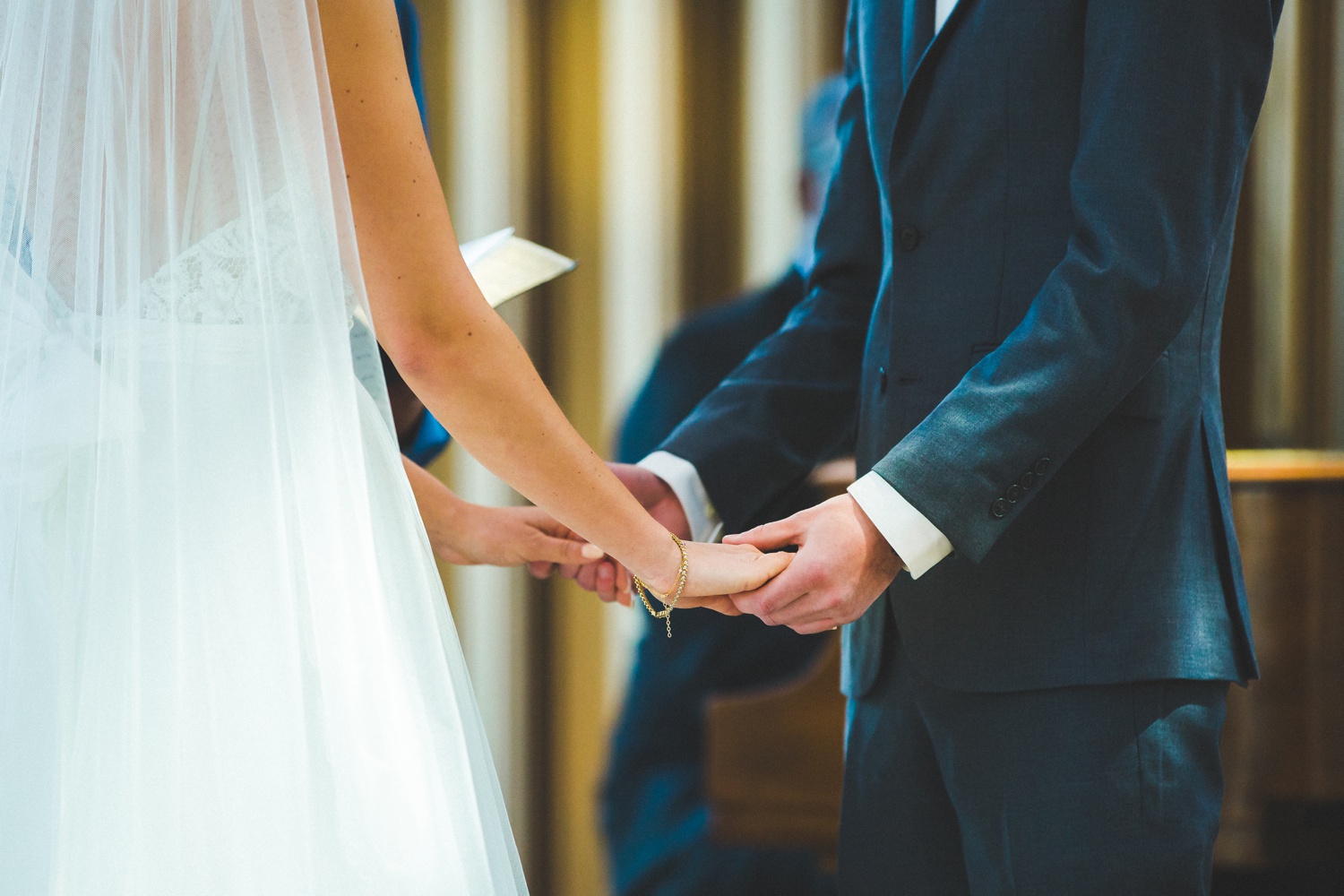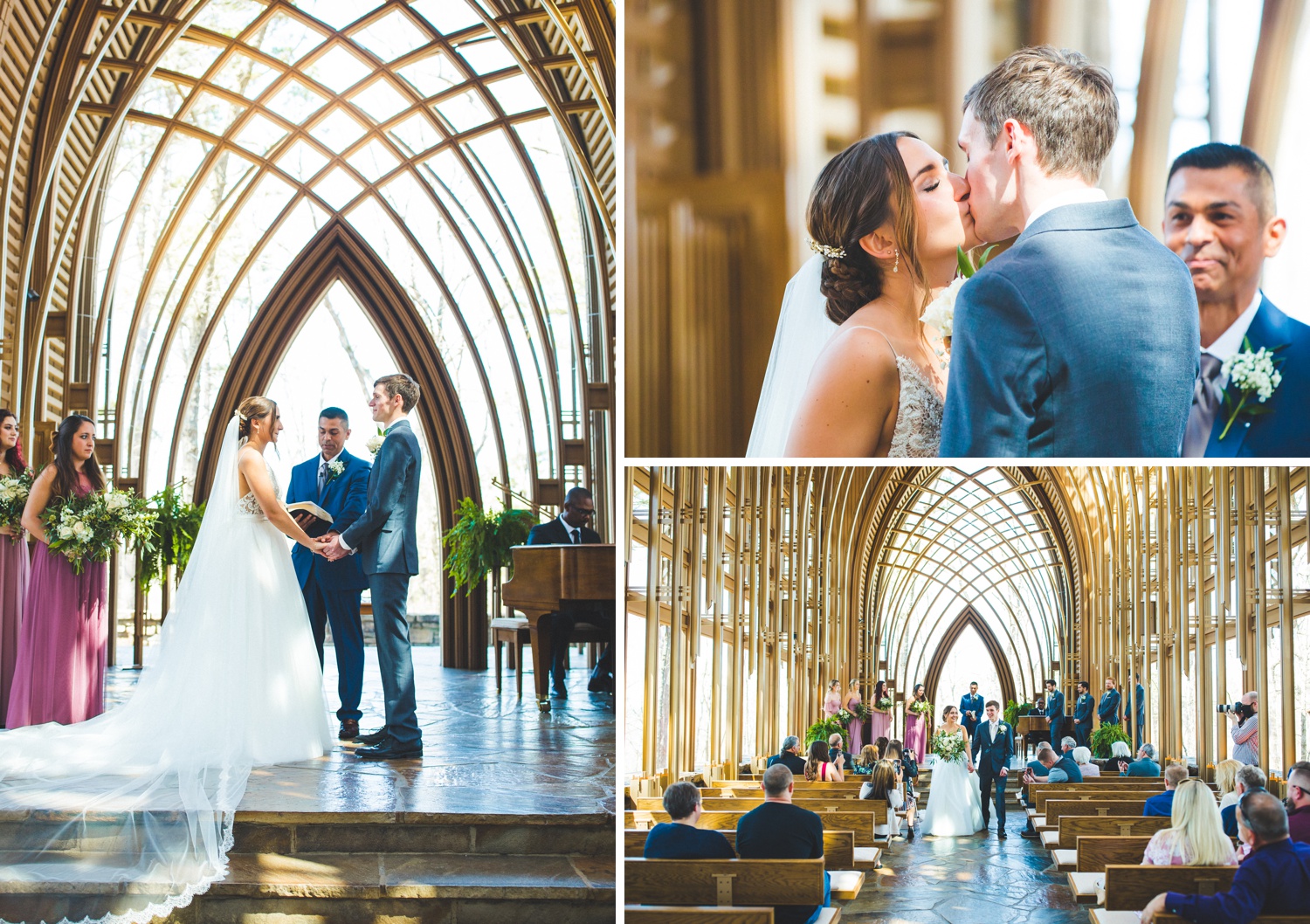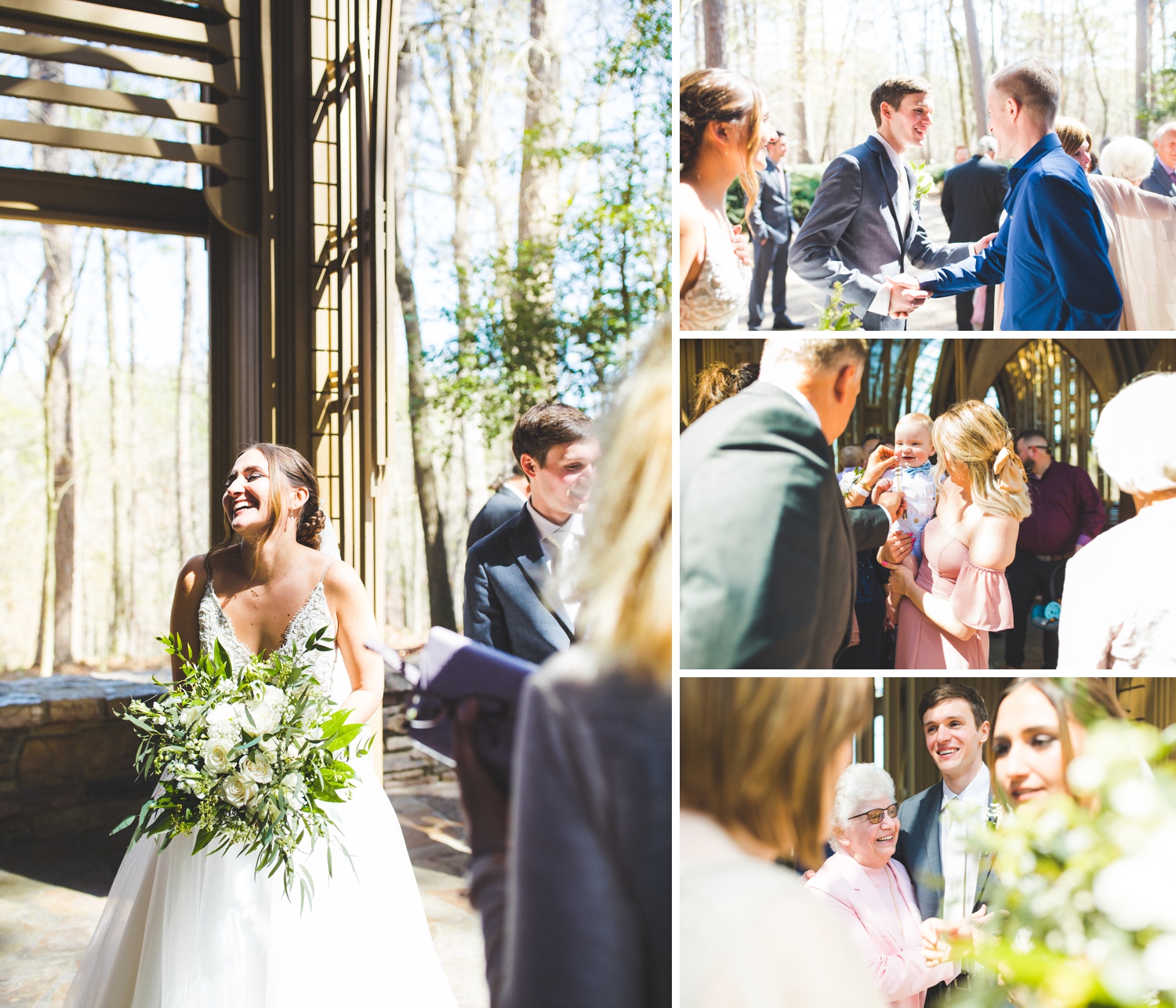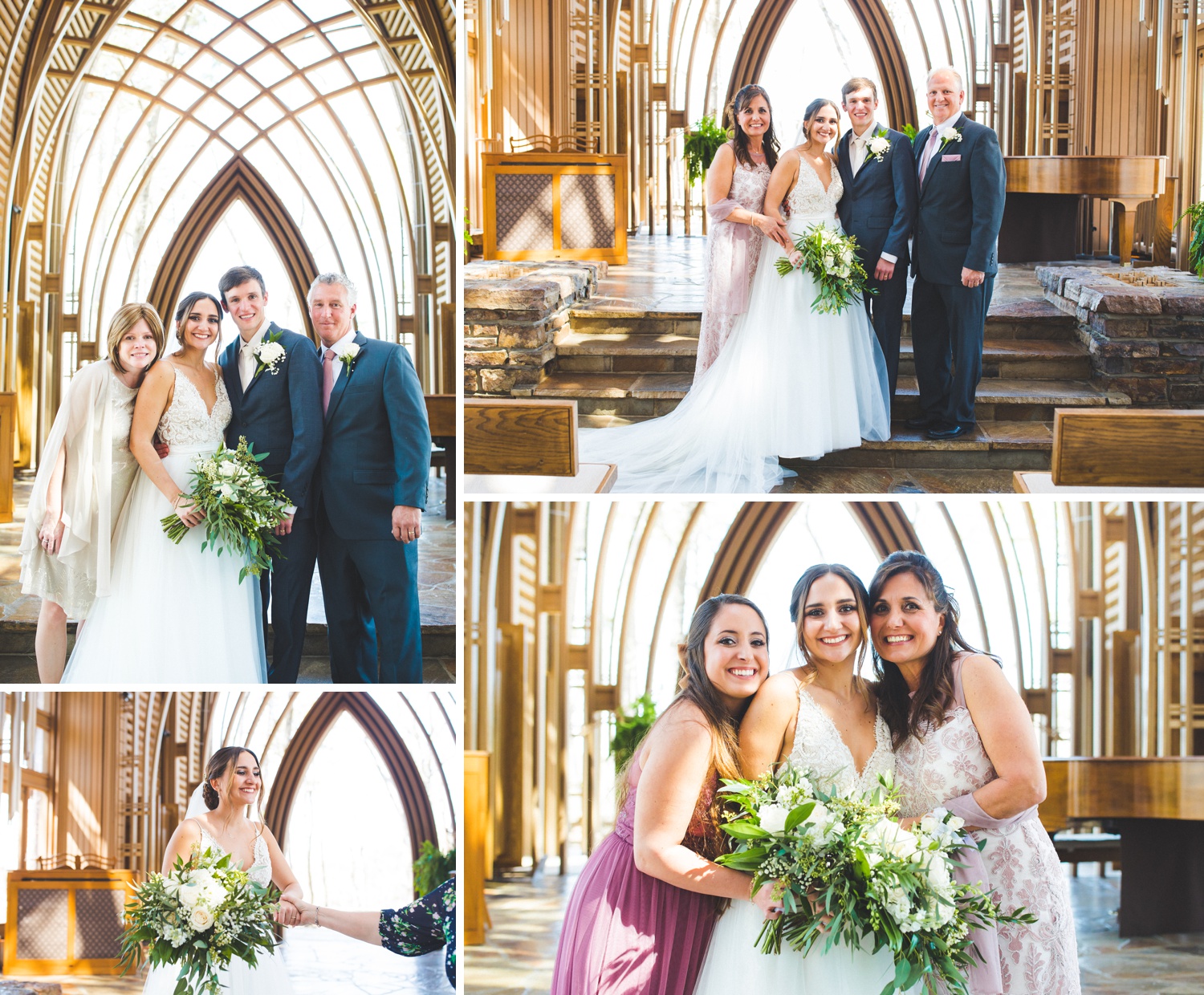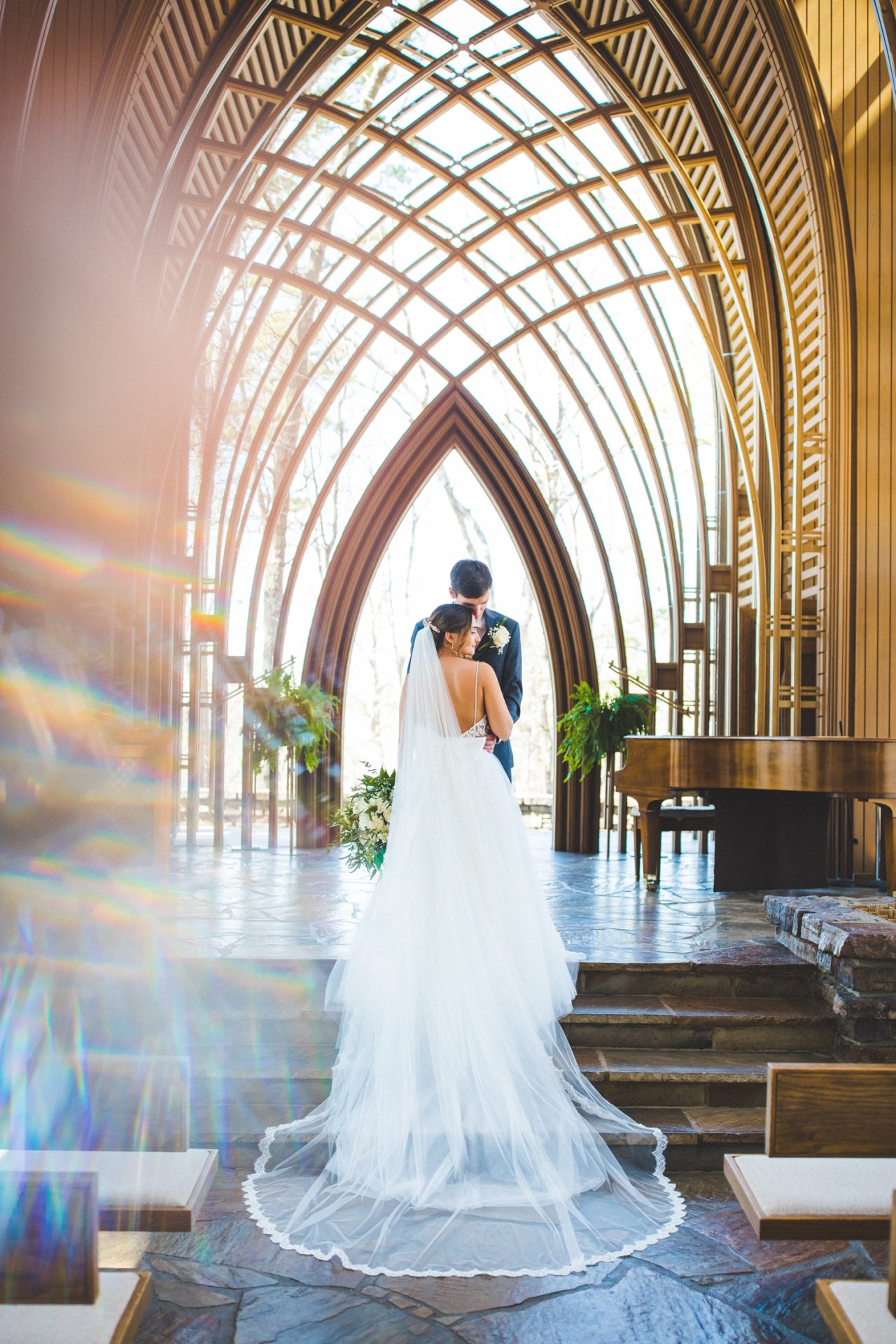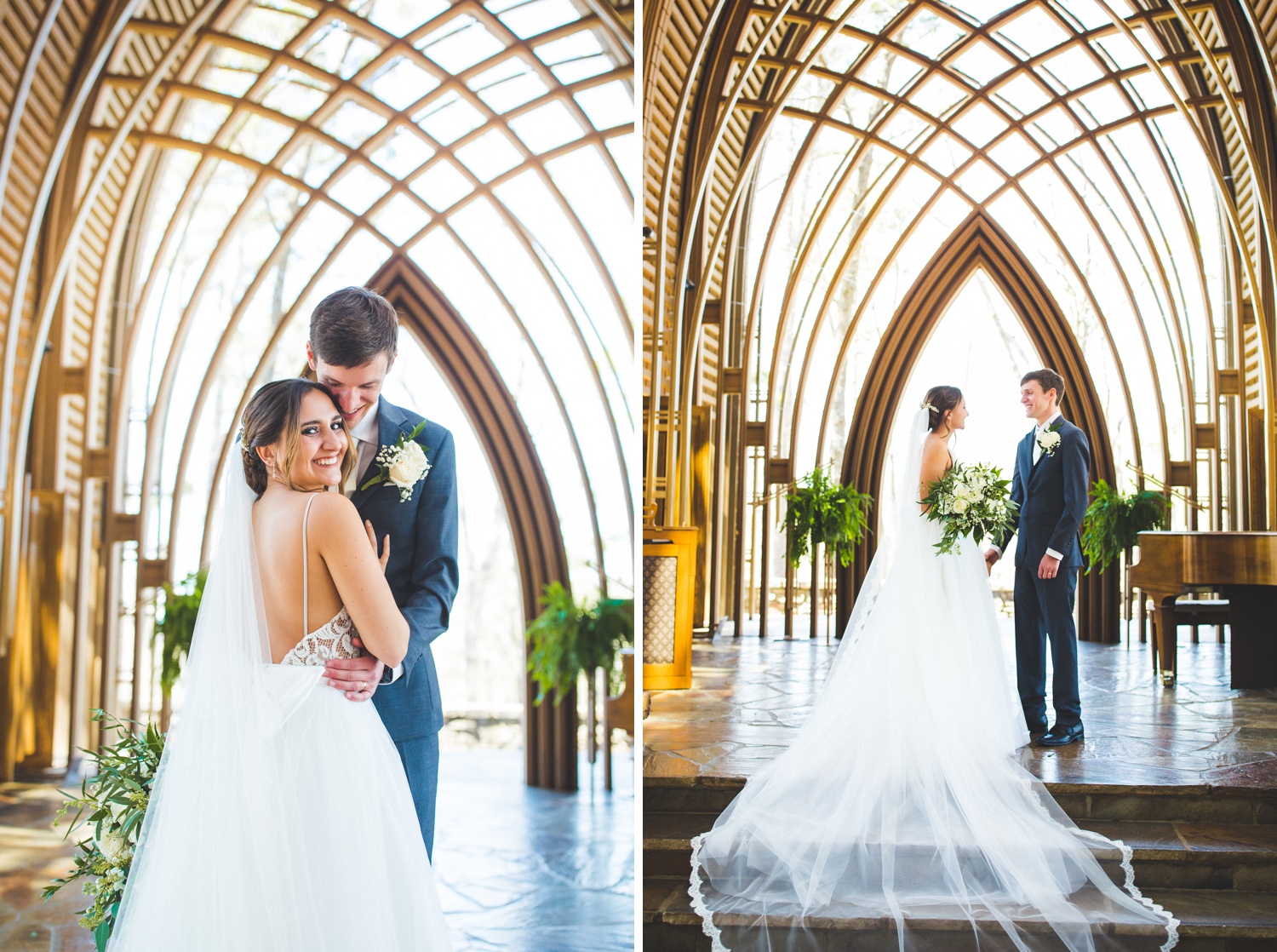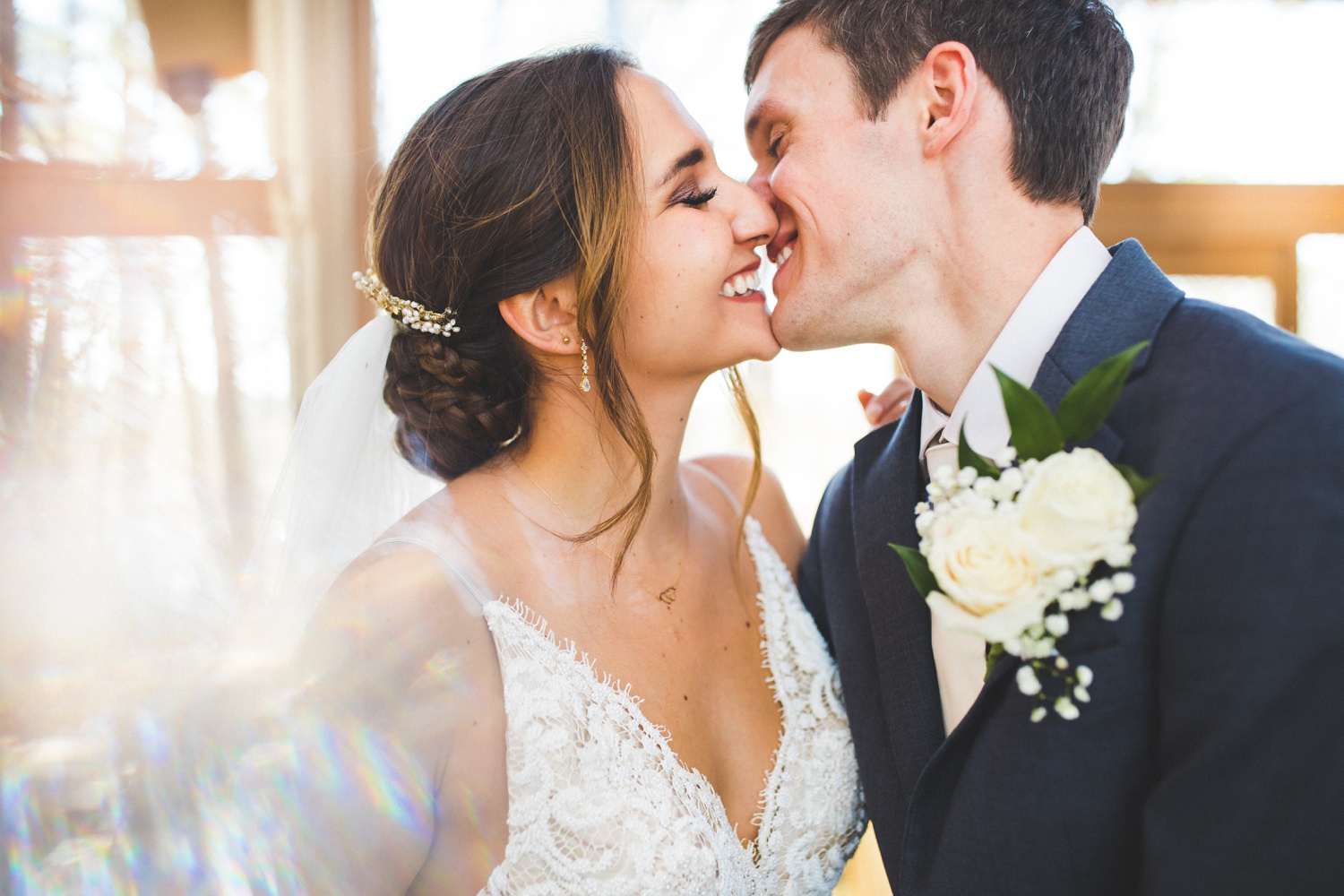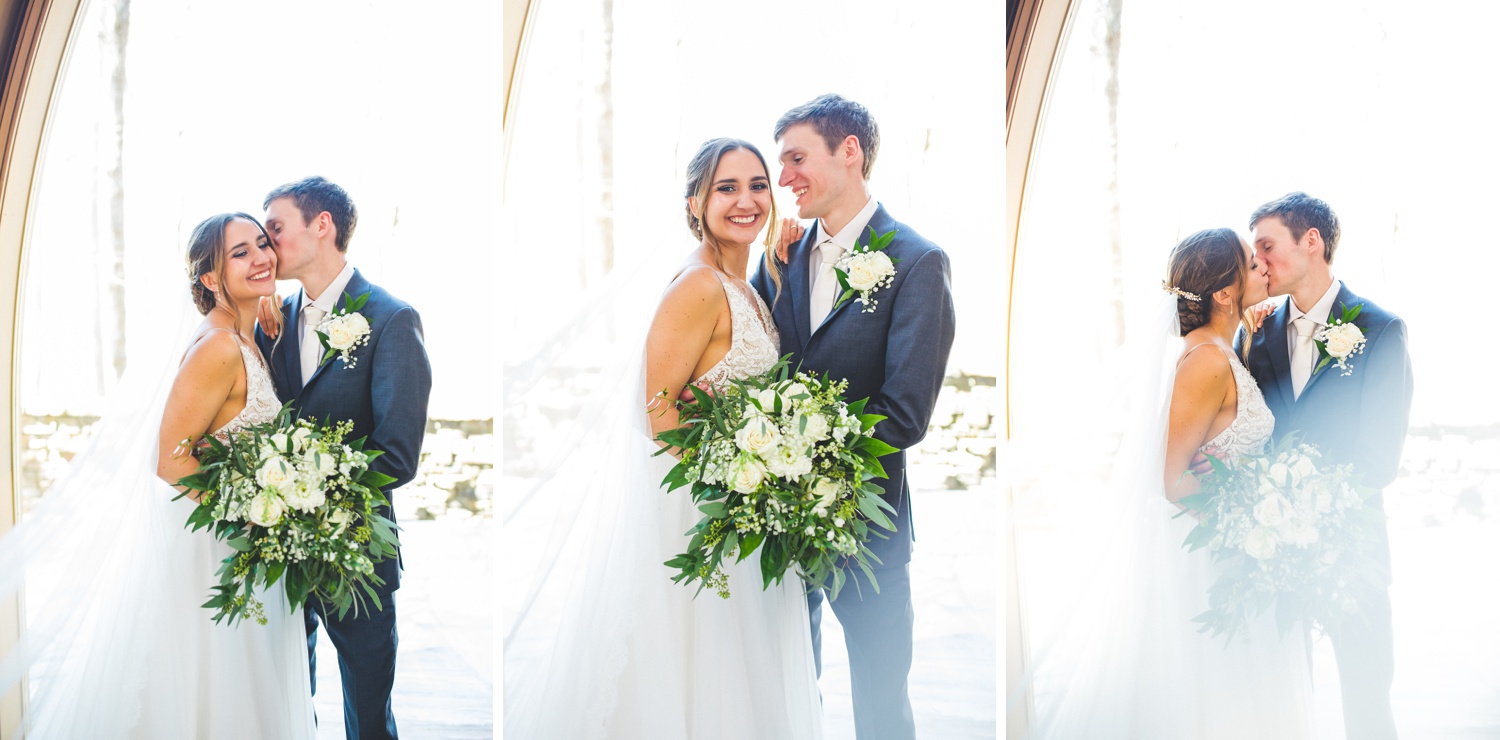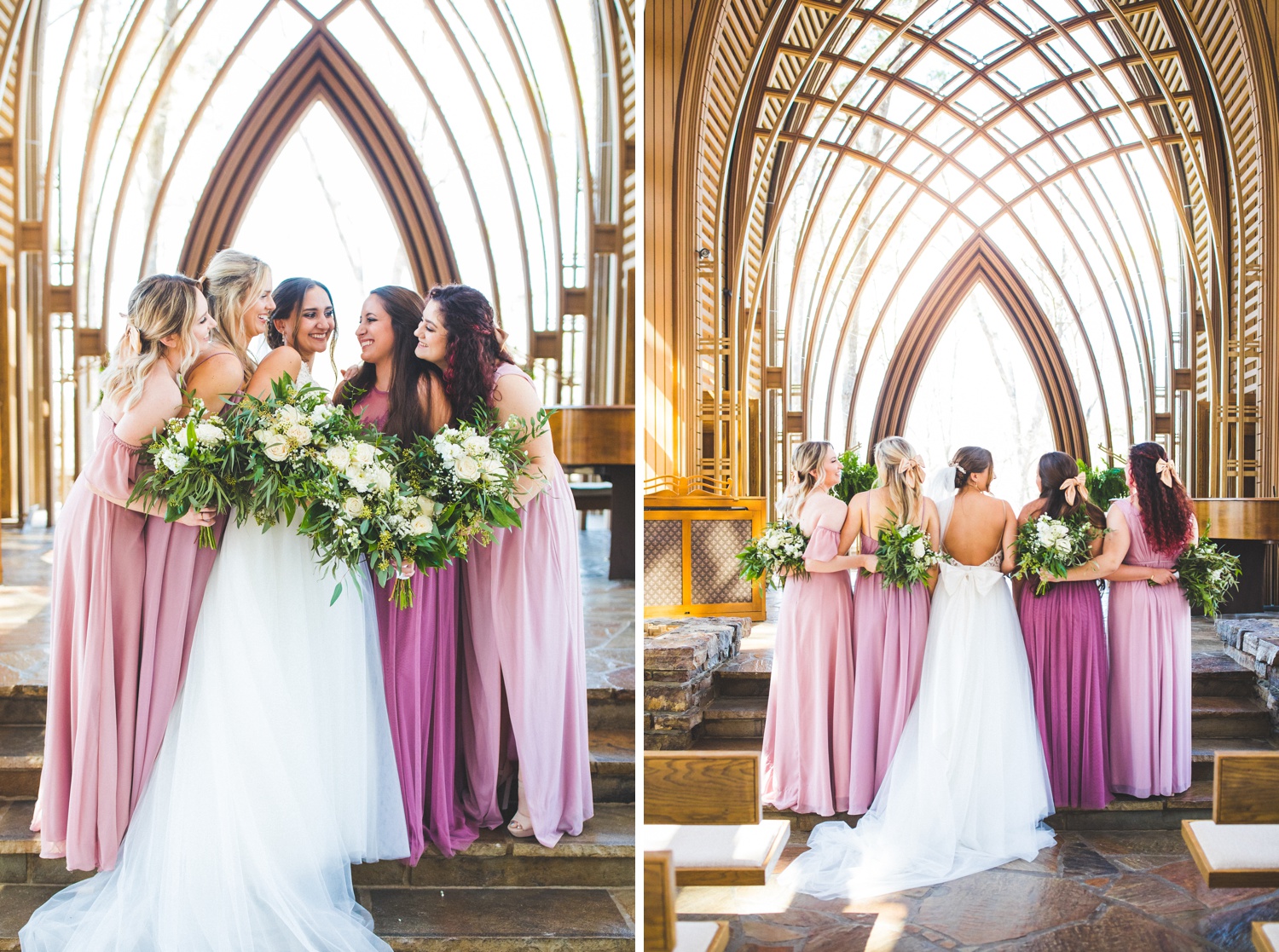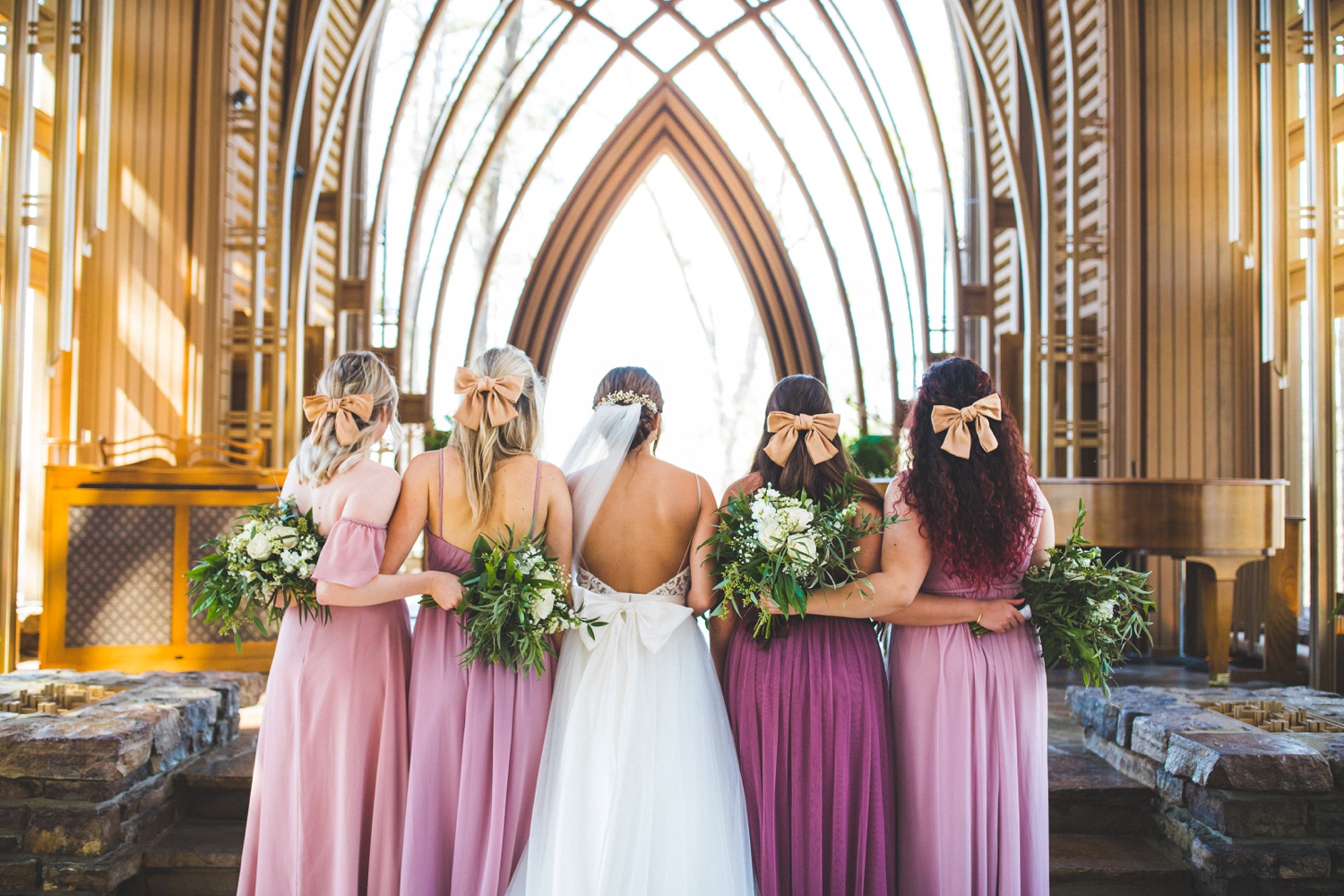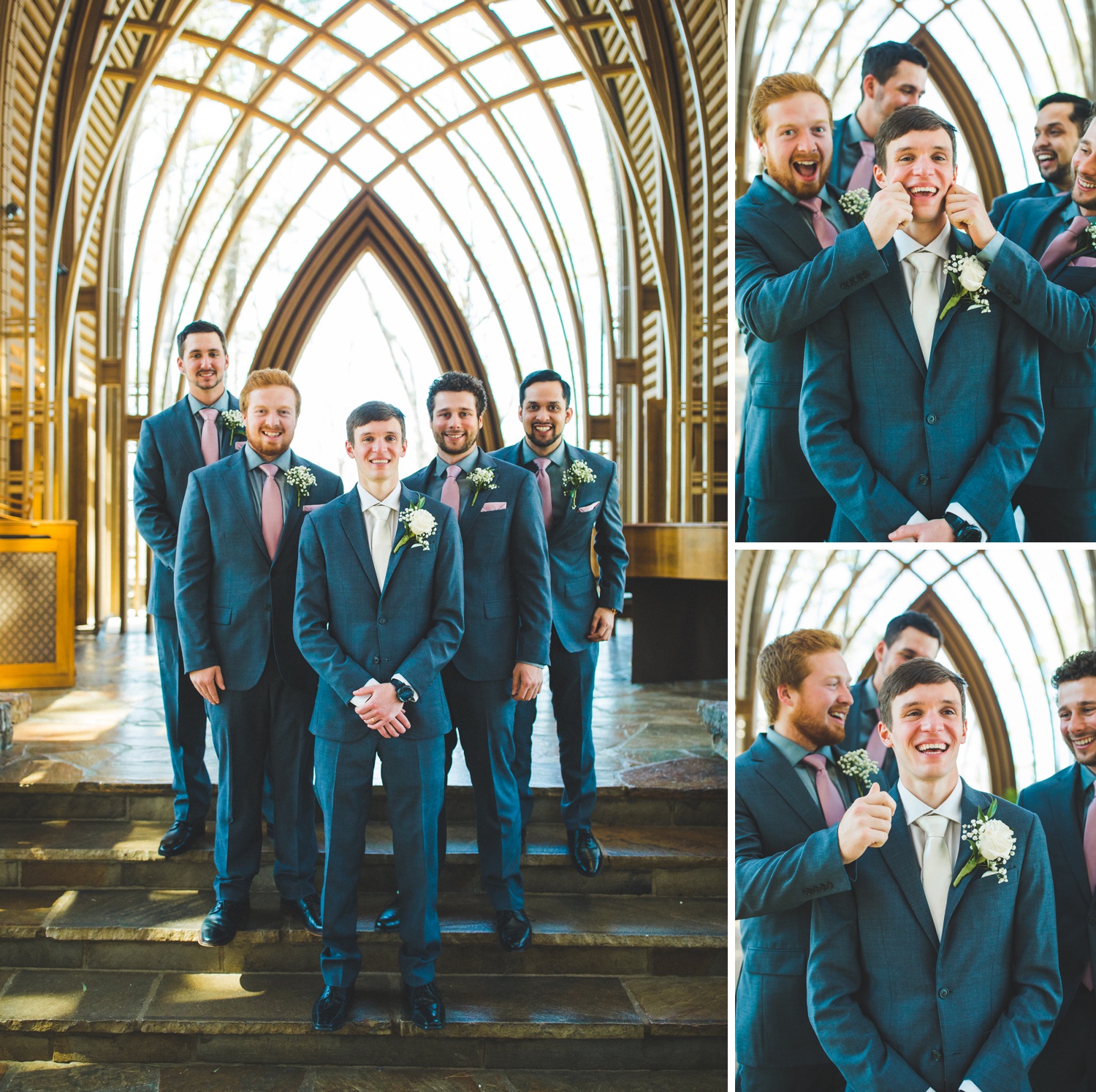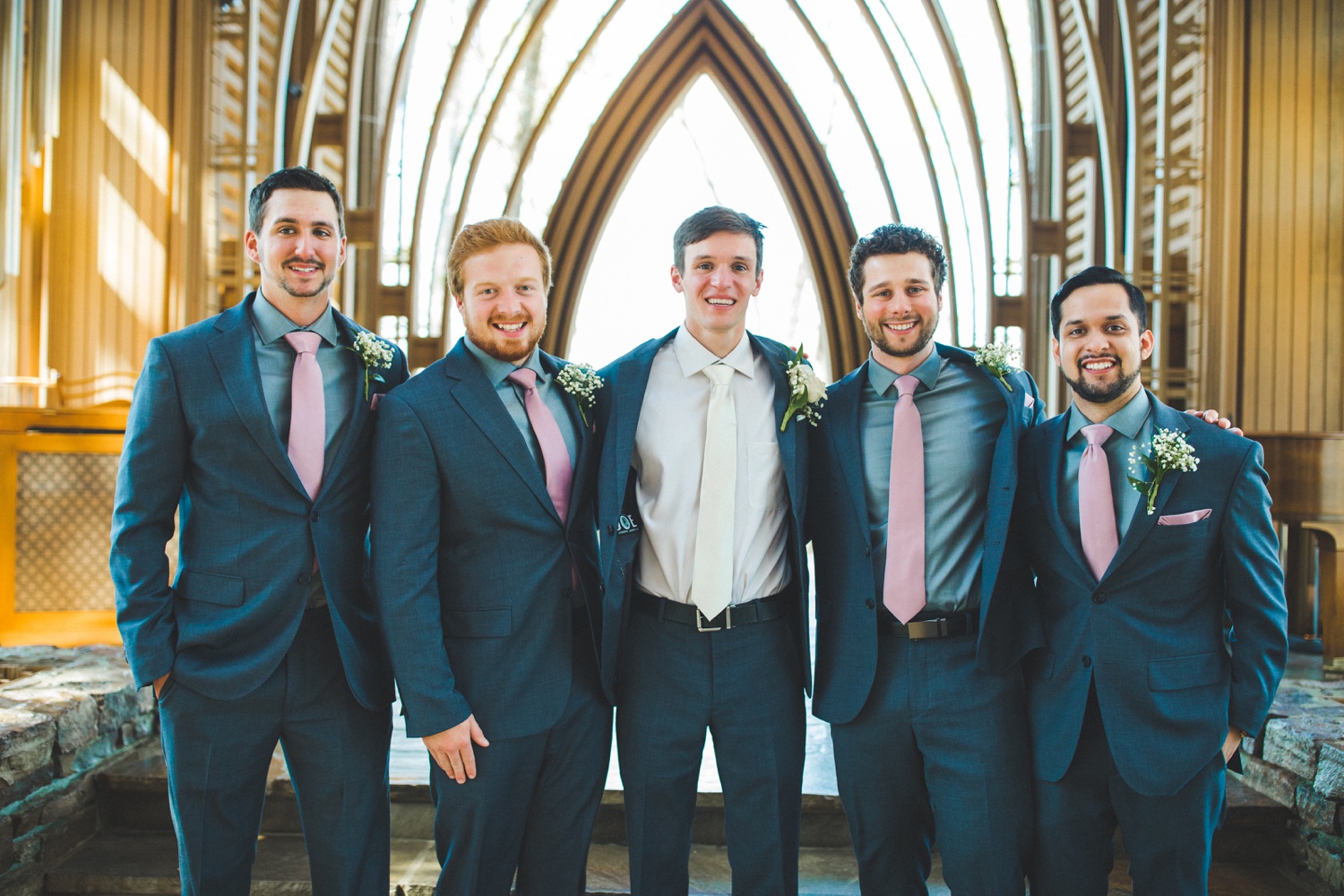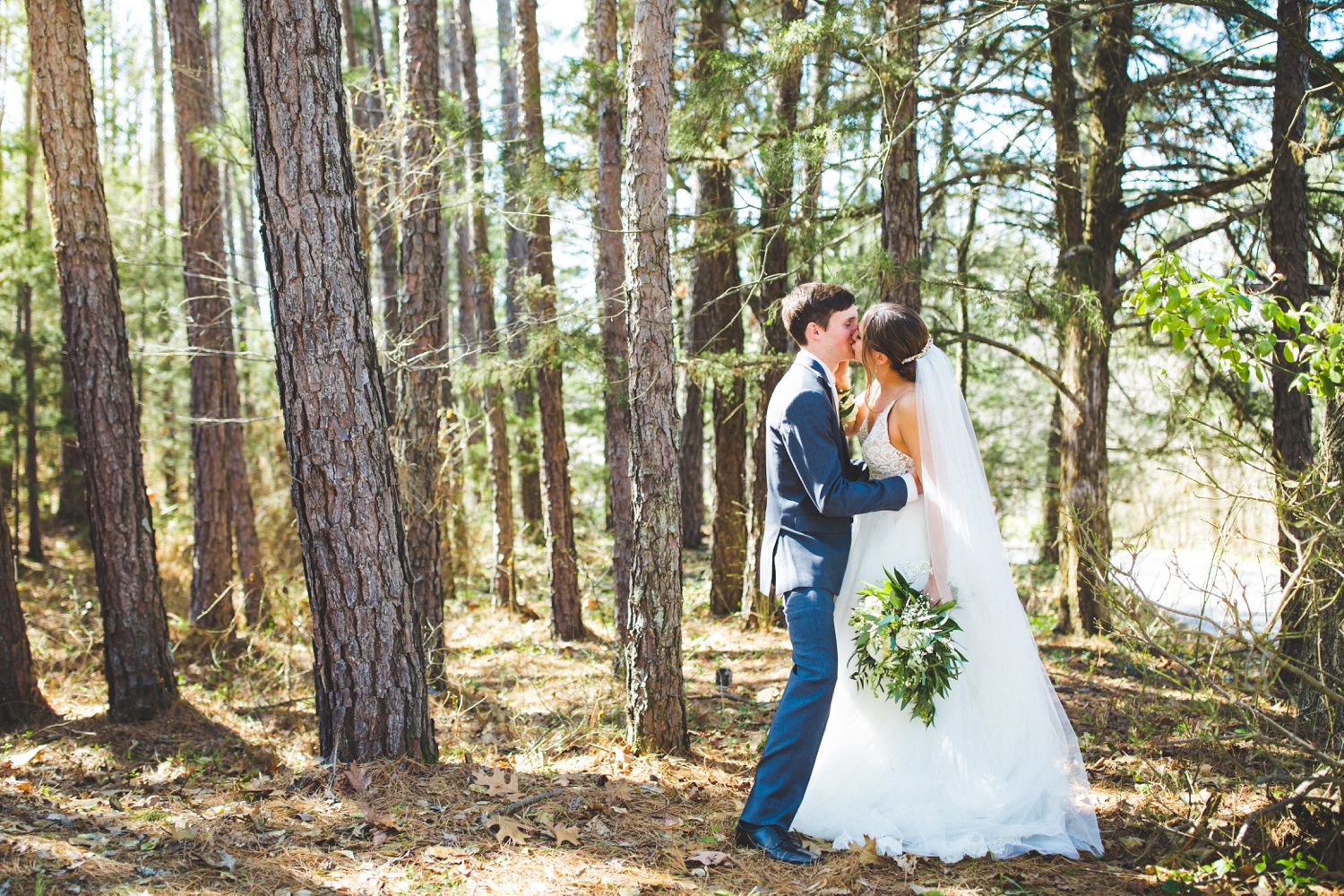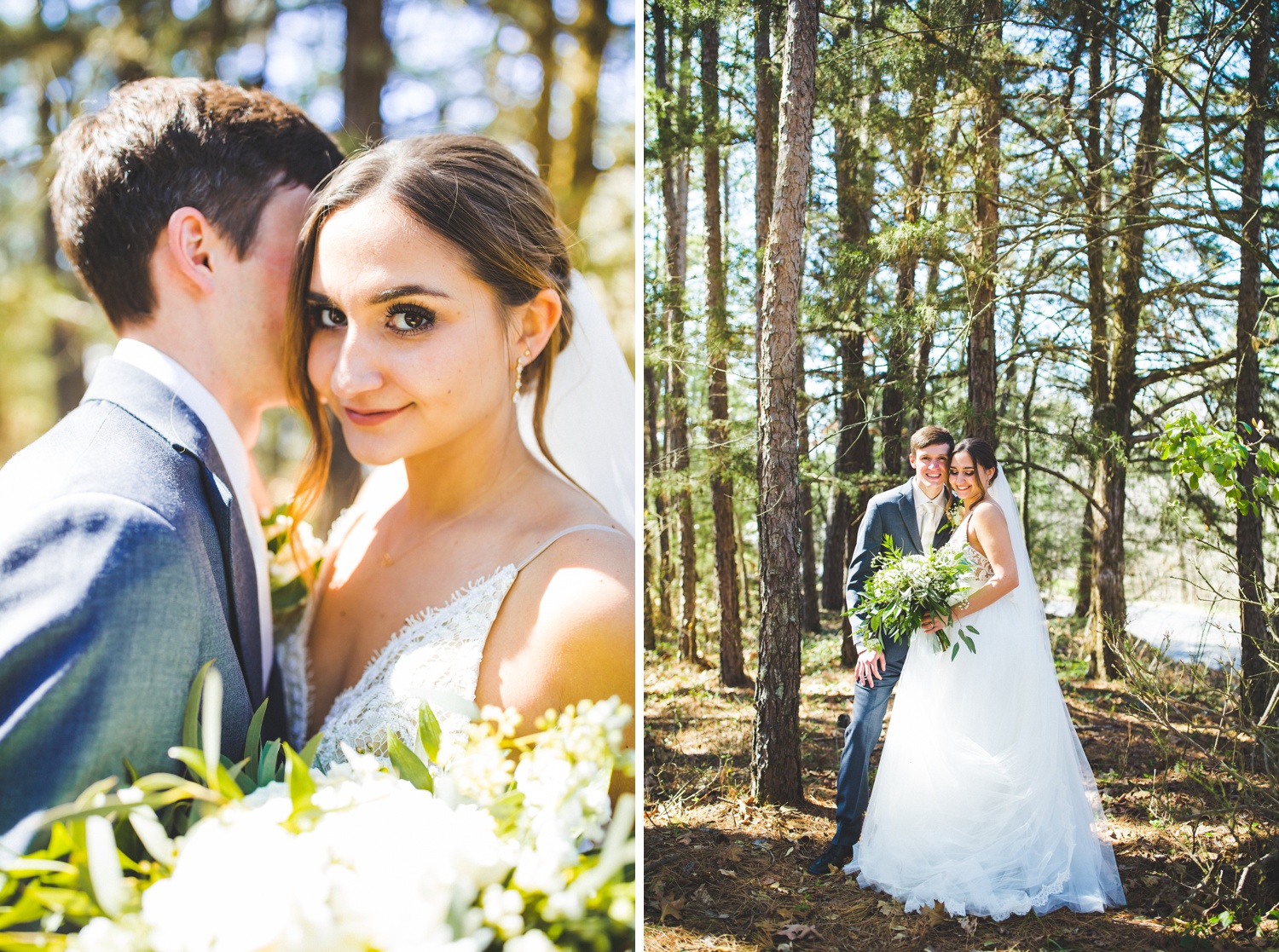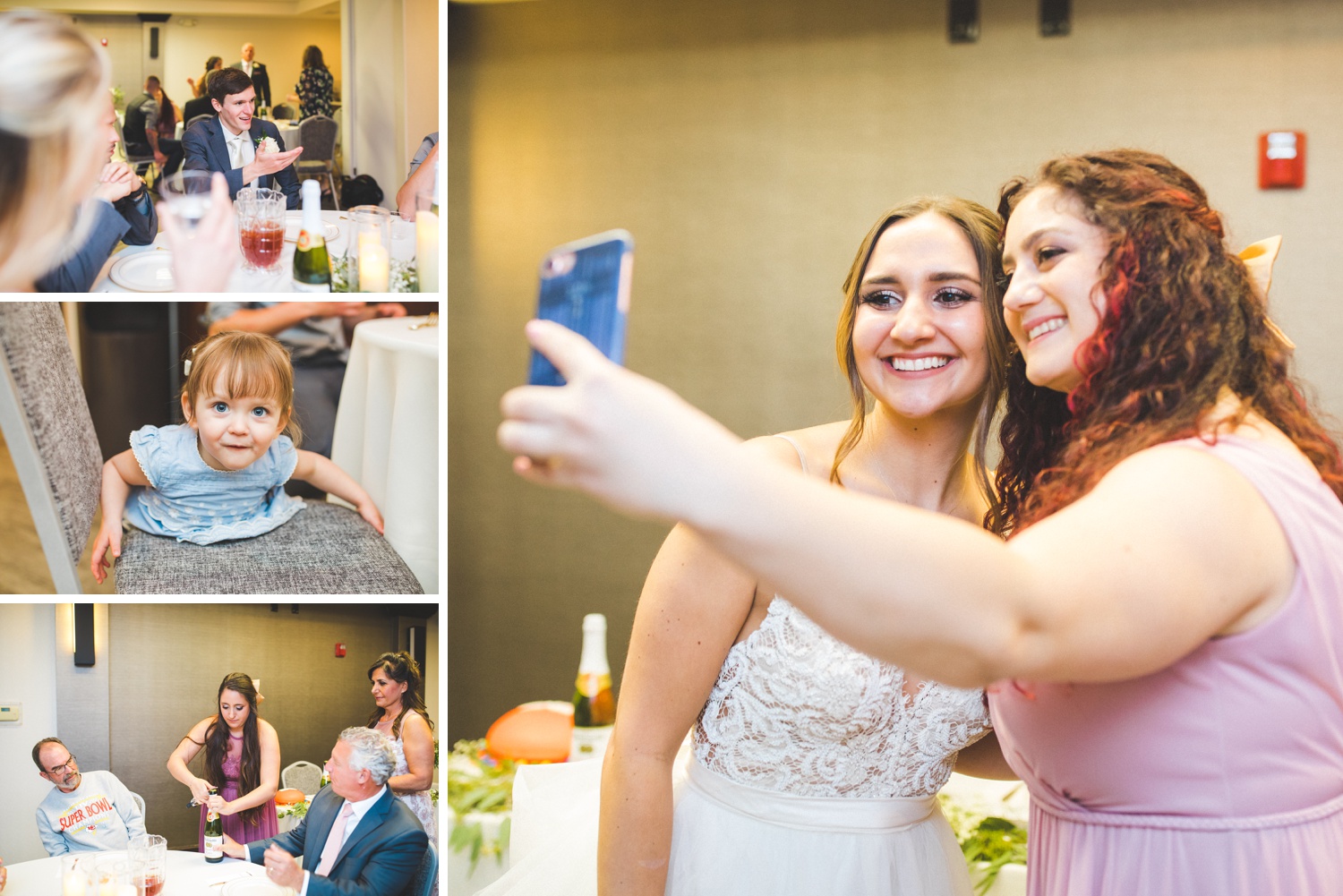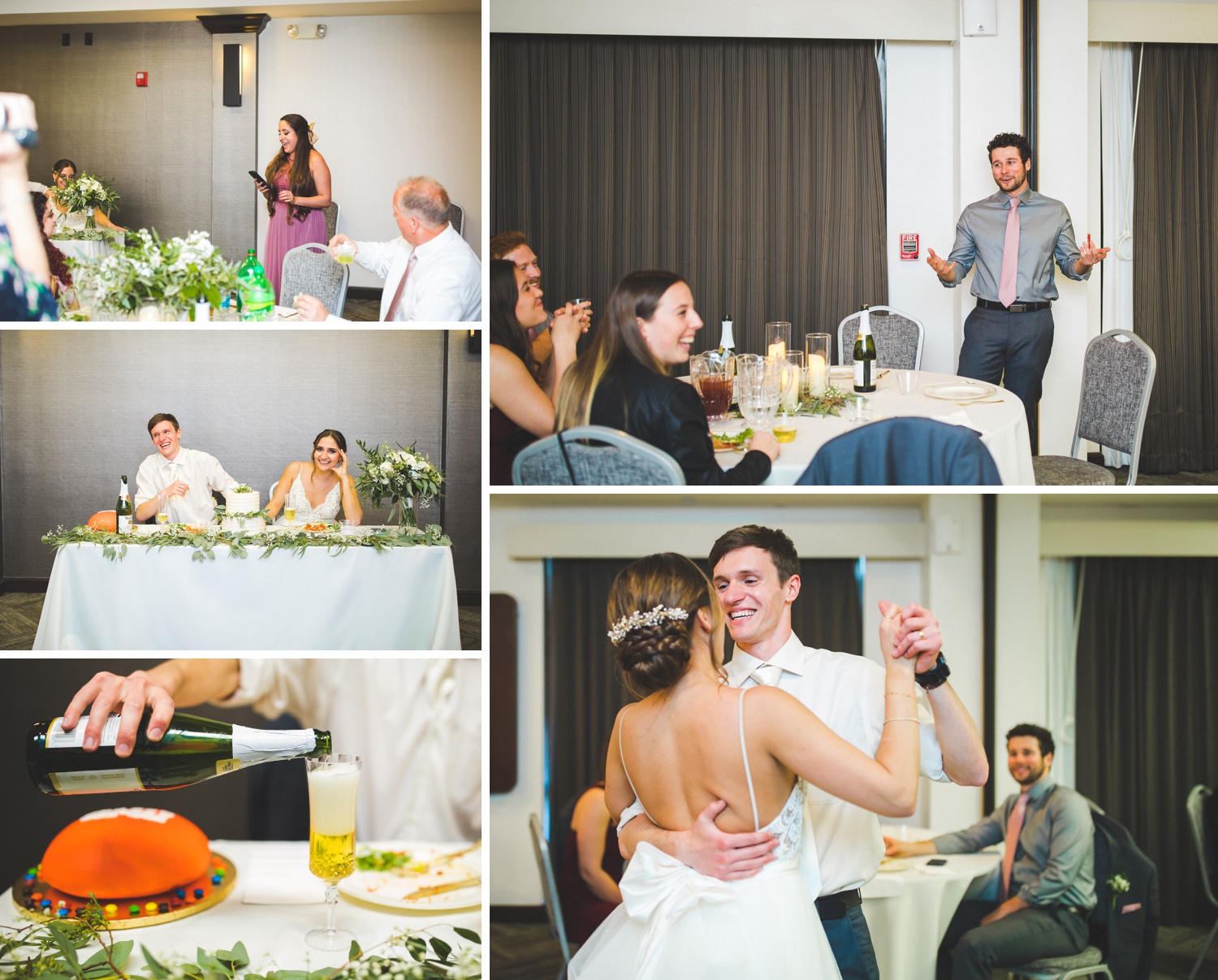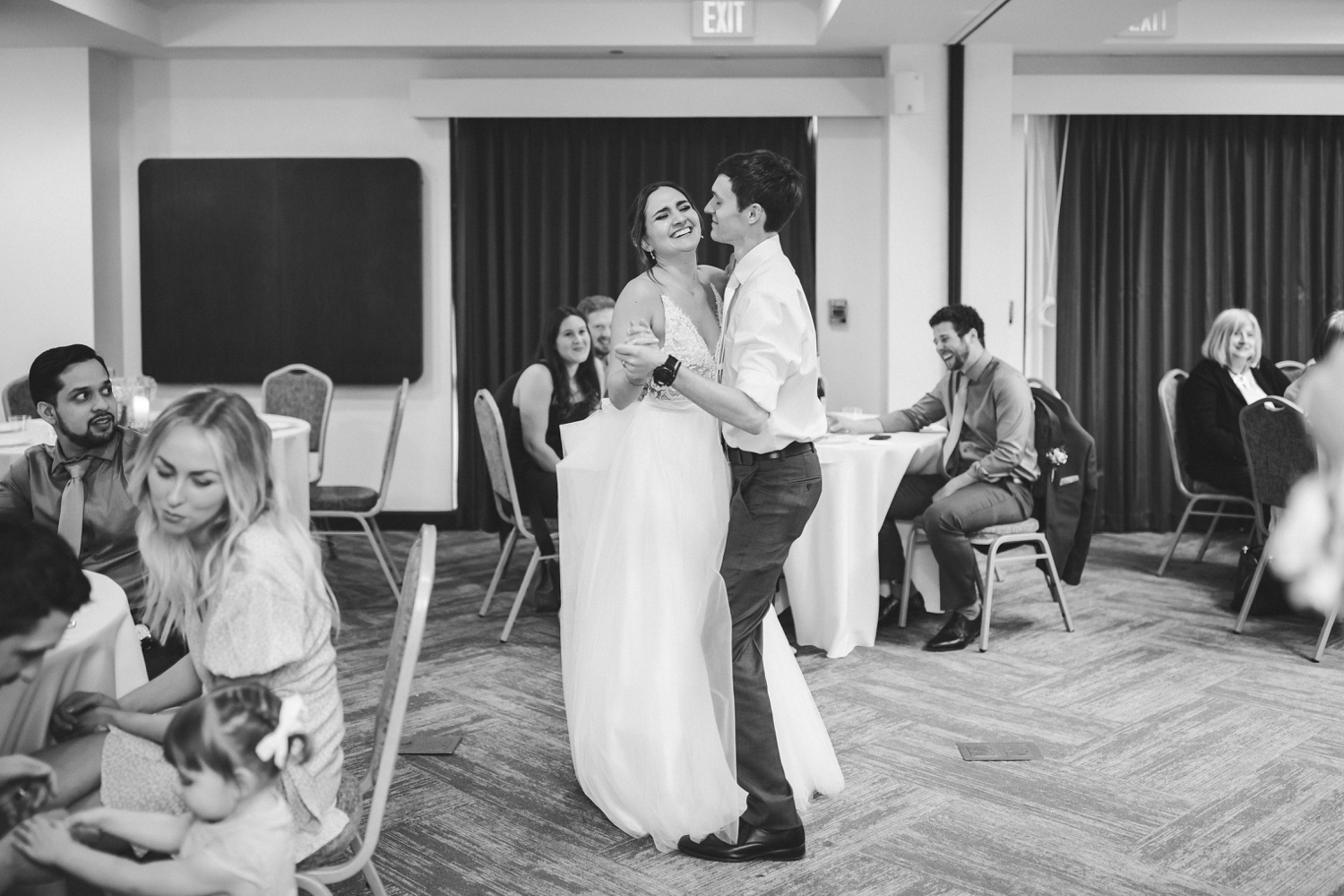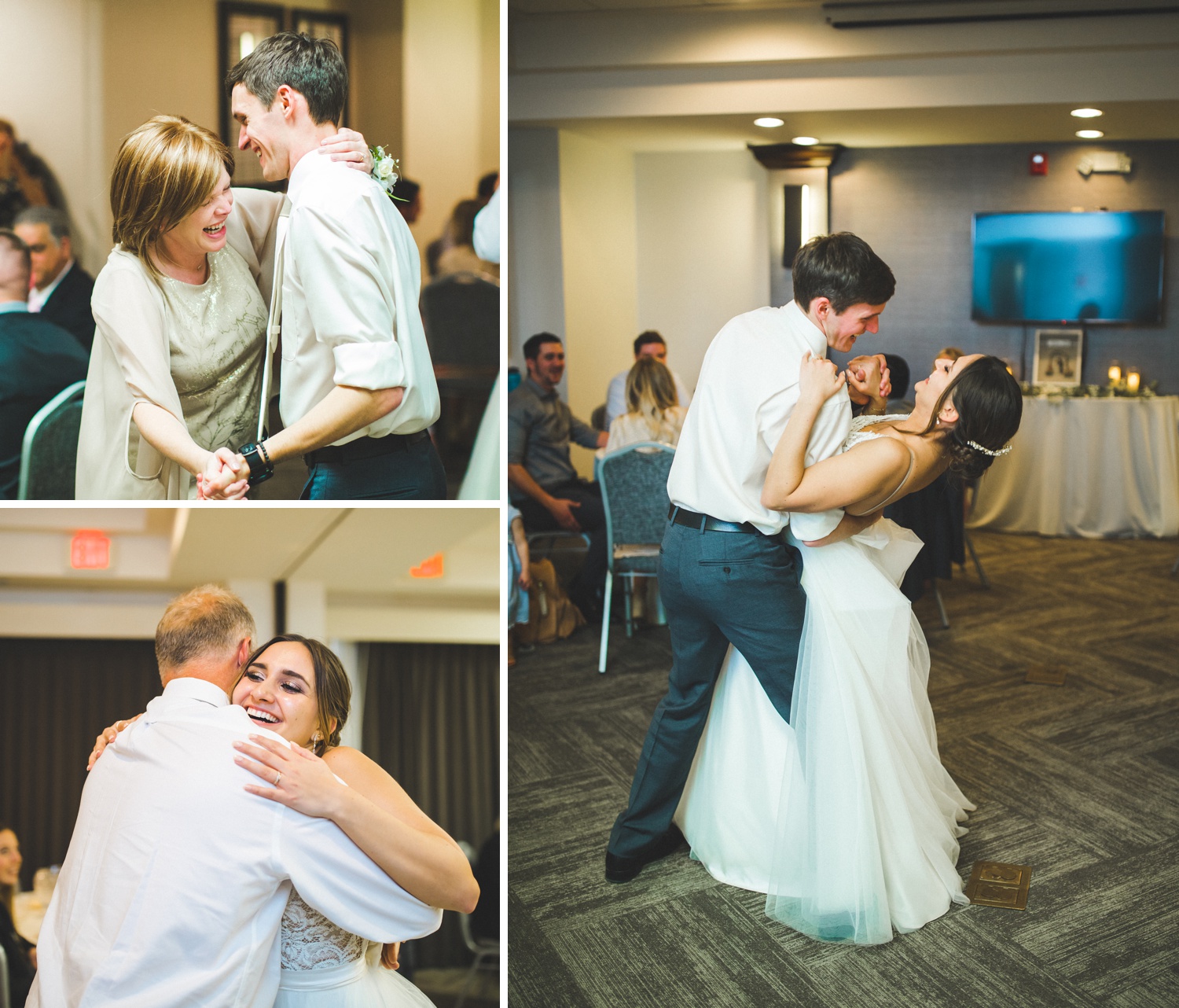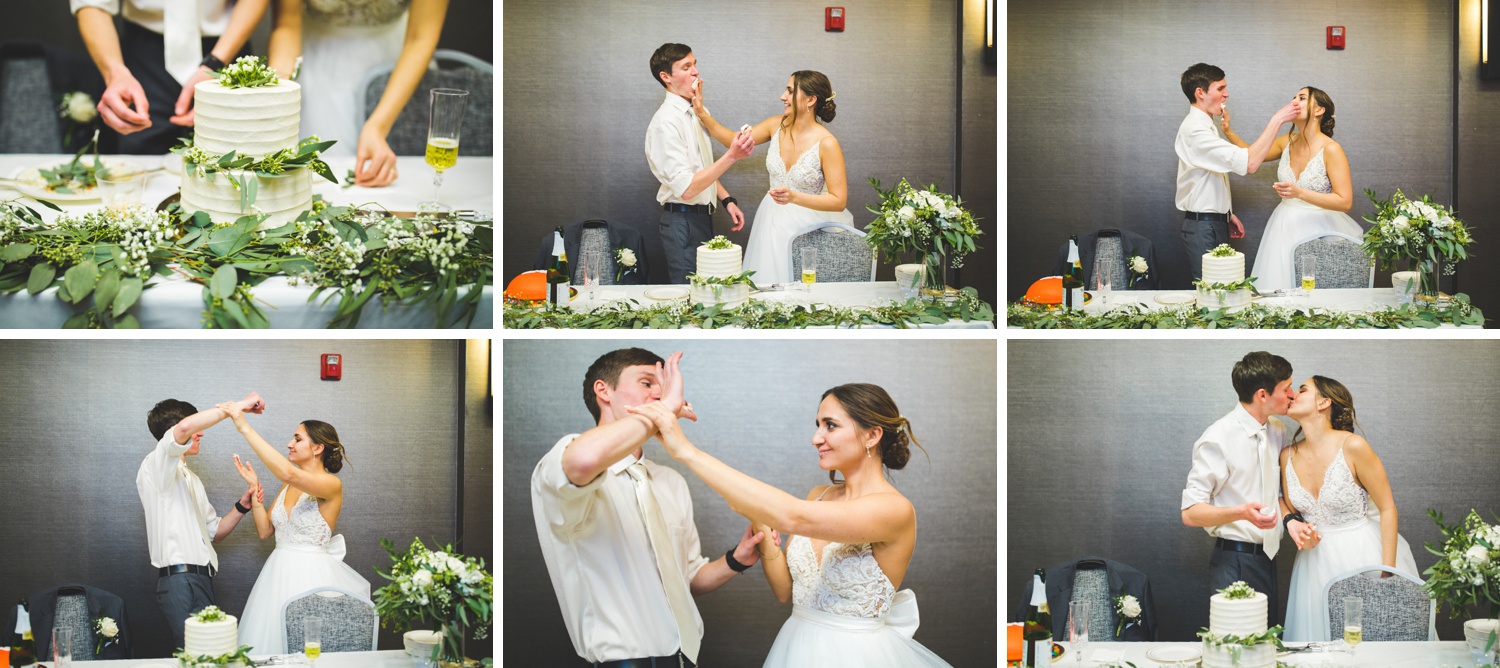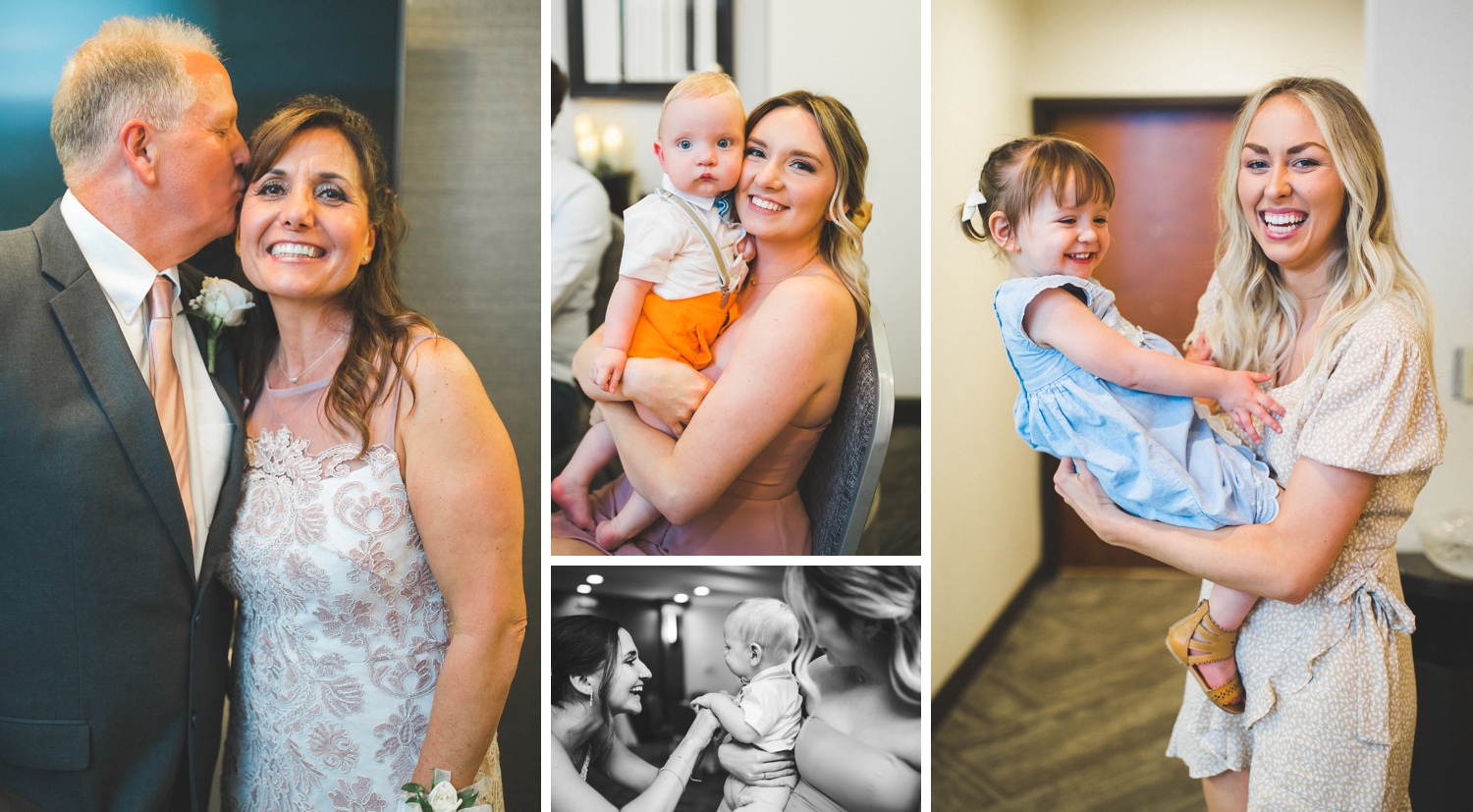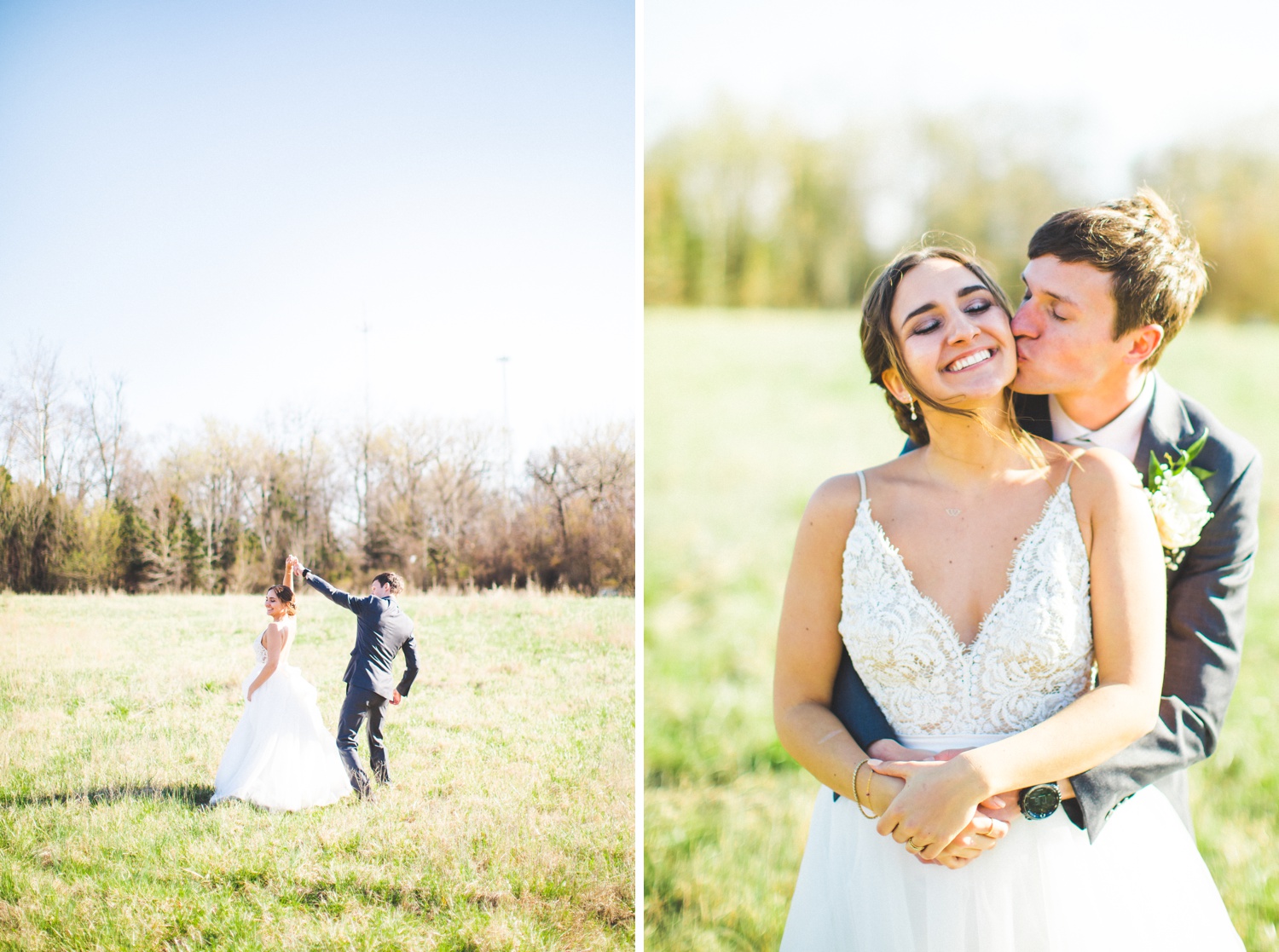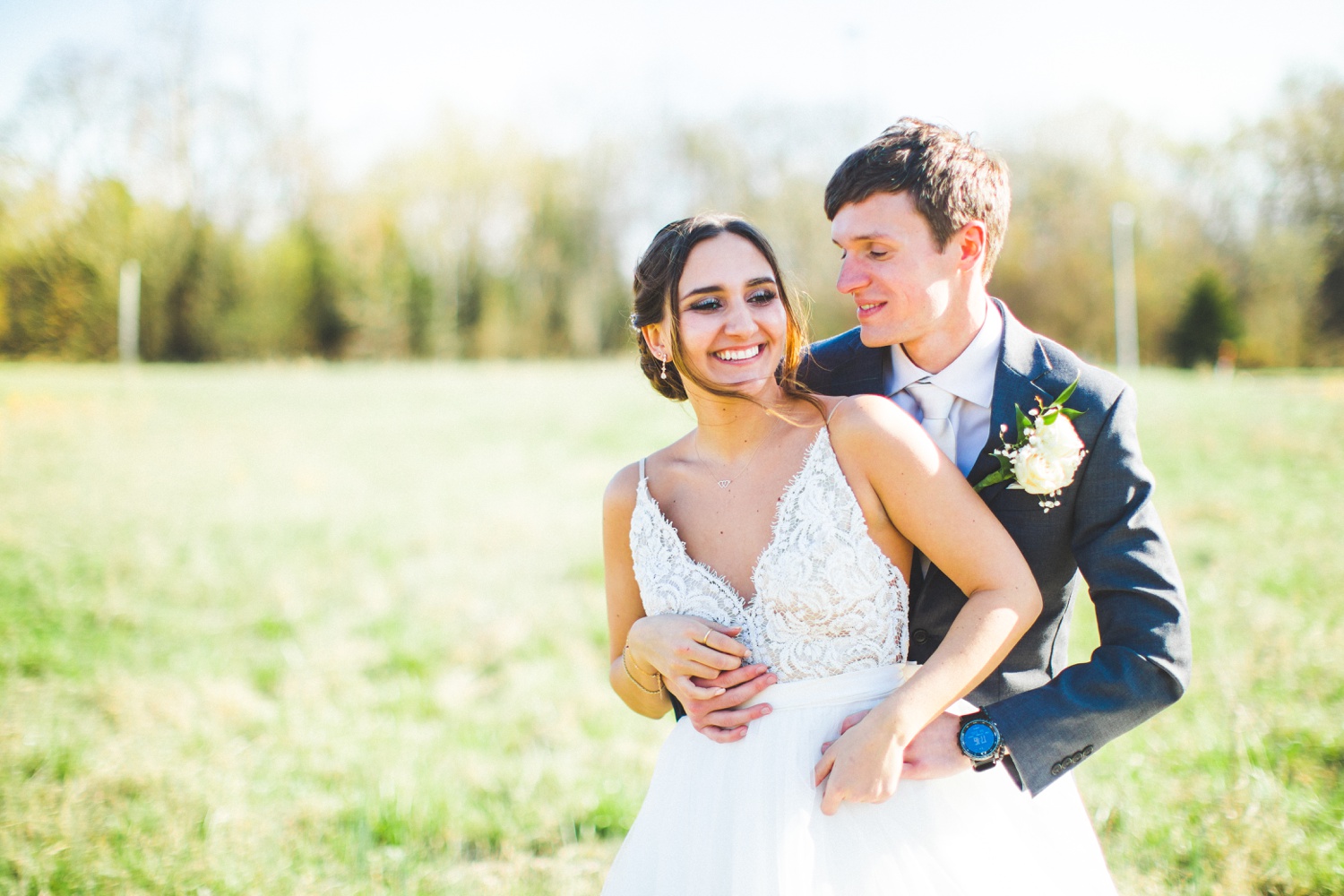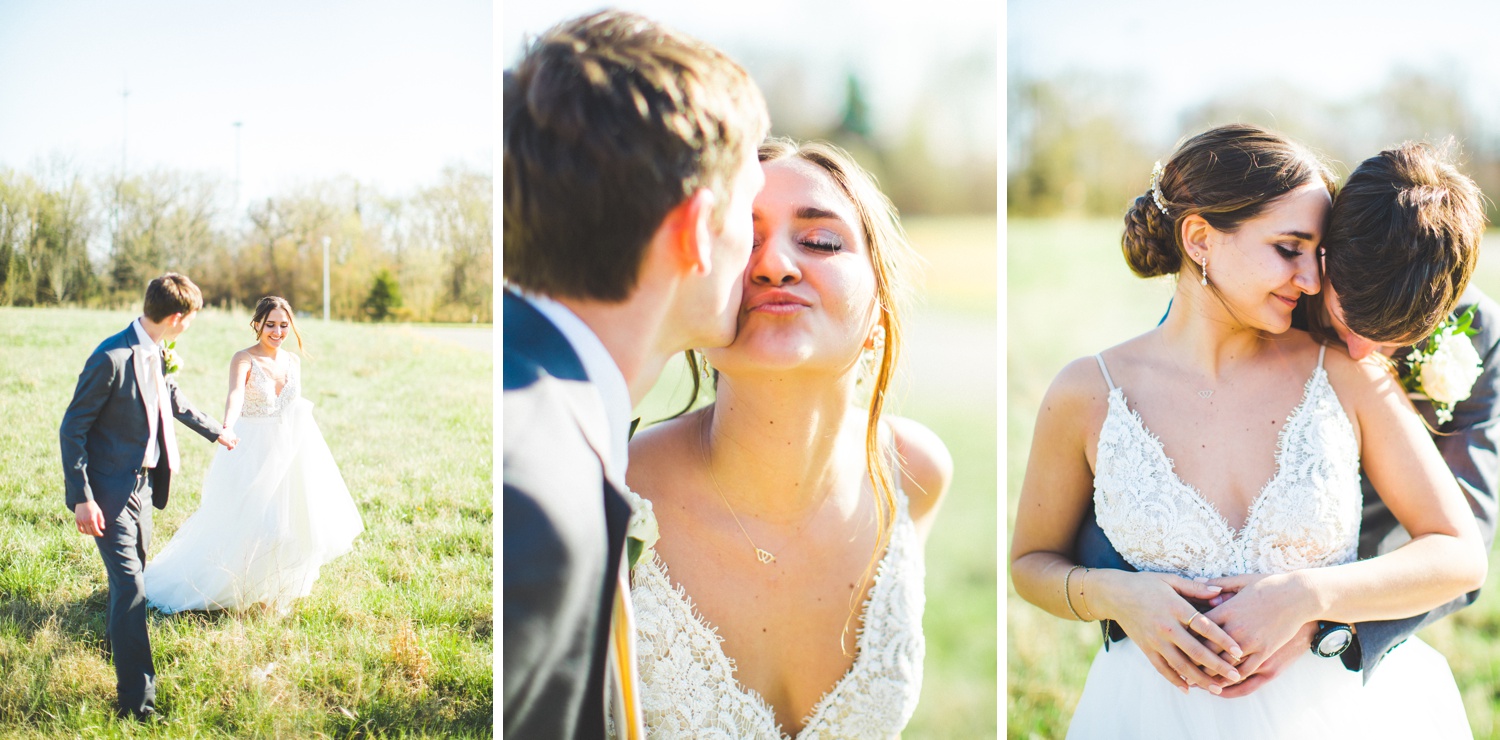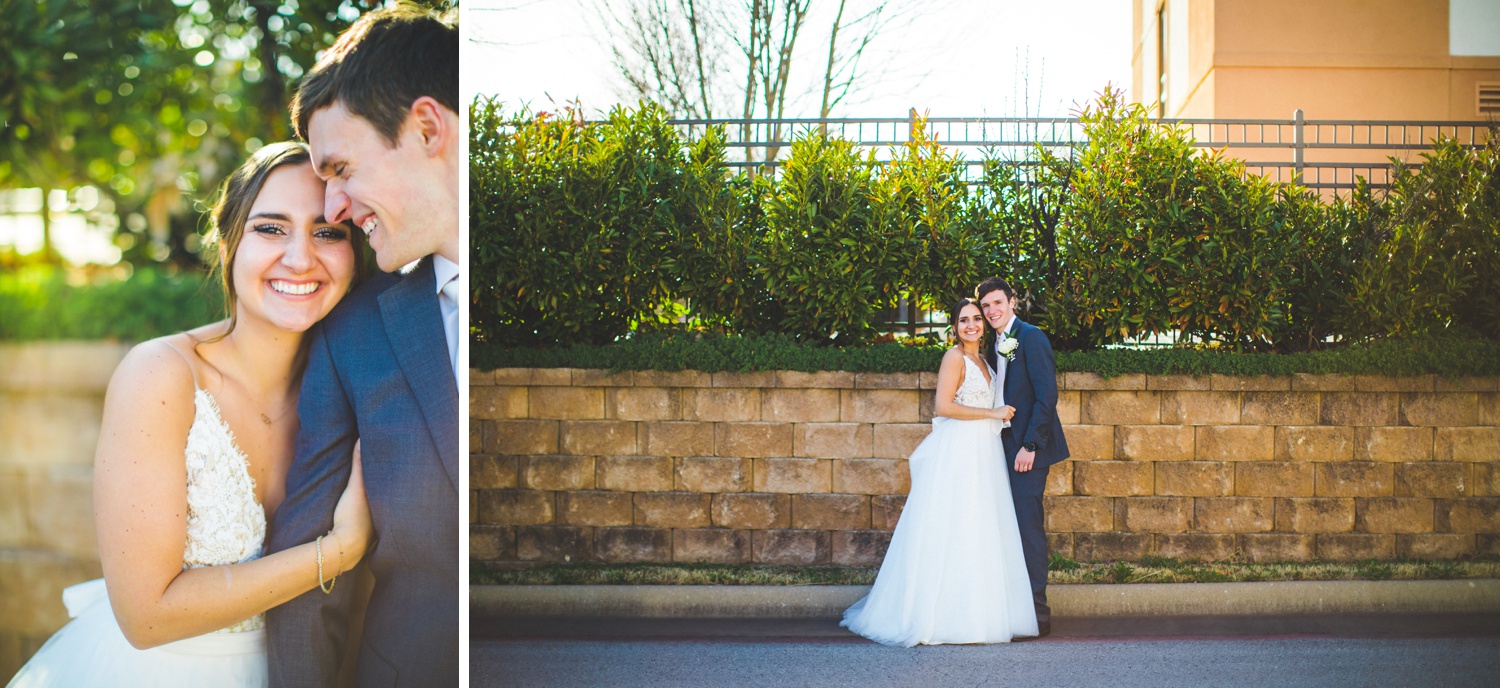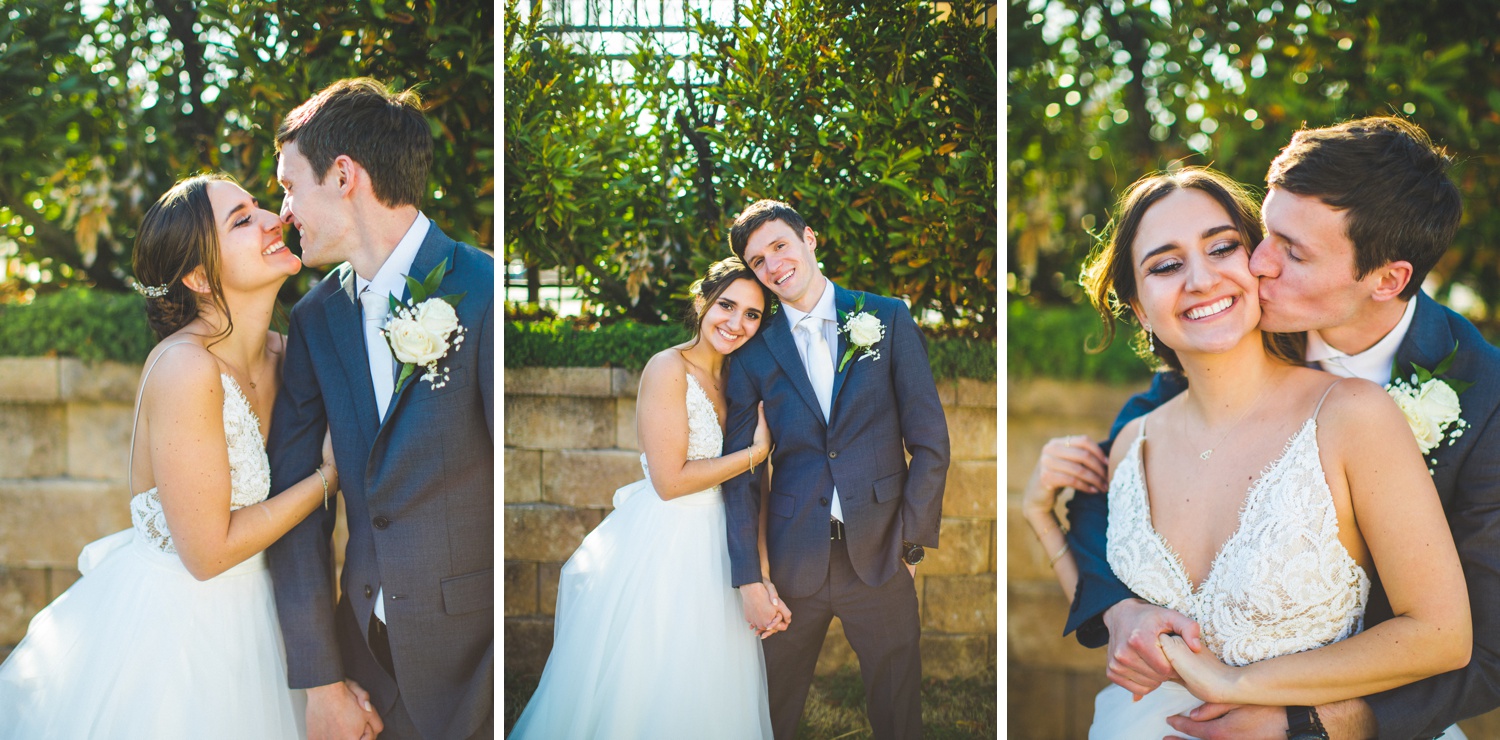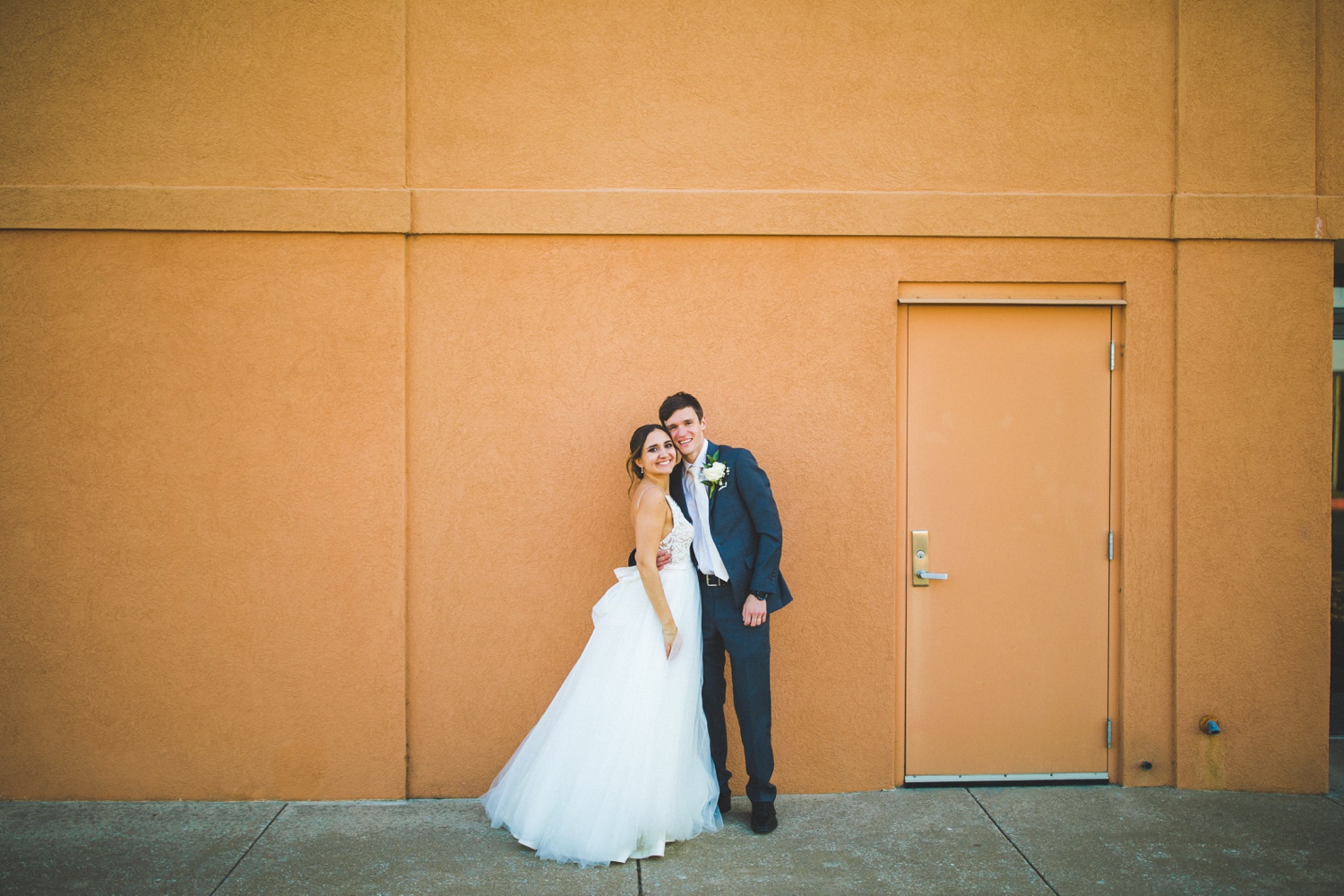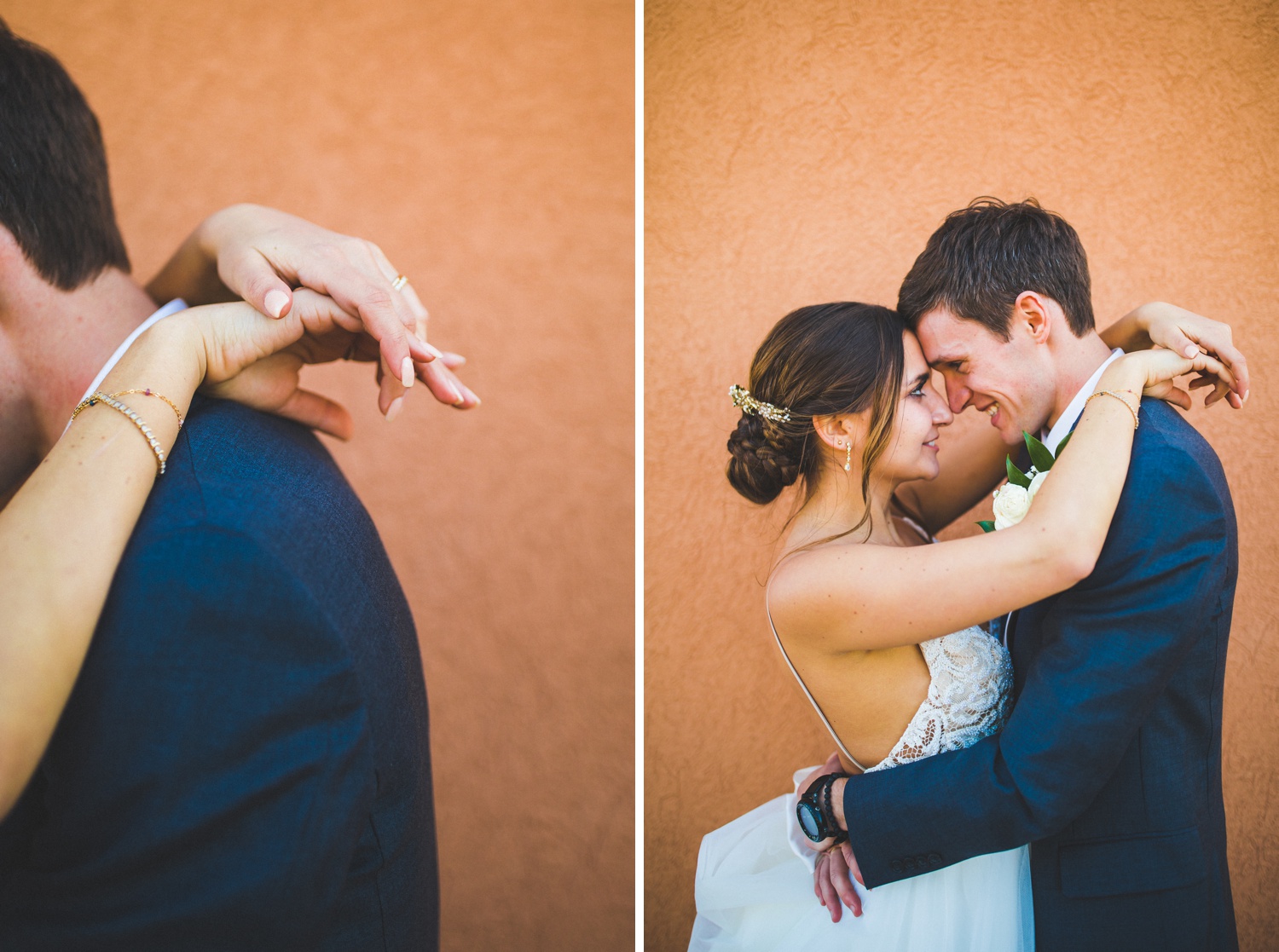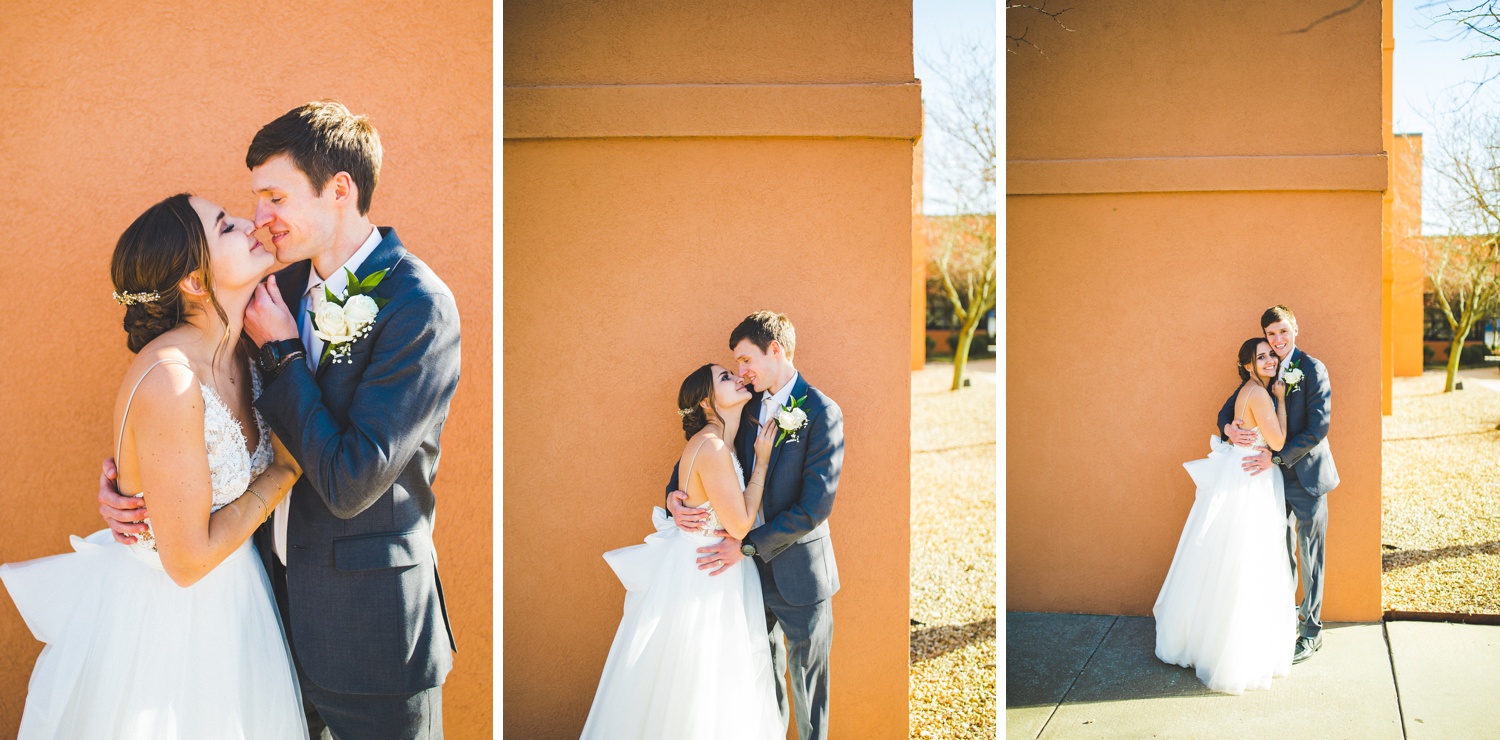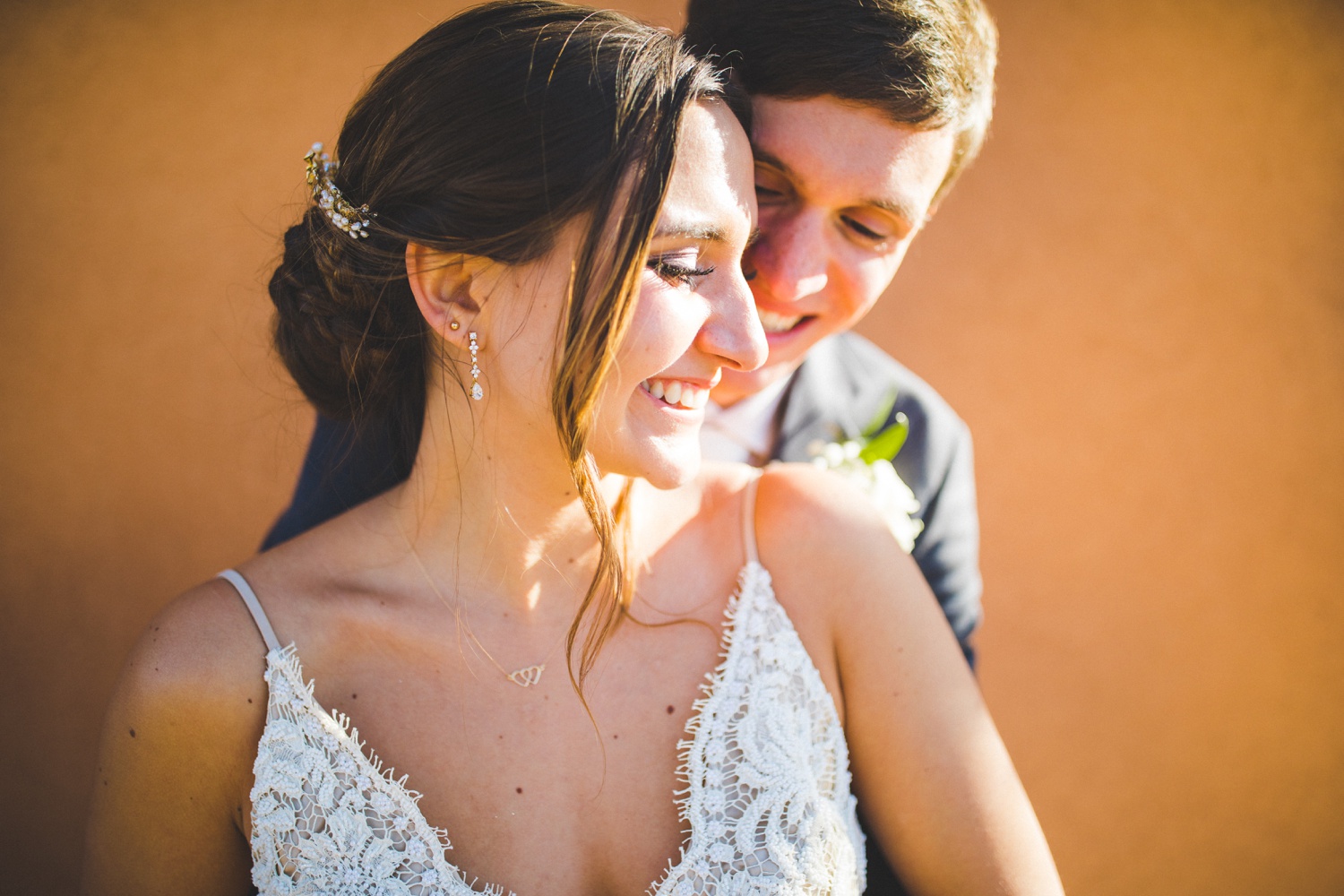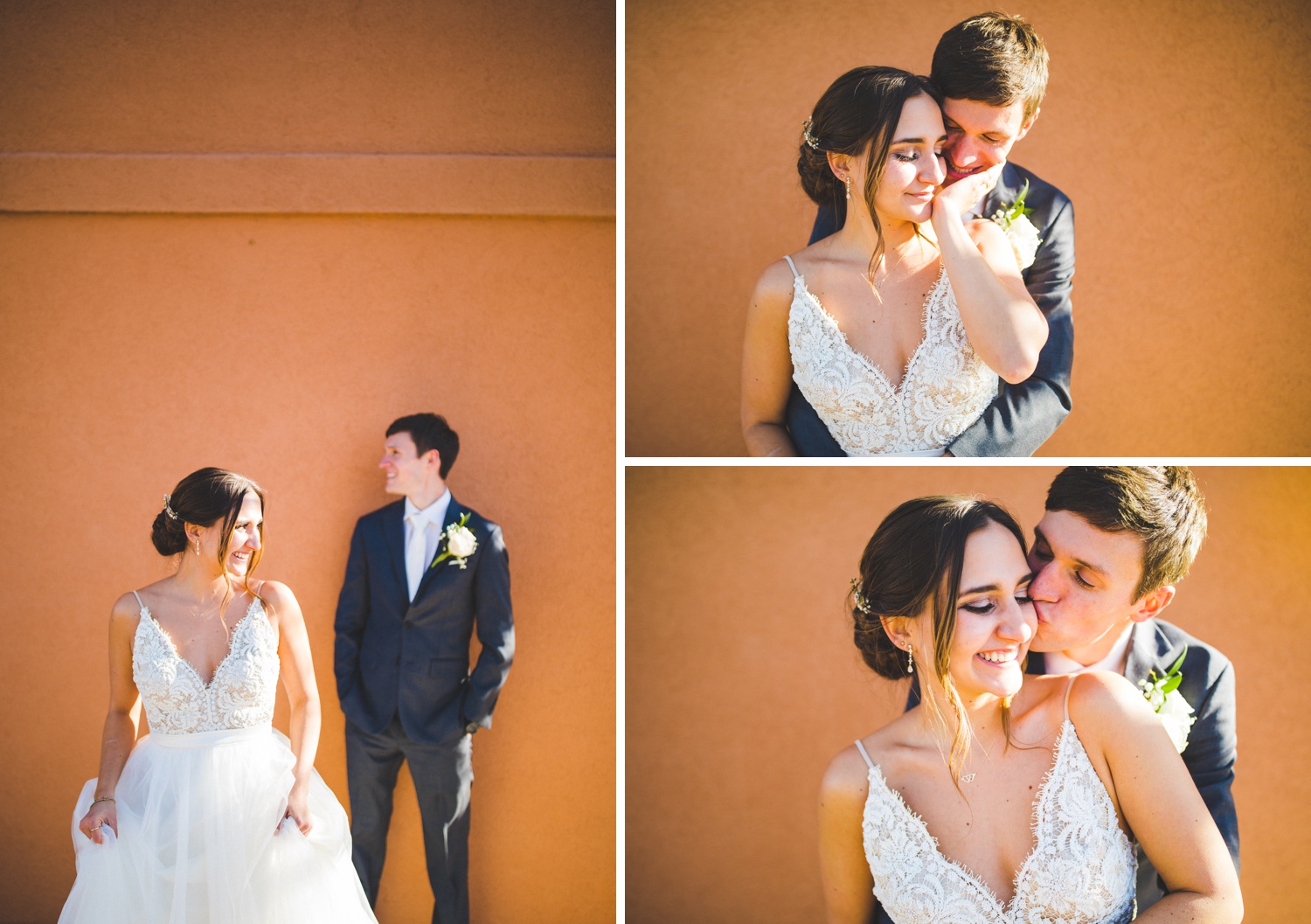 Links + Galleries:
Weddings | Engagements | Seniors | Families | Personal | Photographers
More Bella Vista Cooper Chapel Weddings:
Megan and John | Weisi and Trae | Allison and Mark