Portrait and Wedding Photographer in Fayetteville: A Brand New Website!
She's here! She's here! After THREE whole months of working on this website (and ignoring my blog, lol), my new website is here and I could not be more pumped. This little beauty has been a total labor of love and I'm one proud website mom.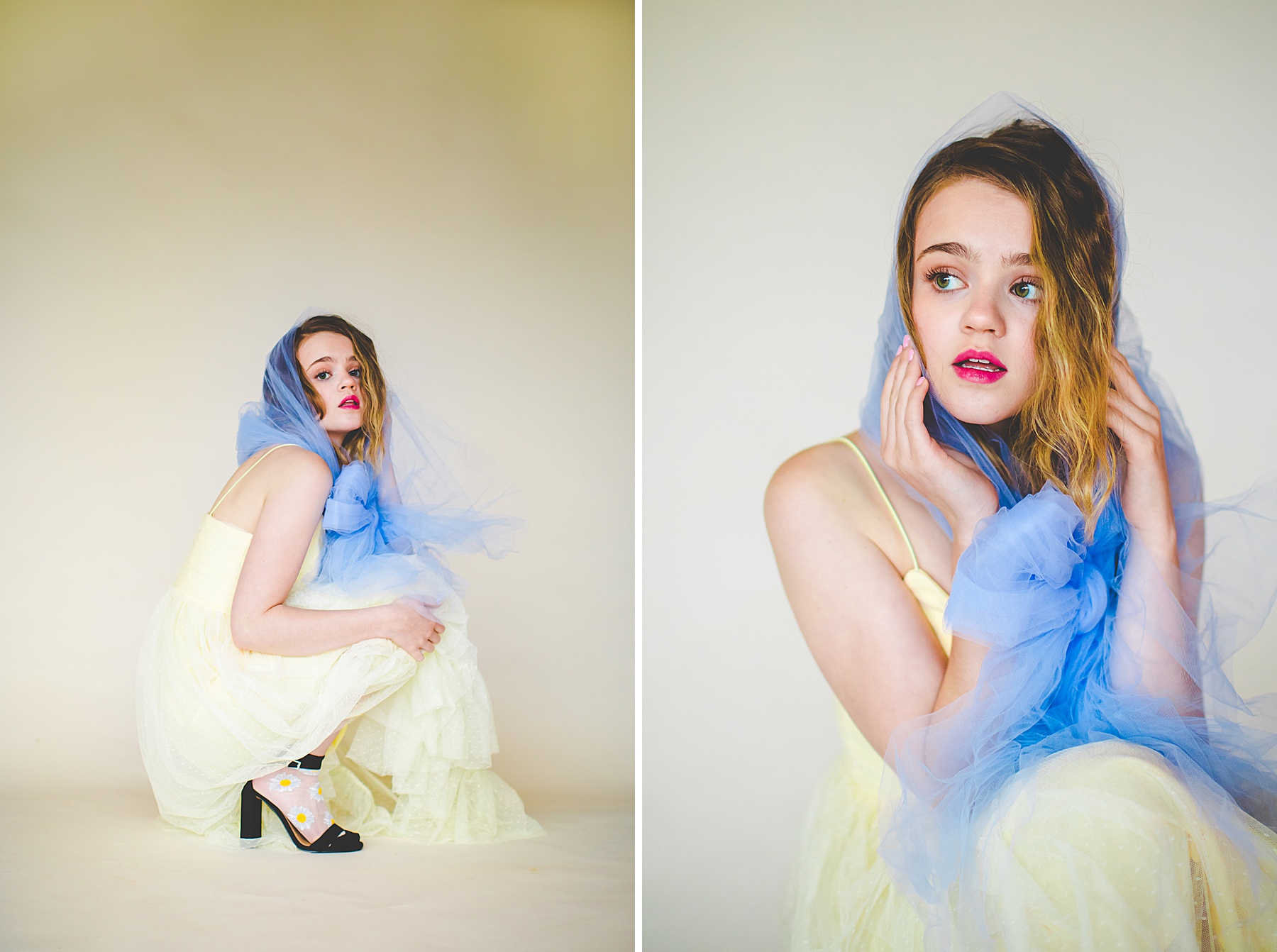 (Photos above from a shoot with Megan Stott for Grumpy Magazine!)
Which brings me to this post! And it's the weirdest post! If you've seen me during quarantine, you already know that quarantine totally kicked my booty and, for a good while there, I thought really hard about retiring. This wasn't a super new idea – before I got pregnant with Poppy, I planned to retire from weddings at thirty-five – but it was super sped up because of covid + covid happening just a few months after I finished maternity leave. Pretty sure I was going to choose to retire, I stopped taking wedding bookings late last spring and closed my wedding calendar off in March of 2021. After that, I blocked my portrait calendar off on June 30th (today, actually!) and decided to decide about retiring by the end of spring 2021. And y'all! I DID and I am so excited to have that decision made.
Here goes! I will not be retiring this summer. While I've had a ton of conversations with friends and couples and wedding vendors and long term clients about my possible retirement, closing my calendar for good just never felt right. So instead! I decided to make a few changes to how my business is run. We love listing things in threes around here so here's three things that'll be changing!
One! For the foreseeable future, I'll only be booking up to ten weddings per year.
Two! I'll be taking on way more senior and family clients then I have in years past.
Three! I will only be shooting Tuesday to Thursday with an occasional Saturday peppered in here and there.
Everything else should be the same! After a year of "will I, won't I" relationship status with my business, I am definitely staying in. So! If you've heard through the grapevine that I'm retiring, just know you heard wrong. I'm still here taking happy photographs and I can't wait to see what photography has in store for me next. Whatever it is, I'm sure it'll keep me on my toes!
XOXO, Lissa
P.S. I celebrate TEN YEARS of business this July and I cannot even believe it. Just call me a photography dinosaur. Hahaha.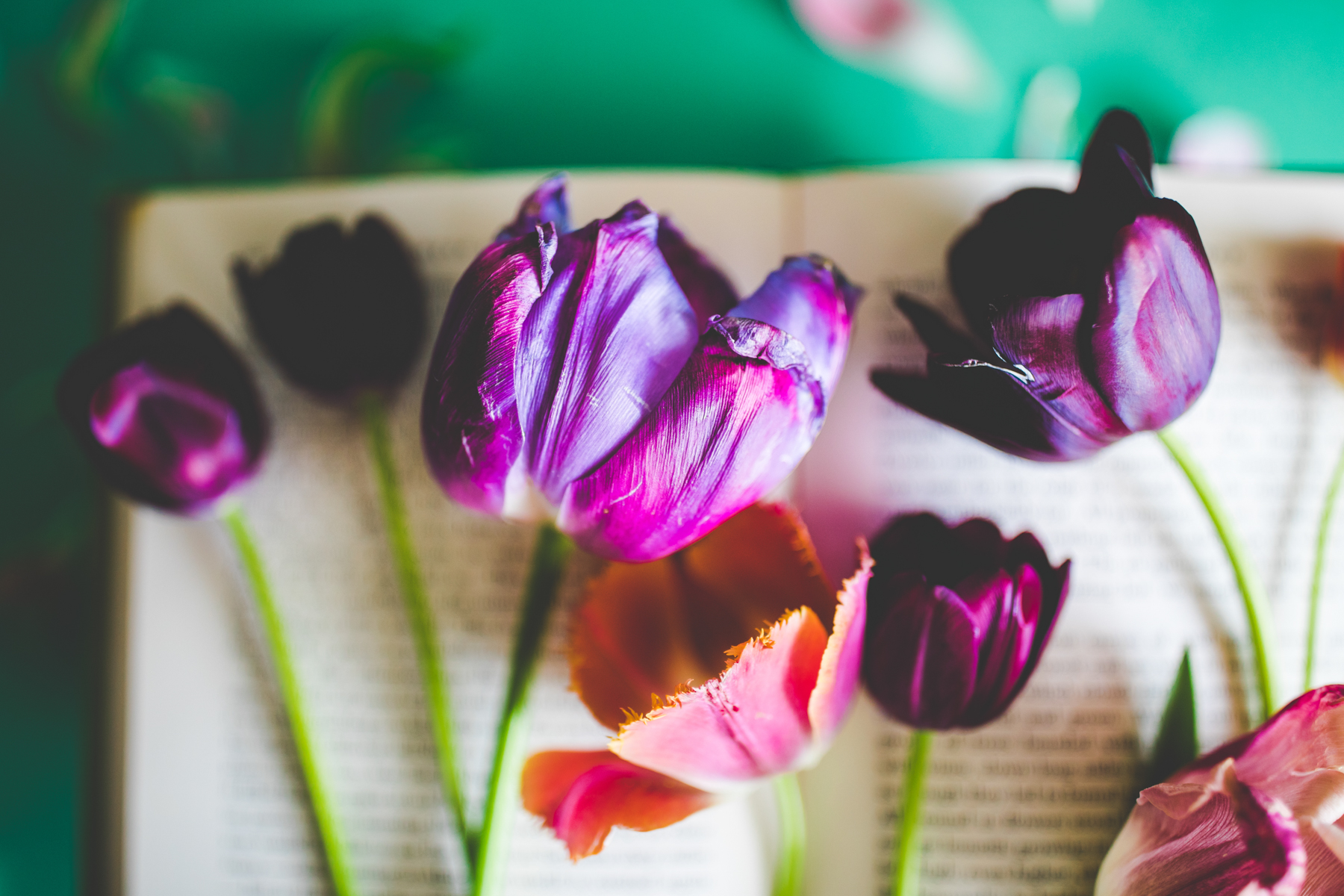 Weddings | Engagements | Seniors | Families | Personal