Ready for a breath of fresh air? I've got one for you!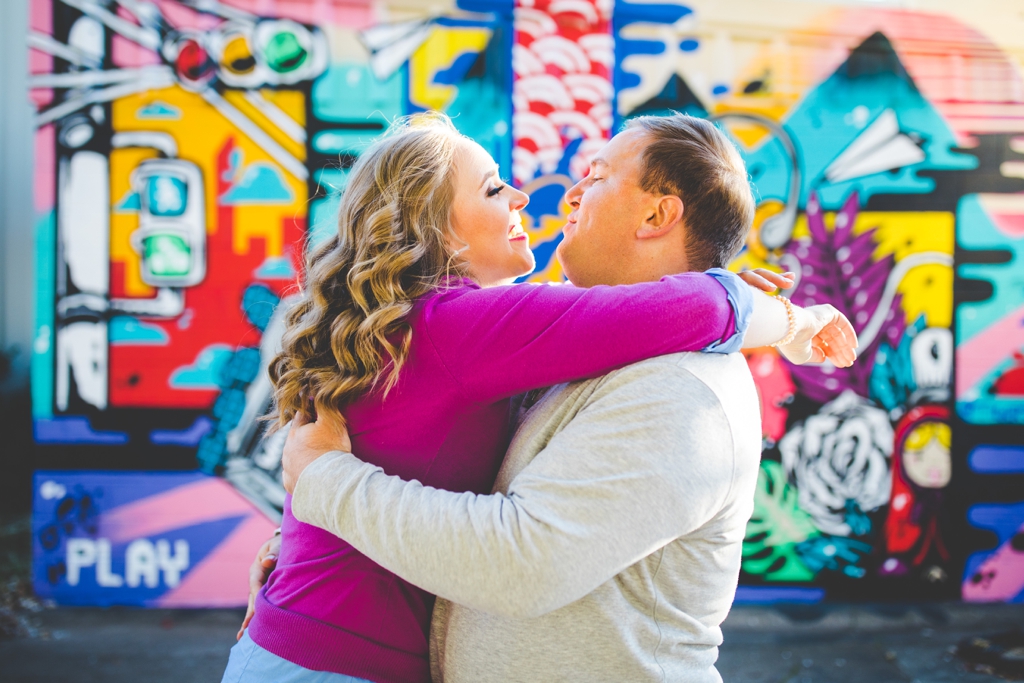 Rachel and Brandon are straight out of a romcom.
They are the nicest couple ever, have the cutest love story, Rachel had a dream about their wedding before they even met (my heart!!) and their proposal is straight of a book or charming Netflix series. Like, Andrew and I have been chasing after "nicest couple ever" for over twelve years now (lol. it's mainly Andrew – the man's happiest when everyone else is happy and this extends to weddings. He's driven wedding dresses back and forth, tied a million ties, and once even sewed a bridesmaid into a dress when her zipper broke) and I'm pretty sure these two had us beat in the first month of dating. I adore them!!
Local to Atlanta, Rachel and Brandon wanted their engagement photos in Bentonville to be bright, colorful, and full of laughter. Lucky for me, these two laugh all day, every day and Bentonville showed off for us so hard on a freaking gorgeous fall day. Happy photographs are my jam and I love these, love these two, and love that I finally get to show them off to y'all. Rachel and Brandon, you are the BEST! My cheeks hurt just looking and these and I'm so glad I got to photograph y'all! Can't wait for next time!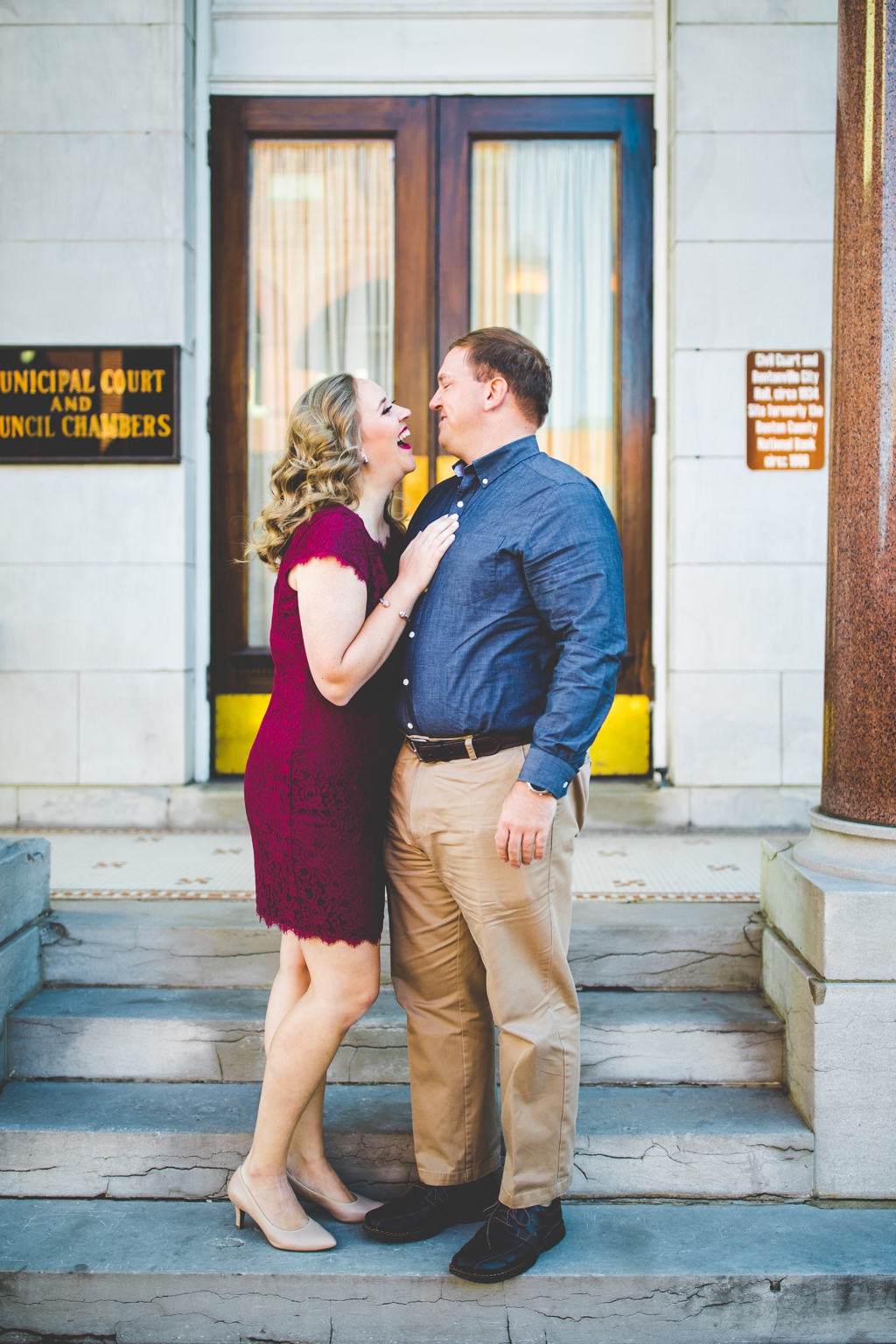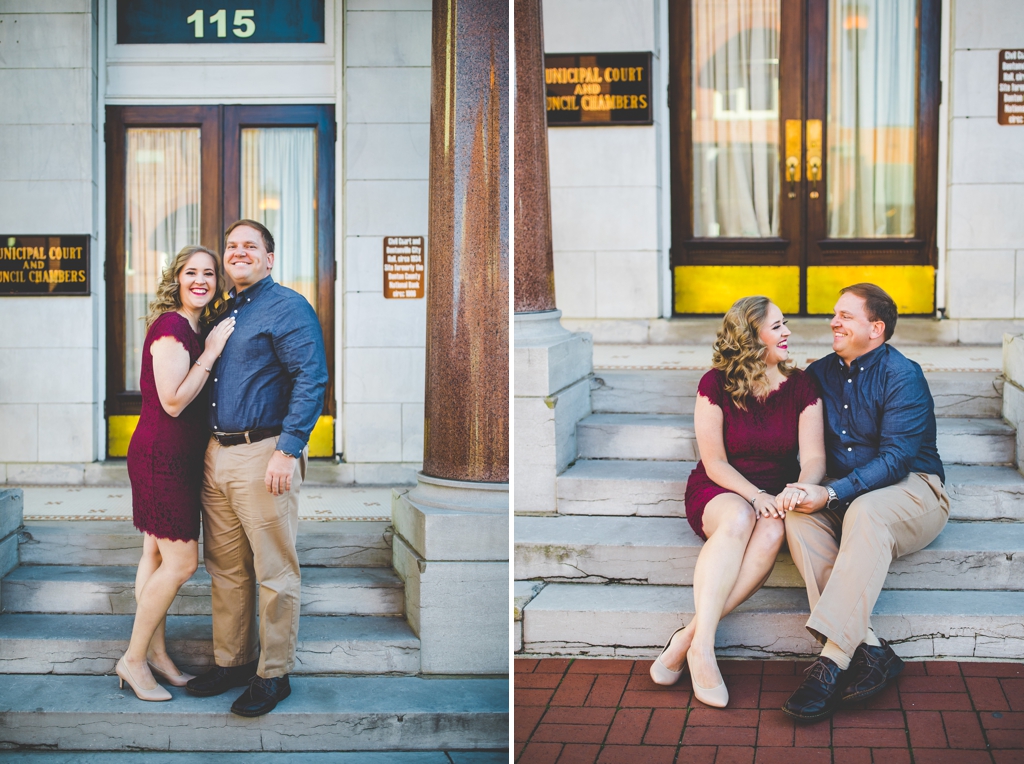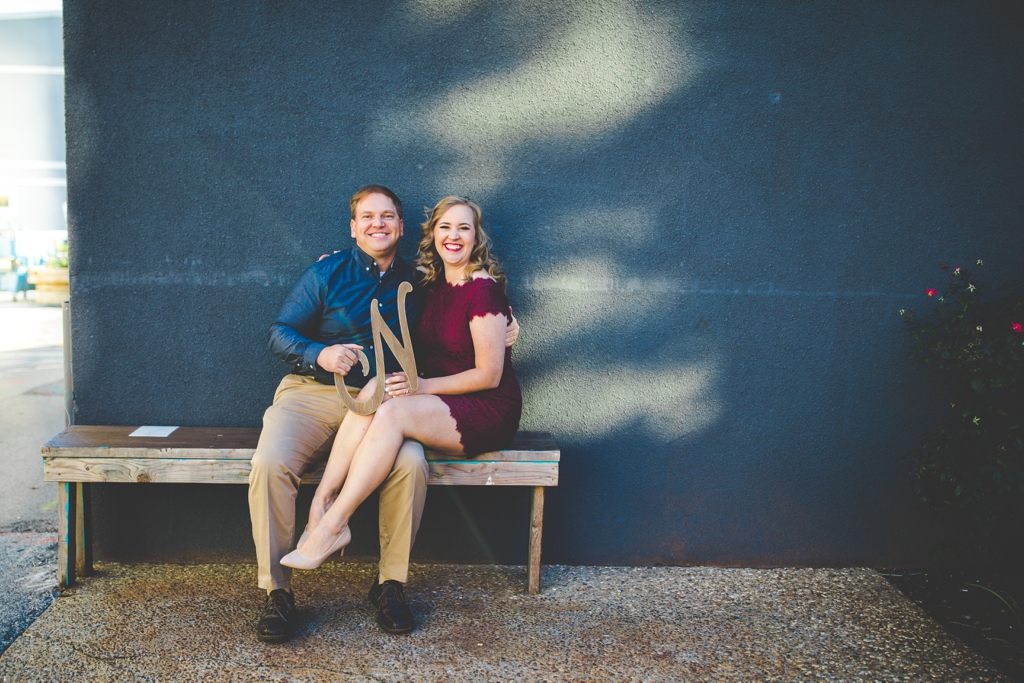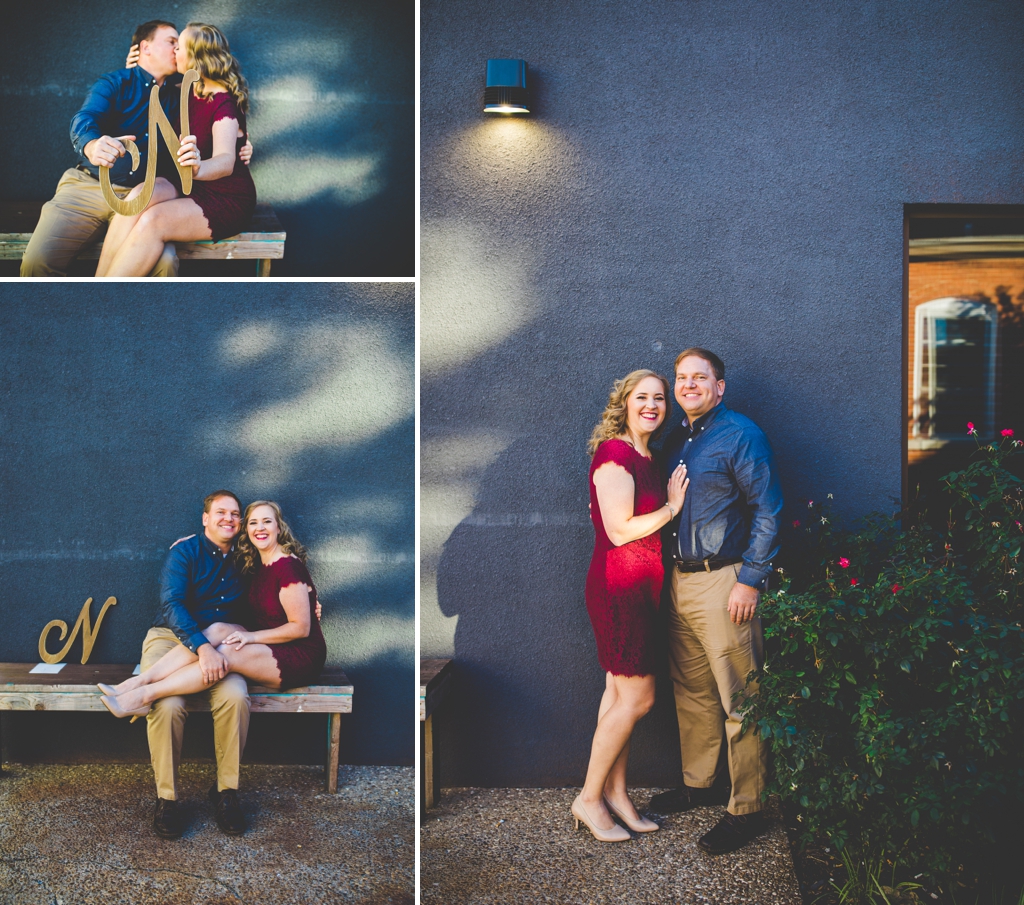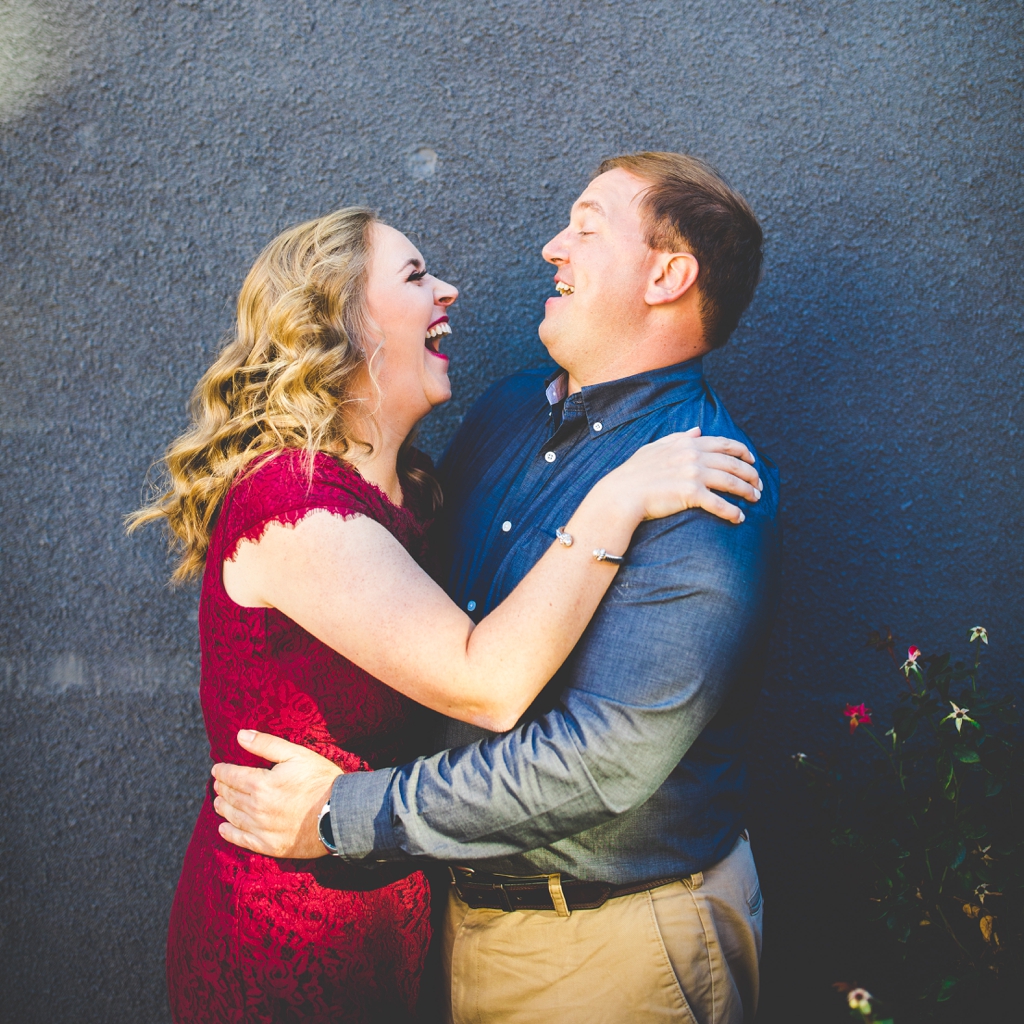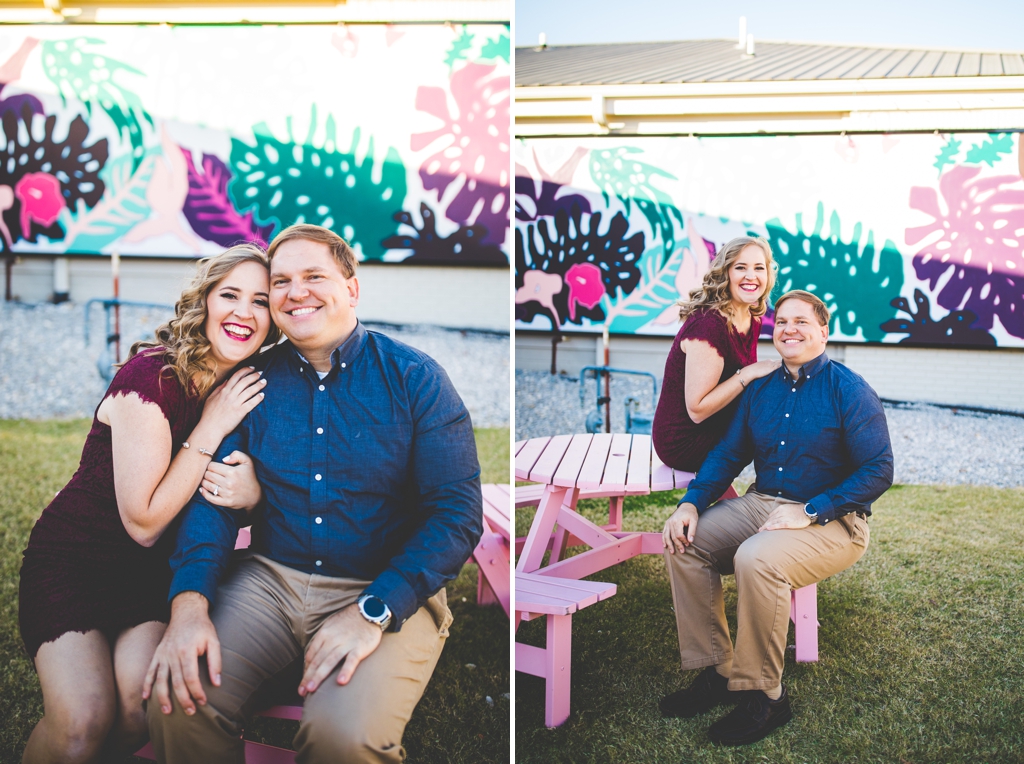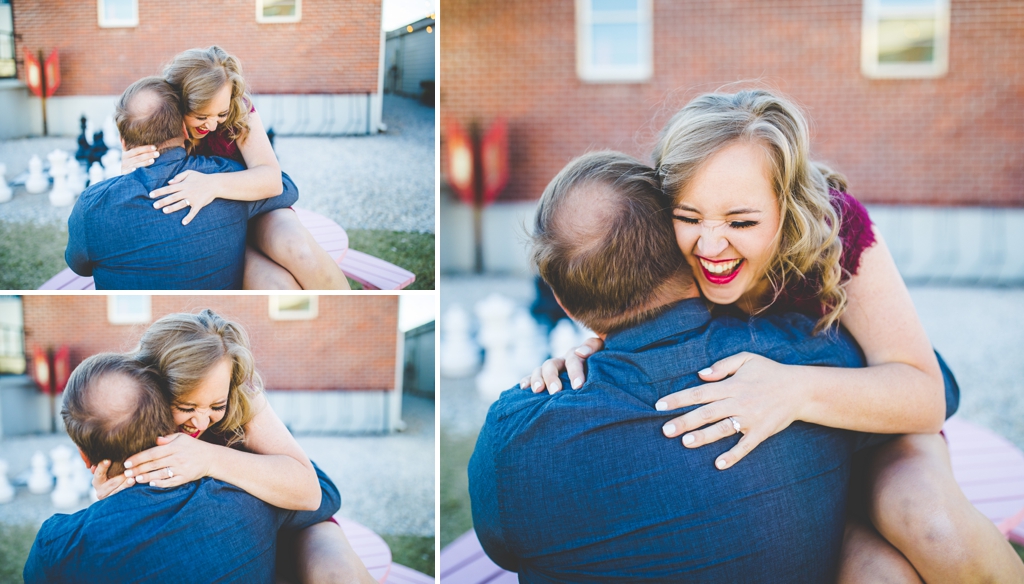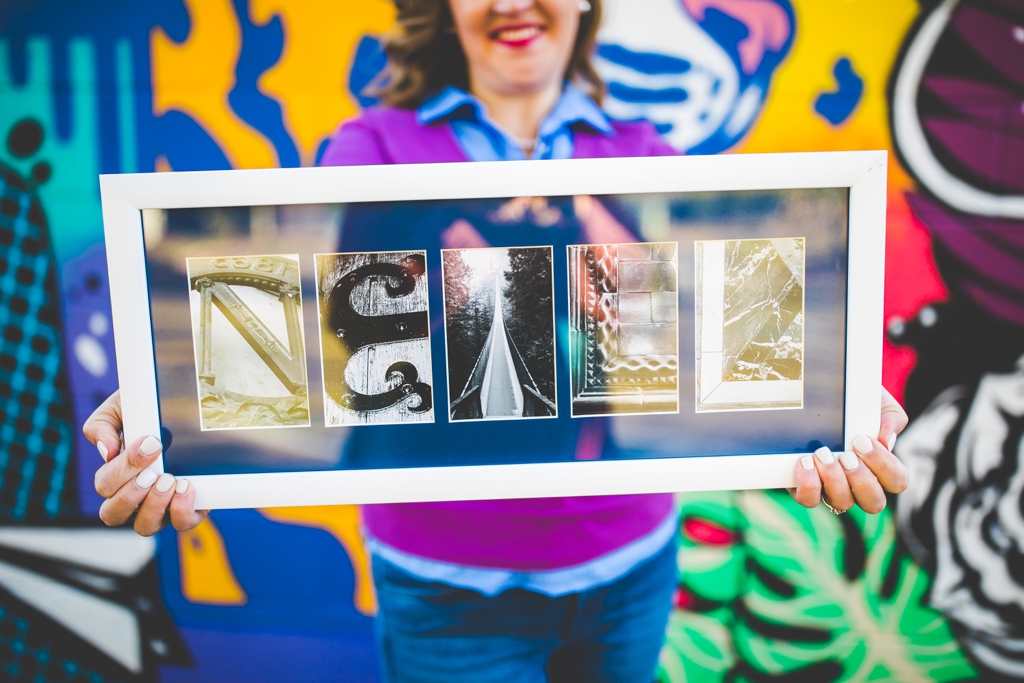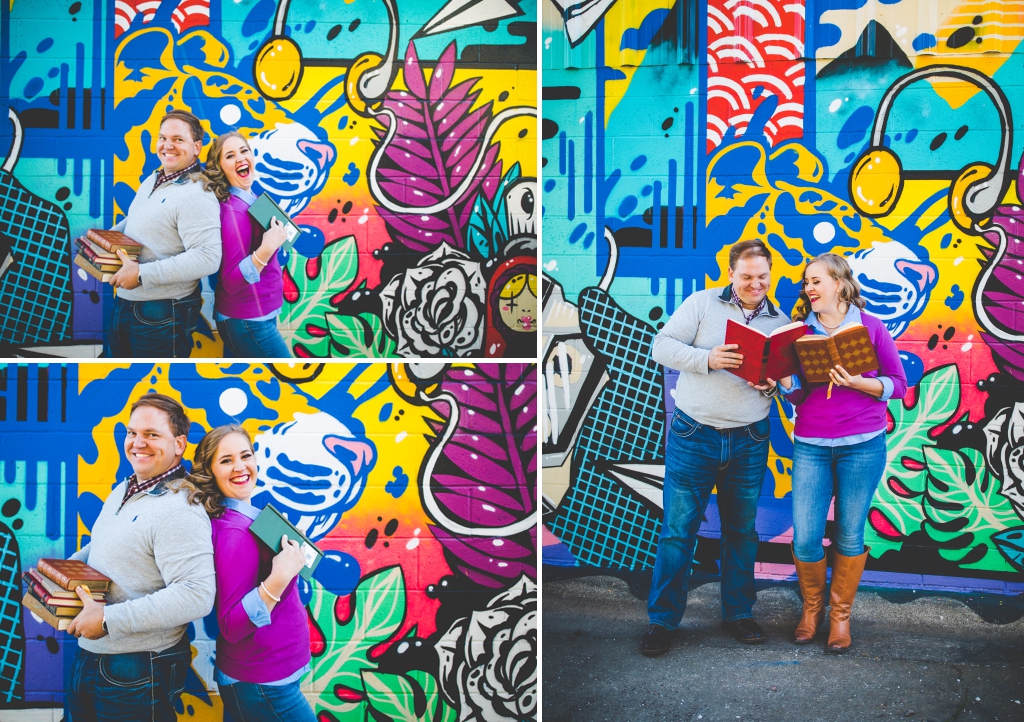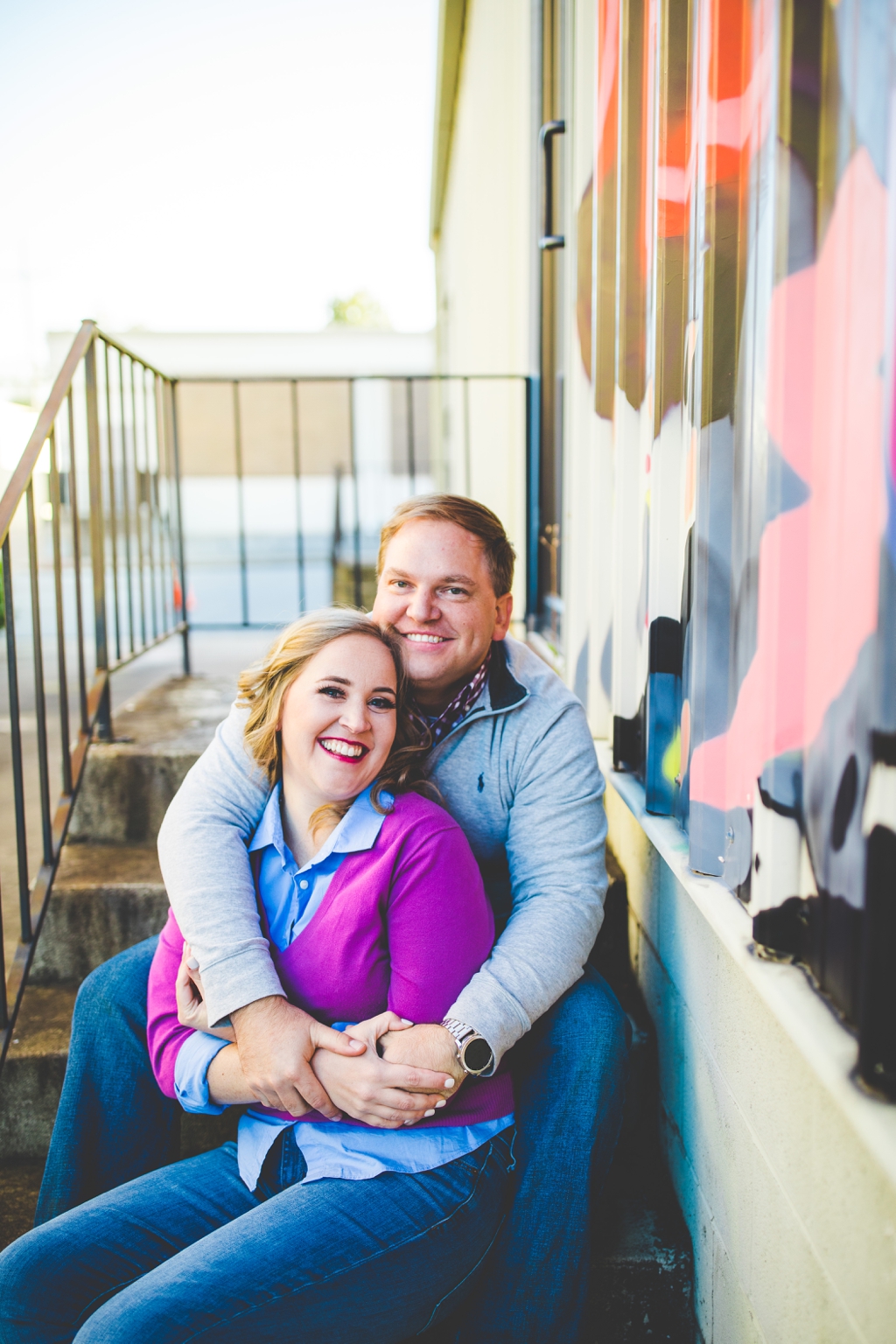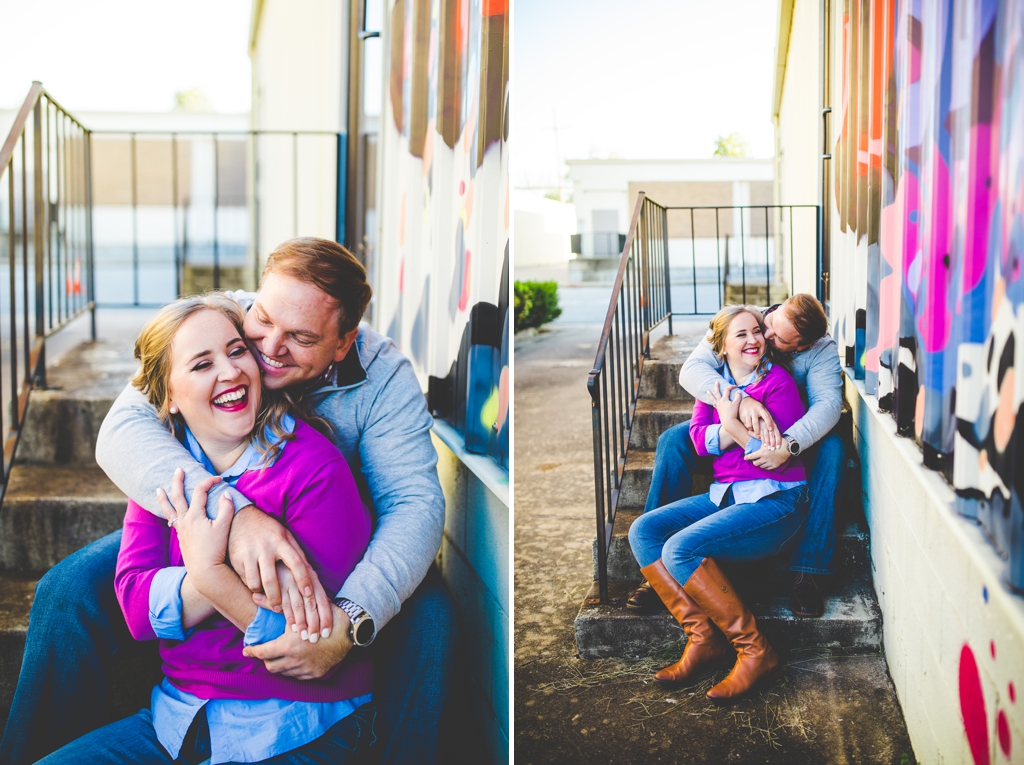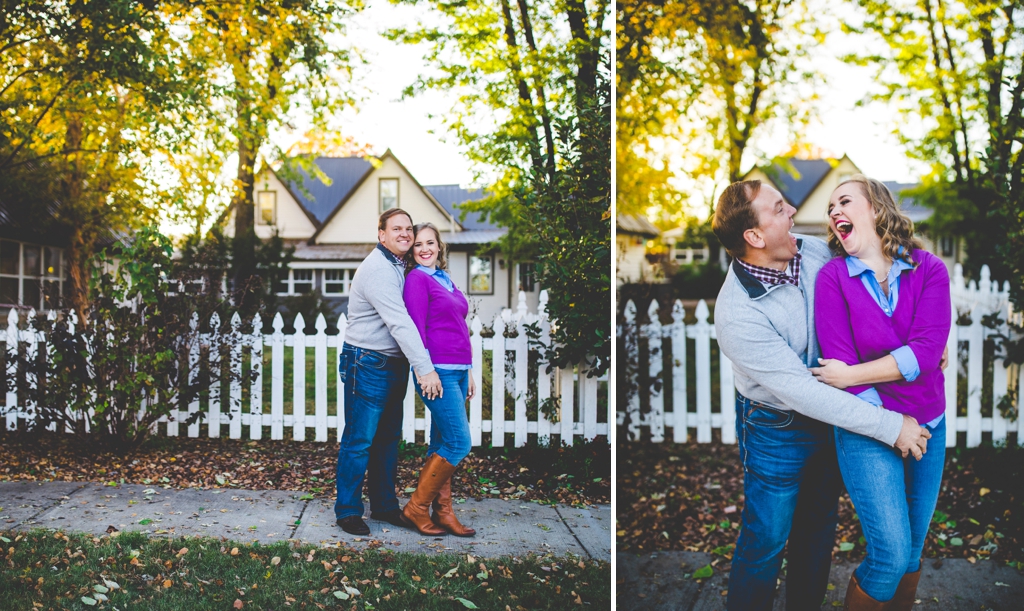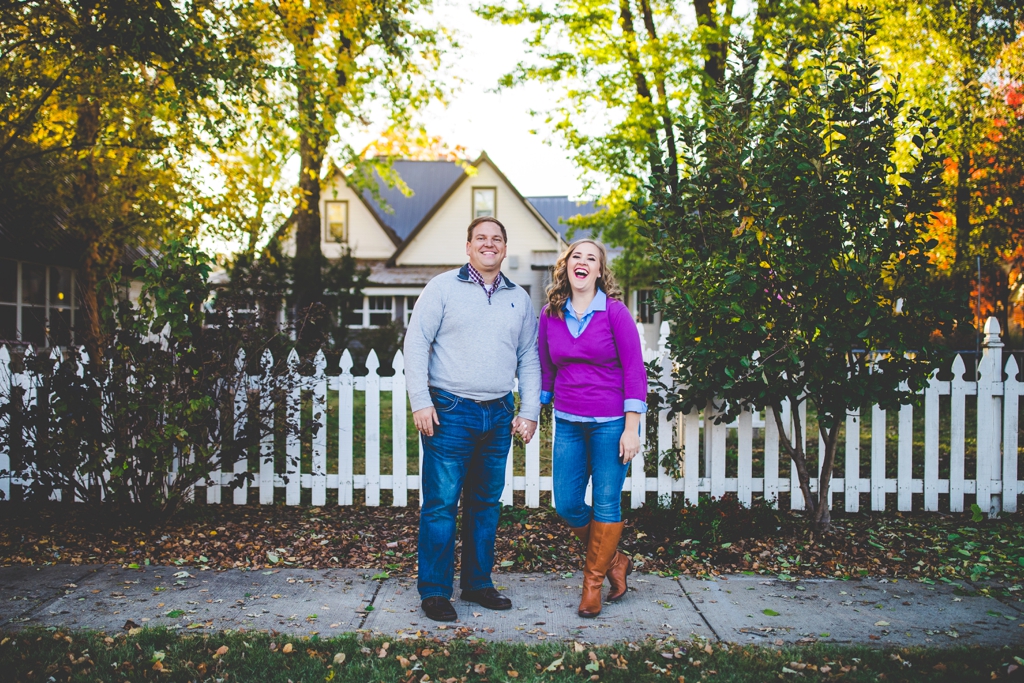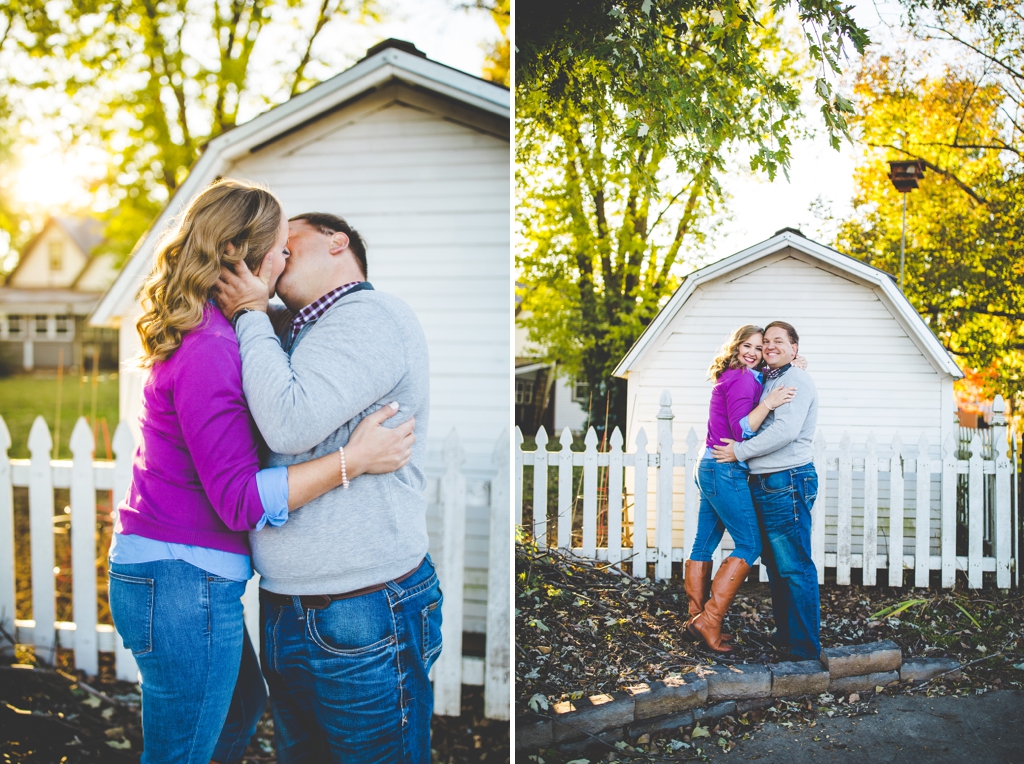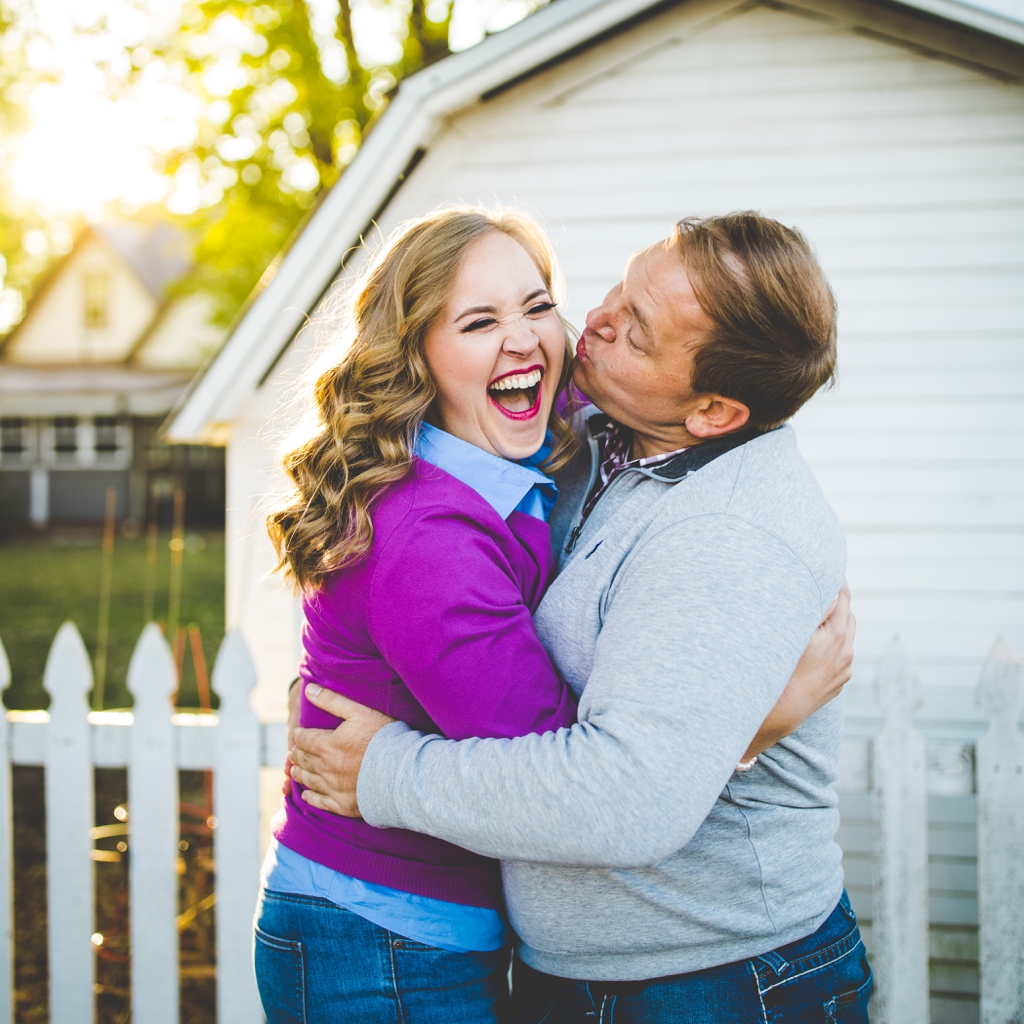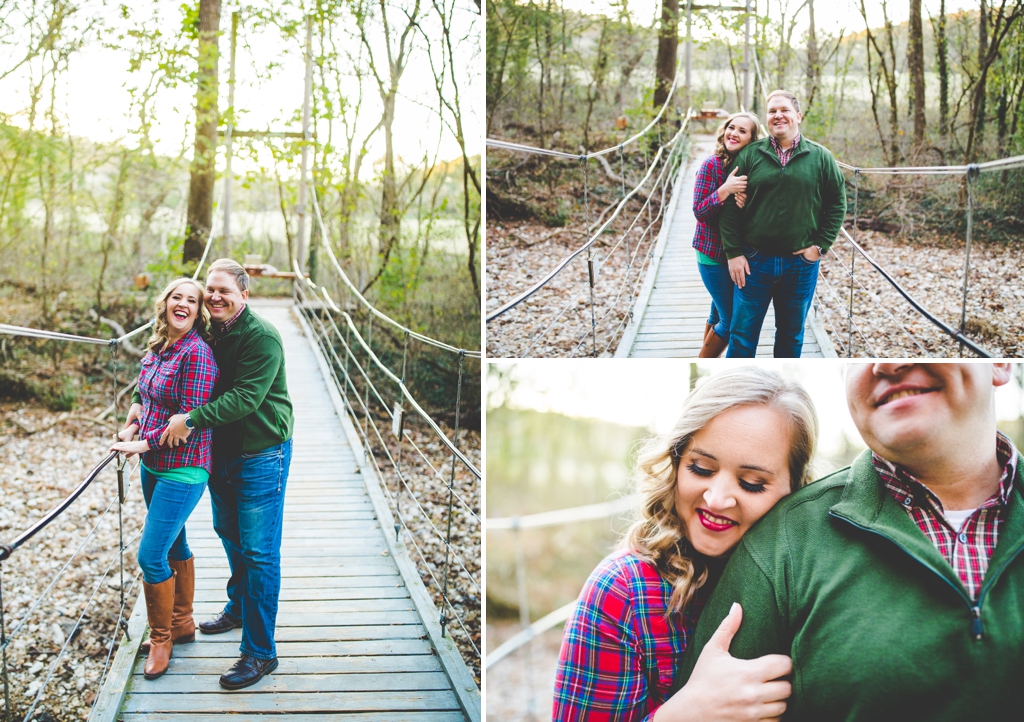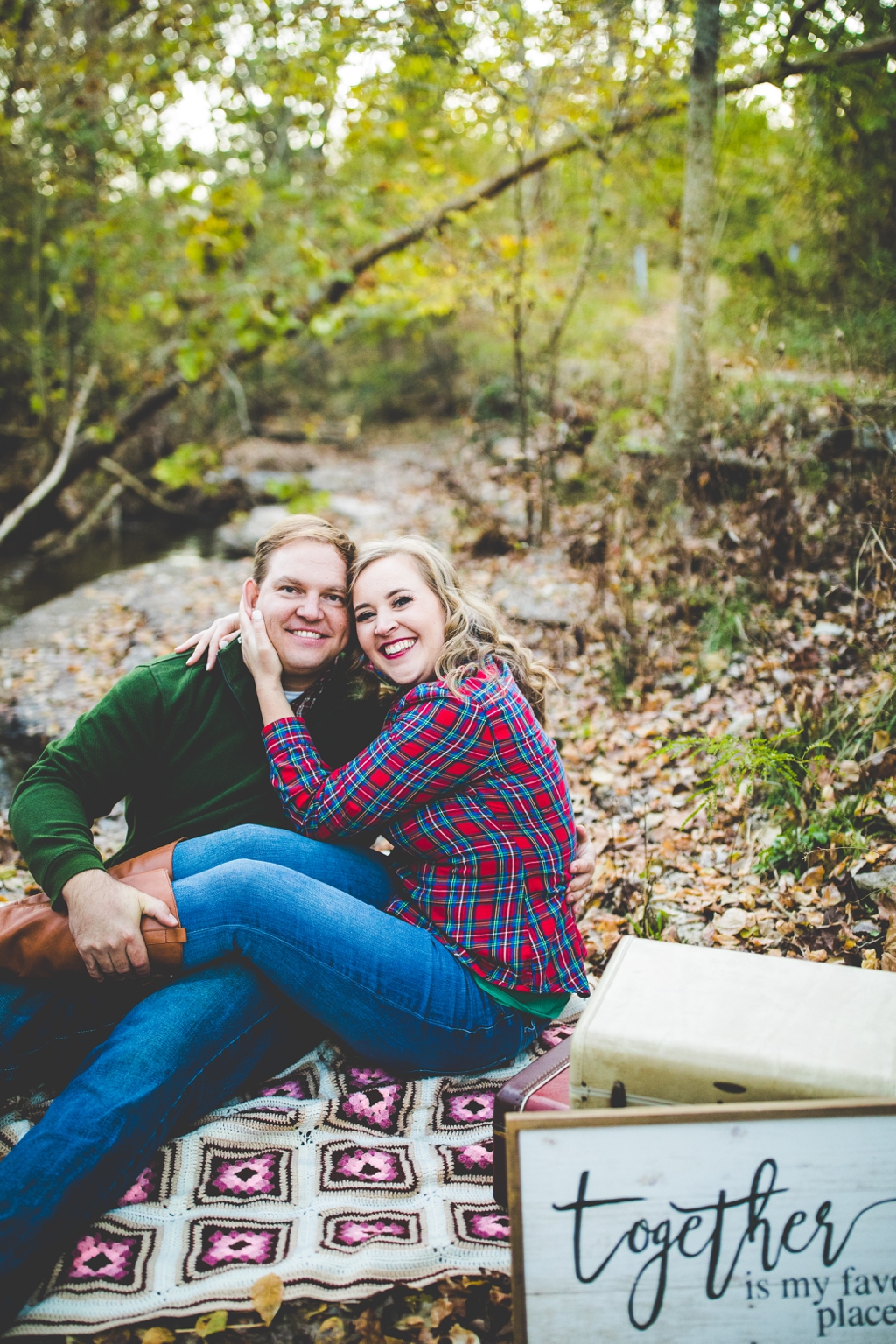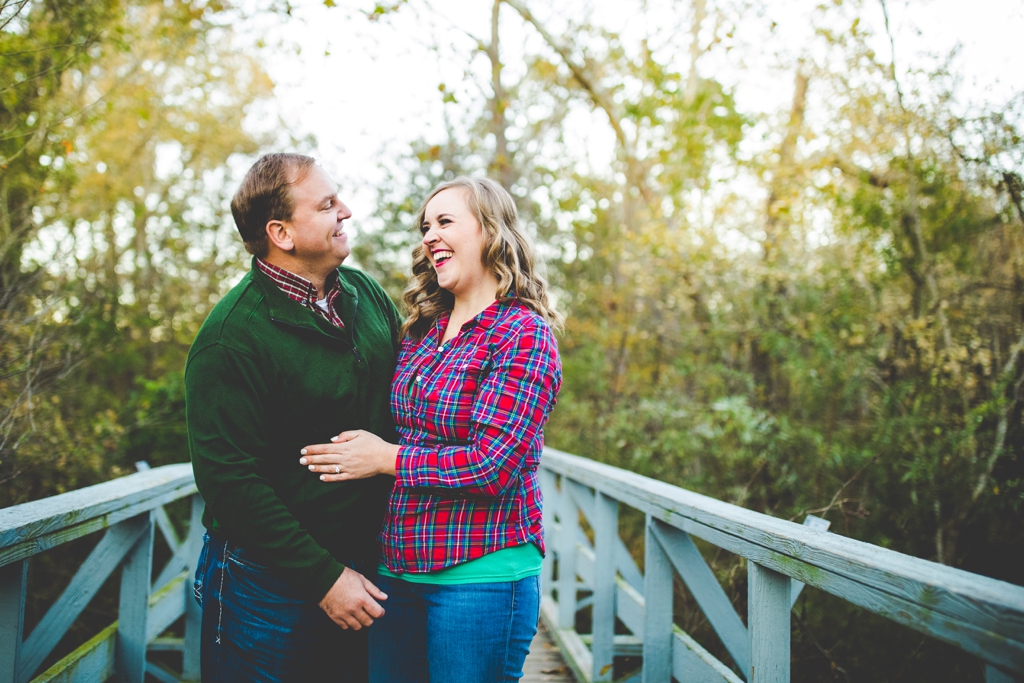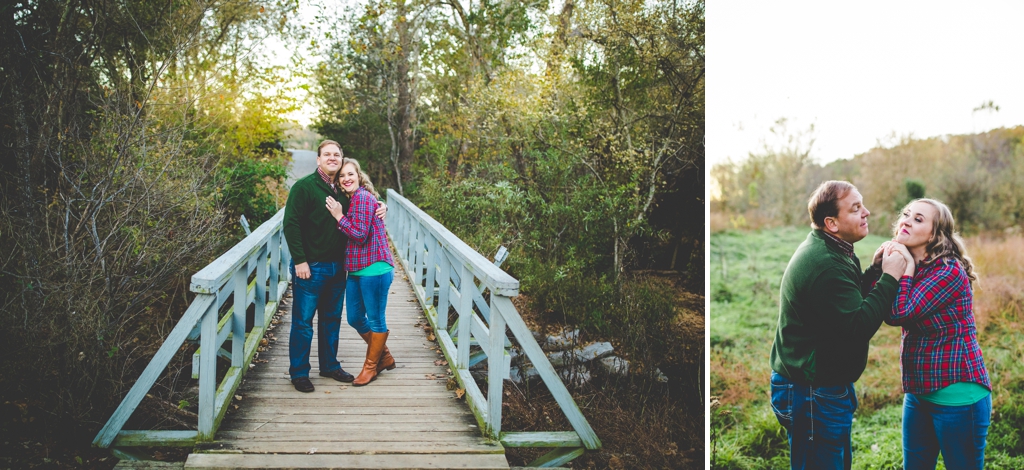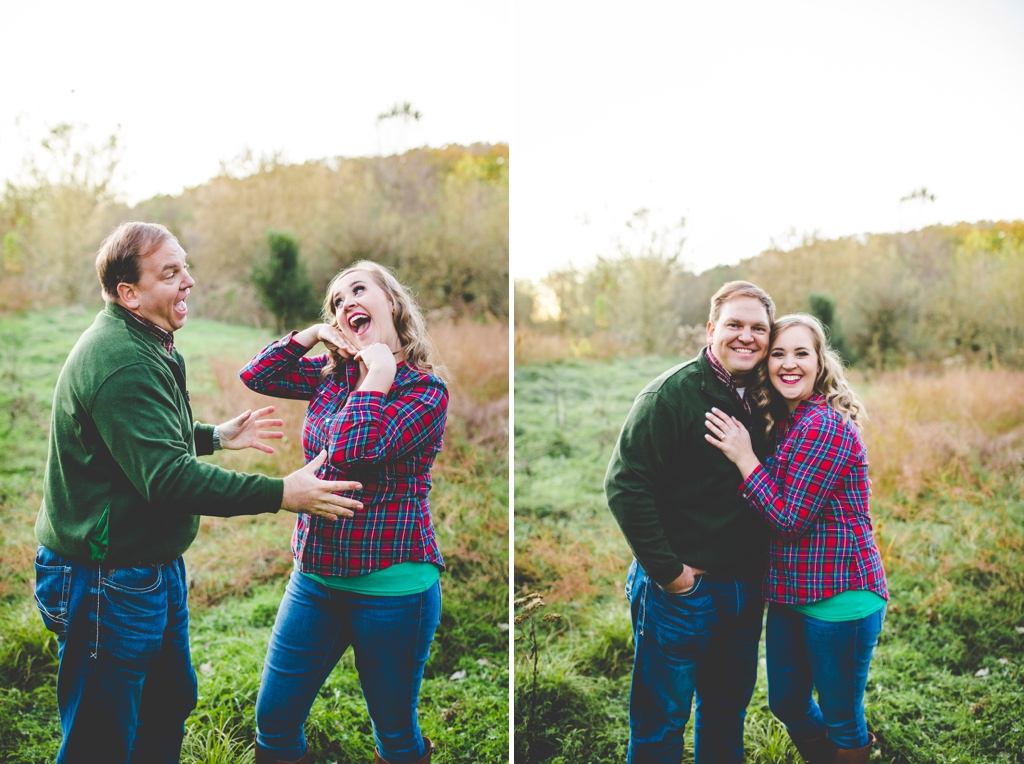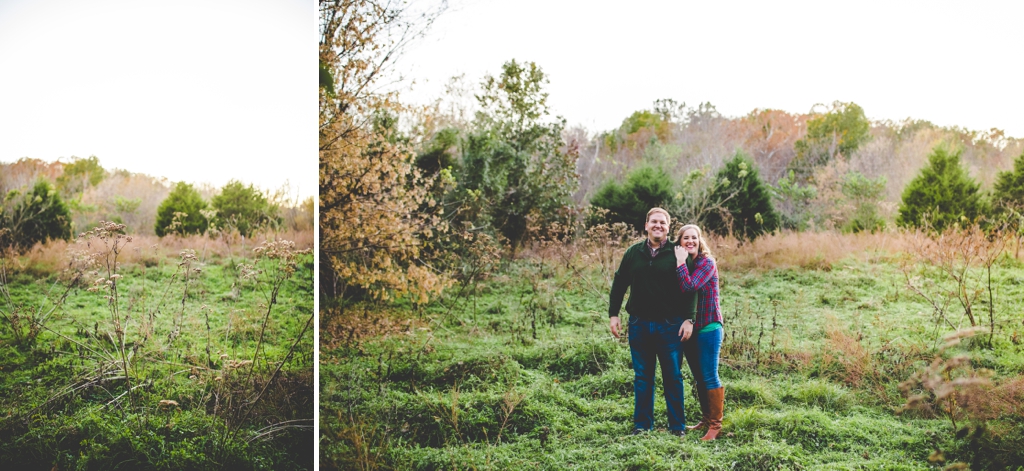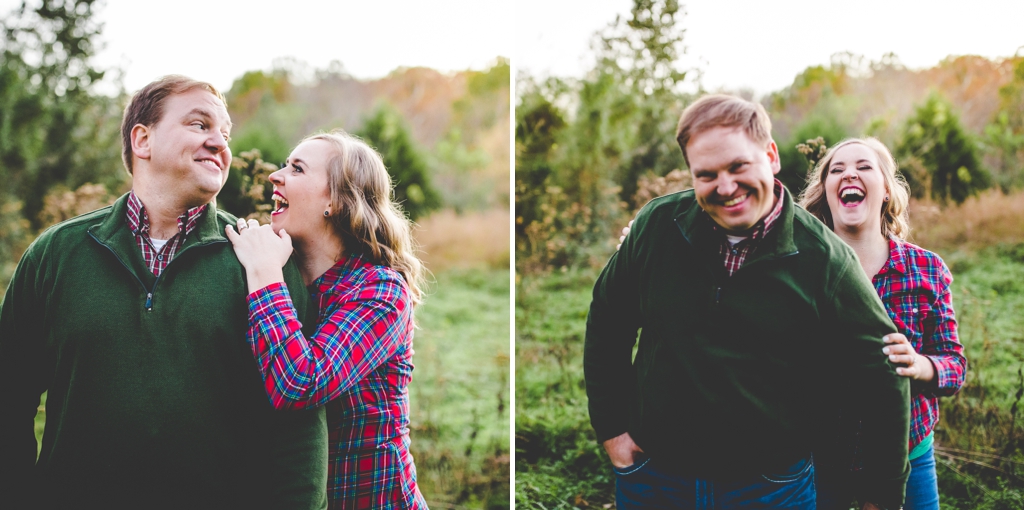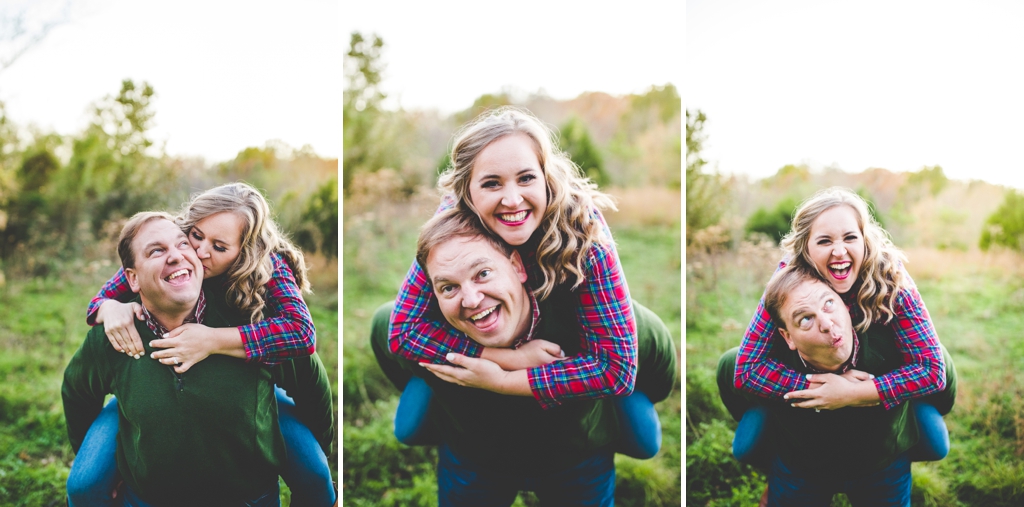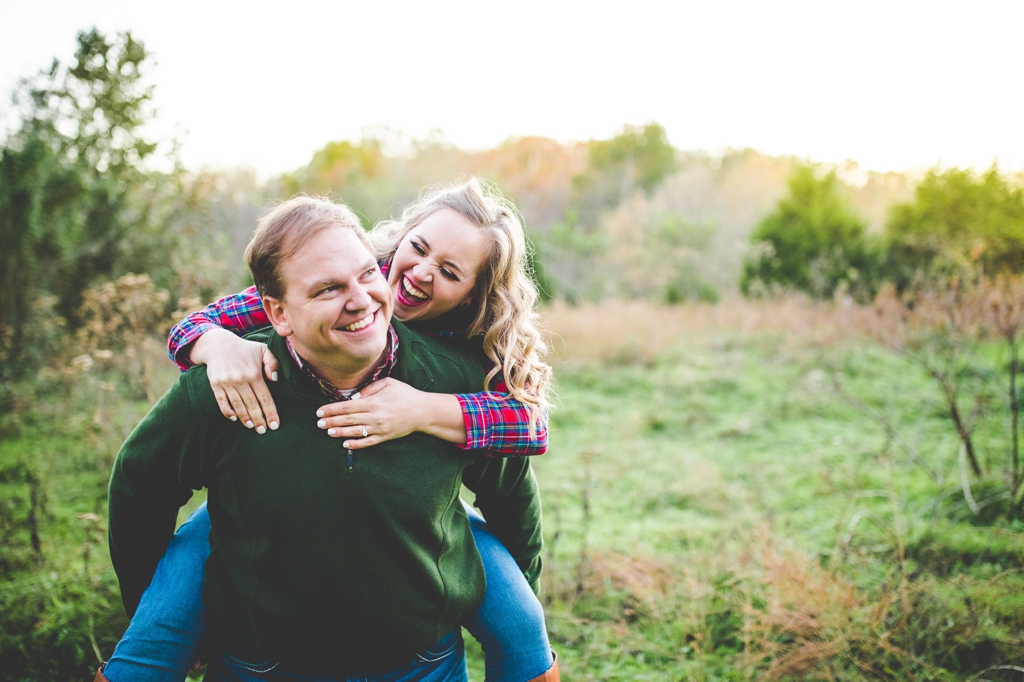 Weddings | Engagements | Seniors | Families | Personal