Last month, Andrew and I took our boys to Denver for spring break!
Andrew grew up in Denver and is totally obsessed with it – he says it's the only place he'd leave Fayetteville for! (I say I wouldn't leave Fayetteville for anywhere because it is the BEST.) – and we've been traveling there fairly frequently over the past year. Andrew's family met us for an awesome week of family time but, before they arrived, I got to set up this fun styled shoot at SKYLIGHT in the Arts District!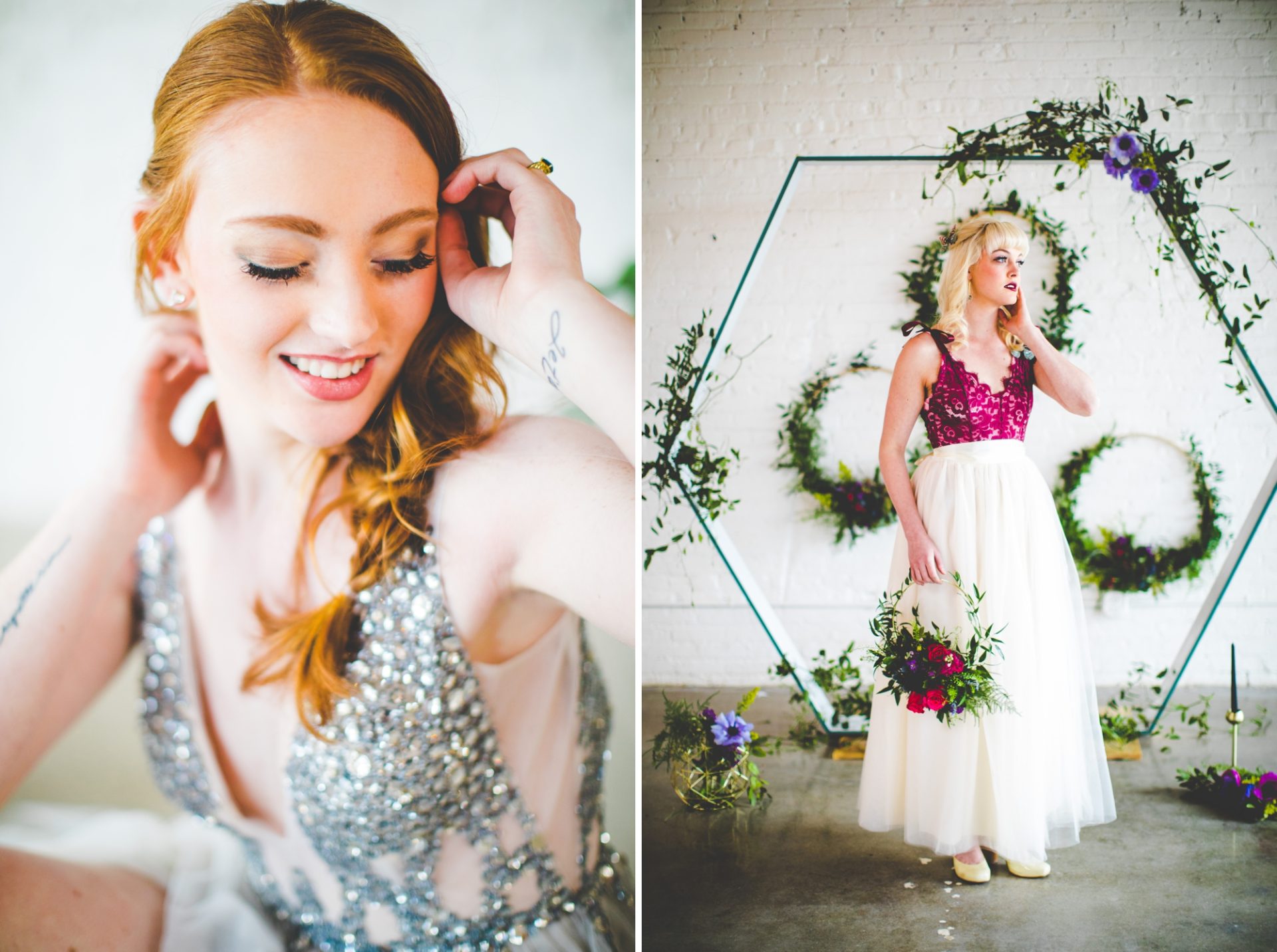 So many amazing people came together to make this shoot happen. Marzeyeh of Arrangements by Marzeyeh did all of the florals, Katie of Katie Keighin Photography made the hexagon backdrop, Abby of Shear Abby did hair and makeup, Cierra and Chandler (Henry still can't get over that her first name is our last name – so cute!!) of NXT Model were our stunning brides, and Andrew moved a million things around to make this shoot happen. When I first planned the shoot, I wanted to do mountains but, the more we planned, the more I was into a really industrial setting and, when talking with Marzeyeh, came up with the idea of bringing the outdoors inside for this jewel-toned shoot. This was my first time planning such a large shoot in another state (but definitely not my last – stay tuned!) and I could not be happier with how it turned out. It was so incredible and everyone involved was seriously amazing and fun!!
Denver is an amazing place to get married, y'all! Can't even get over these!!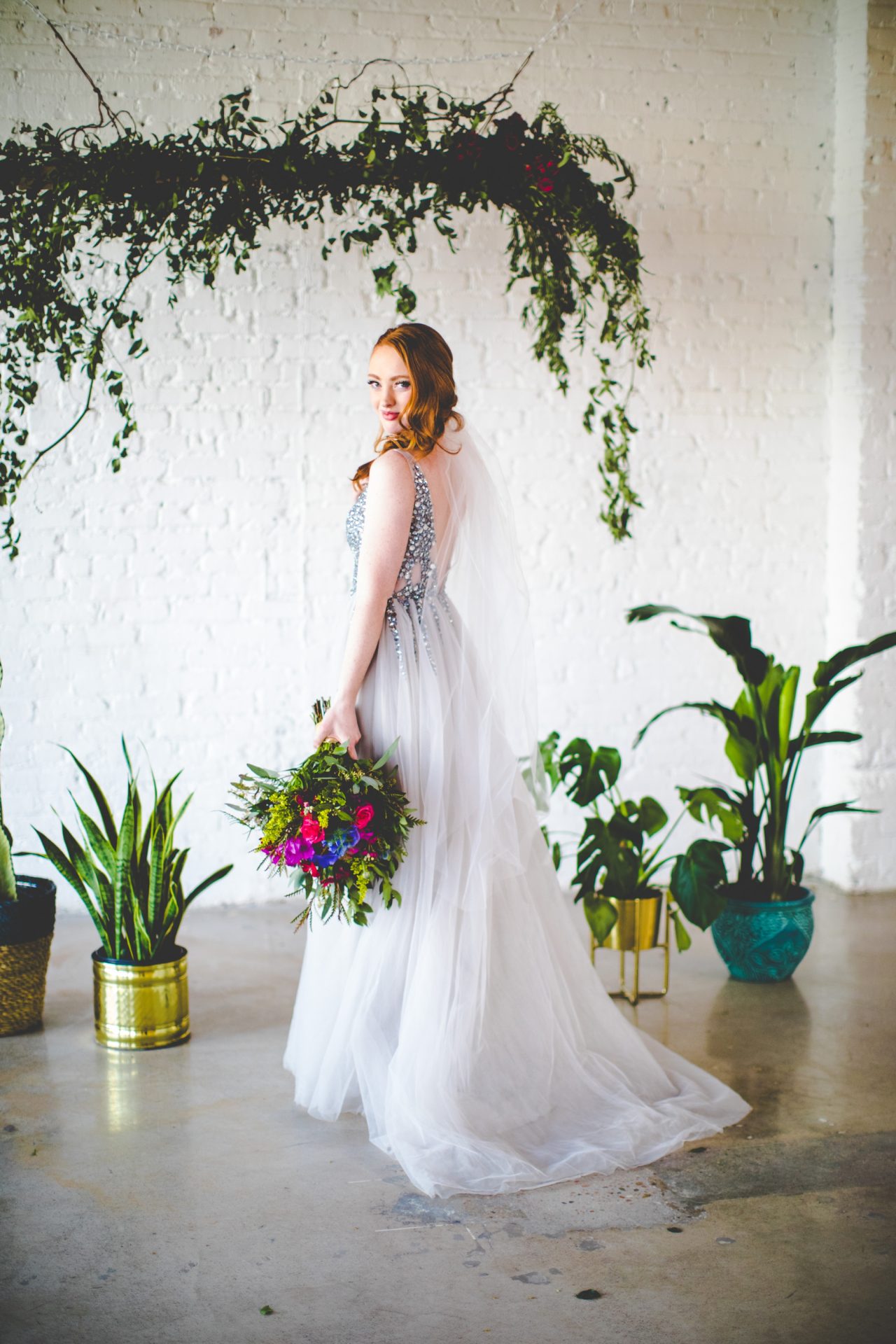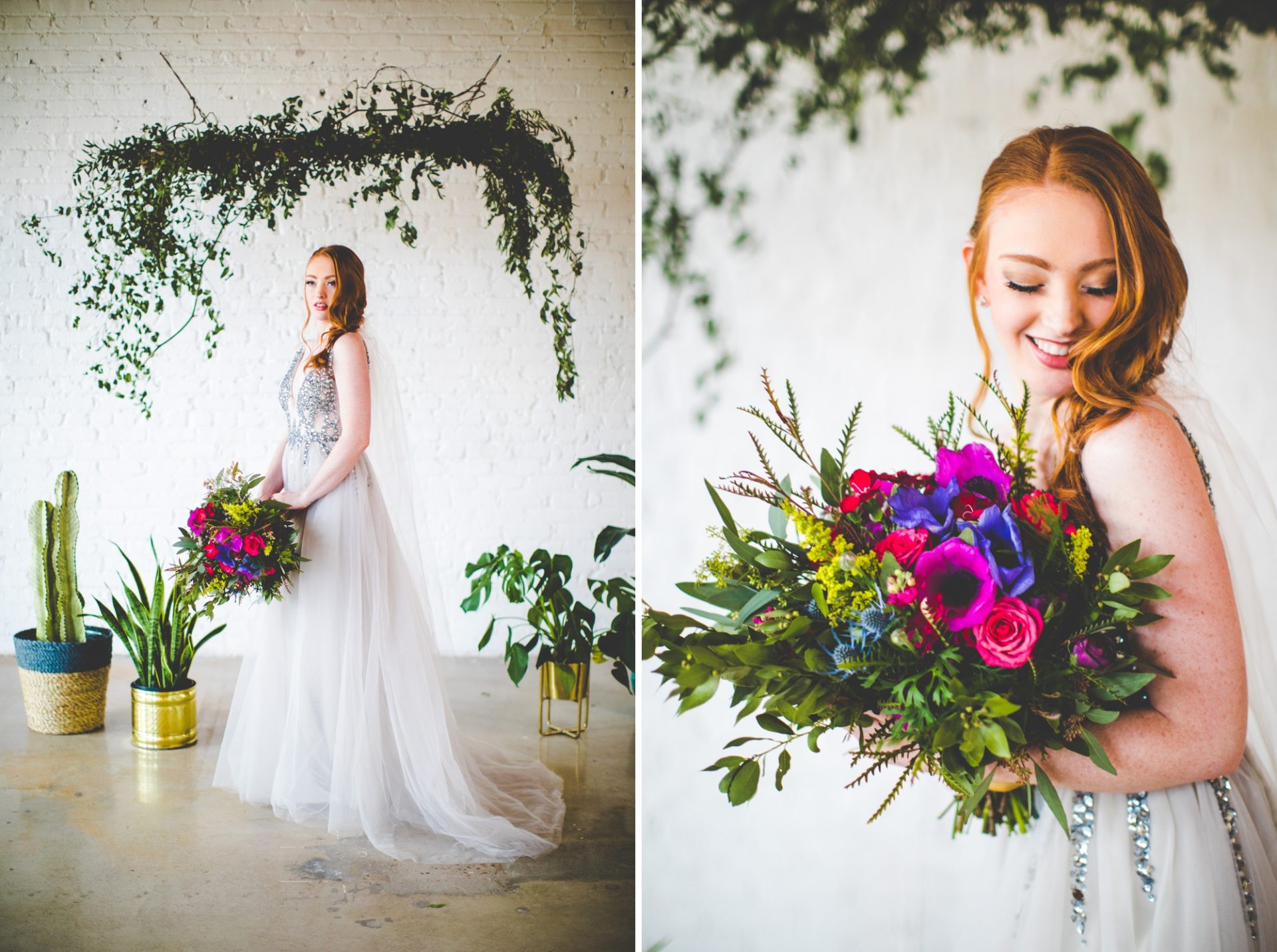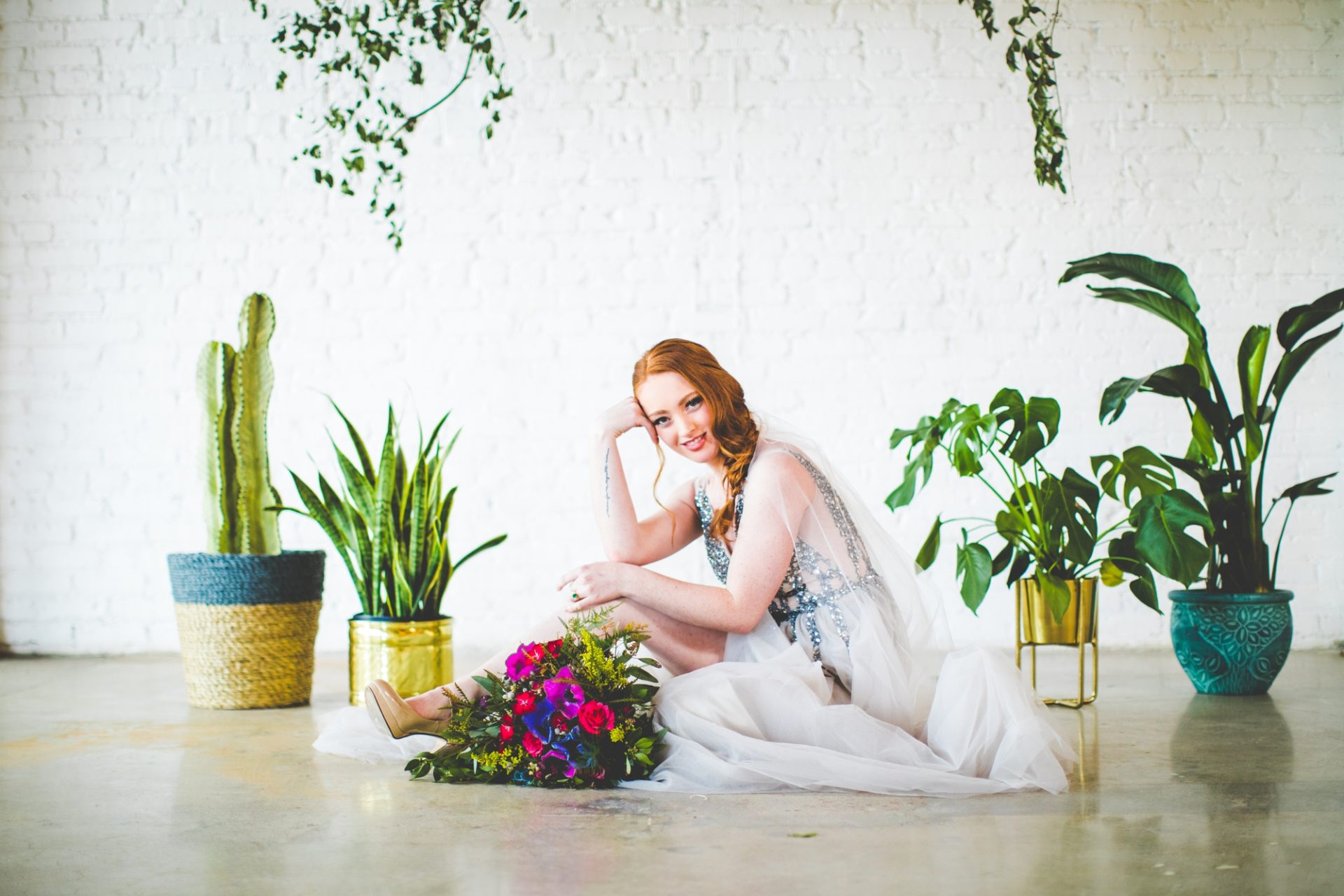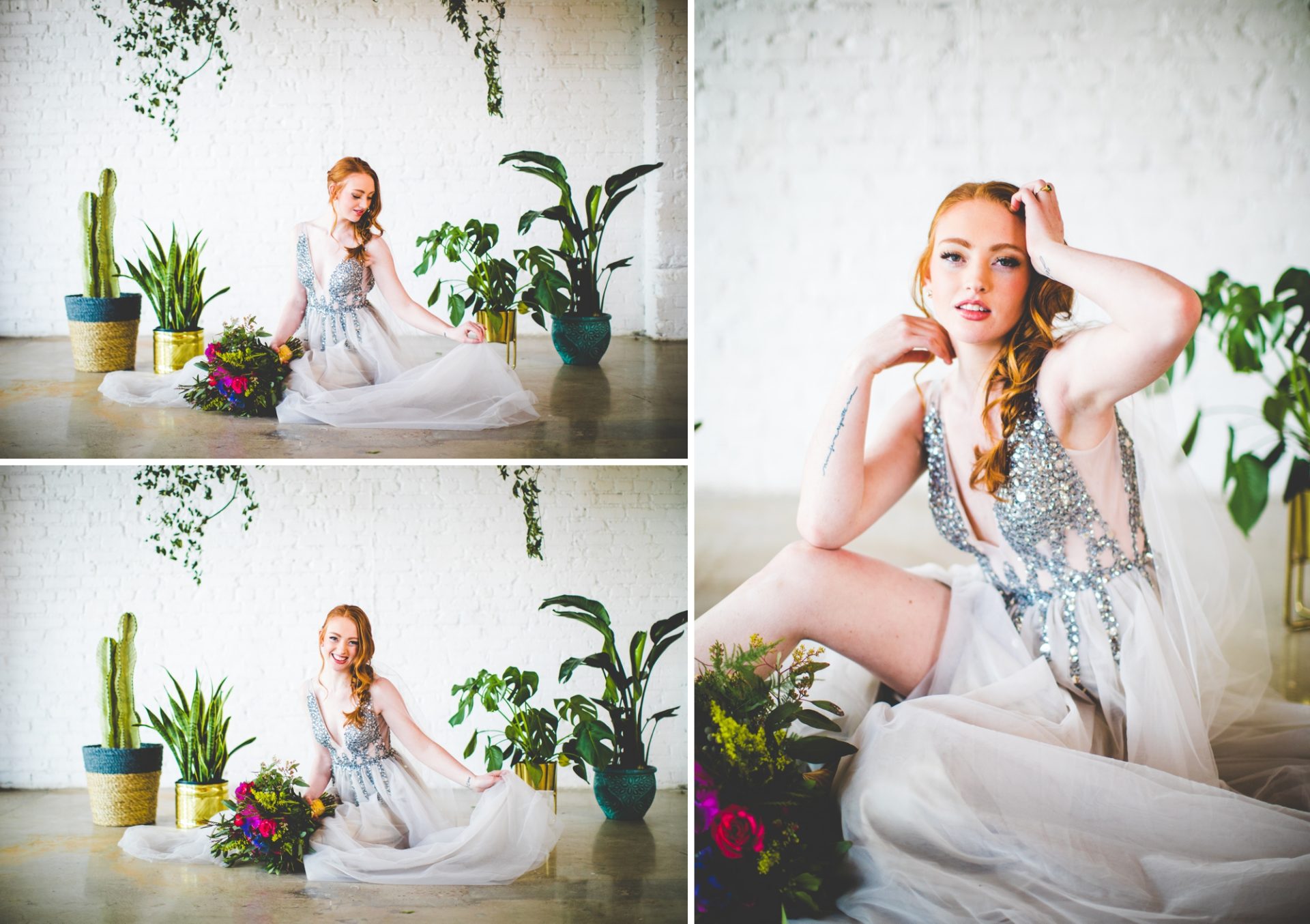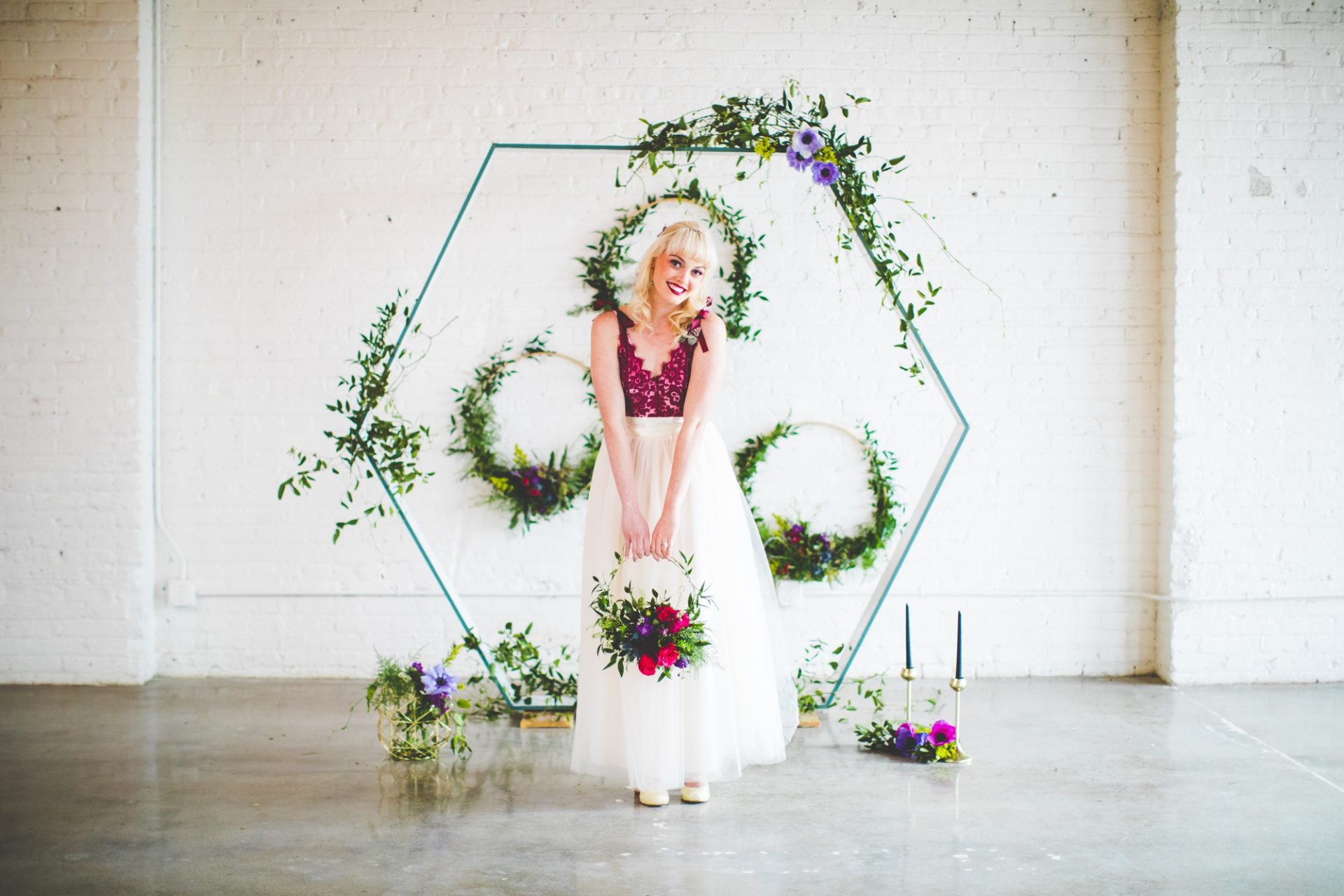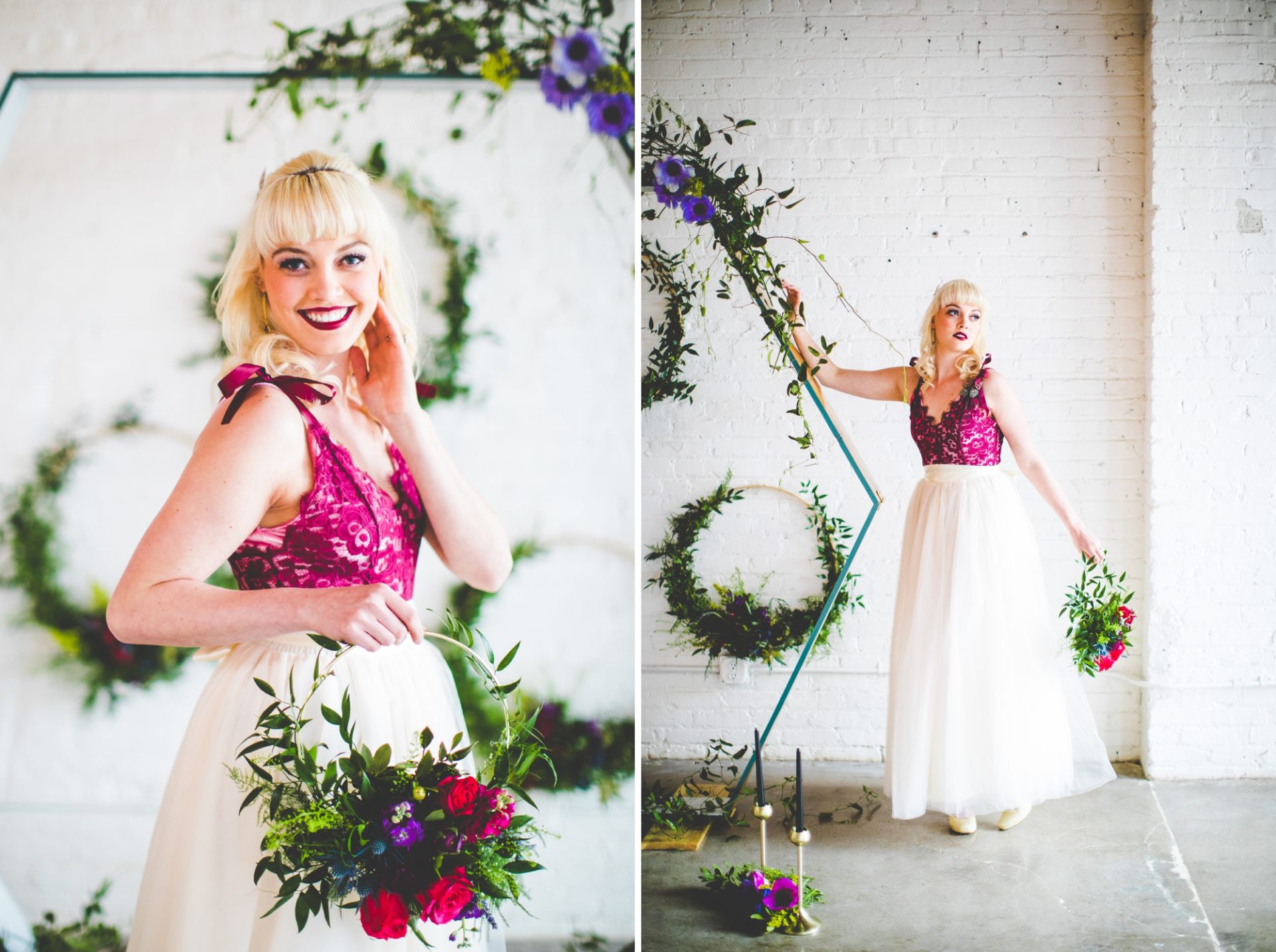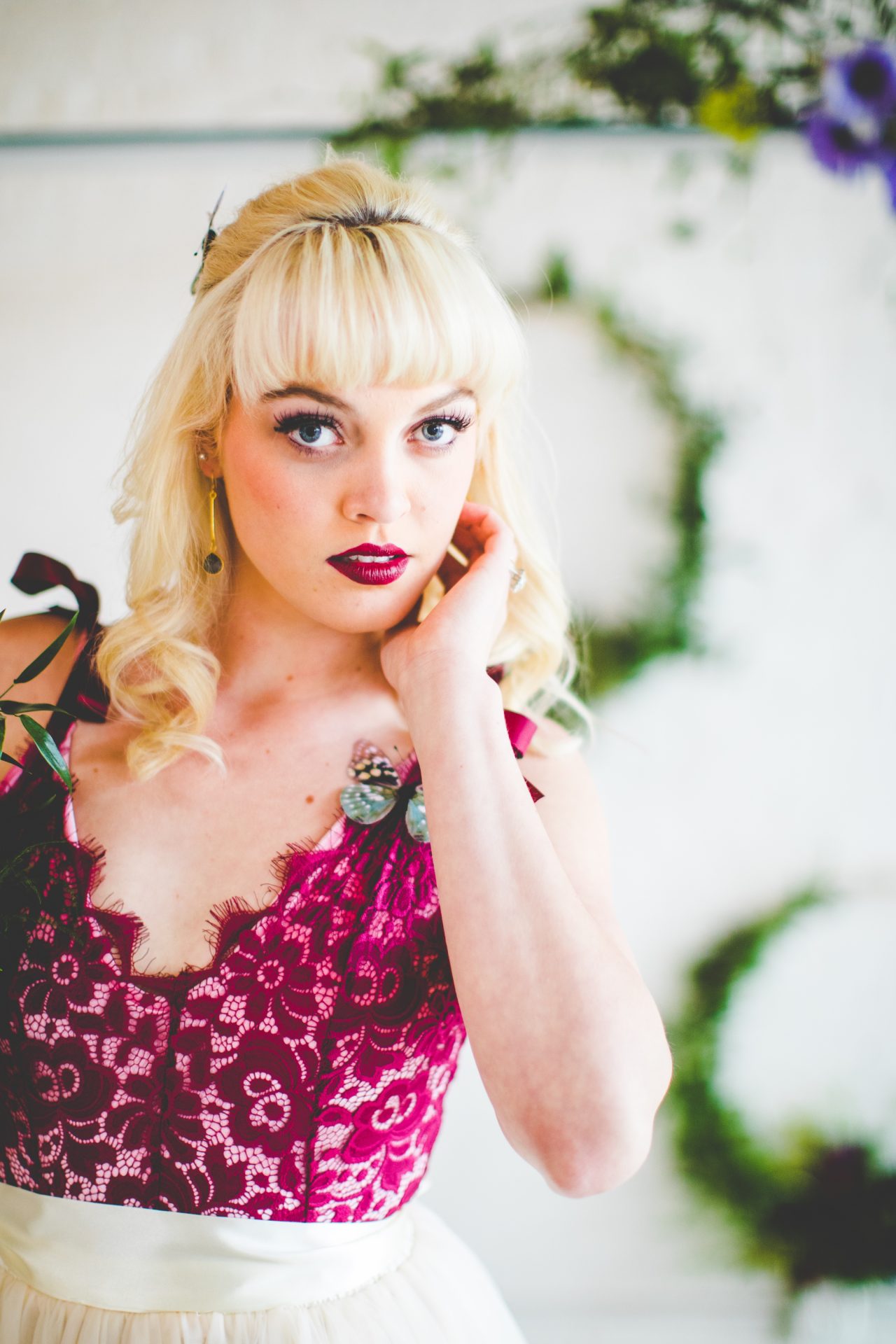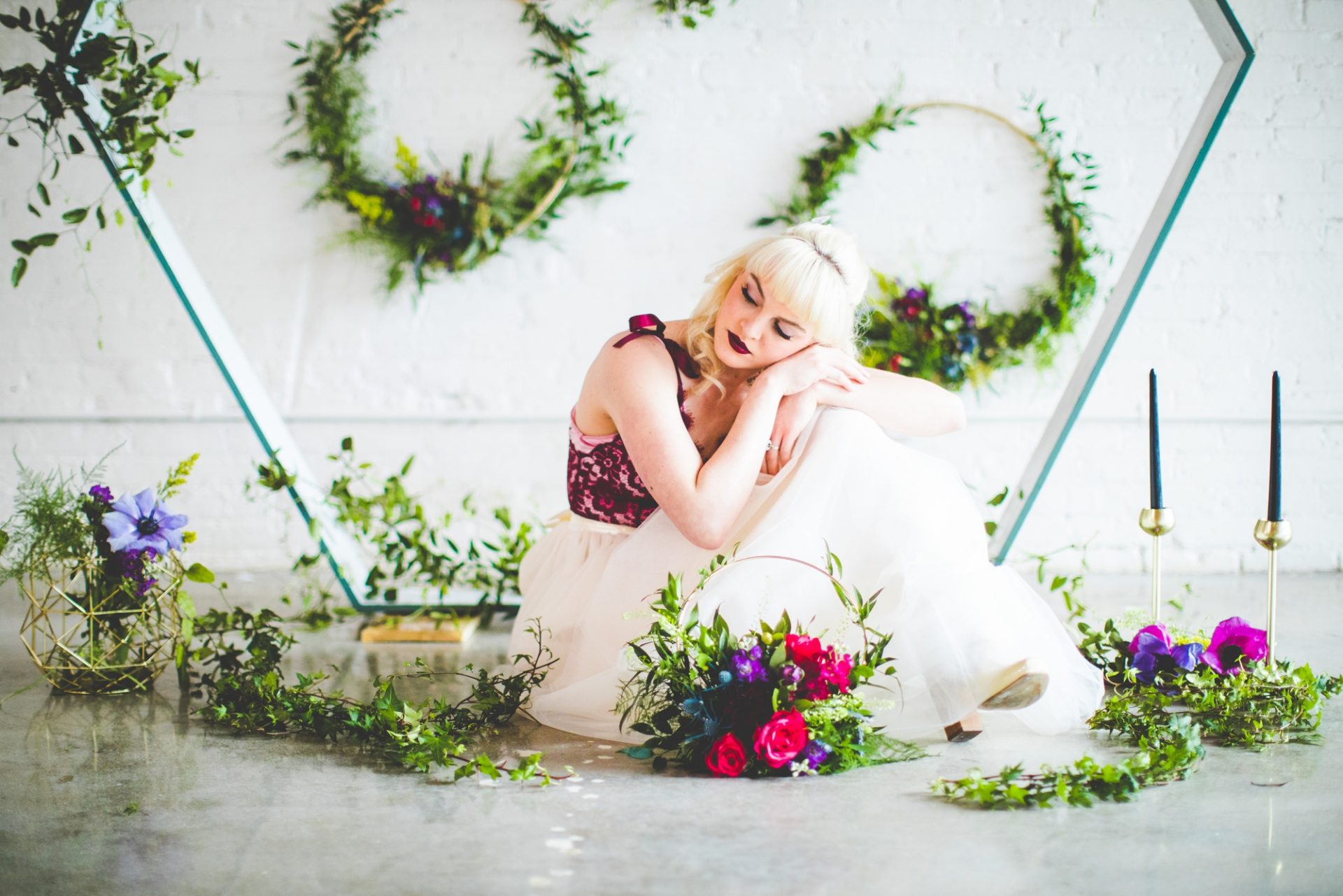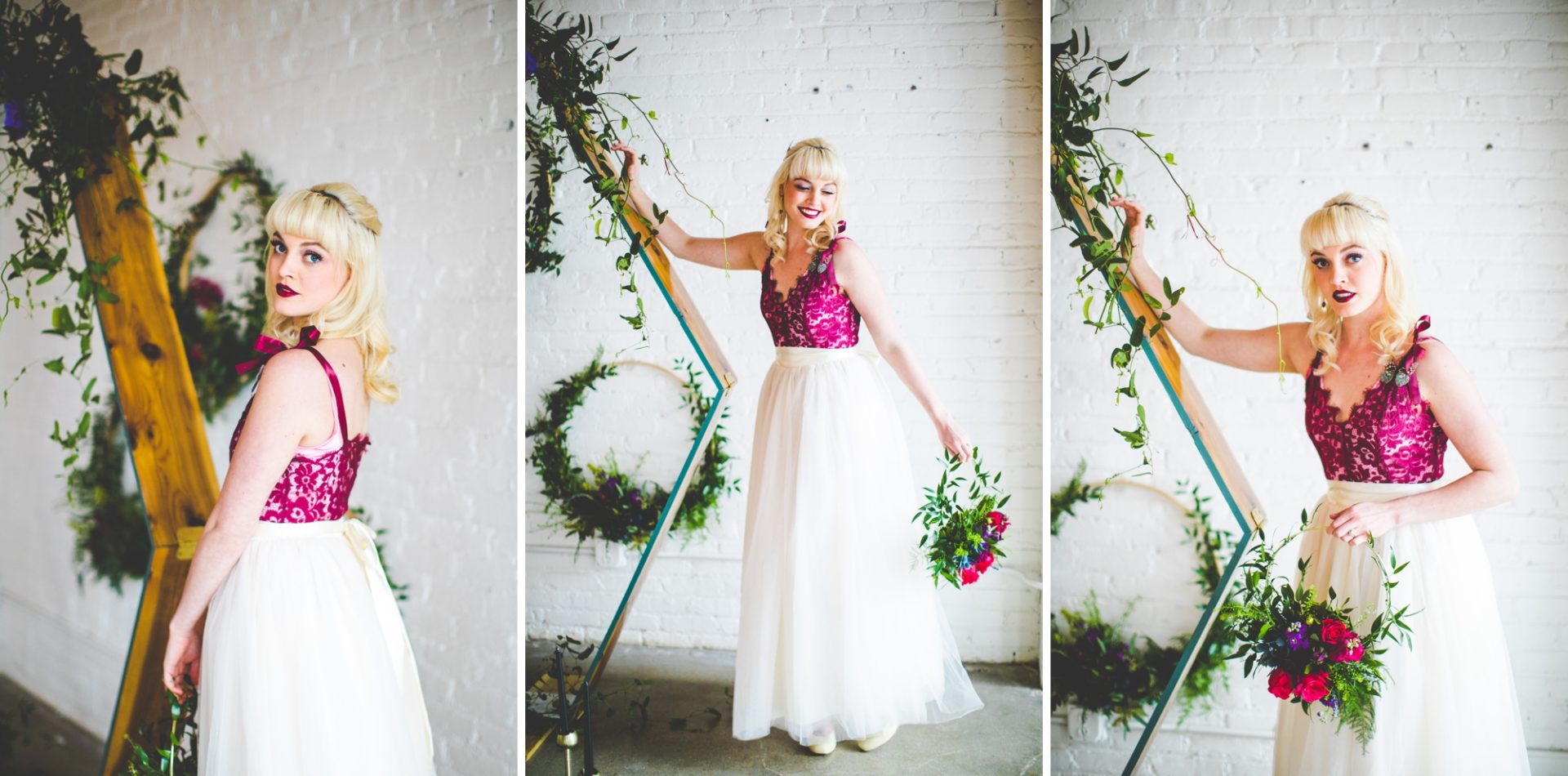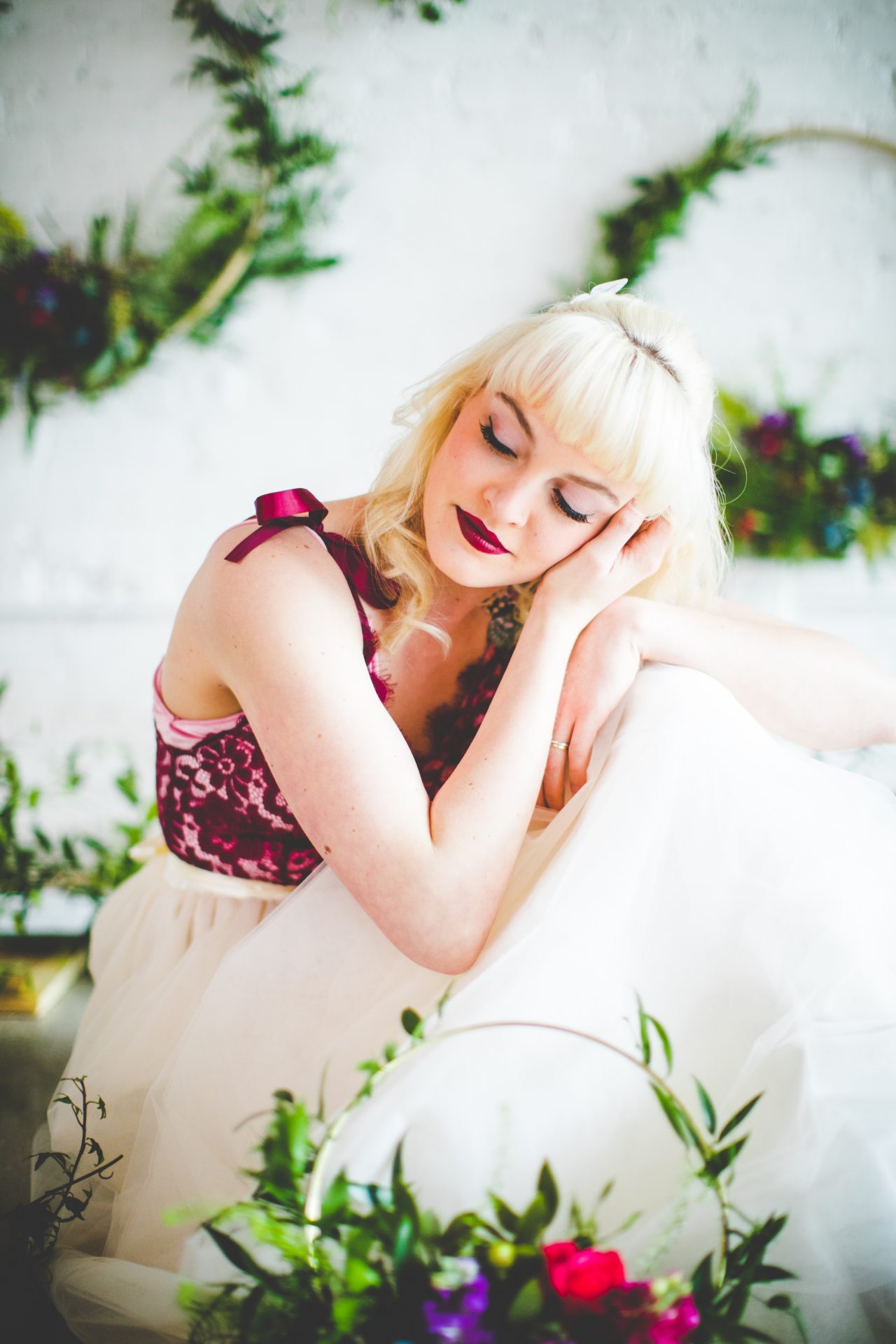 Along with our awesome brides, we set up the cutest table!
Bri grabbed these doughnuts for the shoot and then she and Shelby put rock candy and unicorn glitter on them (so freaking cute!!), Bri found the adorable place settings, snagged silverware from a restaurant next door, and brought this adorable doughnut tower used at her very own wedding, and Katie provided so many of these gorgeous rings, skulls, and gemstones. As for me? I brought black candles and rocks.
My very favorite thing about this shoot was that it was so amazingly collaborative. I posted in a Facebook group that I wanted to do a shoot in Denver and, just like that, everything came together. It was such a fun process and I loved meeting so many wonderful Denver based wedding vendors!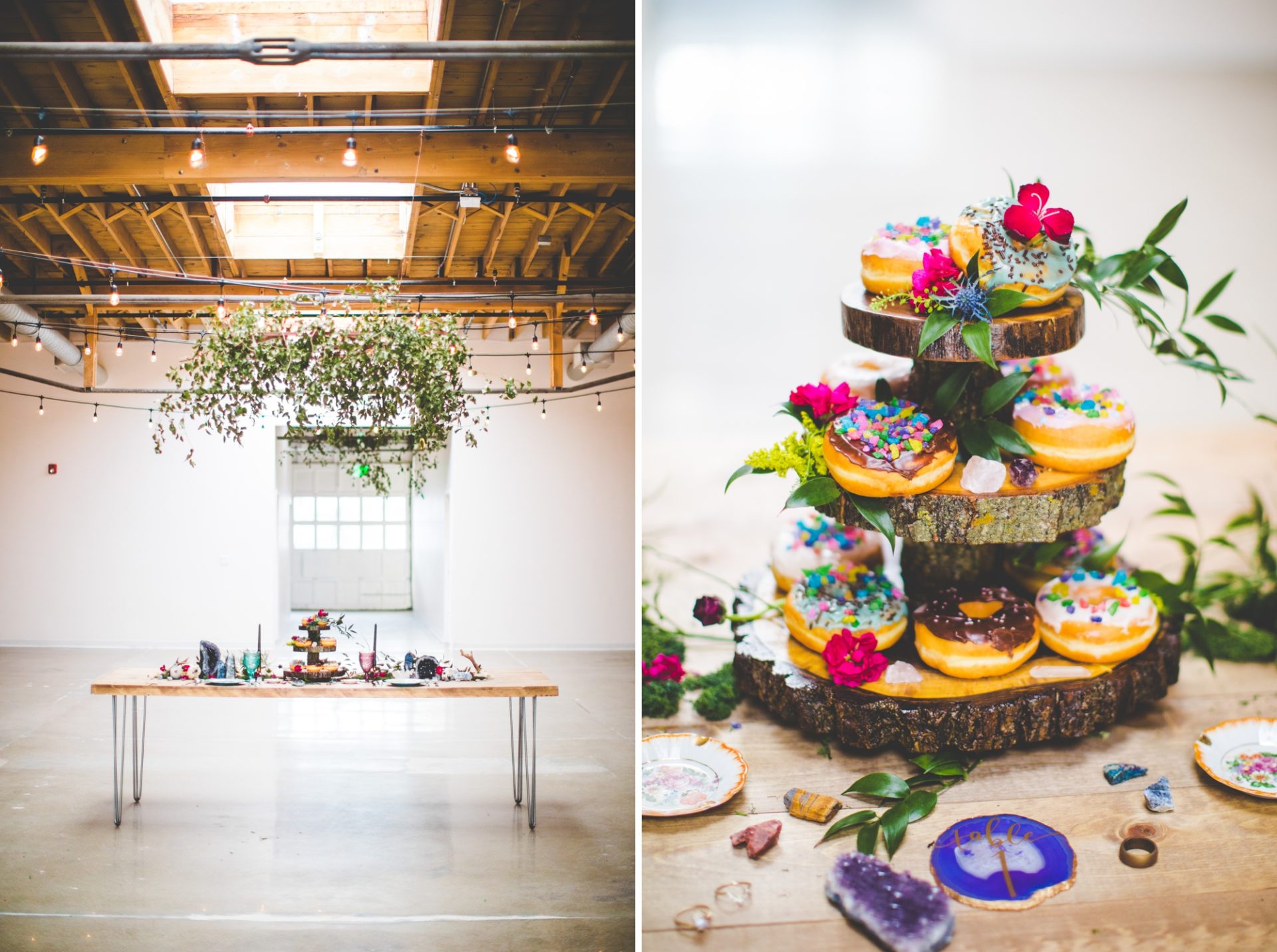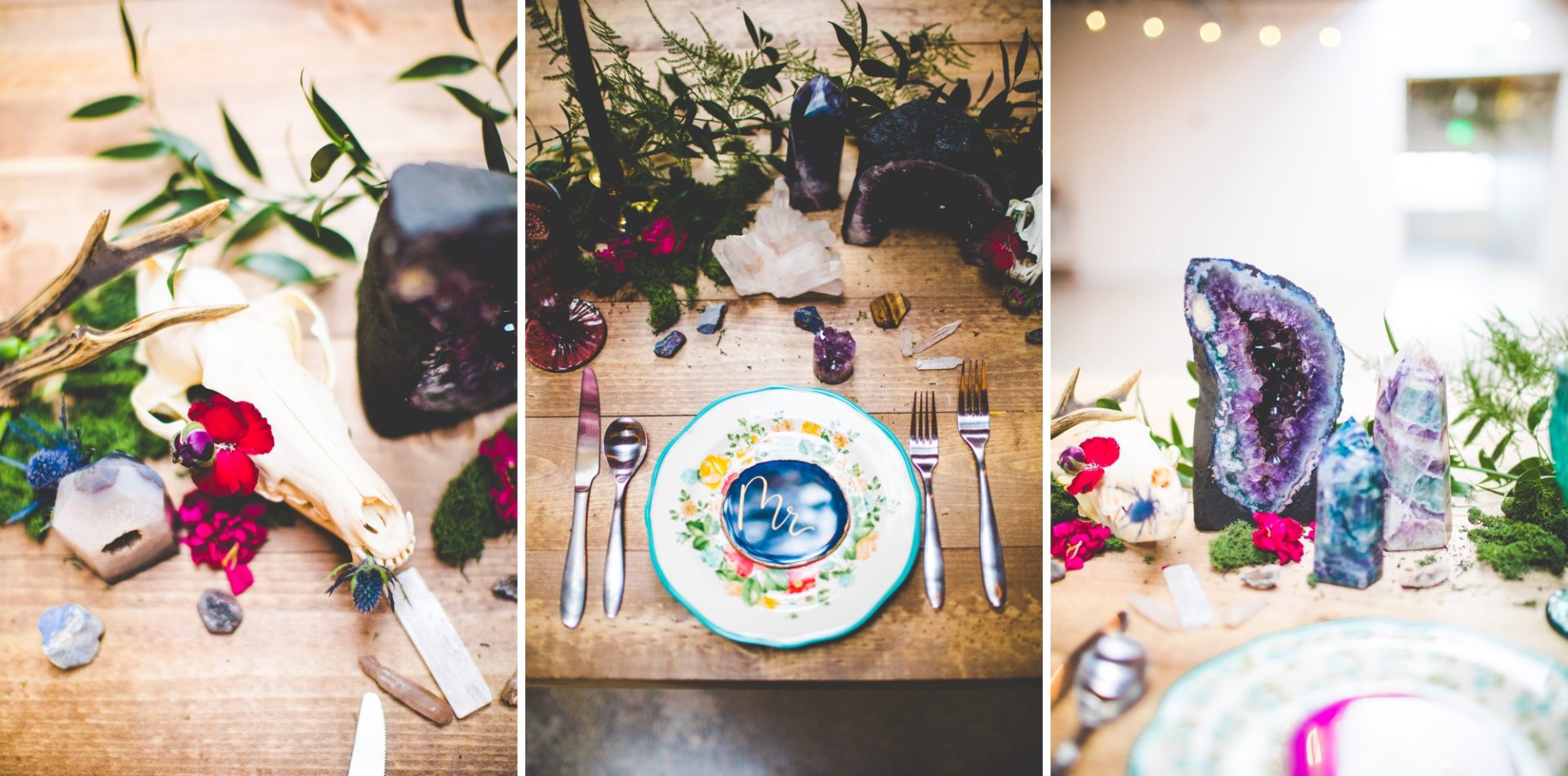 I still seriously can't believe that Katie made this backdrop. She is AMAZING!
And look!! We found a groom! Marcus was seriously so fun and we all had the most amazing time laughing with him and making jokes about how he was a groom for two brides on the same day. He was awesome! All of our models for this shoot were seriously so good – Cierra and Chandler are both so funny and I wish they were in Arkansas so I could photograph them more! I can't say enough good things about them and basically sent rave reviews to their modeling agency because they were both so easygoing and fun. We laughed so much at this shoot and I loved it so much! It was the best Monday afternoon!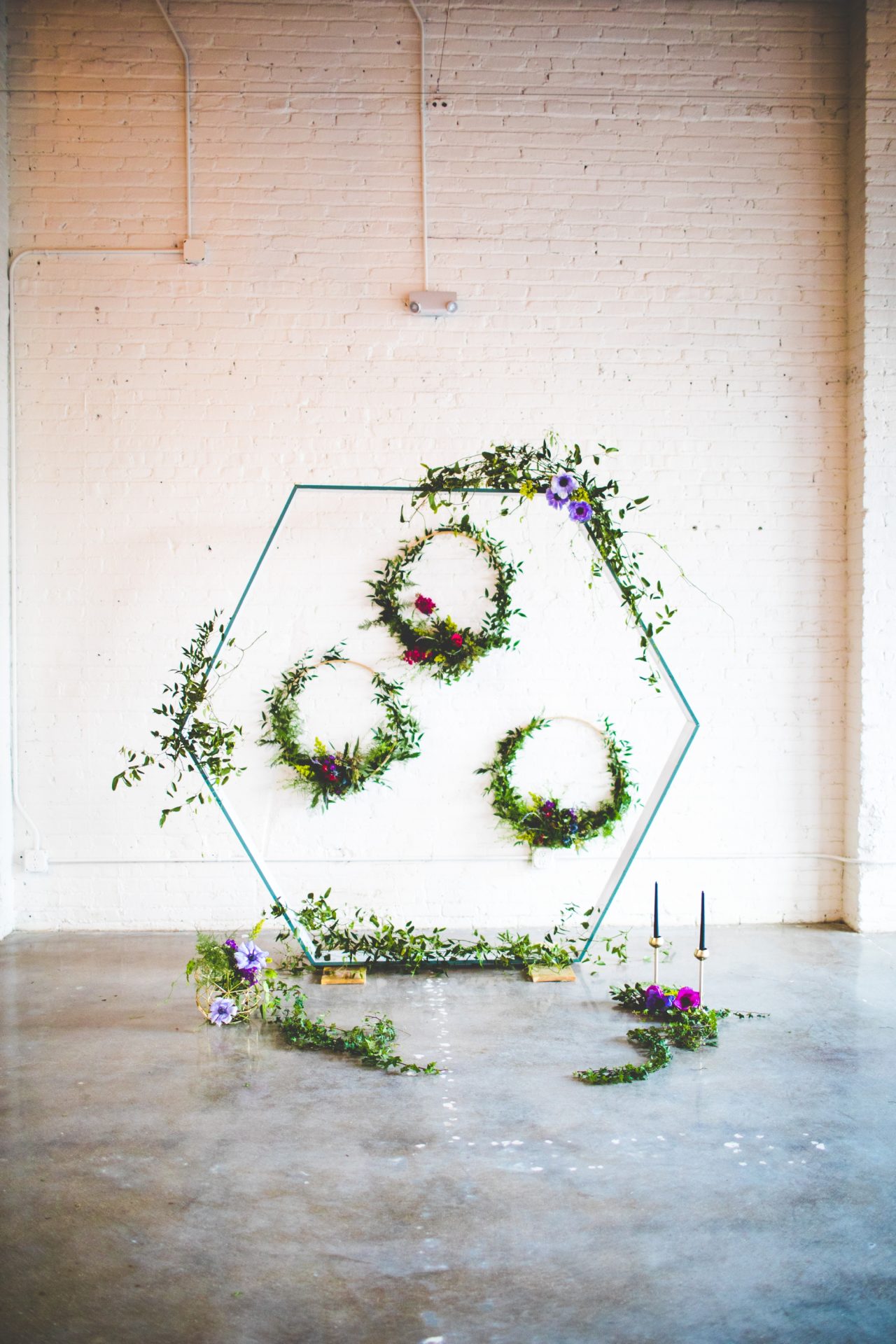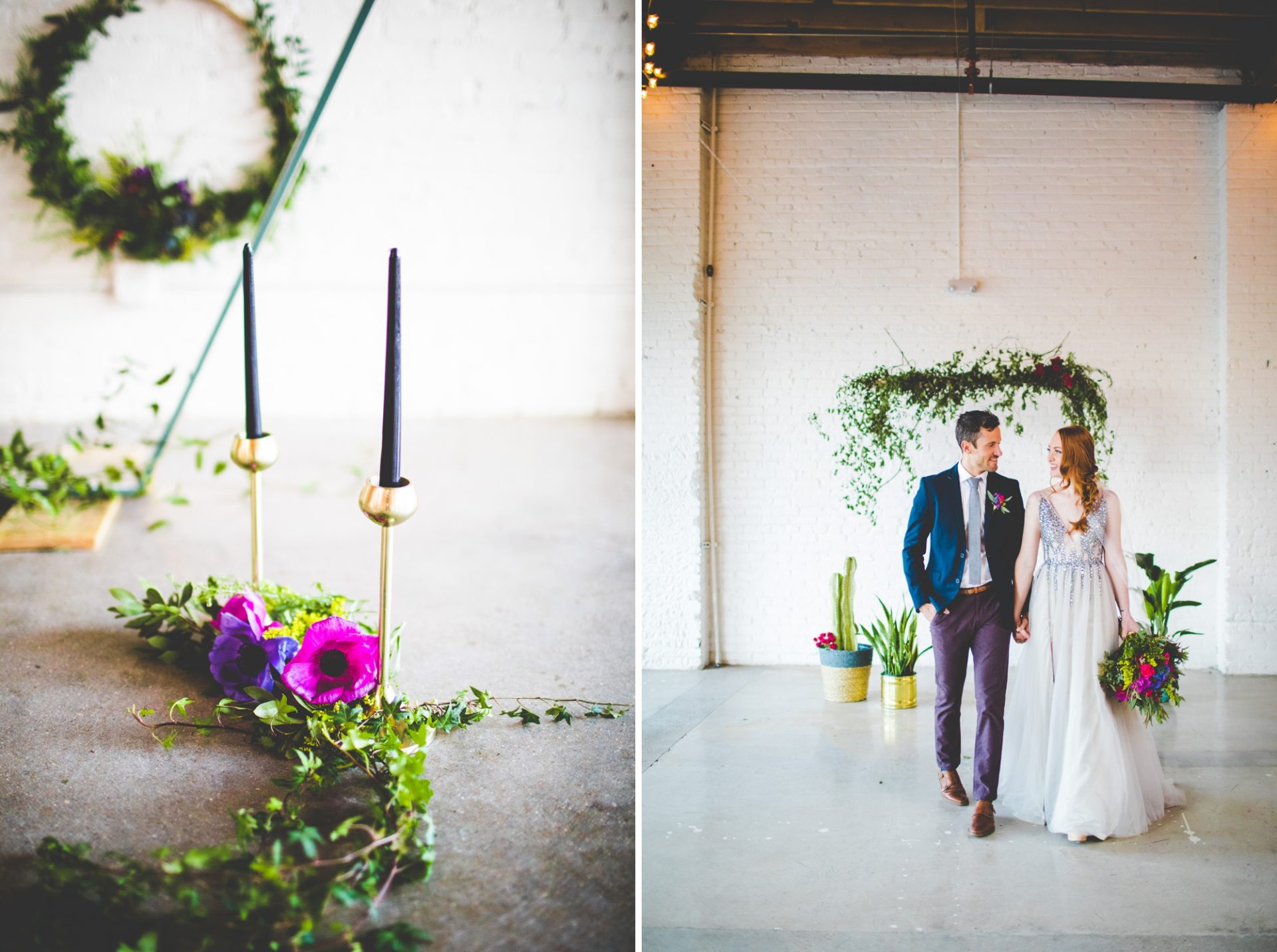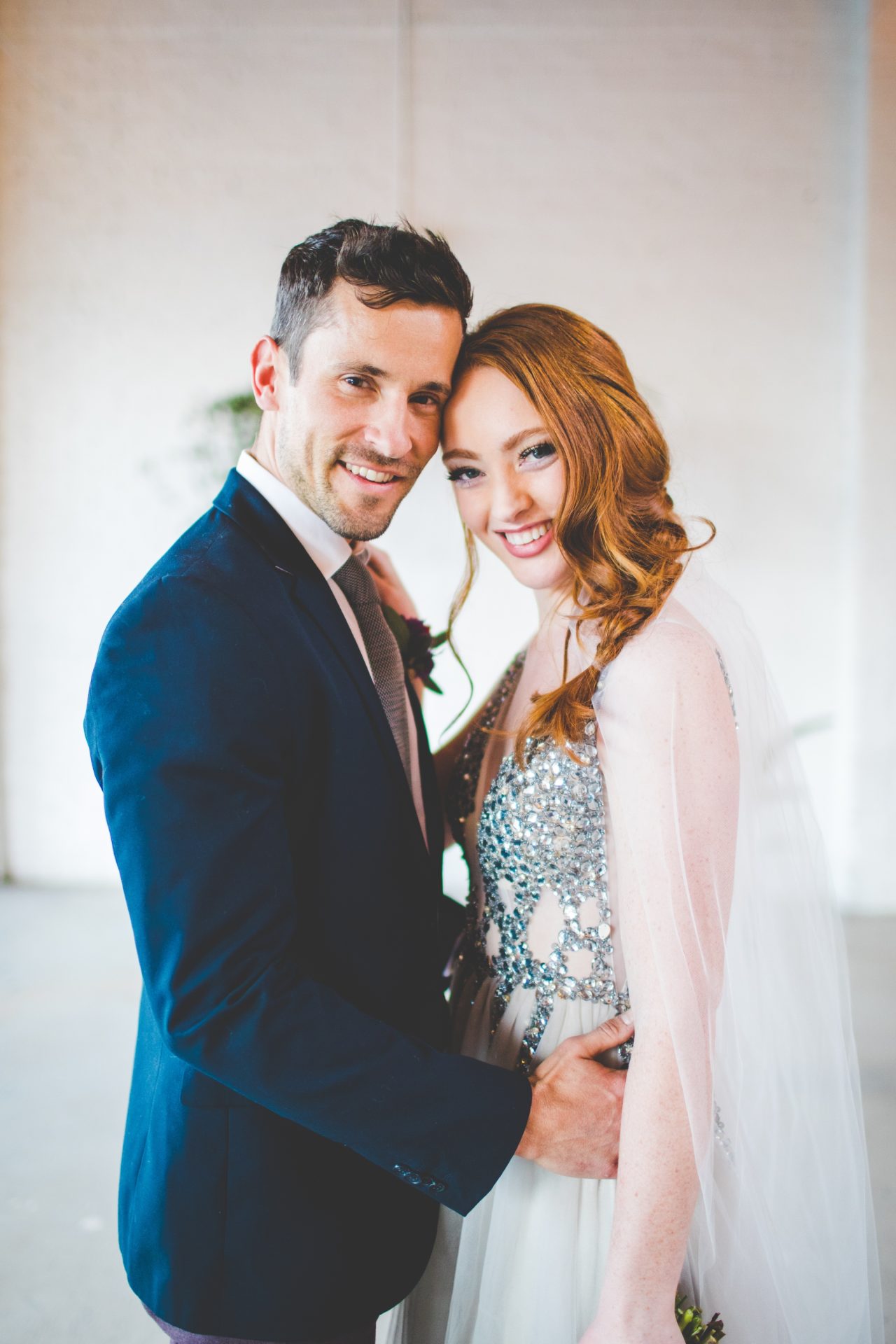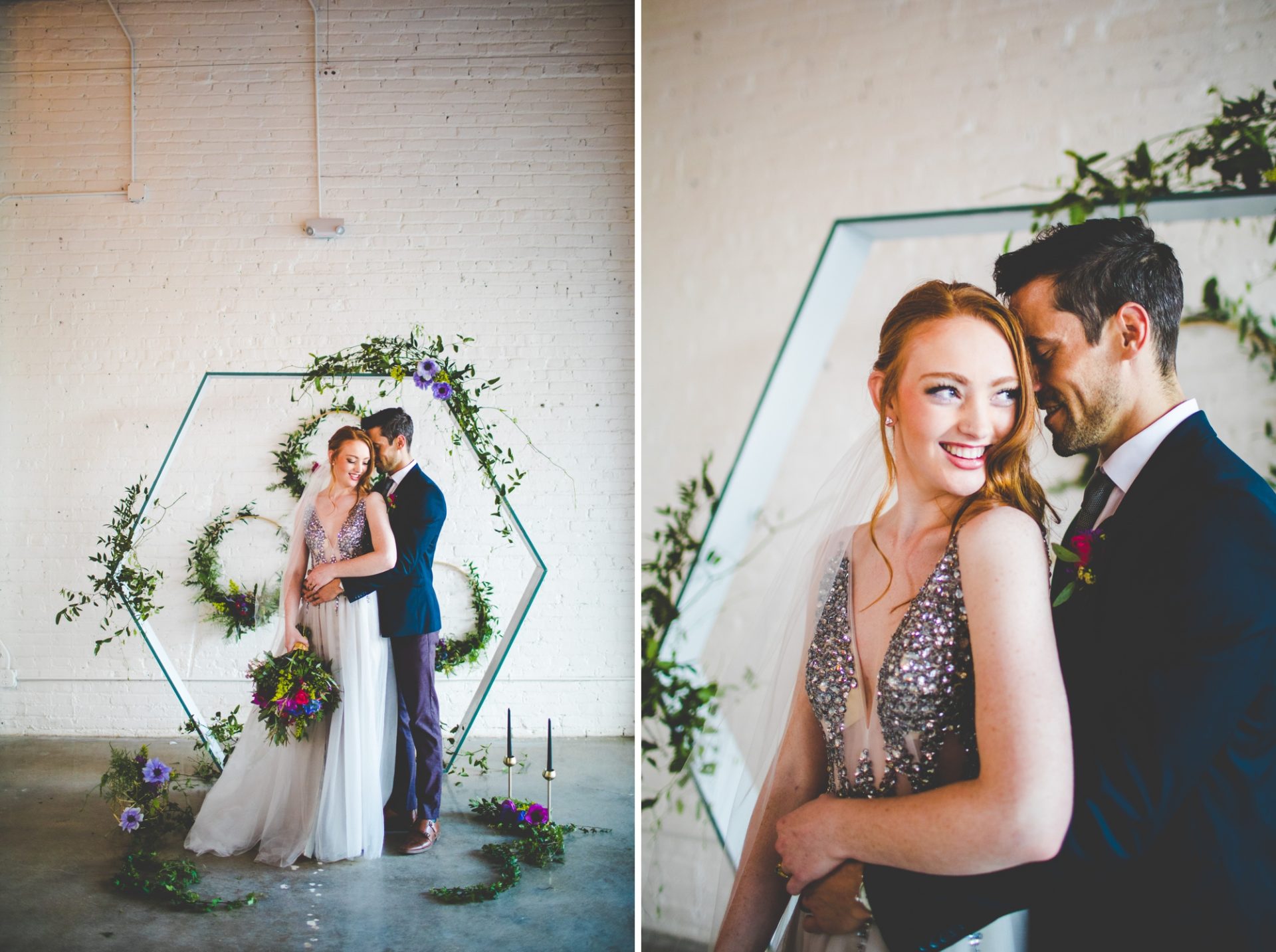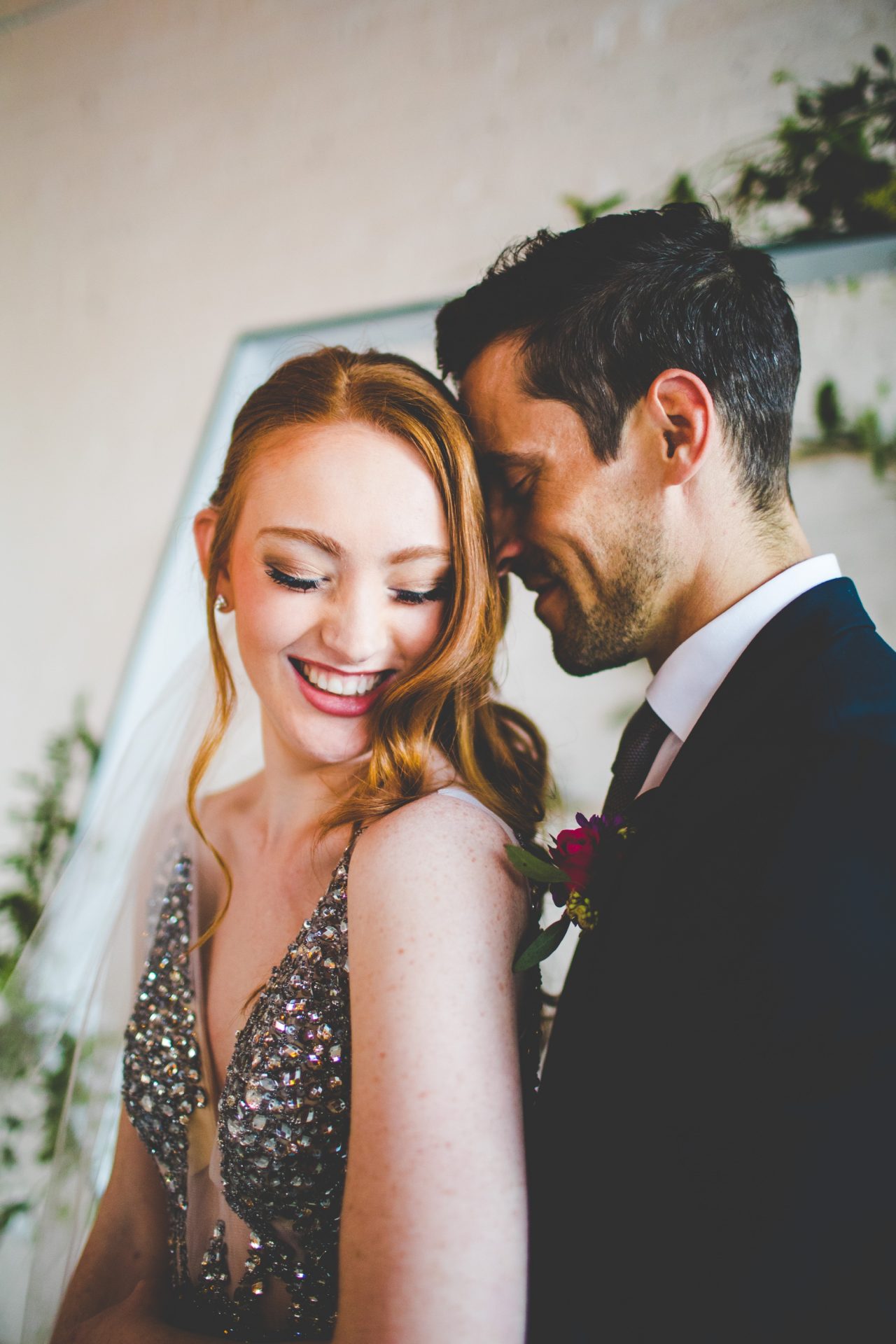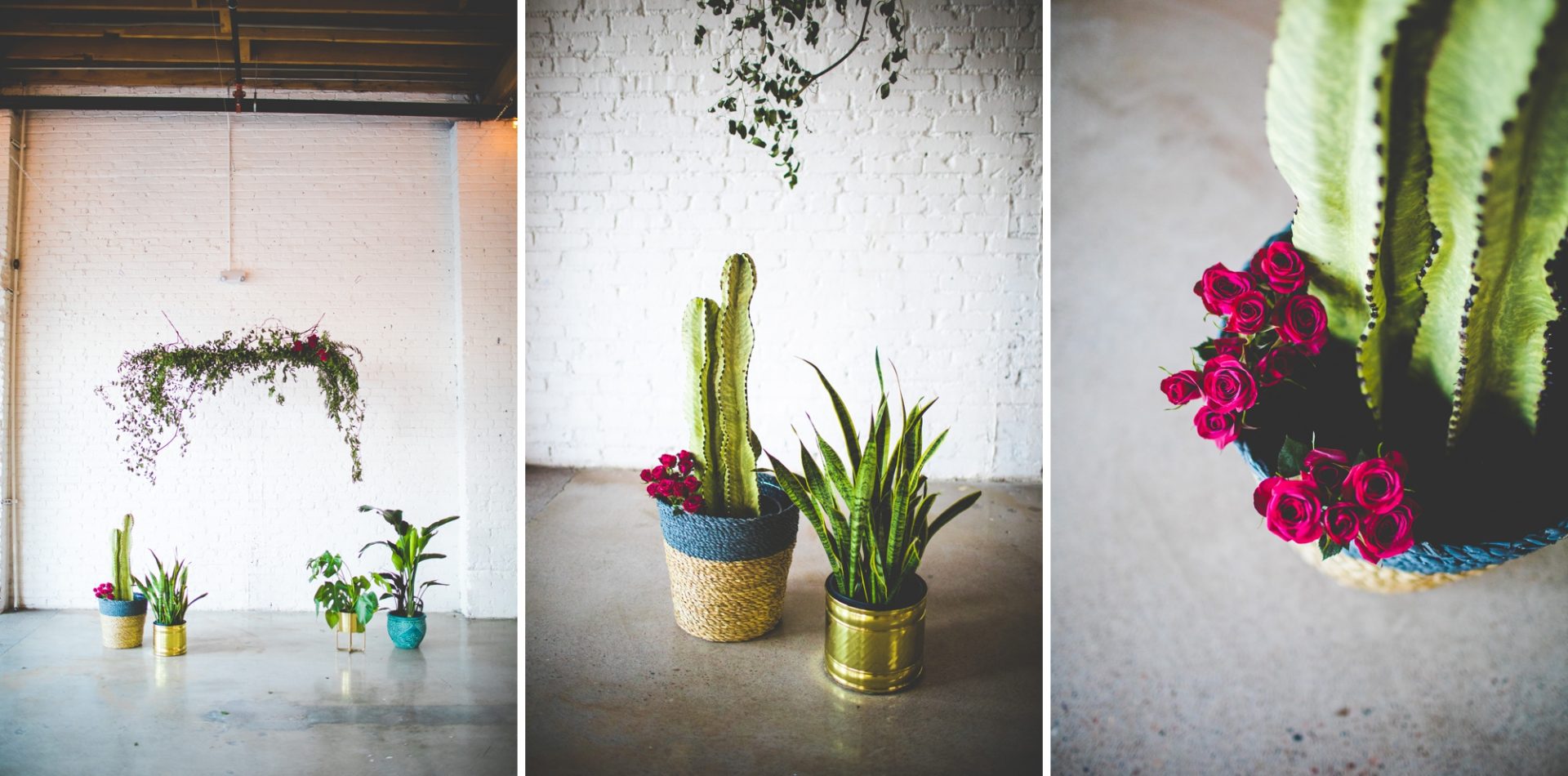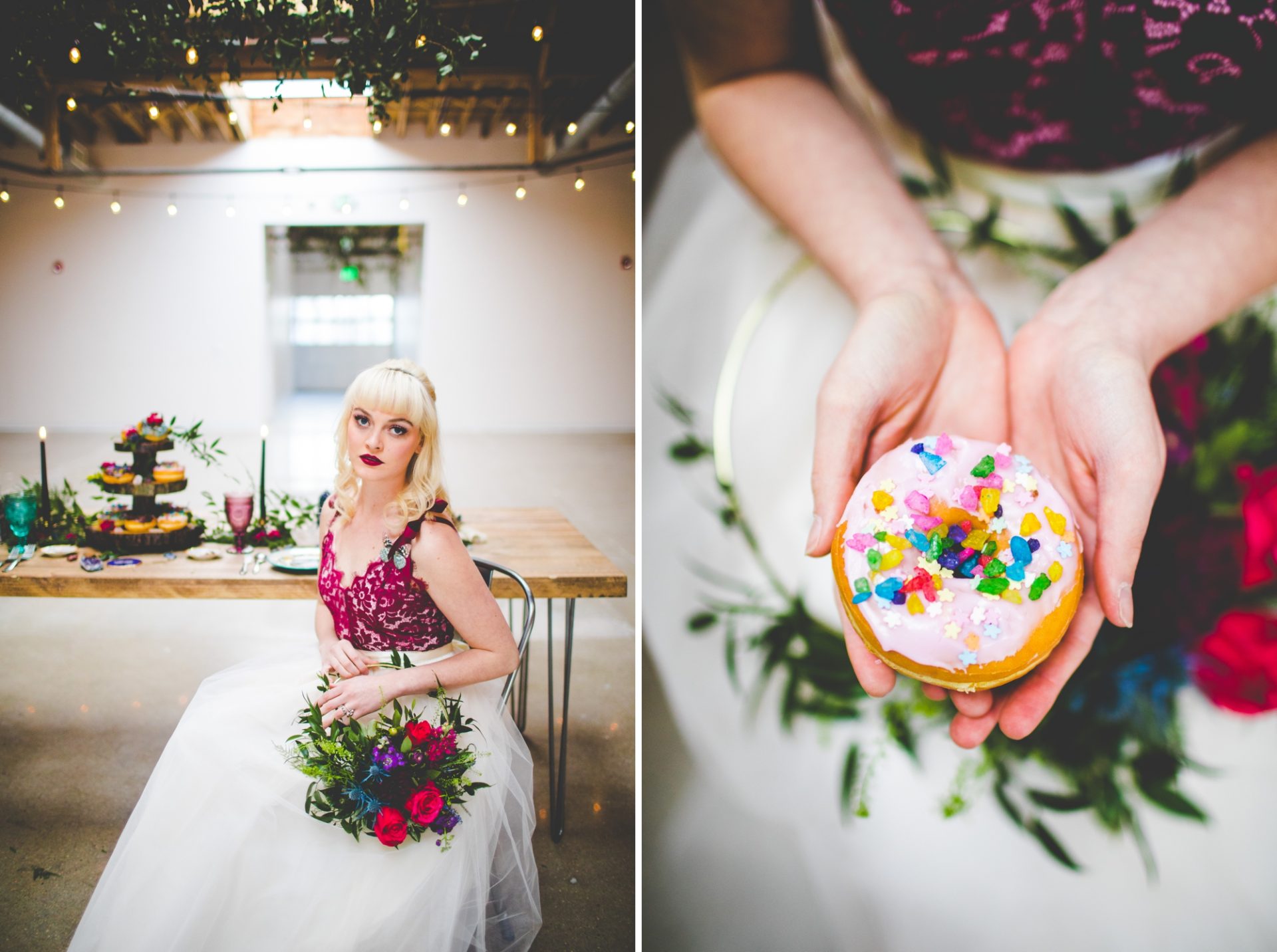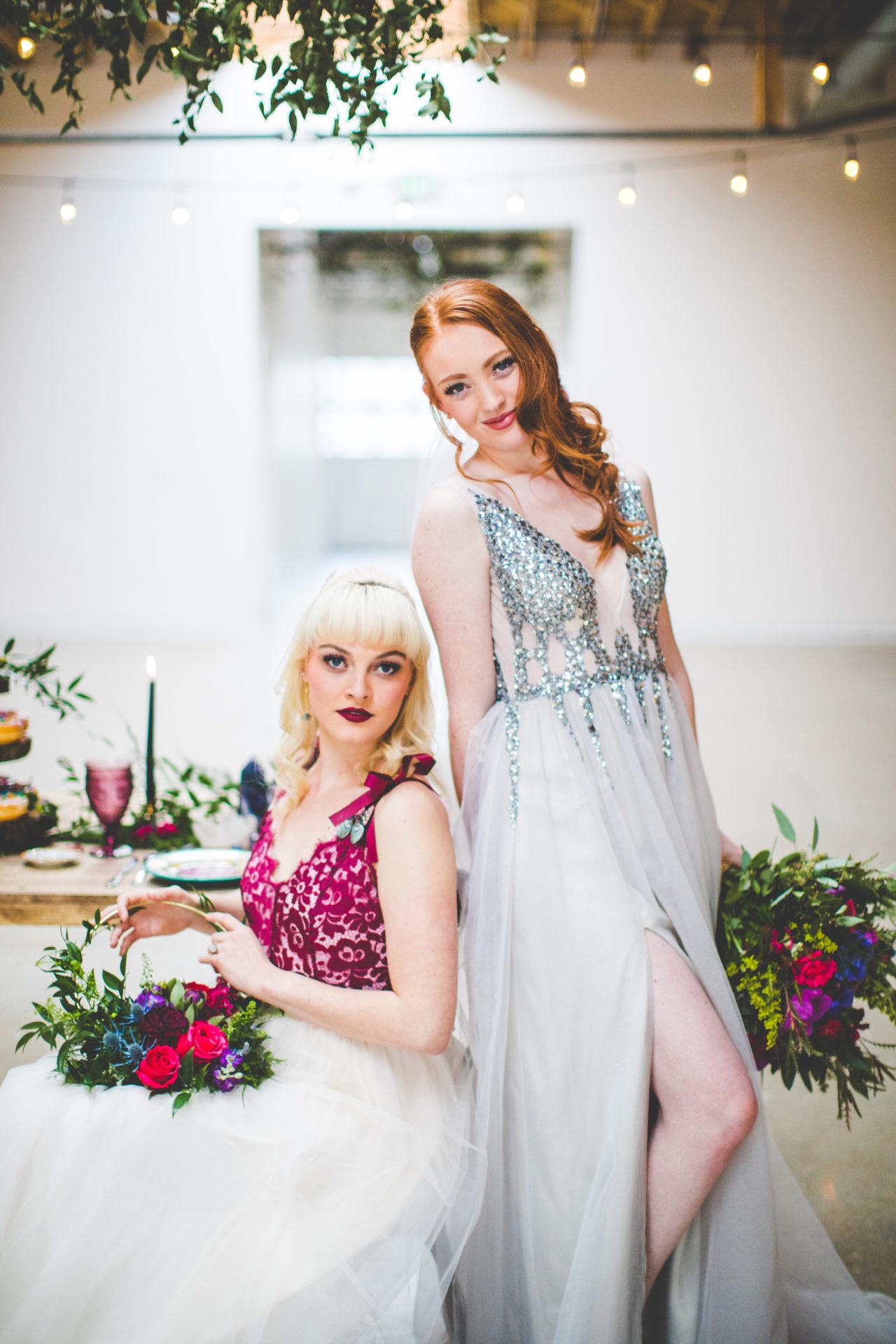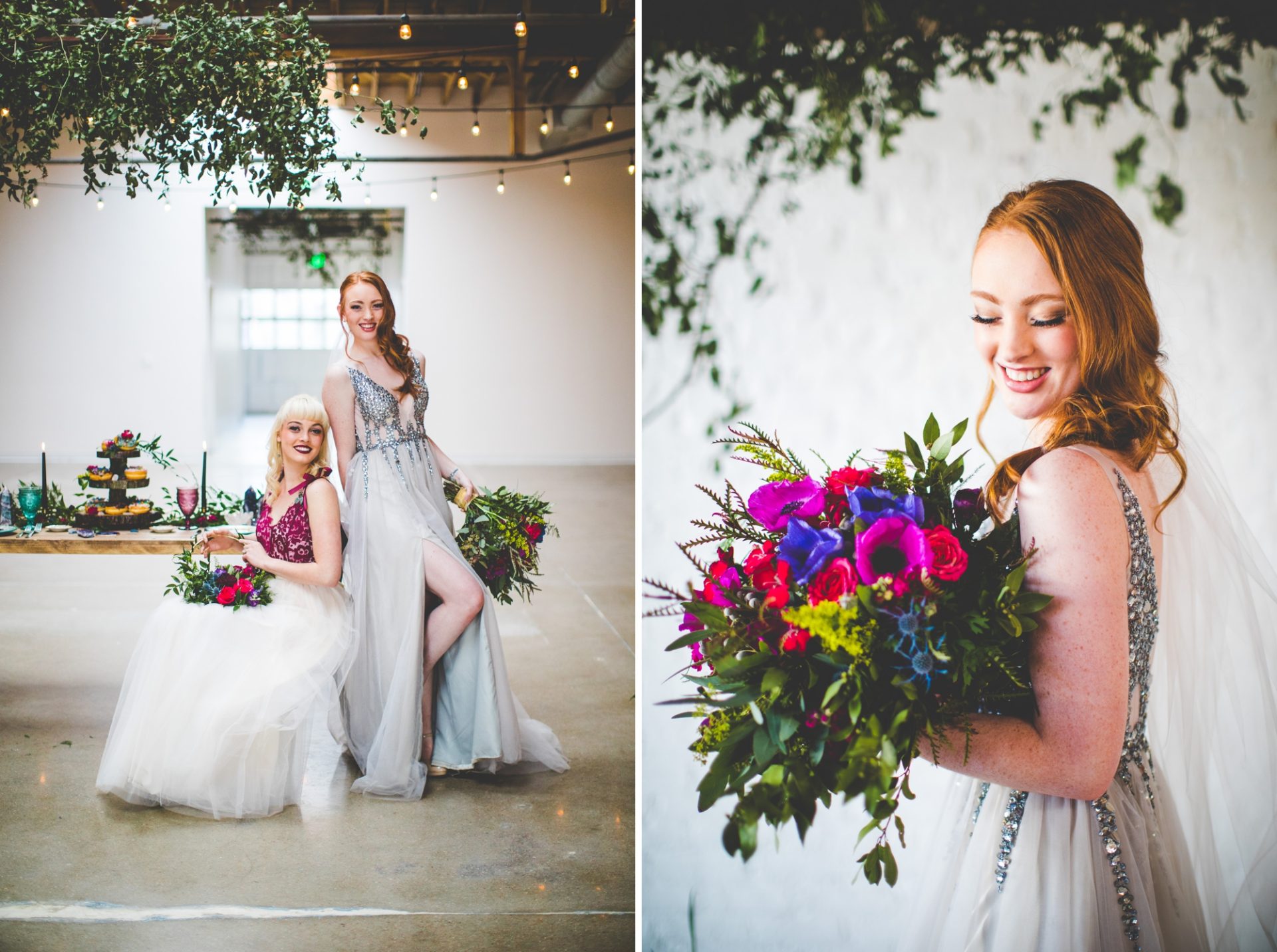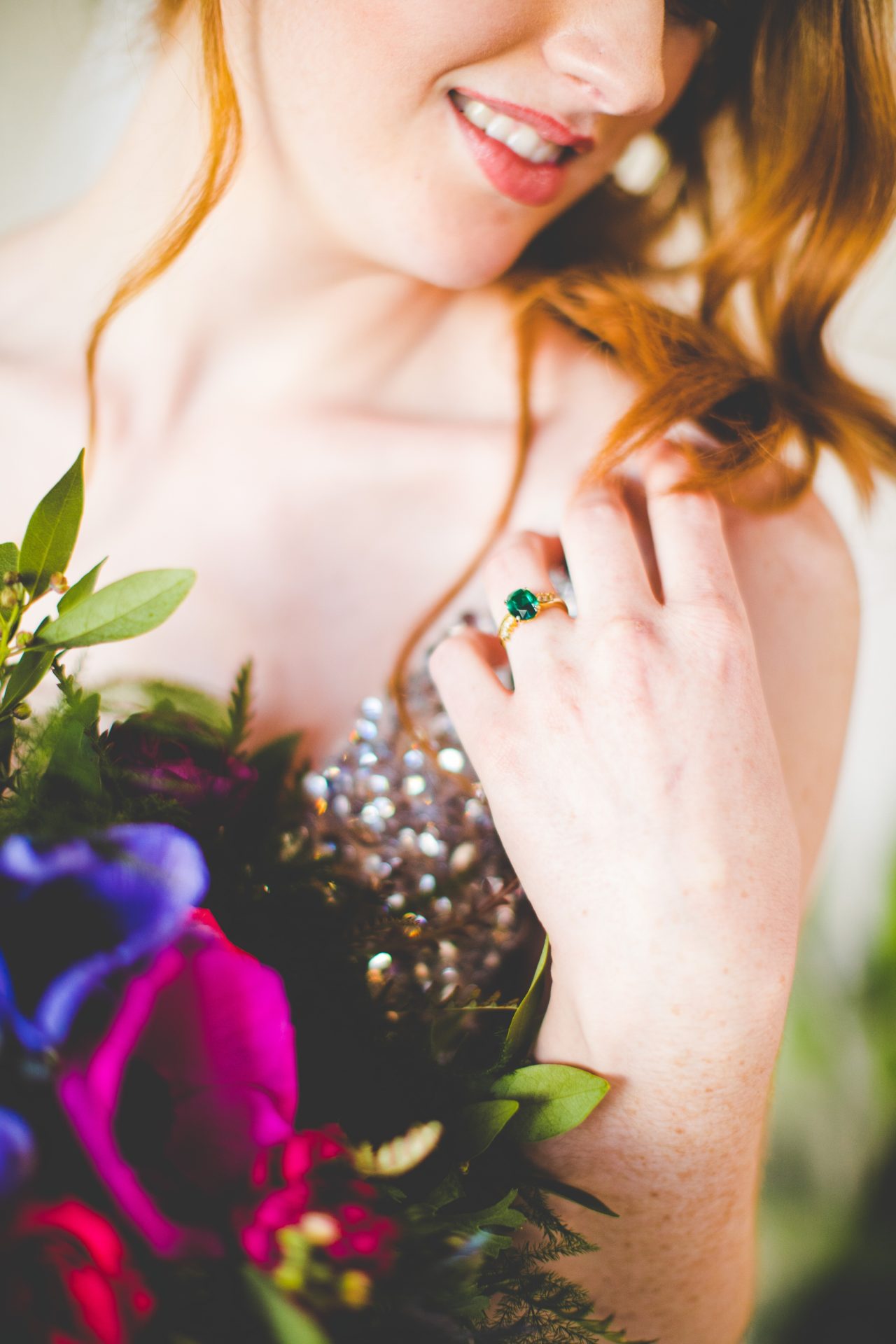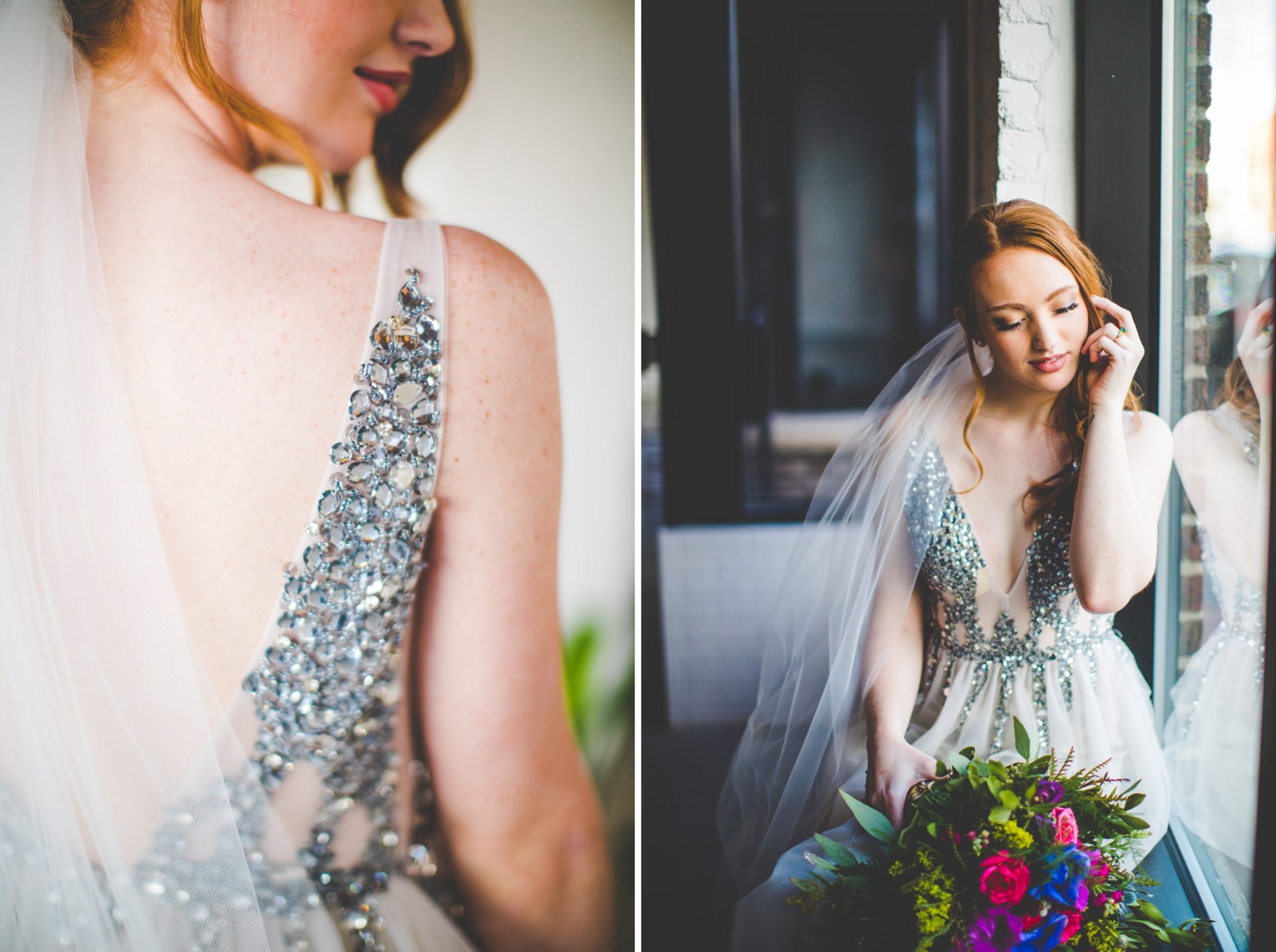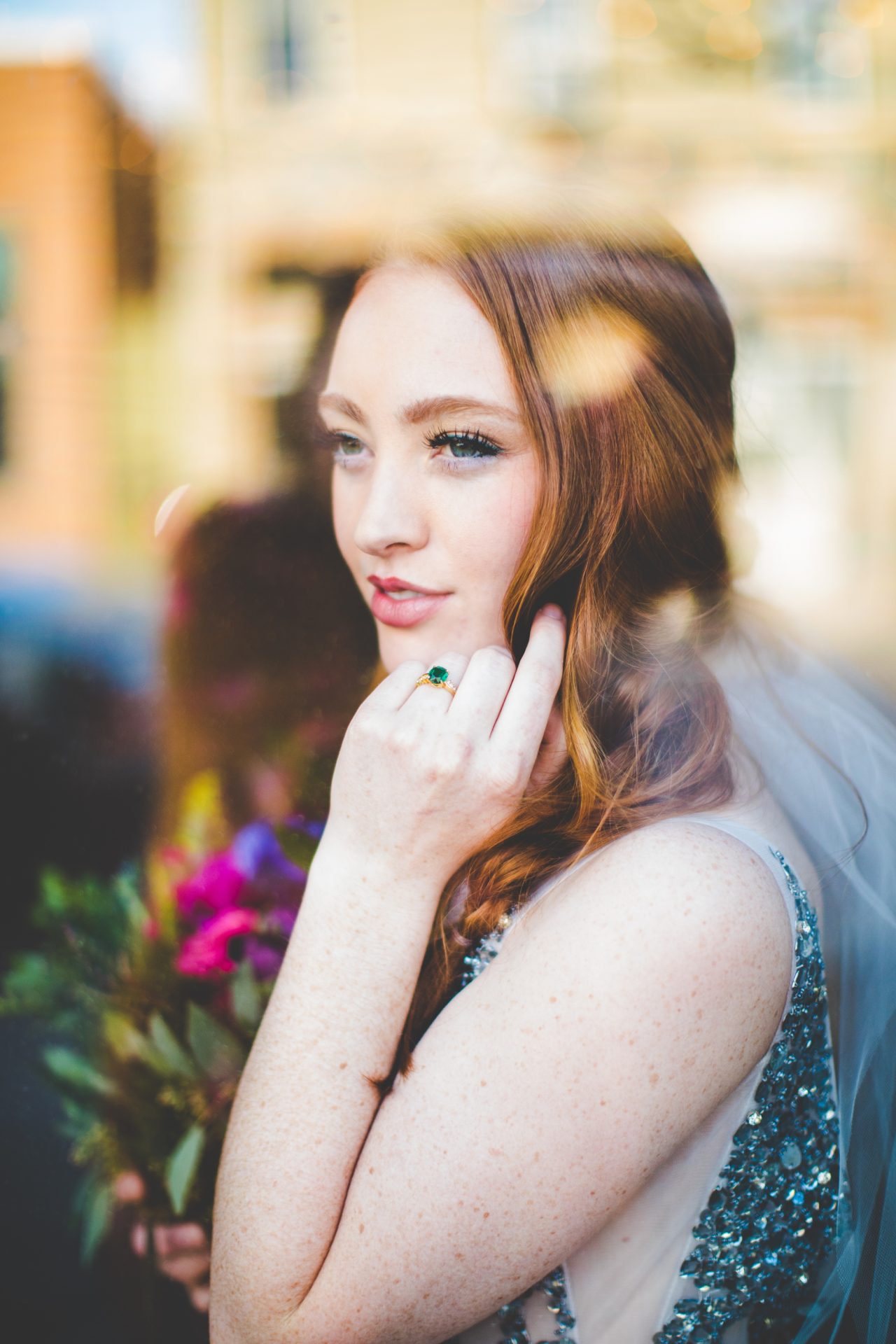 Thanks again to everyone involved in this shoot! Y'all are everything!!
Venue: SKYLIGHT // Hair and Makeup: Shear Abby // Florist: Arrangements with Marzeyeh // Bride Models: Cierra and Chandler of NXT Model // Groom Model: Marcus Taylor // Hexagon Arch: Katie Keighin // Photographers: Katie Keighin, Bri Bond, Shelby Gloudemans // Invitations: Creations by Sasha // Chandler's Wedding Dress: This Skirt + This Bodysuit + This Bodysuit, Too! // Cierra's Wedding Dress: This Glitter Prom Gown! (And YES! I totally left a review of this dress. Hahaha.)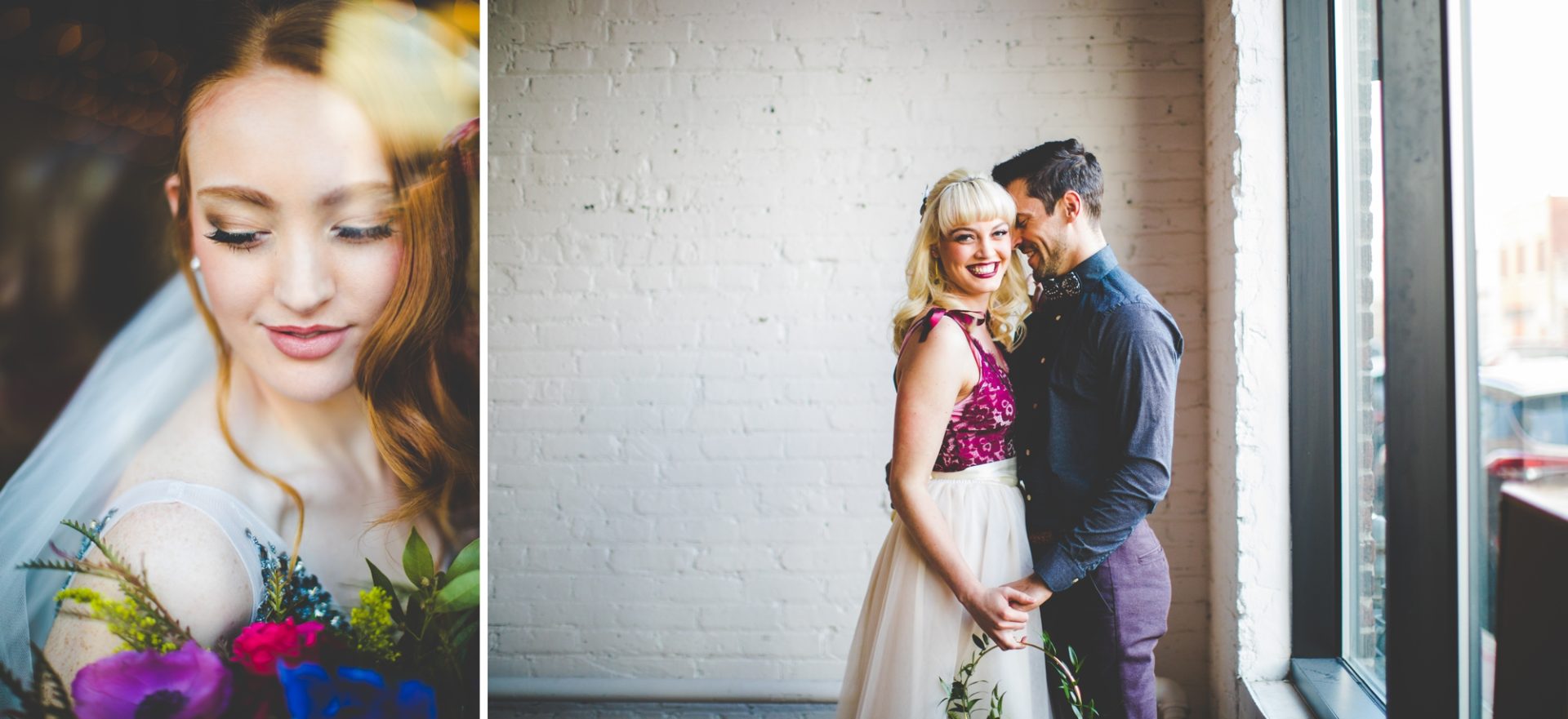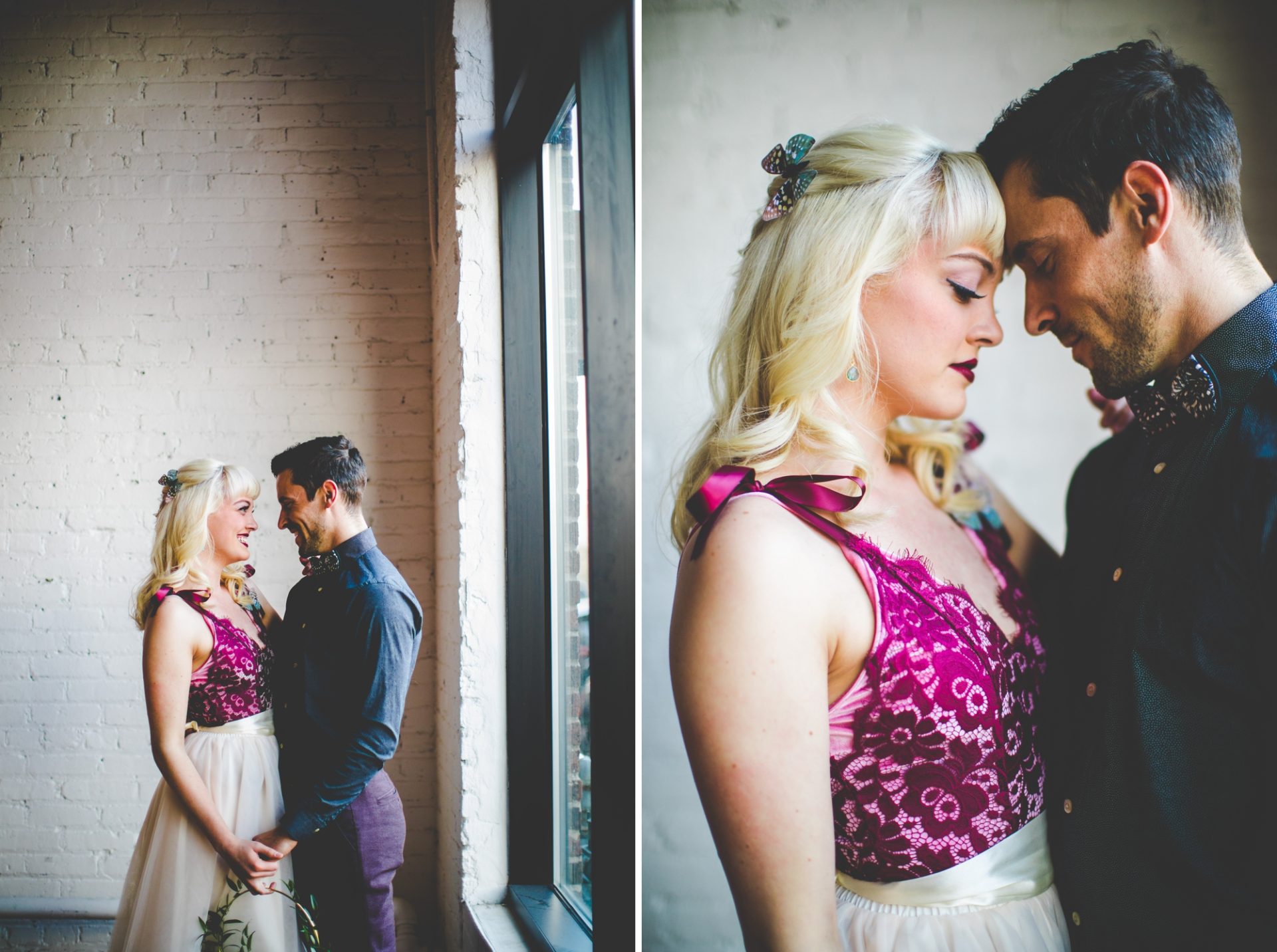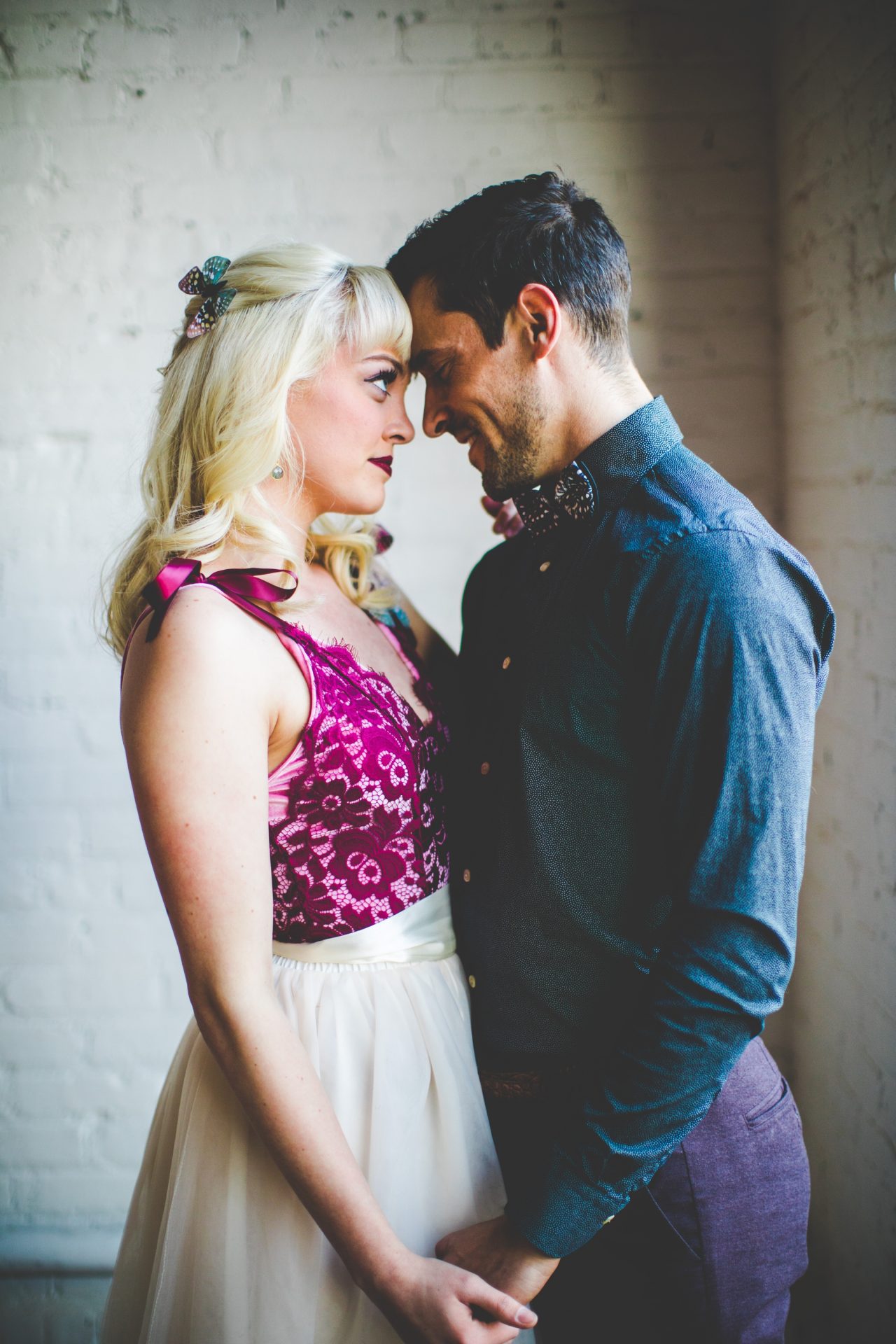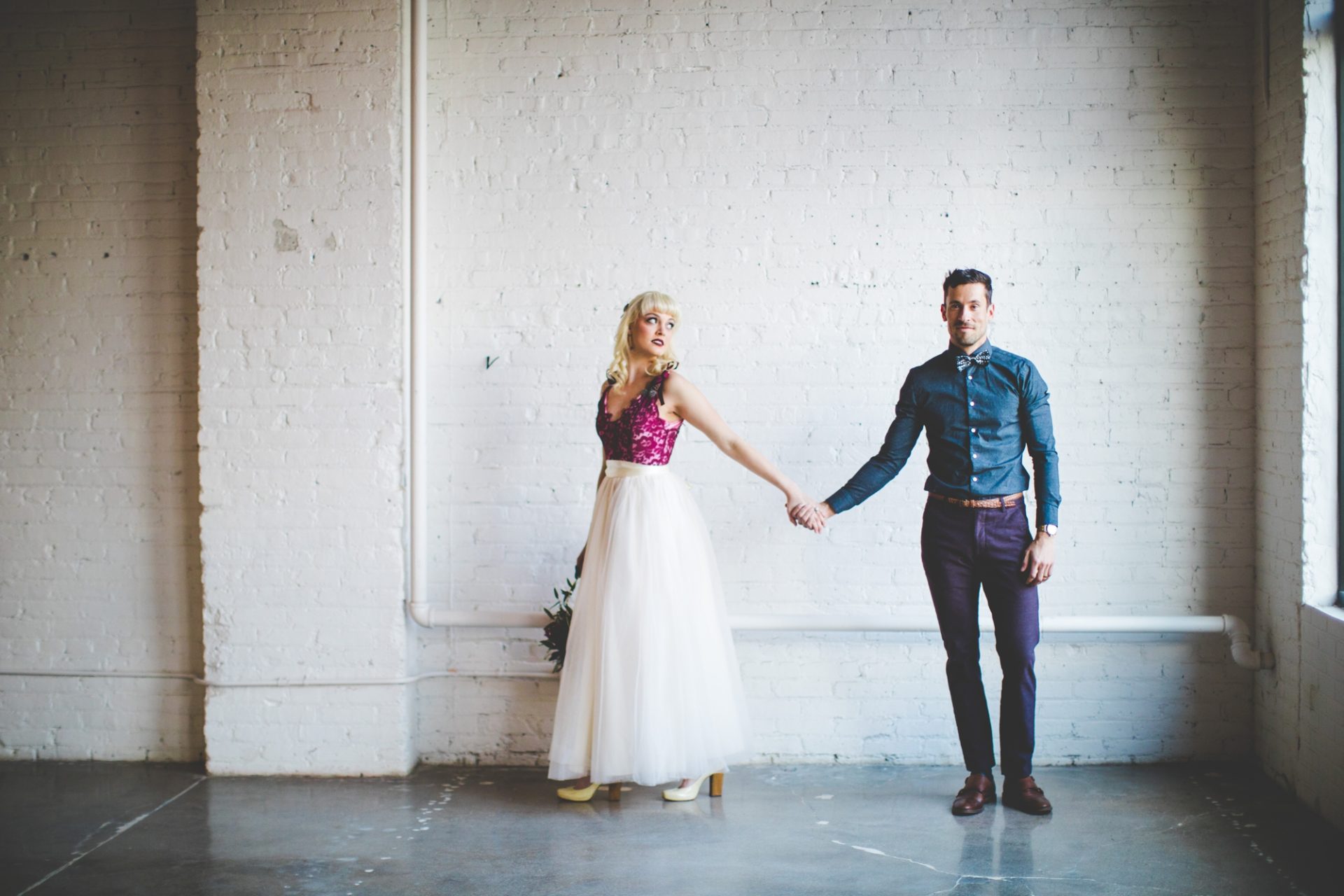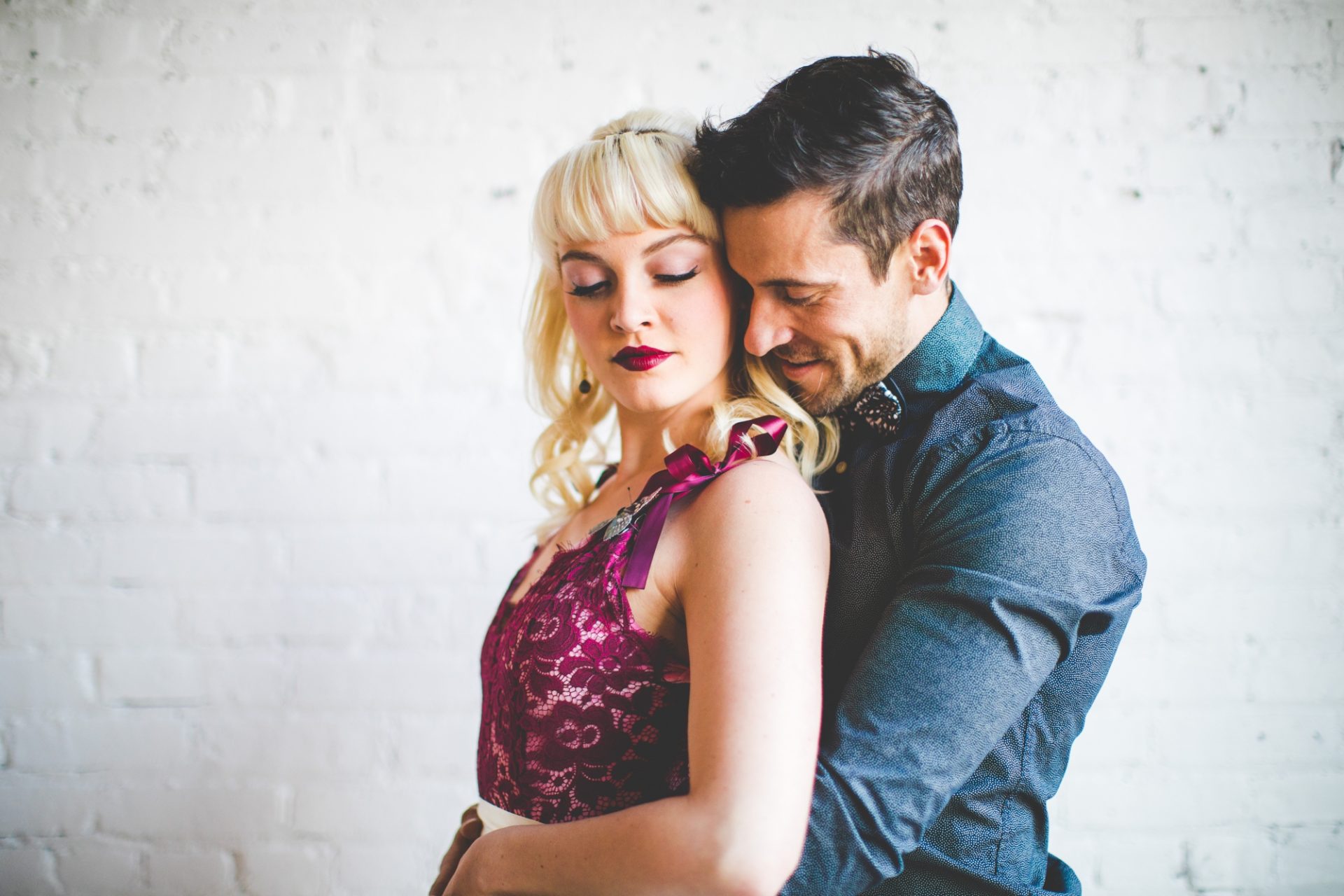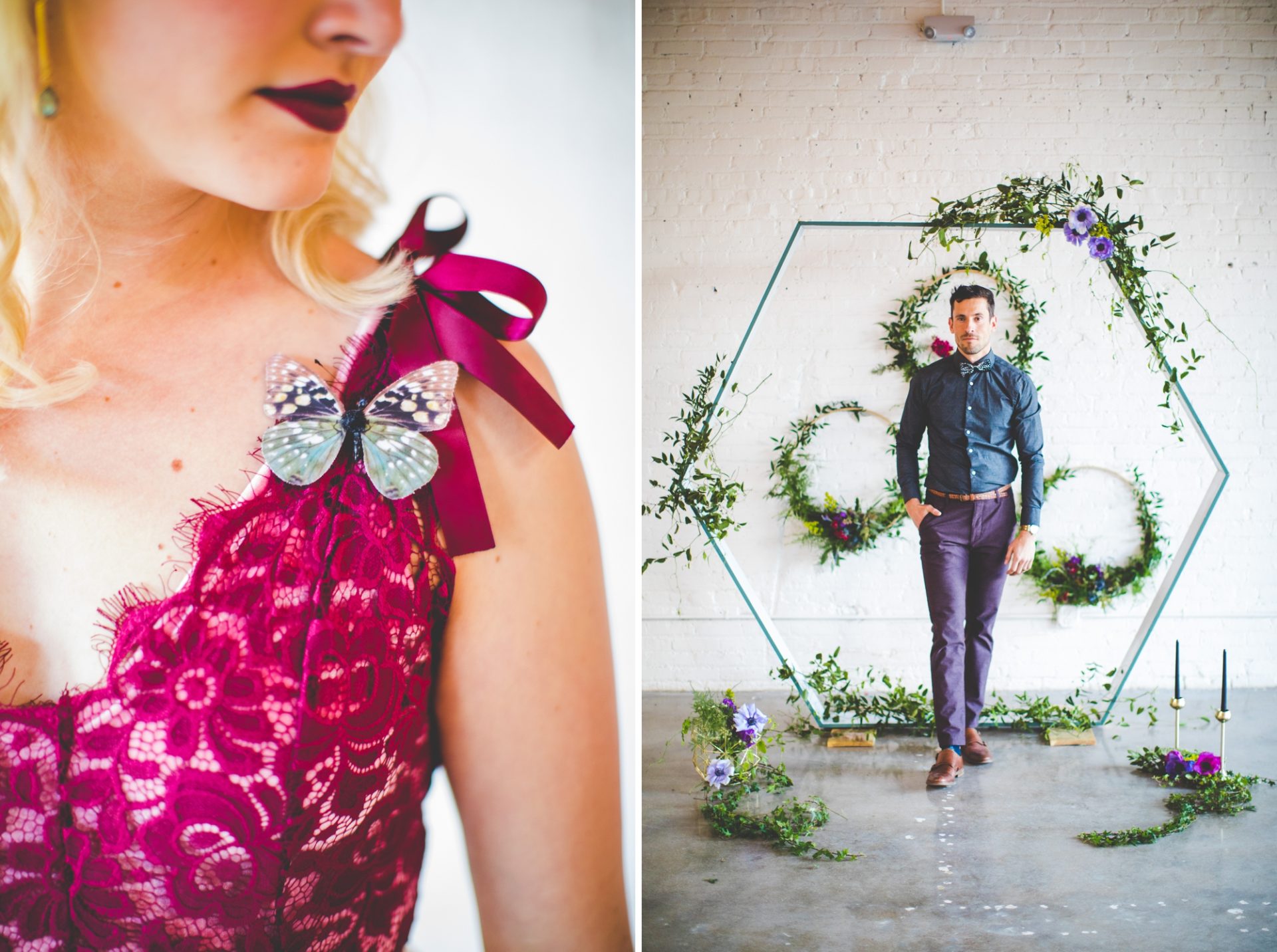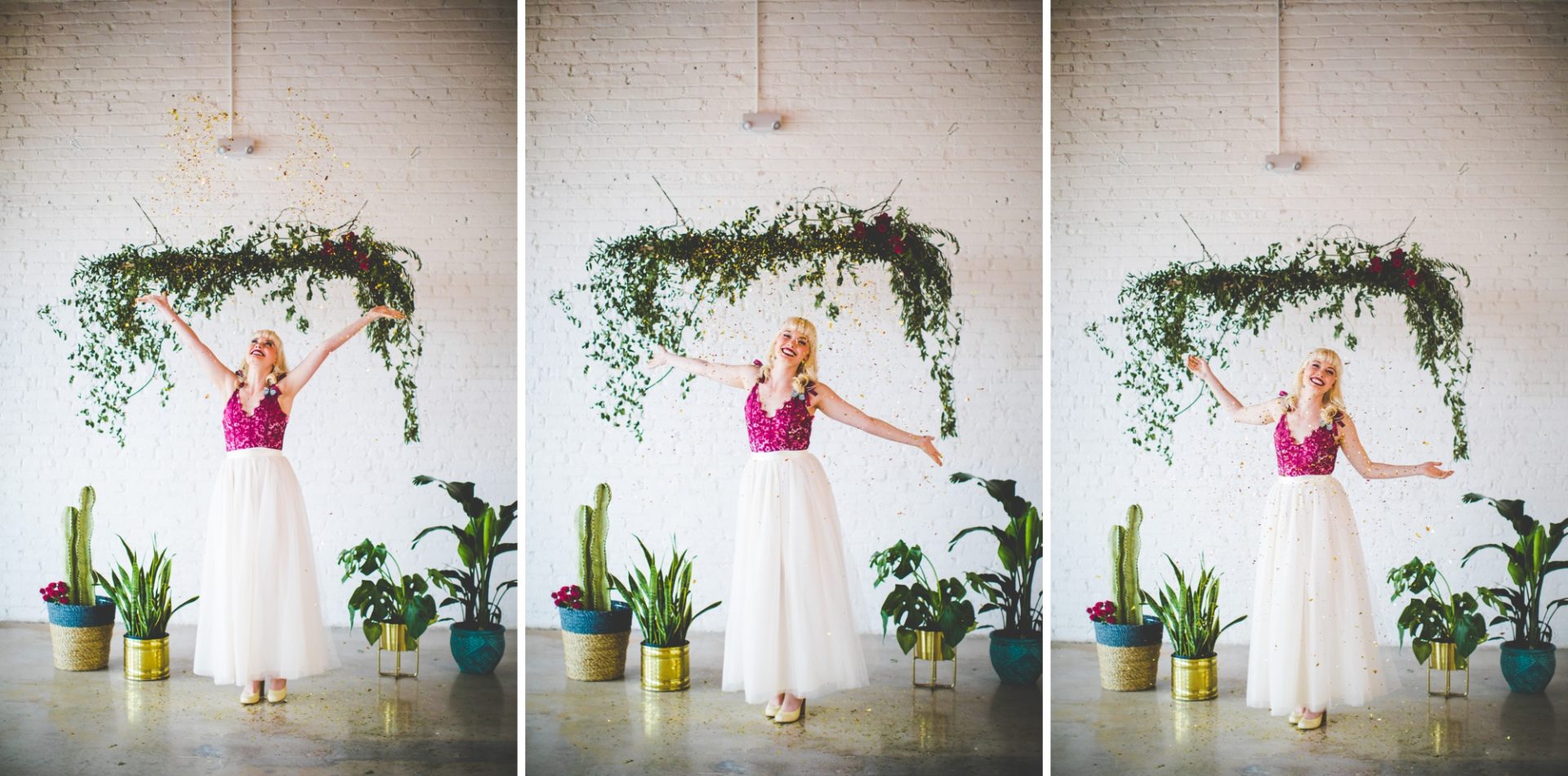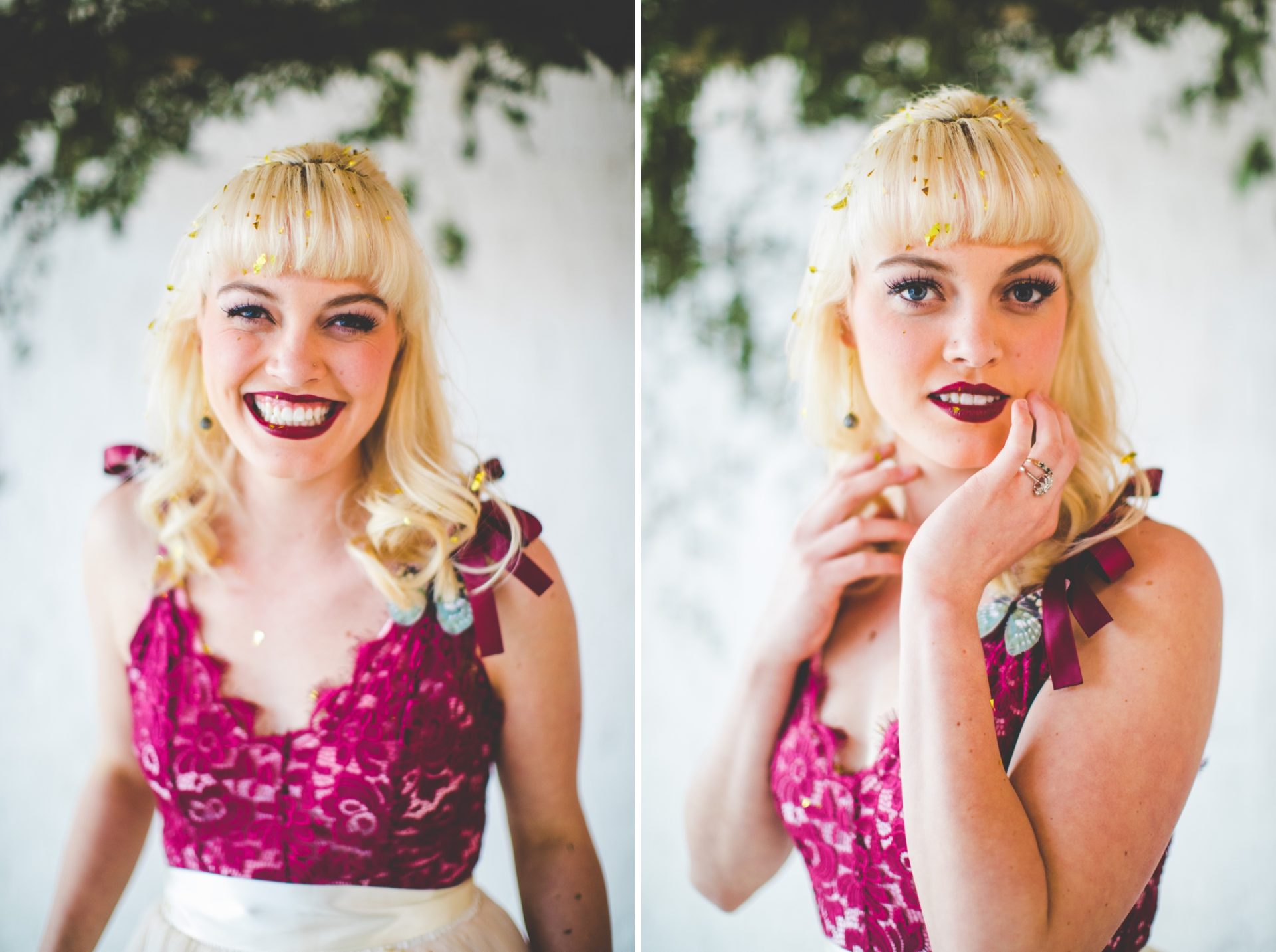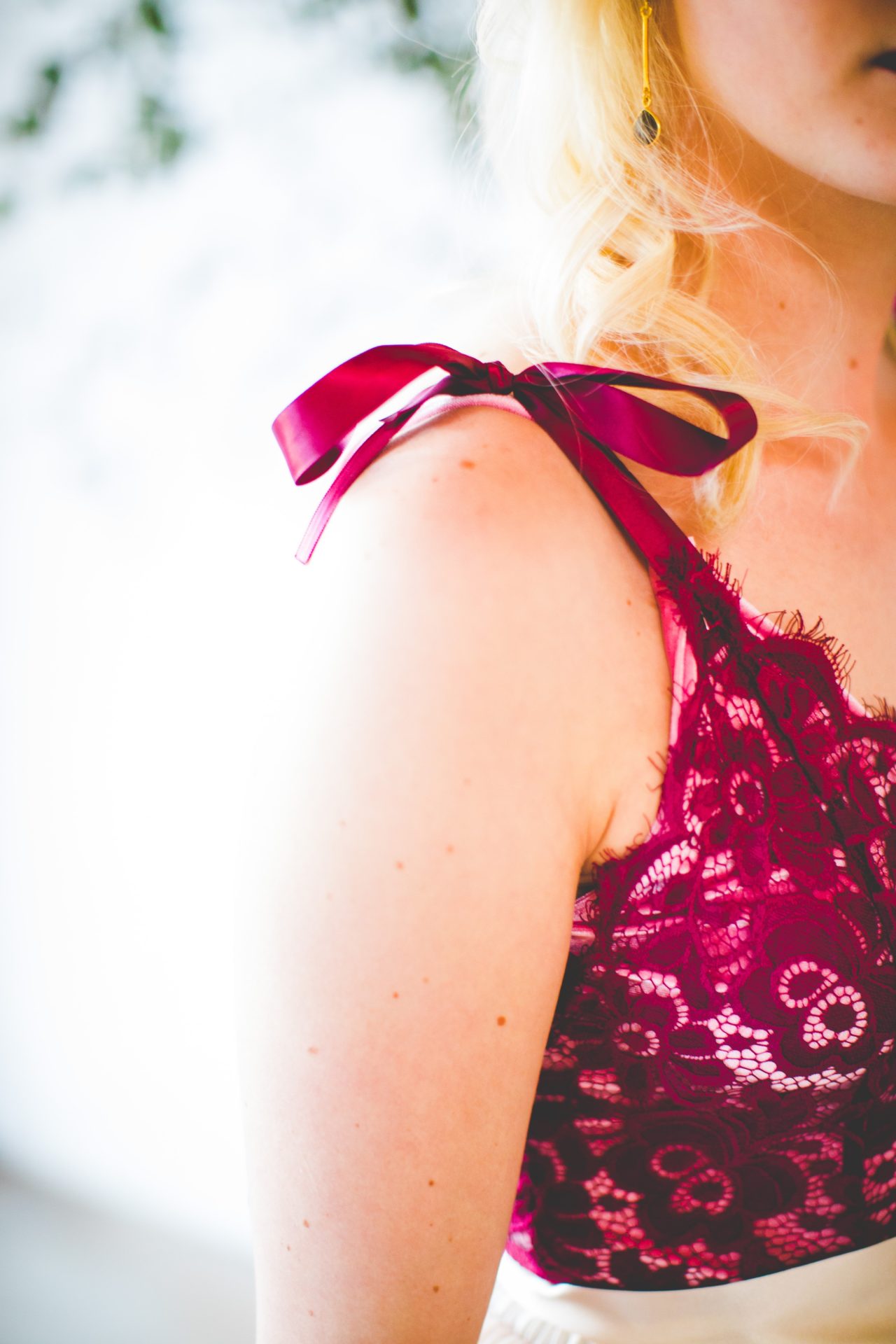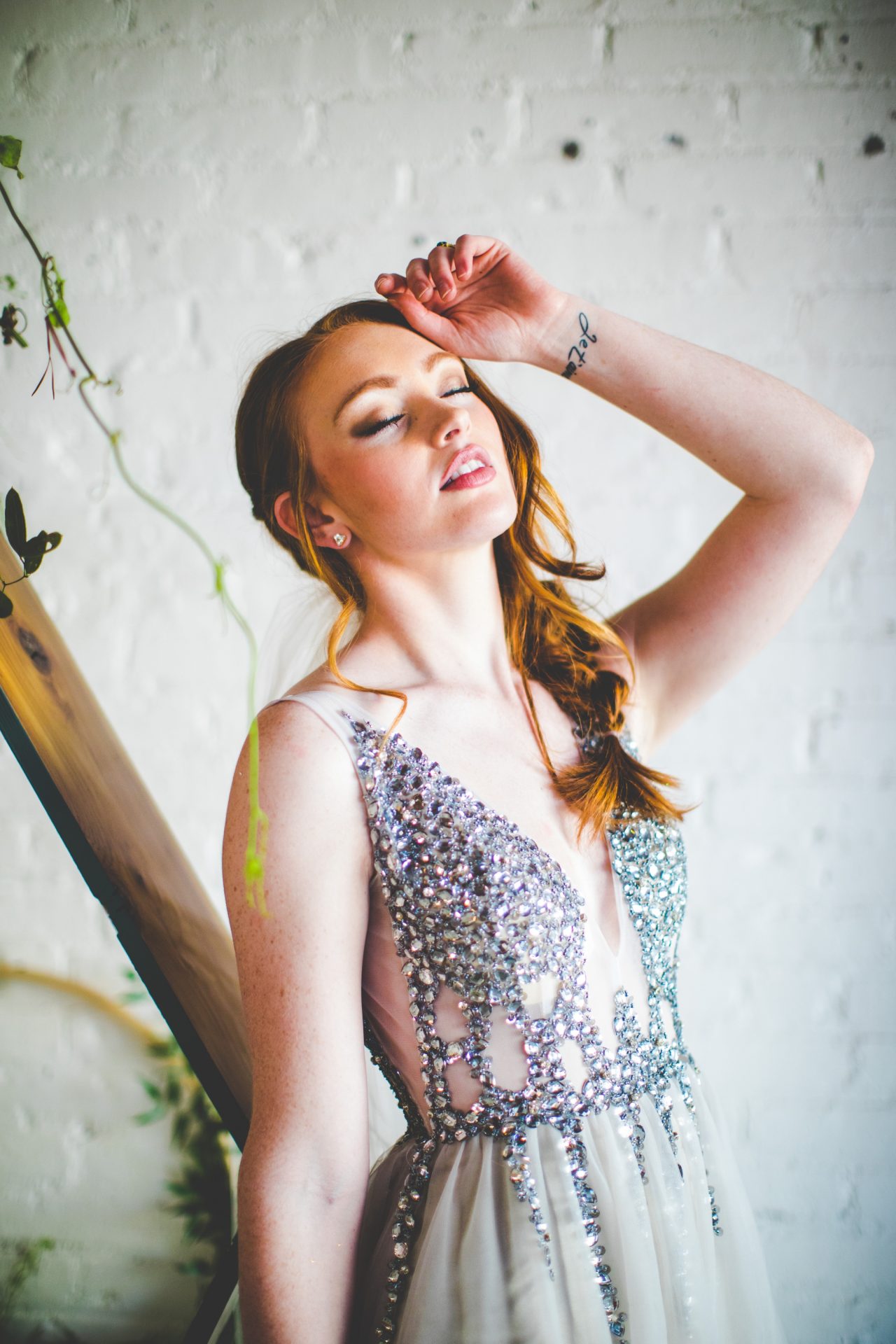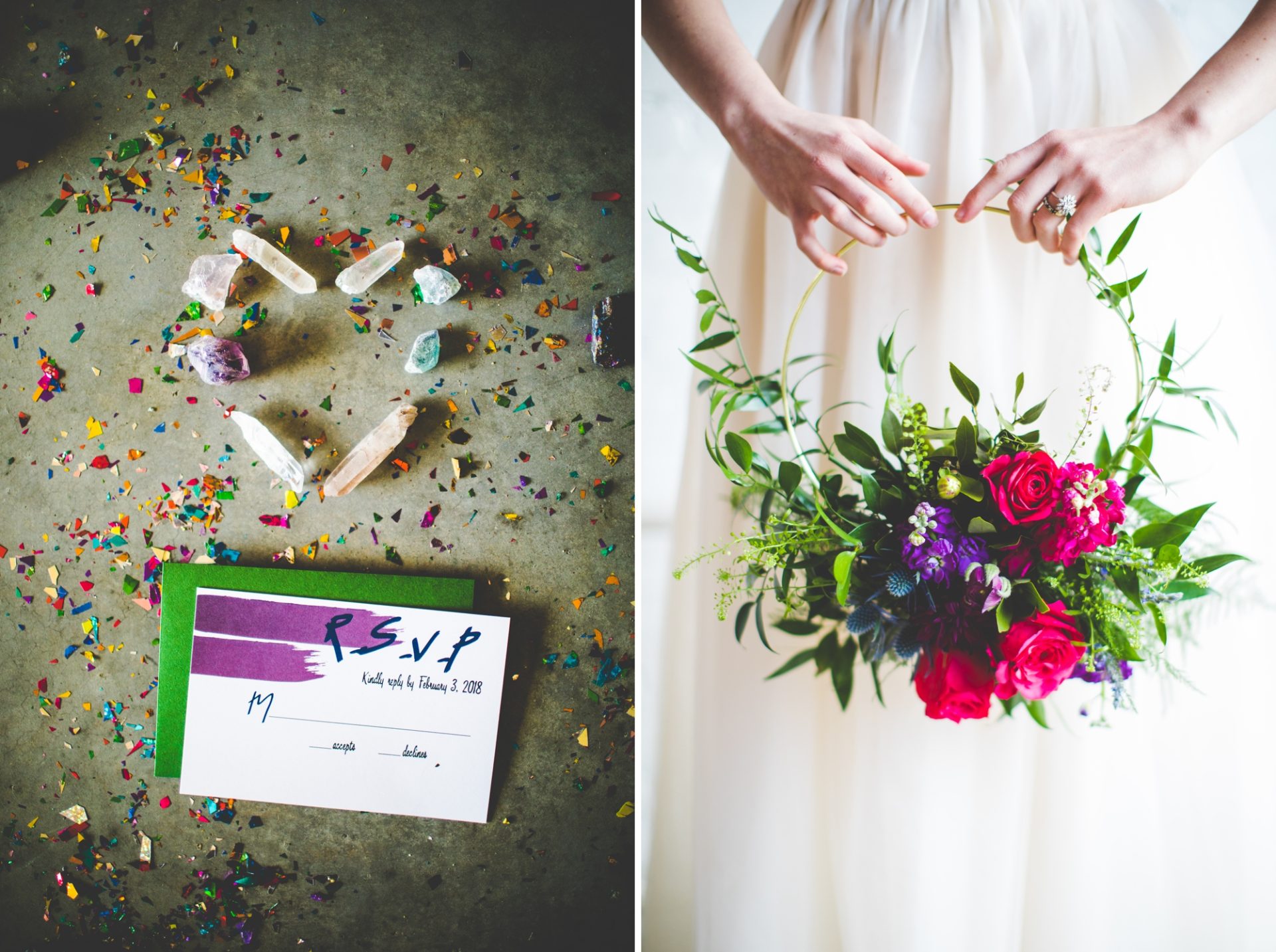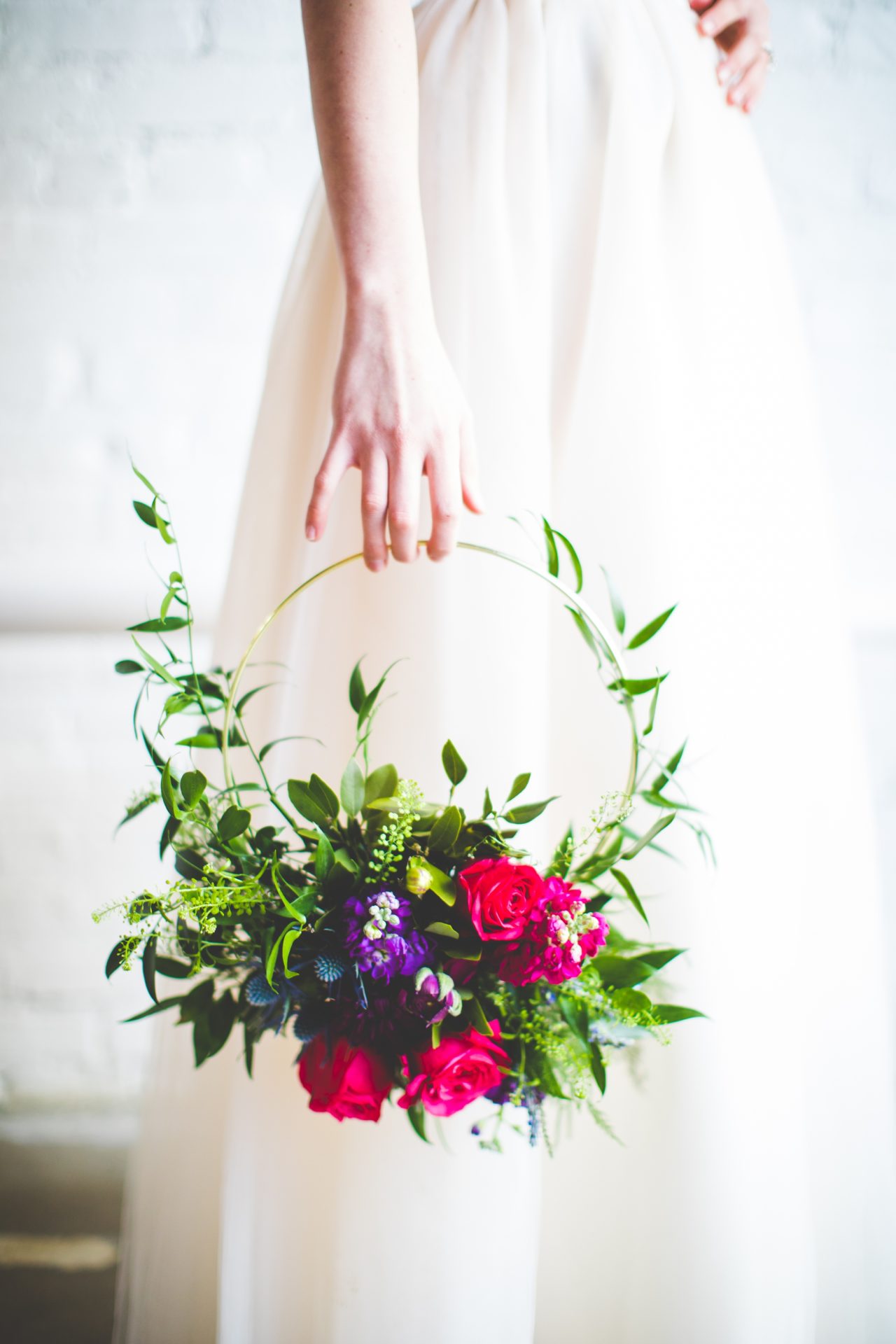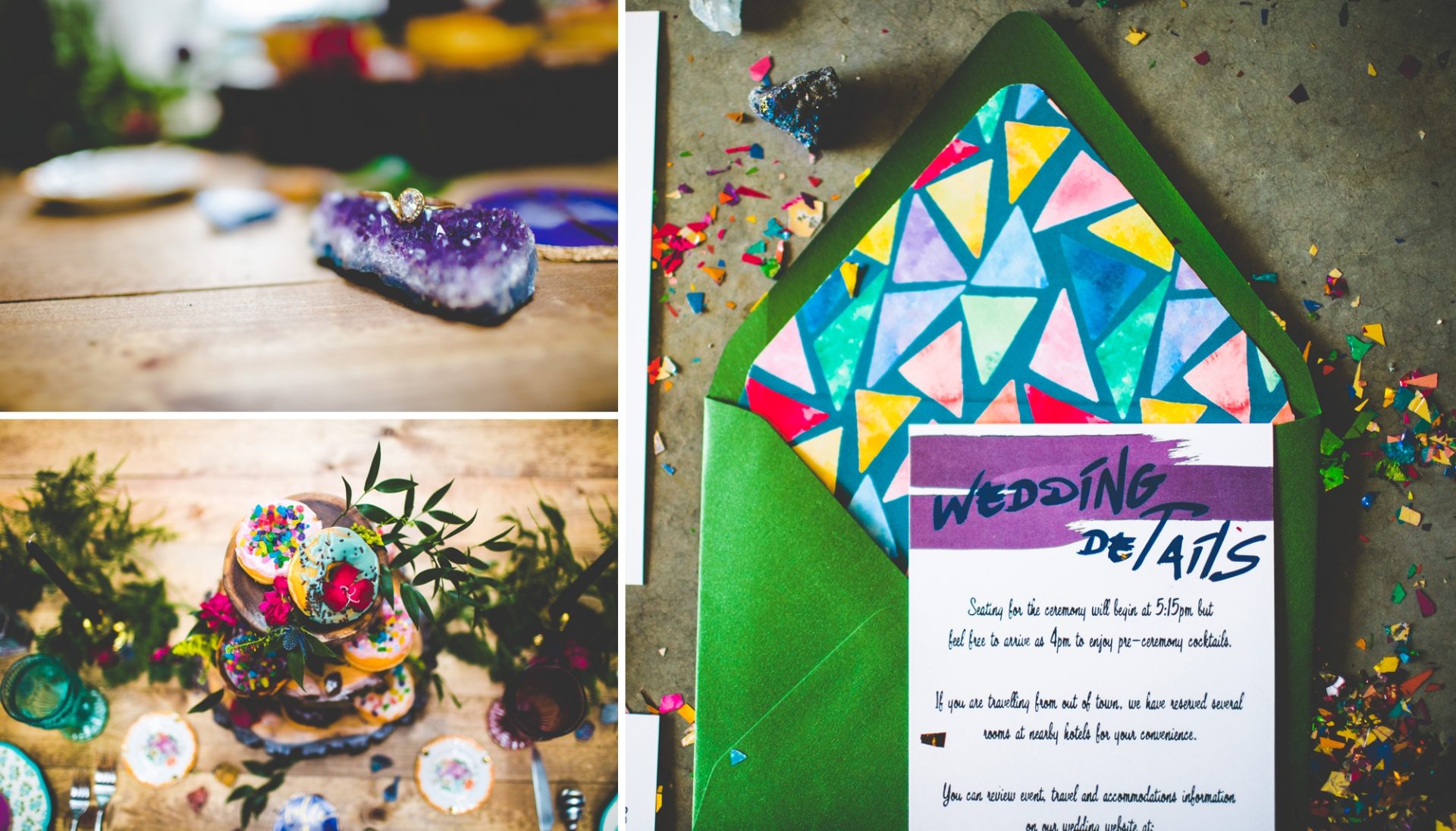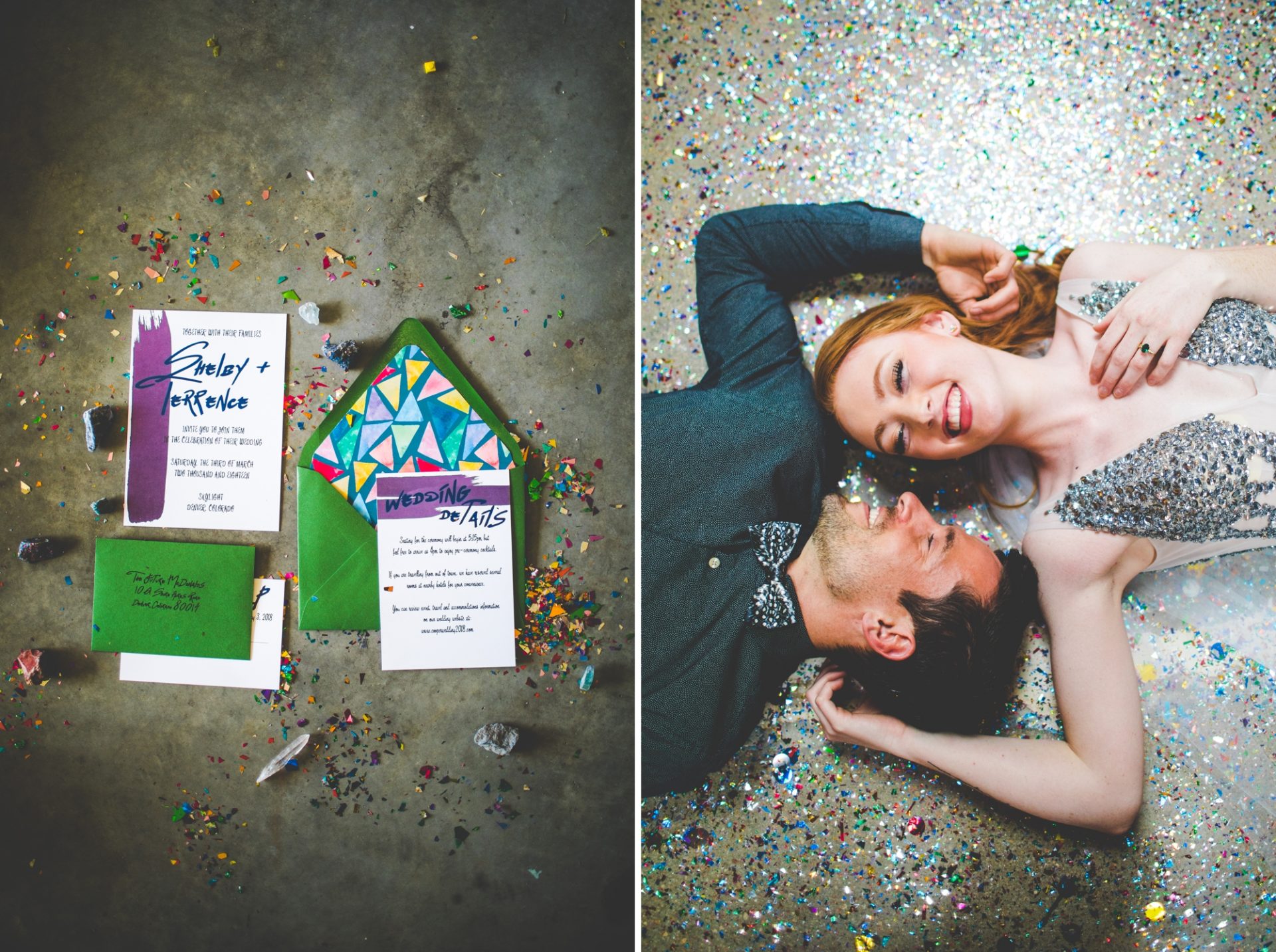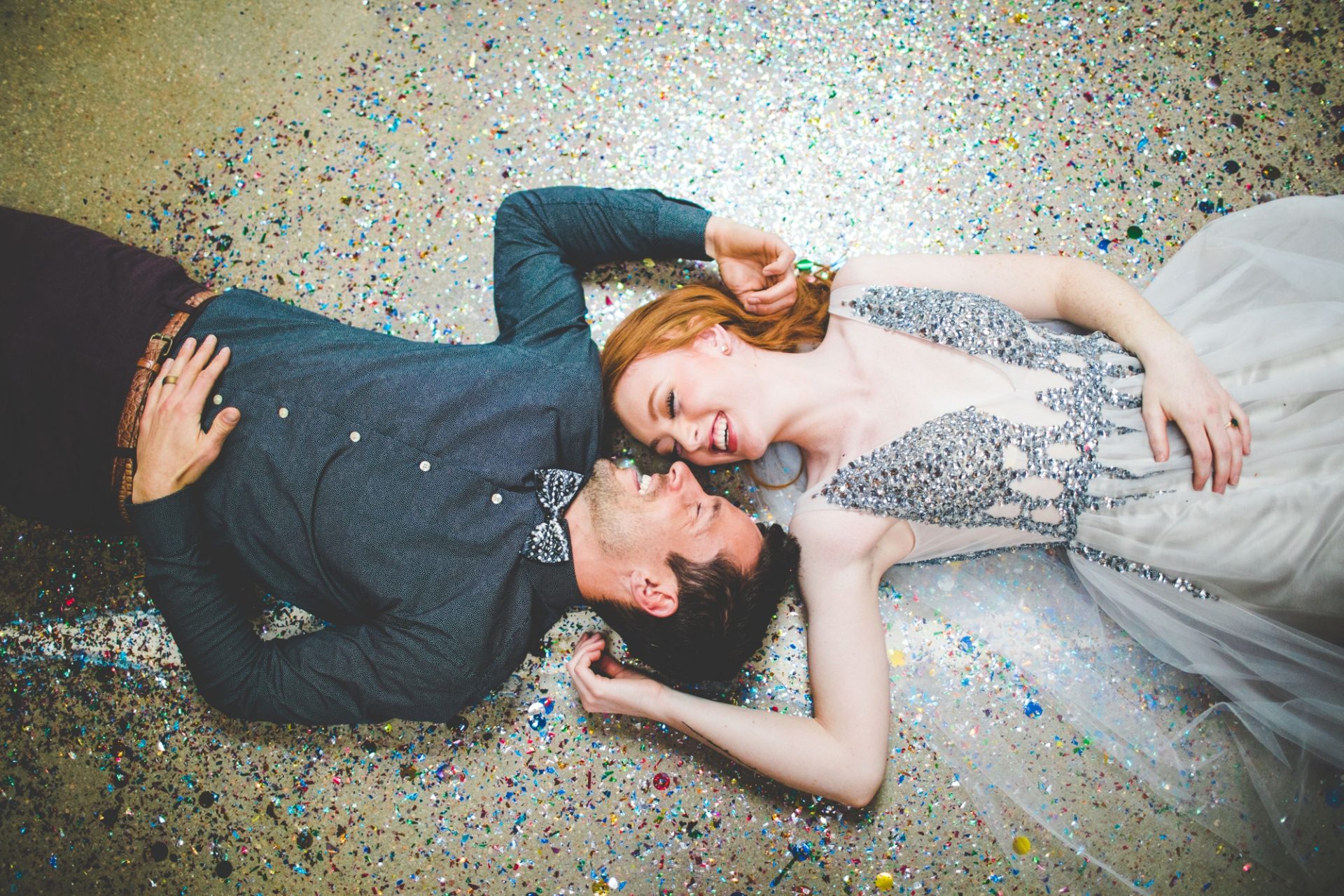 Weddings | Engagements | Seniors | Families | Personal
Lissa Chandler is a destination wedding photographer based in Fayetteville, Arkansas who loves bright colors, glitter, and plants… if this shoot didn't make it obvious. Ha!



SaveSaveSaveSave