Y'know how, sometimes, you hear about something and you know that it's going to be incredible? That's totally how I felt the first time I met Lydia and Tyler and we talked about their wedding!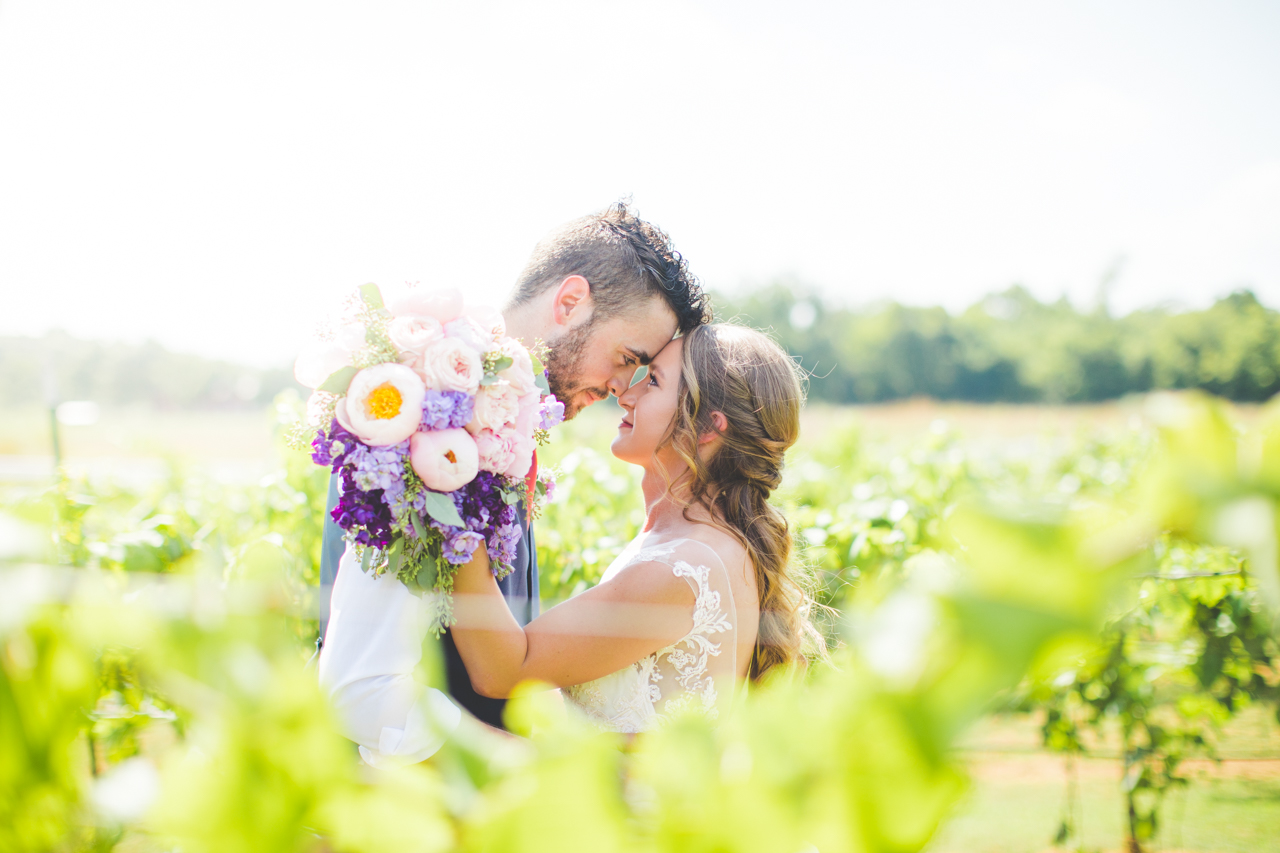 Lydia and Tyler are such an awesome couple and their wedding day at Sassafras Springs Vineyard was everything. Sometimes I feel at a loss of what to write on wedding day blog posts – I pontificate and gush and chat so much on my Three Things I Loved Series that I don't want to write the exact same thing over again (it's happened! Ha!) but, with this blog post, I knew exactly what I wanted to say:
This wedding was rad.
From the handwritten letters to the wedding dress hanger to the flowers (I can still smell them whenever I see a photo!) to the weather to the invitations to the cheese tray to the ring bearer grabbing a Ring Pop from Tyler at the end of the wedding aisle to the dancing and the love and the dreamy sparkler exit, Lydia and Tyler's wedding planned by Allie Rose Events was such a highlight of 2017 and I so loved every minute. Here's a glimpse into a wonderful July day!
Congratulations, Lydia and Tyler!!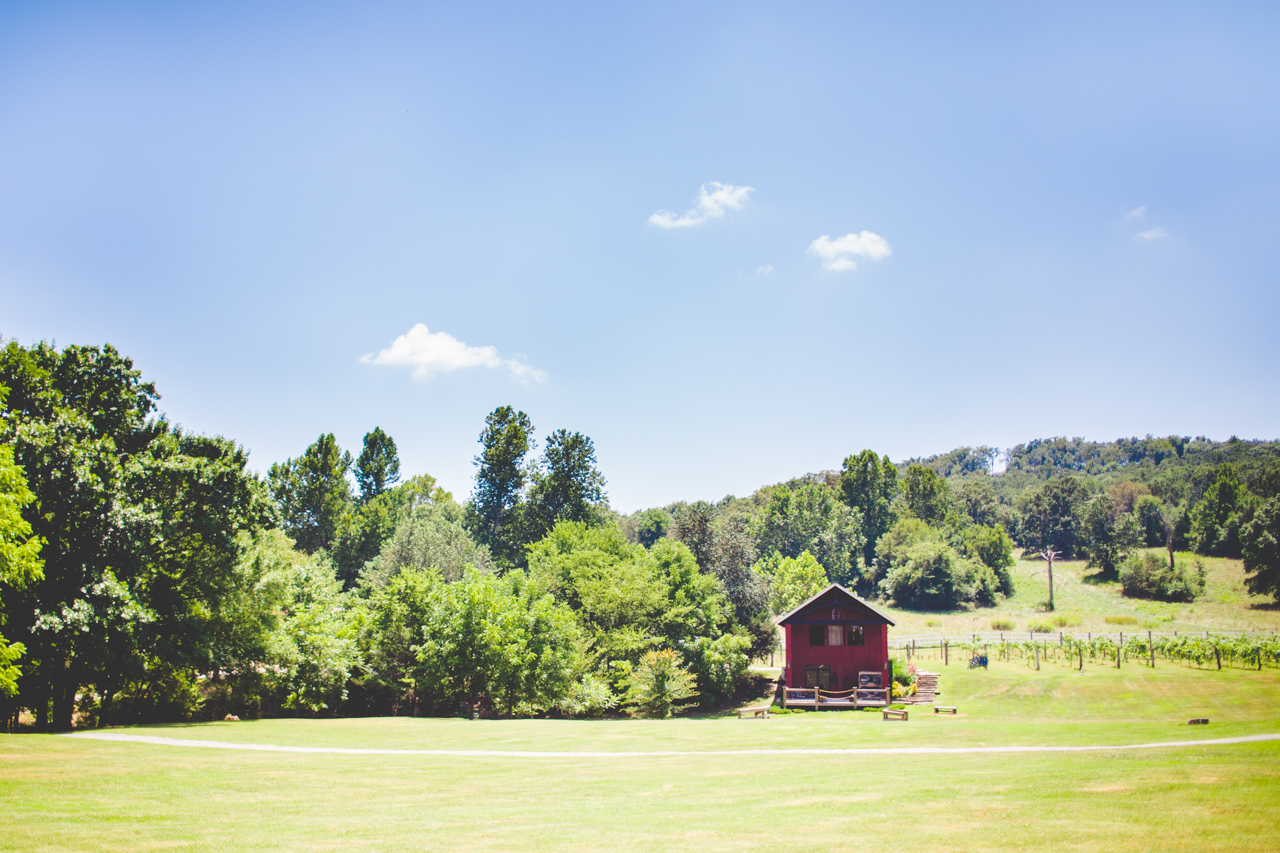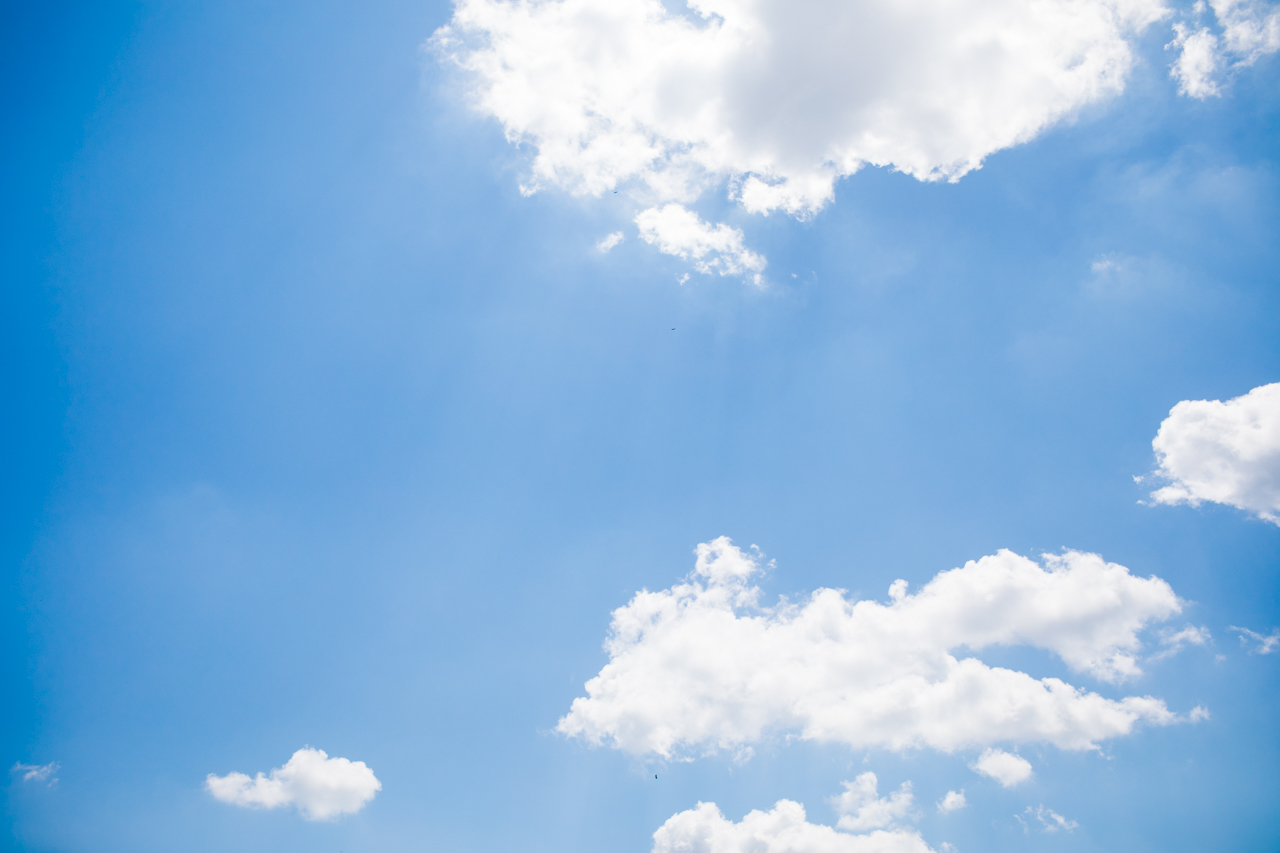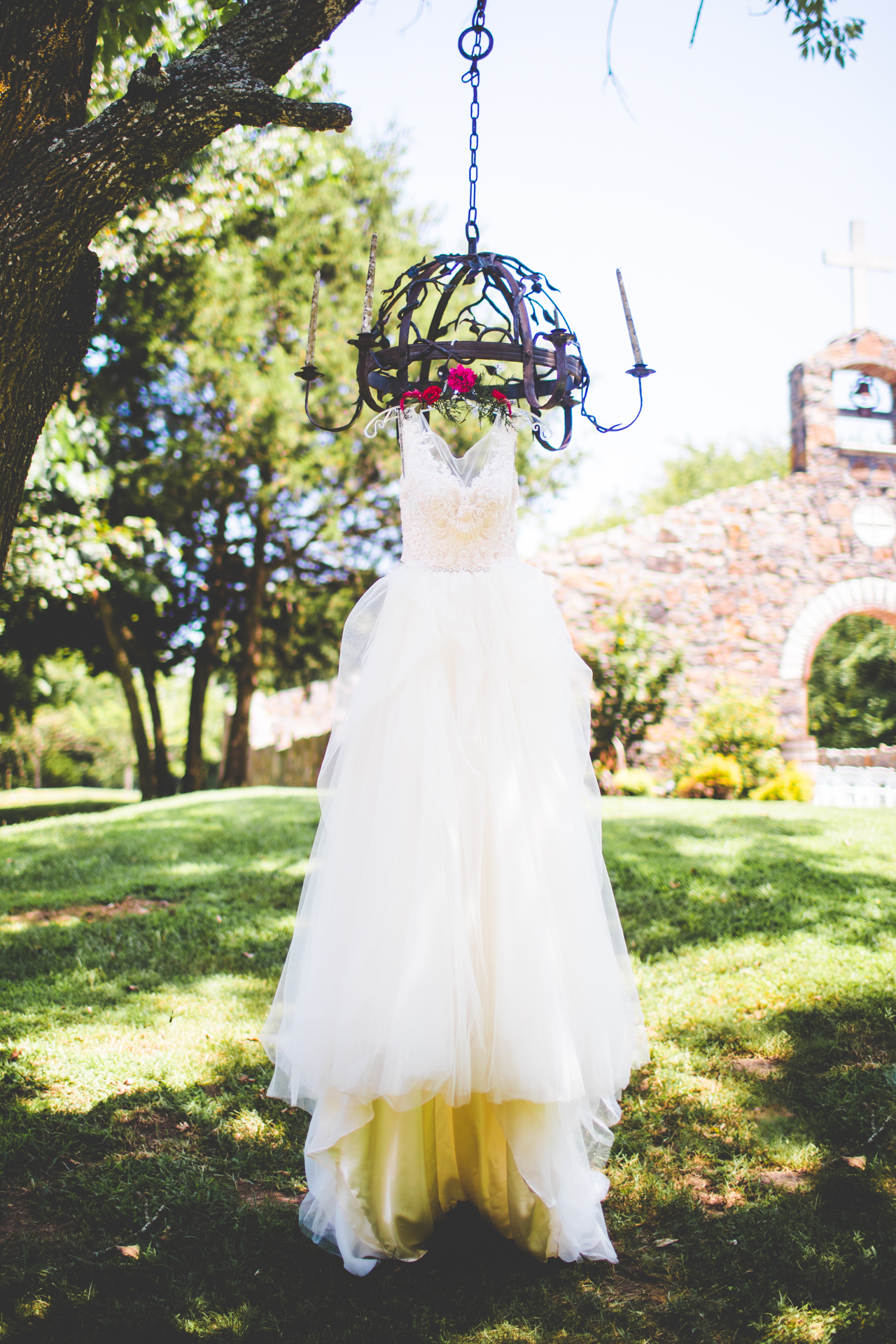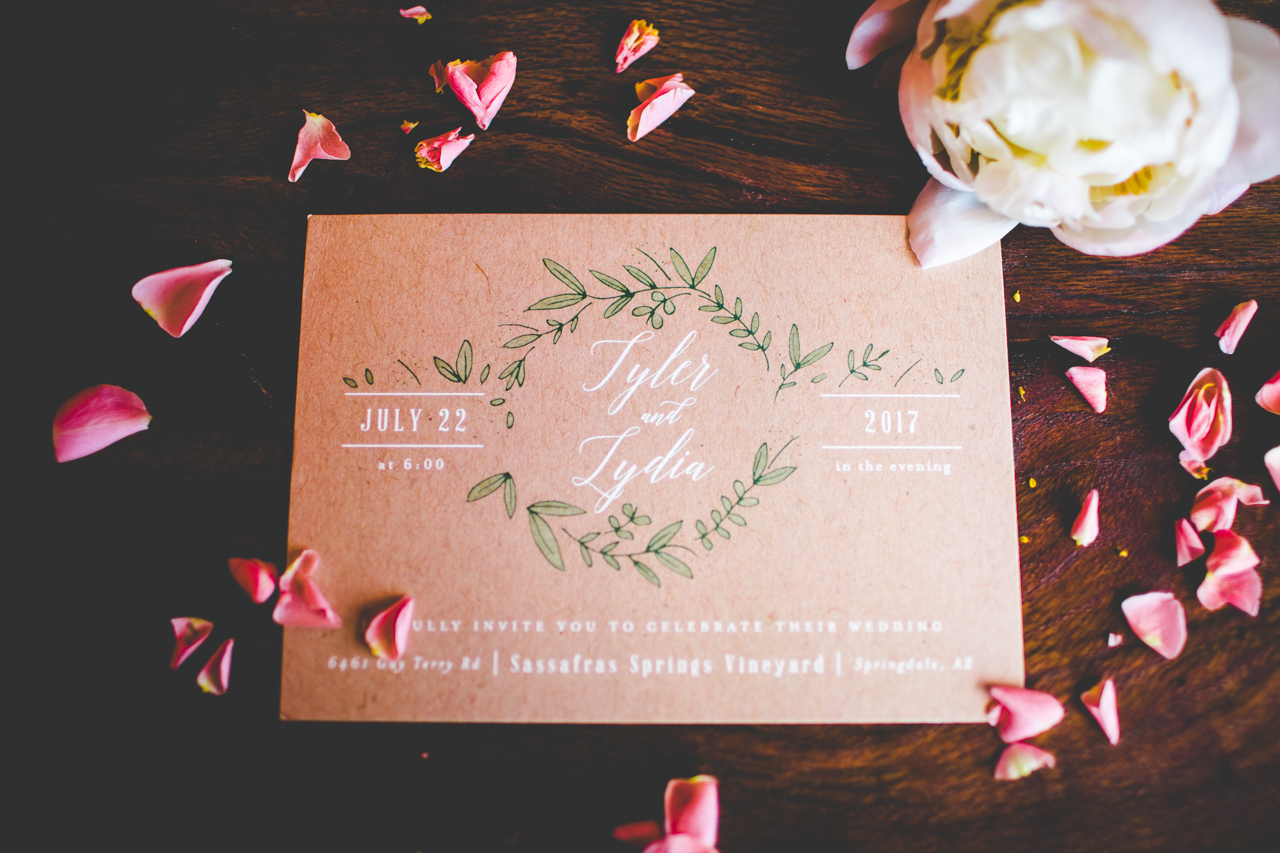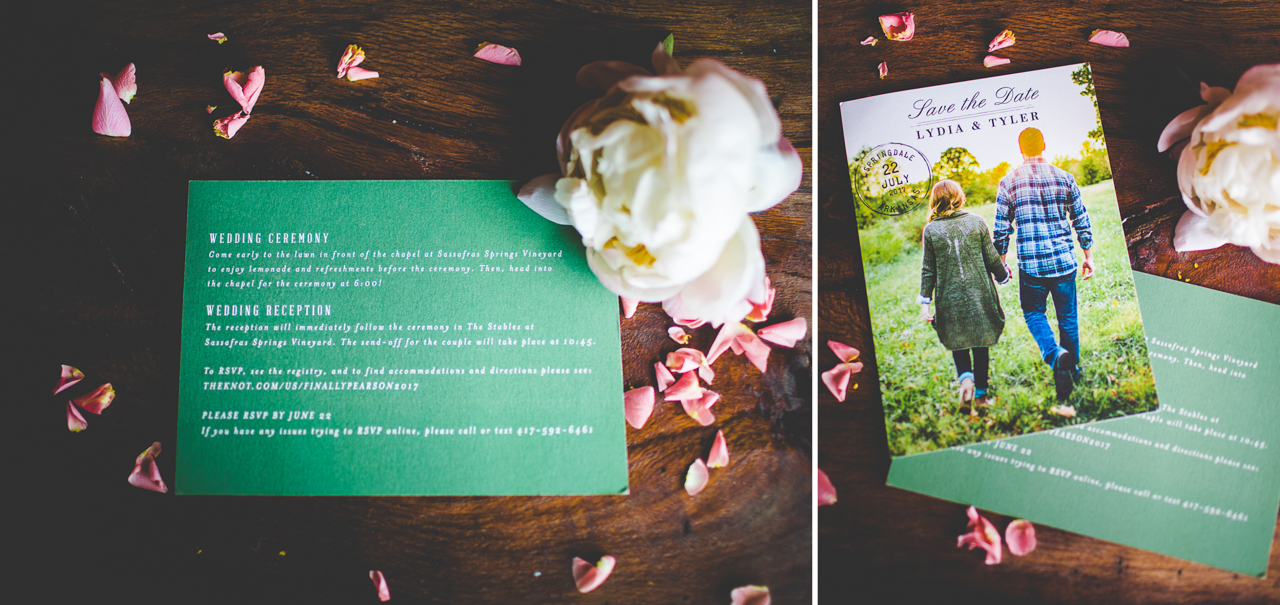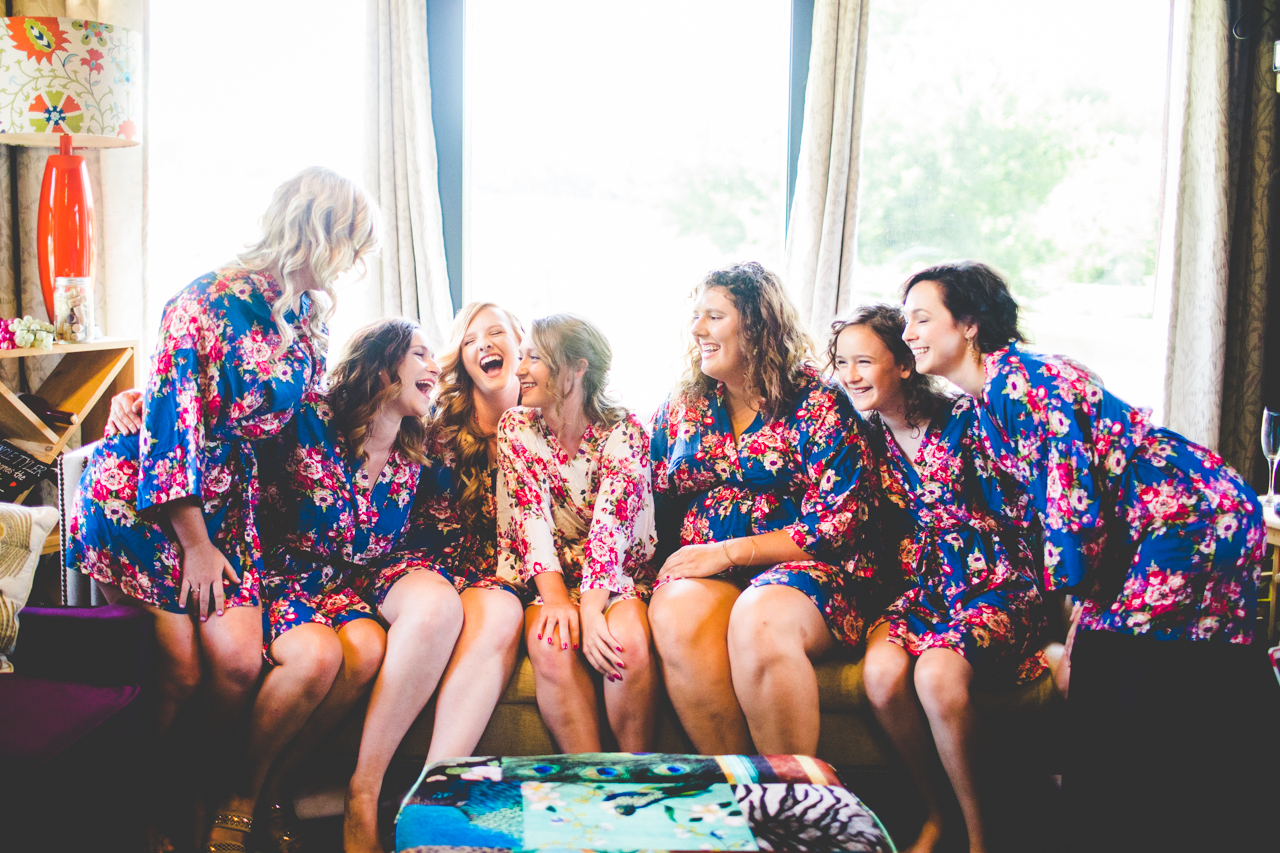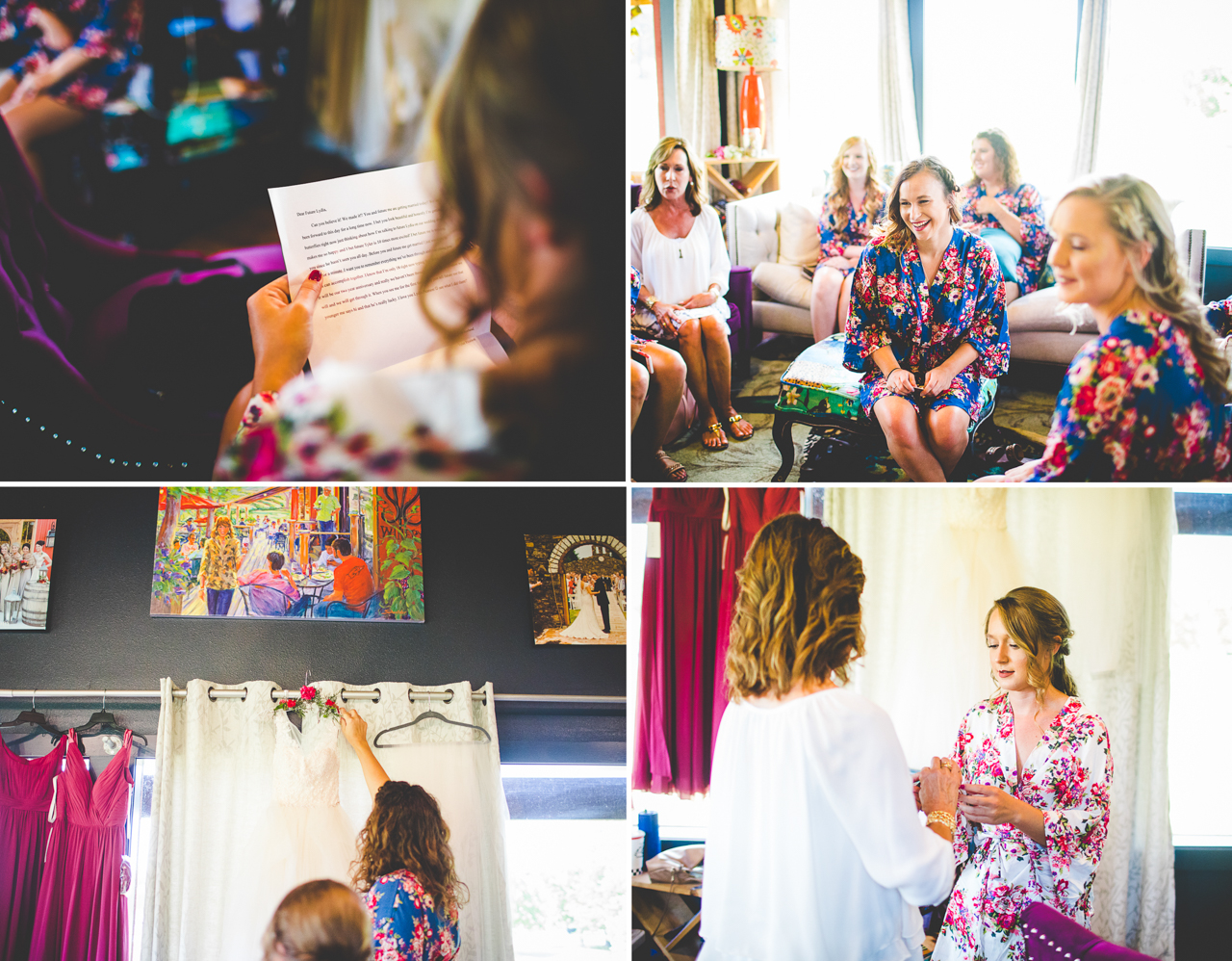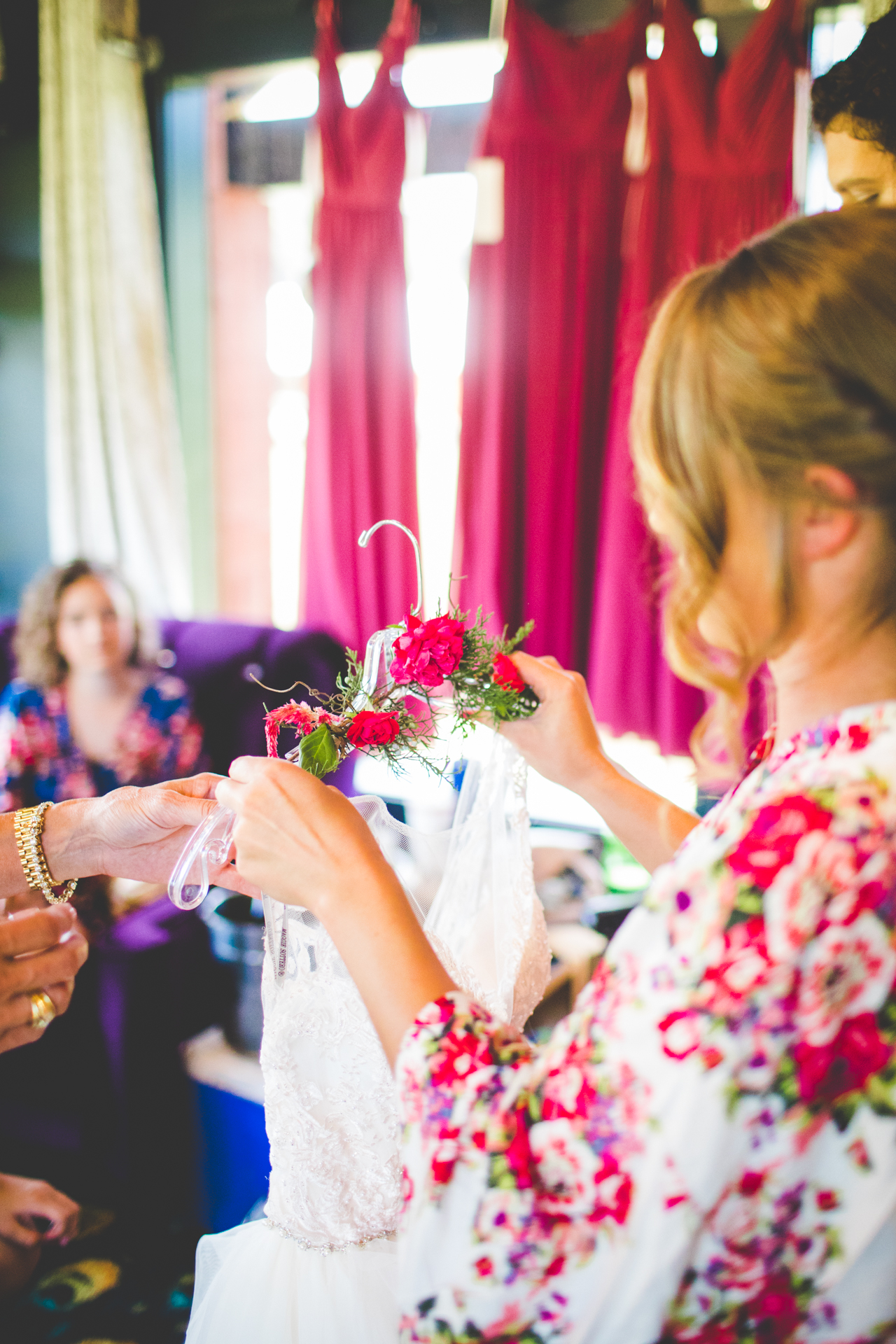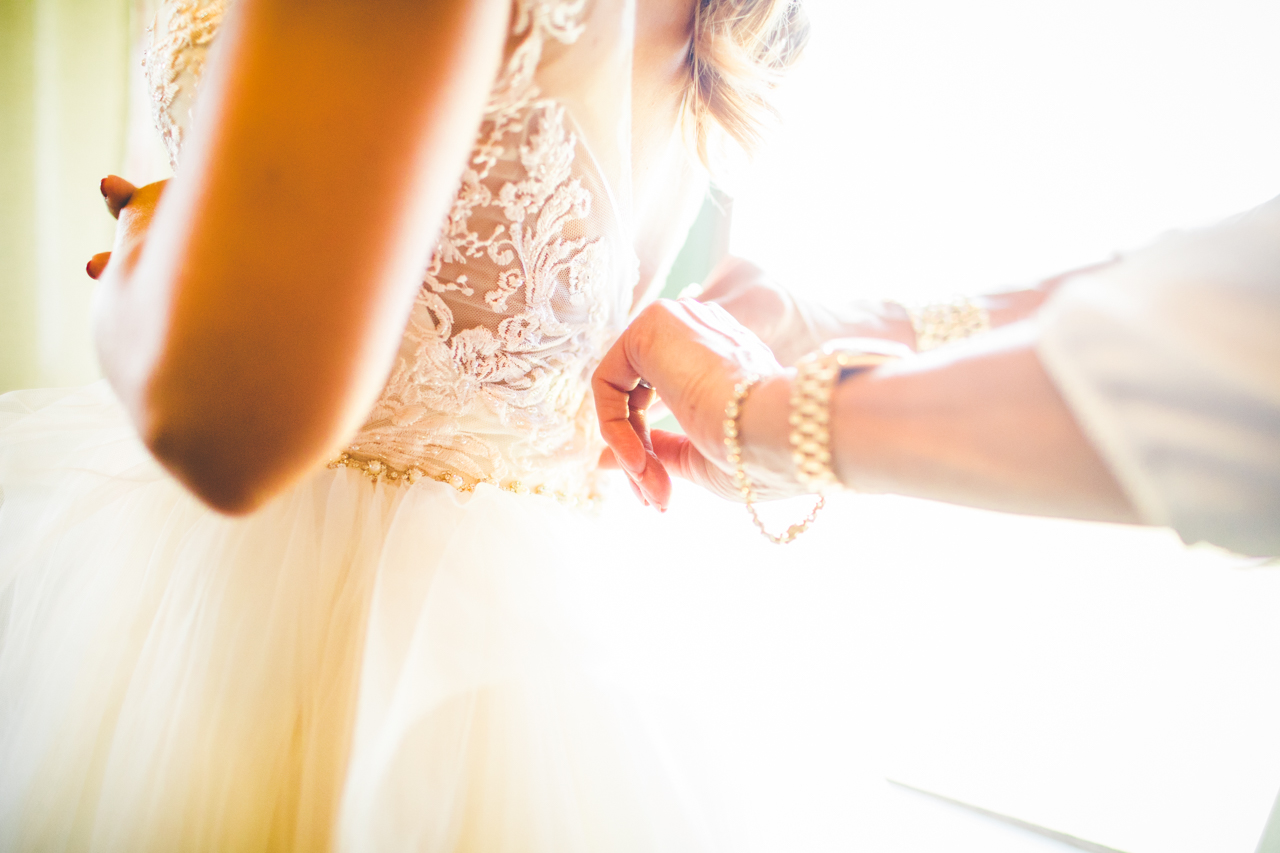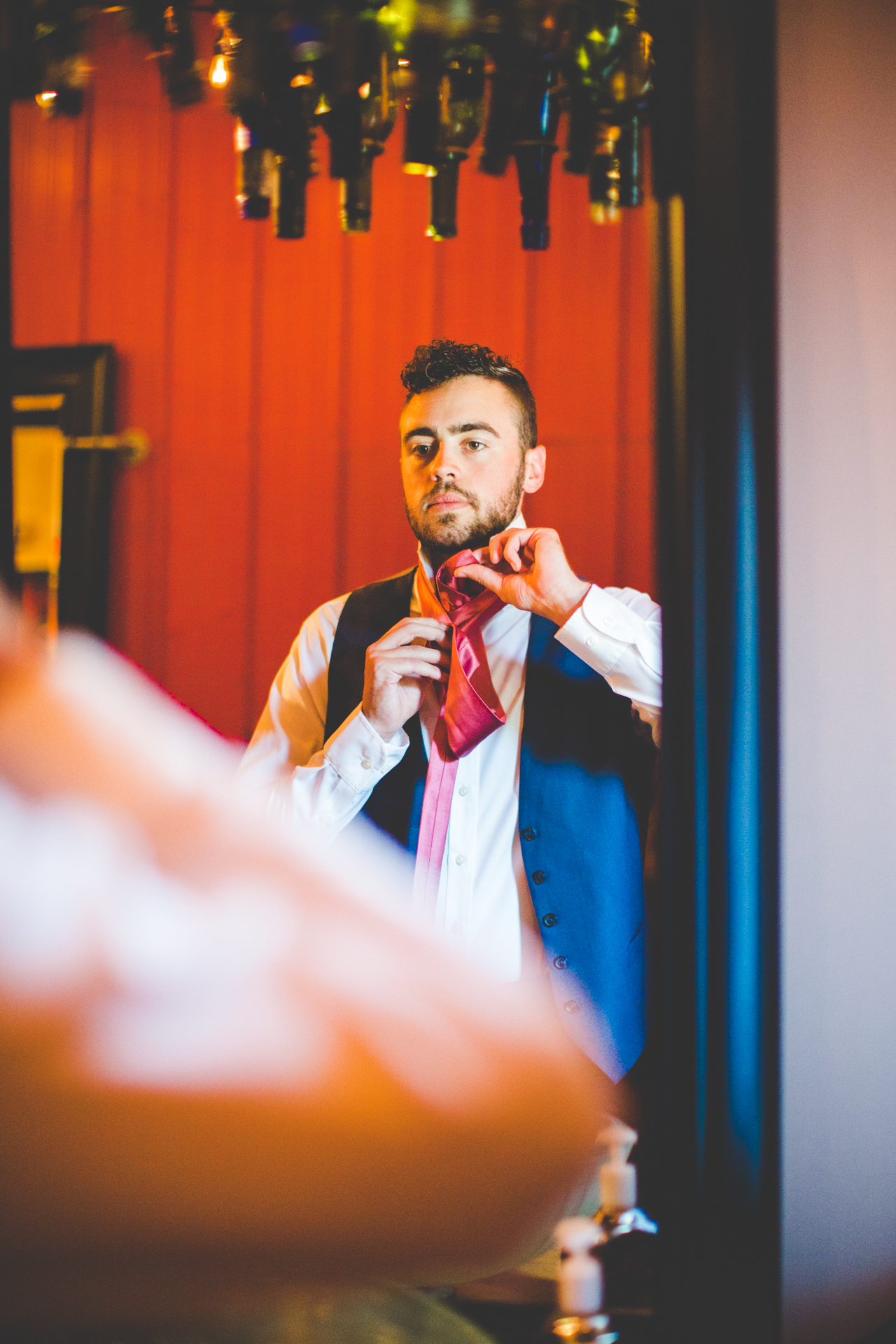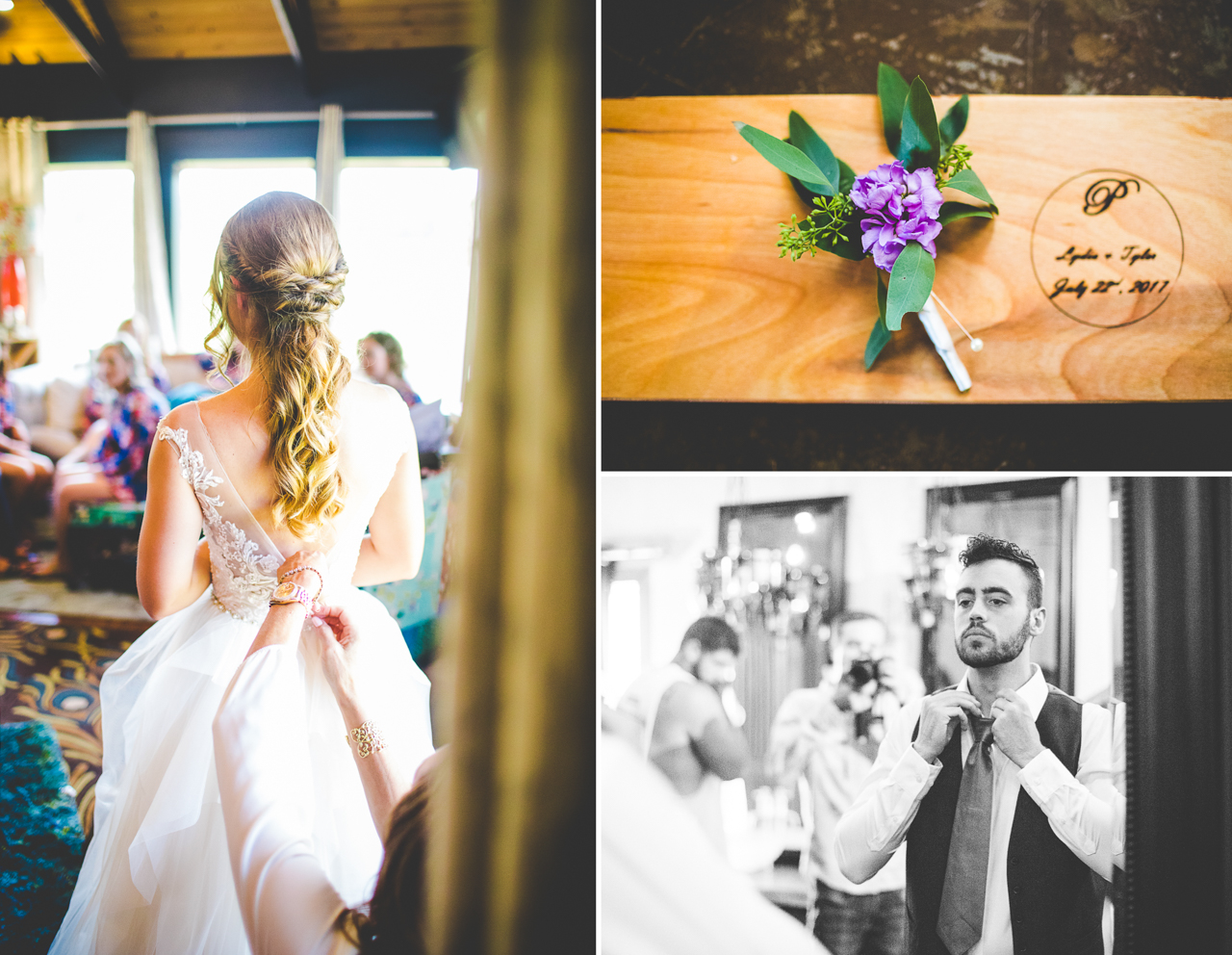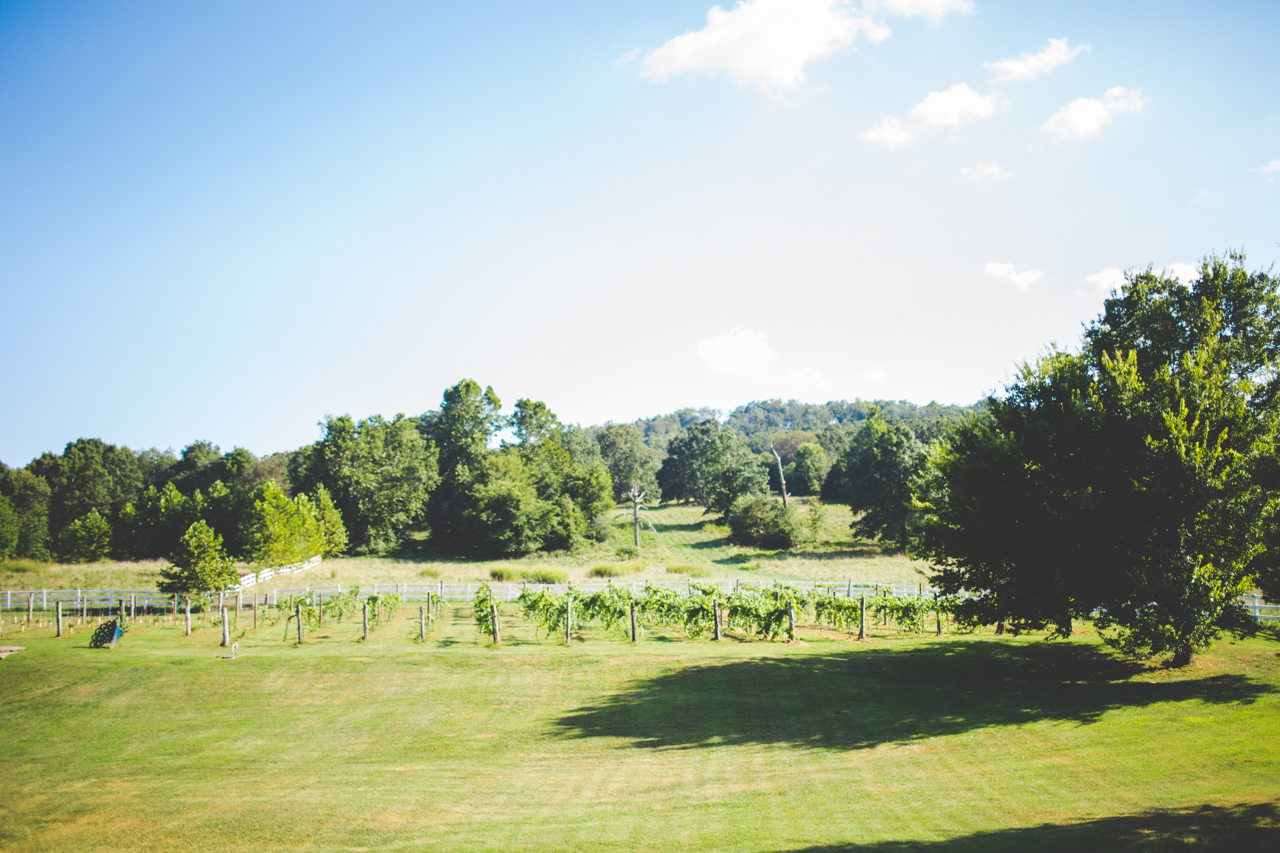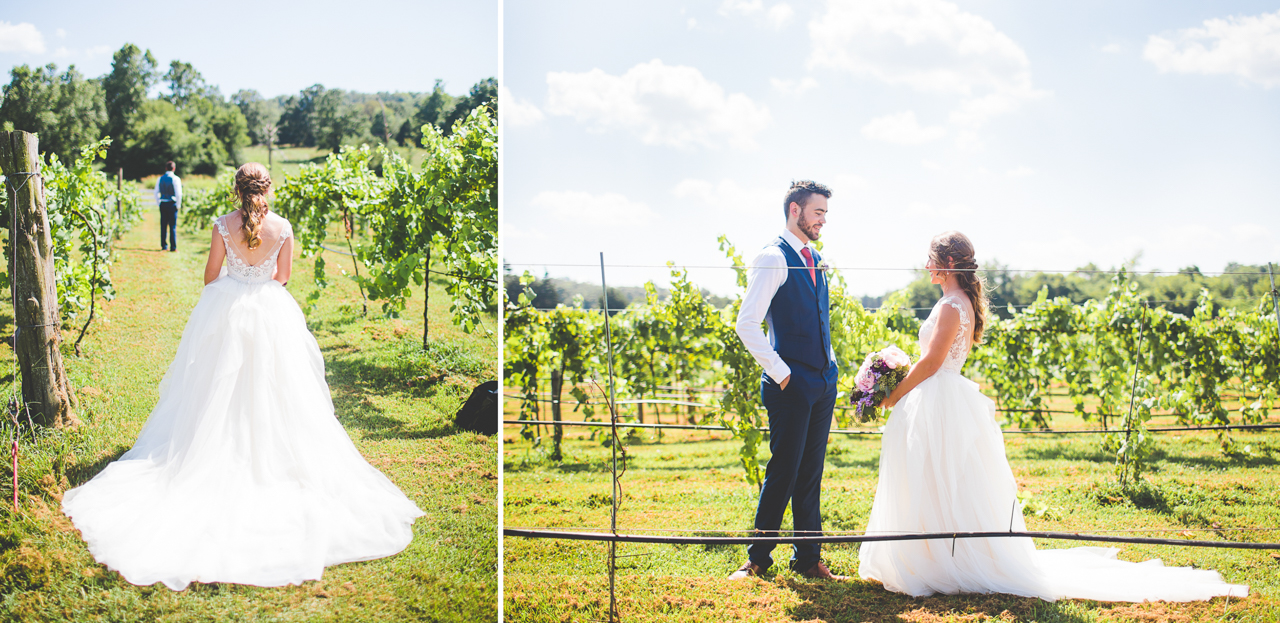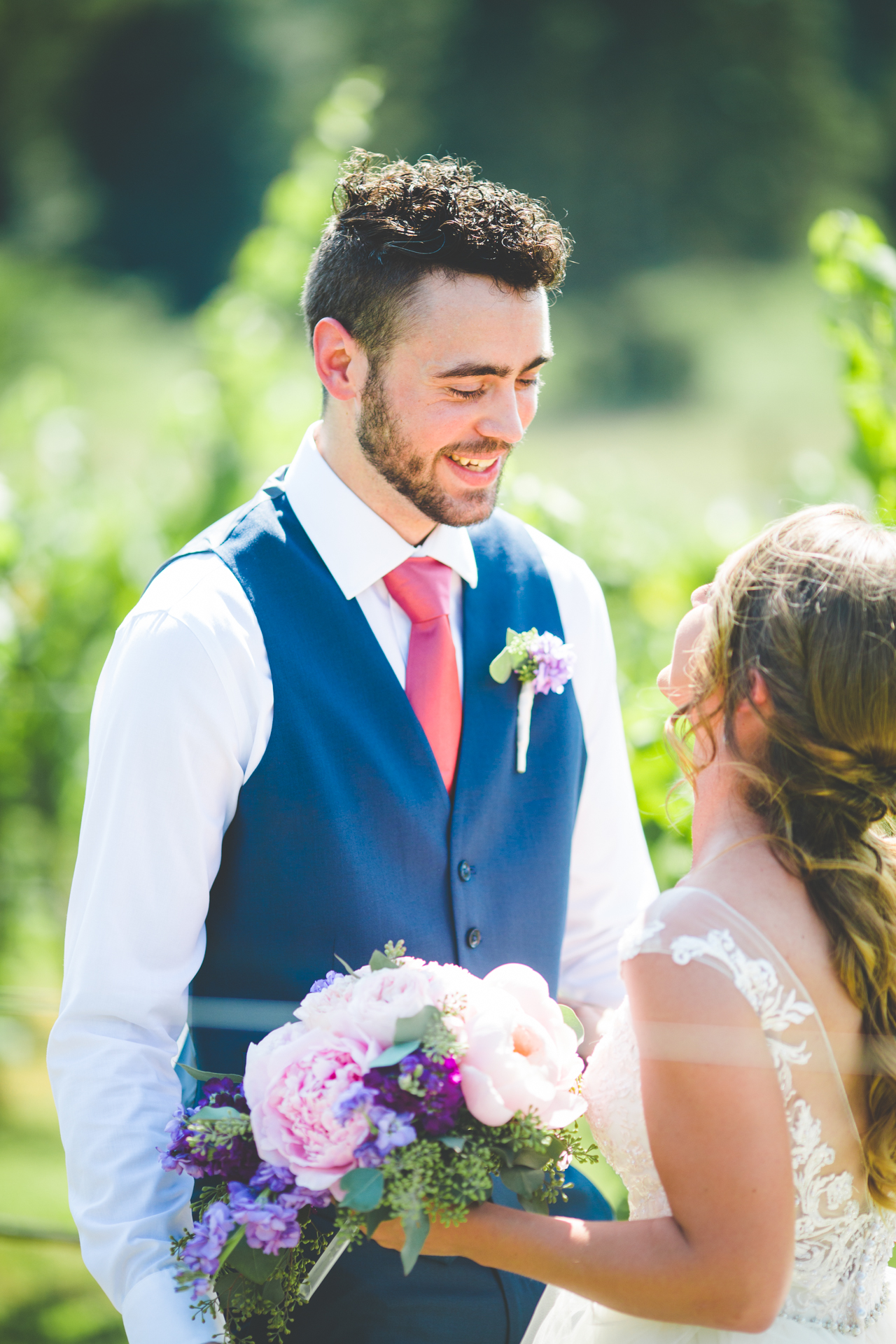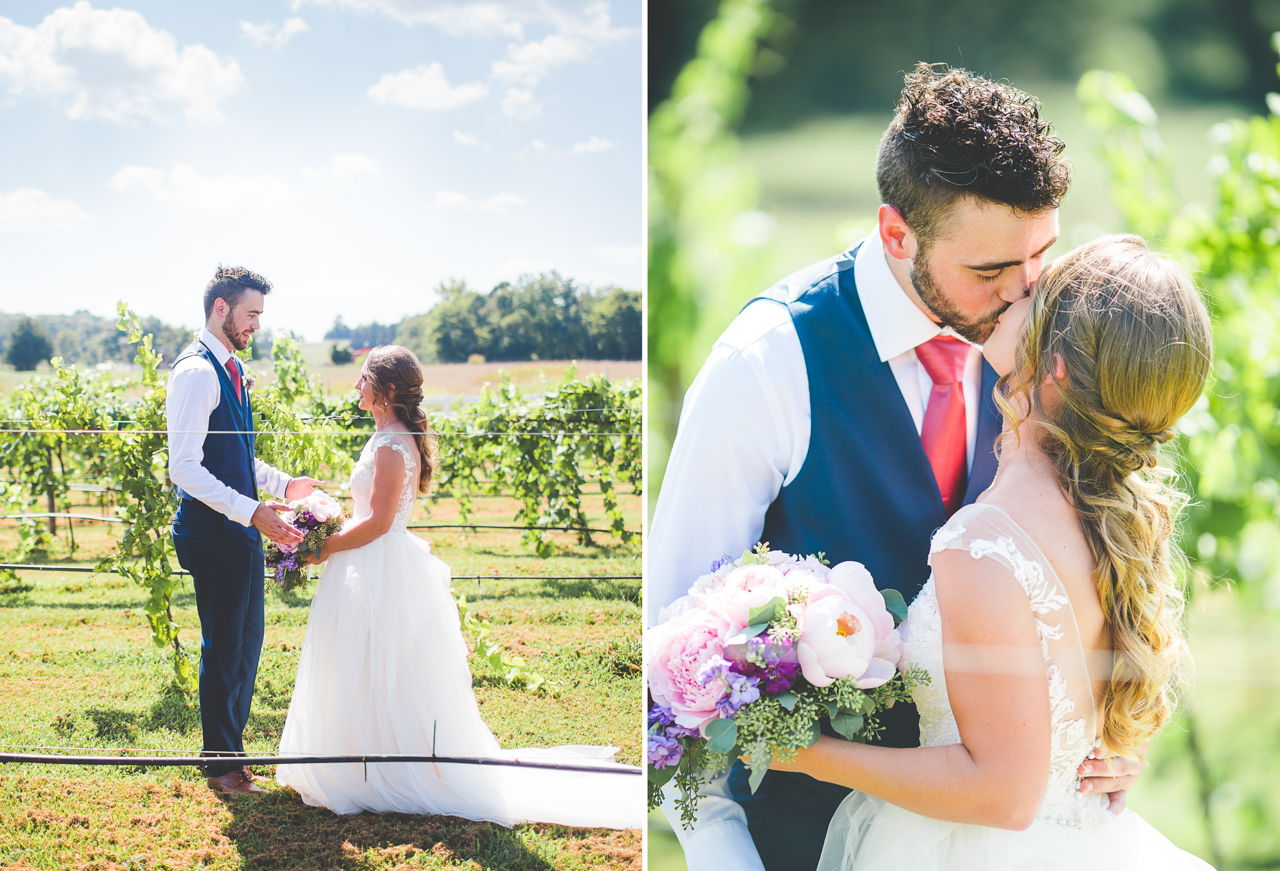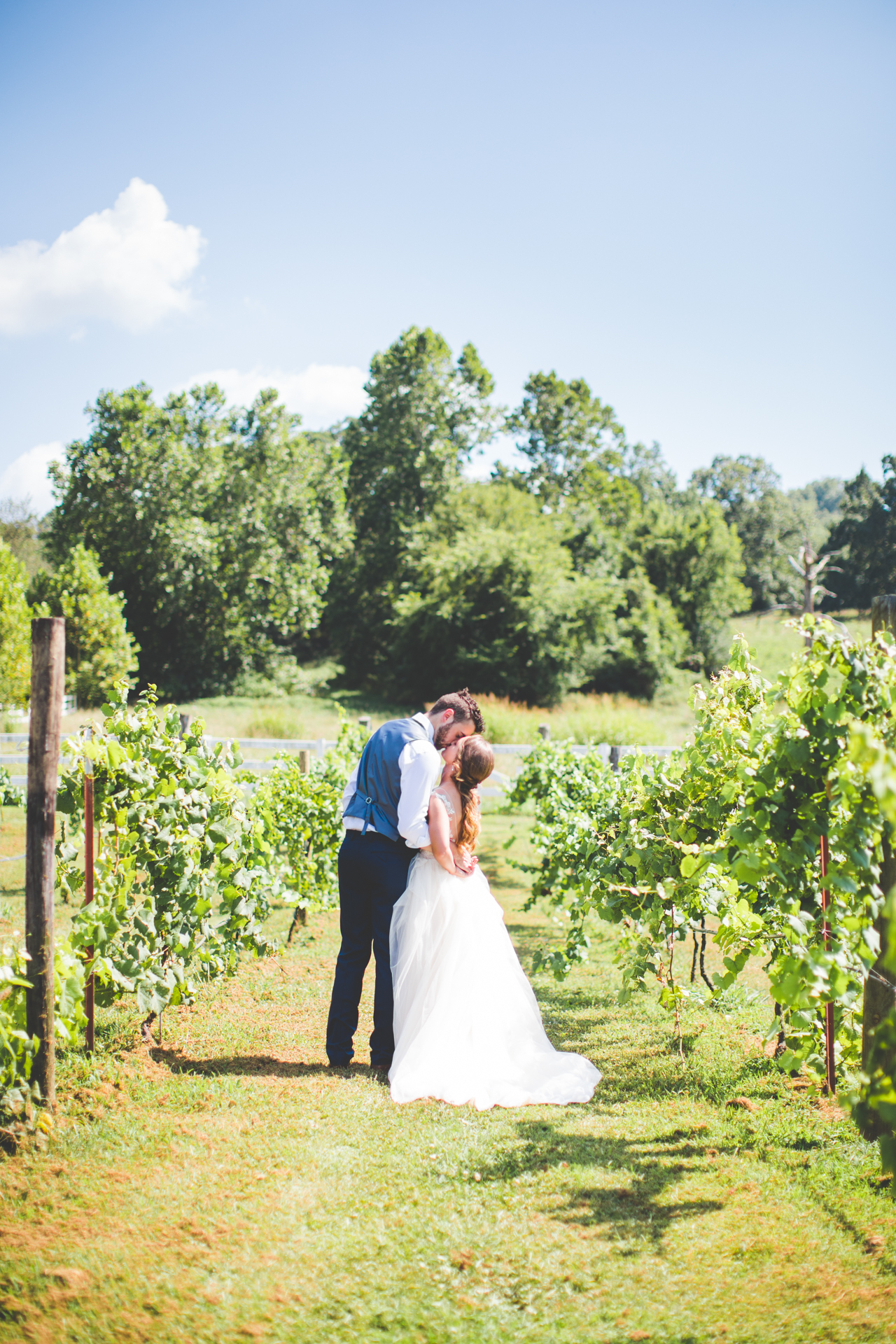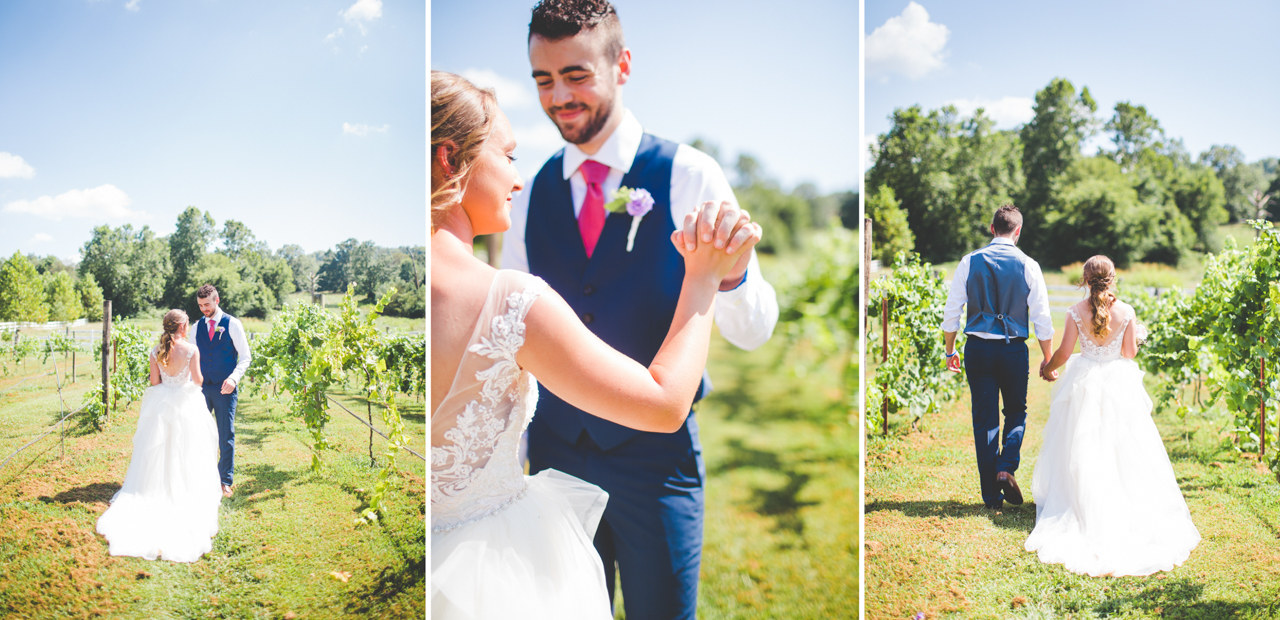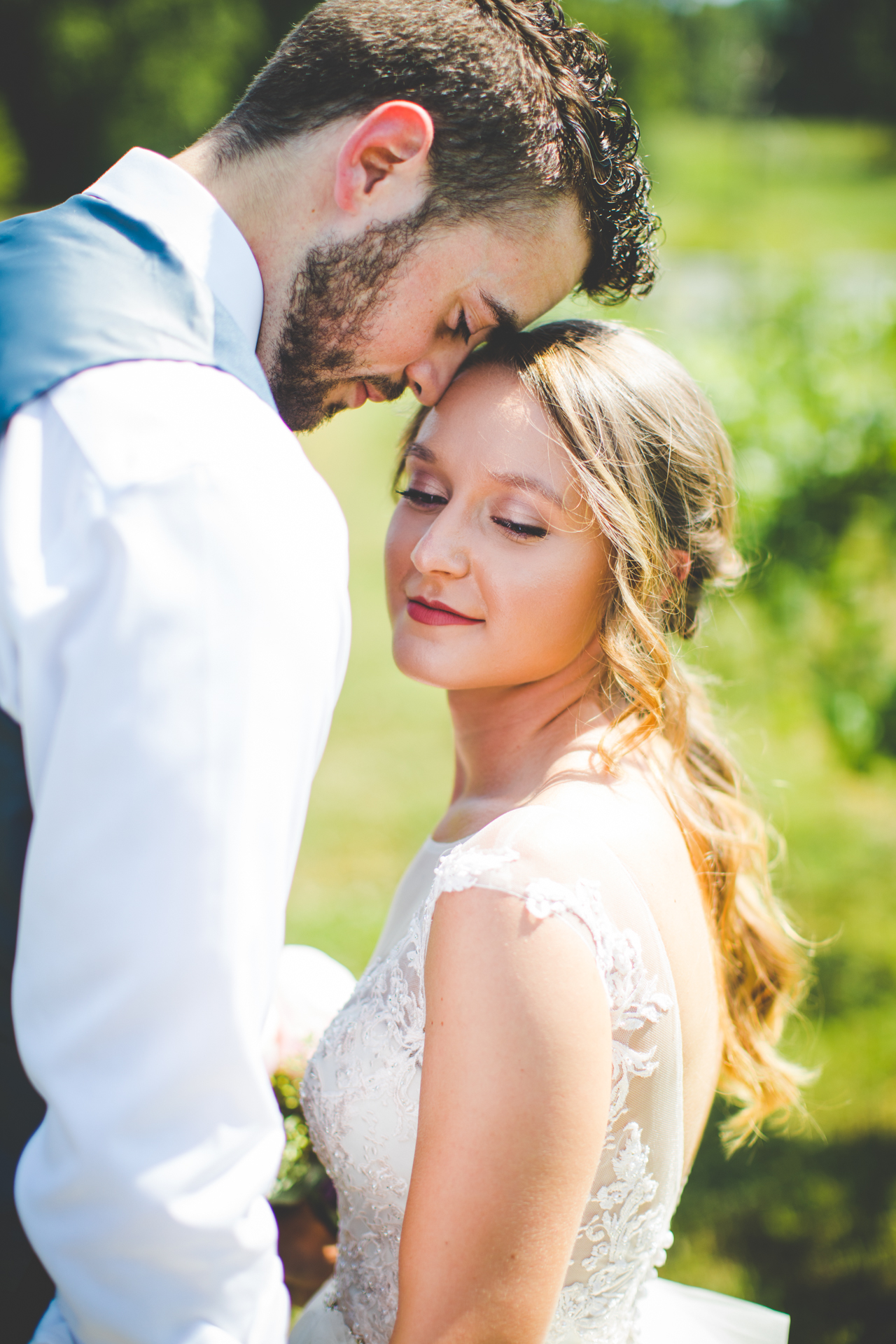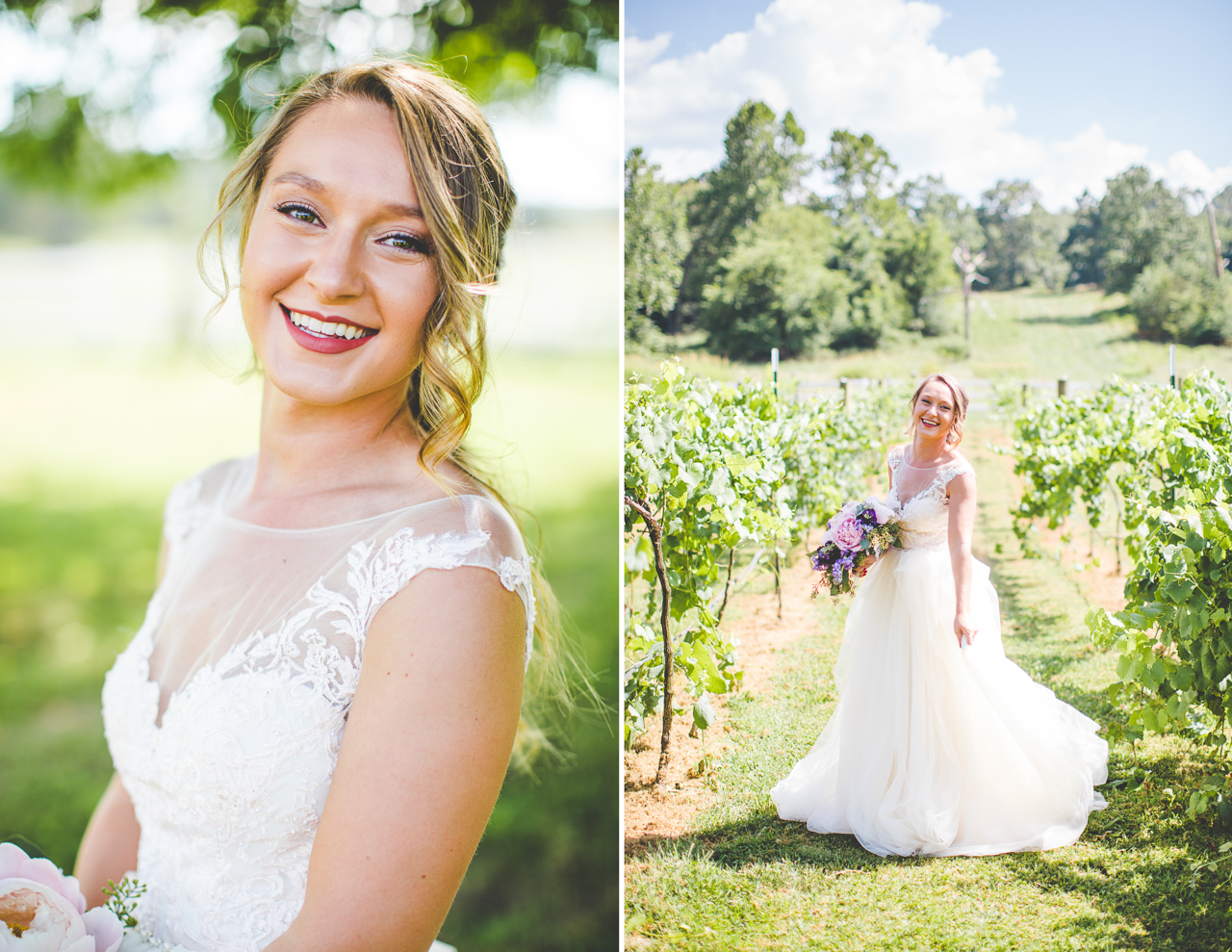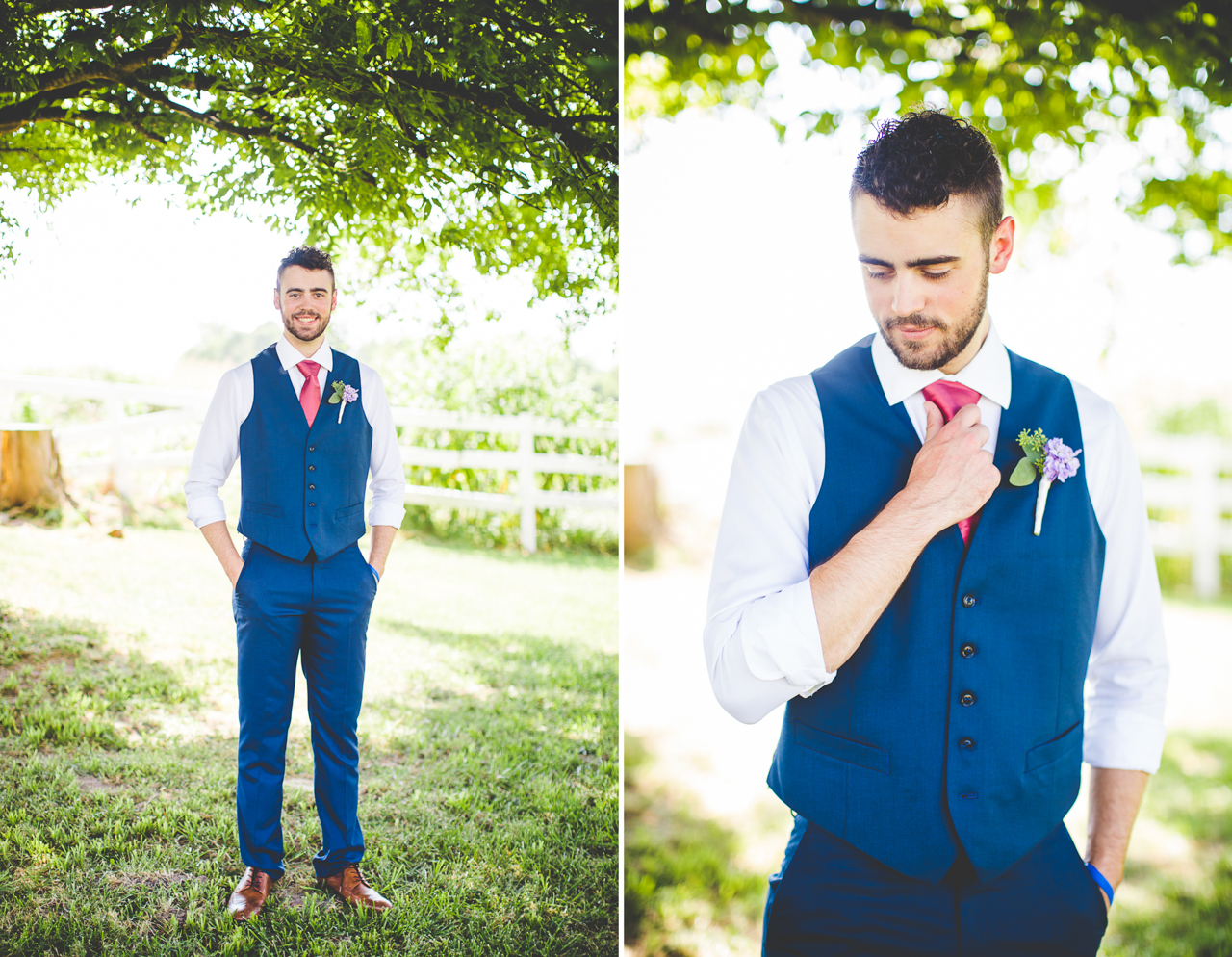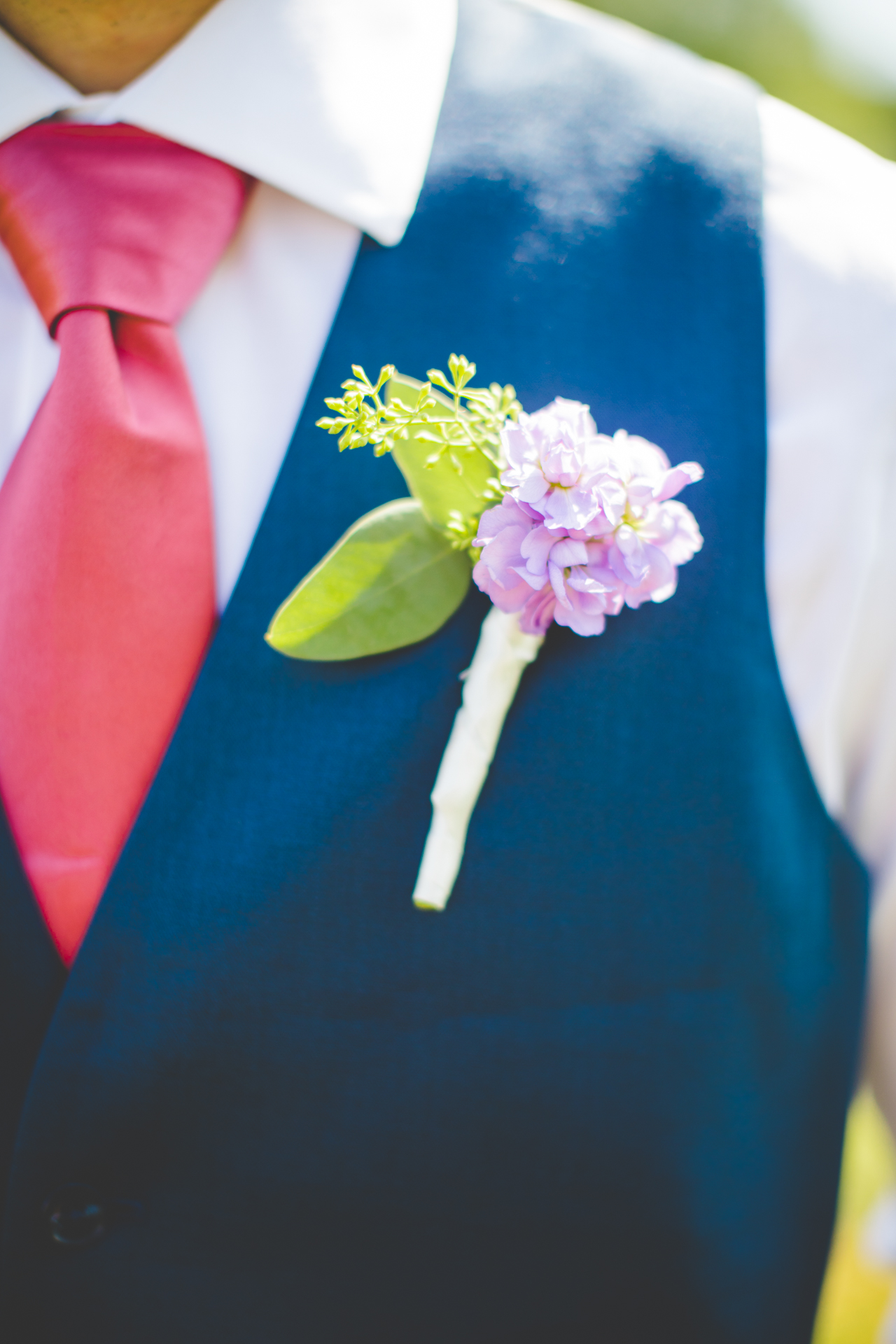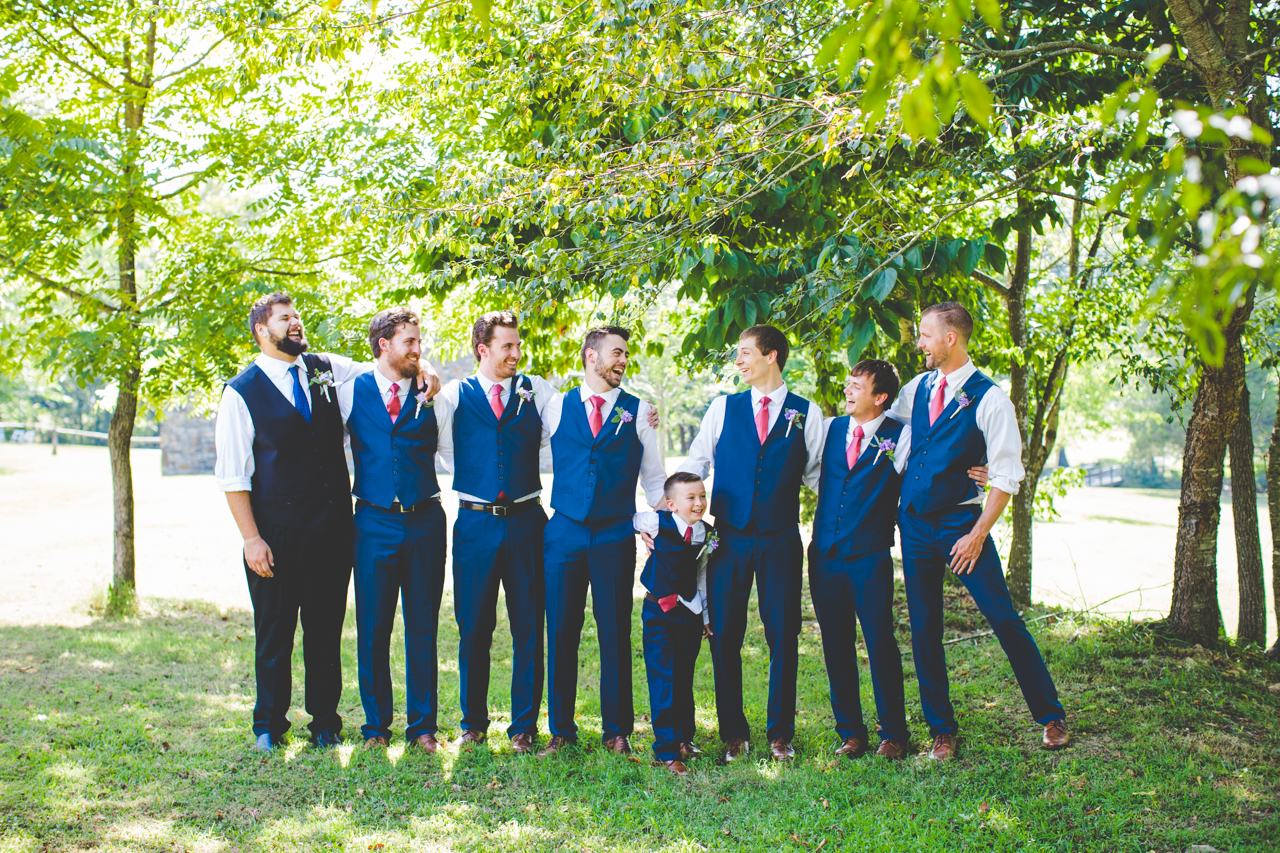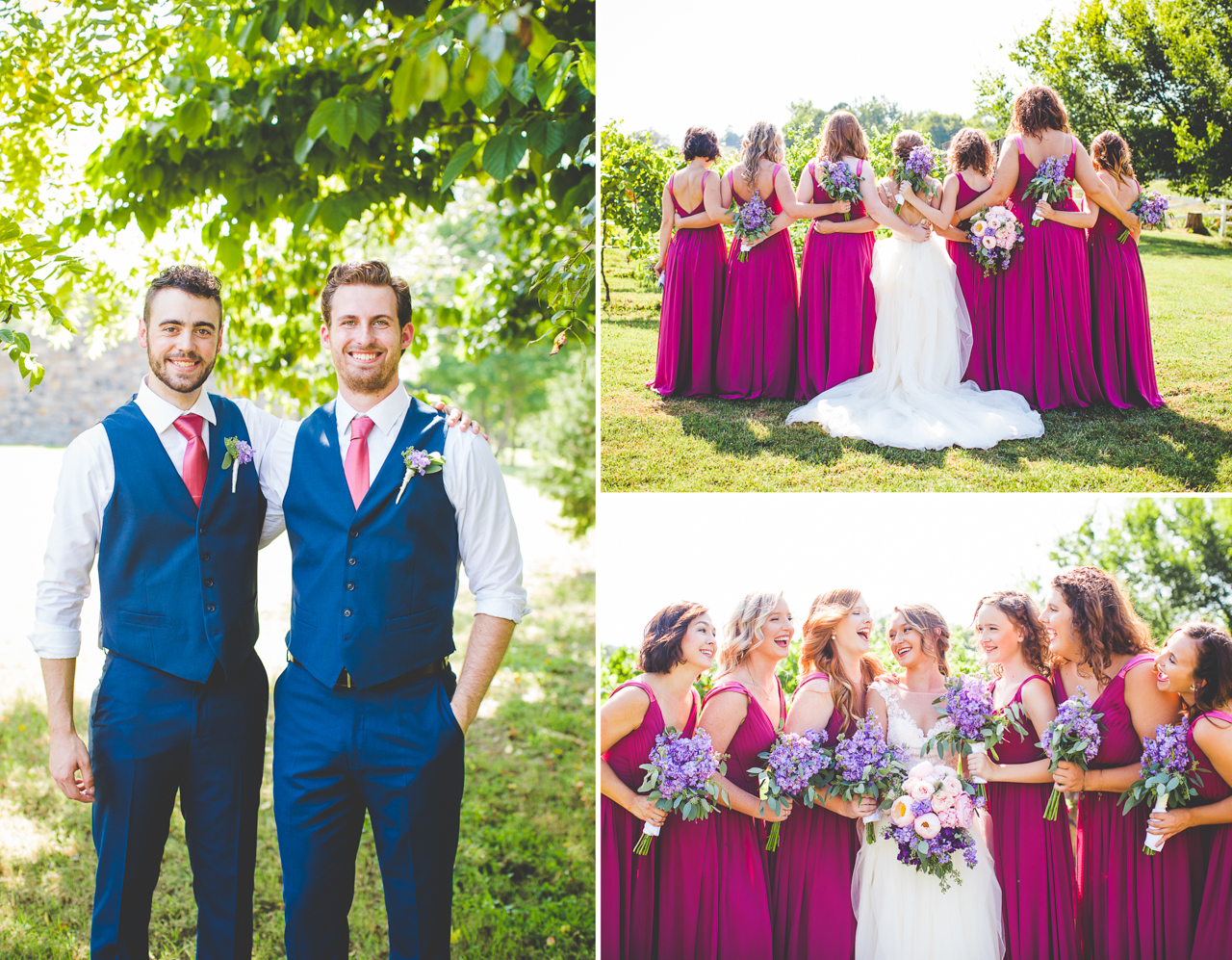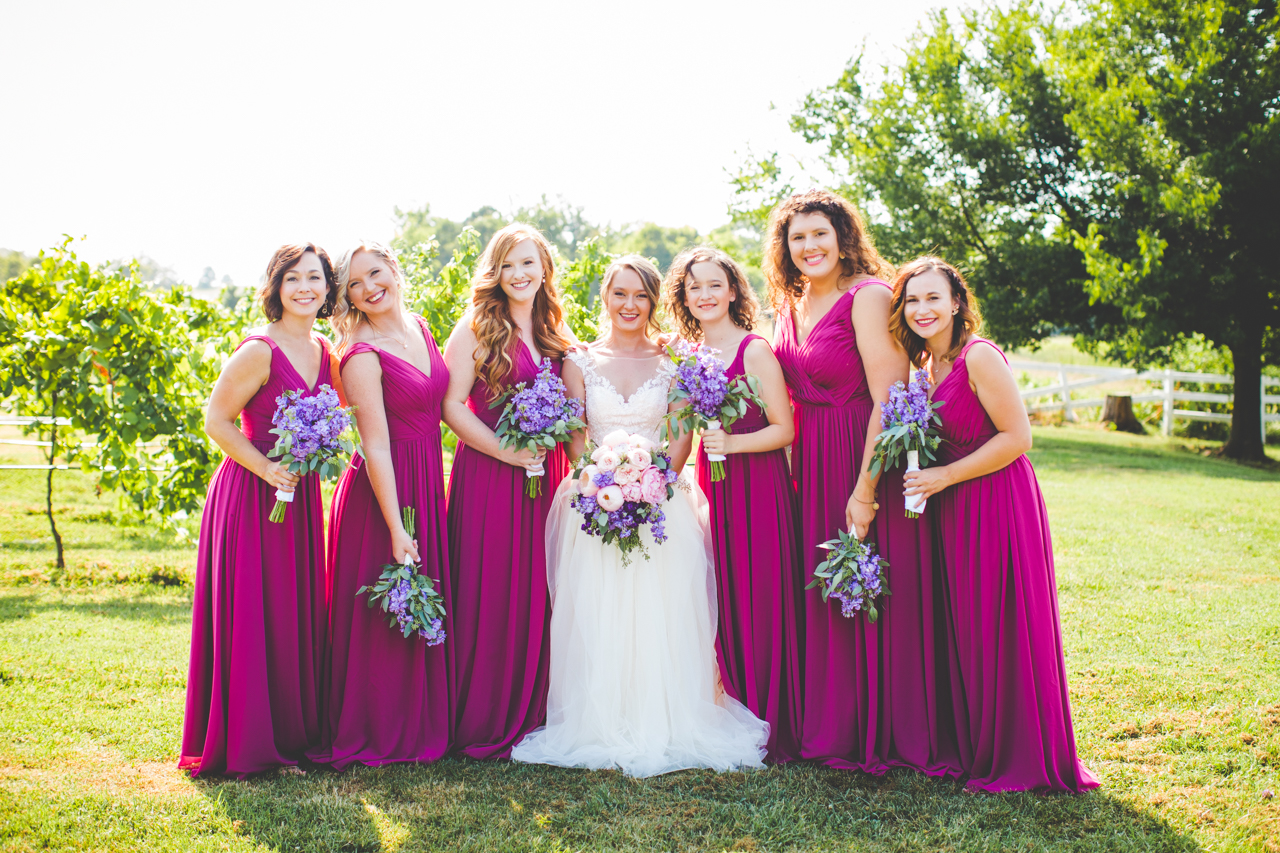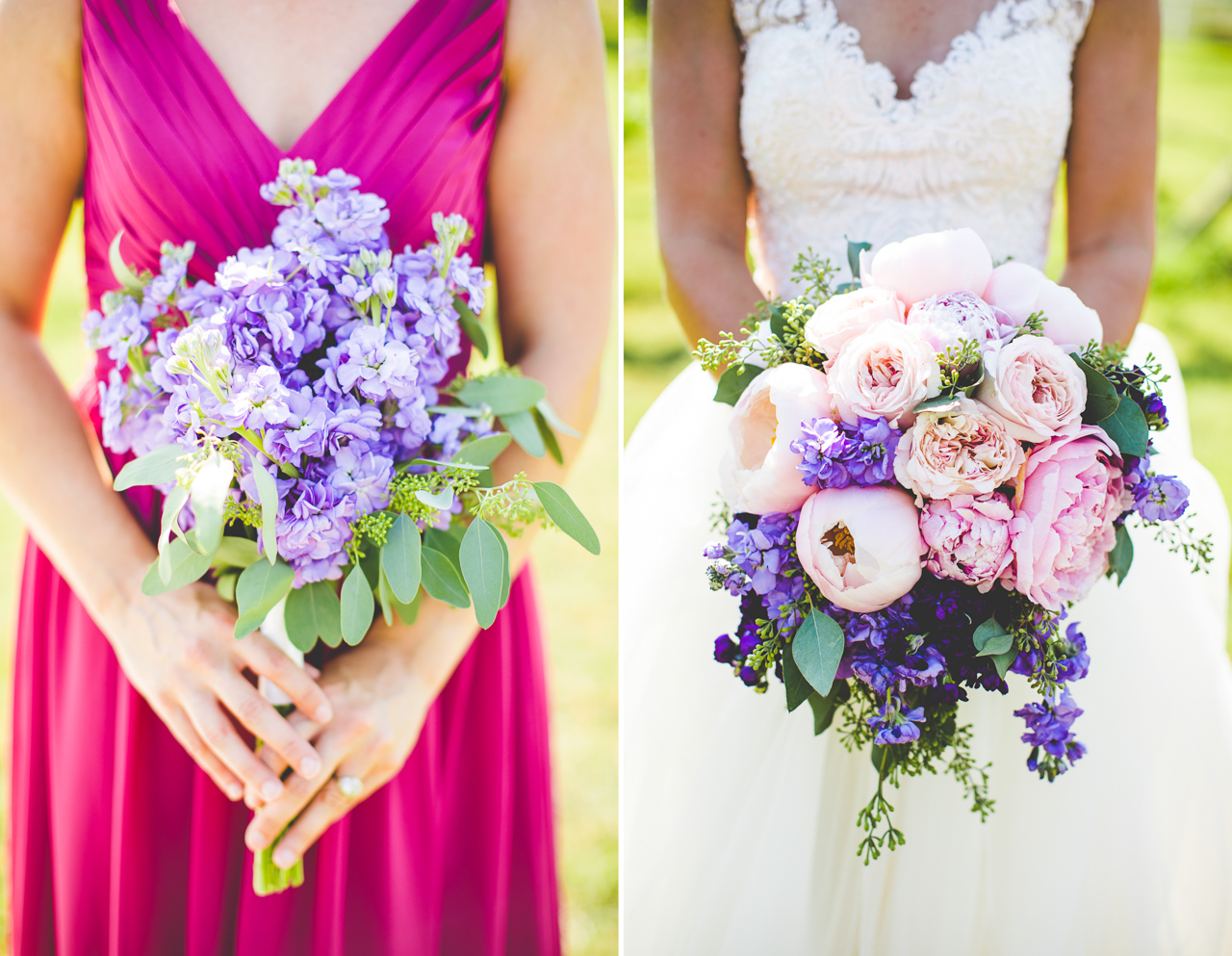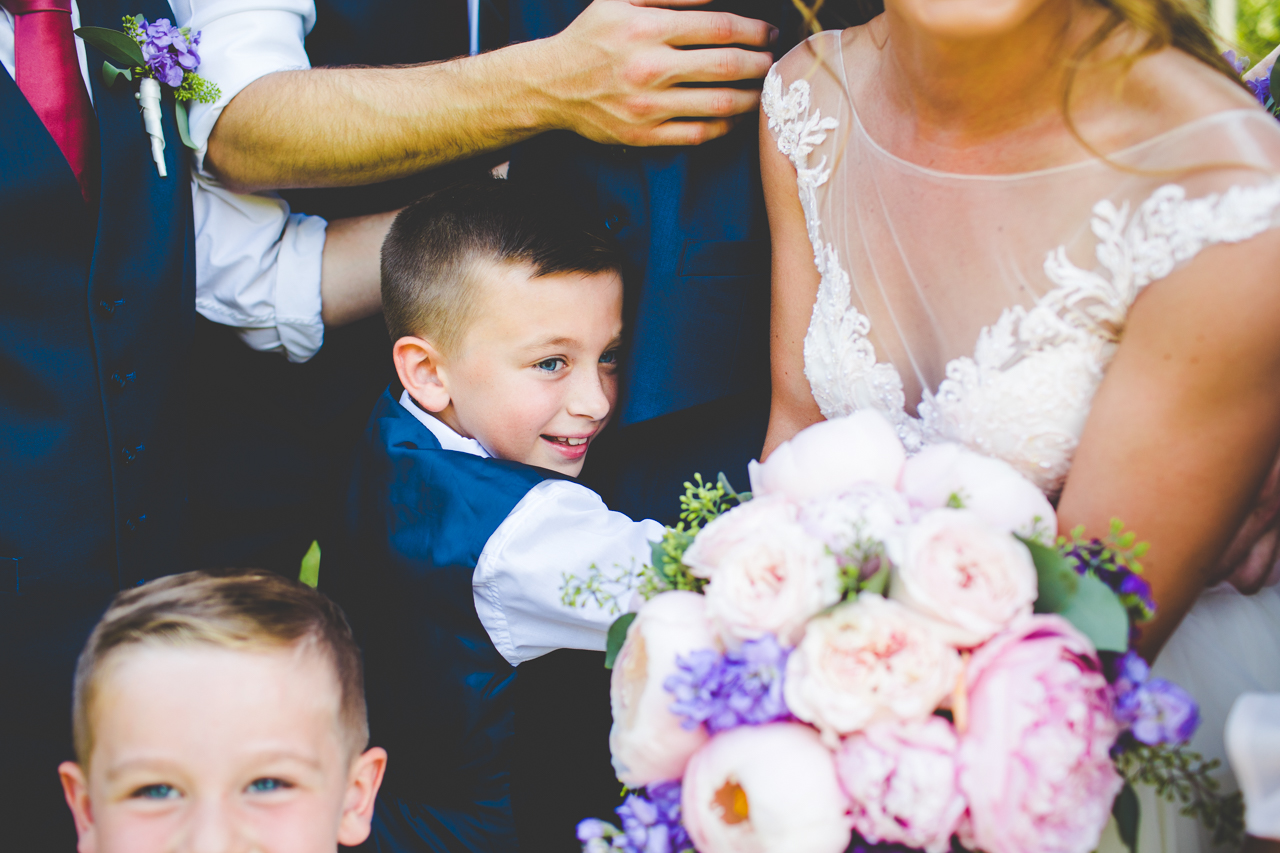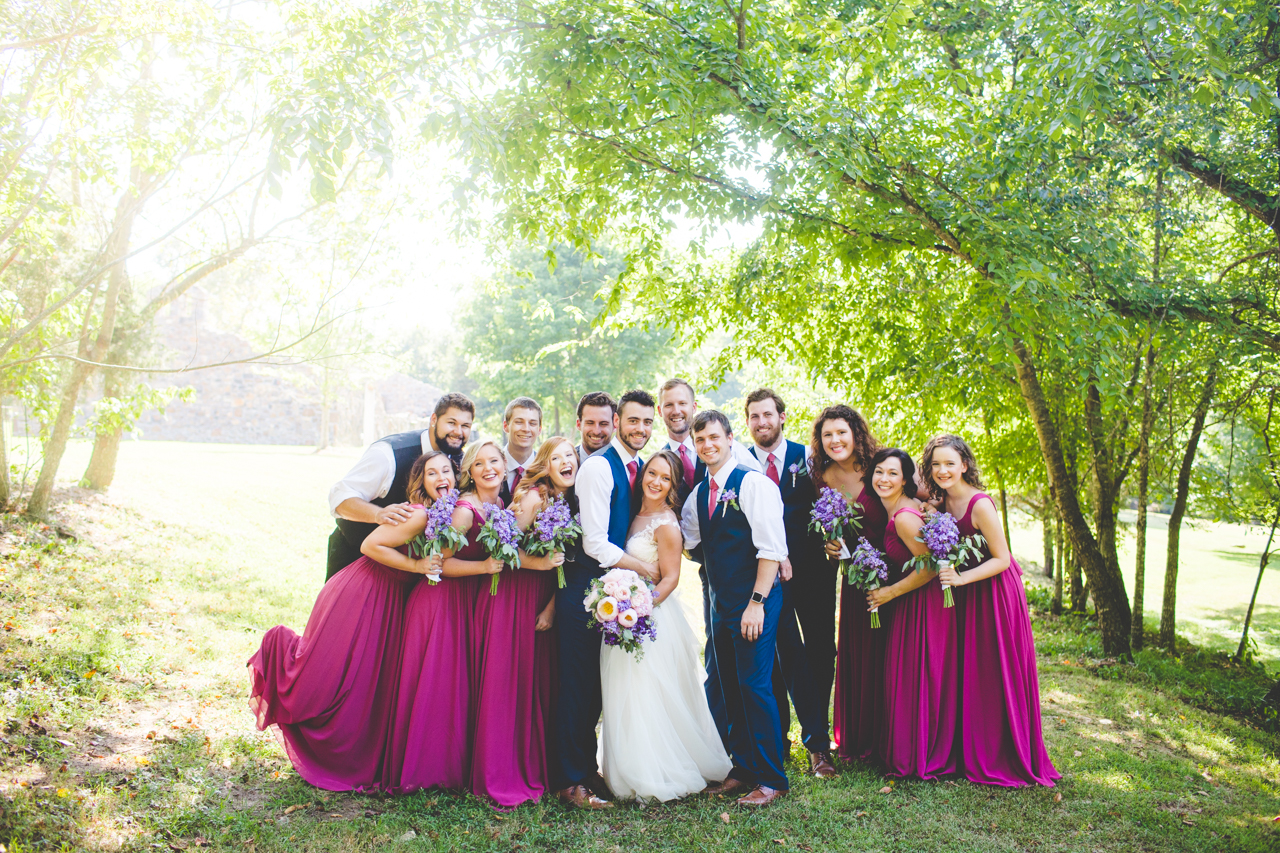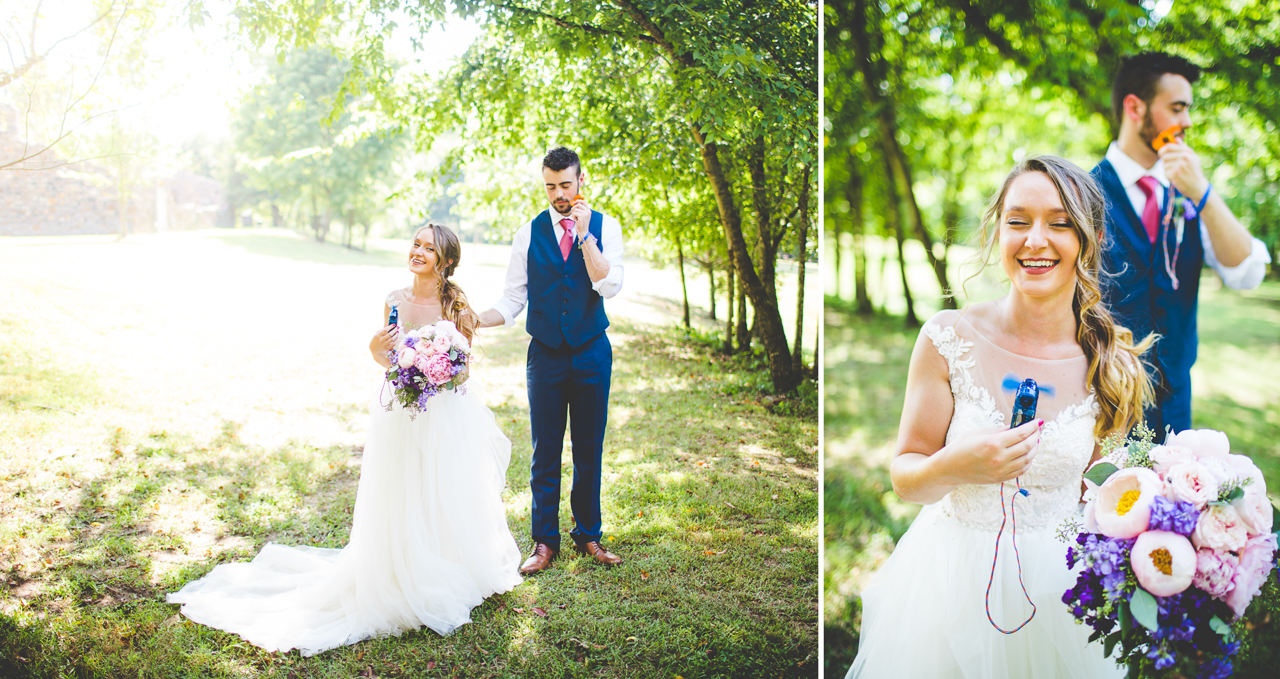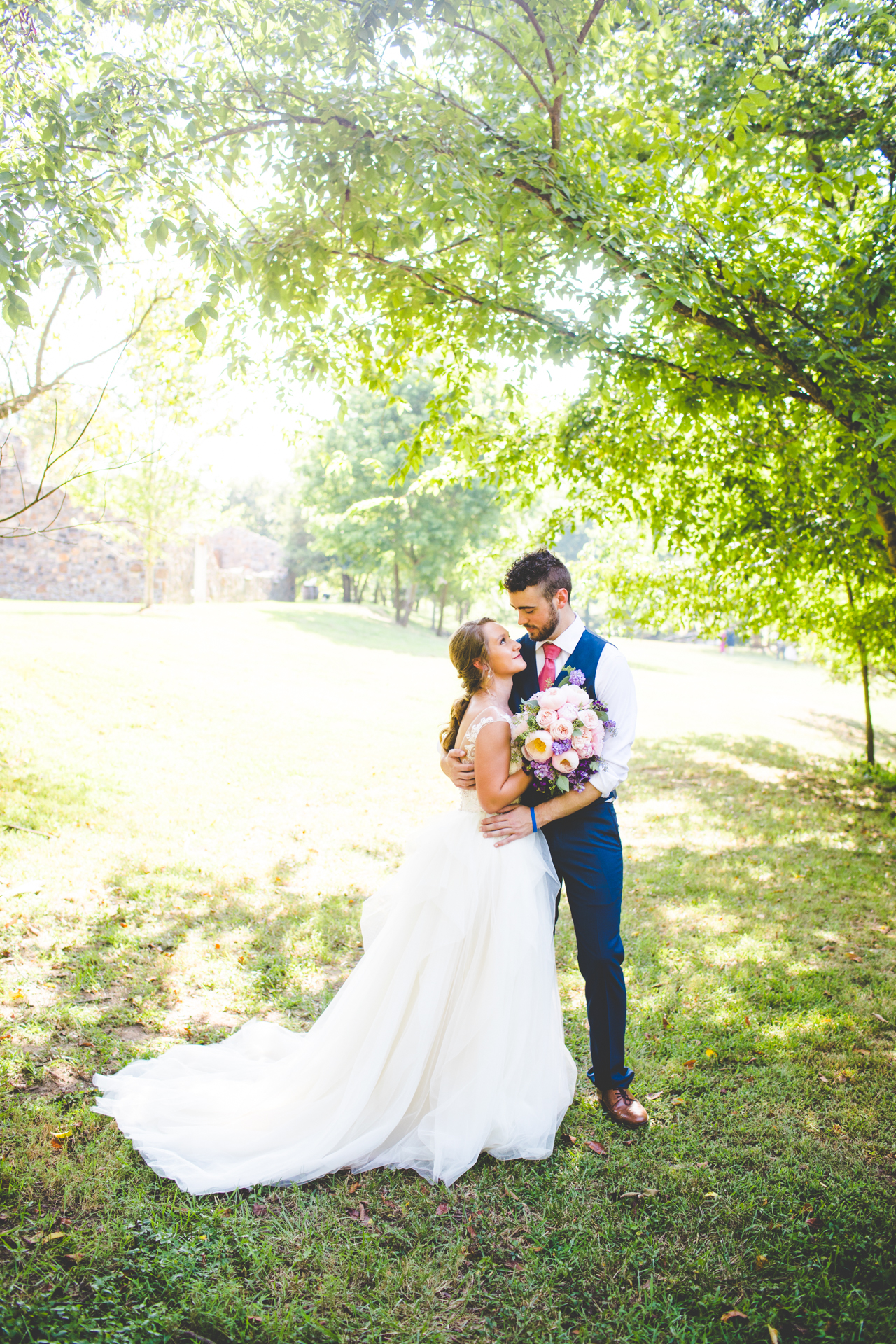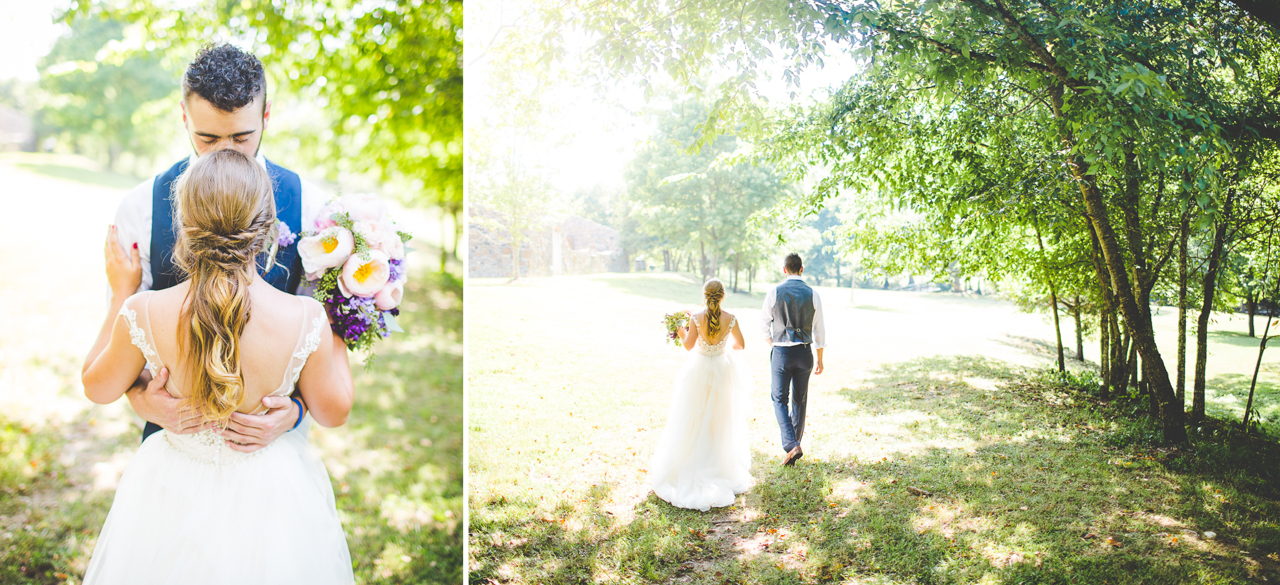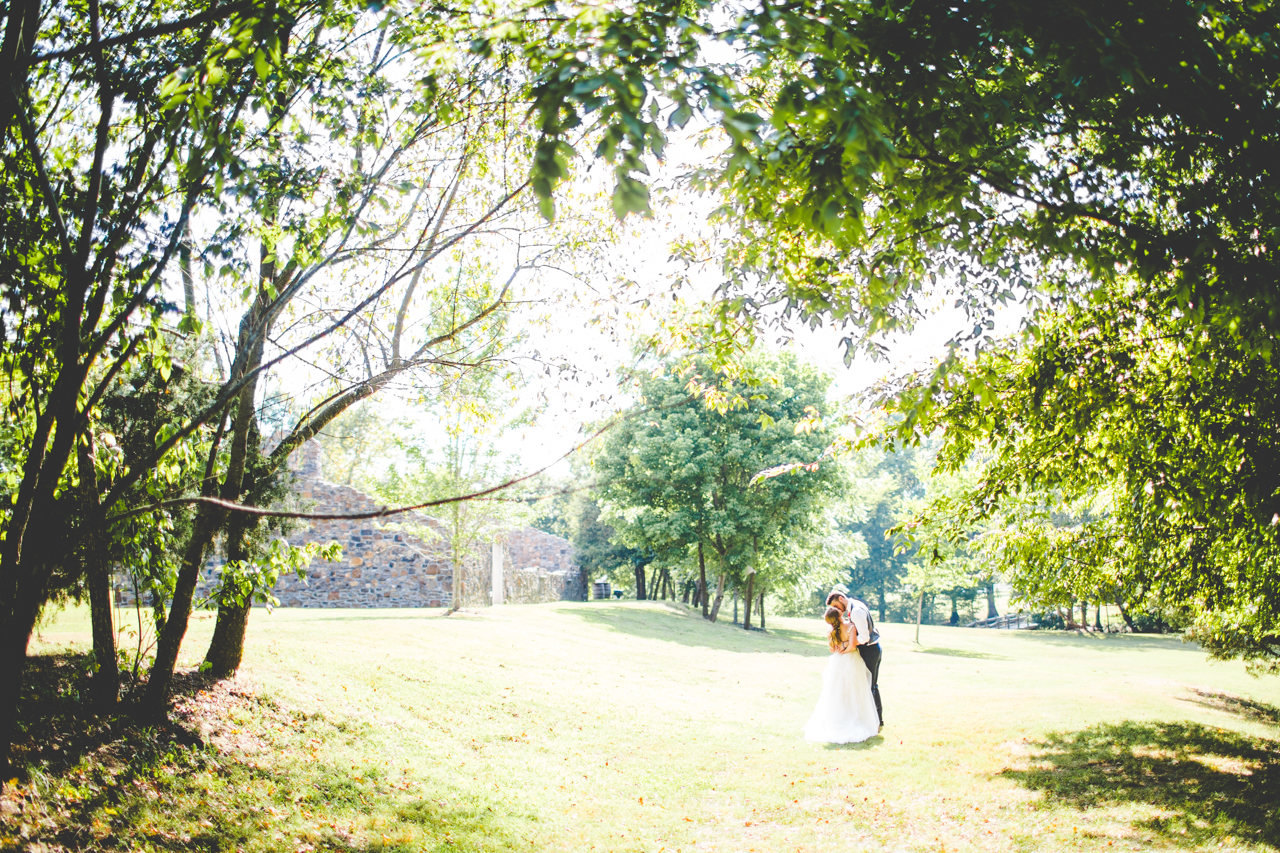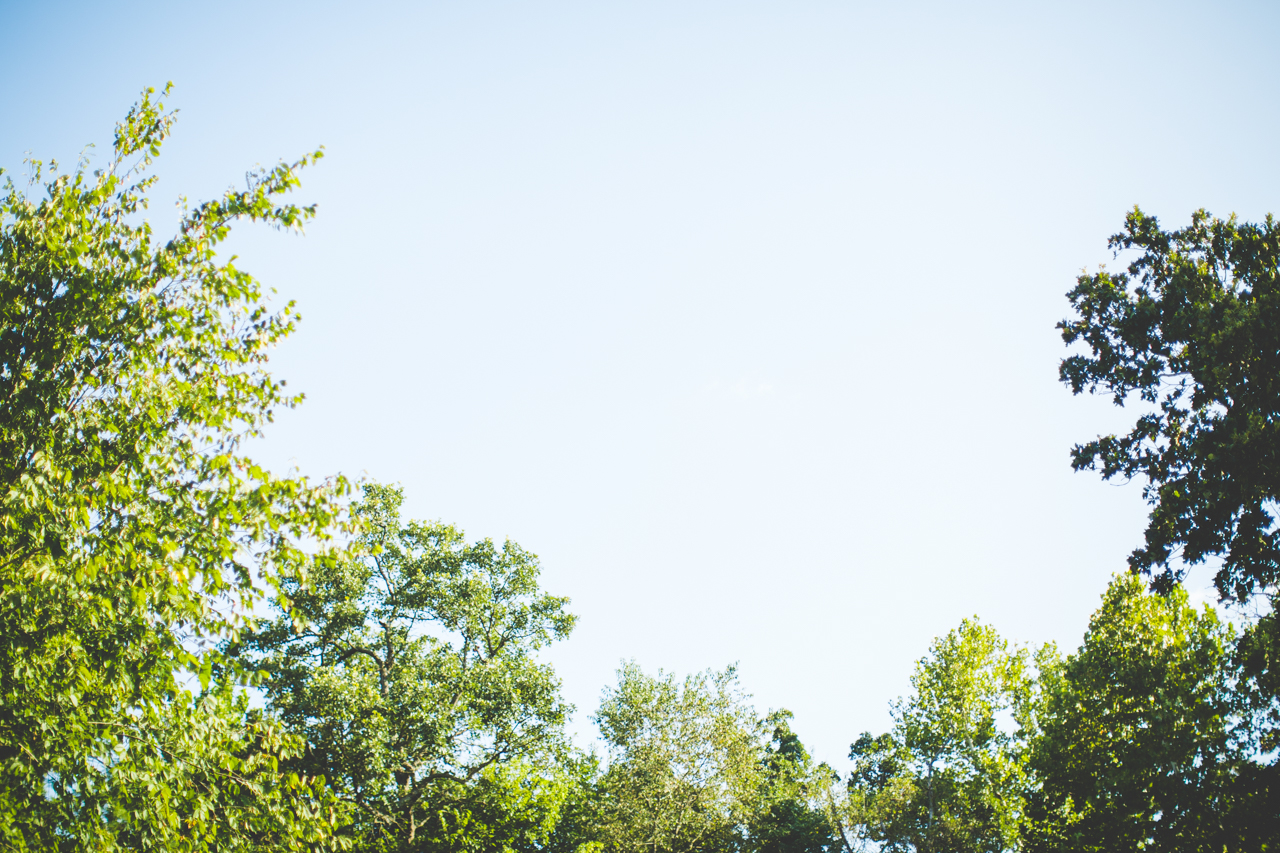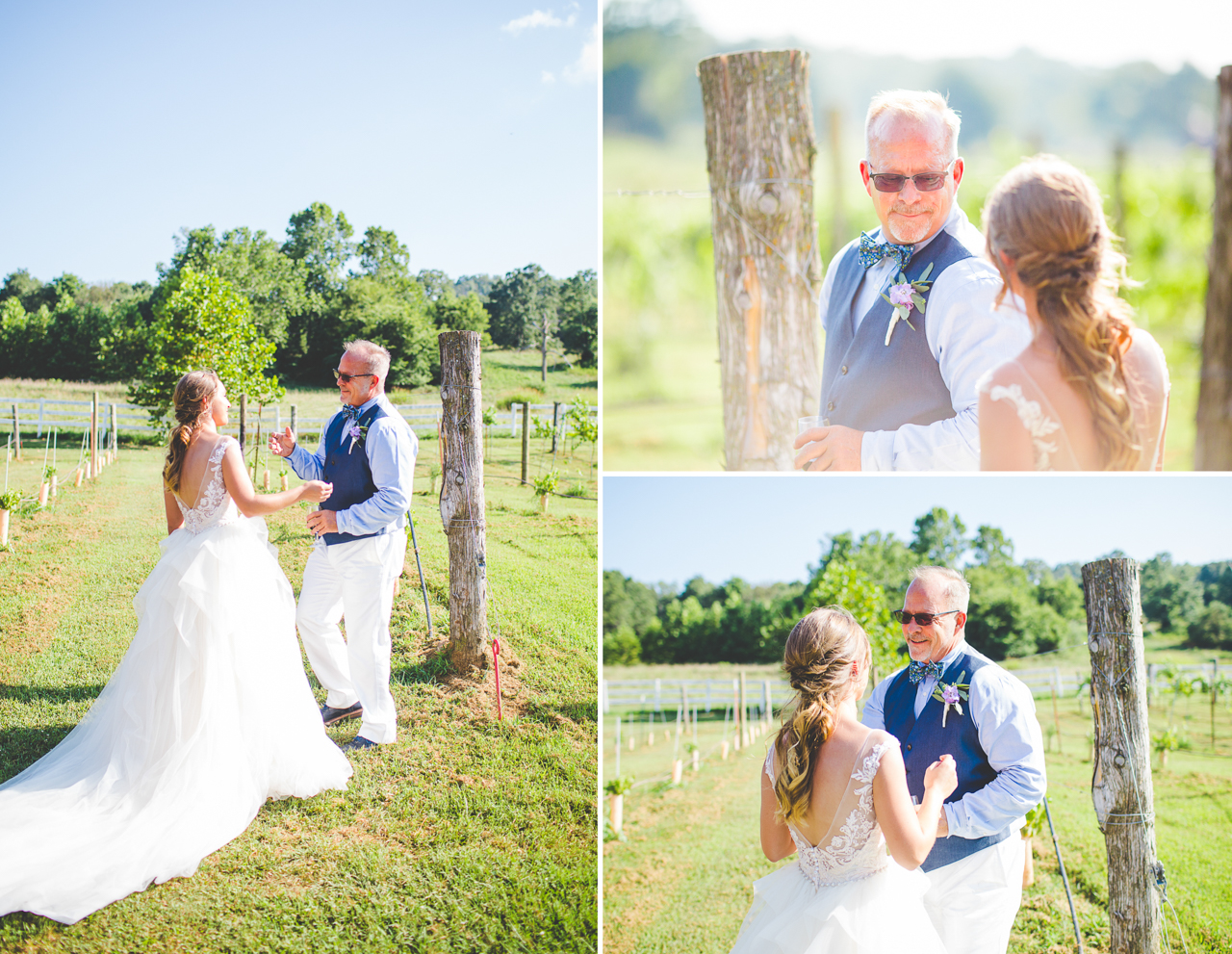 Y'all. I can't even get over these colors or Lydia's magic wedding dress from She Said Yes!
Summers in Arkansas may be warm but they have the best light and the most amazing color, too! Aren't the bouquets by Shannon's Custom Floral amazing? I love the way the bridesmaids bouquets tied into Lydia's bouquet – the overall look was brilliant and I am here for it!!
Also! I wasn't kidding! I love that Lydia and Tyler thought to give their ring bearer a Ring Pop! As a mom of two boys, I can't believe I've never seen this – or even thought of it – before! It was perfect!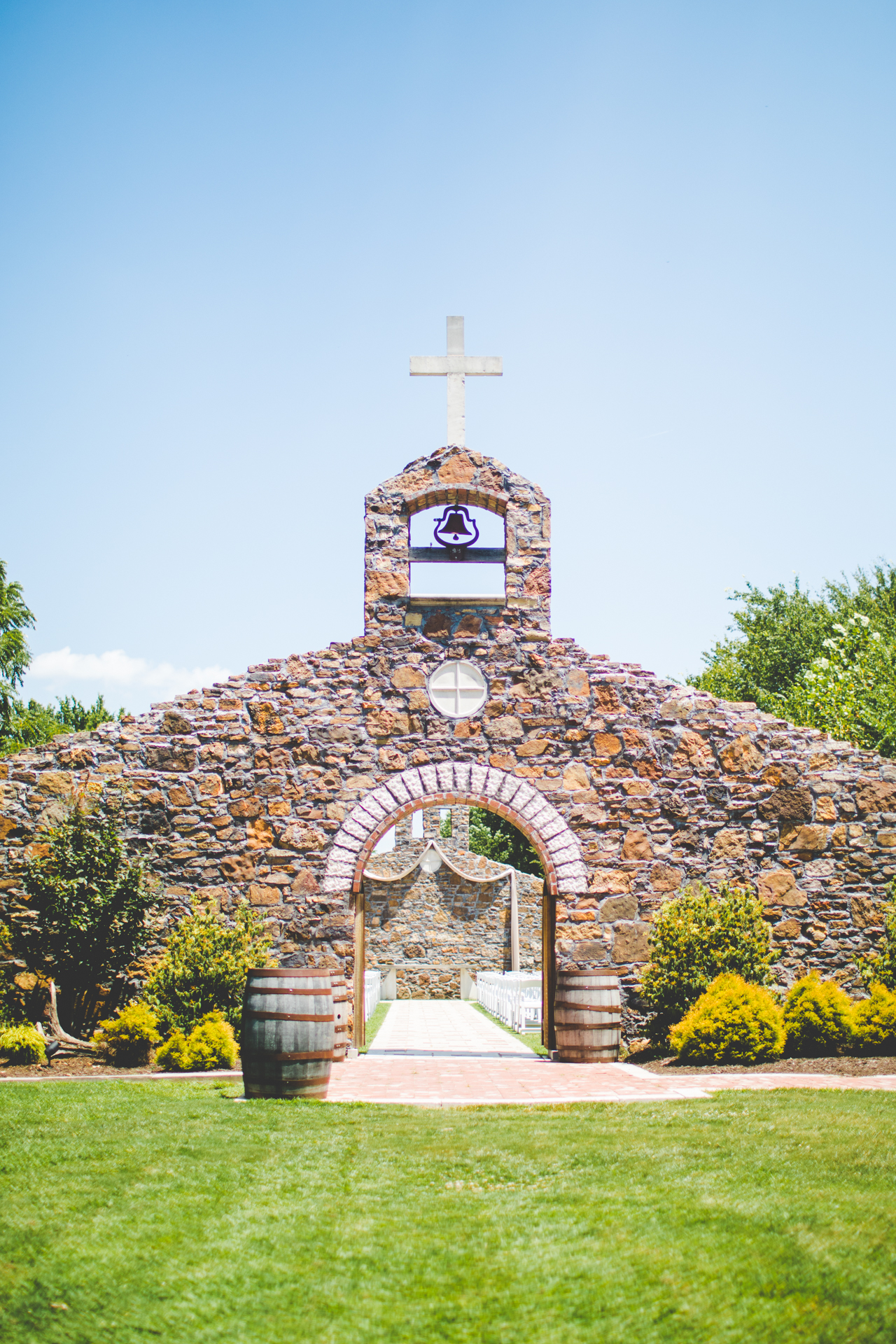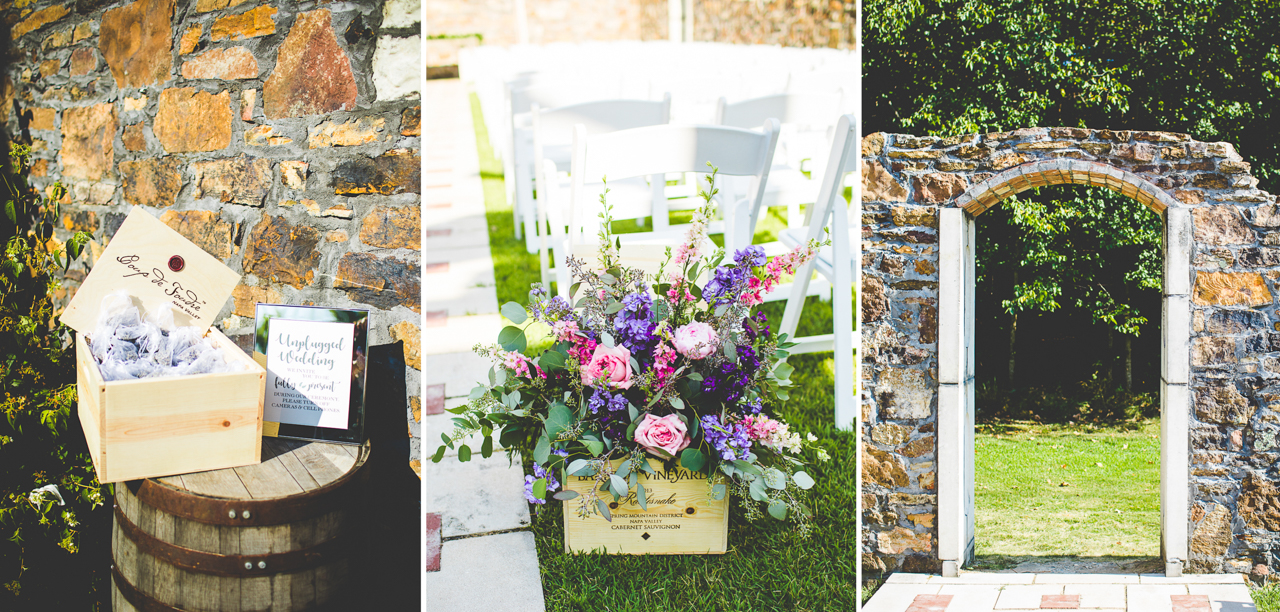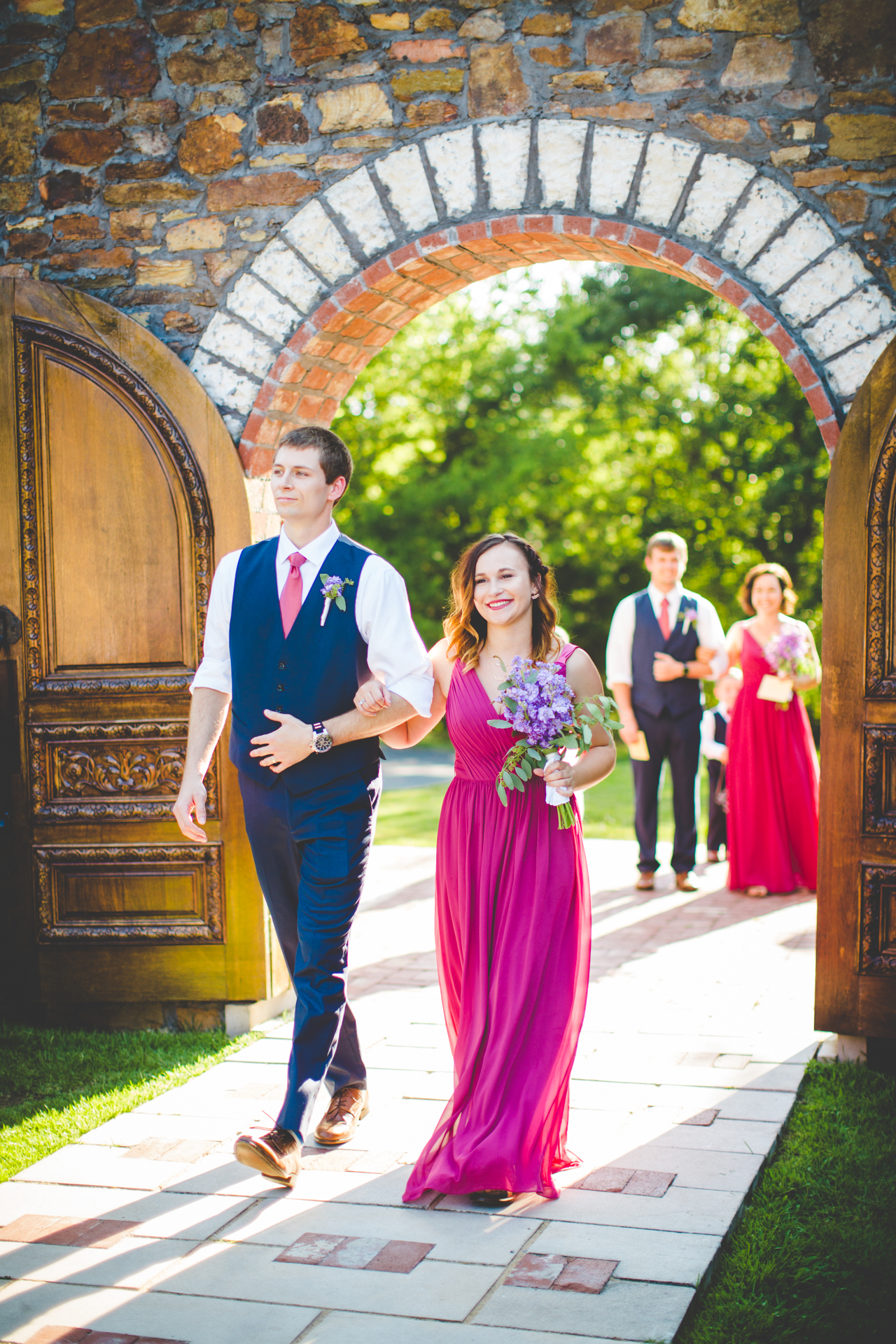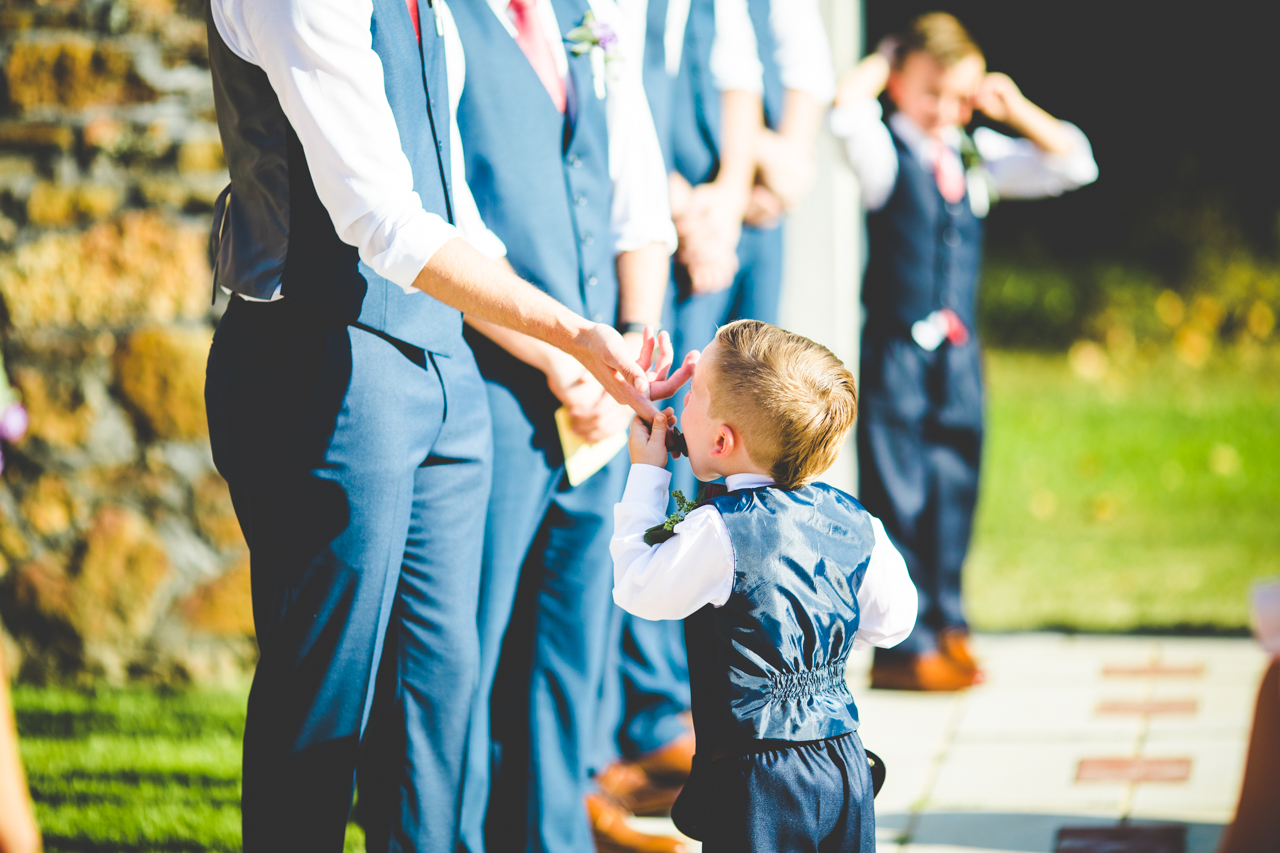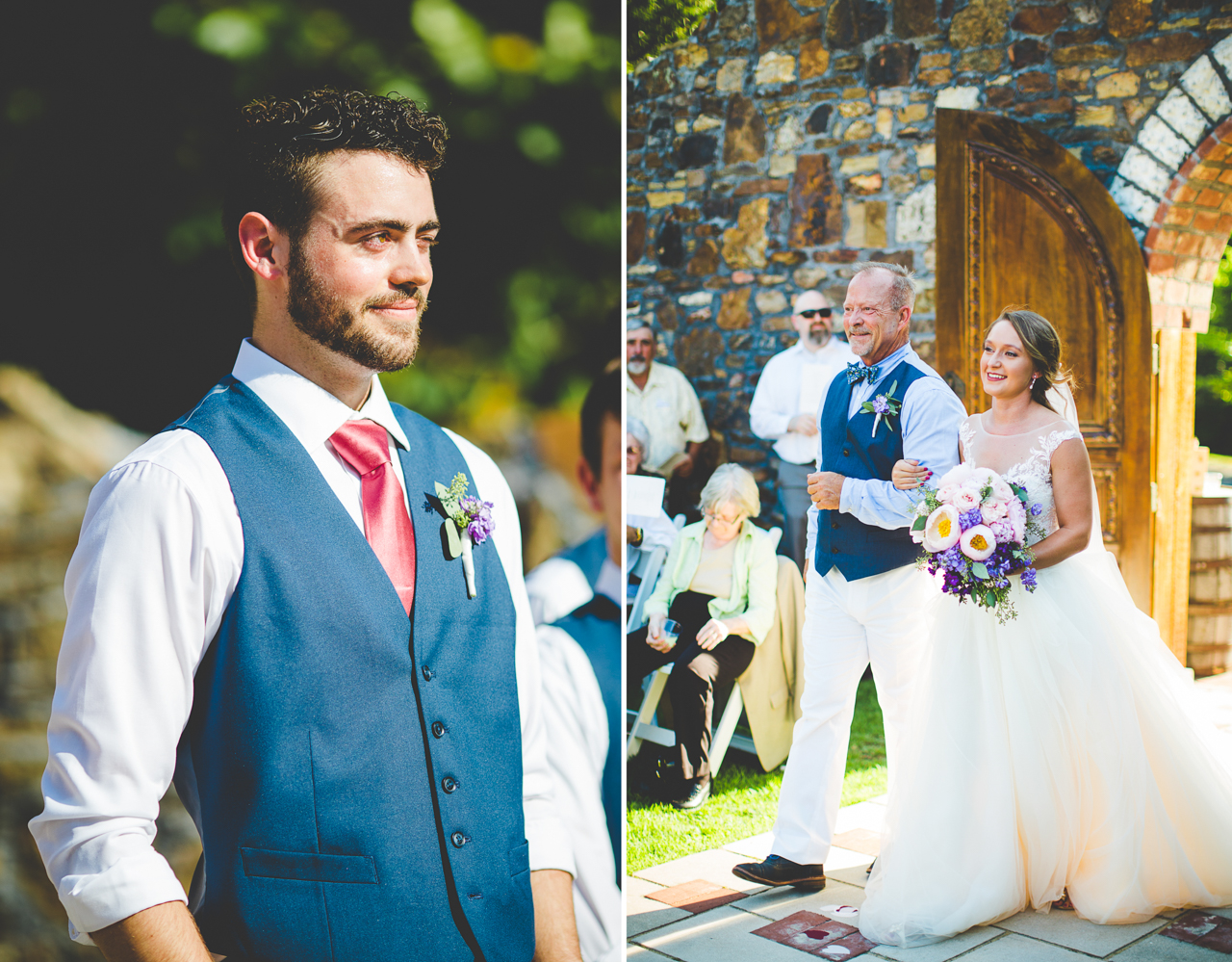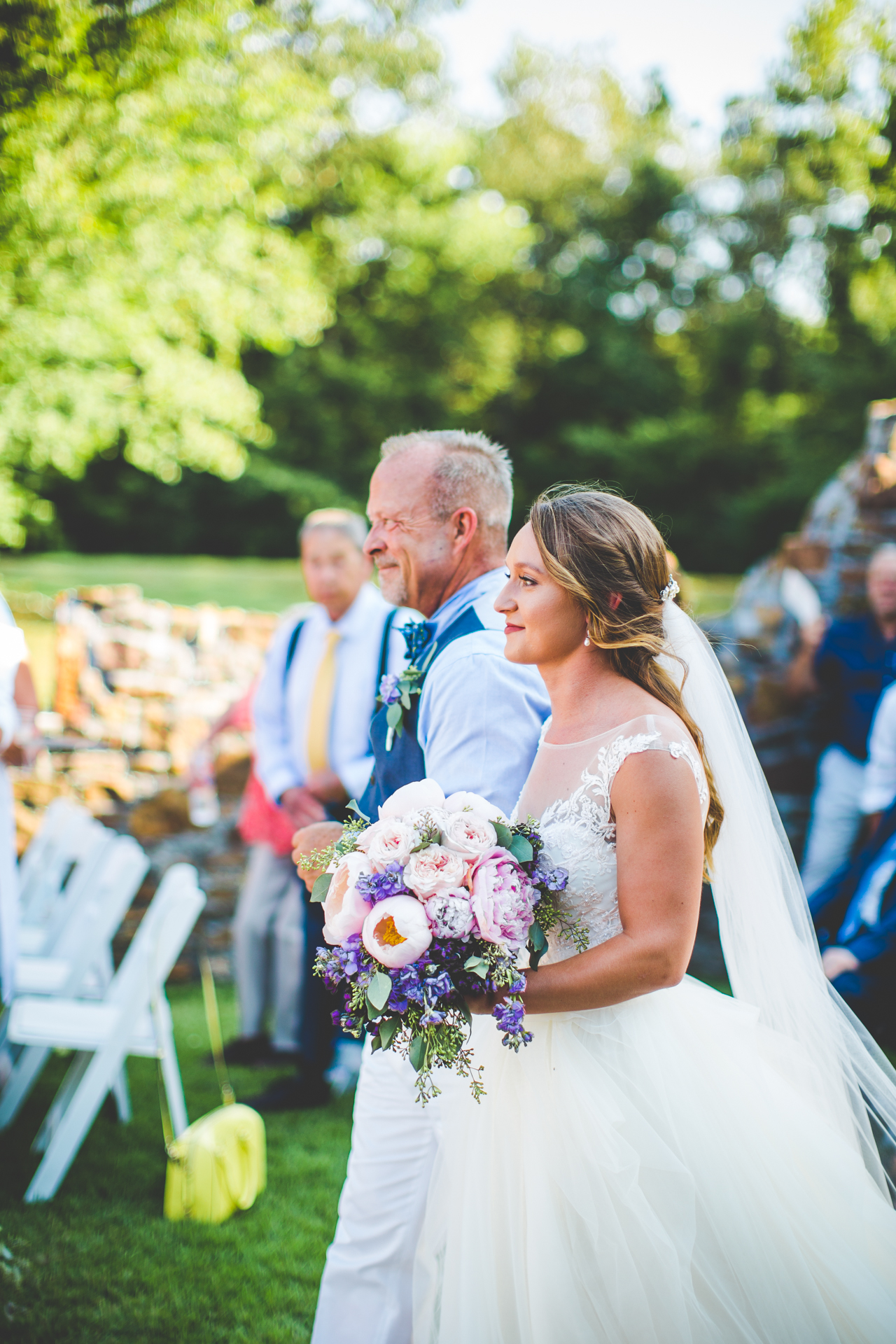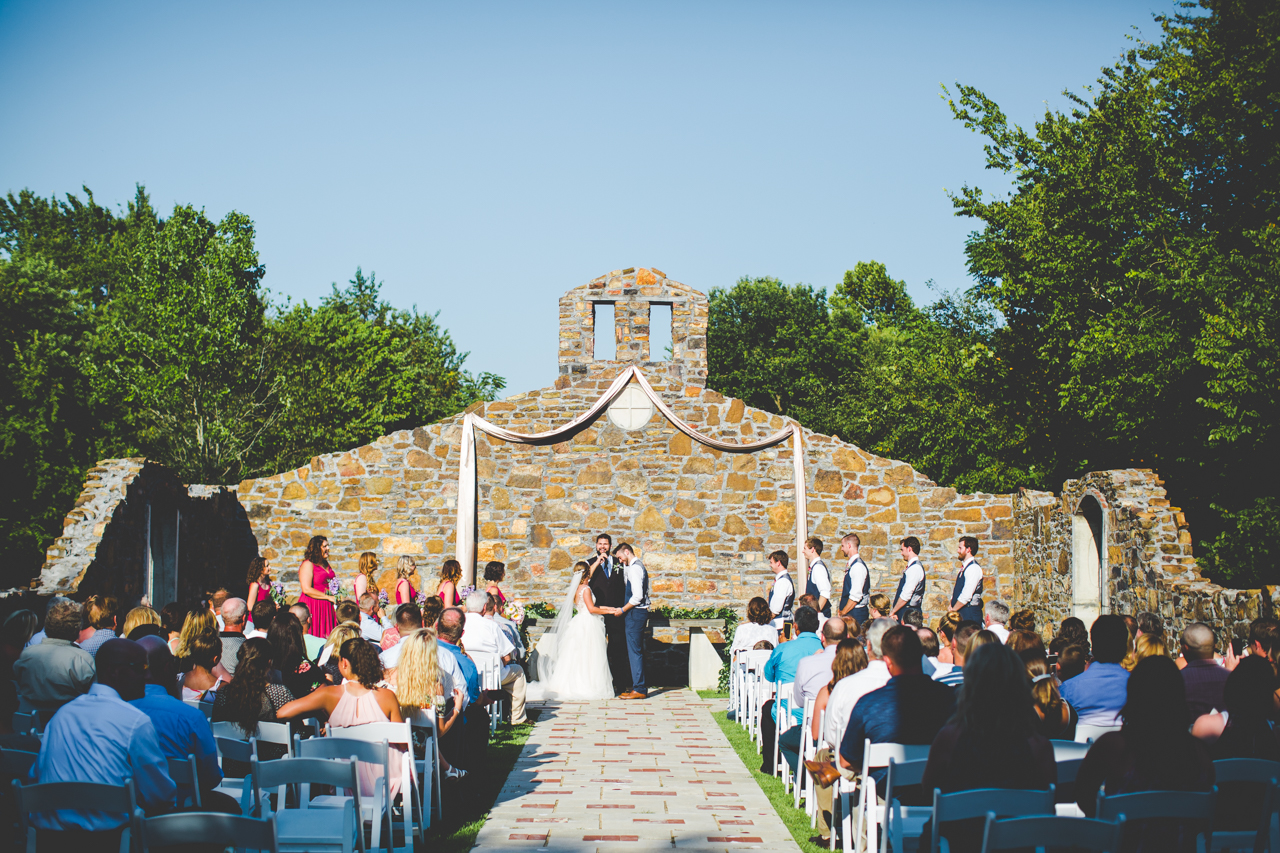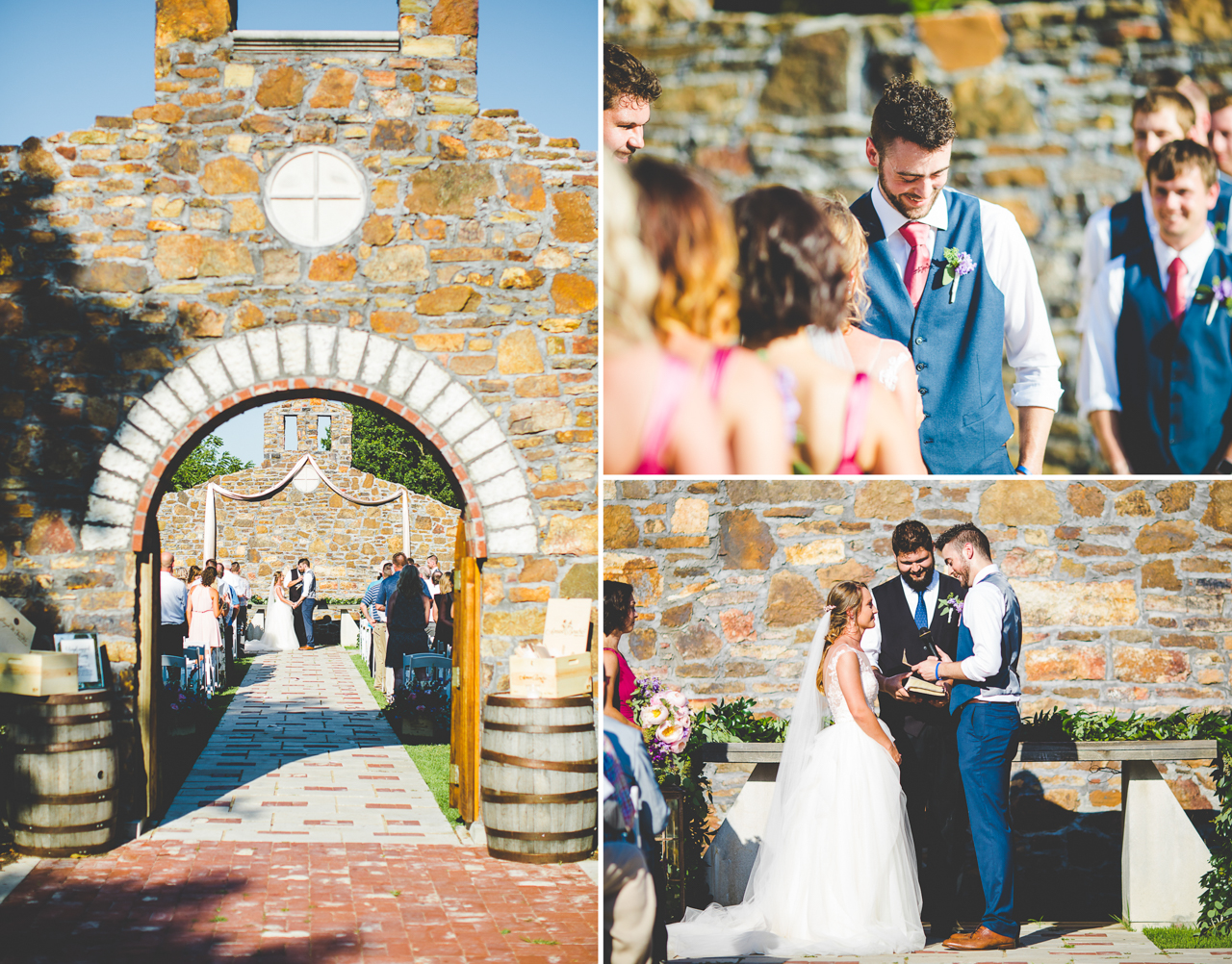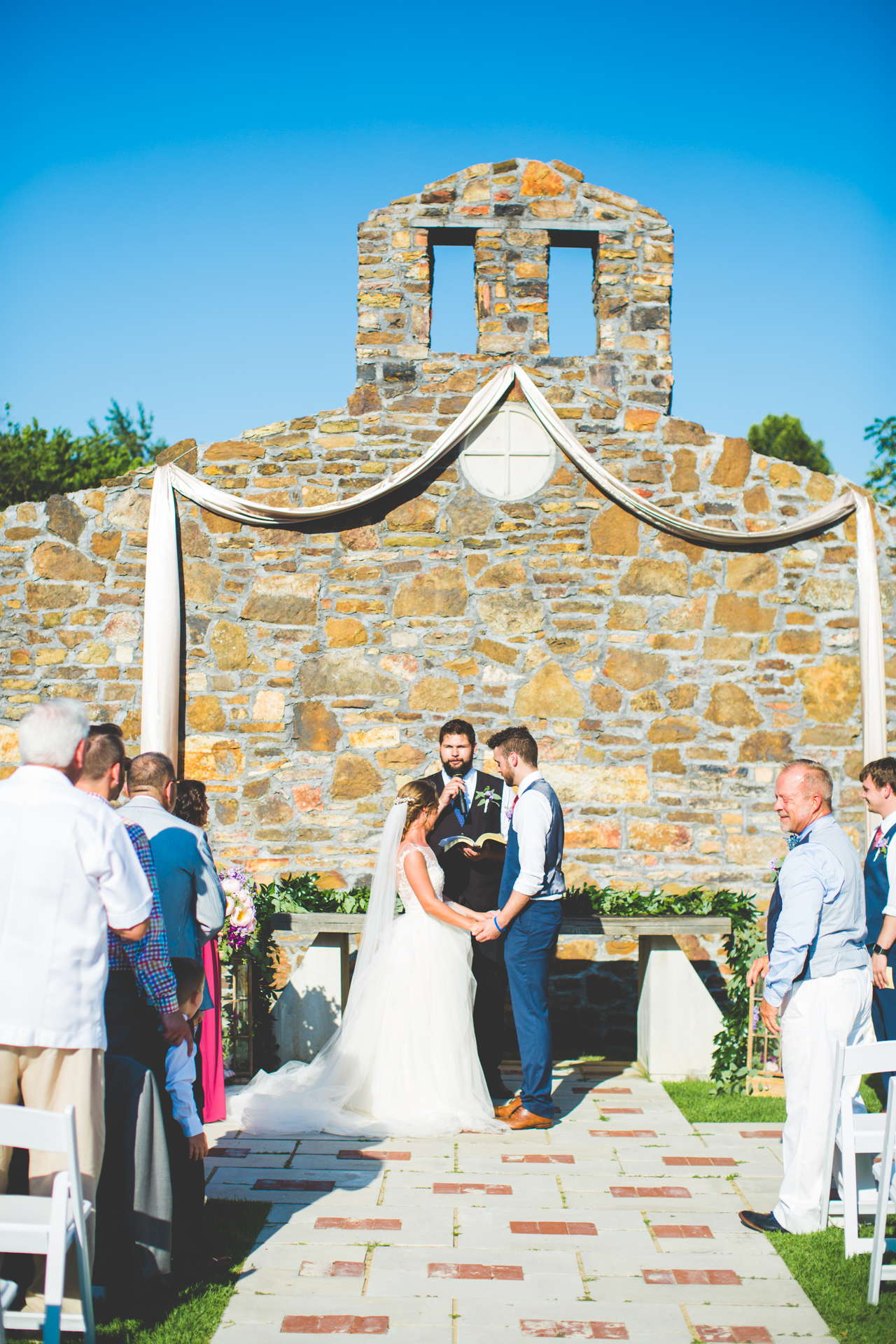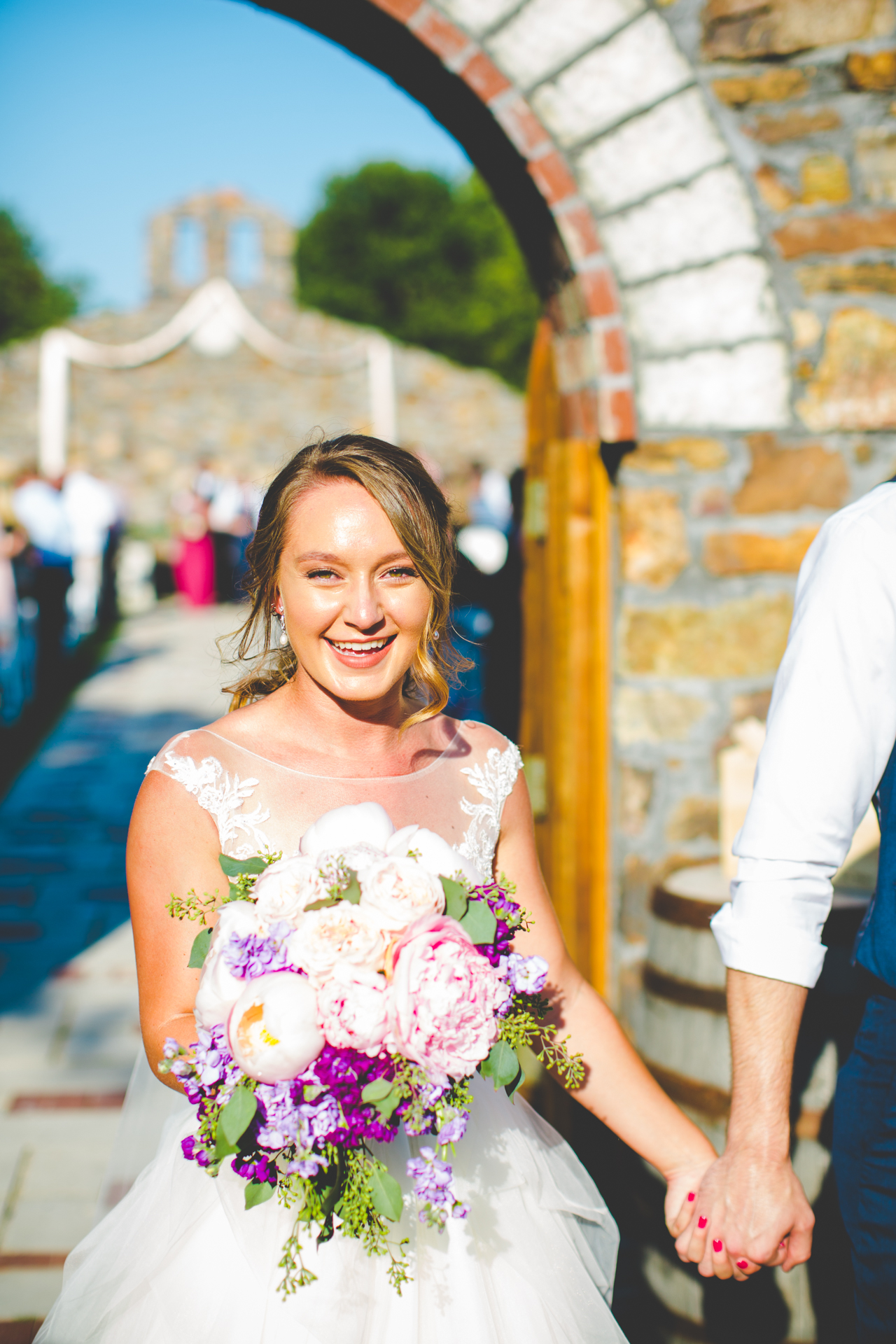 Don't these photographs just make you super happy? The LIGHT!! It was perfect!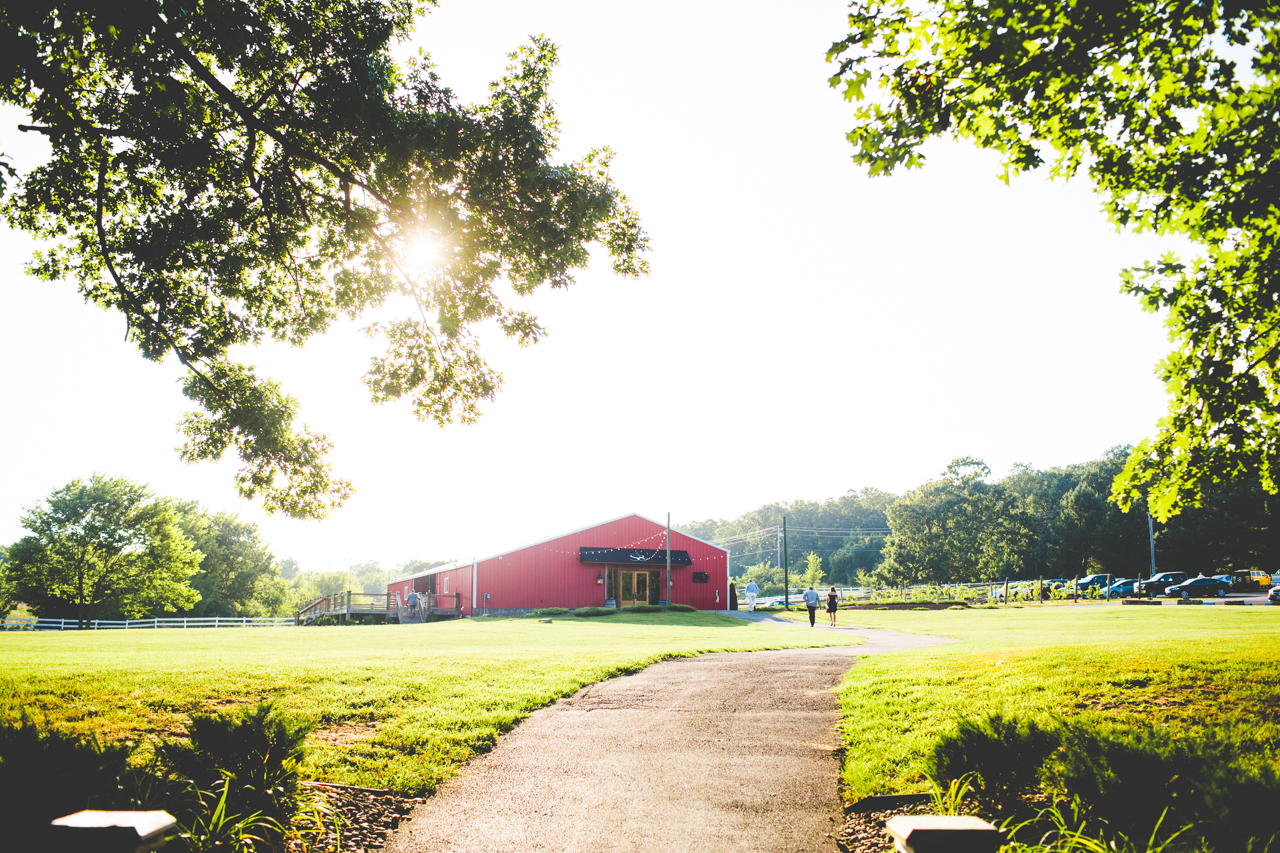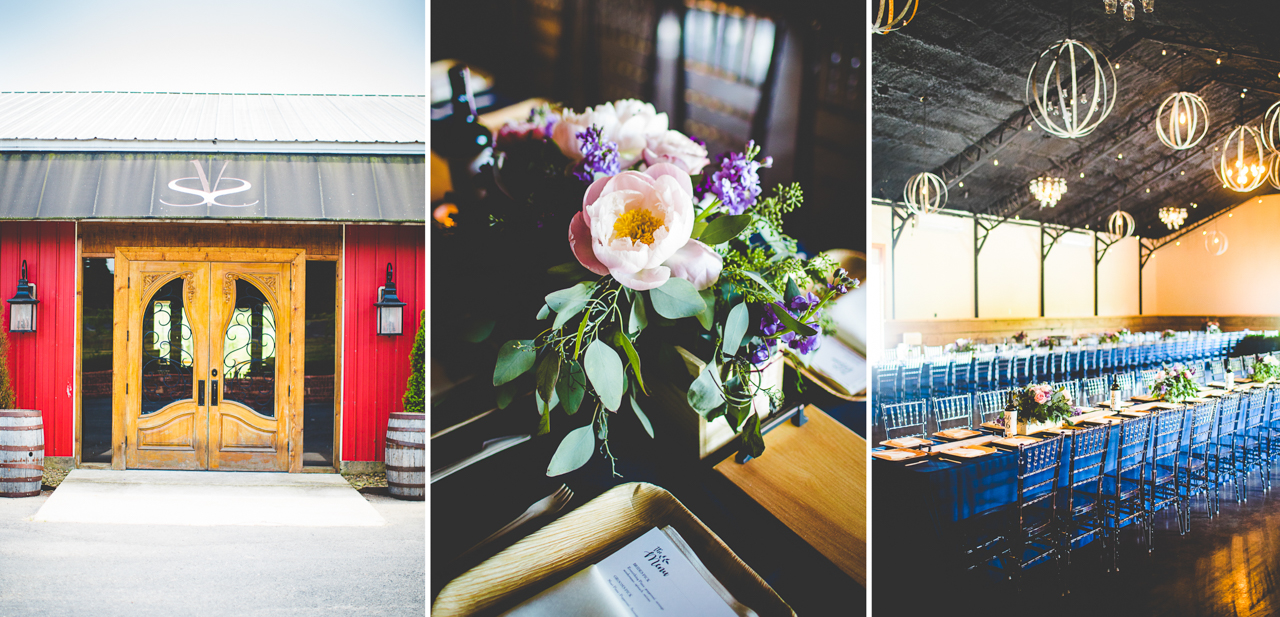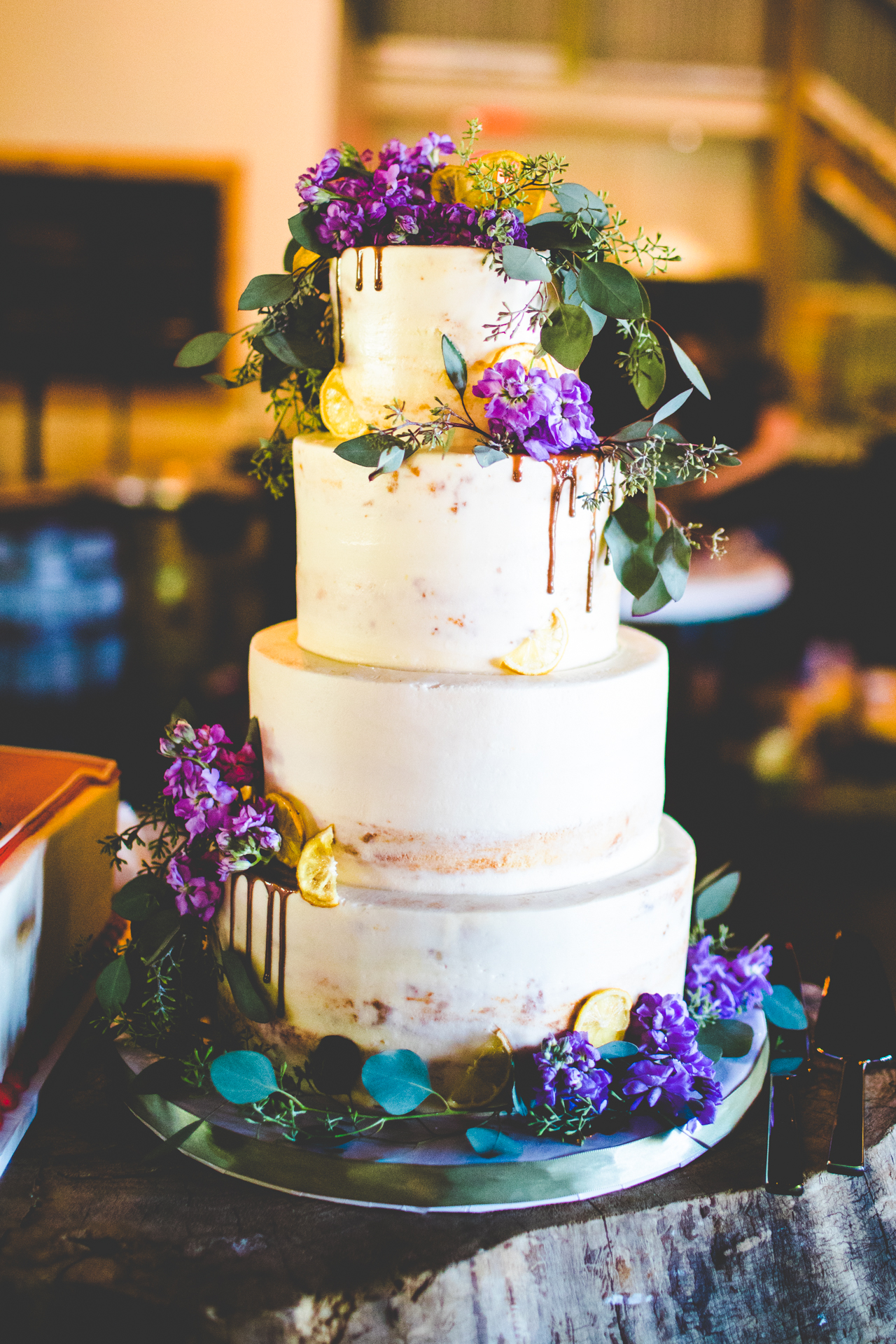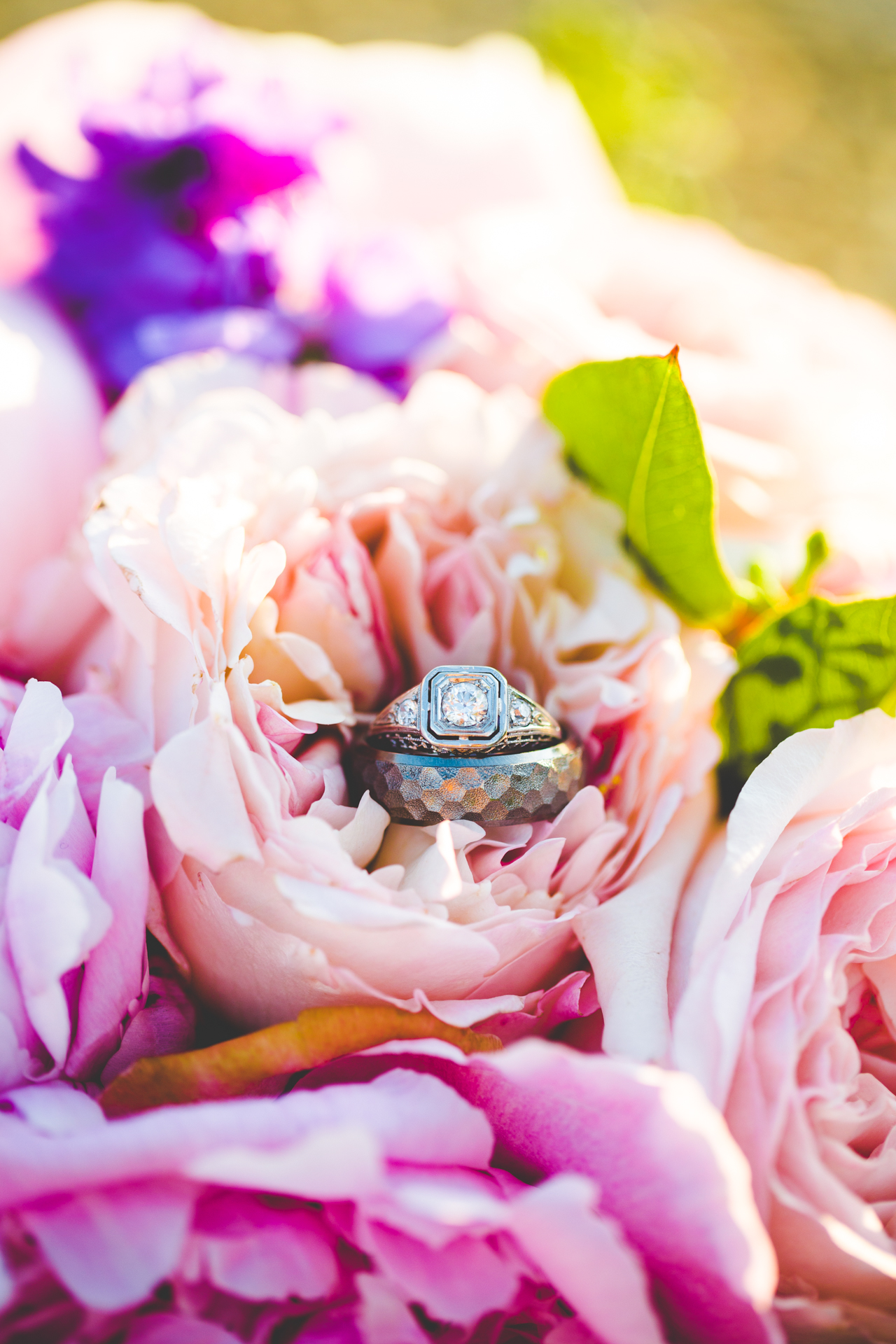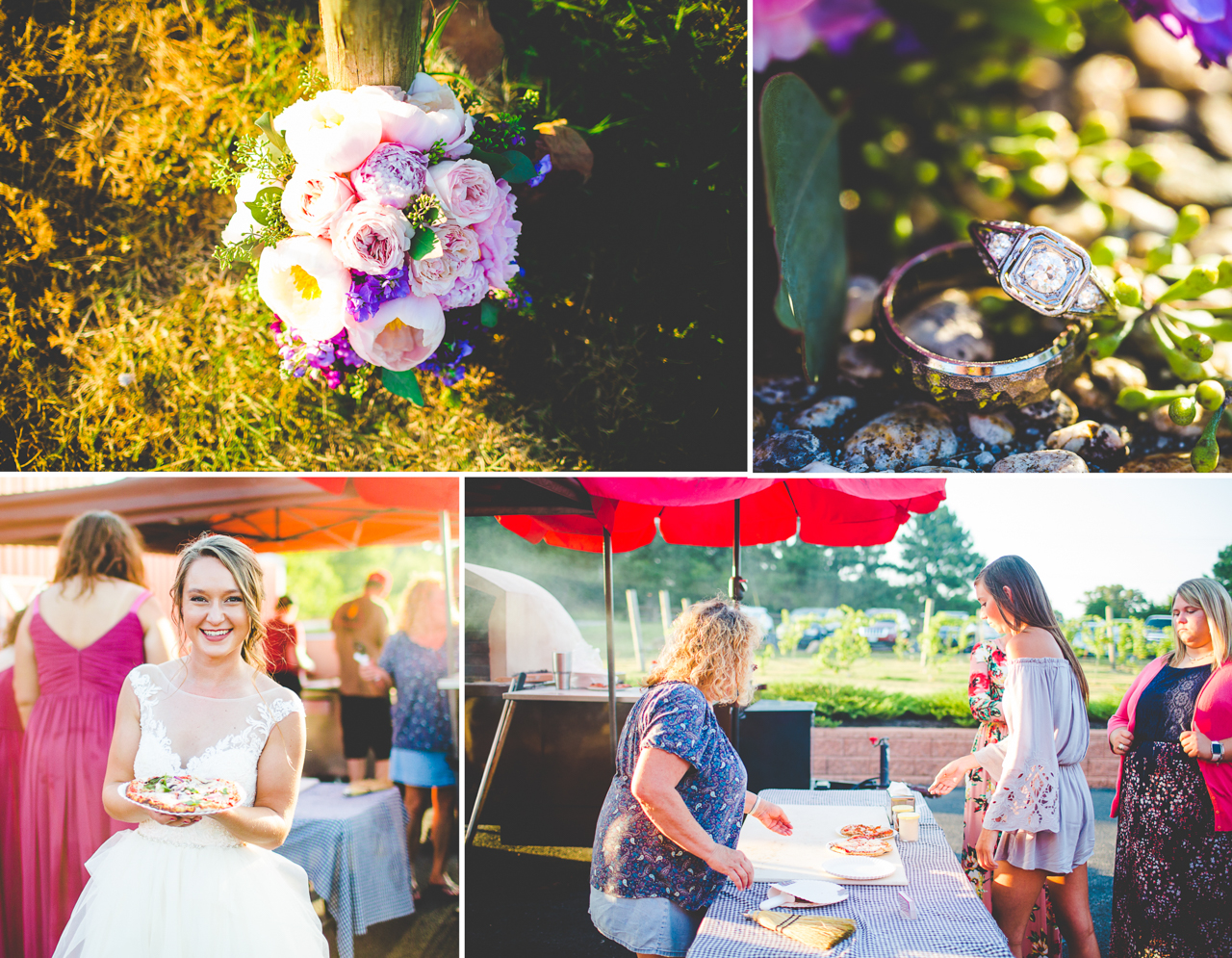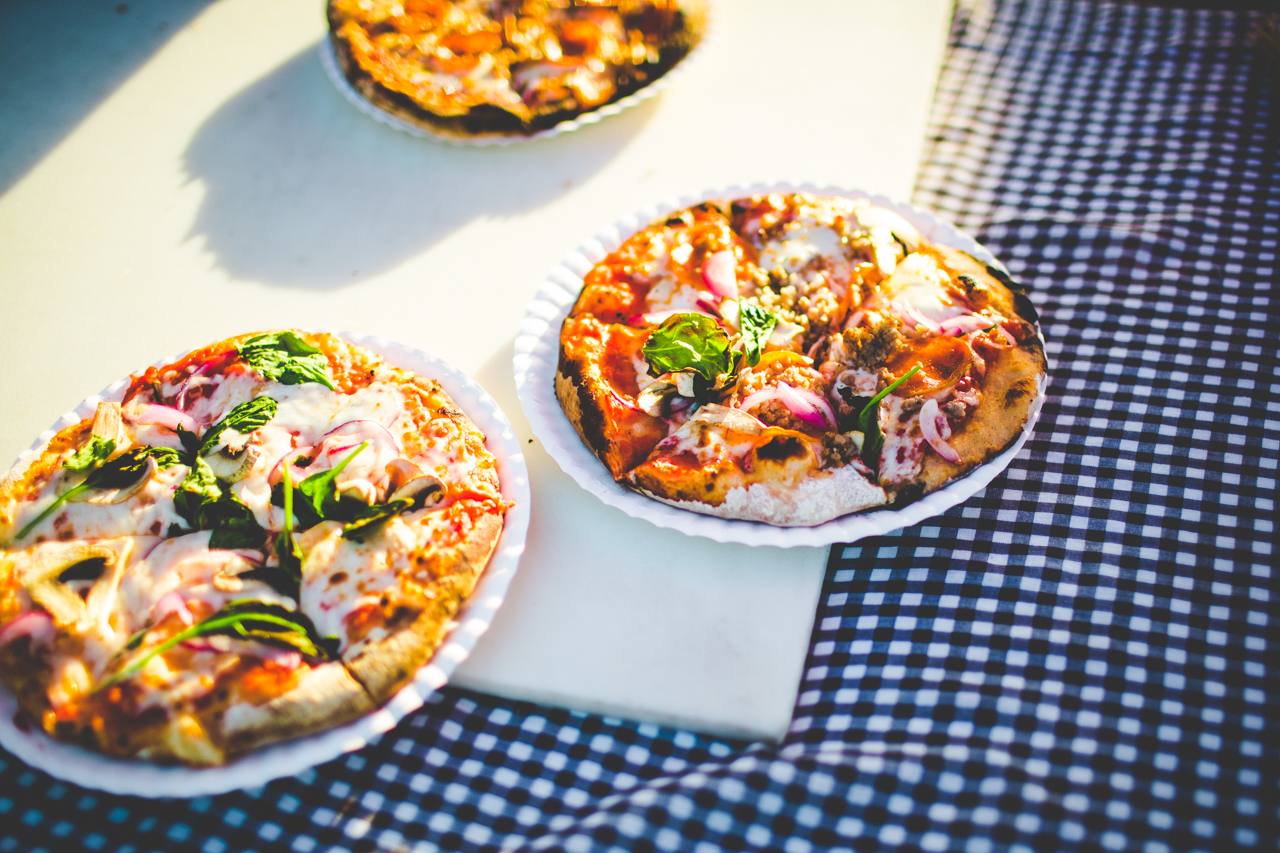 I knew I liked Lydia when I first met her but she became my favorite when she said she was having pizza at her wedding. The pizza was catered from Firelight Pizza in Springfield and it was so good!!
And yes! There's a bunch of romantic photographs right after I made a break to gush about pizza. Priorities, right? These two are so fun to photograph!!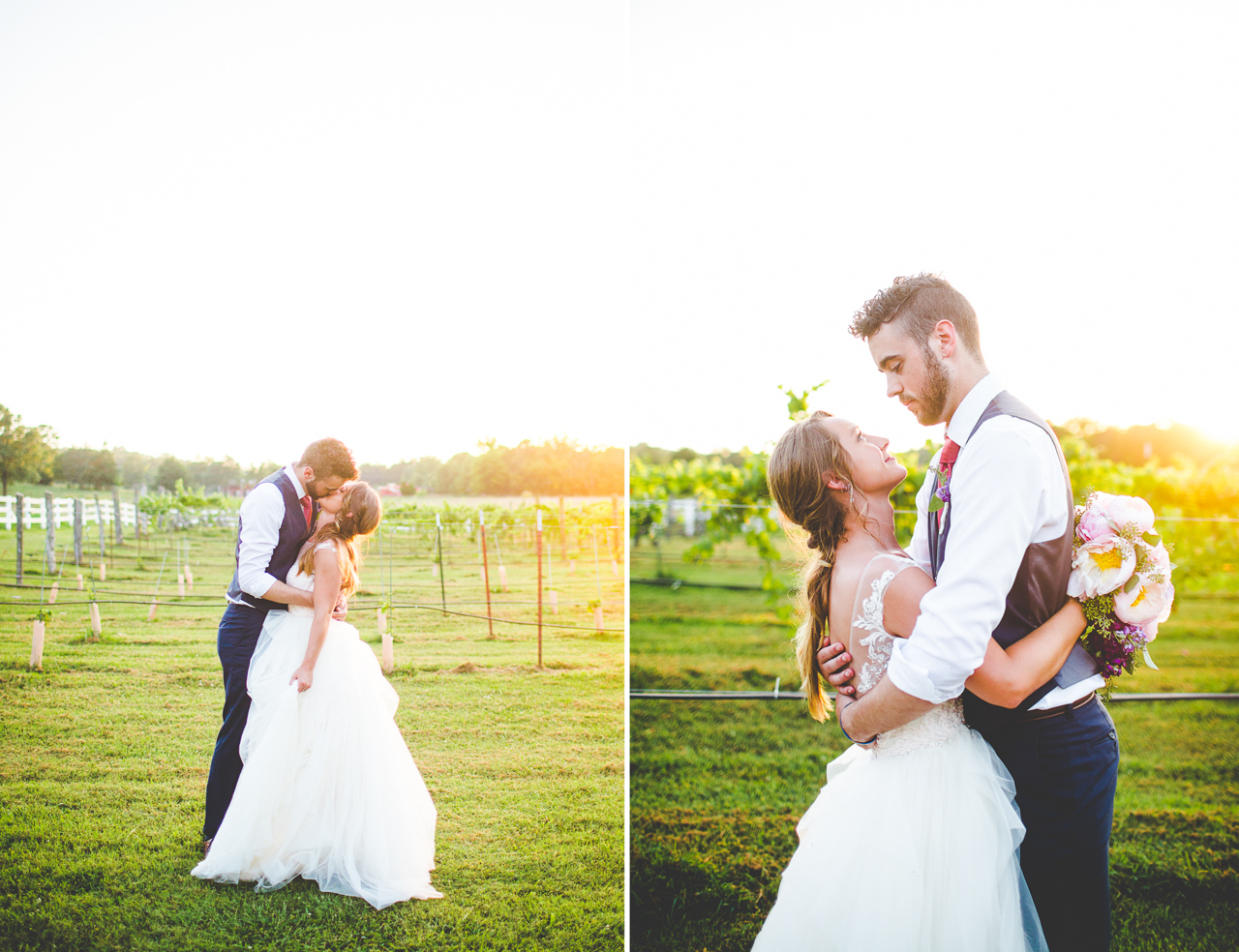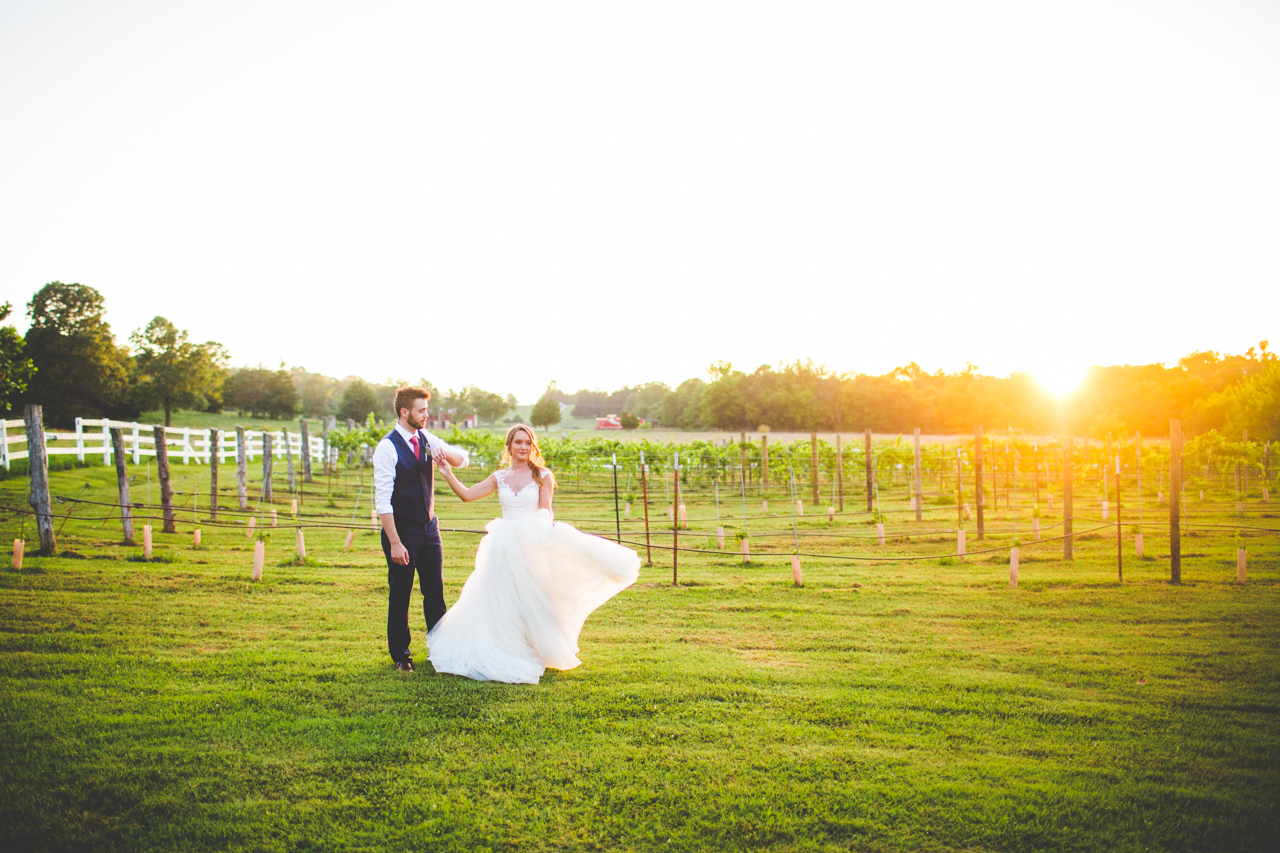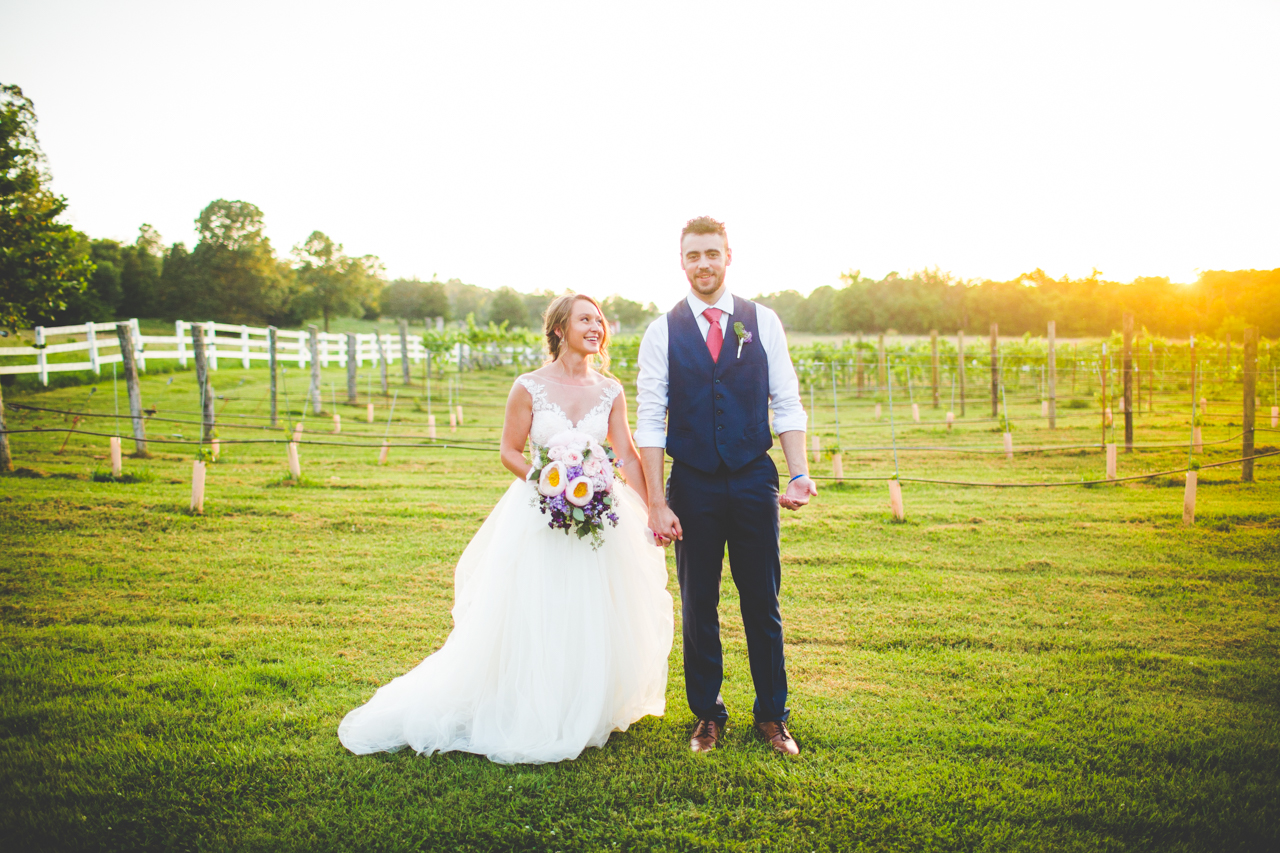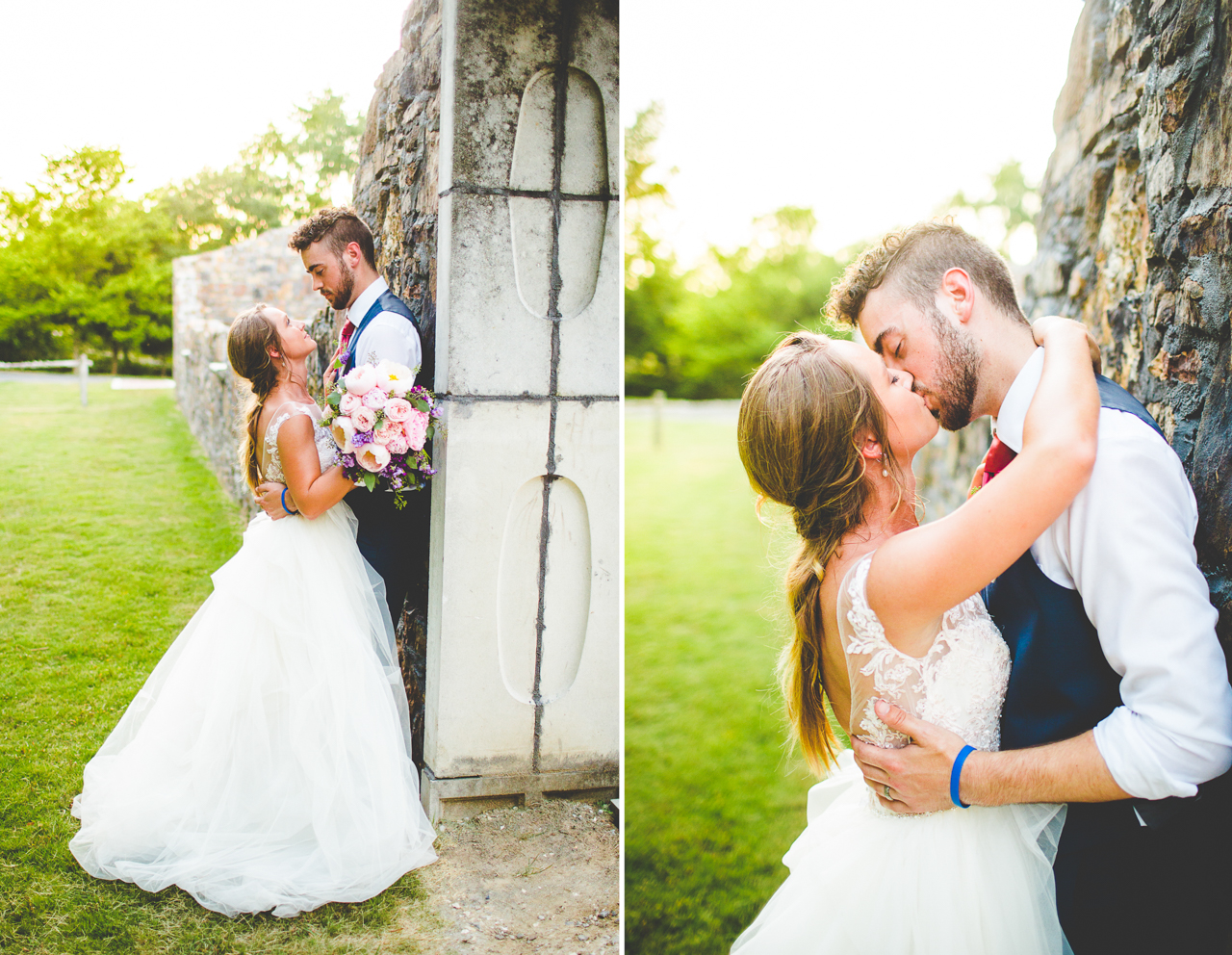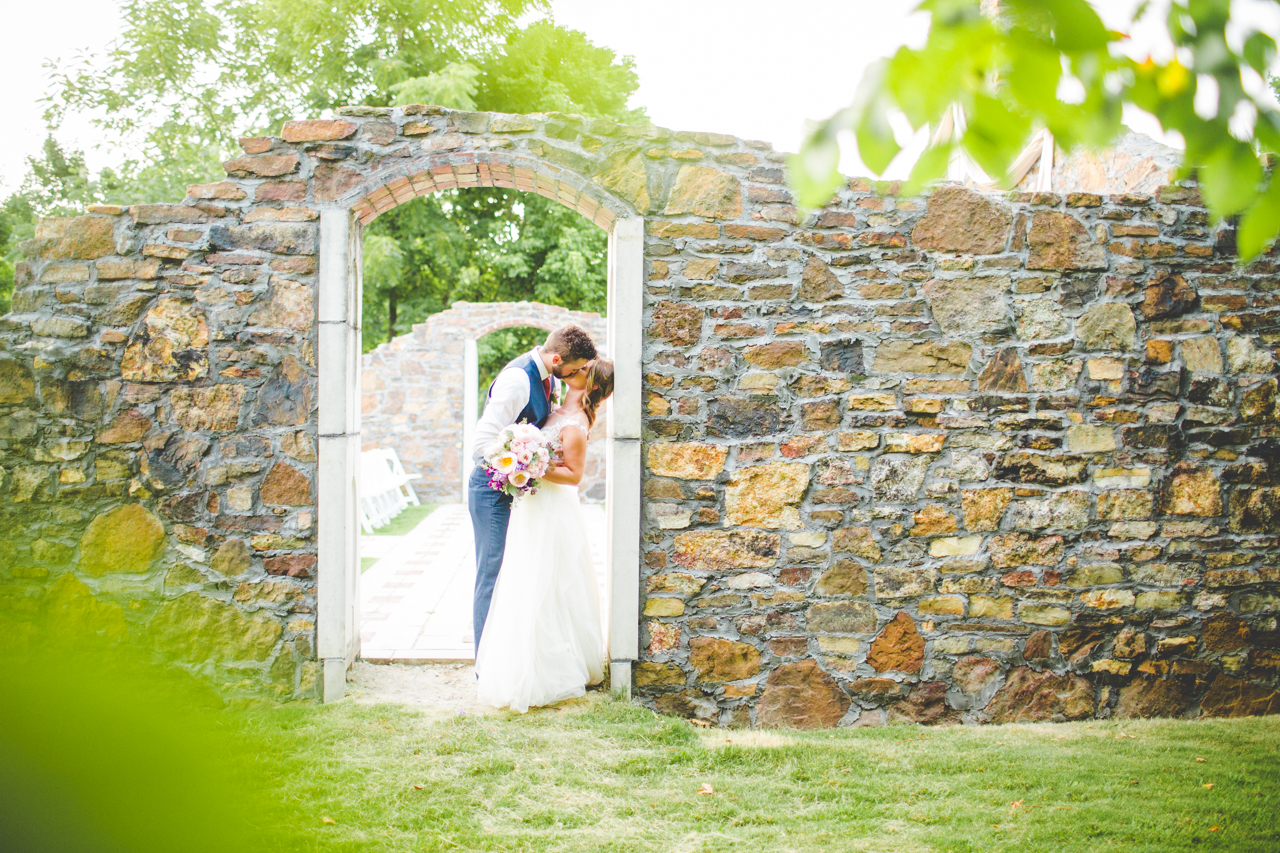 Yeah, Lydia and Tyler!!
Fun fact: Prior to Lydia and Tyler's wedding, our last Sassafras Springs wedding was shot in December when it was twelve degrees and snowy! I loved that wedding and loved Lydia and Tyler's wedding and it's so crazy to me that Sassafras looks so dang beautiful in both scenarios! Yeah, Sassafras!
Thank you so much for having me as your wedding photographer, Lydia and Tyler! Y'all are the best!
Venue: Sassafras Springs // Wedding Planner: Allie Rose Events in Springfield // Wedding Dress: She Said Yes Bridal in Rogers // Flowers: Shannon's Custom Floral in Eureka Springs // Hair: Katie Herrington // Videographer: Korey Klein Studios in Springfield // DJ: DJ Greg Hodges in Northwest Arkansas // Catering: Firelight Pizza in Springfield // Wedding Cake: Shelby Lynn's in Springdale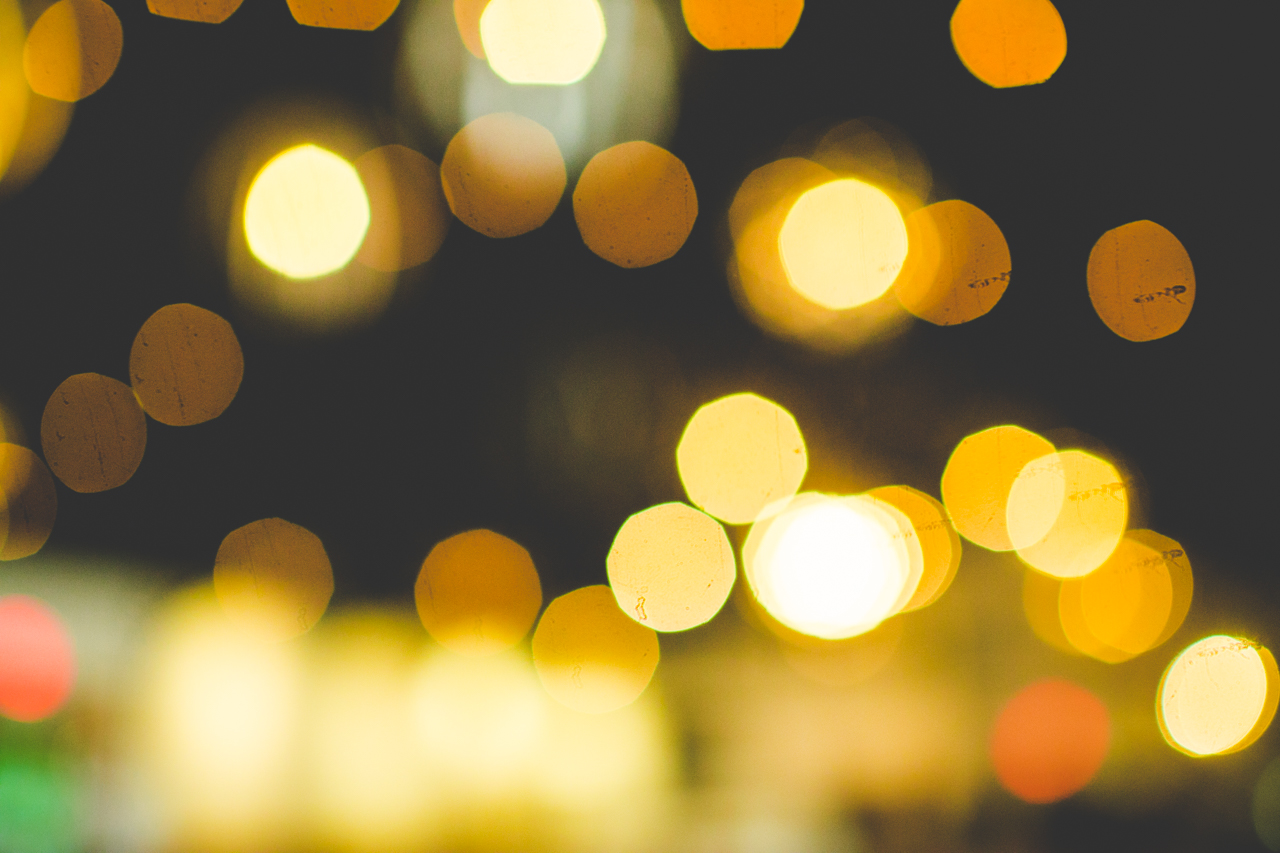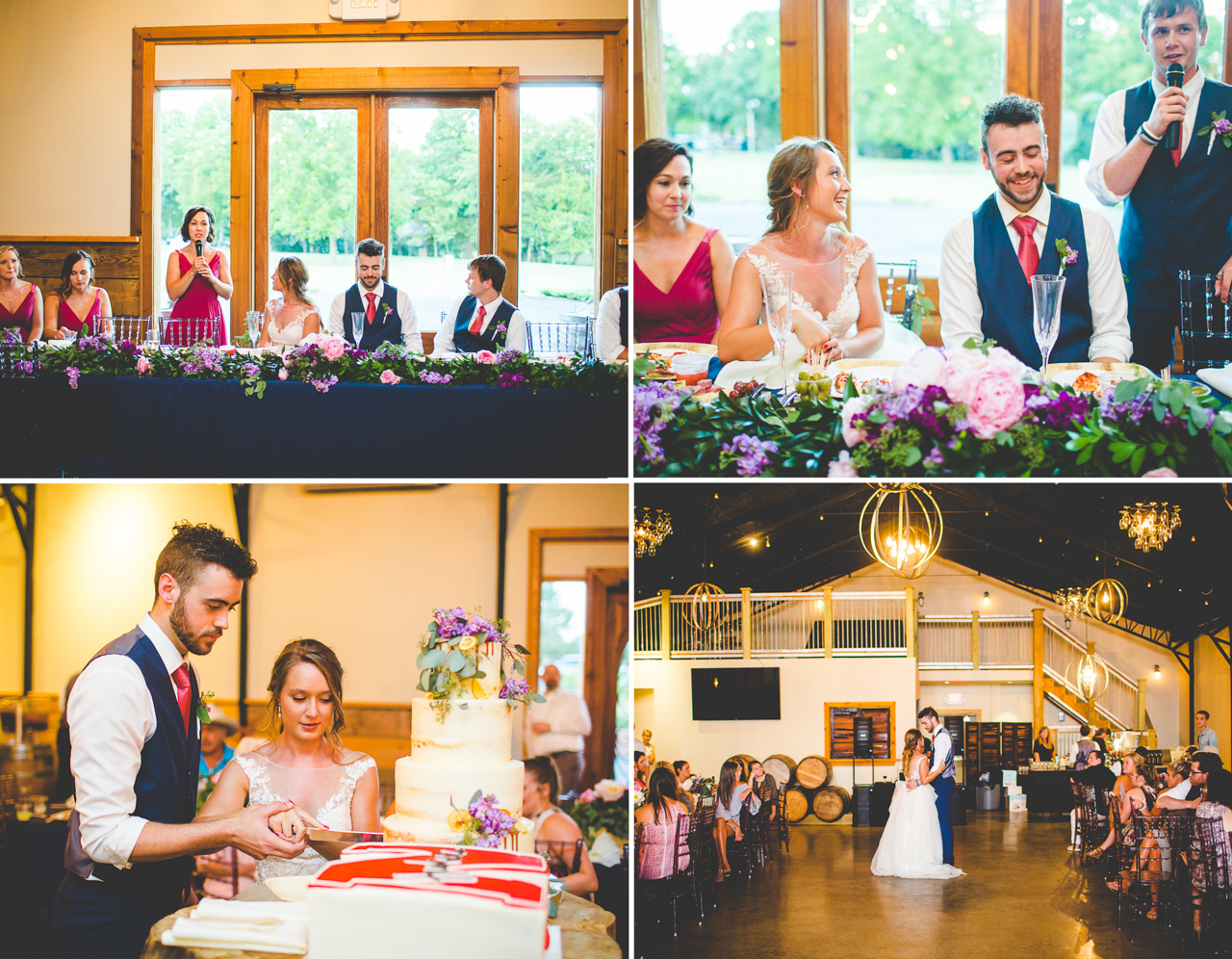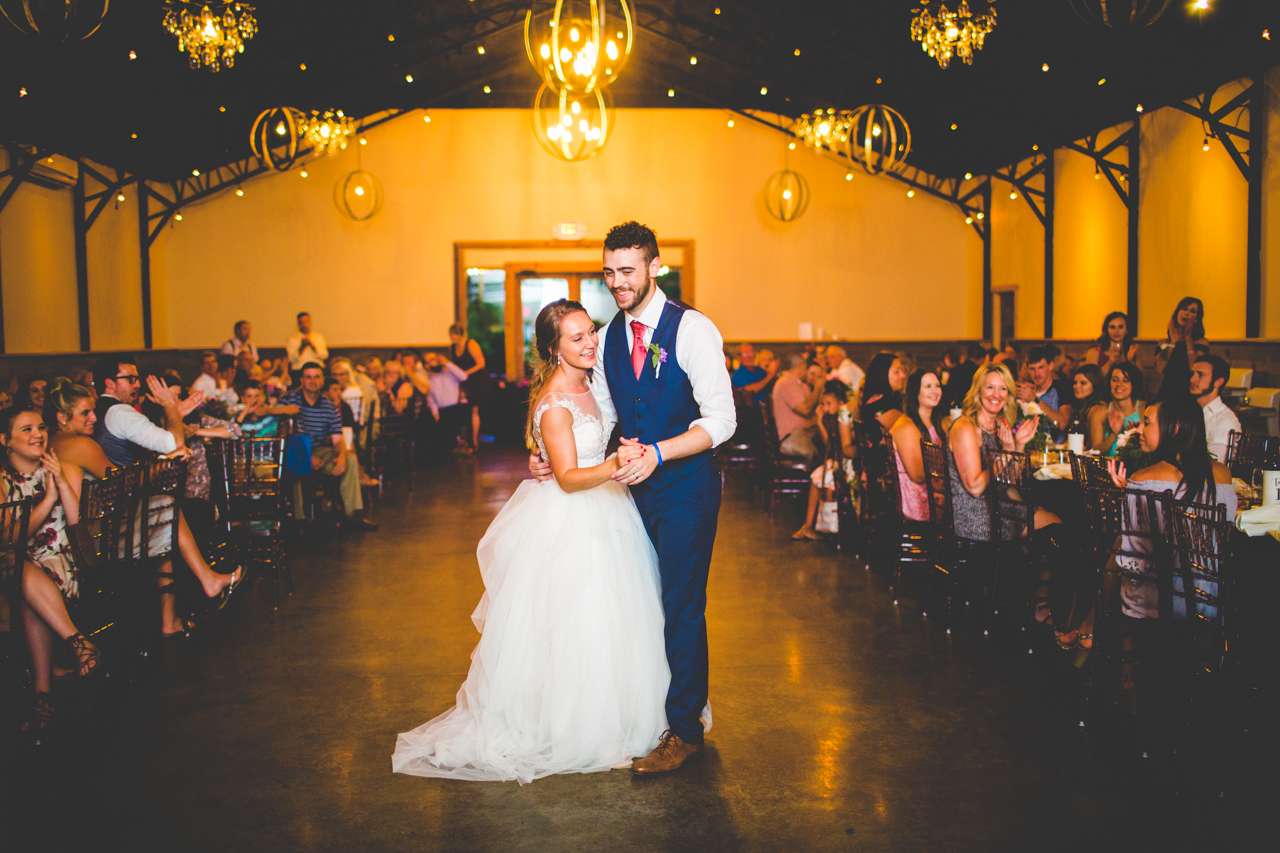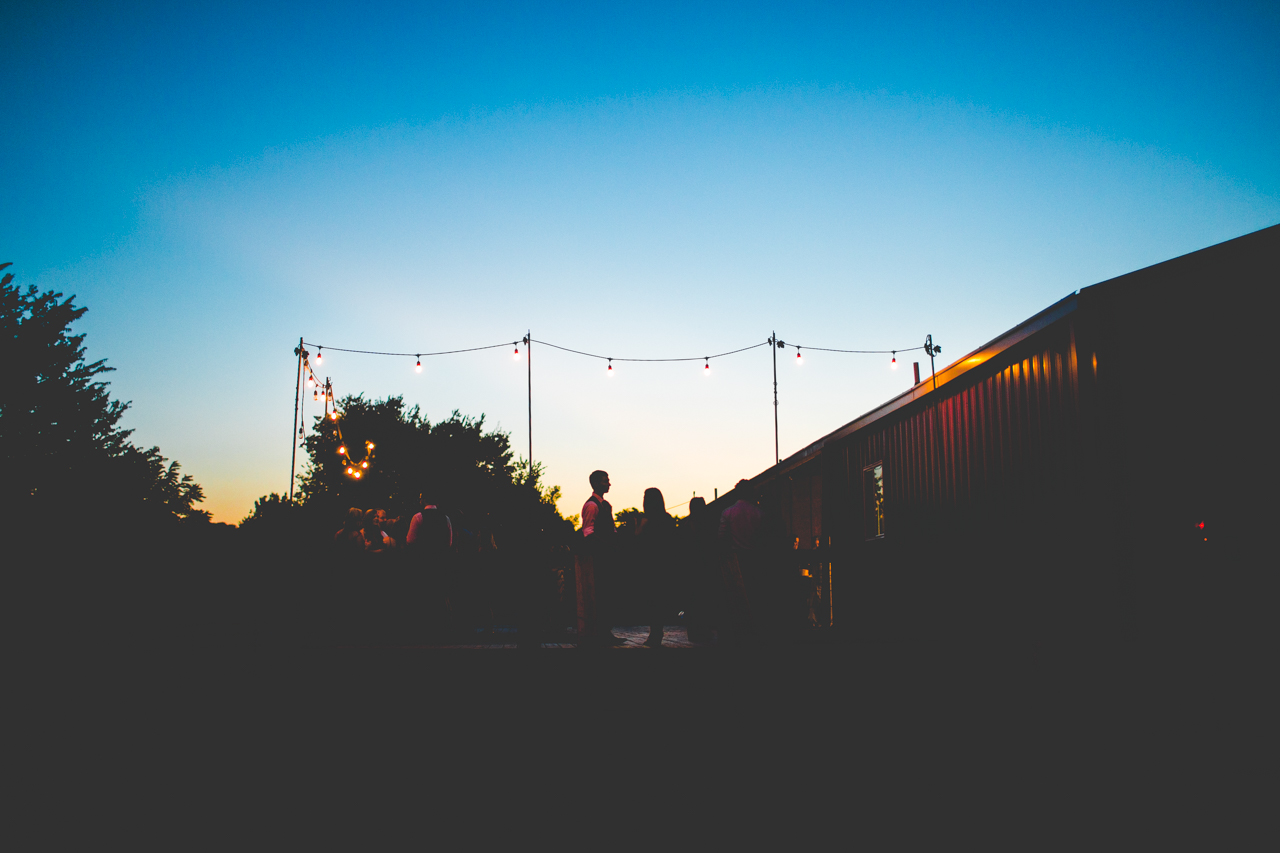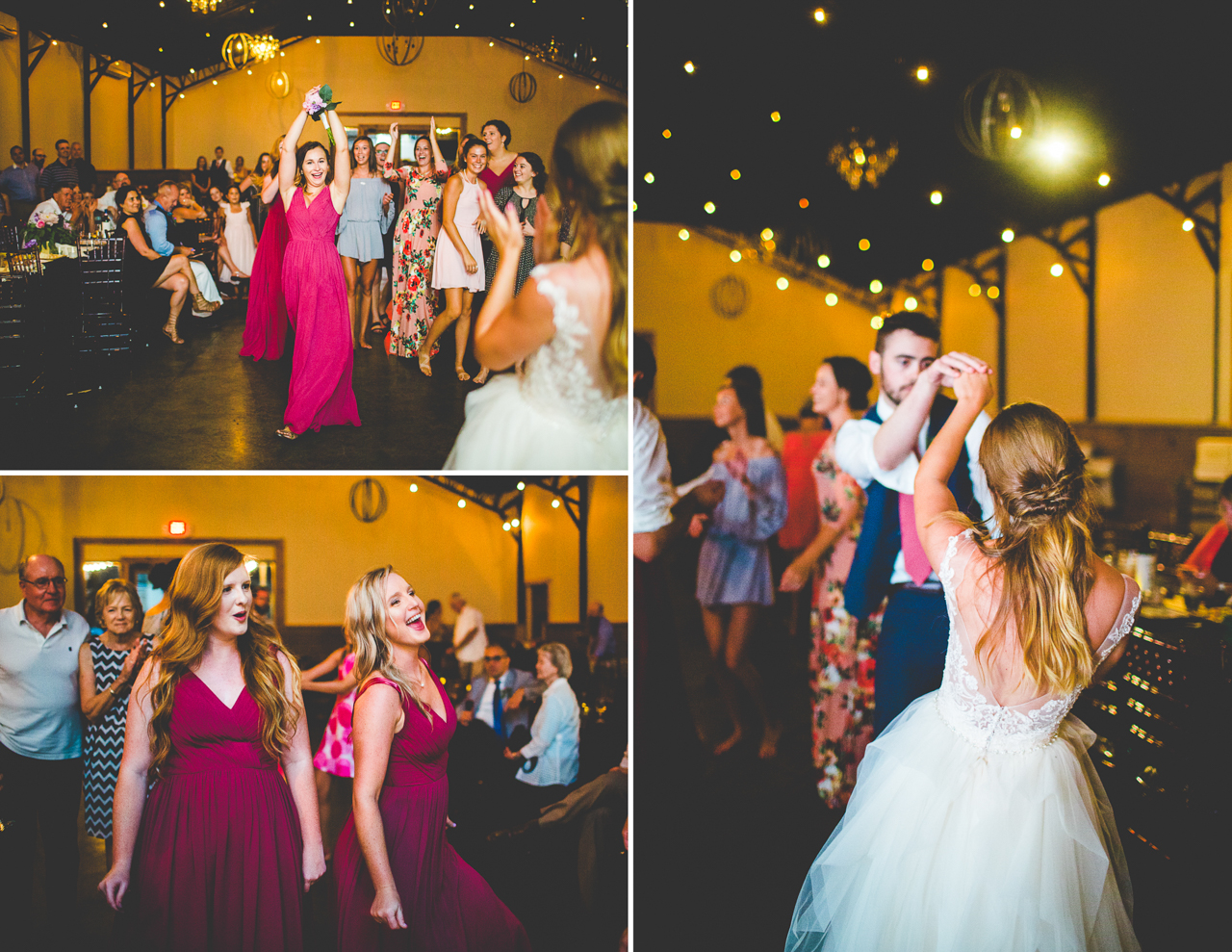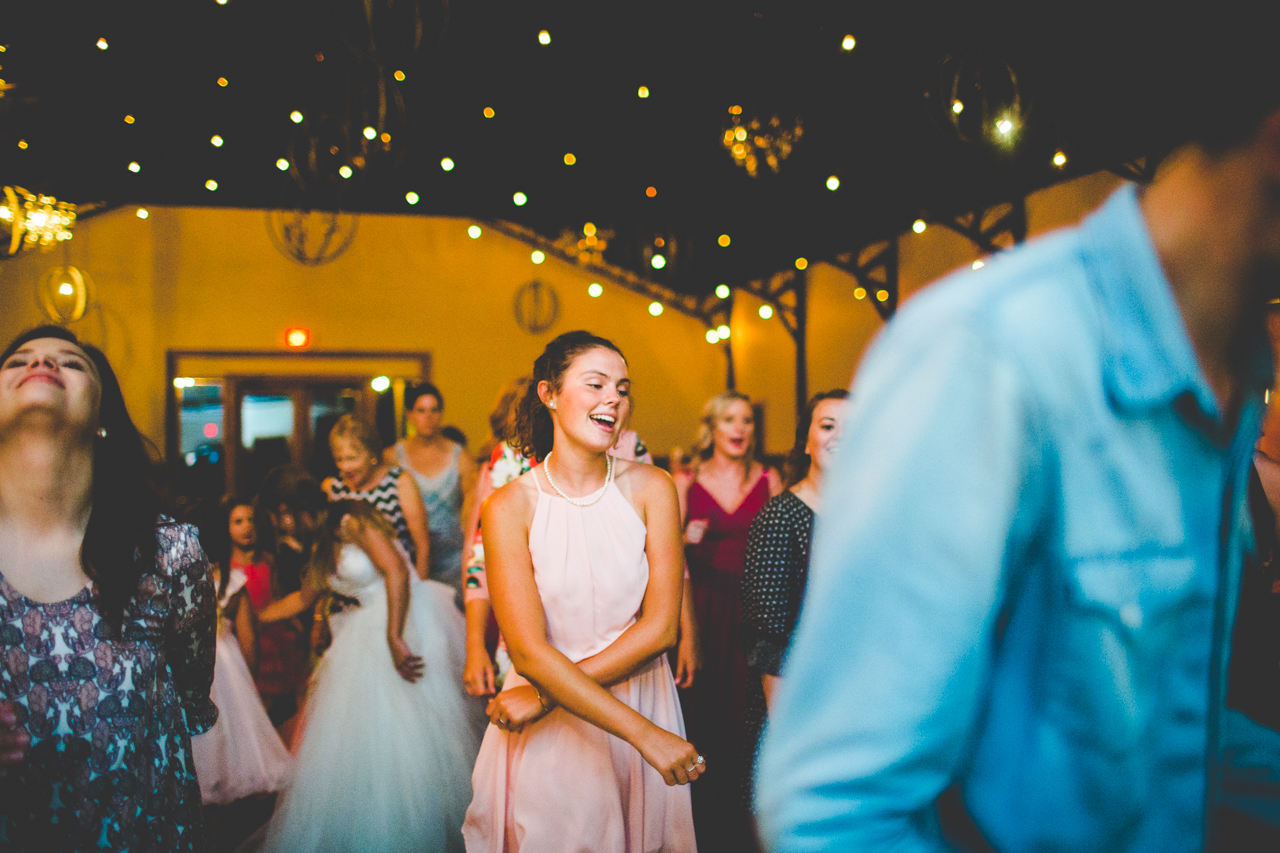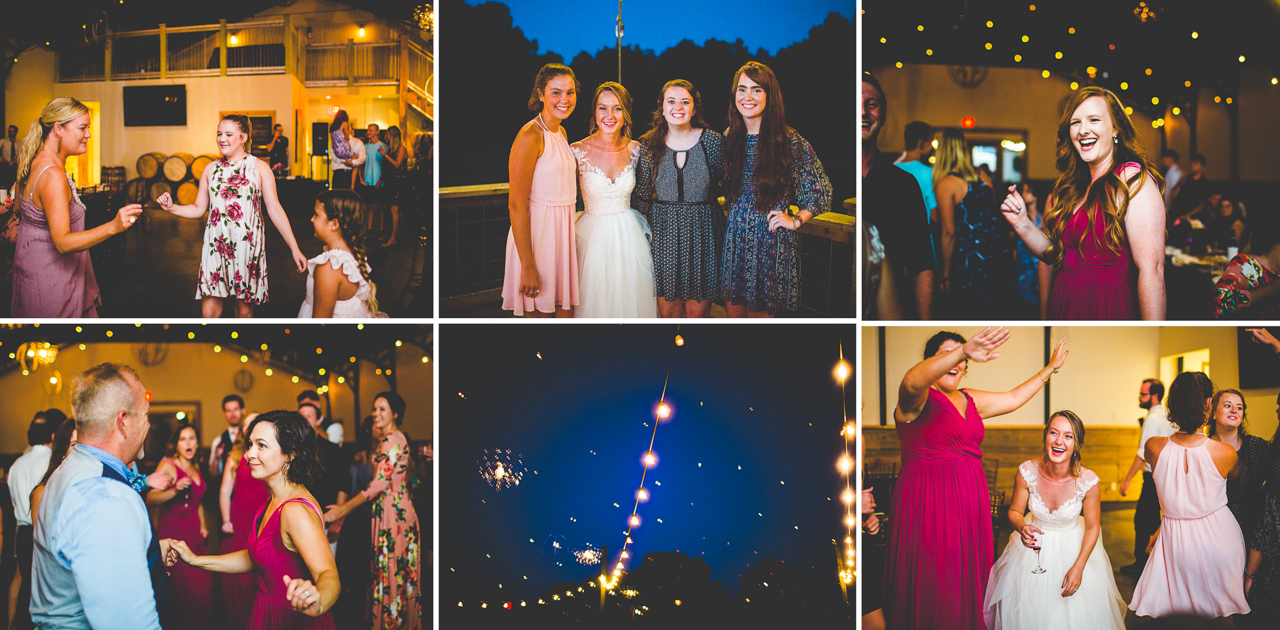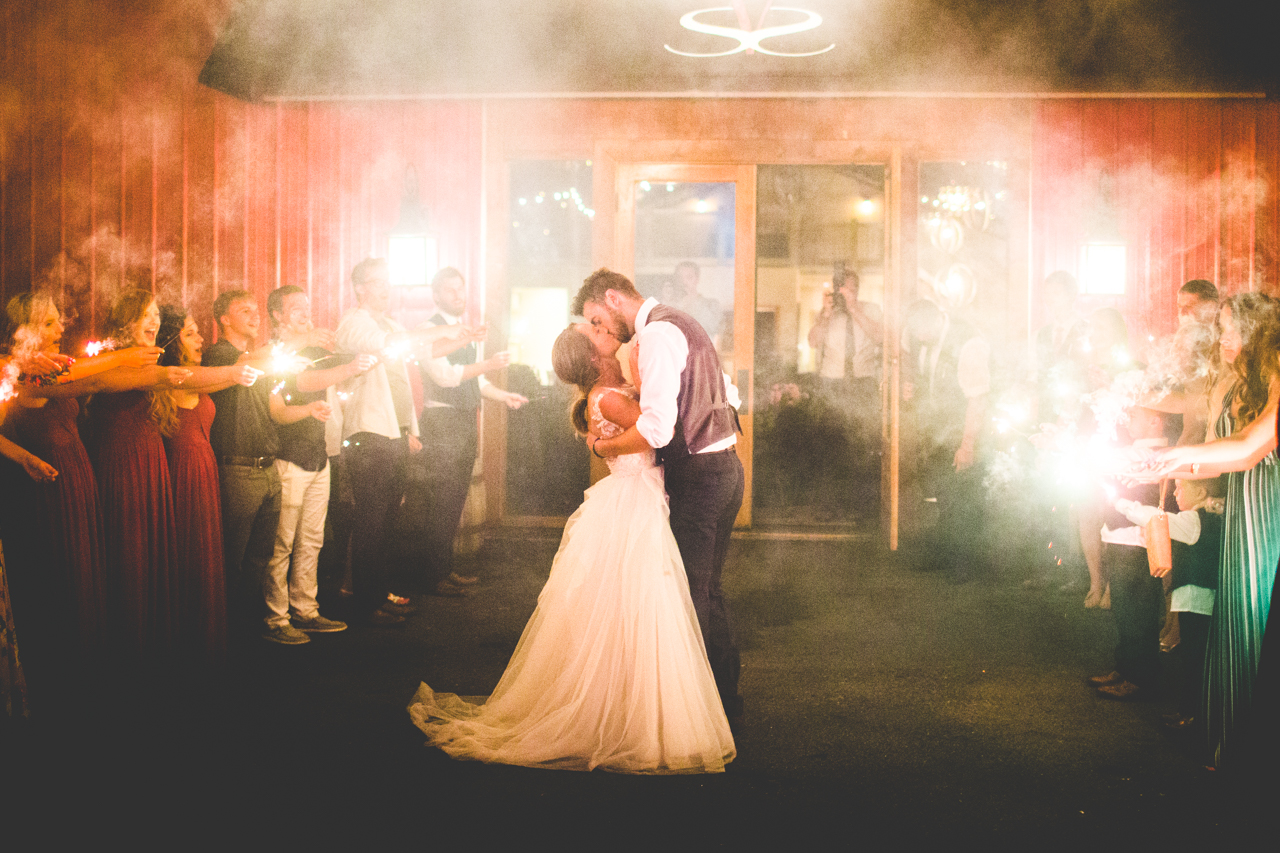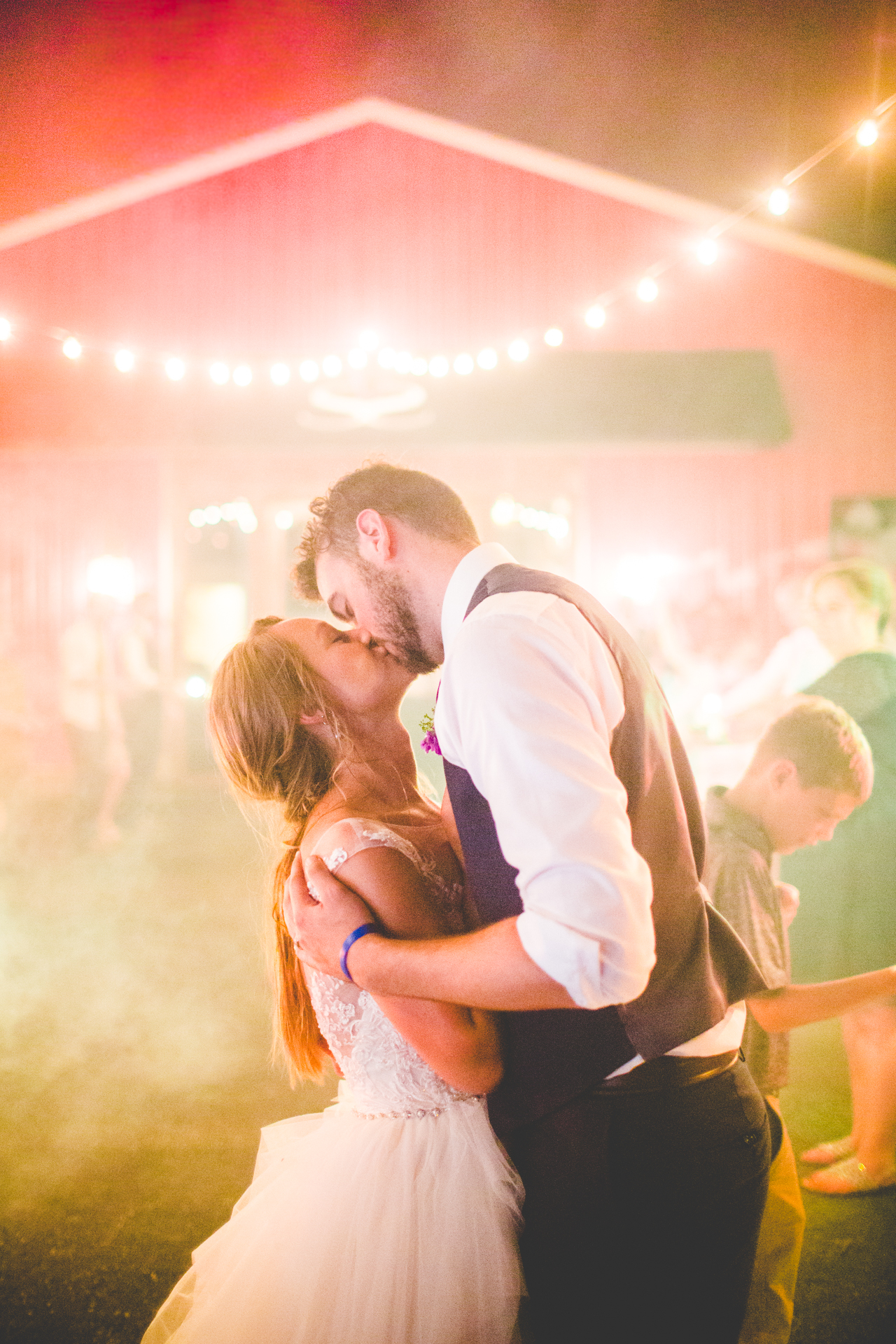 Weddings | Engagements | Seniors | Families | Personal
Lissa Chandler is a super peppy and fun wedding photographer in Arkansas and, she knows that it sounds cheesy, but she looked forward to this wedding for thirteen month before it took place and, when she arrived at the wedding, she looked at her husband (who was already sweating – it was July in Arkansas!!) and made a joke that temperature of the wedding was literally an eighty degree difference from the last time they set foot at Sassafras and it TOTALLY WAS! Weddings in Arkansas, y'all! The weather keeps you on your toes whether it's winter, spring, summer, or fall and somehow every wedding is STILL gorgeous! Northwest Arkansas weddings are the best!


SaveSave
SaveSave
SaveSave
SaveSave
SaveSave