Let's start this post with a photograph!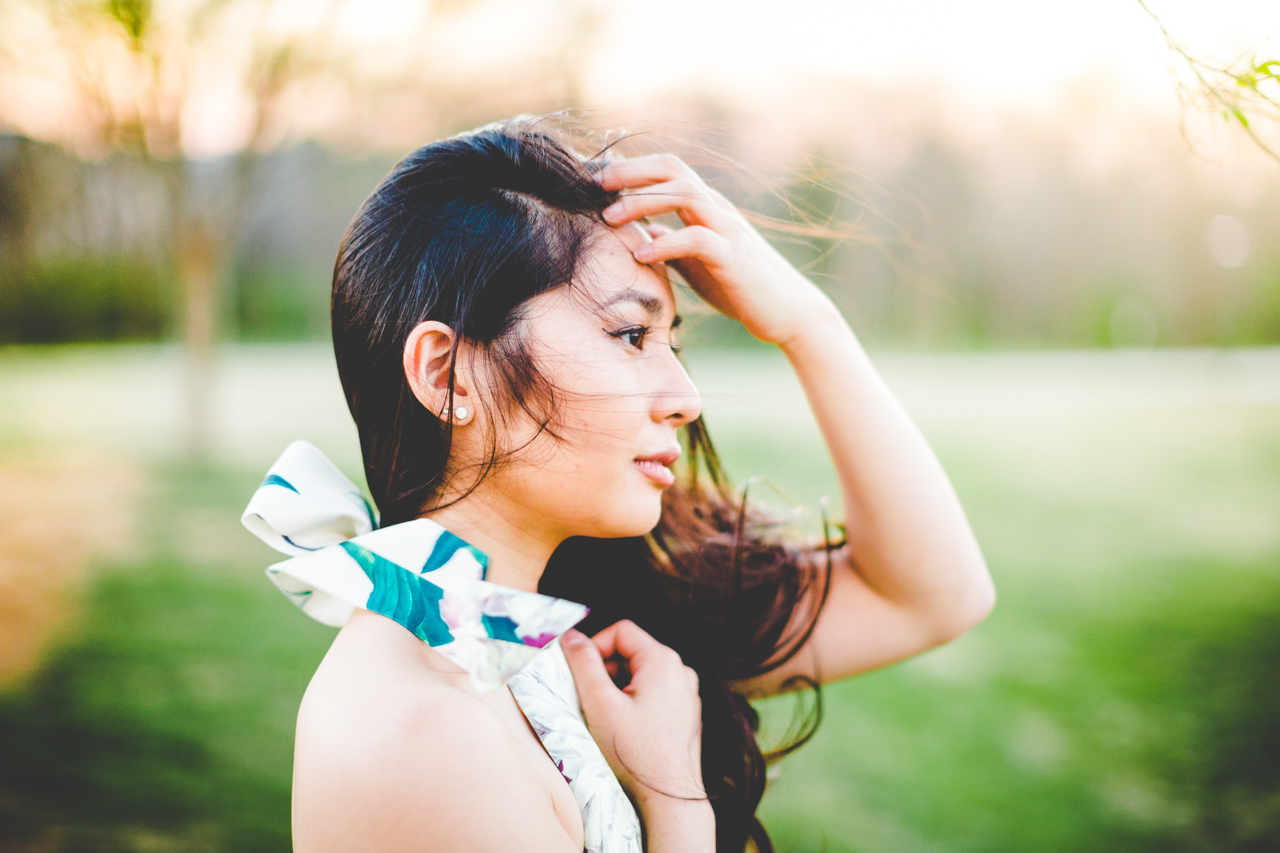 Photographing Thy was such a breeze.
Thy, who is about to graduate college and head to work in Kansas City (love that place!), won one of my portrait session giveaways from my thirtieth birthday and she is so full of life. Her College Senior Session was so full of energy and laughter and she smiled through the whole entire session. Photographing her was so fun! And even better? Mid-way through our session, I found out that Thy is going to be the Maid of Honor at Amanda's wedding! I love that and can't wait for May!
But! Before I get off track! Back to Thy's Senior Session: We shot in two (amazing!) locations for Thy's session – we started at the University and then headed to a nearby park – and, for the whole two hours, the sun shined like crazy, the wind blew like a personal wind machine made specifically for Thy's hair, and everything about this session was perfect. I'm so thrilled to share these spring photographs with y'all! They are so fun and I love every single one!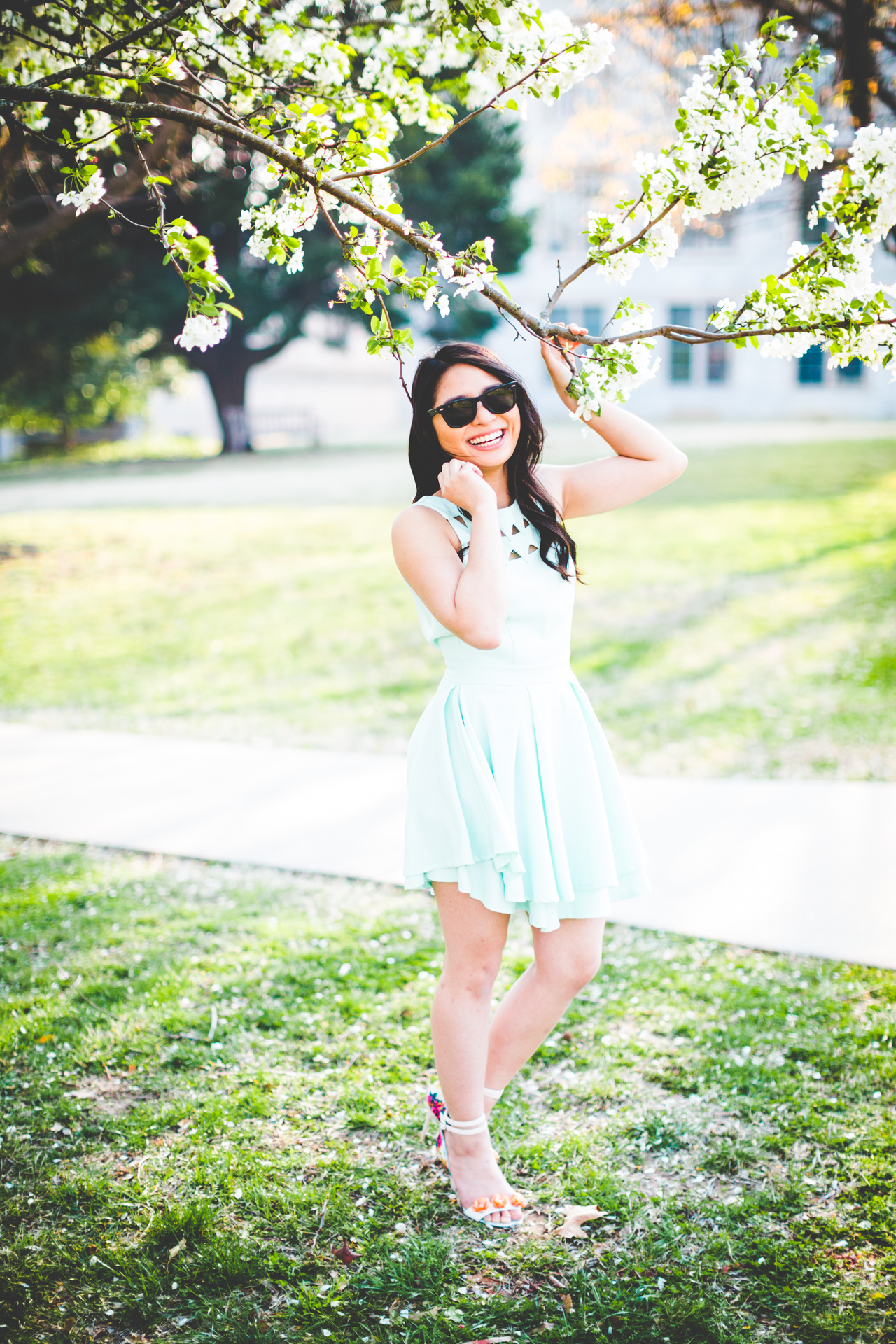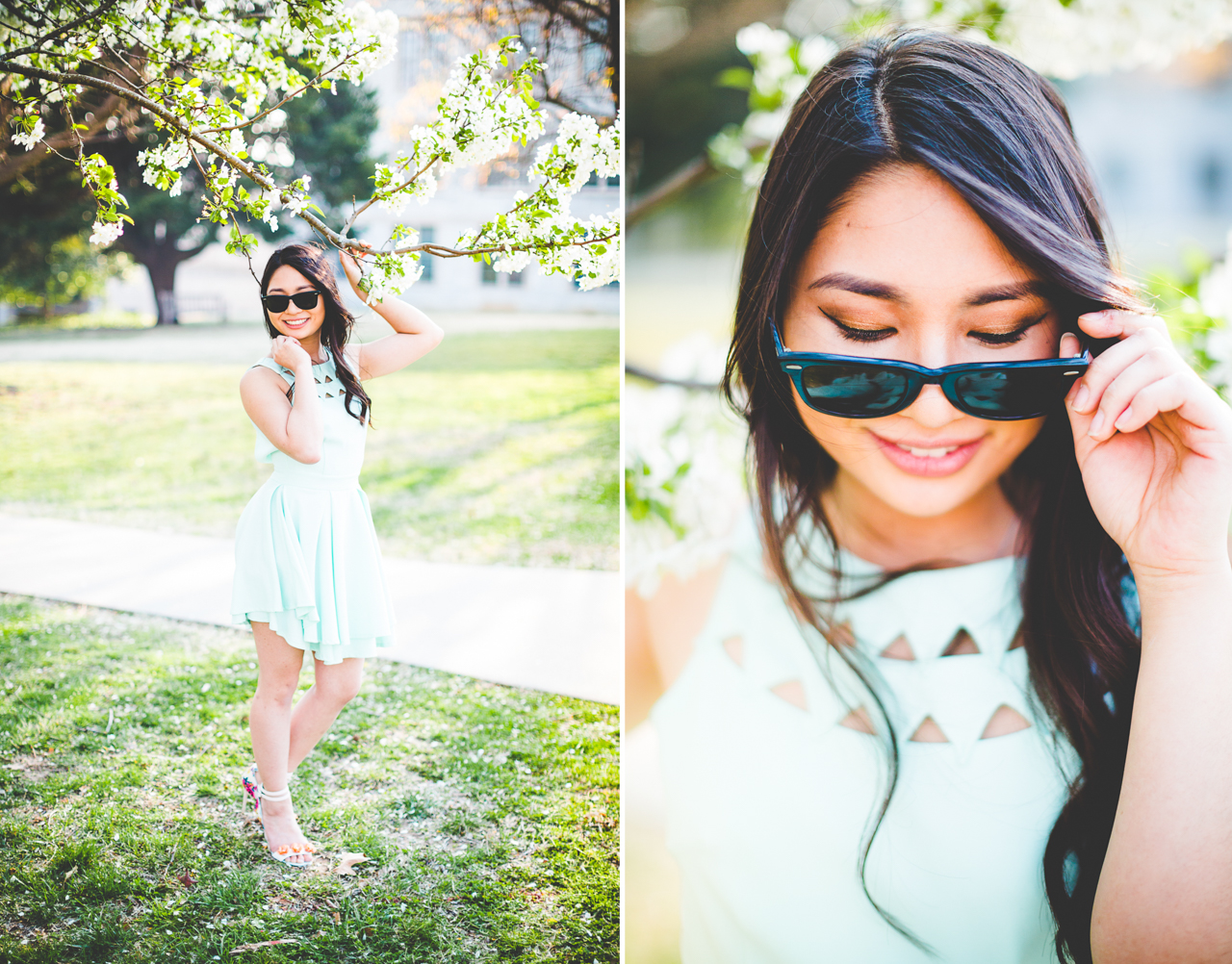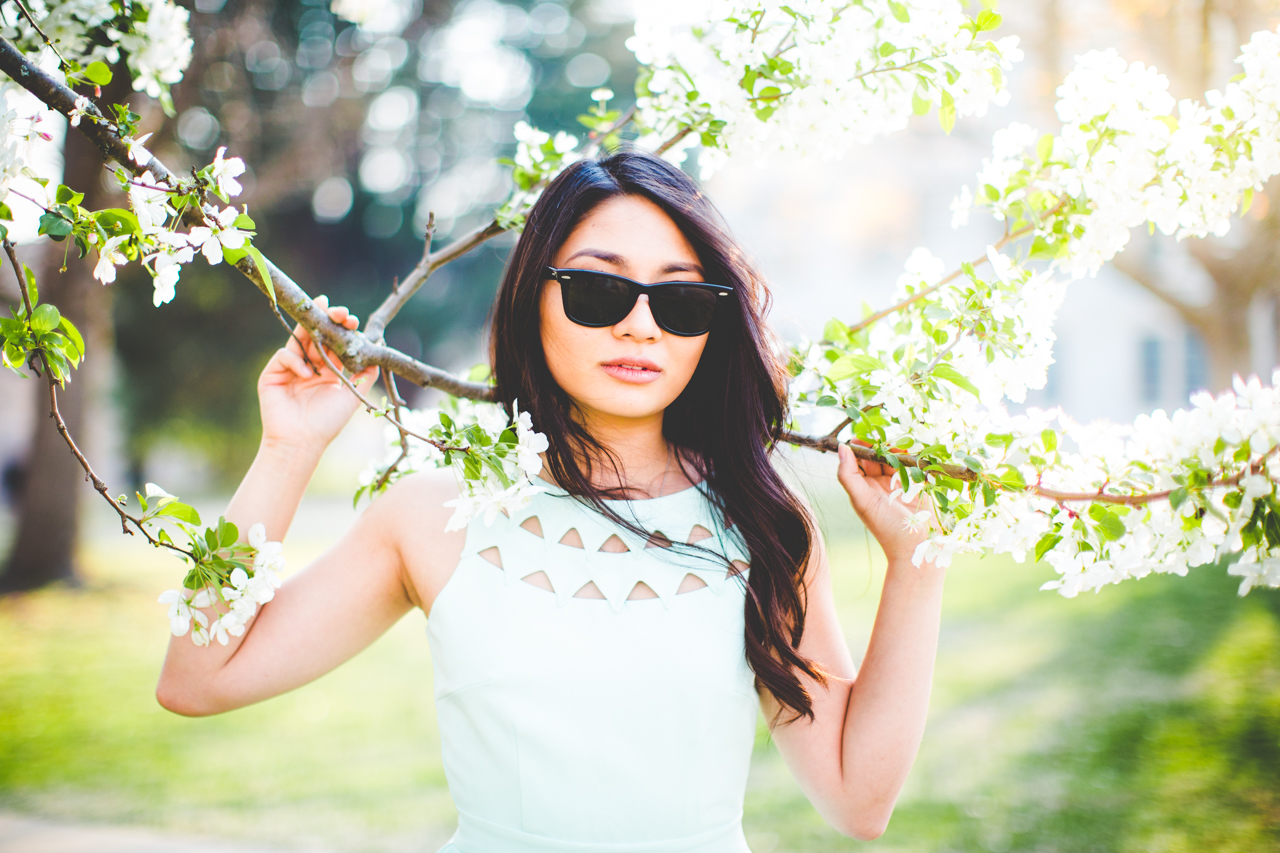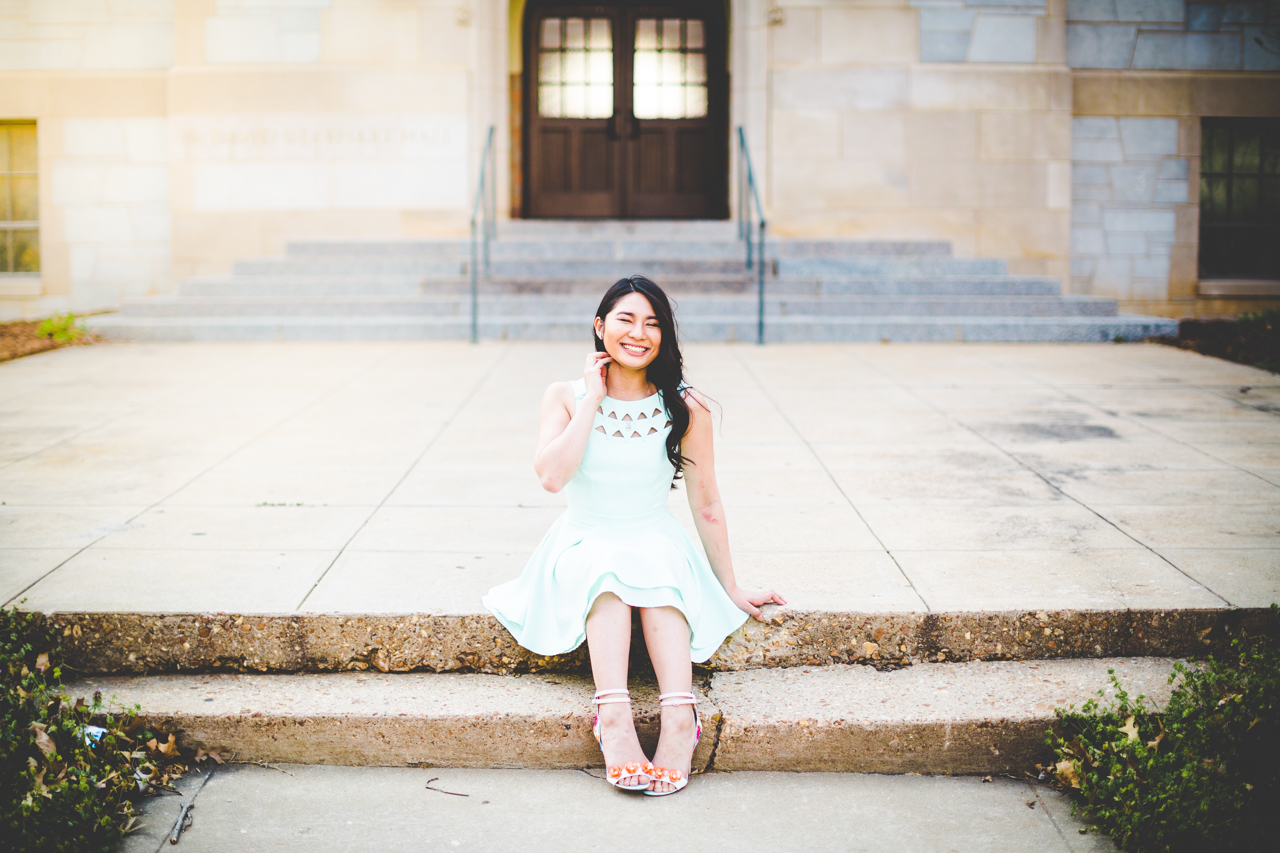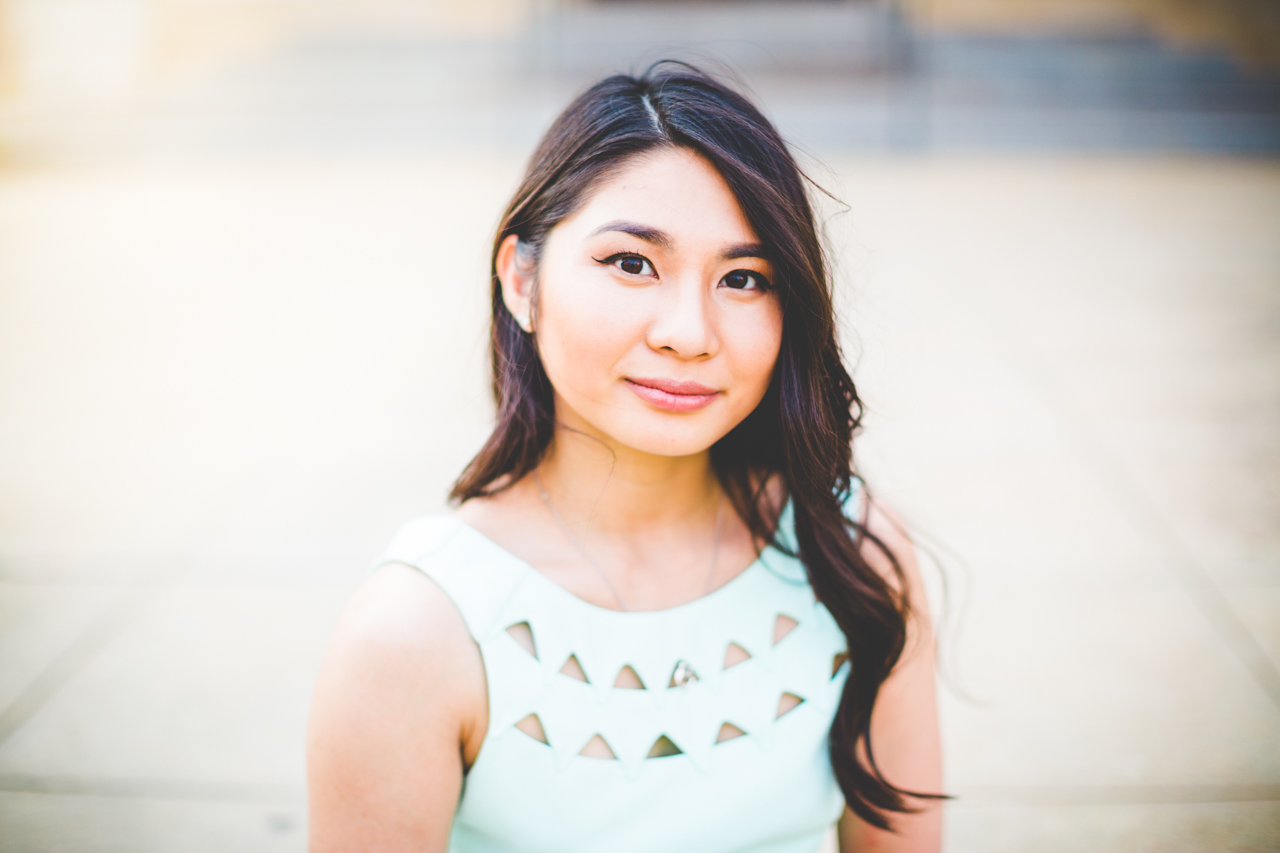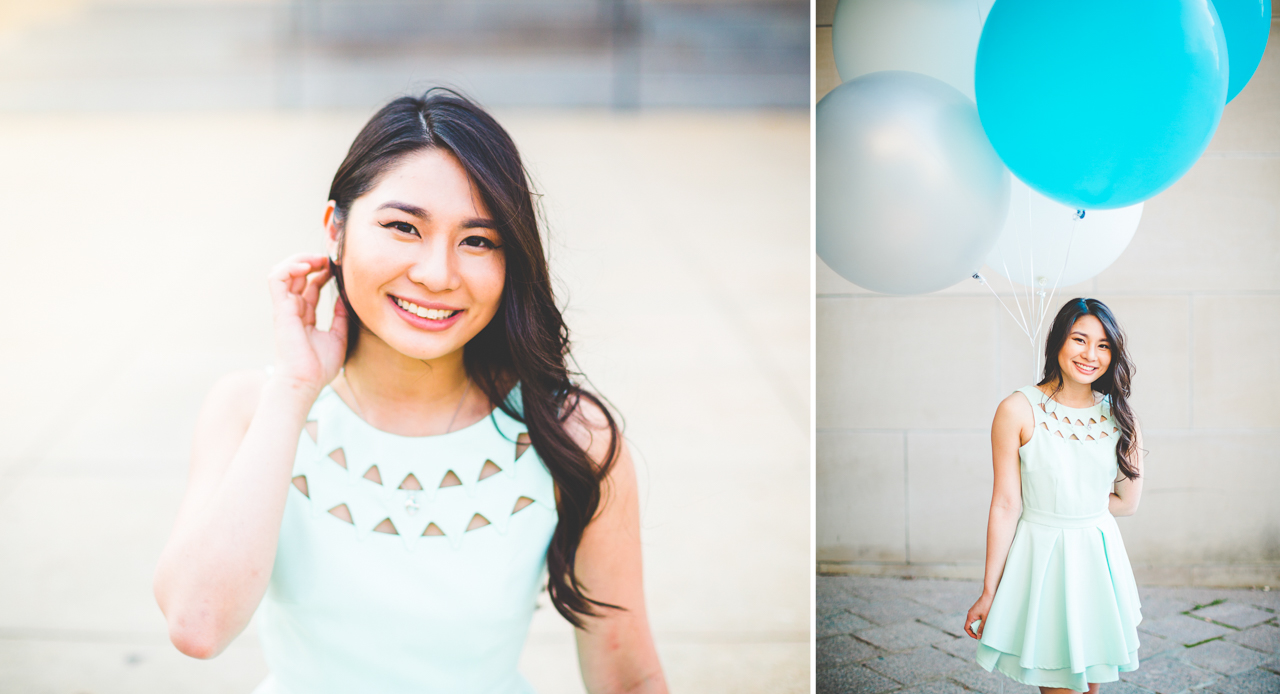 These balloons are everything!
Also, huge props to Thy for these! Thy's session was pretty windy and I'm still amazed that only one of these balloons popped – the rest survived for the entire session!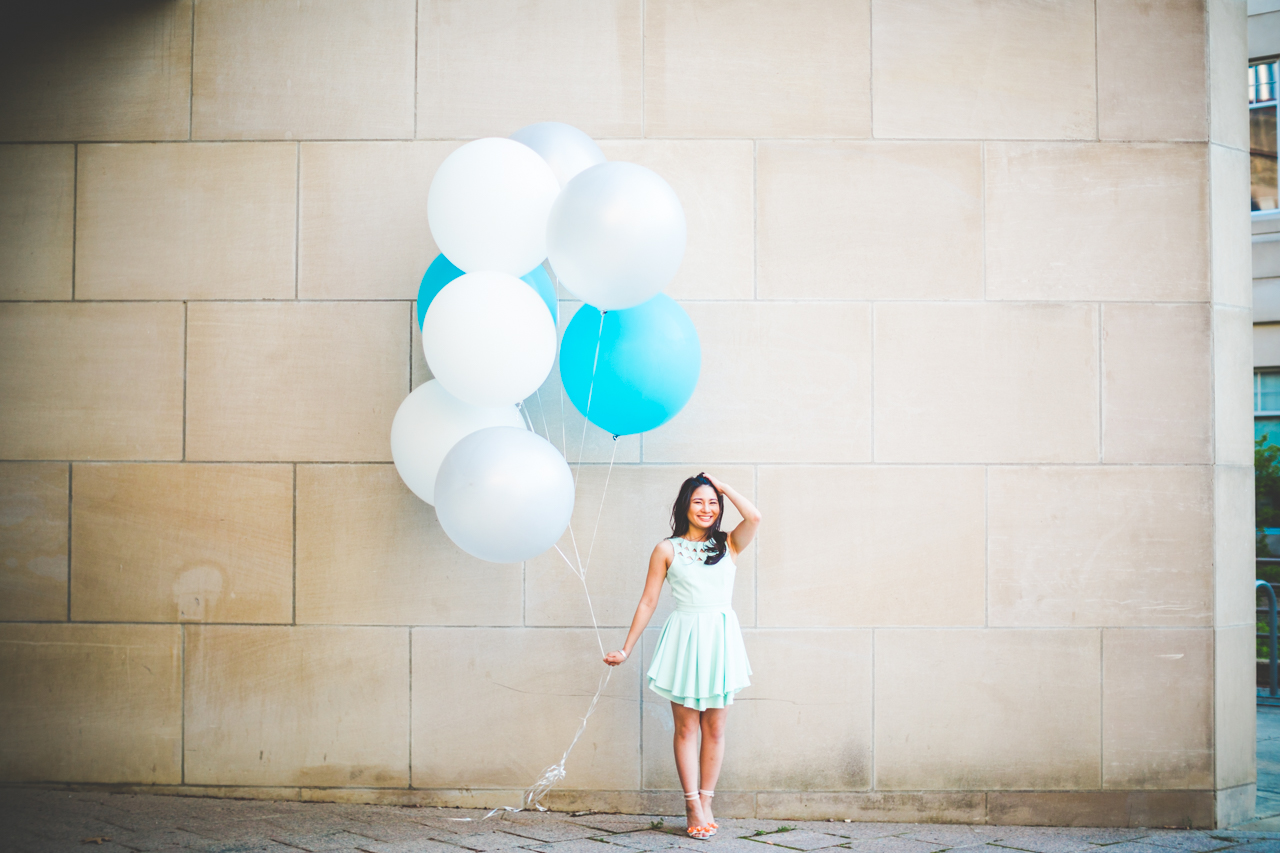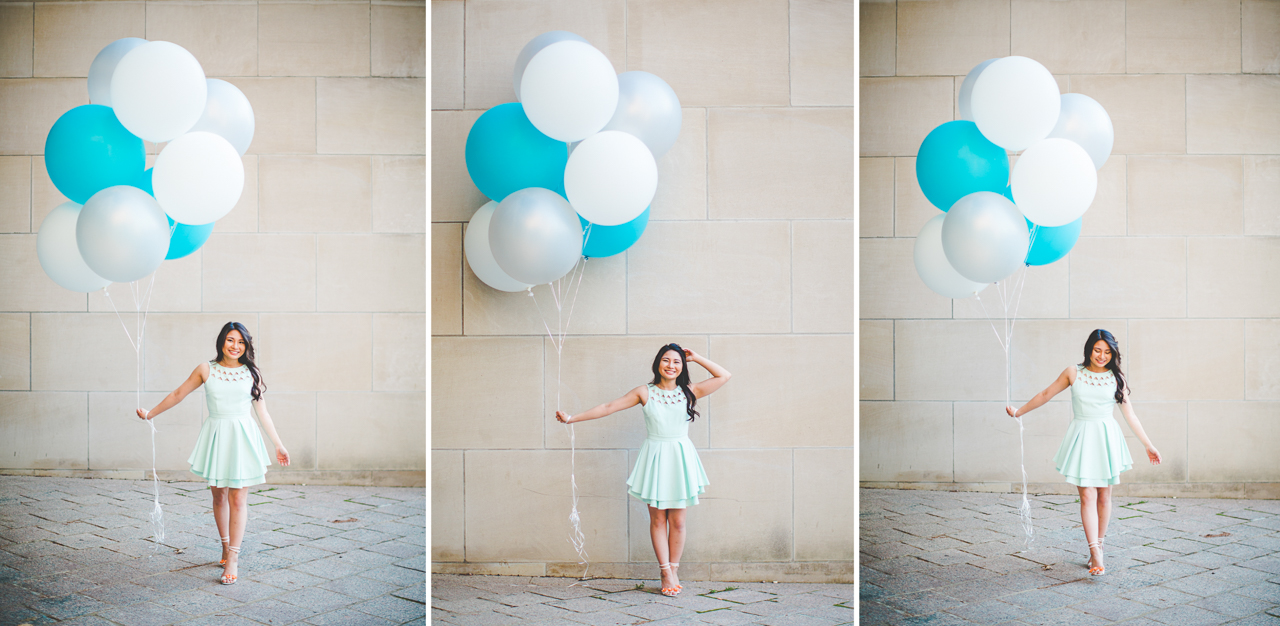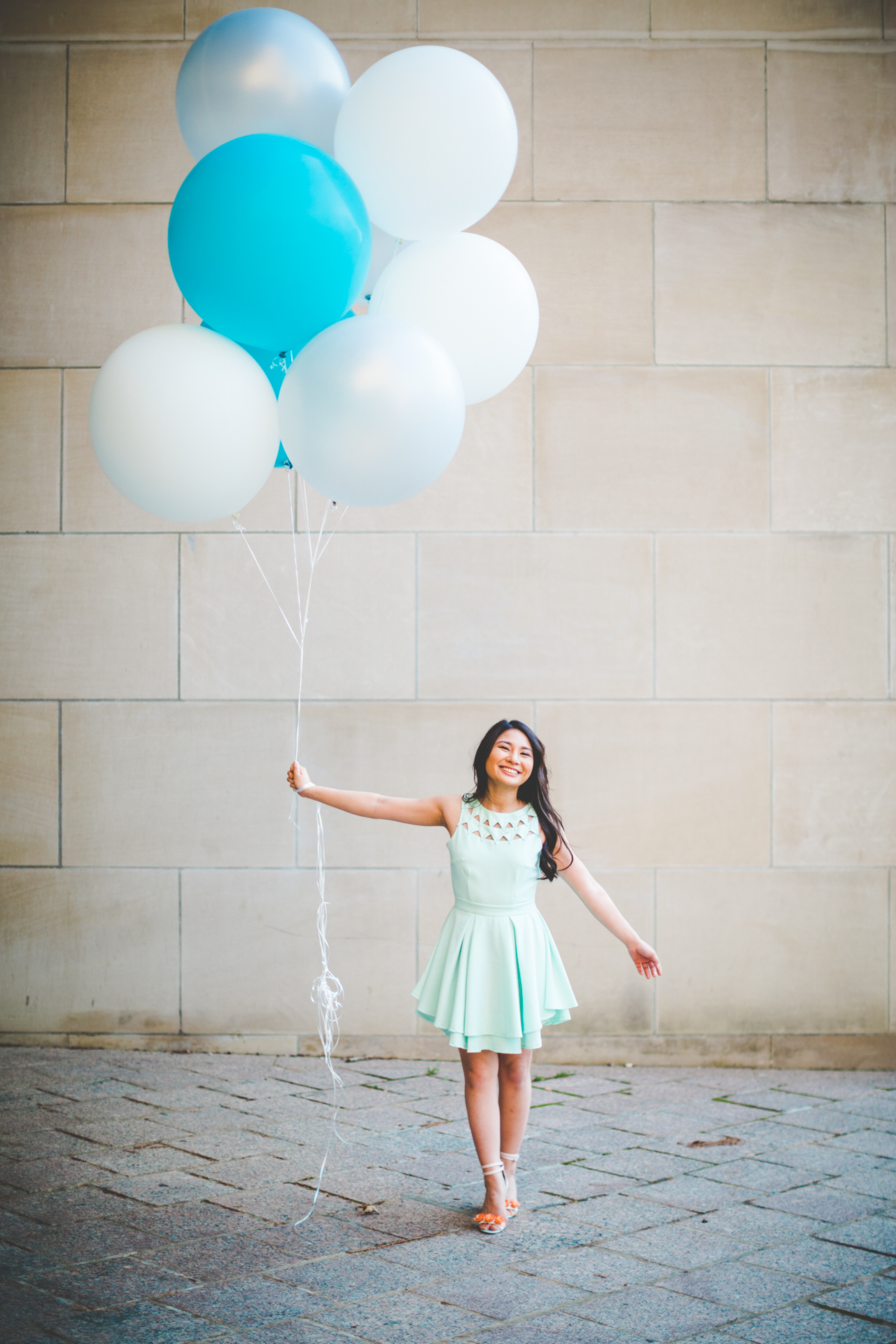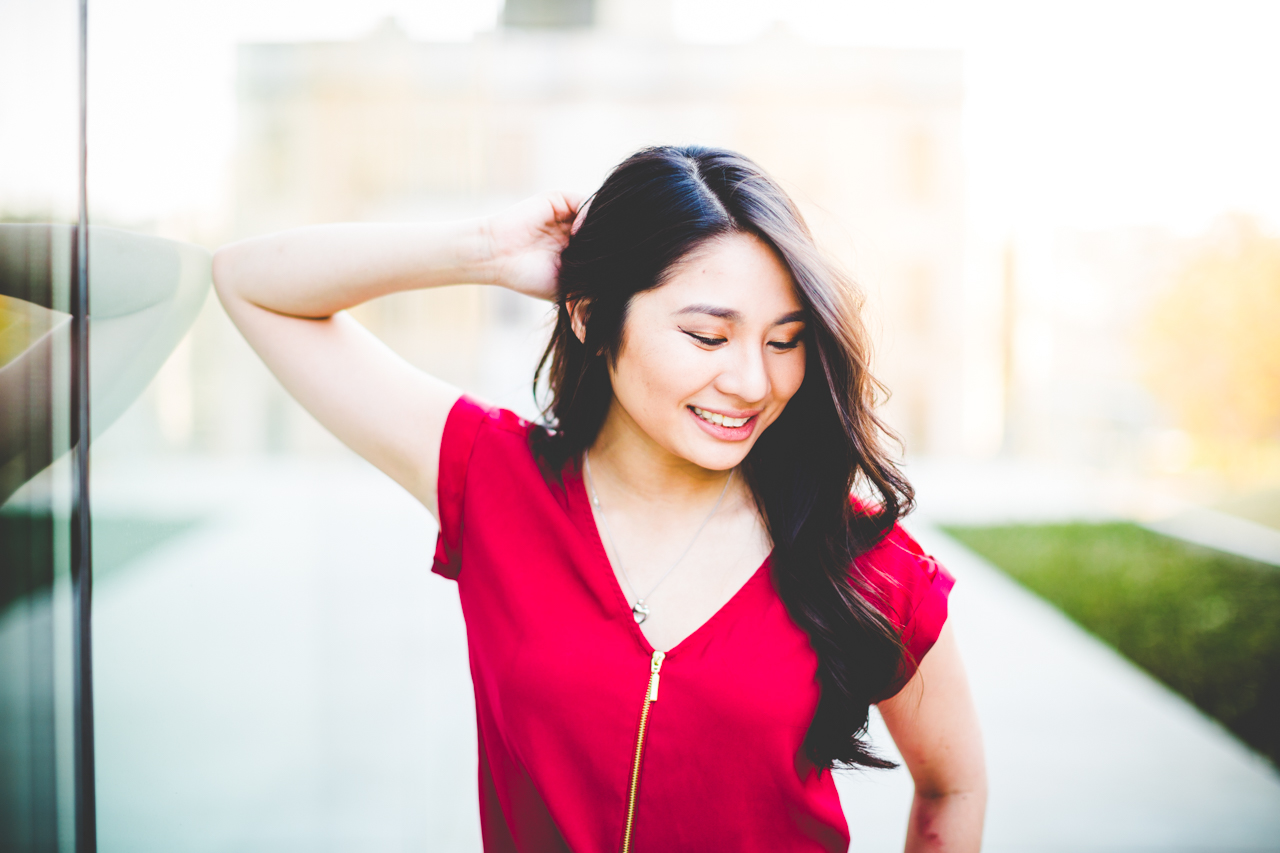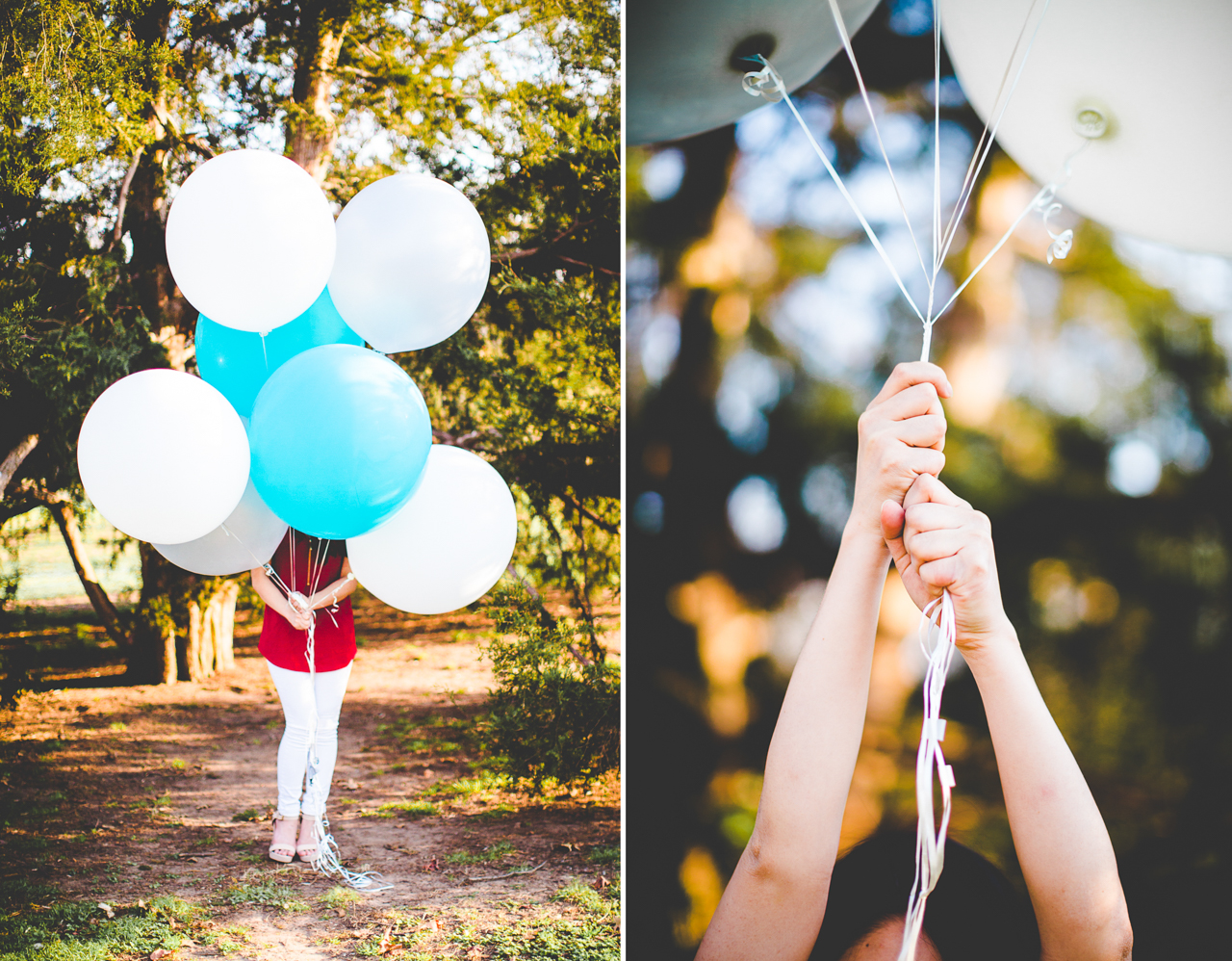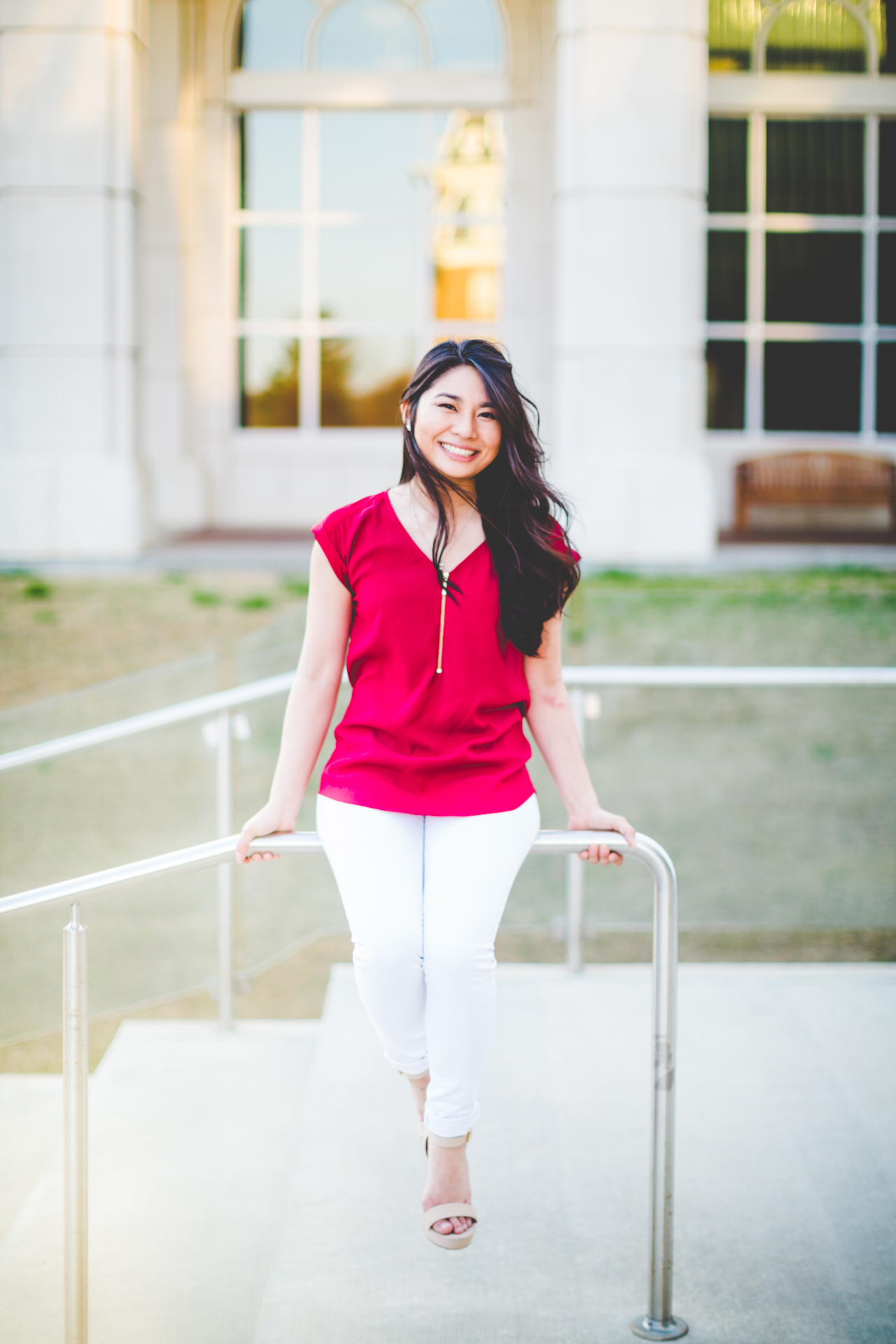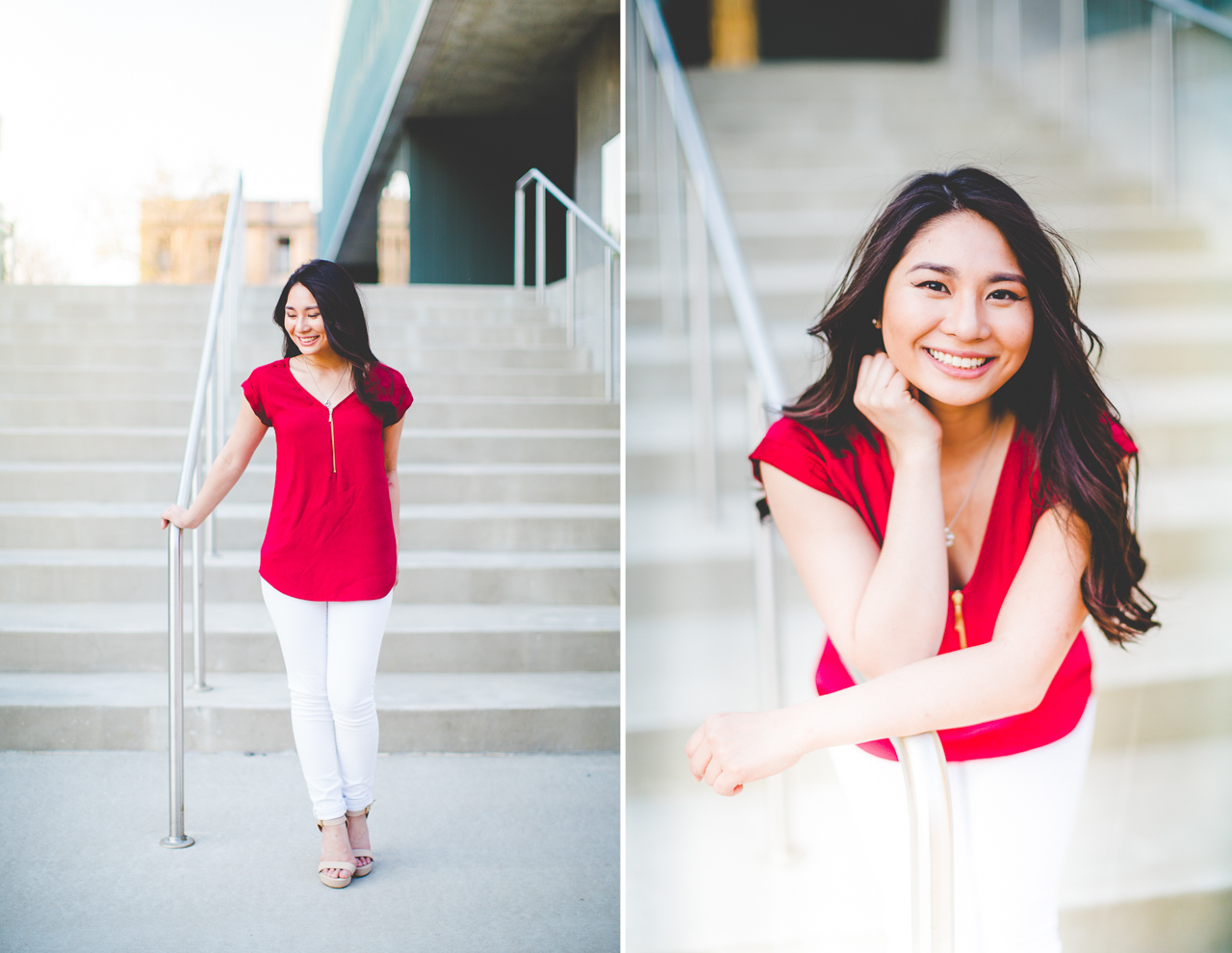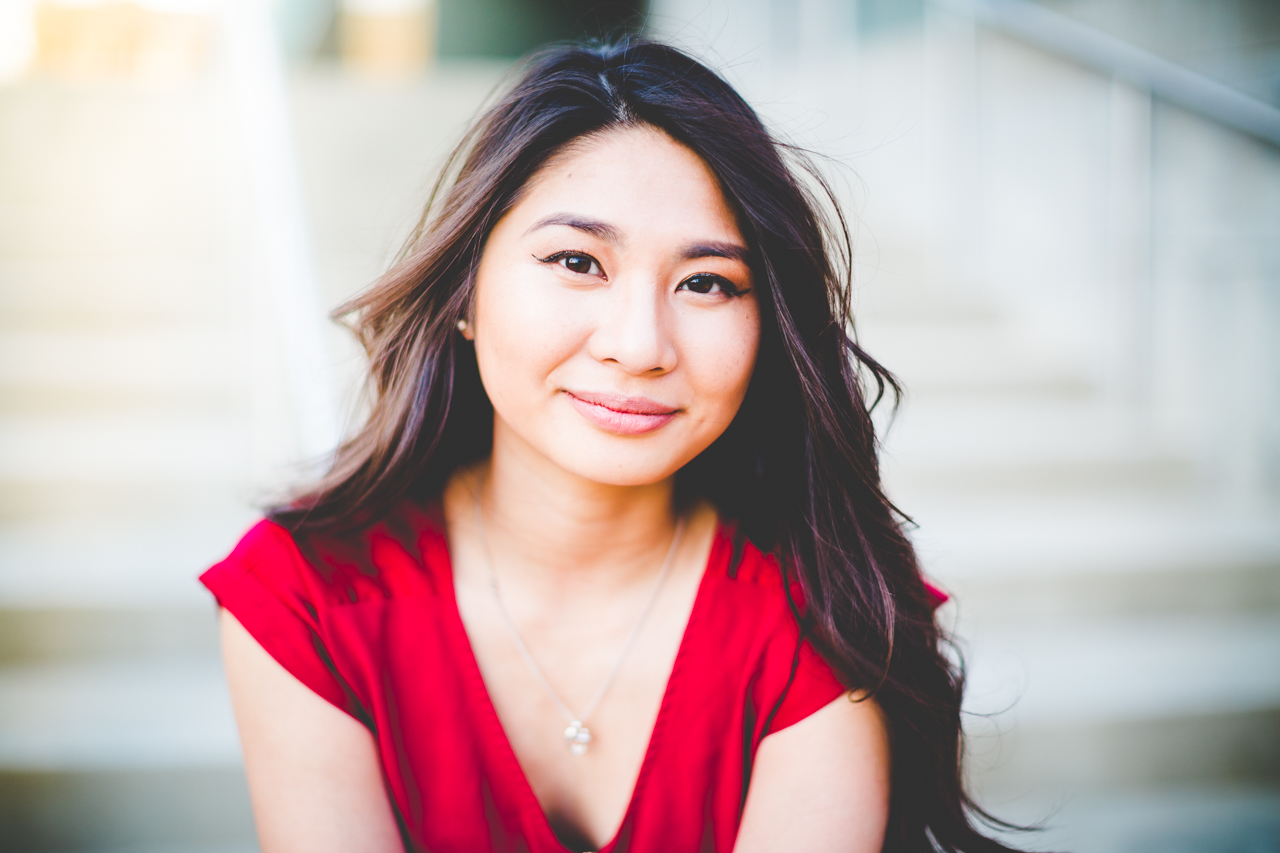 I love these next photographs so, so much.
Shooting through things has always been my jam – I even taught a class on doing so way back in 2014! – and, every spring, I live for blossoming trees. I thought that I'd missed them this year but, at Thy's Senior Session, we found the most amazing tree at Walker Park and I made Thy stand in the same spot for, like, fifteen minutes so that I could use every single bloom on the trees. It was such a dream and I loved every single minute!
Thanks for such a fun Senior Session, Thy! Can't wait to see you at Amanda and Daniel's wedding!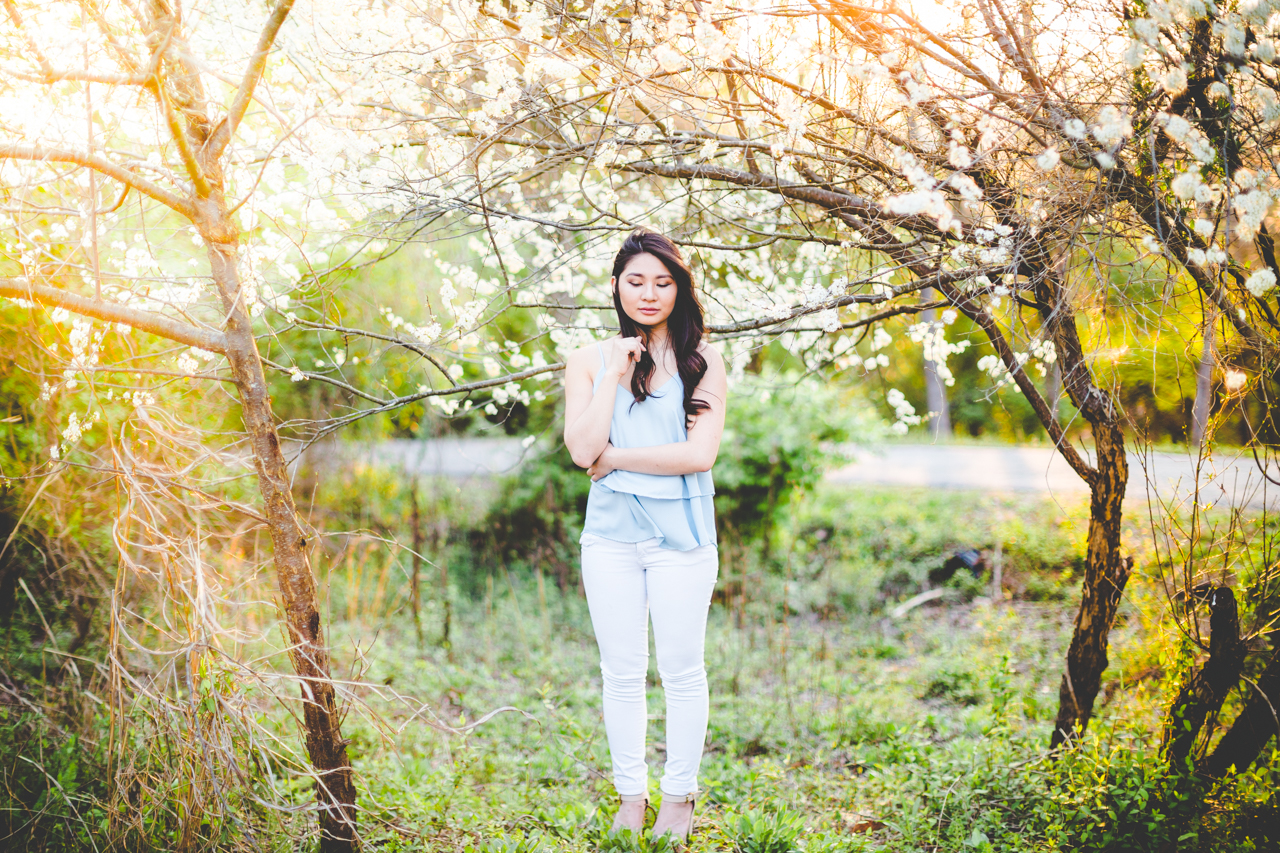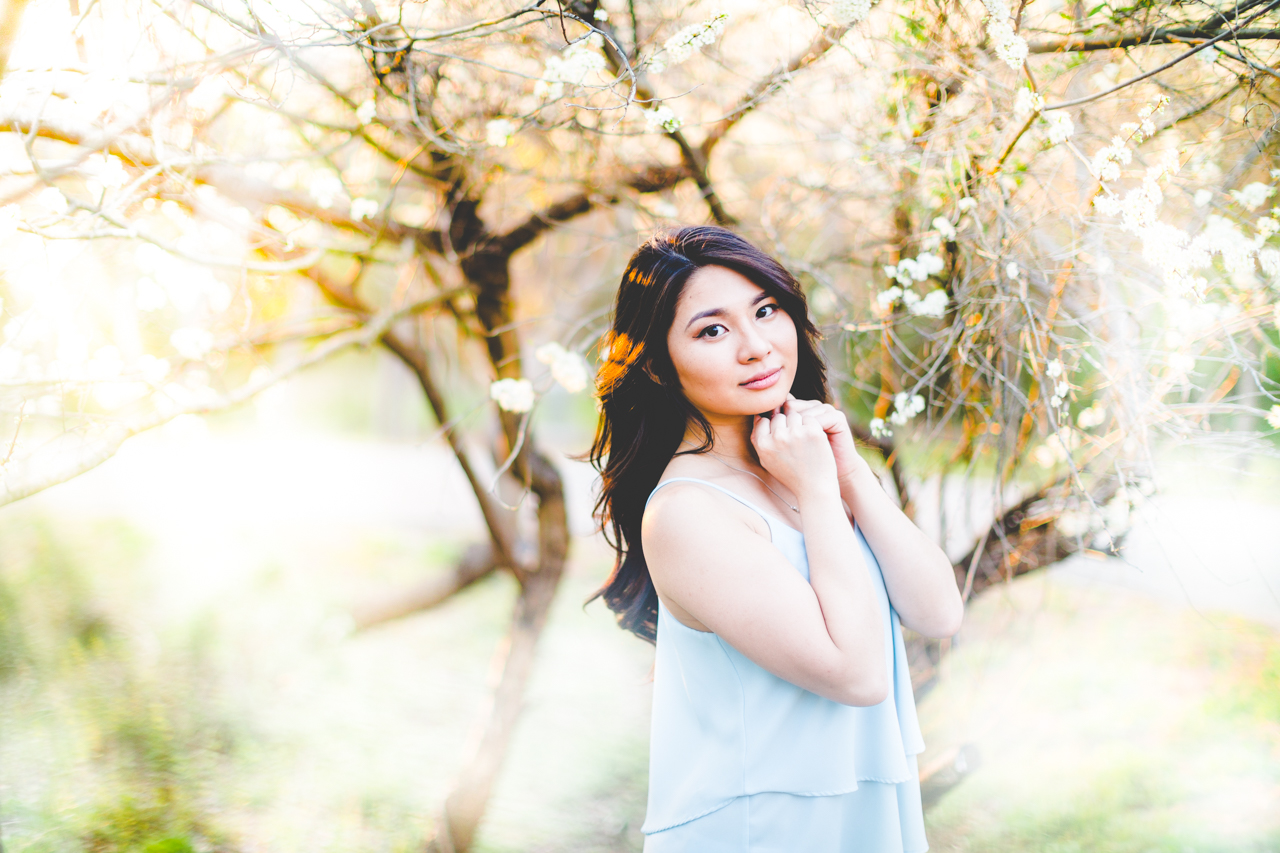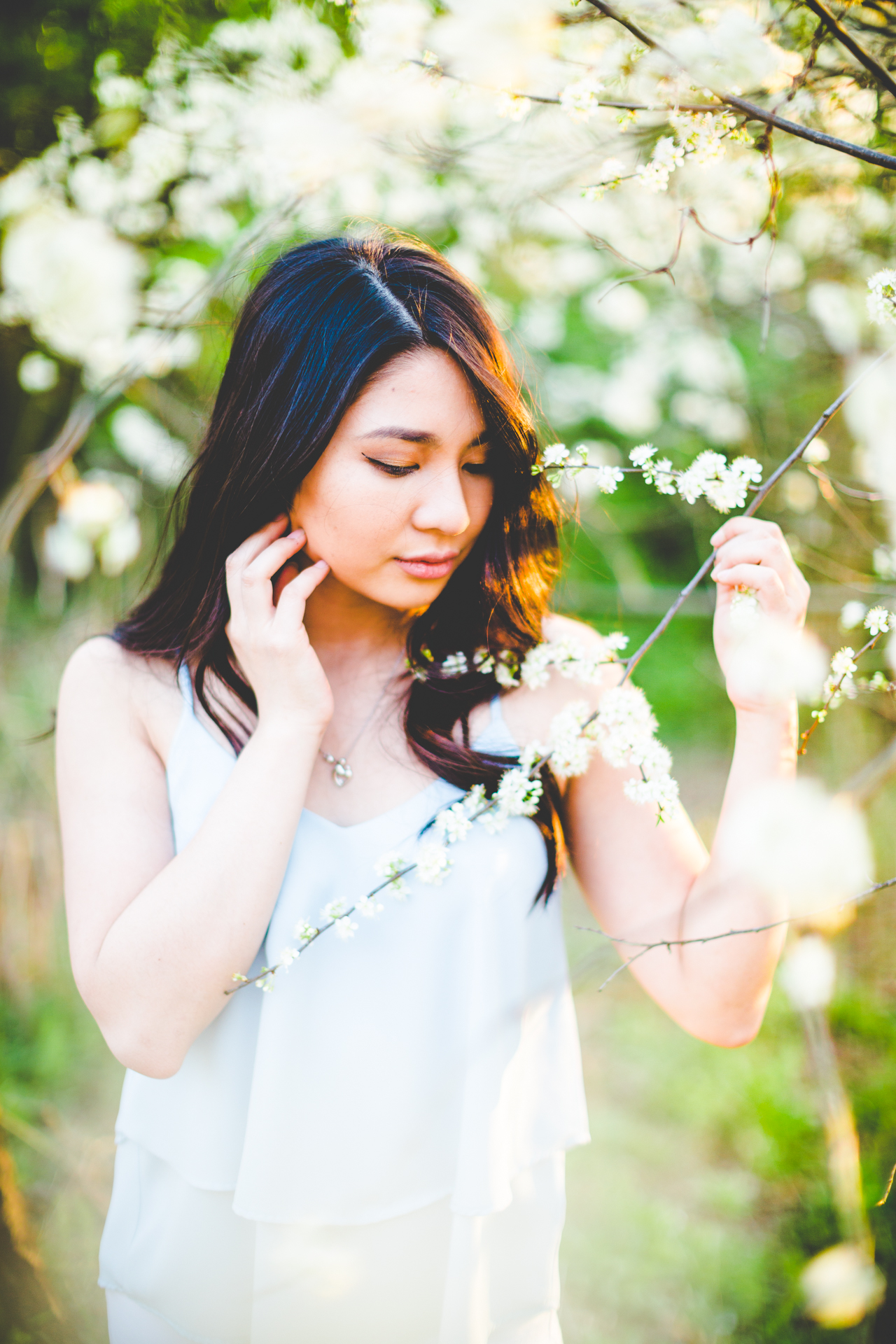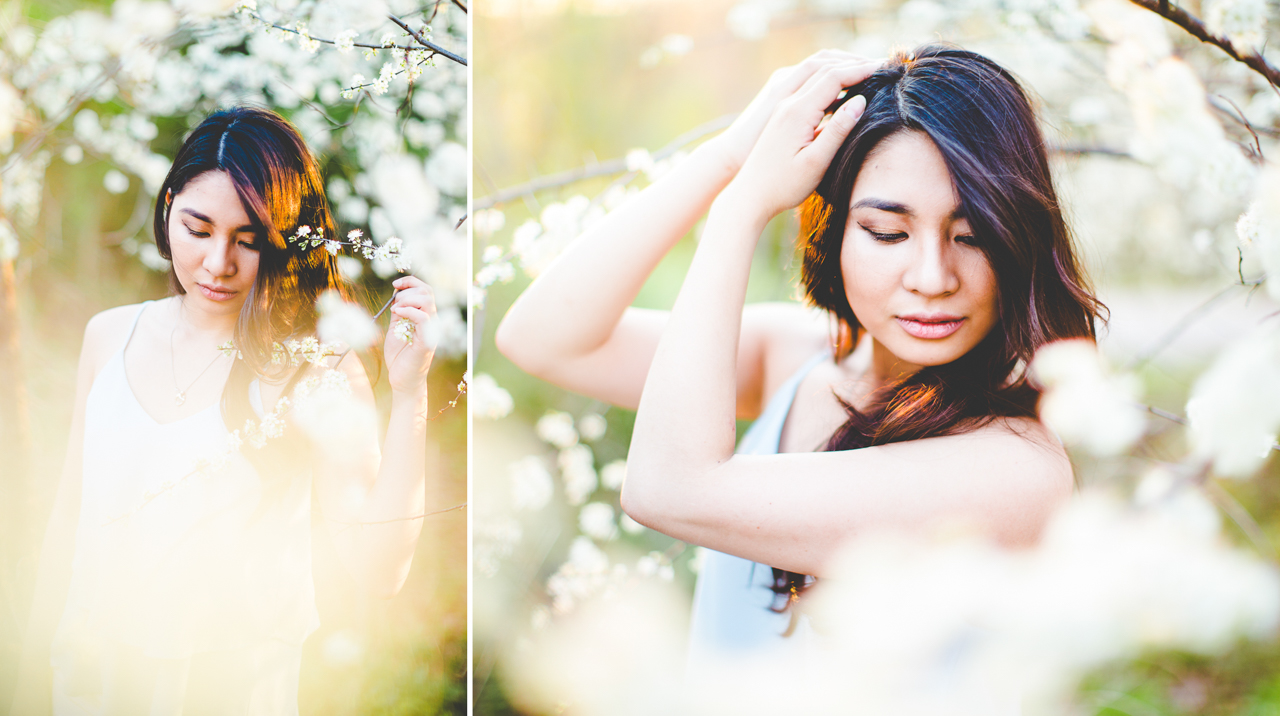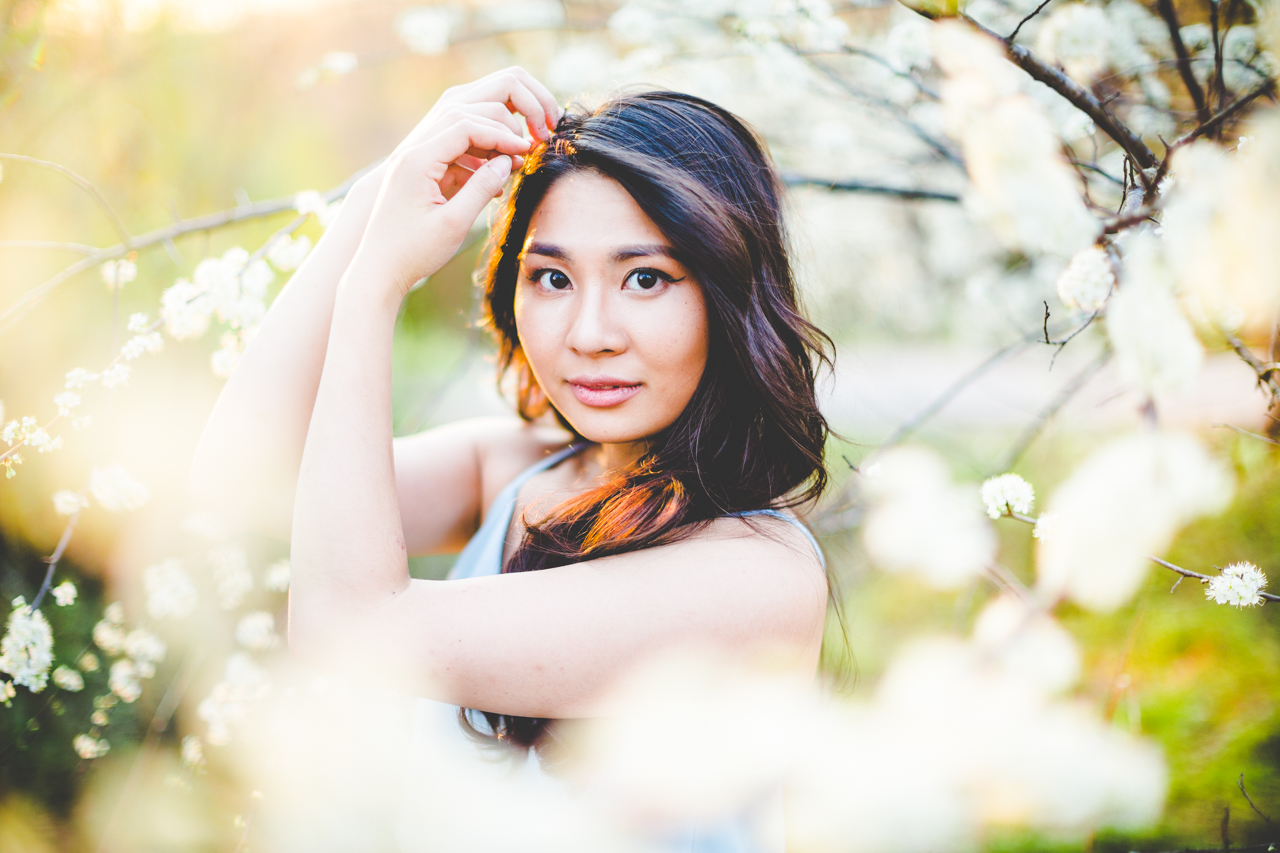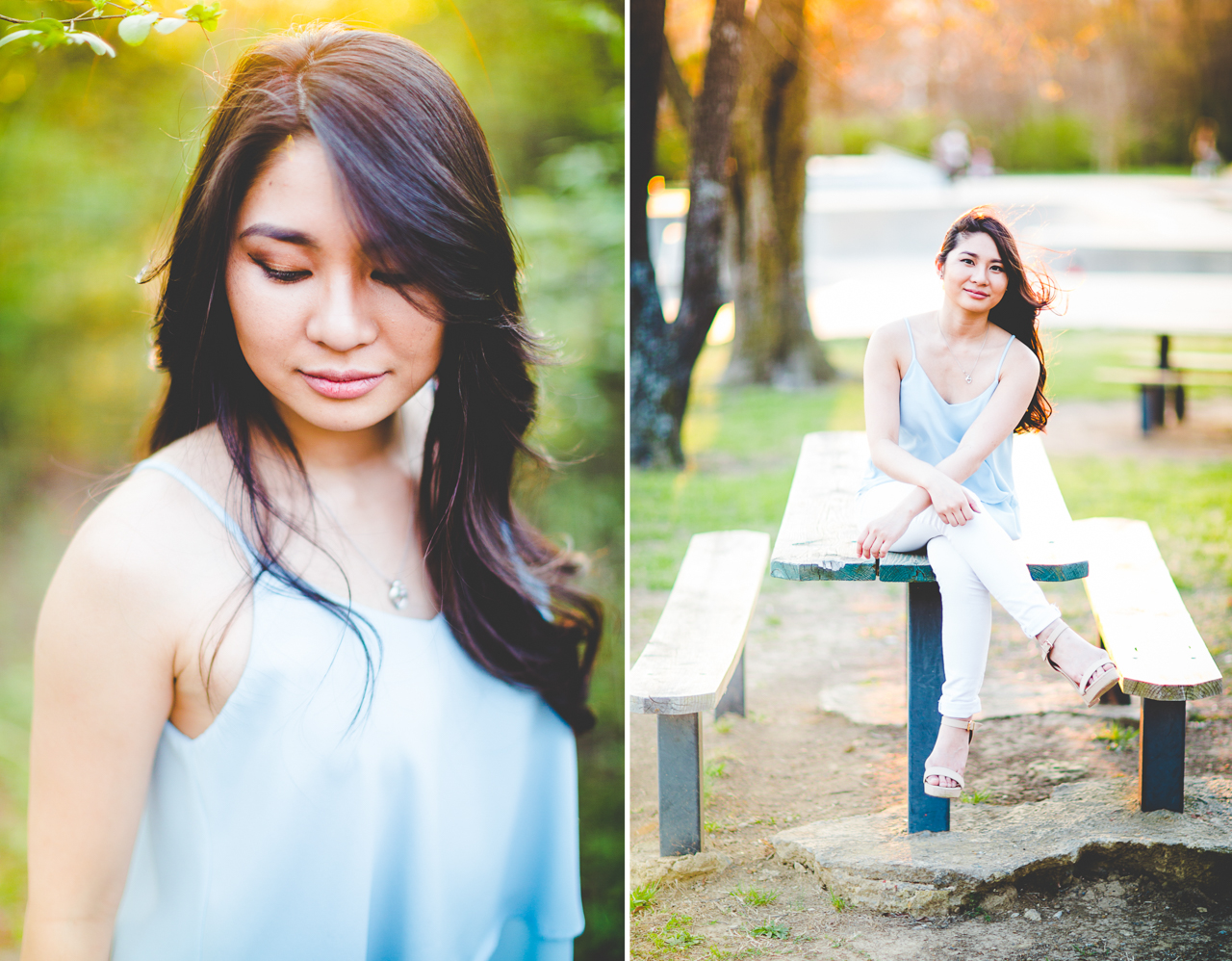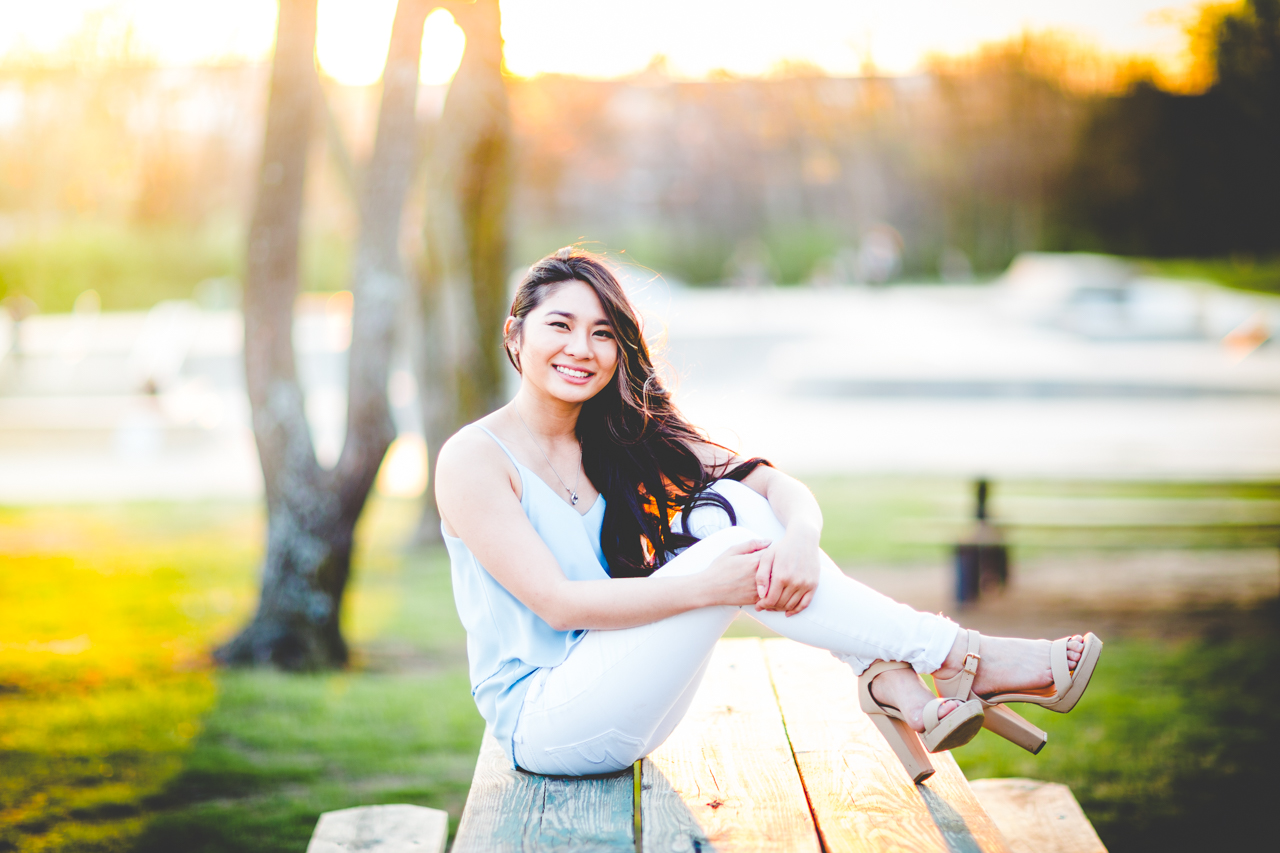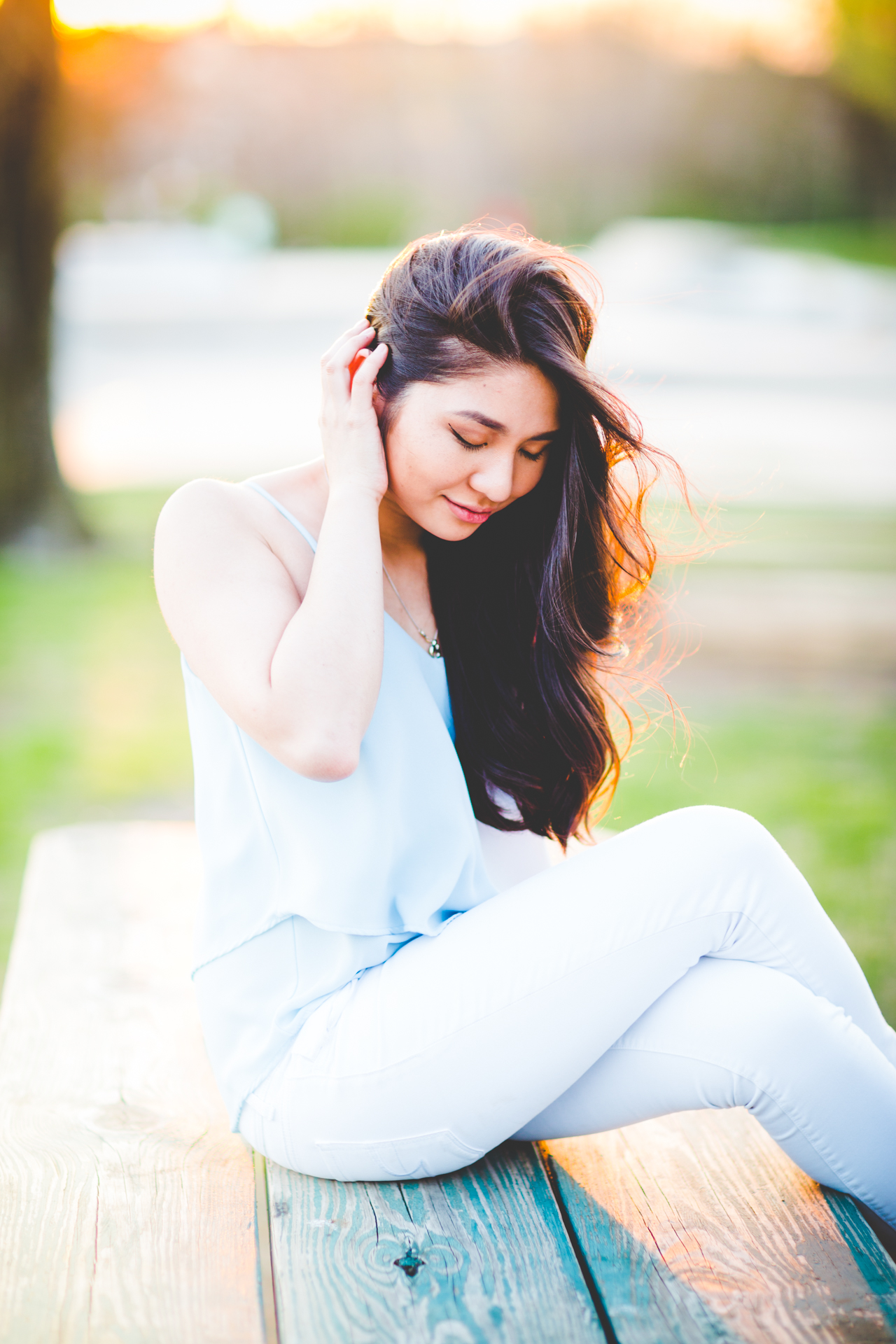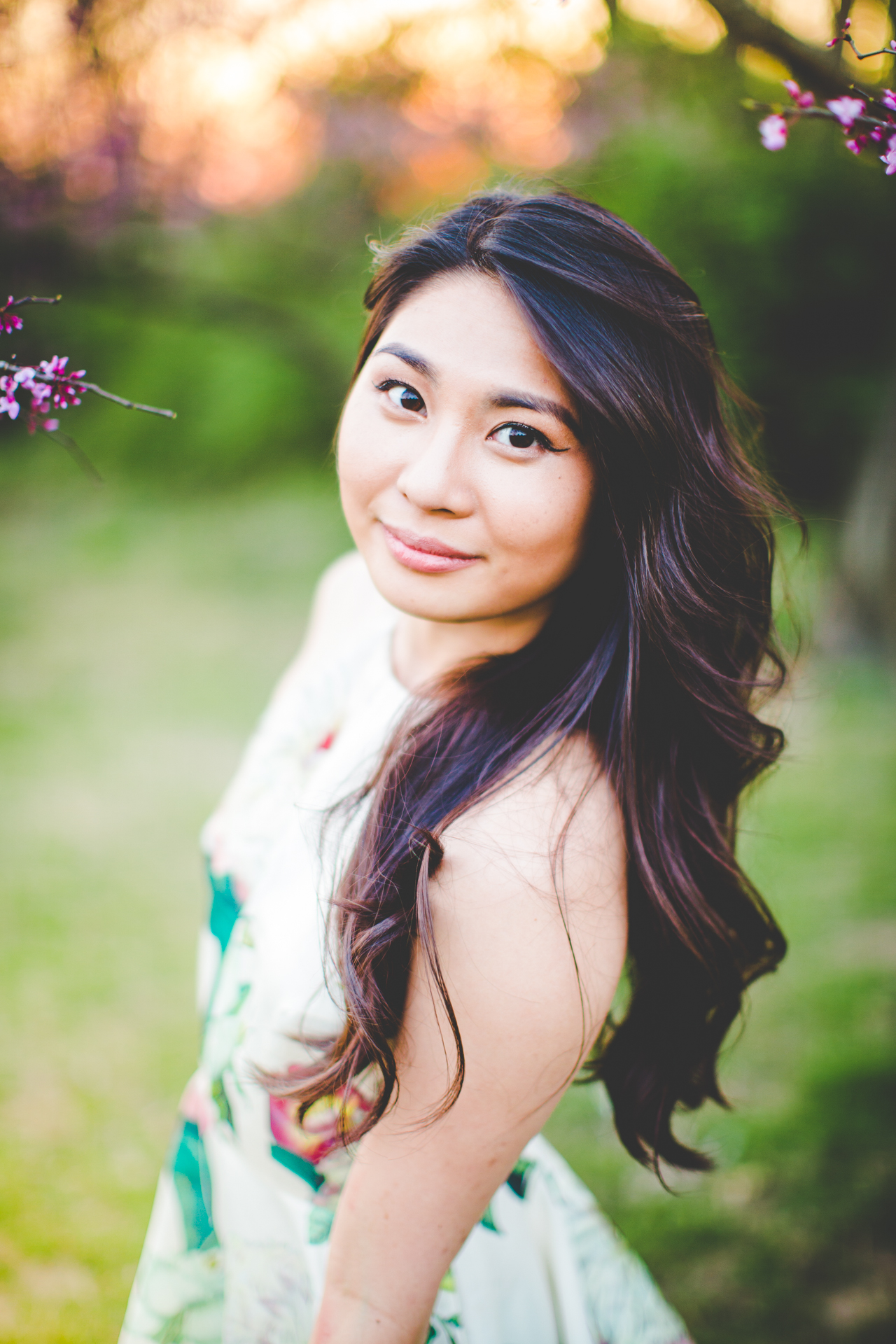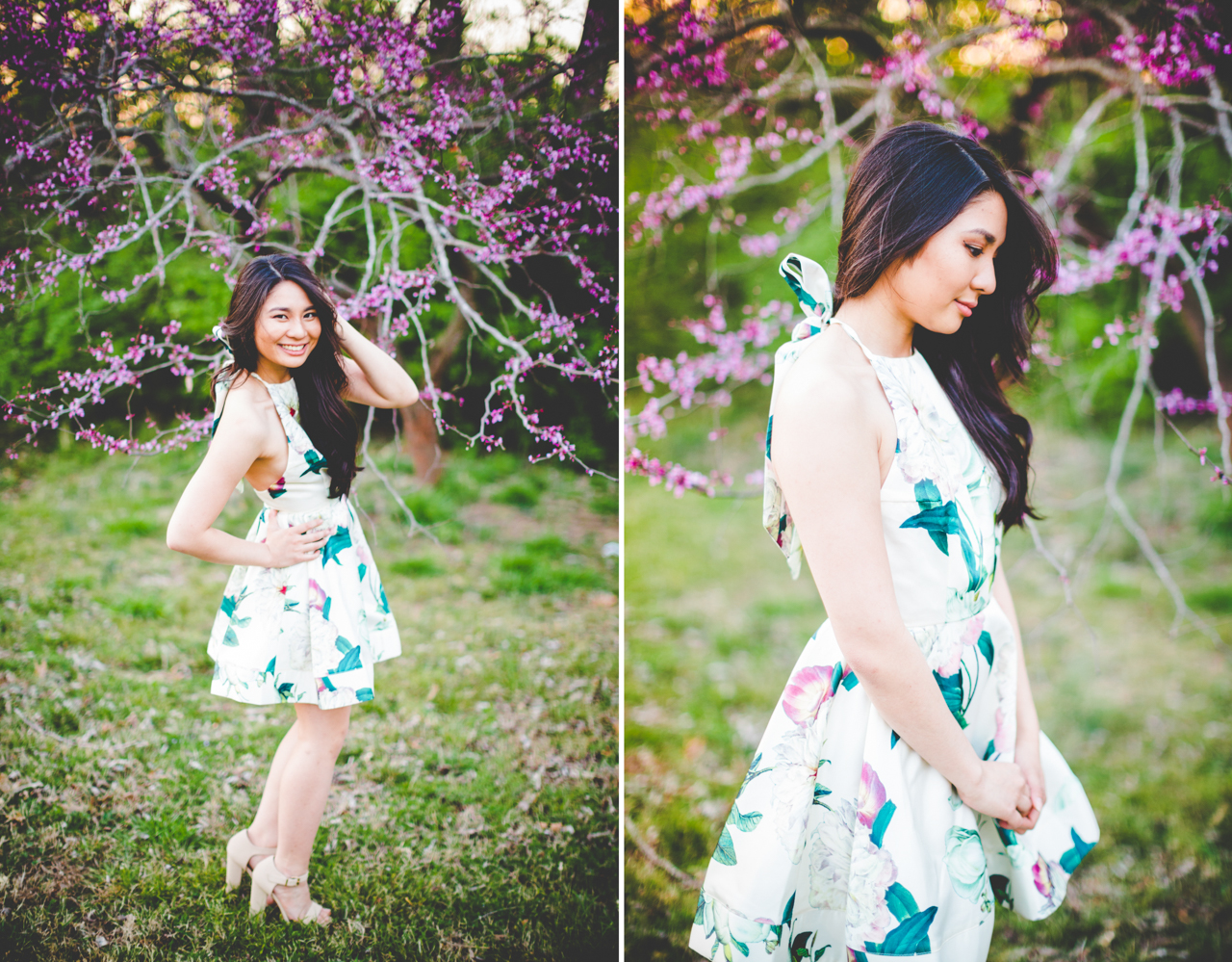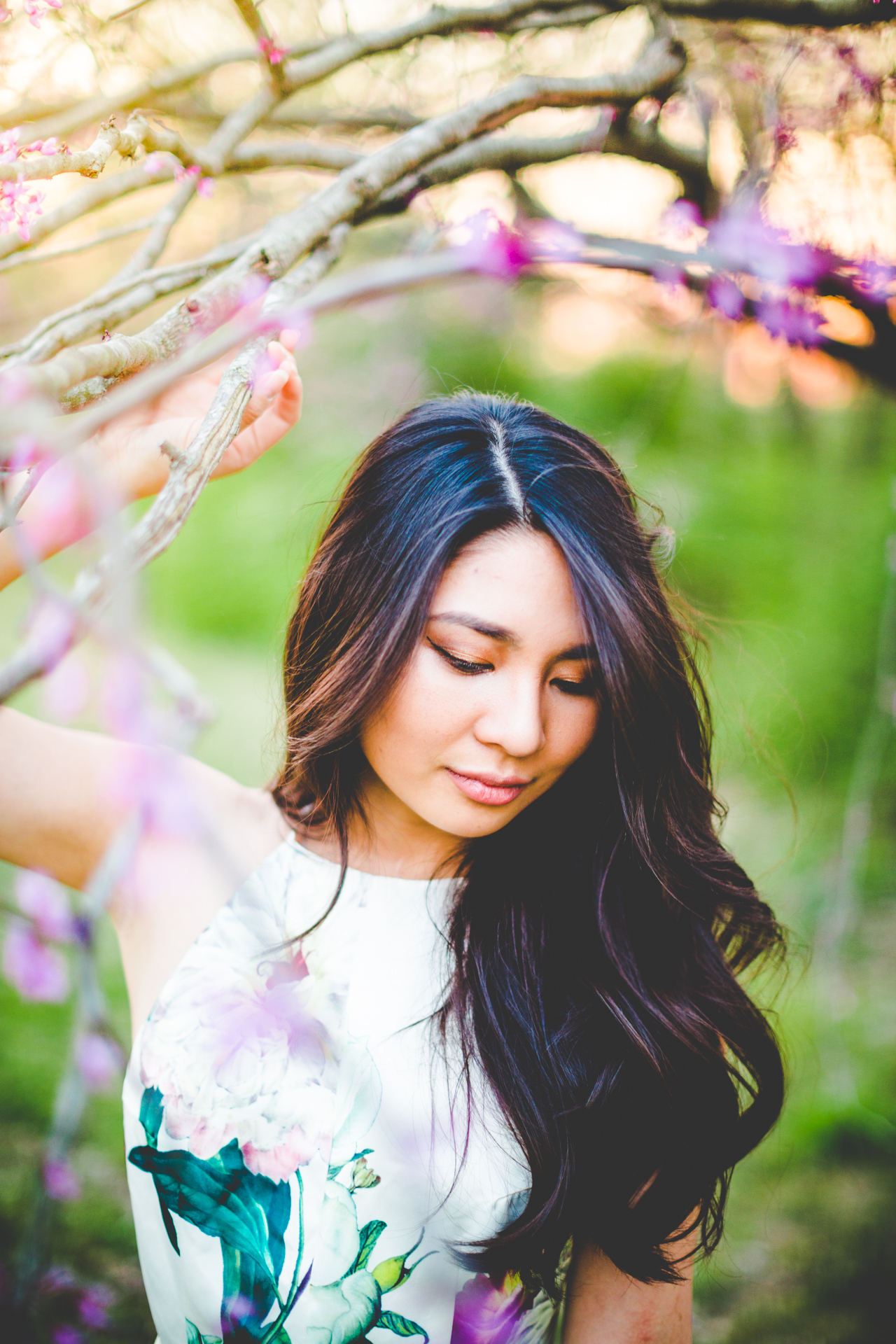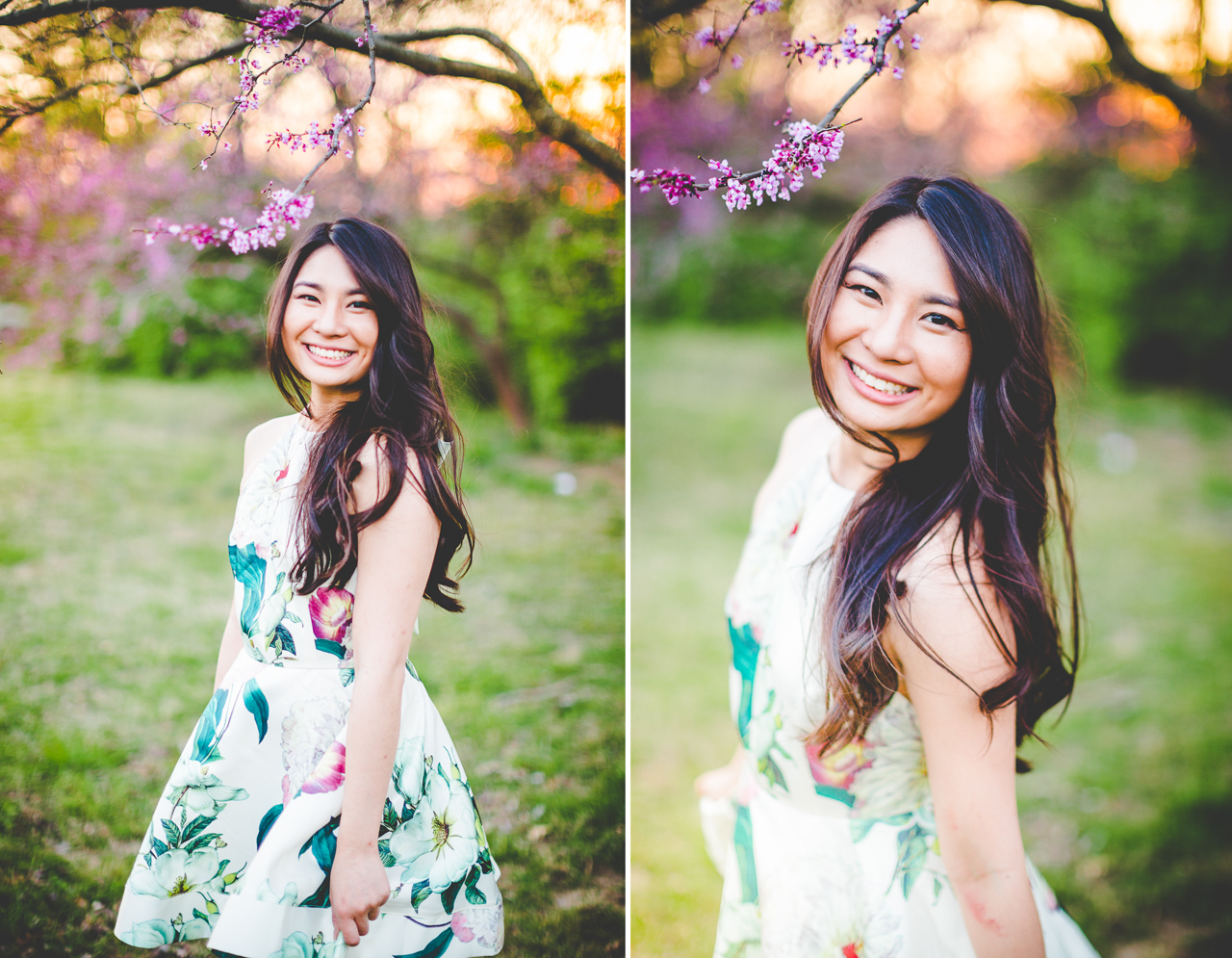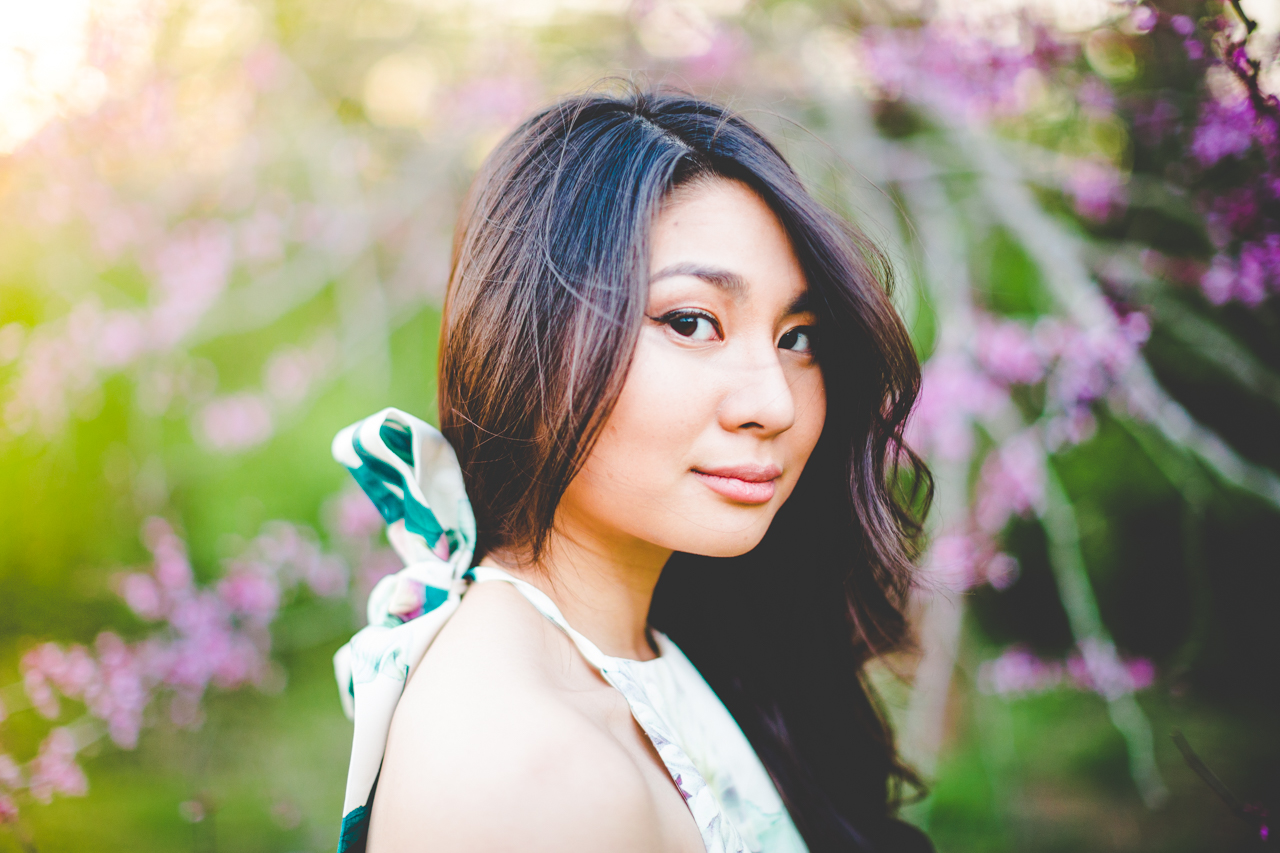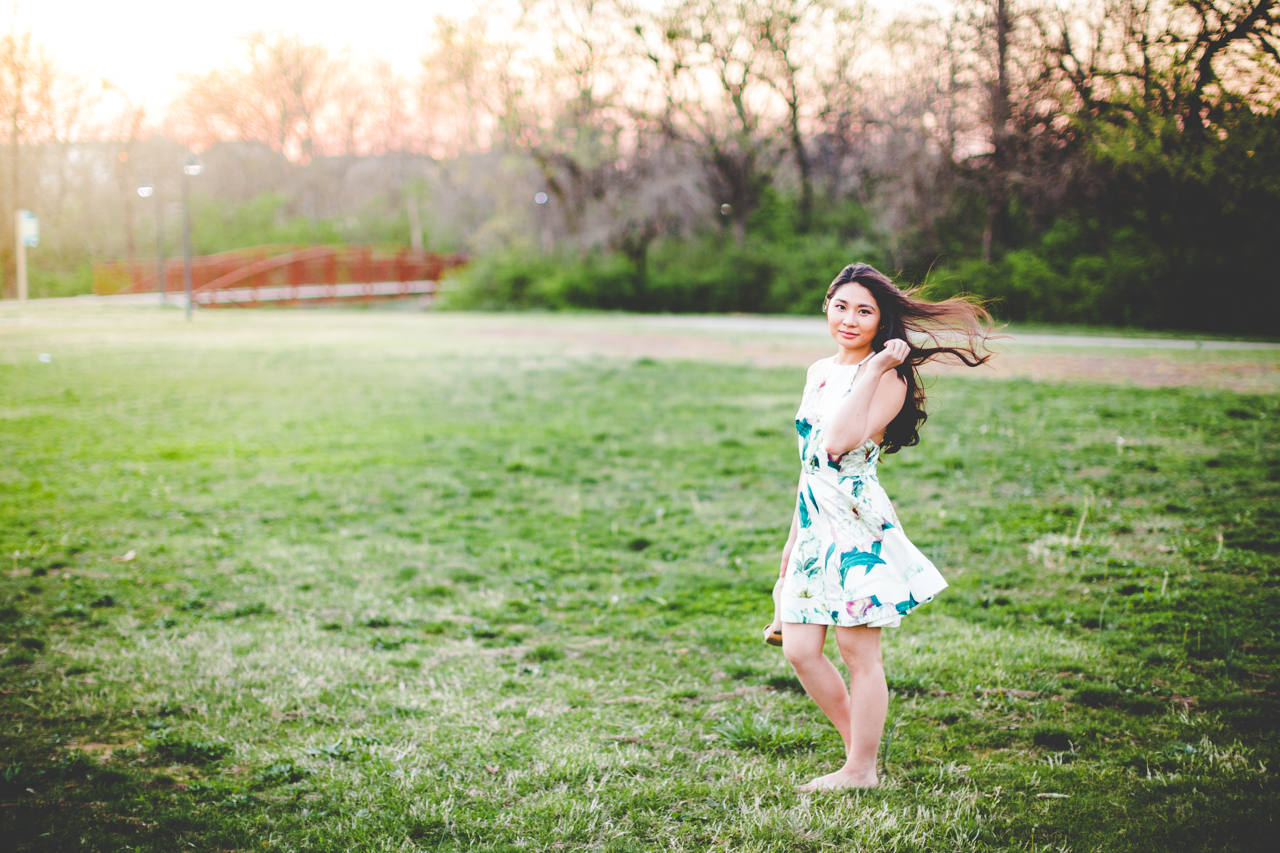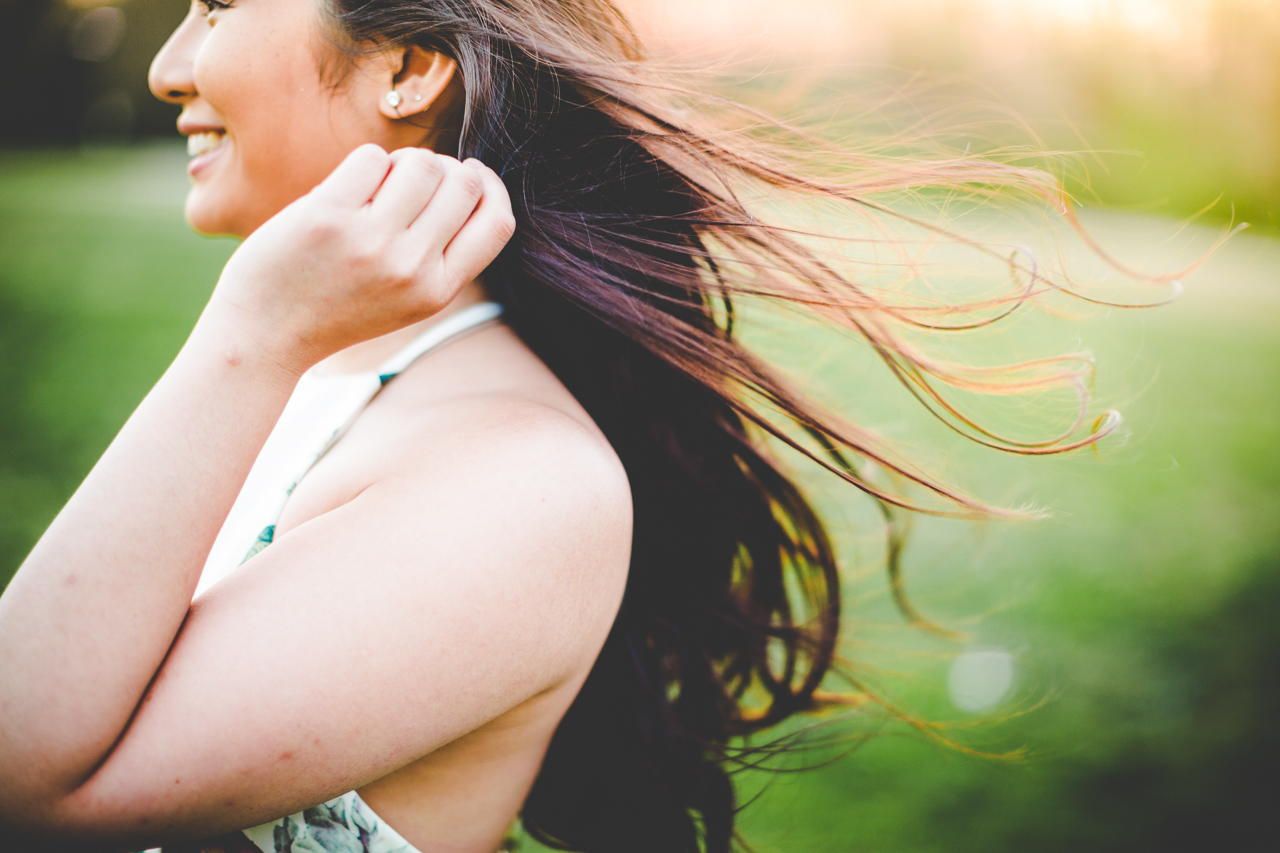 Weddings | Engagements | Seniors | Families | Personal