I am so excited to share these photographs!
I mean, I love sharing all kind of photographs but, since I had to put these on lock down (I am the worst secret keeper in the world and keeping secrets is so hard!), I am especially excited to share these photographs now that I am able. This couple is so wonderful!
Jess and Brian are one of the sweetest couples I have ever met and, two weeks after photographing them, I still can't believe how easy they were to talk with. Jess and Brain recently moved to Fayetteville and, honestly, they fit right in – both because they are super nice and also because they are super friendly and, if Fayetteville is nothing else, it's totally nice and friendly. These two are so happy and so fun, best of all, they are SO excited to be parents! I am so thrilled for these two and cannot wait for them to meet their sweet little babe! And with parents like these? That babe is sure to be gorgeous!
Meet Jess and Brian, y'all! If these photographs don't put a huge grin on your face, then you desperately need to hug a puppy or break out a bubble machine or sit in a greenhouse full of flowers for half a day. Jess and Brian are adorable and I am so glad I was able to get to know them on such a crazy afternoon! So! Photographs!!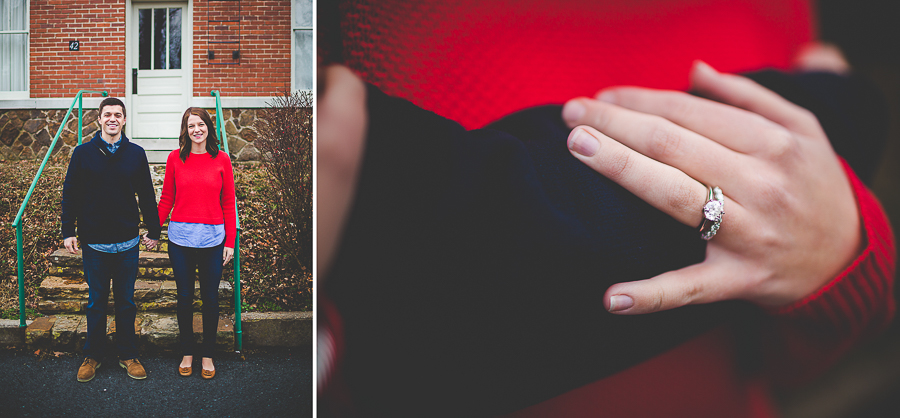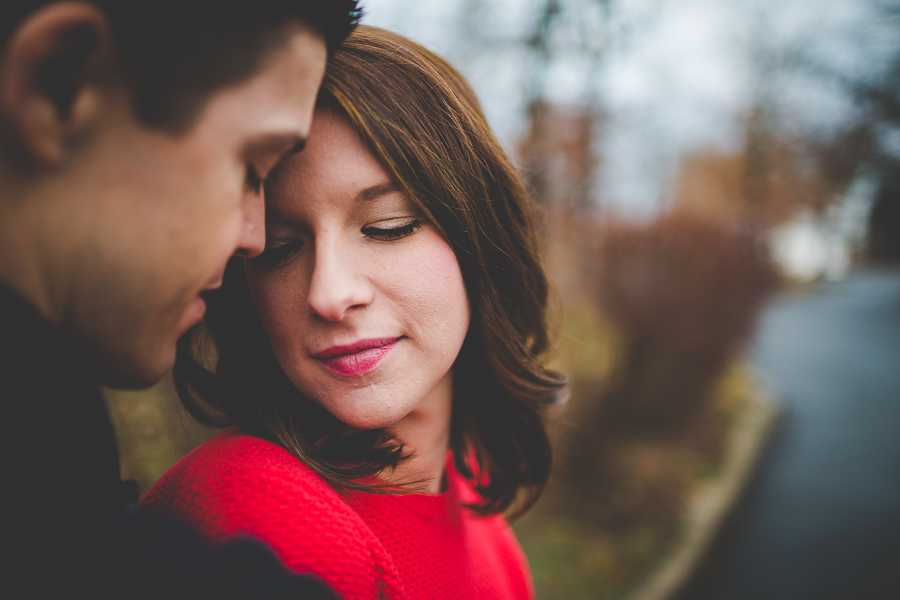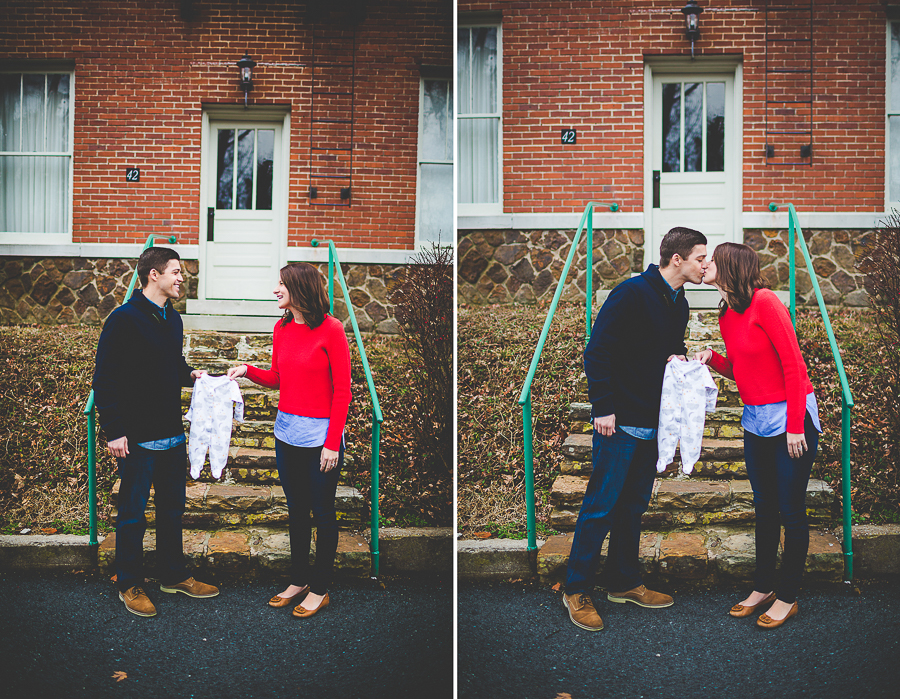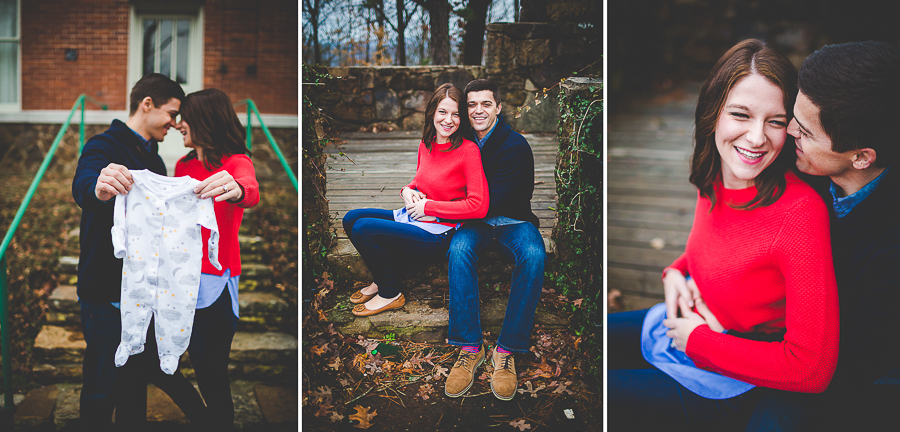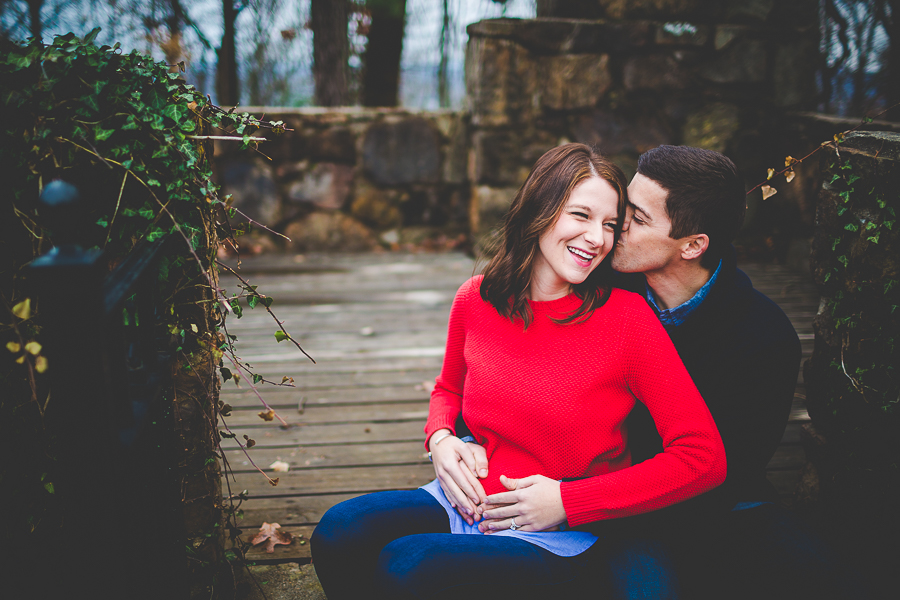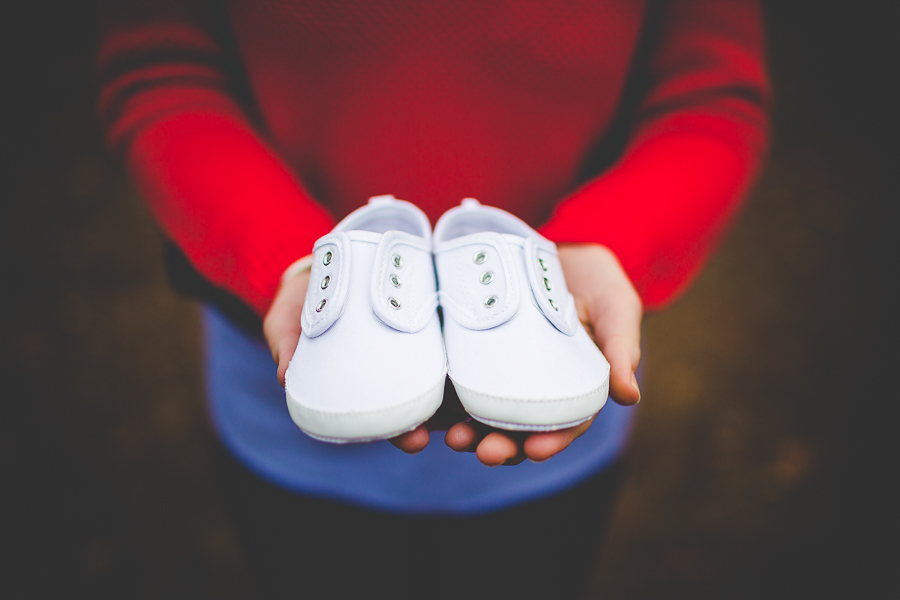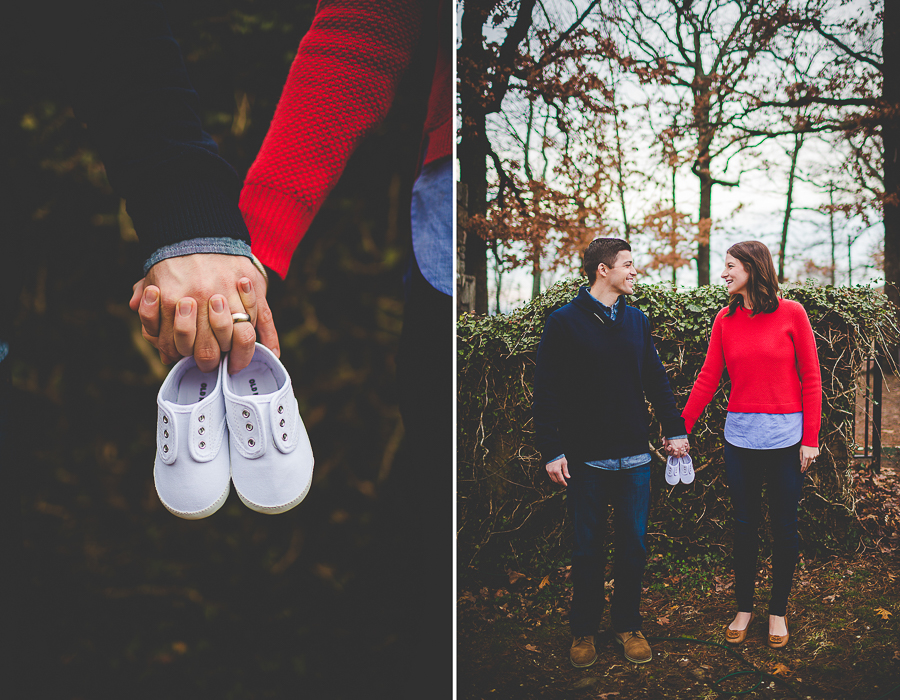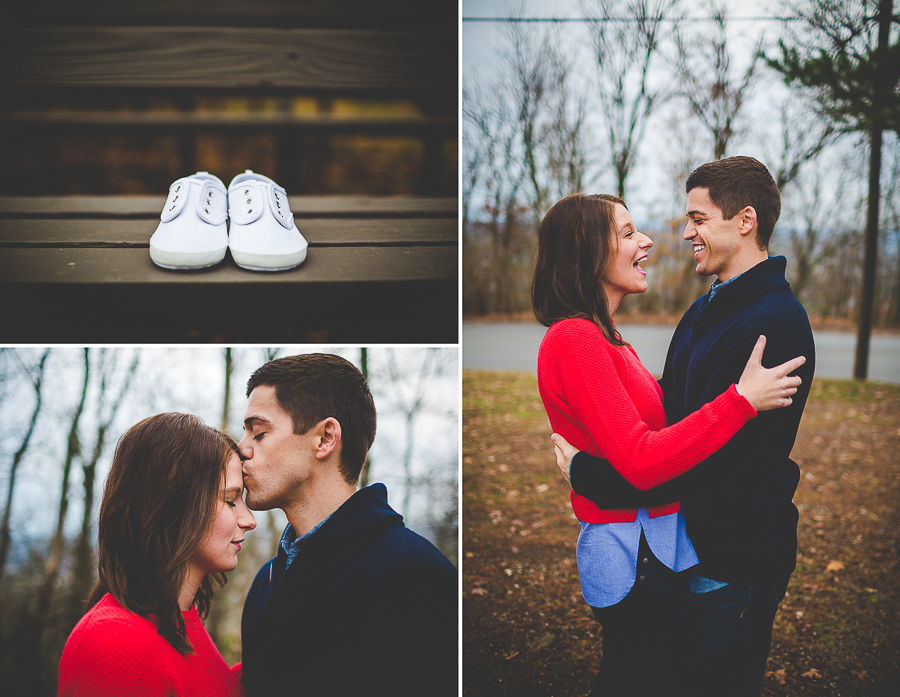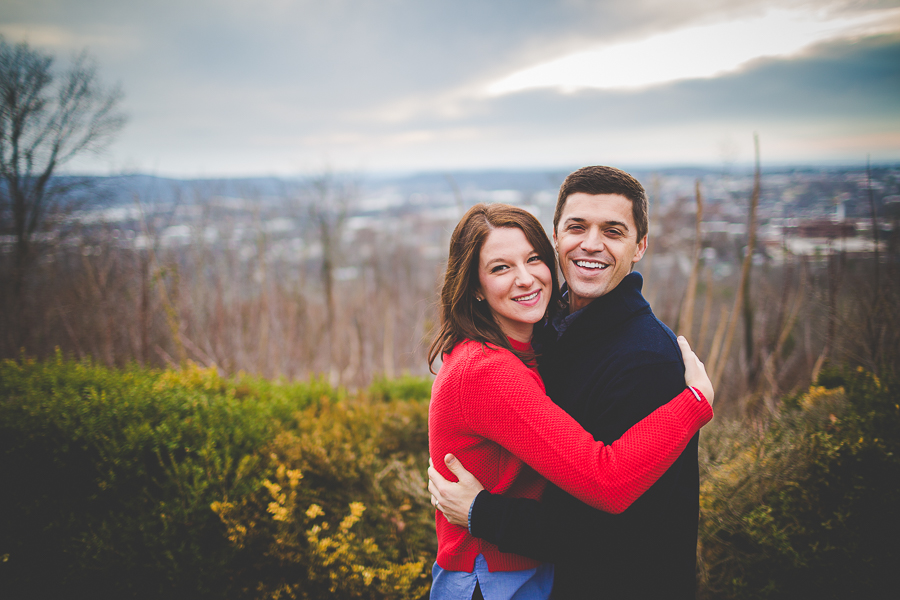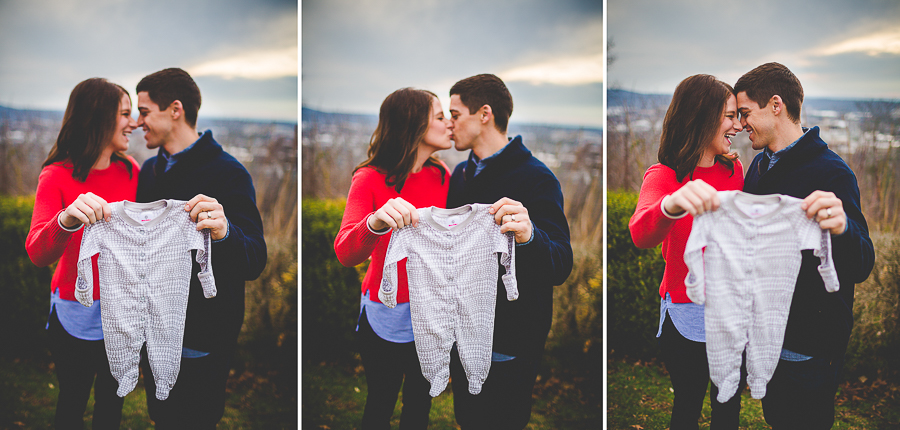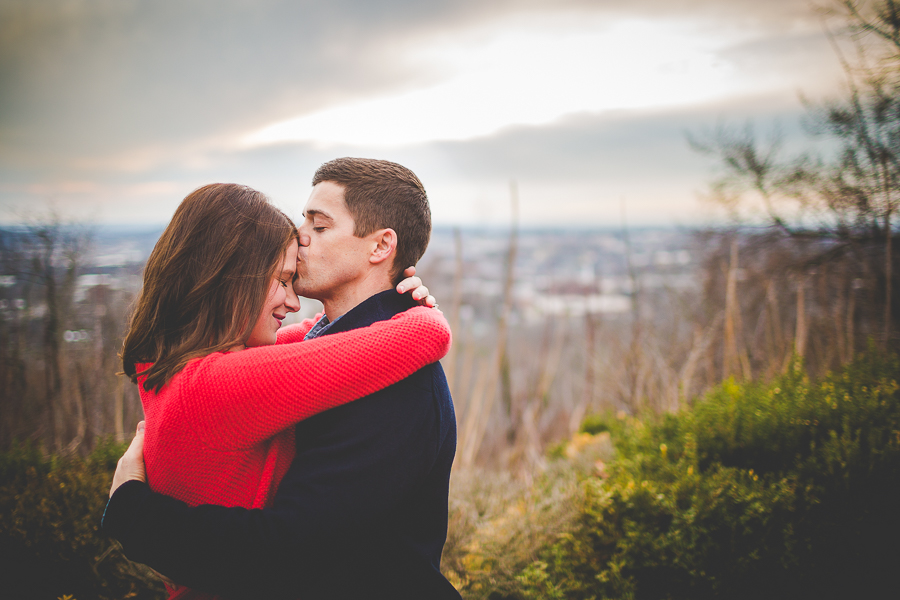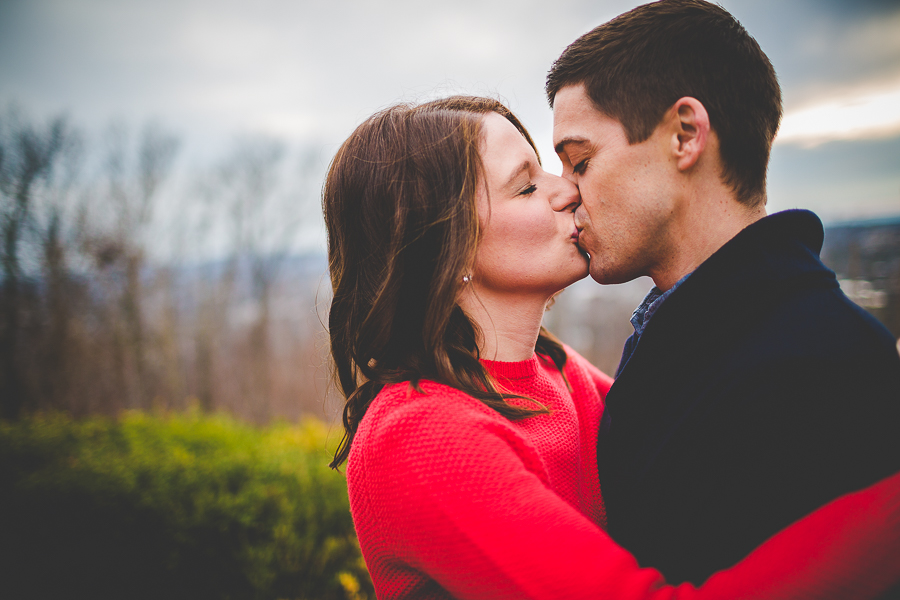 Weddings | Engagements | Seniors | Families | Personal
Inquire About Your Wedding Date + Book Your Session With Lissa Chandler Here
* Lissa Chandler is a creative portrait and wedding photographer in Northwest Arkansas who specializes in lifestyle family, senior portrait and wedding photography. Lissa is known for creative and emotive photography in Northwest Arkansas and currently lives in Fayetteville with her family: a husband who is currently reading her articles about people who have been catfished, a four year old who can play with Lego's for four hours straight, and a two year old who wants to sleep with his brother every night (and it is the most adorable thing ever). Lissa is currently booking 2015 Spring Senior Sessions, 2015 & 2016 Weddings, and 2015 Lifestyle Newborn and Family Sessions in Fayetteville, Bentonville, Rogers, Springdale, and all of NWA. She is available for wedding work nationwide. *