Kelly, Abbey, India, Emily, Kristina, and Kate are all, like, the most amazing girls ever.
My favorite thing about my Senior Model program is just that – the people in it. I love how each and every girl totally embodies the kinds of girls I enjoy photographing – girls with big dreams and huge hearts and lots of personality and tons of interests. I love a ton of things about our Senior Model program but, mostly, I have loved getting to know these girls and absolutely adore how passionate all of them are about so many different things. India and Kelly love photography, Emily loves singing, Kristina loves acting, Kate loves modeling, and Abbey loves art and painting and creating experiences. My favorite thing about photography is that, when used correctly, photography can capture people – not just what they look like, but the people themselves – and I could not have asked for a better Senior Model team this year. And I mean that about all of my girls! Not just the ones pictured below!
Along with that, one of the most important parts of the Senior Model program, for me, is for my girls to have a blast. Fall is one of my busiest times and, because of this, we hadn't had a group shoot since August. It was the worst! So! As soon as I had a free weekday, I drove up to Bentonville, met all of my girls who could make it, and photographed them past sunset with Christmas lights (and a flash!) behind them.
It was a blast.
This was one of the most thrown-together, relaxed sessions I have ever done and I loved every second of it. Thanks for being awesome, girls! Y'all are the best and I cannot wait for out next shoot!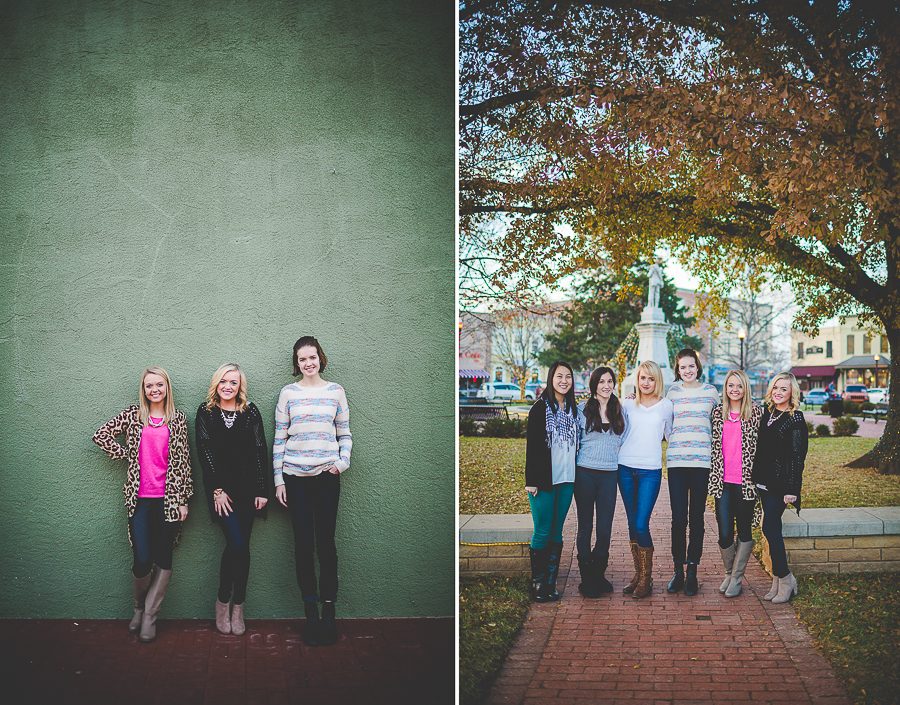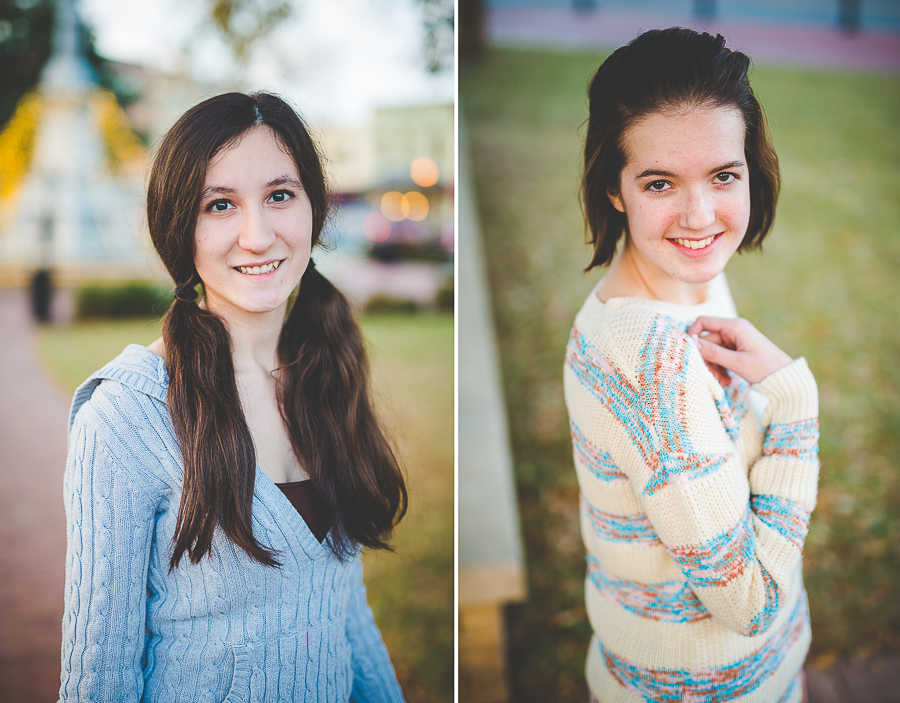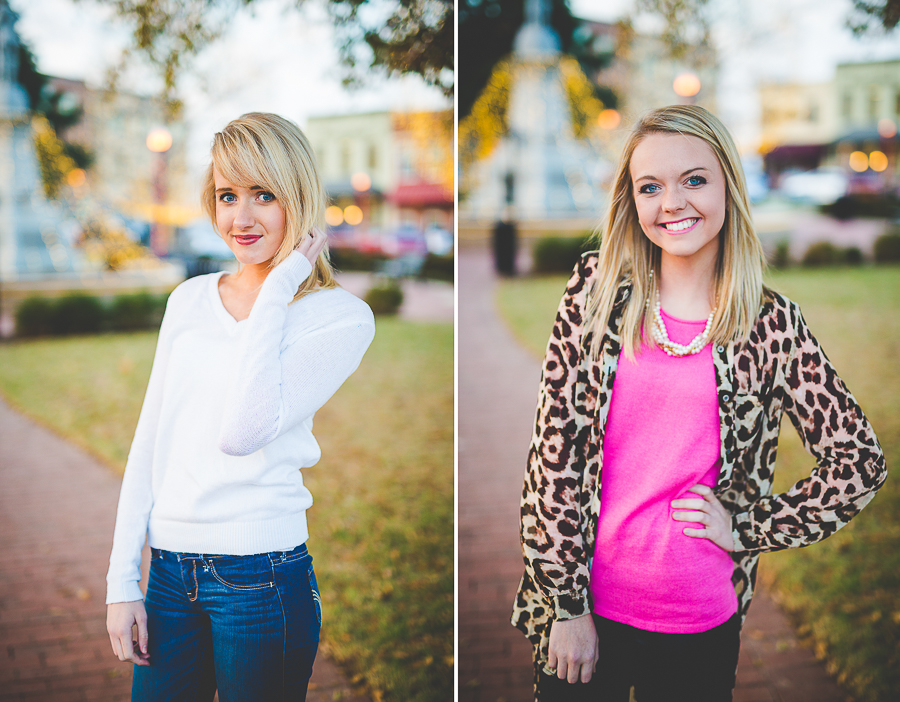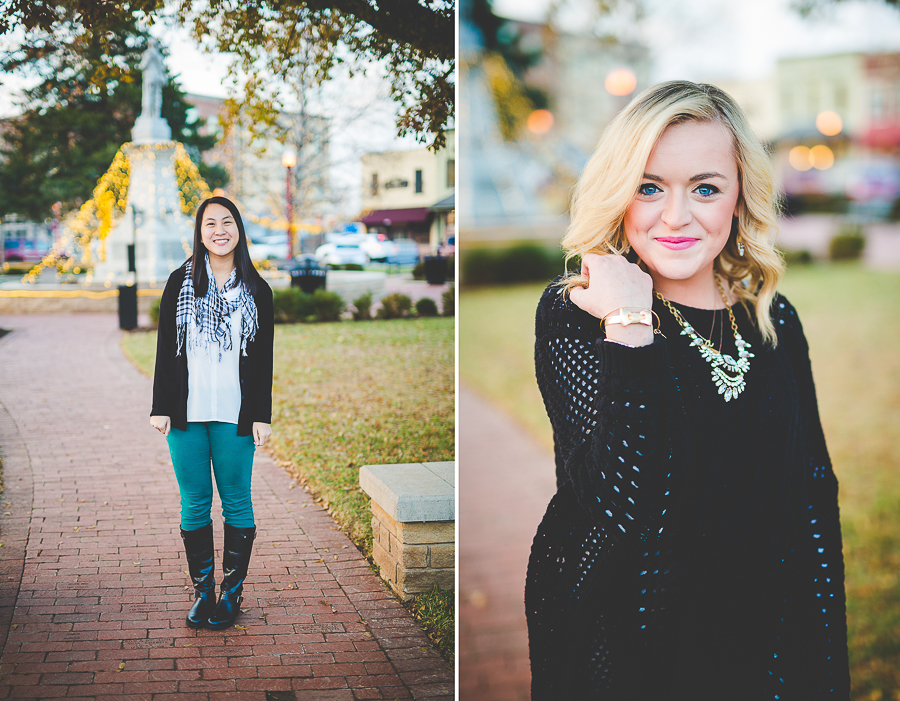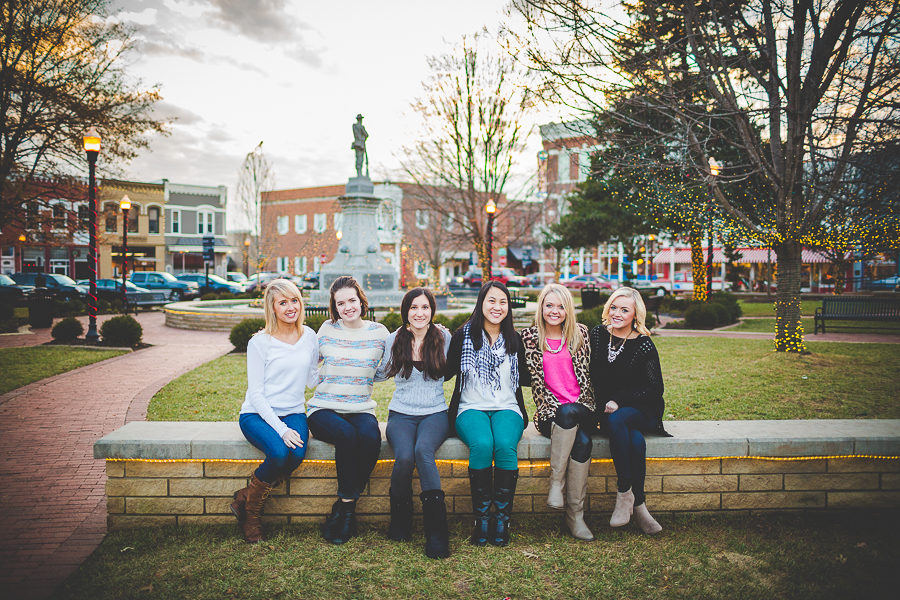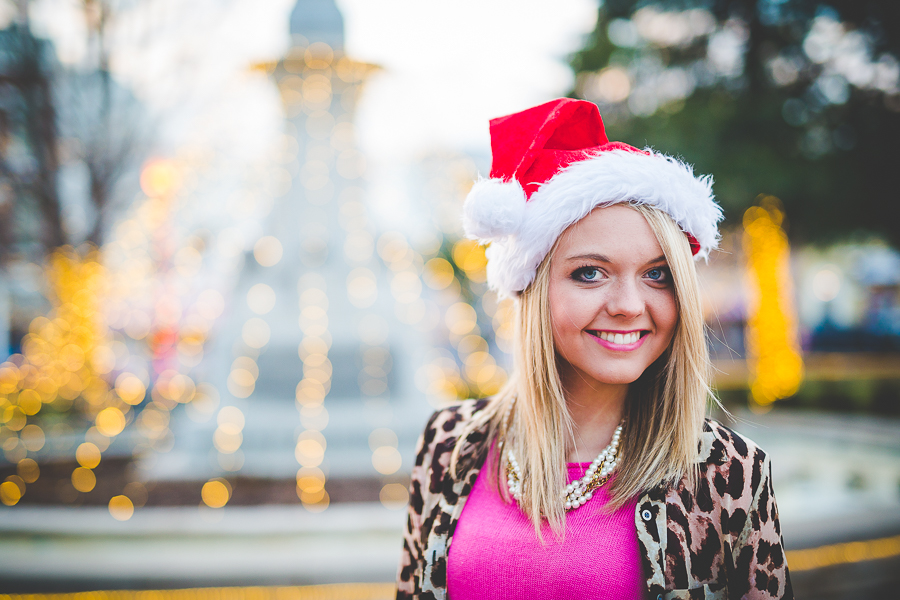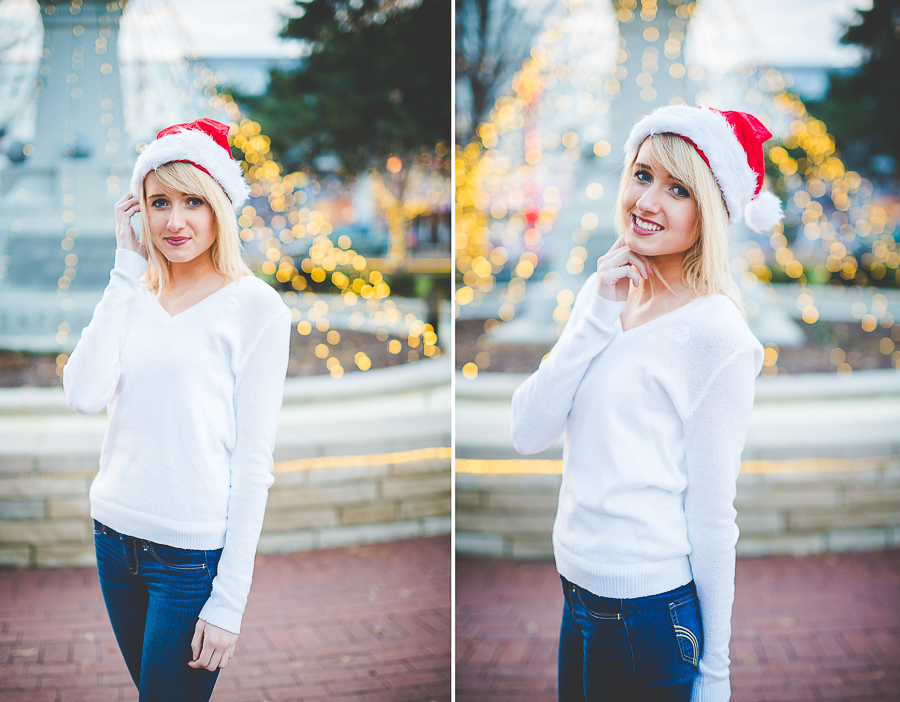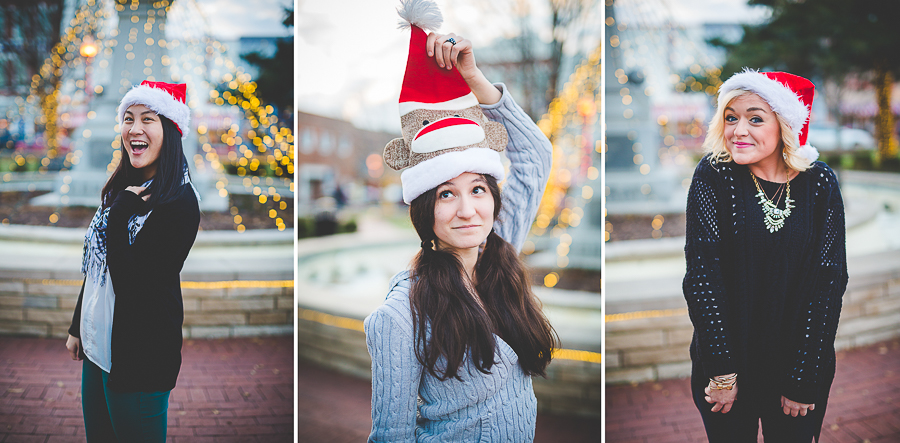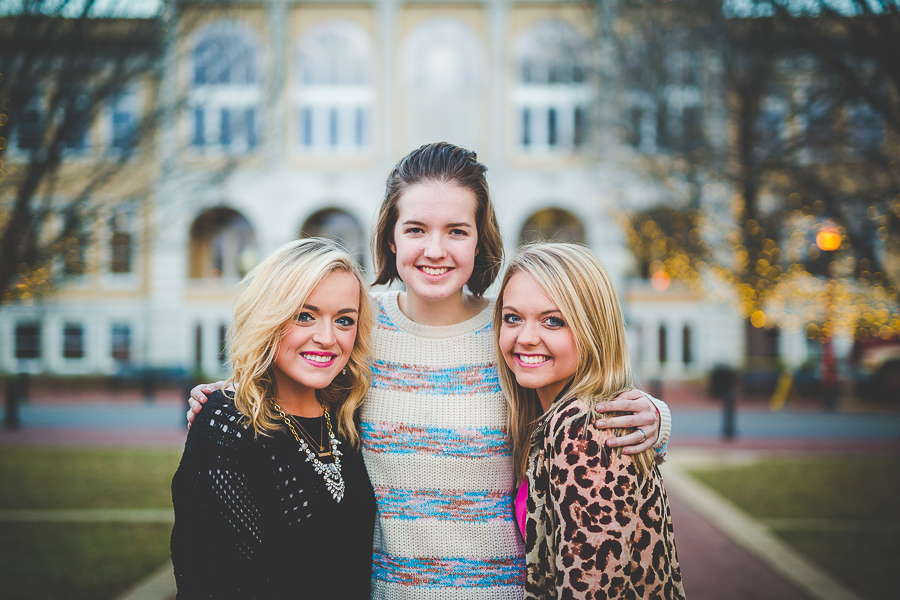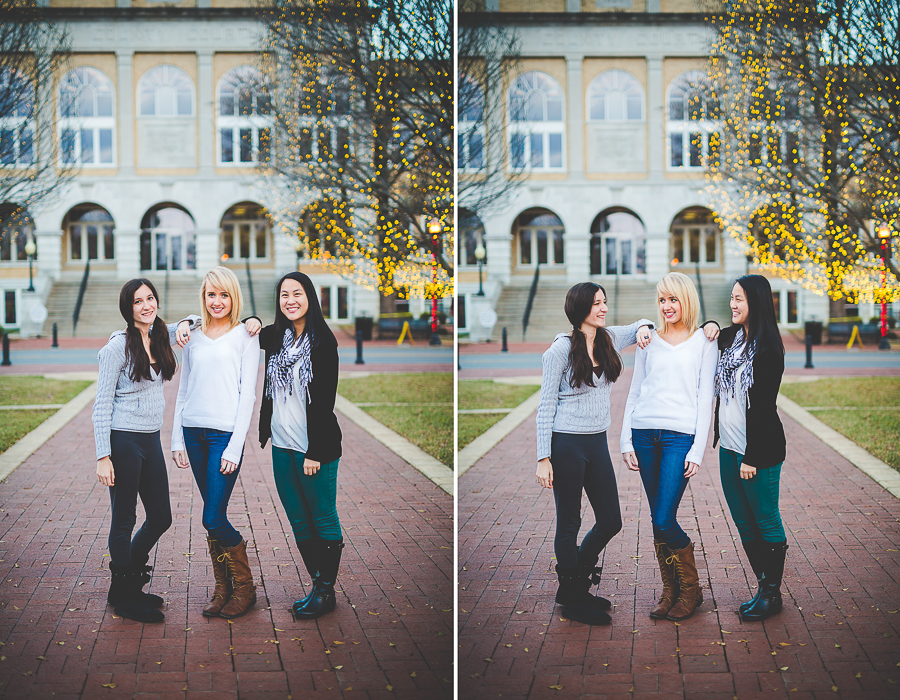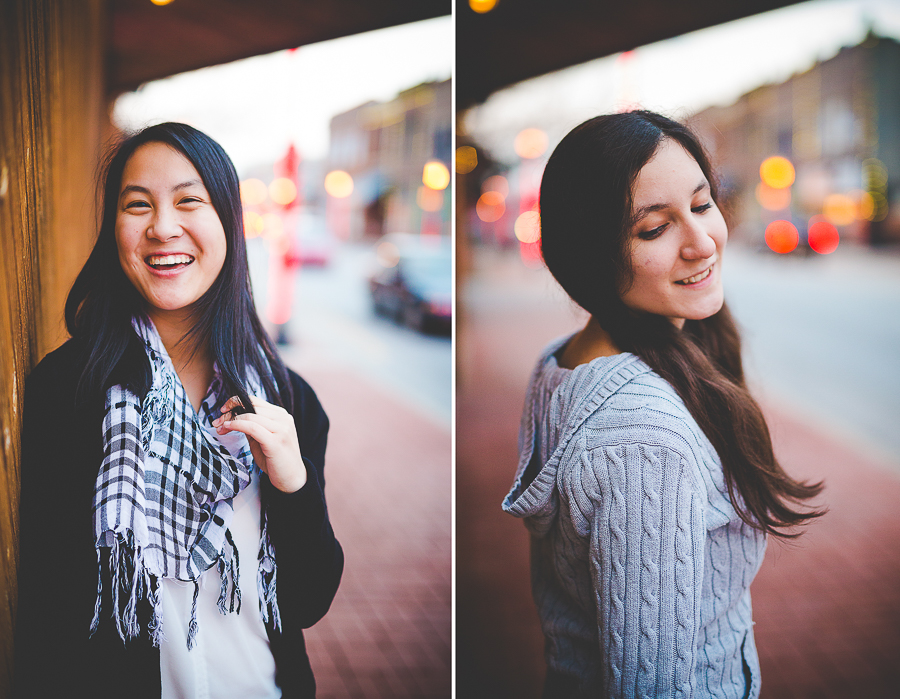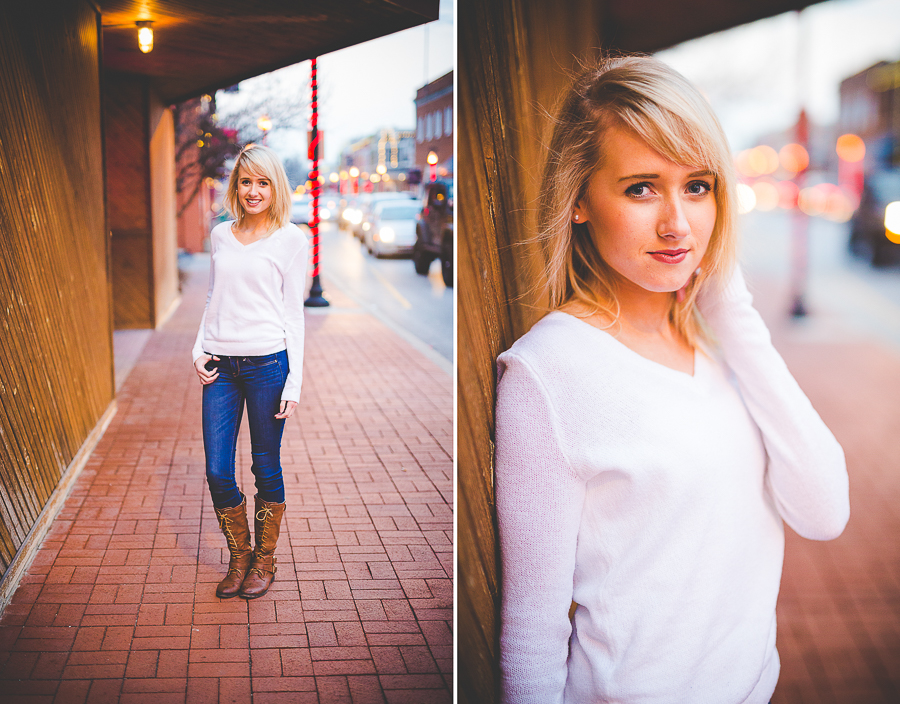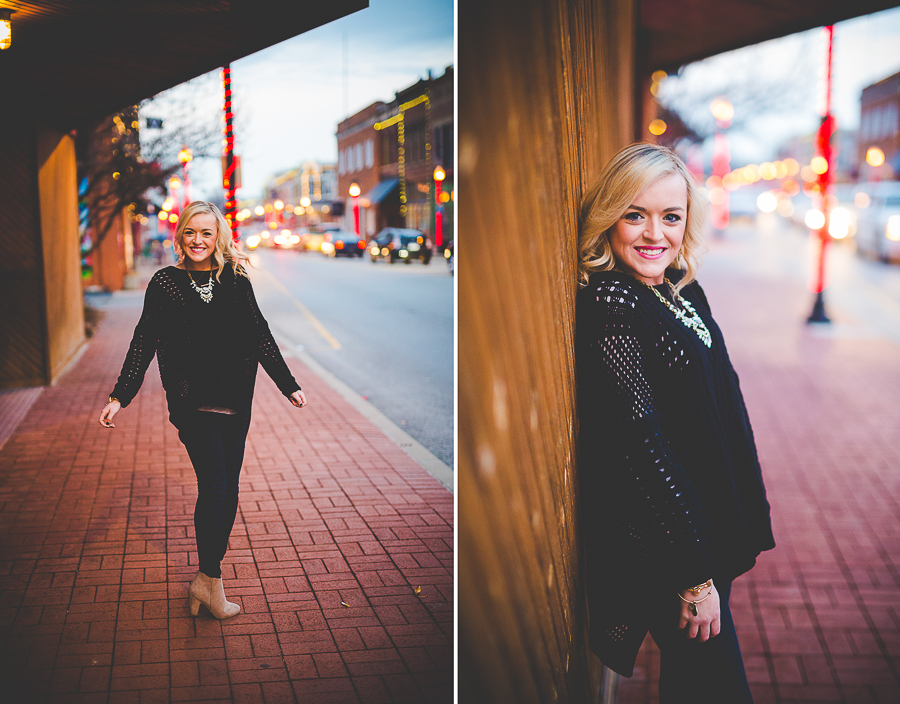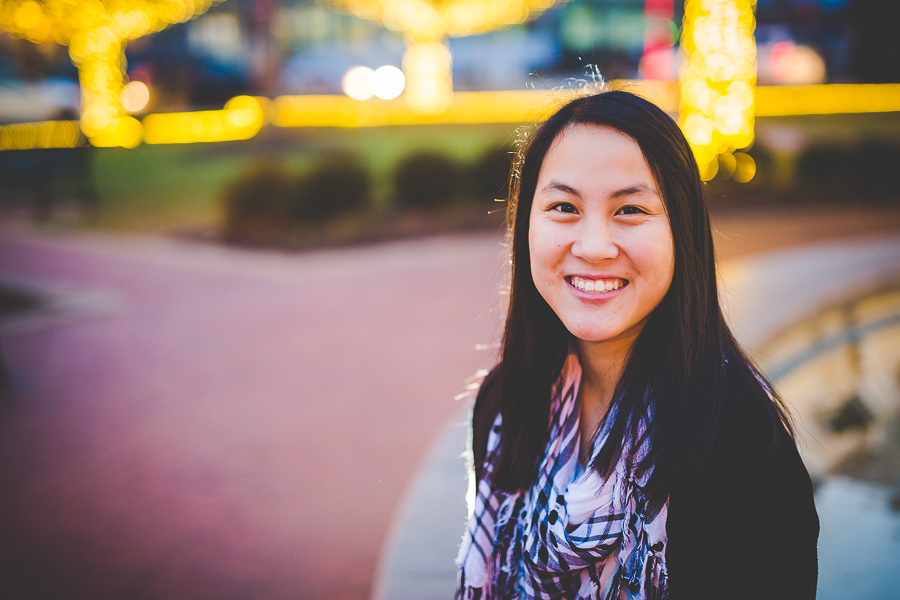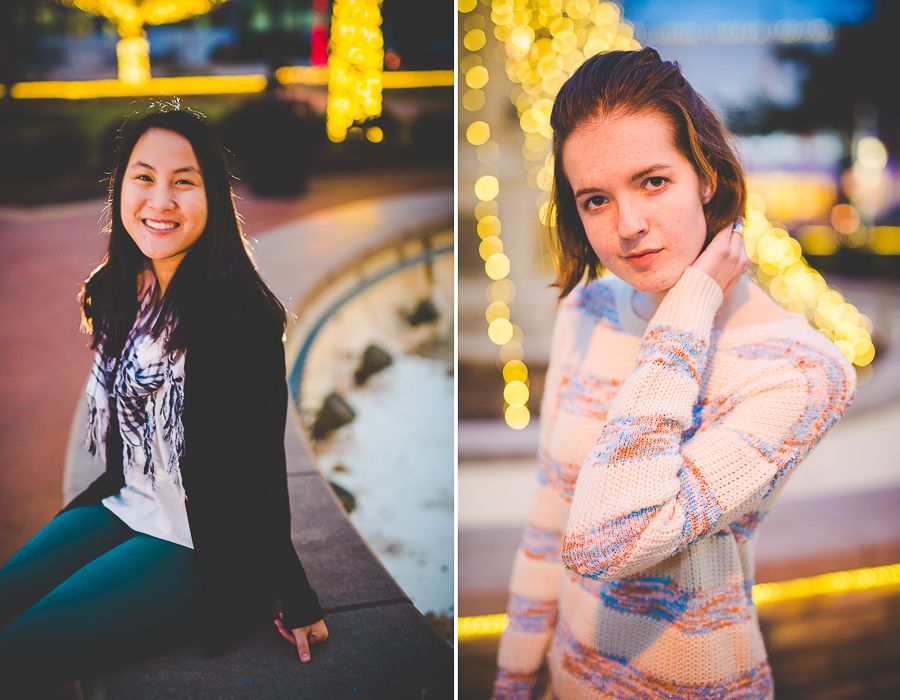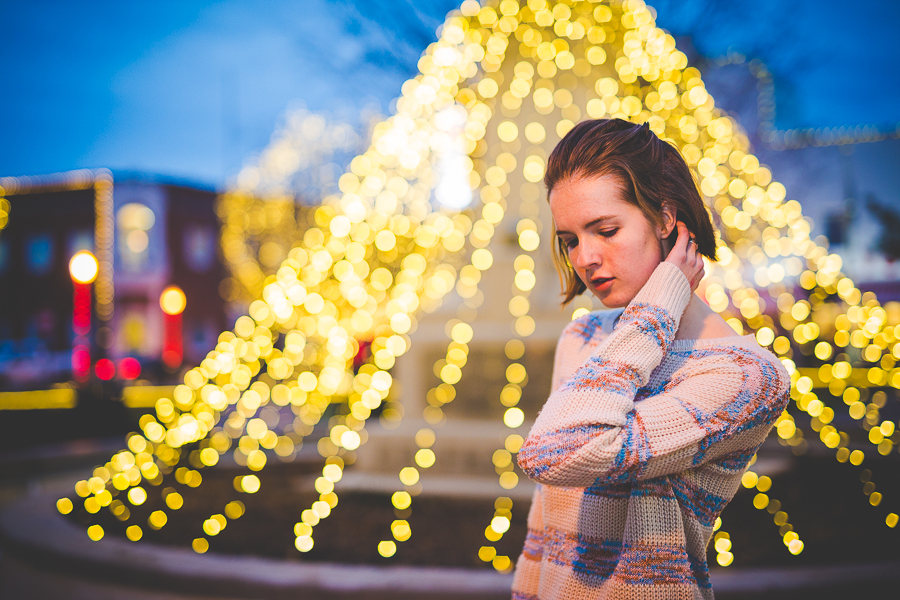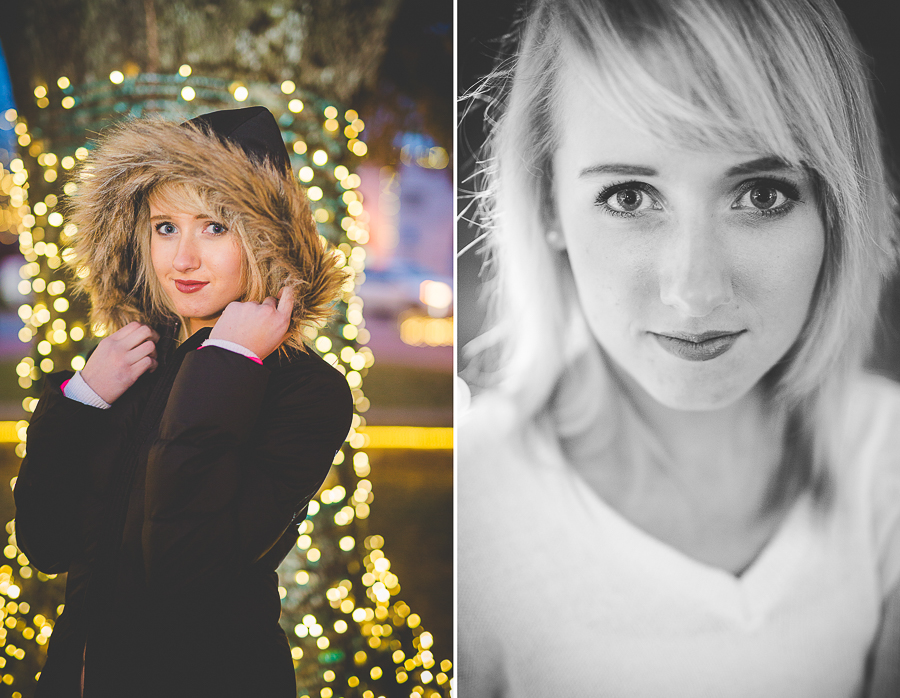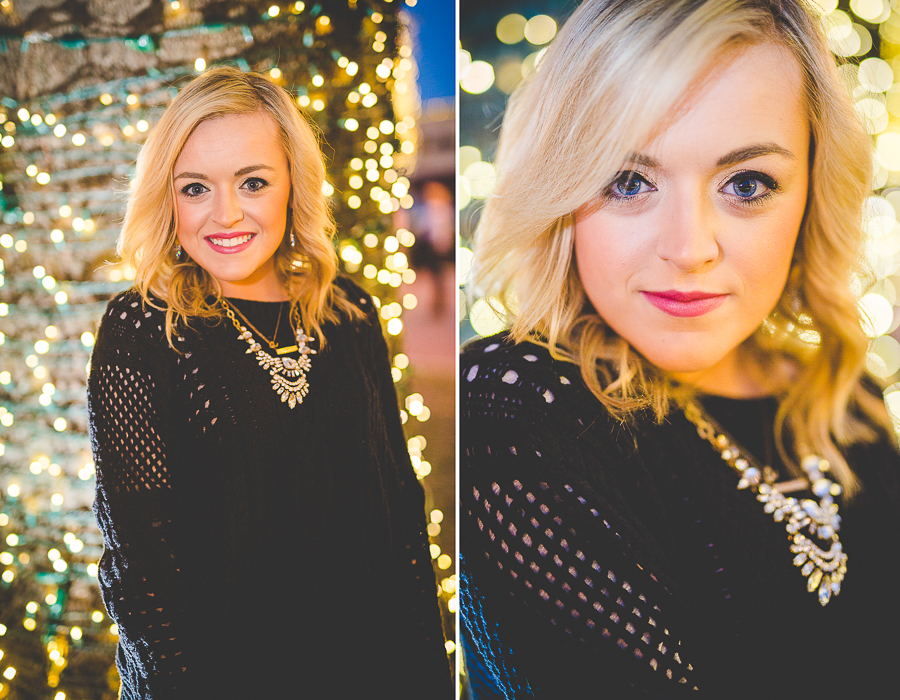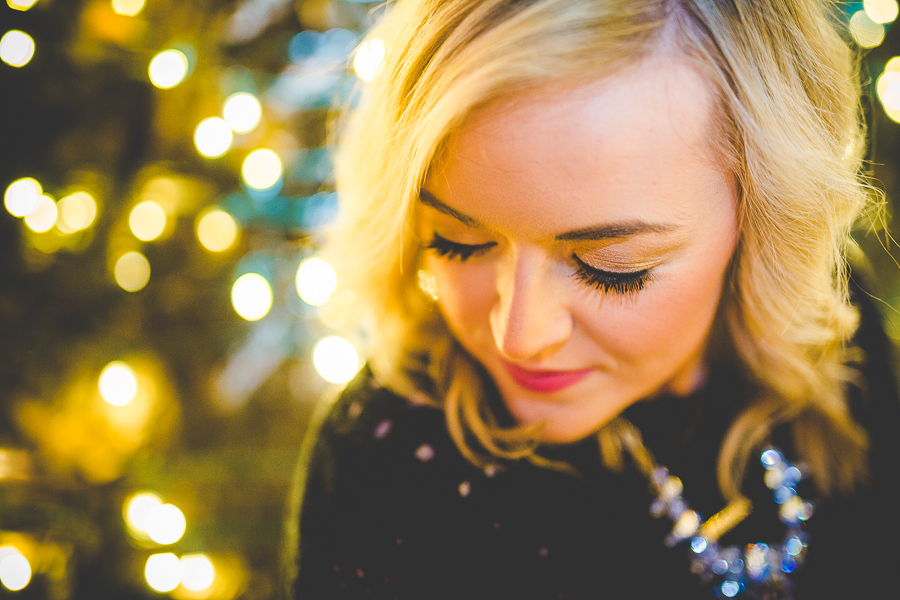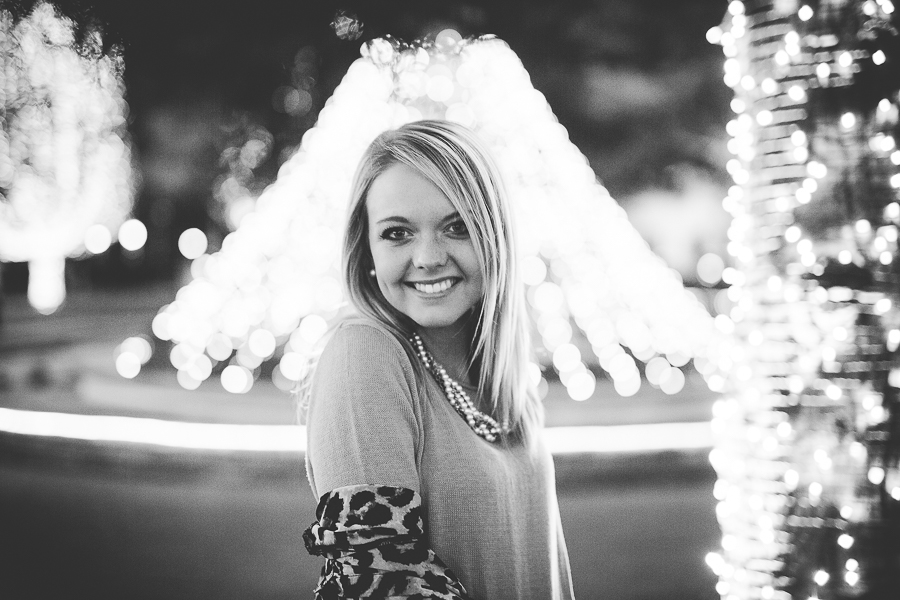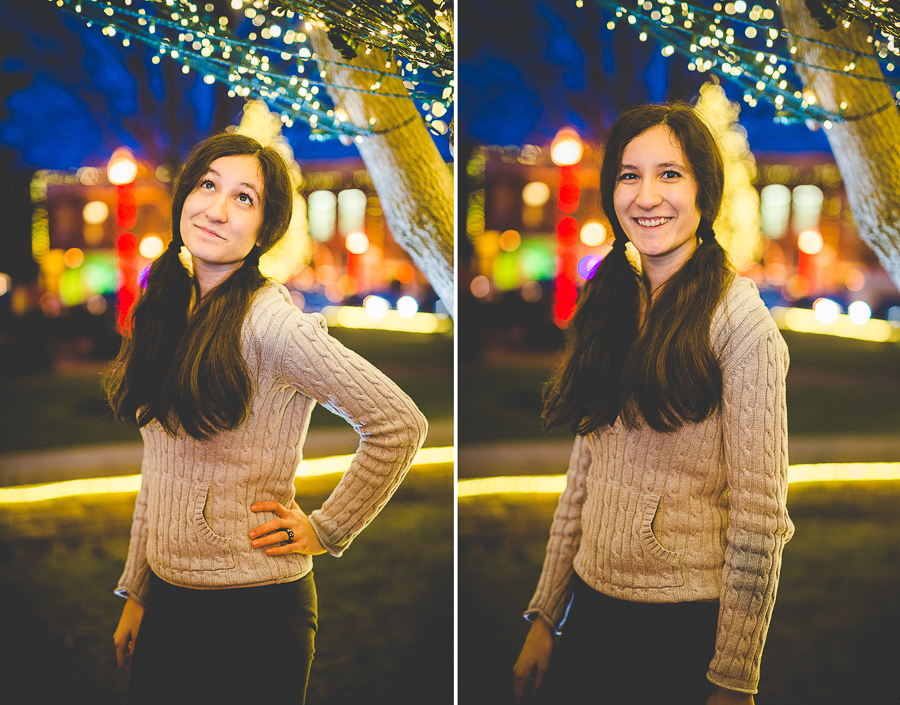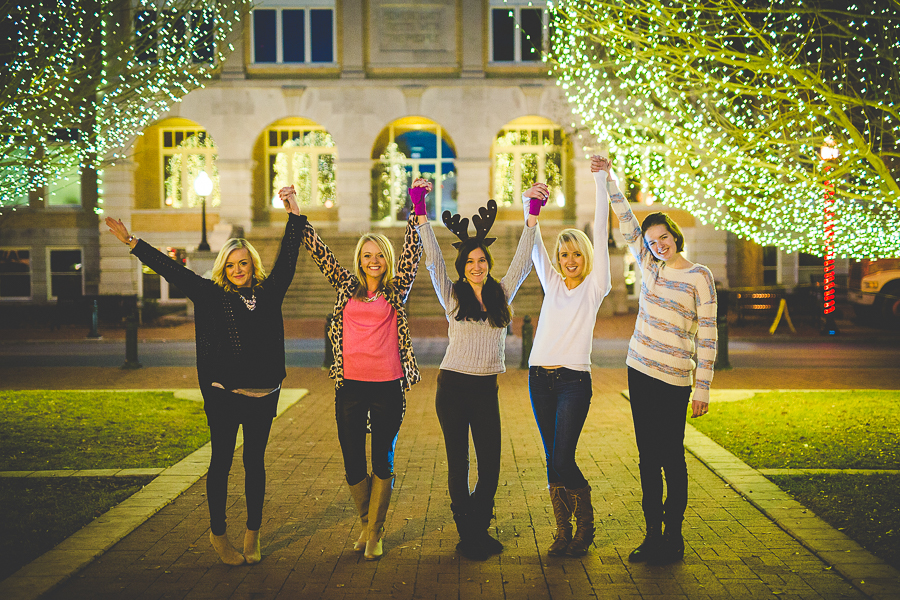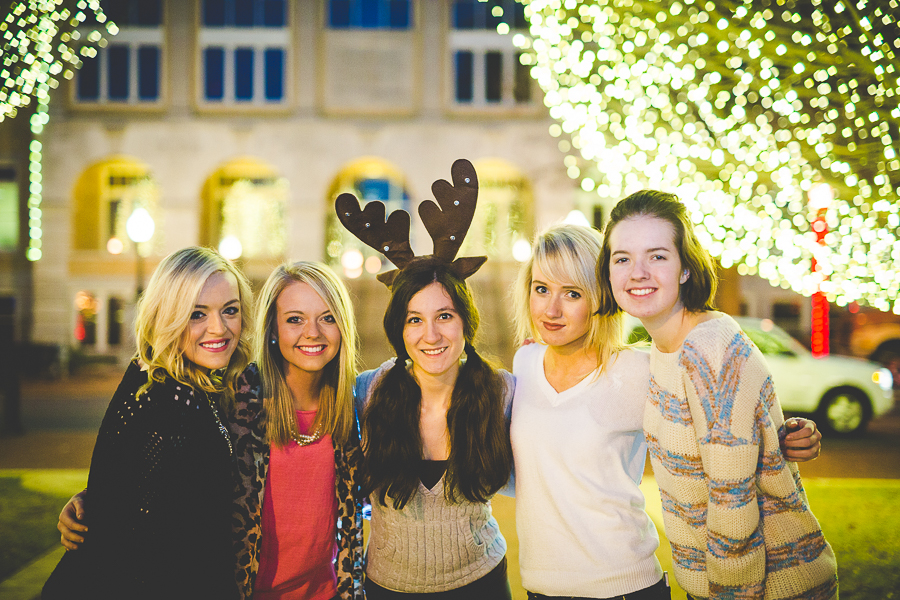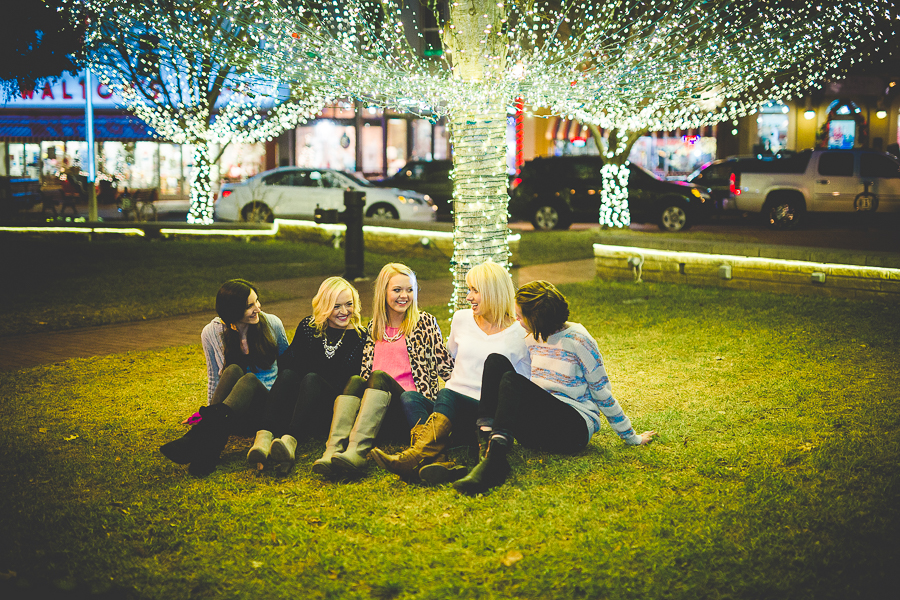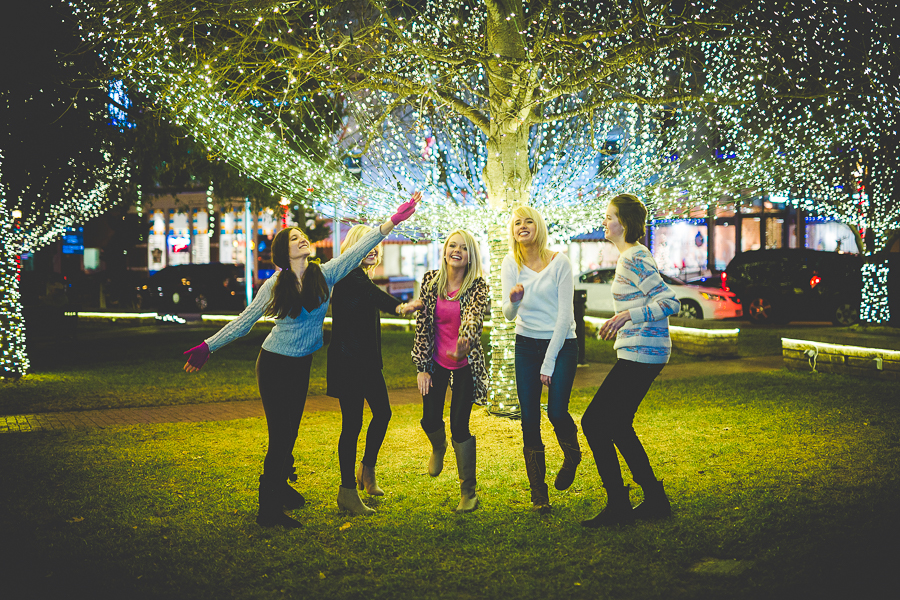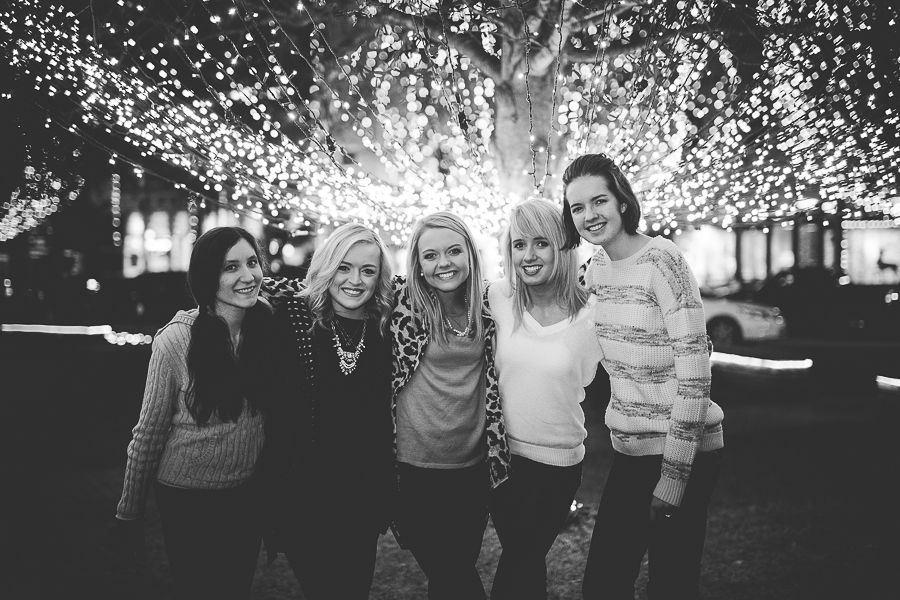 Weddings | Engagements | Seniors | Families | Personal
Inquire About Your Wedding Date + Book a Session with Lissa Chandler Here!
* Lissa Chandler is a creative portrait and wedding photographer in Northwest Arkansas who specializes in lifestyle family, senior portrait and wedding photography. Lissa is known for creative and emotive photography in Northwest Arkansas and currently lives in Fayetteville with her family: a husband who is currently making his kids laugh like maniacs, a four year old who says "I want to snuggle!" if he thinks it will keep him from going to bed, and a two year old whose favorite food is spaghetti. Lissa is currently booking 2015 Seniors, 2015 Weddings, and 2015 Lifestyle Newborn and Family Sessions in Fayetteville, Bentonville, Siloam Springs, Rogers, Springdale, and all of NWA. She is available for wedding work nationwide. *