Hey guys! I – Kristen! – am back at it again on Lissa's blog and this time around, I wanted to write something that would help y'all get to know me even better! I've written a list of 10 fun facts to share with you guys (in no particular order), so cozy up and have a look!
One! I married my high school sweetheart of 6 years in the Vegas Desert this past May!
Best. Decision. EVER!
(Photographs by Urban Whimsy Photography)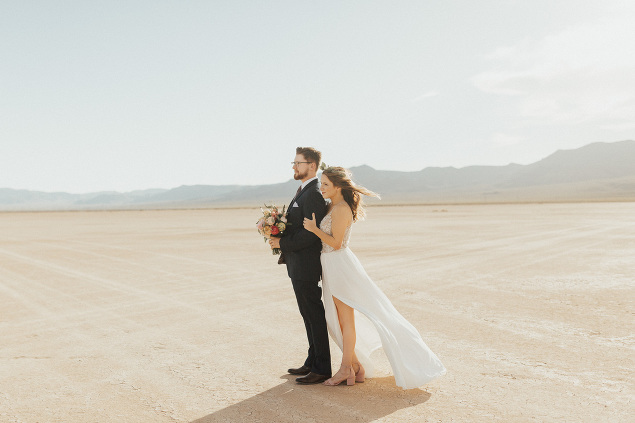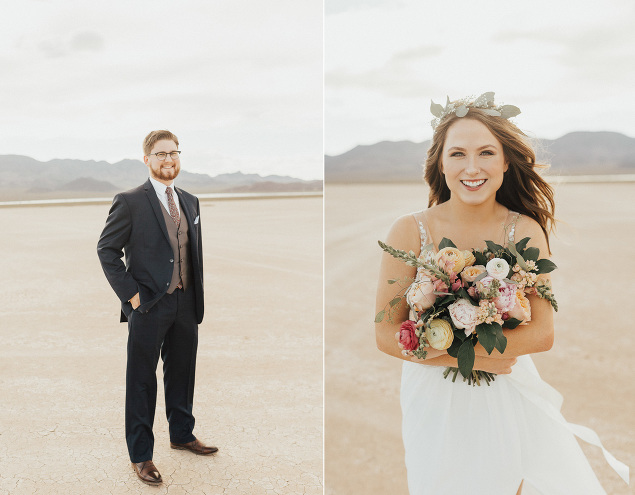 Two! I am a BIG dog lover – seriously, if I see a dog, I WILL cuddle it! I have 2 pups of my own and maybe i'm biased, but I think they're pretty dang cute!
Three! I have the biggest sweet tooth of anyone you'll ever meet! Ice cream is my personal fav!
Four! I'm a bit of a closet-nerd and enjoy board games like Settlers of Catan, and watch waaaay too much Star Trek (Like, I've watched all 7 seasons of Next Generation in consecutive order.. twice)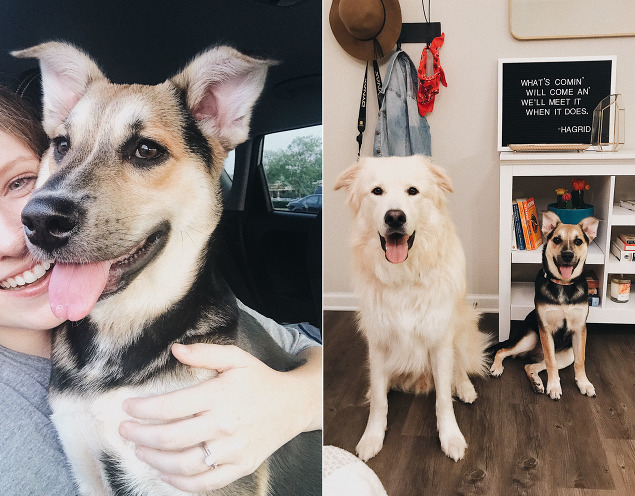 Five! I'm trying to cut back to 1 coffee a day.. So it's safe to say I have a bit of an addiction/obssession
Six! The first car I ever owned caught on fire while I was at a stoplight and one of the Duggar's helped me put the fire out and push it off the road haha!
Seven! Fall is my absolute FAVORITE season! Pretty colors, perfect weather, cozy blankets, lots of coffee, warm food, holidays galore, soft sweaters.. I mean what could be better?




Eight! I love, love, love clothes/fashion, but you'll never catch me in something that isn't oversized and comfy! Most days that means jeans, my red new balance's and a big comfy sweater!
Nine! I'm more of a stay in and watch Netflix kind of gal, so if you need some new show recommendations, I can definitely hook you up!
Ten! Traveling to new places gives me liiiiiiiife! If you've read my last blog post, you probably already know that! (Read Kristen's Portland blog post HERE and Nashville post HERE!)
I hope this list gave you guys a little more insight into who I am, but even more so, I hope that you'll reach out & grab a cup of coffee with me sometime so I can get to know YOU too!




Weddings | Engagements | Seniors | Families | Personal