Woo! Y'all are getting two super long blog posts back to back! I'd say I'm sorry for the photo – and word! – overload but that would be a total lie so here we go!!
Abby and Ben married one another at Sassafras Springs on September 23rd, 2017 and their wedding was absolutely beautiful. Abby and Ben are so laid back and easygoing and, right before their wedding, they both got the most adorable set of excited nerves (in a good way!) and then, as soon as the ceremony started and Abby reached Ben at the end of the aisle, both of them visibly relaxed and they could. not. stop. smiling. These two are the real deal, y'all!
Also, I died a little when I saw this photograph Andrew took of Abby. LOVE!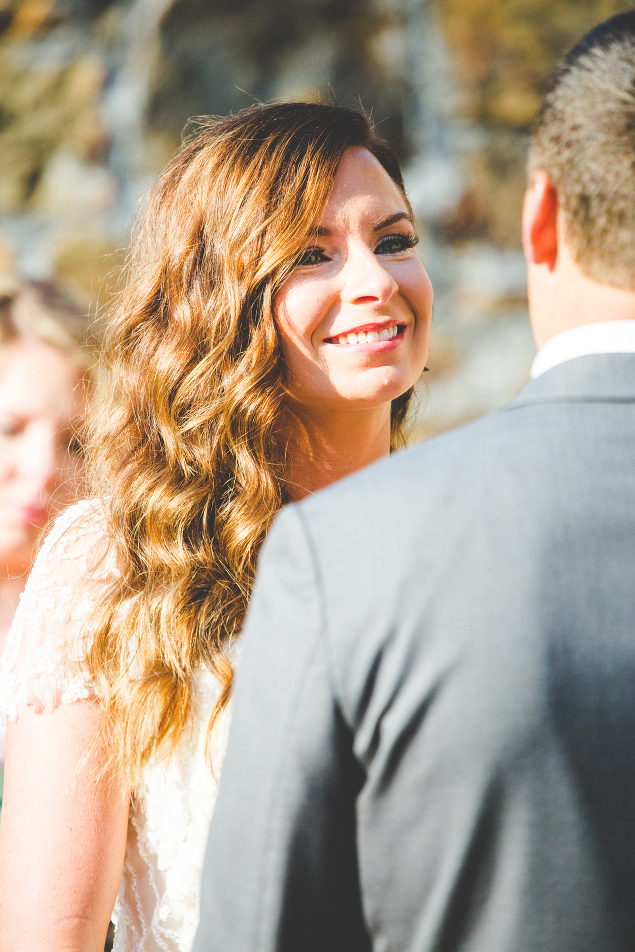 Here's three things I loved about their gorgeous wedding at Sassafras Springs in Springdale, Arkansas!
One: Abby's Bouquet + Floral Comb
ZuZu's Petals in Fayetteville always does the most amazing things with flowers – I fangirl every time I see her work! – and I loved how wild and bold Abby's bouquet by was and how her simple floral comb offset her bouquet. The combination was breathtaking and so sweet, too!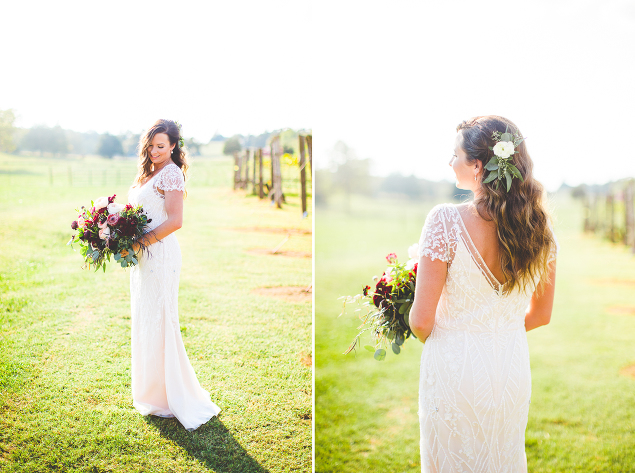 Two: The Light at Sassafras Springs Vineyard!
Speaking of fangirling, I can never get over the light at Sassafras. It's seriously so stunning, allows for some seriously creative exposure techniques (I love that!!) and it's so fun to photograph. It's funny – before Kylie and Brett's wedding, I'd never shot a Sassafras wedding in my life but, in one calendar year, I shot six weddings at Sassafras and I've loved every single one. The light, y'all! It's amazing!!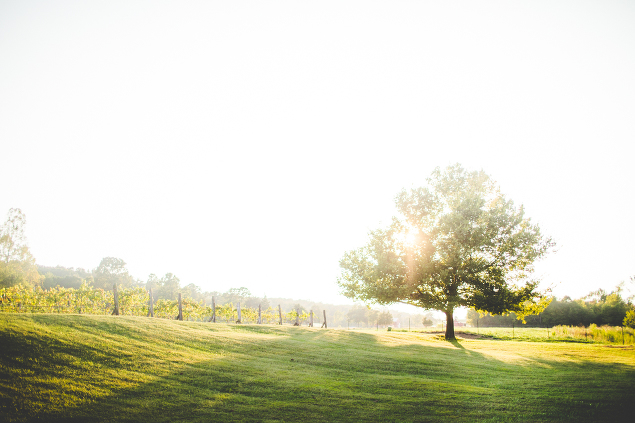 Three: Pizza + A Dance Party
If y'all know me, you know I love a good slice of pizza and I also love a good dance party. Abby and Ben's reception was so much fun and their family and friends had the best time dancing! Brock is the best at getting people to party and their reception was such a blast!




And Bonus! Jamie came with us to this wedding!
Here's one of her photographs below! Jamie came along as an assistant to this wedding and, after having her there, I now 100% understand why some photographers bring assistants to every wedding. I couldn't believe how much having her helped during the wedding day. She even arranged flowers on top of invitations for me! Thanks for coming along, Jamie! We loved having you there!
And to Abby and Ben! THANK YOU for having me as your wedding photographer! It has been such a joy to work with y'all over the past year and I am dying for you to see your wedding photographs. They are so full of life and love and joy!
P.S. Still so obsessed with this engagement photograph. It's my favorite!




Lots of vendor love for this one! Thanks so much to all these amazing weddings pros!
Abby's Wedding Dress: BHLDN (Tayla got her wedding dress here, too!) // Suits: Men's Warehouse // Bridesmaid Dresses: Show Me your MuMu (LOVE their dresses so freakin' much!) // Flowers: ZuZu's Petals in Fayetteville // DJ: Brock Entertainment // Pizza: Gusano's
And last but not least! I had to give a little shoutout to Sassafras Springs! I mentioned this above but, before Kylie and Brett's October wedding, I'd never shot a wedding at Sassafras Springs in my life. Then! Between October 1st, 2016 and September 23rd, 2017, Andrew and I photographed six awesome weddings at Sassafras and I thought it would be so fun to look back on them! Here's the links!!
Past Sassafras Weddings! Kylie + Brett // Cassi + Vant (this one was featured in this past issue of Arkansas Bride!) // Hayden + Cameron // Jennifer + Taylor (keep your eyes out for their early anniversary post!) // Lydia + Tyler (full blog post coming soon!)




Read More From This Awesome – and Fun! – Wedding Series Here!
Weddings | Engagements | Seniors | Families | Personal