I am so excited to share Catherine's bridals with y'all this morning!
One of my favorite parts of being a wedding photographer in Fayetteville is this: I get to work with my brides for a long time. At a minimum, I have six or seven months to get to know my brides before their weddings and, often, I have the chance to know them for nine or ten or fifteen or eighteen months before their wedding rolls around. Then! By the time their photographs have been delivered for months and their weddings finally hit the blog? My brides are basically soul friends.
And if y'all asked me to describe Catherine in three different ways? This is what I'd say!
One: Catherine has a total zeal for life.
Two: Catherine is absolutely, ridiculously, head-over-heels in love with Jim.
Three: Catherine is extremely loved by her family and friends.
This girl shines! Catherine – who lived in Louisiana the first time we spoke and is now a vet in Colorado (!!!) – is such an amazing person. She is funny and kind and easy to talk with and, best of all, she is so full of life. I loved being Catherine's wedding photographer and I am so thrilled to share her bridals! We photographed Catherine's bridal session on the most gorgeous November afternoon. The sun was gorgeous, the leaves were amazing, Catherine's bouquet from ZuZu's Petals was pretty and simple and perfect, and, best of all, we laughed the entire time. I can't wait for y'all to see these!
Check back tomorrow to see Catherine's wedding at St. Anthony's on the Creek. Her wedding was amazing!! And if you're wanting to see more before tomorrow? Y'all can read about her wedding here!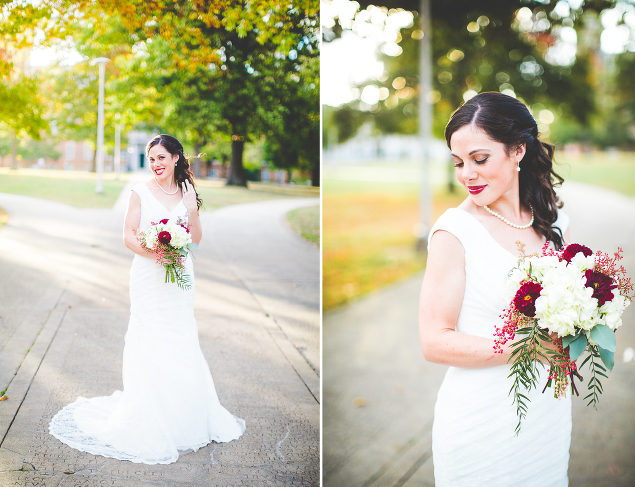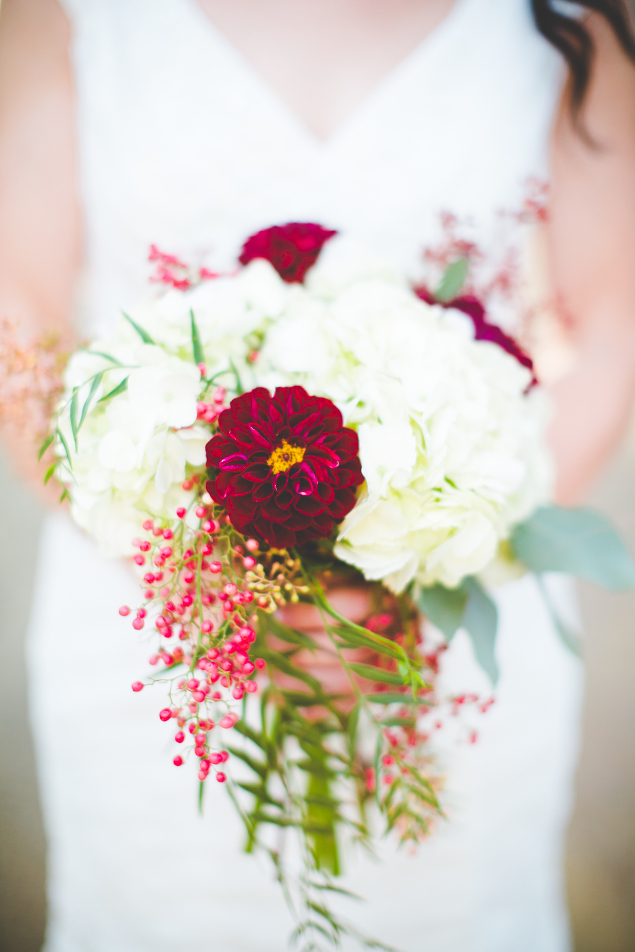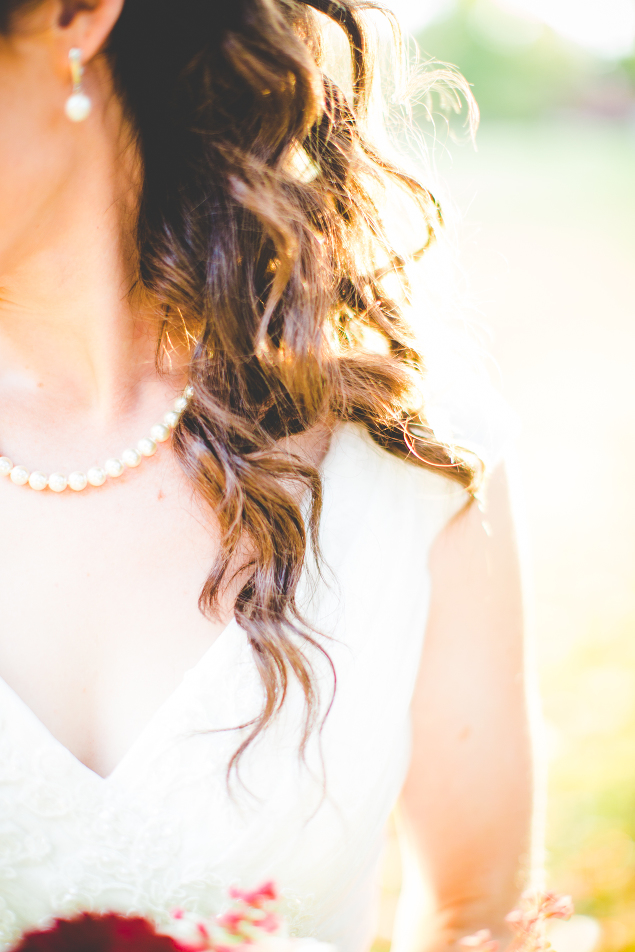 Weddings | Engagements | Seniors | Families | Personal