Kristy is one of the funniest brides I have ever met in my entire life.
From the moment she got out of her car at James A. Reed Park, we started laughing. We laughed when she got dressed in her wedding dress sheltered by a sheet and a trunk of a car. We laughed when a fisherman walked by as she was getting changed into her dress. We laughed when I photographed her while standing in the middle of corn stalks (and made jokes about "stalking" her in the processes because, well, I was standing in the middle of corn stalks and it was a golden opportunity for lame jokes). We laughed as we talked about her fiancé (now husband!). We laughed when we talked about my husband and my two awesome boys. We laughed about our crazy work schedules/jobs in general – Kristy is a night nurse and I, obviously, spend my time photographing people (which is AWESOME but, as my ever-loving mom once put it, you have to be a little eccentric to photograph people for a living). And we laughed about how she knows my sister-in-law, Joy, from a two (three? four?) week period when they worked at the same hospital together in Lee's Summit. We laughed about EVERYTHING and her bridal session was so much fun. I love this girl!!
A little more about Kristy: Kristy married her (awesome!) husband, Steven at the most beautiful chapel in Eureka Springs on October 10th. Their wedding was so full of love and so full of laughter and so full of awesome family members and I loved being their wedding photographer because the whole day was just flat out fun. Kristy is the best! And Bonus! Her wedding dress? It was perfect!!
Here are Kristy's bridal photographs, y'all! I'm so excited to share these with the world!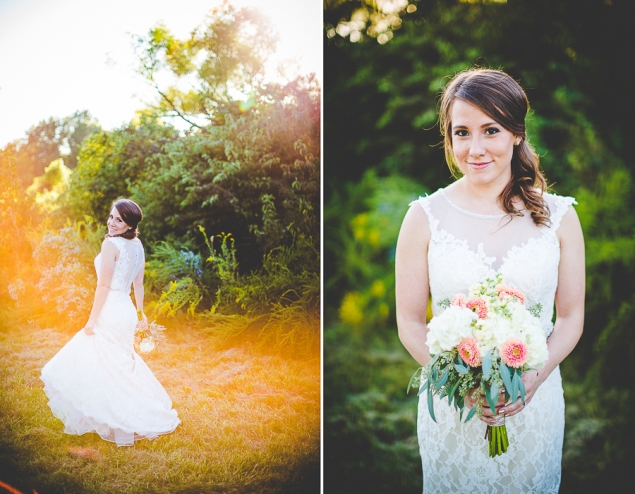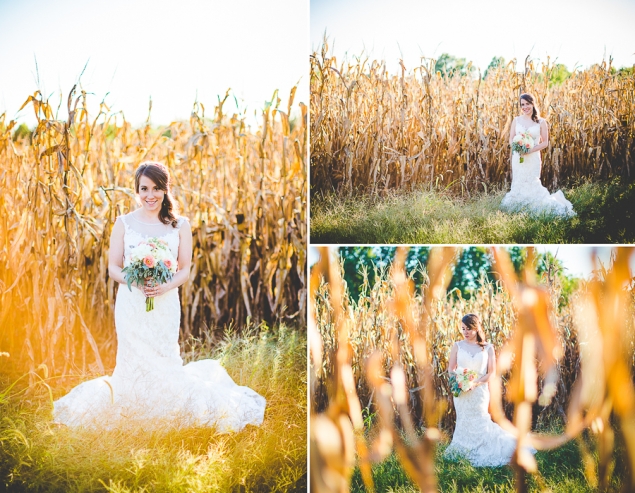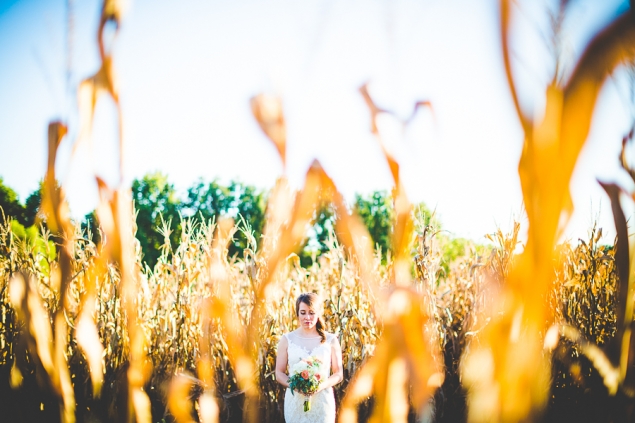 Weddings | Engagements | Seniors | Families | Personal
Inquire About Your Wedding Date + Book A Session With Lissa Chandler Here