Nathan and Joy are one of those high school love stories that keeps on going.
Nathan (my brother!) and Joy started dating when I was thirteen years old and, ever since, Joy has been a stand-in big sister for me (and my younger sister, too!). I say this with a total bias, but Nathan is literally one of the best people I have ever met – he has always been crazy nice to everyone he knew and would even take me to hang out with his friends even though I was super geeky and four years younger than him. He's also the oldest of six children and totally knows how to push my buttons (I am the oldest middle child). Joy, on the other hand, is vivacious and sassy and funny and basically the definition of spunk and I love her. These two were one hundred percent made for each other and it's crazy to think that they have been together for over half of my life. How did that even happen?!
And my niece and nephew? They are the funniest + total troopers.
We took these photographs in five minutes the morning after Thanksgiving. Nathan was about to head out to Columbia for the Mizzou versus Arkansas game (cheering for the Razorbacks, obviously) with Andrew and my dad and my sixteen year old brother. Joy and Sophie and Cole were headed into my parents' house for a day full of hanging out and running around. It was freezing outside – a total contrast from their beach session last year – and, even though we didn't take many images at all, I couldn't help but share these and brag on my family a little bit.
Here are Nathan and Joy and Sophie and Cole! They are the most lovable family ever and I'm so excited to share a little of my family with y'all!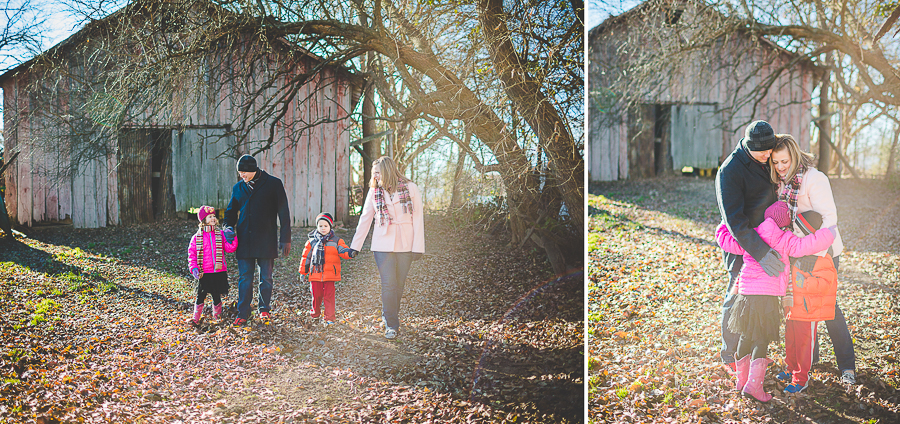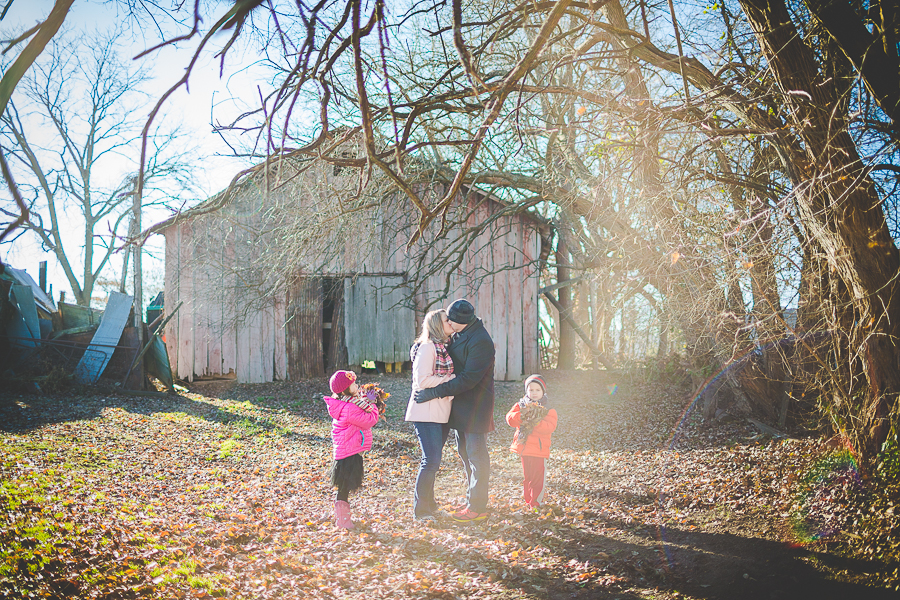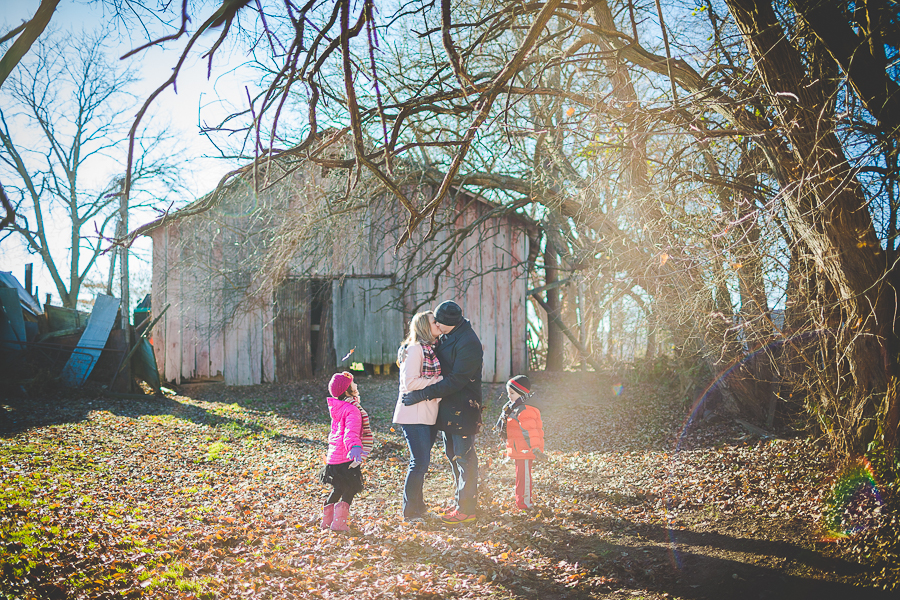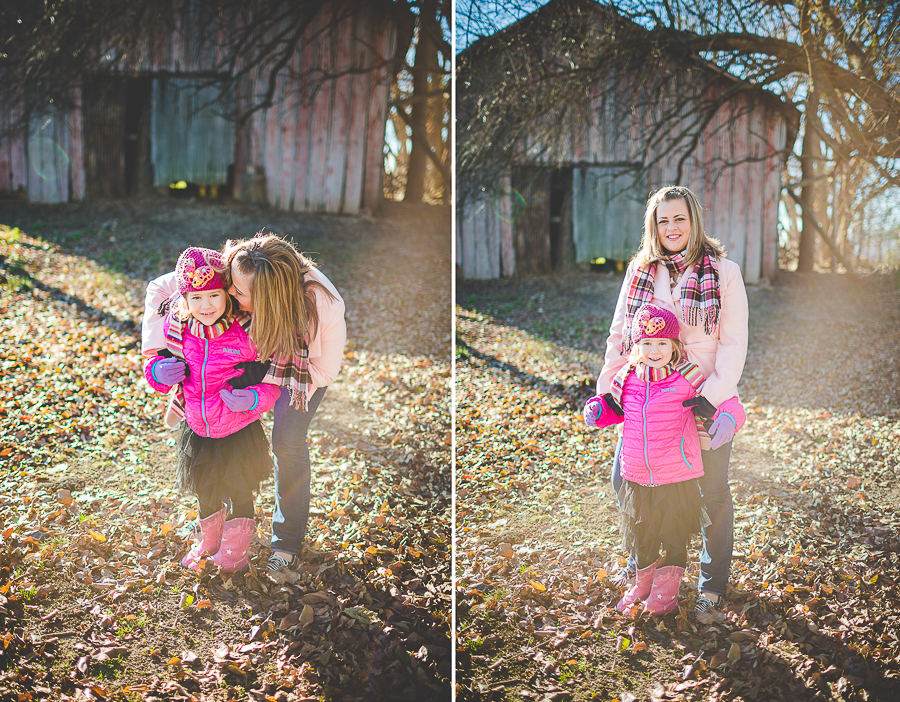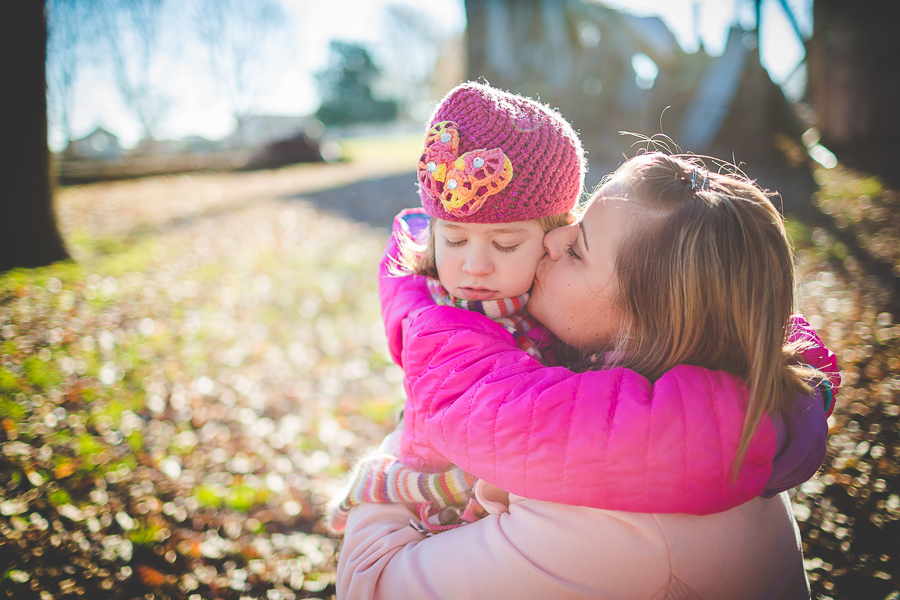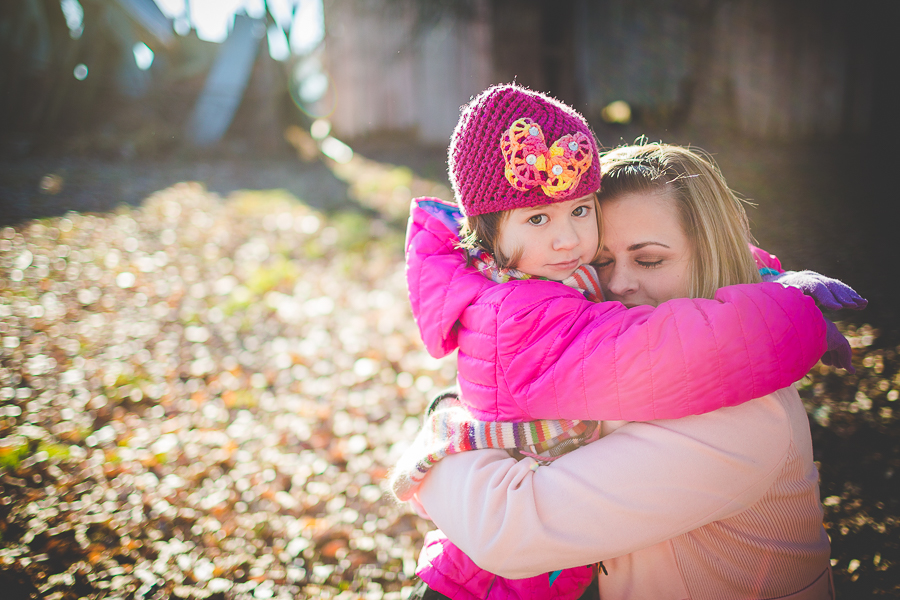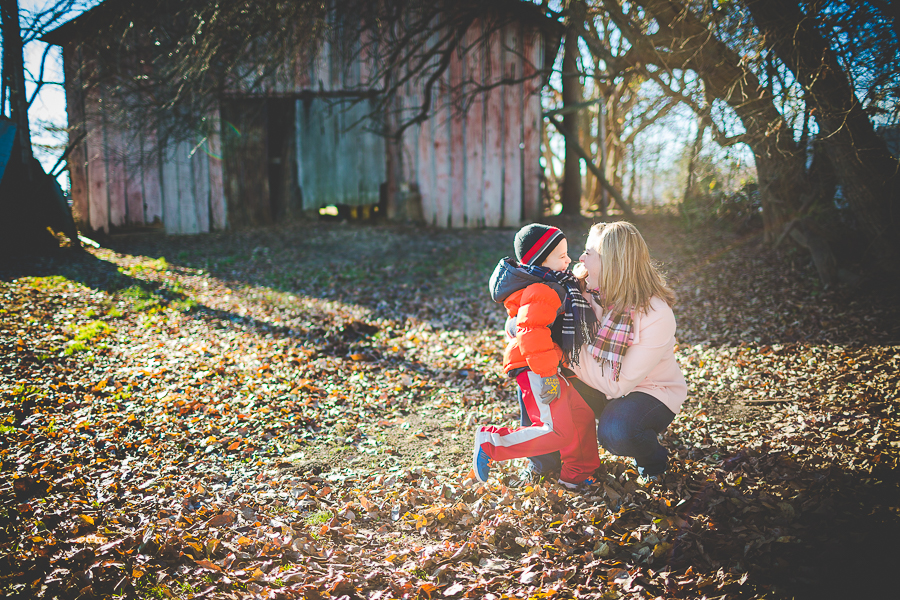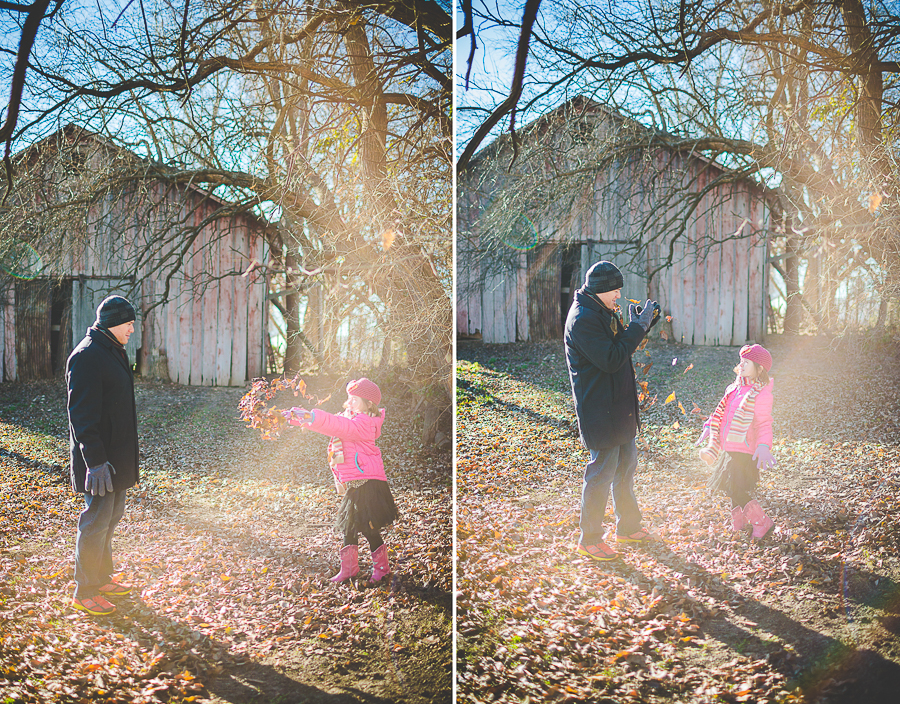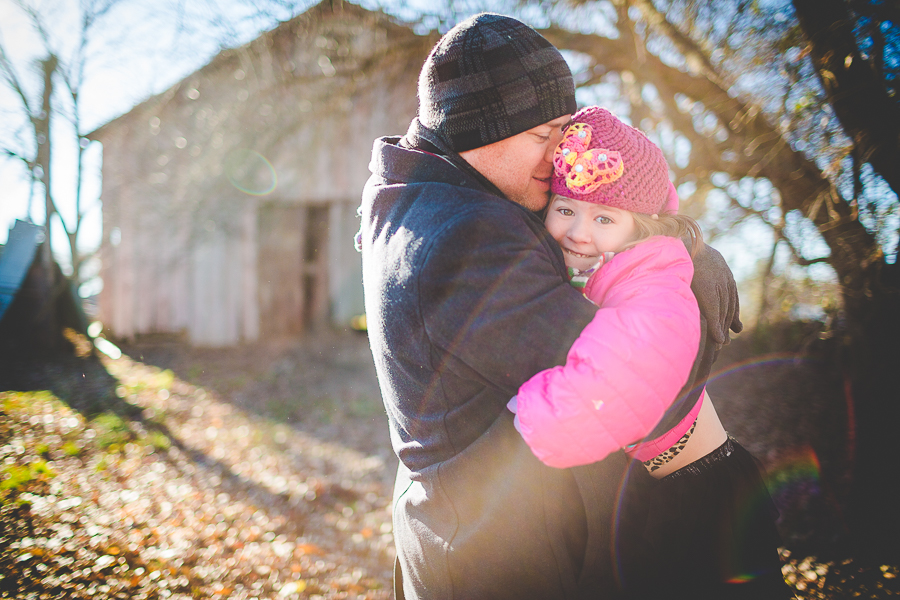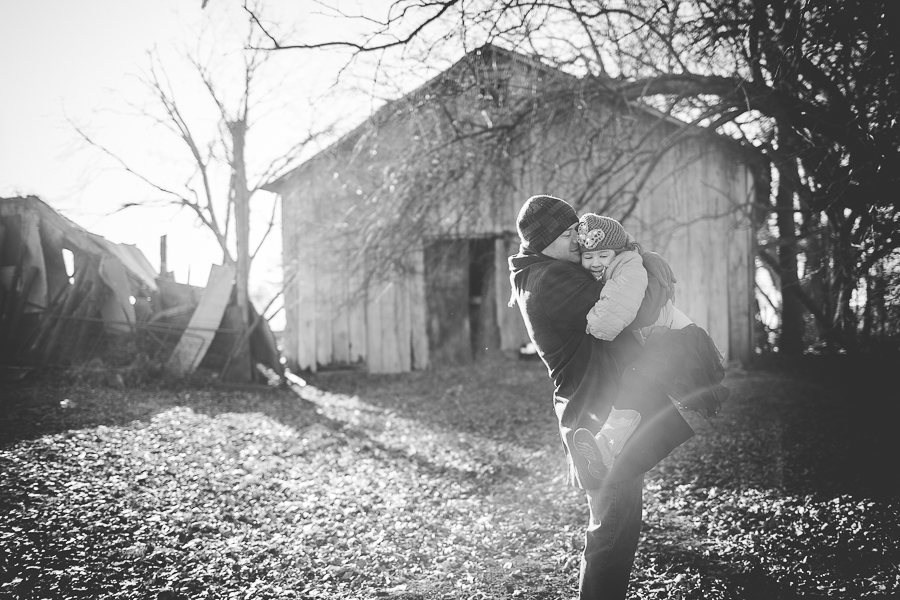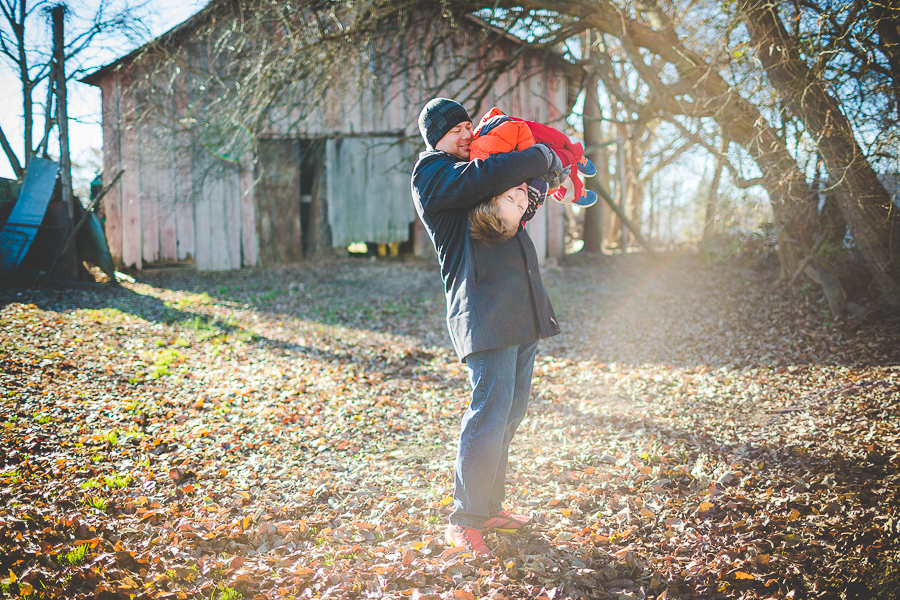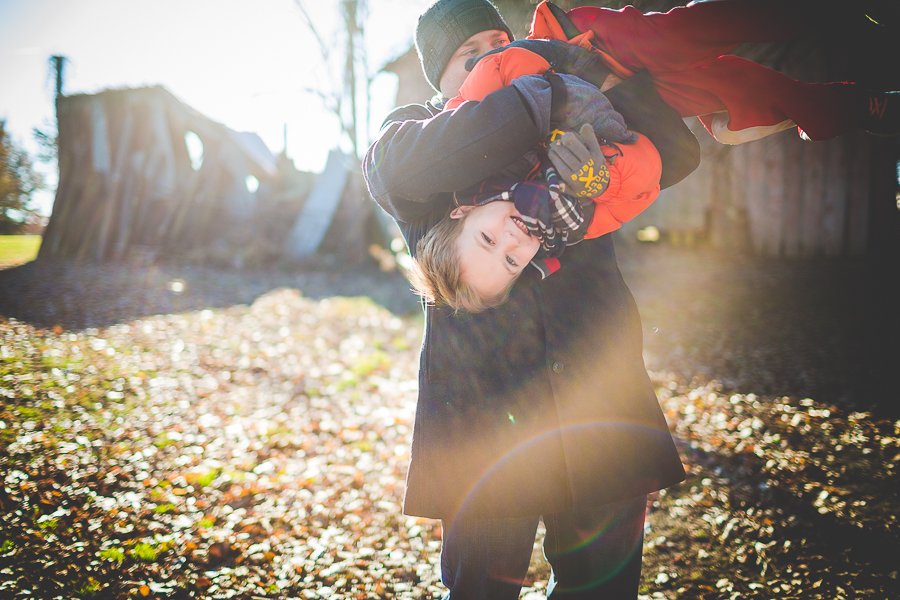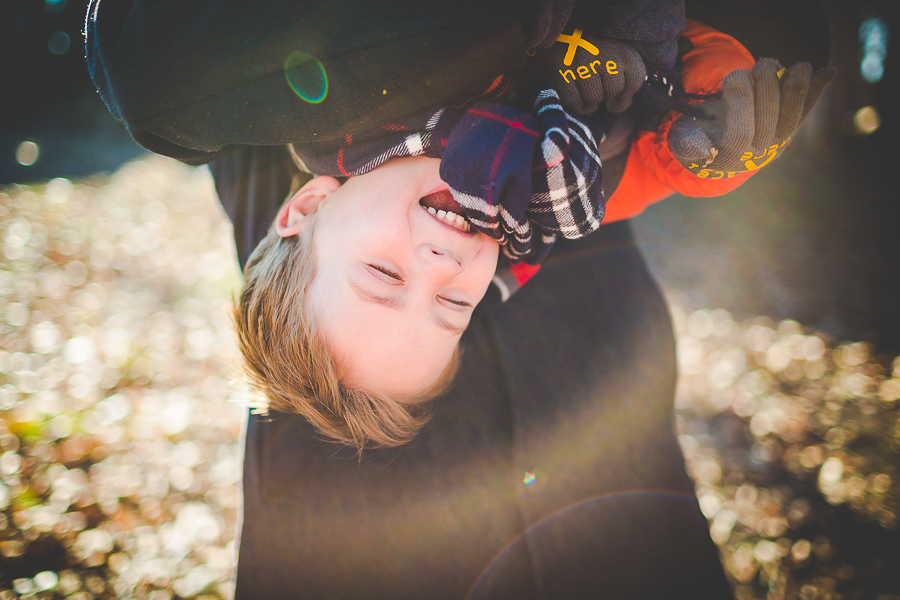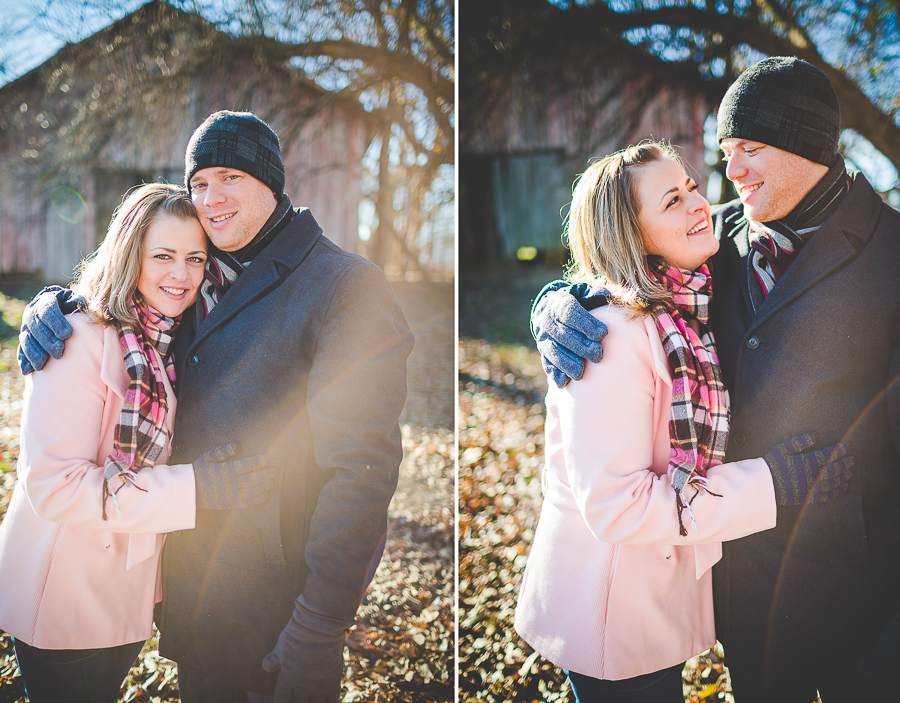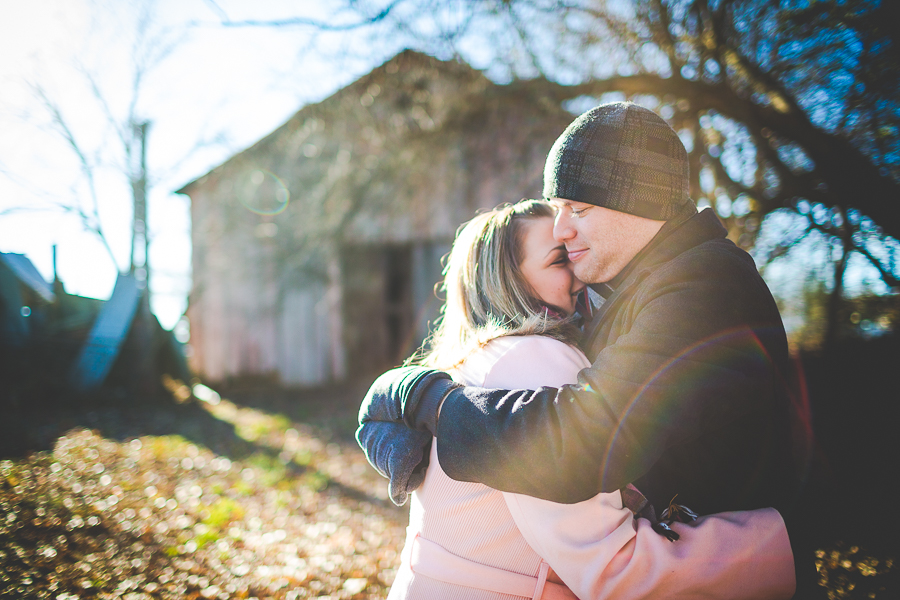 Weddings | Engagements | Seniors | Families | Personal
Inquire About Your Wedding Date + Book a Session with Lissa Chandler Here!
* Lissa Chandler is a creative portrait and wedding photographer in Northwest Arkansas who specializes in lifestyle family, senior portrait and wedding photography. Lissa is known for creative and emotive photography in Northwest Arkansas and currently lives in Fayetteville with her family: a husband who may or may not be passed out on the couch, a four year old who totally caught his brother's pink eye, and a two year old who just crashed his daddy's couch nap as his mom was typing this. Lissa is currently booking 2015 Seniors, 2015 Weddings, and 2015 Lifestyle Newborn and Family Sessions in Fayetteville, Bentonville, Siloam Springs, Rogers, Springdale, and all of NWA. She is available for wedding work nationwide. *