I LOVED being a part of Erin and Brian's wedding in New Jersey!
Here's a few fun stories from their wedding day! One! Erin's bridesmaids carried around a cardboard cutout of a celebrity, like, the whole day (except for the ceremony!). I'm still not sure who the celebrity was, exactly, (I called him Captain America!) but he was there from the time the girls got ready to the time the boys were partying on the dance floor. Also, he had a flower taped on like a boutonniere and it was hilarious. Two! Erin's sister, Melissa, is a crazy talented family photographer in Delaware (also a Mentor with me on Clickin Moms!) and, during bridal party formals, her kids were 100% completely and totally over me. And, I mean, we could have bribed them with ice cream to get them to smile at the camera but, instead, Erin and Brian made fake pouty faces and their photographs with their ring bearer and flower girl are AWESOME. Like, as I was editing, I had to send some to Melissa because they made me laugh so hard (even before they were edited!). Three! Erin got ready in her childhood home and it was perfect. Erin is one of those amazing girls whose family means everything to her (which I love!) and being welcomed into their home was just such a wonderful way to start the wedding day and I'm still fan-girling over how beautiful her dress looked hanging in her childhood hallway and how, when she went to surprise her dad with her wedding dress on, one of her neighbors snuck out of their house to watch + gush over Erin and how beautiful she looked. I mean, this girl shines!!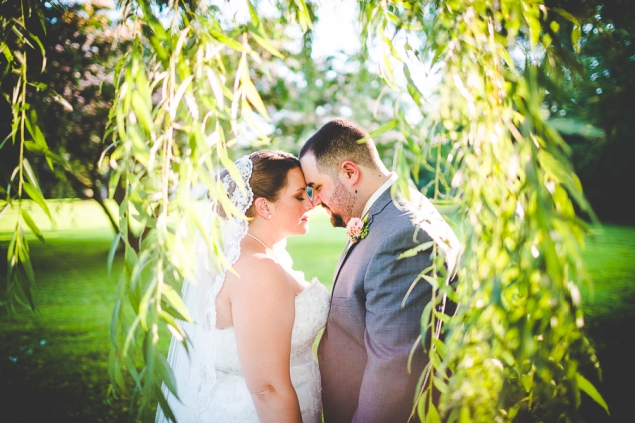 I have so many other things I could gush about concerning Erin and Brian – Erin found the most amazing spot to take bridal party photographs in (something I LOVED because I'd never been to the area before!) and Brian is, like, one of the funniest and nicest guys I've ever met and their vows were the sweetest and the toasts at the wedding were the funniest and they had a dessert table full of sparklers (yes! sparklers!) and, basically, I think this couple (and their families!) is the best and I am so glad I was able to photograph their fun and love-filled wedding this past July (and that we got to explore Philadelphia while we were there, too!). I hope y'all are ready for the happiest wedding ever because I'm sharing it right here, right now! Prep your cheeks because you're about to smile them off!
Thanks for being so amazing, Mr. and Mrs. Bravo! I loved celebrating your day with you!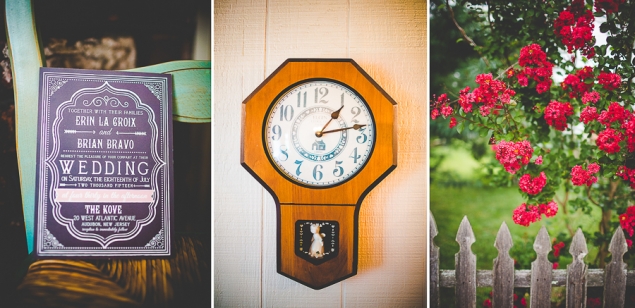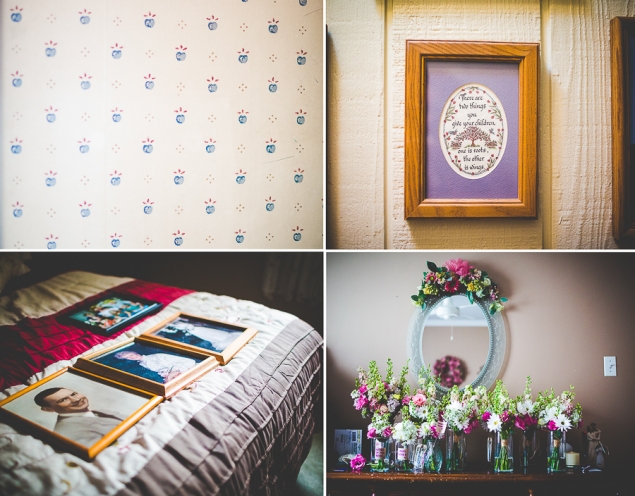 Weddings | Engagements | Seniors | Families | Personal
Inquire About Your Wedding Date + Book A Session With Lissa Chandler Here