Sarah and Brad are one of those couples who are totally and completely in love.
My favorite thing about wedding photography is that every wedding is different. While the goal of every wedding is the same (marriage!), every couple is so different and I love that I have been blessed to photograph so many totally-in-love couples. And Sarah and Brad? I'll be honest – Brad was so smitten with Sarah (and vice versa!) that you could see it in every single part of their day – from the ceremony to the time they spent apart getting ready to even the decorations – these two were totally meant for each other. I love that!
So! More about their wedding day! Sarah and Brad were married at Thorncrown Chapel in Eureka Springs on Saturday, October 18th and had their reception at the Best Western and everything was absolutely perfect. Sarah and Brad's ceremony was during sunset and the sunset on their wedding day was absolutely perfect – especially in a glass chapel! Andrew and I absolutely loved photographing their wedding day and I am so thrilled to share these with y'all!
And spoiler! There are lots of super heroes in this blog post.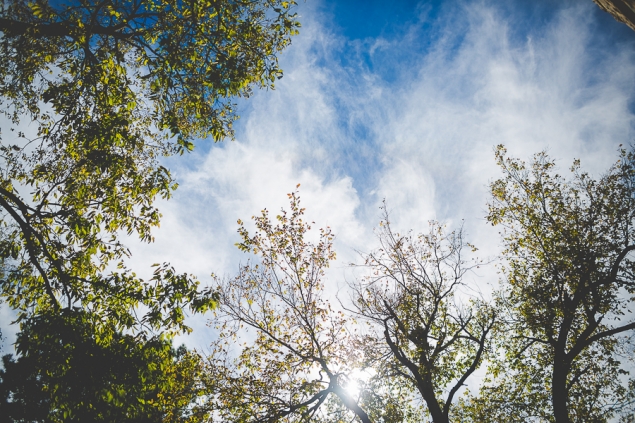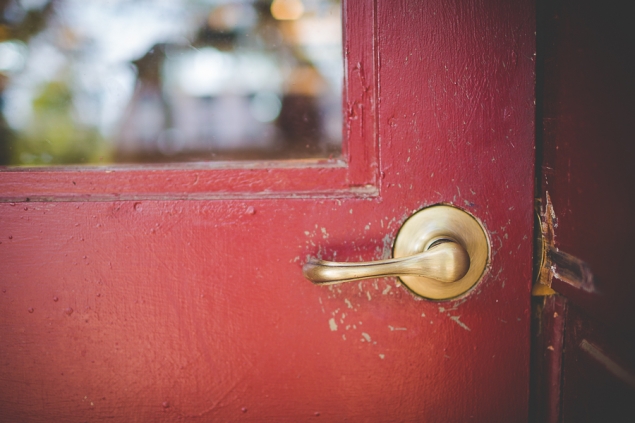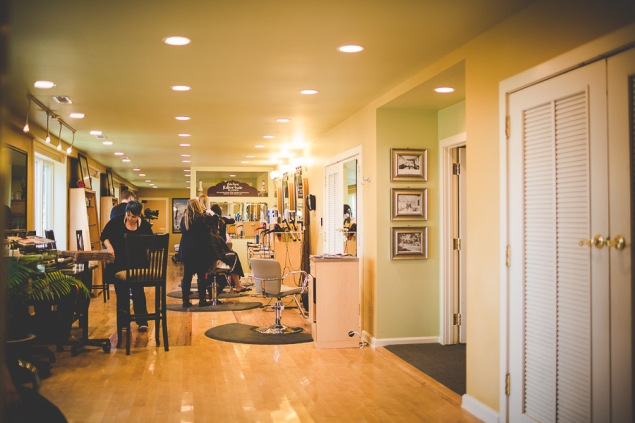 Weddings | Engagements | Seniors | Families | Personal
Like LCP on Facebook | Lissa Chandler Photography on Google Plus
* Lissa Chandler is a creative portrait and wedding photographer in Northwest Arkansas who specializes in senior portrait and wedding photography. Lissa is known for emotive and magical wedding photography in Northwest Arkansas and currently lives in Fayetteville with her family: a husband who keeps winning brownie points by folding laundry, a four year old who may think story time at the library is the best thing to ever happen in the entire universe, and a two year old who thinks he calls all the shots. Lissa is currently booking 2015 Seniors, 2015 weddings in Fayetteville, Bentonville, Siloam Springs, Rogers, Springdale, and all of NWA. She is available for wedding work nationwide. *