Morning! Today, I am super stoked to roll back the clock to the fall of 2020 and share these beautiful product photos with y'all!
If you know me, you know I've never met a flower I didn't like (except maybe Zanzibar but honestly I think that's because it won't grow for me, lol) and, if you really know me, you know I've never met a flower photo I didn't like. Flower photographs taken on a phone? Love them. Flower photographs from the 1960's? Love those. Flower photographs taken on instant cameras? Yes, please! Beautiful product photos of flowers arranged by an awesome new business owner I've known since she was sixteen? I am IN! With dahlias – and arrangements! – like these, who wouldn't be?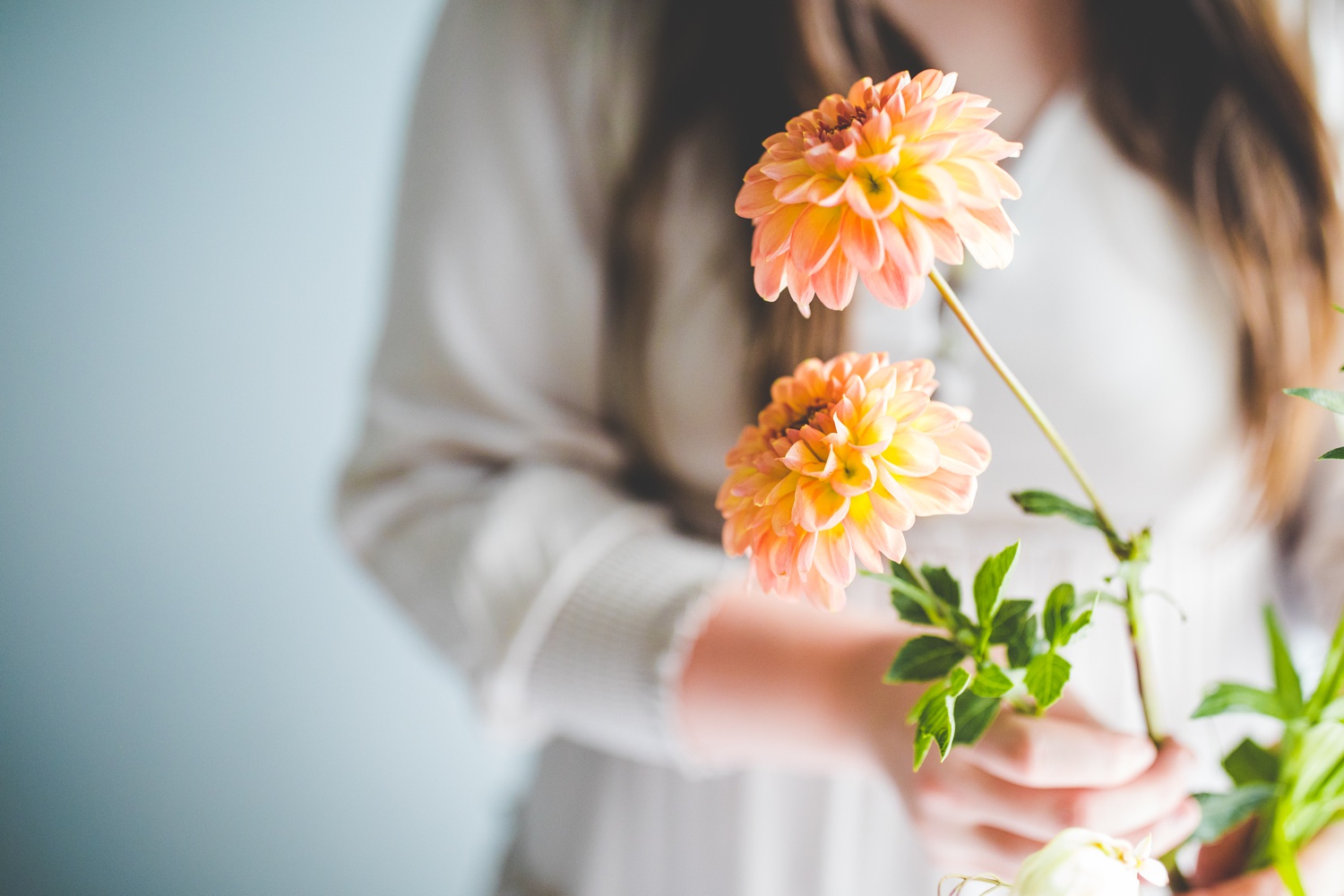 India – who provided the bouquet for this stellar greenhouse bridal shoot in Salt Lake City – makes the most delicate + whimsical arrangements and I just loved taking these photographs for her. India, the sweetest florist behind Fleur Noir Floral – has a total talent for decorating and making things beautiful and I love how you can see that come across in these photos + her gorgeous bouquets, too! And probably best of all? She's recently relocated home to Northwest Arkansas! This area seriously has the most amazing florists and India's work is no exception. Get ready for a bunch of light + blooms, y'all!
So excited to share these photographs with you!
P.S. Need beautiful product photos or creative shots for your business? I'm your girl! Contact me to chat more!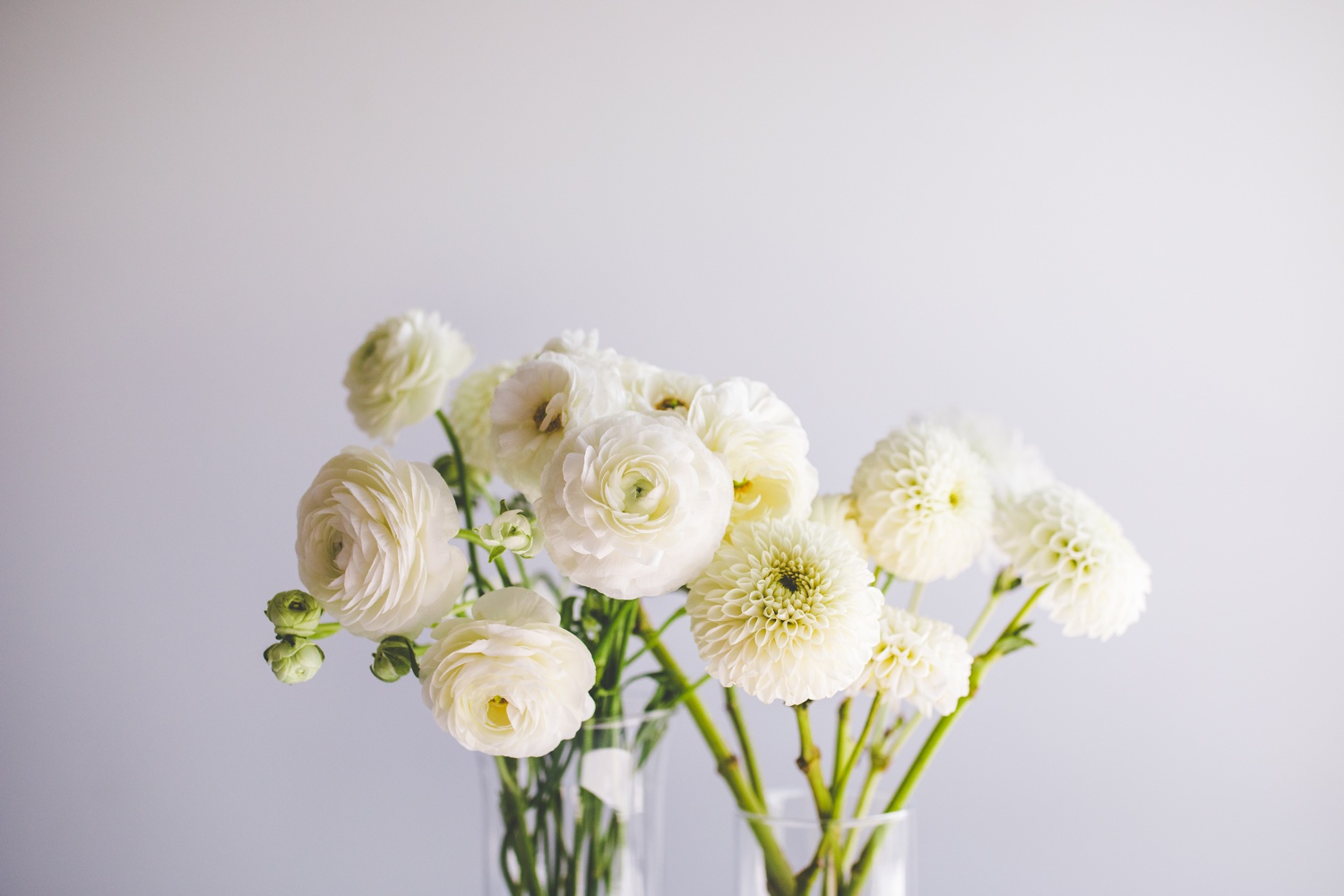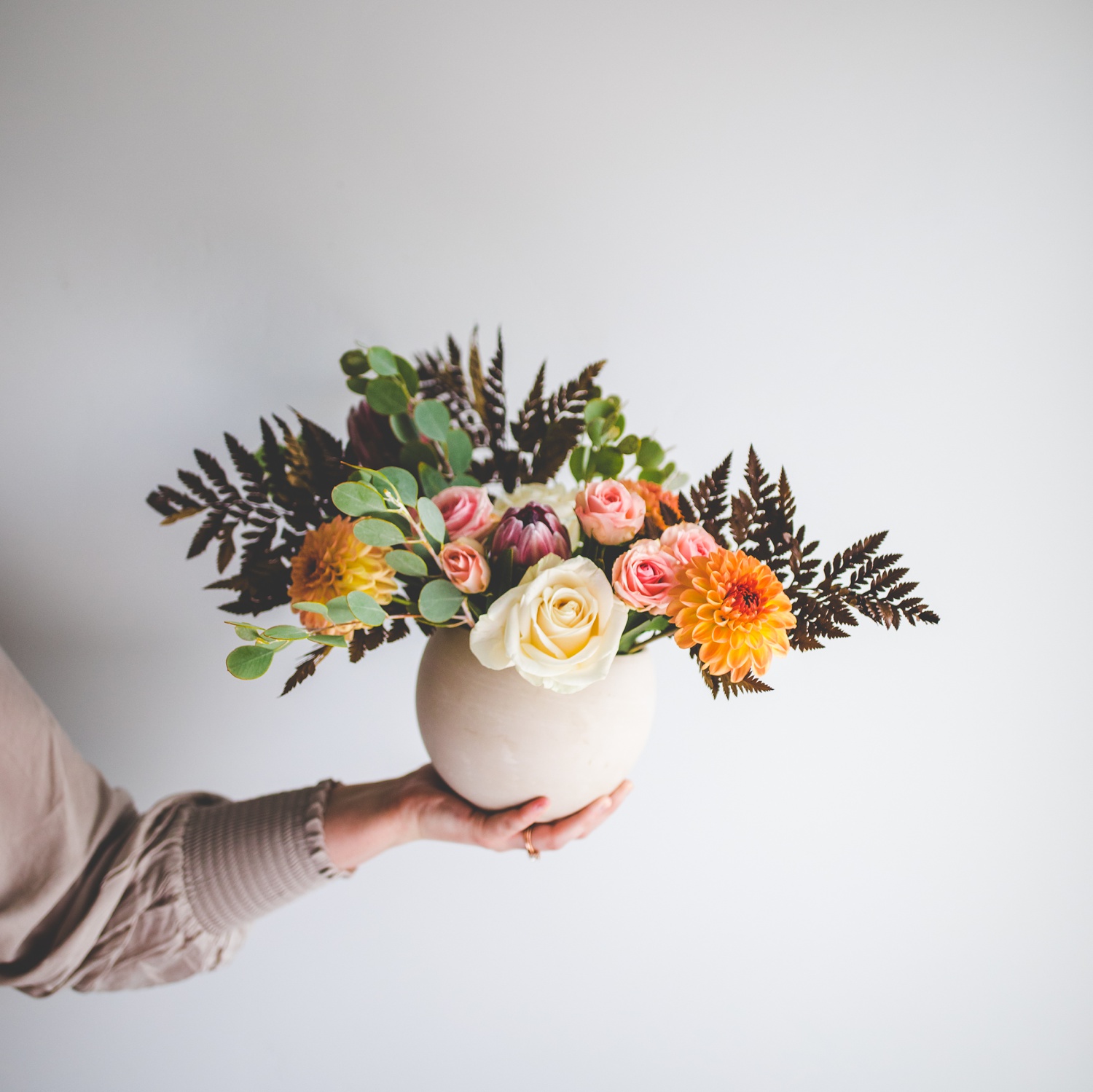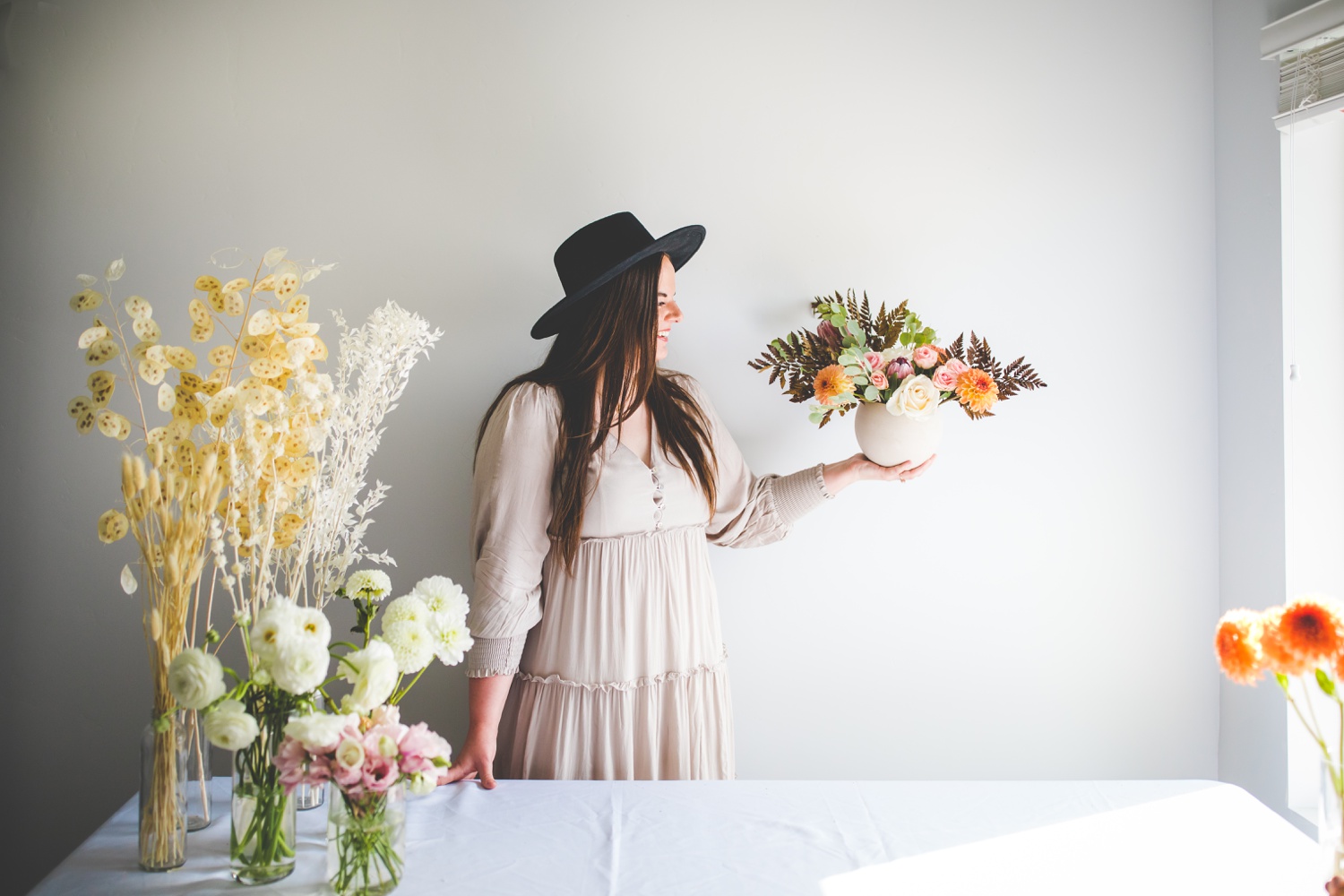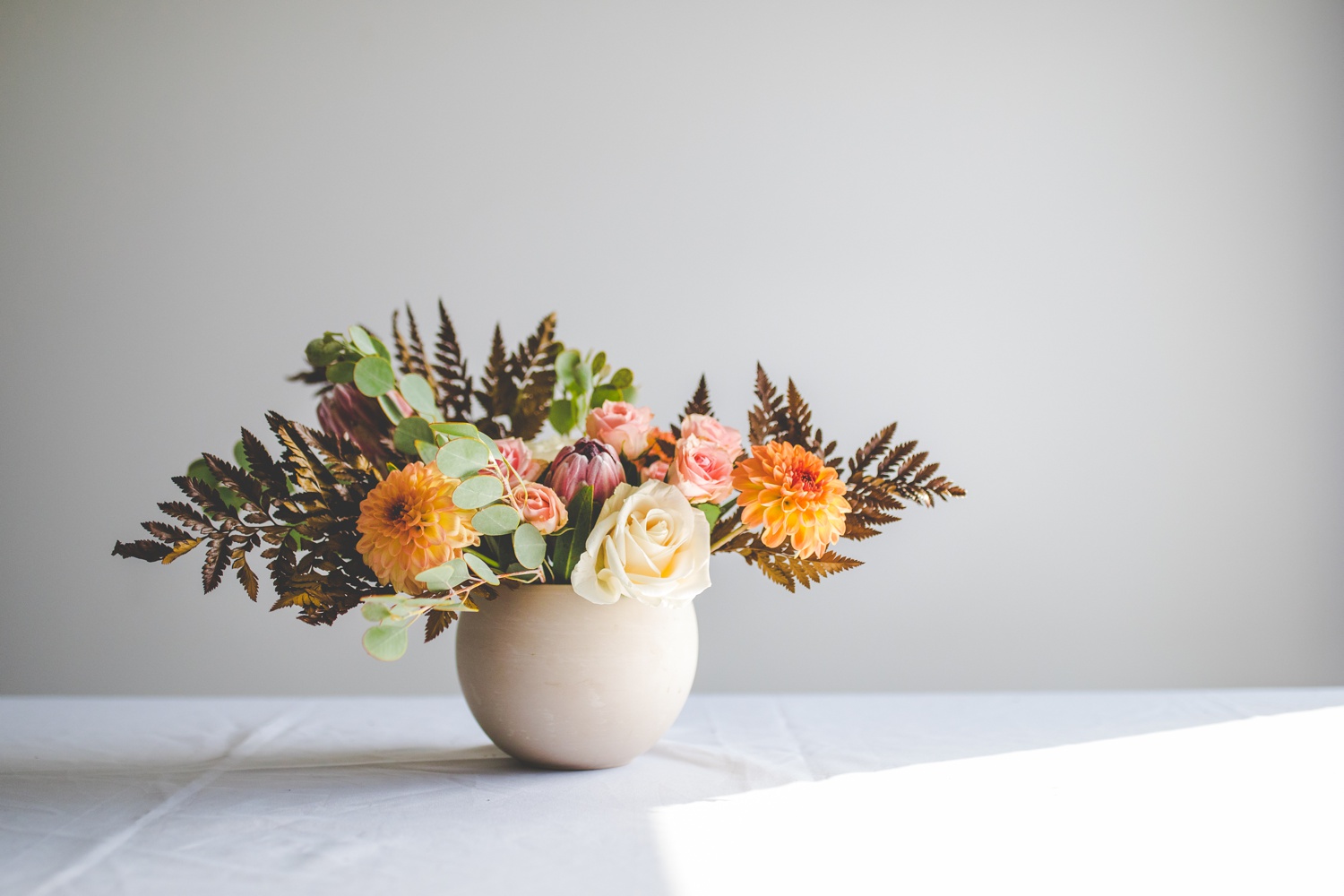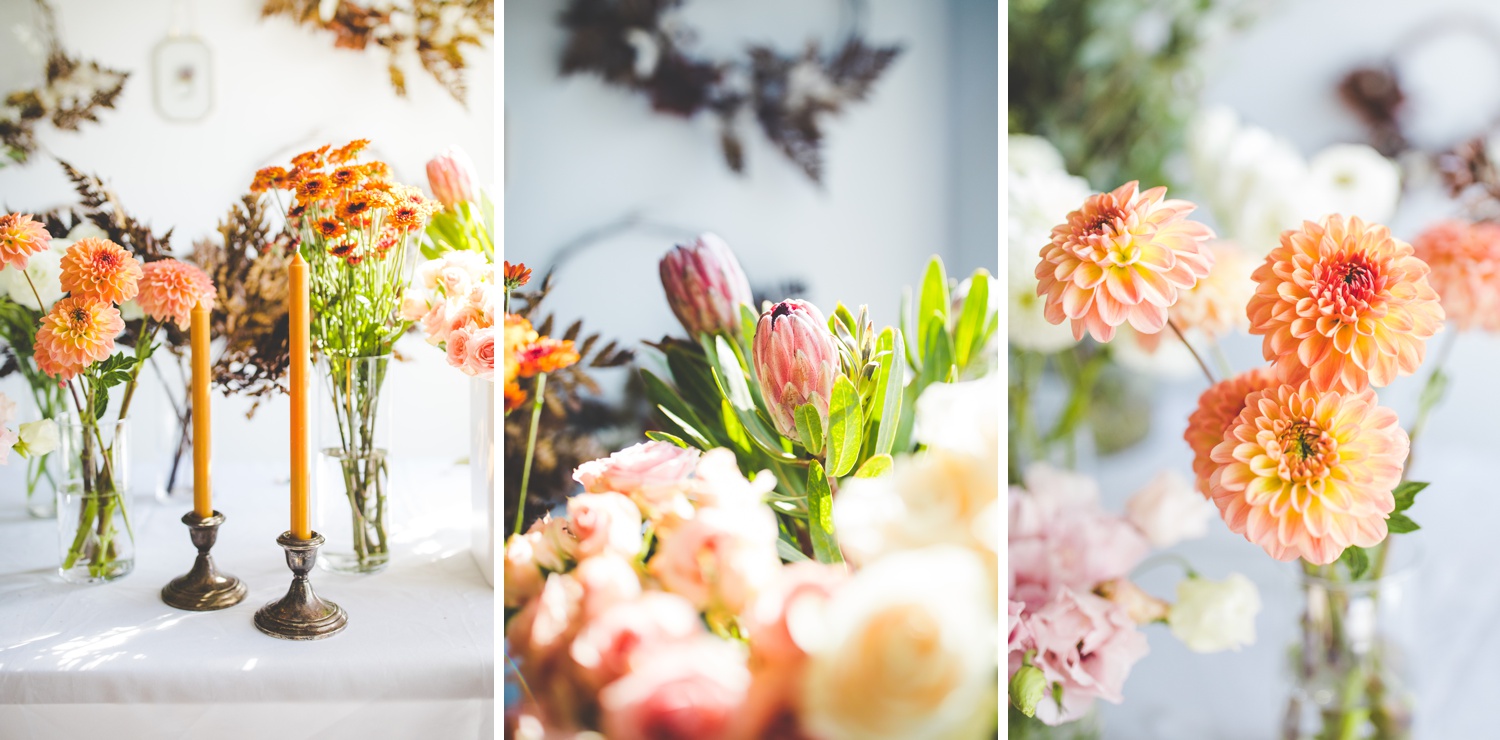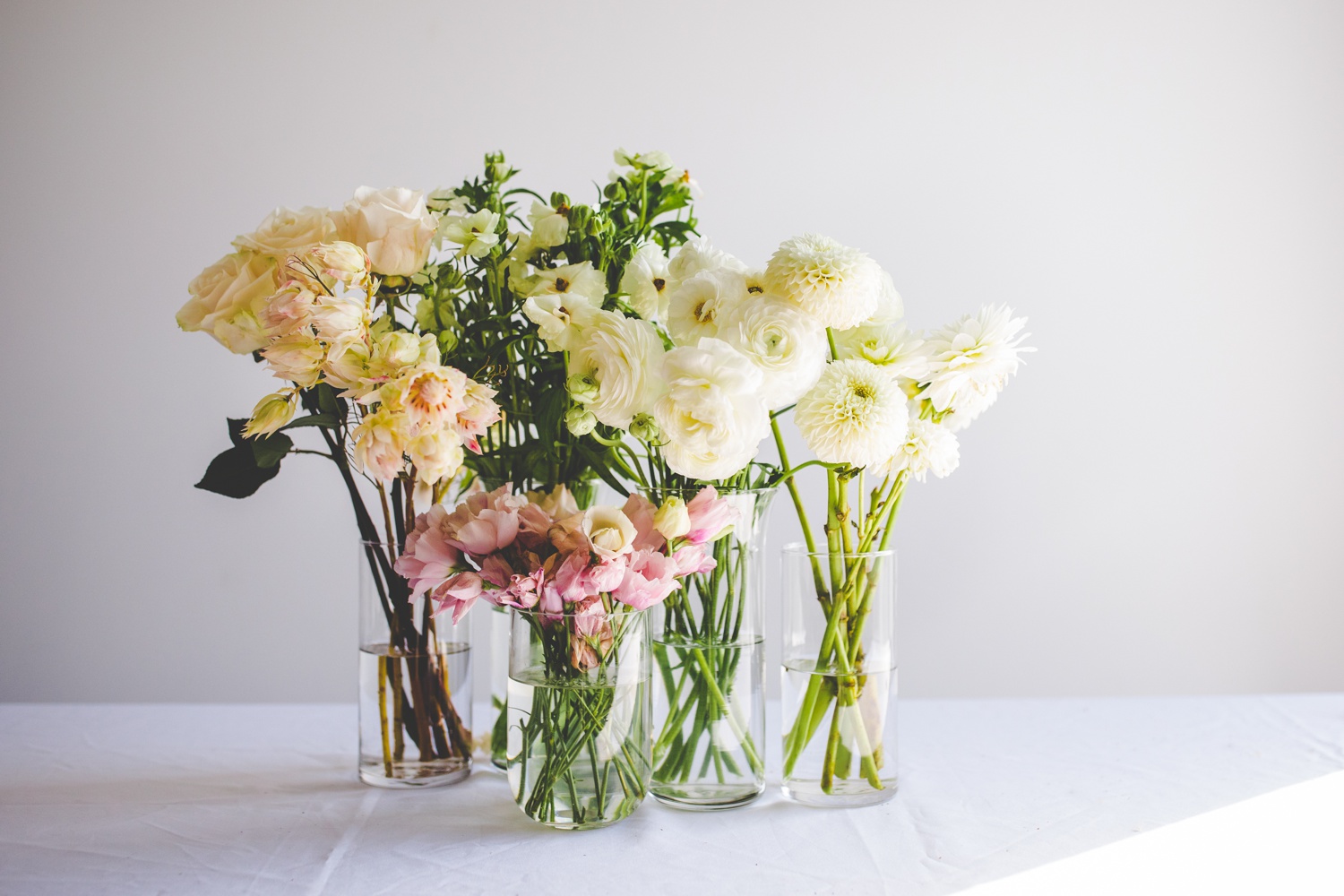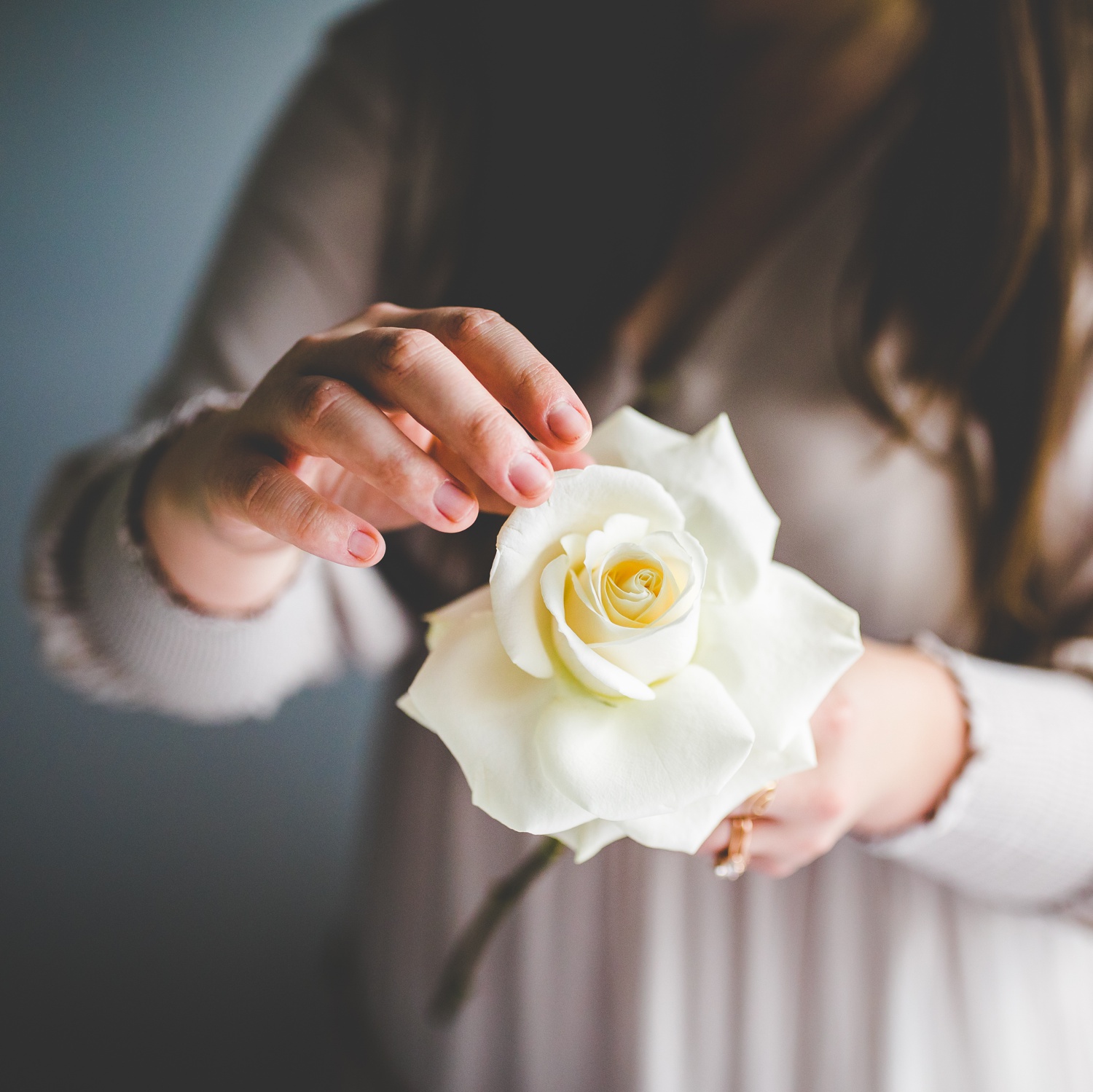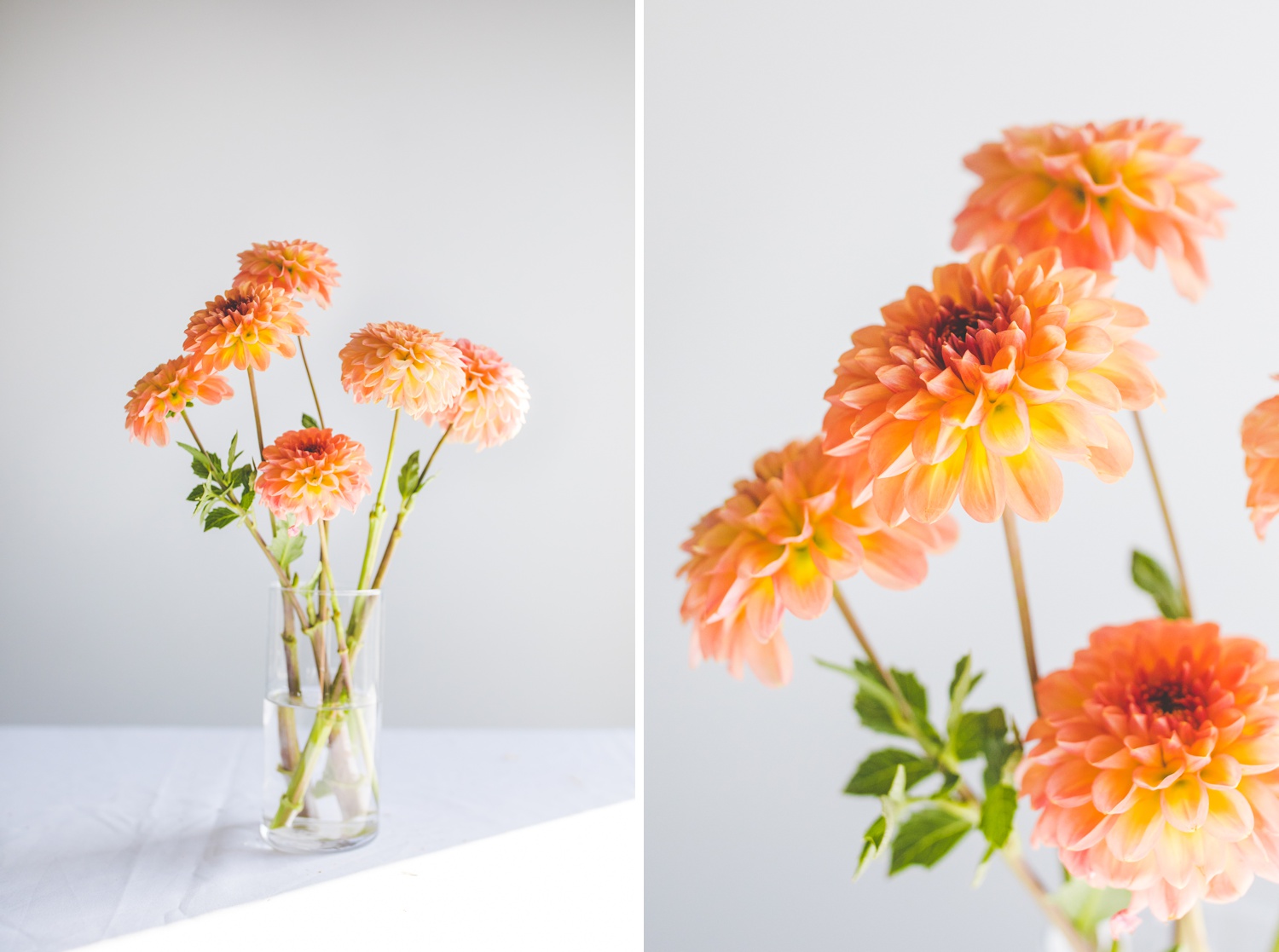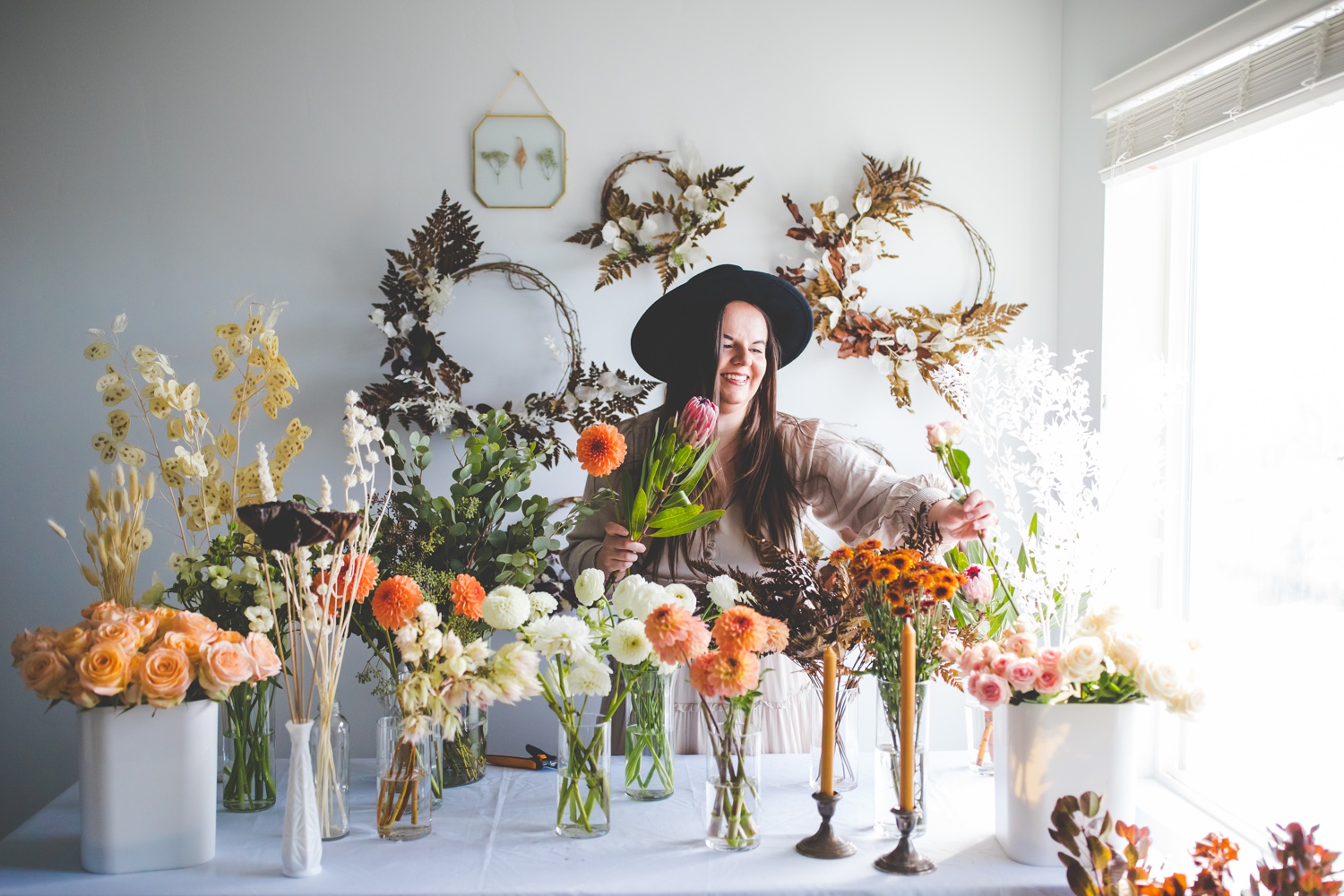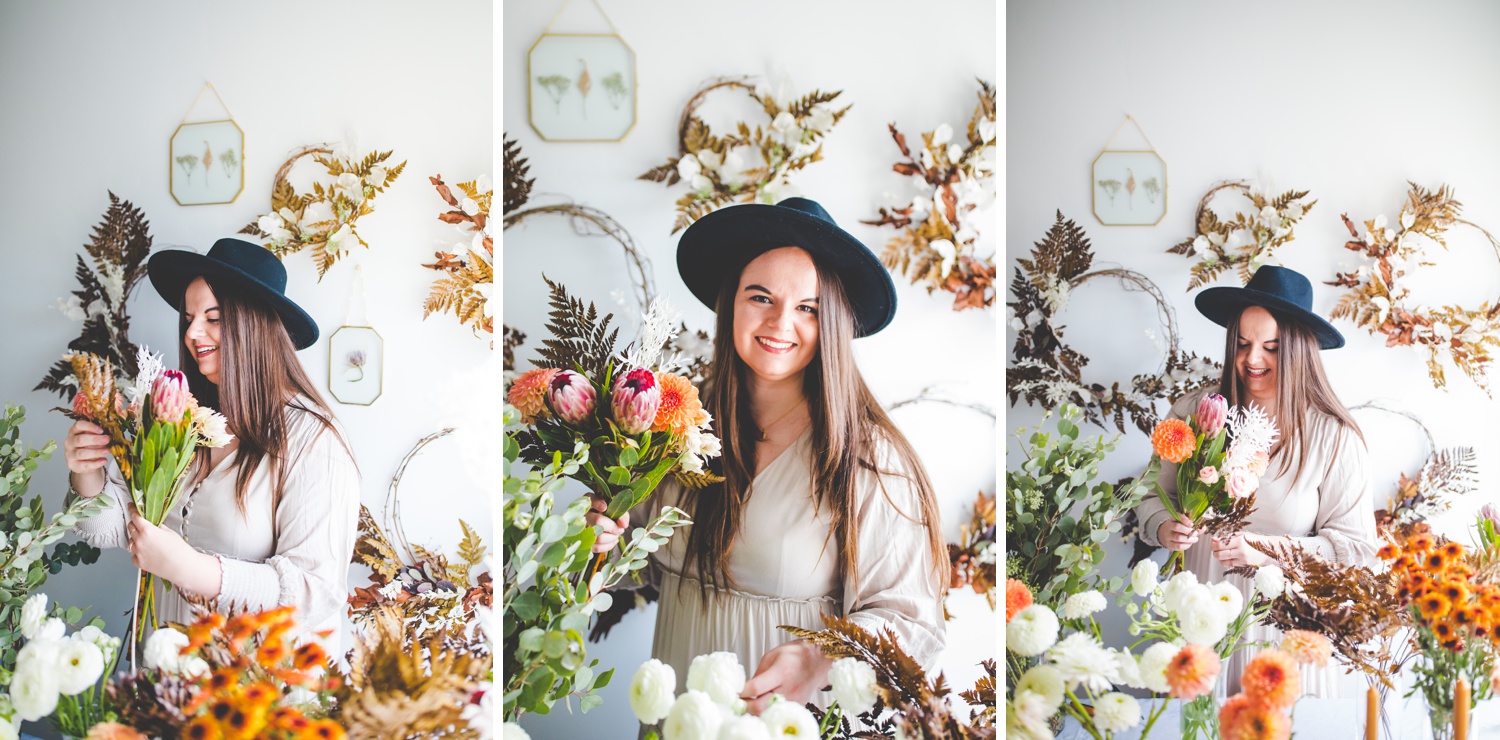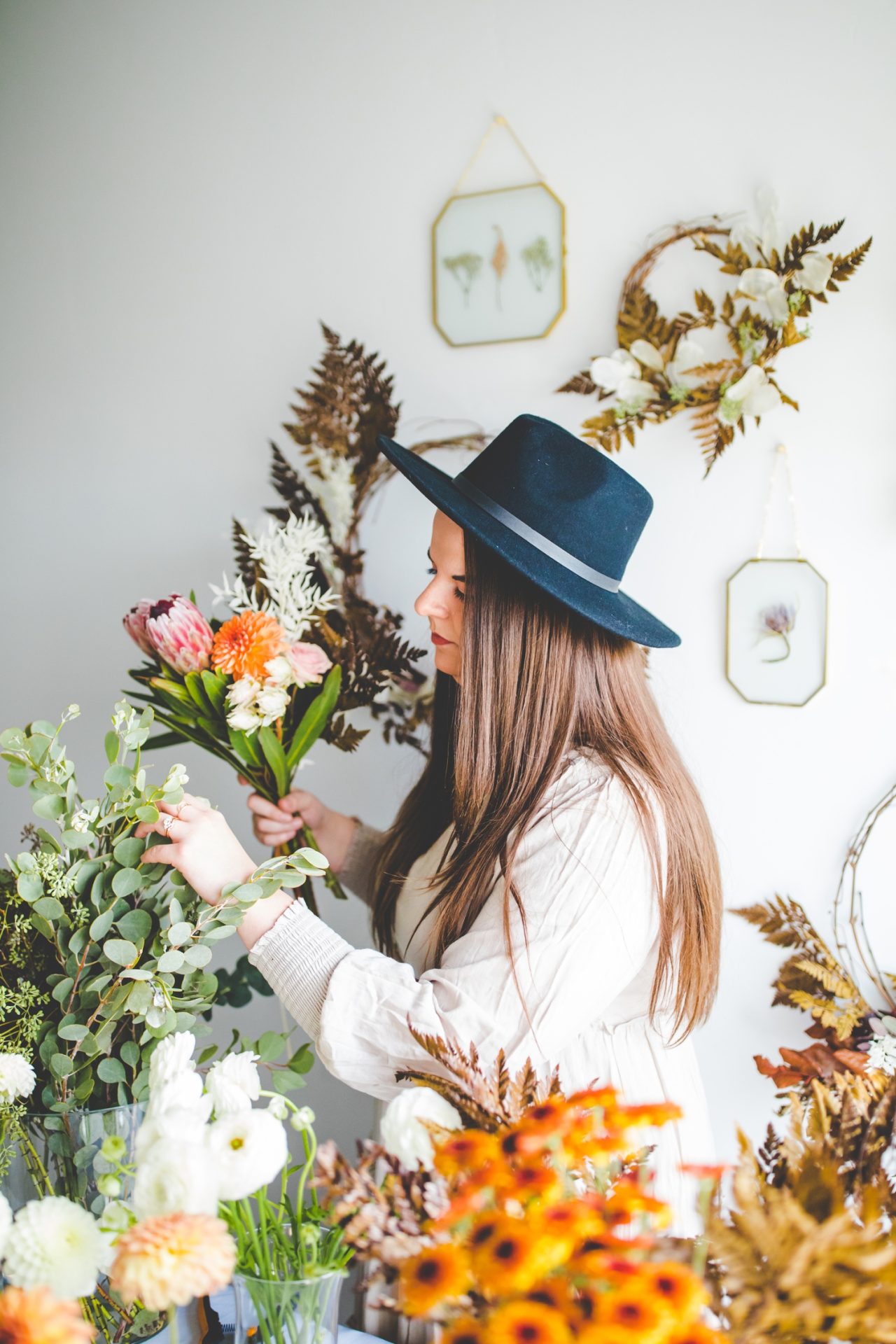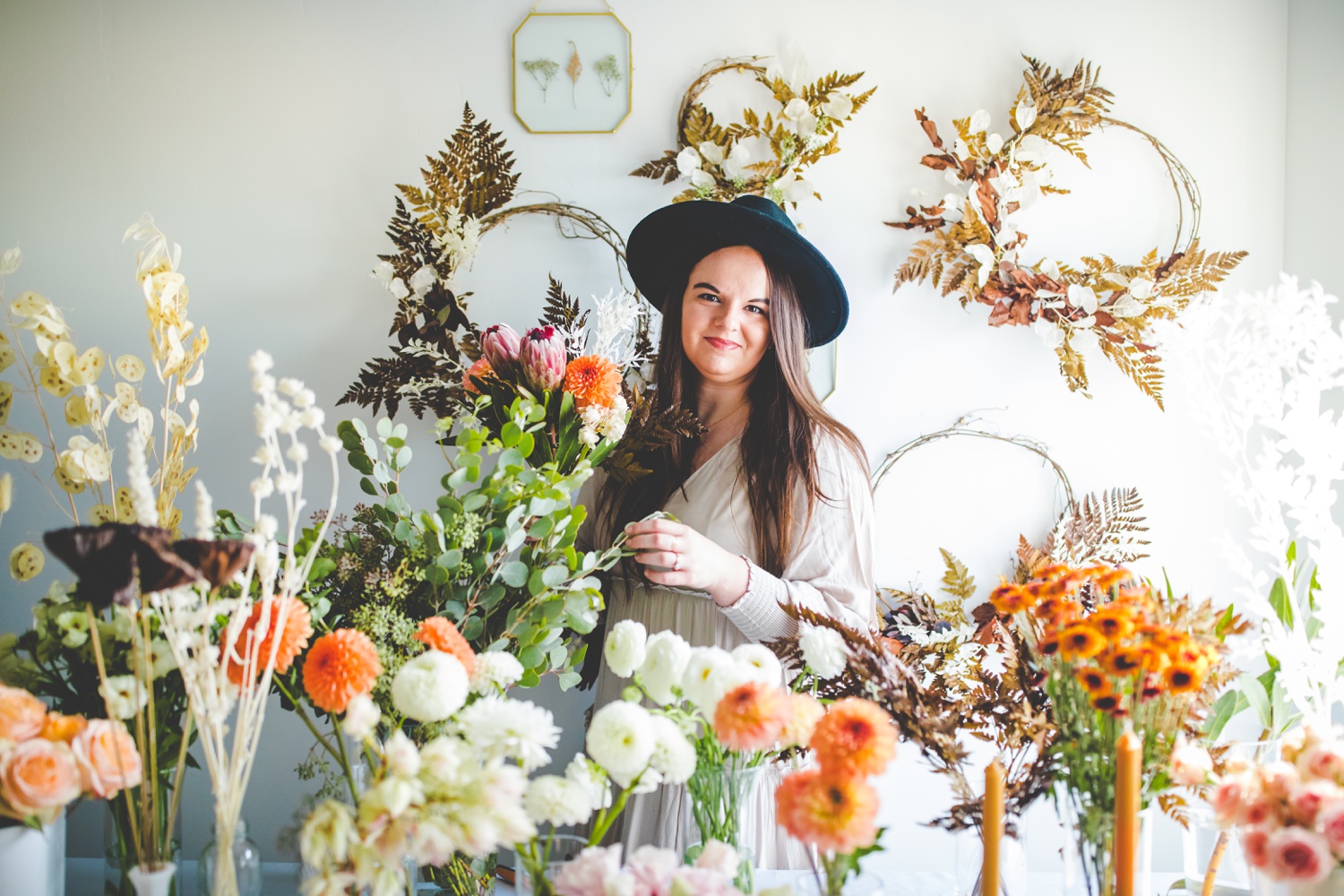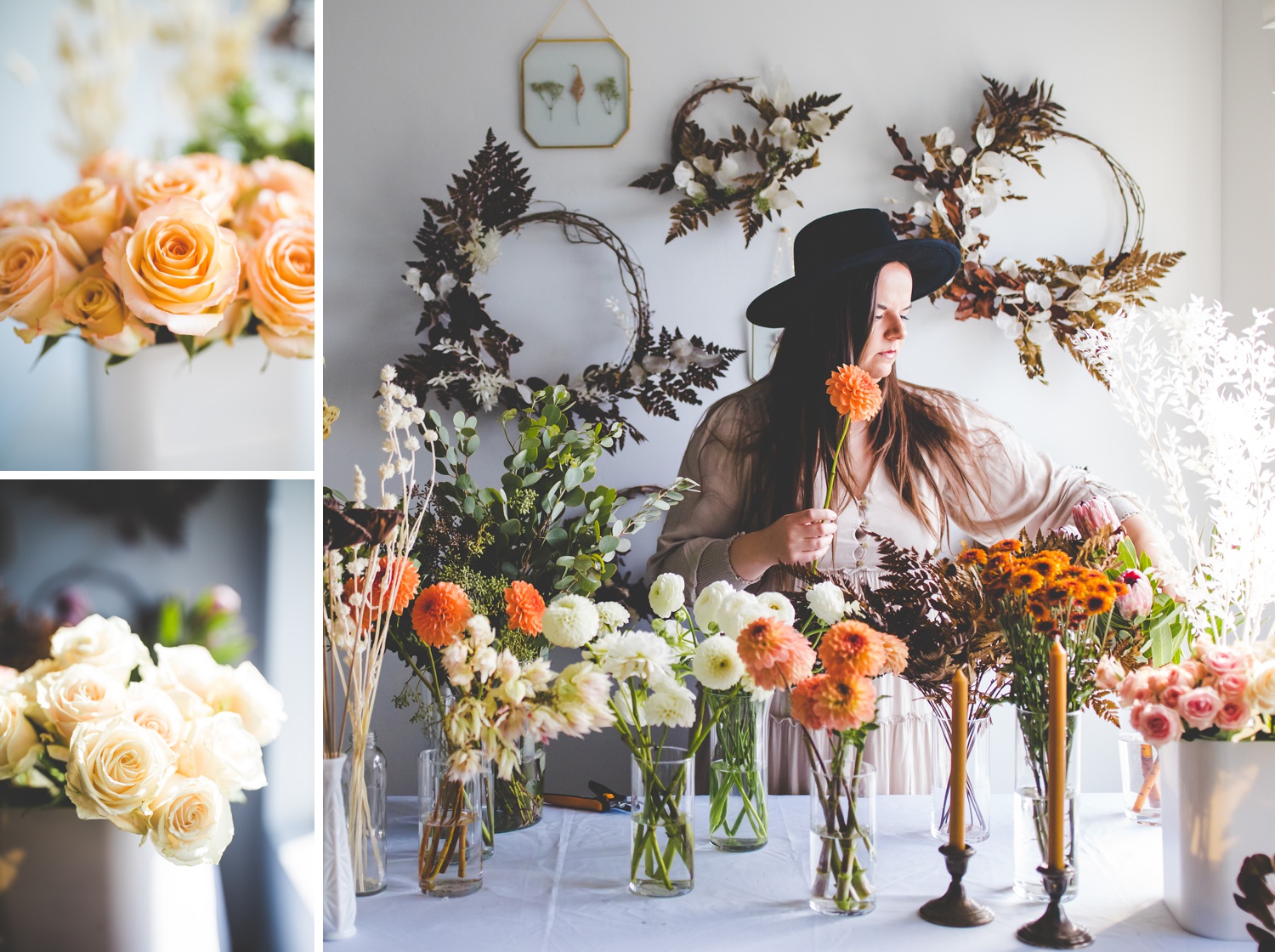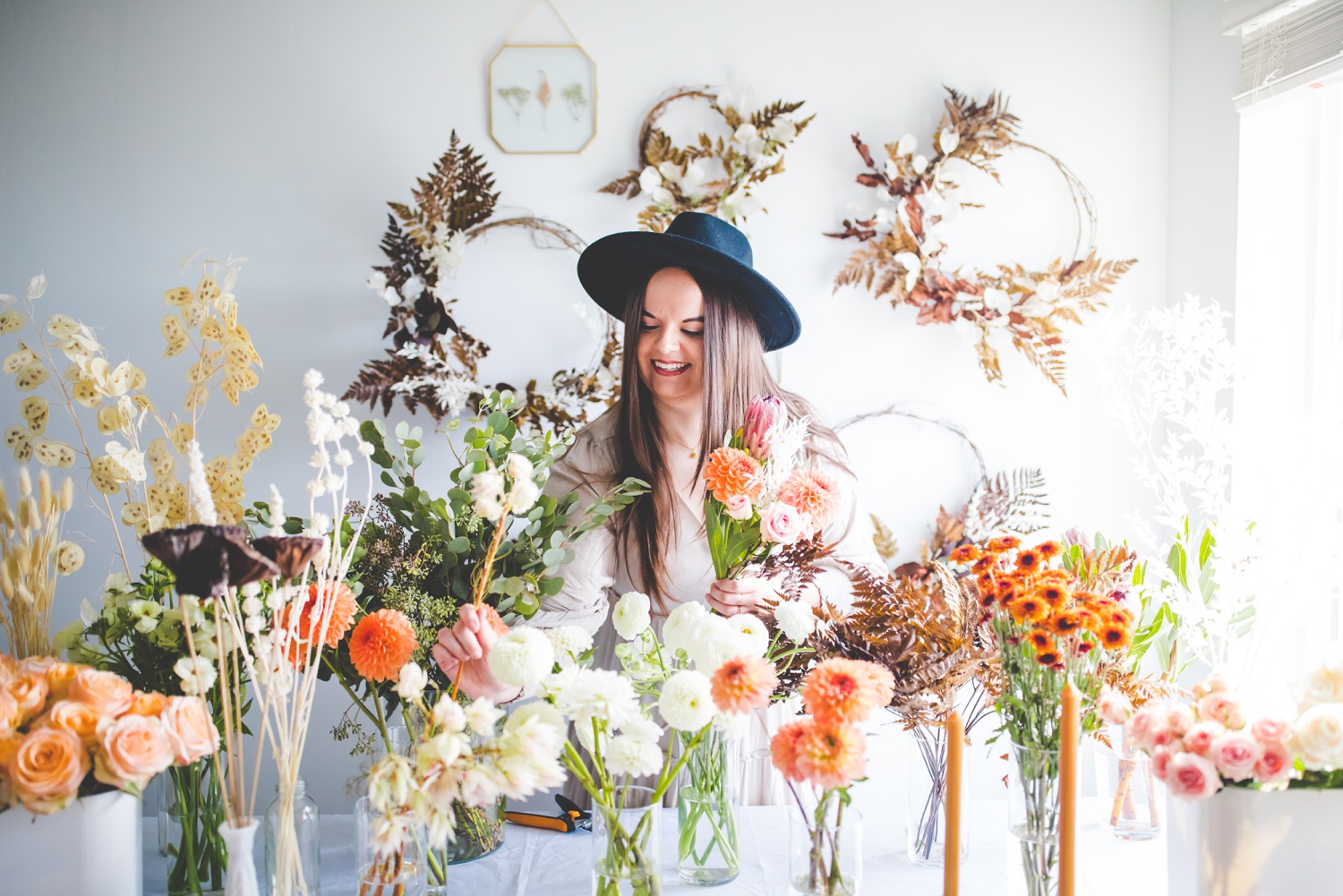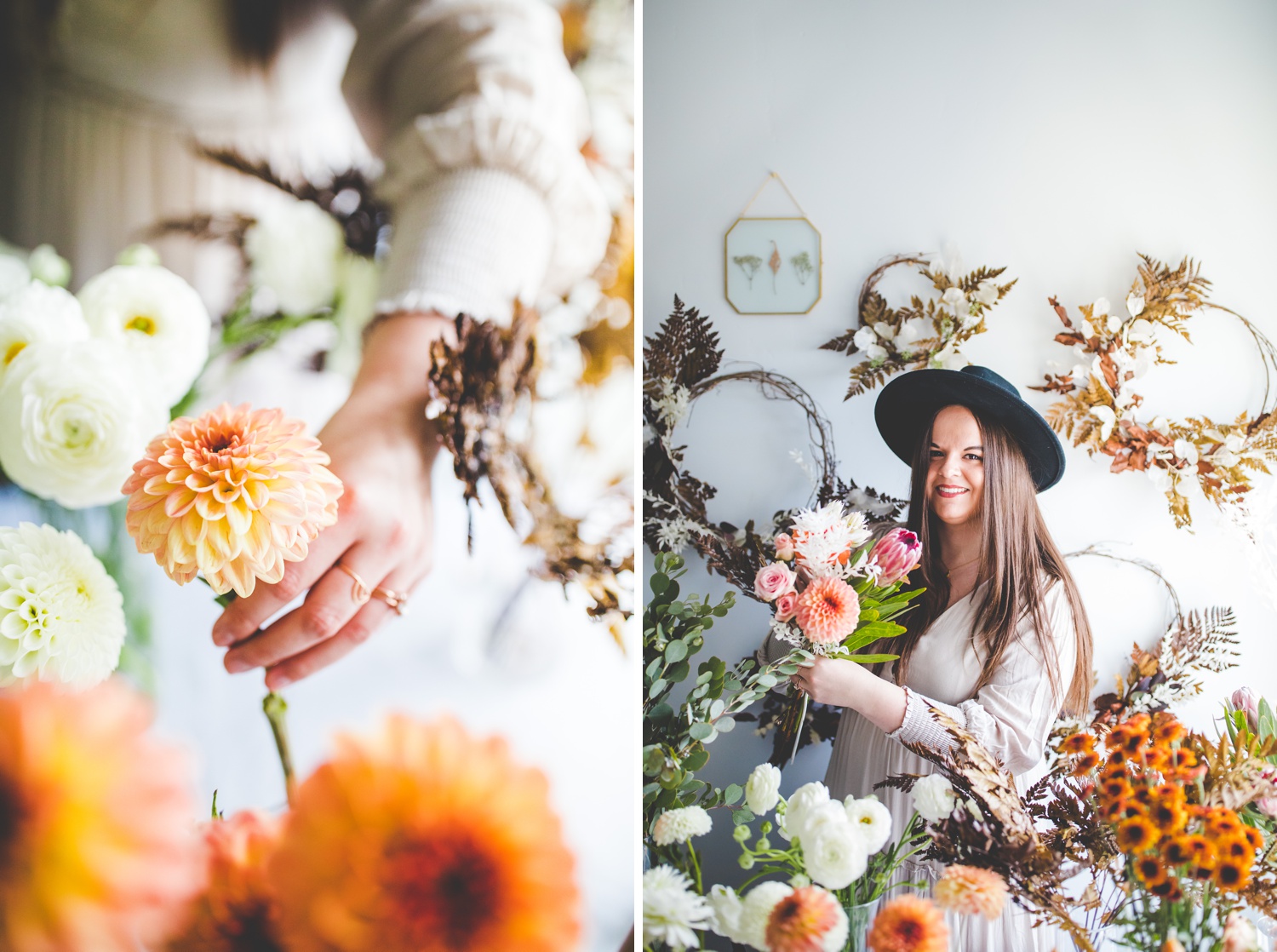 Weddings | Engagements | Seniors | Families | Personal | Photographers
Etsy Shops: Tee Shirts + Sweatshirts + Puzzles + Flower Prints | Mockup Photos