Ready for some super cute photographs of a college senior? Hooray!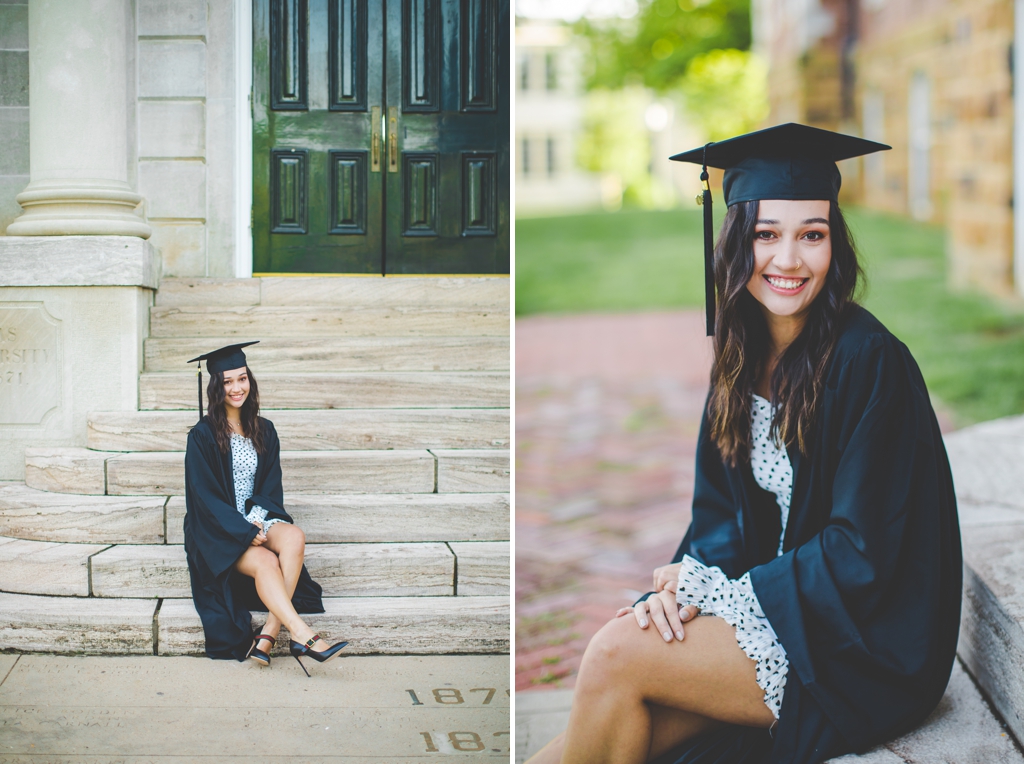 Marley is the absolute cutest and her senior session last spring (yeah last spring! I'm behind on blogging, okay?) at The University of Arkansas was so fun! Marley brought her parents, her best friend, and a whole lot of champagne to celebrate this awesome time in her life and I was so pumped to be able to photograph her college graduation photographs. She's so sweet and I loved the way we got a whole bunch of cap + gown photographs mixed with photos of her super cute black and white outfit. Those heels!!
Springtime senior photographs always have such great energy – The vibrant colors! The celebration right around the corner! The amazing weather! – and I'm so thrilled I was able to take these fun photographs of Marley to commemorate her time in Fayetteville. Hope y'all have as much fun browsing these as I did taking 'em! Keep an eye out for some amazing champagne shots and some brilliant azaleas, too!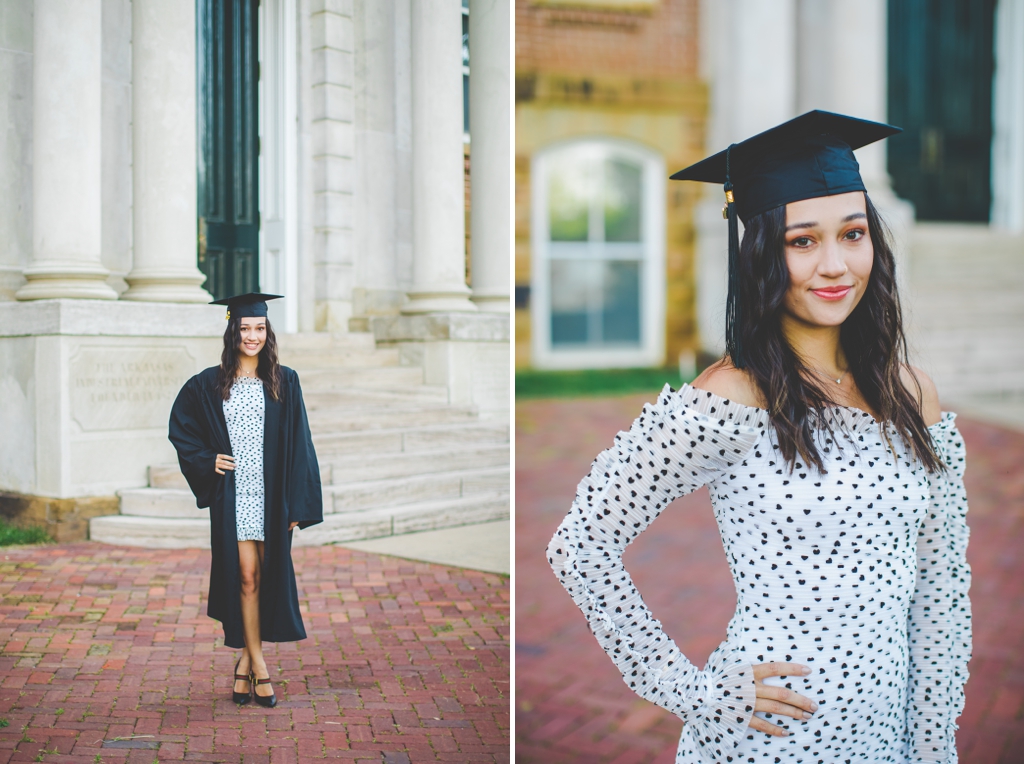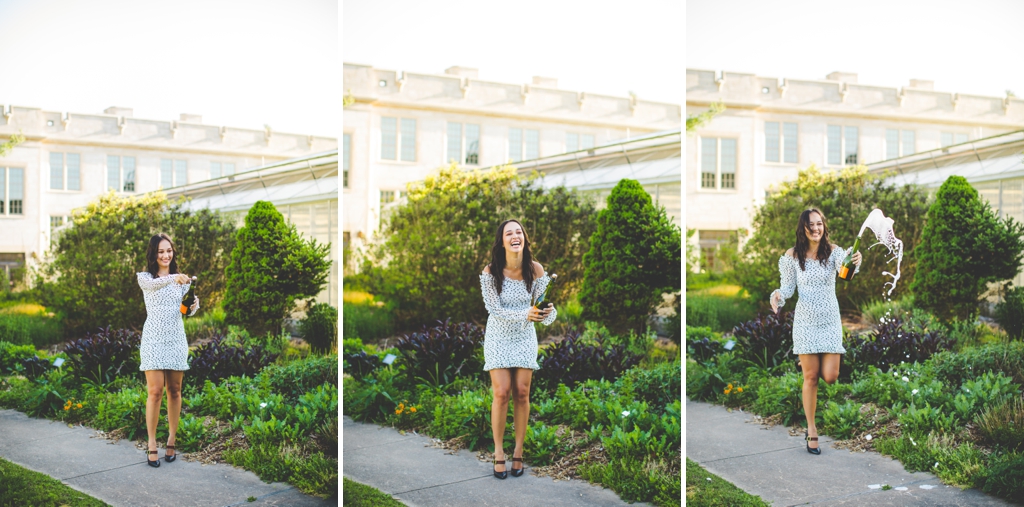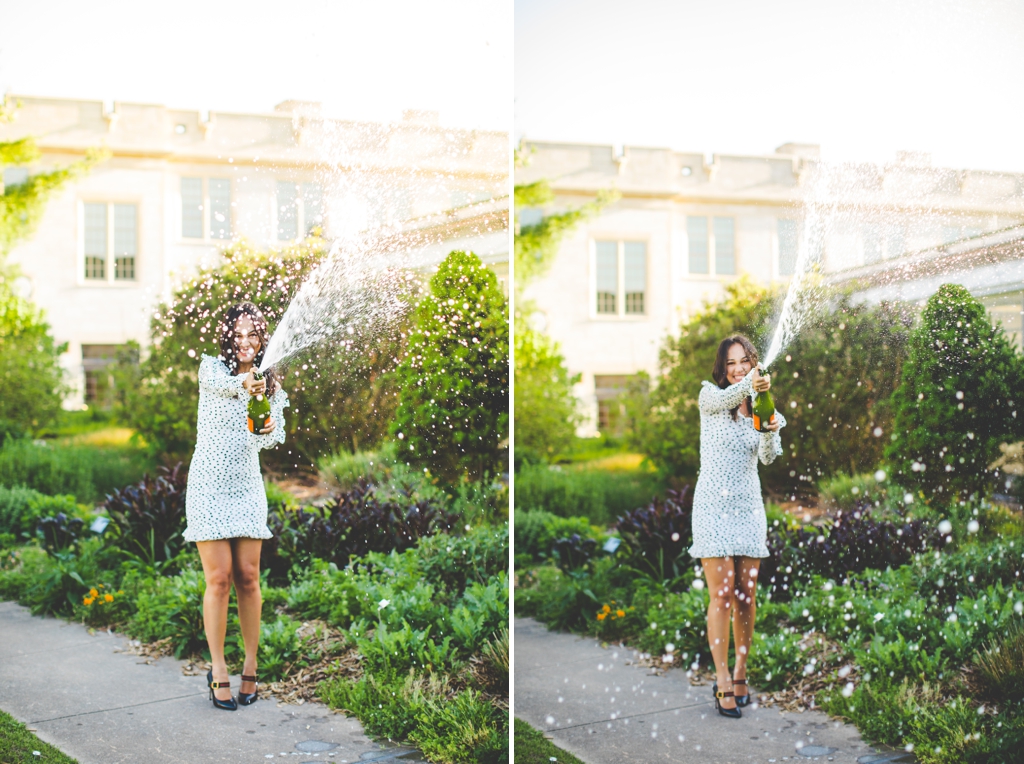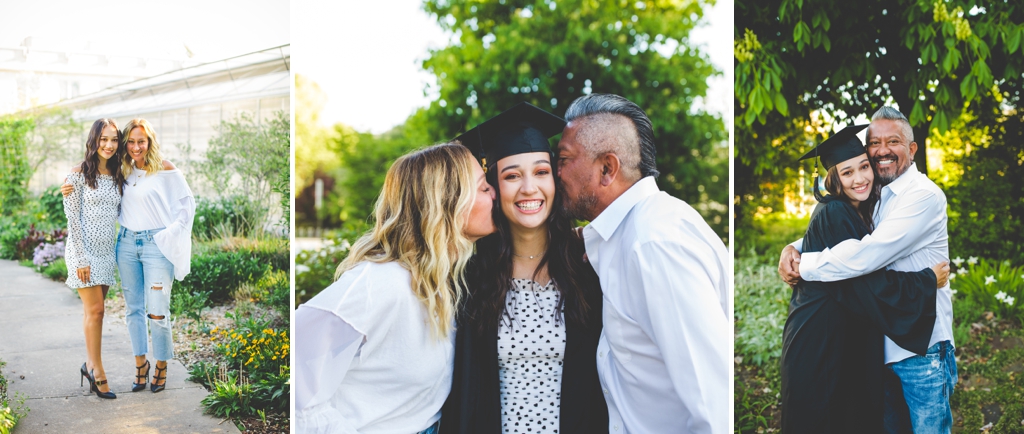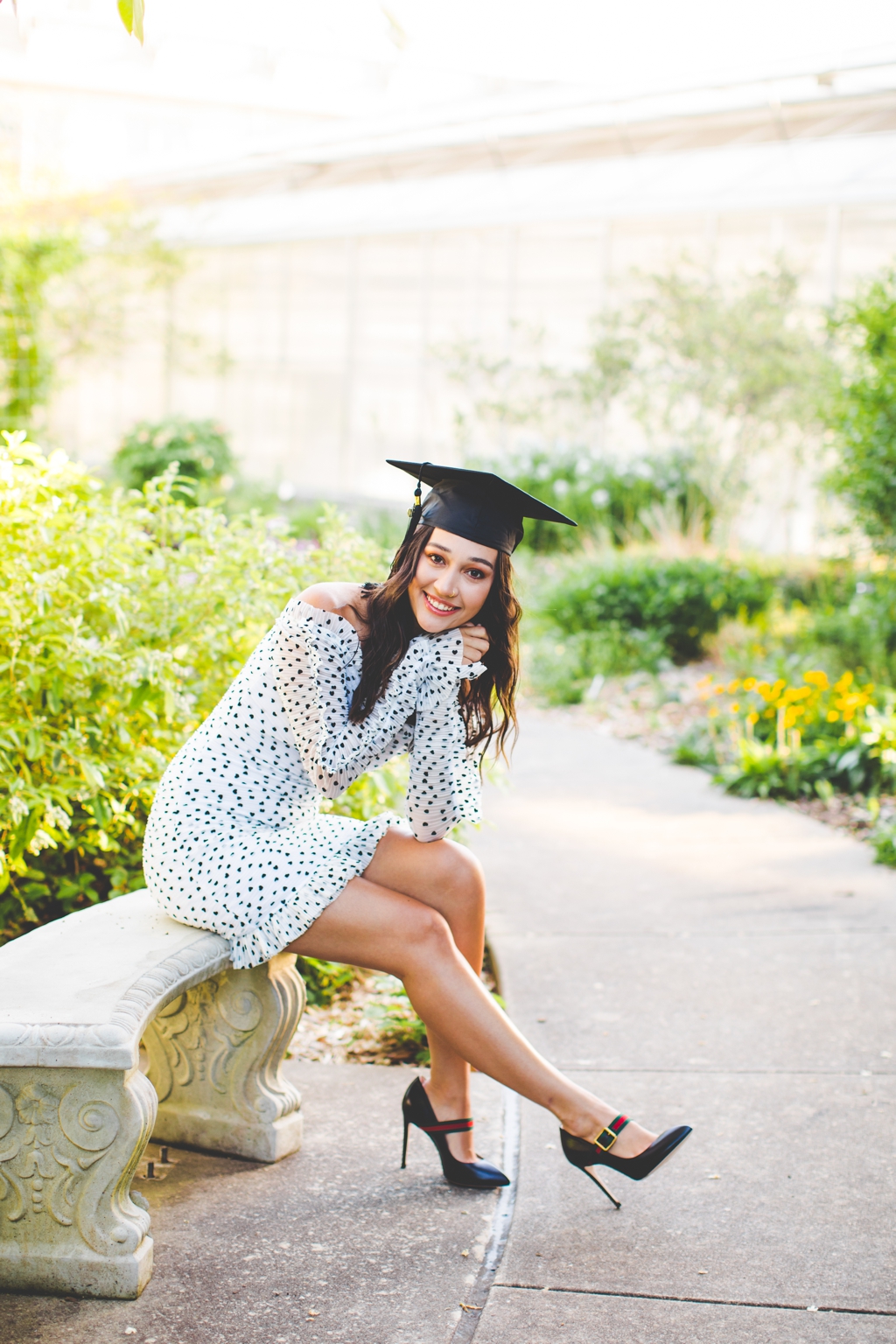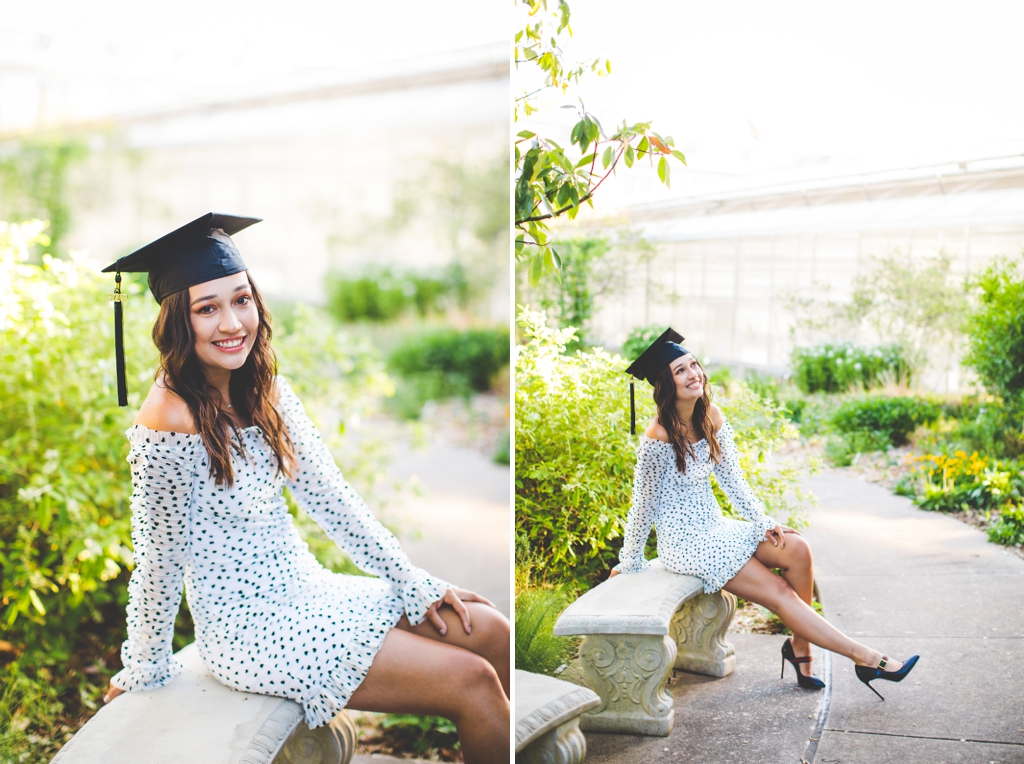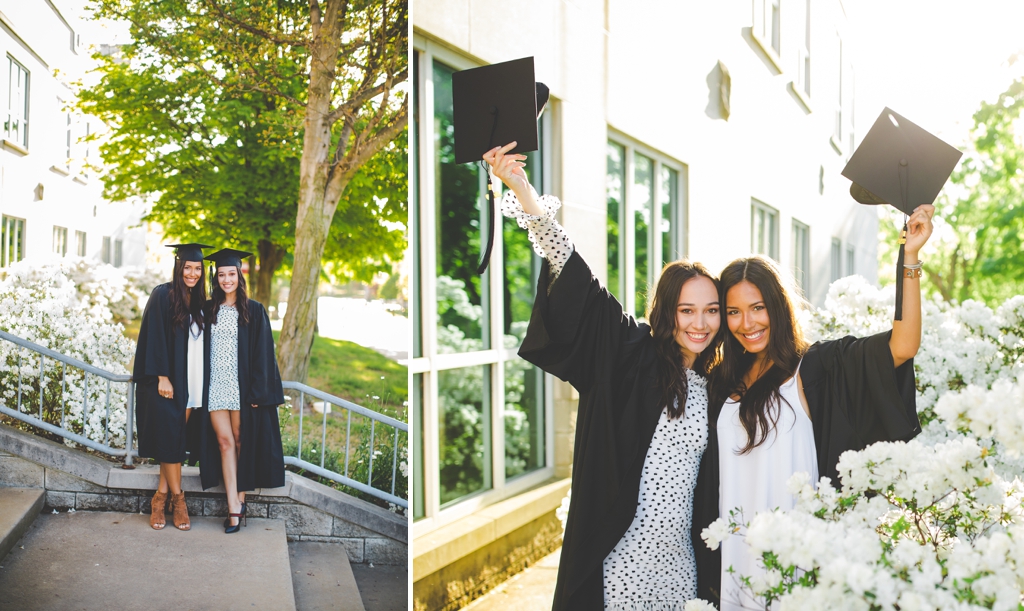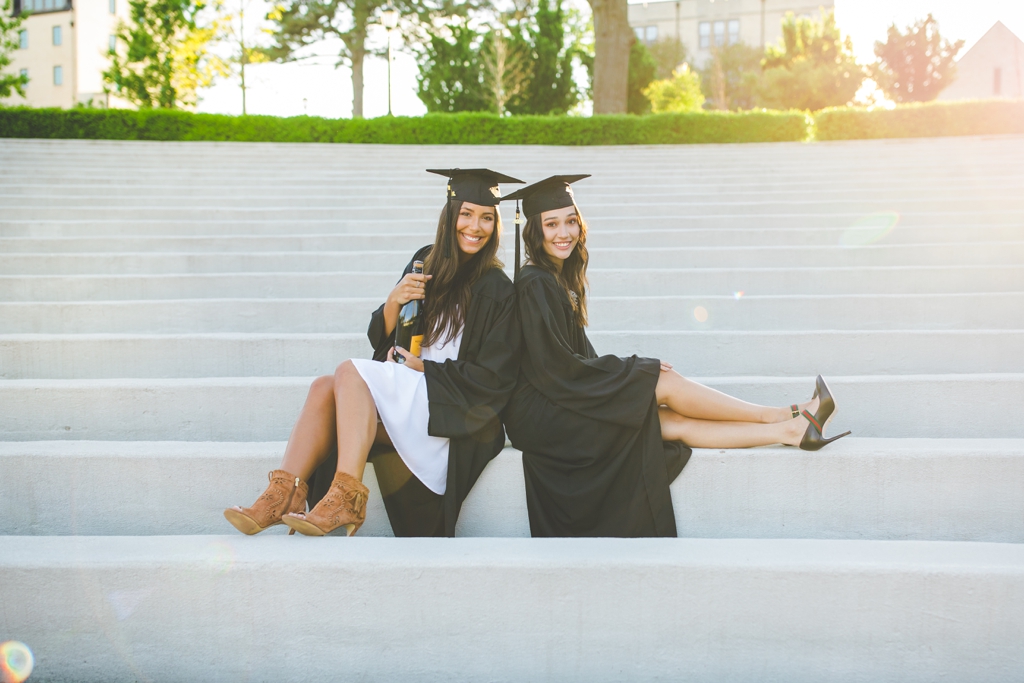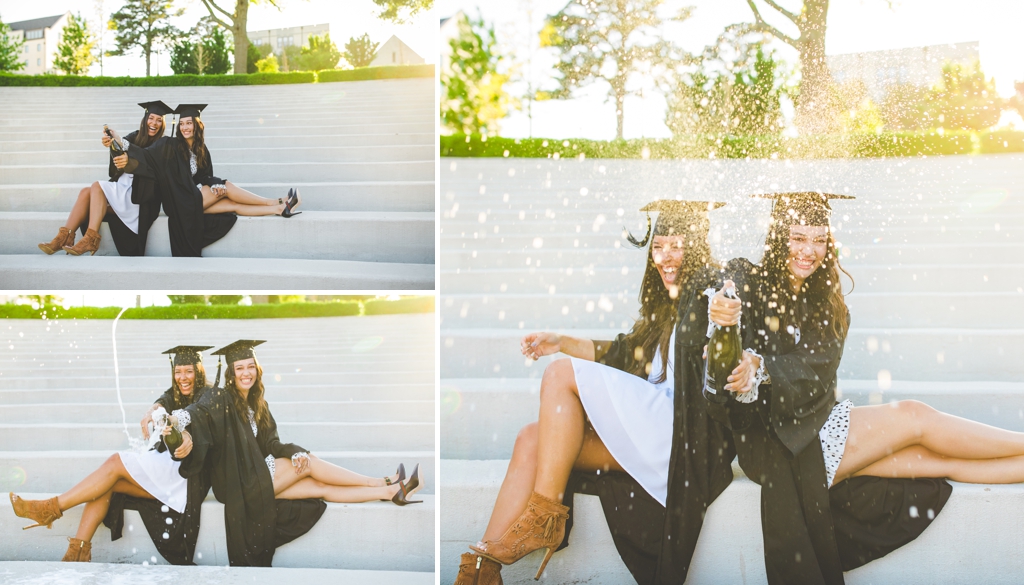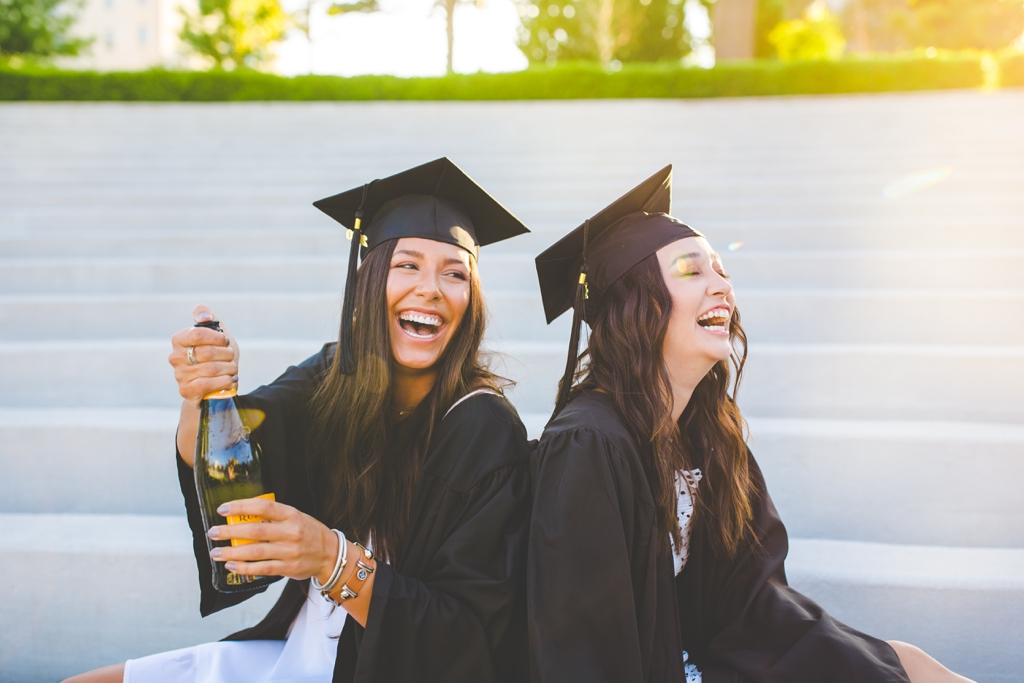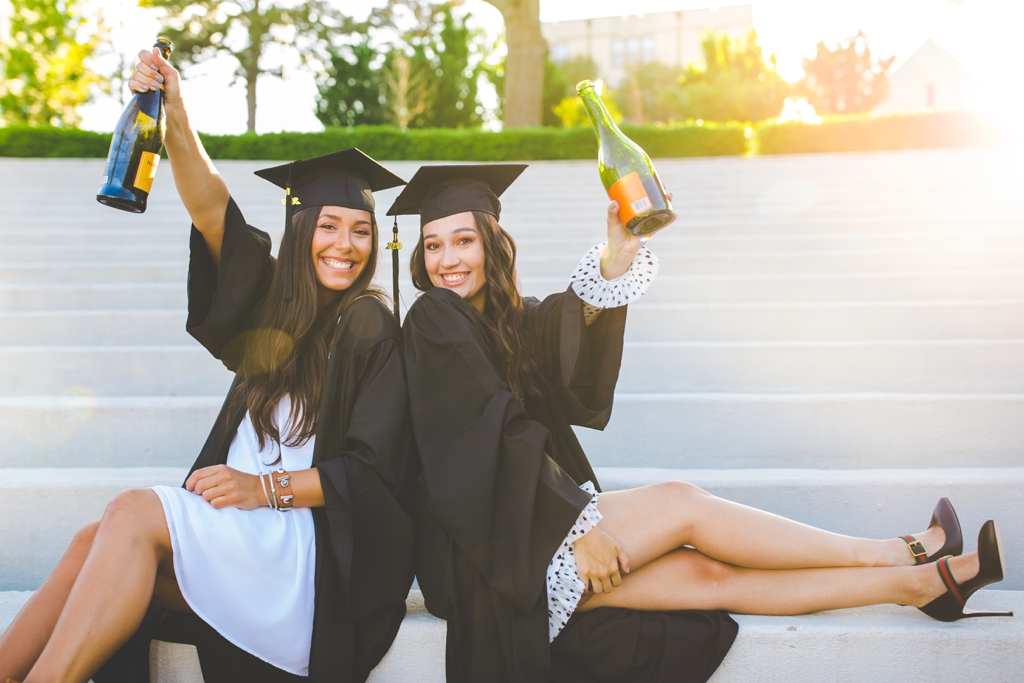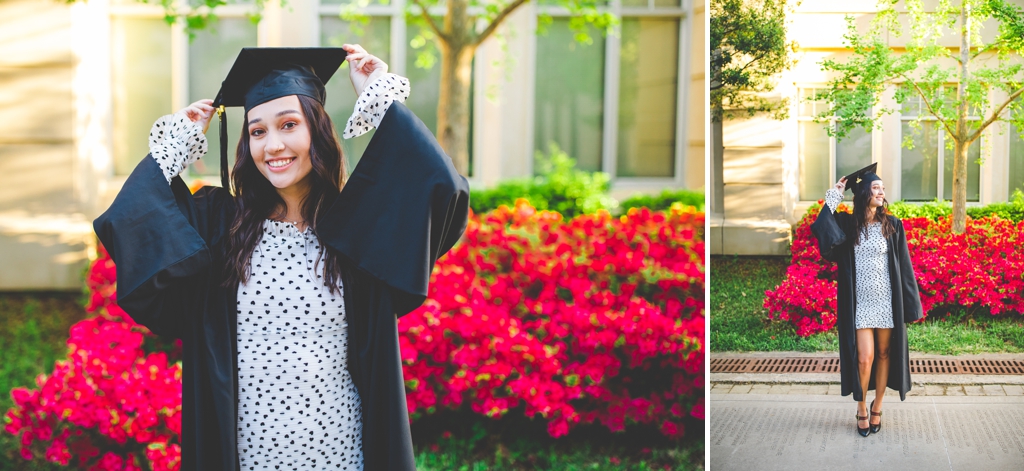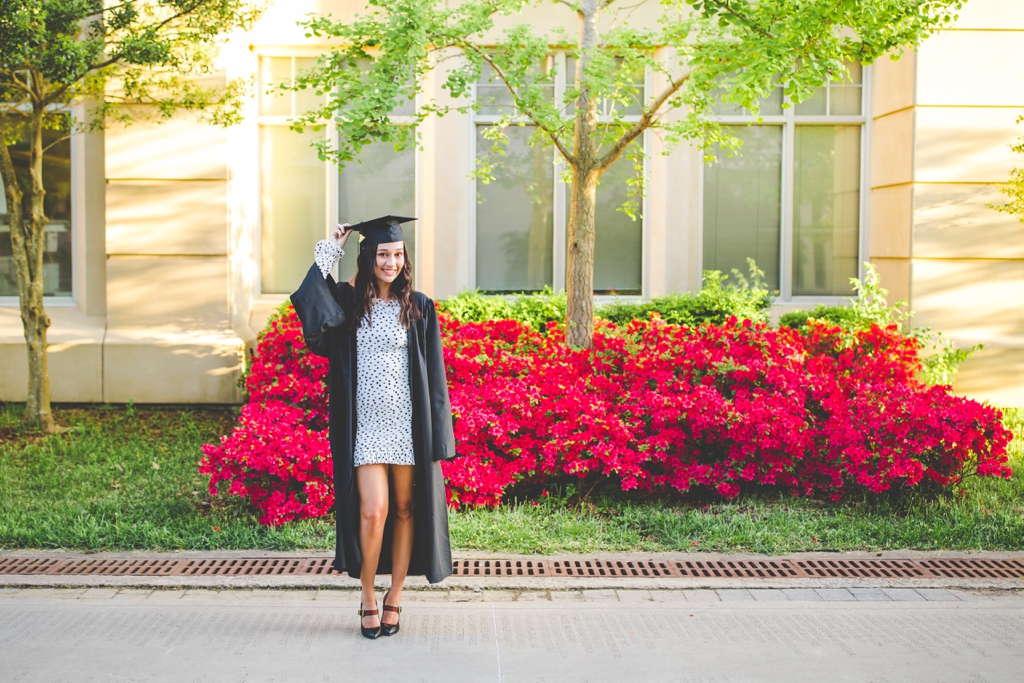 Weddings | Engagements | Seniors | Families | Personal