I wrote this on Instagram late last night but I can't help myself: I had to share it here, too!
2017 has been a rollercoaster whirlwind of a year and, now that it's calming down, I'm just feeling super grateful and also slightly astounded that I've been photographing people for so long. It seriously feels unbelievable that we're closing out another year and I'm just so thankful for all of you.
Here's that Instagram Post!
Never did I ever think that I'd travel so many places in two short months. In the past eight weeks, I've been in five countries, four major US cities, and on too many plane rides and road trips and shuttles and taxis and subways to count. And all I can say is this: THANK YOU. Yesterday, @andrewlchandler and I counted up the years and I have been a professional photographer for a quarter of my life. I've never had a desk job – I got married in college, became a mom in college, photographed people in college, and, two weeks after moving to a brand new town where I knew two souls, I applied for a business license while Max and Andrew waited for me outside of the city office. Six and a half years later, I still celebrate every time someone books me. I LOVE meeting new people. I love seeing people in love. I love meeting incredible families and I love connecting with each and every person that I photograph. I love photographs and I love that, whenever someone supports me and my business, they're not just supporting me and my love of photography – they're supporting my family, too. Maybe it's because it's the start of the holidays or maybe it's because I'm about to start my off season but, really, I just needed to come here and say this: thank you thank you thank you thank you.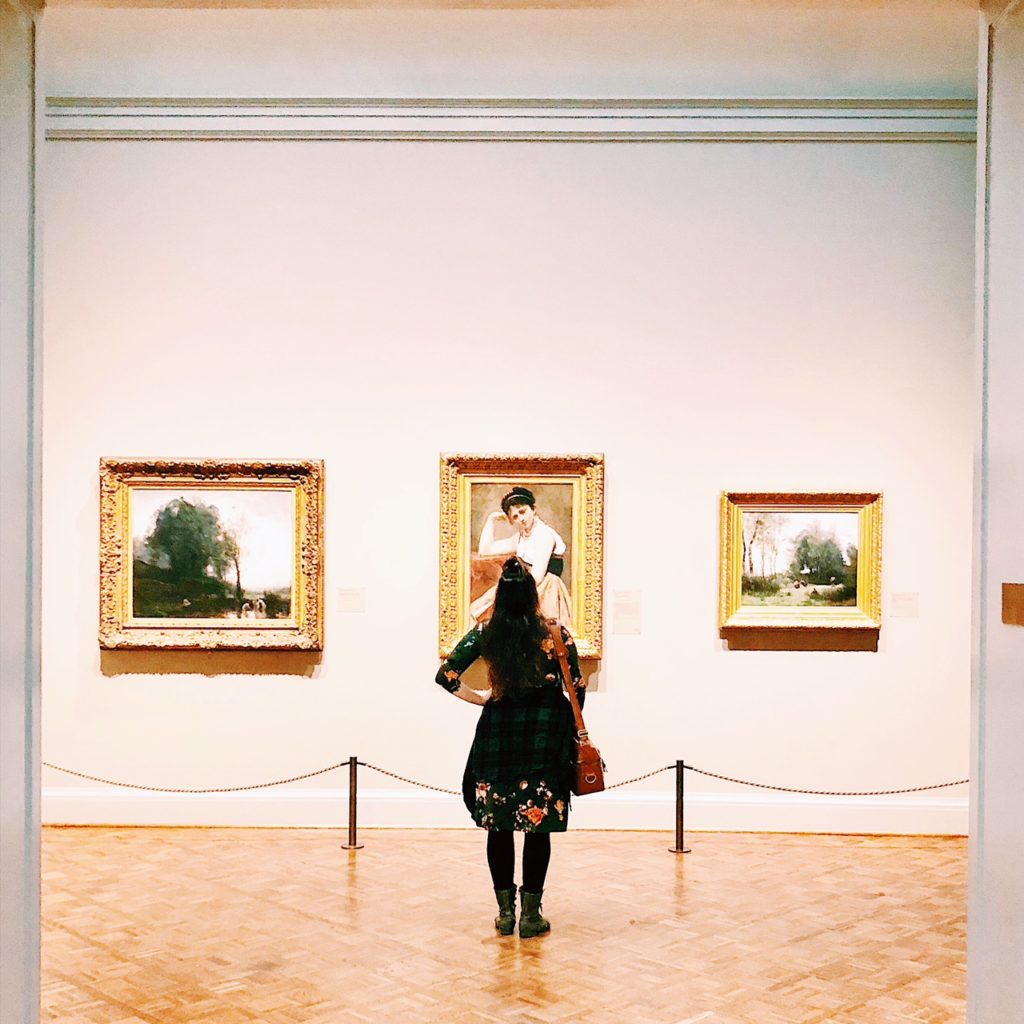 Weddings | Engagements | Seniors | Families | Personal