Last week, I was sitting on one of our couches –  a super cute gold couch from the 1950's that I scored at Belle's Plantation for $250 last June – and, as I sat there, I put a glass of water on the coffee table without finding a coaster (my dad will be happy to grouch to you that this is one of my biggest character flaws. Ha!) and went about my day.
So! As I sat there writing a blog post, Max ran up to me excitedly with a story about Minecraft and, as he was talking at a hundred miles a minute, he reached for a coaster, picked up my cup, and then set my water glass on top of the coaster. He didn't say anything as he did this – he just reached his little five year old hand over and became a defender of the coffee table without a peep. Then! Later that day, there was only one juice box left and, even though he was the one who asked for a juice box in the first place, he said that I should give it to Henry because it would hurt Henry's feelings if he got a juice box and Henry didn't. And the next day?! He bounded into our room bright and early – as he does every morning! – and before I opened my eyes, I heard him sidle up to Andrew and whisper, "We should be quiet because Mama is sleeping," because he is the cutest and kindest five year old boy on the planet. I LOVE that boy. He is such a ray of sunshine and, even though he's five, I sometimes have to pinch myself that I'm mother to such an amazing kid.
My boys are in such a fun stage of life right now. Max is kind and funny and super imaginative and Henry is ridiculously smart and still as wild as can be. They're also both total chatterboxes – the doctor said this week that Henry's verbal skills are off the chart (Have I mentioned that I'm not above Mom Bragging?) – and they both talk constantly and it is so funny to see them grow together. They are so much fun! The past few months have been so crazy – we've been in our house for nearly four months and I still haven't painted a single room even though I have, like, five different stencils ready and waiting to be used – but so much fun and so full of love and, even though I am the absolute worst at taking photographs of my own children with my big camera, I thought that it would be super fun to share some old Instagrams with y'all on here today! Here's a quick peek into our lives the past few months! My boys are the cutest!!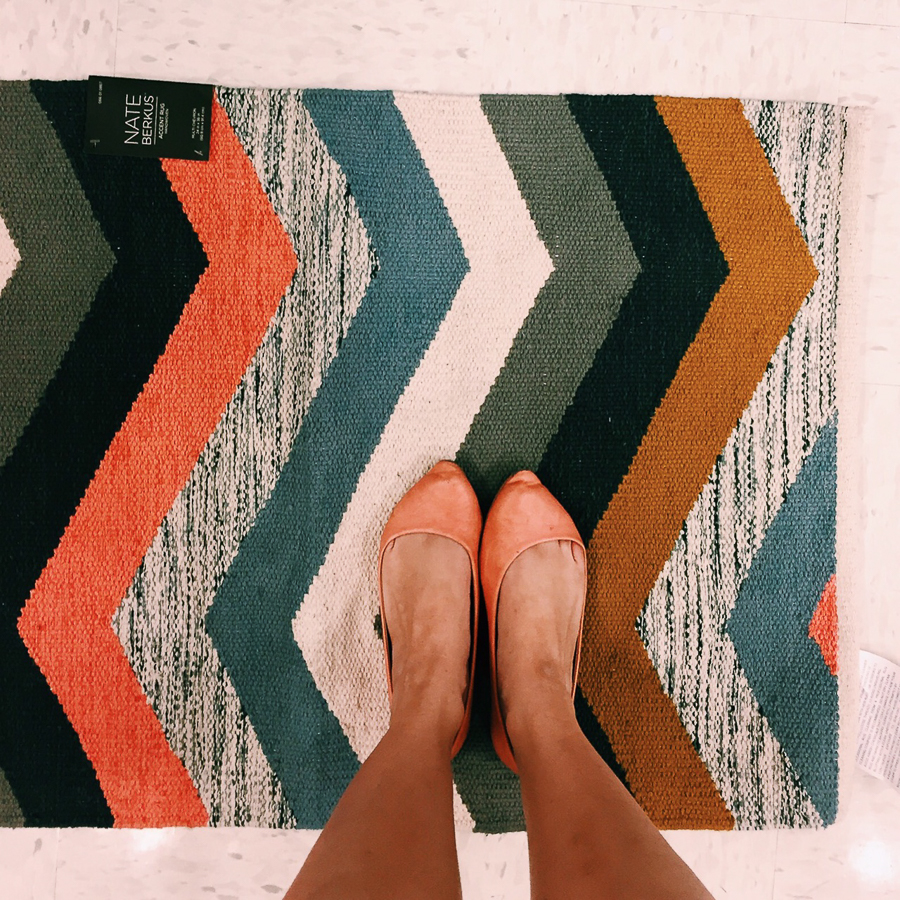 Sidenote: The rug above may be my very favorite rug of all time. It's in our half bath and, next week, I am FINALLY painting the half bath either yellow or navy and then stenciling gold bumblebees all over it. Because, priorities… and also quirkiness. I'm not a fancy person but I want our home to basically be the coziest place in existence and I am so excited to start pulling it together more in my off season this year. It's going to be so much fun!
Weddings | Engagements | Seniors | Families | Personal
Inquire About Your Wedding Date + Book A Session With Lissa Chandler Here