You guys, I love styled bridal sessions.
They're just pretty! I could photograph sessions like these all the time (and do whenever I can squeeze them in!). I'm not sure how my obsession with styled bridals started, exactly, but I do know that it included a super cold winter day and a lot of browsing of vintage wedding dresses on Etsy and talking a lot to my husband about the term "styled session budgeting" and scouring the Farmer's Market for the perfect flowers and standing in vintage store booths thinking "Will this work with that dress?" while holding $12 grandma necklaces and earring and also carrying (heavy!!) furniture across fields. But! I do know why they happened! And they happened because of this: I really, really love fancy vintage dresses and I also really love pretty photographs and photographing Southern weddings. Based on these three things alone, why wouldn't I love styled bridal sessions? They are beautiful and so much fun to shoot, too!
And today? I'm sharing my styled bridal session with Alyssa! These photographs were taken way back at the very start of June (I'm a little behind on blogging, alright?) and I just adore them. For her session, I really wanted to use a cake and, because I am the biggest flower lover ever, I sat down next to Alyssa right when our session started and jammed, like, three dozen mini roses into a $5 Wal-Mart cake for the cake in these photographs. And even better? When I went to put the lid back on the cake when we switched locations, the lid wouldn't fit and, as a result, the back of the cake totally fell apart – the icing came off completely (some of the cake did as well!) and I'm telling you this just so I can say this next line: The cake in these photographs? It's naked in the back.
My job is chaos, y'all! And I totally thrive on it. Here is Alyssa in a gorgeous vintage dress!!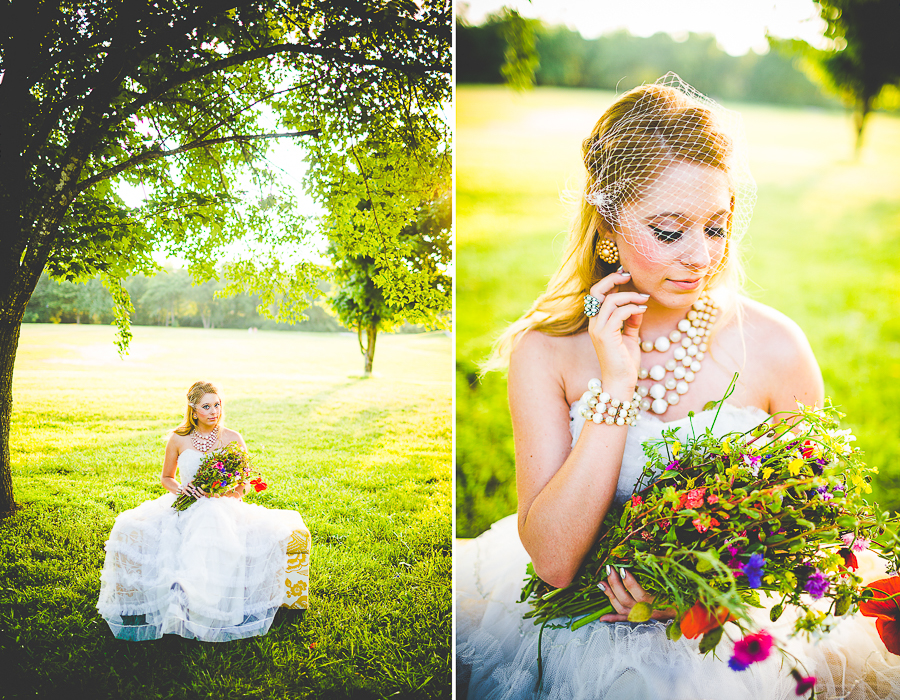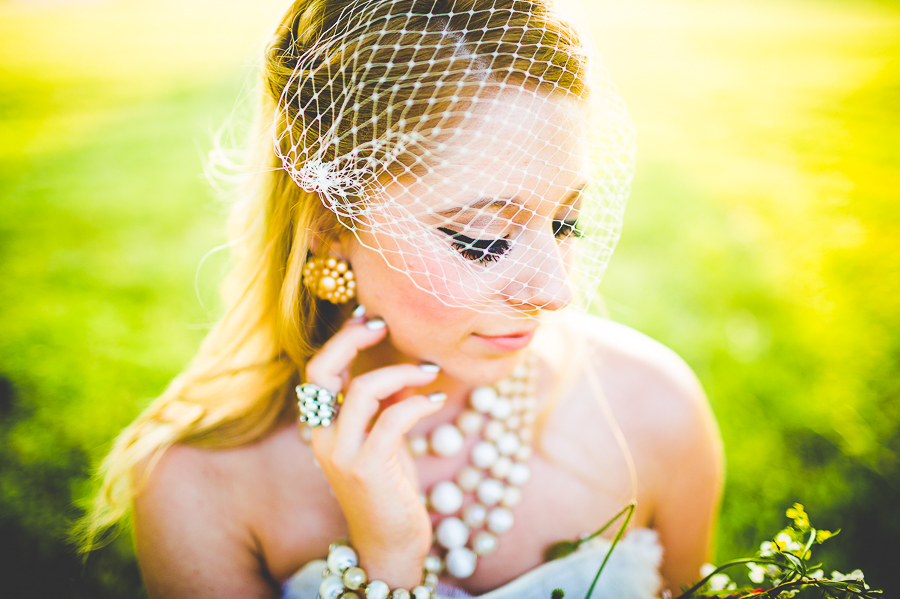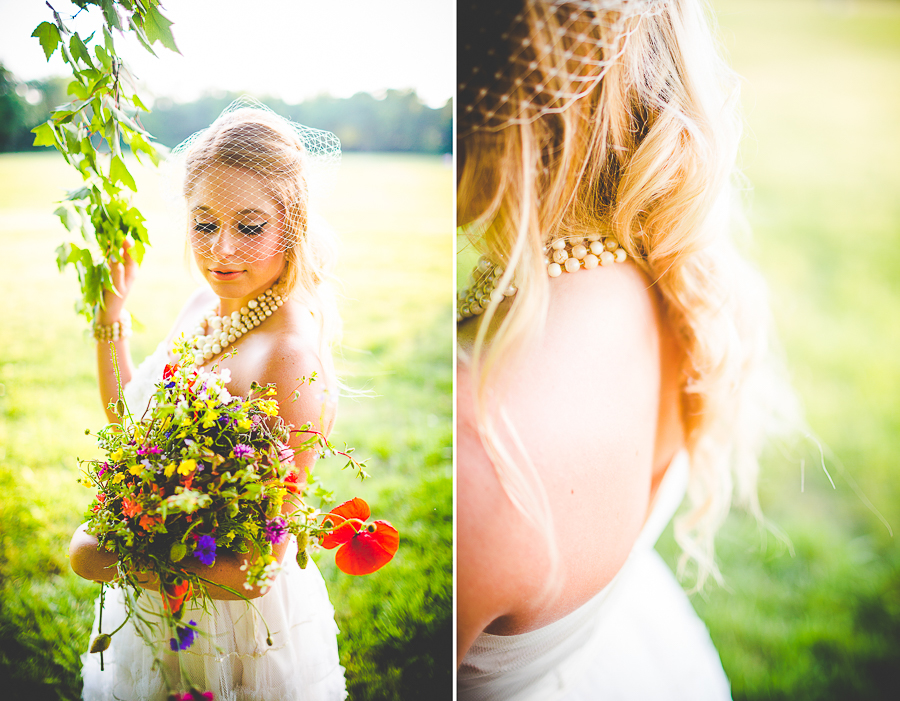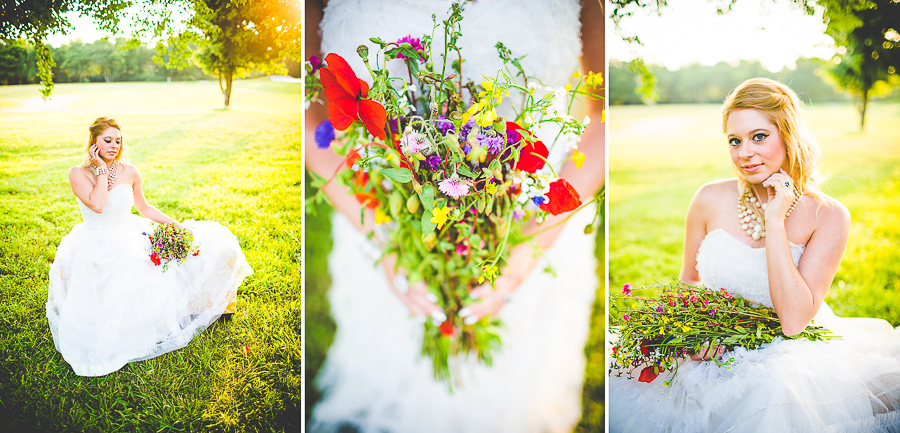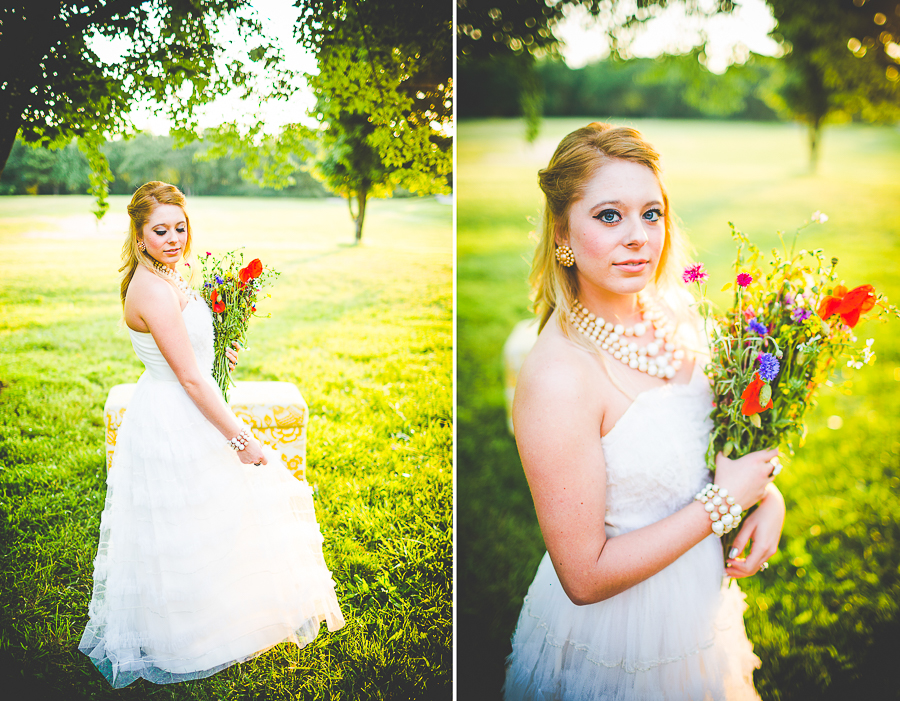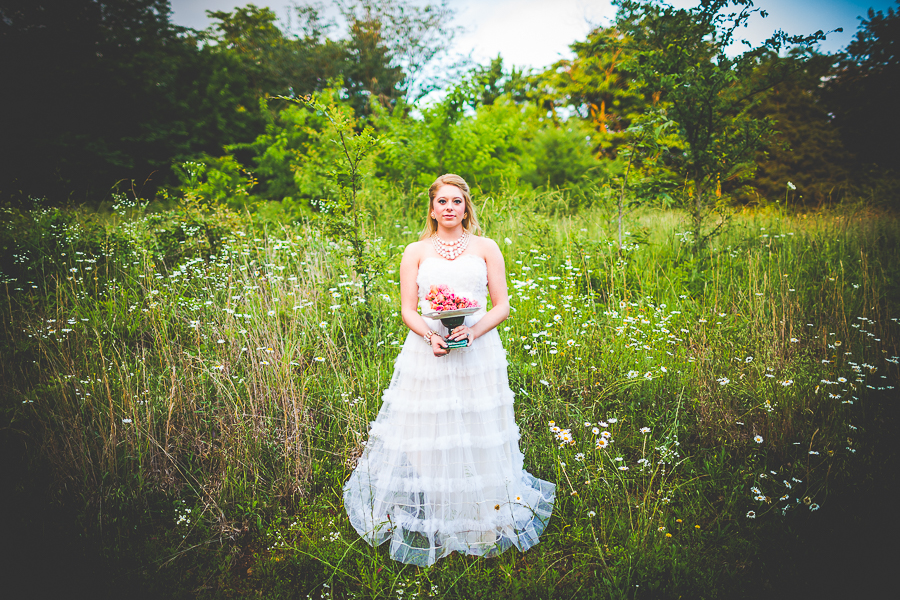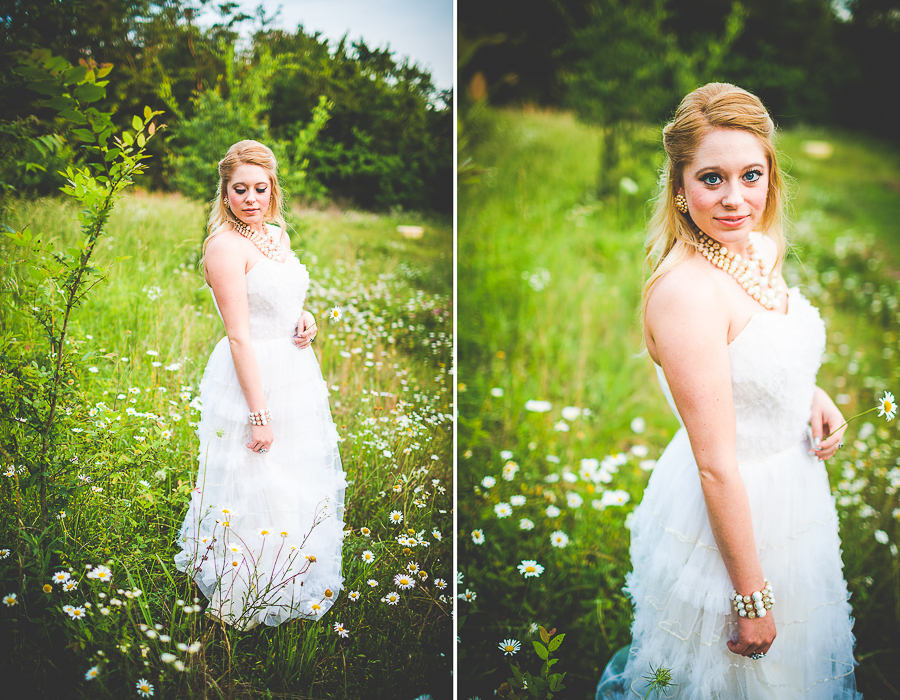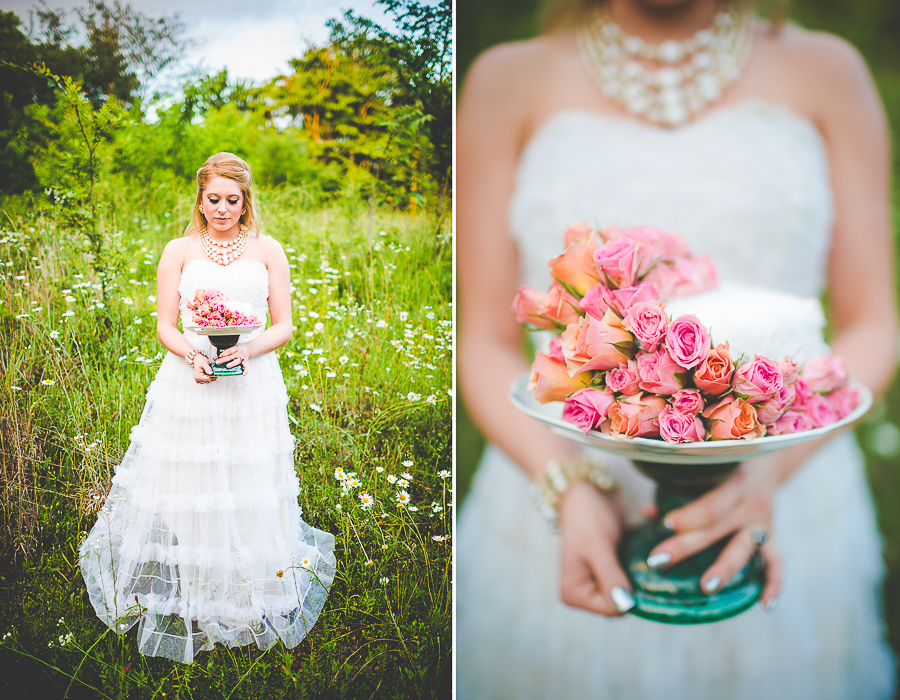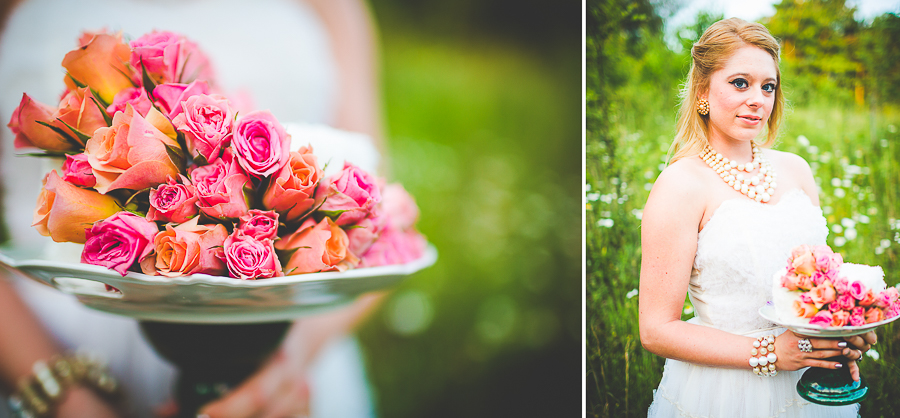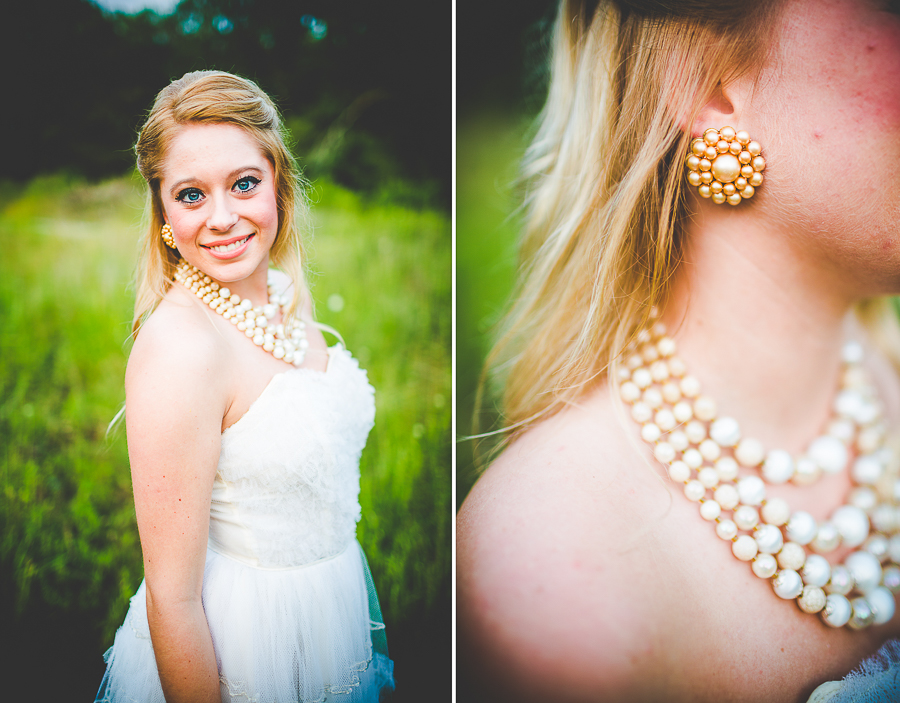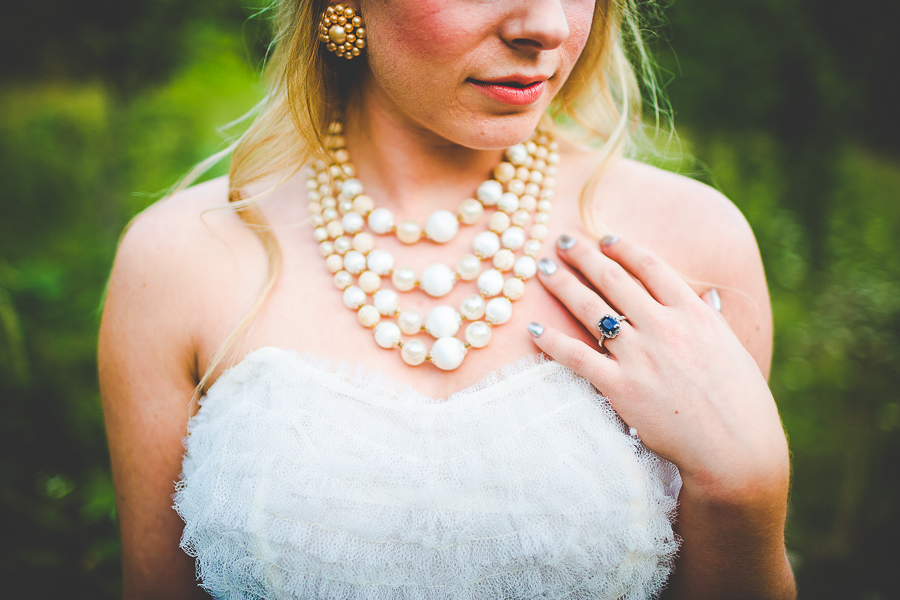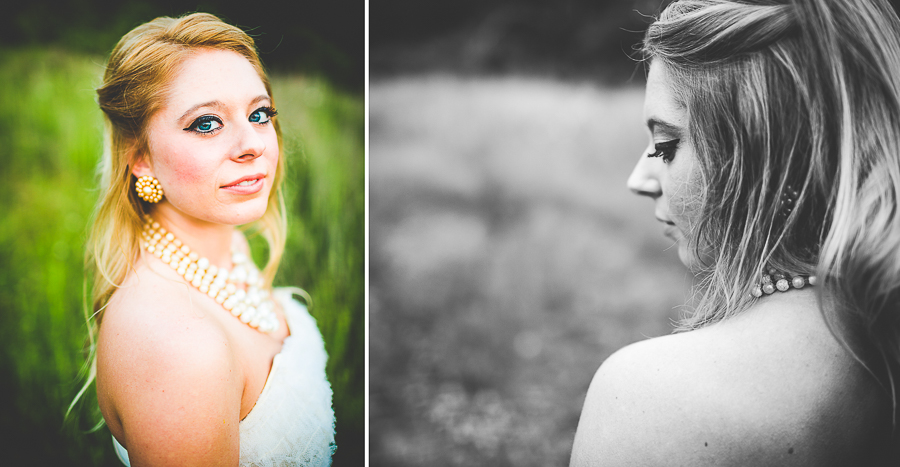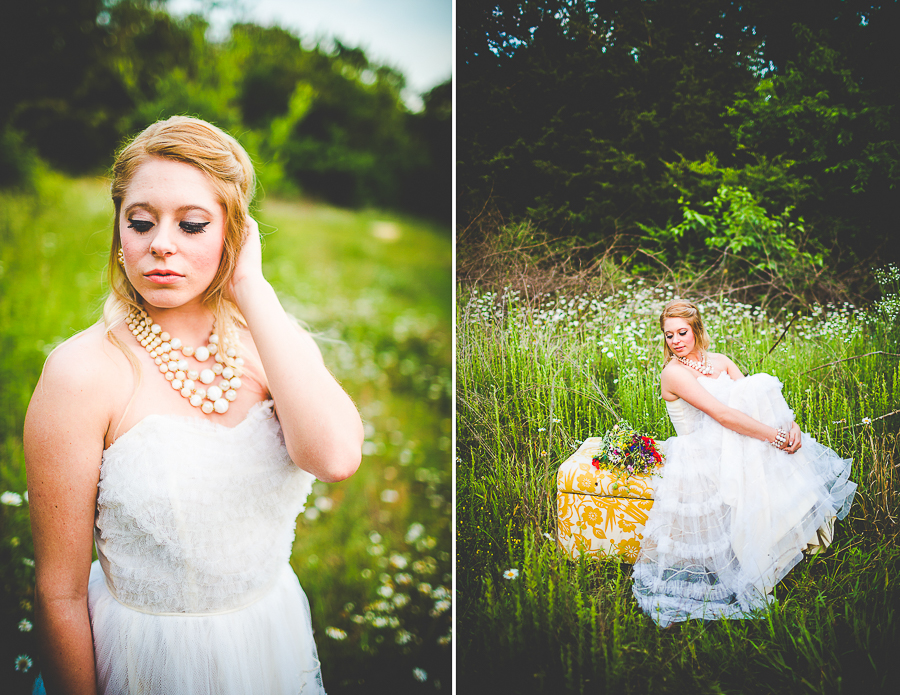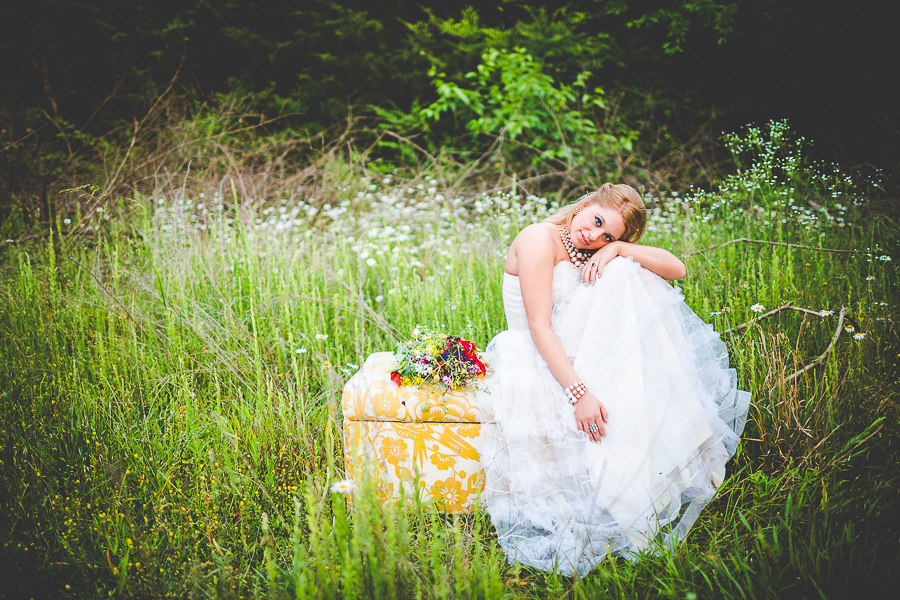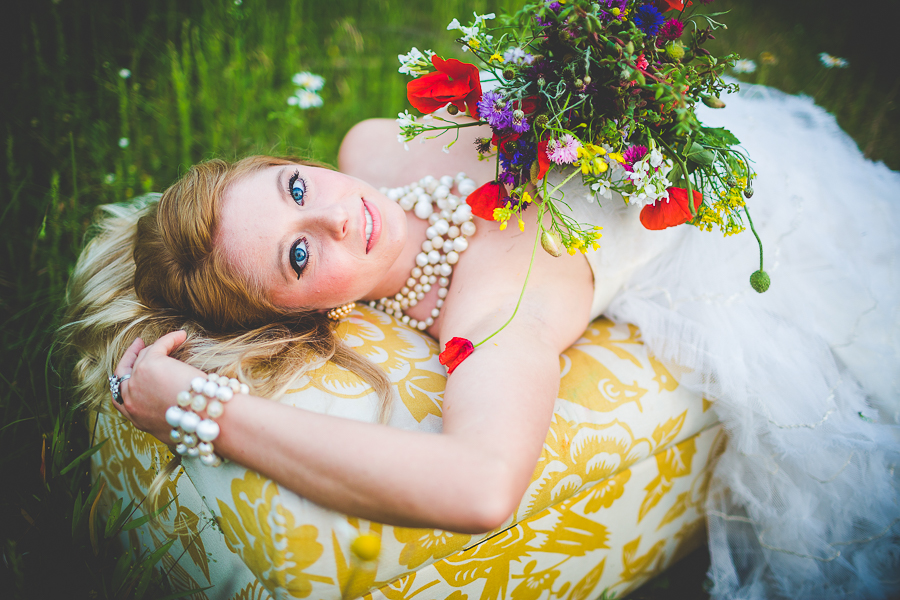 Weddings | Engagements | Seniors | Families | Personal
Inquire About Your Wedding Date + Book A Session With Lissa Chandler Here