I don't know if I have ever met a bride more excited for her wedding than Rachael.
Really, she was so thrilled to marry Jeremy.
And Jeremy? He was just as thrilled. Rachael and Jeremy's wedding was so personal – from the pictures to the slideshow to the flowers to the songs – everything about their day was planned beautifully and their wedding day went off perfectly. Crazy, right? In my experience, most wedding days have one or two things go wrong – maybe everyone is running thirty minutes late or maybe flowers are forgotten or a dress rips or the cake looks different than expected. On Jeremy and Rachael's wedding day, everything went right! It was amazing! Their wedding day was so full of love and excitement and Andrew and I had such an awesome time being there.
Rachael and Jeremy were married at Avondale Chapel and Gardens in early September and I am so excited to share these! Here they are!!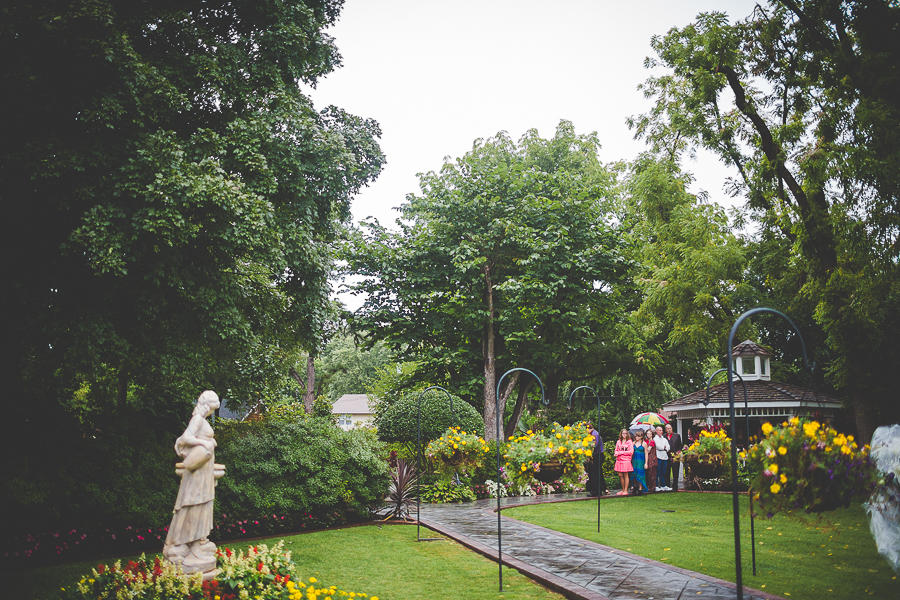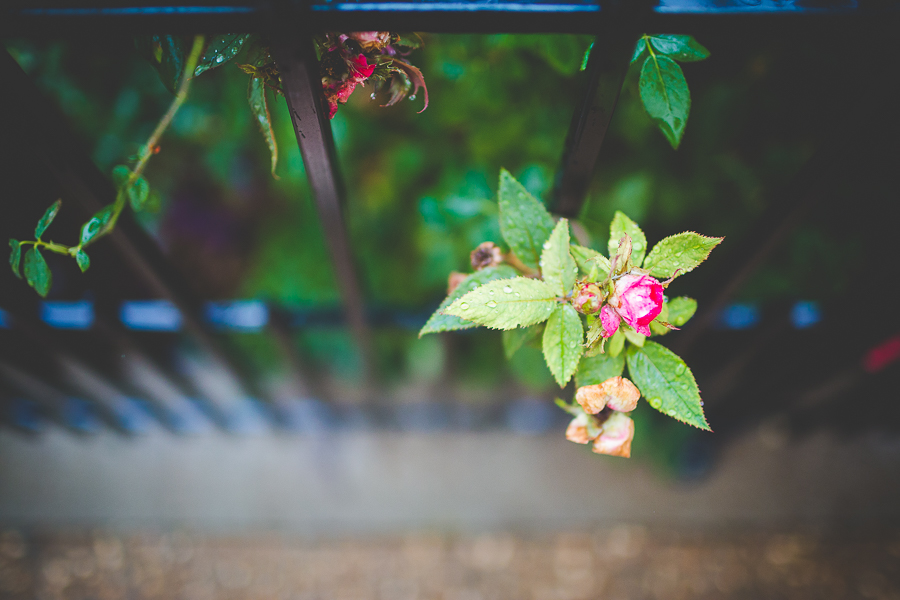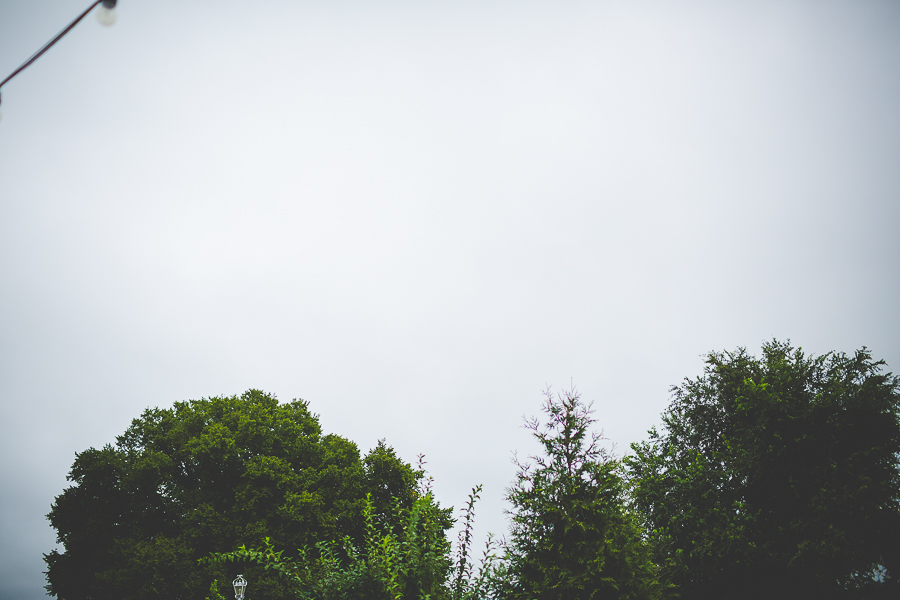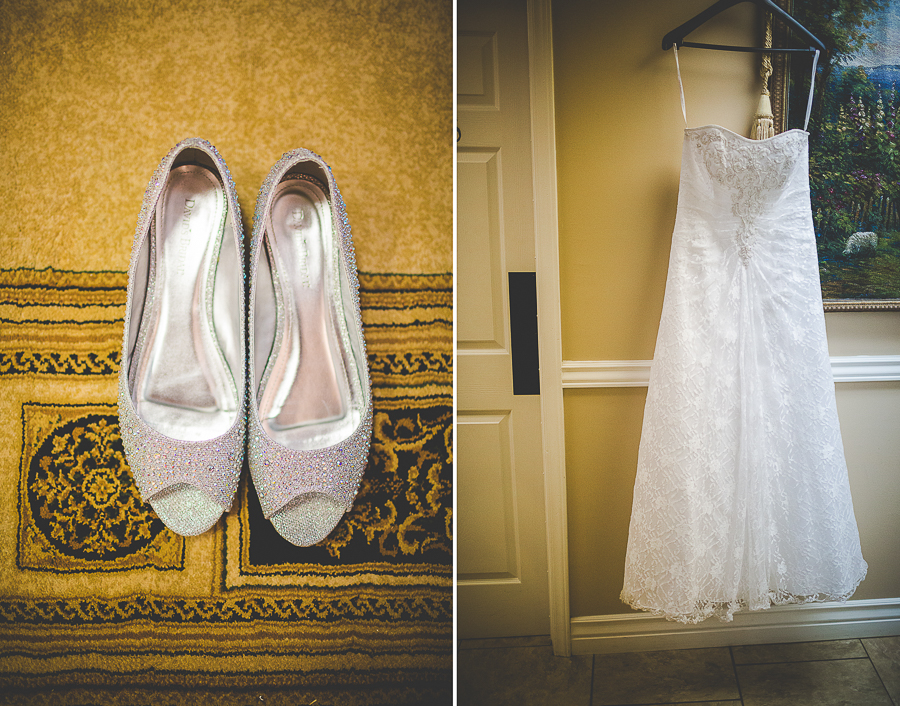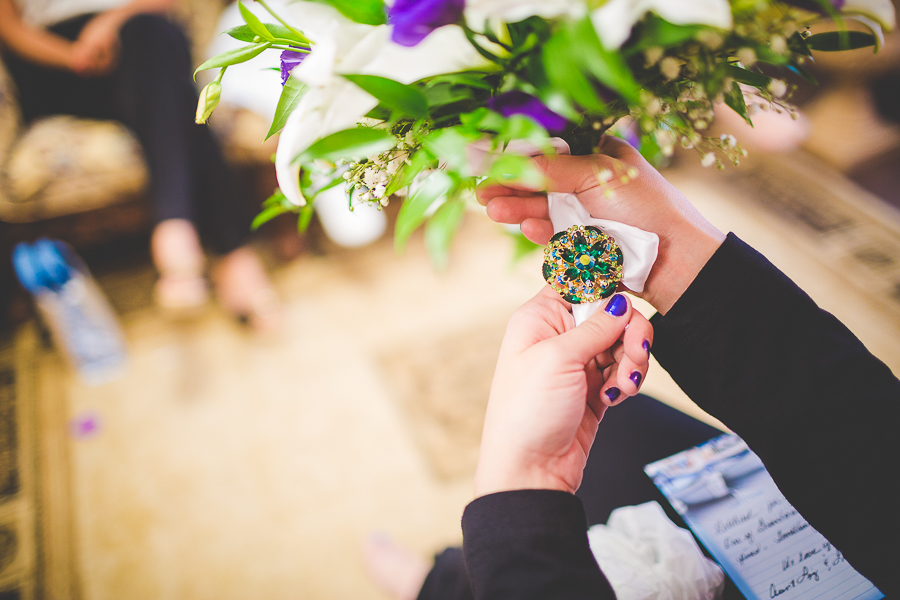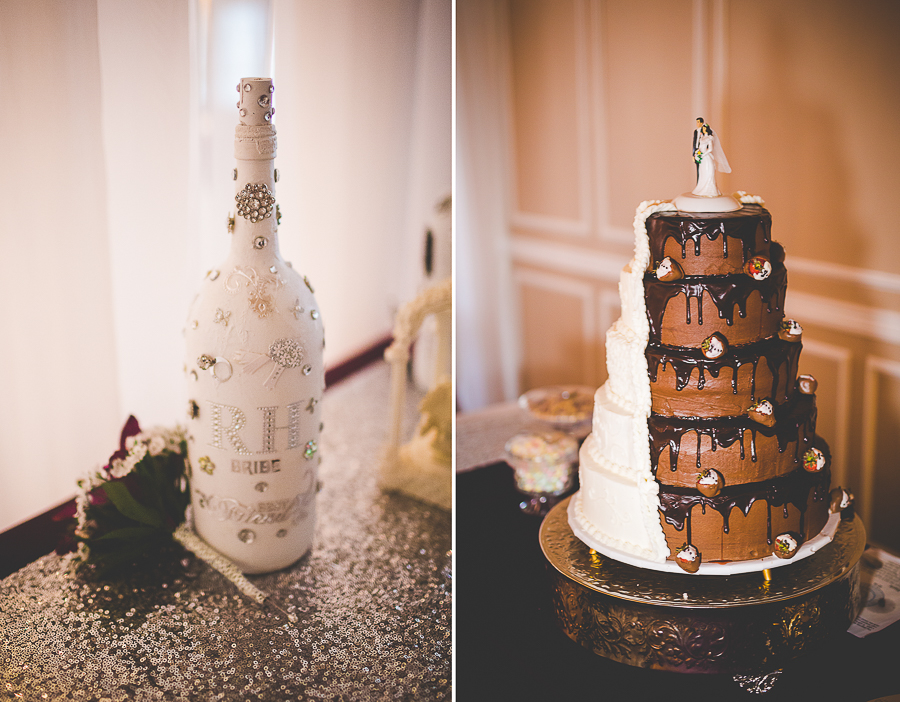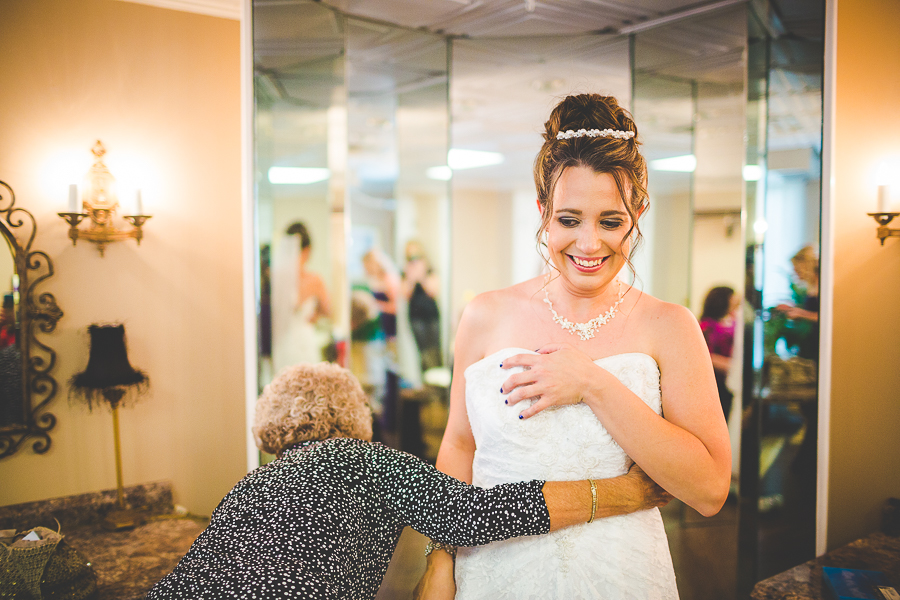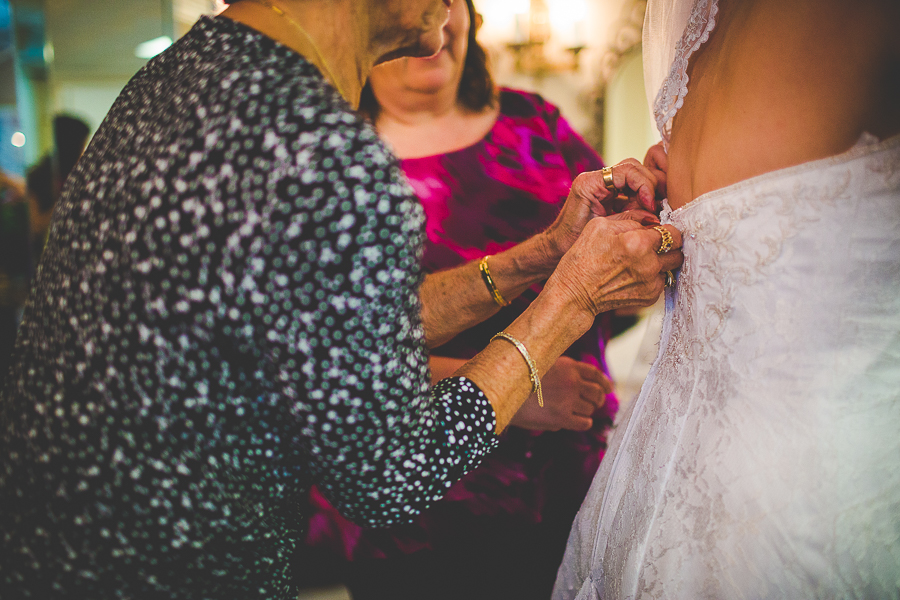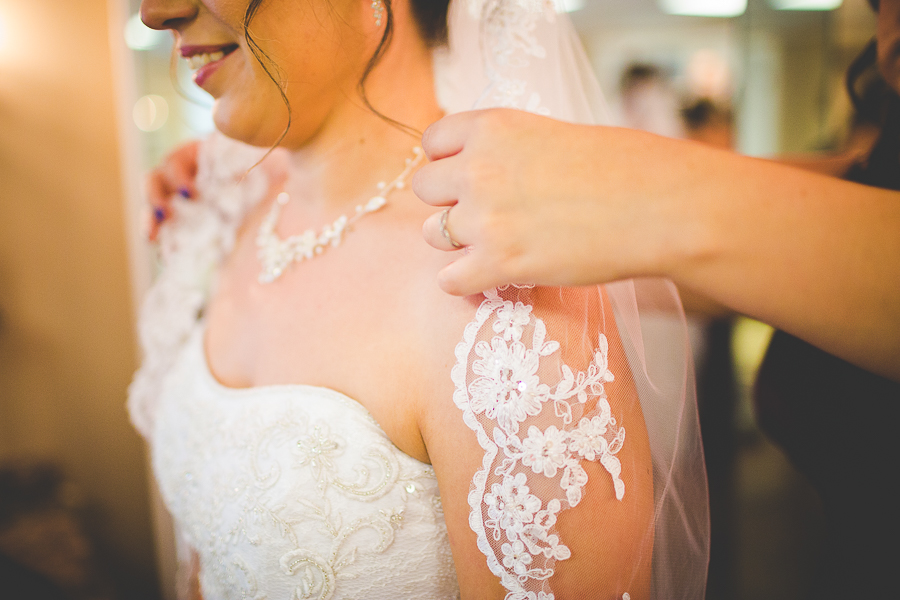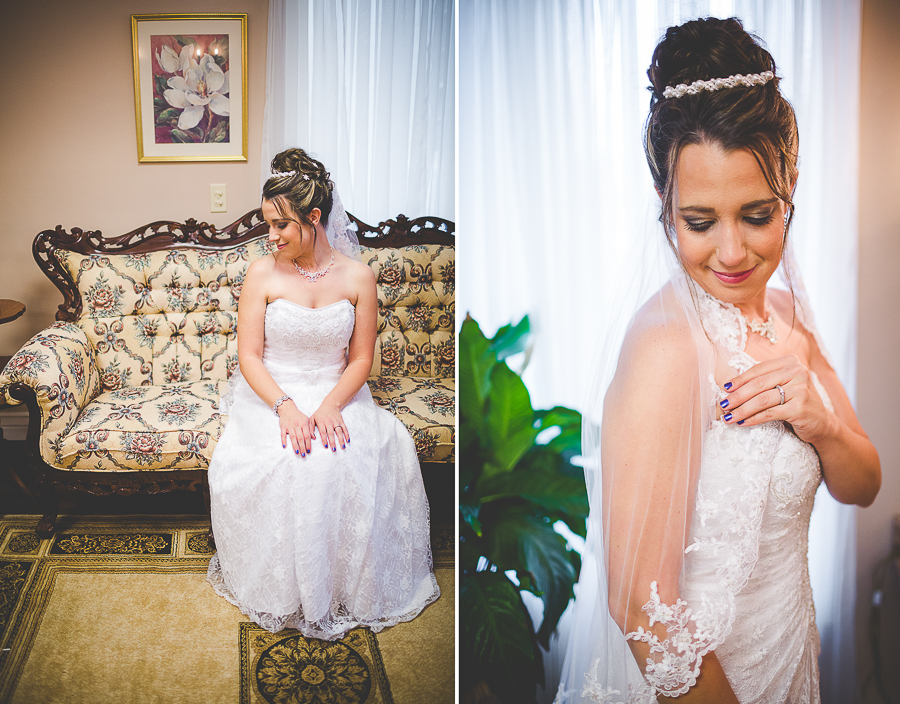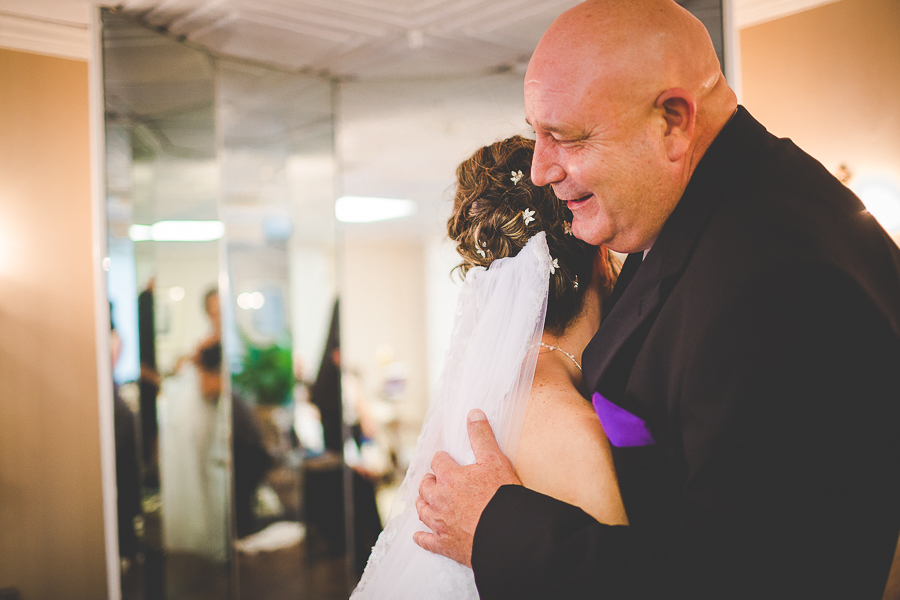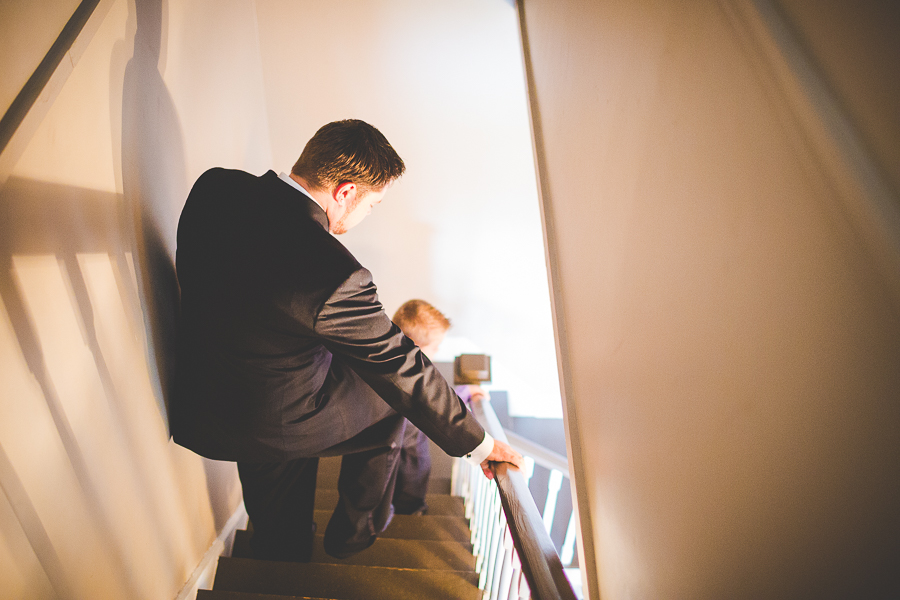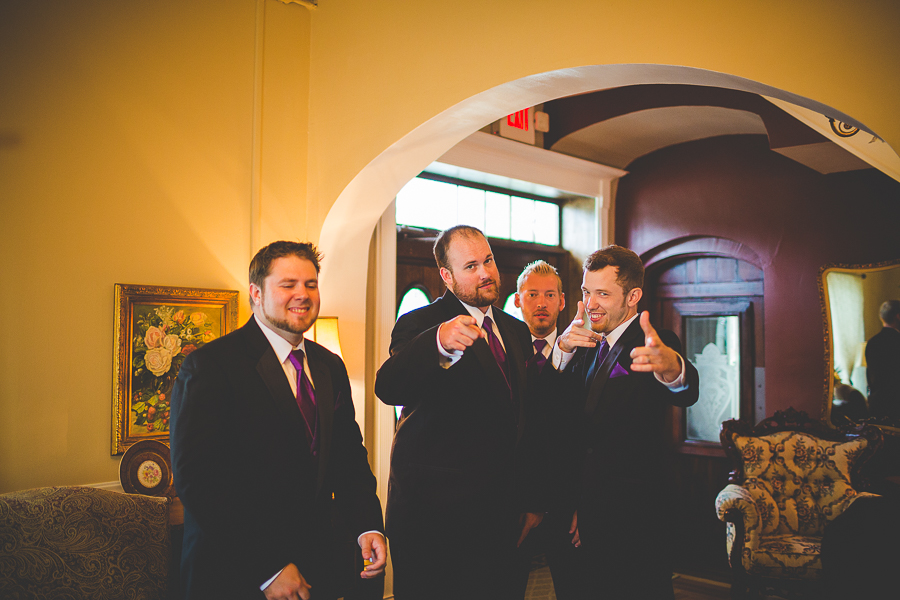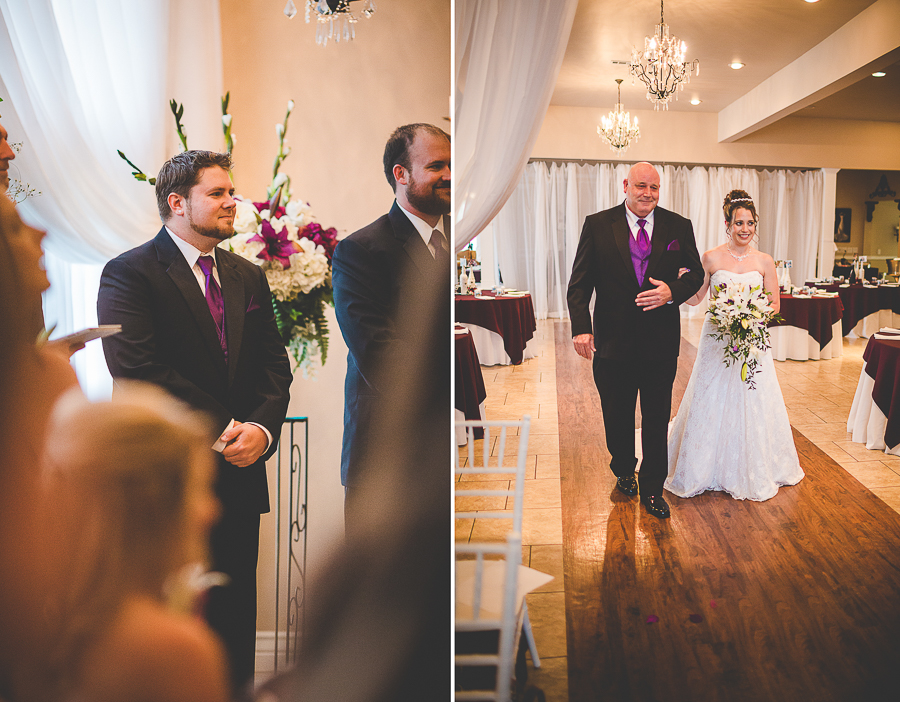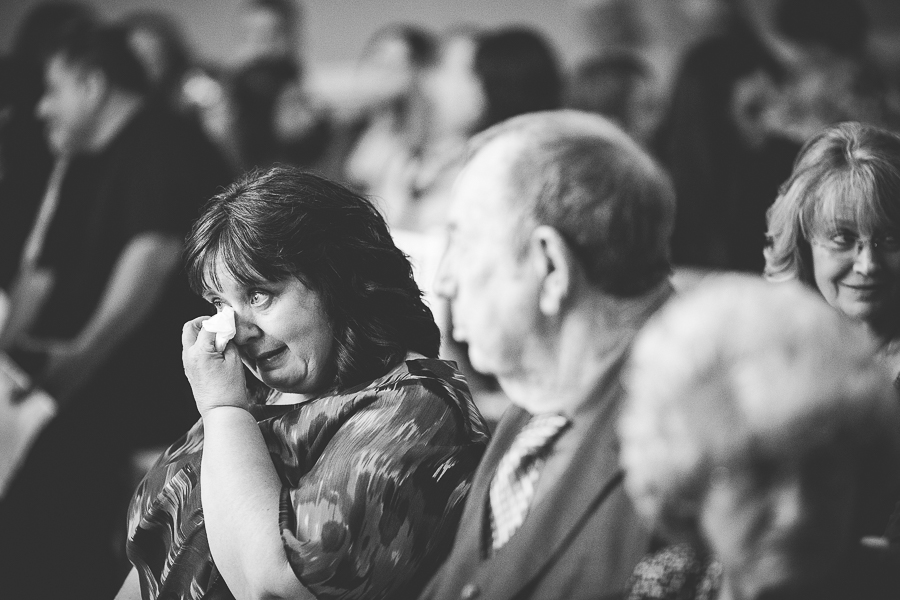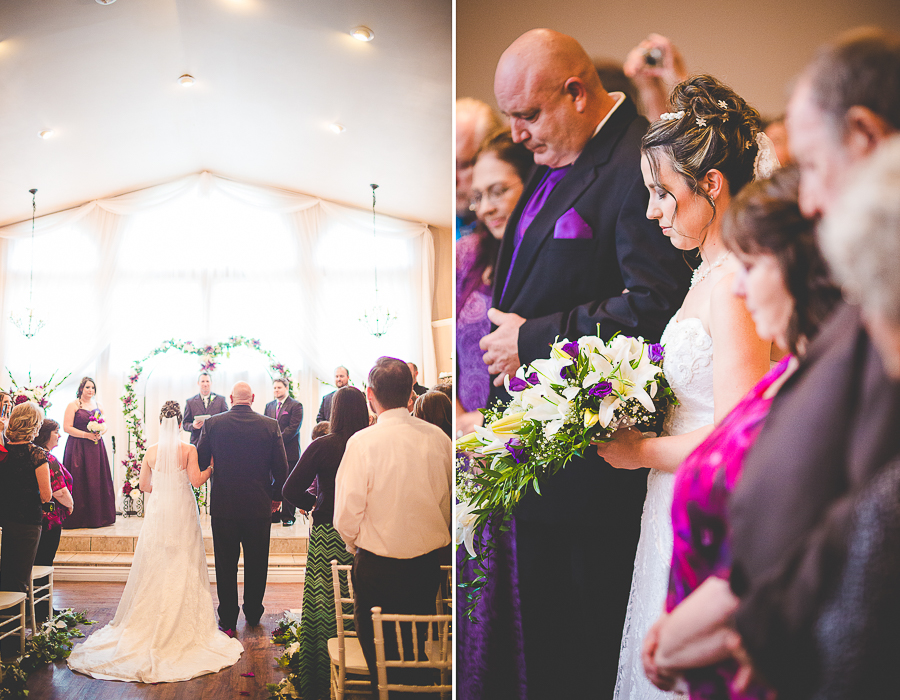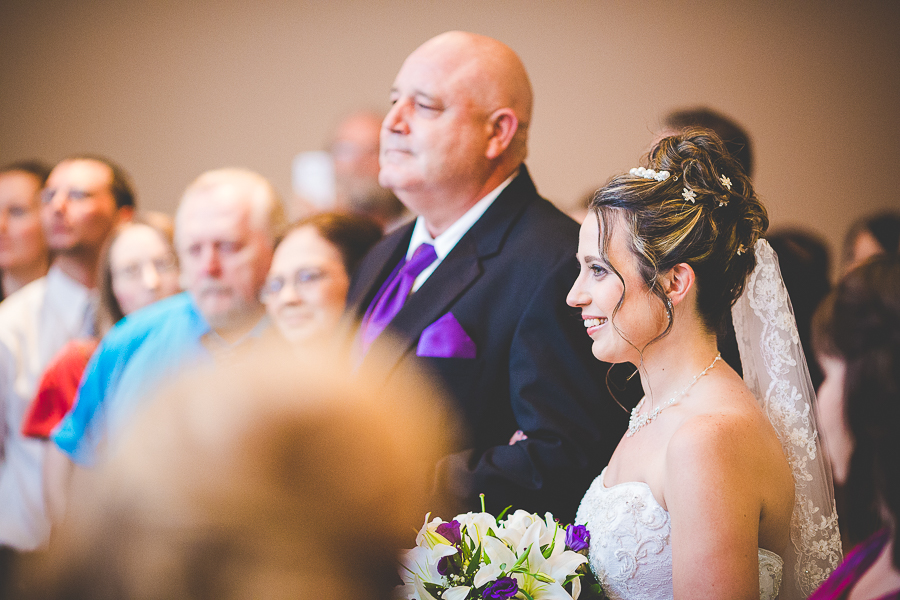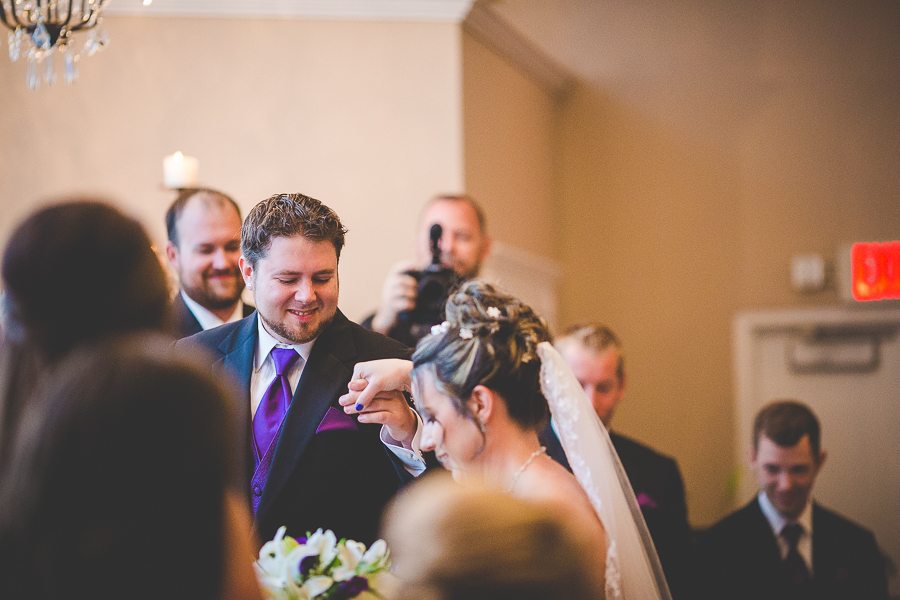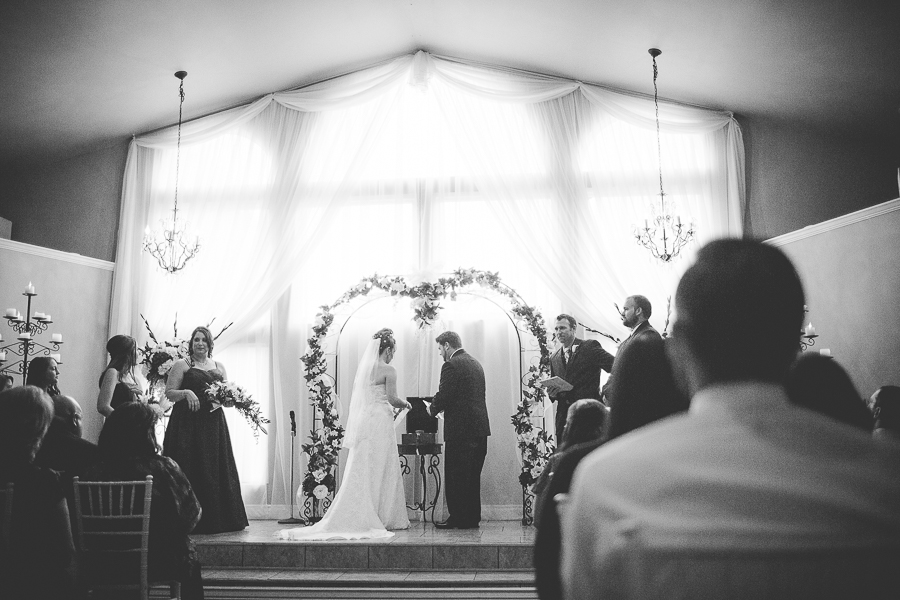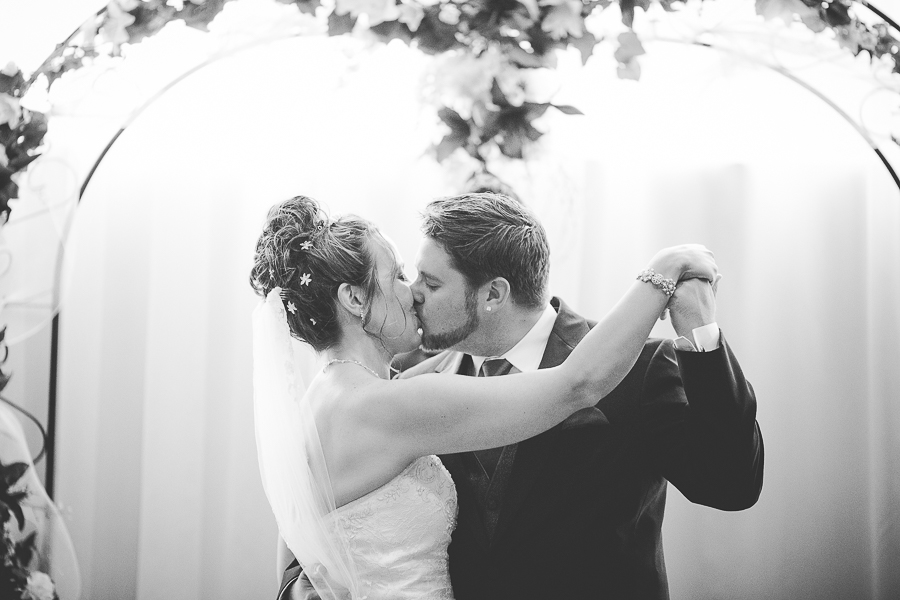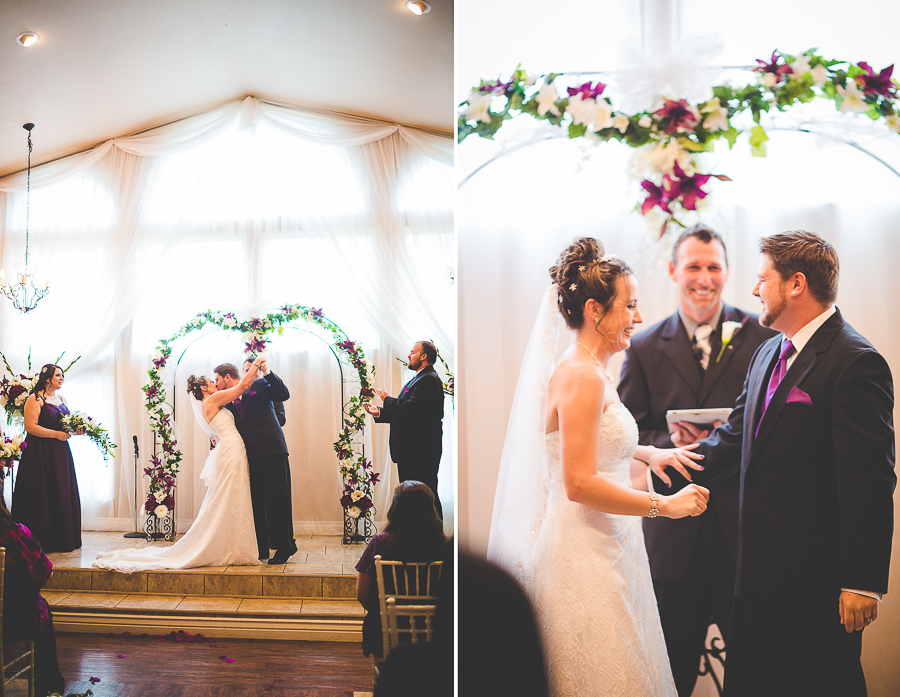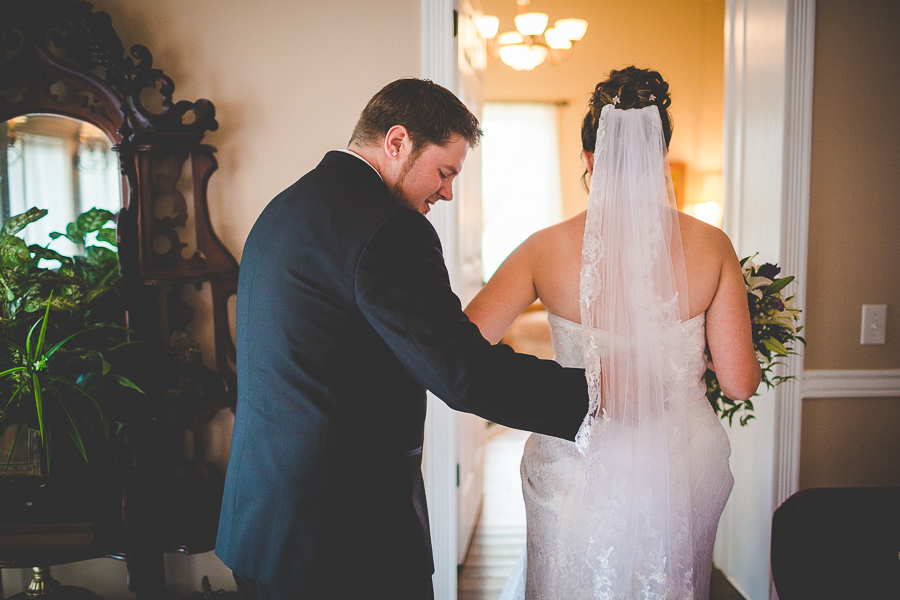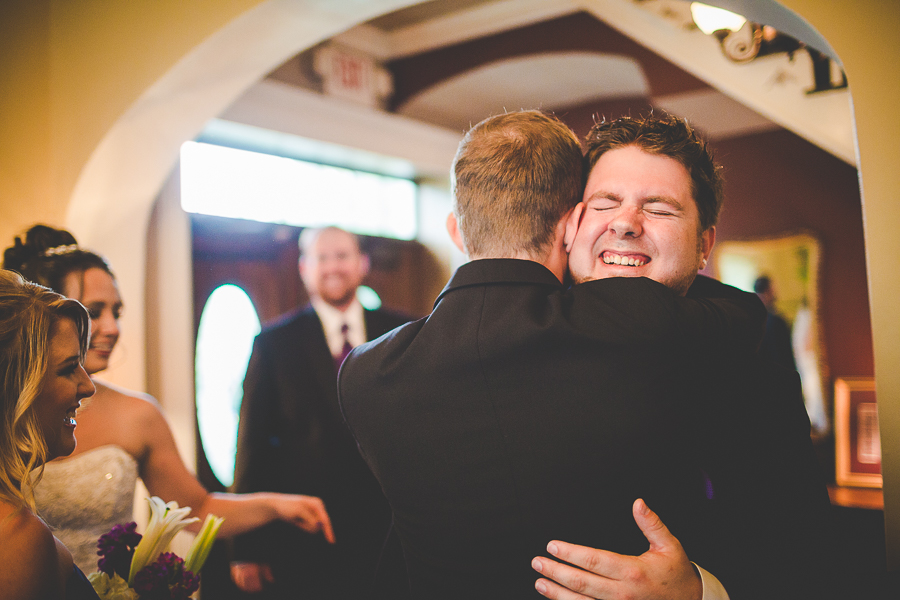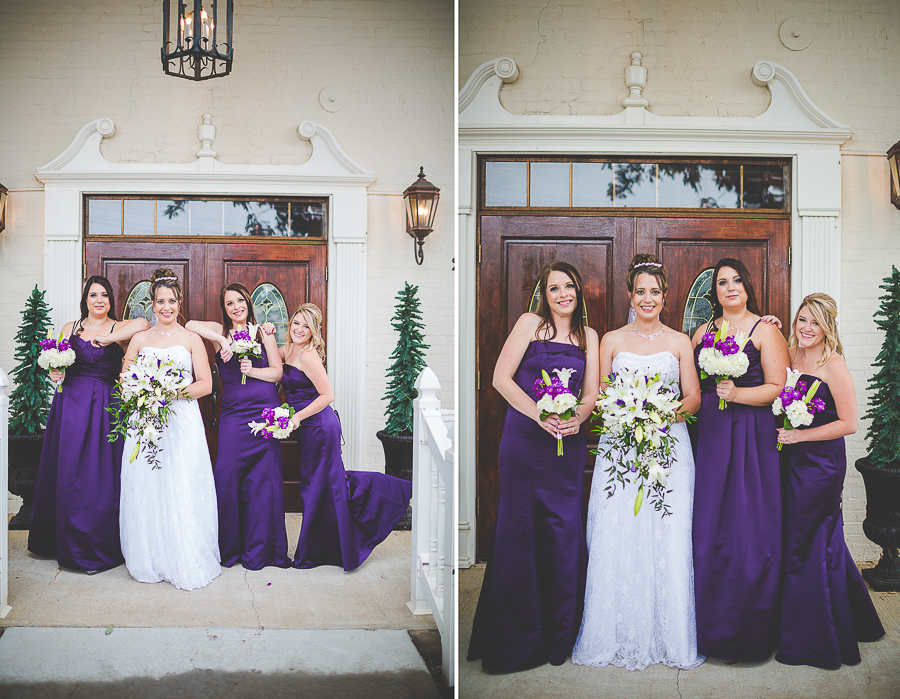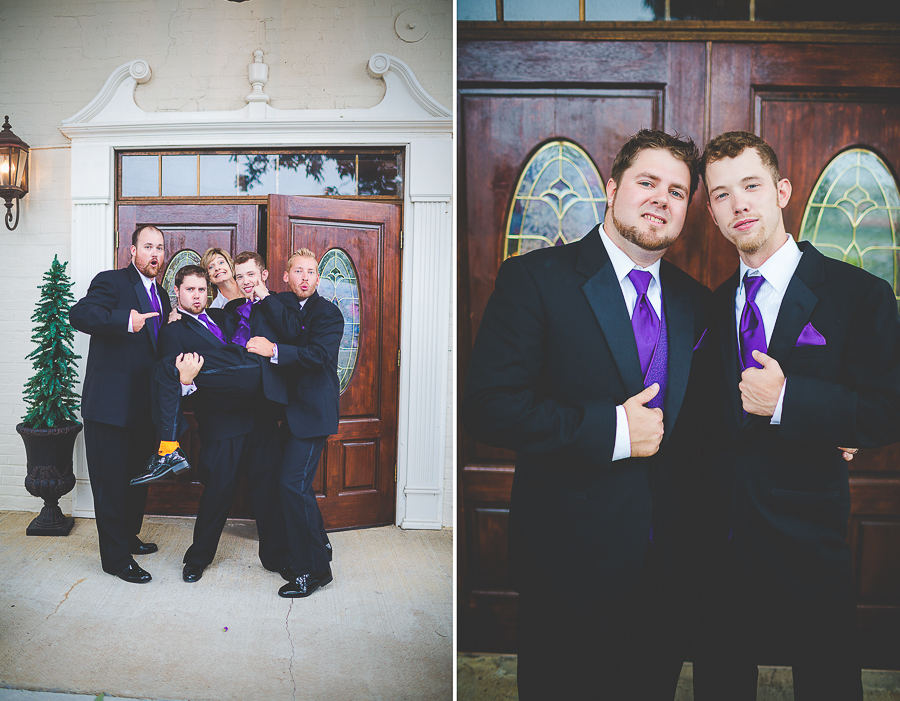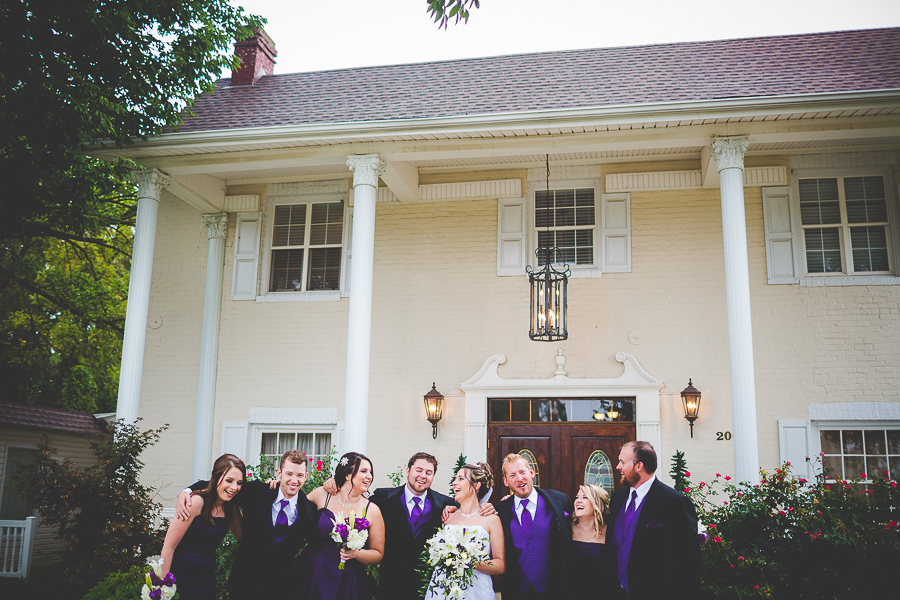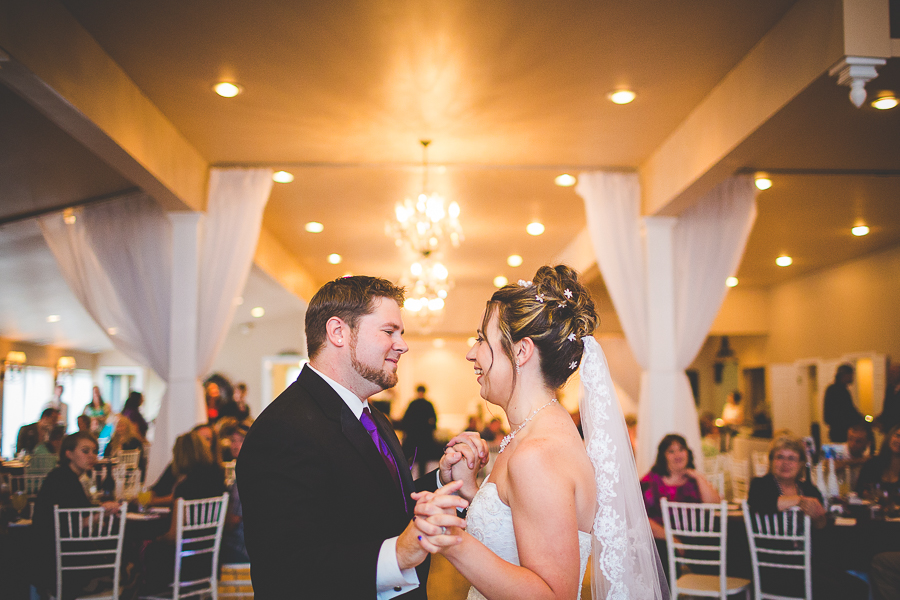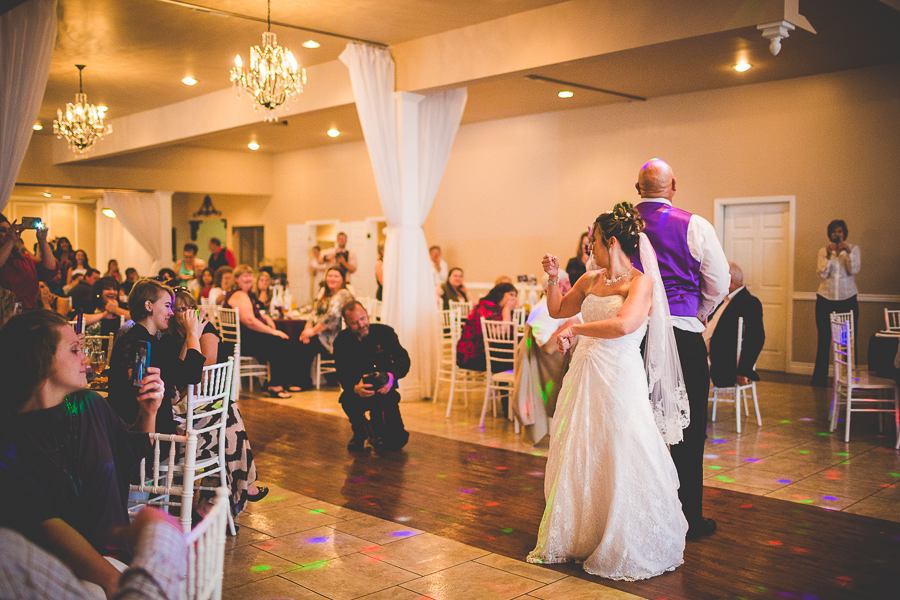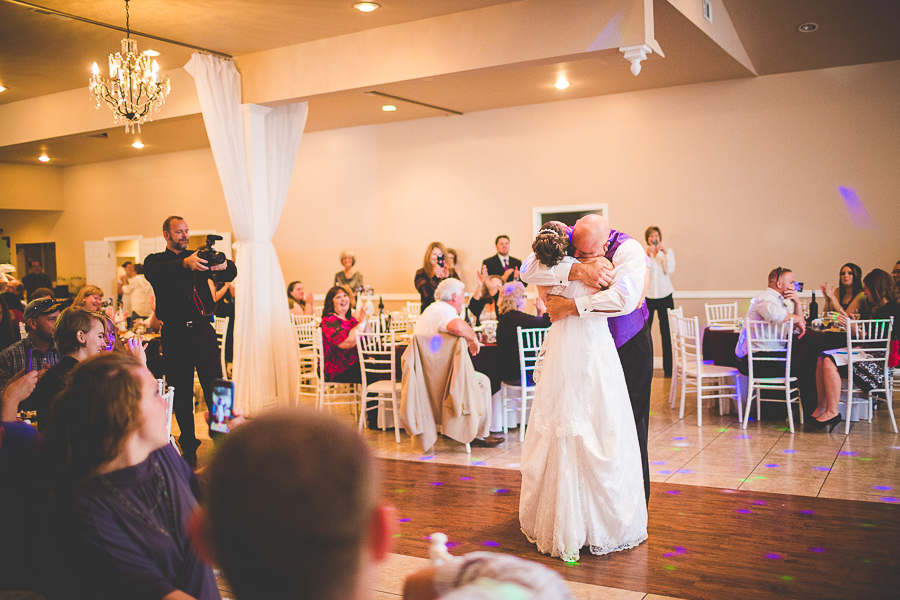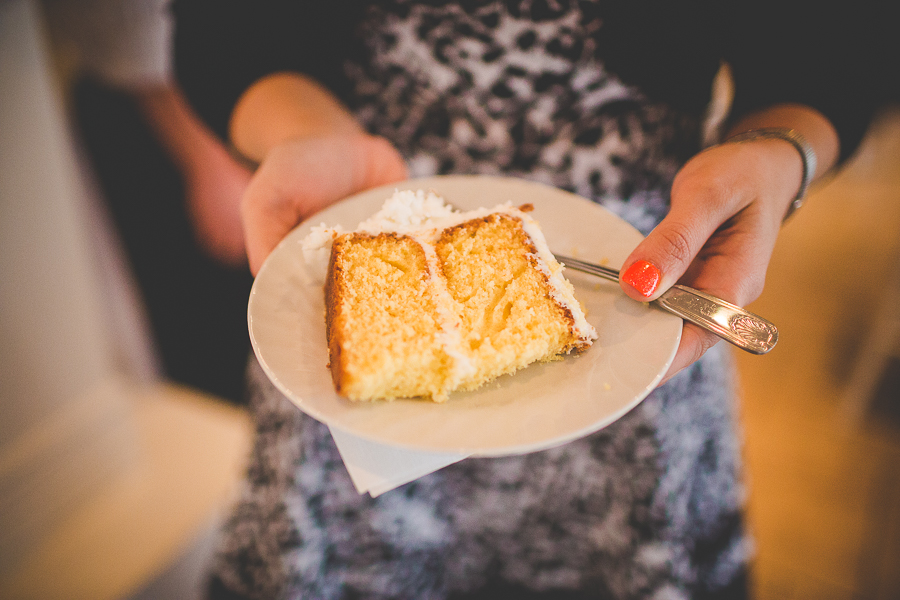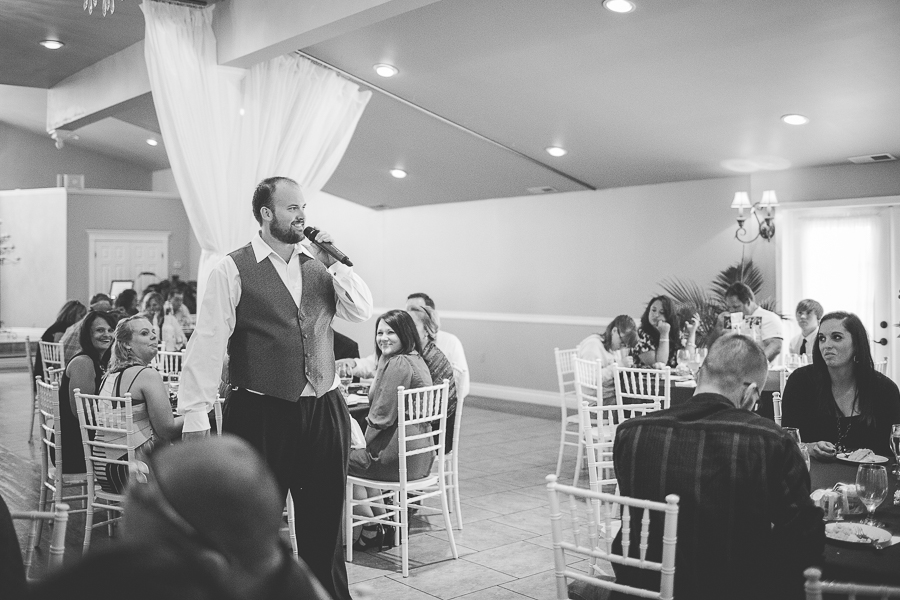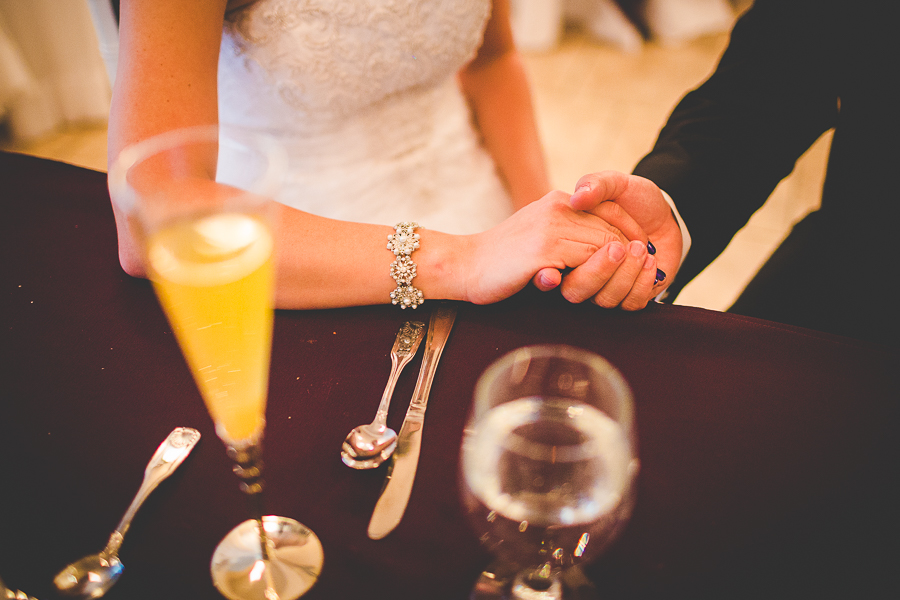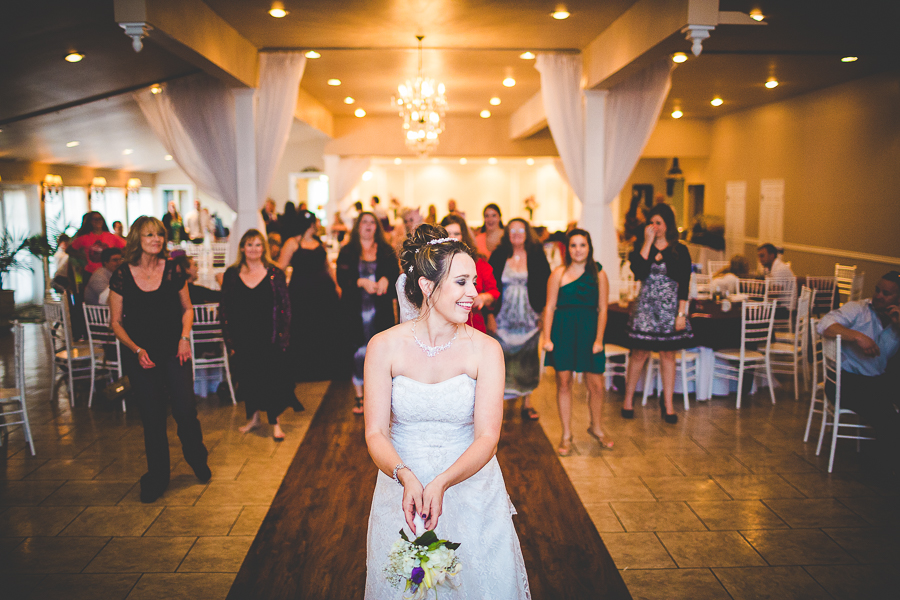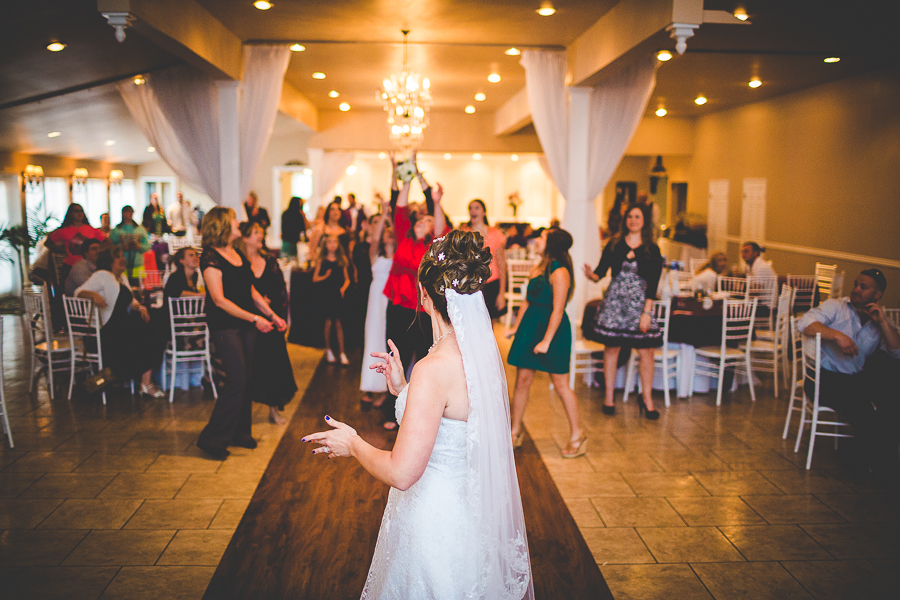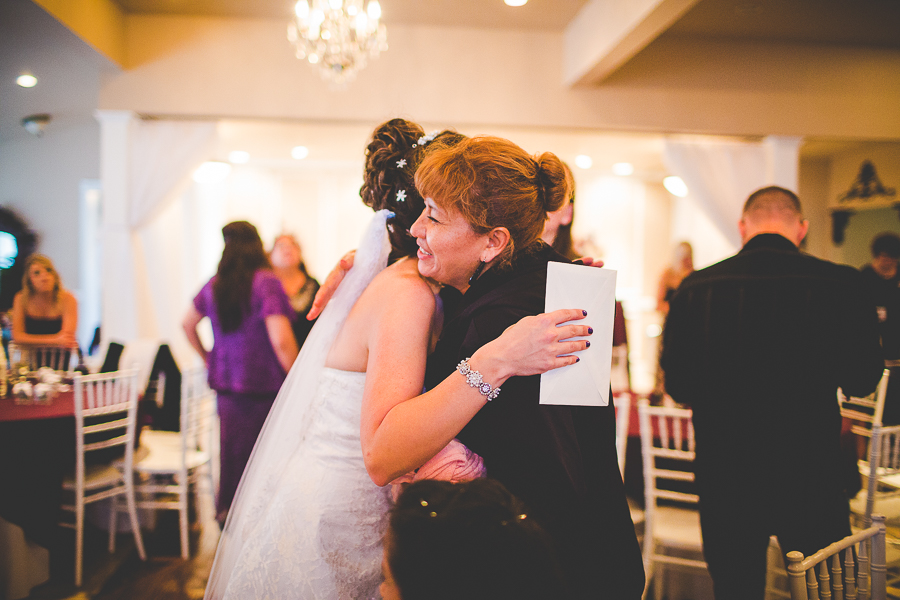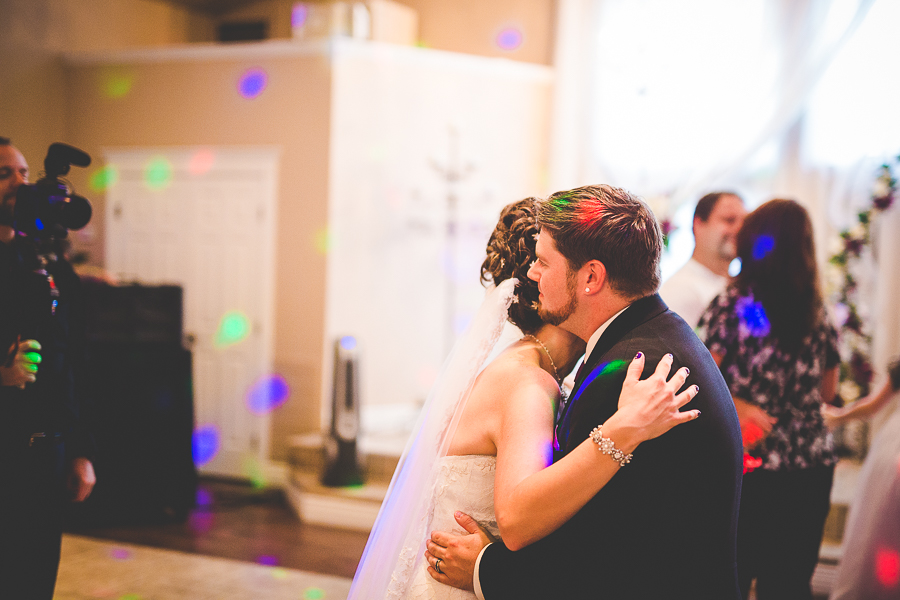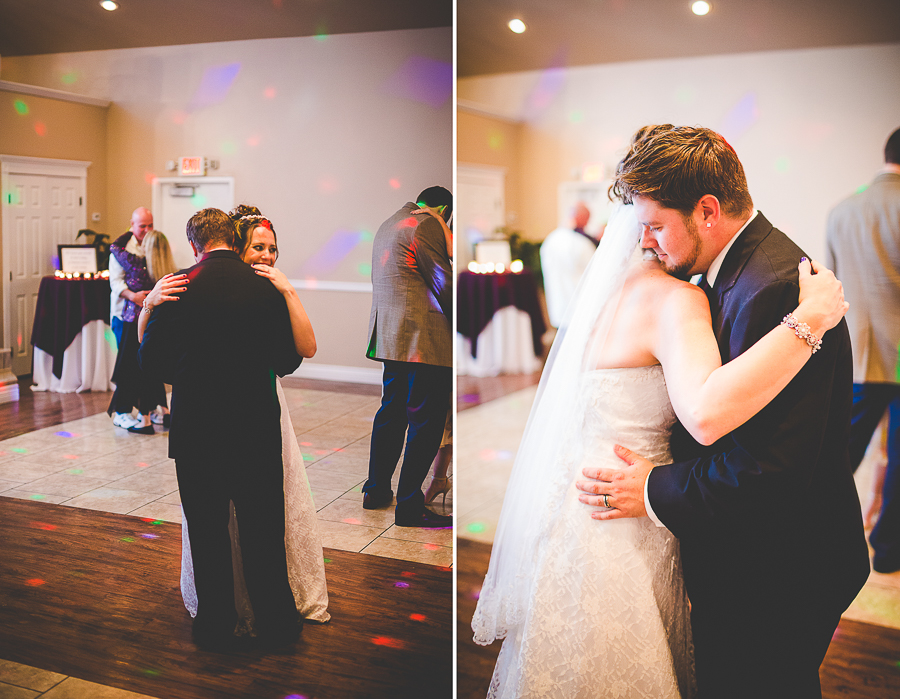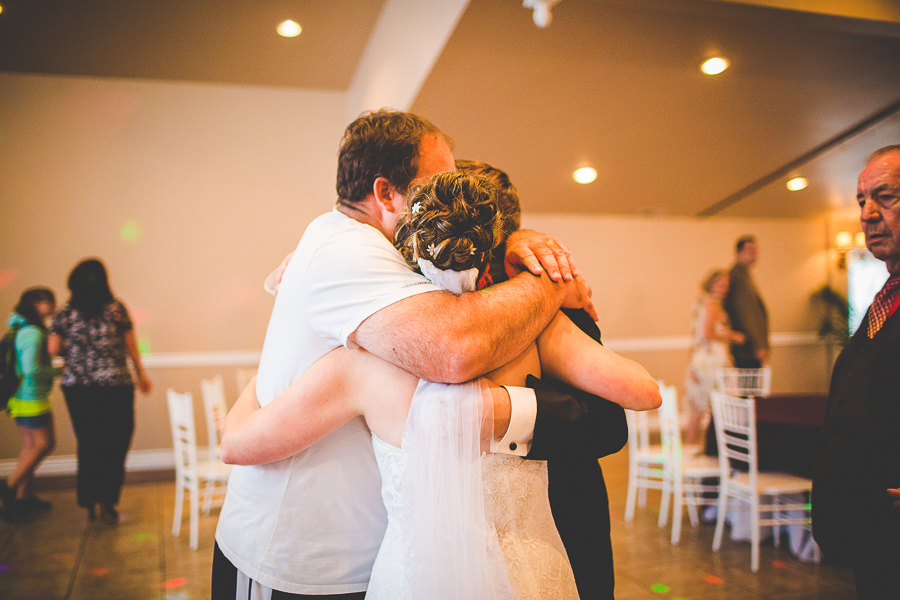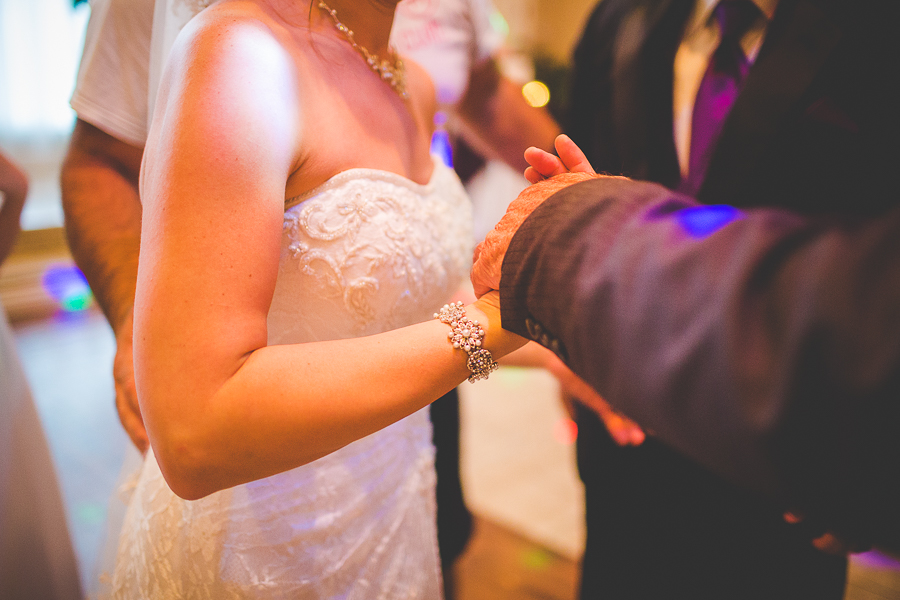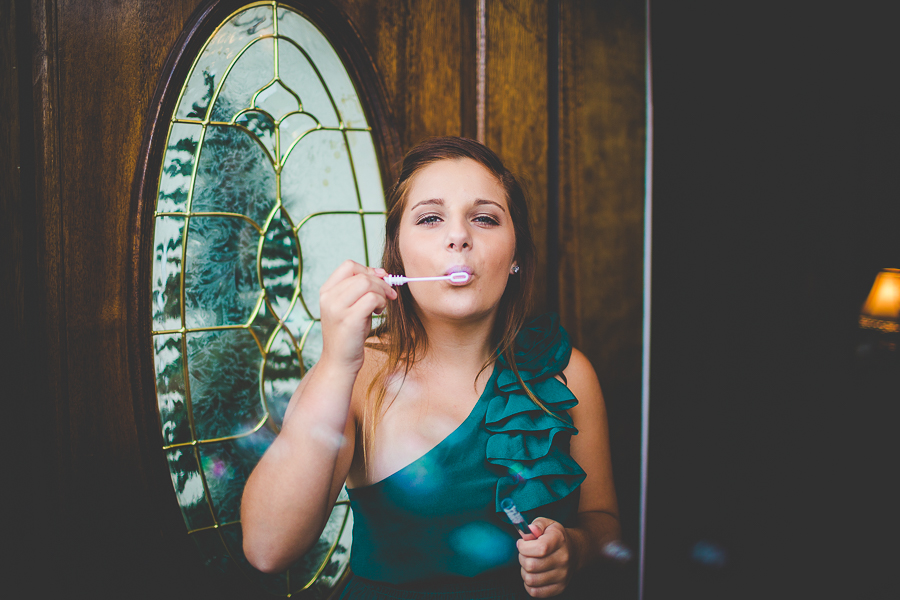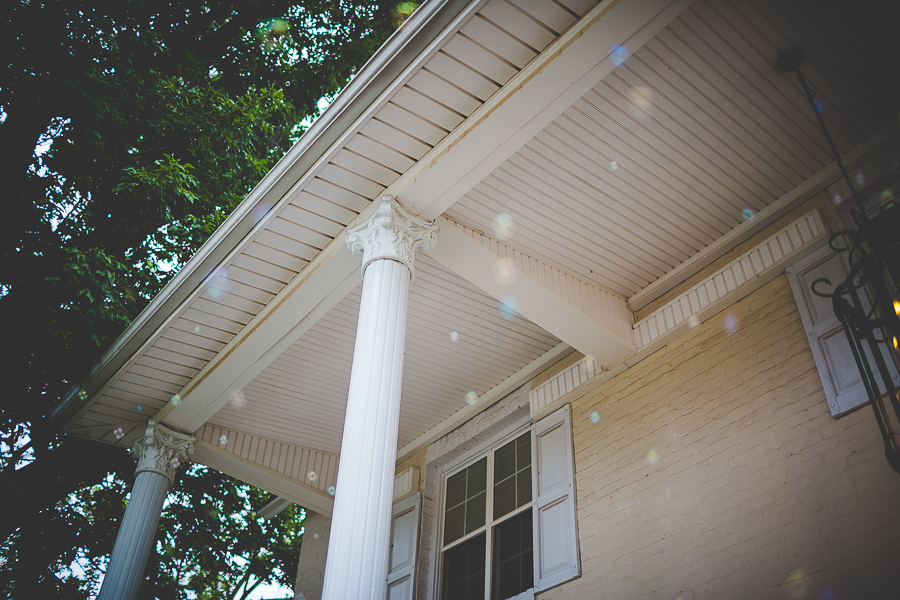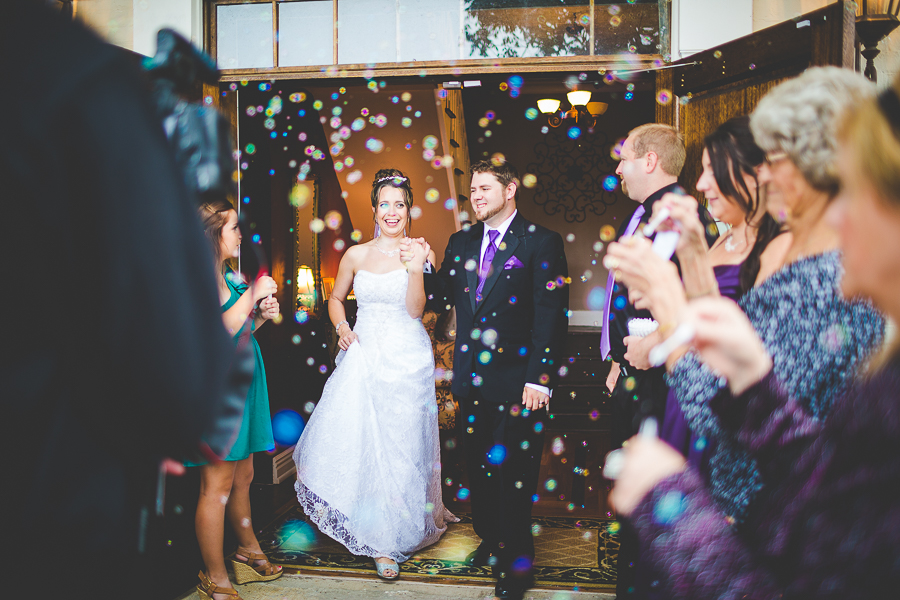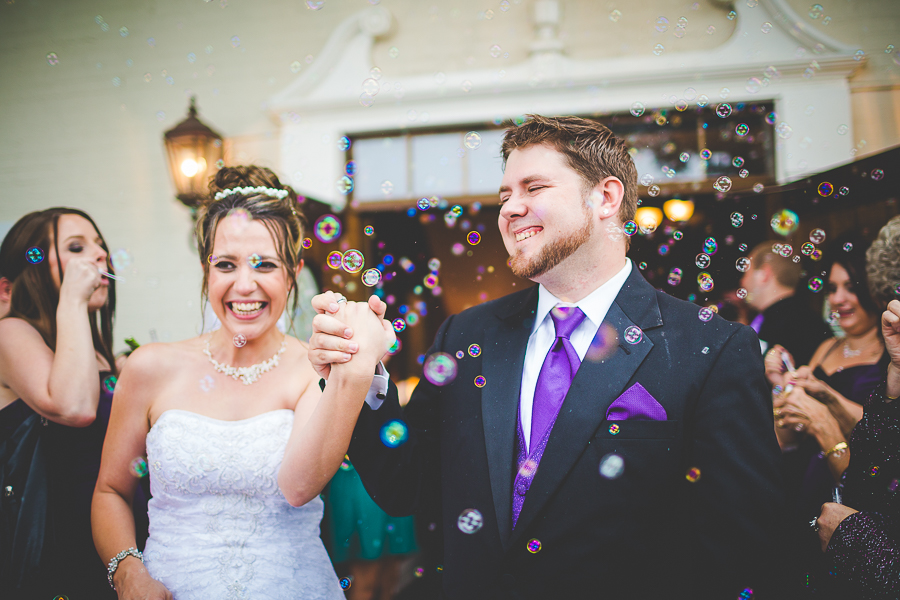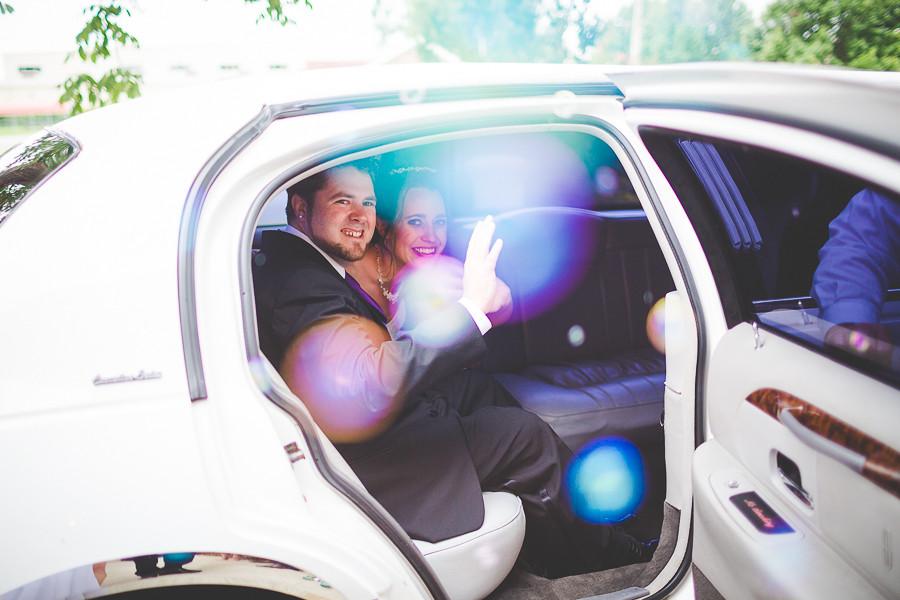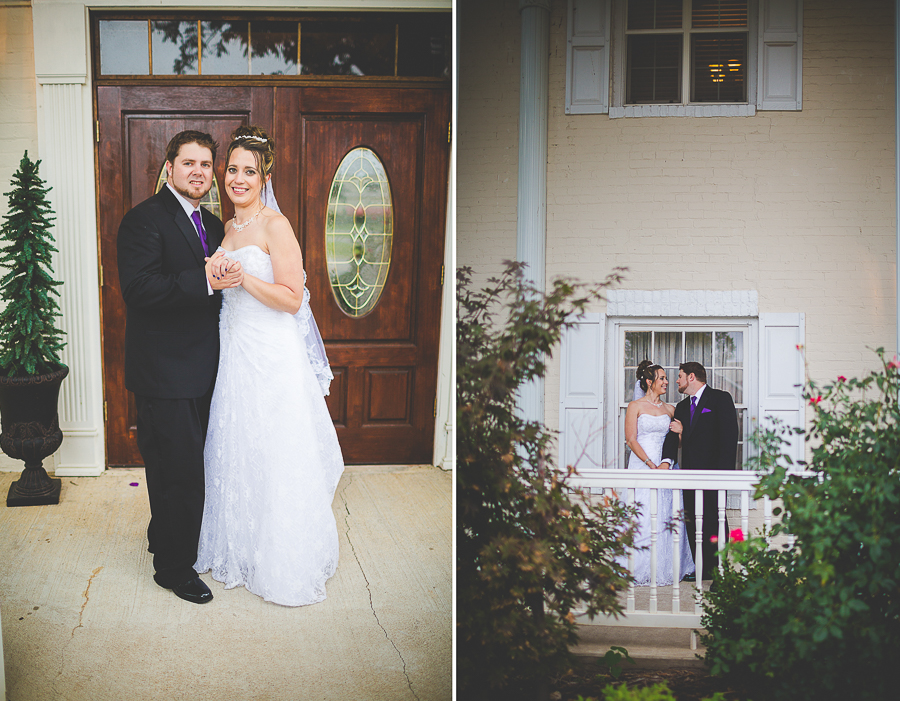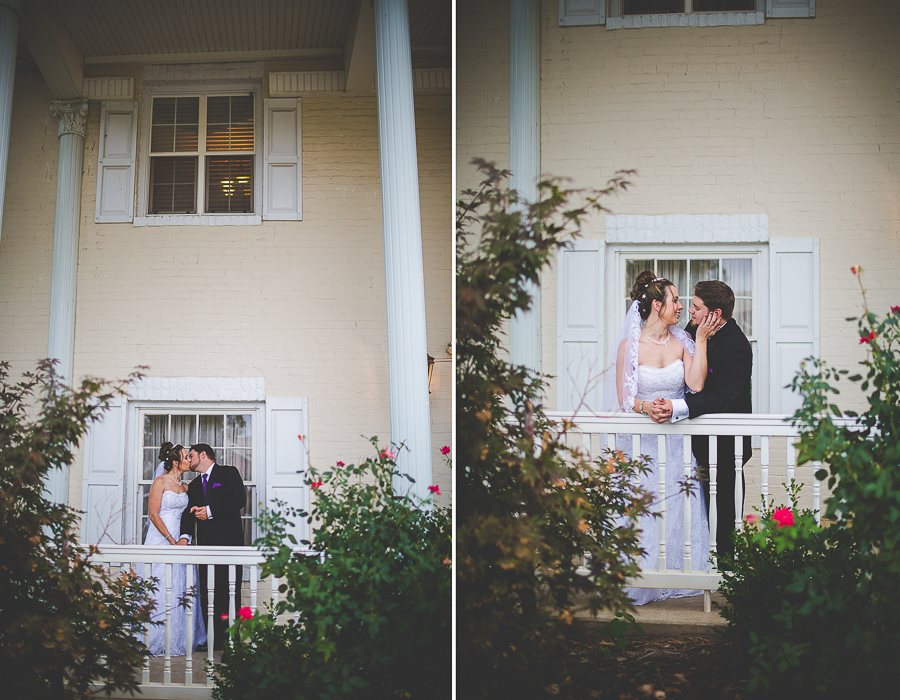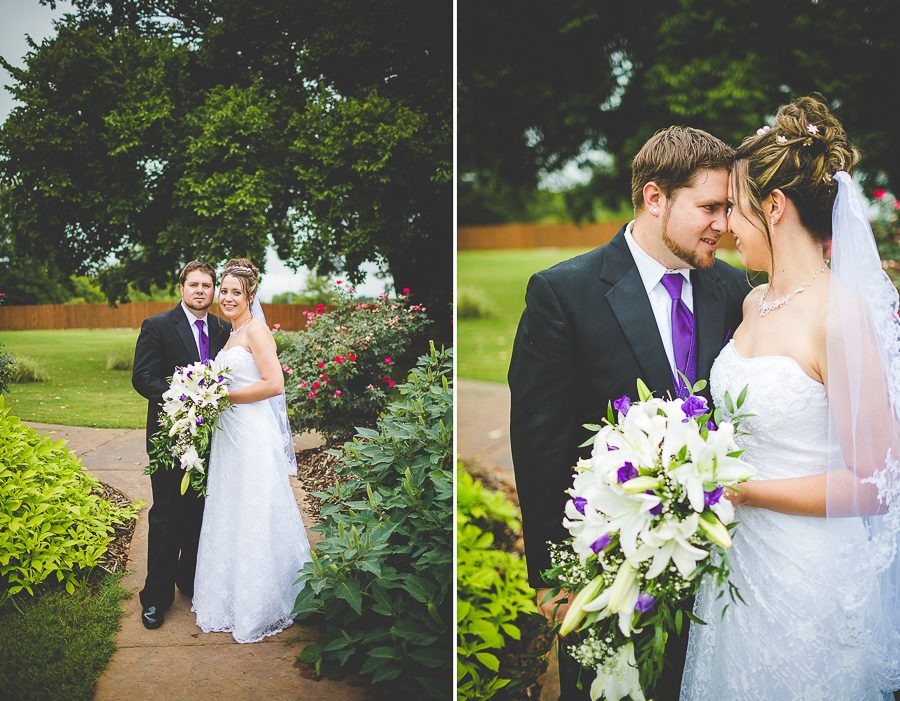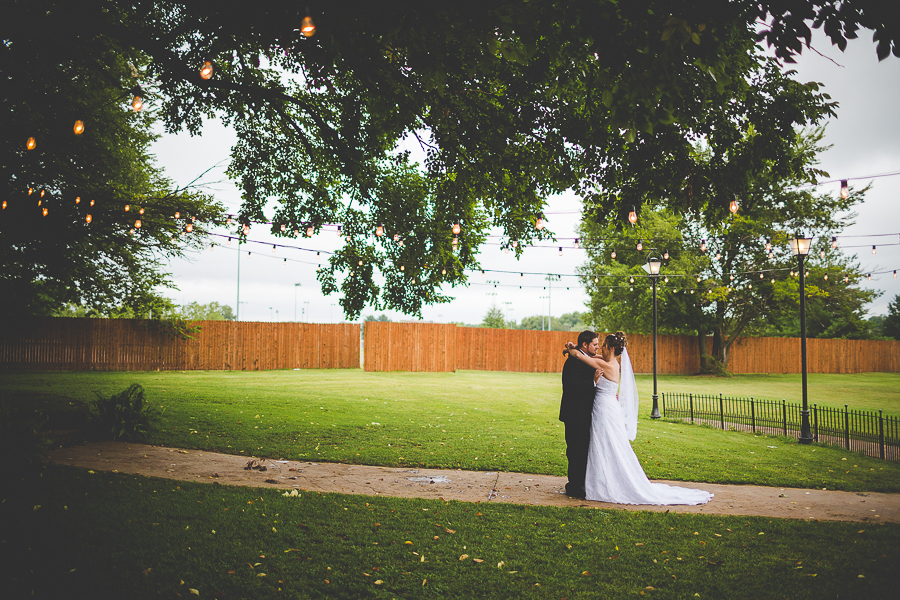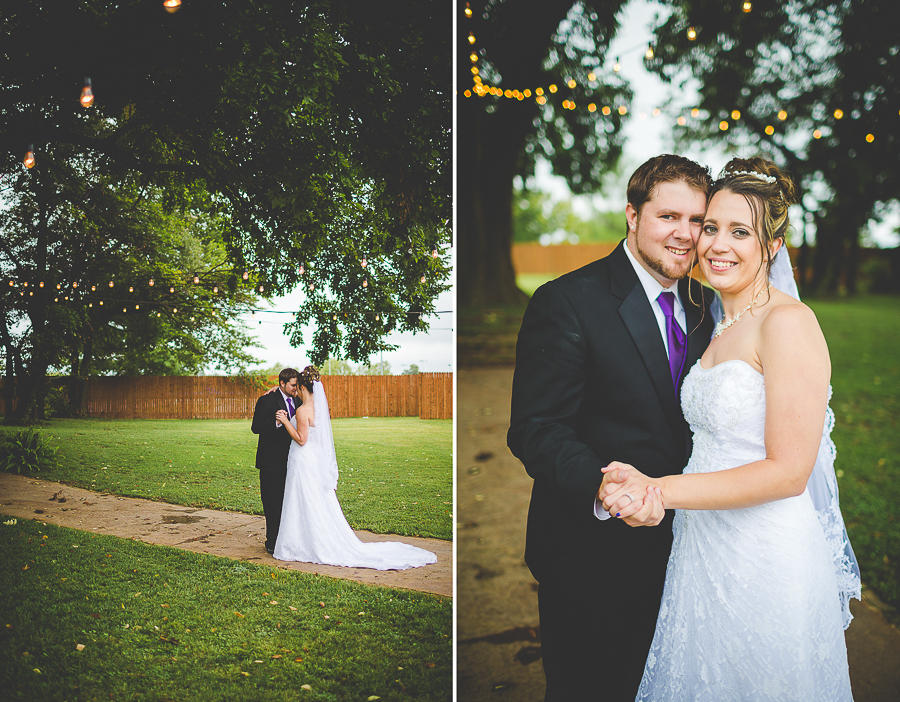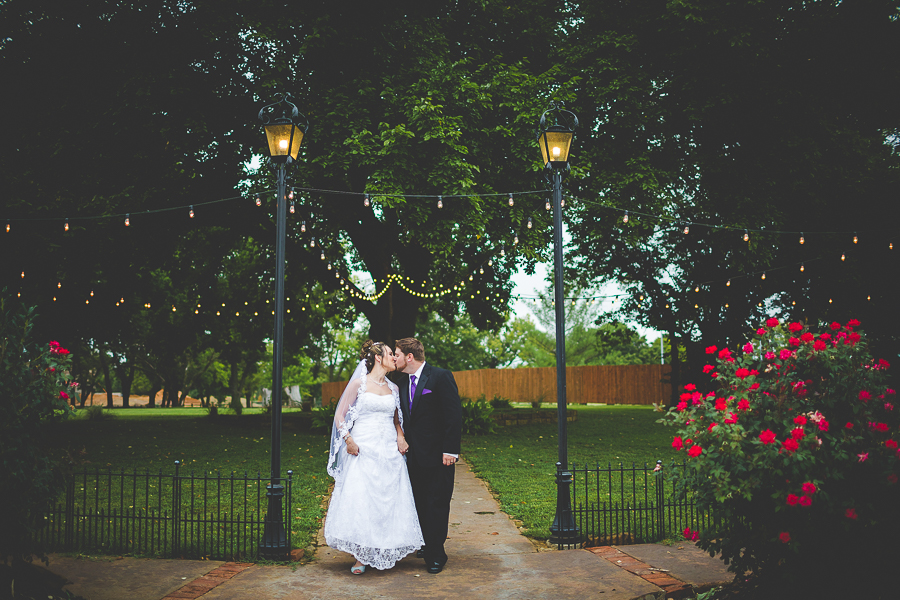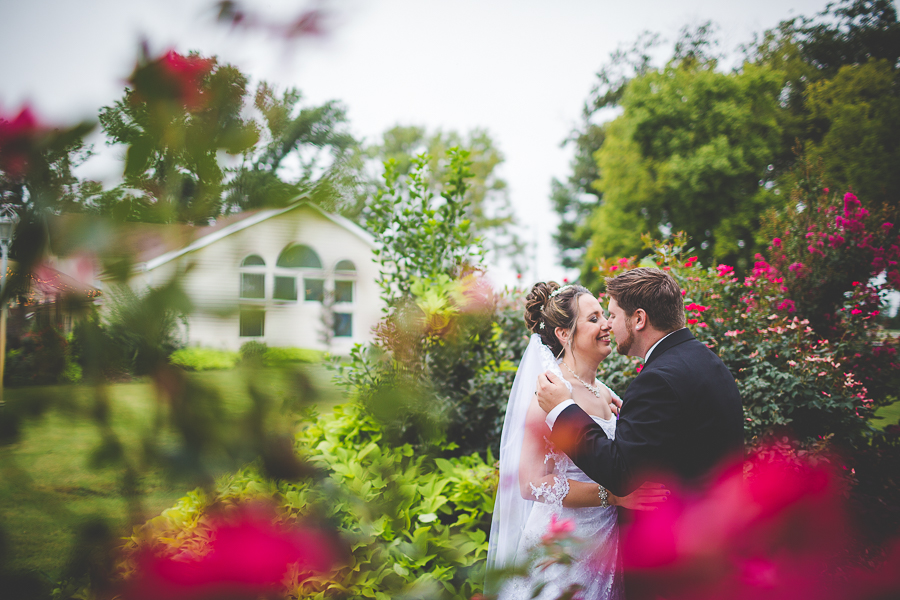 Weddings | Engagements | Seniors | Families | Personal
Like LCP on Facebook | Lissa Chandler Photography on Google Plus
* Lissa Chandler is a creative portrait and wedding photographer in Northwest Arkansas who specializes in senior portrait and wedding photography. Lissa is known for emotive and magical wedding photography in Northwest Arkansas and currently lives in Fayetteville with her family: a husband who keeps beating her top score on Dots, a four year old who cannot even wait to go to the pumpkin patch (again!), and a two year old who sleeps with two sharks, a whale, and a turtle (plus Thomas and a singing monkey, obviously). Lissa is currently booking 2015 Seniors, 2015 weddings in Fayetteville, Bentonville, Siloam Springs, Rogers, Springdale, and all of NWA. She is available for wedding work nationwide. *
SaveSave