My name is Lissa (pronounced Lyss-uh) and I have the hardest time writing "About Me" pages.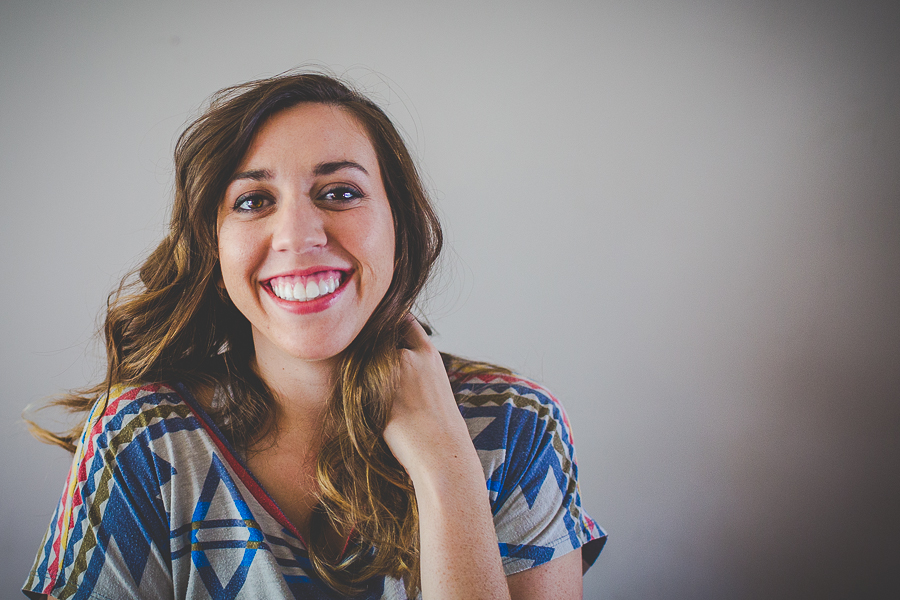 Writing about anything else is easy but, for some reason, whenever I sit down to write about myself, I end up telling lame stories about what I wore to my fourth grade spelling bee or about the afternoon my mom taught me to bake chocolate chip cookies or about how I married my husband five months and one day after we first spoke or about how my ringtone has been "Free Falling" by Tom Petty for the past decade or about how I went to Sephora last week and spent $12 on purple nail polish just because it glittered – all I end up doing is writing ridiculous stories. The stories sound awesome in my head when I write them but, afterwards, when I open up the page to proofread, I think "I didn't say anything about myself at all!!" and then just keep everything as-is because I don't know what else to say.
But! Then I realized!
I tell stories about myself because I love that everyone has stories. I tell stories all the time. Whether I sit down at a consultation and blurt out that my name is actually Elisabeth – Lissa is a nickname I've gone by my whole life – or about how, this winter, I've turned into a crazy home decorator who has stenciled nearly every single room in her entire house or about how, even though my husband and I are officially old people at the ripe old age of twenty-nine, we stay up until midnight nearly every single night or about how, when I was a junior in high school, I totaled my first car when I looked out the passenger window to see if my favorite restaurant was closed or about how I had my first son in college and took him to every single one of my classes my Senior Year or about how my three year old recently shut down Target by running away from me while I was checking out with a bunch of Play-doh – all of these stories mean something to me, even if they sound totally mundane or boring to someone else. The stories I tell aren't always symbolic and sometimes they have no point whatsoever but, since they're my stories, they mean something to me. And since they mean something to me? They've become part of who I am.
I love that! I love that stories are these little slices of time and emotion and life and that, eventually, they become a part of you. It's such a beautiful part of life and I love how people are molded through their experiences and their unique lives and circumstances. It's fascinating.
So! All I can say is this: If you meet me, I'll tell you a ton of stories and listen to a ton of your stories, too.



Get to know me (and my awesome family!) through the blog posts below!



Contact me HERE to book your portrait session or inquire about your wedding date! I'd love to get to know you!