In the past thirty minutes, I've delivered my final wedding gallery of 2017 (it's so beautiful!!), stole Andrew's last bottle of Mountain Valley Spring water (basically mutiny in his opinion), planned out the next three days with a just-conqured-my-to-do-list fervor only possible after finishing a huge to-do list, posted on Instagram, ignored the dishes in our kitchen sink, posted a Florida Model Call on Facebook (what?!), stole a Fudge Round off the counter (those things are magic!) and done a load of laundry so, basically, I am on the kind of roll that moms get on at 11:17 at night – they're the best! – and I'm either going to totally burn out in ten minutes or be up until three in the morning being a boss.
But! Before either of those two things happen!! I am FINALLY sharing Tayla and Austin's Southern Missouri wedding with y'all! Tayla and Austin are the bee's knees. They are so fun, so laid-back, so creative, and awesome all around. They met in college, currently live in Seattle and, for their wedding, they came back to Arkansas (they both used to work at Onyx!) and, while venue hunting, they found the best hidden gem of a venue in Stella Springs, Missouri and their outdoor wedding was everything. From waterfalls to Chipotle to the most beautiful sunset, Andrew and I loved everything about their wedding day and I am so thrilled to share it with y'all! Let's do this!!
Congratulations, Austin and Tayla! We loved your wedding!!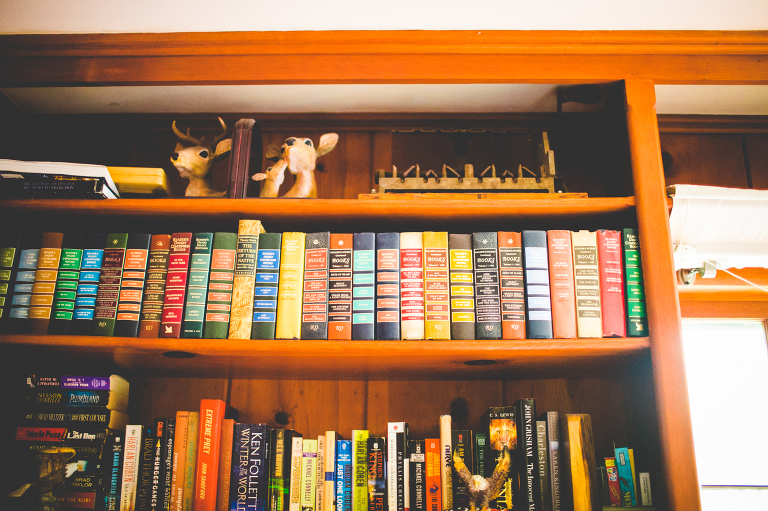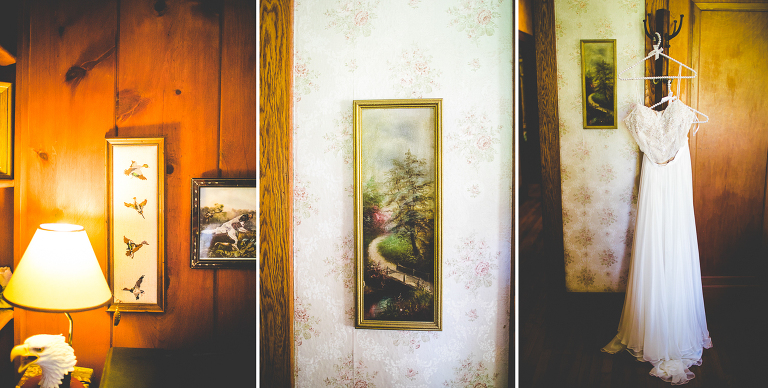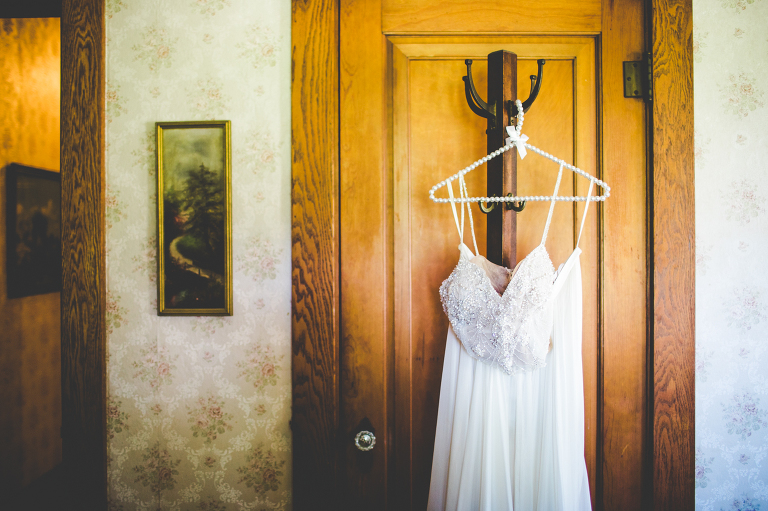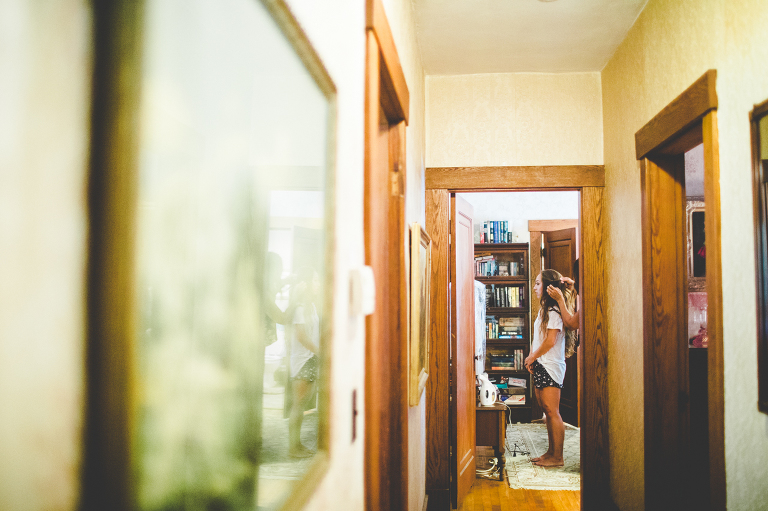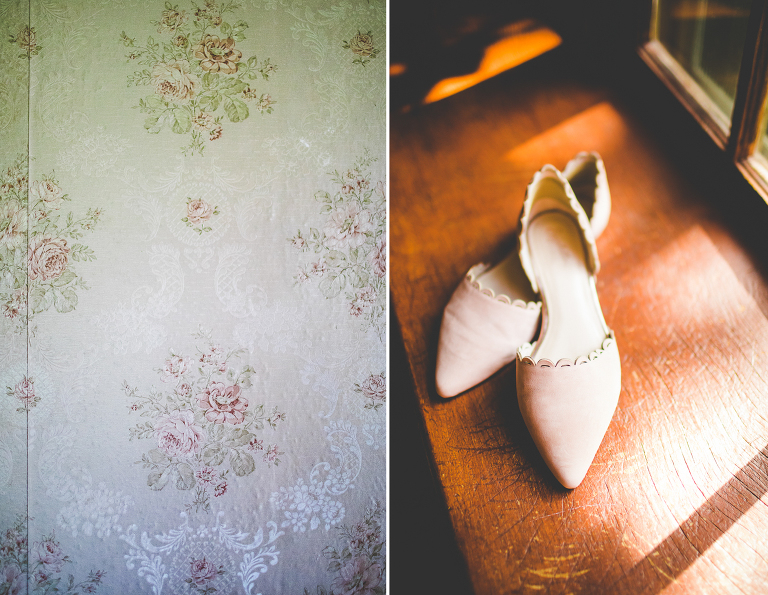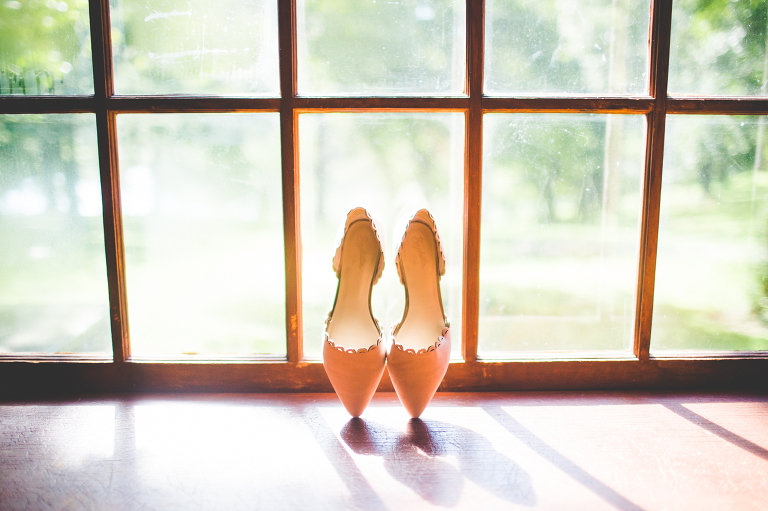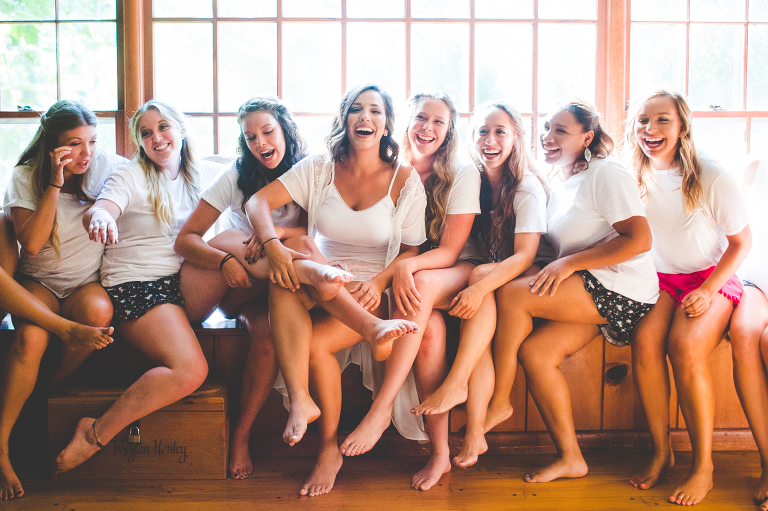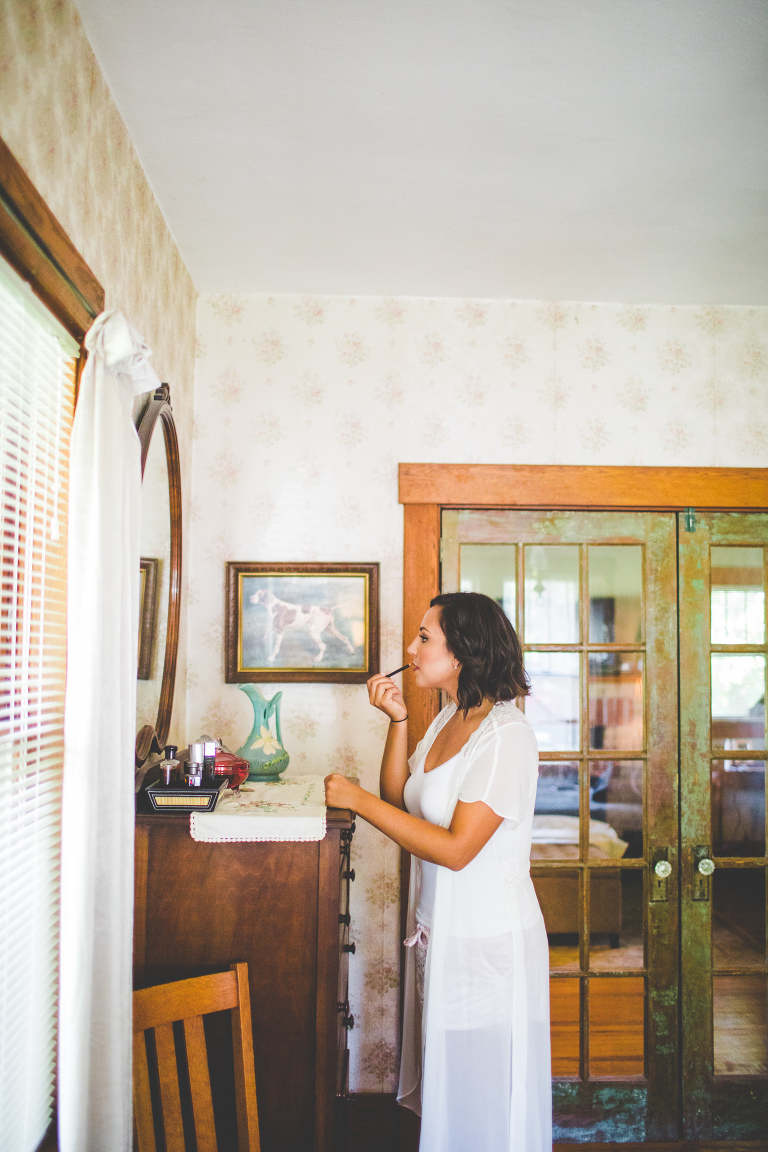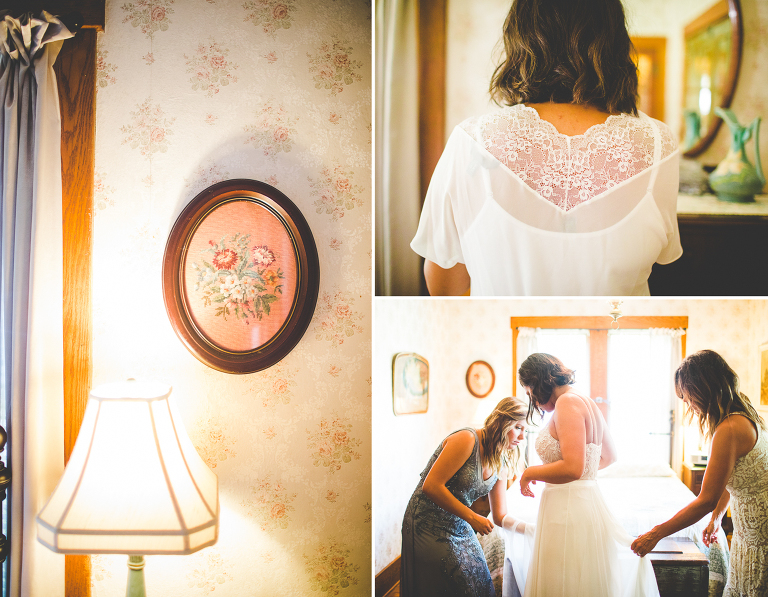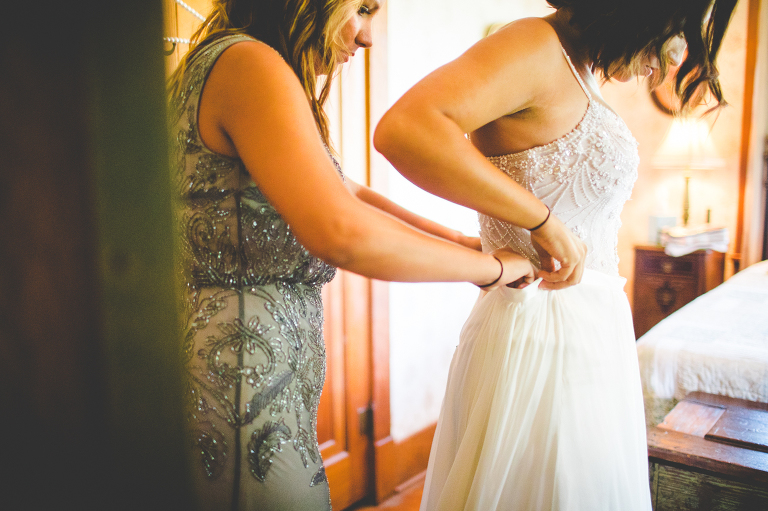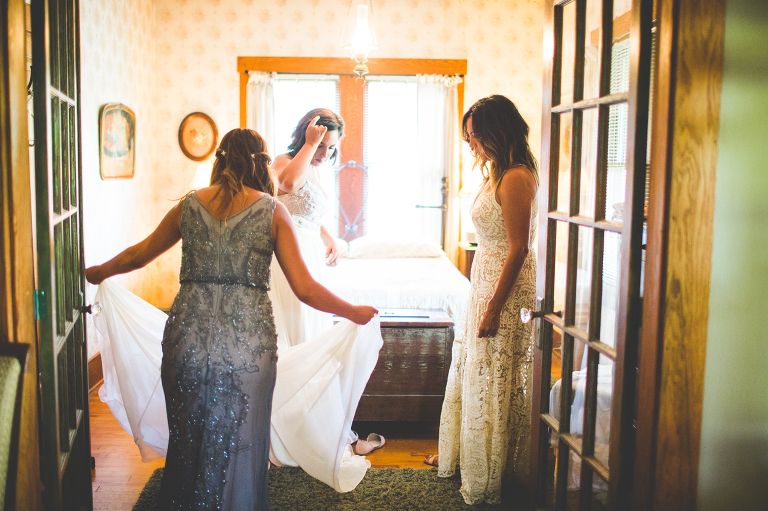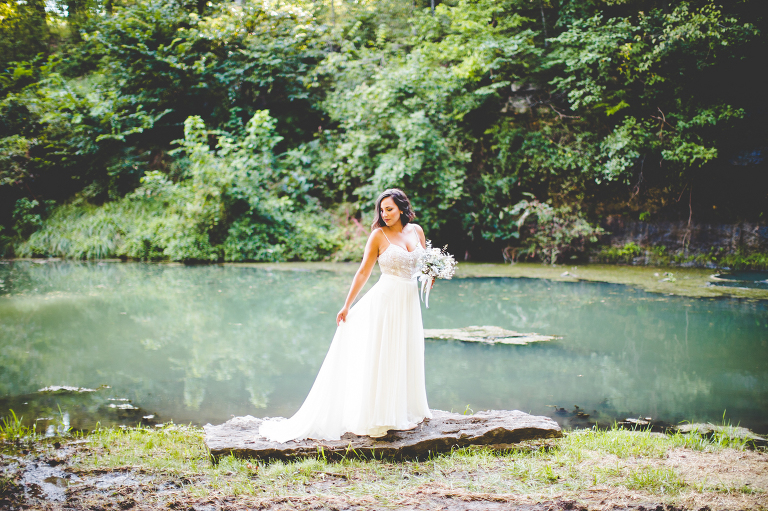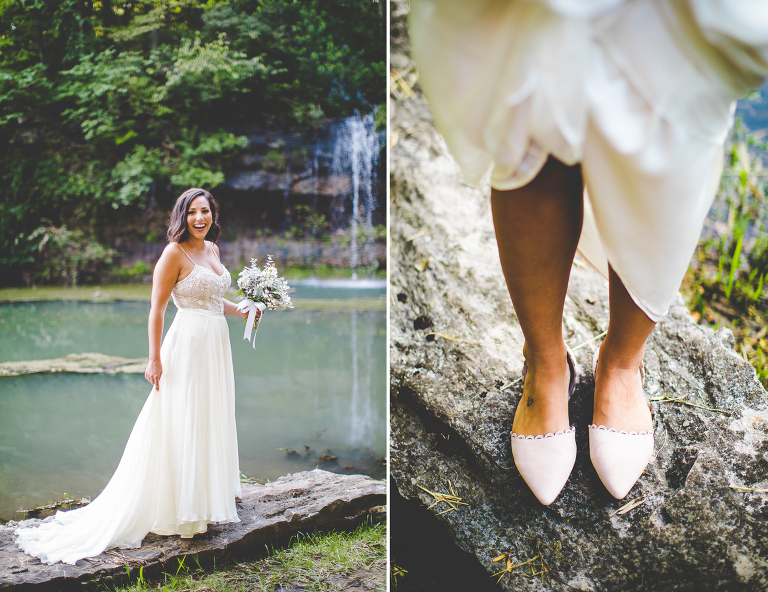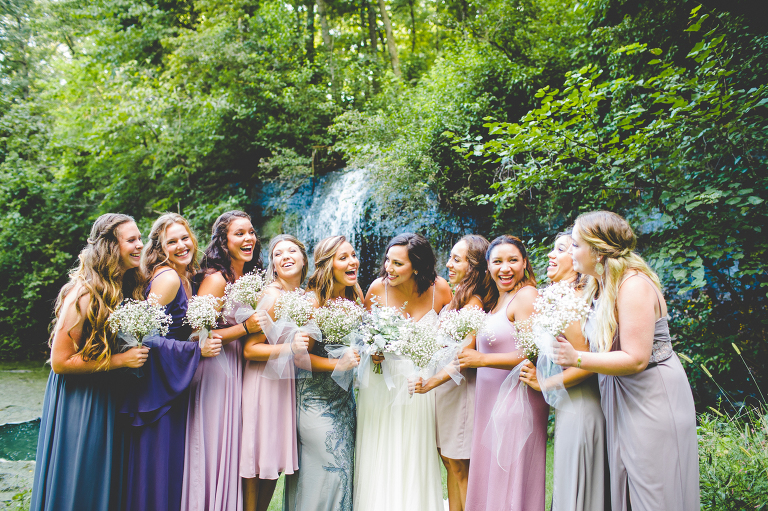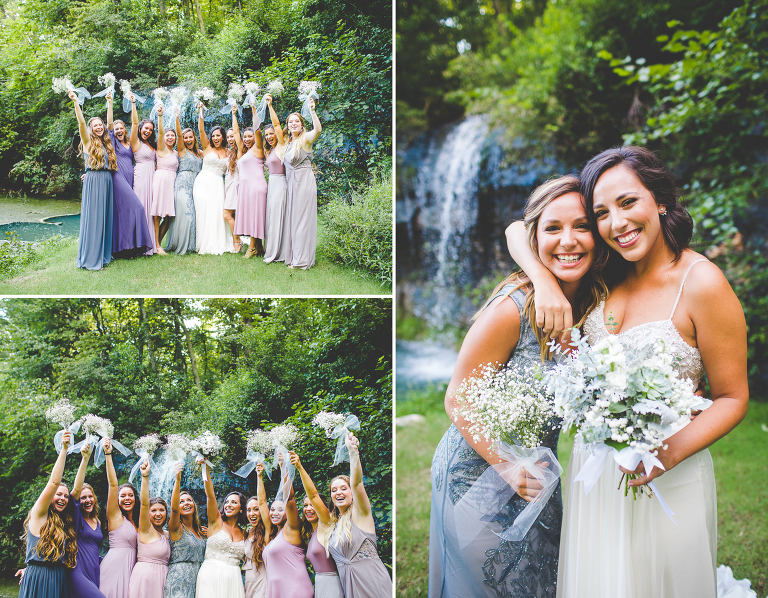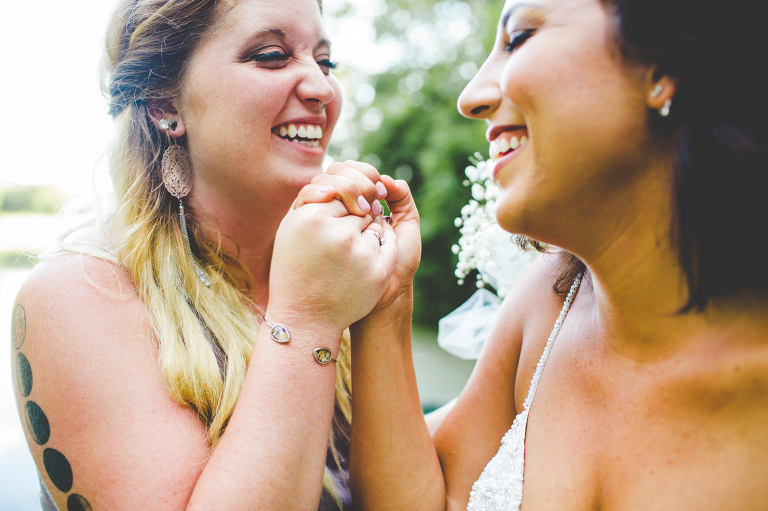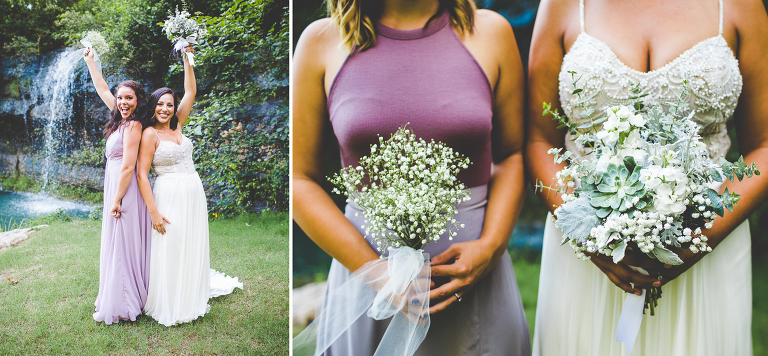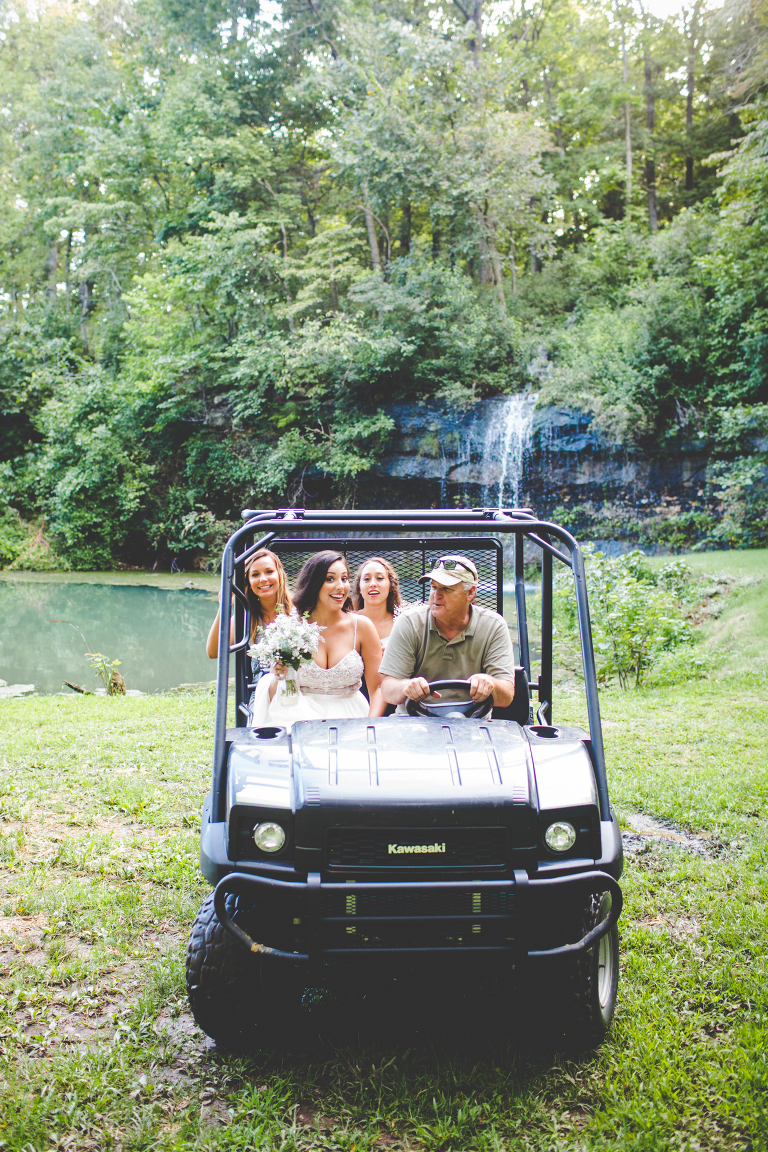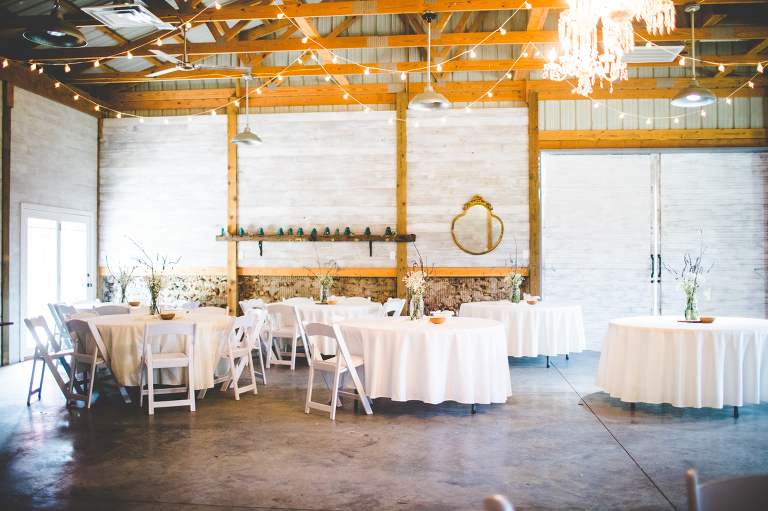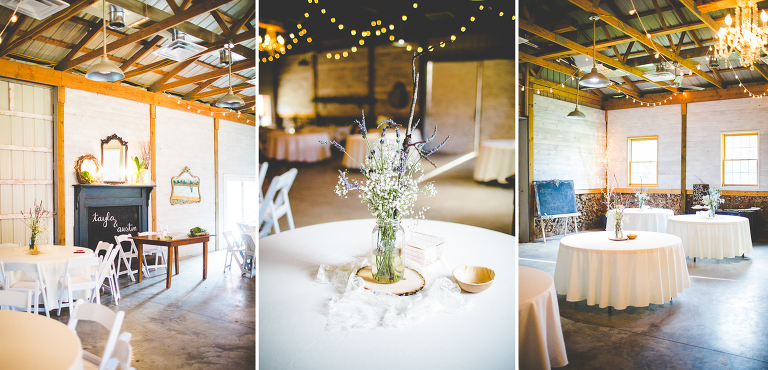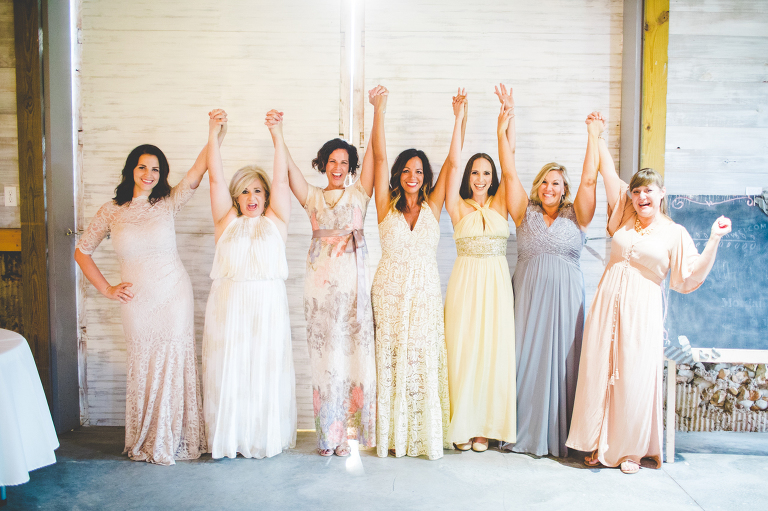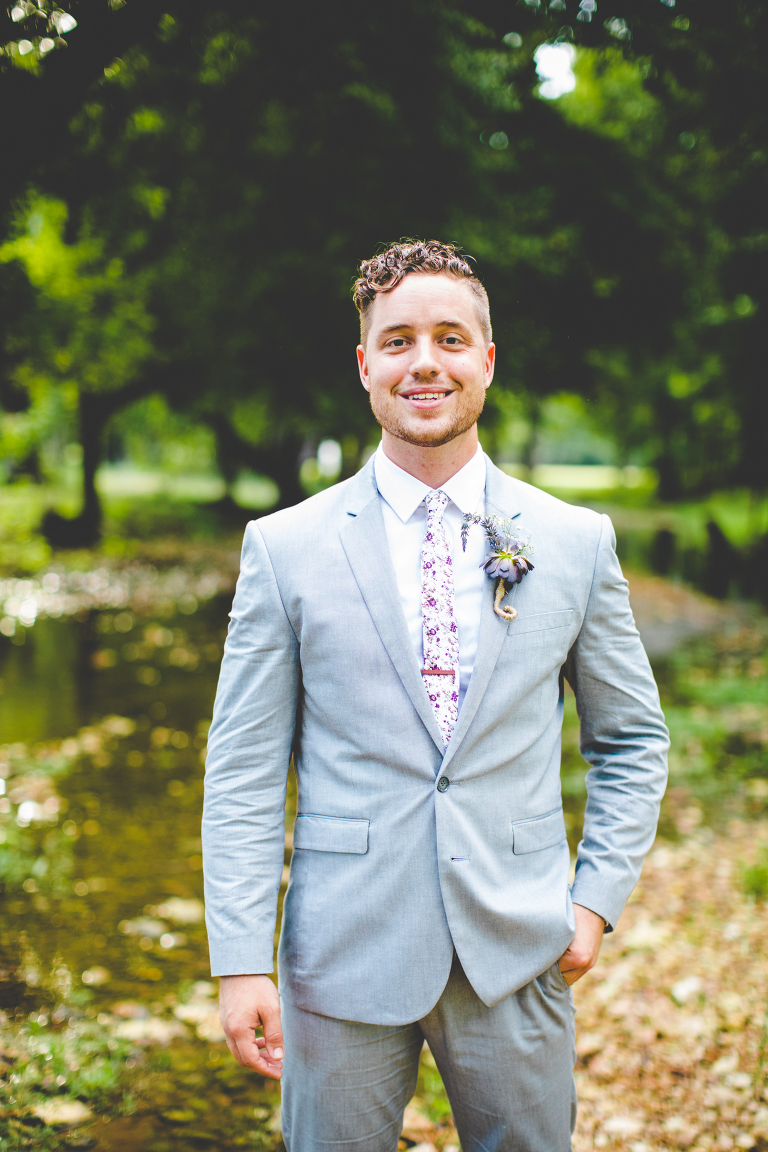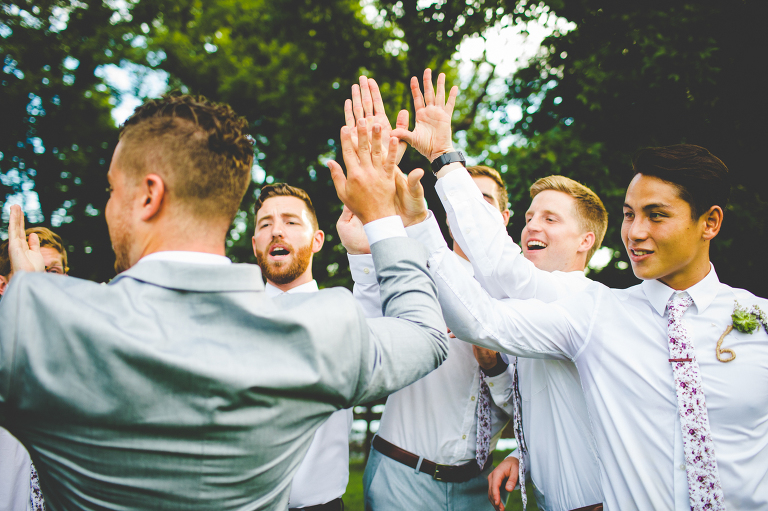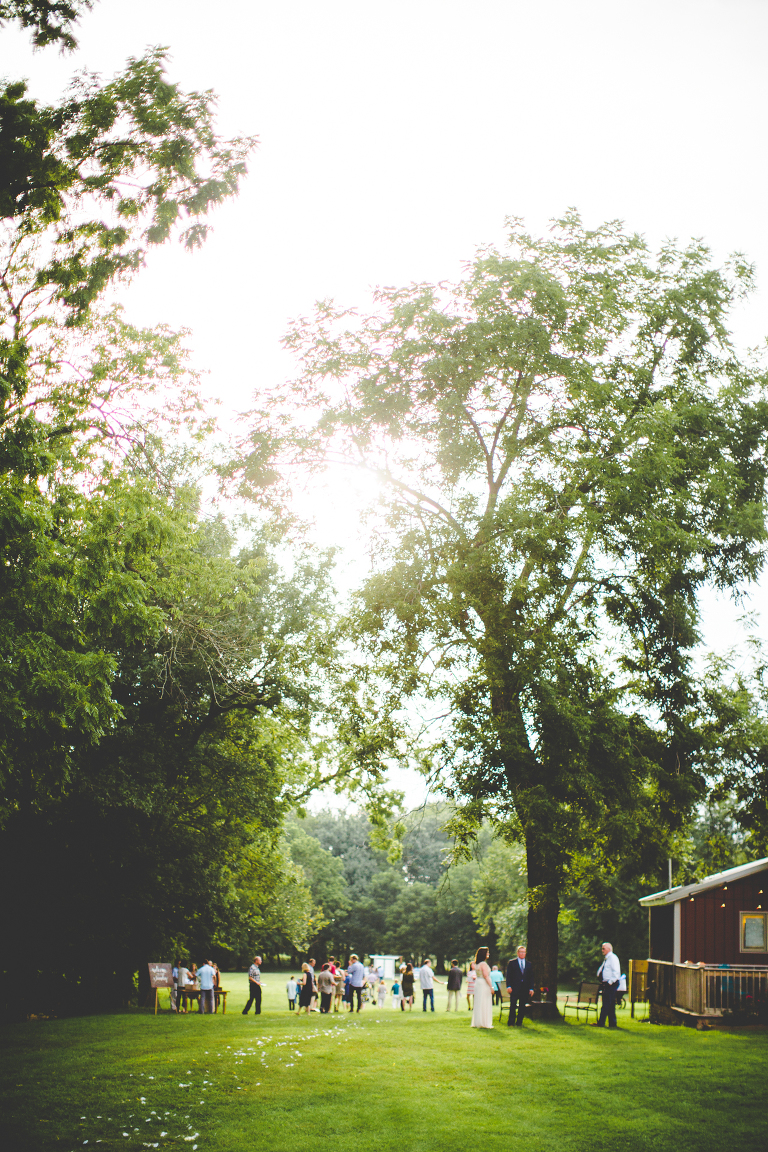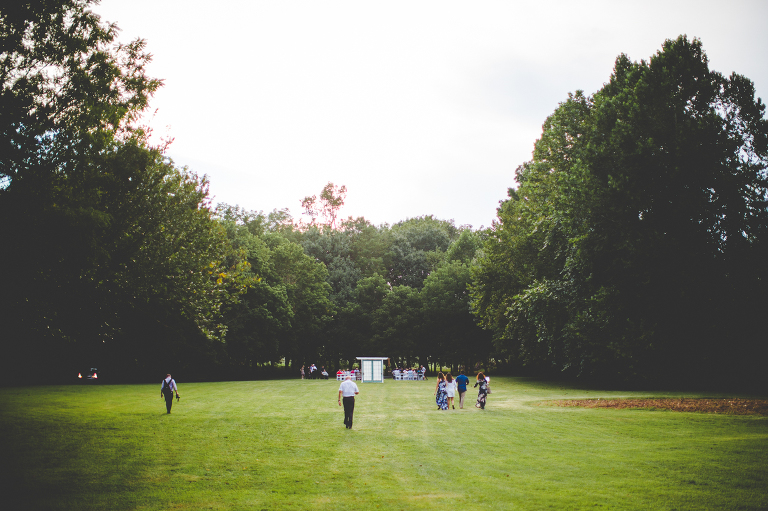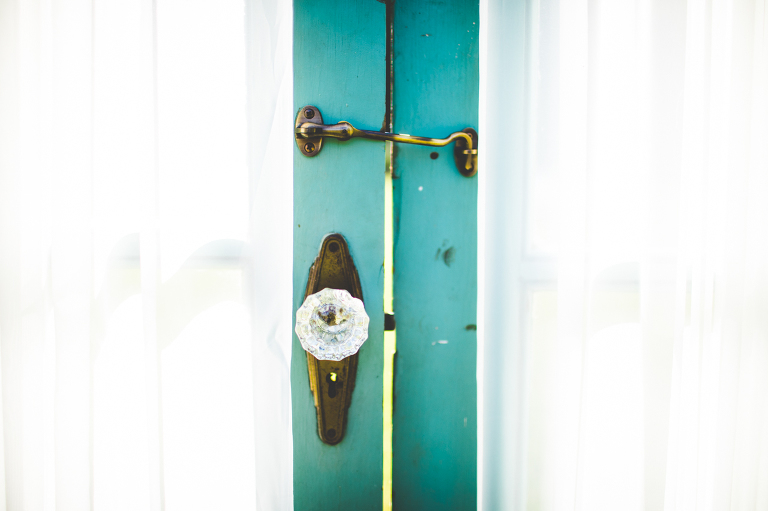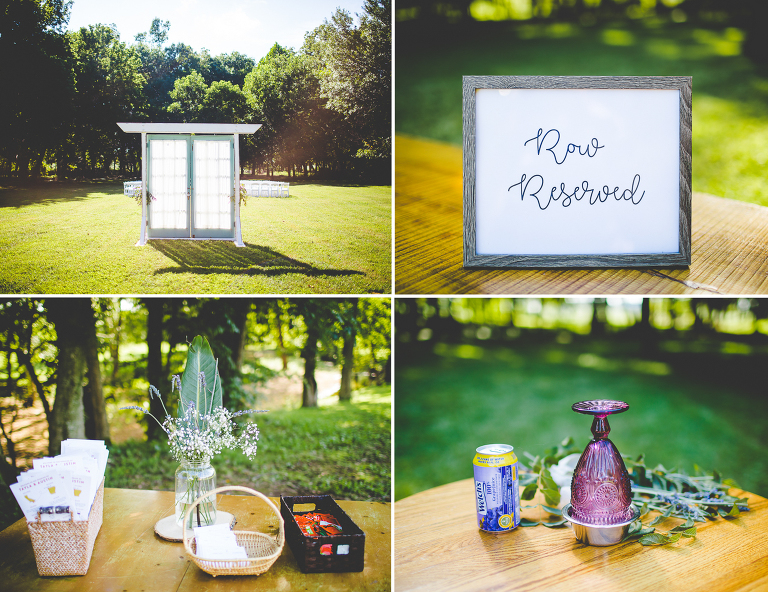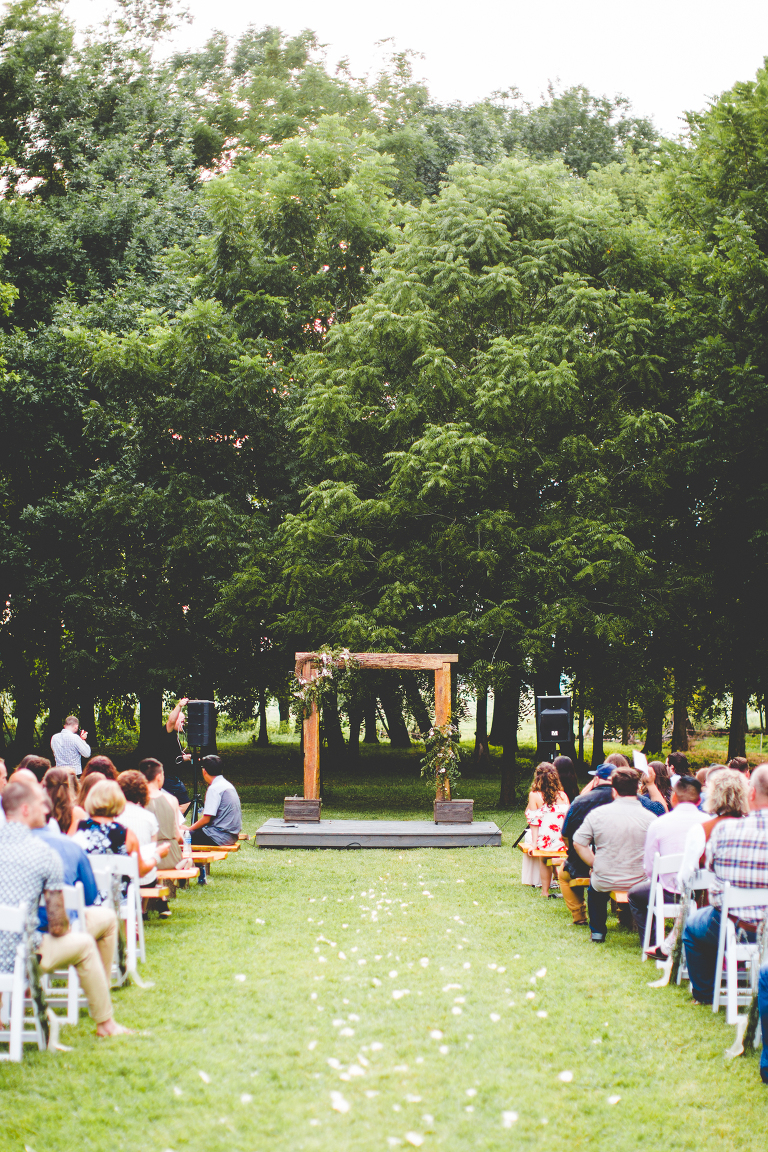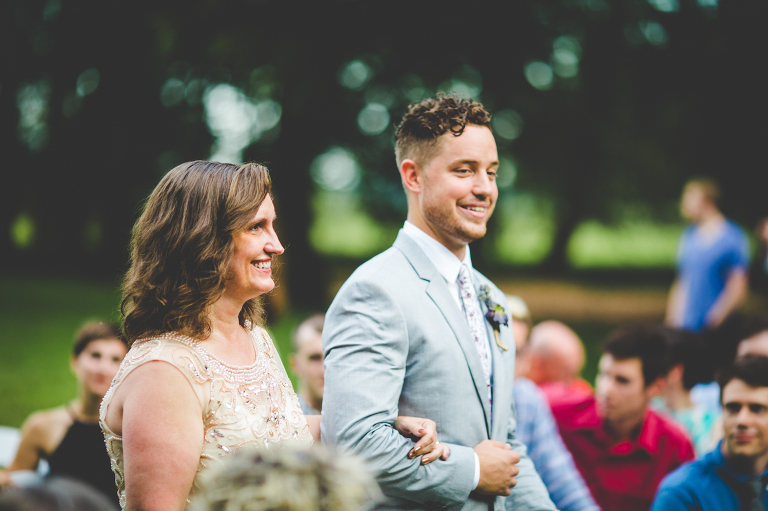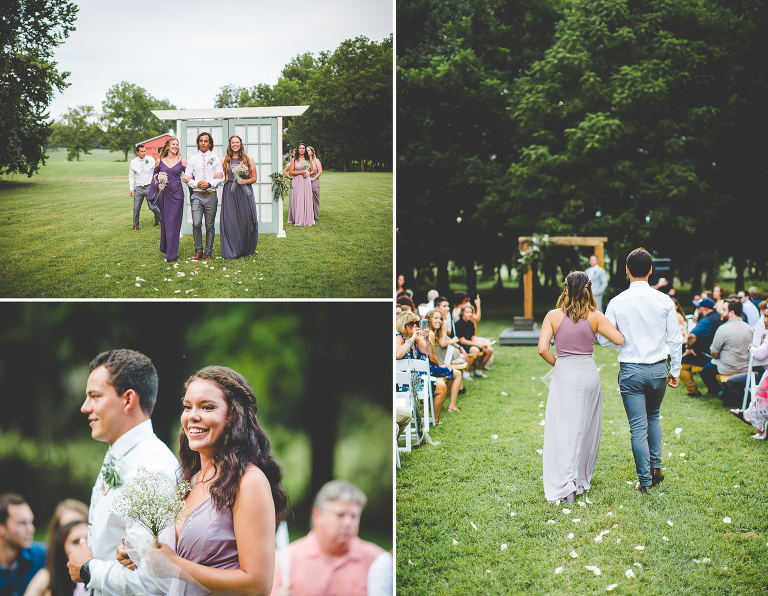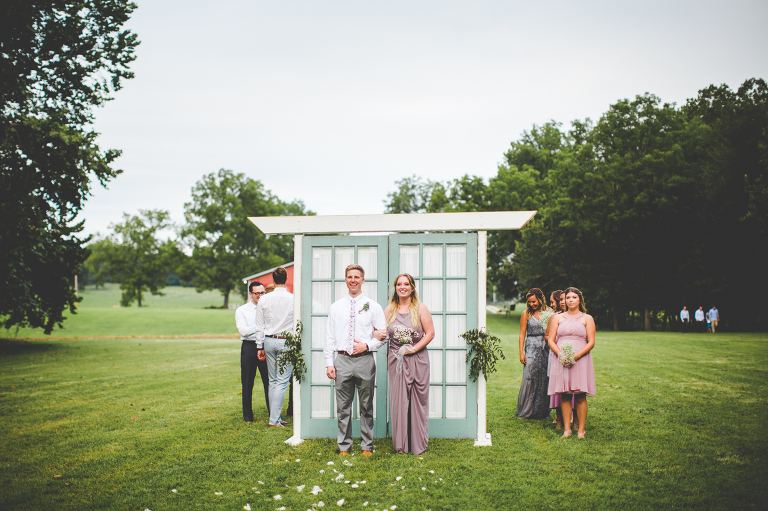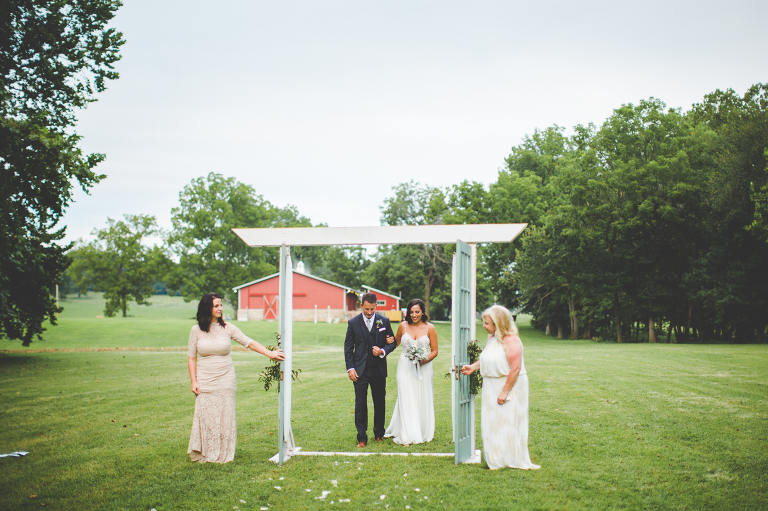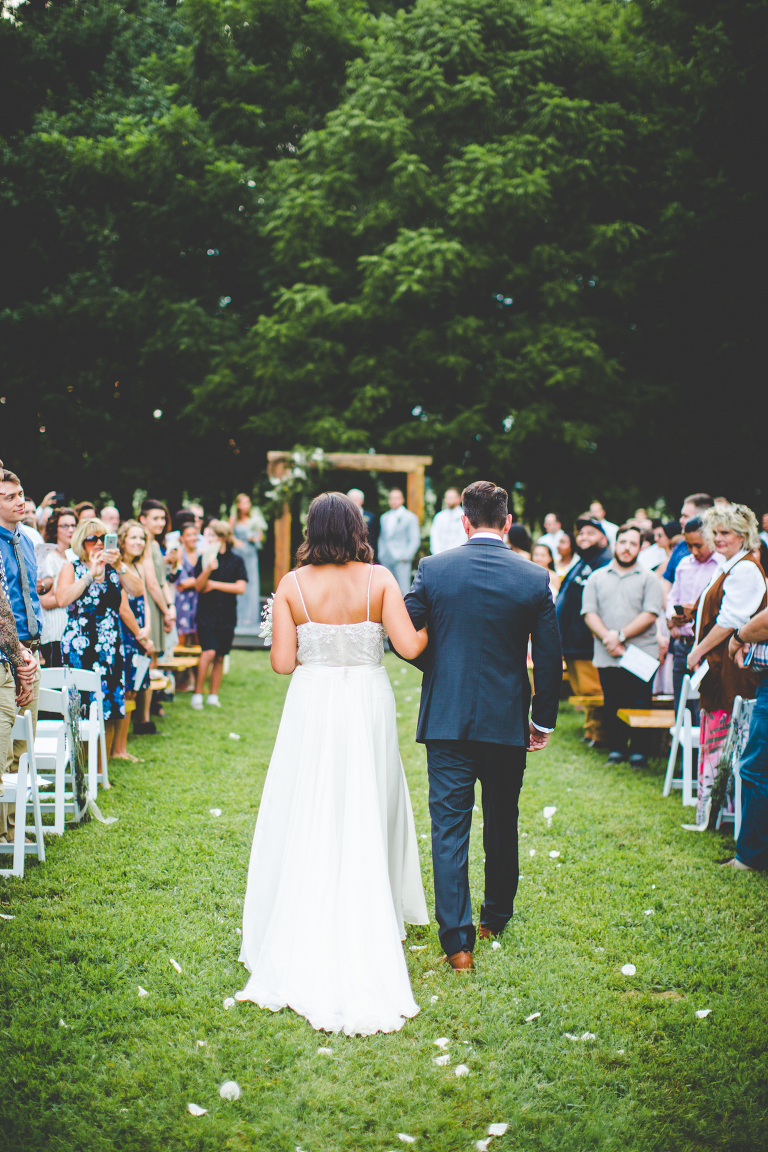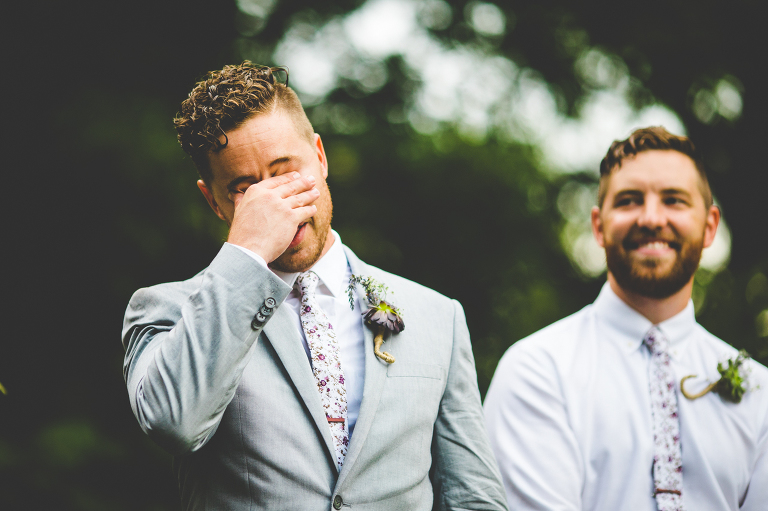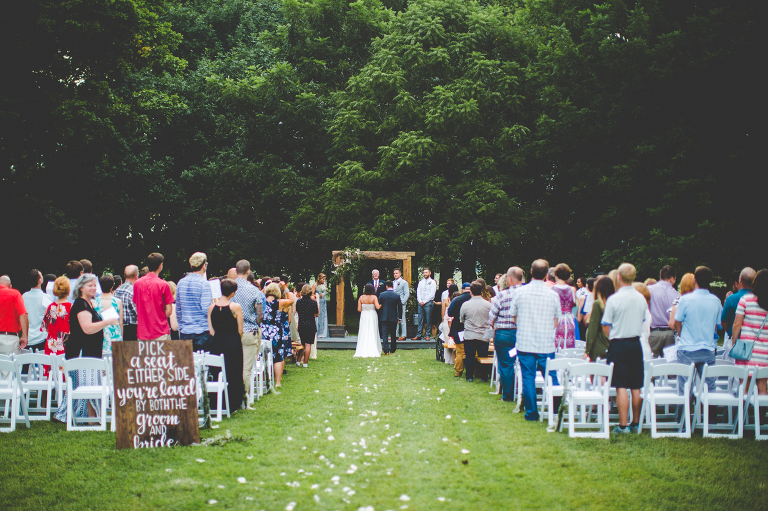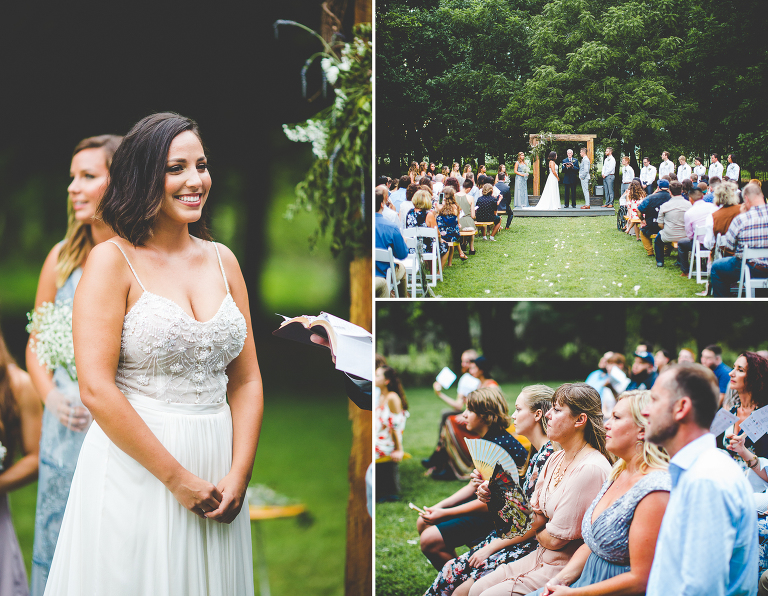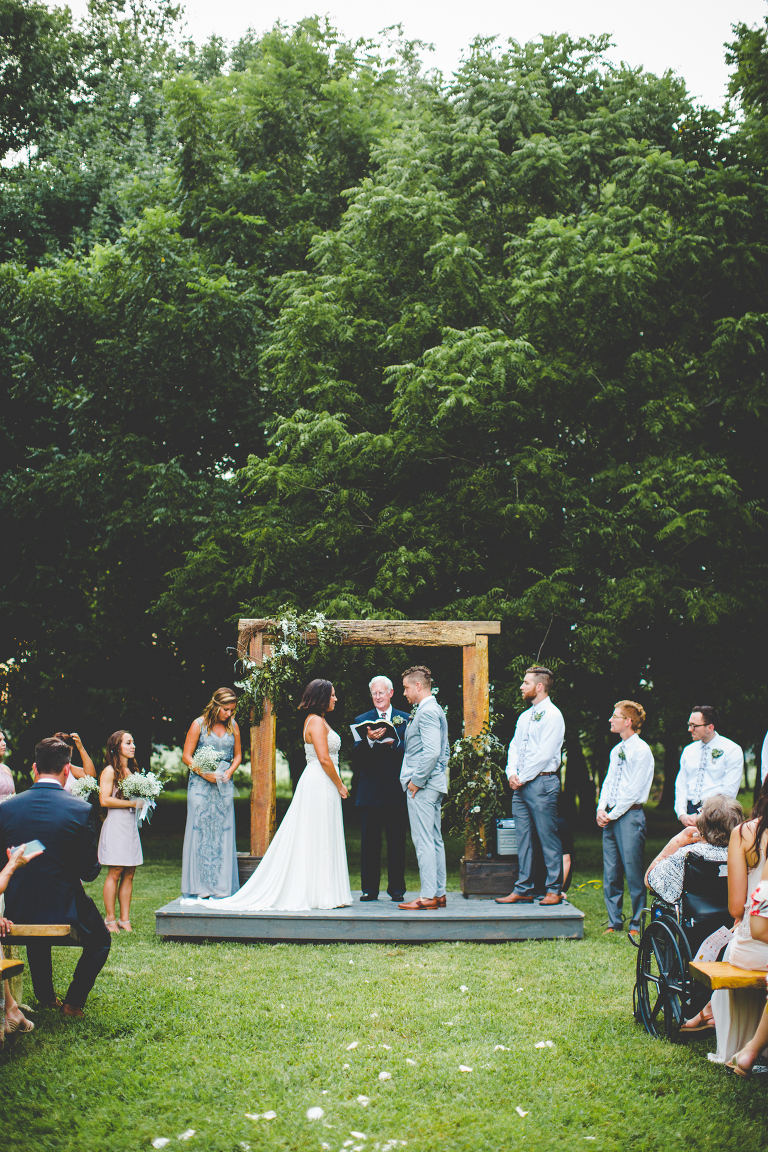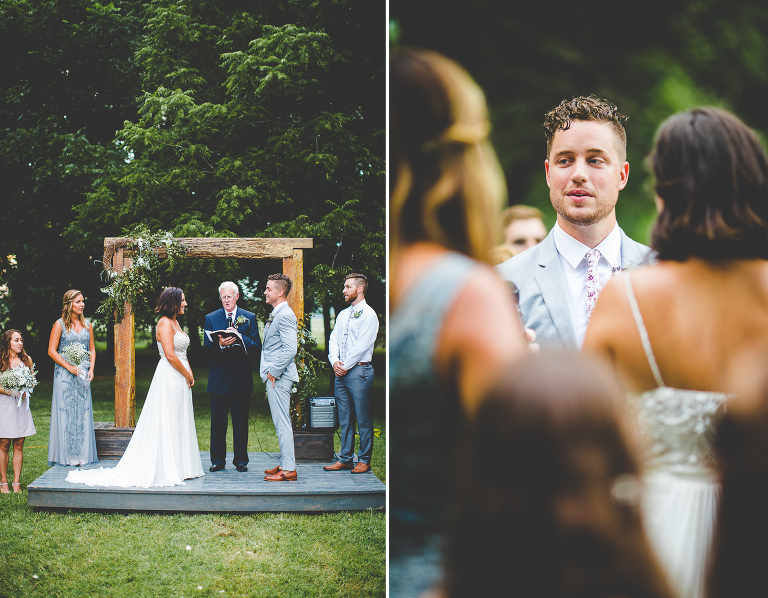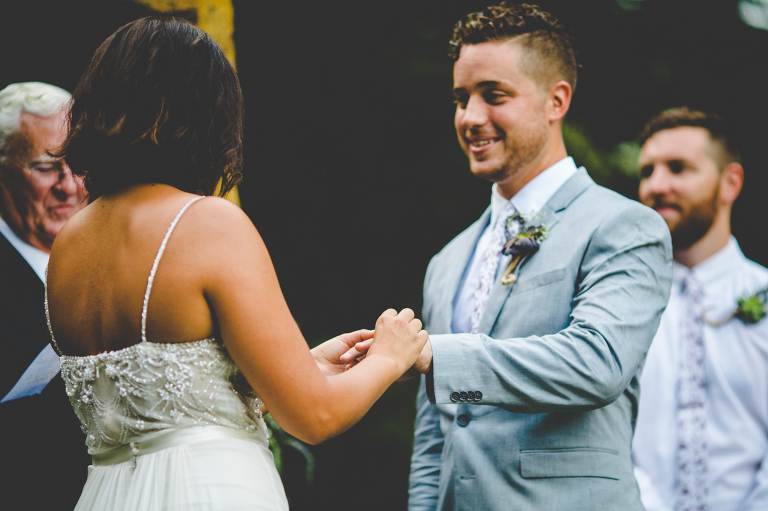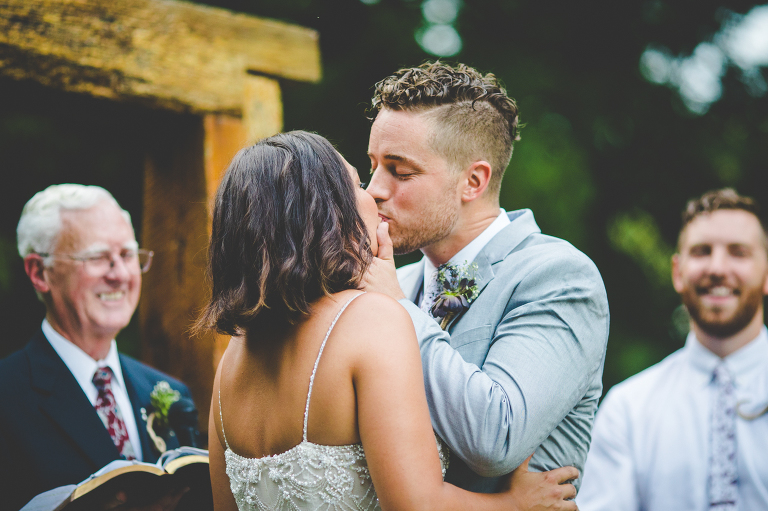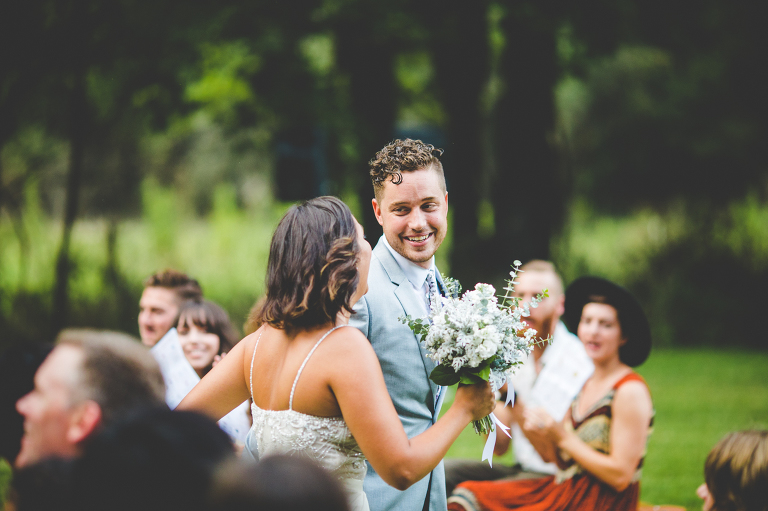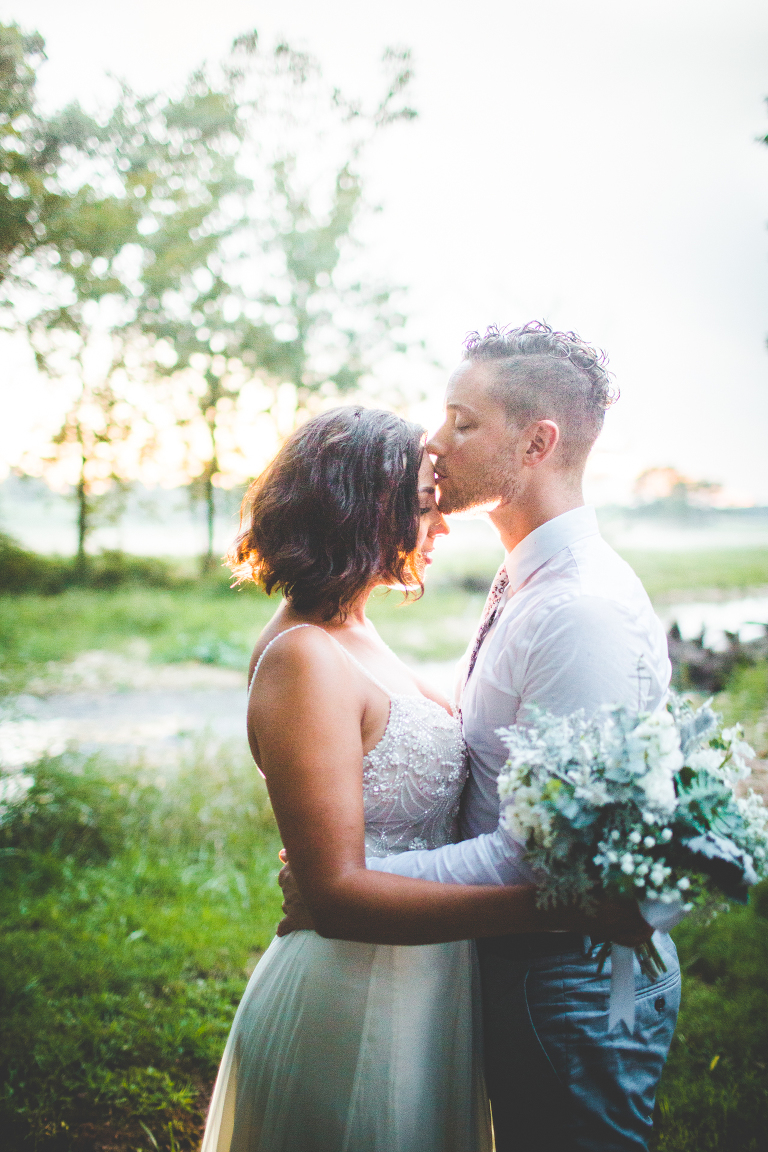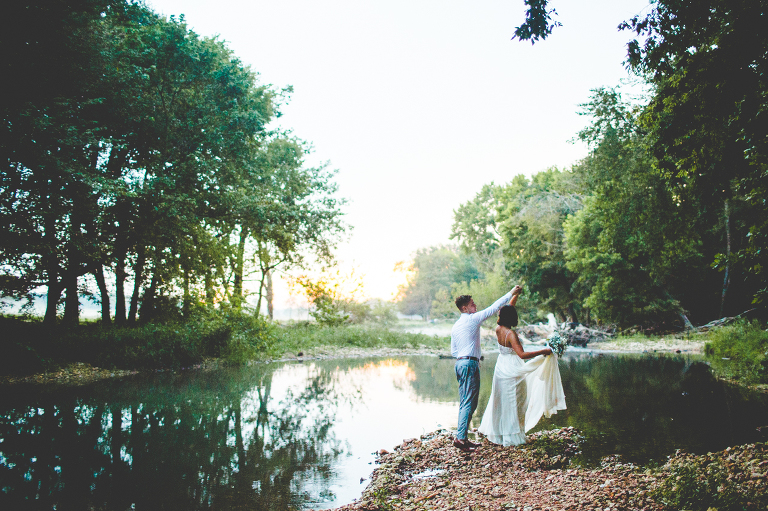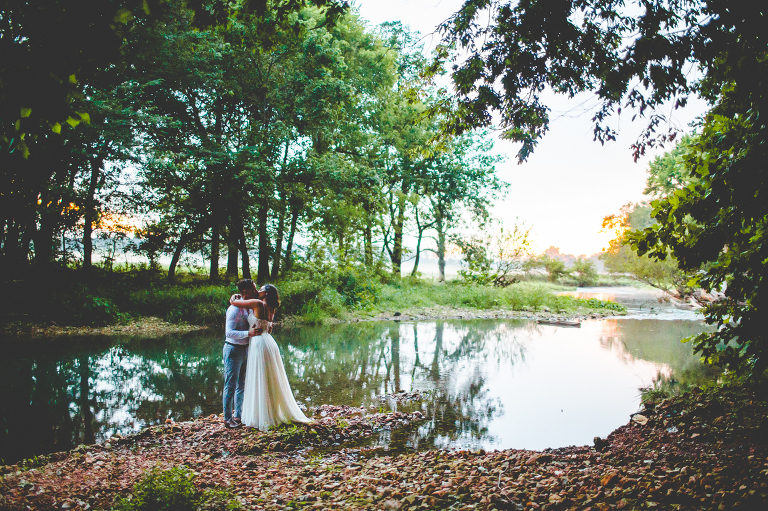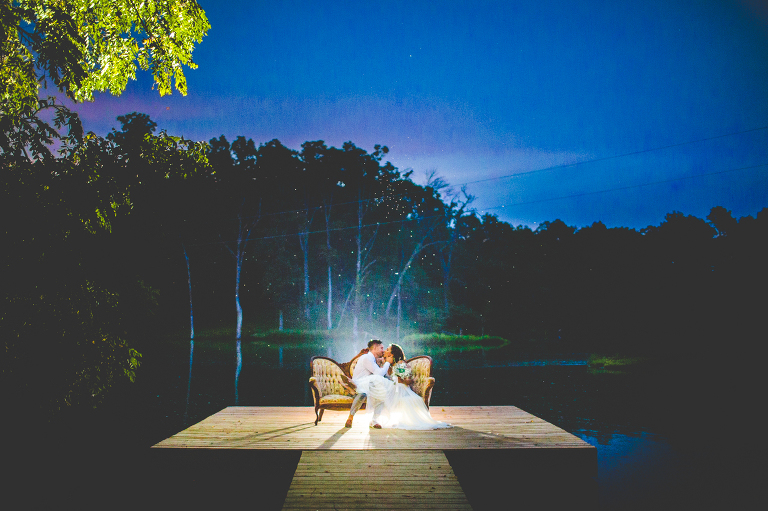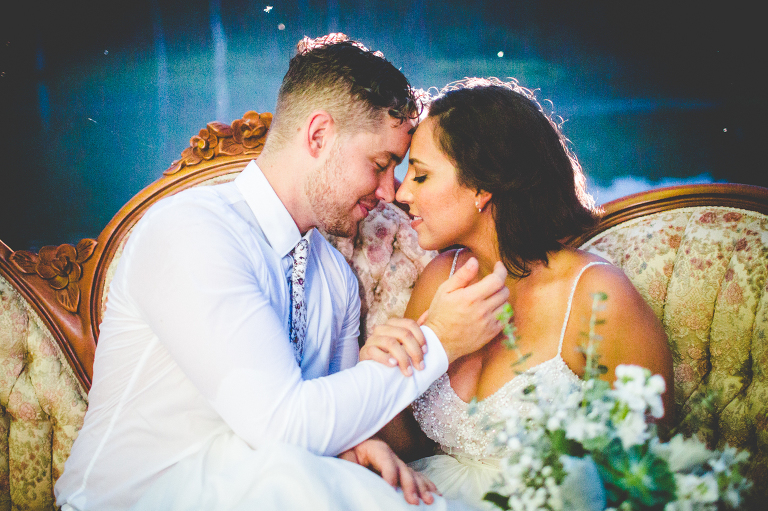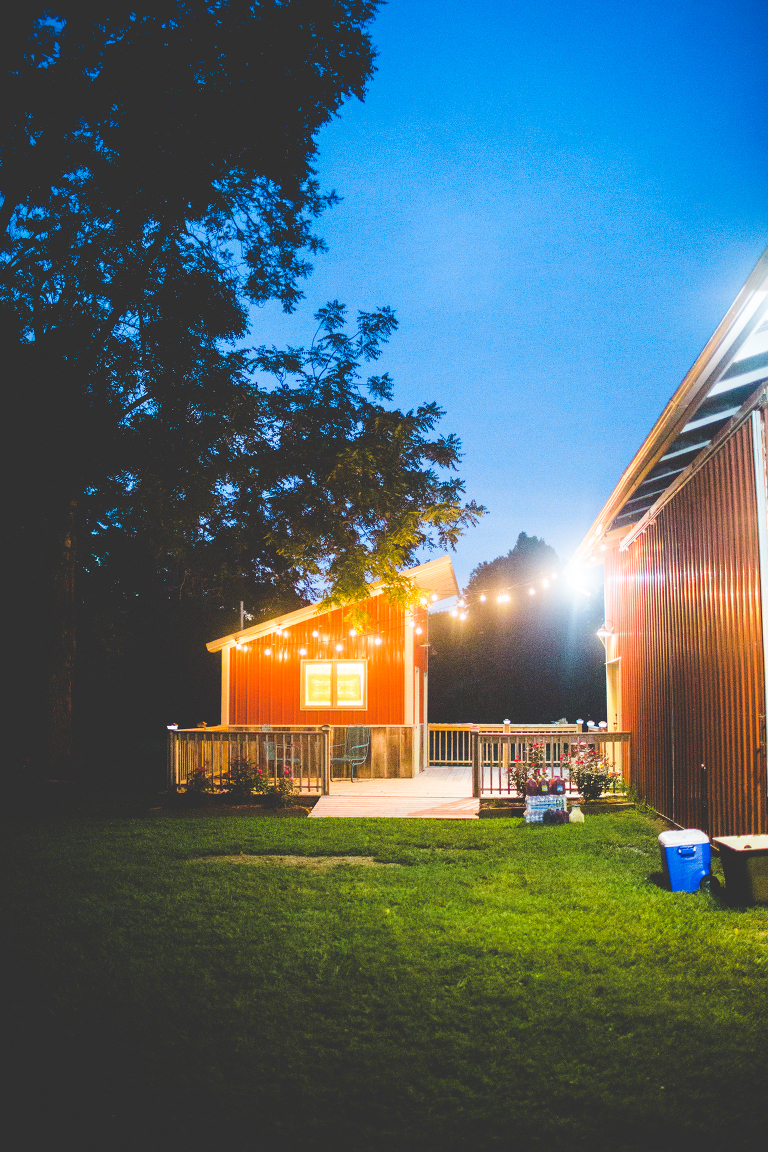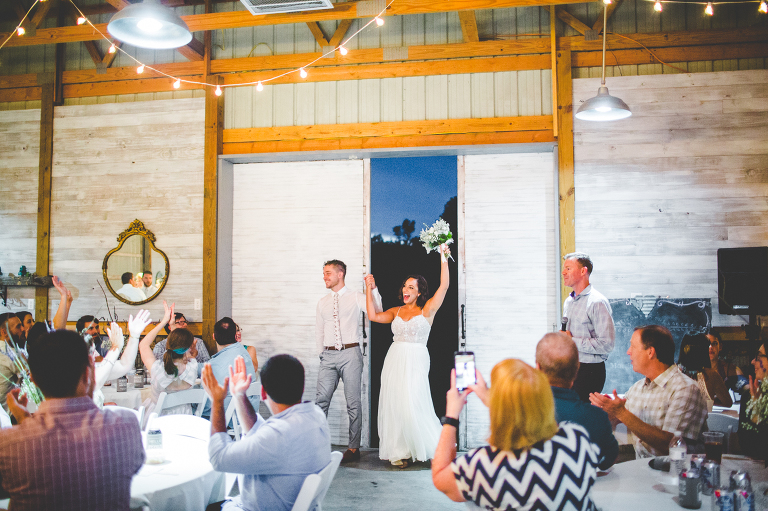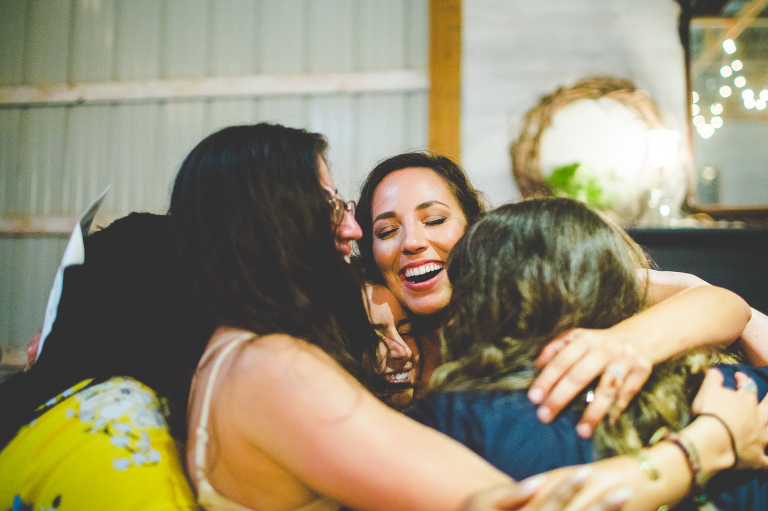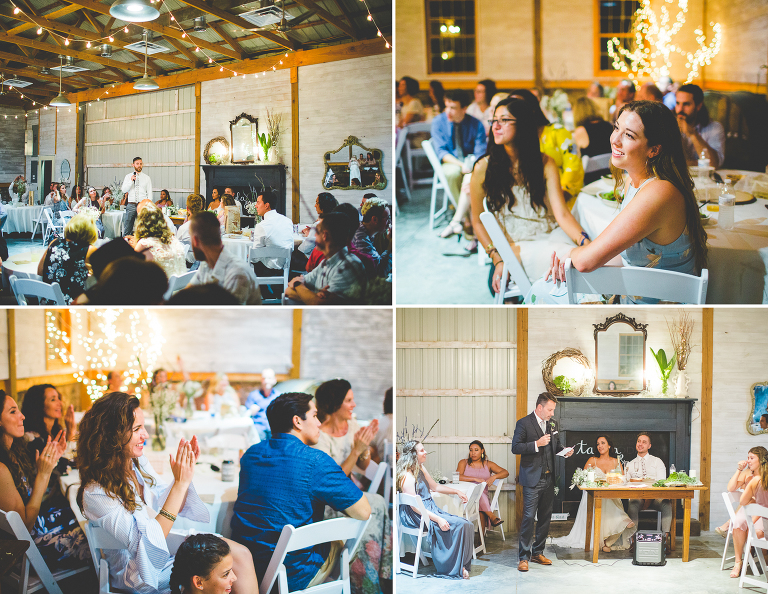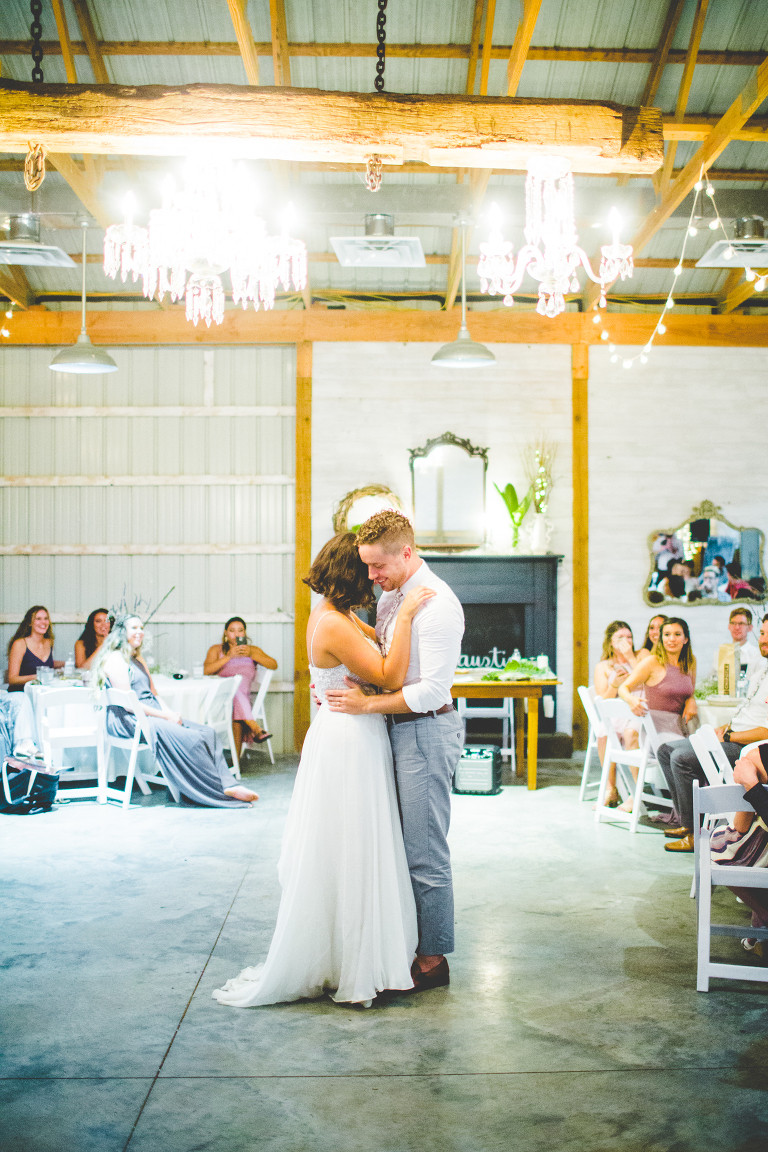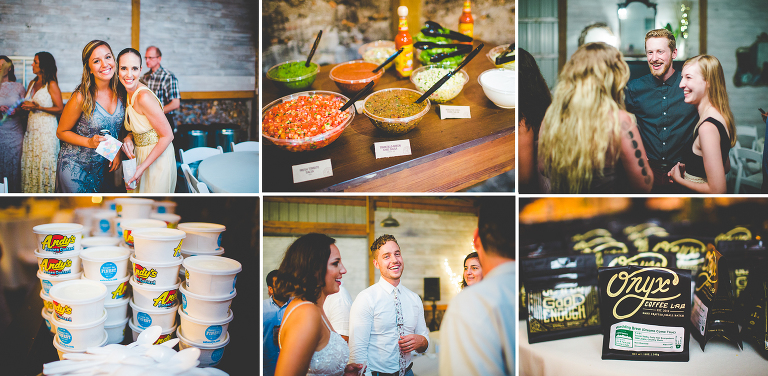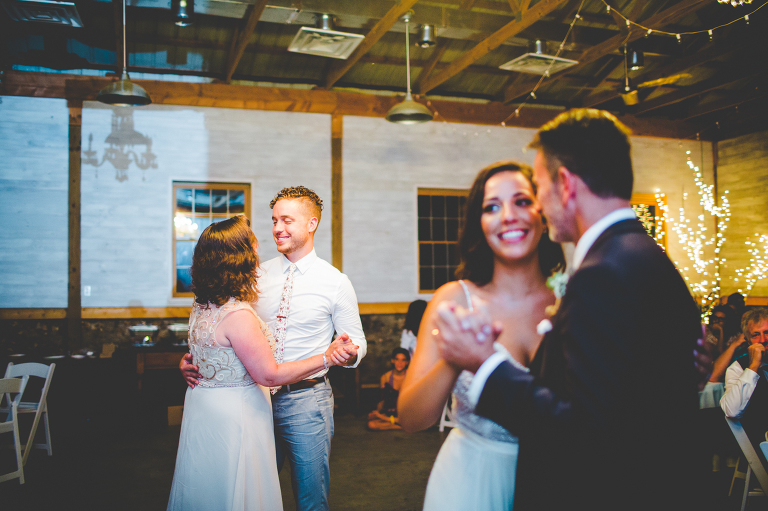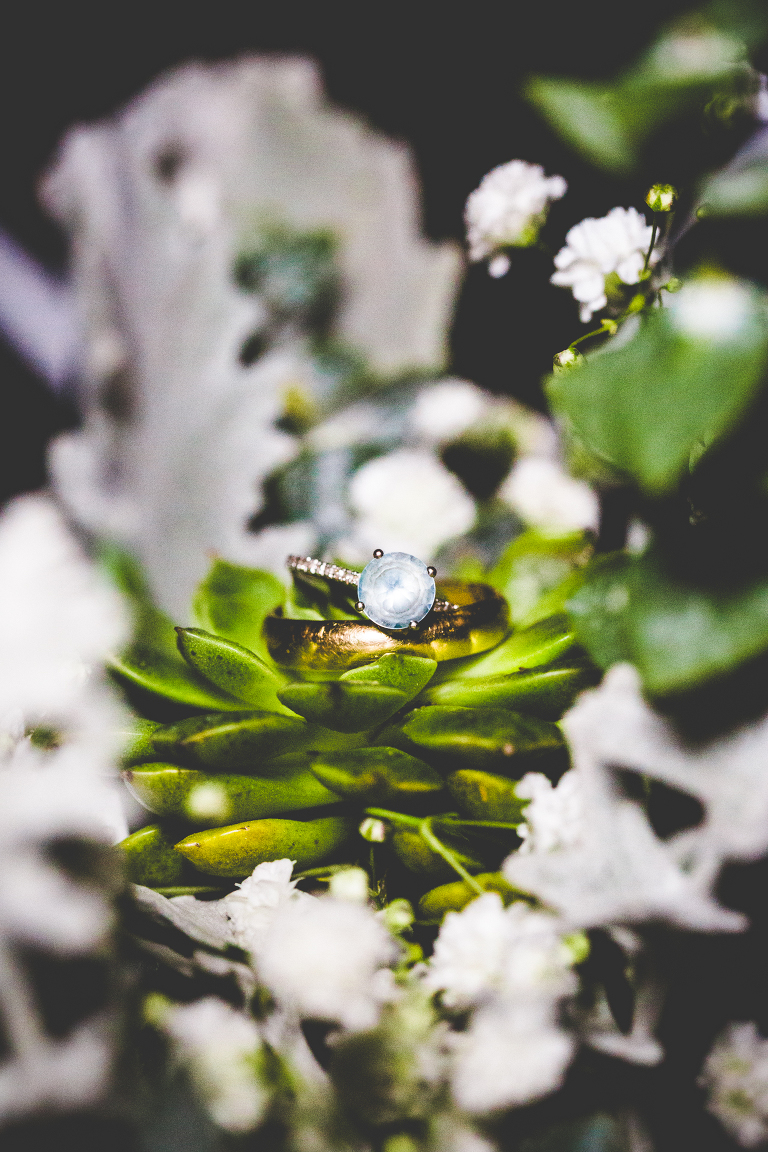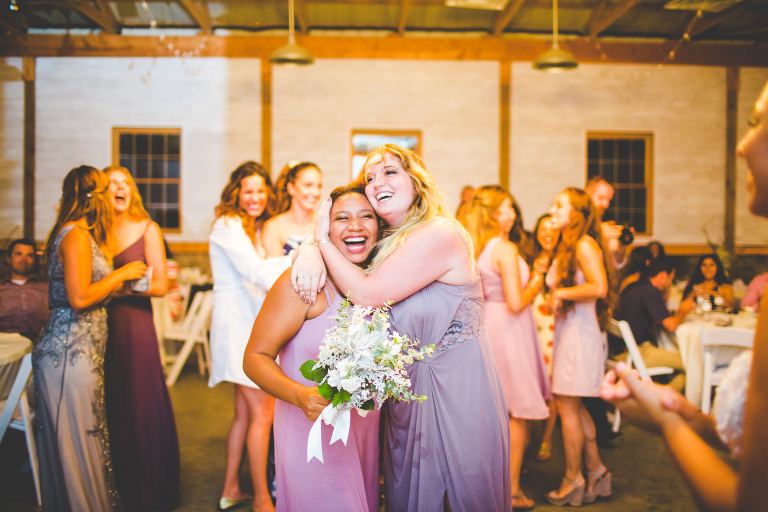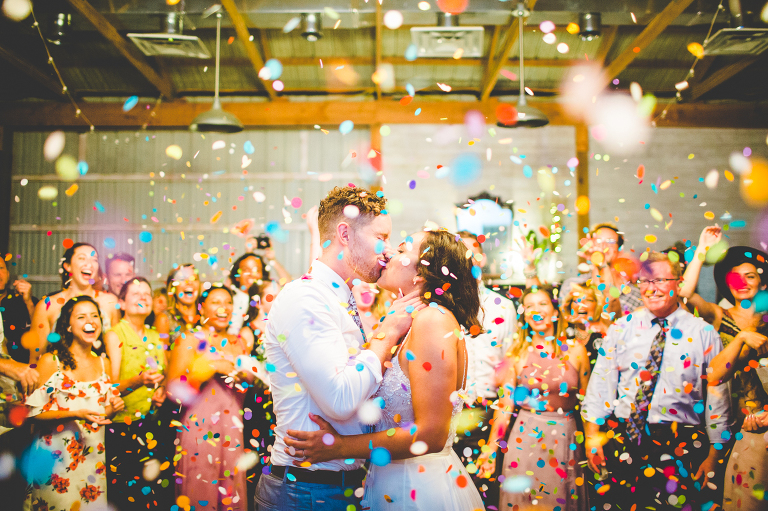 Weddings | Engagements | Seniors | Families | Personal
Inquire About Your Wedding Date + Book A Session With Lissa Chandler Here
Lissa Chandler is a creative wedding photographer in Northwest Arkansas and confetti photographs are her favorite. Also! Totally unrelated, she was going to switch the laundry and pick up the living room while writing this blog post  but instead left both for tomorrow. Sometimes you just have to take a minute to step back and celebrate an awesome summer wedding instead, y'know?