Hey Friends! I hope y'all are having the most amazing Thanksgiving week!
Winter came early for me this year – I spent the first week of the month in Canada and it was in the single digits!! – so, today, I am so thrilled to FINALLY show off Aly and Jay's amazing July wedding day. I've already gushed quite a bit on these two in both their sneak peek blog post and their spring engagement blog post so, today, I'm going to keep it short and sweet so we can get to the photographs!
But first! In the spirit of the week, I just wanted to say a big whopping THANK YOU to Aly and Jay and also to all of the other incredible couples and families and seniors who have welcomed me into their lives over the past (nearly!) seven years. Photography has introduced me to so many new people and perspectives and traditions and I'm so incredibly grateful that all of y'all have made it possible for me to take a wisp of a dream and turn it into a bonafide career where I can support my family and pursue photography at the same time. It's so sappy but I'm just so thankful for each and every one of y'all that I can't even quite get the words out except this: Thank you so, so much. Whew!!
(Not even going to lie, my eyes totally misted writing the above paragraph.)
Back to this post!! On top of being super grateful for, like, everything, today I'm so thankful to share another fantastic wedding with y'all. Aly and Jay got married on a bright July morning and their day was so full of joy and love and sunshine. These two are so awesome and so funny, too! Check out their new YouTube channel and adorable Instagram once you're done with this blog post! You'll love them!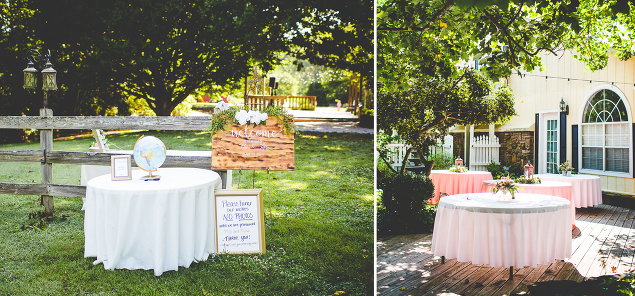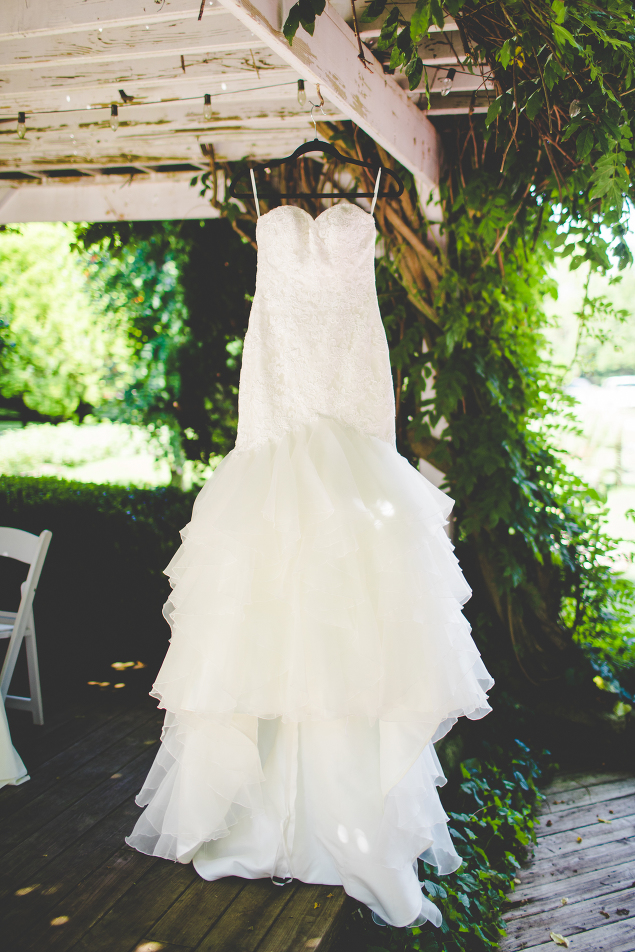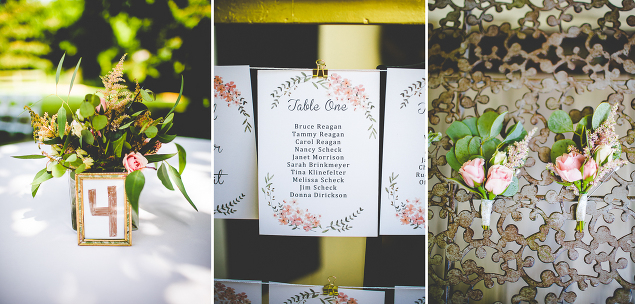 Vendor Love! Wedding Dress: Bridal Elegance // Flowers: Lisa Dawson // Rings: Gold & Diamond Company // DJ: Mitchell Phillips // Catering: Simply Design LLC // Venue: Creekwood Gardens 
Weddings | Engagements | Seniors | Families | Personal


SaveSaveSaveSave
SaveSave
SaveSaveSaveSaveSaveSaveSaveSave
SaveSave