This year, I have been so lucky to photograph the most wonderful families!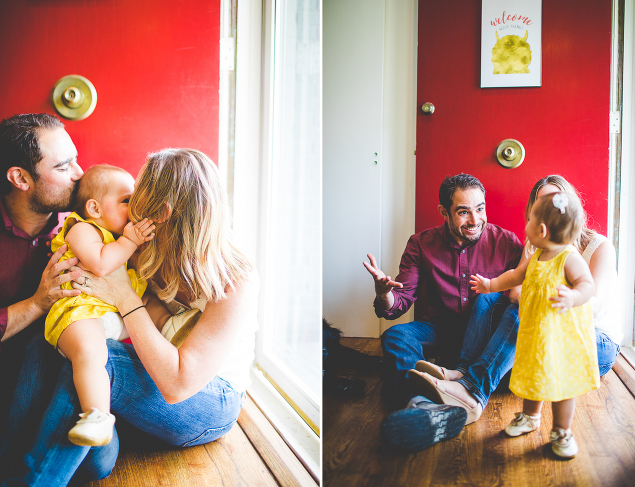 In late August, I got to photograph an awesome family of three and, this morning, I'm so pumped to share their photographs with y'all! I've gushed on this a million times before but, when I photograph families, I am not interested in perfect posing or perfect smiles or perfect anything, really. I have two boys. I've been in the trenches. Heck, I'll be in the Mom Trenches the rest of my life and, for me, I find the most beauty in imperfections. I love laughing kids and sticky kisses and bold colors and so much joy. And these photographs? They explode! So excited to share them with all of you!
Meet one of the sweetest – and funniest! – families in Fayetteville, y'all! You'll love them!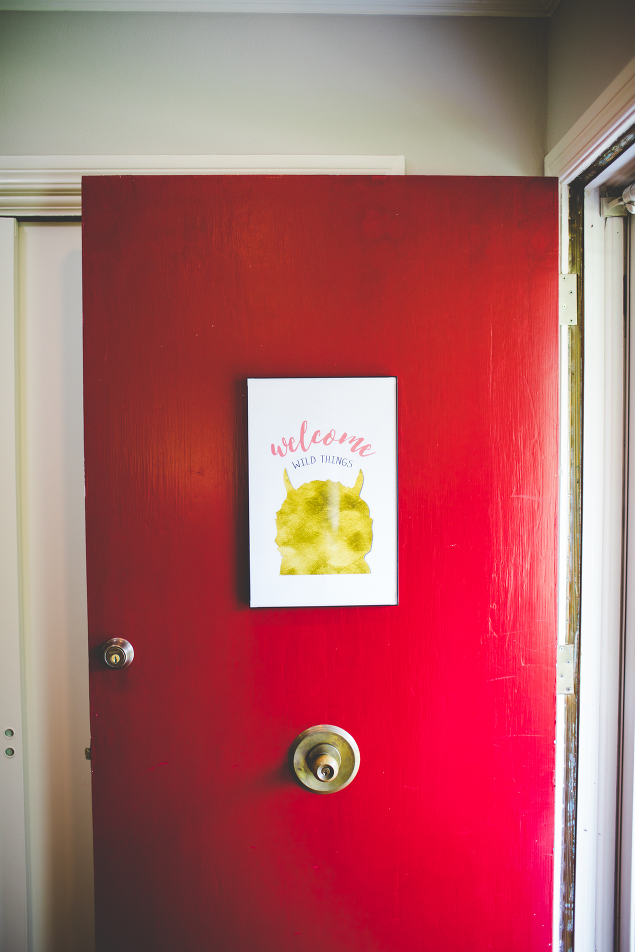 Weddings | Engagements | Seniors | Families | Personal