Sarah and Brad are having a sweet baby girl and I am SO EXCITED for them!
I've been so lucky to document several of Sarah and Brad's milestones over the past years – from their engagement session to their wedding day to their day-after bride and groom session to their first year anniversary – and, every time, I am so impressed with how these two love each other. Like, if I could wish anything for anyone, I would wish that they had someone who loved them the way that Sarah and Brad love one another. They're so good together! Sarah has such a heart of gold, Brad is so genuine and gracious and kind and I just feel so lucky that I've gotten to spend so much time with them since 2014. They are going to be the most amazing and loving parents and I am so thrilled for them! And I'm so thrilled that I got to photograph this sweet time in life for them, too!
Congratulations, Sarah and Brad! You are going to be the BEST parents and I so loved spending my Sunday morning with y'all! Thank you for always being so amazing!
And YES! Baby Lova is totally getting her very own Batman shirt! Love this sweet fam!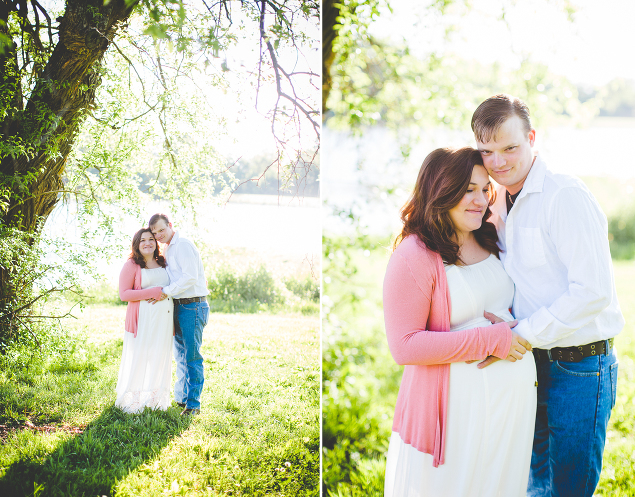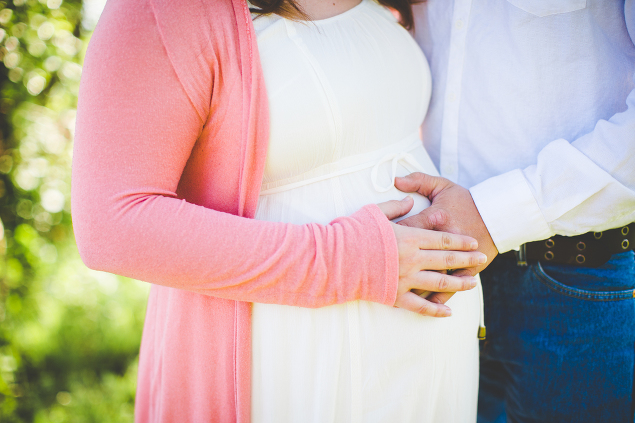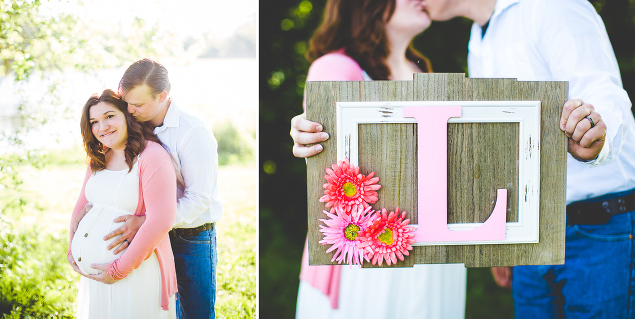 Weddings | Engagements | Seniors | Families | Personal