Two weeks ago, my sweet 2016 bride, Moriah, sent me the sweetest idea for a guest post. Moriah, a freelance writer in Oklahoma, is one of the happiest, bubbliest, and most cheerful girls I've ever met and, when sent me her idea to write a guest post about her magical elopement at St. Catherine's at Bell Gable with Chase last year, I was totally down. I mean, this girl shines! And her blog post? It made my heart swell when I read the words and, when I saw the words paired with the images, I couldn't help but tear up a little. Thanks for such a sweet blog post, Moriah! You are amazing!!
Here's Moriah's guest post, y'all! This is the first guest post I've ever published on this blog and it's a beautiful one! Happy Anniversary, Moriah and Chase!!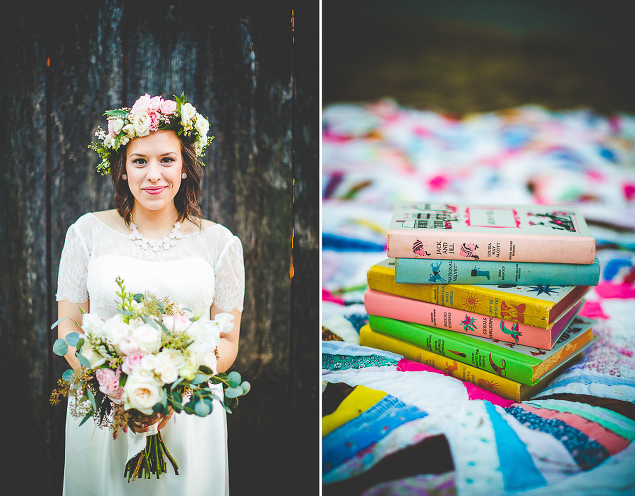 Bride + Groom + Photographer: The Best Elopement Investment
A year ago this week, my husband and I said "I do" in a charming little chapel tucked away in a quaint corner of Fayetteville. There are so many sweet thoughts and strong feelings that come along with our first anniversary. First and foremost: How incredibly blessed we've been to share a year of life together. Followed by a far less serious sentiment: How off-the-wall BANANAS it was that we chose to elope nine days into our engagement! I don't mean decide that we should… I mean we literally had in-hand a signed, sealed, delivered wedding license within (Count 'em!) nine days.
Deciding that we should be young and crazy and run off and get married was without a doubt one of the most exciting (albeit insane) adventures of my life! One night I'm asking my hot pilot of a fiancé his thoughts on eloping, the next morning we're booking a venue… Four days later: Married.
When we'd figured out where exactly we were running off to, I began furiously googling photographers in the area. Enter: Lissa Chandler. I instantly fell in love with her work. Lissa's style was on point and her personality was pure gold! (Case in point: Her personal blog posts.) So, I call and leave this completely ridiculous (and God only knows how long!) voicemail trying to explain that I'm eloping in four days and asking if by some miracle she might dedicate a couple of hours to our fly-by-the-seat-of-our-pants wedding plans. Lissa calls me back, gets 110% on board – zero hesitation – and the rest is history! Our day went off without a hitch. It was perfect.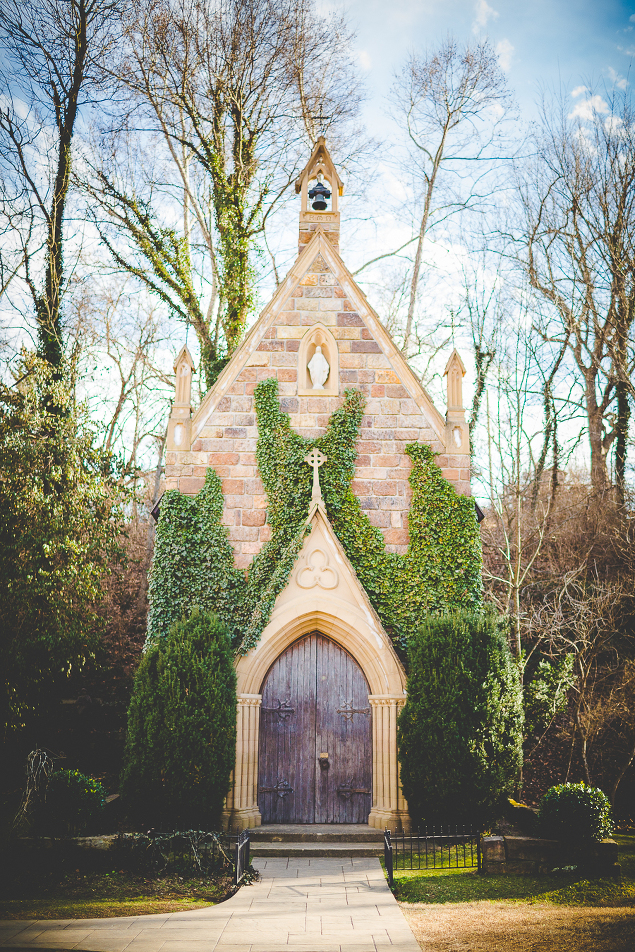 You can swing a lot of details when eloping. But photography? Please, no. My best investment in this whole process was in hiring a professional. (Yours too! Trust me.)
Here's a breakdown of my top 3 reasons why:
One: It's how you share that day.
My elopement was simple. There was a minister, a bride, a groom, and a photographer. No joke, our families were the only ones that had any clue where we were. But choosing elopement doesn't mean exclusion! Our friends and family have shared in the unadulterated joy and magic of that day through Lissa's flawless artistry. Everyone that wasn't physically with us when the bells chimed (And they literally did – It was amazing.) has been able to live that day alongside us through her images.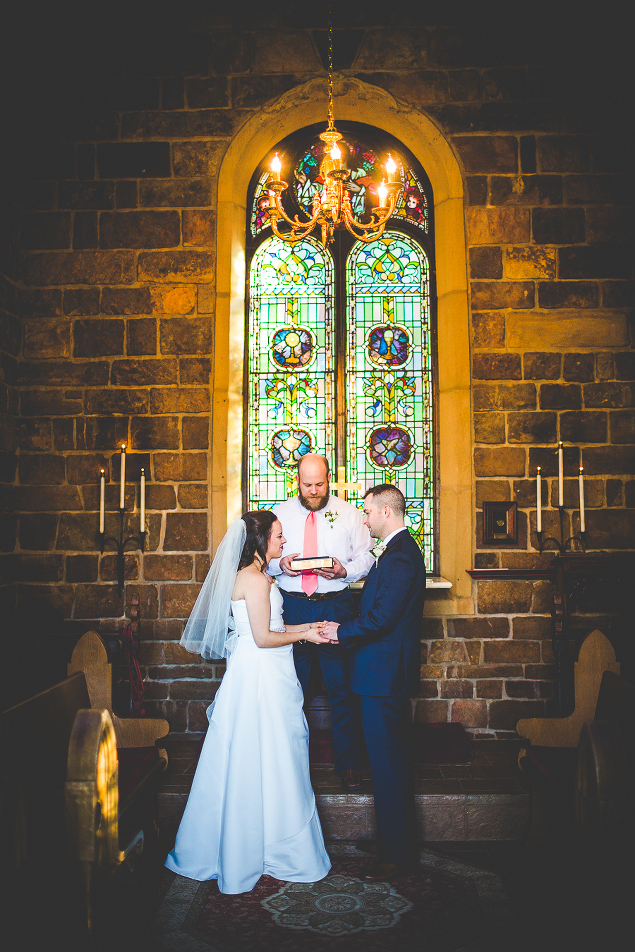 Two: Because #nostalgia.
Photographs have a wonderful way of encapsulating emotion. All the raw feelings of our wedding day are protected and preserved in those images. Photographs become centerpieces simply for the time they represent. They hang in homes and rest on fireplace mantels to be admired by families for generations. Your memories are entrusted to the human behind the lens. Hiring a professional ensures a certain quality that is unquestioningly invaluable.




Three: Milestones should be documented with gusto.
No matter how you go about saying "I do" it's a landmark moment; a milestone. A single day that changes your every day thereafter! And that should be documented. And celebrated! Lissa took such care to capture the details, the expressions, and the micro-moments that made our elopement. The photographs we have aren't just pretty and posed; they are drop-dead gorgeous pieces of art.
Having Lissa Chandler photograph our elopement surpassed my dream expectations! (And let's be honest, Pinterest set the bar really high.) We had literally the best time with her and the images we walked away with (1) make us look like rock stars (2) are essentially nostalgia in pixel form, and (3) continue to share the story of our wild, wild wedding.
Do your future married self a favor – INVEST!




Weddings | Engagements | Seniors | Families | Personal