I love being a wedding photographer in Arkansas.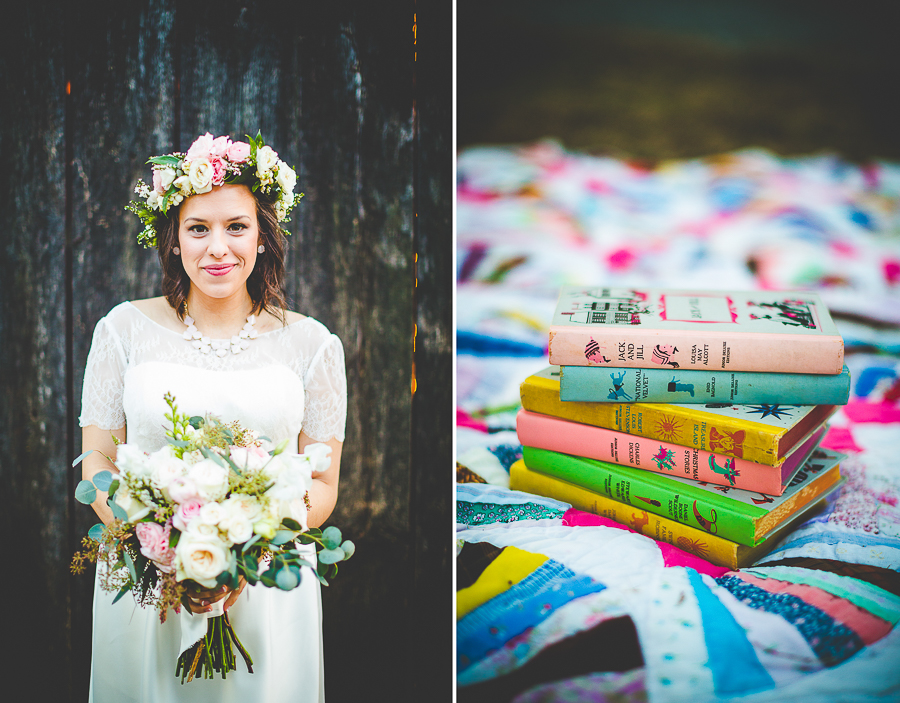 Seriously! I love it! I get to meet so many amazing people and, on top of just knowing them, I get to hang out with them on one of the most incredible days of their entire lives. It's such an amazing privilege and I LOVE it. I love happy people and happy people at weddings are the best. And sometimes? Awesome opportunities to work with wonderful people come out of nowhere with little to no warning – they just show up as a phone call or an email and, before I know it, I'm spending time with super fantastic people. Which brings me to Moriah and Chase!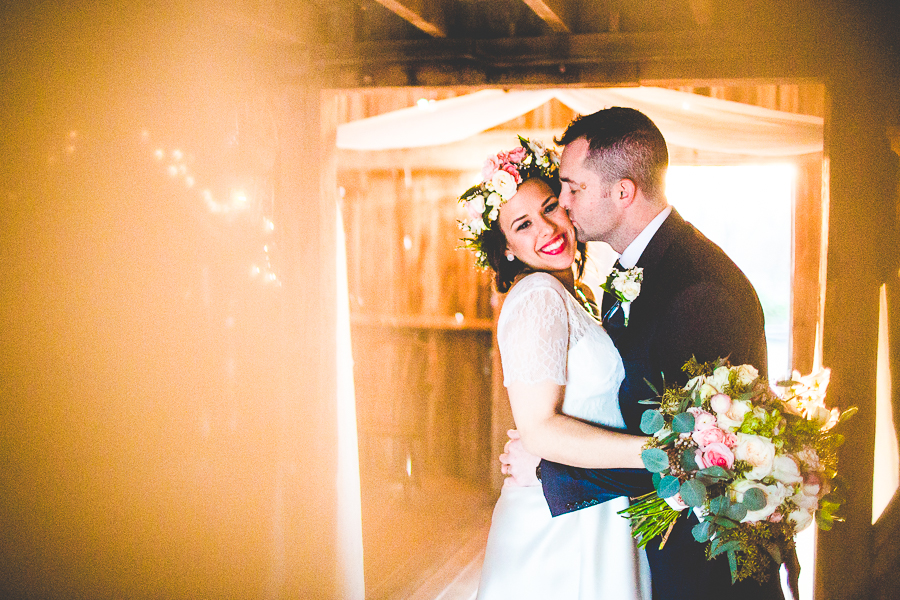 Moriah called me on a Thursday afternoon and, four days later, I met her and Chase at St. Catherine's at Bell Gable moments before they eloped in the sweetest ceremony ever. Moriah and Chase are incredible people – Moriah is, hands down, one of the sweetest girls I have ever met in my entire life – and these two are infectiously happy. I must have smiled for three or four days straight after their elopement – they were that happy and adorable and their elopement was perfect. And today? I am SO thrilled to finally show off their elopement photographs! These two had a dream elopement – St. Catherine's is the most gorgeous venue ever, Rick's Bakery made them the cutest cake, and PIGMINT built the most fantastic florals for Moriah's bouquet – and, basically, their elopement was a dream elopement. I'm so thrilled I got to meet this lovely couple – they are the best!
So! Let's get this blog post started! Can't wait for y'all to see these!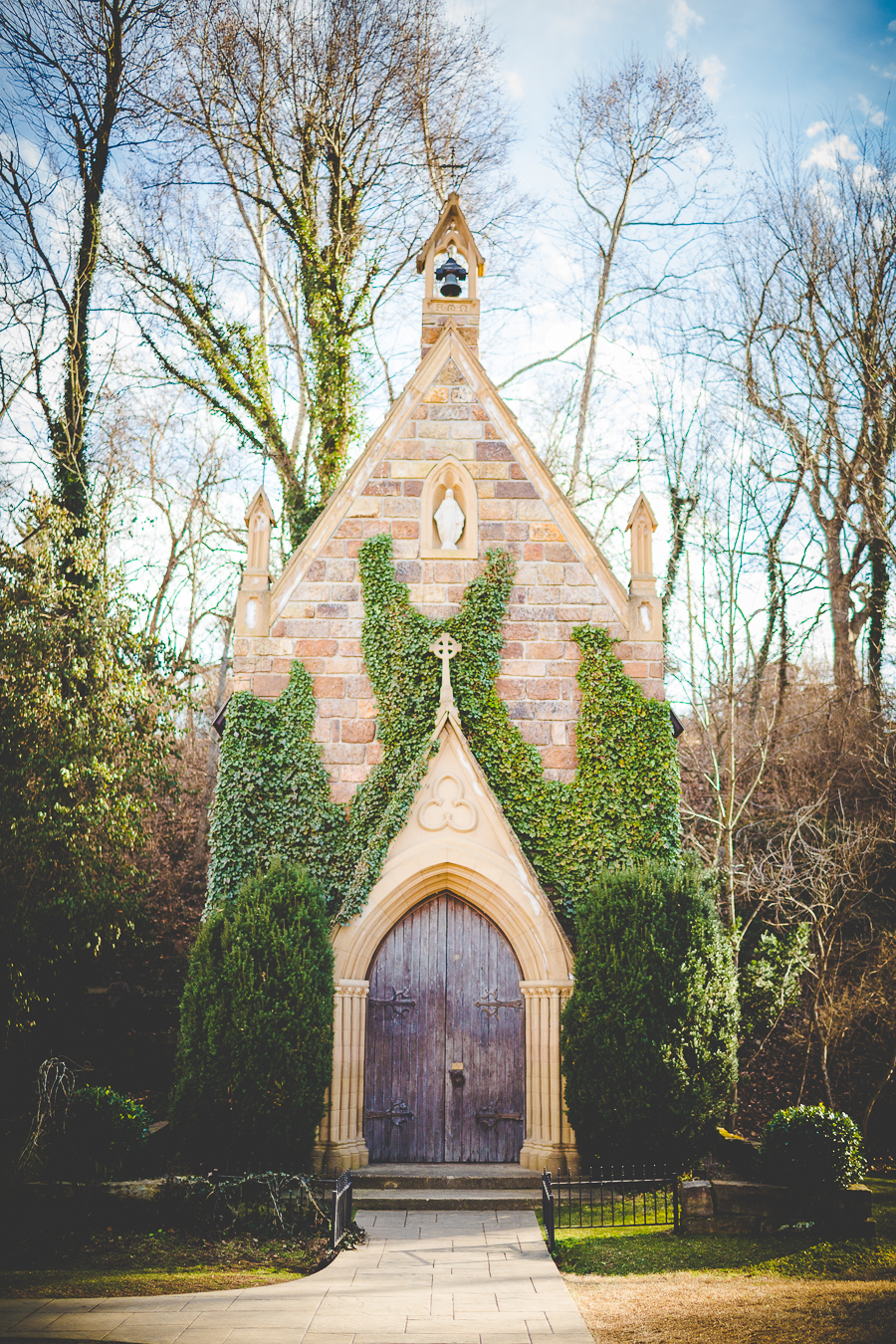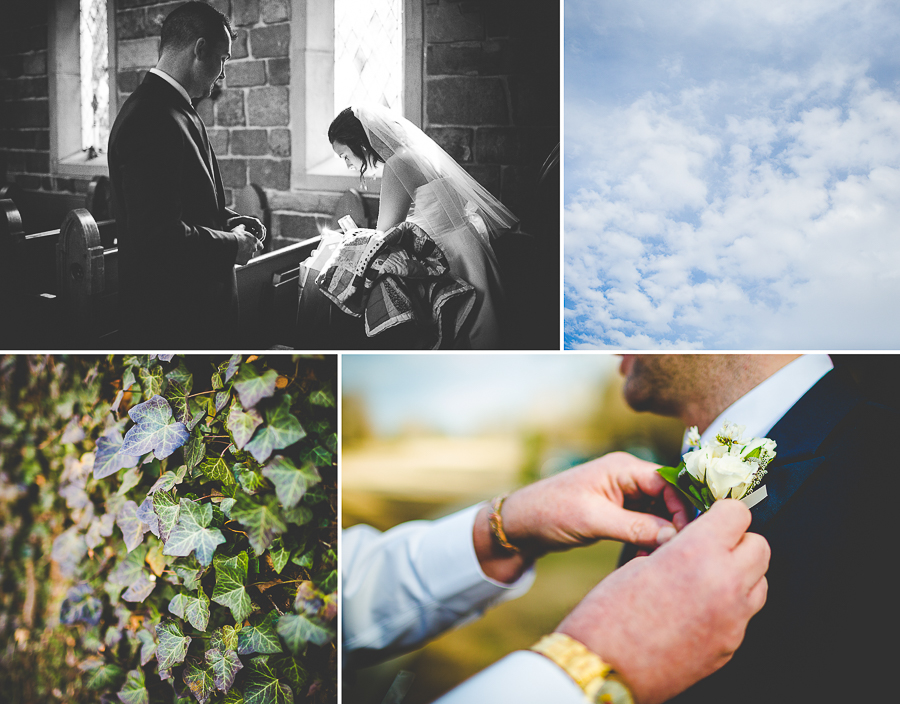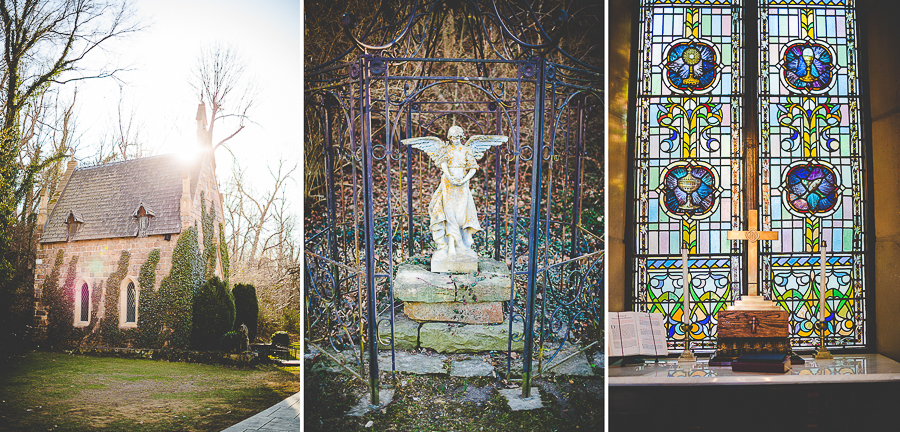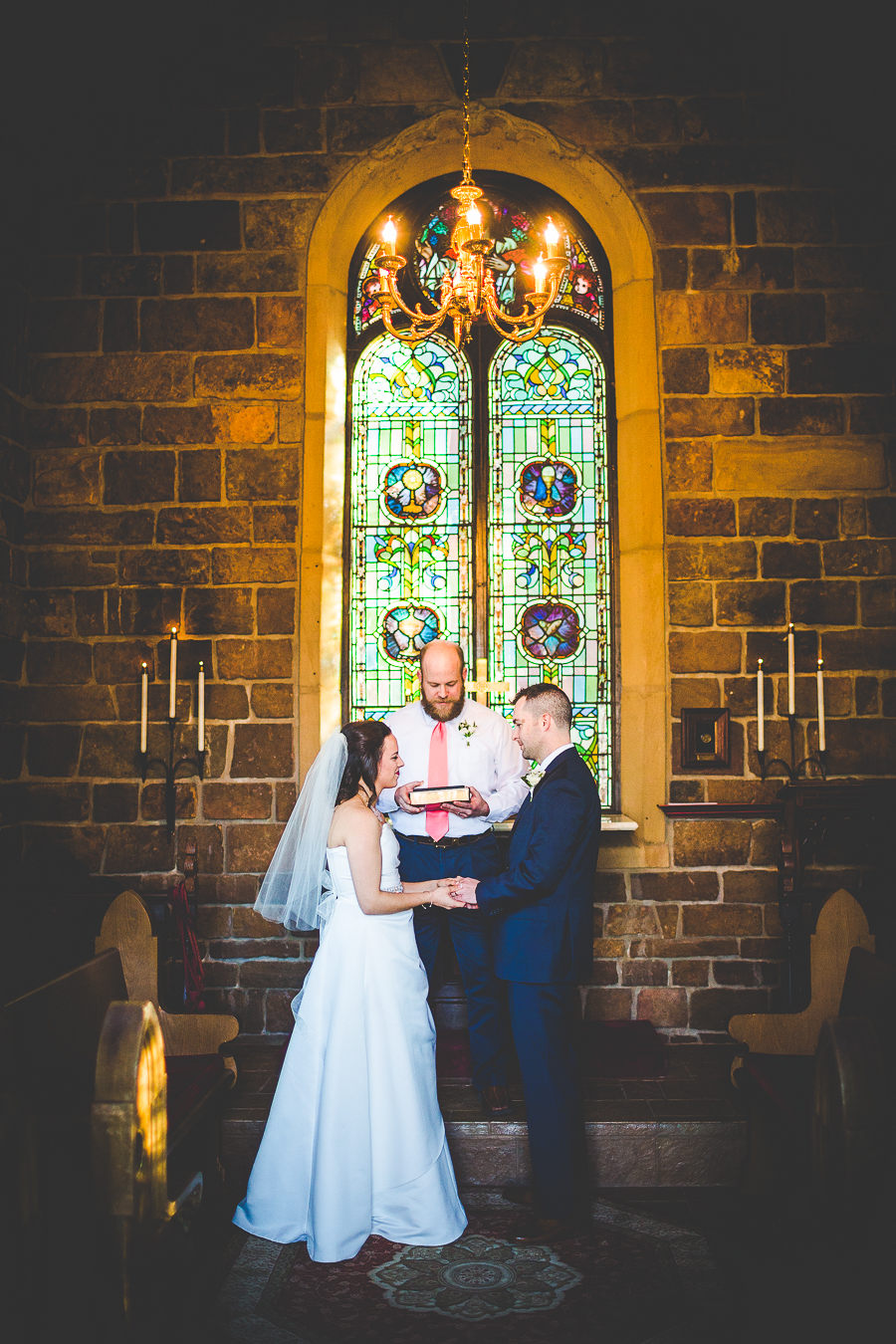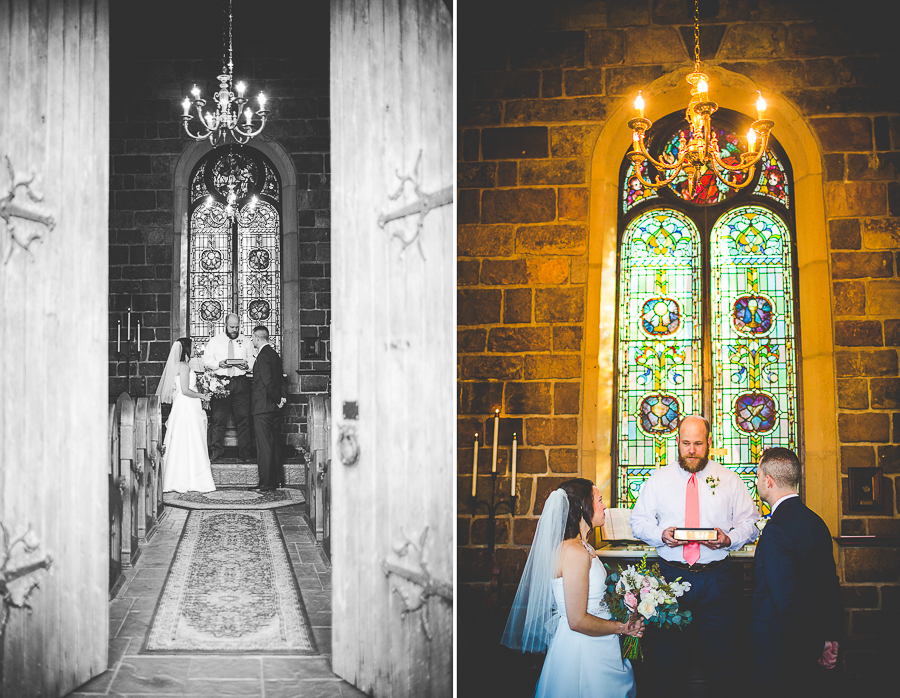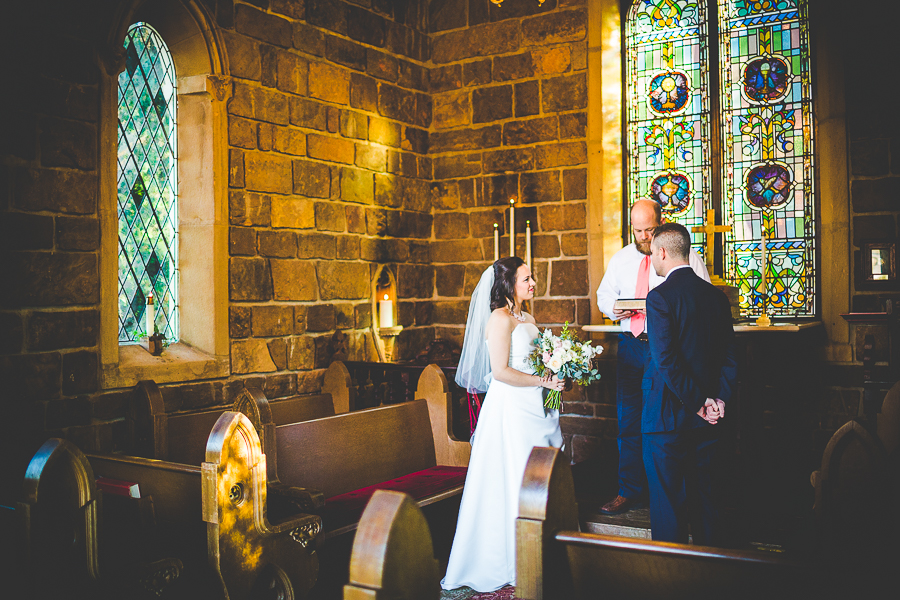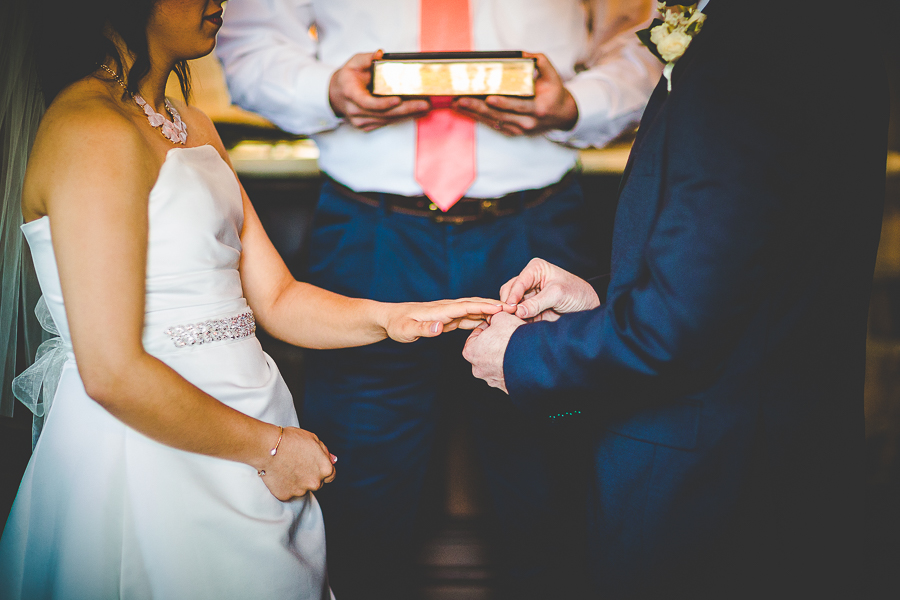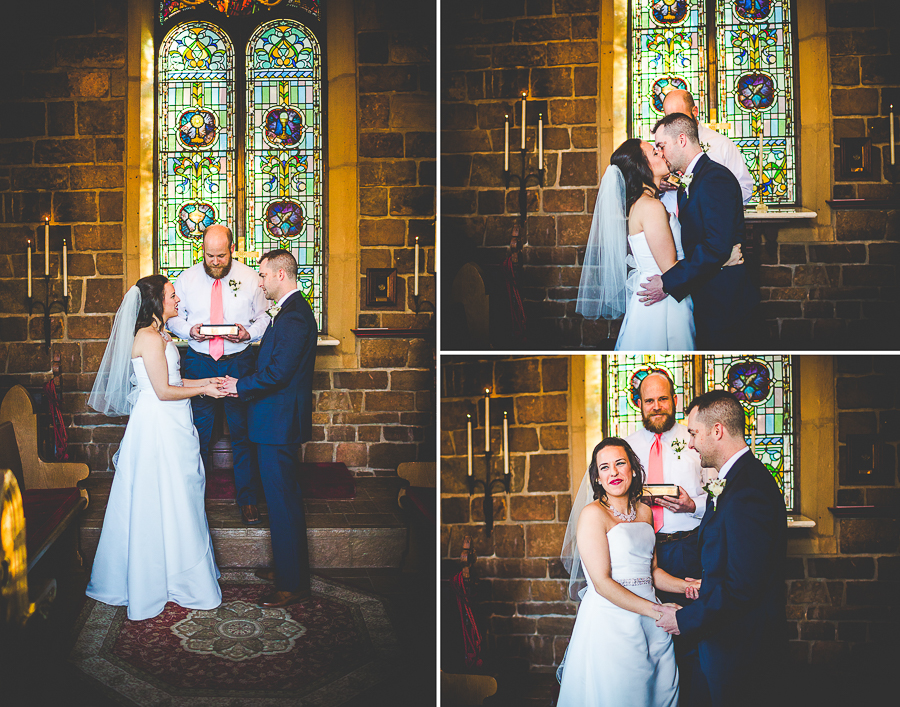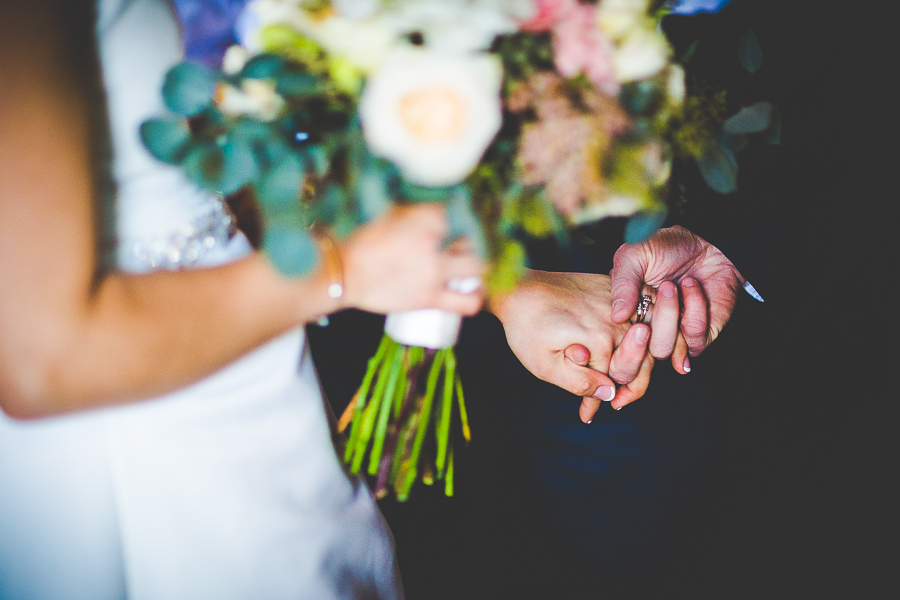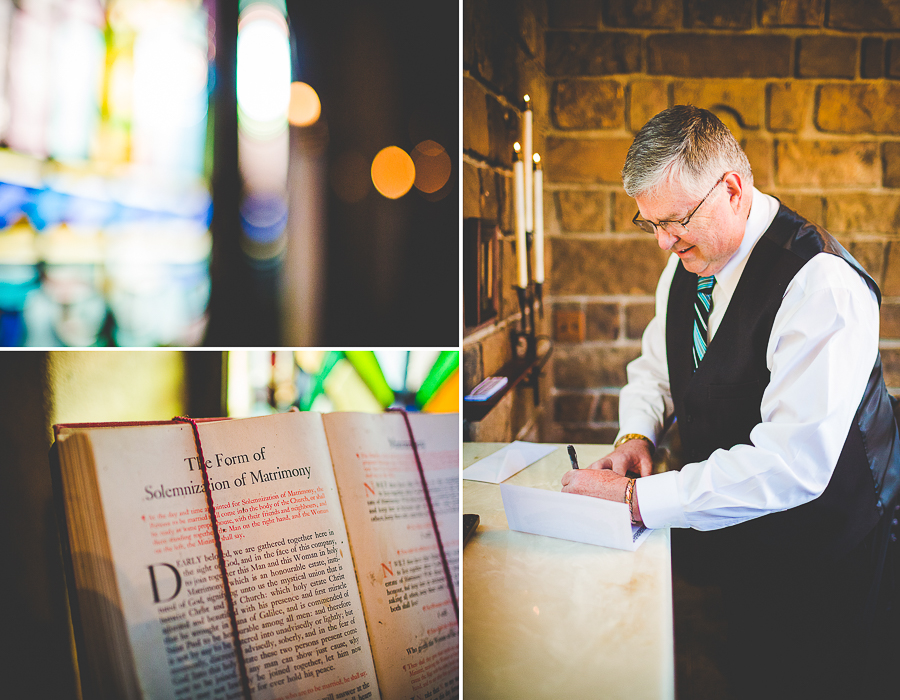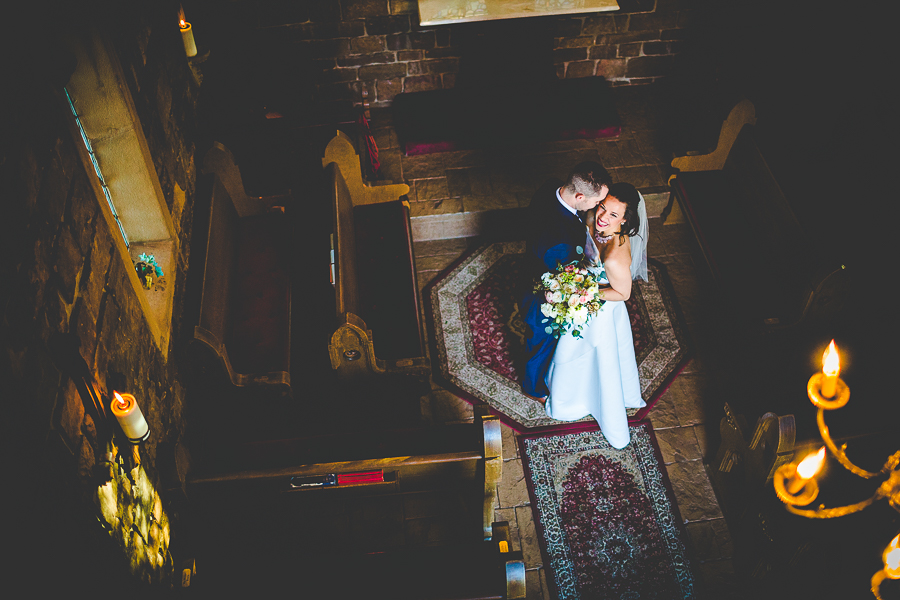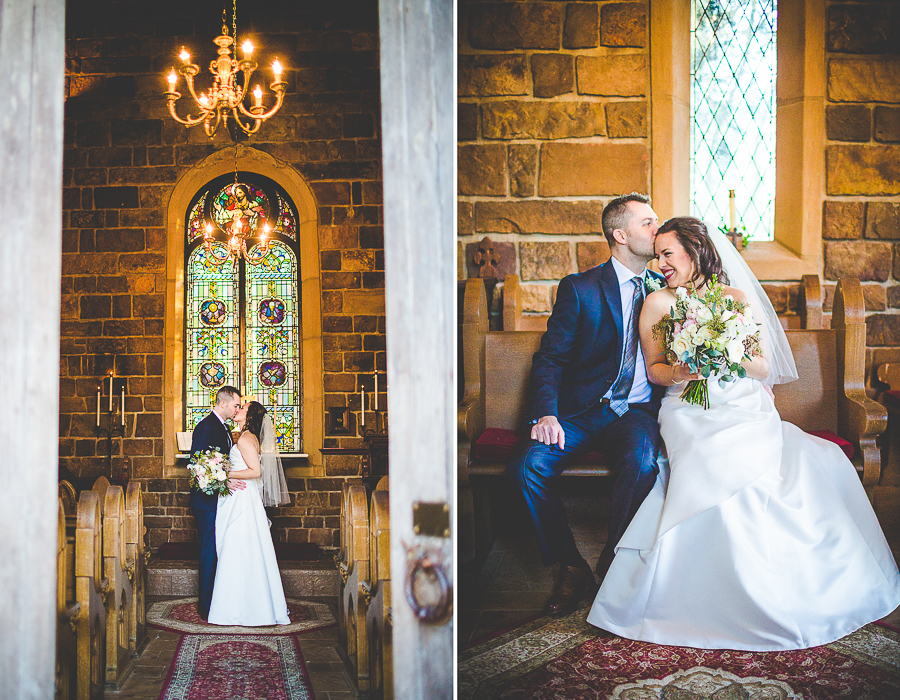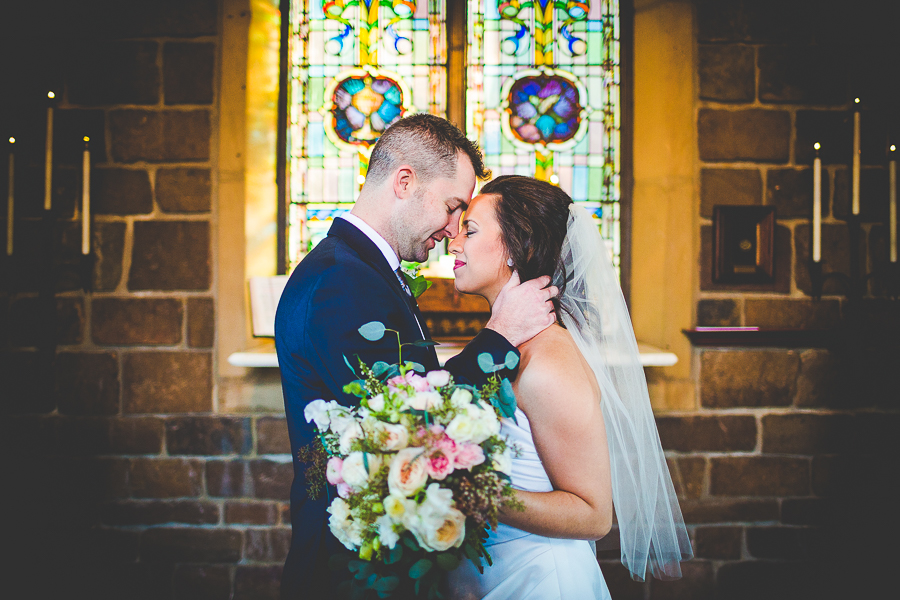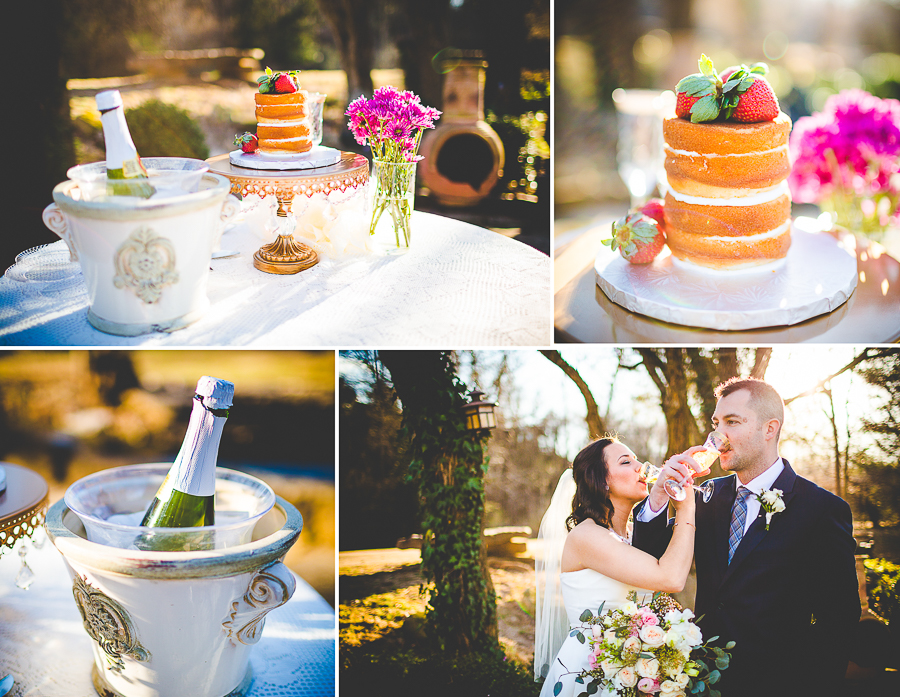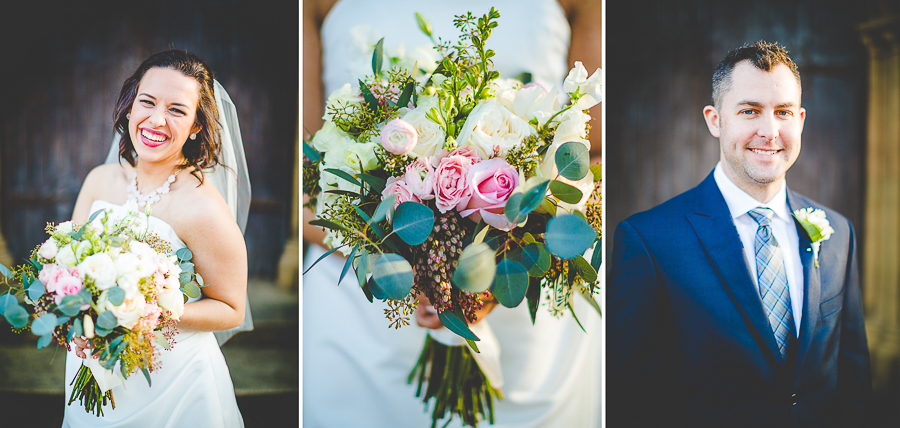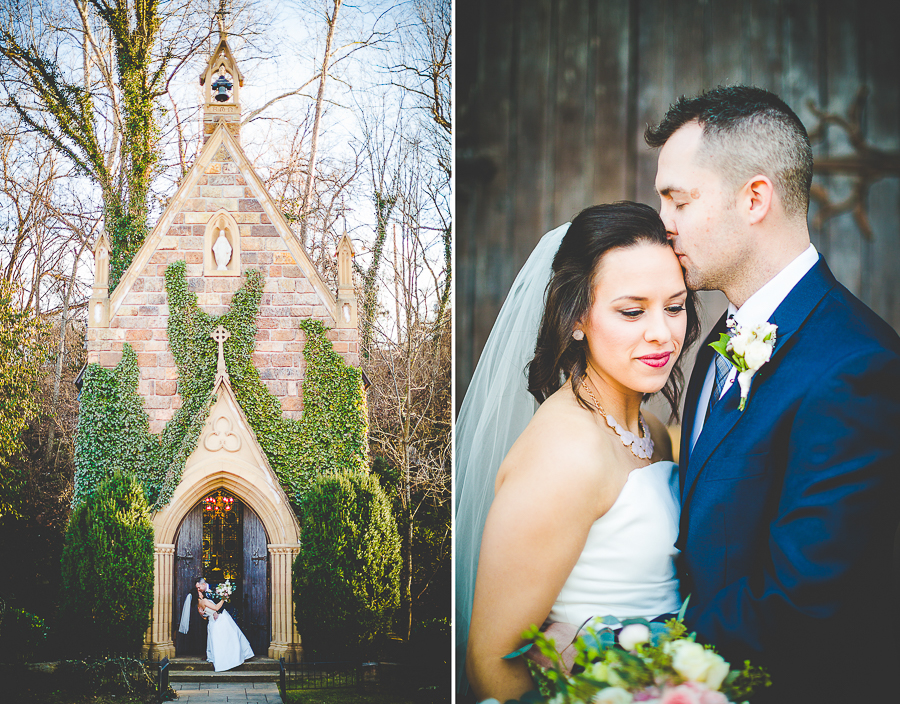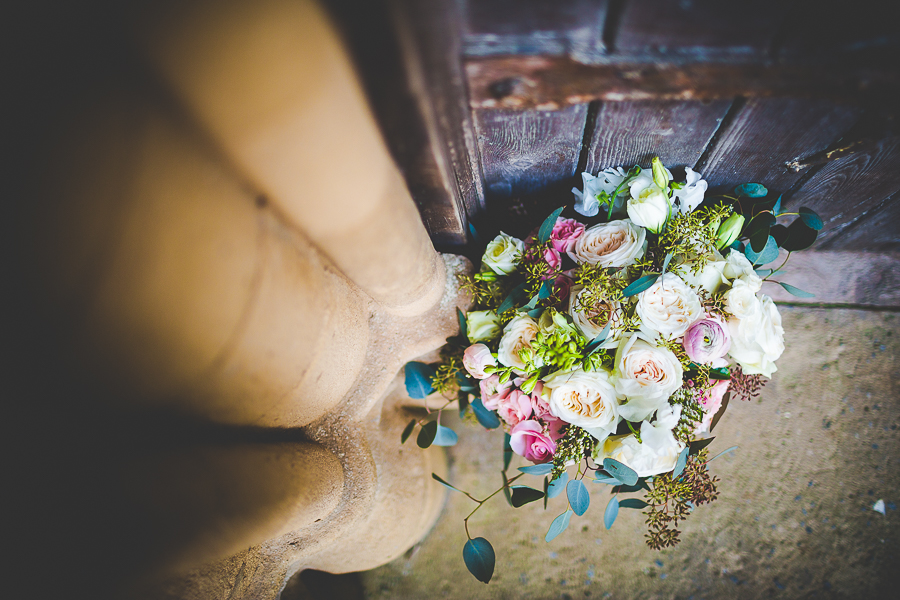 Moriah made the cutest "We Eloped!" sign I've ever seen. I love it and loved taking these photographs!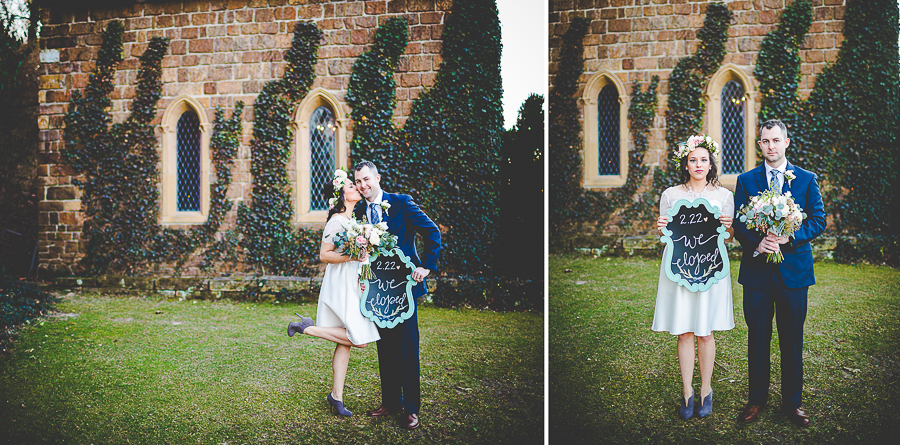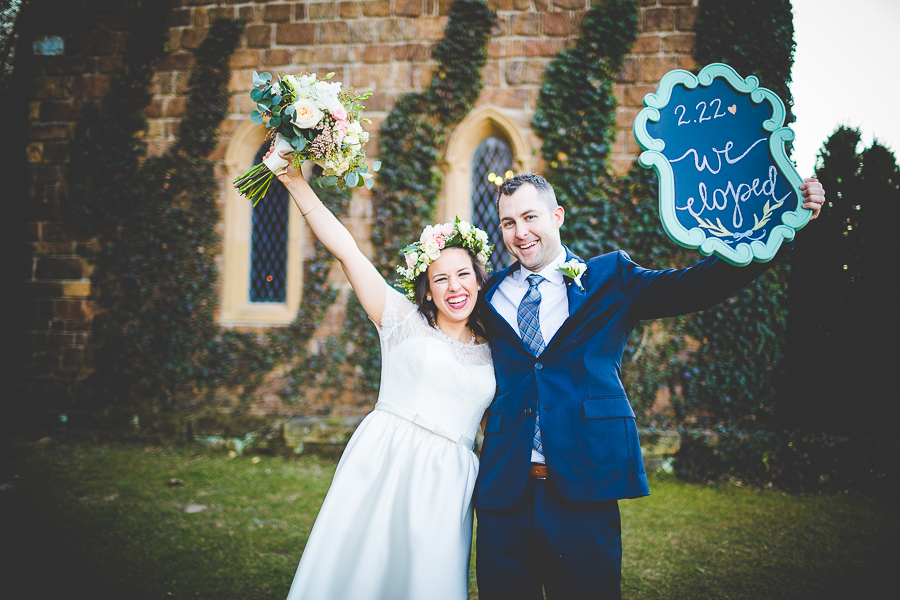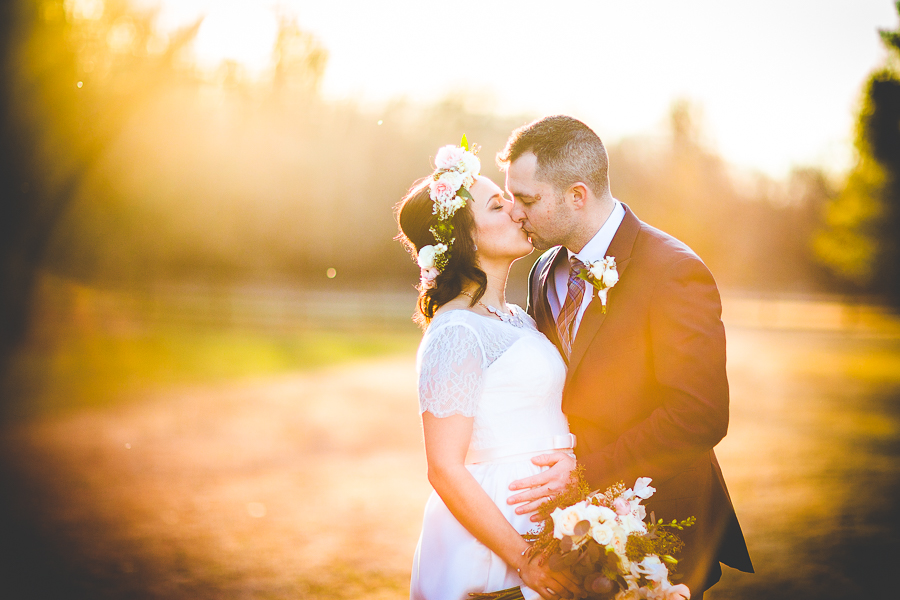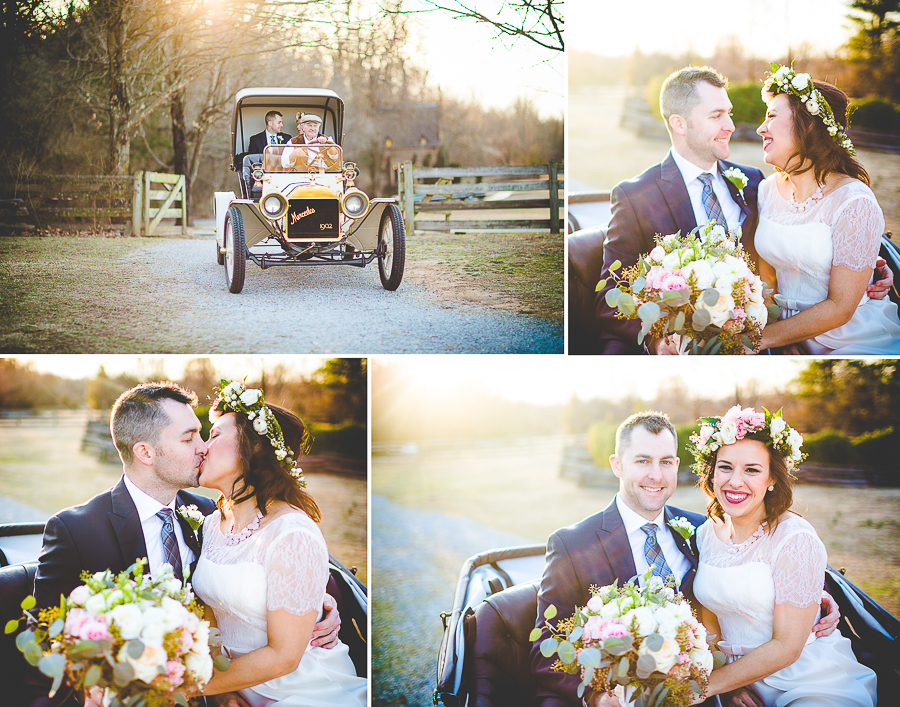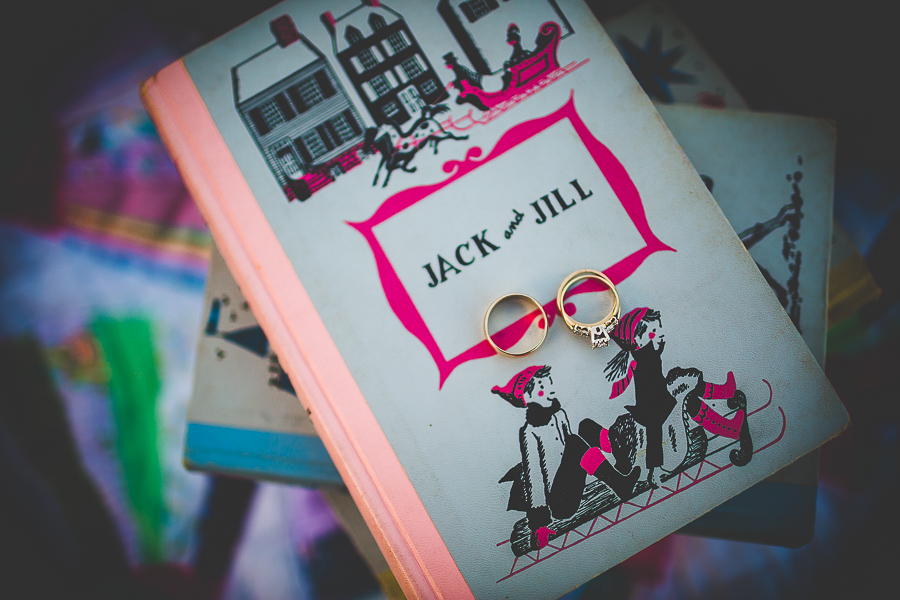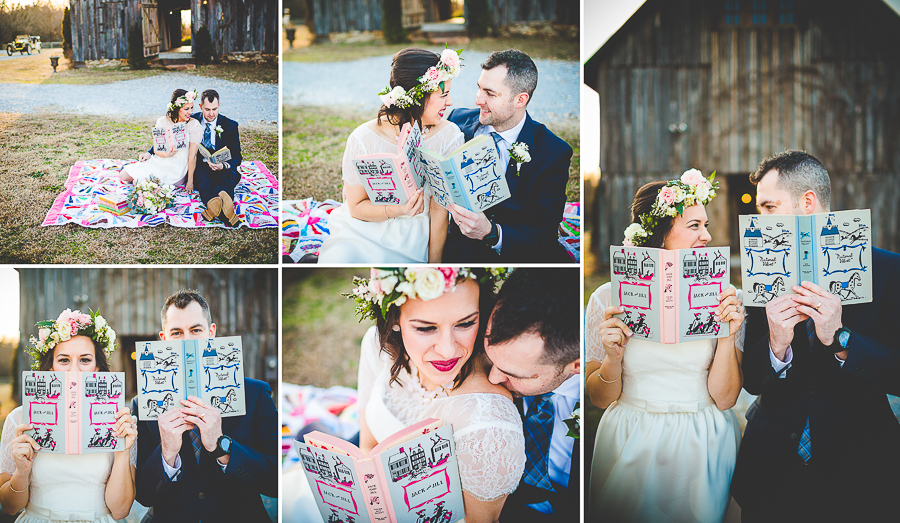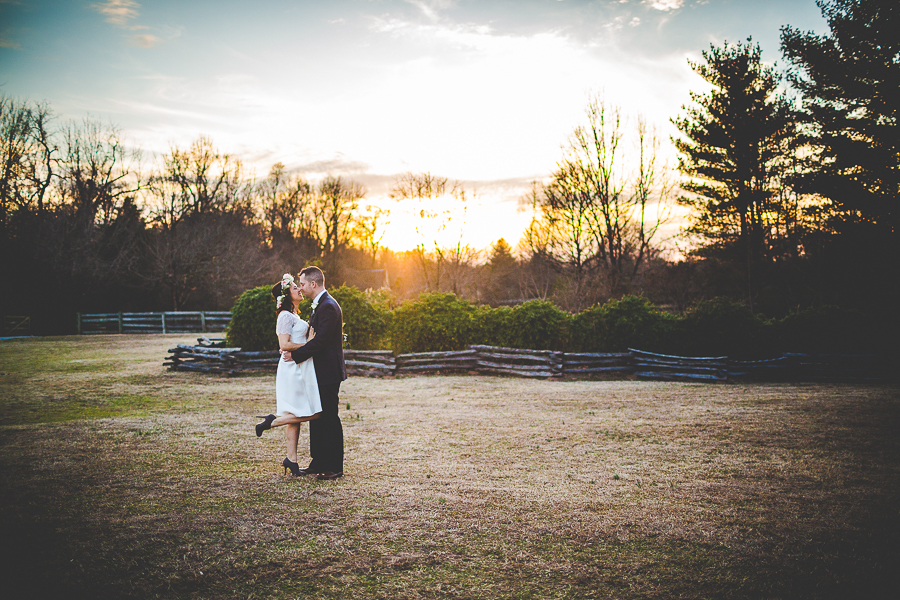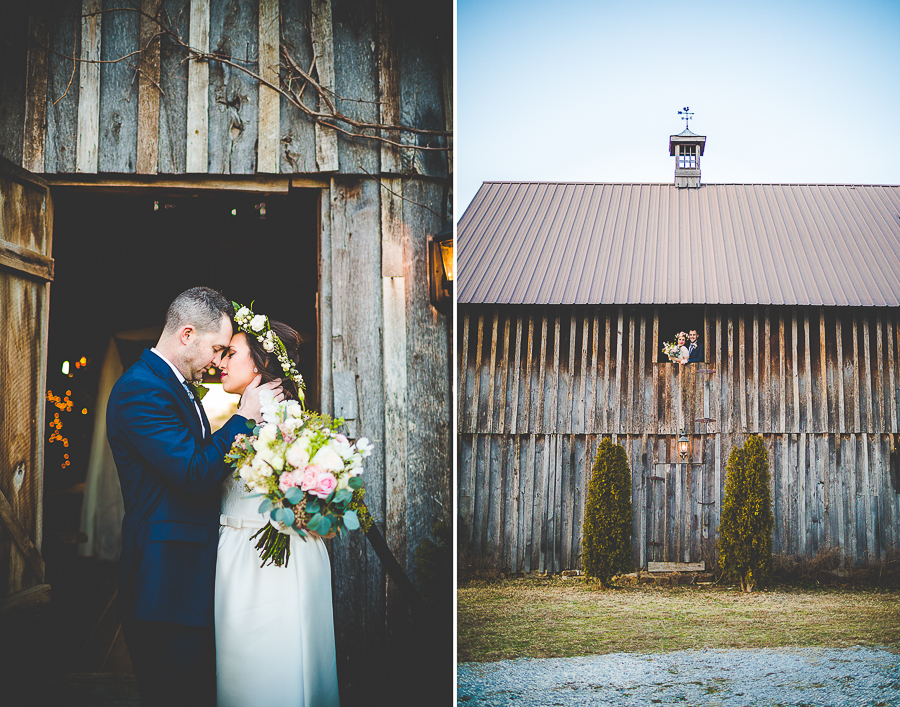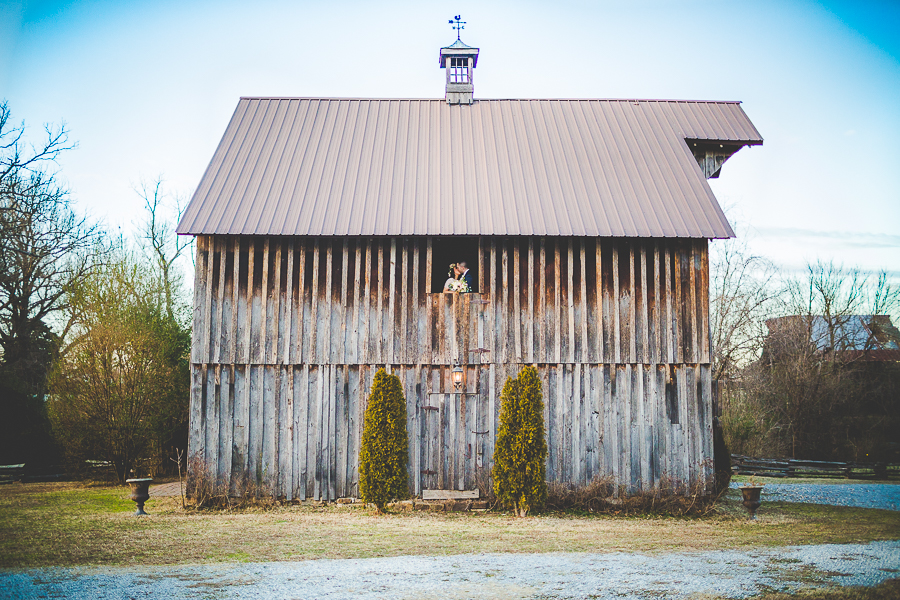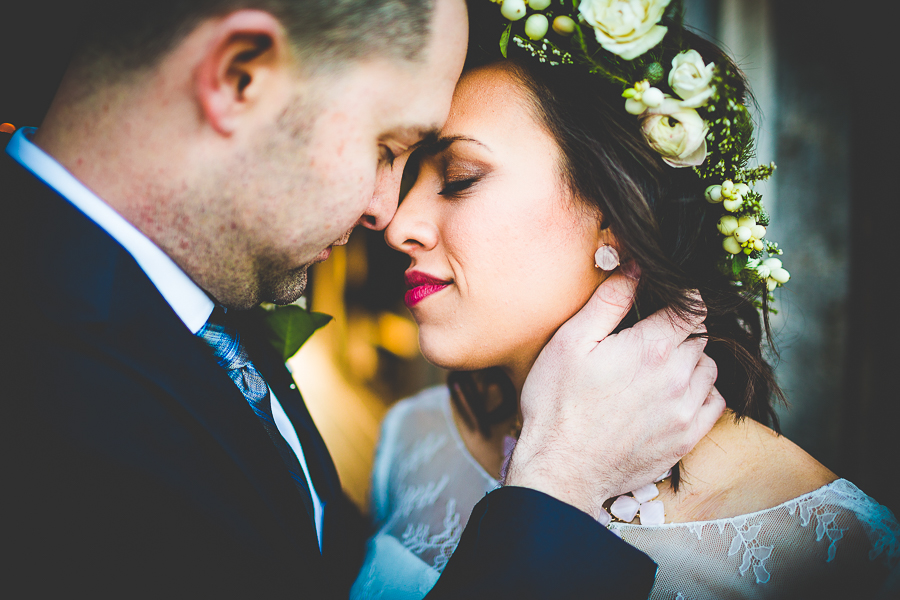 Weddings | Engagements | Seniors | Families | Personal
Inquire About Your Wedding Date + Book A Session With Lissa Chandler Here


SaveSave