I like Senior Sessions all of the time but I love them even more when they start like this: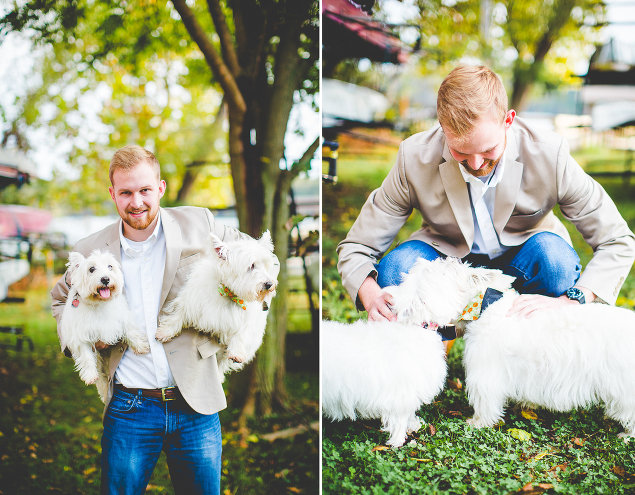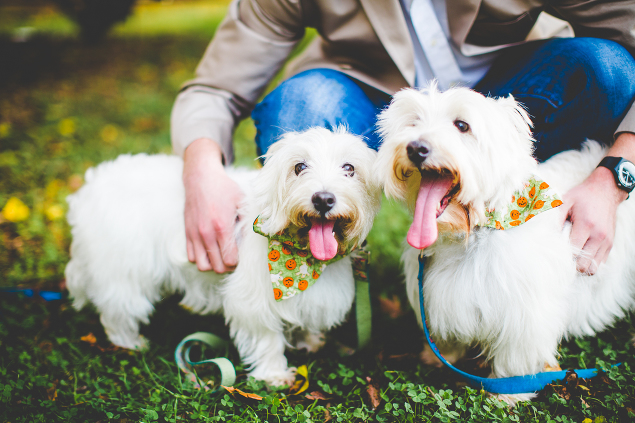 How cute are those puppies?! I can't think of a better way to start a Senior Session!
I got to photograph Cole – my bride Lauren's cousin! – for his Senior Photographs back in October and we literally had the perfect session. The weather was amazing. The greenery was amazing. Cole had awesome ideas for his photographs and, really, it was one of my very favorite Senior Sessions ever. Cole has the most amazing parents and, since they tagged along, Cole's Senior Session was basically a party and I loved every minute. It was a blast!
Cole's Senior Session took place at Lake Fayetteville (otherwise known as one of my very favorite places to shoot of all time) and I'm so thrilled to share these!




After photographing Cole right by the water, we headed to the forest near Lake Fayetteville. Like every good Fayettevillian, Cole loves coffee and hammocks (also Chacos!) and it was so fun to take these photographs. It had been a while since I'd photographed anyone in a hammock and I love how these turned out. This was such a laid back and awesome session and I loved every minute.
Thanks for such a fun Senior Session, Cole! Congrats on your upcoming graduation!!




Weddings | Engagements | Seniors | Families | Personal